The 28 candidates for Miss New Jersey 2019 got a break from rehearsals and interviews to spend some time with their Little Stars Wednesday afternoon at one of Atlantic City's landmarks.
The young women along with the girls and boys of the Little Stars program walked down the Boardwalk from the pageant's new venue in Resorts Casino Hotel to the Steel Pier for a ride on the observation wheel and a pizza party overlooking the ocean. 
"It's just nice to get out of the theater and spend some time with the Littles," said Miss Cape Shores Madison Welch. 
The Little Stars is a mentorship program with the Miss New Jersey Education Foundation, pairing young performers and future pageant participants with local titleholders in the Miss New Jersey organization. 
This year, there are 34 Little Stars who will get a moment to shine — walking with their Misses in evening wear and during a post-intermission performance.
Miss New Jersey Jaime Gialloreto hopped in the observation wheel gondola with her Little Stars: Jackie Ramos, 9, of Mount Royal and Tori Veigel, 11, of Blackwood and Miss New Jersey's Outstanding Teen Brynn McKinney, 15, of Sewell.
"I like being a Little Star because I like being on stage," said Ramos. Like their Misses, Ramos and Viegel are dancers and take classes at the same dance studio as Gialloreto and McKinney. 
Viegel said she gets to see Gialloreto a lot at the dance studio and at her Miss New Jersey appearances, learned a lot about the job of Miss New Jersey and what it takes to wear a titleholder's crown.
"It's kind of like the varsity, junior varsity and freshman team," said Gialloreto. 
The first night of the preliminaries for Miss New Jersey begins Wednesday at 8 p.m. The second round will continue Thursday night.
Miss New Jersey 2019 will be crowned during the competition finals Saturday night at the Superstar Theater in Resorts Casino Hotel. 
Abby Dell'Aglio, Miss North Jersey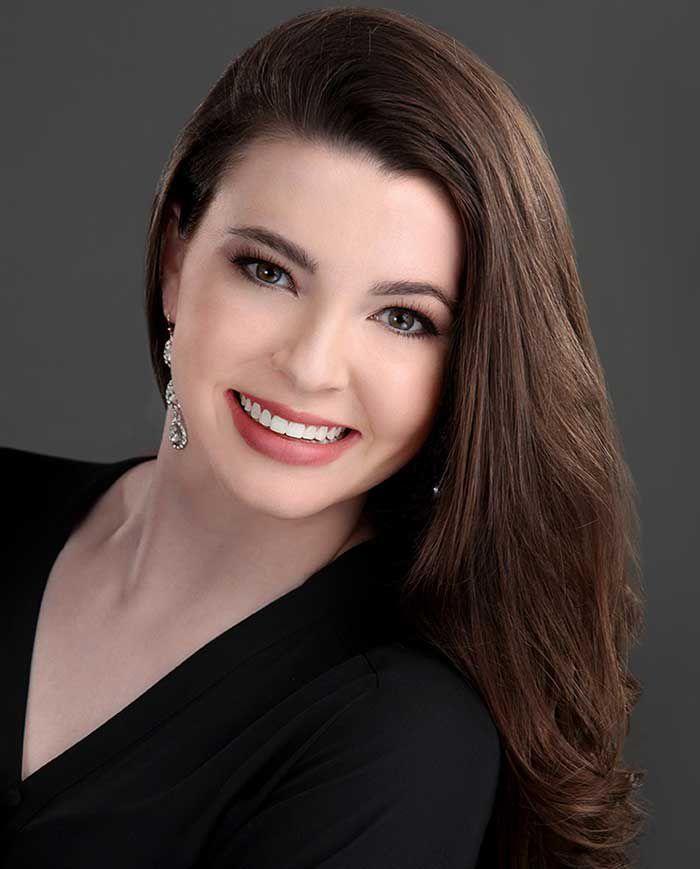 Abigail Waid, Miss Cape Resort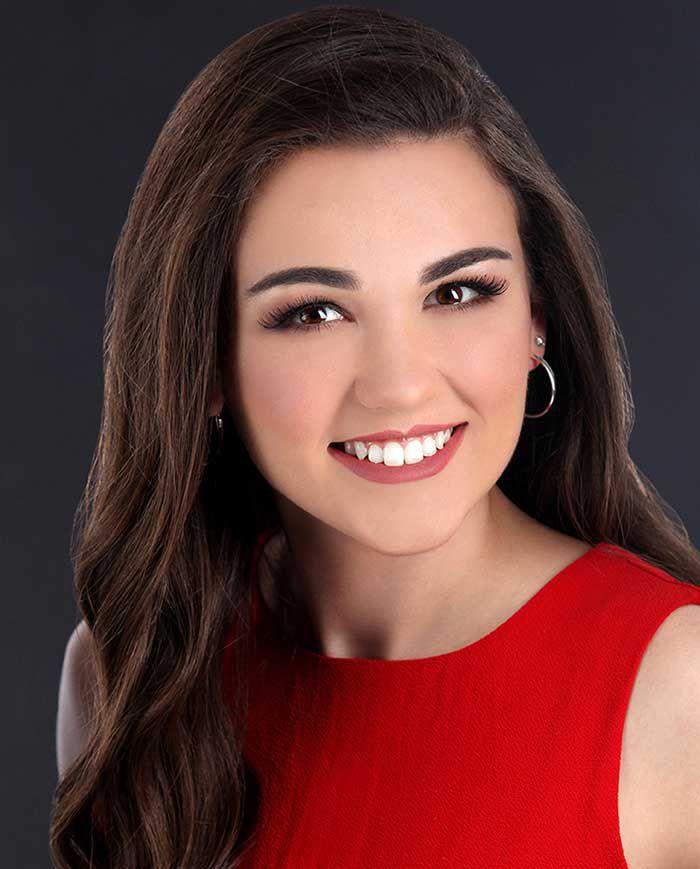 Alyssa Rodriguez, Miss Cumberland County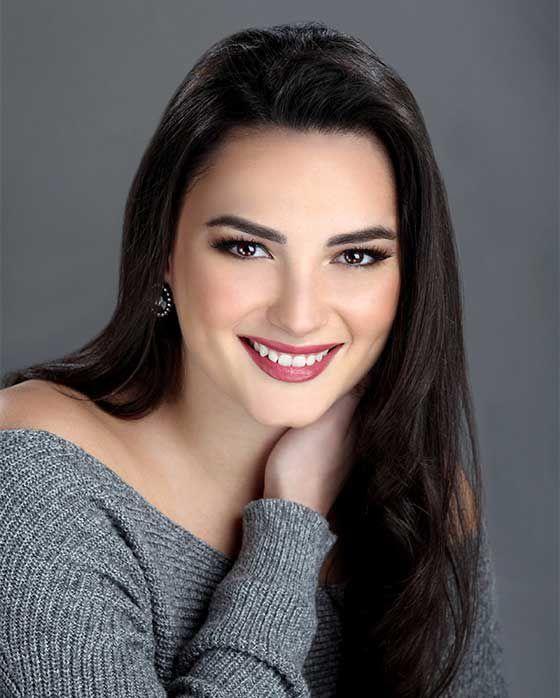 Alyssa Sullivan, Miss Atlantic Shores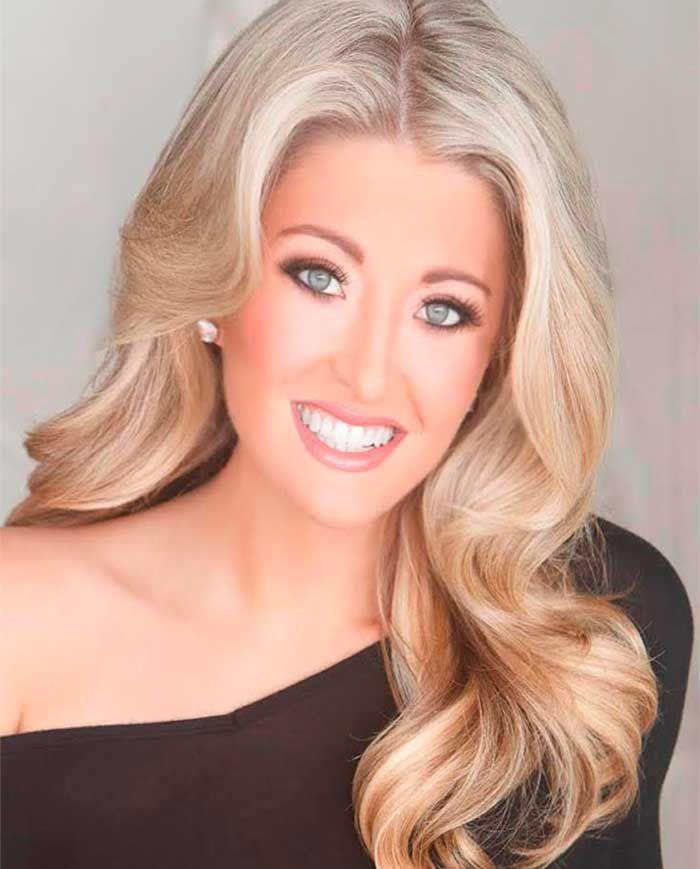 Amanda Peacock, Miss Northern Lakes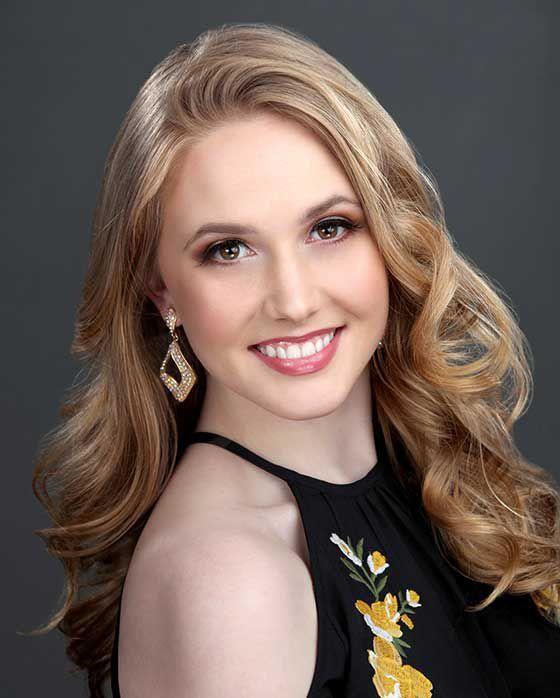 Amy Phillips, Miss Cape May County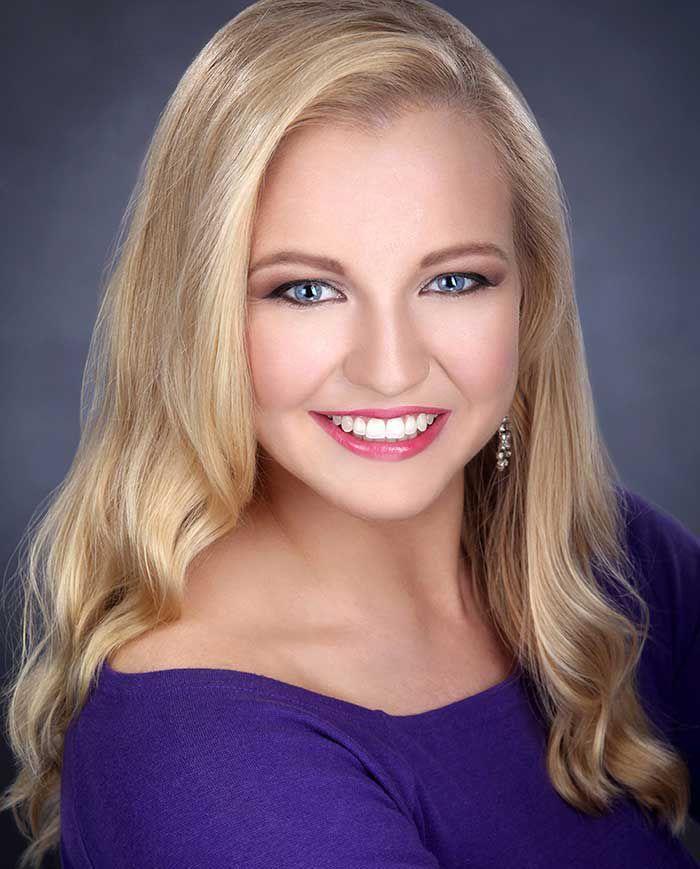 Annelise Malgier, Miss Bergen County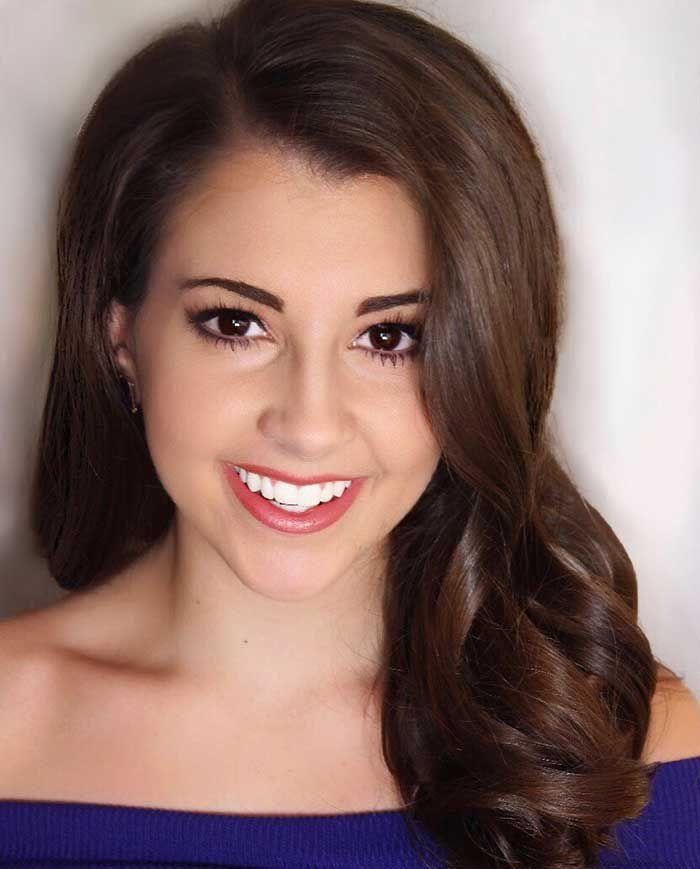 Ashley Kulikowski, Miss Veterans Day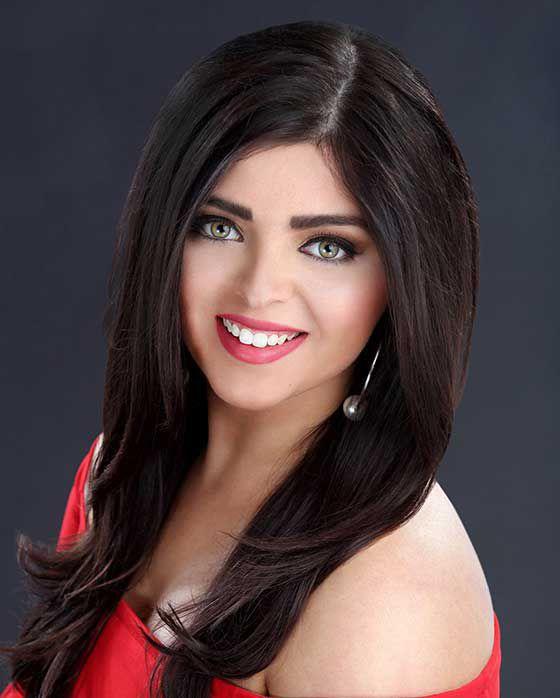 Ashley Murphy, Miss South Jersey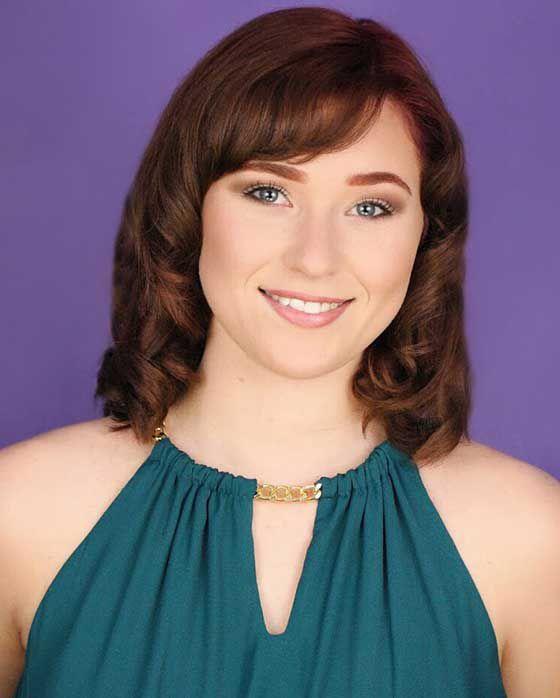 Christa Steiner, Miss Coastal Shores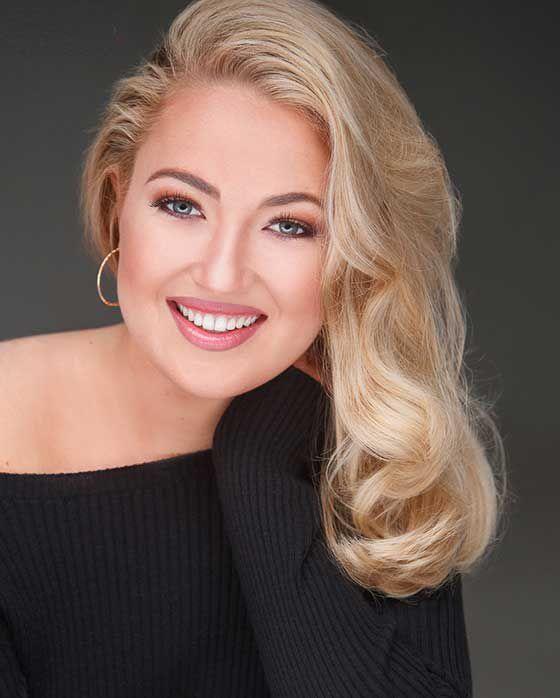 Francesca Collins, Miss Collegiate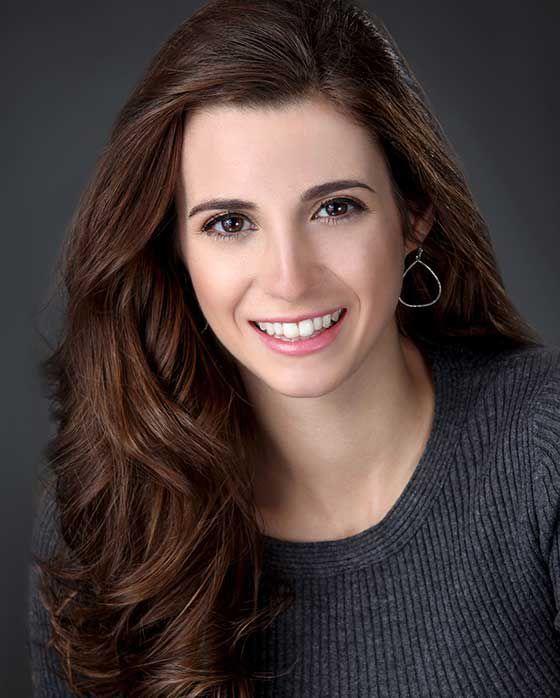 Grace Koller, Miss Gloucester County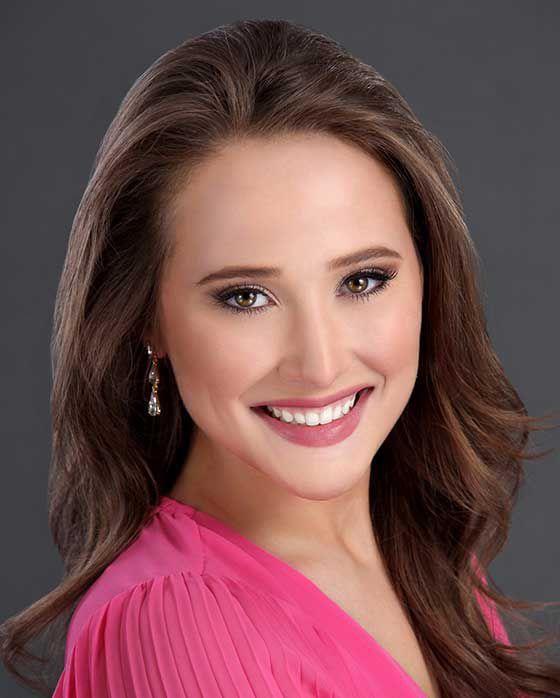 Jacqueline Algarra, Miss Atlantic County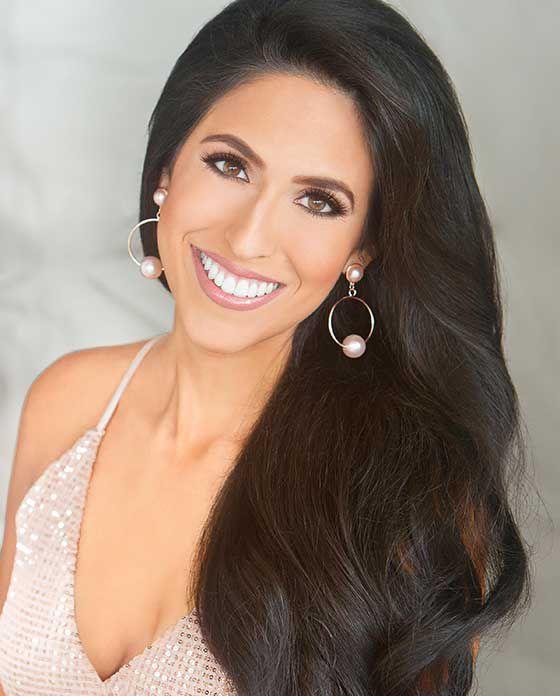 Jade Glab, Miss Central Jersey Beaches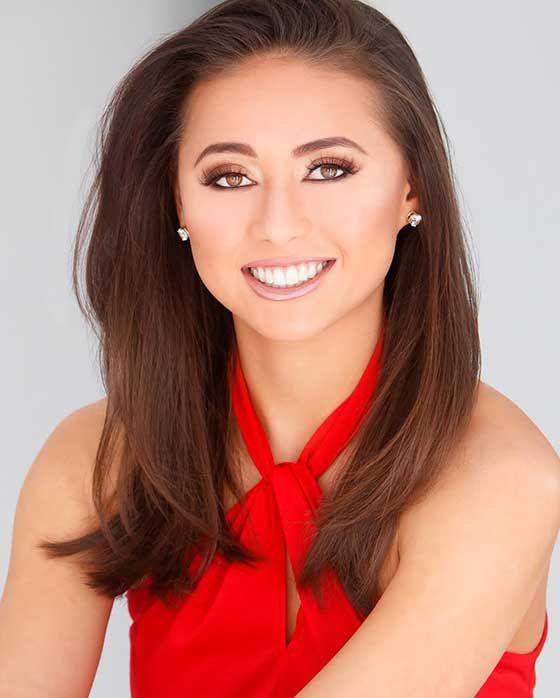 Jessica Ervey, Miss Central Coast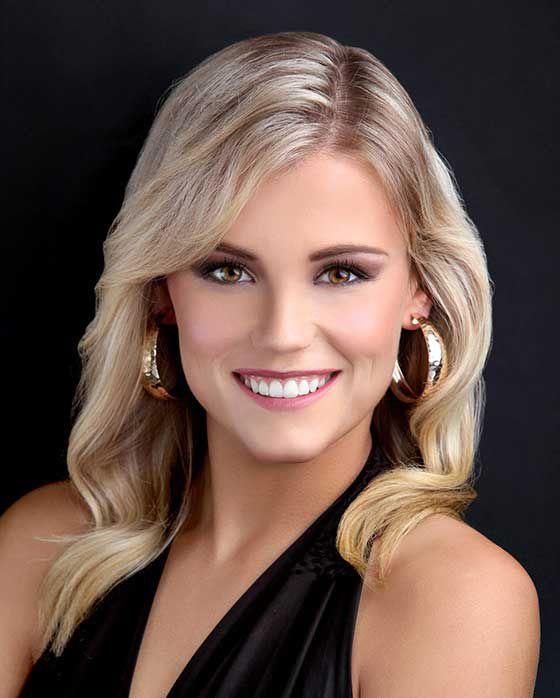 Jessica Indio, Miss South Shore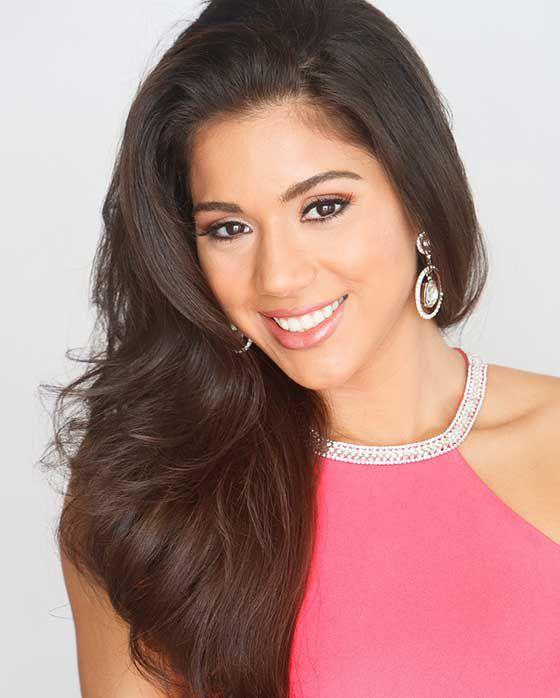 Julianna Rankel, Miss Columbus Day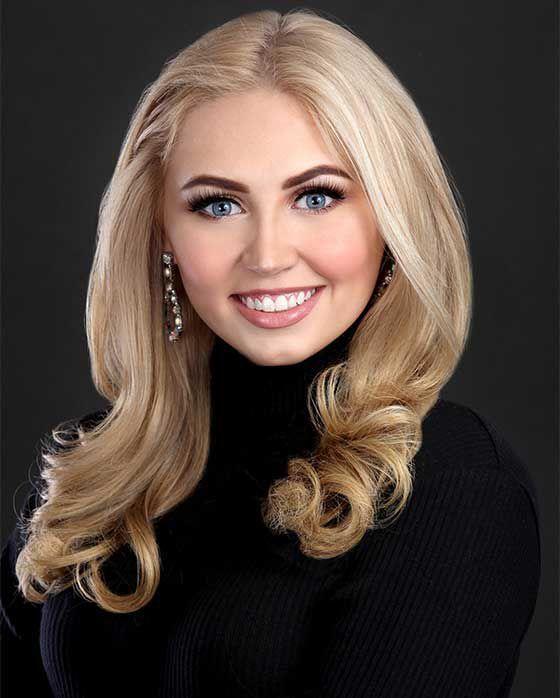 Justine Murray, Miss Garden State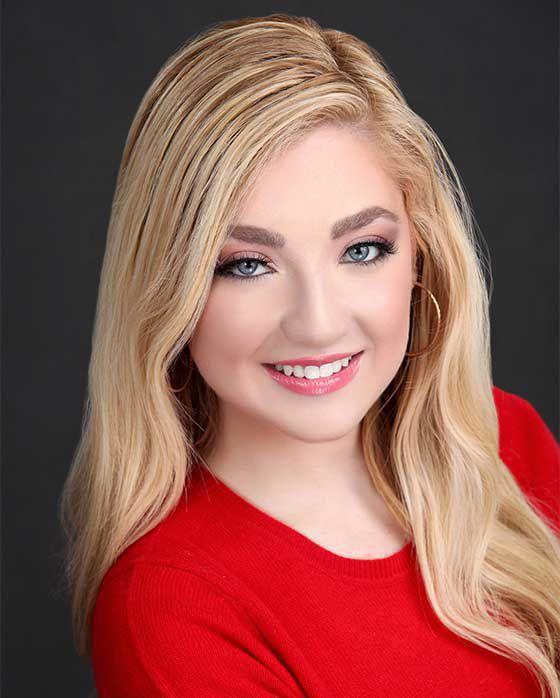 Katrina Biss-Lurato, Miss Ramapo Valley
Katy Temple, Miss Liberty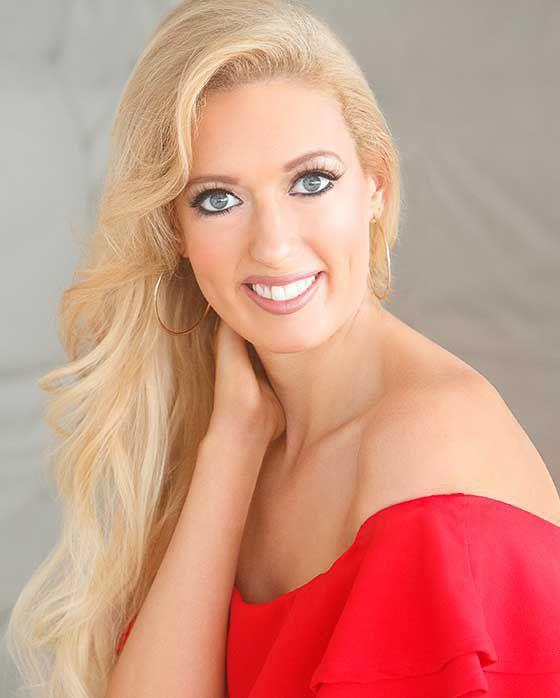 Kyra Seeley, Miss Central Jersey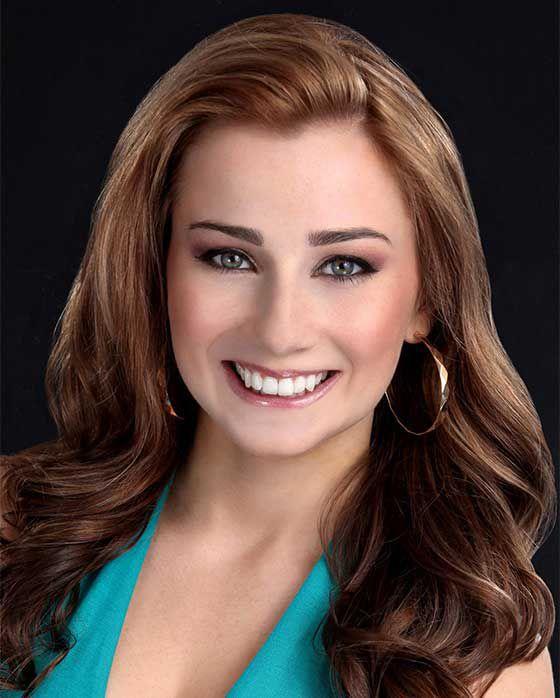 Madison Kennelly, Miss Ocean Sands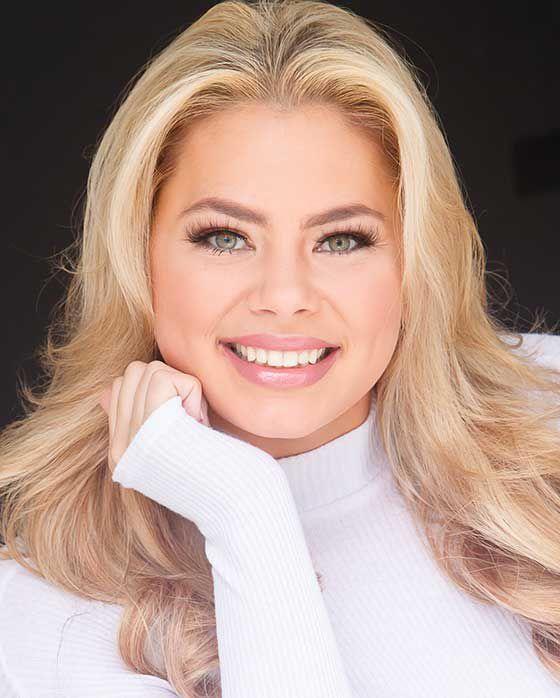 Madison Welsh, Miss Cape Shores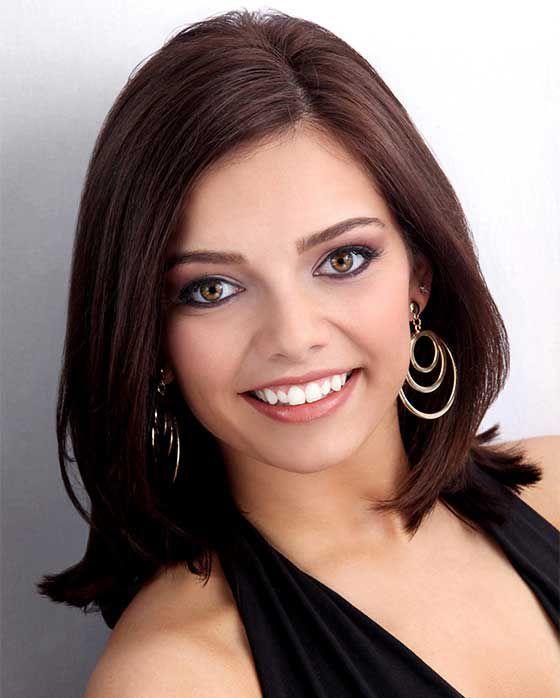 Marielle Marlys, Miss Monmouth County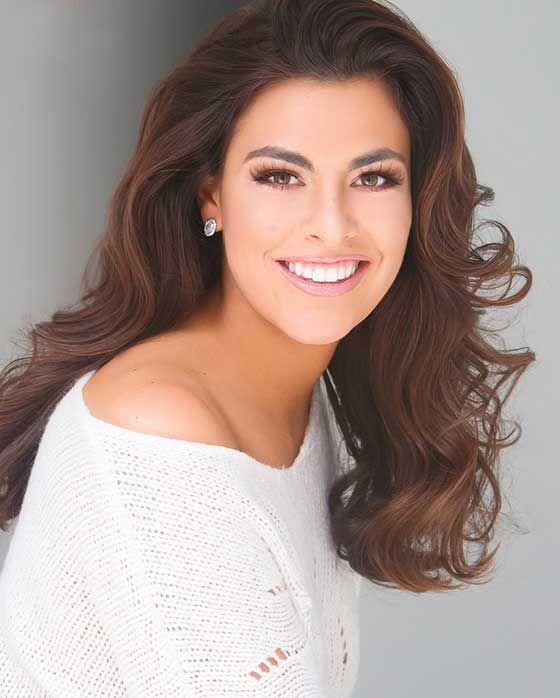 Marissa Sanders, Miss Stars & Stripes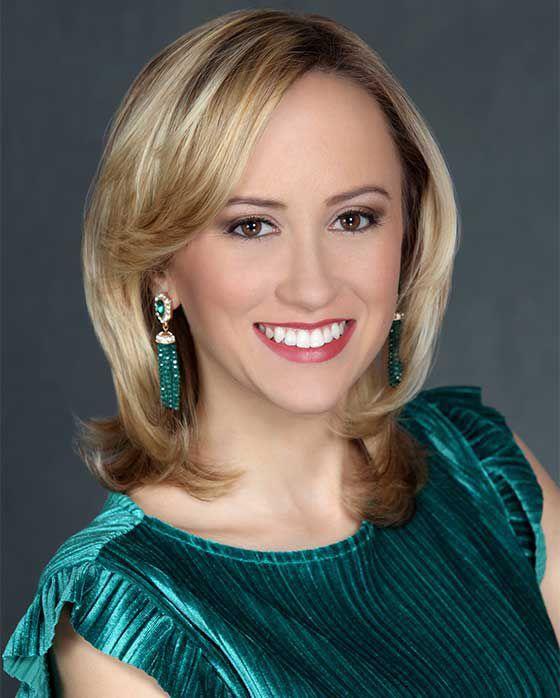 Molly Marie Pugliese, Miss Seashore Line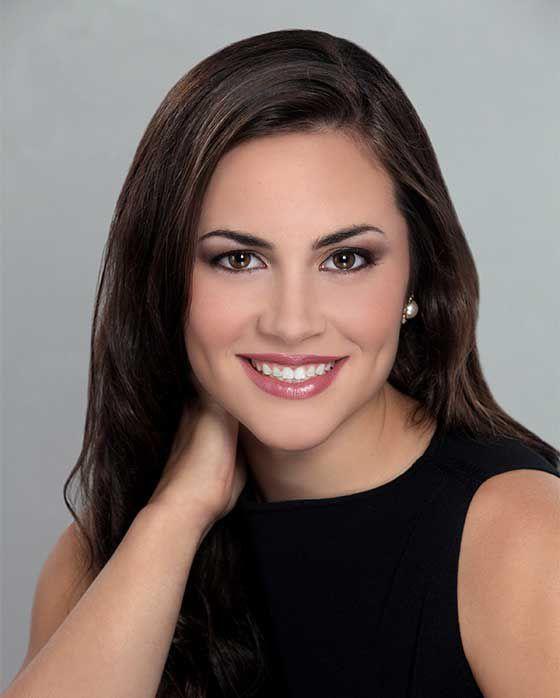 Natalie Ragazzo, Miss Eastern Shore
Ria Gulat, Miss Northern Highlands