PHOTOS from Mays Landing's annual Halloween parade
A new route for the 65th annual Mays Landing Halloween Parade did nothing to dissuade spectators from lining the parade route on Route 50.
An estimated 4000 to 5000 people enjoyed this year's parade that featured four high school marching bands including the Oakcrest Marching Ambassadors, the Absegami Marching Braves, the Cedar Creek Pirate Marching Band and the Pleasantville High School Marching Band.
The parade included floats, numerous emergency services vehicles, scores of local young athletic team members, scout groups and hundreds of youngsters making the trek in costumes to emulate their favorite characters.
The event was hosted by the Rotary Club of Mays Landing and Egg Harbor City and sponsored by the Mays Landing Merchants Association.
HAM Halloween parade 126a 1031-1.JPG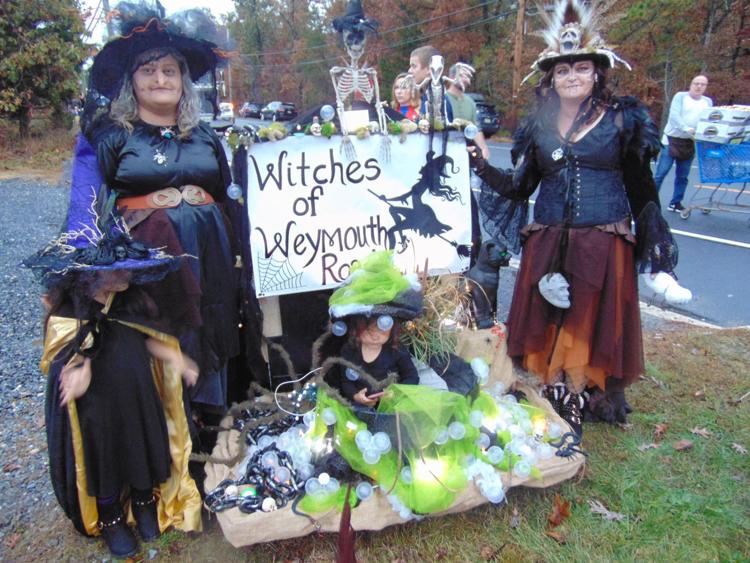 HAM Halloween parade 126a 1031-2.JPG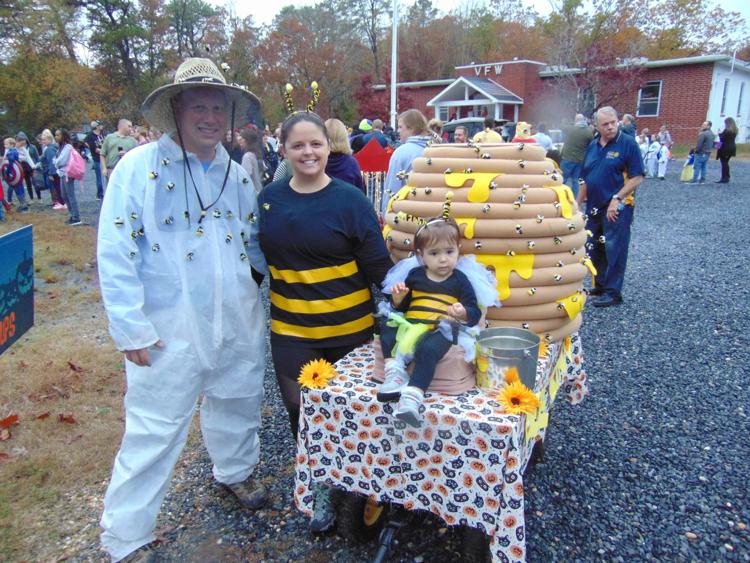 HAM Halloween parade 126a 1031-3.JPG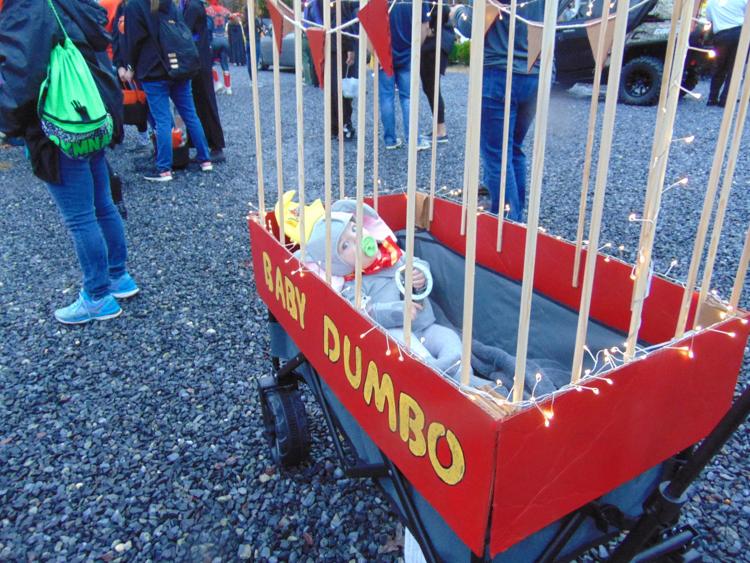 HAM Halloween parade 126a 1031-4.JPG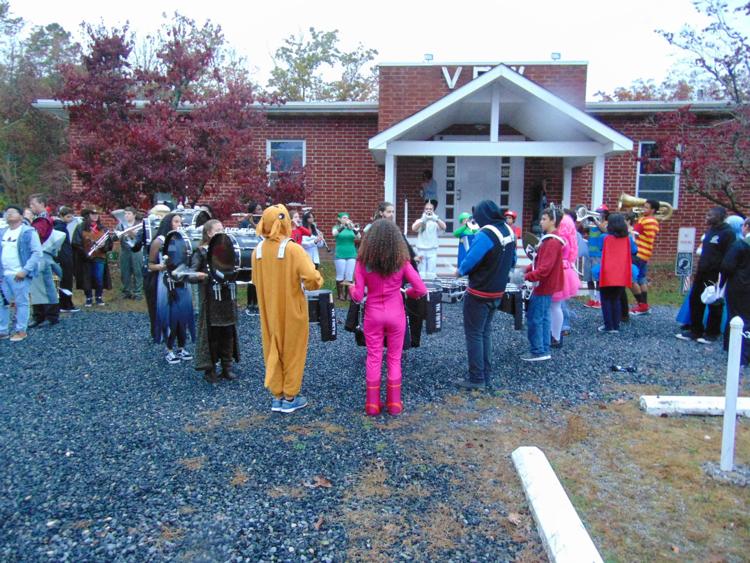 HAM Halloween parade 126a 1031-5.JPG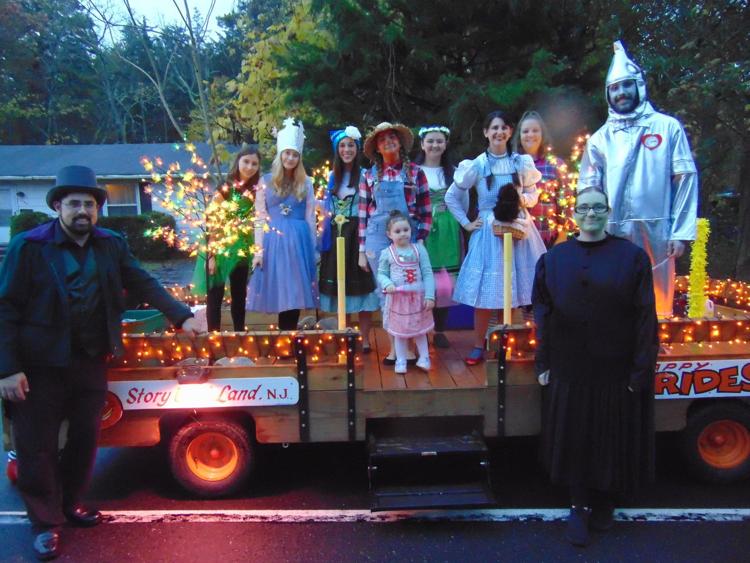 HAM Halloween parade 126a 1031-6.JPG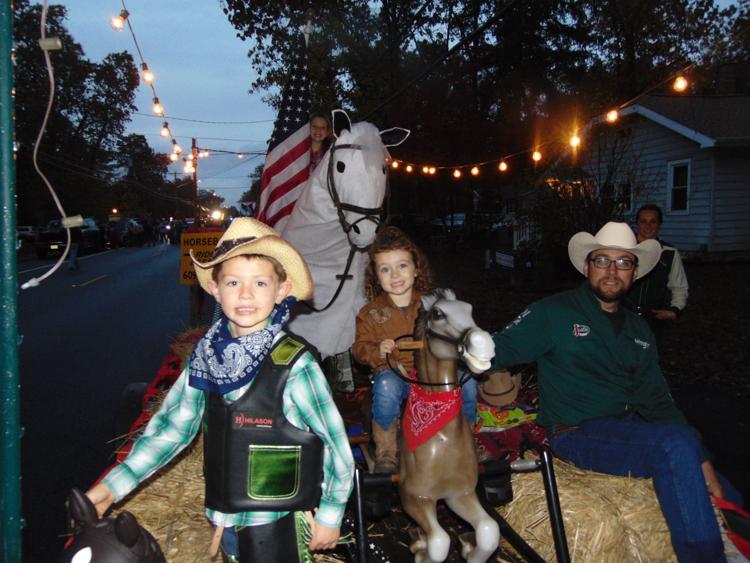 HAM Halloween parade 126a 1031-7.JPG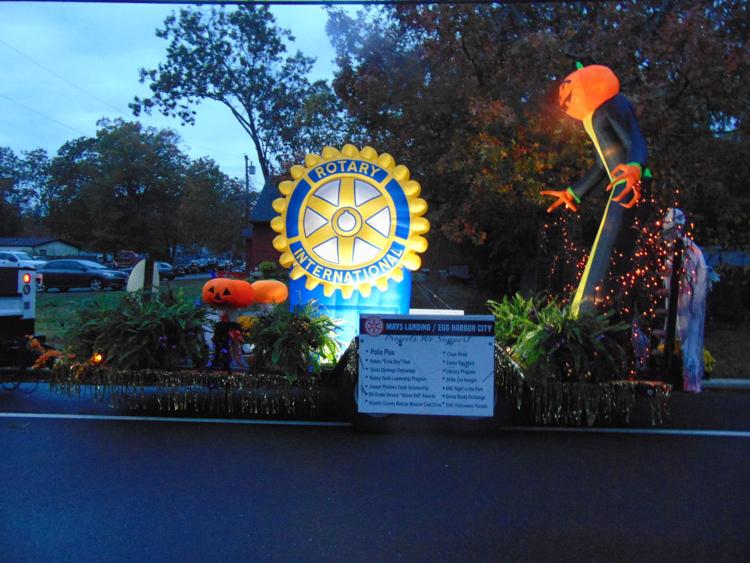 HAM Halloween parade 126a 1031-8.JPG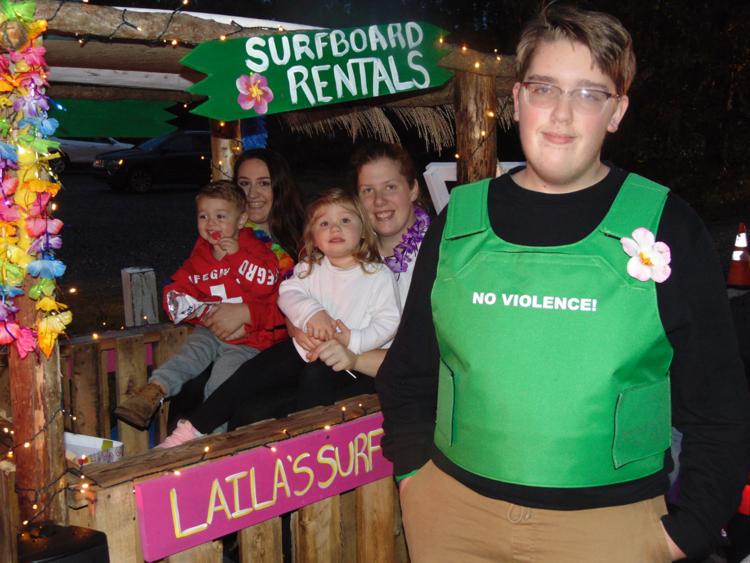 HAM Halloween parade 126a 1031-9.JPG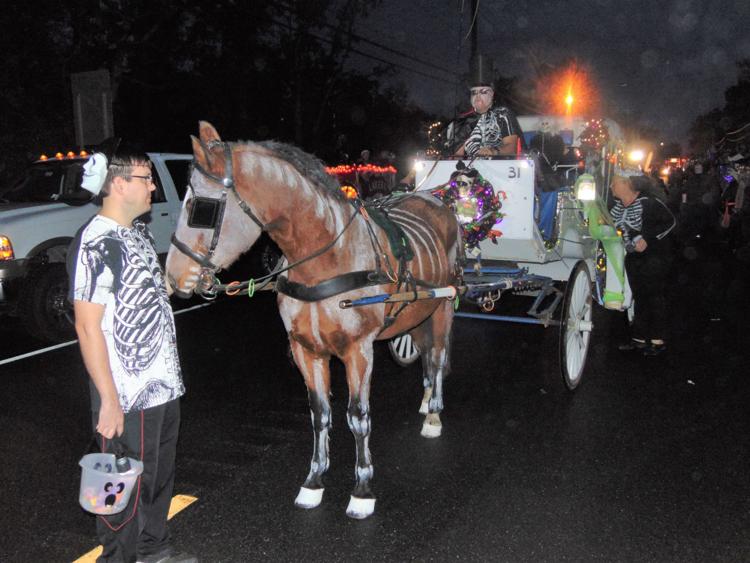 HAM Halloween parade 126a 1031-10.JPG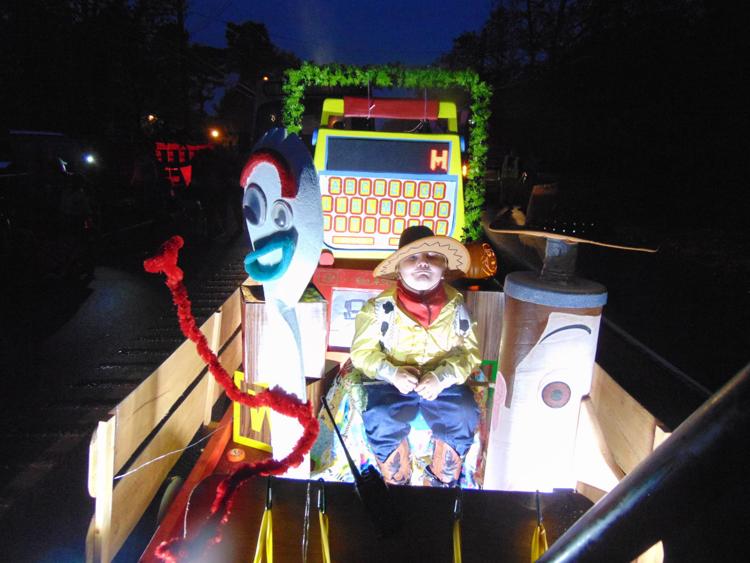 HAM Halloween parade 126a 1031-11.JPG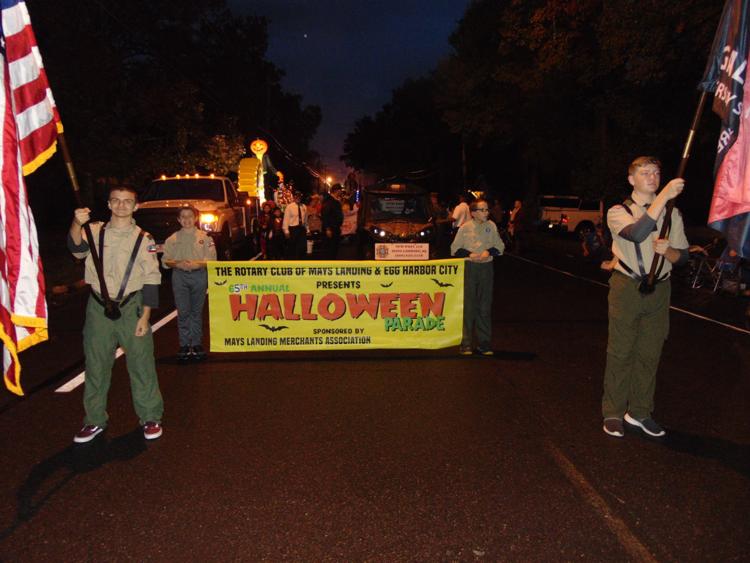 HAM Halloween parade 126a 1031-12.JPG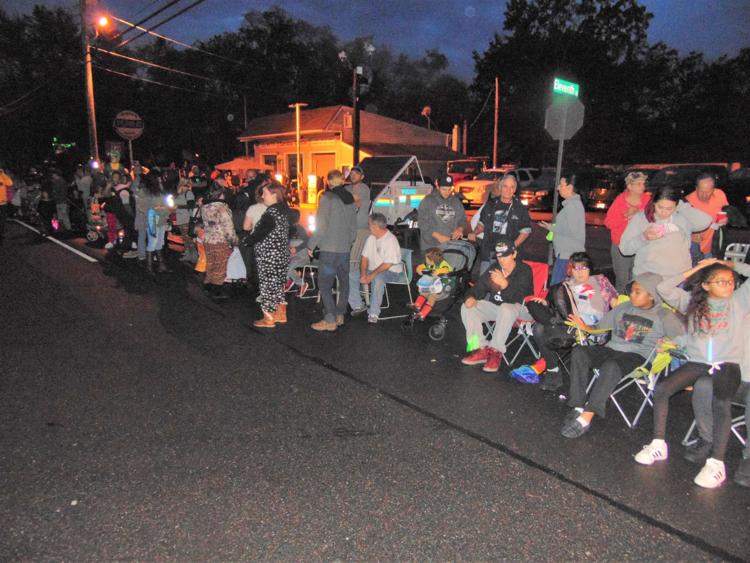 HAM Halloween parade 126a 1031-13.JPG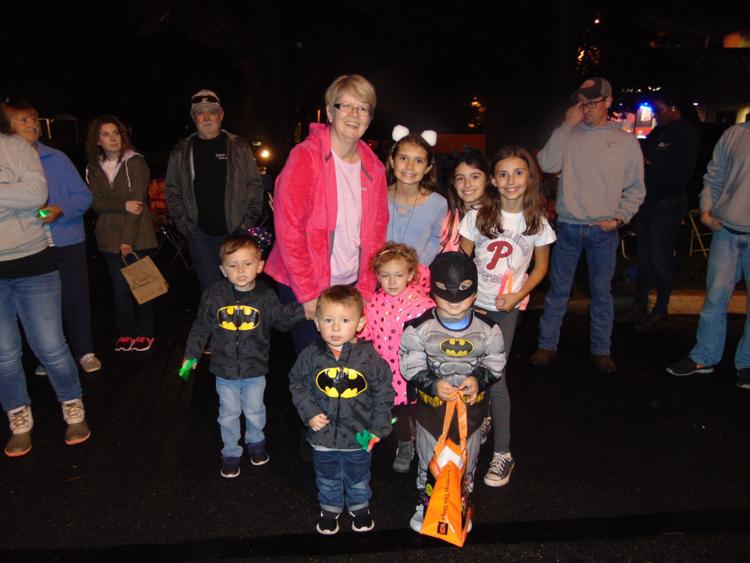 HAM Halloween parade 126a 1031-14.JPG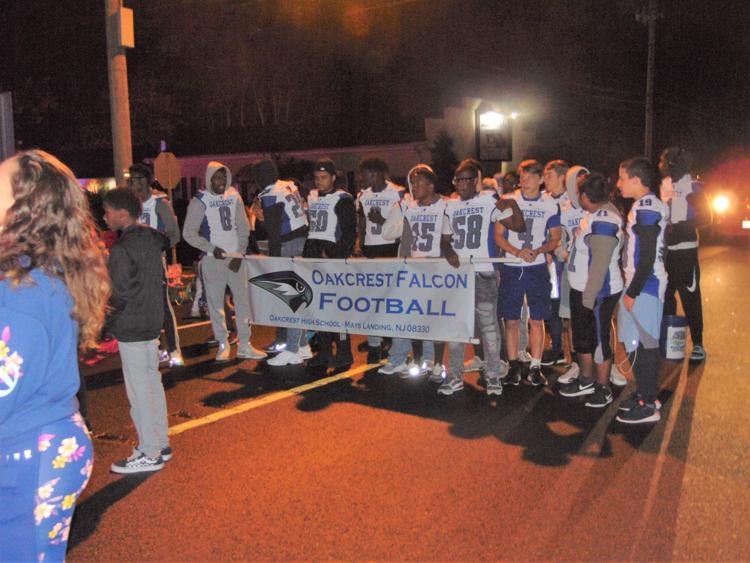 HAM Halloween parade 126a 1031-15.JPG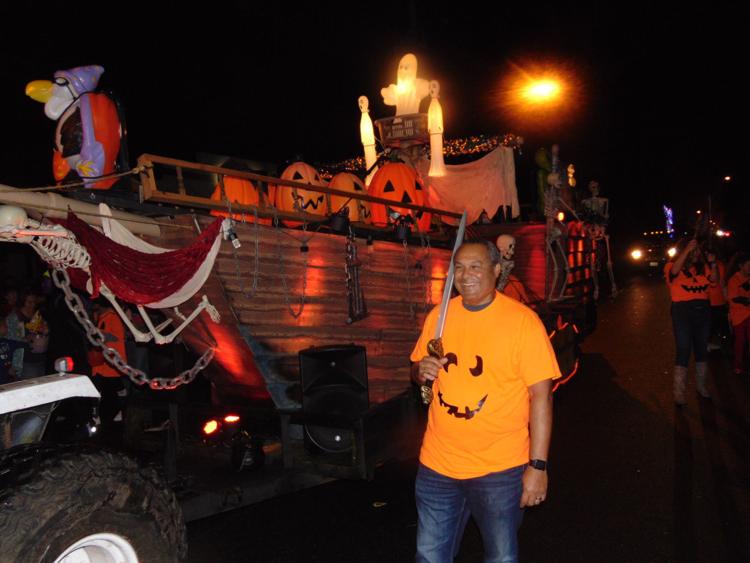 Mays landing Halloween Parade gallery 1.JPG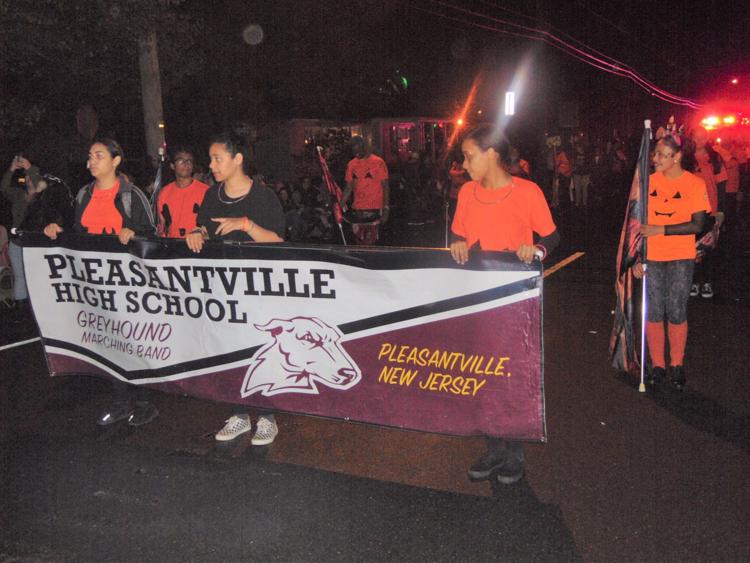 Mays landing Halloween Parade gallery 2.JPG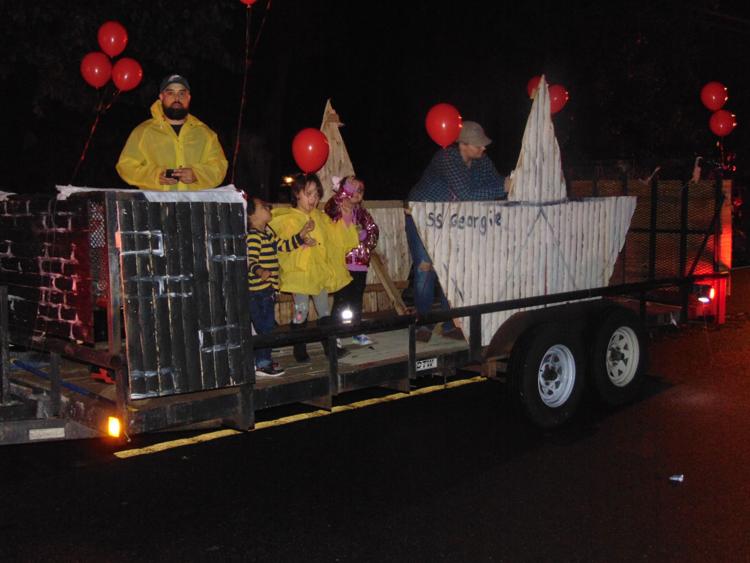 Mays landing Halloween Parade gallery 3.JPG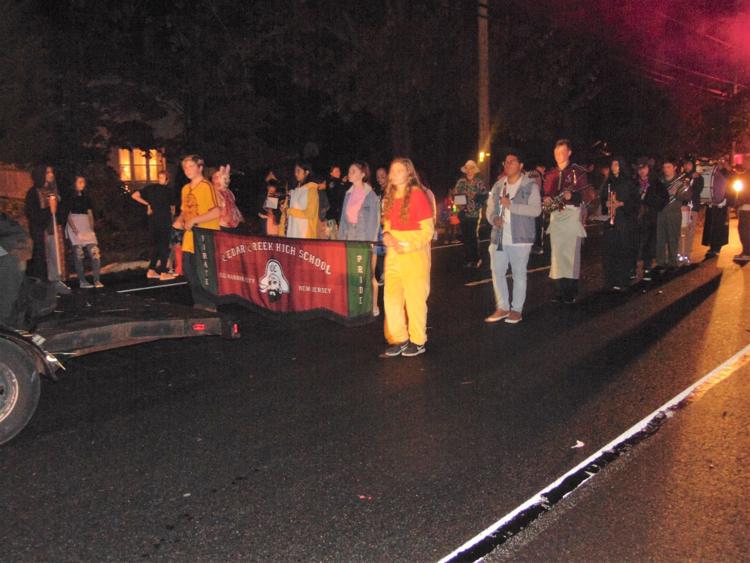 Mays landing Halloween Parade gallery 4.JPG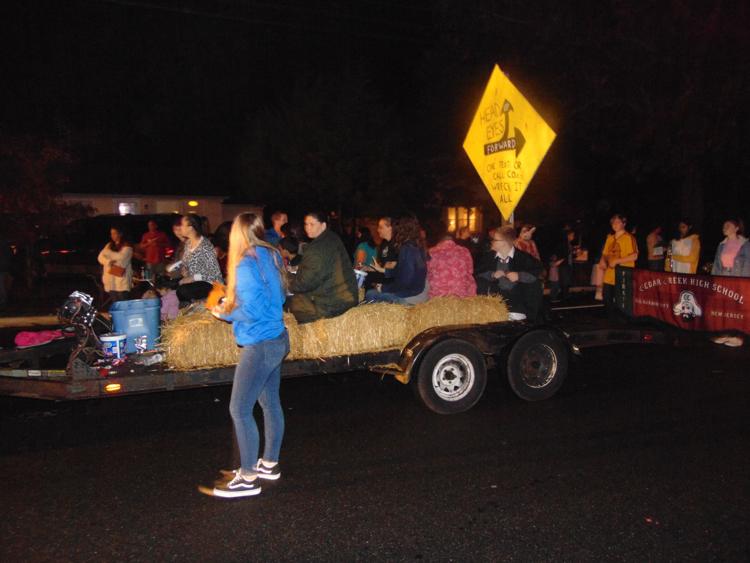 Mays landing Halloween Parade gallery 5.JPG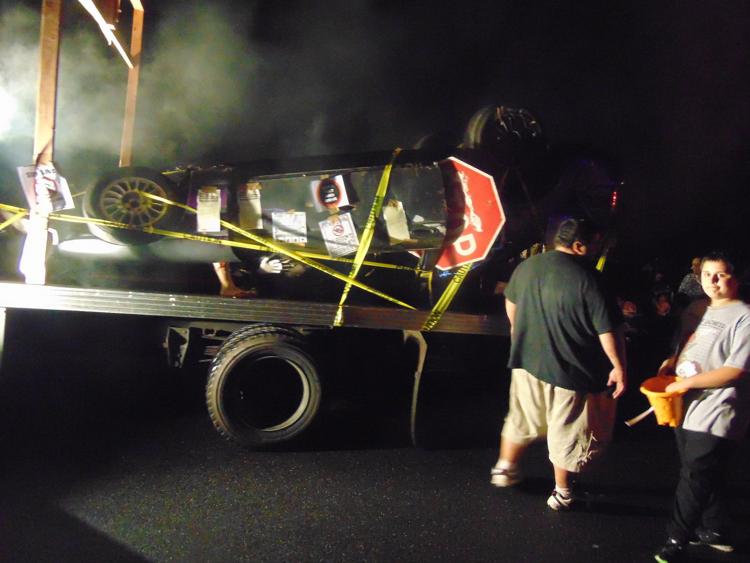 Mays landing Halloween Parade gallery 6.JPG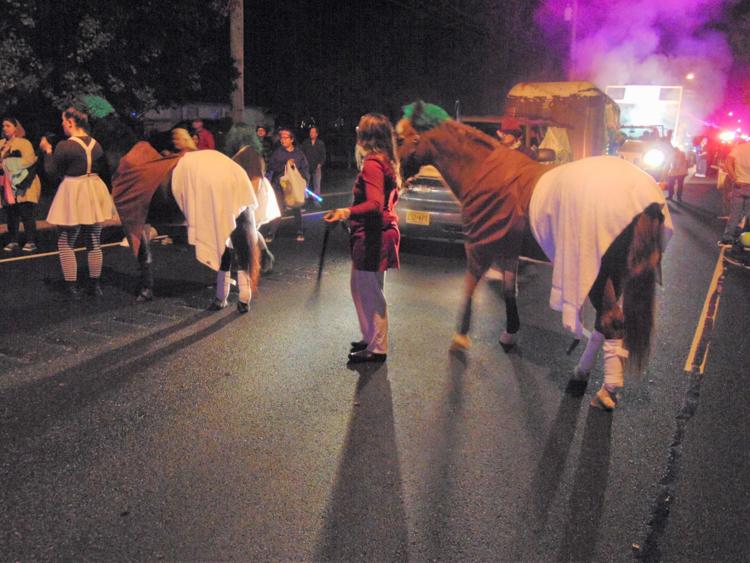 Mays landing Halloween Parade gallery 7.JPG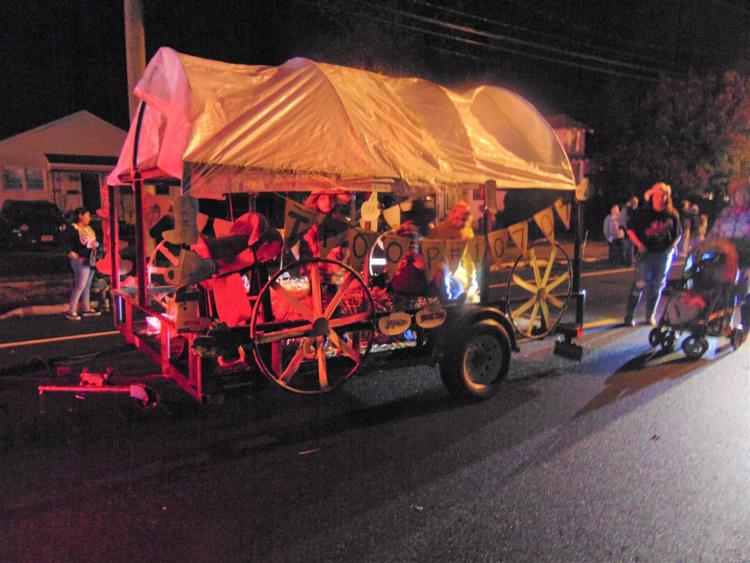 Mays landing Halloween Parade gallery 8.JPG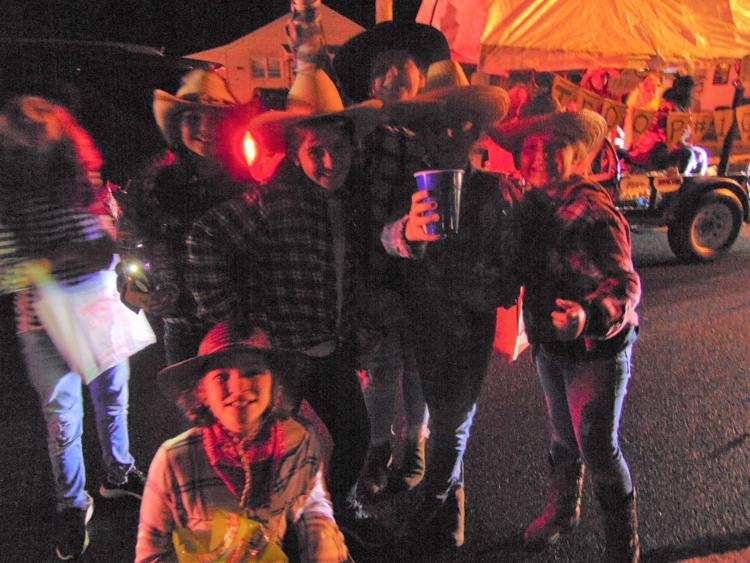 Mays landing Halloween Parade gallery 9.JPG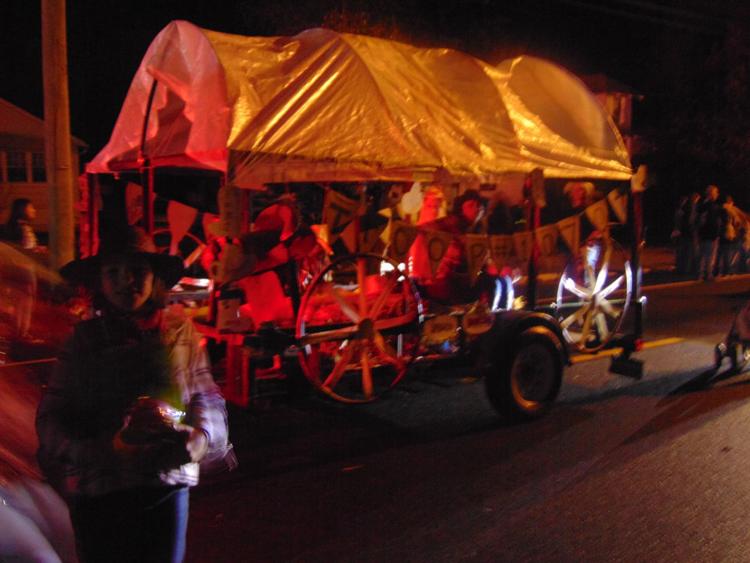 Mays landing Halloween Parade gallery 10.JPG
Mays landing Halloween Parade gallery 11.JPG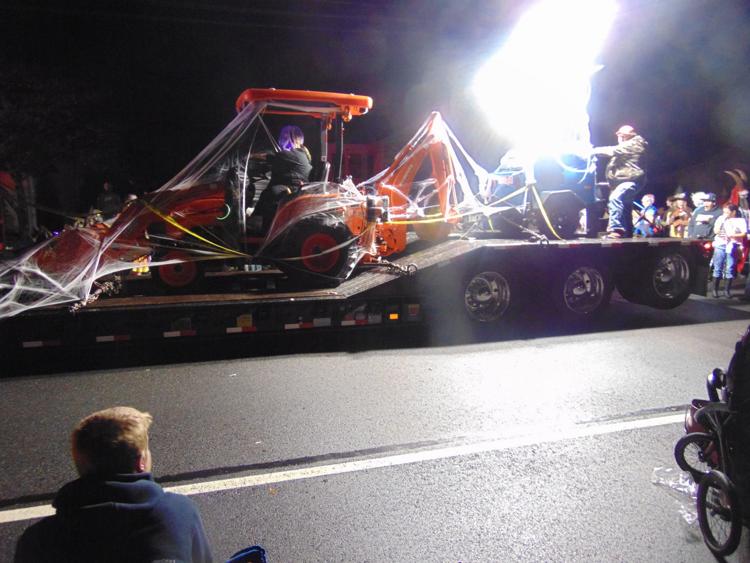 Mays landing Halloween Parade gallery 12.JPG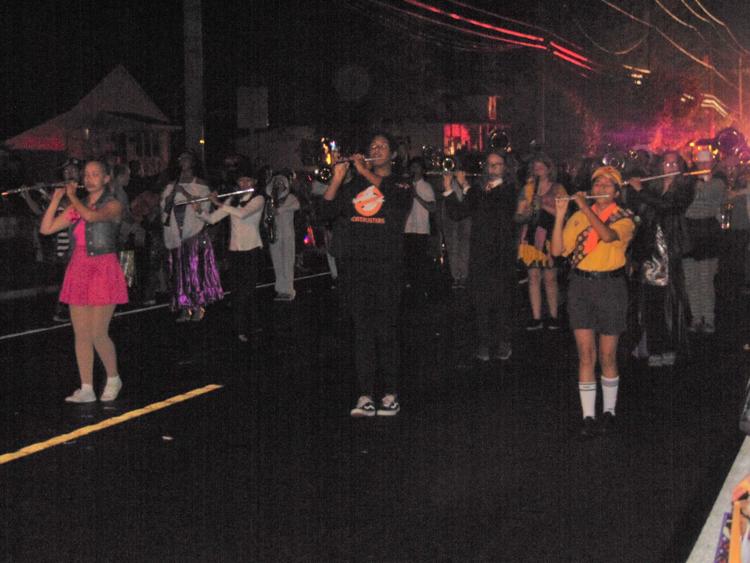 Mays landing Halloween Parade gallery 13.JPG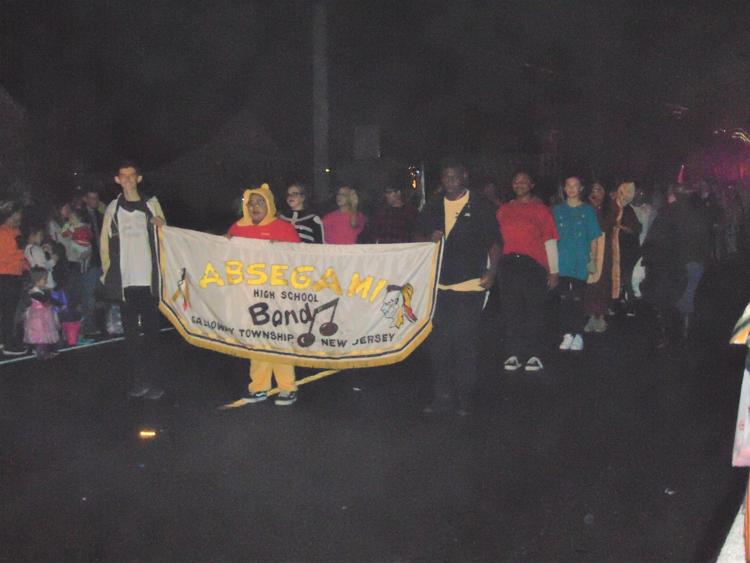 Mays landing Halloween Parade gallery 14.JPG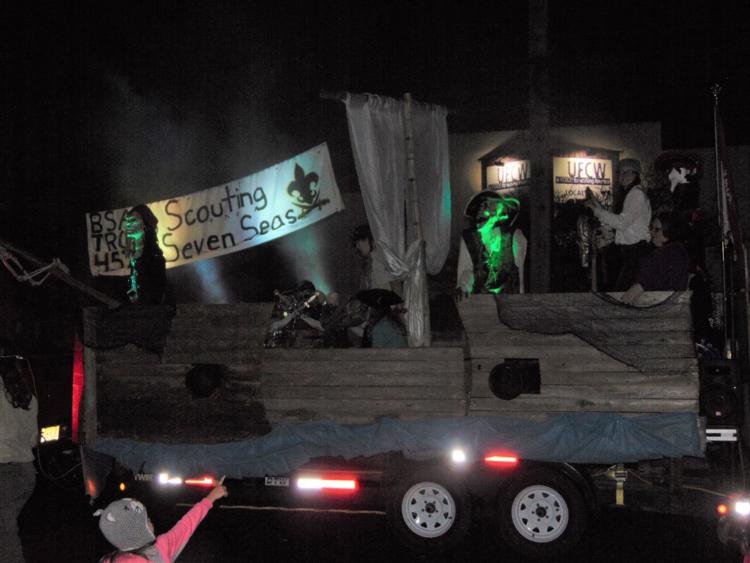 Mays landing Halloween Parade gallery 15.JPG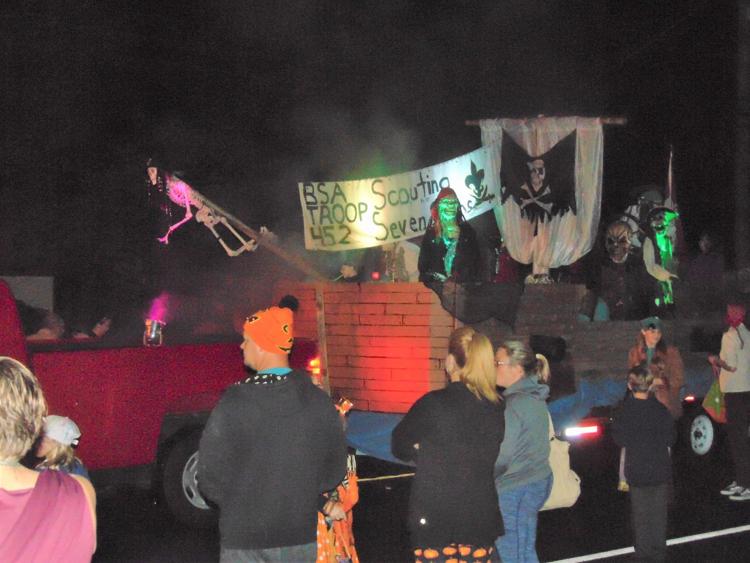 Mays landing Halloween Parade gallery 16.JPG
Mays Landing Halloween Parade gallery 17.JPG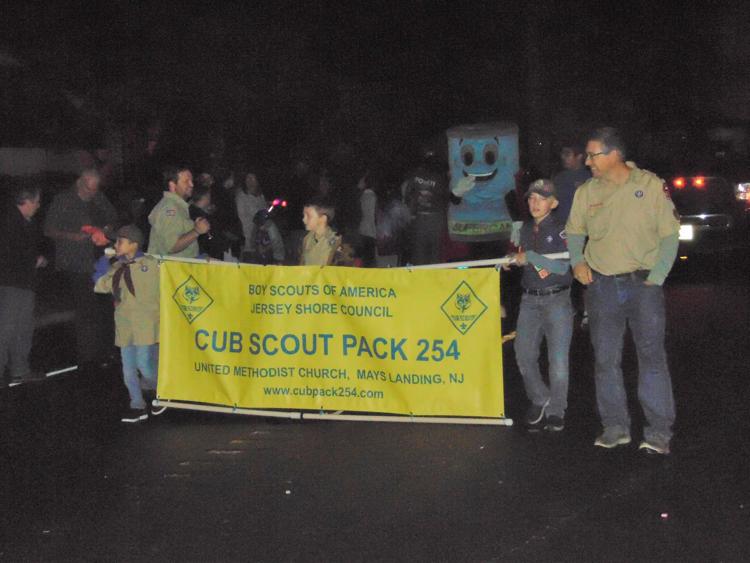 Mays Landing Halloween Parade gallery 18.JPG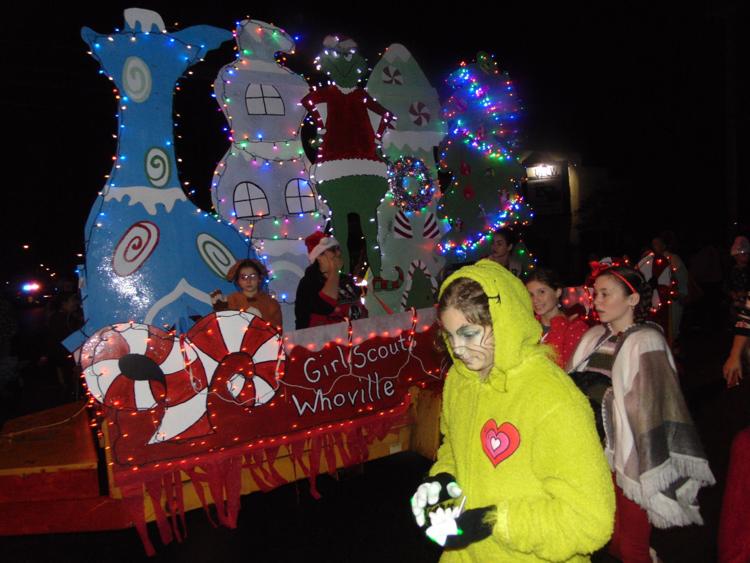 Mays Landing Halloween Parade gallery 19.JPG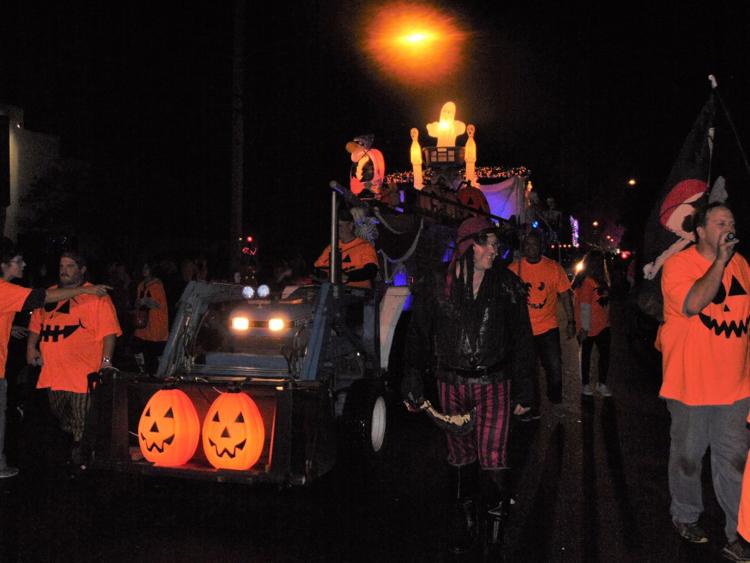 Mays Landing Halloween Parade gallery 20.JPG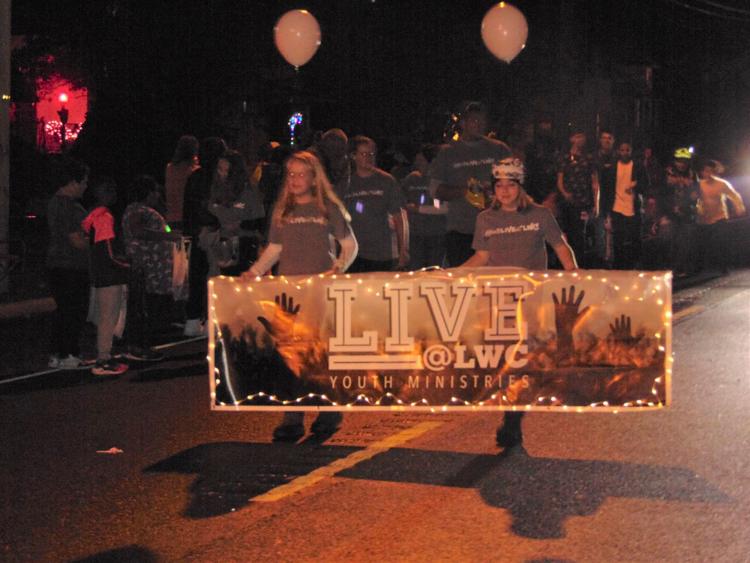 Mays Landing Halloween Parade gallery 21.JPG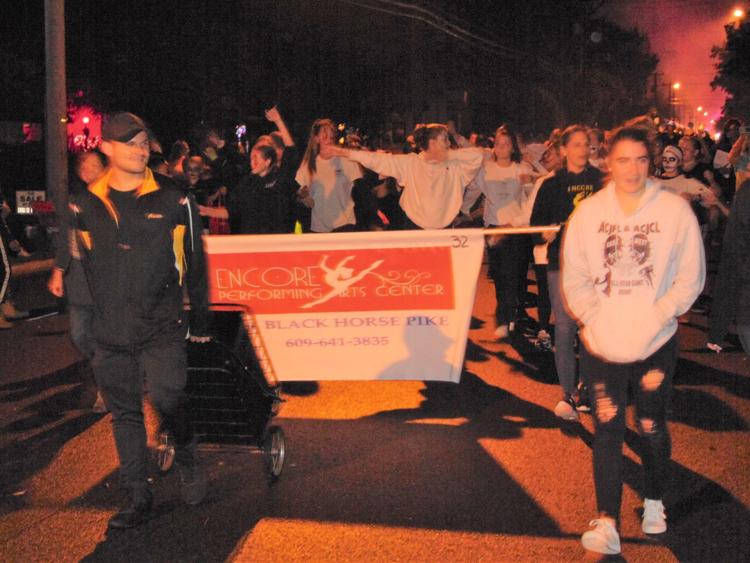 Mays Landing Halloween Parade gallery 22.JPG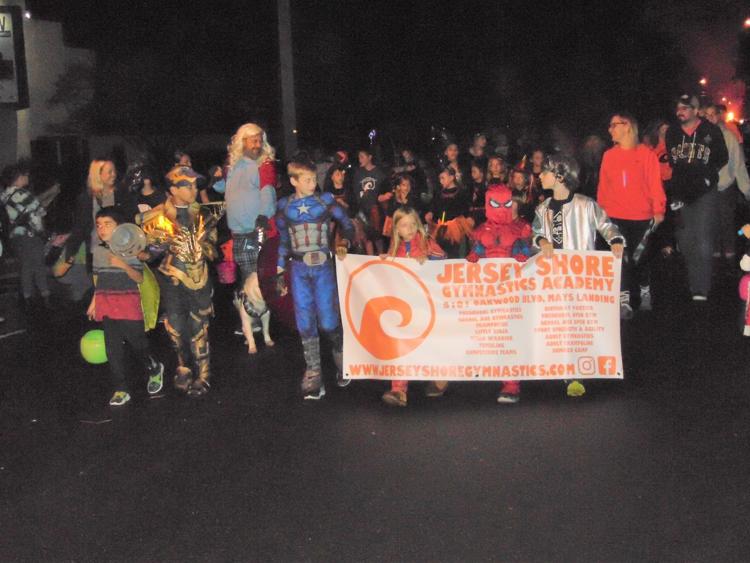 Mays Landing Halloween Parade gallery 23.JPG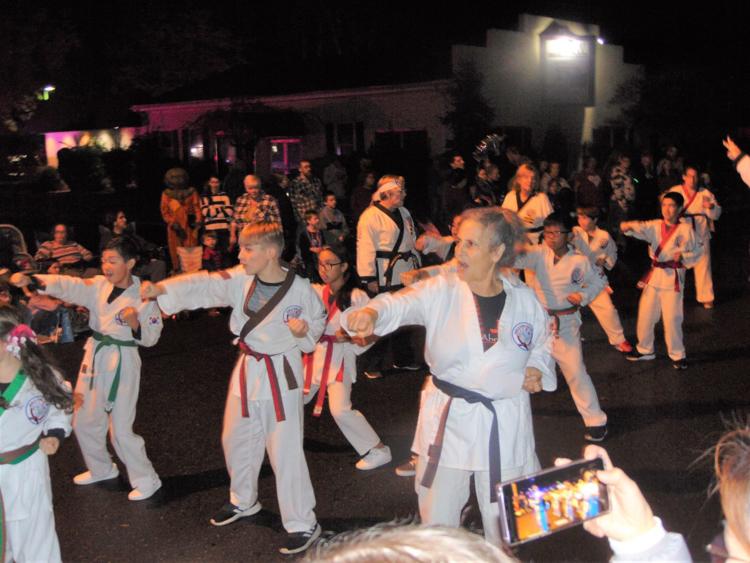 Mays Landing Halloween Parade gallery 24.JPG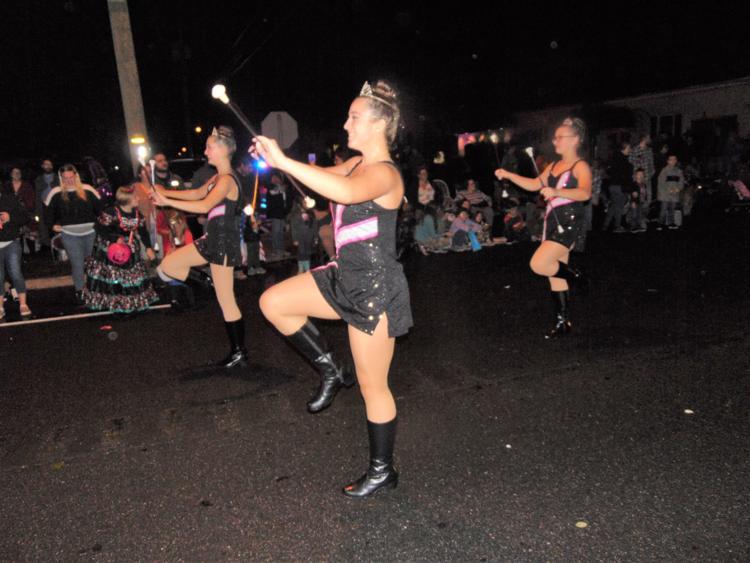 Mays Landing Halloween Parade gallery 25.JPG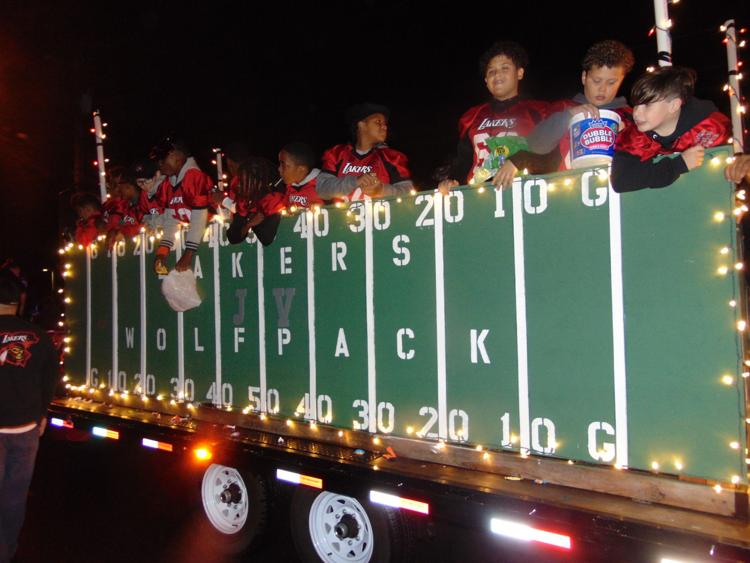 Mays Landing Halloween Parade gallery 26.JPG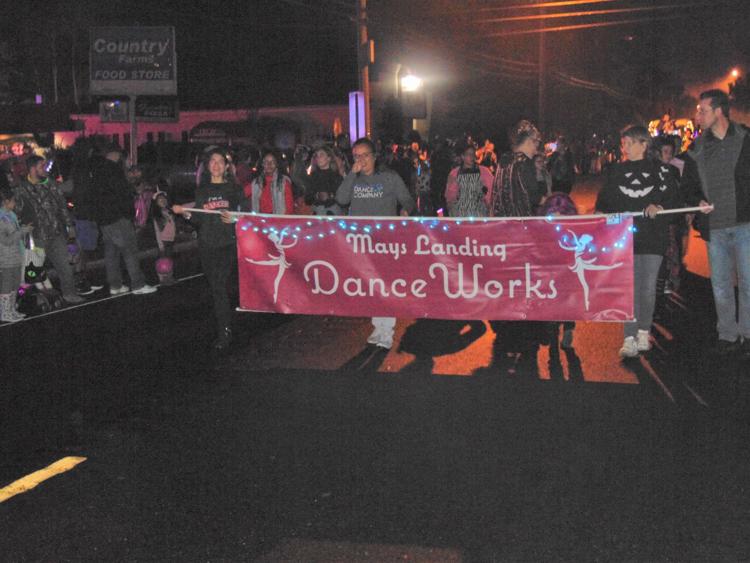 Mays Landing Halloween Parade gallery 27.JPG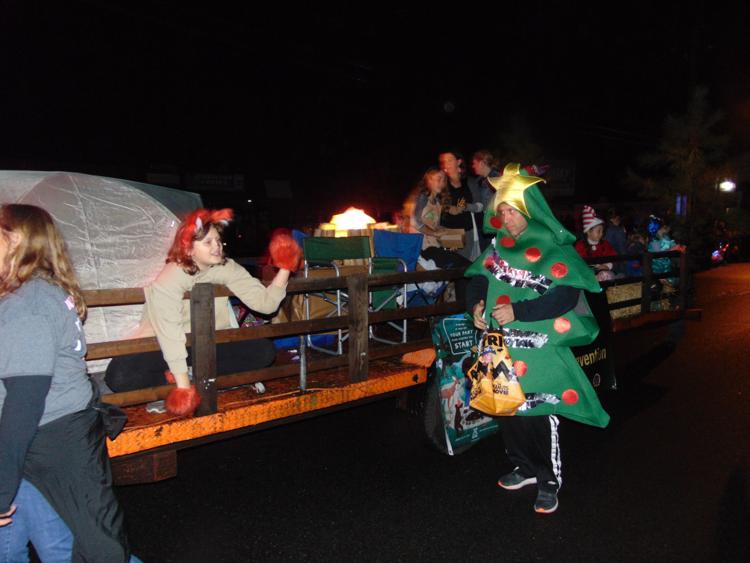 Mays Landing Halloween Parade gallery 28.JPG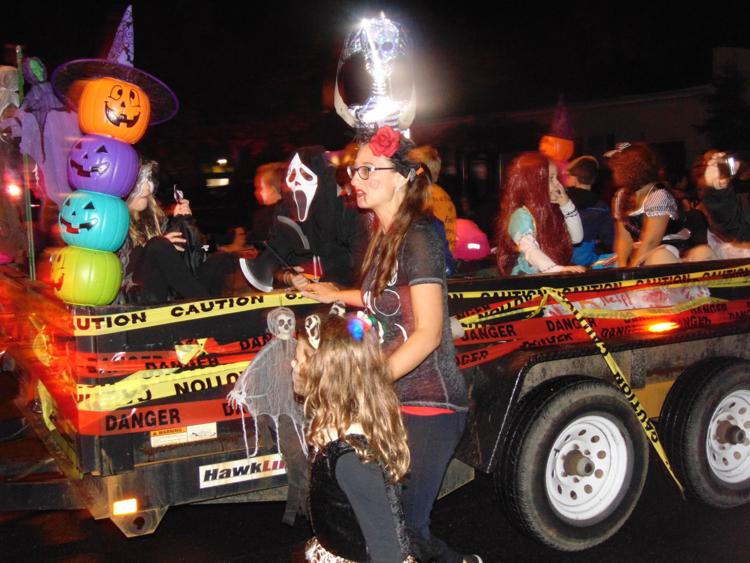 Mays Landing Halloween Parade gallery 29.JPG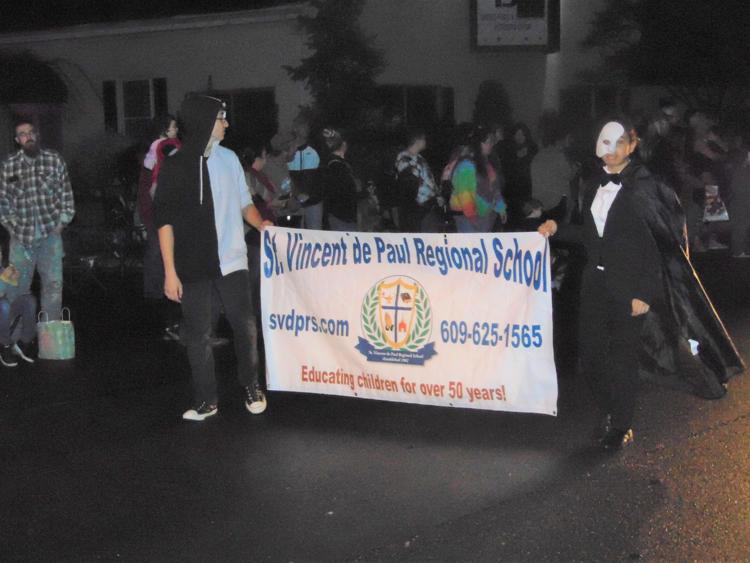 Mays Landing Halloween Parade gallery 30.JPG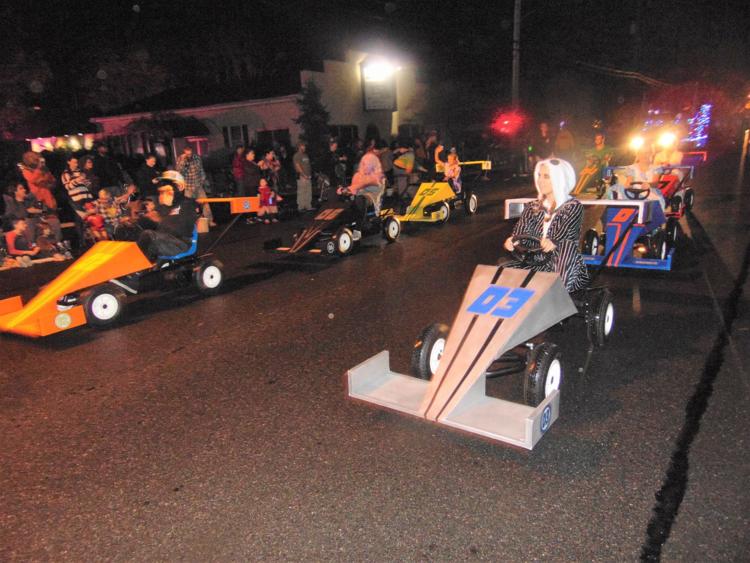 Mays Landing Halloween Parade gallery 31.JPG
Mays Landing Halloween Parade gallery 32.JPG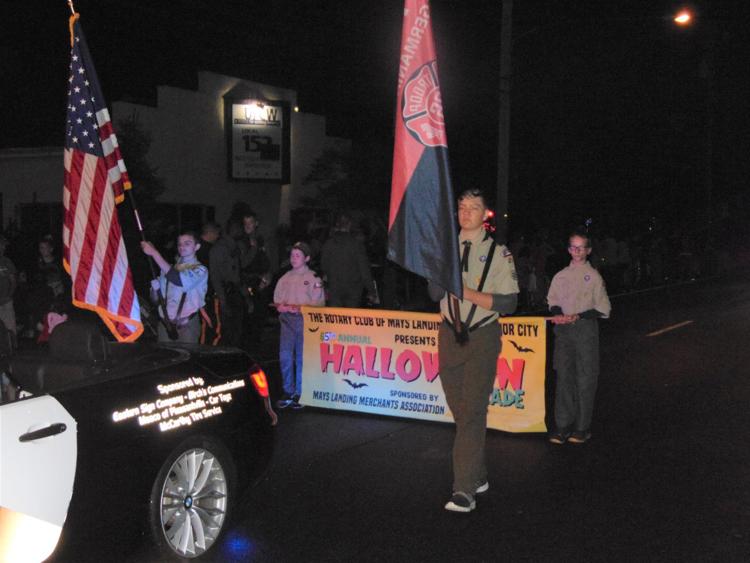 Mays Landing Halloween Parade gallery 33.JPG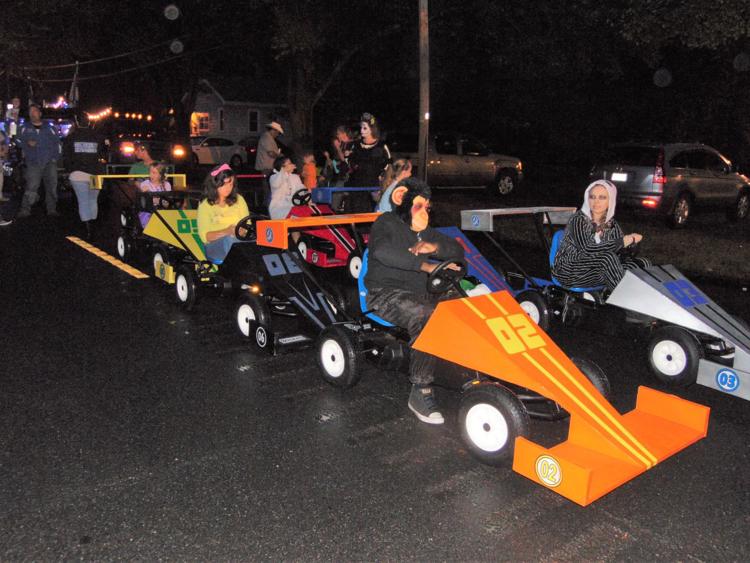 Mays Landing Halloween Parade gallery 34.JPG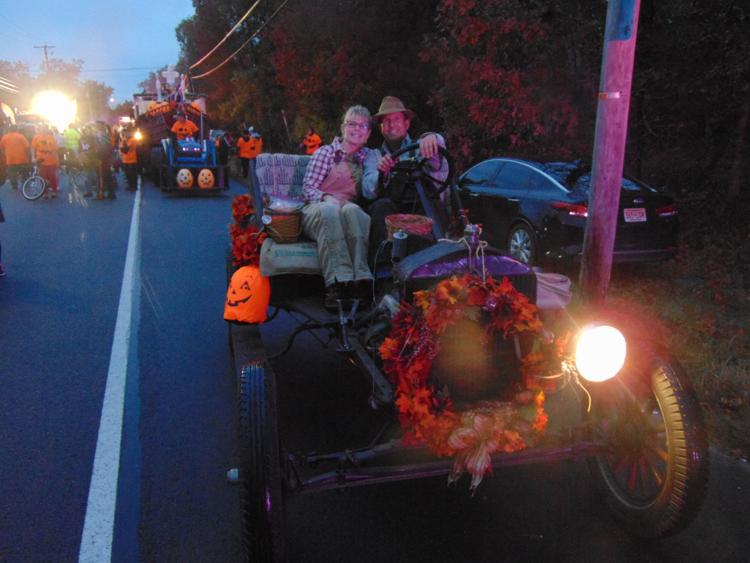 Mays Landing Halloween Parade gallery 35.JPG
Mays Landing Halloween Parade gallery 36.JPG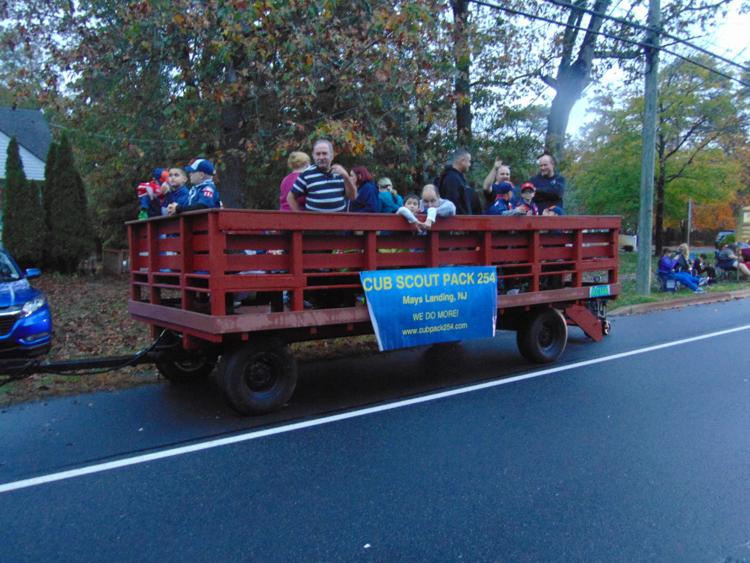 -- HIDE VERTICAL GALLERY ASSET TITLES --