The 40th annual Ms. Senior America Pageant took place Thursday afternoon at Resorts Casino's Superstar Theater in Atlantic City. Ms. Pennsylvania Esmeralda Hetrick won the crown and title of Ms. Senior America 2019. 
The pageant consists of an individual interview with the judges, an evening gown competition, a 30-second "philosophy of life" statement on stage and a a top 10 talent competition. 
This year's pageant honored founders, Al and Betsy Mott, of Allenhurst, Monmouth County, as well as paid tribute to the late Ms. Senior America 2018 Gayle Novak, who passed away Oct. 13, 2019. 
Pennsylvania takes home 40th annual Ms. Senior America crown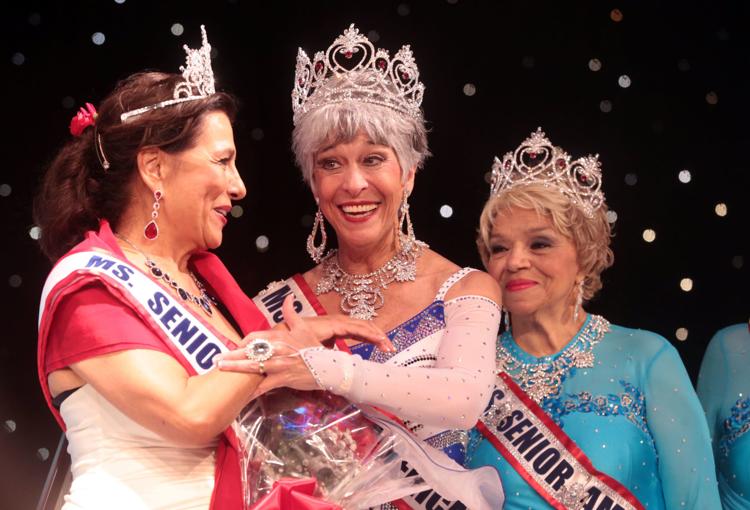 -- HIDE VERTICAL GALLERY ASSET TITLES --
Pennsylvania takes home 40th annual Ms. Senior America crown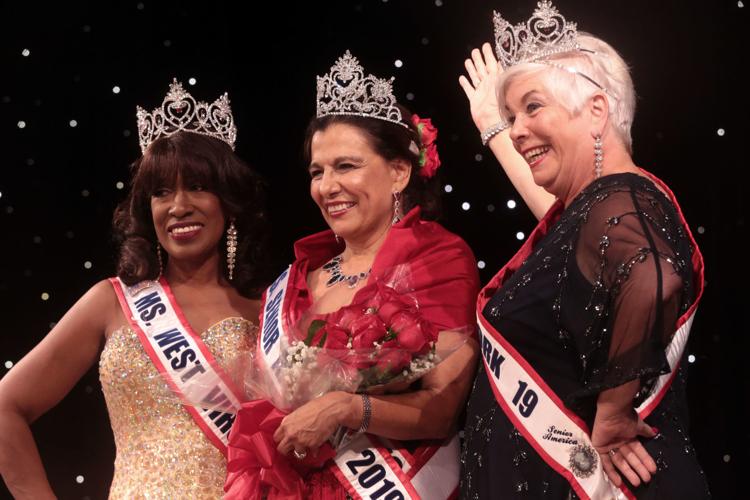 Pennsylvania takes home 40th annual Ms. Senior America crown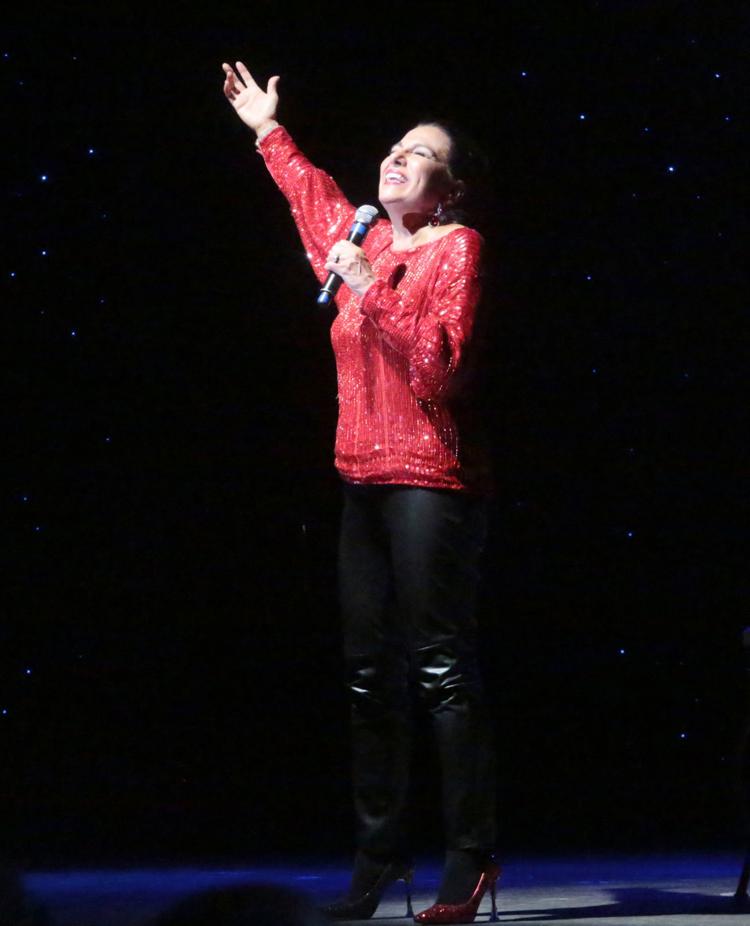 Pennsylvania takes home 40th annual Ms. Senior America crown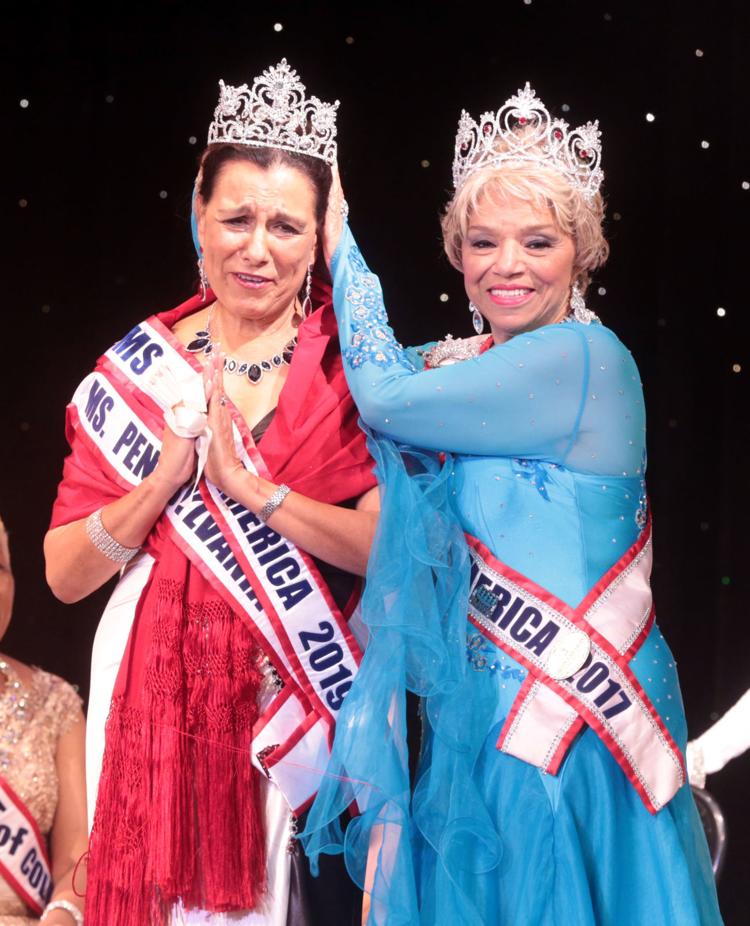 102519_gal_mssenior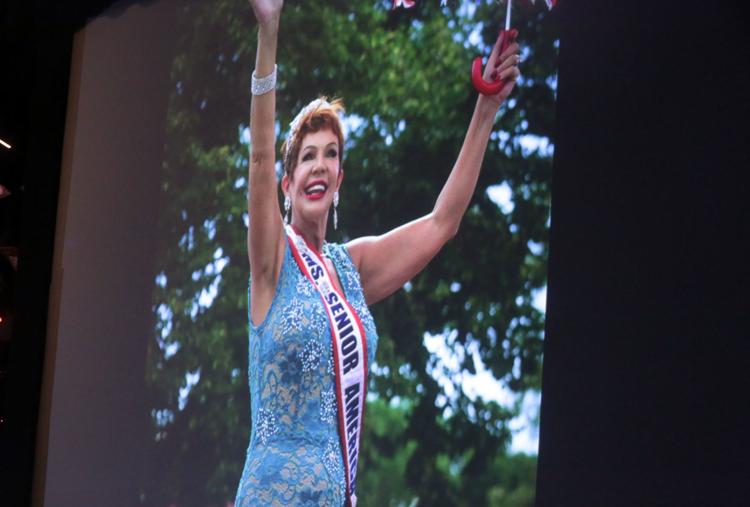 102519_gal_mssenior (38)
102519_gal_mssenior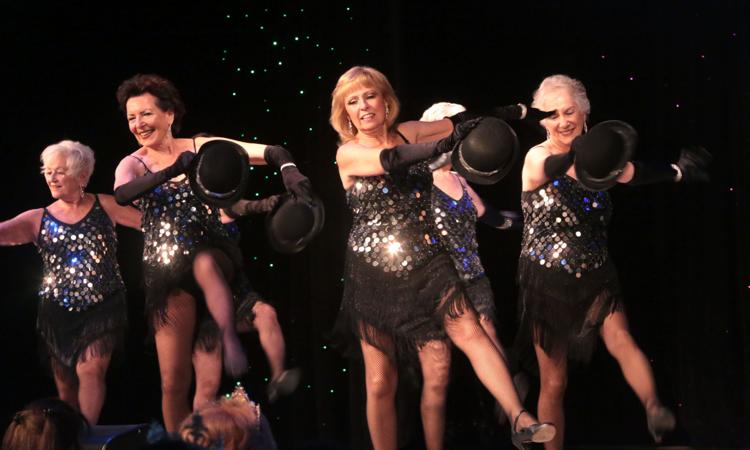 102519_gal_mssenior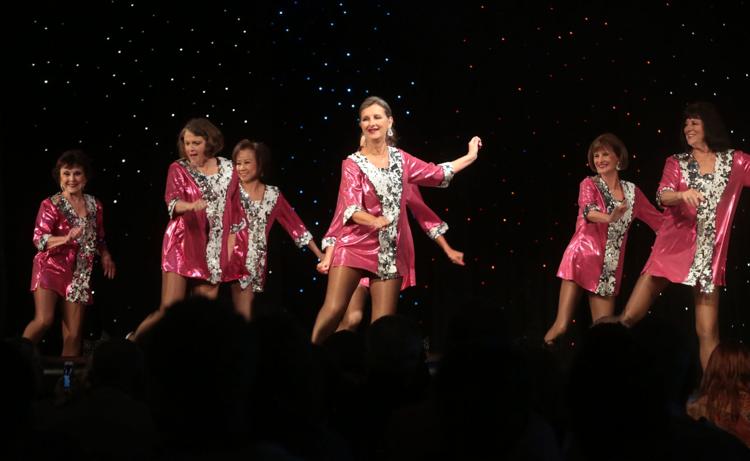 102519_gal_mssenior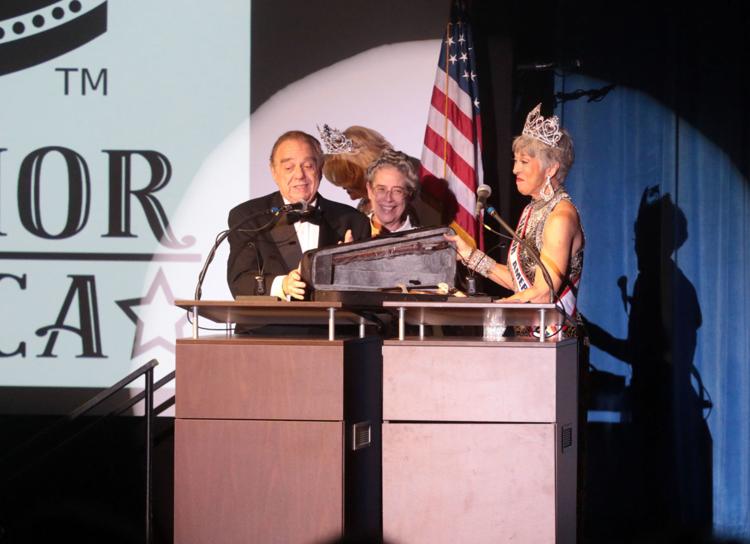 102519_gal_mssenior (16)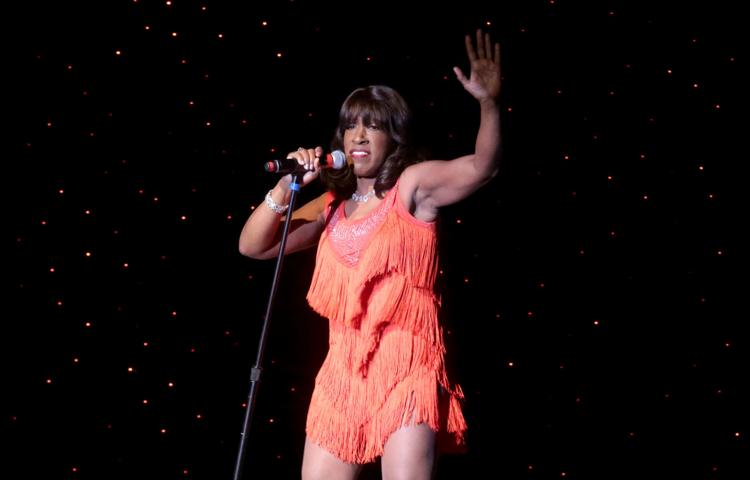 102519_gal_mssenior (34)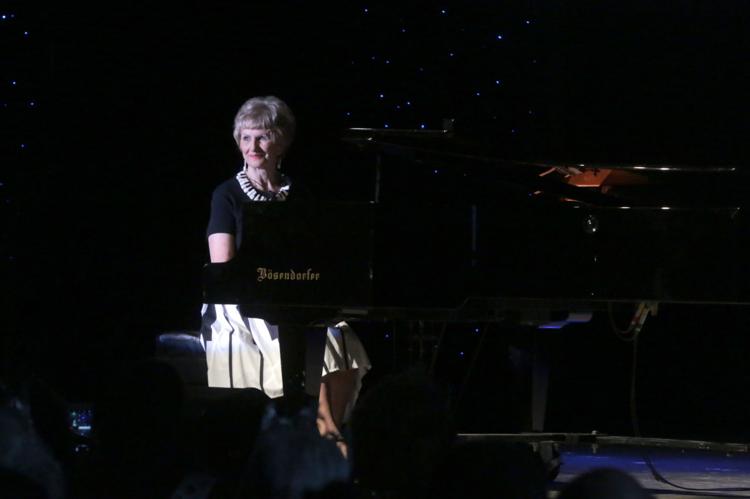 102519_gal_mssenior (22)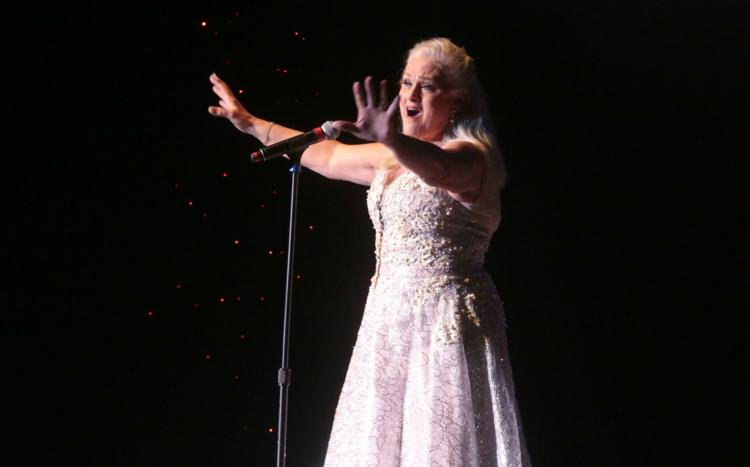 102519_gal_mssenior (33)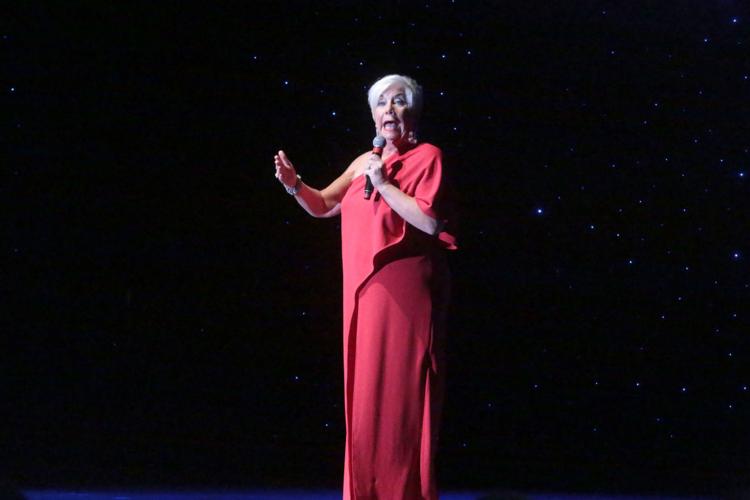 102519_gal_mssenior (44)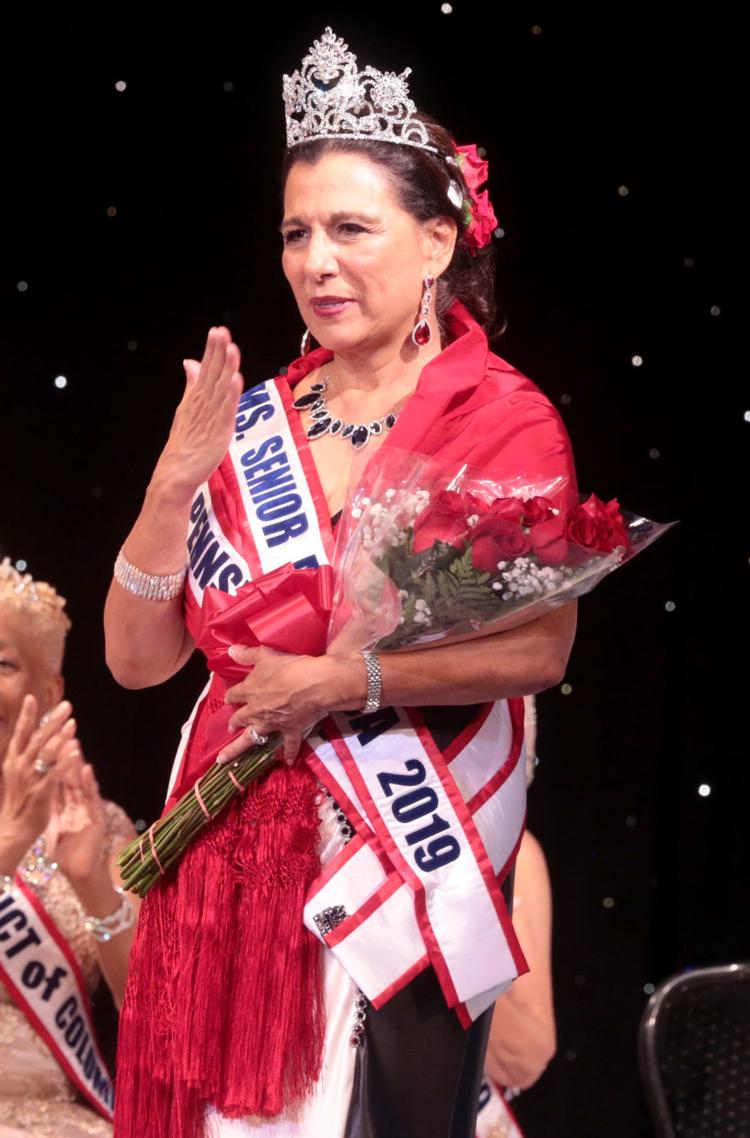 102519_gal_mssenior (48)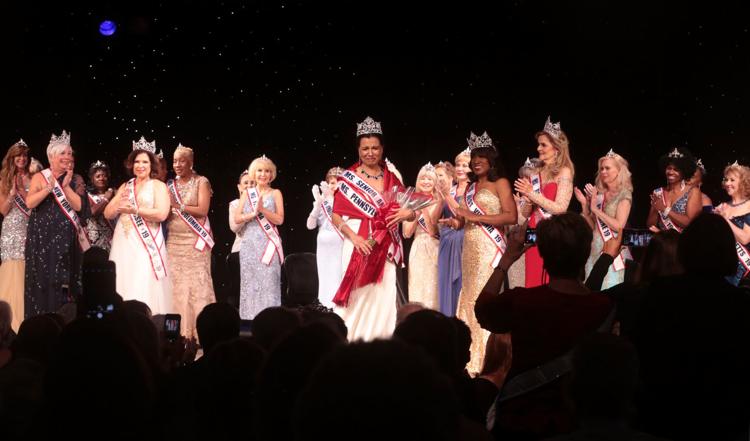 102519_gal_mssenior (12)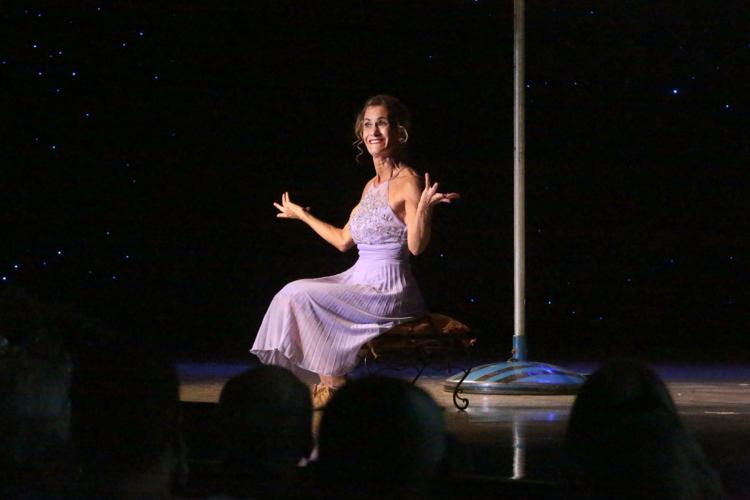 102519_gal_mssenior (27)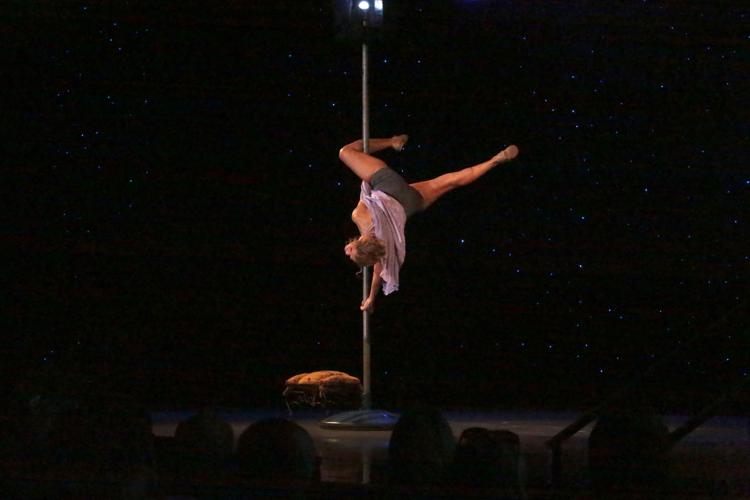 102519_gal_mssenior (25)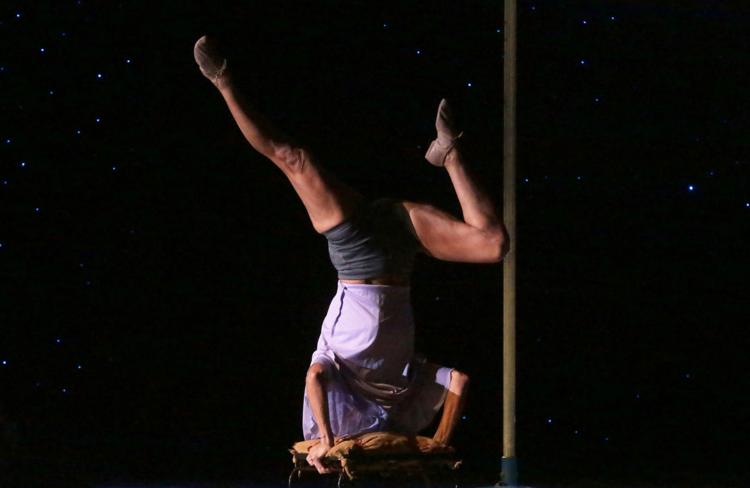 102519_gal_mssenior (42)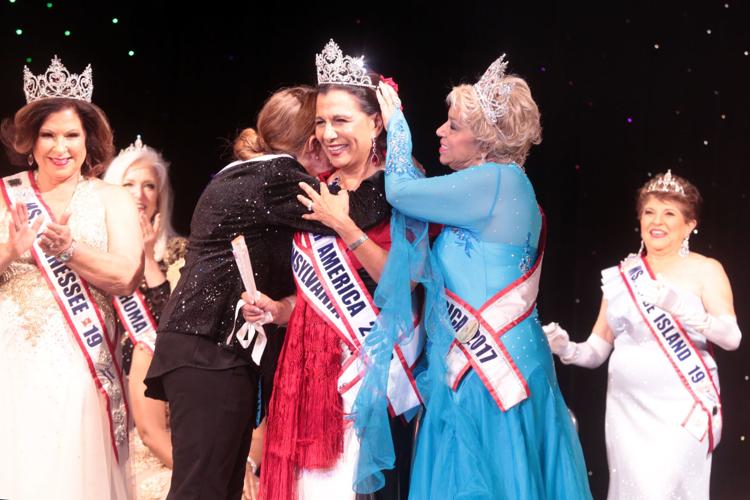 102519_gal_mssenior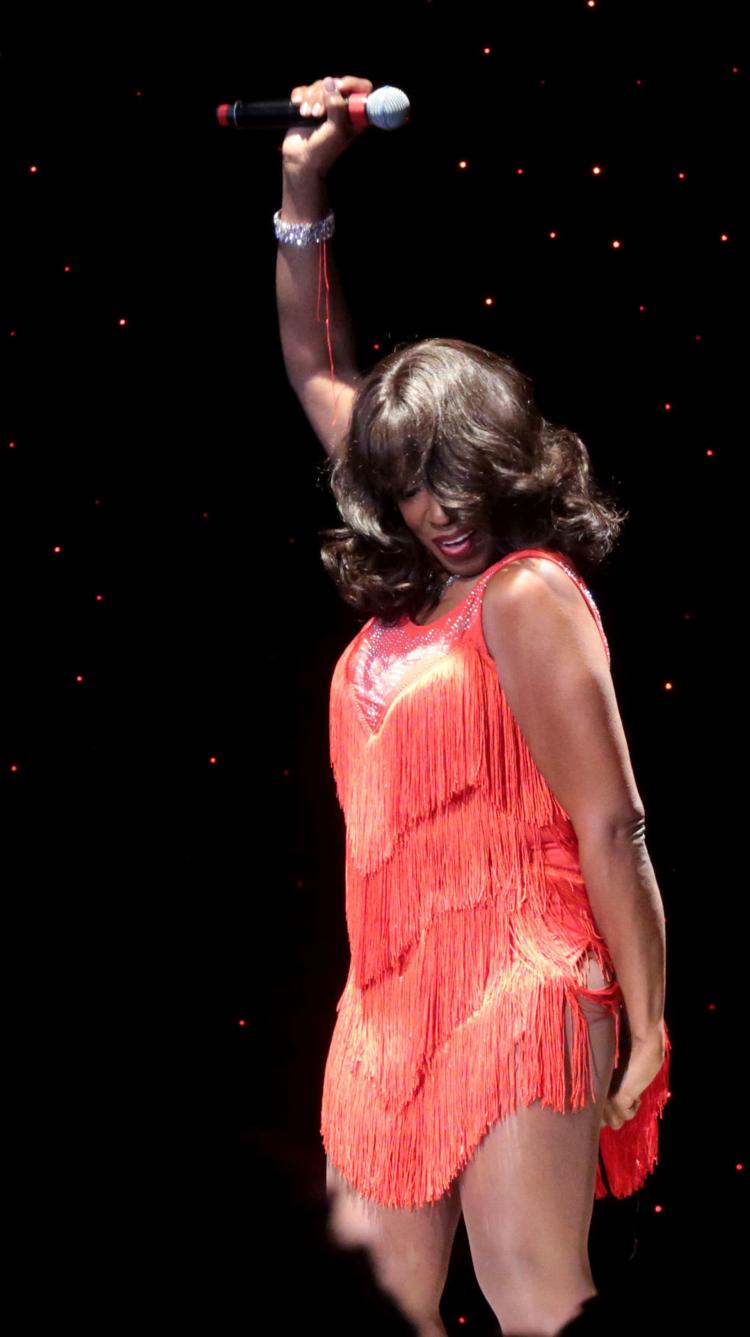 102519_gal_mssenior (17)
102519_gal_mssenior (46)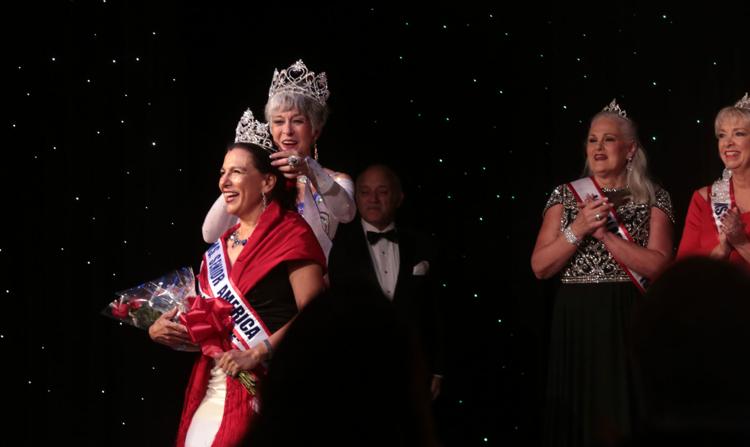 102519_gal_mssenior (14)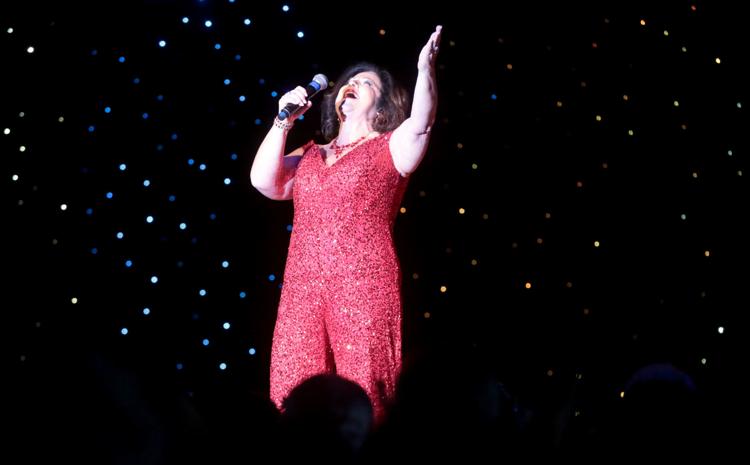 102519_gal_mssenior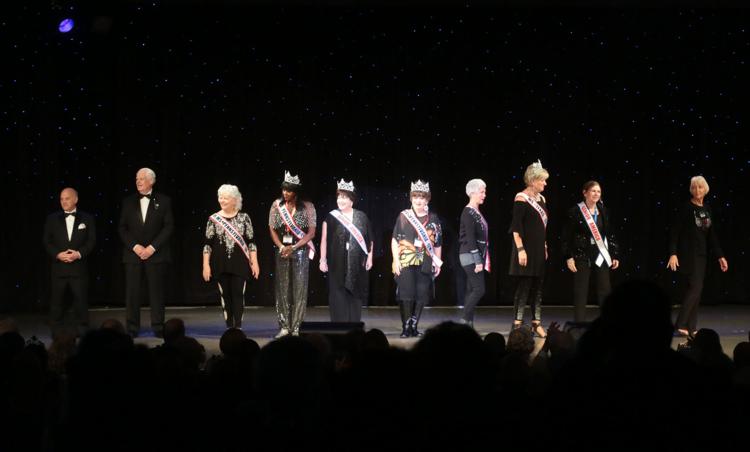 102519_gal_mssenior (52)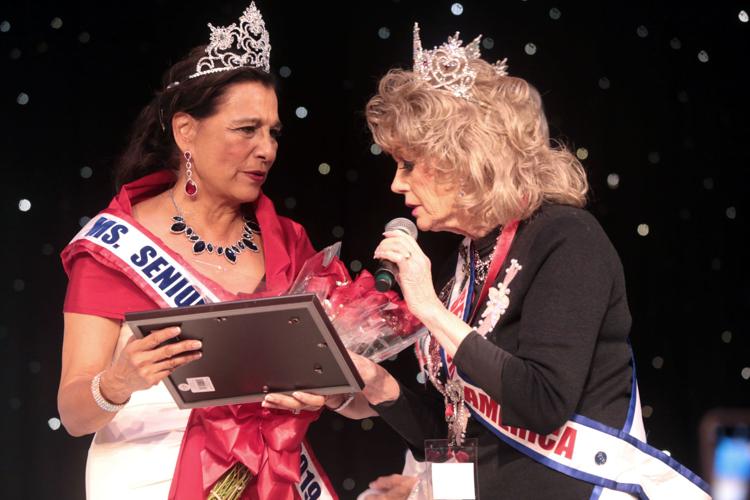 102519_gal_mssenior
102519_gal_mssenior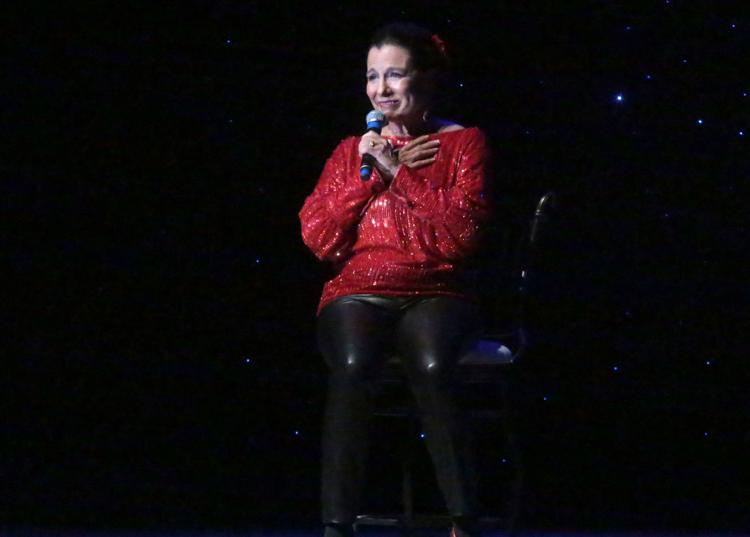 102519_gal_mssenior (11)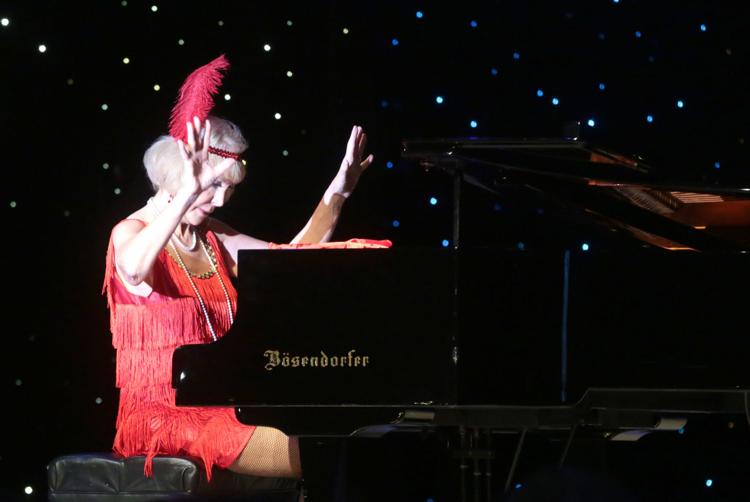 102519_gal_mssenior (41)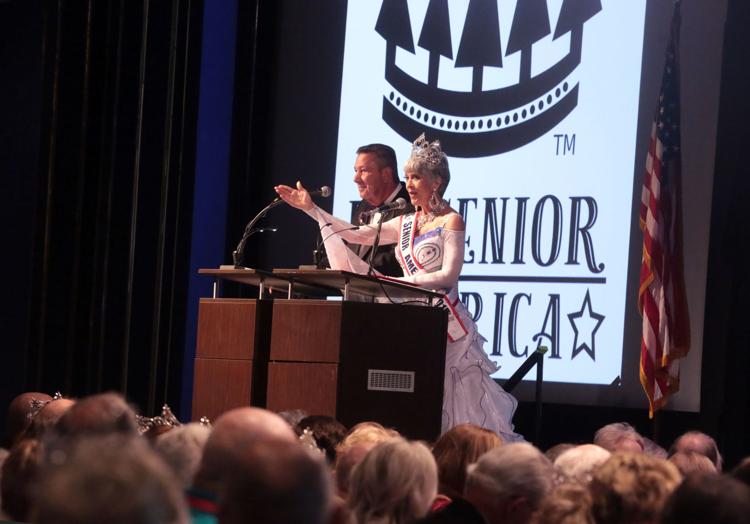 102519_gal_mssenior (15)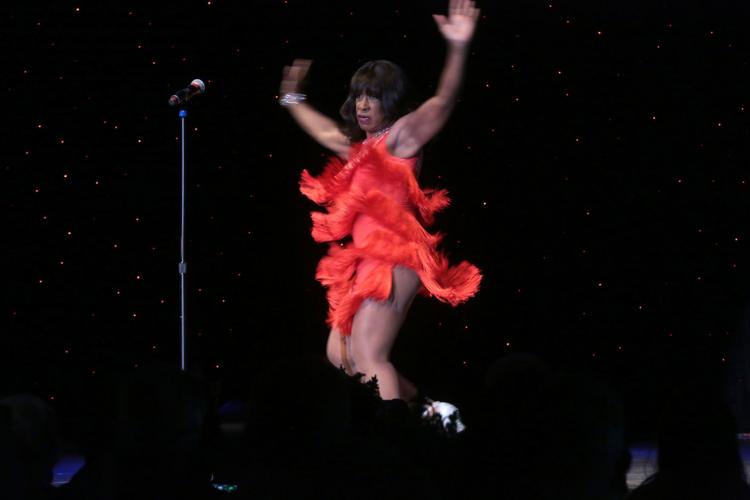 102519_gal_mssenior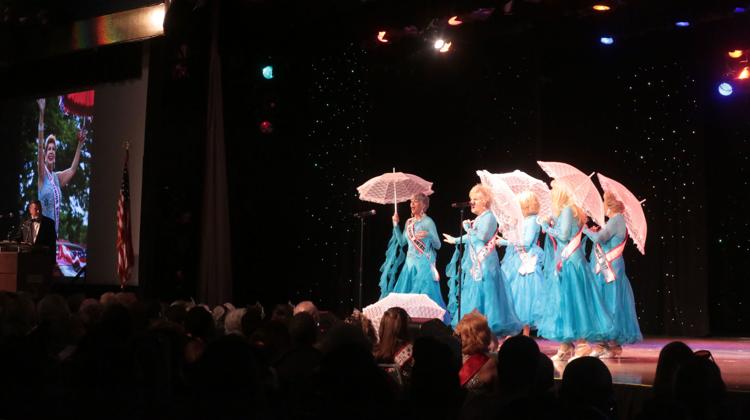 102519_gal_mssenior (21)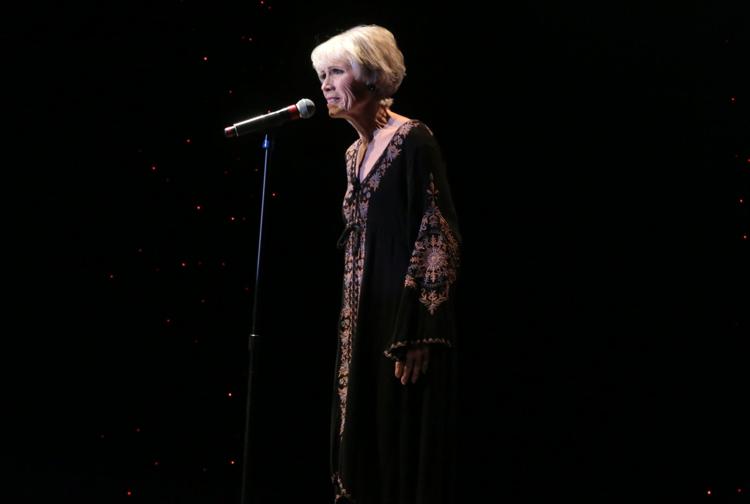 102519_gal_mssenior (1)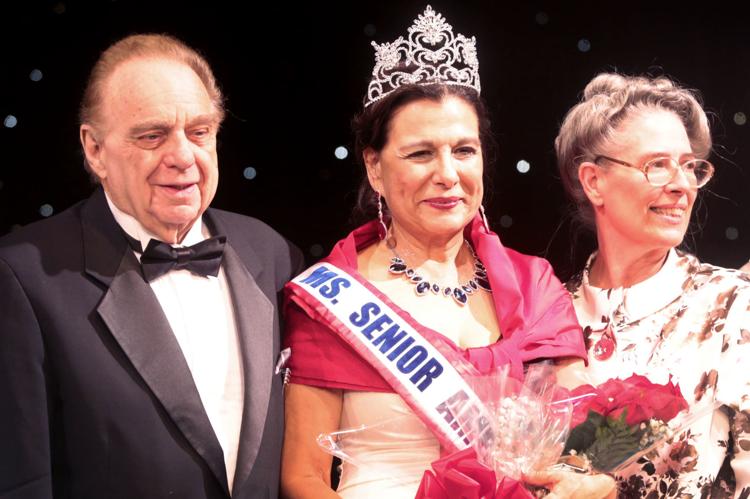 102519_gal_mssenior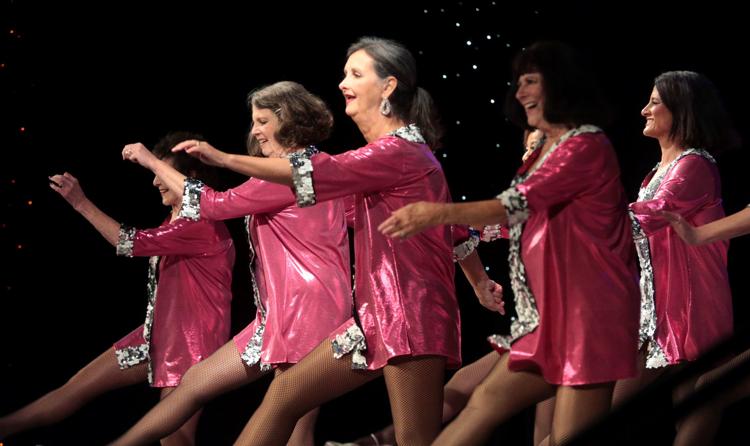 102519_gal_mssenior (28)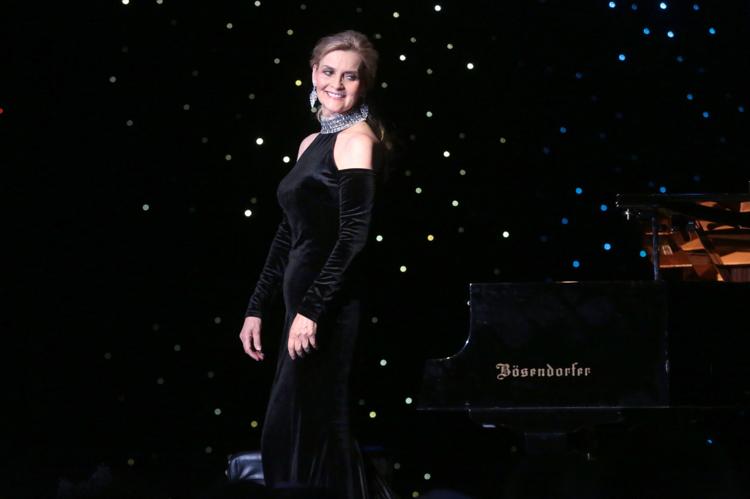 102519_gal_mssenior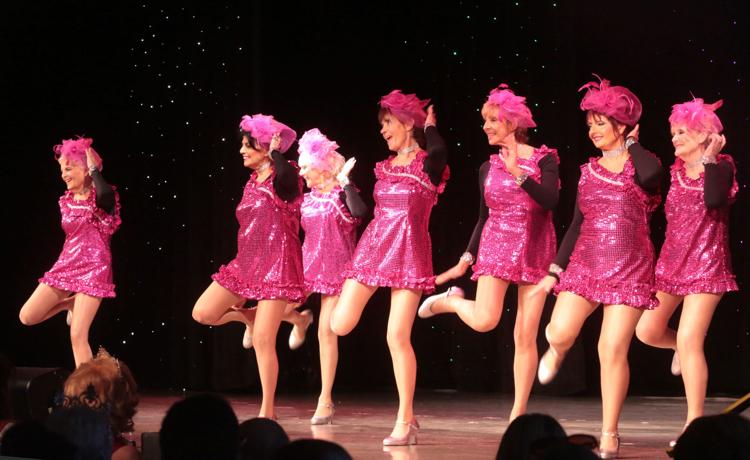 102519_gal_mssenior (4)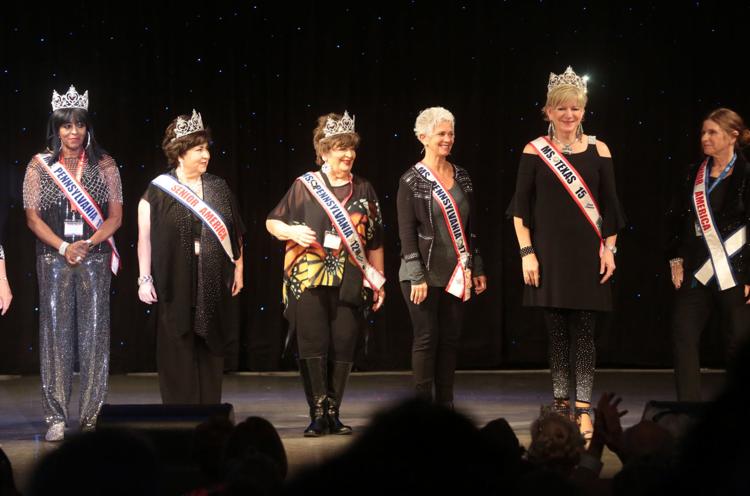 102519_gal_mssenior (47)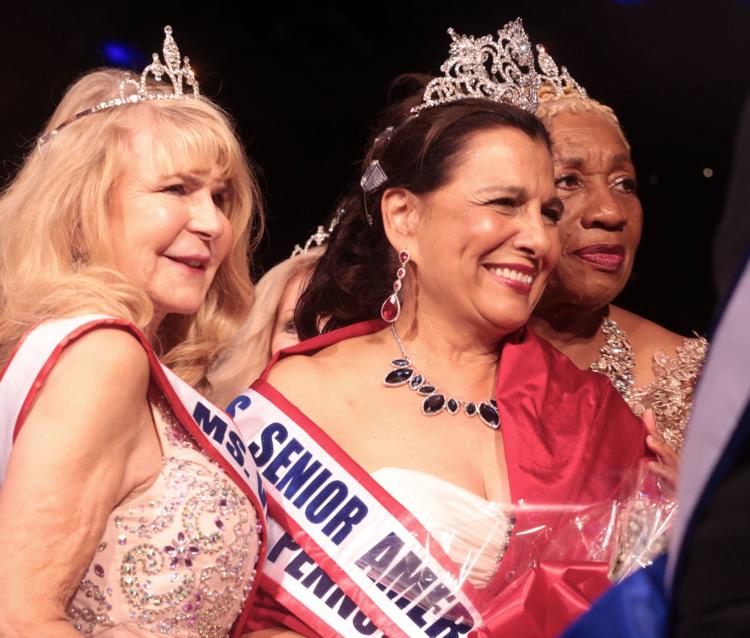 102519_gal_mssenior (3)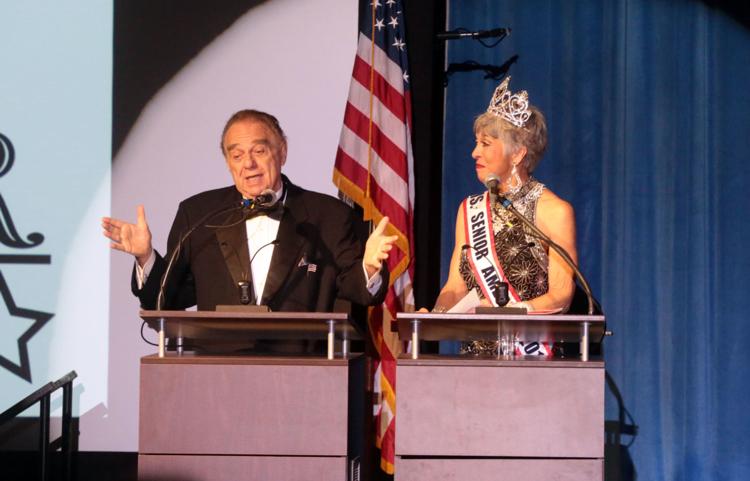 102519_gal_mssenior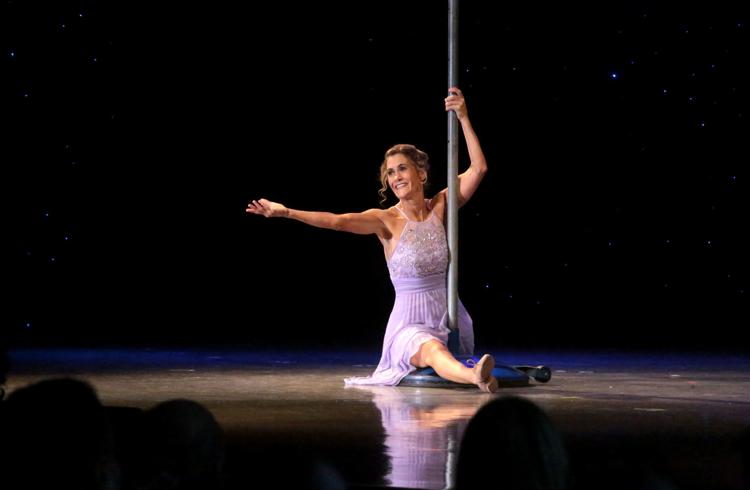 102519_gal_mssenior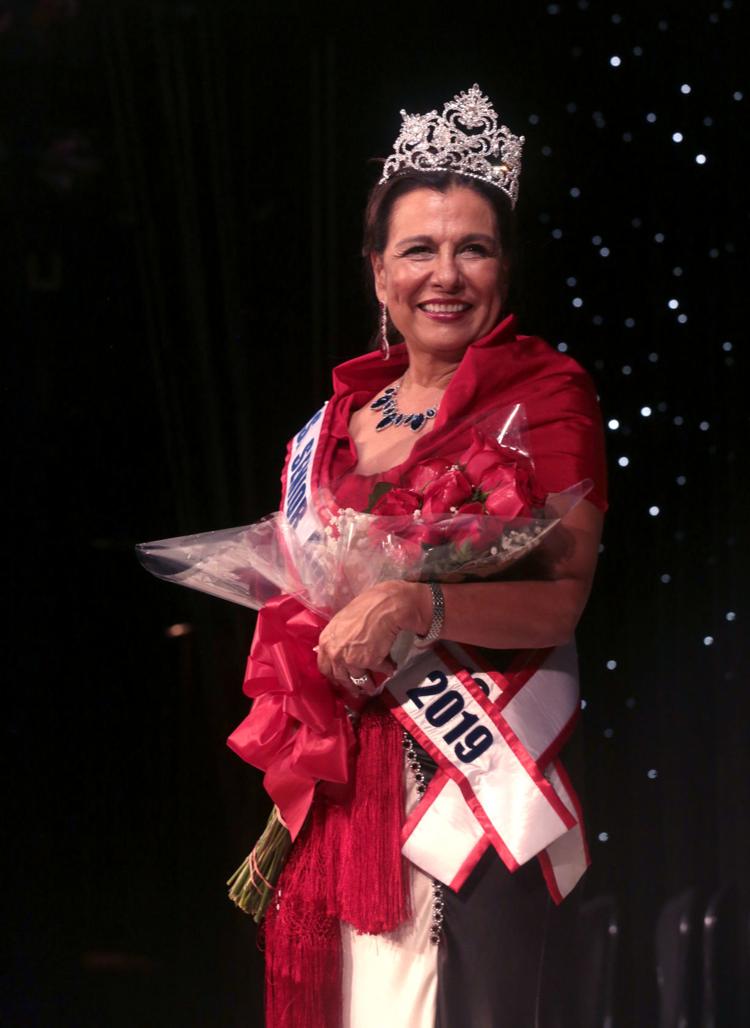 102519_gal_mssenior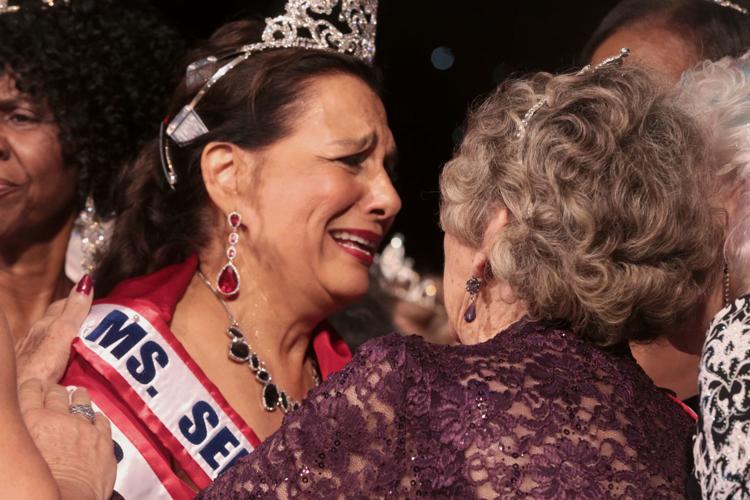 102519_gal_mssenior (31)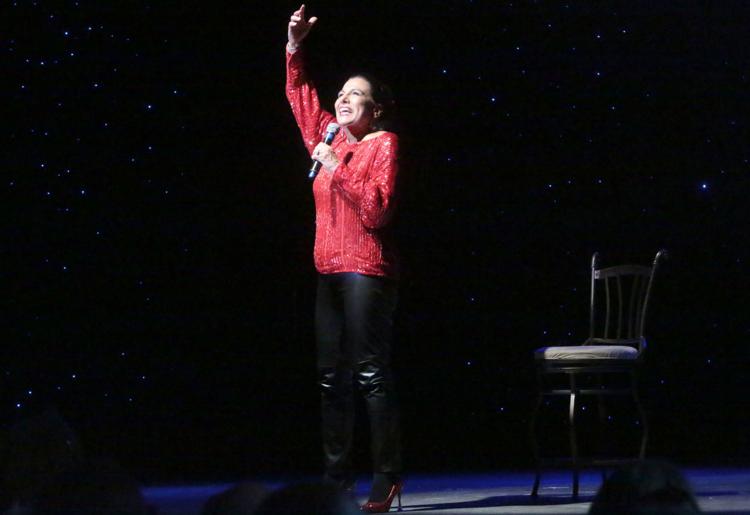 102519_gal_mssenior (23)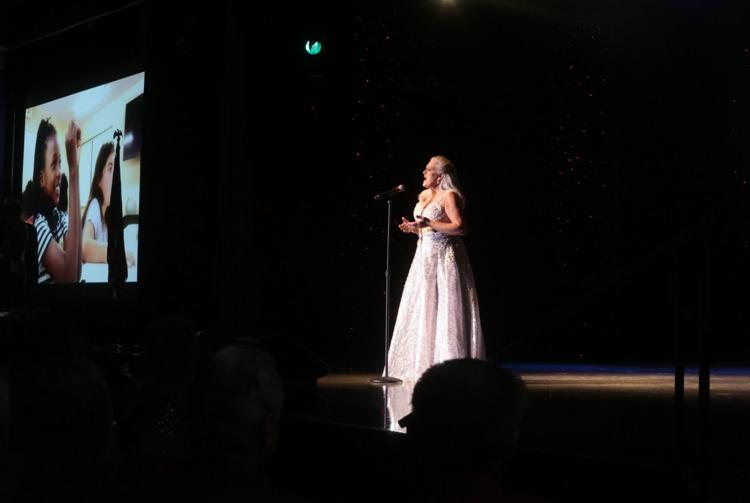 102519_gal_mssenior (49)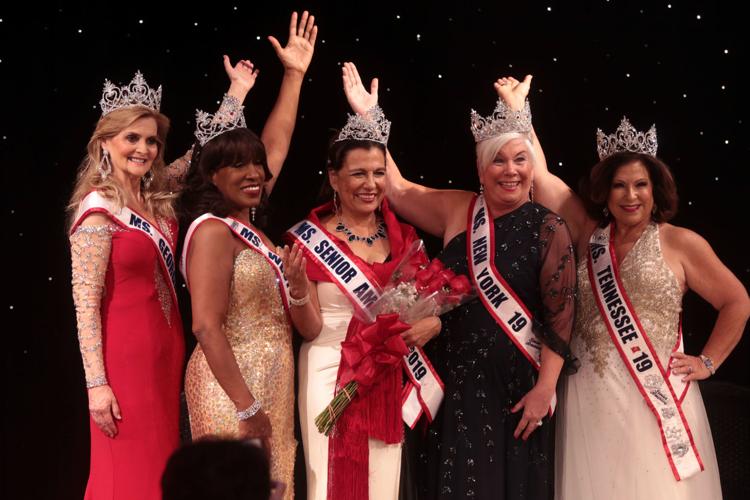 102519_gal_mssenior (13)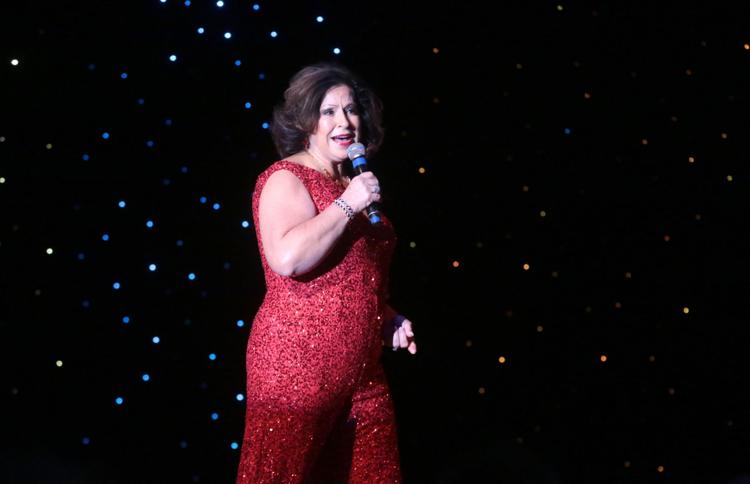 102519_gal_mssenior (19)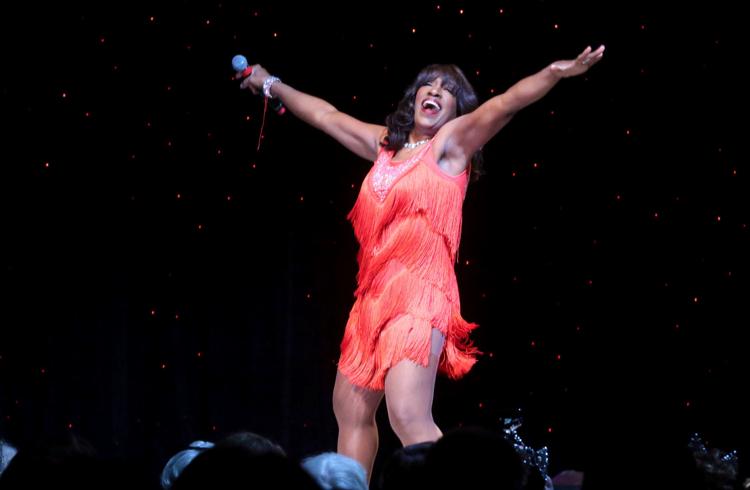 102519_gal_mssenior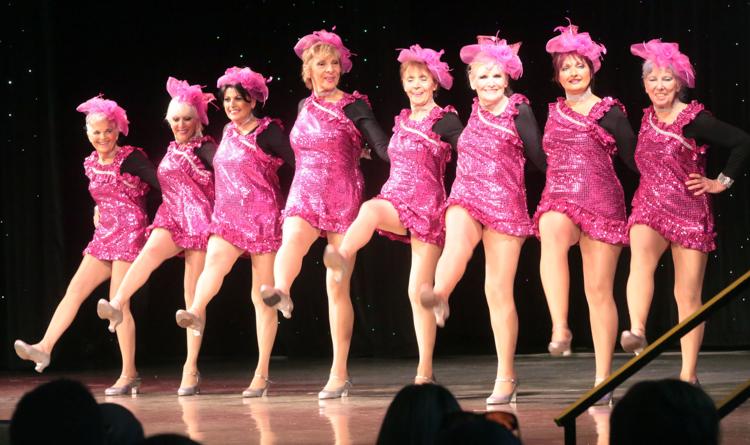 102519_gal_mssenior (9)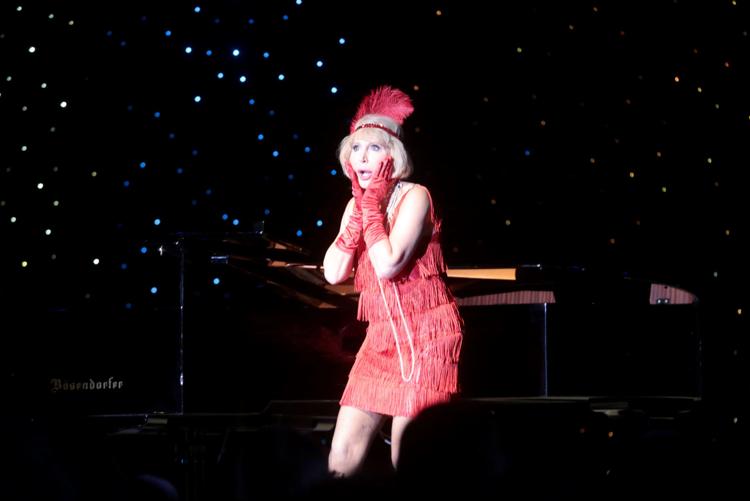 102519_gal_mssenior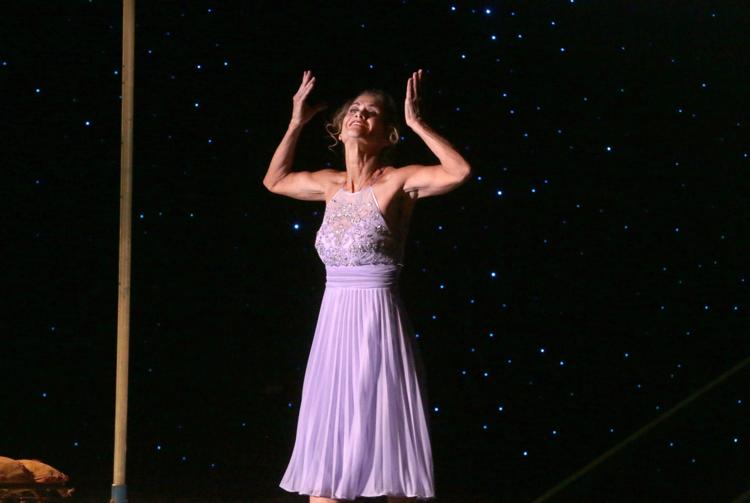 102519_gal_mssenior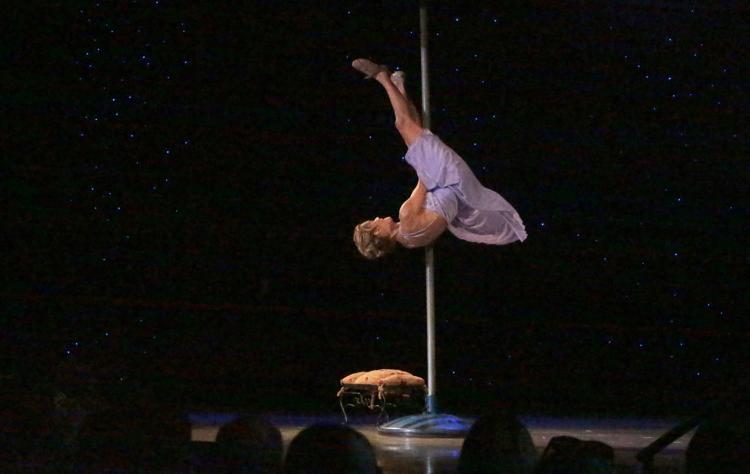 102519_gal_mssenior