PHOTOS from the Good Old Days Festival in Somers Point
The crowds headed to Kennedy Park on Saturday for the annual homage to summer and hello to fall in Somers Point, the Good Old Days Festival. Started by Bud Kern more than two decades ago, the gathering was intended to bring friends and neighbors together to enjoy music and food at the park after a busy summer.
Shuttle buses brought the crowds from remote parking all across the city to the park for food, crafts and live music.
090819_nws_goodoldays7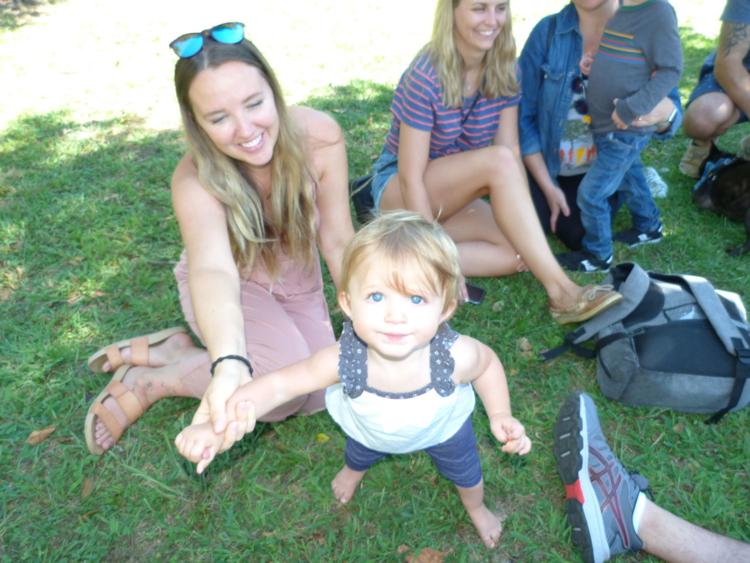 -- HIDE VERTICAL GALLERY ASSET TITLES --
090819_nws_goodoldays5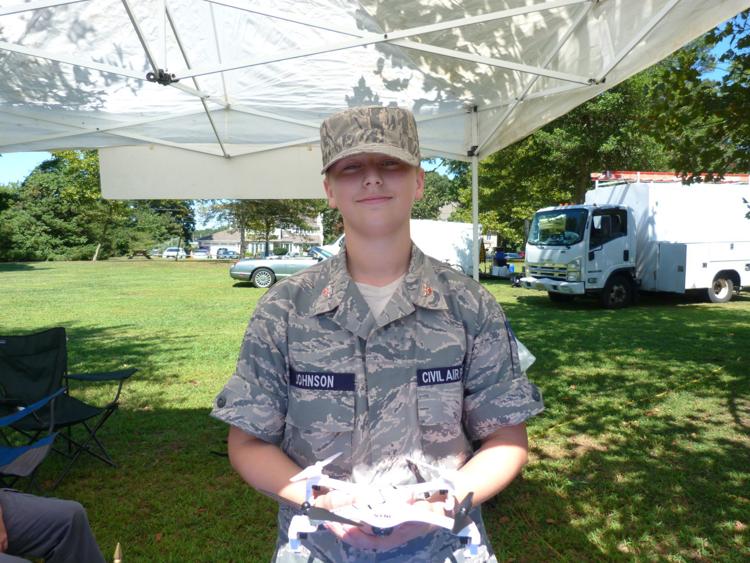 090819_nws_goodoldays12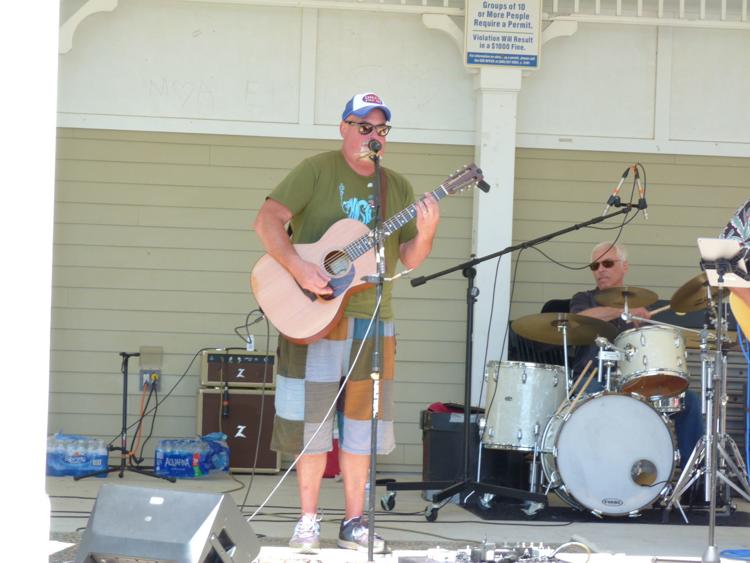 090819_nws_goodoldays14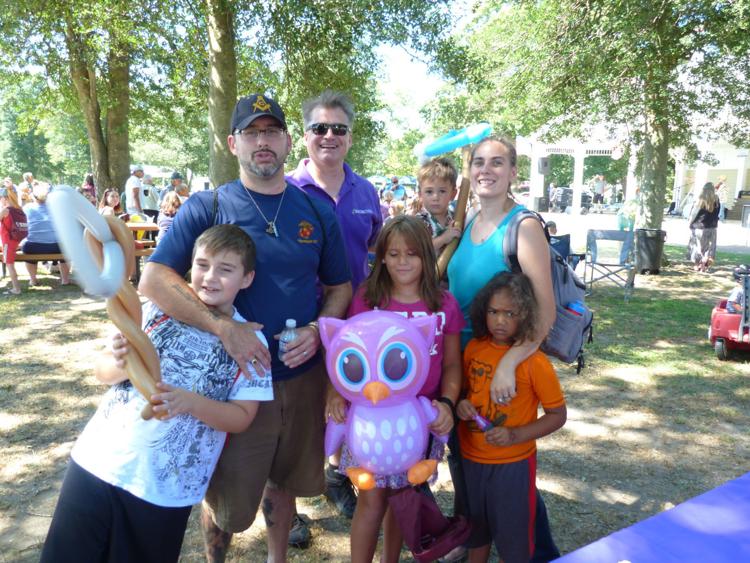 090819_nws_goodoldays4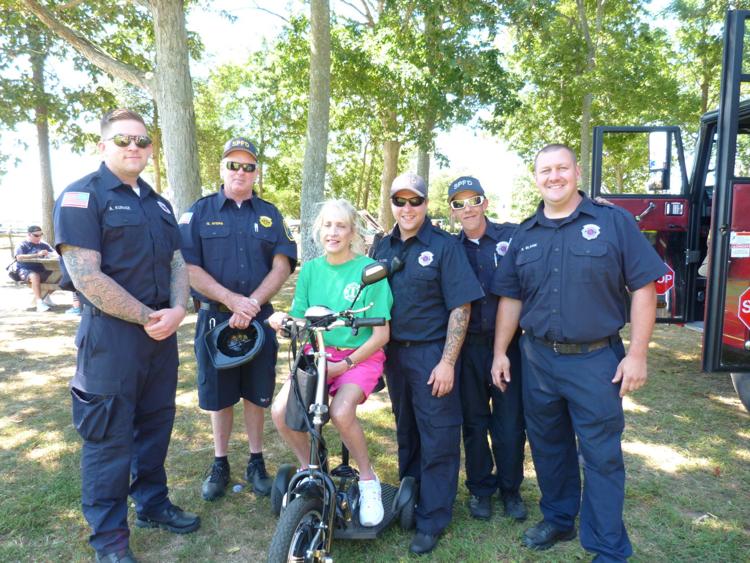 090819_nws_goodoldays8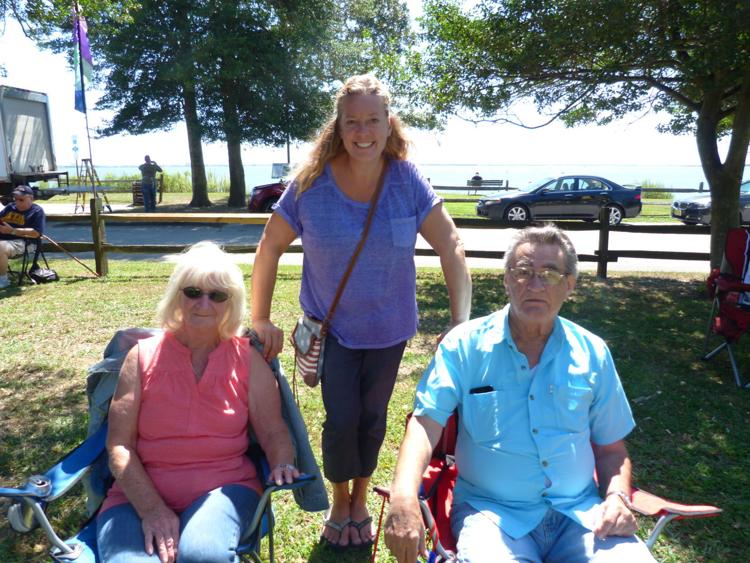 090819_nws_goodoldays6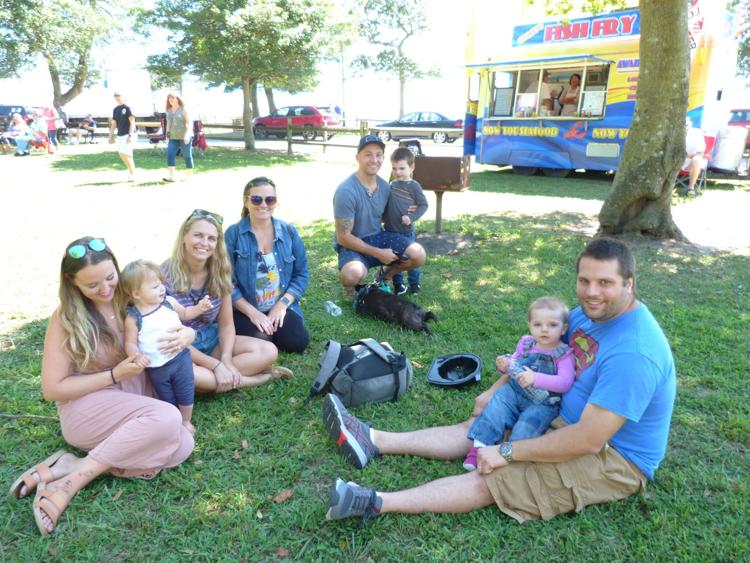 090819_nws_goodoldays2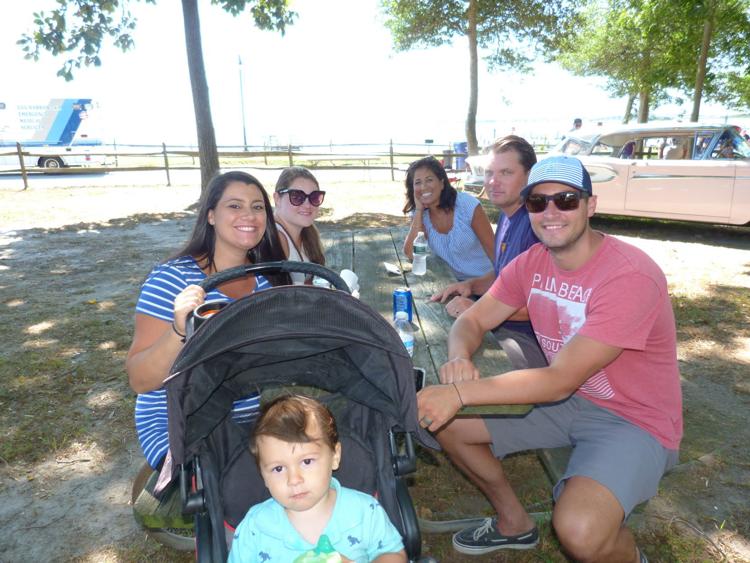 090819_nws_goodoldays11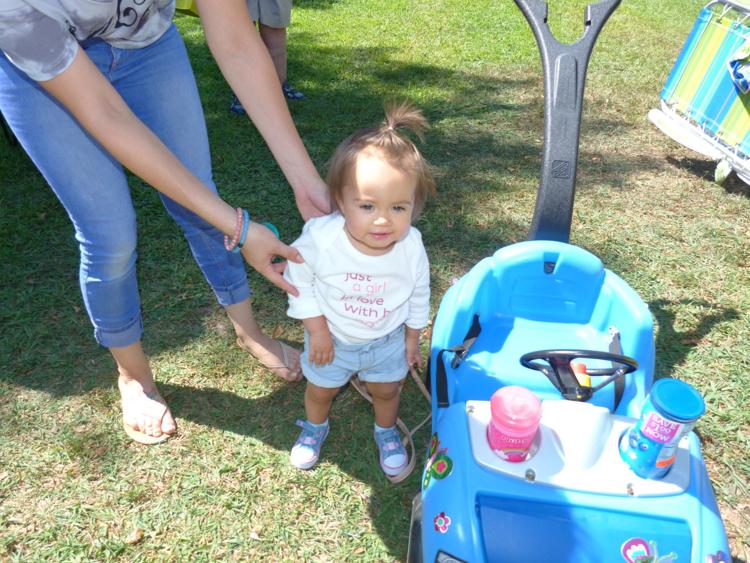 090819_nws_goodoldays13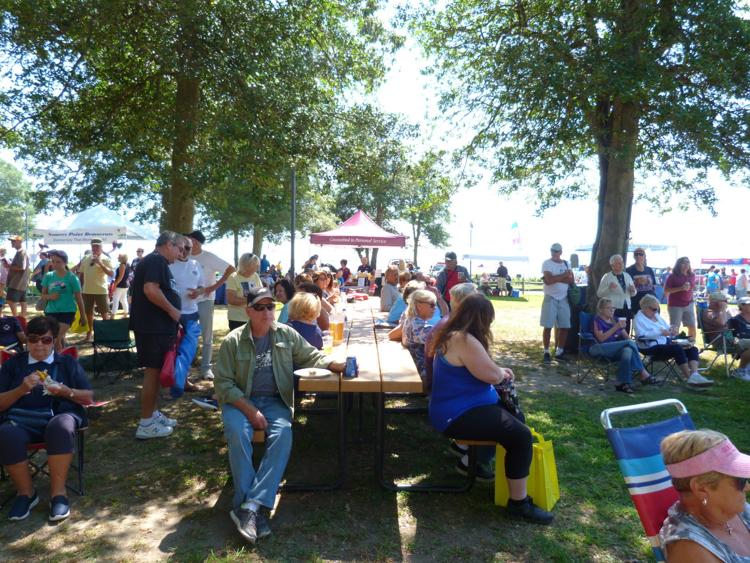 090819_nws_goodoldays9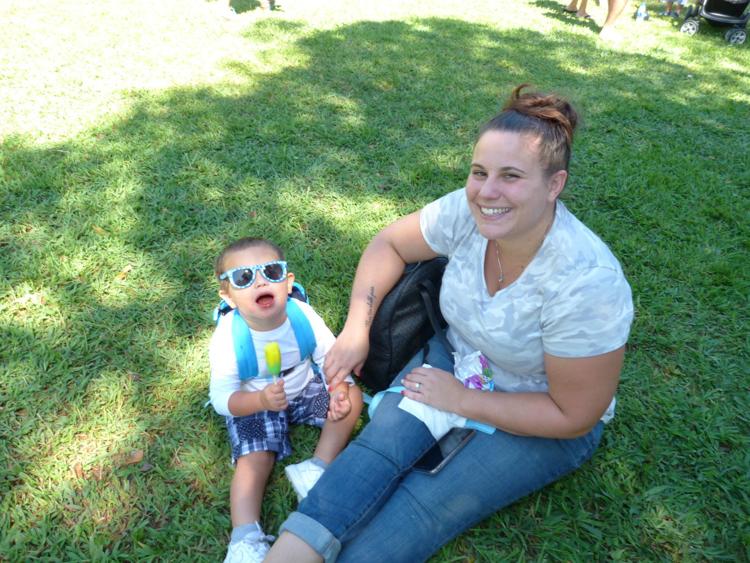 090819_nws_goodoldays3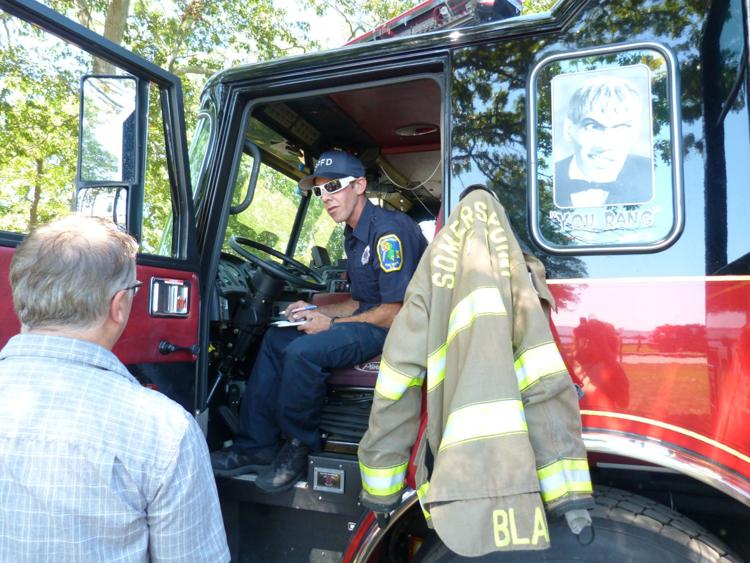 090819_nws_goodoldays10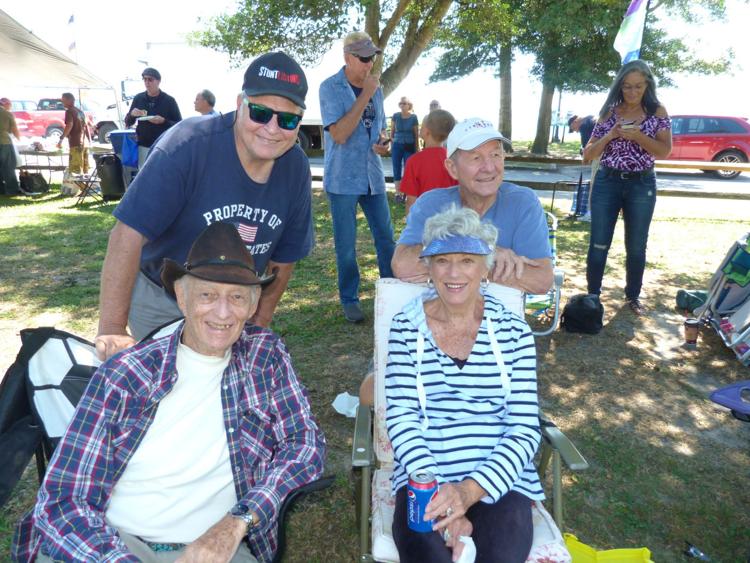 090819_nws_goodoldays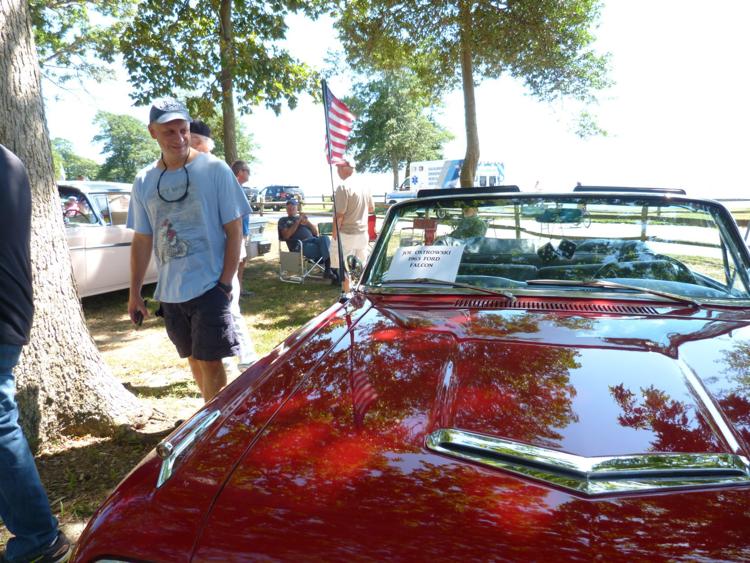 090819_nws_goodoldays25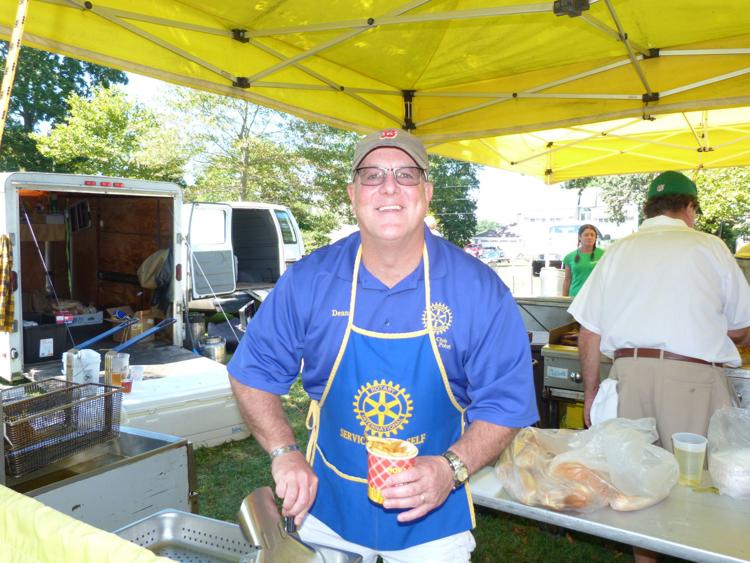 090819_nws_goodoldays26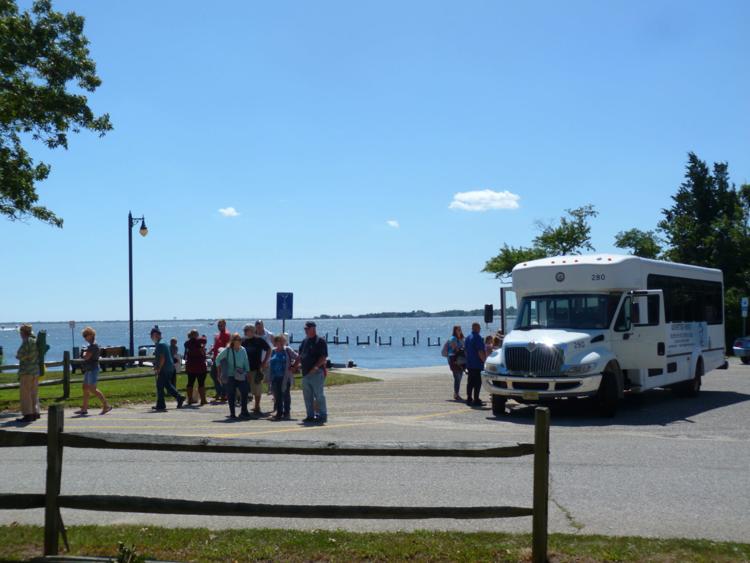 090819_nws_goodoldays24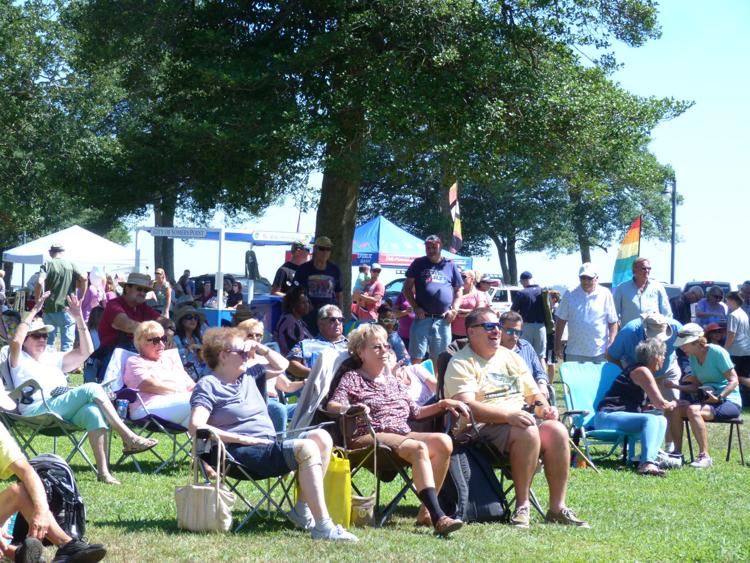 090819_nws_goodoldays16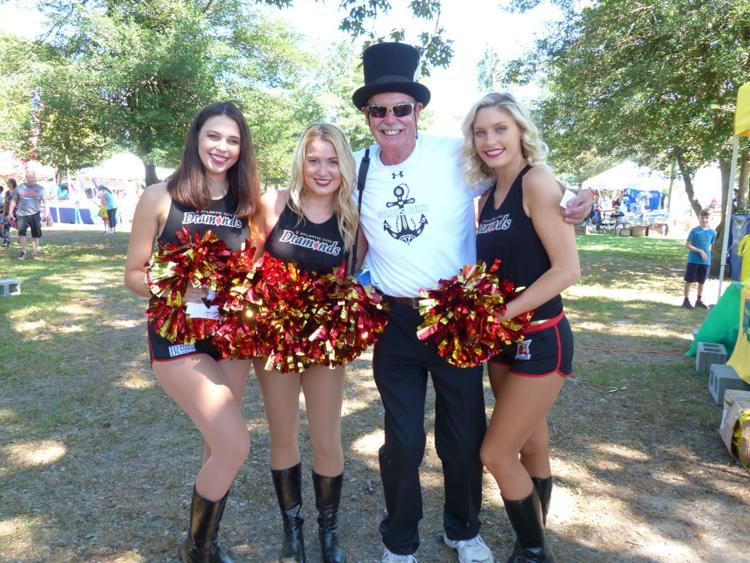 090819_nws_goodoldays18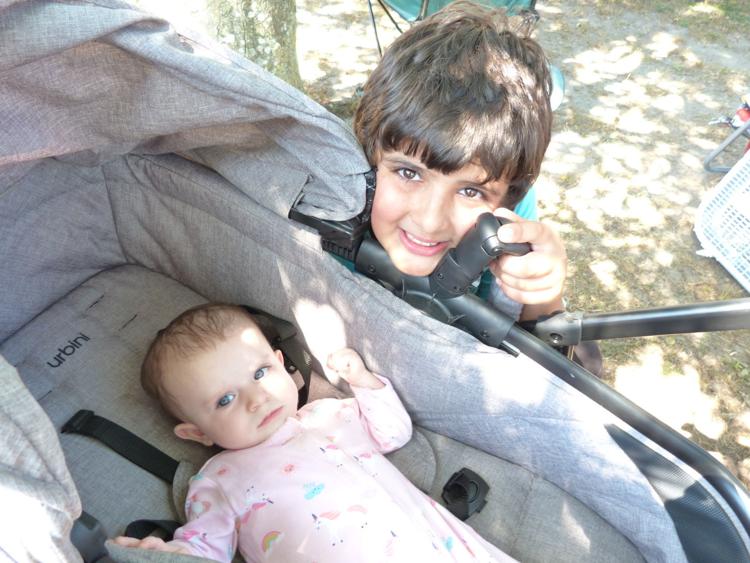 090819_nws_goodoldays21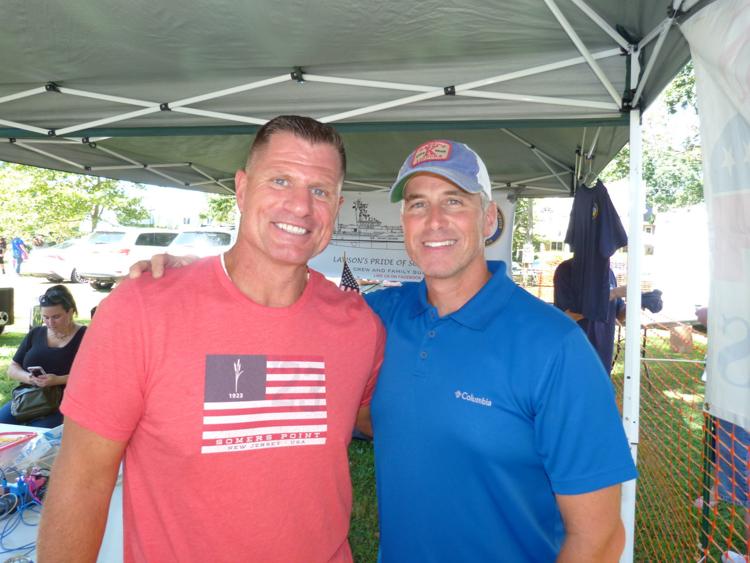 090819_nws_goodoldays22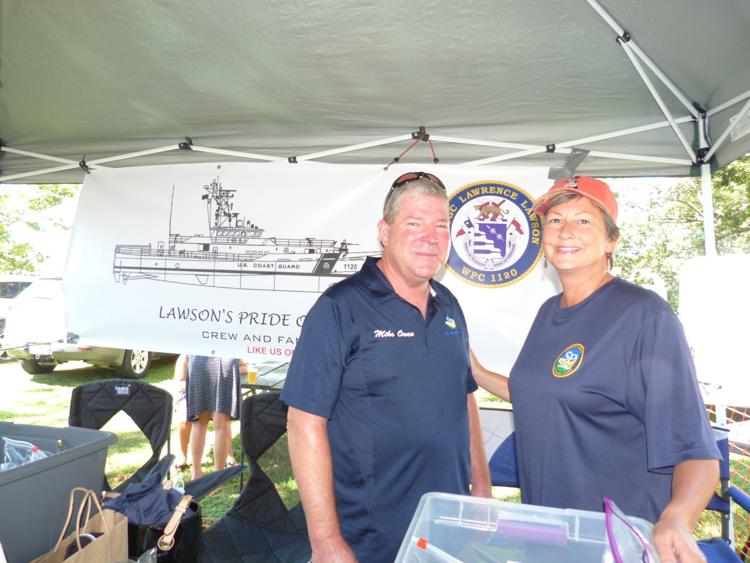 090819_nws_goodoldays23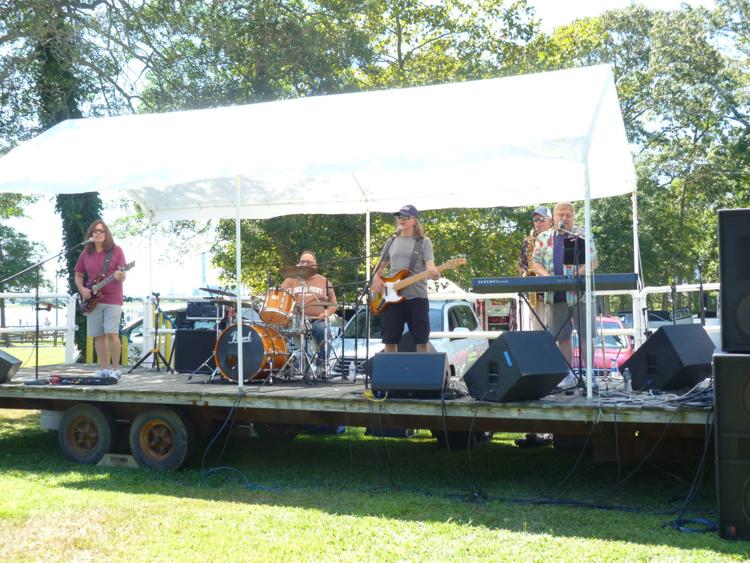 090819_nws_goodoldays17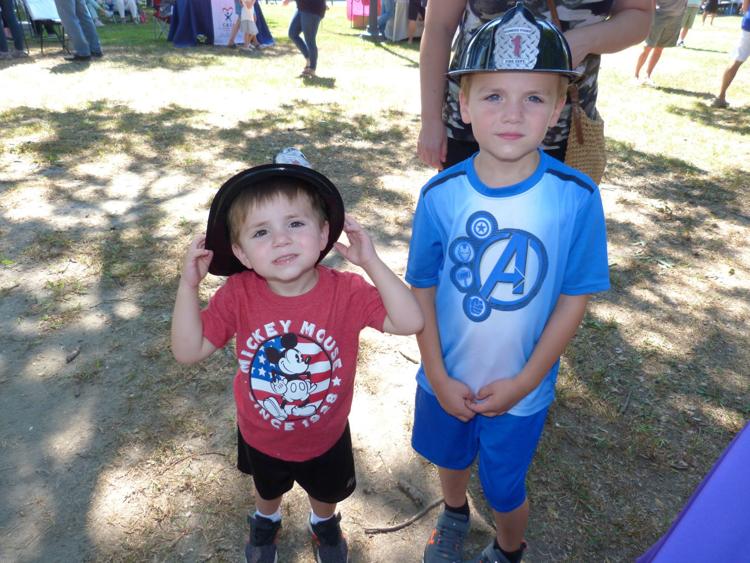 090819_nws_goodoldays20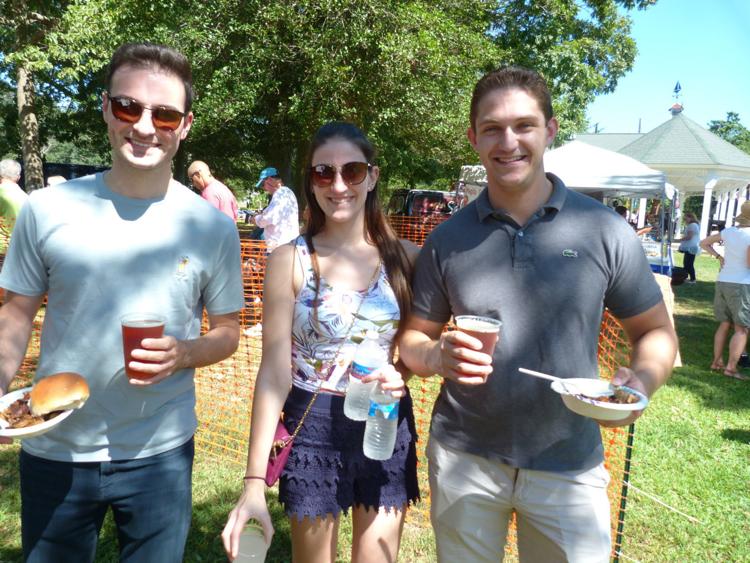 090819_nws_goodoldays15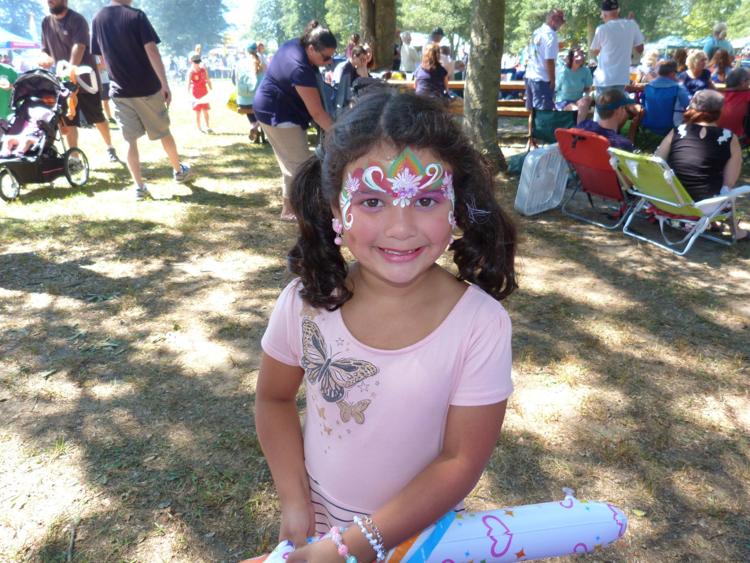 090819_nws_goodoldays19