Hundreds of black women and allies set up camp on the beach between Missouri and Mississippi avenues Saturday for Black Girl Beach Day, reclaiming a space that was historically the only portion of the beach black men and women were allowed to be.
Called Chicken Bone Beach, which stretches from Missouri to Ohio avenues, the segregated beach was the only place in the resort where African Americans could enjoy the ocean from 1900 until the early 1950s, according to the city's public library records.
Christina Bright, 31, co-founded the first Black Girl Beach Day three years ago with Germany Lancaster. The Newark women said they wanted to create a space for black women to network and enjoy a day at the beach. Previously held in Seaside Heights and Belmar, this year's event had a specific emphasis on reclaiming the resort's historic beach.
Black Girl Beach Day (28)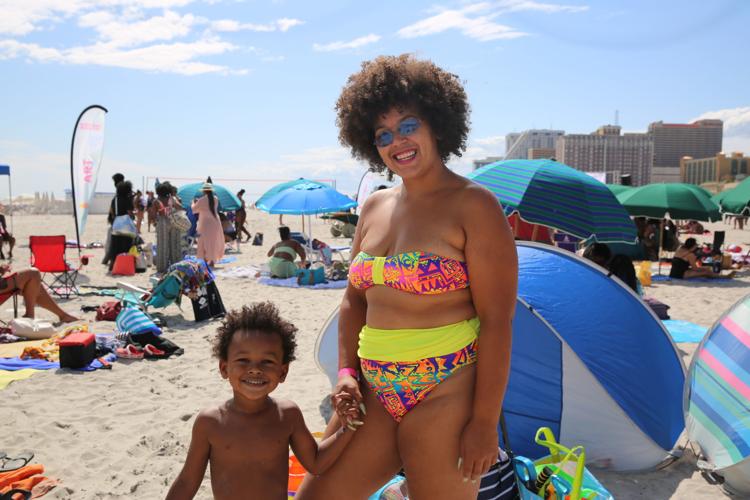 Black Girl Beach Day (37)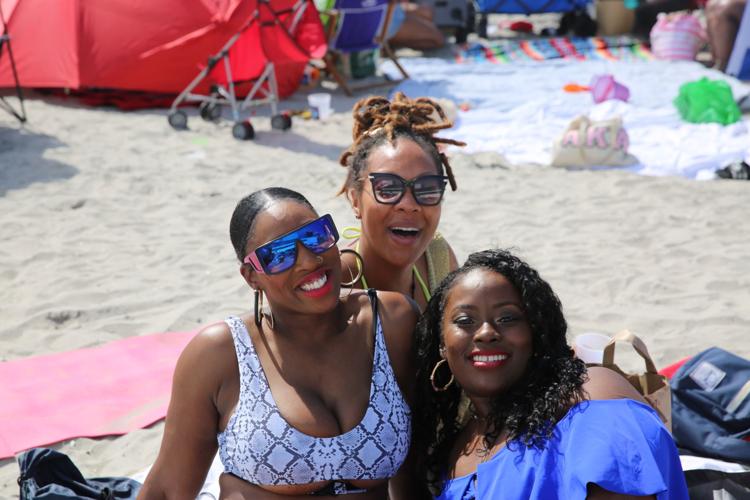 Black Girl Beach Day (4)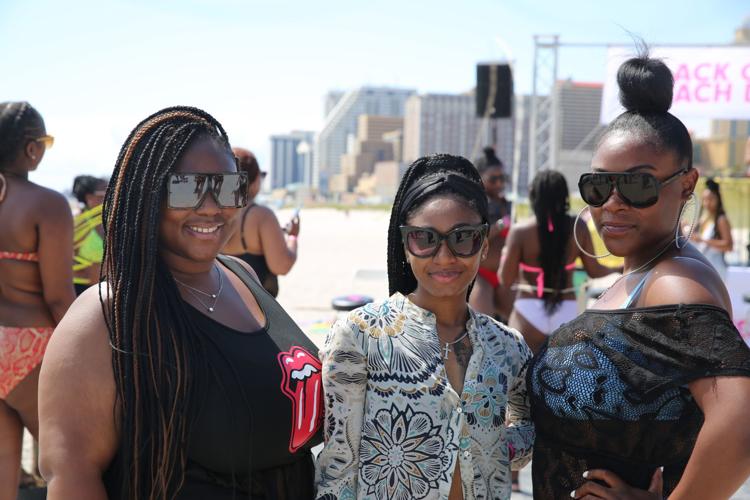 Black Girl Beach Day (8)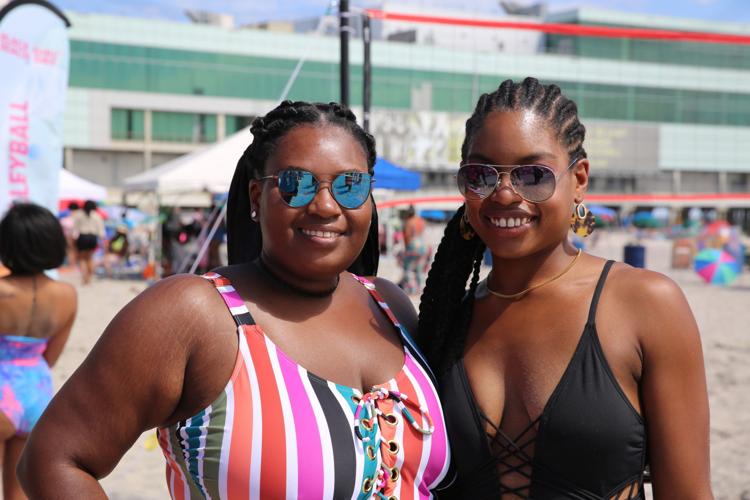 Black Girl Beach Day (32)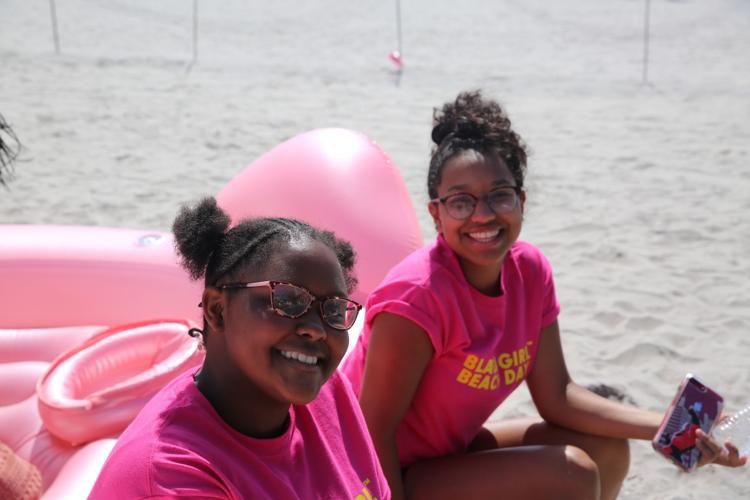 Black Girl Beach Day (14)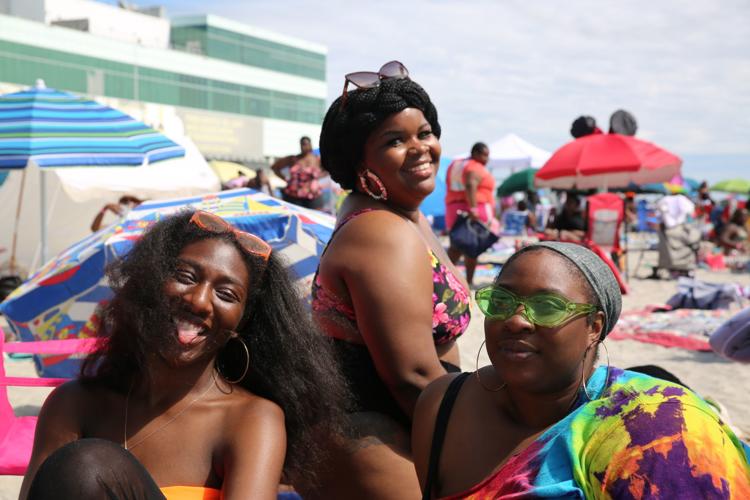 Black Girl Beach Day (29)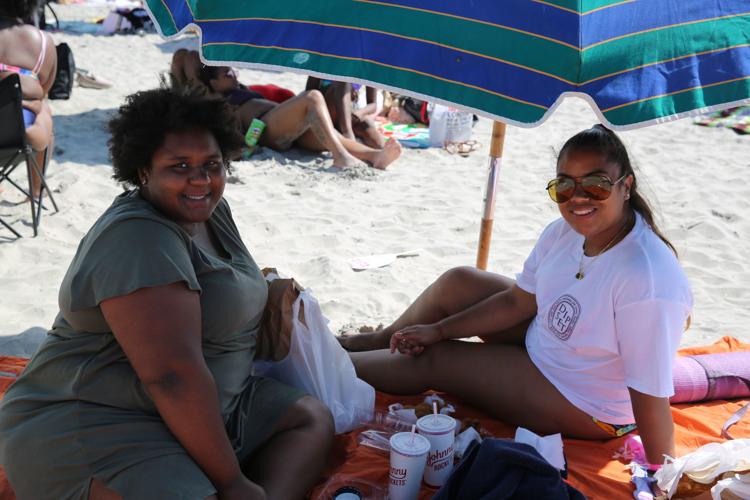 Black Girl Beach Day (27)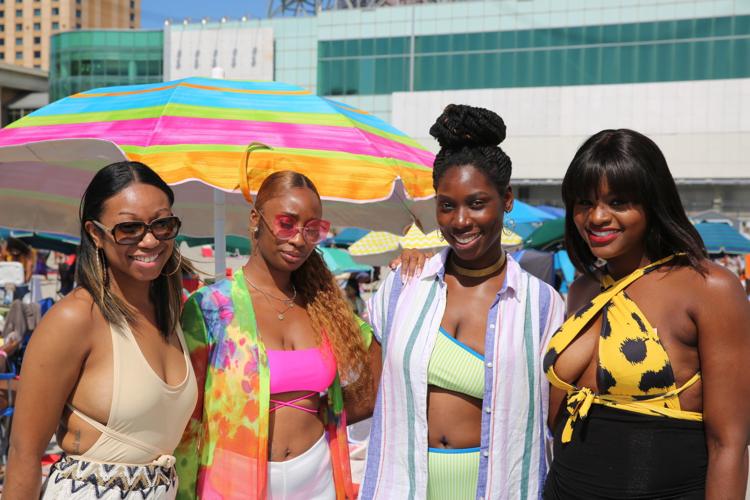 Black Girl Beach Day (6)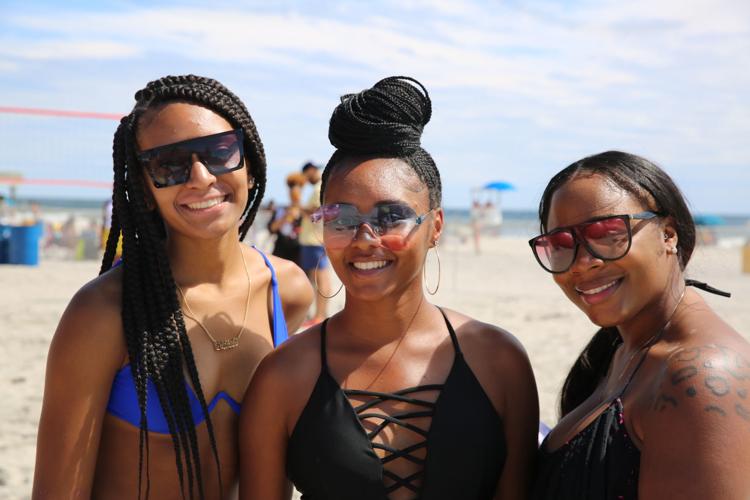 Black Girl Beach Day (16)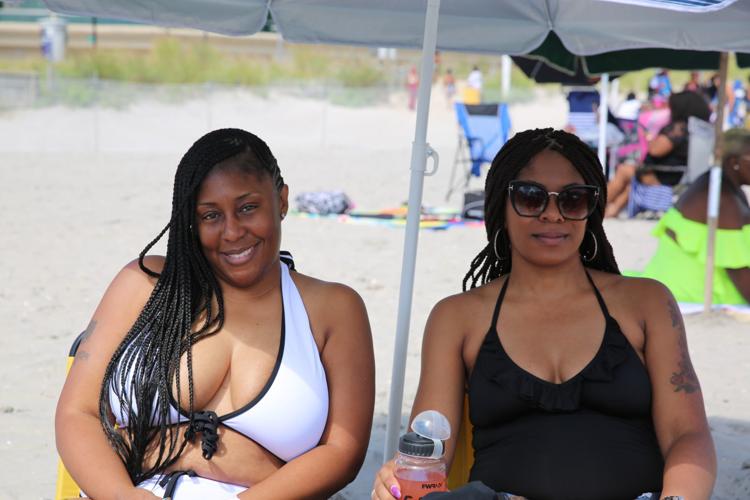 Black Girl Beach Day (38)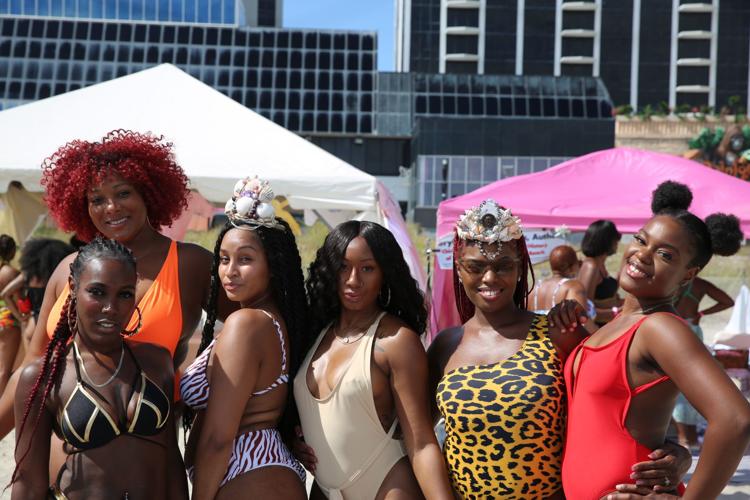 Black Girl Beach Day (25)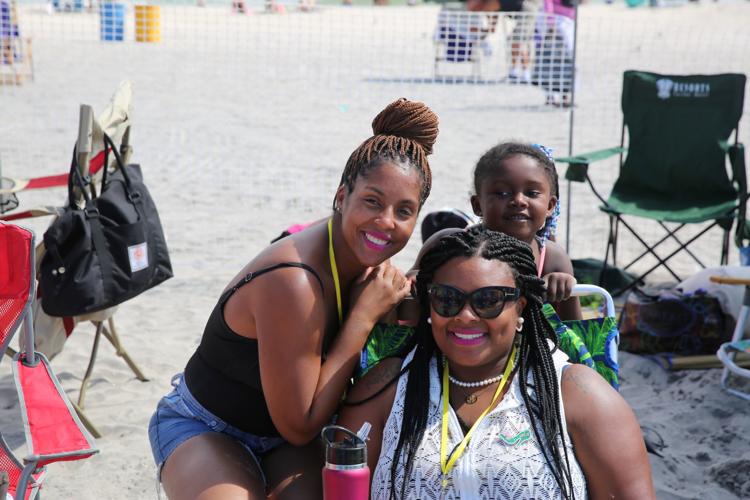 Black Girl Beach Day (35)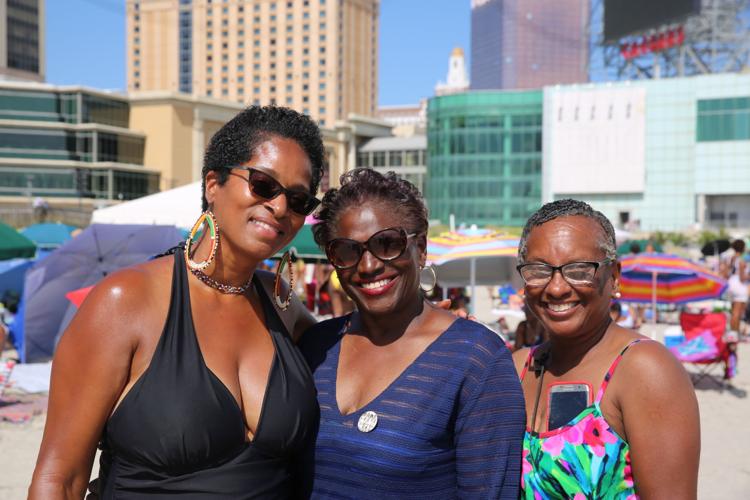 Black Girl Beach Day (7)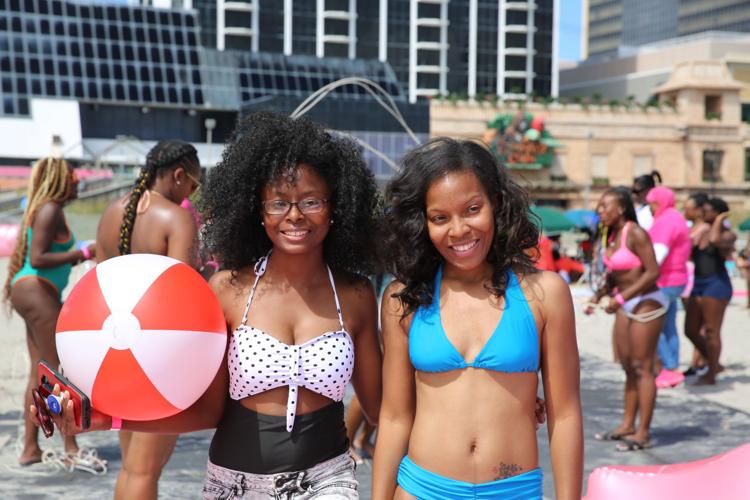 Black Girl Beach Day (22)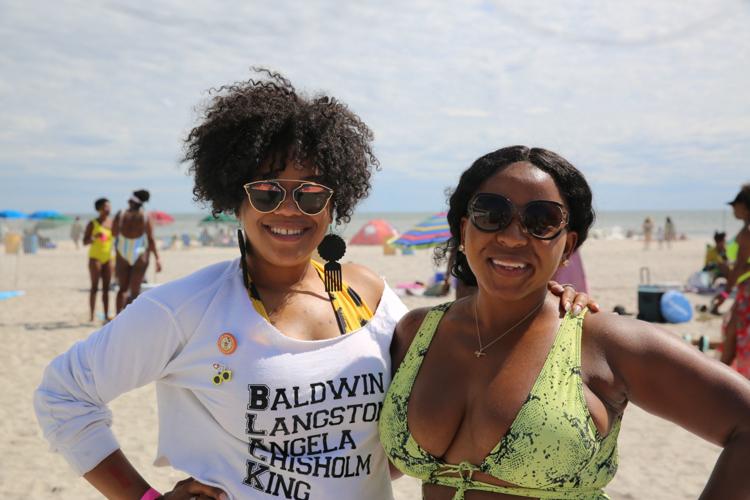 Black Girl Beach Day (21)
Black Girl Beach Day (15)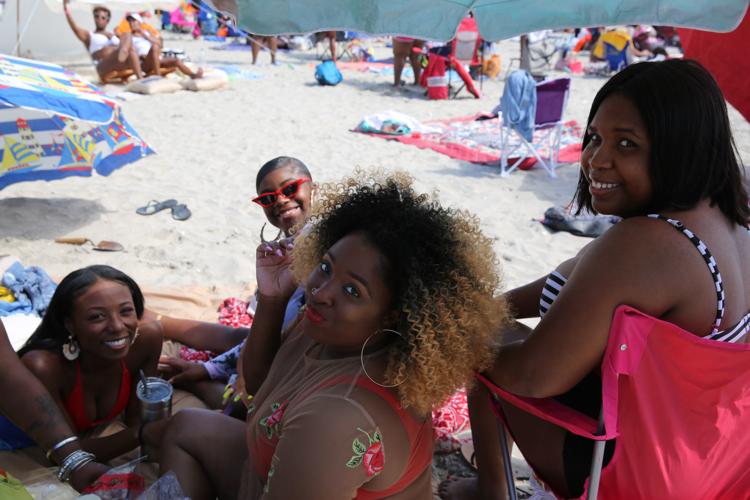 Black Girl Beach Day (17)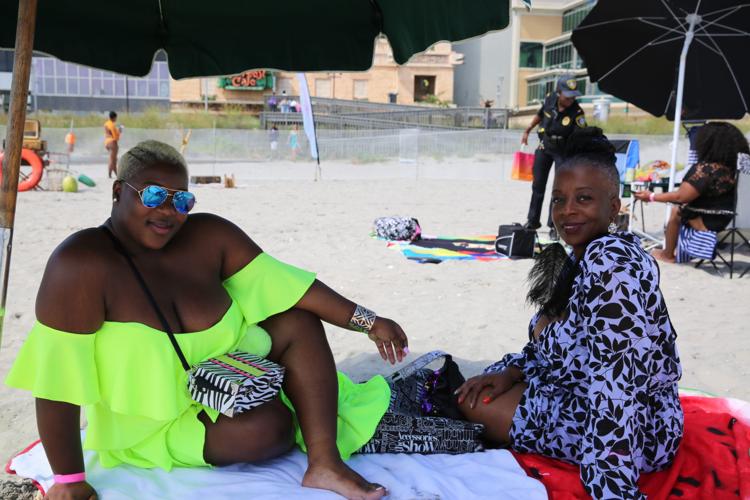 Black Girl Beach Day (9)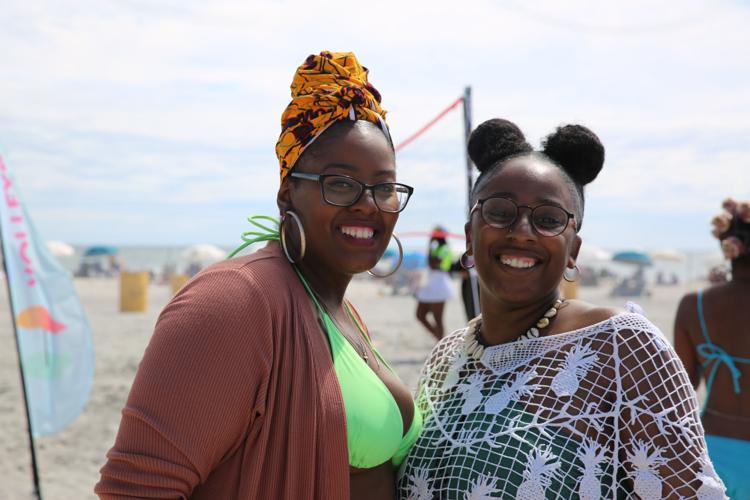 Black Girl Beach Day (1)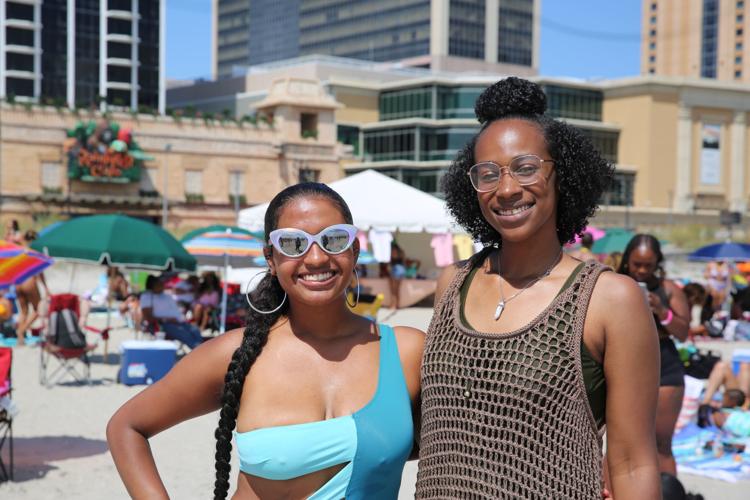 Black Girl Beach Day (2)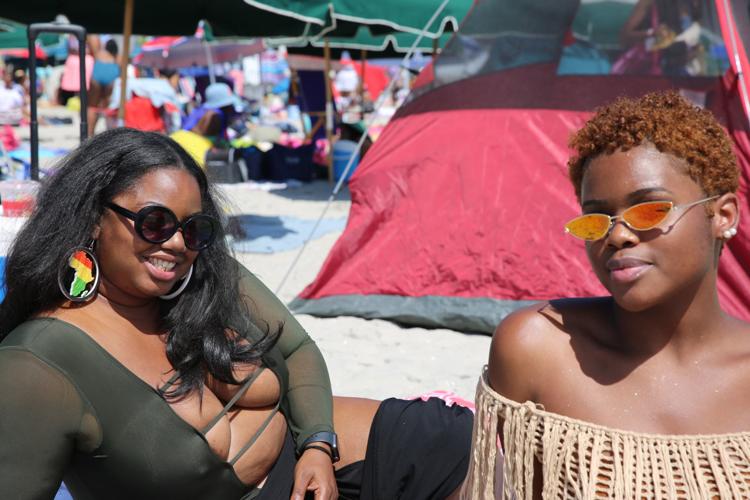 Black Girl Beach Day (26)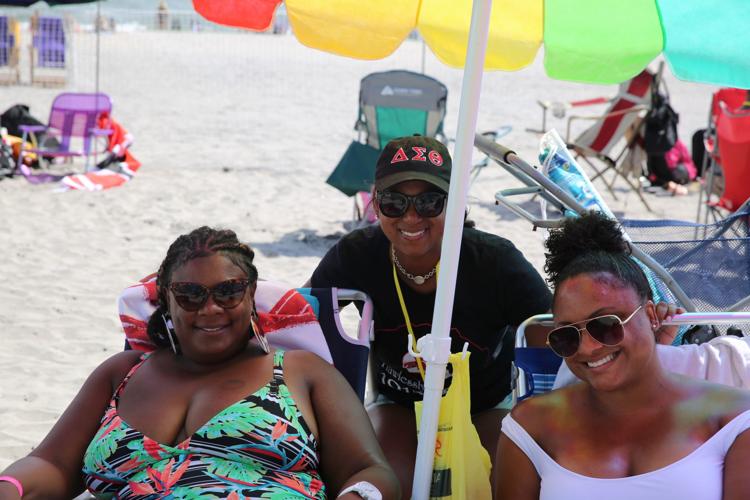 Black Girl Beach Day (20)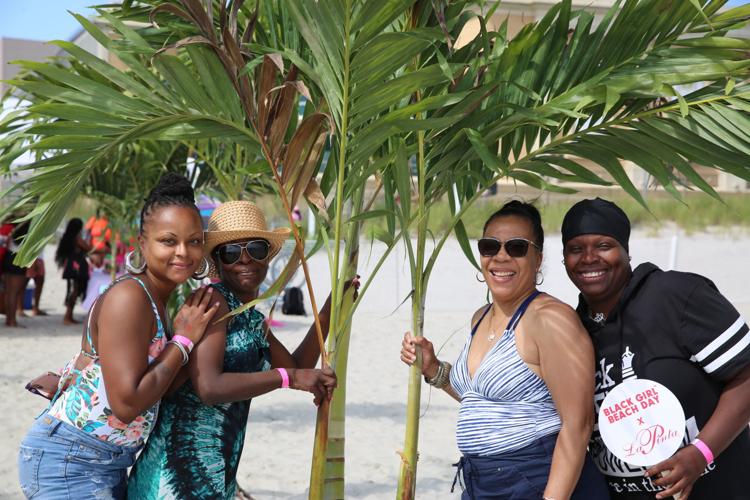 Black Girl Beach Day (23)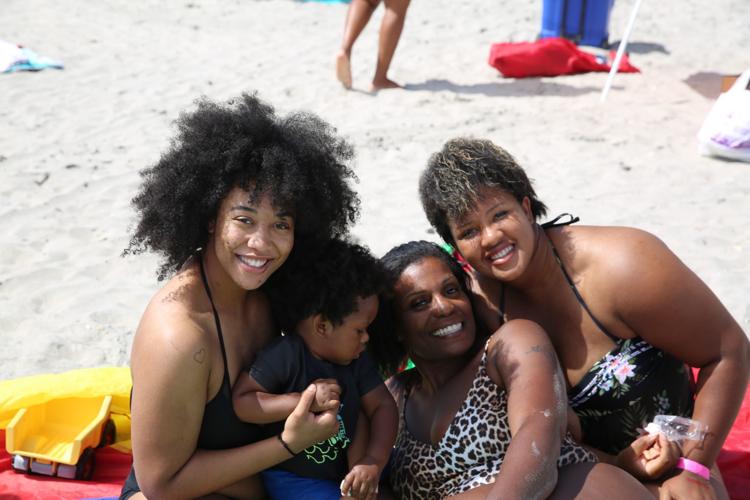 Black Girl Beach Day (12)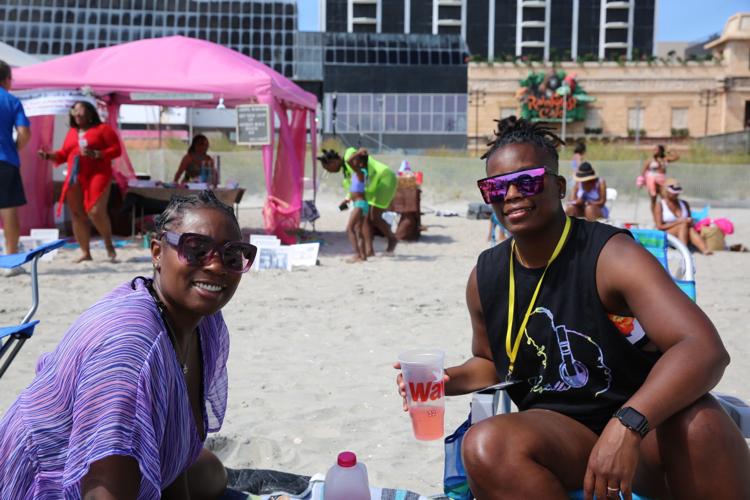 Black Girl Beach Day (33)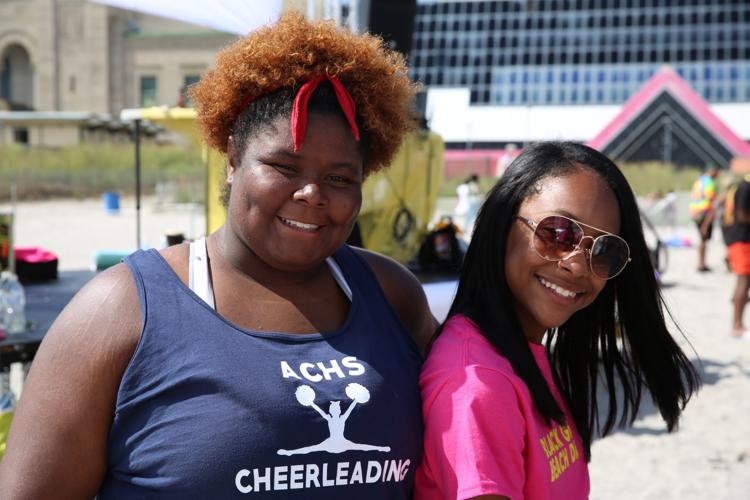 Black Girl Beach Day (10)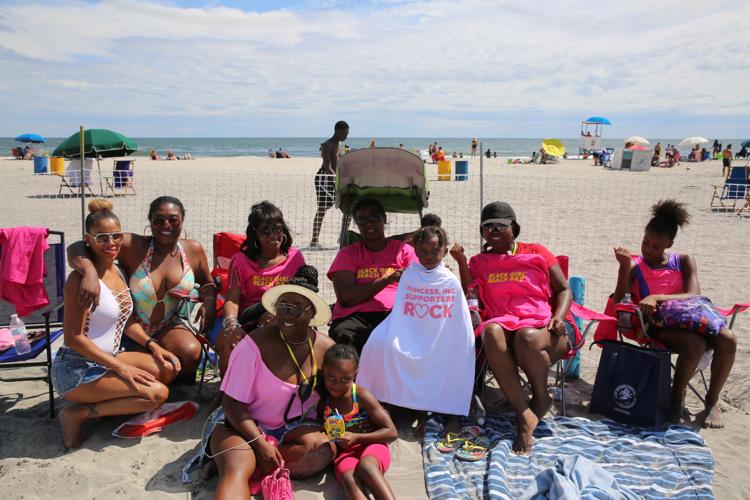 Black Girl Beach Day (13)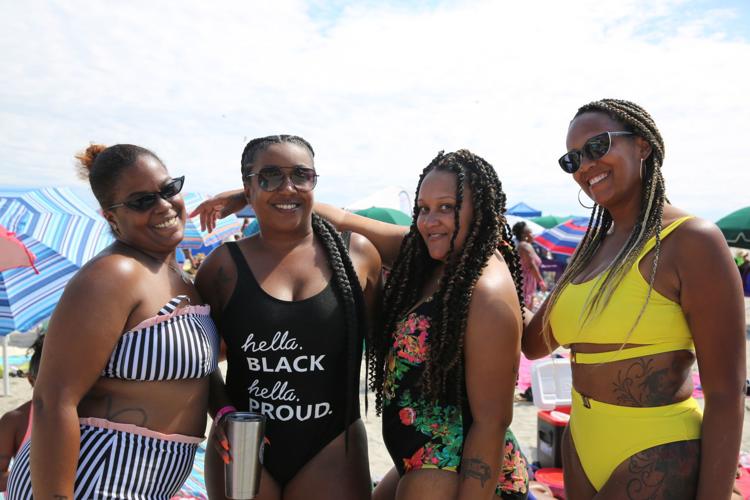 Black Girl Beach Day (11)
Black Girl Beach Day (19)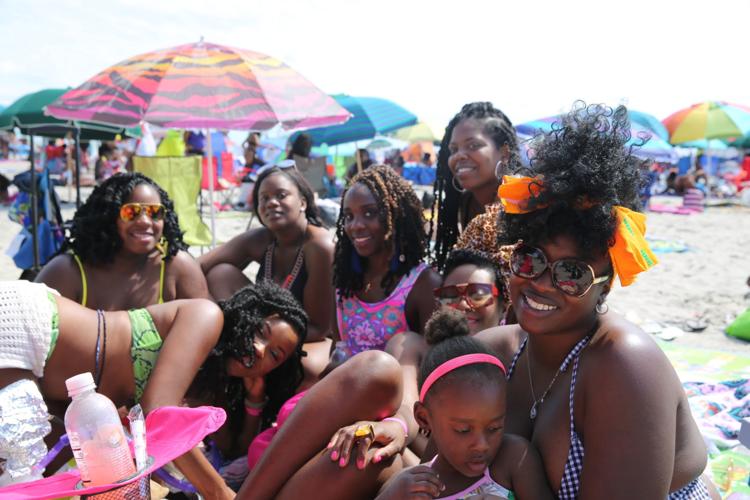 Black Girl Beach Day (36)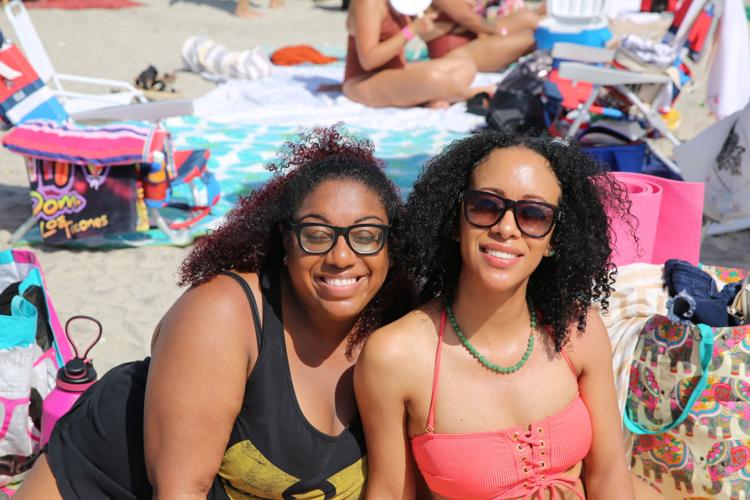 Black Girl Beach Day (31)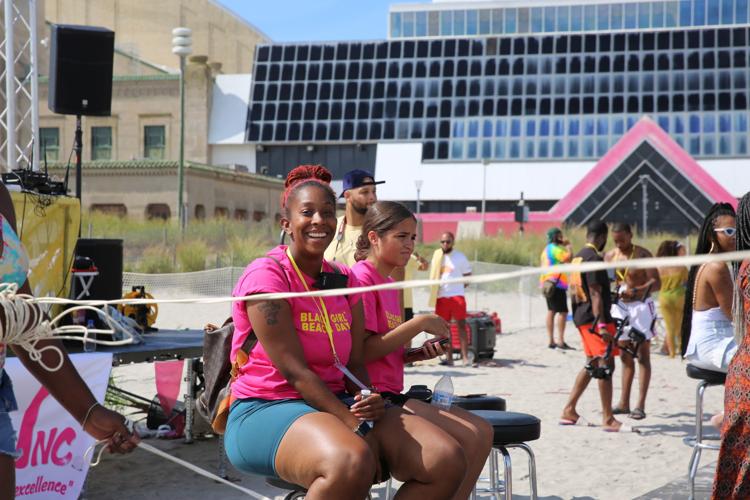 Black Girl Beach Day (3)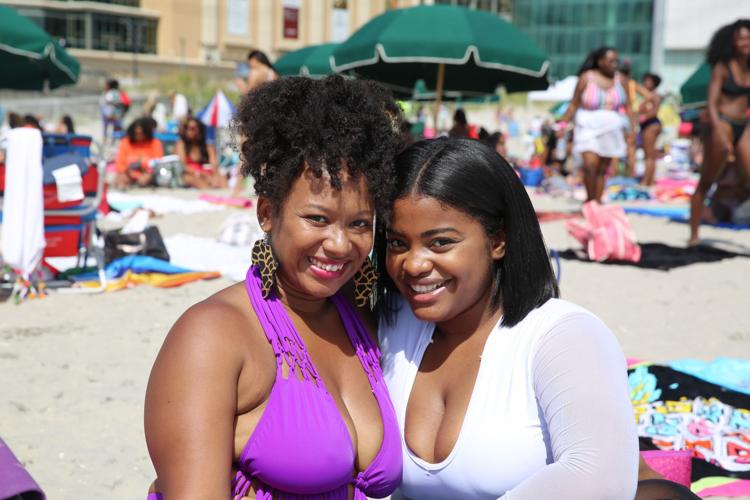 Black Girl Beach Day (30)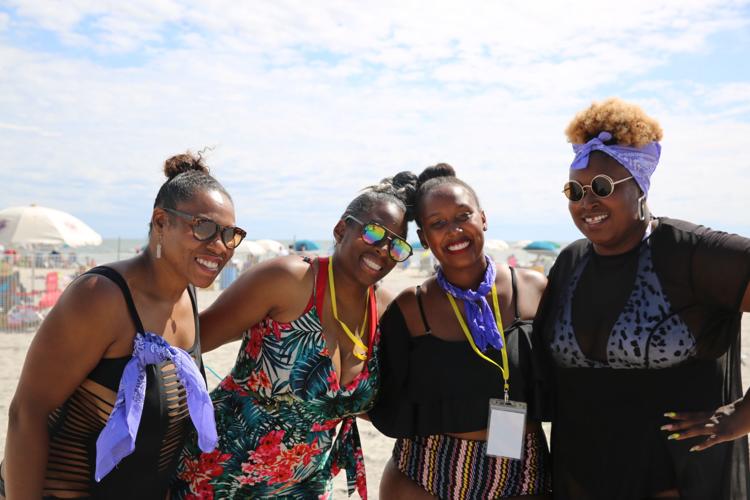 Black Girl Beach Day (24)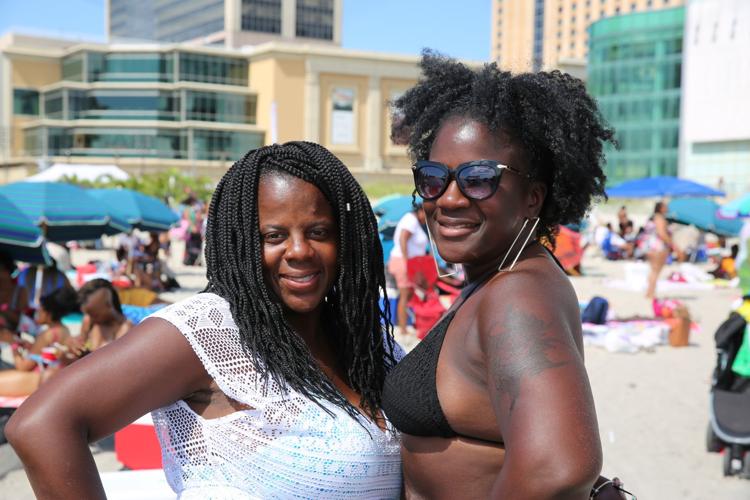 Black Girl Beach Day (5)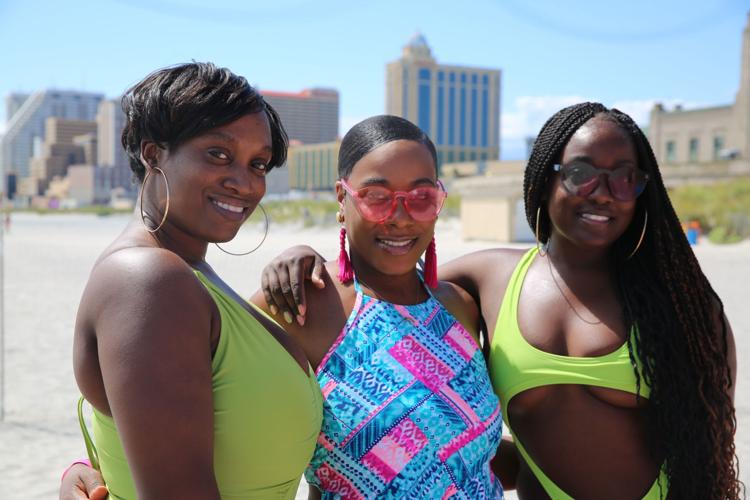 Black Girl Beach Day (34)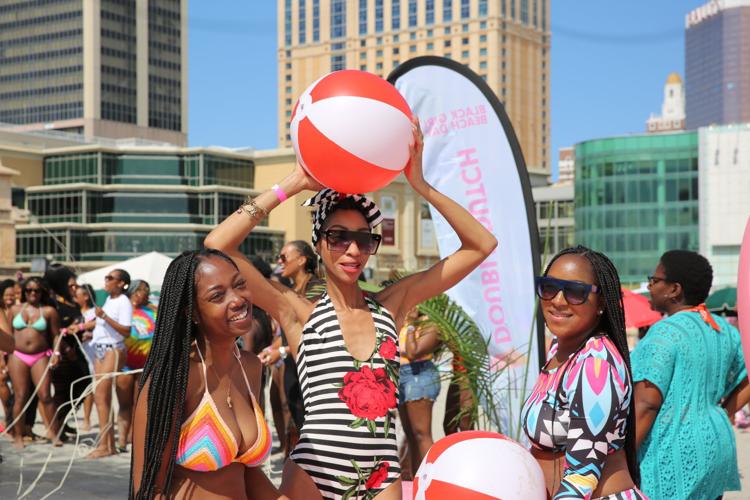 Black Girl Beach Day (18)
-- HIDE VERTICAL GALLERY ASSET TITLES --