This Memorial Day weekend, the unofficial start of summer, will look different this year in South Jersey due to the ongoing COVID-19 pandemic. Here's what you need to know about what's open over the holiday. 
Beaches and boardwalks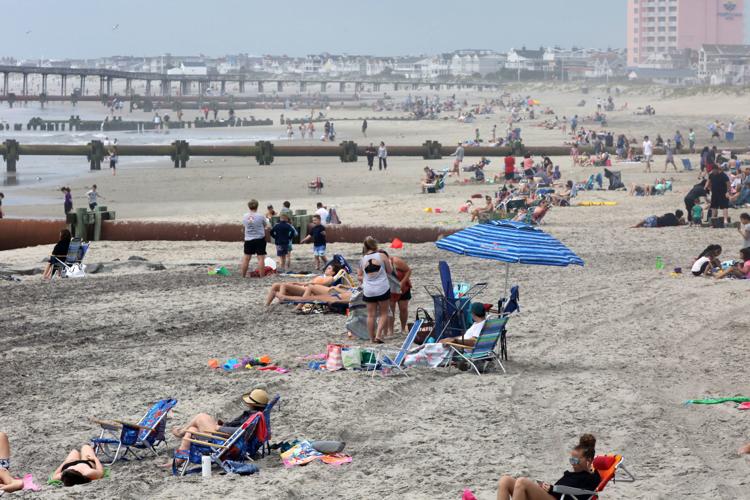 Gov. Phil Murphy said last week that beaches would reopen in time for the Memorial Day holiday as long as capacity restrictions and social distancing are followed.
Some beaches have already fully opened for sunbathing and recreation, like Ocean City and Sea Isle City in Cape May County and Longport in Atlantic County.
Atlantic City's beaches and Boardwalk have remained opened with no restrictions.
Call your local municipality if you have questions about restrictions on beaches or Boardwalks.
Retail businesses
Per Gov. Phil Murphy's executive order, non-essential retail businesses may provide curb-side pickup for customers. Shopping inside a non-essential business is still prohibited. 
Restaurants and bars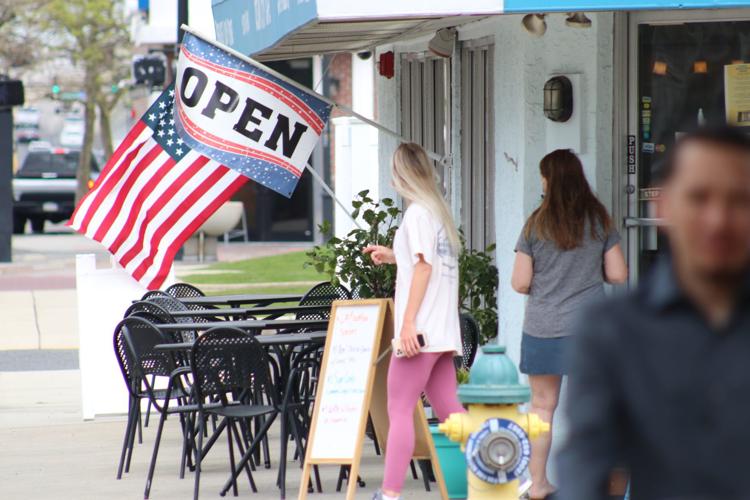 Restaurants and bars are allowed to process takeout orders for pickup or delivery, according to Gov. Phil Murphy's orders. Dining in a restaurant is still prohibited. 
Parades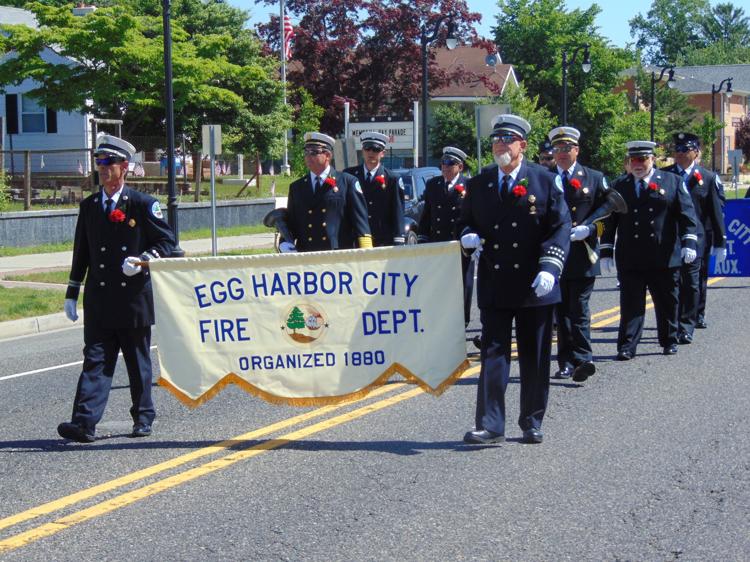 Many municipalities have canceled their Memorial Day parades, like Brigantine and Absecon. 
Check with you local municipality for questions about parade cancellations. 
Outdoor recreational activities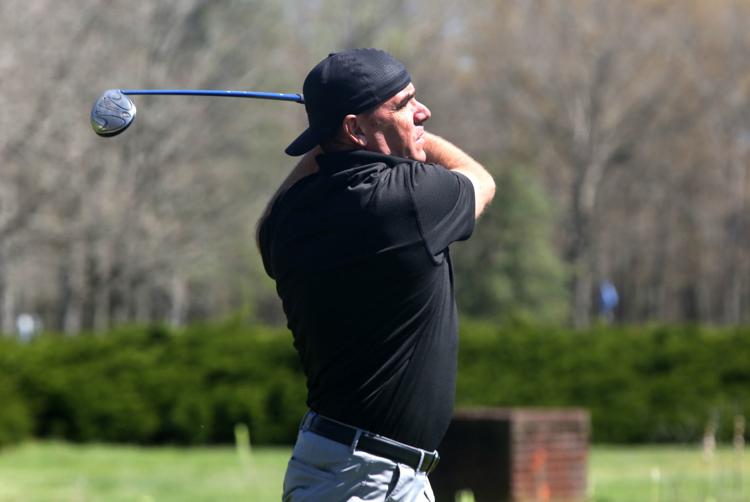 On Monday, Gov. Phil Murphy signed an executive order allowing some outdoor recreational activities to open Friday such as batting cages, golf ranges, shooting and archery ranges, community gardens, horseback riding and private tennis clubs.
Golfers will also be able to tee off in foursomes instead of pairs.