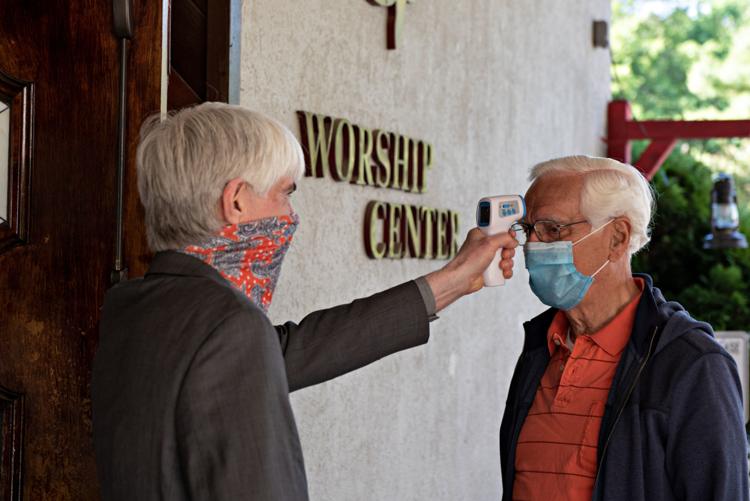 Believers rejoice in returning to South Jersey houses of worship: This was the first Sunday that houses of worship were allowed to invite the general public back inside their doors since Gov. Phil Murphy banned public gatherings.
Changes to federal loan program make it more appealing to shore businesses: Making it more attractive, the loans can be forgiven entirely if the business meets certain criteria.
Fishermen, EMT assist Atlantic City police in rescuing man from burning car: The vehicle drove on to an embankment, sending it airborne for approximately 50 feet before it struck concrete pillars and a utility pole head-on.
Libraries allowed to open; 3 new COVID-19 deaths in Cape May County:  Governor Murphy announced Sunday an administrative order that permits libraries to allow curbside pickup, beginning at 6 a.m. Monday.
St. Joseph school supporters hold rally in Hammonton: Supporters of St. Joseph met at the Mt. Carmel festival grounds for an update on the school's evolving plans to remain open.
Phillies sign Ocean City's Jake McKenna: The Philadelphia Phillies offered him a minor league contract Sunday morning.