GALLOWAY TOWNSHIP — Grandmaster Flash turned Stockton University's Performing Arts Center into the funkiest place in South Jersey on Friday as he brought his "Hip Hop, People, Places & Things" visual show to the school's main campus.
This was no dry academic lecture, as Flash spent most of his time playing a live DJ set that transformed the Performing Arts Center into a hip-hop club or an unforgettable house party.
As with any vintage hip-hop show, Flash encouraged everyone to wave their hands in the air, clap along and stand up inside the seated venue and repeatedly asked whether the audience was still with him and whether they were having a good time.
Flash's appearance attracted hip-hop aficionados, local DJs — DJ Able, DJ Fah D and Raymond Tyler were all in the building — and parents who took their children to hear the type of music that was made before they were born.
In the early '80s a new sound began to emerge, one which steadily began to seep its way into…
When Flash was a teen, he said, his mother would tell him to leave the house and play outside. As a result, he discovered his talent for scratching records, which was taboo at the time. Flash was responsible for turntablism and scratching being recorded on a record for the first time.
Flash taught his scratching technique to another Bronx, New York, DJ named Grand Wizzard Theodore. From there, it became one of the staple techniques of being a hip-hop DJ.
Flash's presentation was heavy on hip-hop history and an education for people who don't know much about the genre before the 1990s. He took the audience back with a video and musical tribute to the place where he and it started, New York City, and played music from all five boroughs.
"In order to know where you are going, you have to know where you have been," Flash said.
Grandmaster Flash and the Furious Five, the first hip-hop group inducted into the Rock and Roll Hall of Fame, were among the earliest to record a socially conscious hip-hop song, 1982's "The Message."
Flash said when he started DJing, all he had were vinyl records, turntables, a mixer and a sound system. He talked about falling in love with the album cuts that had the best beats and not caring whether the song was a single.
There were no computers, no internet, no Facebook and no Instagram when Flash started extending a record's instrumental breaks with his fingers, so people could either rap over the music or breakdance.
One of the most notable parts of Flash's presentation was his tribute to hip-hop artists who have died. Some of faces that flashed on the screen and whose music he played were famous, such as Lisa "Left Eye" Lopes of TLC, while others were not as well known, such as DJ Scott La Rock of Boogie Down Productions, producer and rapper J Dilla and rapper Craig Mack.
Flash did more extended musical tributes with video footage for artists he considered his friends who have died, including Prodigy, one half of the 1990s Queens, New York, hip-hop duo Mobb Deep; and Guru, one half of the 1990s Brooklyn, New York, hip-hop duo Gang Starr.
TEB48717.JPG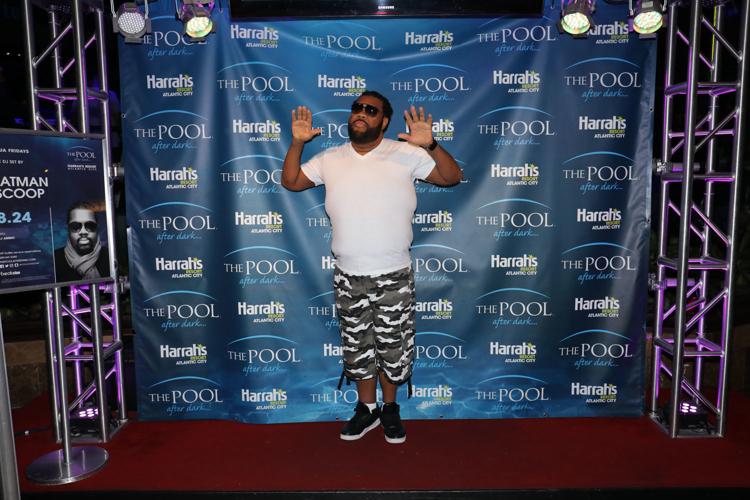 -- HIDE VERTICAL GALLERY ASSET TITLES --
TEB48719.JPG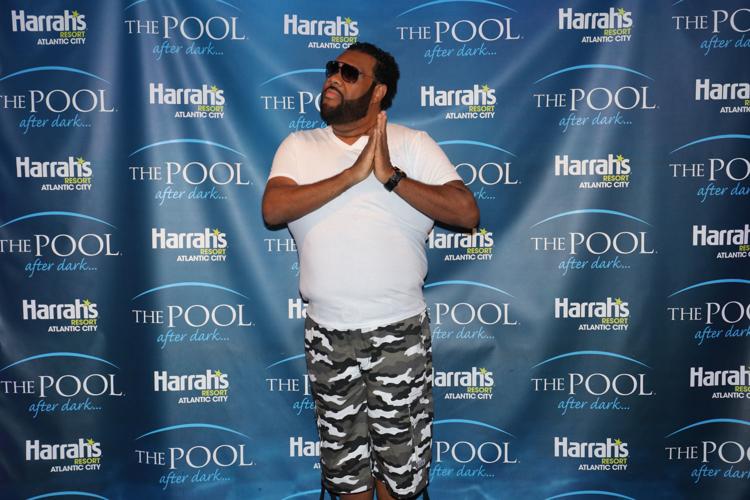 TEB48721.JPG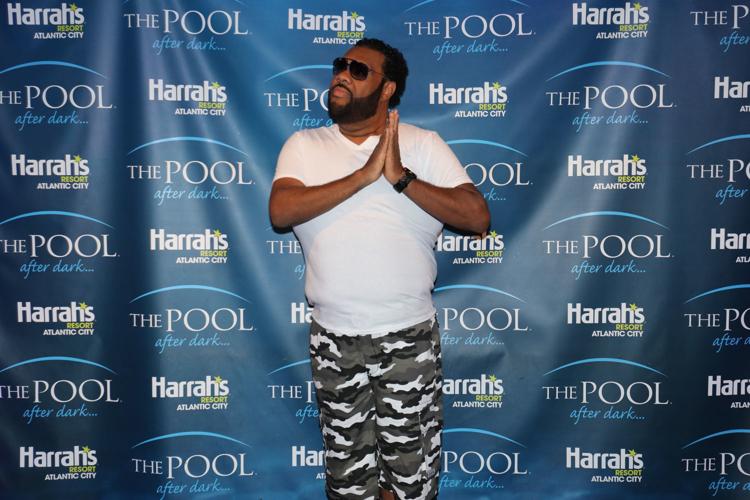 TEB48724.JPG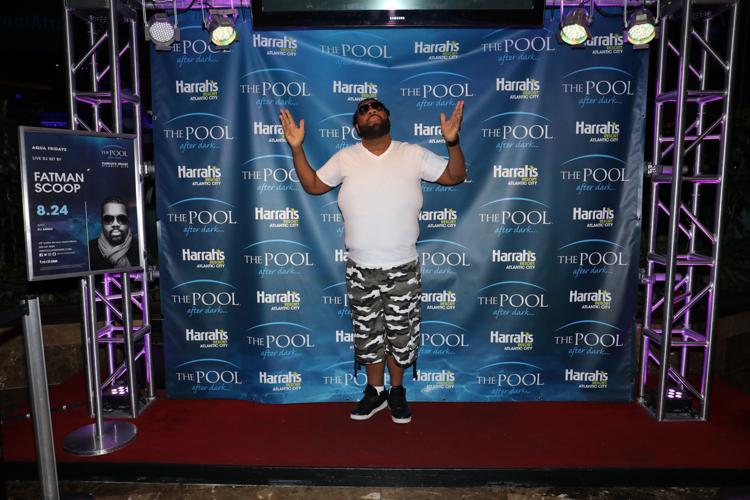 TEB48726.JPG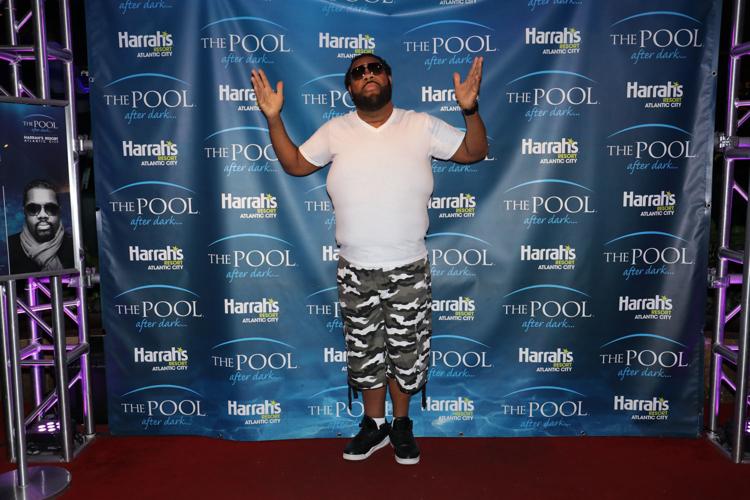 TEB48728.JPG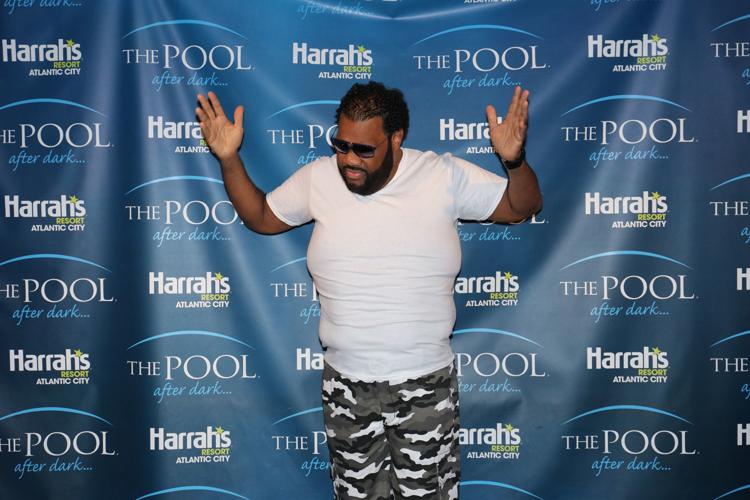 TEB48731.JPG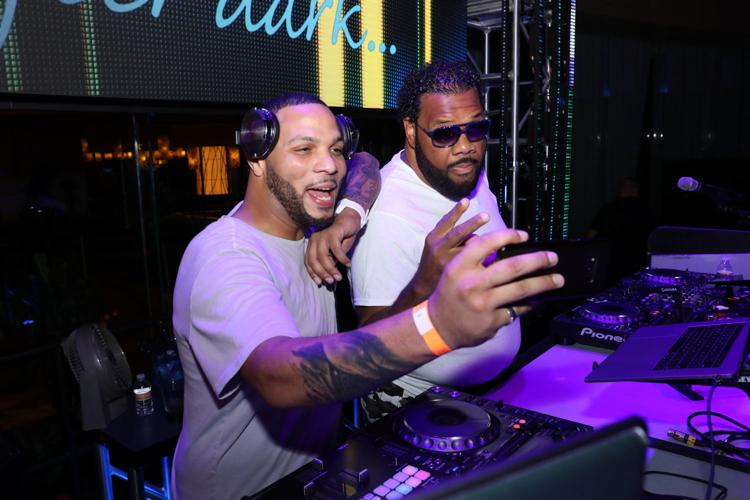 TEB48736.JPG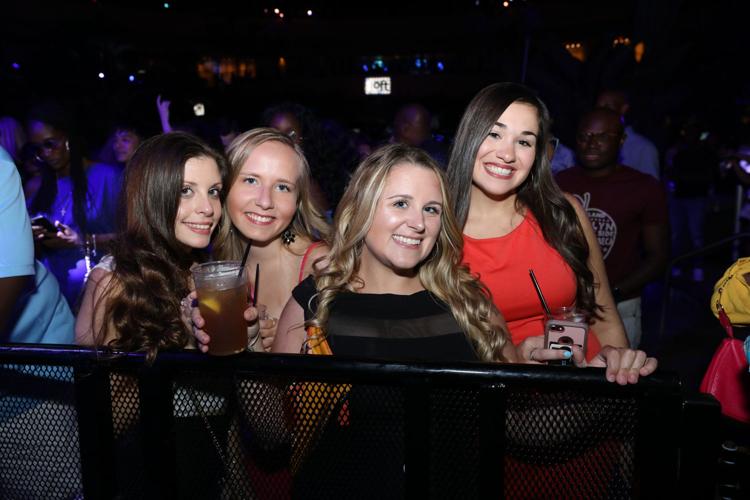 TEB48738.JPG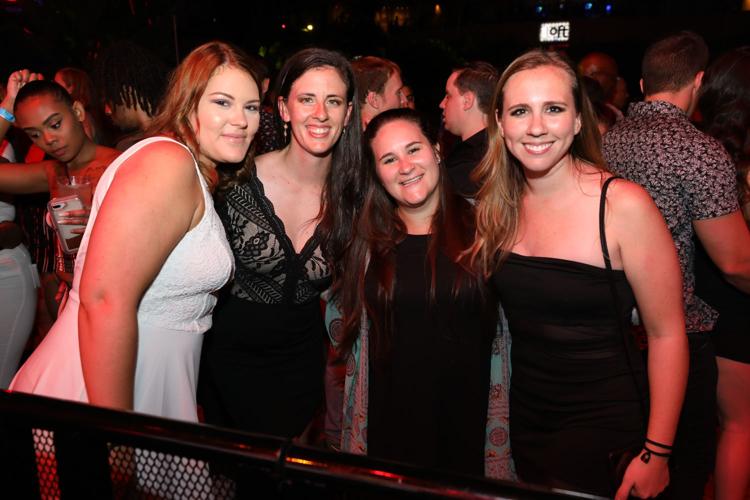 TEB48740.JPG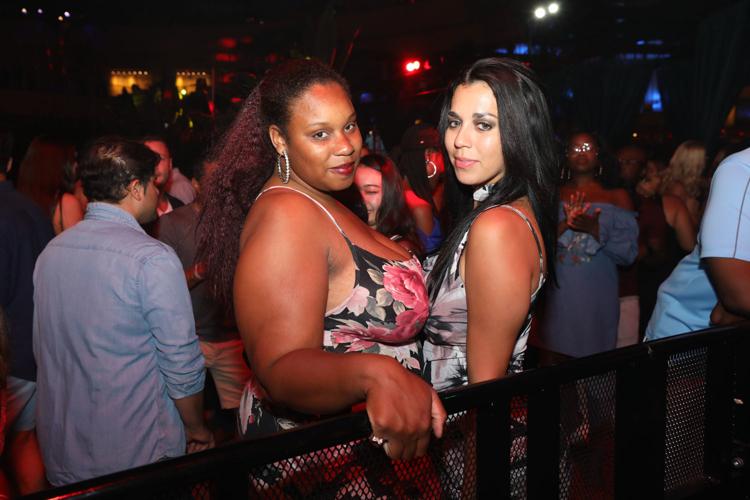 TEB48742.JPG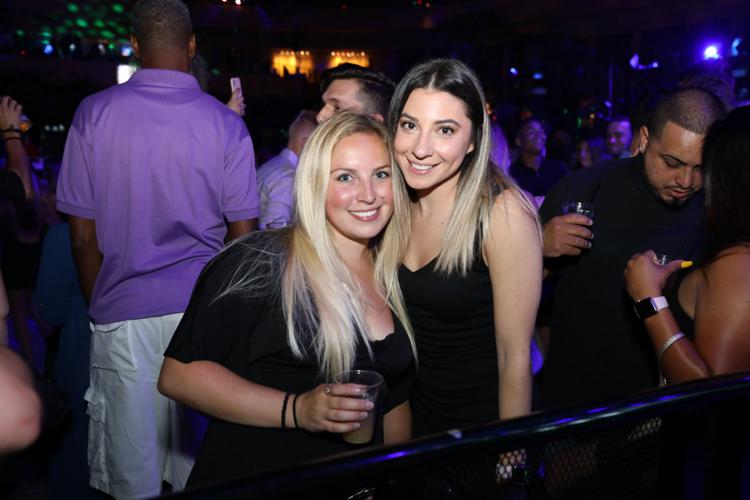 TEB48744.JPG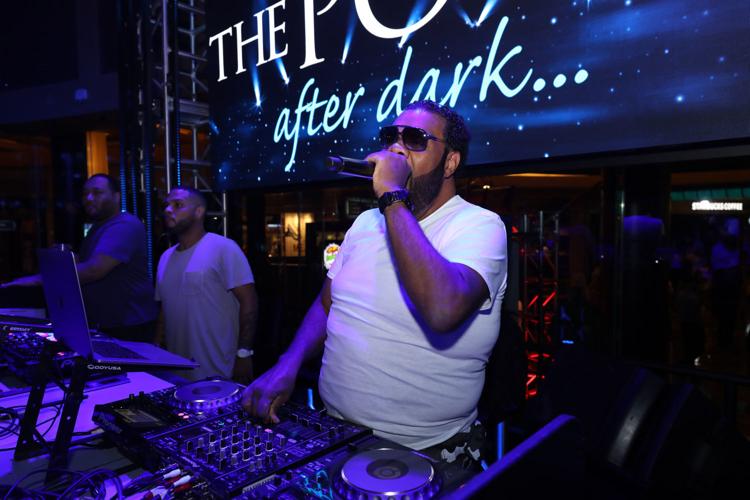 TEB48752.JPG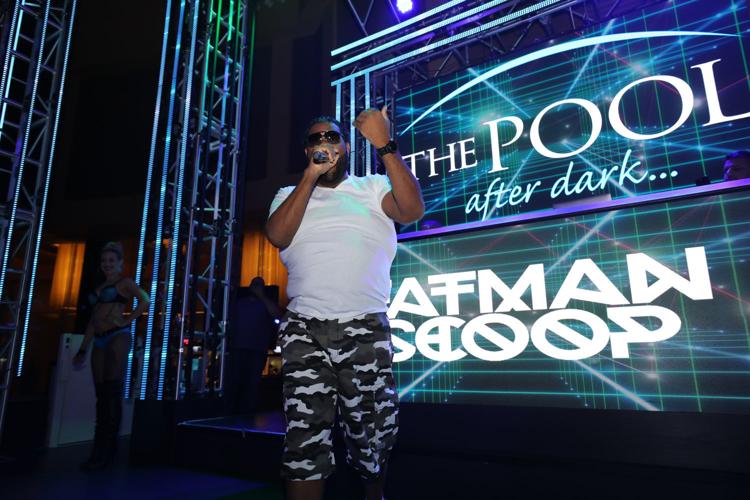 TEB48753.JPG
TEB48754.JPG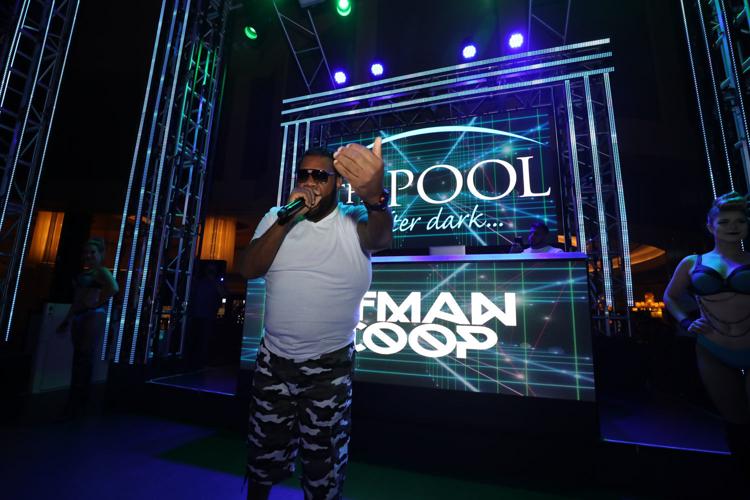 TEB48758.JPG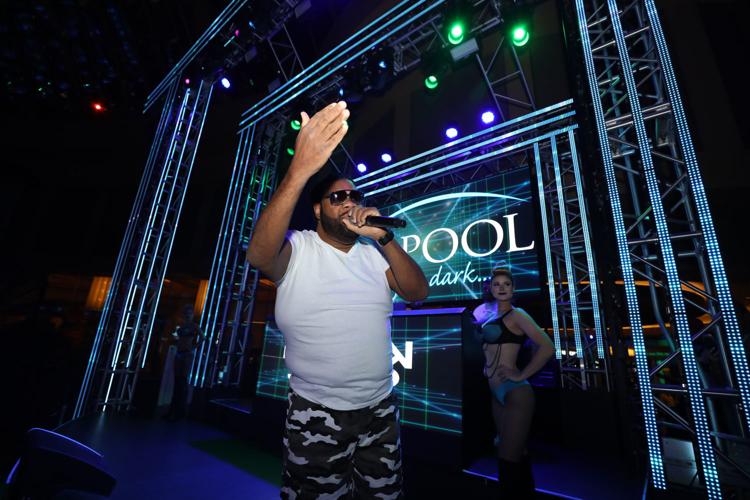 TEB48764.JPG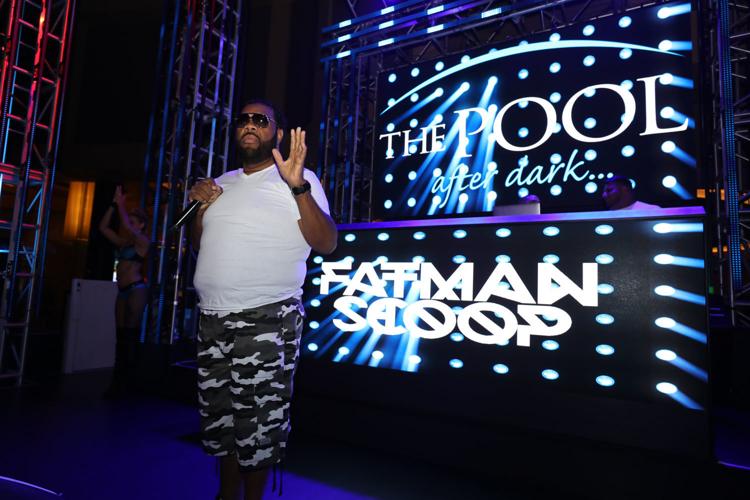 TEB48768.JPG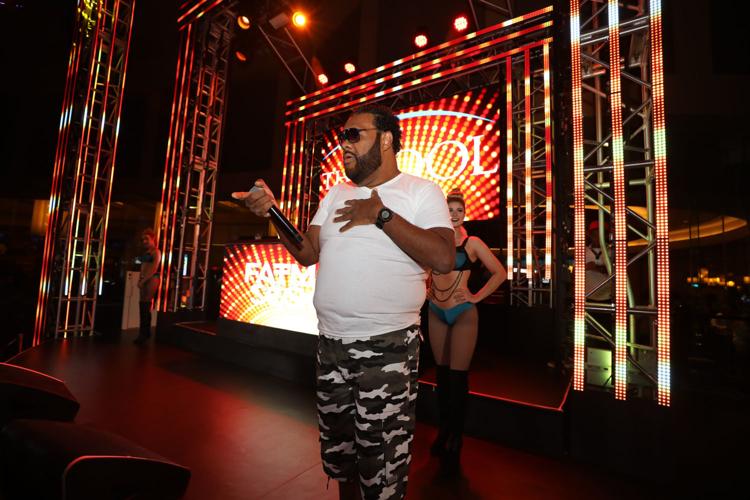 TEB48773.JPG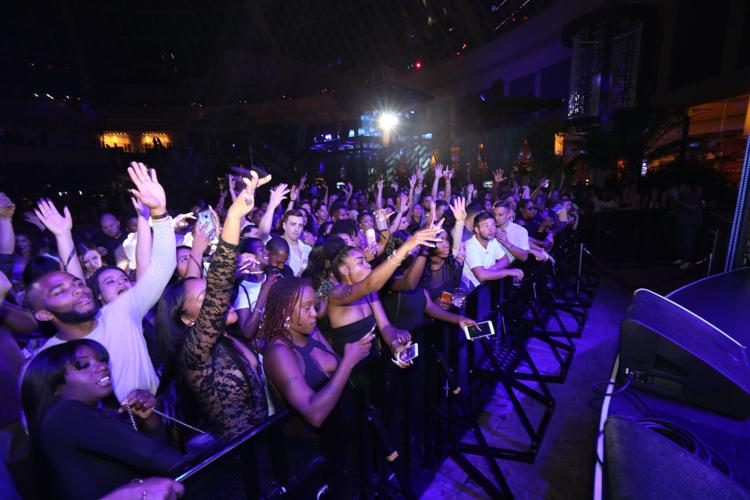 TEB48776.JPG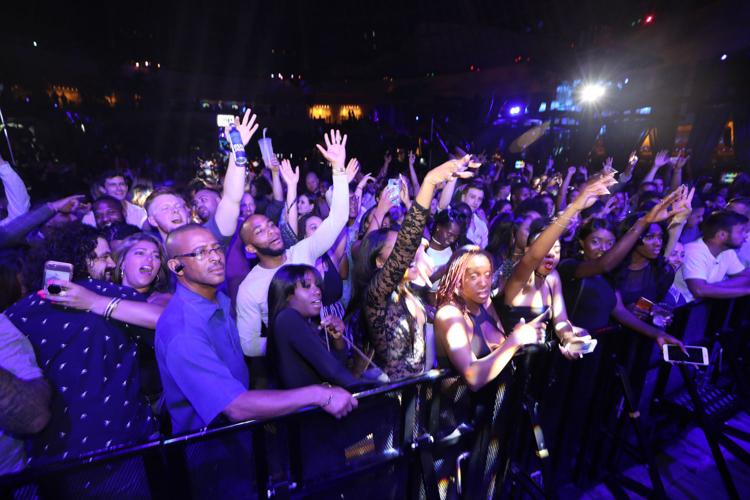 TEB48777.JPG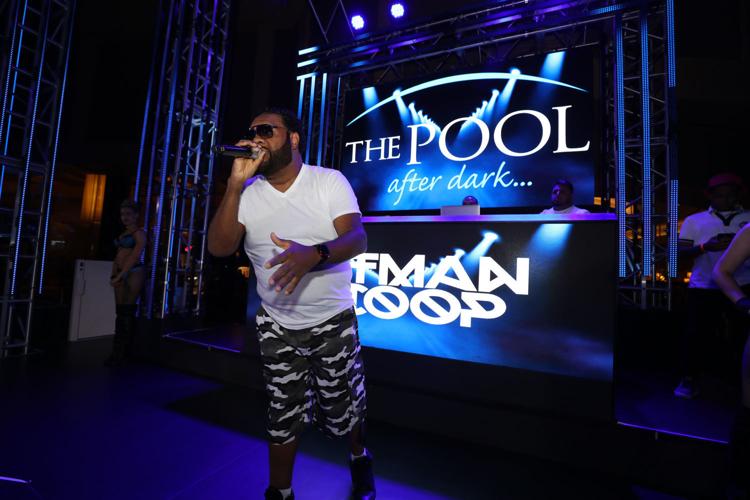 TEB48778.JPG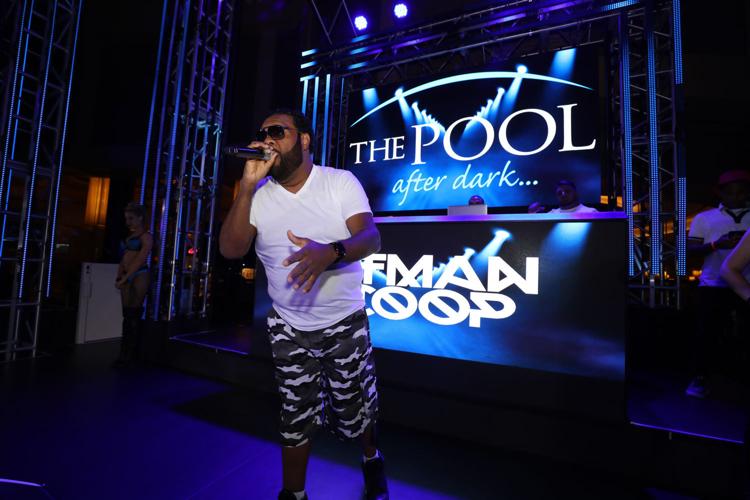 TEB48781.JPG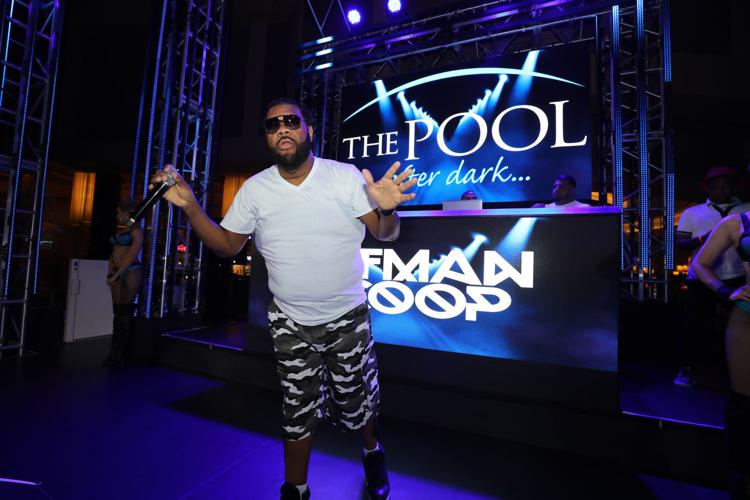 TEB48782.JPG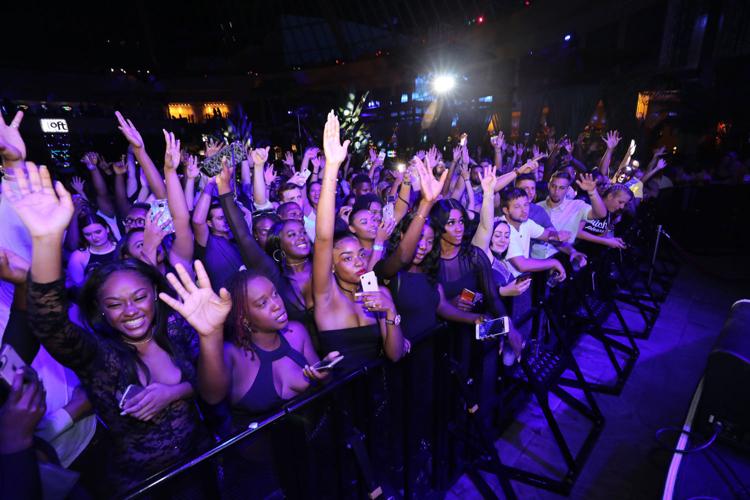 TEB48784.JPG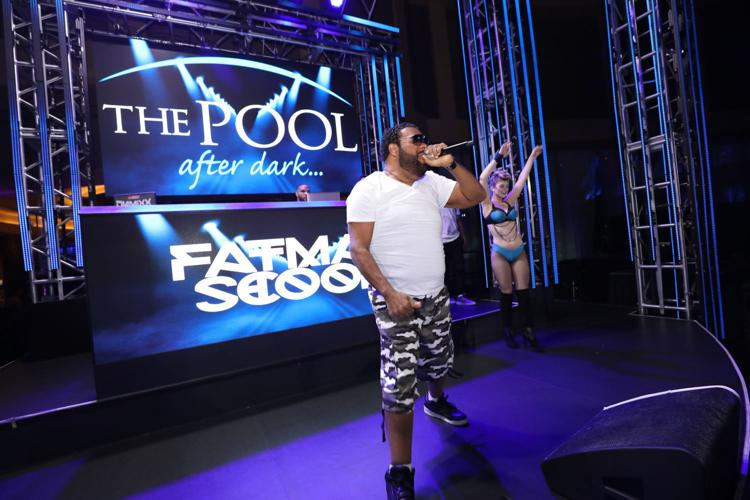 TEB48786.JPG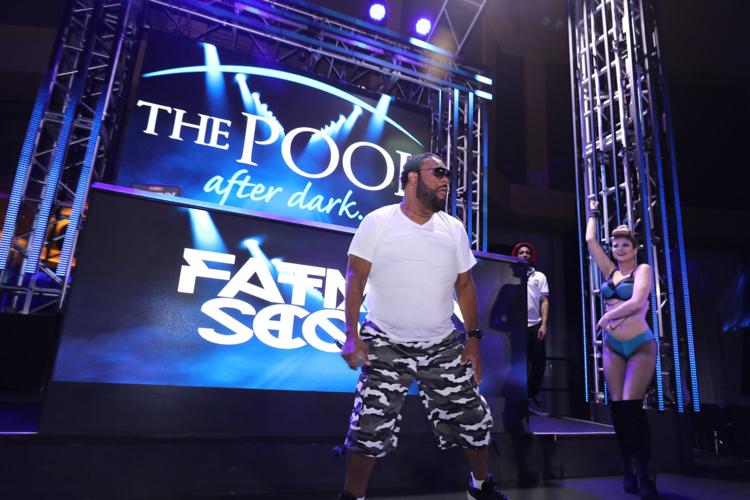 TEB48789.JPG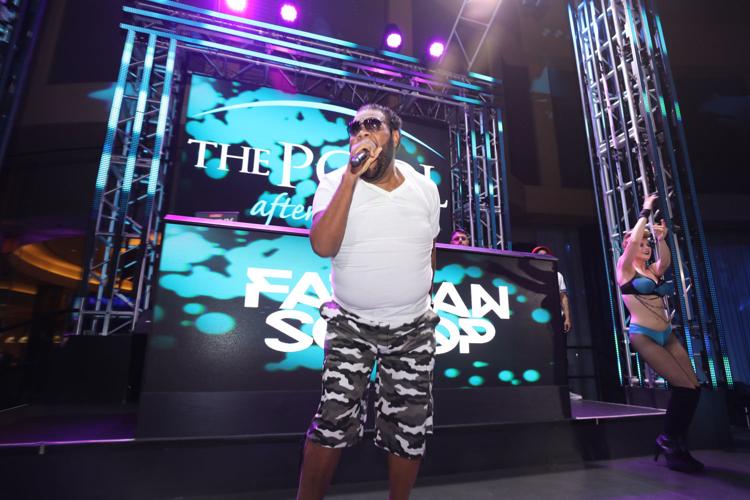 TEB48796.JPG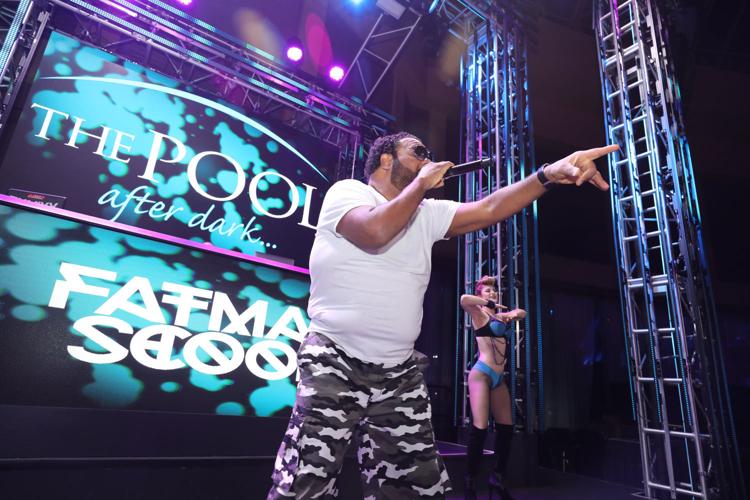 TEB48798.JPG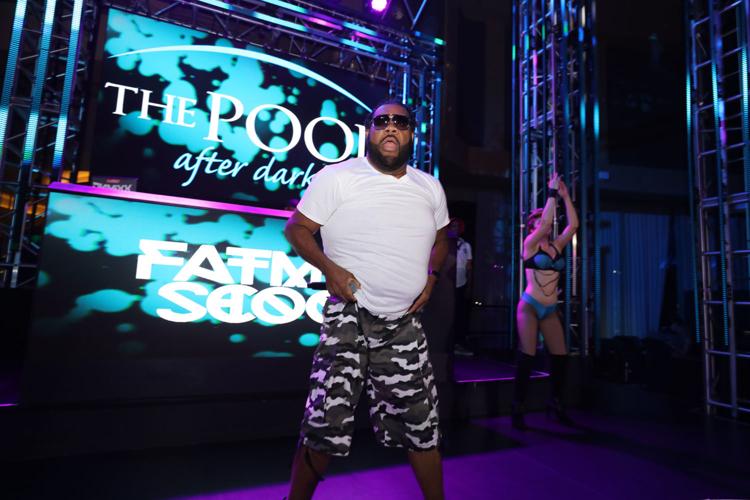 TEB48800.JPG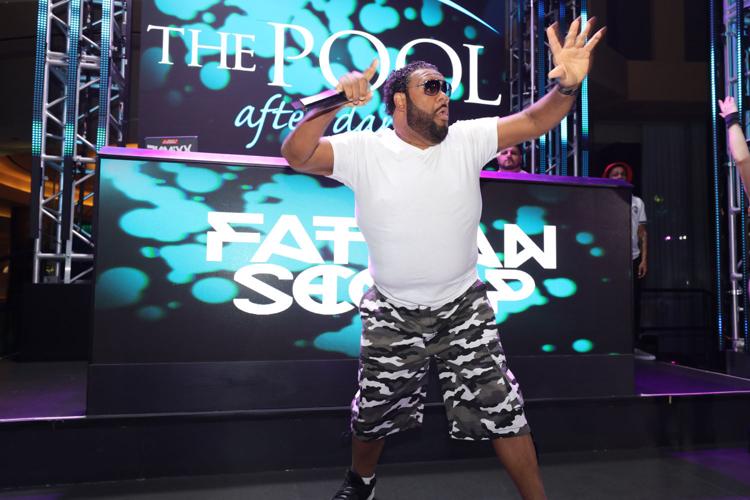 TEB48805.JPG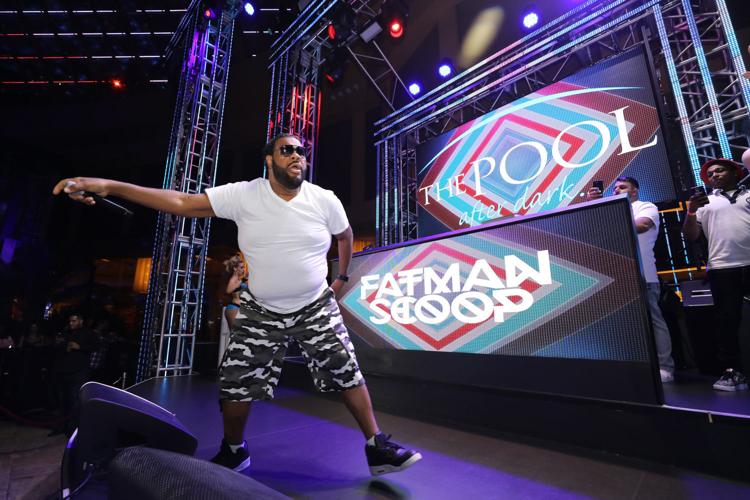 TEB48806.JPG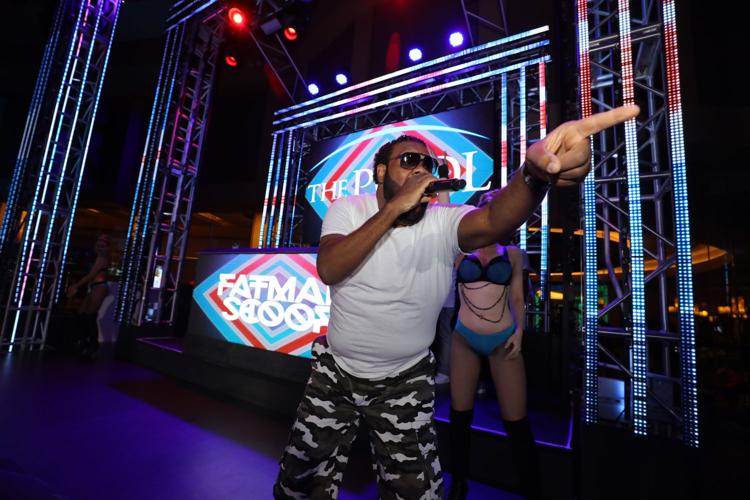 TEB48808.JPG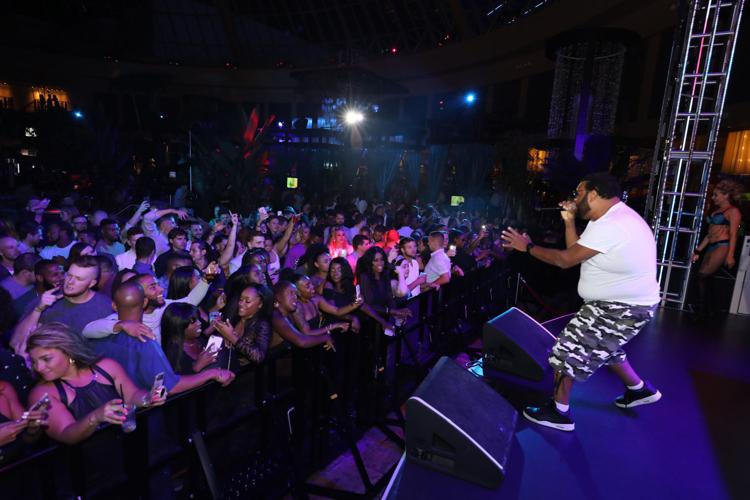 TEB48809.JPG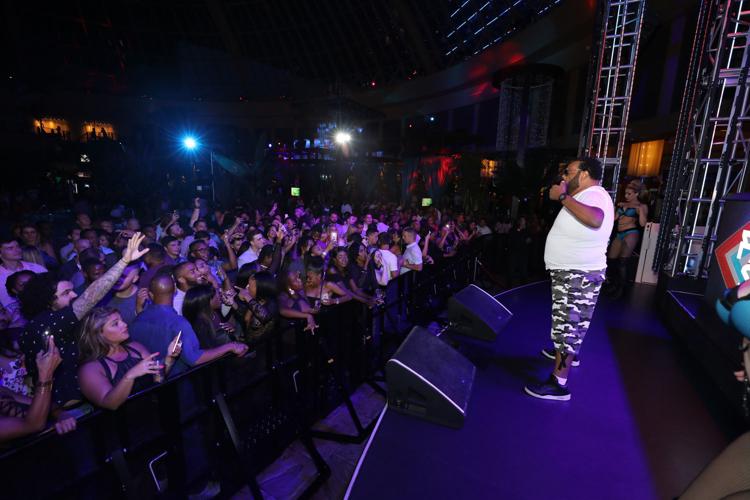 TEB48837.JPG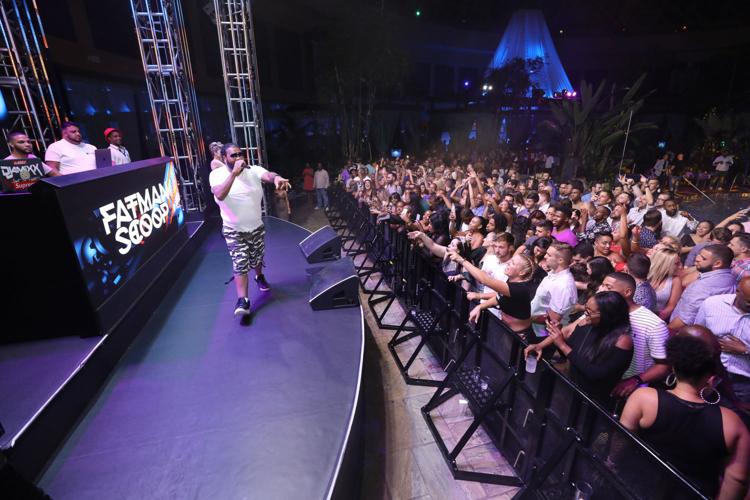 TEB48840.JPG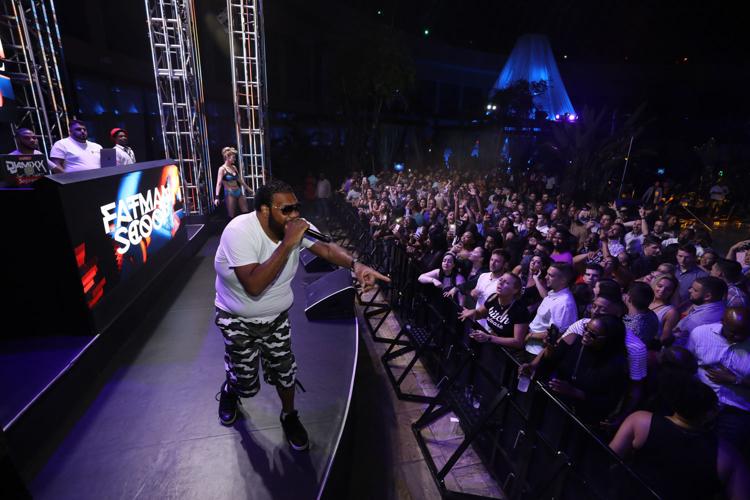 TEB48844.JPG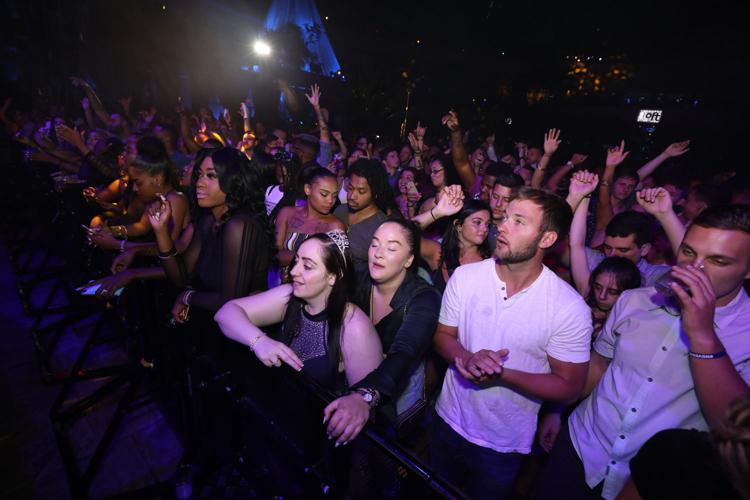 TEB48854.JPG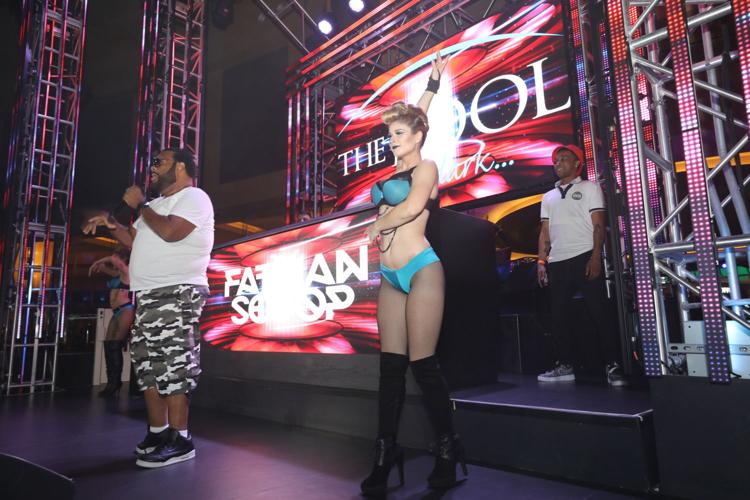 TEB48860.JPG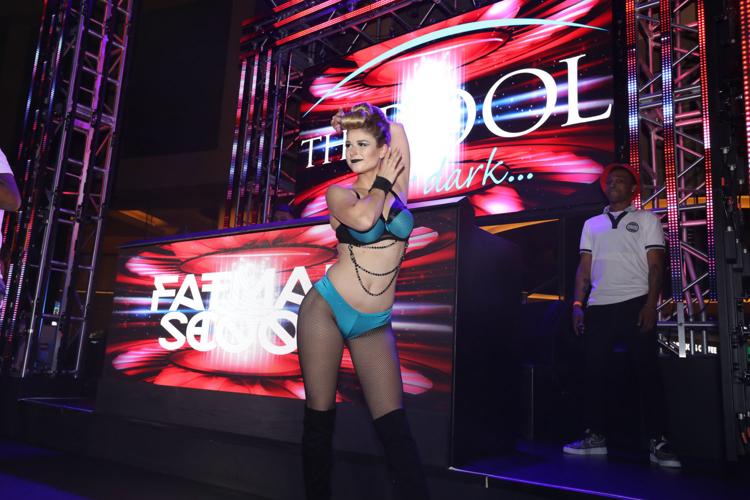 TEB48865.JPG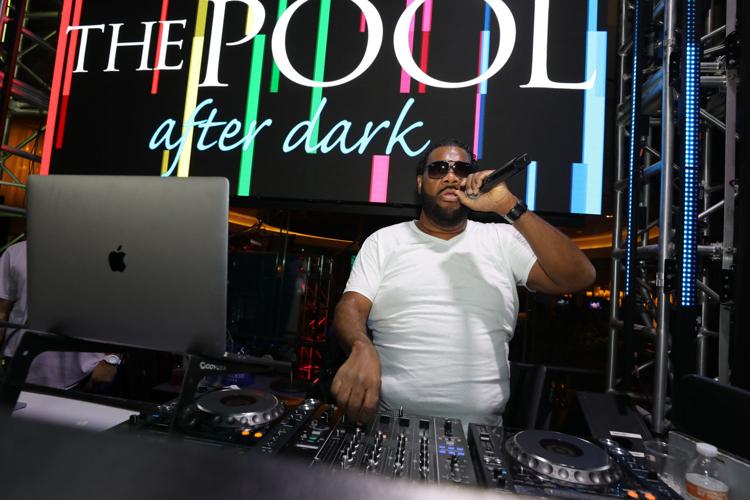 TEB48868.JPG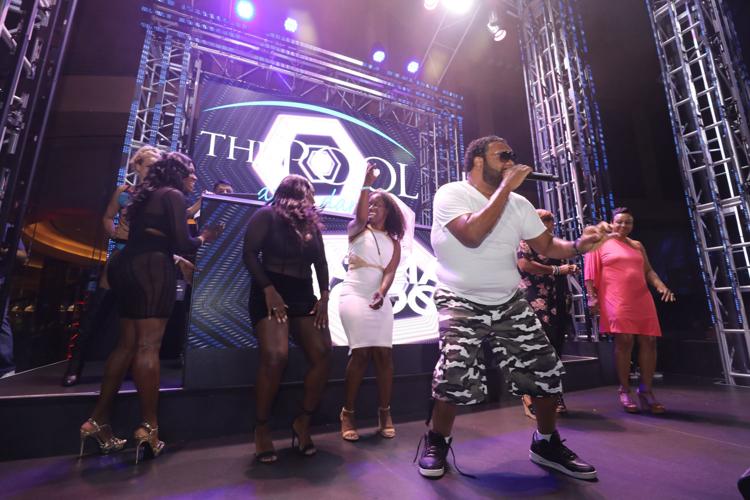 TEB48869.JPG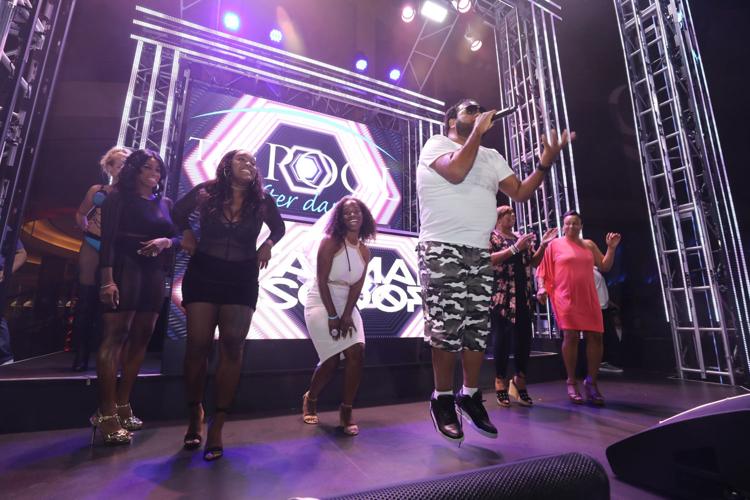 TEB48872.JPG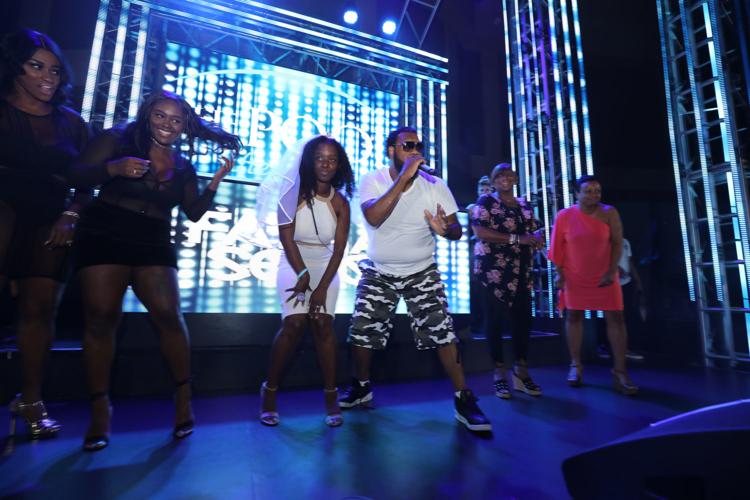 TEB48873.JPG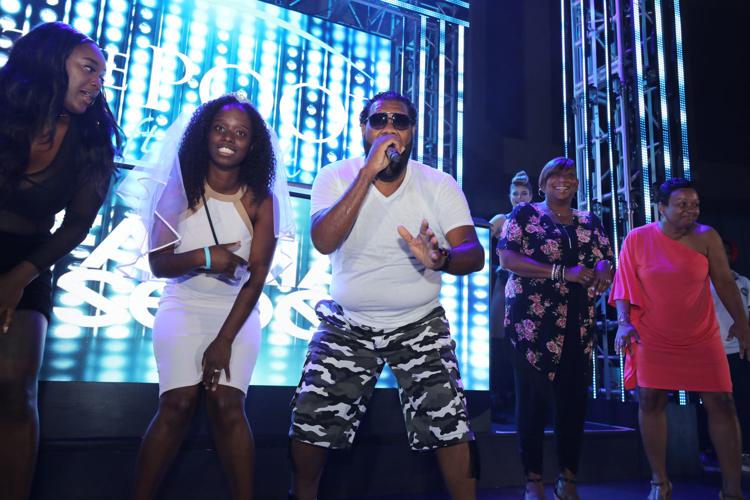 TEB48874.JPG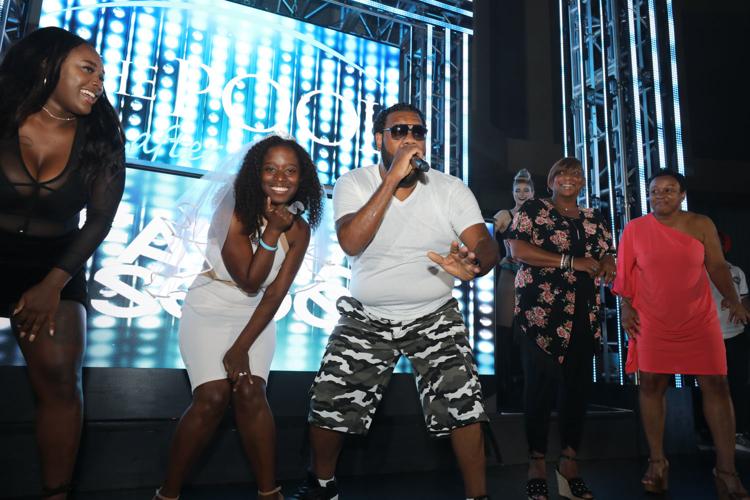 TEB48878.JPG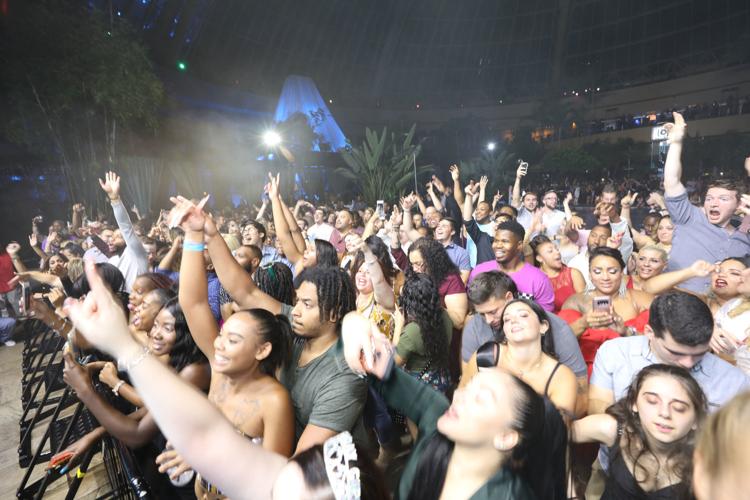 TEB48881.JPG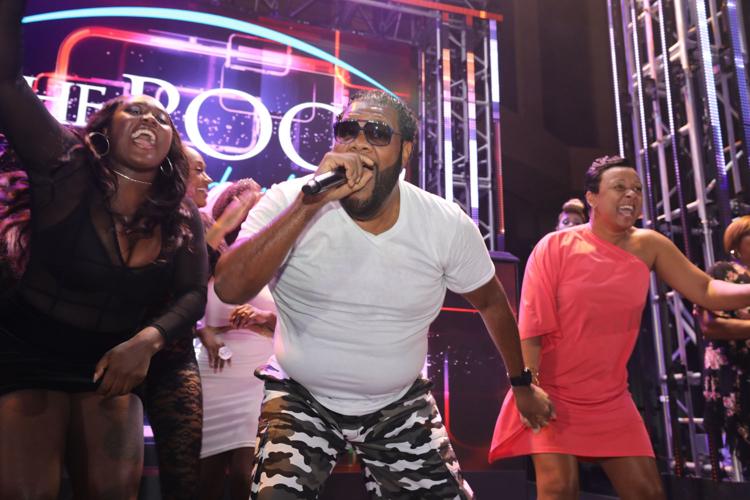 TEB48882.JPG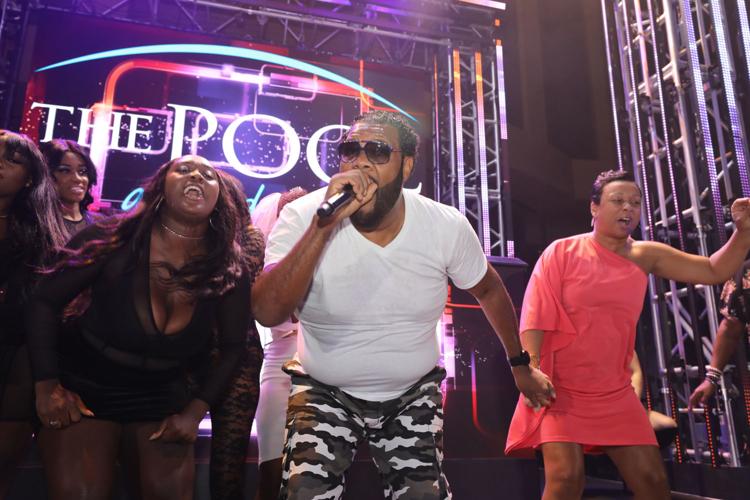 TEB48884.JPG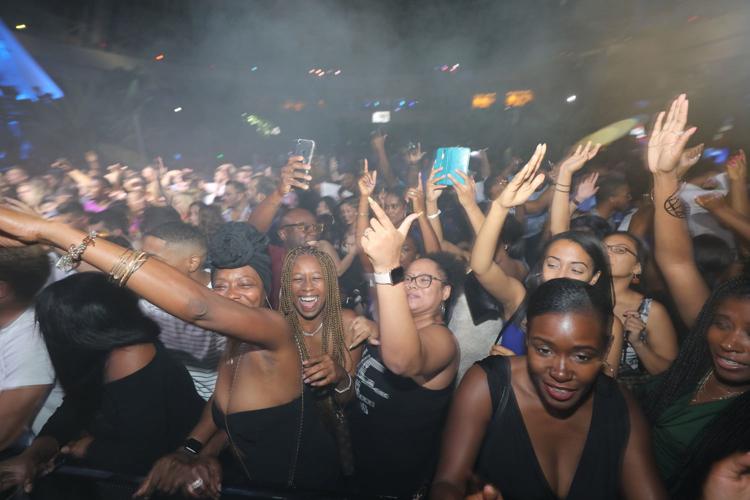 TEB48886.JPG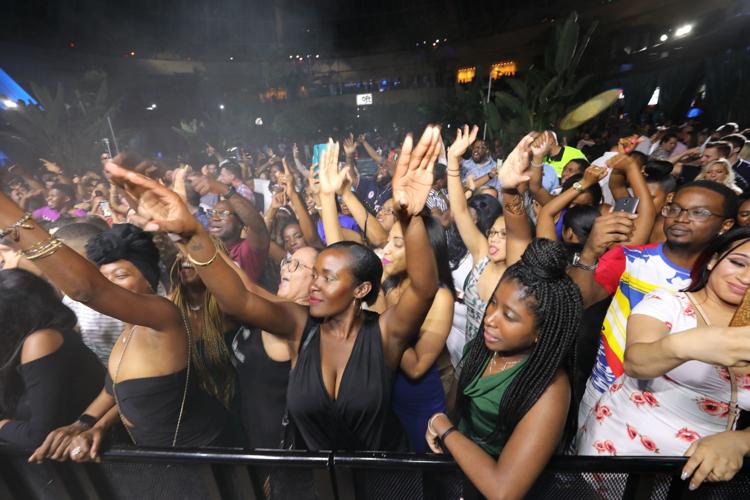 TEB48889.JPG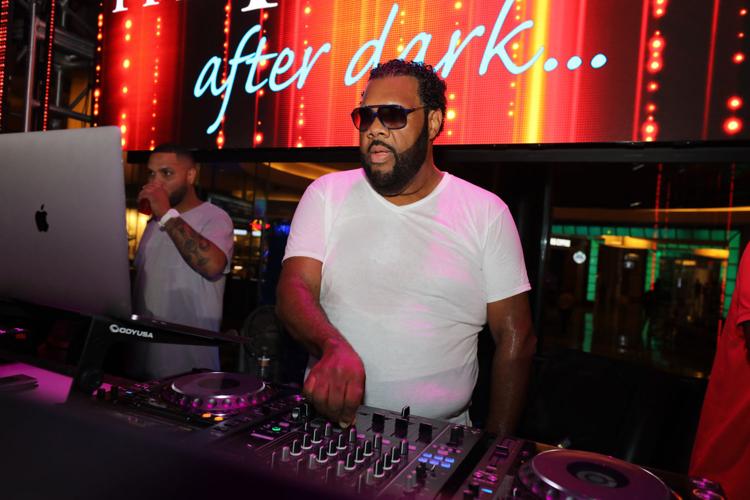 TEB48894.JPG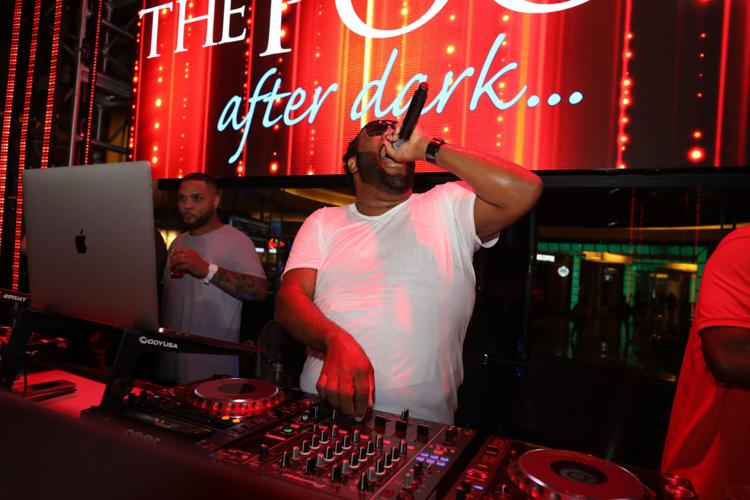 TEB48897.JPG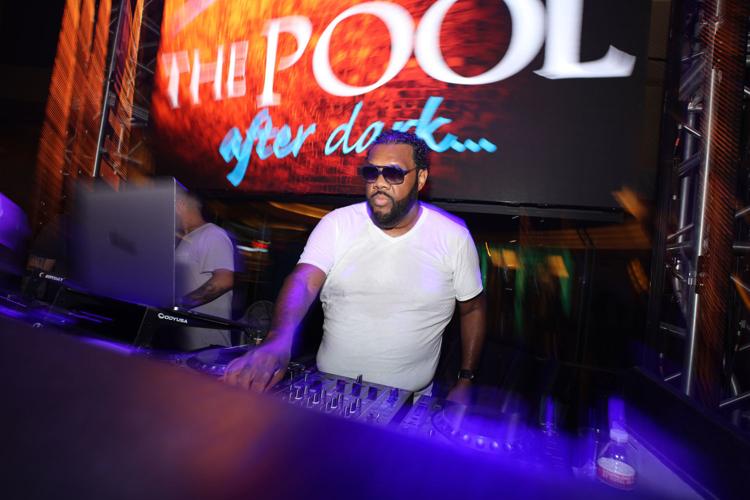 TEB48900.JPG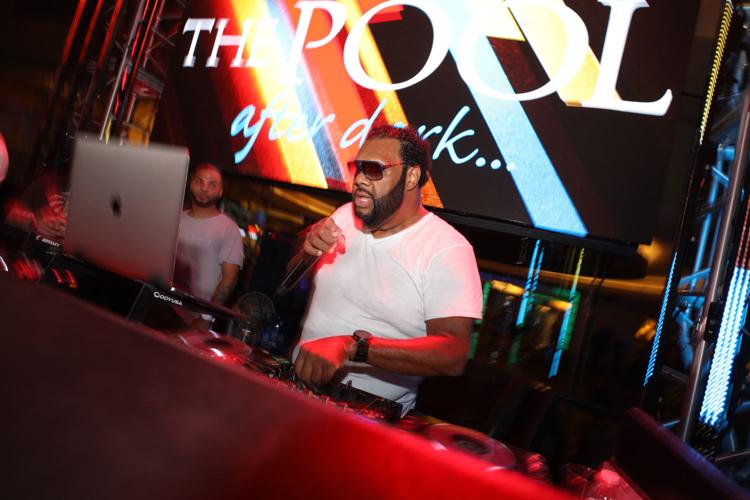 TEB48903.JPG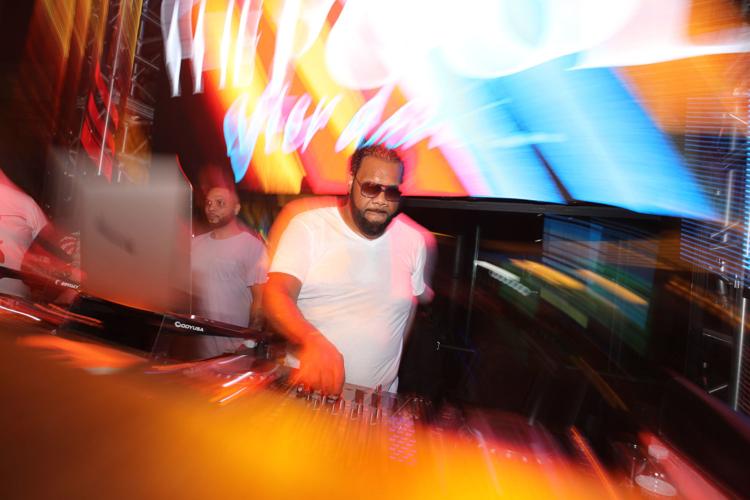 TEB48904.JPG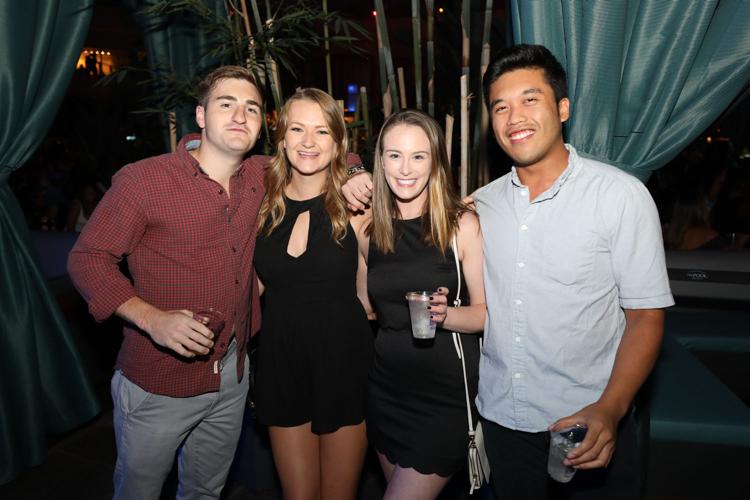 TEB48906.JPG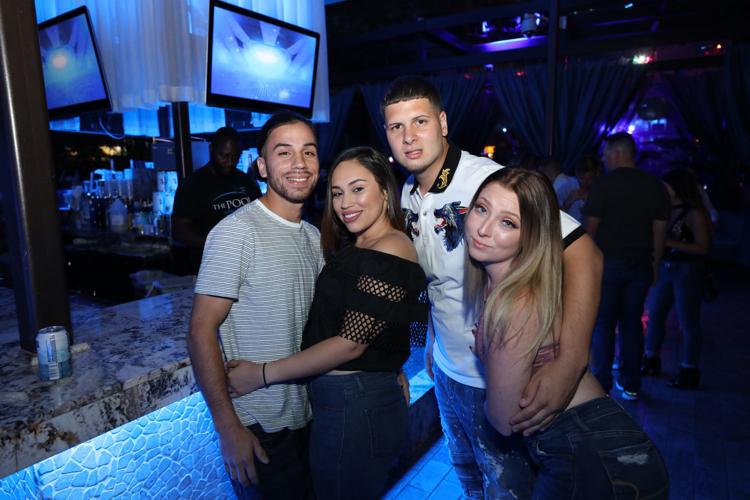 TEB48908.JPG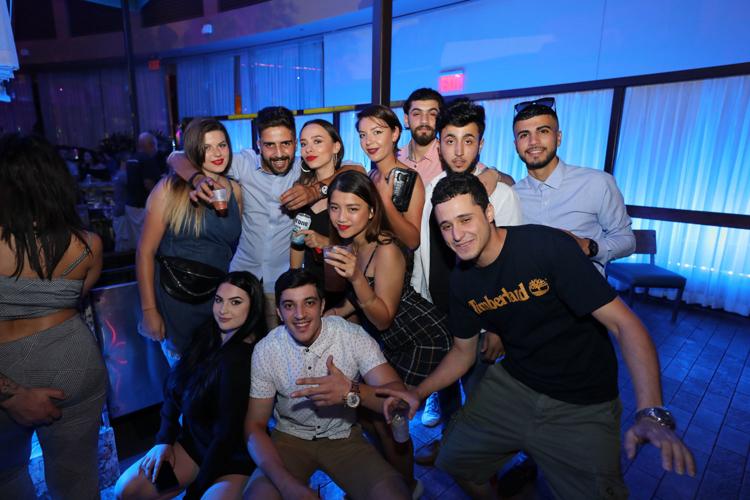 TEB48910.JPG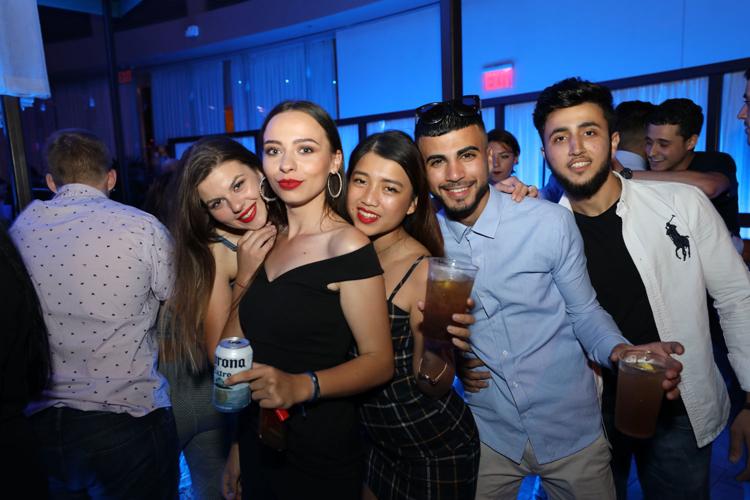 TEB48913.JPG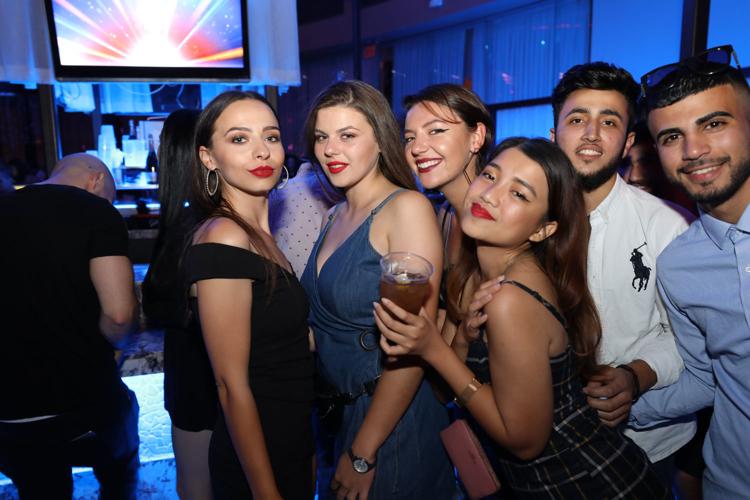 TEB48914.JPG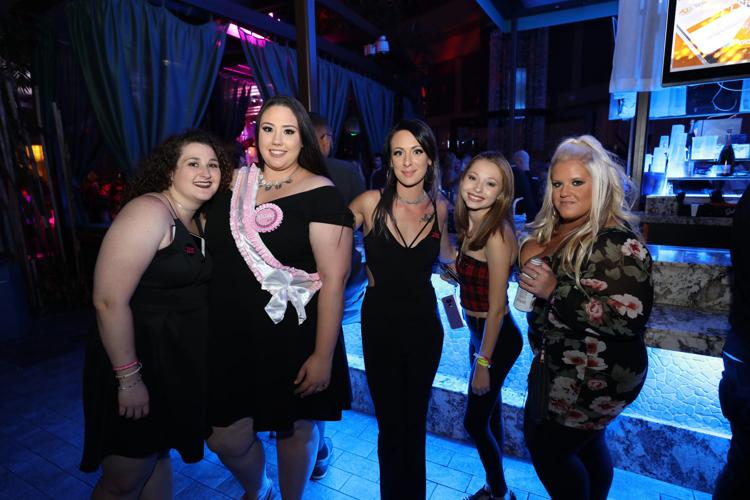 TEB48916.JPG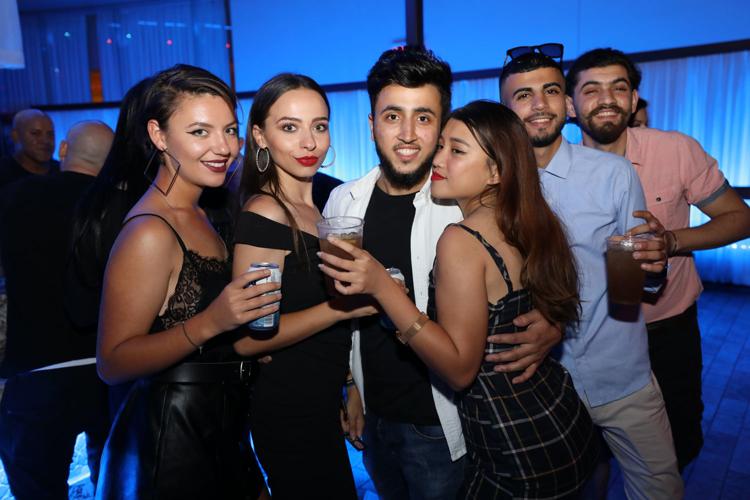 TEB48918.JPG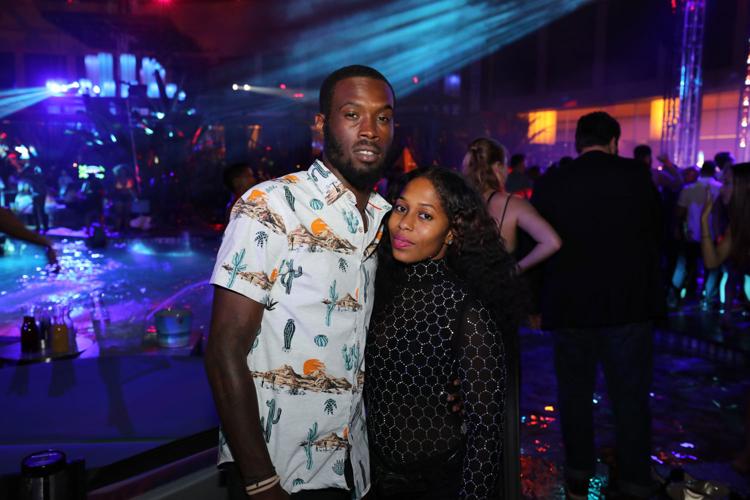 TEB48921.JPG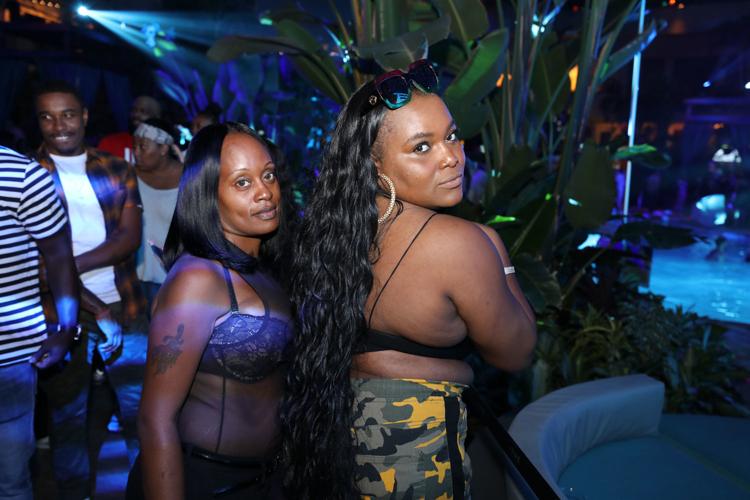 TEB48922.JPG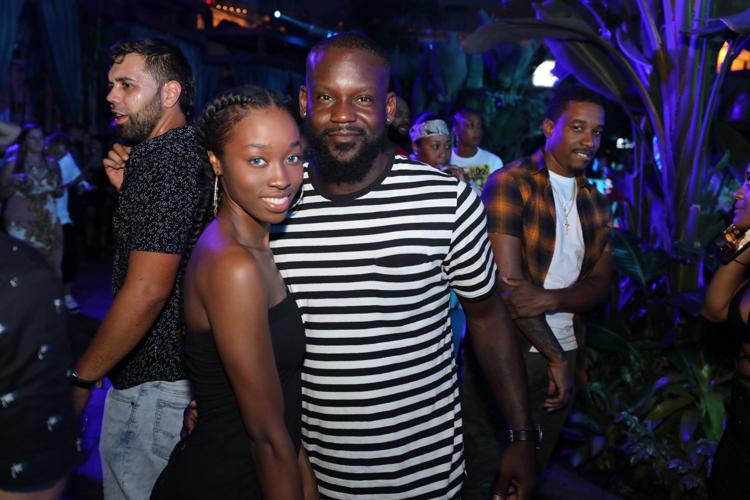 TEB48925.JPG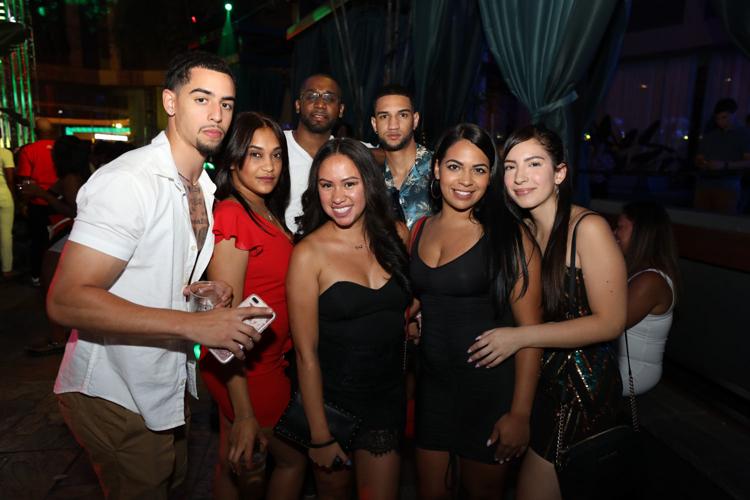 TEB48927.JPG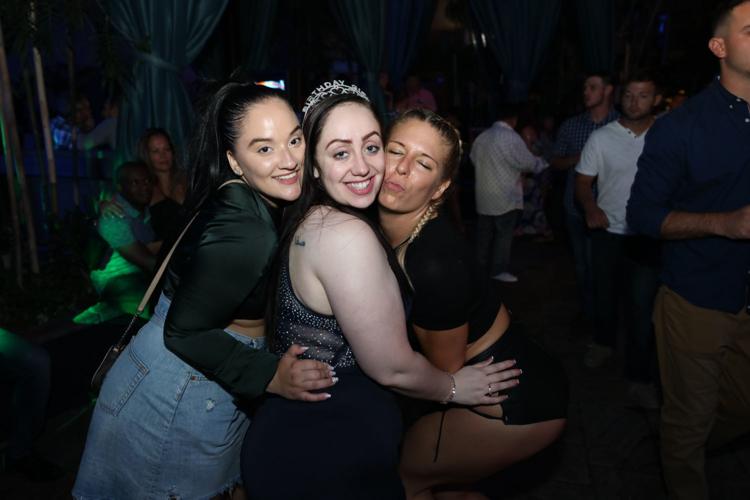 TEB48928.JPG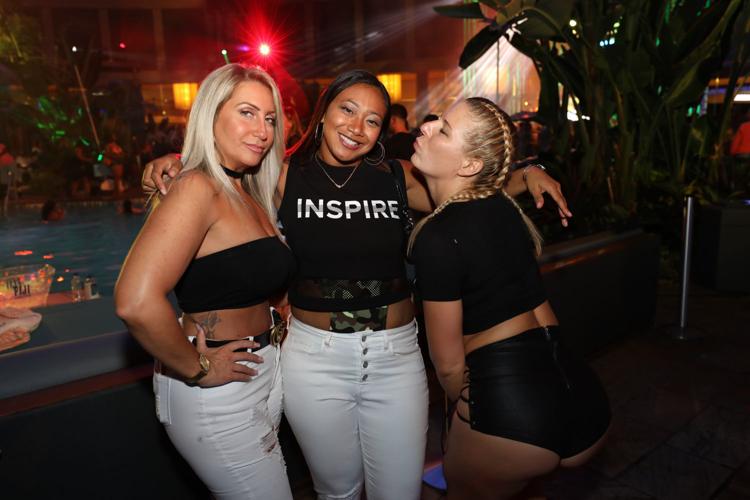 TEB48930.JPG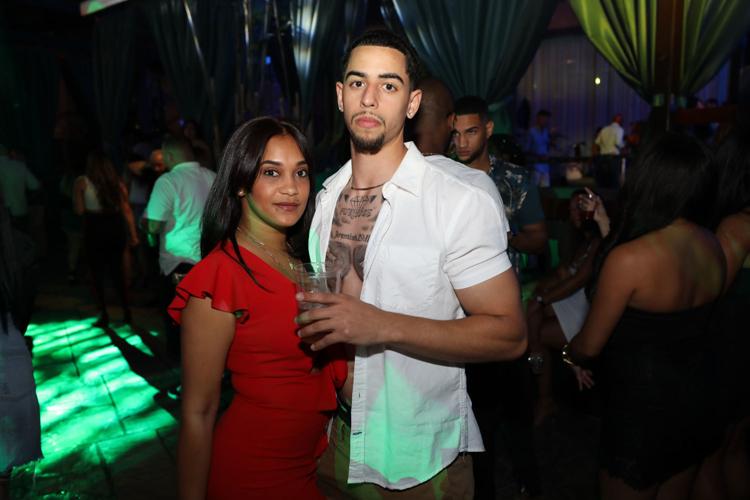 TEB48932.JPG
TEB48934.JPG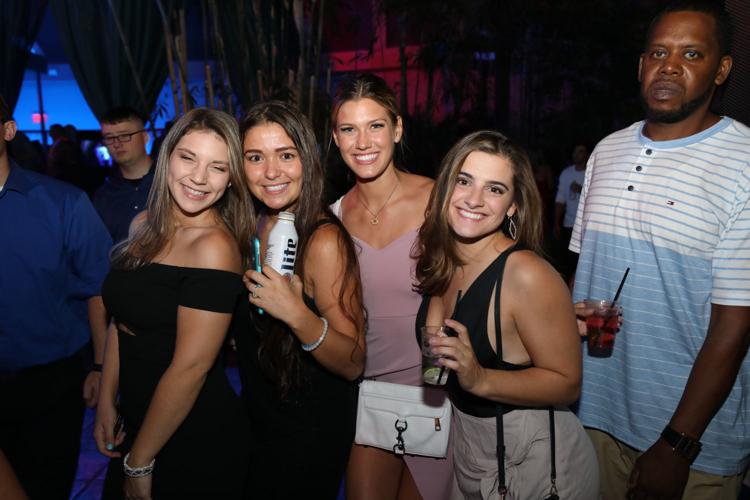 TEB48936.JPG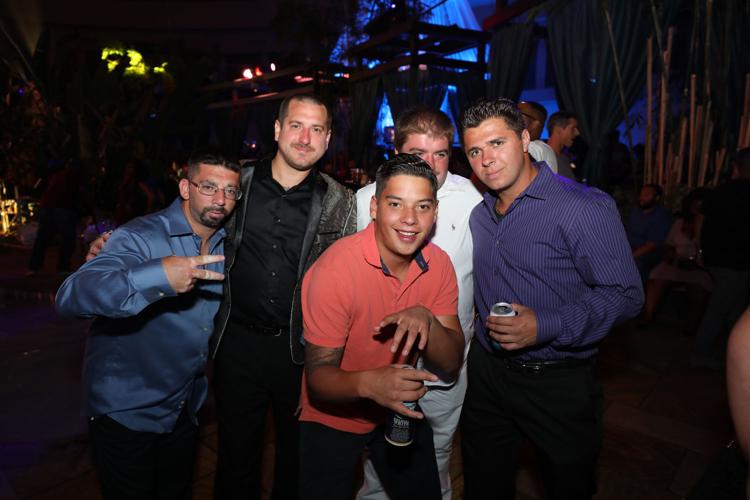 TEB48940.JPG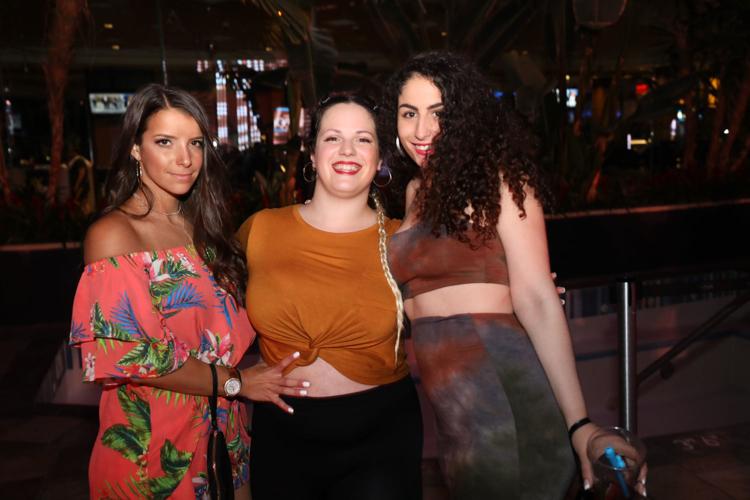 TEB48941.JPG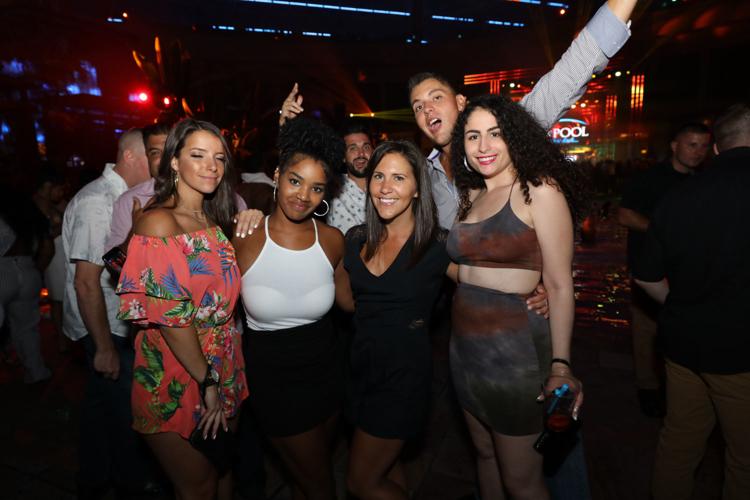 TEB48944.JPG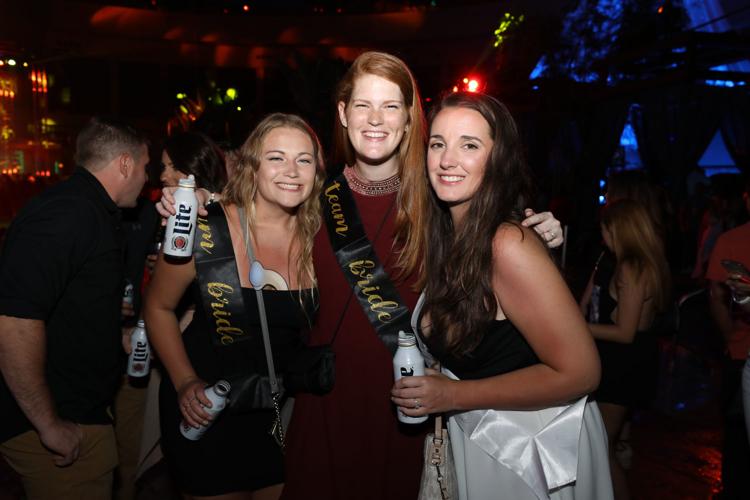 TEB48948.JPG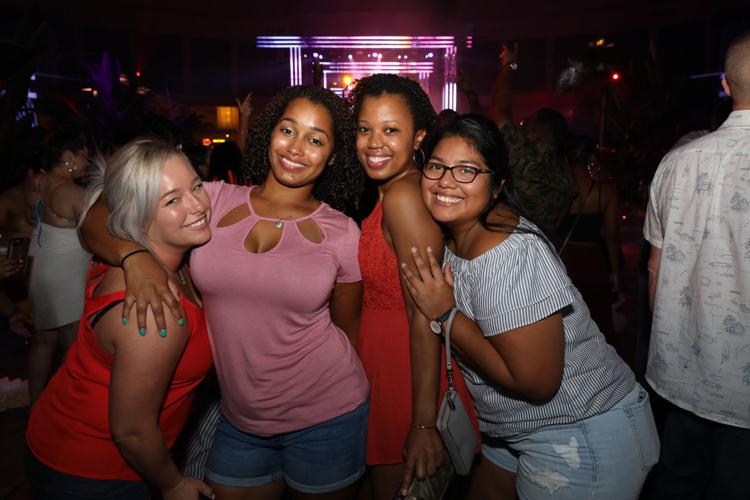 TEB48949.JPG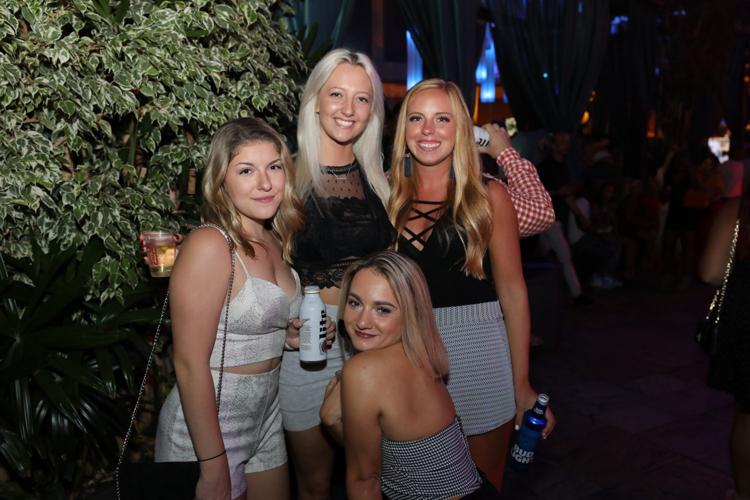 TEB48952.JPG
TEB48953.JPG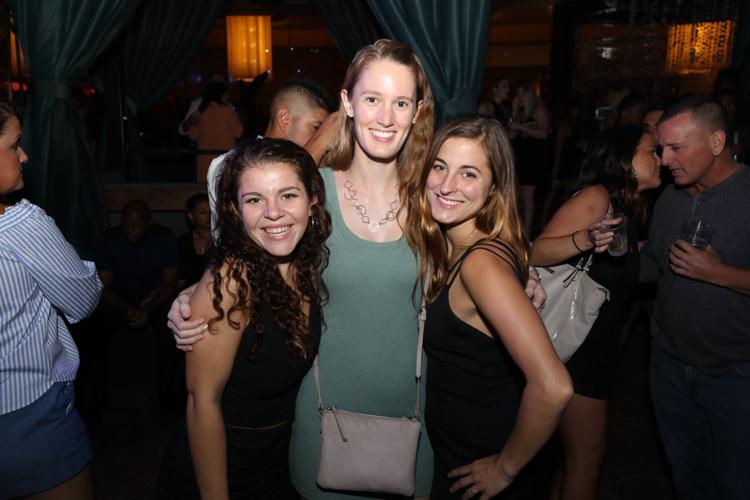 TEB48956.JPG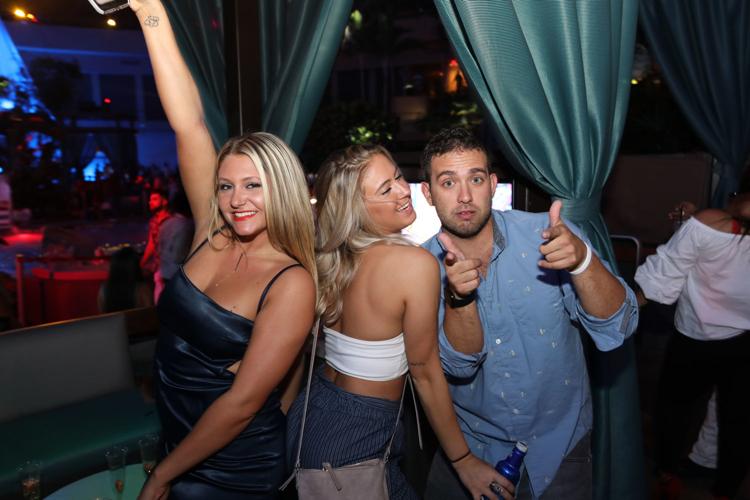 TEB48957.JPG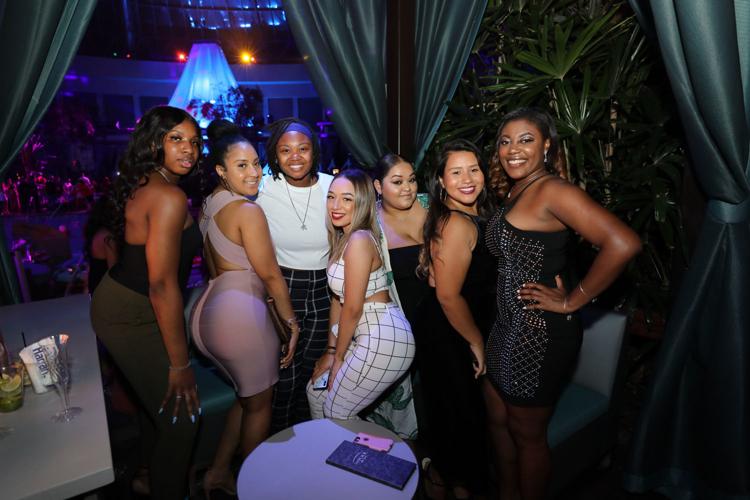 TEB48960.JPG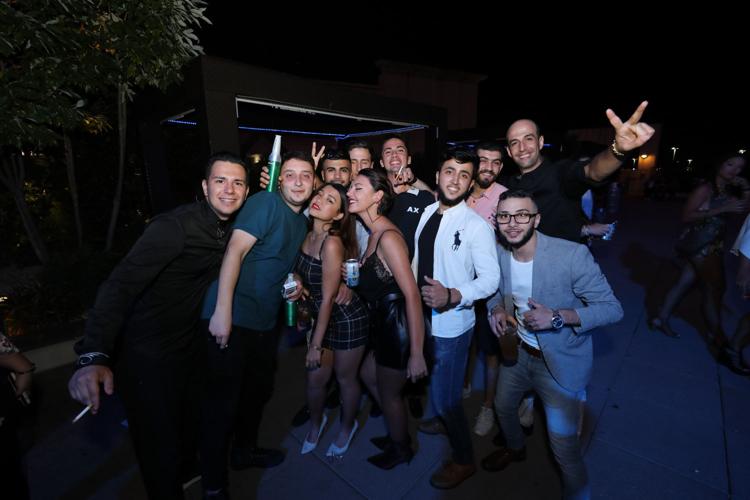 TEB48964.JPG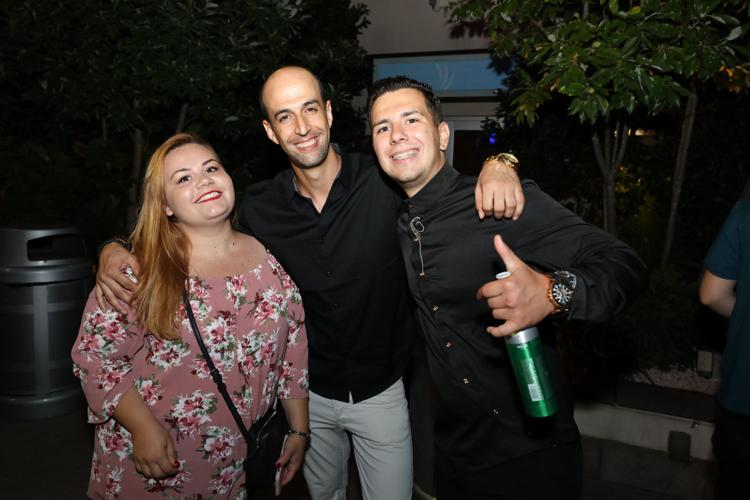 TEB48968.JPG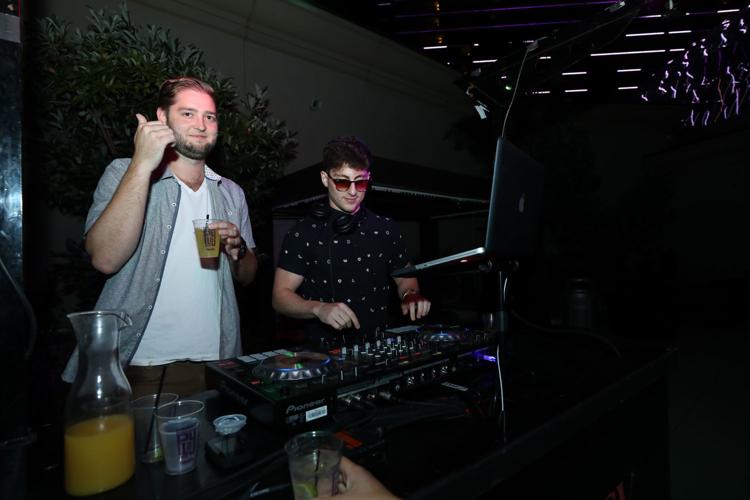 TEB48969.JPG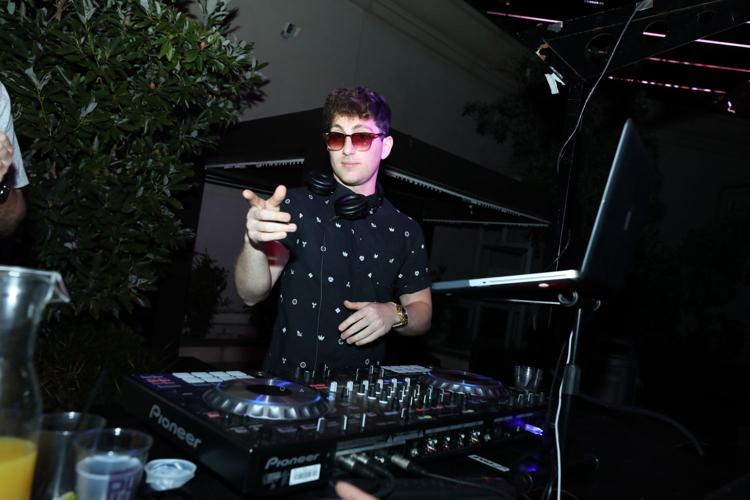 TEB48970.JPG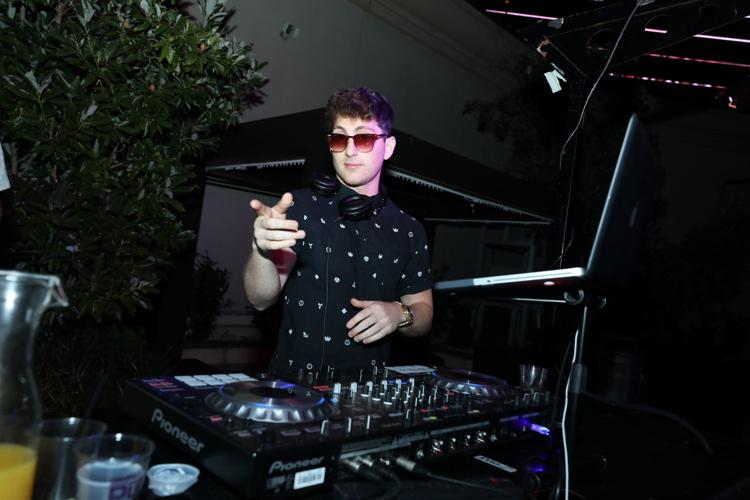 TEB48972.JPG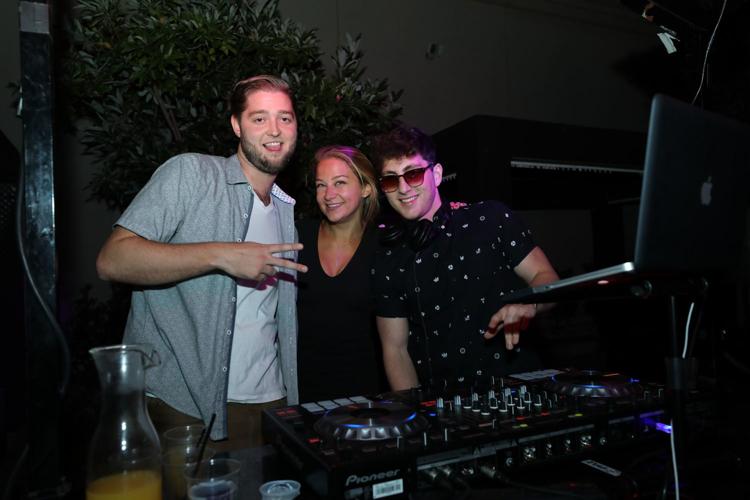 TEB48973.JPG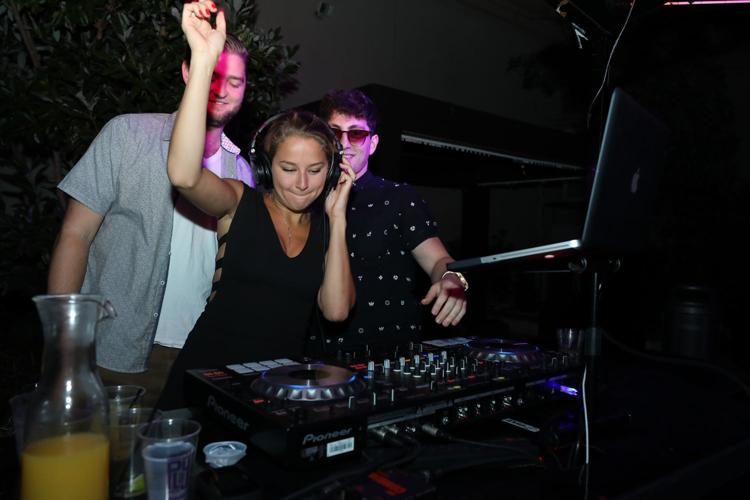 TEB48974.JPG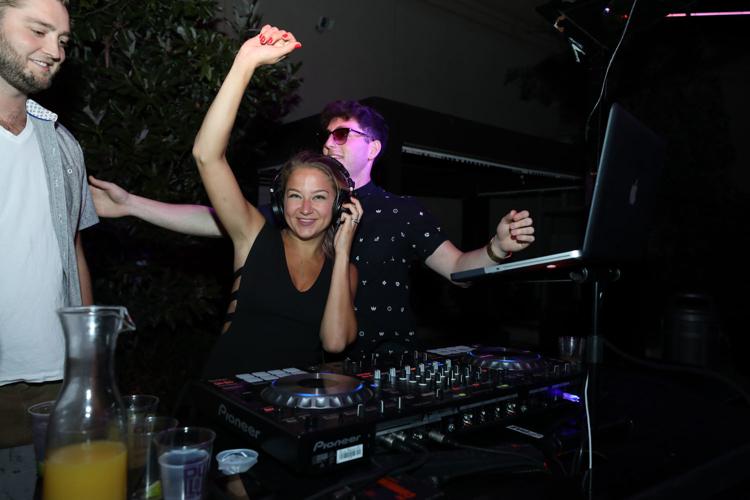 TEB48978.JPG