There's cooking, there's cleaning, there's family.
No one promised the holidays would always be easy, but in the end, this time of year is to be enjoyed.
So let the Living staff be your guides to gifts as you shop locally for those you love. We've compiled a list of ideas to rid stress and make your holiday a little merrier.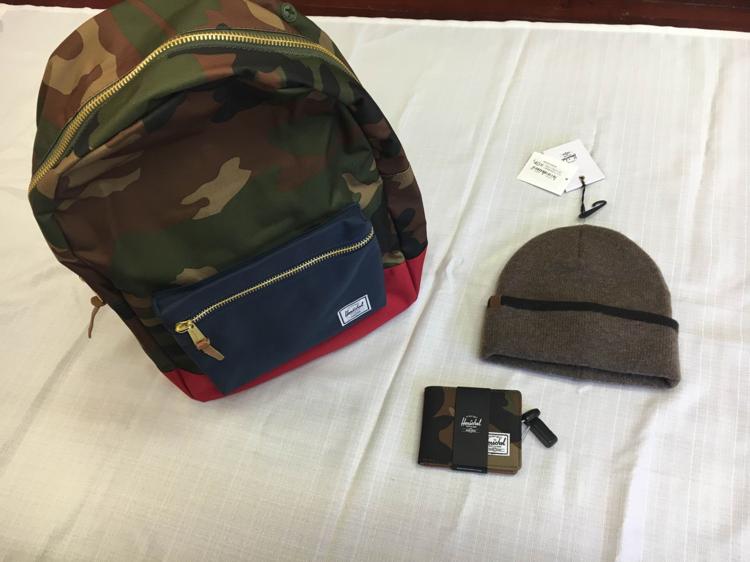 Sure, you've had a fight or two over the years. At the end of the day though, getting your brother or sister a great, unexpected gift can make you feel almost as good as delivering a good burn. Making Waves in Ocean City will provide the perfect gift.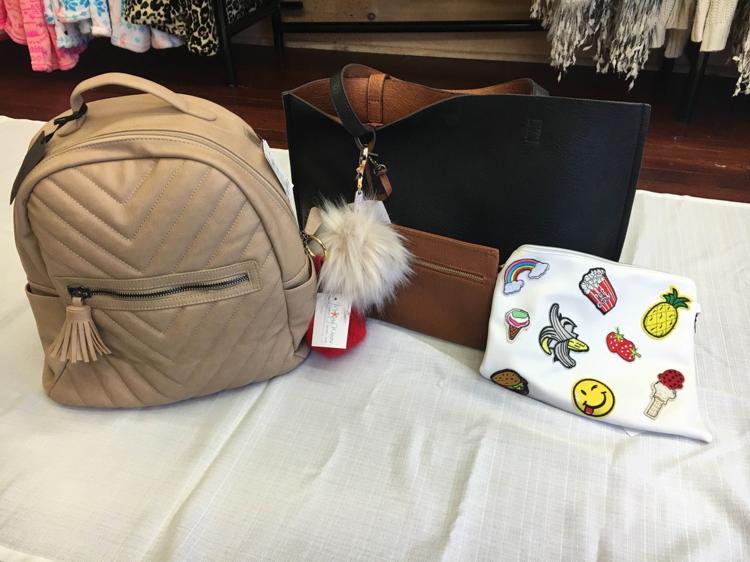 Brother: Herschel backpack ($69.99), beanie ($40) or wallet ($20)
Sister: V Patterned Bagpack ($69.99), White bag ($$) or large tote ($$)
Both: A gift or favorite brew from Cape May Brewery. Visit capemaybrewery.com to browse their apparel, glassware and brews. Prices vary.
Note: From now through Dec. 25, Making Waves has a 50% off original prices sale which includes all of the above.
For Your Significant Others: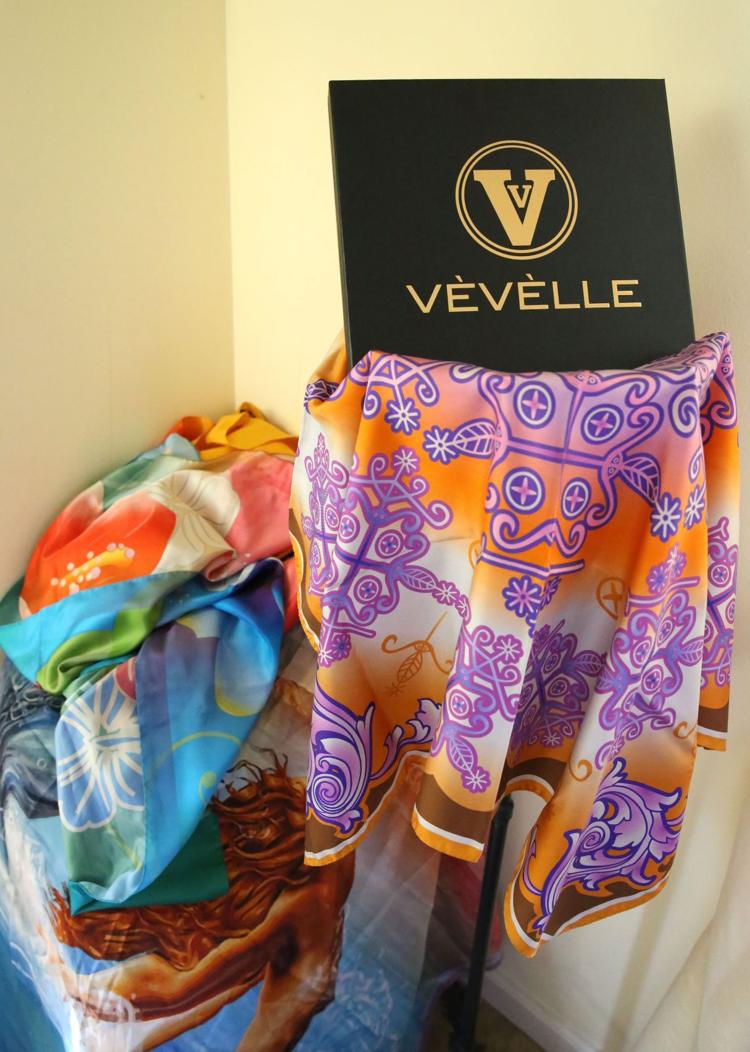 You want it to be thoughtful and overall perfect. That's a lot of pressure. But for a girlfriend of wife, you can't go wrong with one of local designer Albert Semerville's VeVelle silk scarves. The Egg Harbor Township designer has created beautifully bold designs inspired by his native Haiti. Visit vevelle.com to choose the design. (Prices $60 to $165)
Note: Vevelle also carries a variety of men's silk ties and scarves.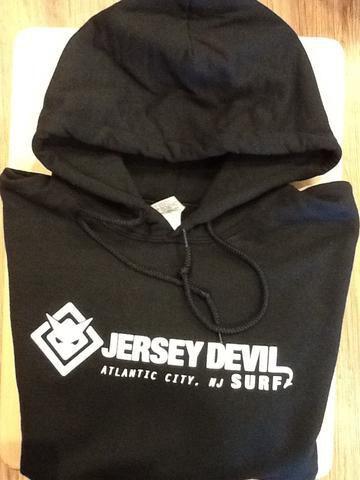 Keep the man in your life warm with apparel from Jersey Devil Surf. Nothing says cool and laid back like a hoodie ($35) or a hat ($28). Stop in the Atlantic City Boardwalk location next to Resorts Casino at 1133 Boardwalk or visit jerseydevilsurf.com.
We can't pick our family, but we picked our best friends for good reason. When the holidays roll around, it's hard not to want to shower your best girlfriends in gifts. Consider a unique, hand-crafted seashell necklace, such The Aurora Necklace from Sea Goats Studios, ($16) Sea Goat's seashell pieces are plucked from South Jersey beaches and wrapped with wire. Consider sending your fashion savvy bestie of a few of Margate-based Scout Clothing & Decor's favorite things with a Club Scout Holiday Edition Box. The box, which arrives gift wrapped and personalized, includes items curated and hand picked by Scout Stylists. To make sure it arrives in time for the holidays, sign up to order the box before or on Dec. 10.  Boxes start at "Daisy" (with 1-2 items for $50-$100) and go up to "Senior" (with 5-8 items for $400-$500). If your bestie is the sporty type, why not buy her a gift certificate to Grace and Glory Yoga in Northfield? She might appreciate the opportunity to dive into some hot yoga after the New Year.
But what about your guy B.F.F.s who seem to have it all? It might be more fun to take them on a tasting tour at Ship Bottom Brewery in Beach Haven. Book a tour online, order one of their stainless steel growlers for $40, and surprise them with both during the holidays. 
Interested in picking out presents personally? Stop by Scout Clothing & Decor at 7817 Ventnor Avenue, Margate NJ.
Let's face it: it's not easy being a mom. So why not splurge on a few special gifts to show her how unique she is? HKM Jewelry offers original pieces made using Cape May Diamonds (prices vary by size and style), a type of quartz found on the beaches, using traditional metalsmithing techniques. HKM also offers a pink stone necklace ($150), a different strain of quartz found in Cape May, with a heart shape pieces cut out on the underside of the necklace. If you'd like to stick with a theme, consider picking up a local bottle of wine to go along with Mom's necklace from Cape May Winery.
But what about our aunts? Handmade soap from Little Egg Harbor Soap Company will be a one-of-a-kind gift they'll love. The Jersey Girl gift box set from Little Egg Harbor Soap Company, which includes body butter, a sugar scrub, and two bars of soap from Little Egg Harbor Soap Company, is the perfect gift for $30.
Dads can be difficult, and they probably have enough pairs of socks to last the rest of their lives. Check out The Rock Shop in Hamilton Mall in Mays Landing. They have everything from vintage Jimi Hendrix blues vinyls from the early 1960's, to some original Beatles Apple Records. Your pops will love it but expect to hear him reminisce about how great music used to be. Prices can range from album to album.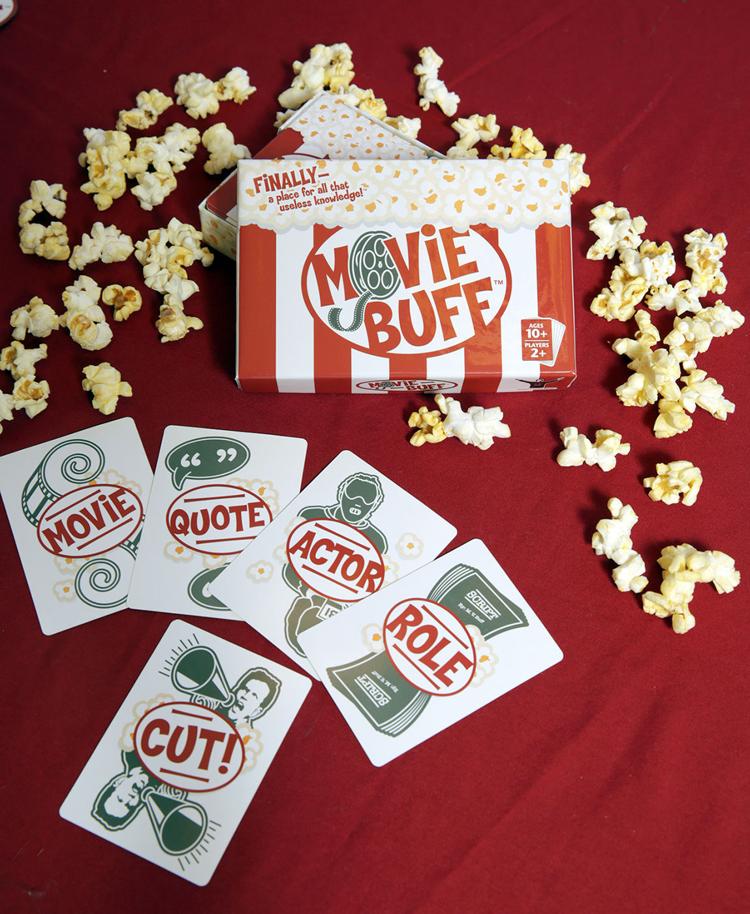 Maybe your dad is more into movies than music, if so grab the trivia game Movie Buff, which was created by Winslow Township resident Justin Purvis. You can find the game on amazon.com.
If you want to check out some cool, educational games, you can head over to Toy Market, with two locations in Hammonton and Historic Smithville.
The SleepLight robot nightlight will help calm your son's fear of the dark and it will get him to bed on time too. It's is energy efficient and shuts off after an hour. Lightness varies from bright white light for nighttime reading, to a calm, dim light for right before bed. Price is $39.99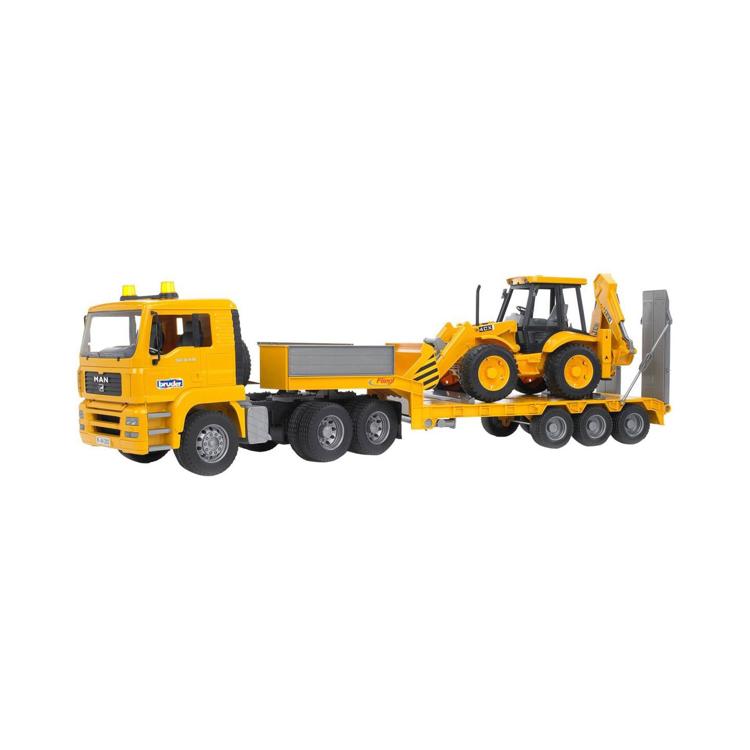 The Bruder truck is built to scale, all of its parts operate and it's nearly indestructible. It will engage your son in creative play inside the house, outside in the backyard, or at the beach. Price is $99.99
For your daughter, here are a couple toys that range in age. Check out Toy Market in Hammonton and Smithville for toys ranging in different age groups, but here are two we picked out.
Blankie Tails Mermaid Tail is a super soft blanket for kids in various colors. This can be worn by chidlren, teens or even adults. Climb inside for cozy fun. Made with extra plush, double-sided minky fabric, and it's machine washable. Price is $34.99
Calico Critters Ballet Theater features a dressing room, ticket counter, and Bell Hopscotch Rabbit in a beautiful costume. She pirouettes when you turn the handle, dancing to the music from Swan Lake and The Nutcracker. Price is $69.99
Whether it's a coworker in your department, or your boss's boss, check out a coffee table book from Sun Rose Words and Music, LLC in Ocean City. Choose from "The New York Times Book of Cocktails," "Big History" or "Art of the Pie," all available at the store for about $30 to $50.
It's always tough to find a suitable gift for grandparents. They've imparted their wisdom on us over the years and spoiled us, which surely makes them deserving of the perfect gift. But a grandparent is often a person we think of as someone who already has one of everything.
If you want to get specific for grandmom, and if you know she's a fan of quilting, buy her a Merry Mayhem mystery quilt. Mayhem, who lives in Tuckahoe, will give instructions for construction of a new quilt top are given out bit by bit, so "quilt detectives" won't have a clue to what they are making until the project is nearly complete. Price for each quilt are $9
If that is the case, pick up an assortment of treasure's from Steel's Fudge in Atlantic City where glazed nuts, fudge and macaroons are on the menu. Mix and match the candies based on grandma and grandpa's tastes. The sweets average about $15 per pound.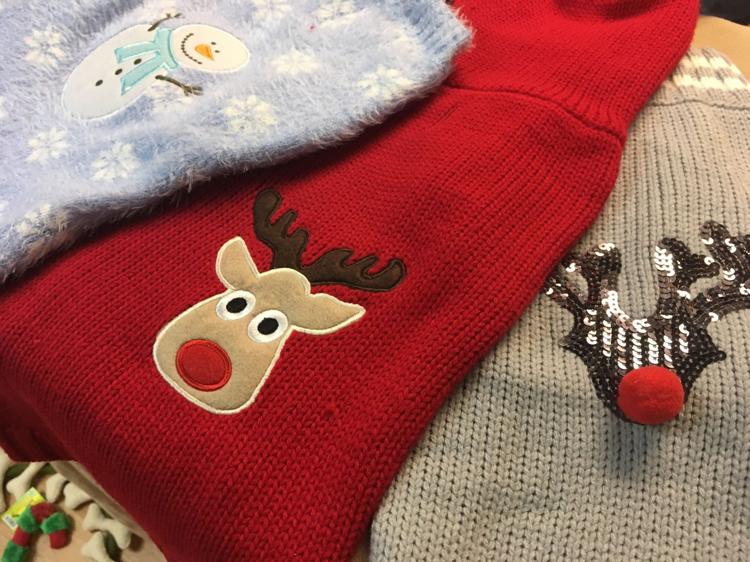 Doting on your four-legged family members around holidays has quickly become a tradition. Spoil your pooch with gifts from Animal House in Ocean City such as this year's featured Moose Toy ($8.99 to $39.99 depending on size) and bully stick candy canes ($7.99) for your dog to gnaw on. For serious chewers, the shop offers Elk Antlers starting at $12.99. Keep them warm (and stylish) around the holidays with holiday themed dog collars ($22.99) or in a festive sweaters which start at $30.00. Cat's can get in on the fun too, with an Organic Cat Nip Candy Cane Toy for $10.99. For a friend who loves their dog, a handmade ornament with local Ocean City flare for $24.99 could be a perfect gift.