NORTHFIELD — Director, editor and videographer William J. Murray wanted to see the Tilton 9 movie theater, now called the Tilton Square Theatre, reopen more than most people.
Murray's 35mm full-length feature directing debut was filmed in 1983 and 1984 in Atlantic County.
The movie was titled "Primal Scream" in this country, and "Hellfire" everywhere else. The picture will be shown on the big screen in South Jersey for the first time ever, likely next month, said Brett DeNafo, one of the partners in the new theater.
The Tilton Square Theatre opened Tuesday with new 12-channel, full-surround sound in its IMAX theater, reserved leather recliner seating and new sea-shell themed carpeting.
Tilton Square will show a famous older or retro movie once a month, along with the unknown "Primal Scream," DeNafo said.
The plan is to have Murray and the film's editor, former Somers Point resident Keith Reamer, return and show a 45-minute documentary they directed about the movie, titled "Made a Movie, Lived to Tell." The two will then screen the 93-minute feature and answer audience questions.
"When people do see it ... if you know us, you will love it," said Murray, 63. "The theater is gorgeous, and I am going to show it at my old local theater."
A futuristic, science-fiction, film noir, fantasy adventure, Murray's film is a time capsule of early 1980s South Jersey.
012519_movie theater 8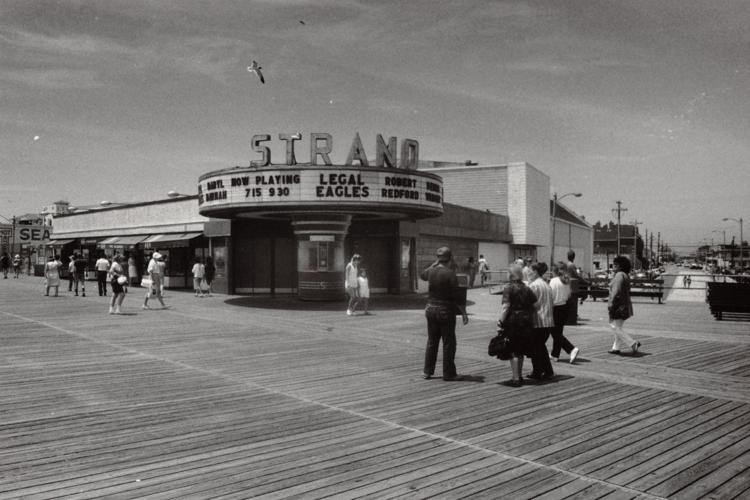 -- HIDE VERTICAL GALLERY ASSET TITLES --
012519_movie theater 5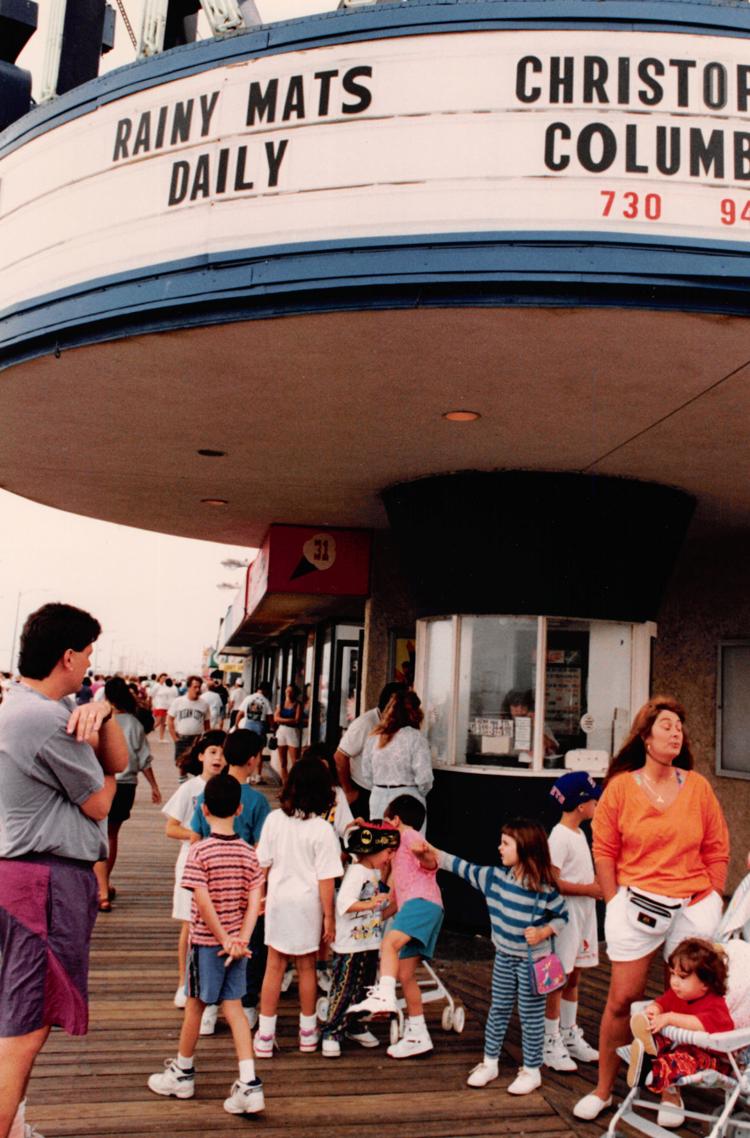 012519_movie theater 15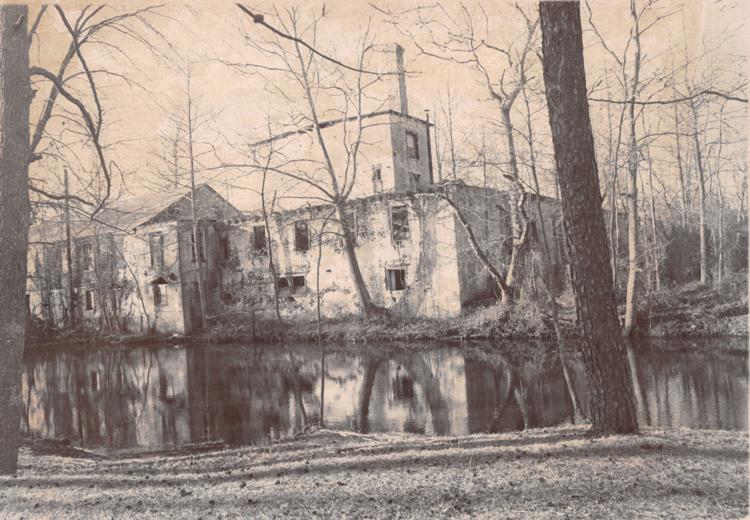 012519_movie theater 17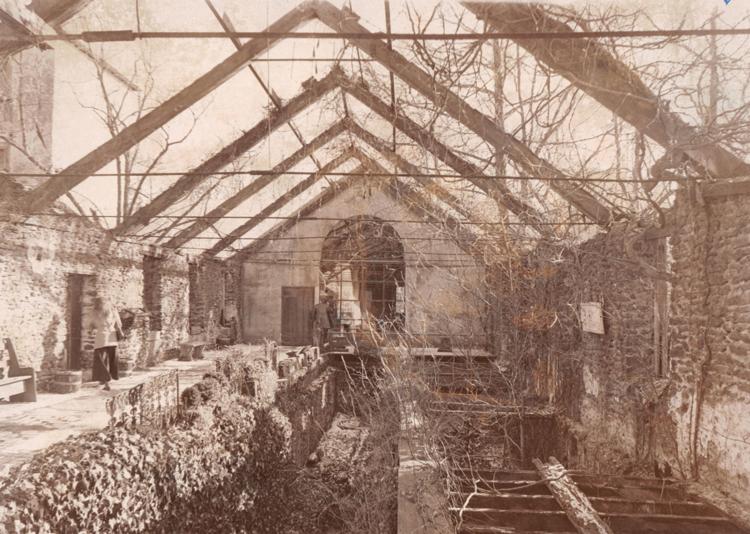 012519_movie theater 10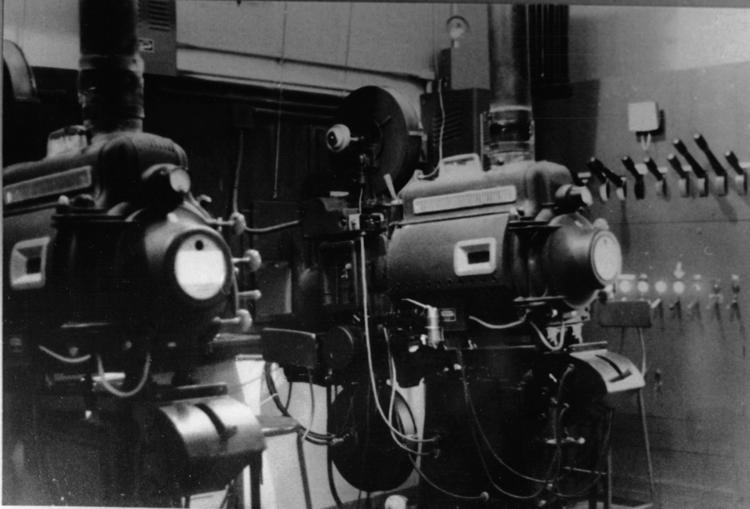 012519_movie theater 7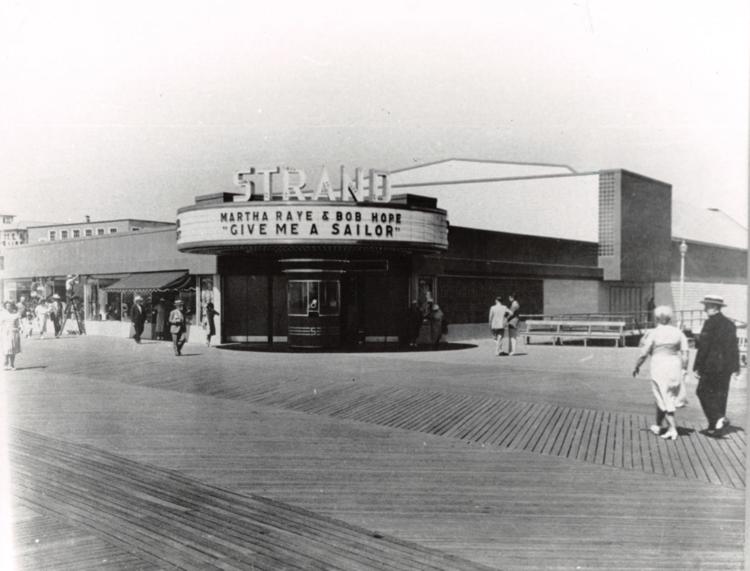 012519_movie theater 16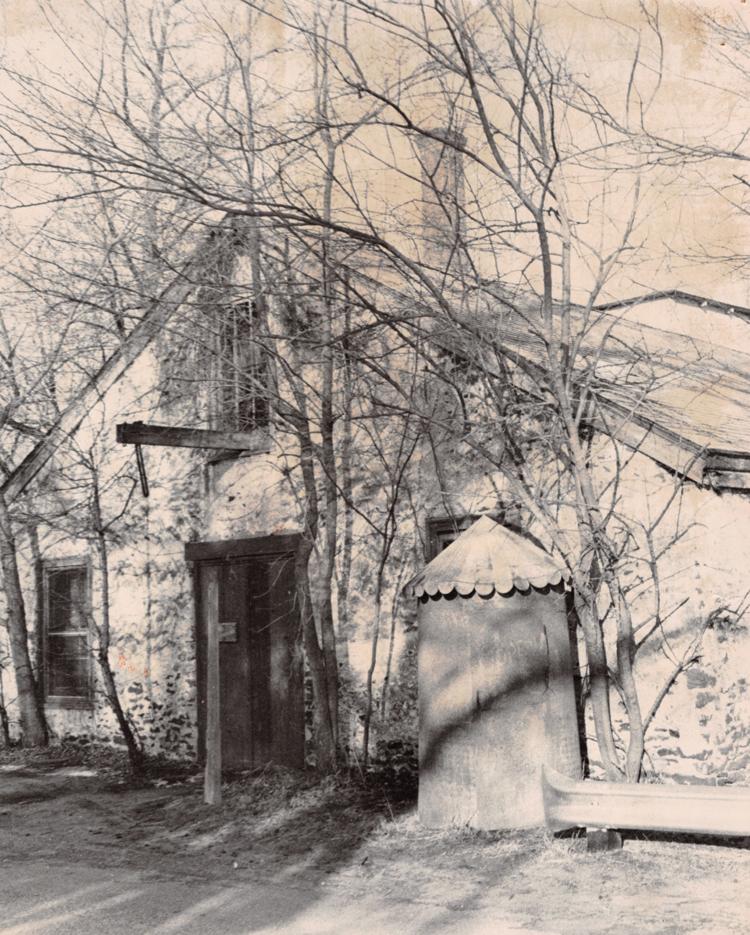 012519_movie theater 12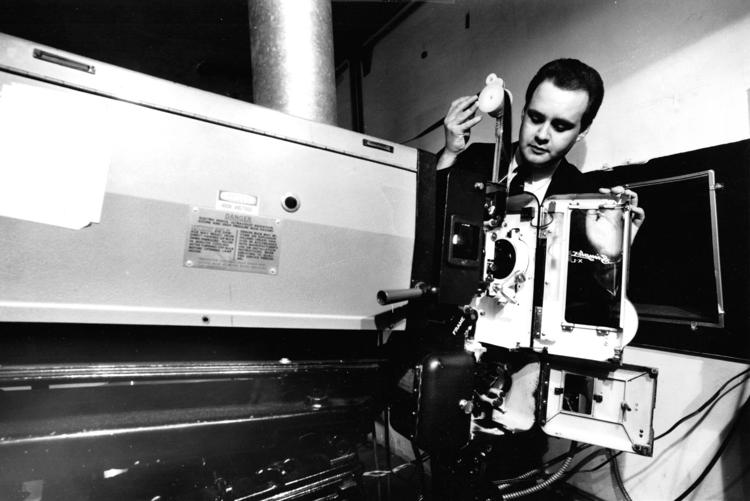 012519_movie theater 4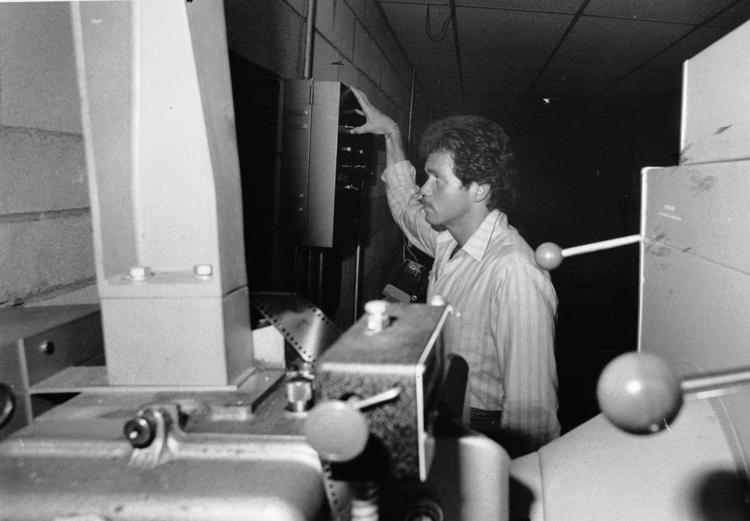 012519_movie theater 18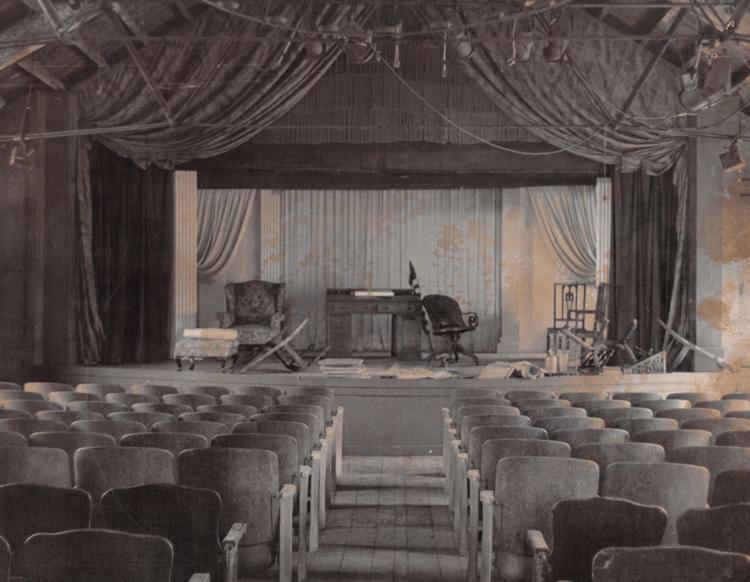 012519_movie theater 6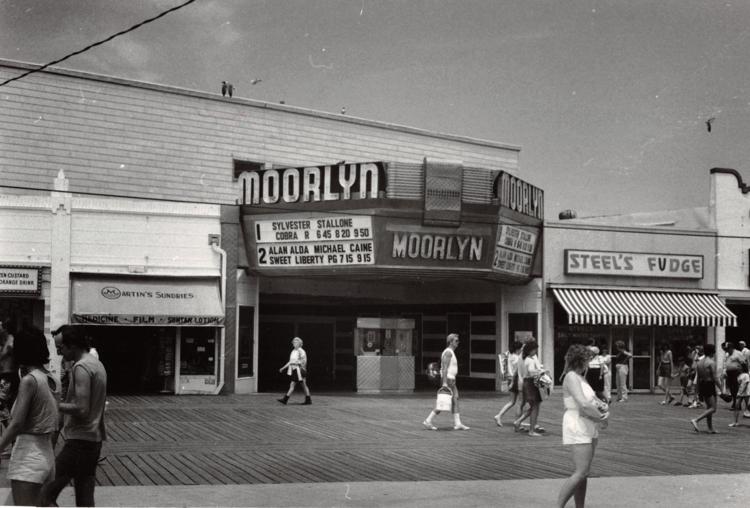 012519_movie theater 3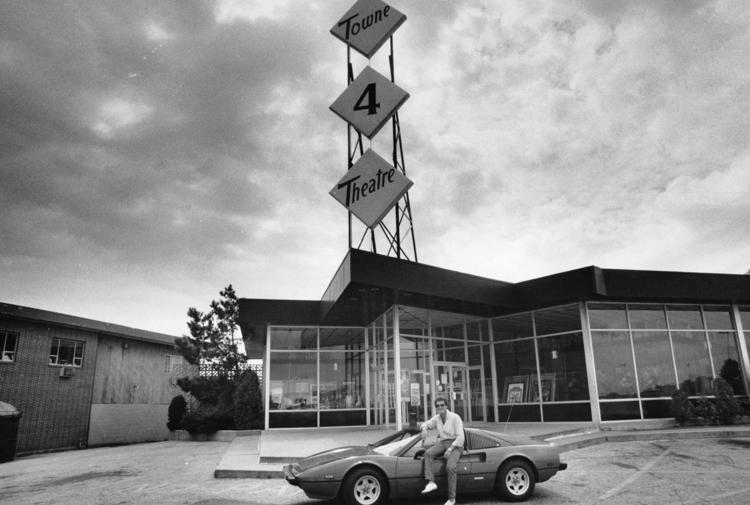 012519_movie theater 13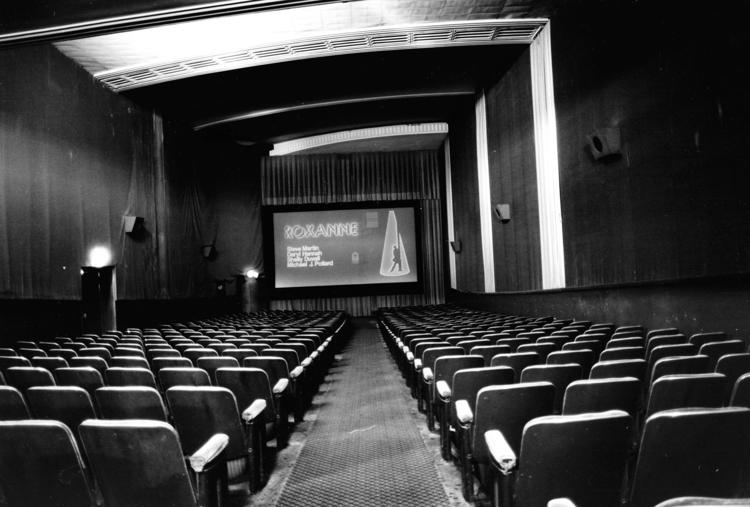 012519_movie theater 2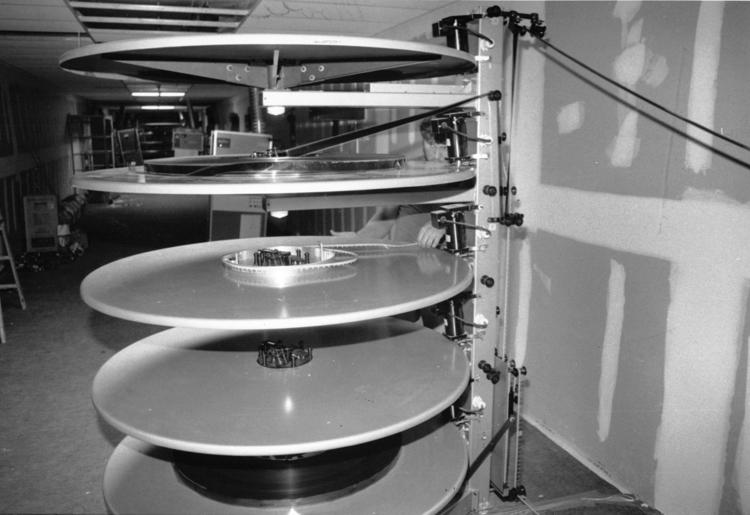 012519_movie theater 11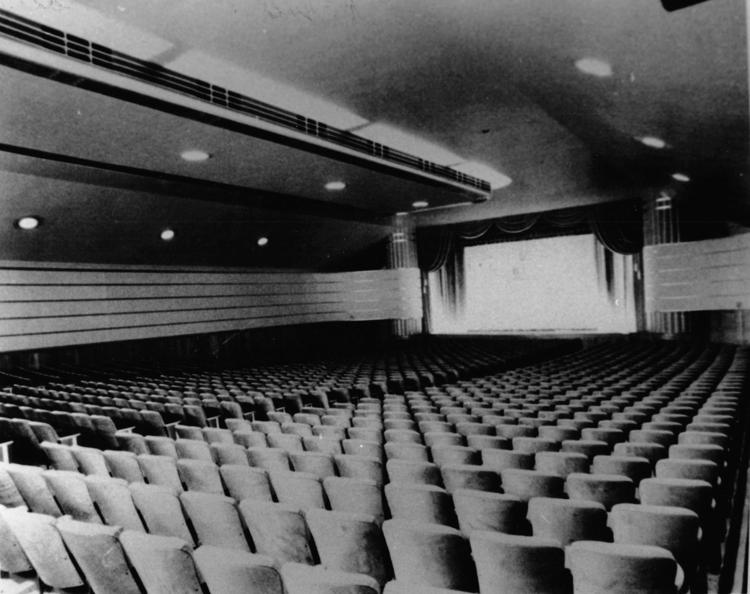 012519_movie theater 14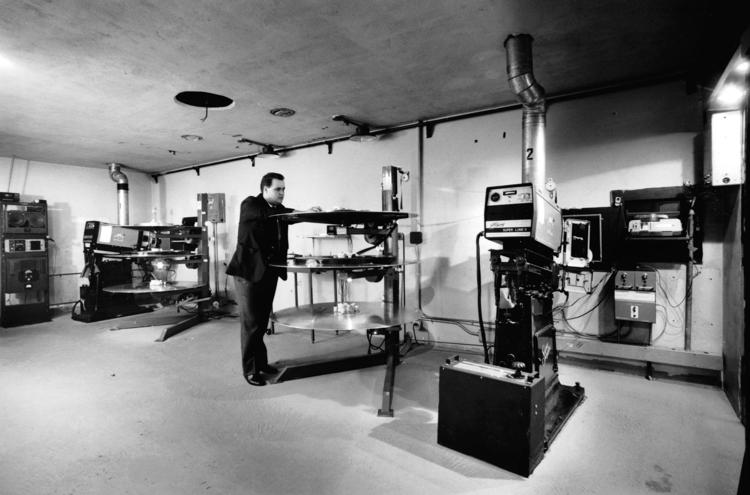 012519_movie theater 9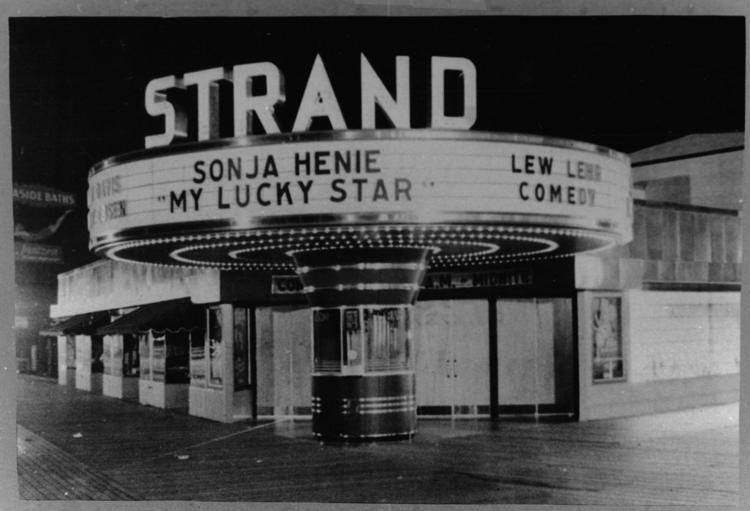 012519_movie theater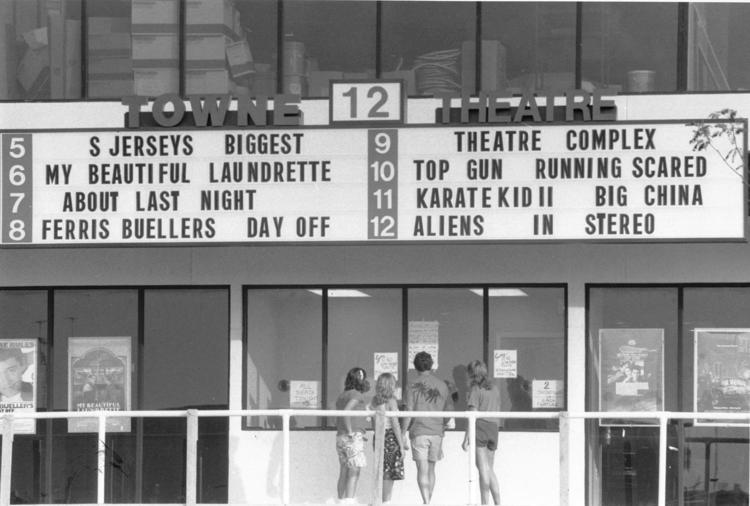 Filming took place at the college that is now Stockton University, in Pleasantville and inside a Longport home. They blew up a car in Mays Landing. In Atlantic City's Inlet section, neighbors called the police when one of the actors ran around with a gun. Murray was arrested over the incident.
Murray was born and raised in Northfield and now lives in Brooklyn, New York. He managed the Tilton from 1978 to 2001 and 2003 to 2007.
Reamer, 58, who now lives in Montclair, Essex County, was also the production manager. He lived in Somers Point from 1968 to 1978 and graduated from Mainland Regional High School in Linwood. After attending college in Connecticut, he returned to South Jersey for the filming and did the first couple months of editing on the movie at his mother's house.
David Swift, the assistant director, grew up in Upper Township and attended Ocean City High School. He met Murray at what is now Atlantic Cape Community College.
The movie's cast included variety show artist Julie Miller, a former Entertainer of the Year in Atlantic City, and Mickey Shaughnessy, who died in 1985 in Cape May Court House at 64. Shaughnessy's appearance in the film was his last movie role. He had roles previously in "From Here to Eternity," Elvis Presley's "Jailhouse Rock" and "The Adventures of Huckleberry Finn."
You've caught me at a busy time. I'm in the middle of two days of recording three podcasts, …
"Primal Scream" was made in the days when young people like Murray, Reamer and their cohorts had their imaginations fueled by "Star Wars," "Alien" and "Star Trek: The Motion Picture."
The filmmakers had little to no experience, few connections to the movie business and less than $100,000 for such an ambitious project, but through their do-it-yourself spirit, the movie was completed and finished in the black, with no investors losing money.
The film was never released to American movie theaters and went straight to video, but many of the core people who worked on it went on to make their living either in the film or entertainment business after it was completed.
Reamer took his experience from "Primal Scream" and continued his career as a film editor. He has edited more than 45 feature films and documentaries.
"At the time, I felt, part of it was, 'Wow, we did it. We made it. This is the coolest thing ever,'" said Reamer, who added the movie is not that great, but they were young people with a real will to do it.
"I look back at it with affection. ... I will never forget (it)."