The Mainland Regional High School football team finished 8-3 last year for its first winning season since 2008.
The Mustangs hope for more of the same this year.
"We have high expectations," Mainland coach Chuck Smith said. "We have a solid core coming back from last year, a lot of returning starters. The kids have worked hard and had a really good offseason."
Mainland will again rely on a stingy defense. The Mustangs shut out three opponents last year and return six defensive starters.
Senior linebacker Drew DeMorat led the team with 78.5 tackles, 23 of them for losses.
"In all the years I've coached, I think Drew is one of the better high school linebackers I've seen," Smith said. "Those little things you don't coach he just has. He's a very smart player. You notice him on film. You notice him in the games. He's all over the place."
Monmouth University has offered senior defensive end/tight end Brayden Pohlman a scholarship.
Pohlman made 12 tackles for losses last season.
Amir Vick emerged as a leader in the secondary last season.
He made 22 tackles and also picked off a pass.
Mainland needs to be more consistent on offense. The Mustangs struggled to score at times last season.
Mainland returns some experience on the offensive line in Ben Arena, Pohlman, Bradley and Jack Connolly. But the Mustangs are inexperienced at the skill positions.
Zack Graziotto took over at quarterback toward the end of last season.
"He can throw the ball, which is something we were lacking the past couple of seasons," Smith said. "He has the cocky confidence. If he throws an interception it doesn't bother him. It doesn't get in his head. He goes right out and throws the same pass again. He's a gunslinger."
Sophomore wide receiver Mike Ordille saw time last season. Freshman running back Jabriel Mace should make an impact.
Senior wide receiver Jake Cook returns to the team after not playing last season. At 6-foot-3 and 210 pounds, Cook is a big target.
"We have some good skill position players out there, but they're just young," Smith said. "They have a lot of potential, so we're really looking forward to that. As the season goes, I think they'll get better and better."
Mainland qualified for the South Jersey Group IV playoffs last season, losing to eventual champion Shawnee 25-7 in the first round.
The Independence Division should be one of the WJFL's most balanced. Mainland is the defending division champion.
"We're expecting to at least do what we did last year, defend the division title and hopefully make some noise in the playoffs," Smith said. "Our defense has to really come and play like it did last year, and our young kids need to grow up fast. We have to put points on the board."
Mainland Football Practice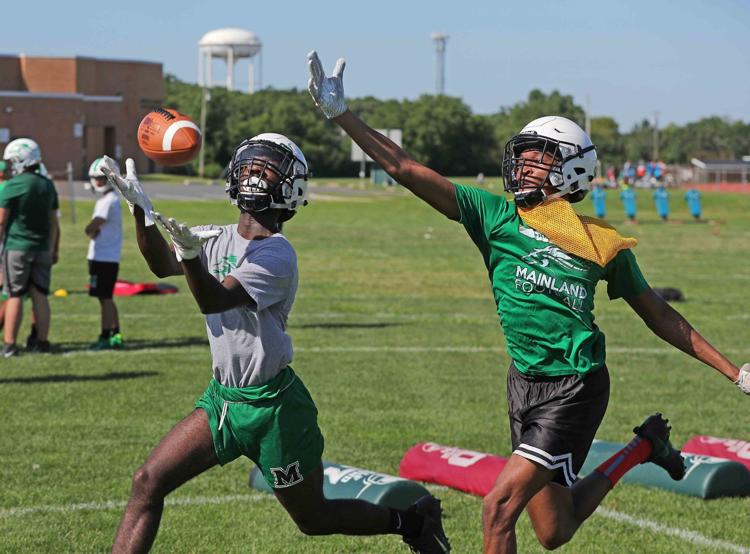 -- HIDE VERTICAL GALLERY ASSET TITLES --
Mainland Football Practice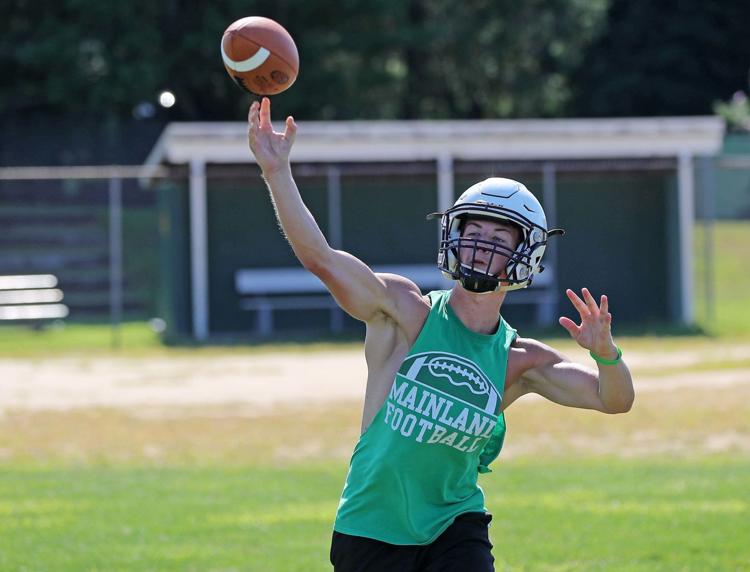 Mainland Football Practice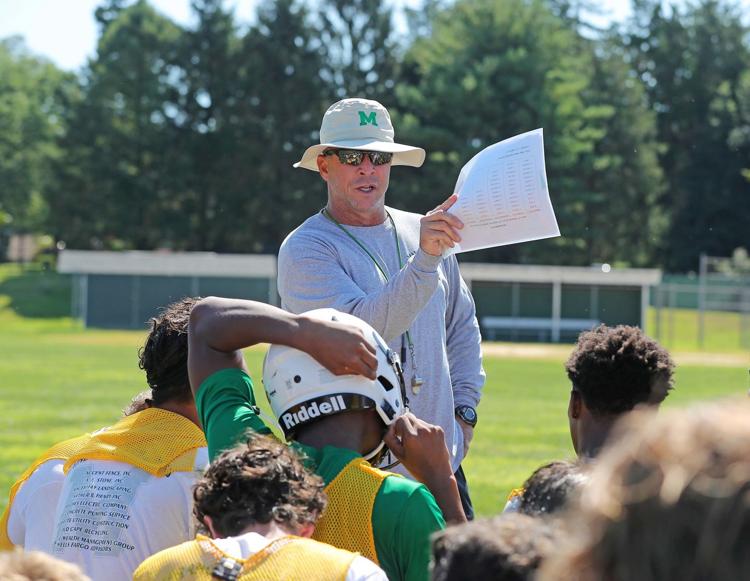 Mainland Football Practice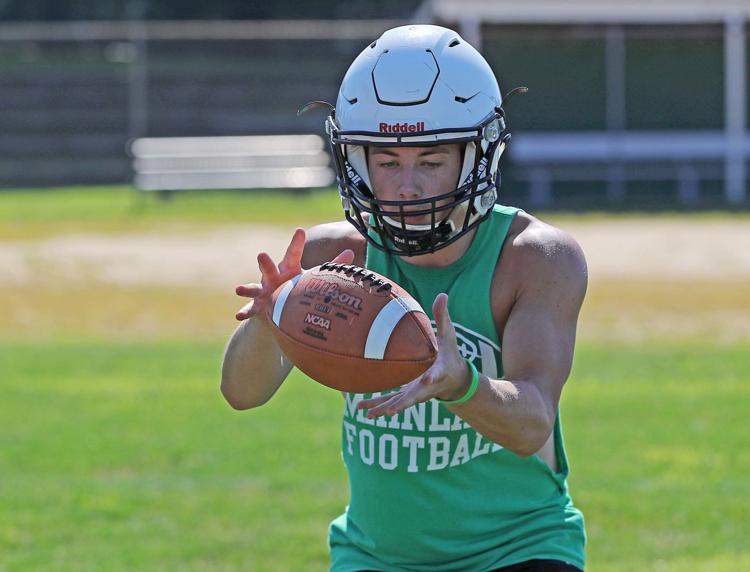 Mainland Football Practice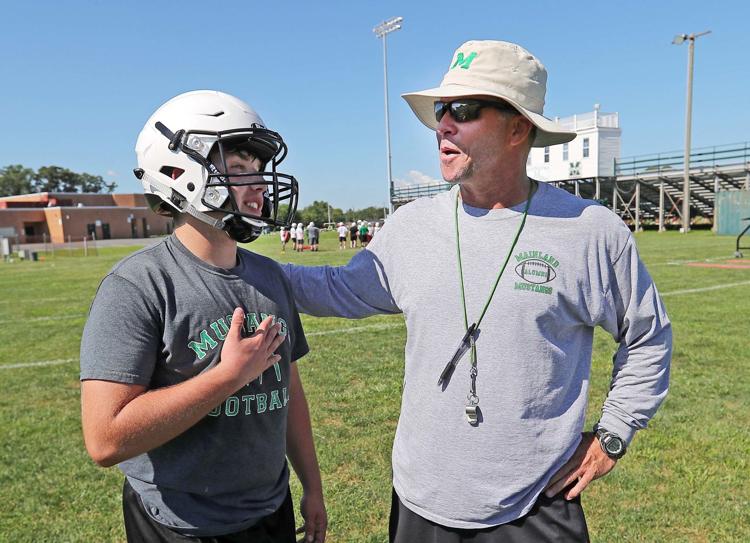 Mainland Football Practice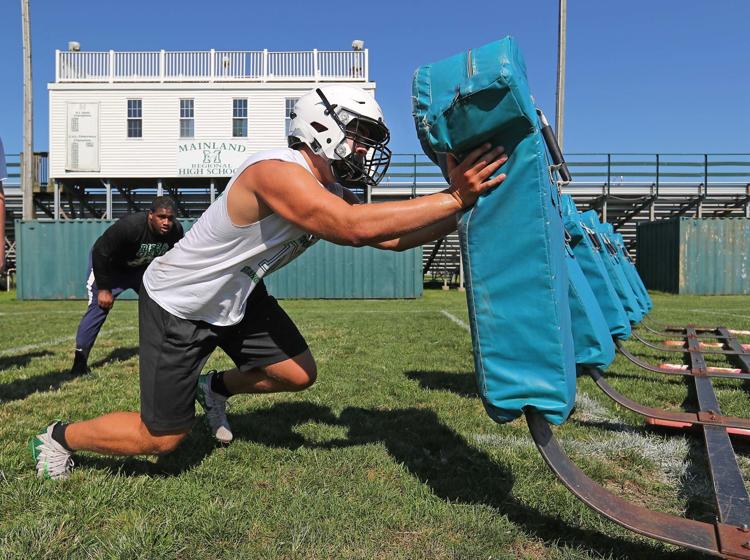 Mainland Football Practice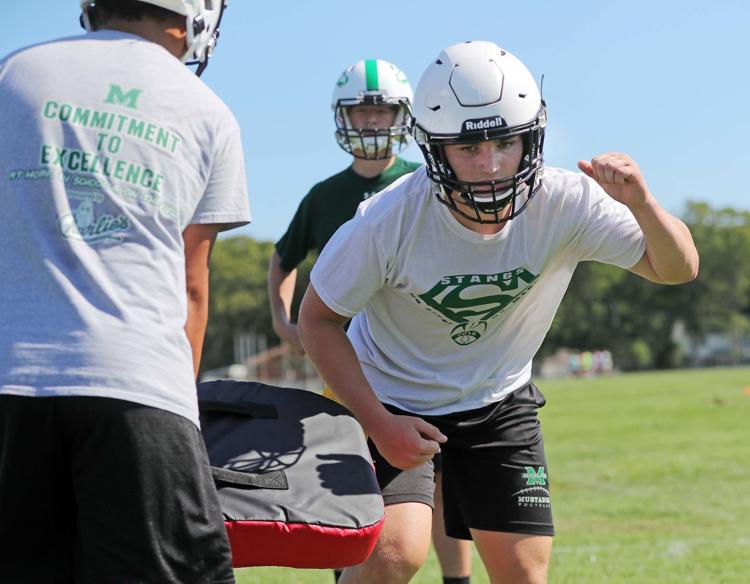 Mainland Football Practice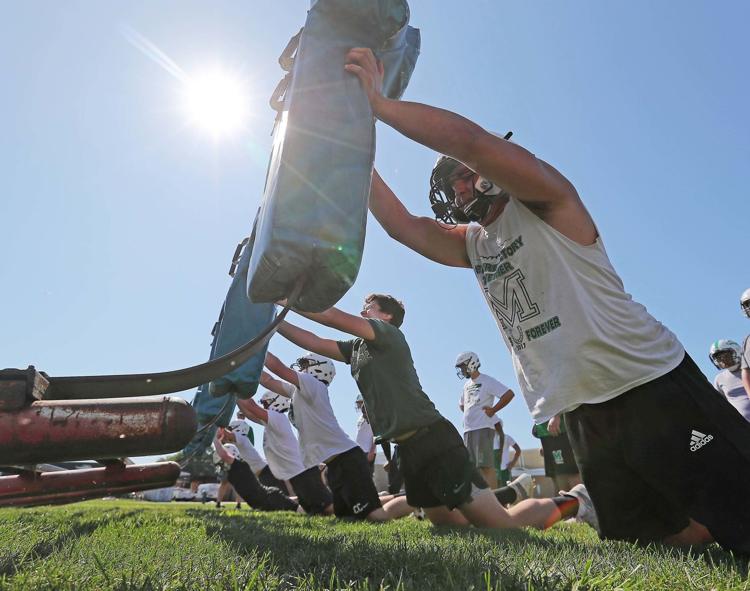 Mainland Football Practice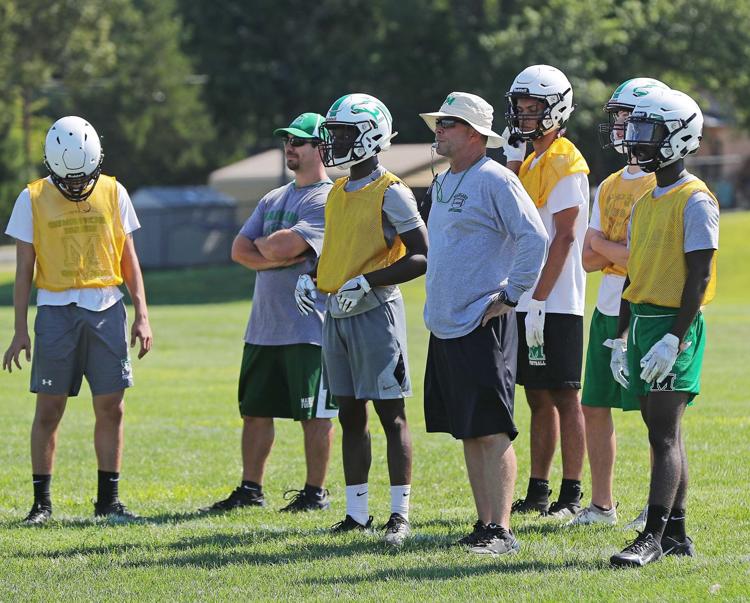 Mainland Football Practice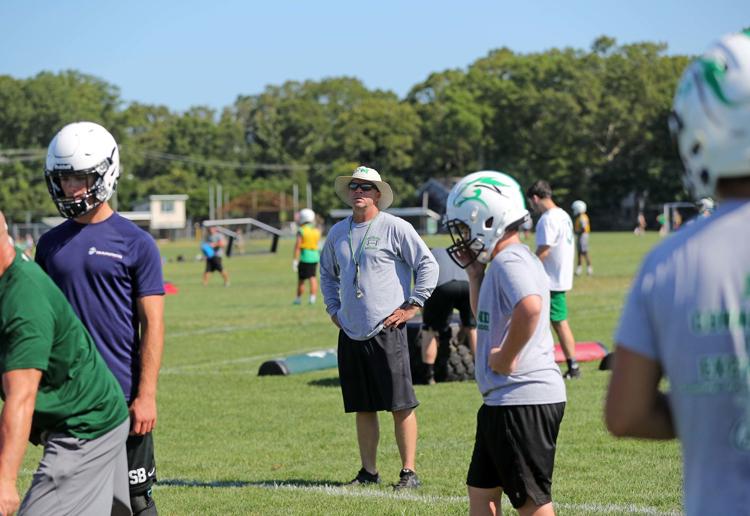 Mainland Football Practice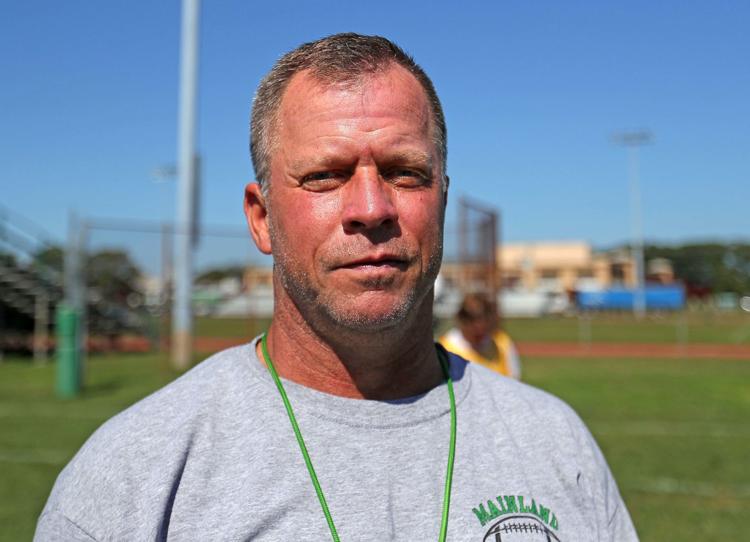 Mainland Football Practice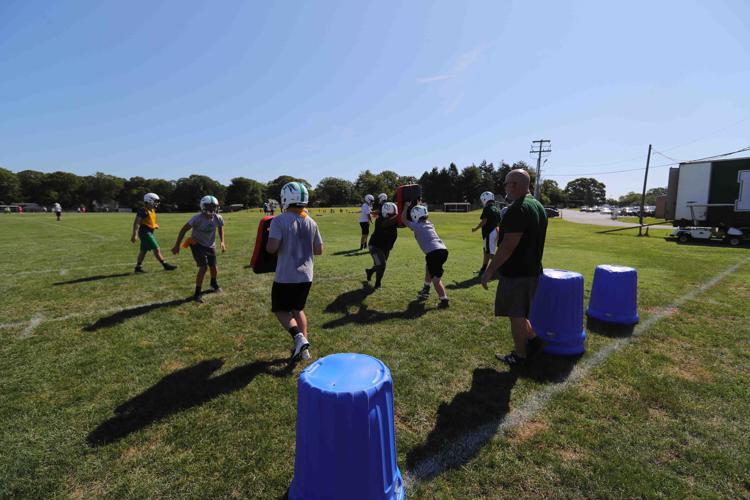 Mainland Football Practice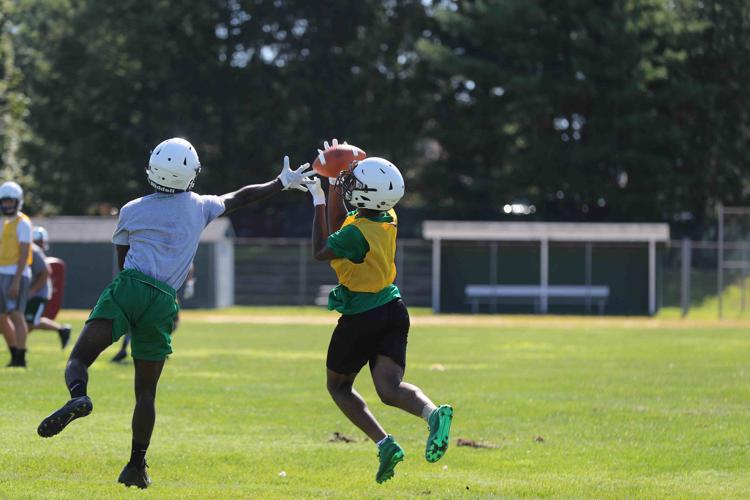 Mainland Football Practice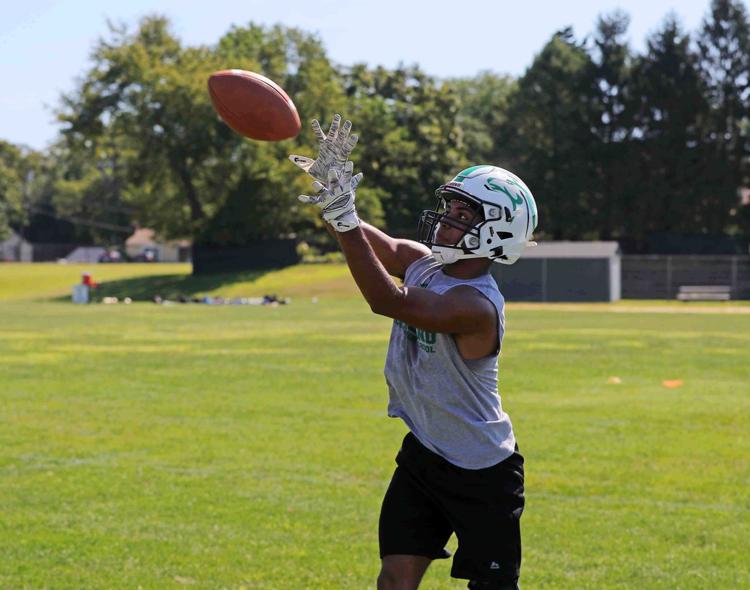 Mainland Football Practice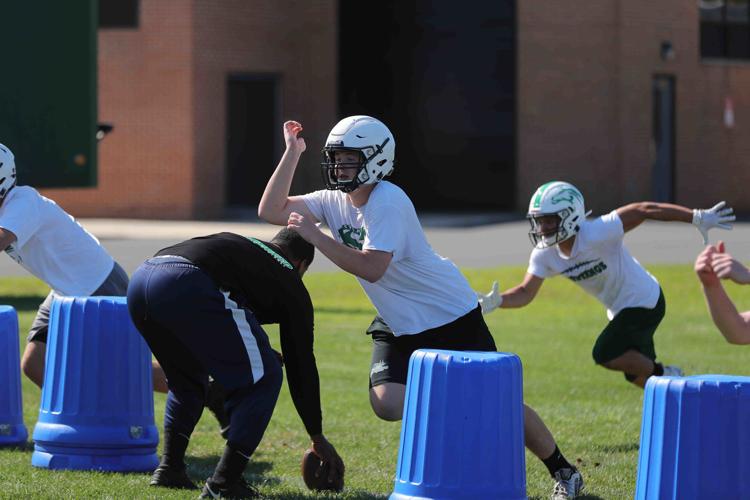 Mainland Football Practice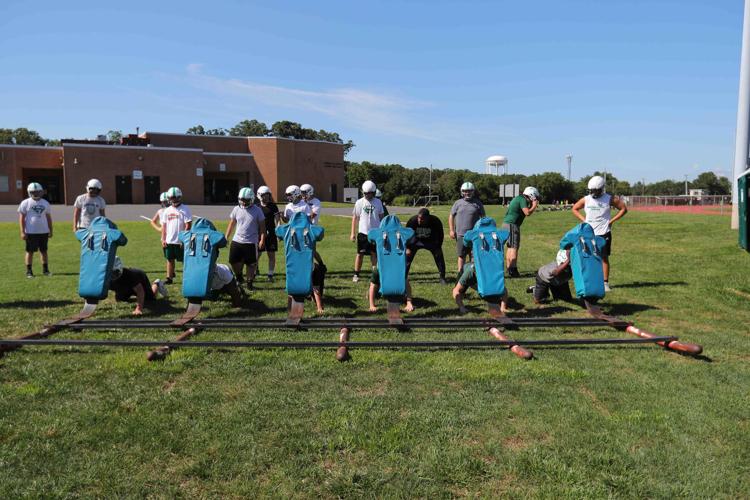 Mainland Football Practice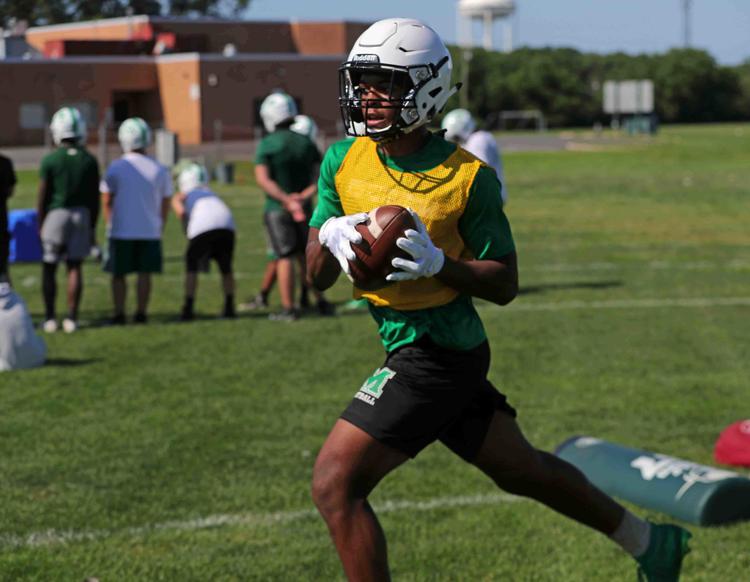 Mainland Football Practice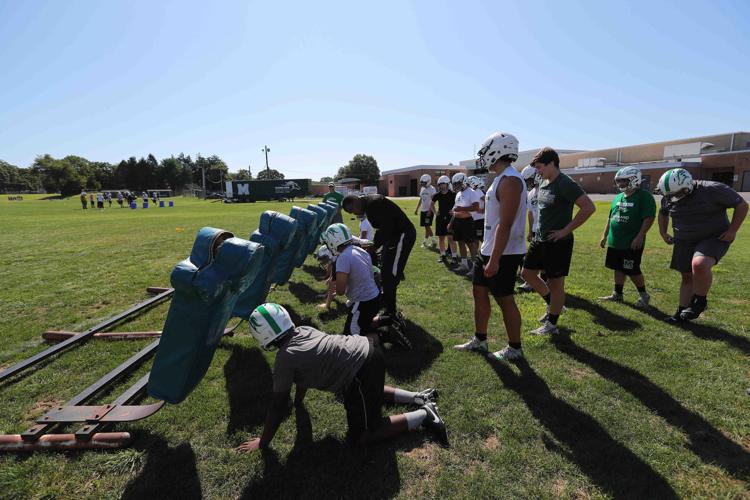 Mainland Football Practice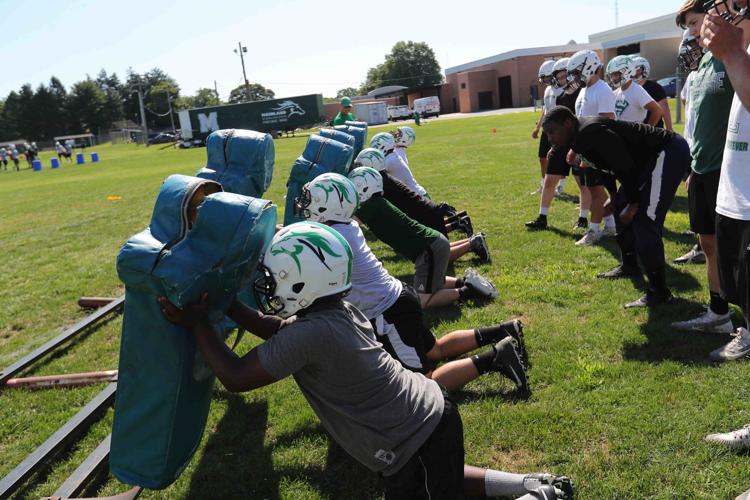 Mainland Football Practice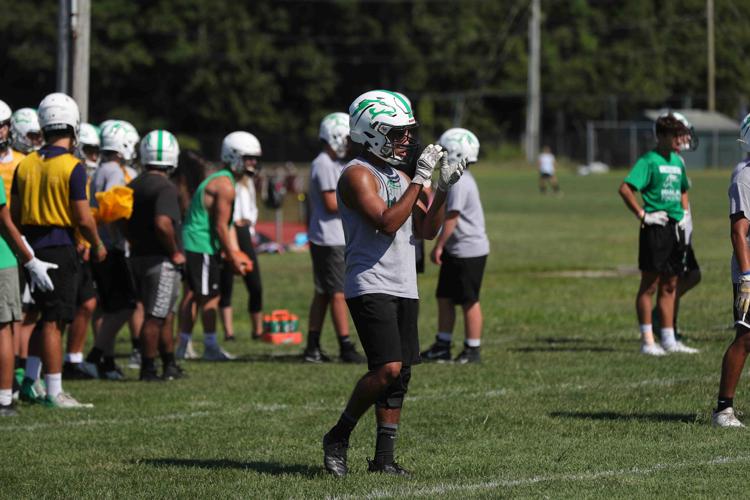 Mainland Football Practice
Mainland Football Practice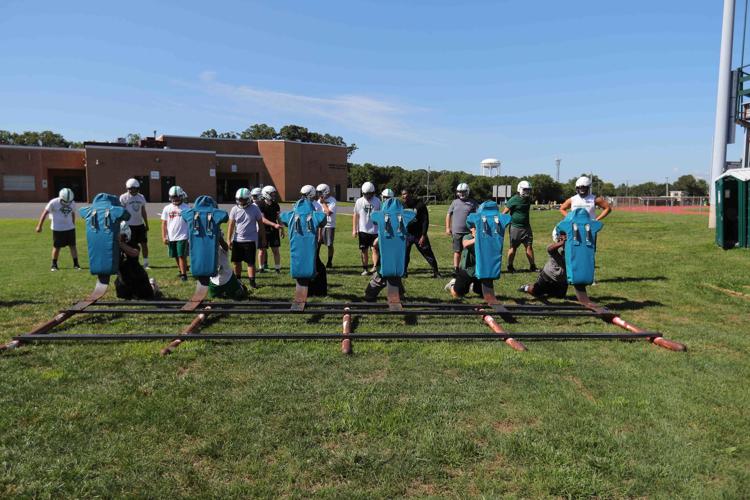 Mainland Football Practice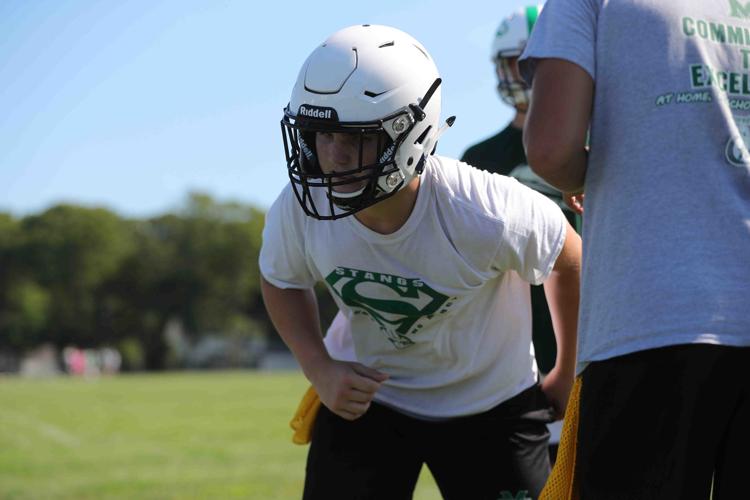 Mainland Football Practice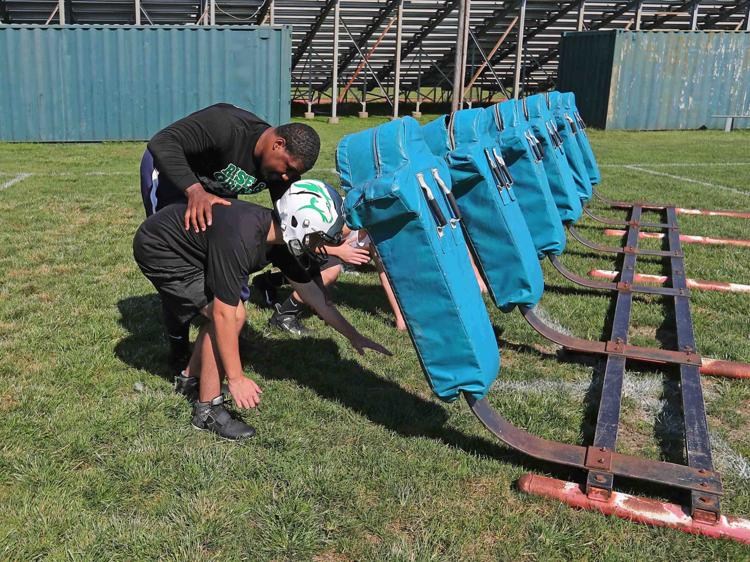 Mainland Football Practice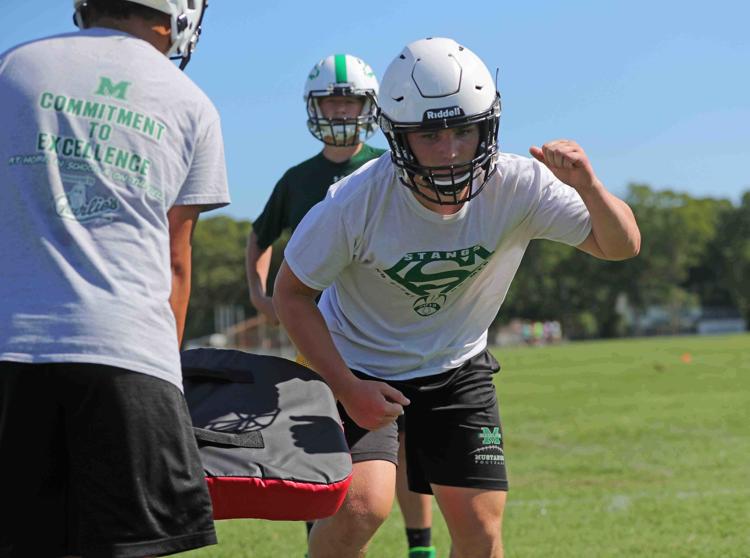 Mainland Football Practice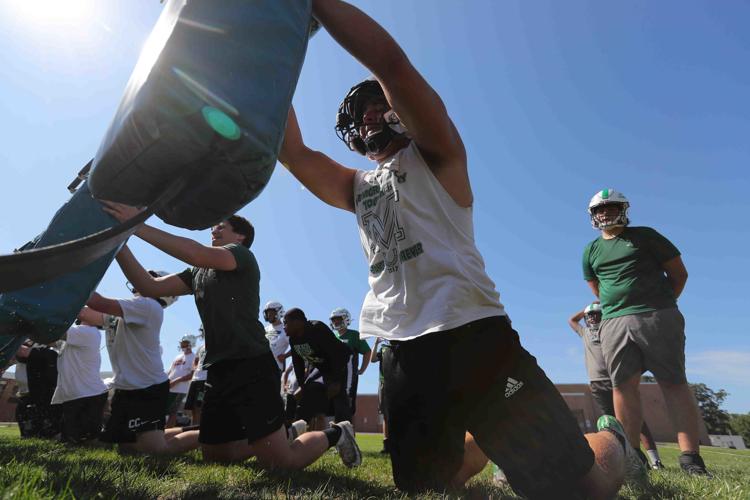 Mainland Football Practice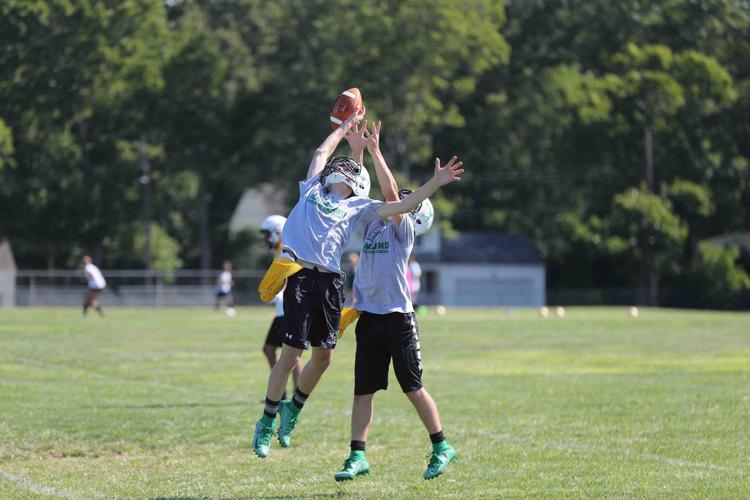 Mainland Football Practice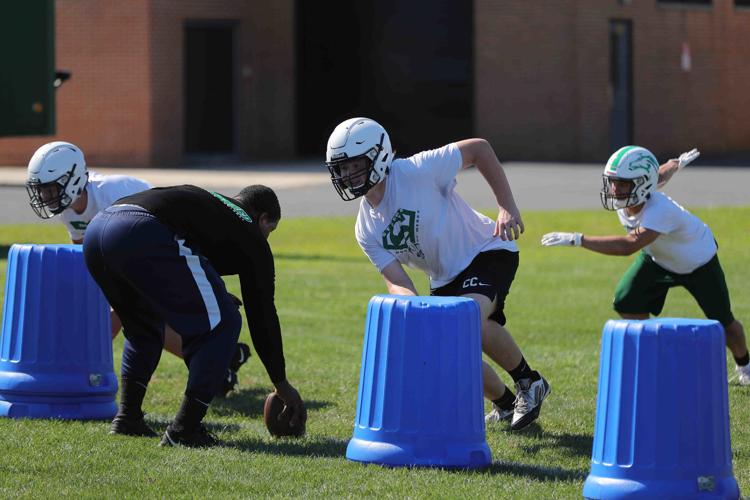 Mainland Football Practice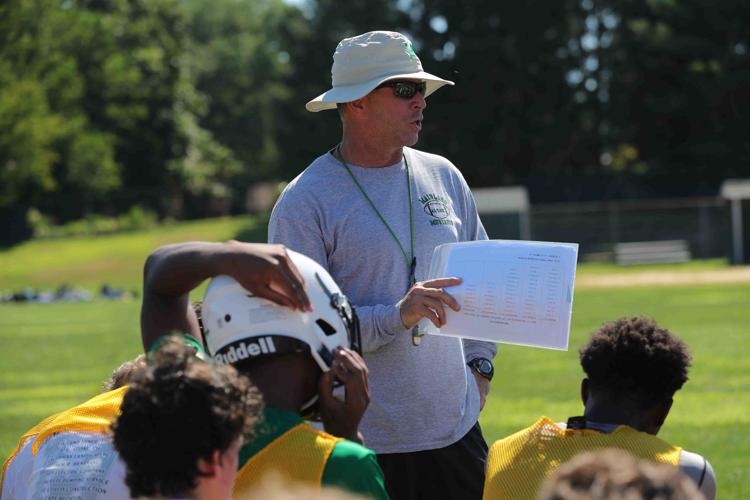 Mainland Football Practice