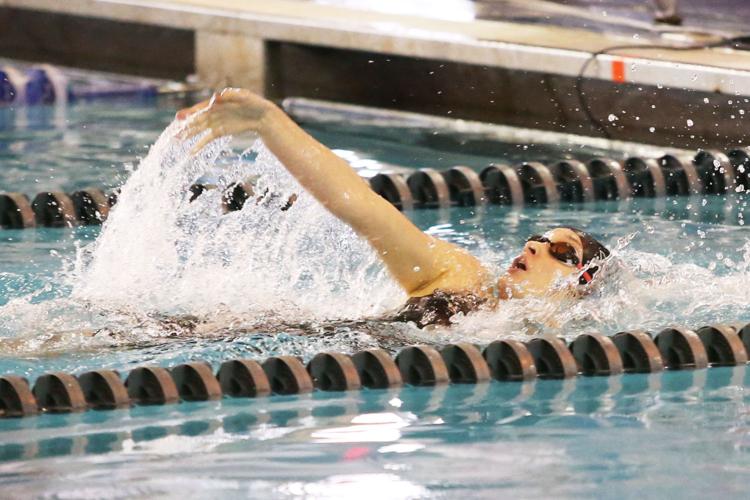 Coach: Mike Schiavo
2018-2019 record: 7-3
What to watch: Mainland features junior Katie McClintock, last winter's Press Girls Swimmer of the Year. McClintock set a national public school record in the 200-meter individual medley (2 minutes, 15.94 seconds). She also won the 200-yard IM at the Meet of Champions and was second in the 100 backstroke.
The Mustangs return several others who helped last year's team to a No. 6 final ranking in the Elite 11. Grace Gallagher, Rileigh Booth, Julia Goodman and Sophie Sherwood will keep Mainland a winner. The team also has Madeline Falk, Danielle Schuster, Shelby Spica and Alexandra Batty.
"We're excited for the season. The girls are working hard and growing together," Schiavo said. "We're looking forward to swimming fast."