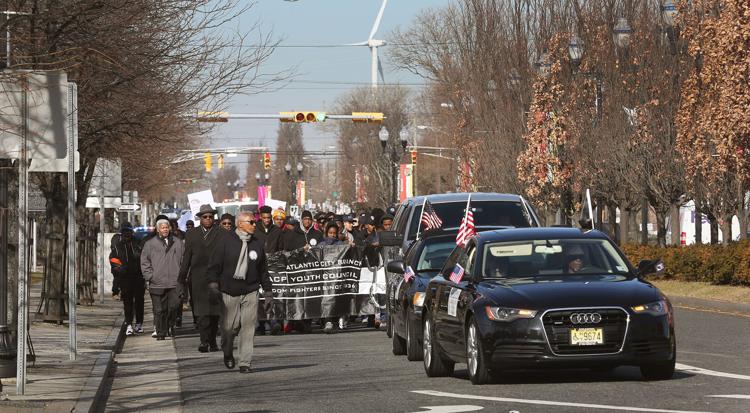 The NAACP Atlantic City Branch and the City of Atlantic City are sponsoring a ceremony and program Jan. 20 at The Civil Rights Garden and St. James A.M.E. Church. 
The agenda for the day includes:
10:30 a.m. - Meet at MLK School Complex, 1700 Marmora Ave.
11:00 a.m. - March to the city's Civil Rights Garden
11:30 a.m. - Bell Ringing & Ceremony 
noon - Program at St. James A.M.E. Church
Rev. Latasha Milton of Asbury Methodist Church is slated to be the guest speaker.