Living Team
Jacklyn McQuarrie
Editorial Clerk
Experience: I interned with a small magazine in Wildwood before starting at The Press in 2013. I currently handle our Hometown and At The Shore calendar of events submissions and enjoy interacting with the local community.
Fun Facts: I enjoy getting to write an occasional piece for our paper and also write about life events and various musings in my spare time. Besides writing, my passions include my church, family, reading, sports, and even picking up painting occasionally.
Contact: 609-272-7415
jmcquarrie@pressofac.com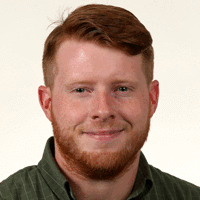 Maxwell Reil
Staff writer
Experience: I've written for multiple publications including Levittown Now, Passyunk Post, Philadelphia Neighborhoods,Temple News and JUMP Magazine. I've covered arts, entertainment, business, music, sports and local government. Experienced in videography.
Fun Facts: Lover of all news, comics and books about small towns. Recovering television addict. Amateur musician. Basketball is life. Jeremy Piven and I have had our disagreements on Twitter.
Contact: 609-272-7258 @https://www.twitter.com/acpressmaxreil on Twitter
mreil@pressofac.com
Visuals Team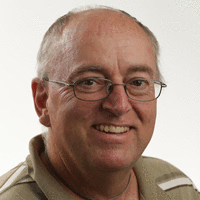 Dale Gerhard
Staff photographer
Experience: Photo editor for the Press of Atlantic City. Professional photographer 27 years and worked for other publications like the Gazette/Leader in Wildwood. Likes outdoor nature and sports photography. NJPA and Editor and Publisher award winner.
Fun Facts: Enjoys outdoor activities such as biking, fishing and hiking. Also enjoys a wide range of music including playing guitar. Likes classic muscle cars.
Contact: 609-463-6714 @https://www.twitter.com/acpressgerhard on Twitter
dgerhard@pressofac.com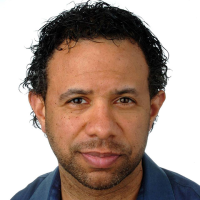 Krishna Mathias
Editorial Graphic Artist
Experience: Hussian School of Art graduate; Illustration Major. Atlantic City native. Started at The Press in 1996.
Fun Facts: First day at The Press was Bill Clinton's re-election night. Great love of Golden Age illustration. Hobbies include; evolutionary sciences, archery, classic cinema. A big World War II buff.
Contact: 609-272-7259 @https://www.twitter.com/ACPressMathias on Twitter
kmathias@pressofac.com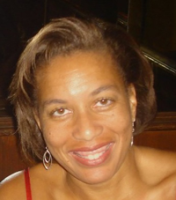 Gail Wilson
Presentation Editor
Experience: Held several positions at The Press including staff writer, entertainment editor, creator and longtime editor of teen section Generation Next.
Fun Facts: Certified personal trainer, Pilates and step aerobics instructor; avid traveler accumulating a large collection of photographs taken while hiking in national parks including Zion, Yosemite and countless areas in Maui.
Contact: 609-272-7212
gwilson@pressofac.com