Neighbors battle development at Middle Township golf course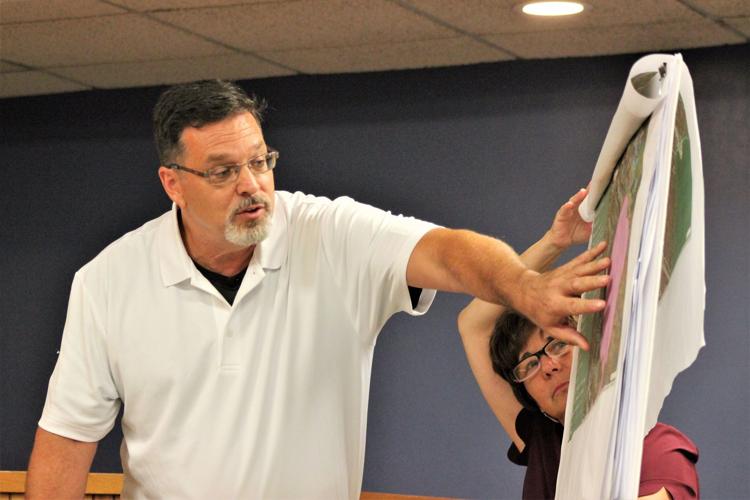 A group of homeowners has asked Township Committee to block further development of Laguna Oaks, a par-3 course just east of the Garden State Parkway.
Large crowd challenges Barnegat mayor over controversial comments. A standing-room-only crowd spent hours Tuesday night debating civil rights, the Bill of Rights and how to help LGBTQ youth at a sometimes raucous but largely respectful township meeting.
State finds Pleasantville schools' half-days too short. Students did not attend school for enough hours on 16 half days last year and the superintendent should have known, a state investigation found.
Margate surfer rides 50 waves in 50 states Over the course of three years, 30-year-old Ben Gravy rode waves in lakes, oceans, rivers and even a couple wave pools as part of an odyssey that saw him surf in all 50 states.
The Greater Egg Harbor Regional High School District could very well boast three of the best girls volleyball teams in South Jersey this season. Absegami, Cedar Creek and Oakcrest are coming off strong seasons in 2018, and are all looking to build on that success this fall.
First day of school. Check out photos from the first day of school at Millville High School and Upper Township Middle School. Submit your own back-to-school photos here.