The Miss America Organization is firing back after a lawsuit claims the pageant organization's top two leaders "orchestrated an illegal and bad-faith takeover of the Miss America Organization."
"This meritless action is being taken by a handful of persons acting in gross violation of their legal obligations and is led by disgruntled and conflicted former directors who have little understanding of nonprofit governance," President and CEO Regina Hopper said in a statement on behalf of the Miss America Organization on Thursday.
A former board member of the Miss America Organization and four Miss America pageant state organization licensees are requesting a temporary restraining order and preliminary court injunction to stop MAO Chairwoman Gretchen Carlson and Hopper from further damaging the state organizations operations, according to a lawsuit, which was submitted Wednesday to Atlantic County Superior Court.
Carlson responded by releasing a statement discussing her election as chairperson of the Miss America Organization and the unanimous vote to eliminate the swimsuit competition from the 2019 Miss America Competition.
"Certain directors who voted for the change later sought to seize control of the organization by spewing disinformation and aligning themselves with those who opposed the change." Carlson said. "Lawsuits will not reinstate swimsuits."
Jennifer Vaden Barth, a former Miss America state titleholder who was announced as a board member in March and later was removed by the enacting of previously signed letter of resignation, is named as the plaintiff, along with the Miss Pennsylvania, Miss Tennessee, Miss West Virginia and Miss Georgia pageants.
"We felt, as volunteers, that we recognized the issues and found every other way to the leadership. We saw this as the next resort to protect the organizations," Barth said Thursday.
"These programs are successful — they have 30-, 40-, 50-year volunteers, they create economic growth for their cities. We need to help sustain them," she added.
According to the complaint, beginning in January, Carlson defied the organization's bylaws by making herself sole chairwoman of the Board of Trustees, appointing Hopper without a national search for a CEO and requiring leaders to submit pre-signed resignation letters. She also allegedly forced Miss America board members Barth and Valerie Crooker Clemens to resign in June before a vote was to occur to limit Carlson's duties as chairwoman.
The lawsuit also claims decisions about the 2019 Miss America Competition, including changes to the swimsuit and evening gown competitions, events scheduled in Atlantic City during the pageant week, and production and television broadcast partnership were made by Carlson and Hopper without board approval.
Barth previously told The Press of Atlantic City that the MAO was in need of "good, strong, ethical management and leadership there ... and we don't have that."
On Sept. 23, Barth started the "MAO Leadership Change Fund" on the crowdsourcing website GoFundMe. Since then, more than 300 donors have raised $41,832 to retain New Jersey corporate and nonprofit attorney Paul I. Perkins of Kim & Bae, P.C.
The lawsuit seeks to stop Carlson and Hopper from further damaging the state organizations by terminating licensing agreements and disrupting state pageant operations.
In the months following this year's pageant, one of four letters were sent to the board of directors of the 51 state organizations that send contestants to the national competition. The letters ranged from termination to threats of termination, to the best possible outcome, a request for more information.
The complaint states the termination letters were sent despite the MAO "failing to set forth any specific facts or circumstances that would constitute a default under the State Organization Agreements."
Perkins states the terminations violated the state licensing agreements and were improper under New Jersey law.
Two months before the Miss America 2019 Competition, state pageant executive directors signed a "vote of no confidence" online petition, stating they wished to see Carlson and Hopper step down from their leadership roles.
Allegations of workplace bullying by then-reigning Miss America 2018 Cara Mund led 41 state organizations and 23 former Miss Americas to support her, and more than 23,000 local pageant volunteers to sign a petition calling for the current leadership to resign.
Seven states — New Jersey, New York, Florida, Georgia, West Virginia, Pennsylvania and Tennessee — have had their franchise-like licensing through the State Organization Agreements revoked.
The Miss New Jersey state organization said they have filed an appeal to the license termination to the MAO and are awaiting a response.
This time last year, the MAO leadership went into upheaval after emails from then-CEO Sam Haskell were leaked, revealing vulgar and disparaging conversations about former Miss America winners. Thousands of Miss America supporters called for Haskell and the board members to resign. Haskell stepped down on Dec. 24, 2017.
Miss America Final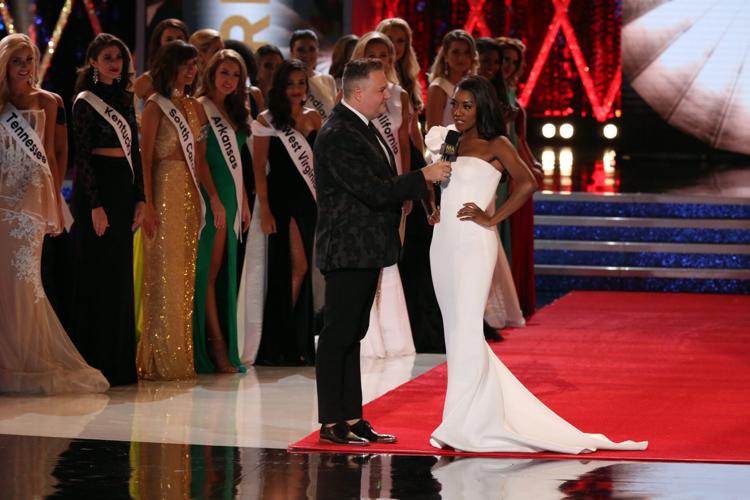 -- HIDE VERTICAL GALLERY ASSET TITLES --
Miss America Final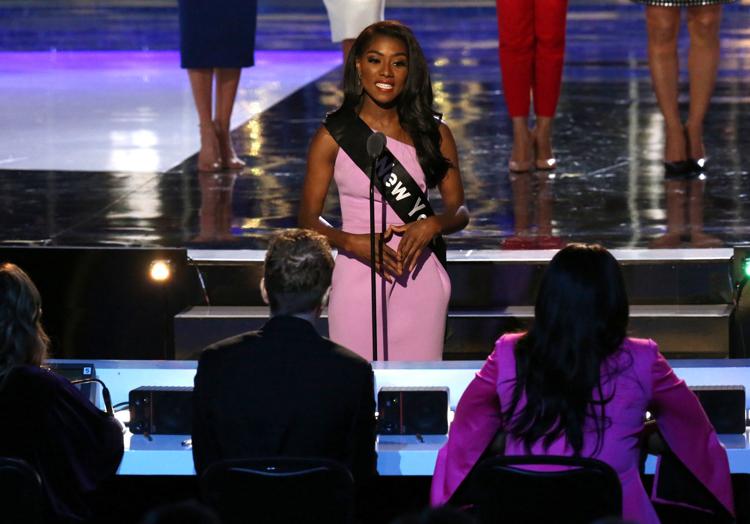 Miss America Final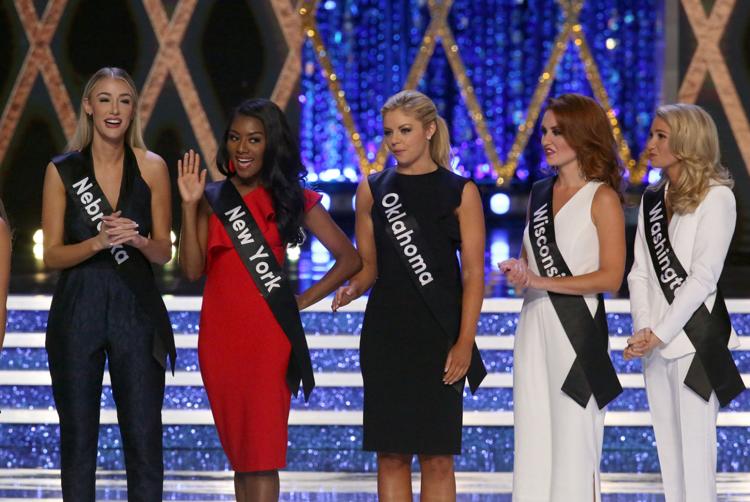 Miss America Final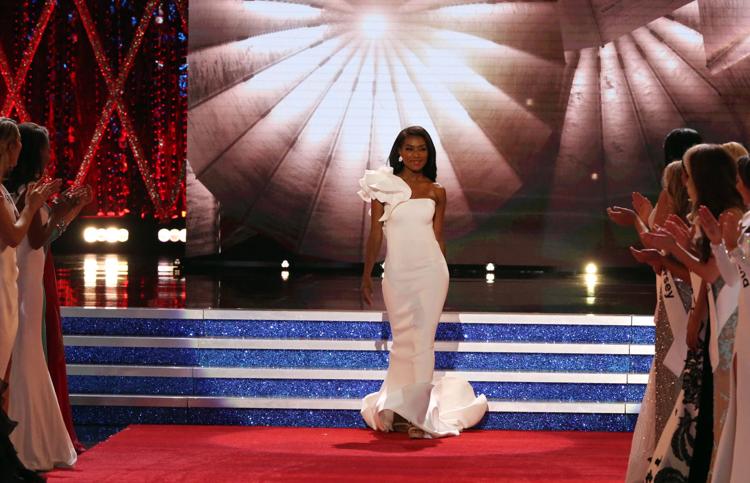 Miss America Final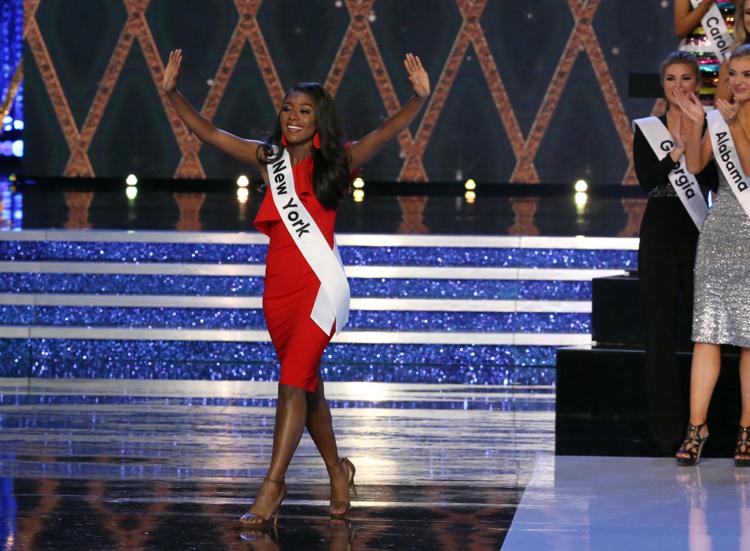 Miss America Final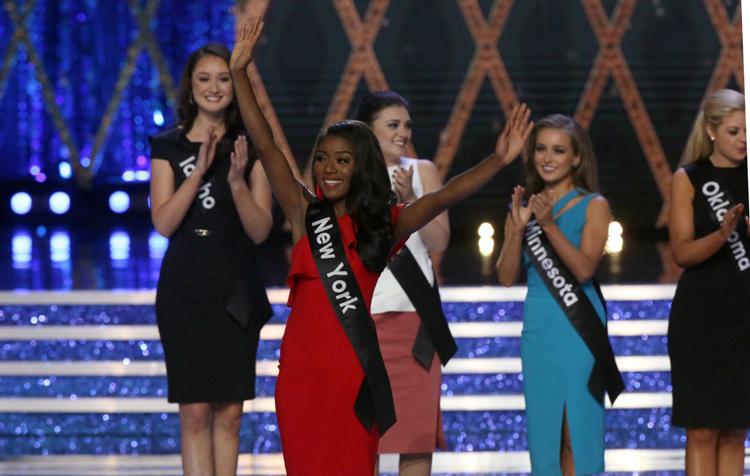 Miss America Final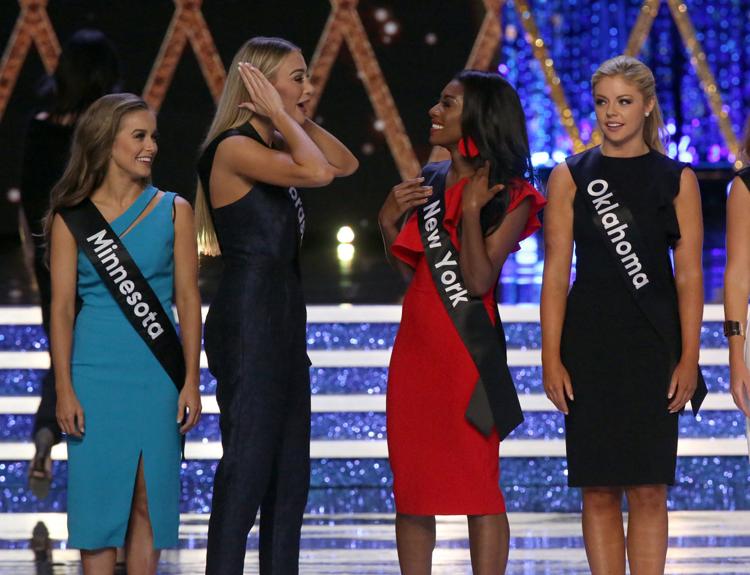 Miss America Final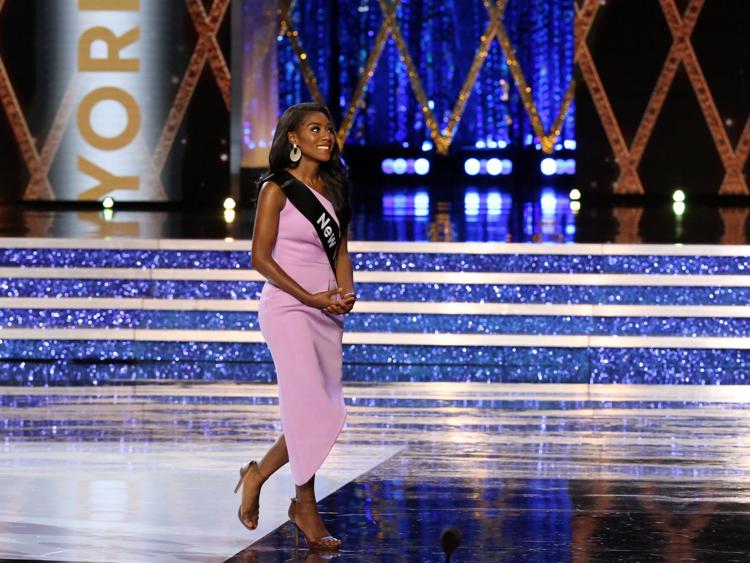 Miss America Final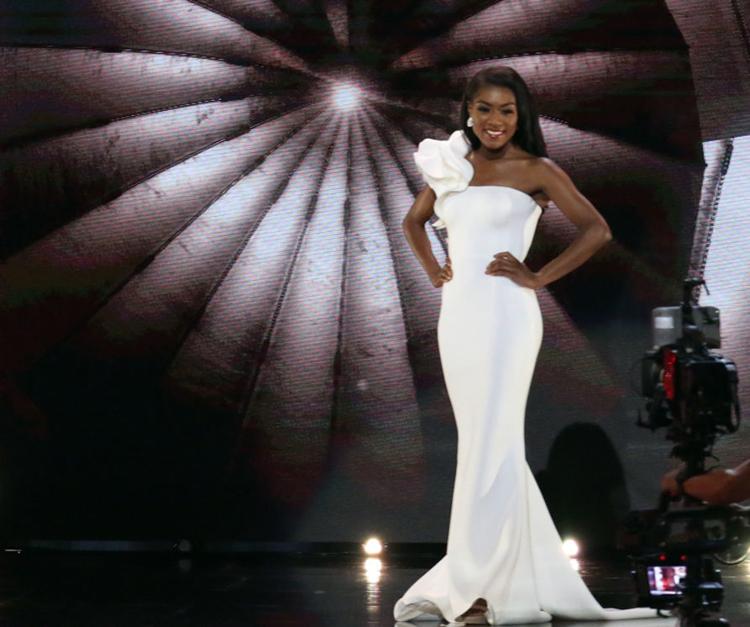 Miss America Final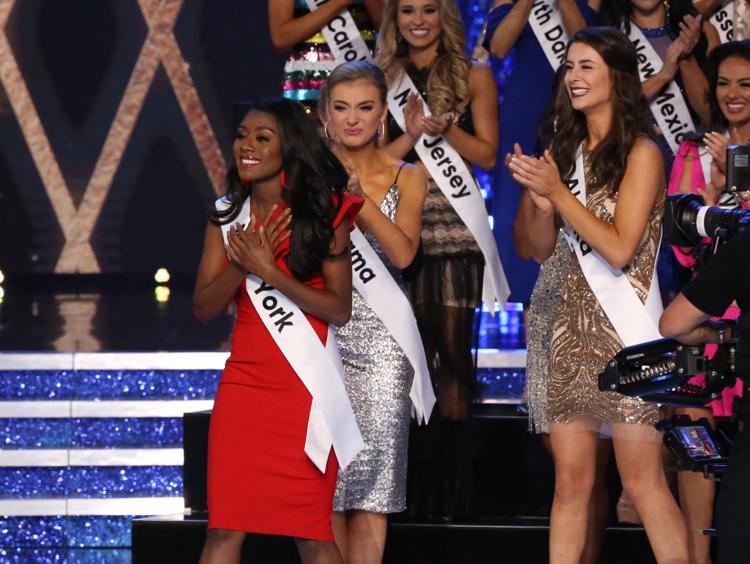 Miss America Final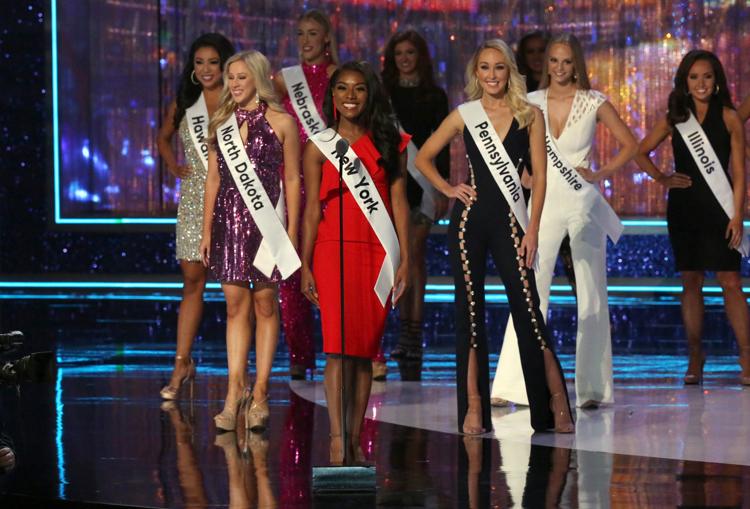 Miss America Final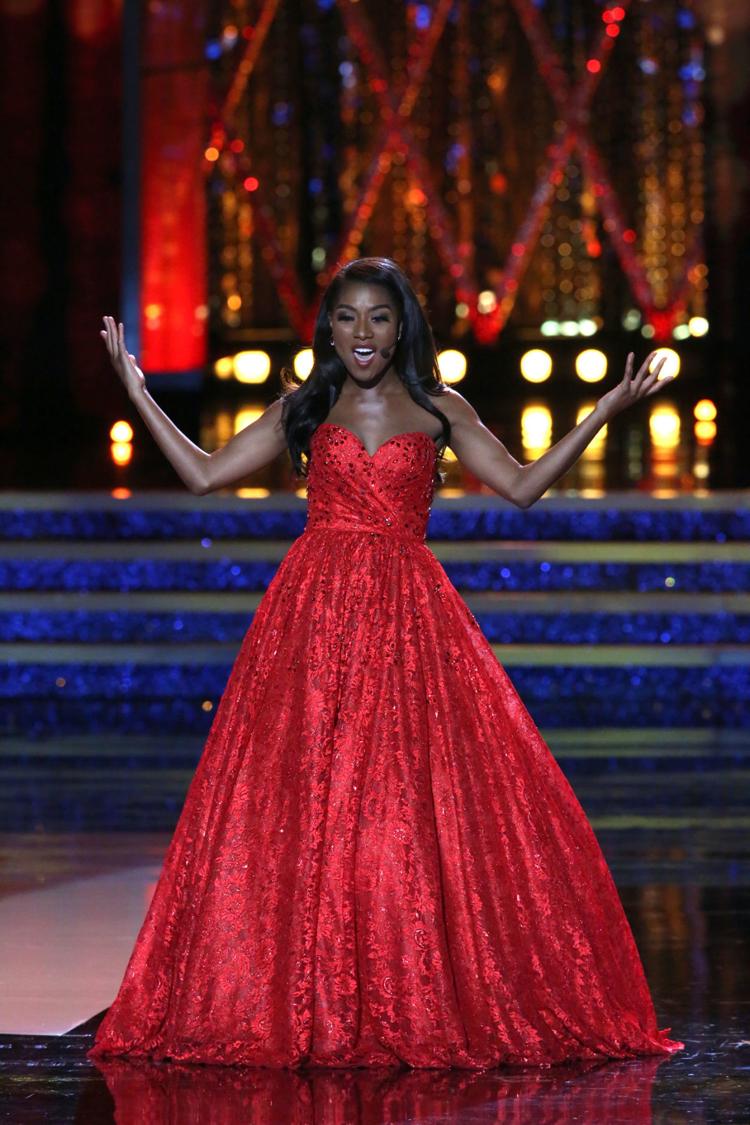 Miss America Final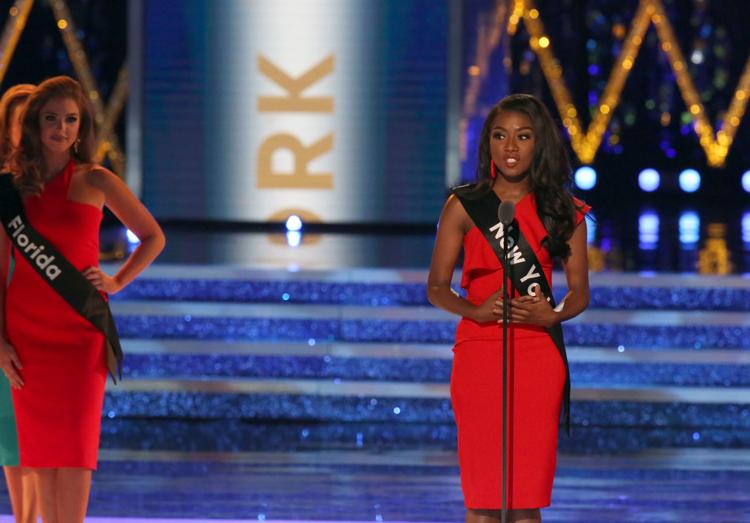 Miss America Final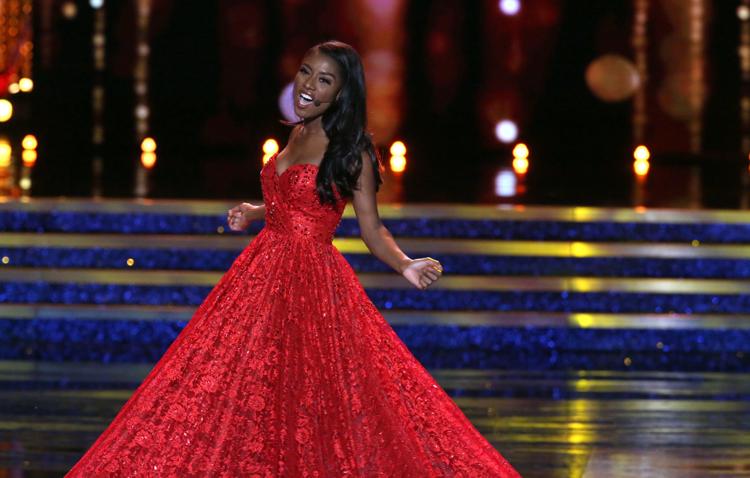 Miss America Final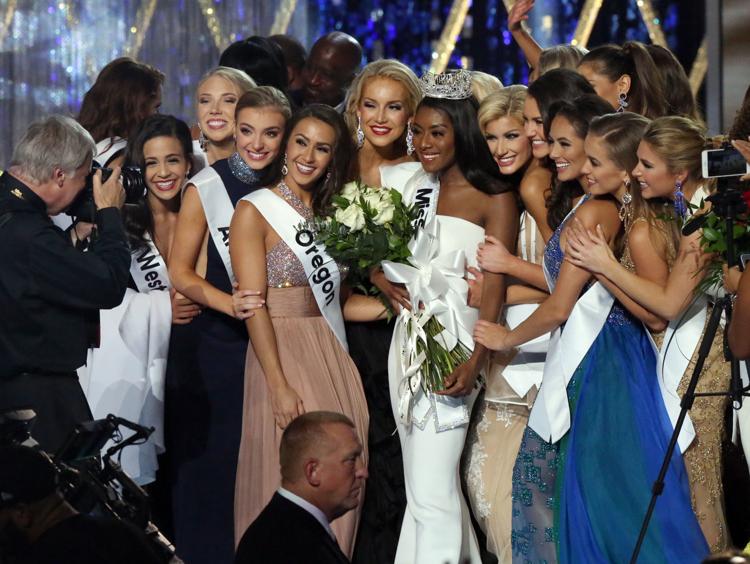 Miss America Final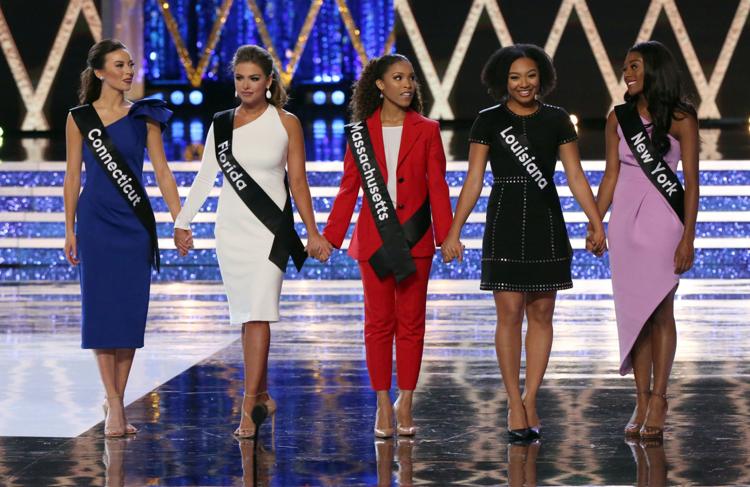 Miss America Final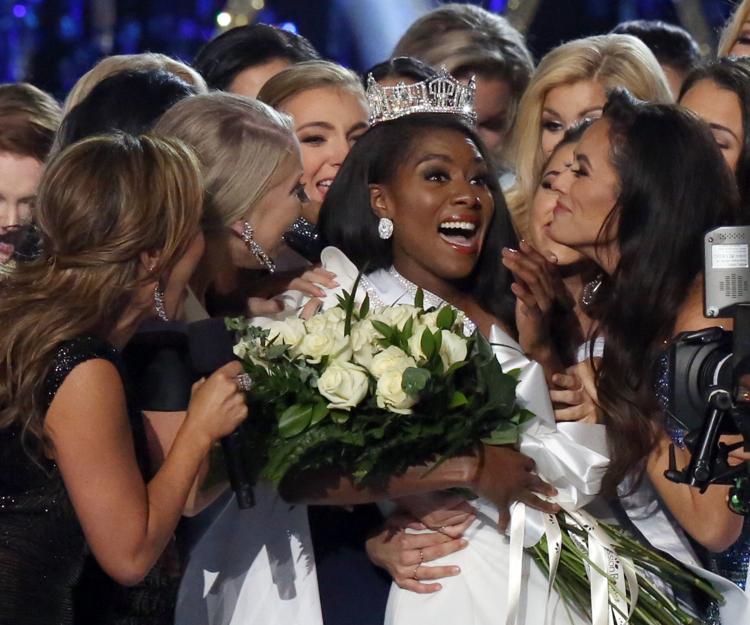 Miss America Final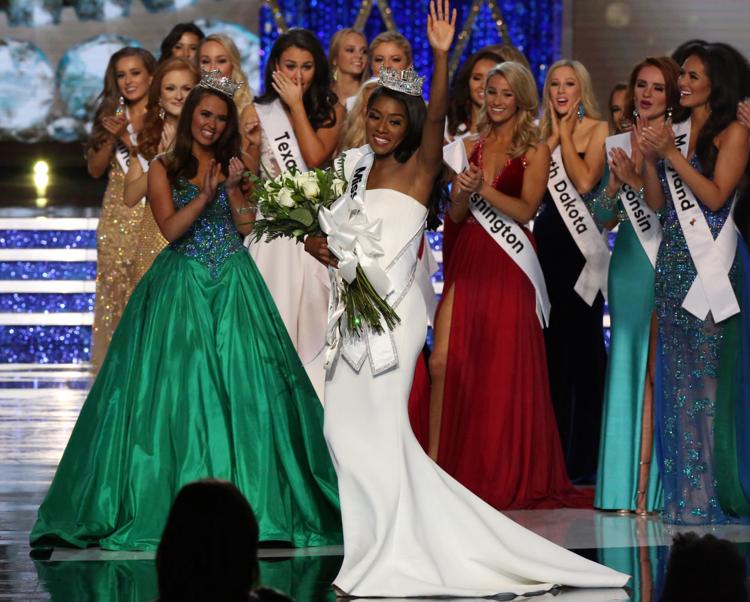 Miss America Final
Miss America Final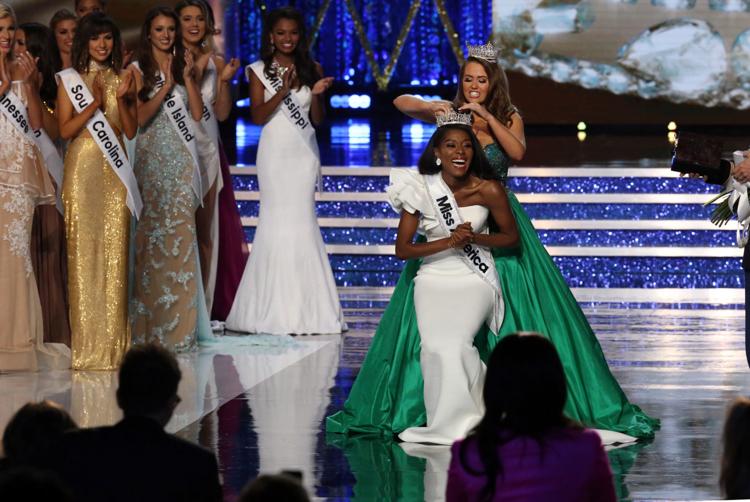 Miss America Final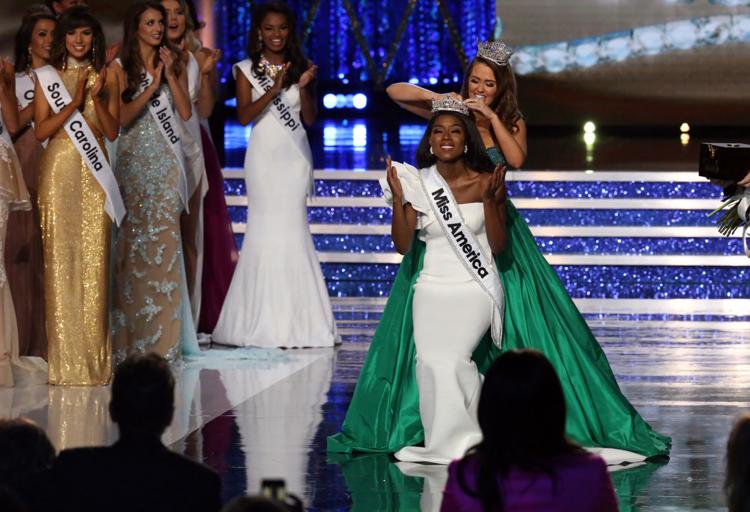 0901018_nws_missa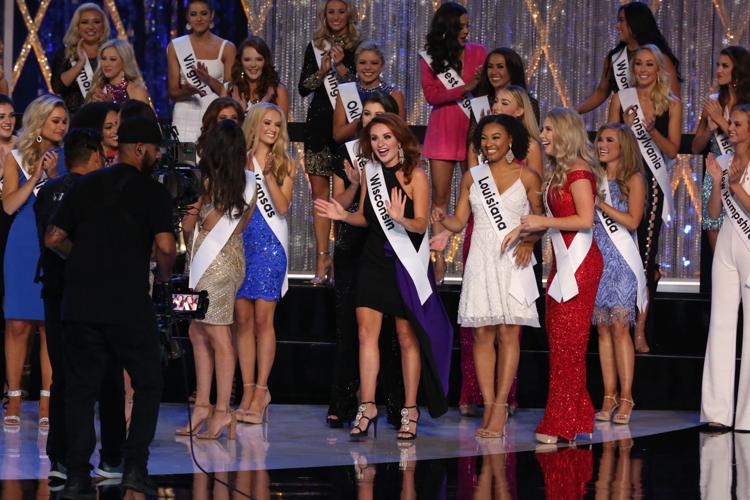 0901018_nws_missa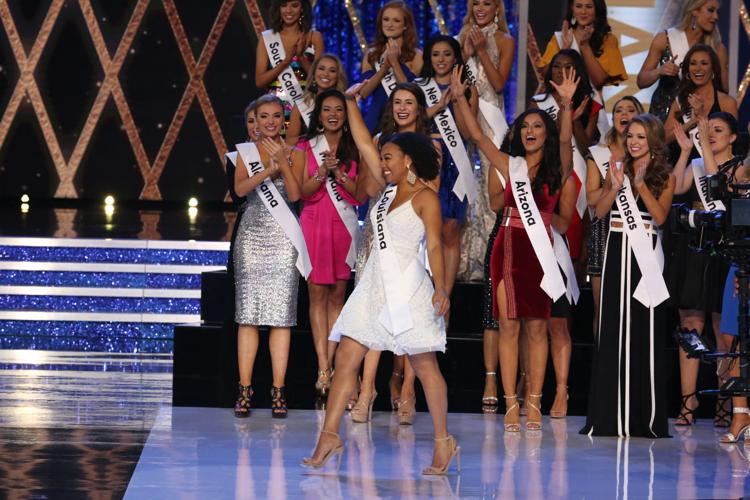 0901018_nws_missa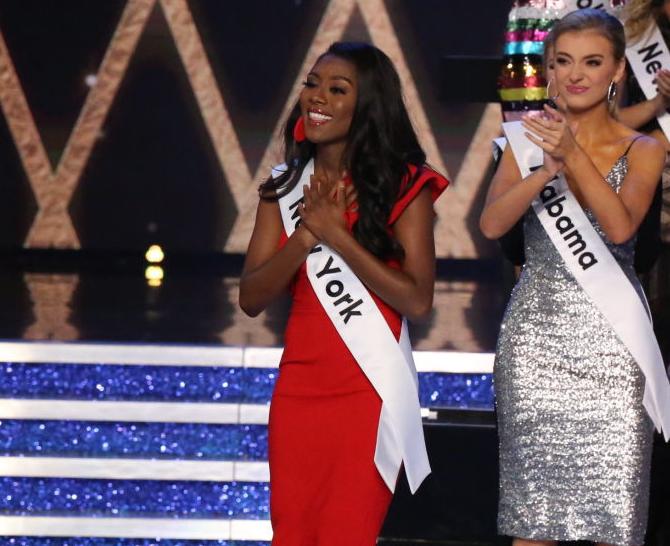 0901018_nws_missa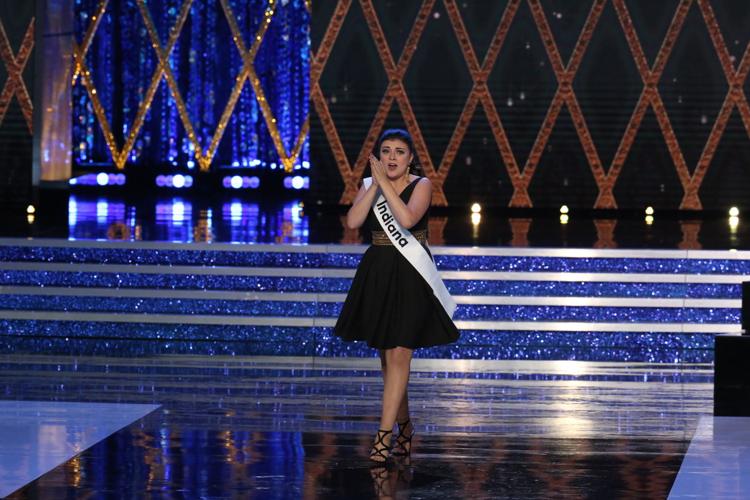 0901018_nws_missa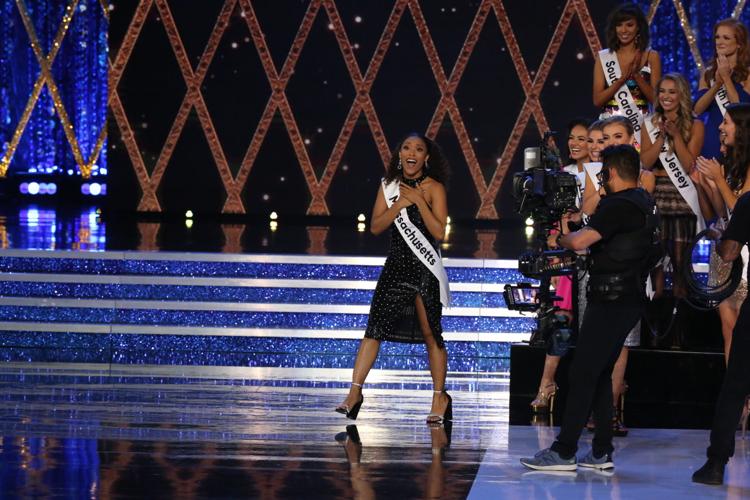 0901018_nws_missa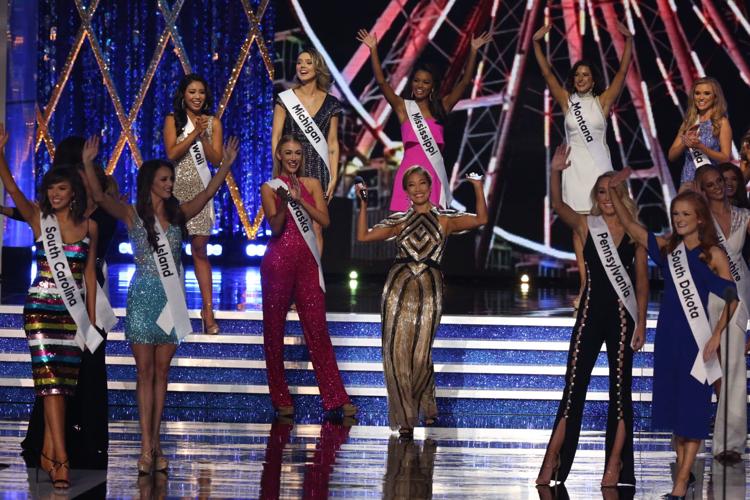 0901018_nws_missa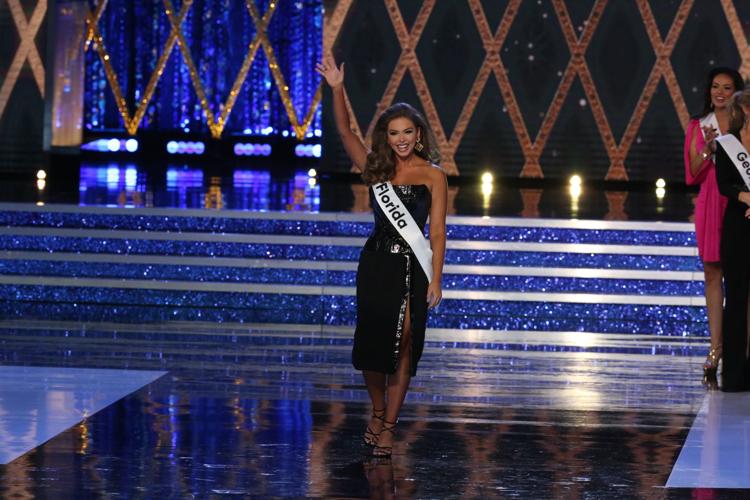 0901018_nws_missa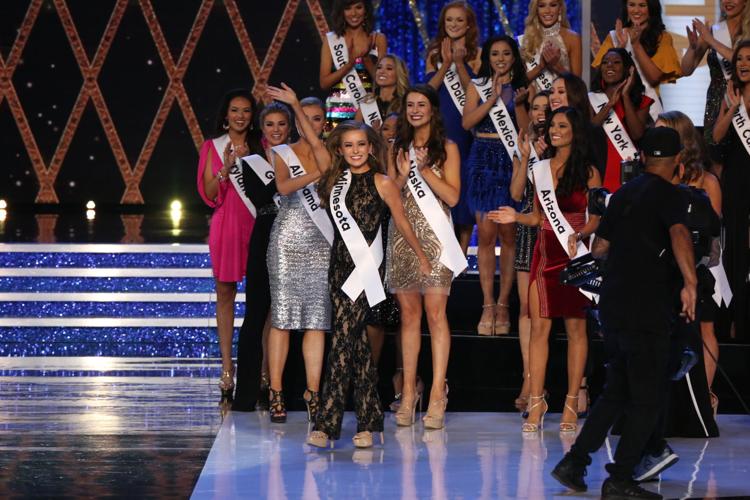 0901018_nws_missa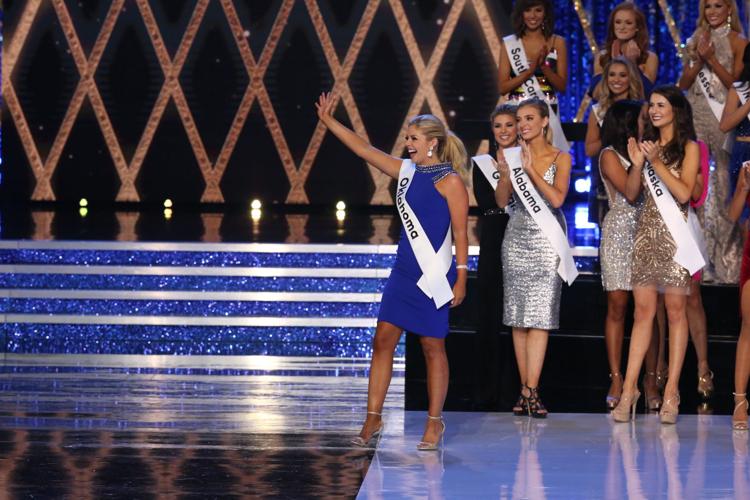 0901018_nws_missa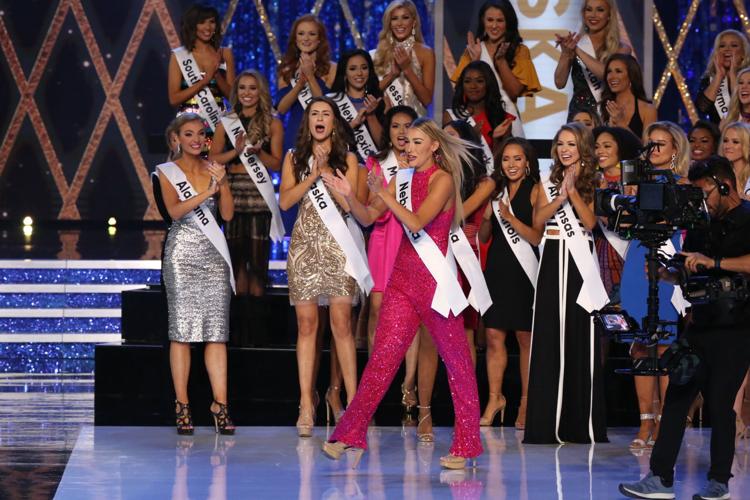 0901018_nws_missa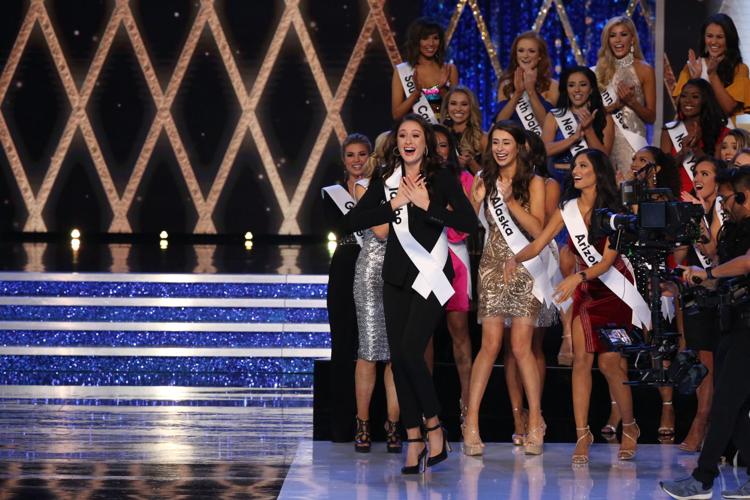 0901018_nws_missa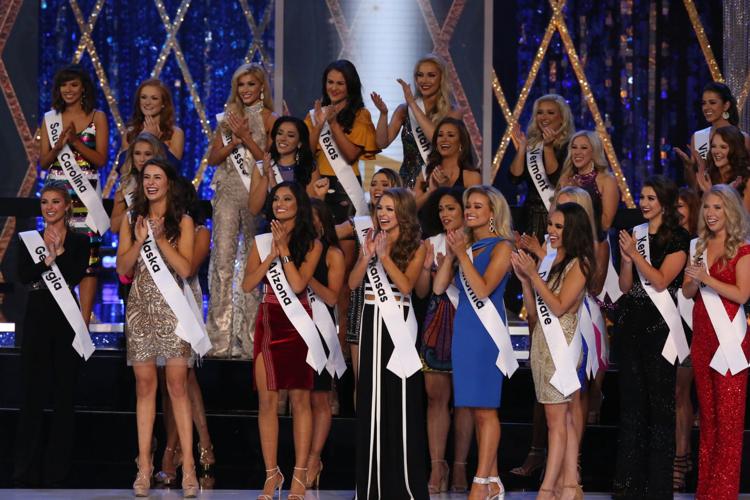 0901018_nws_missa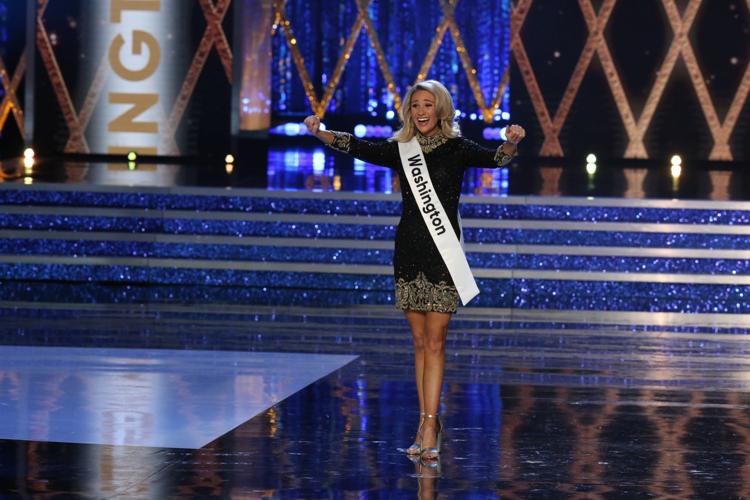 0901018_nws_missa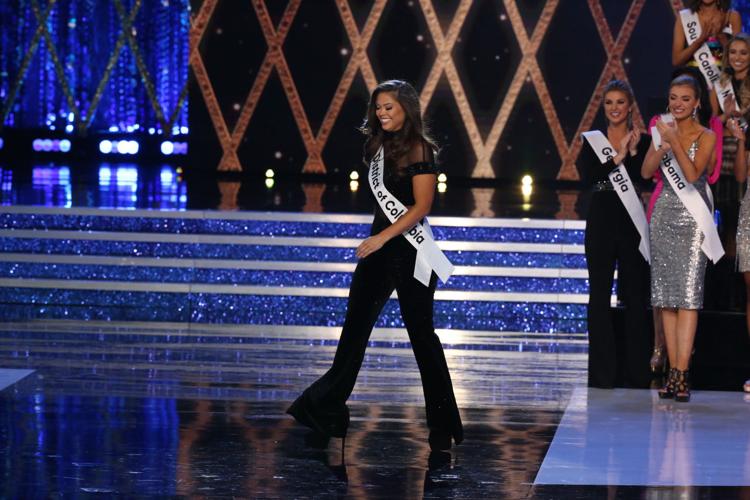 0901018_nws_missa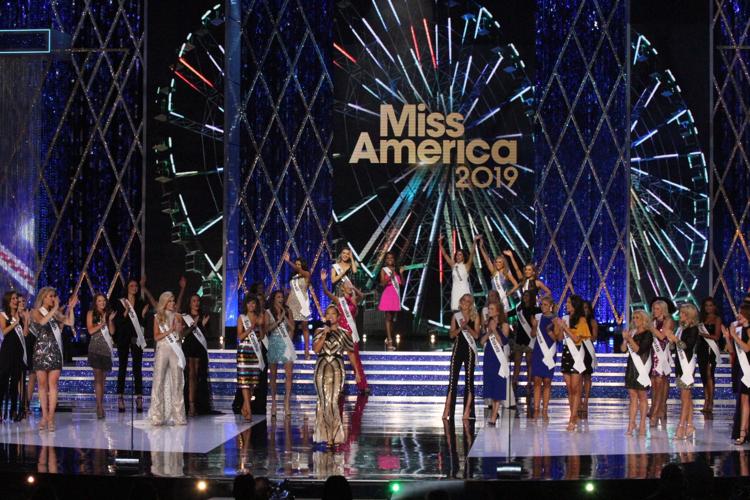 0901018_nws_missa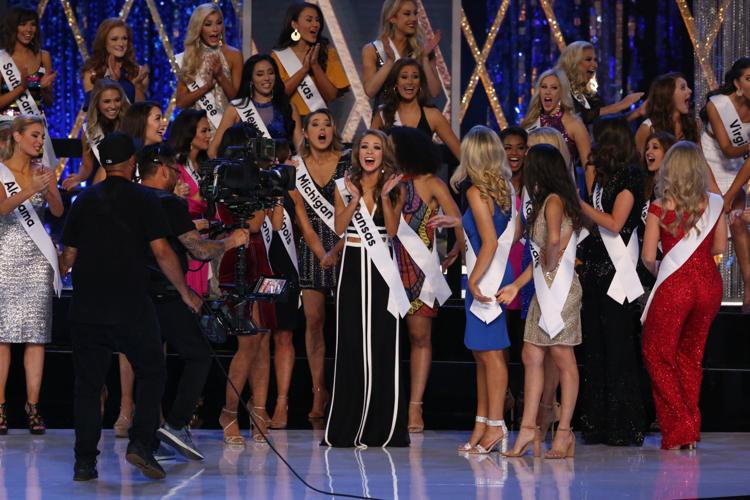 0901018_nws_missa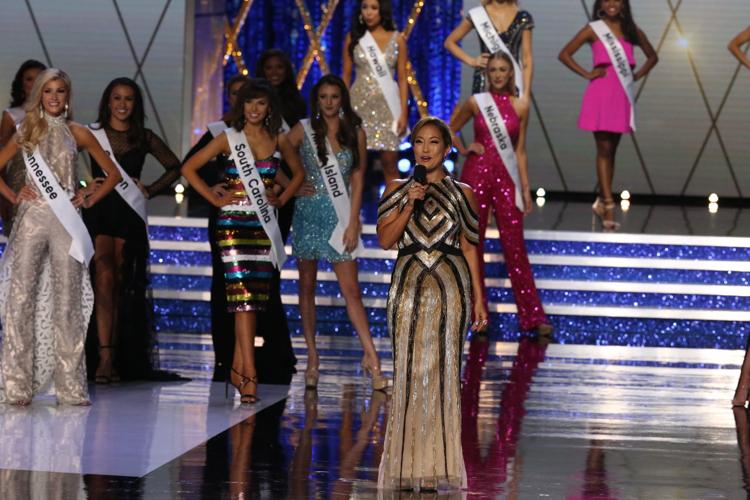 0901018_nws_missa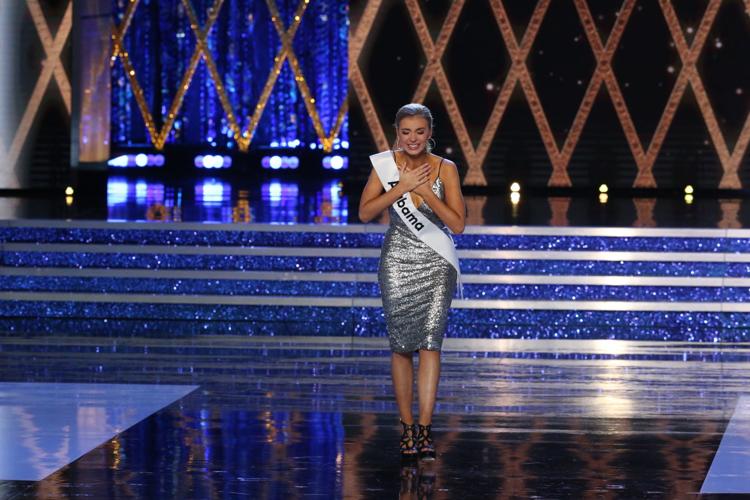 0901018_nws_missa
0901018_nws_missa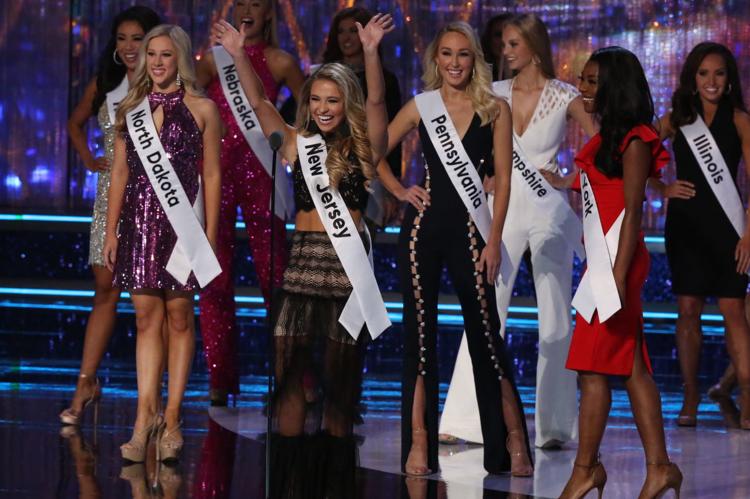 Miss America
Miss America
Miss America Final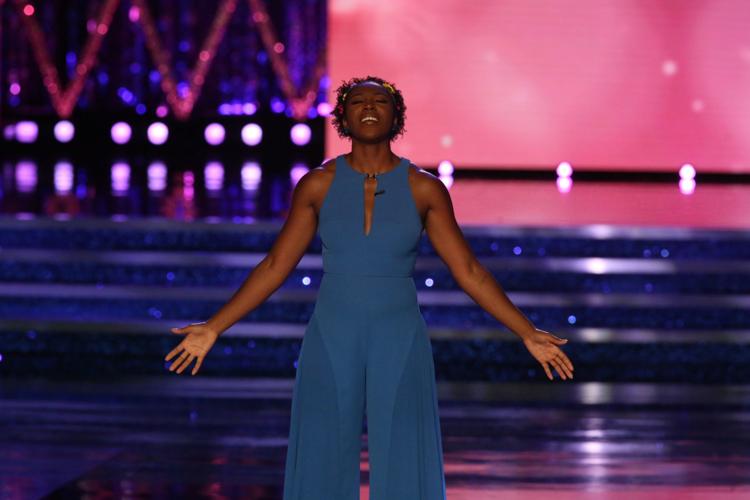 Miss America Final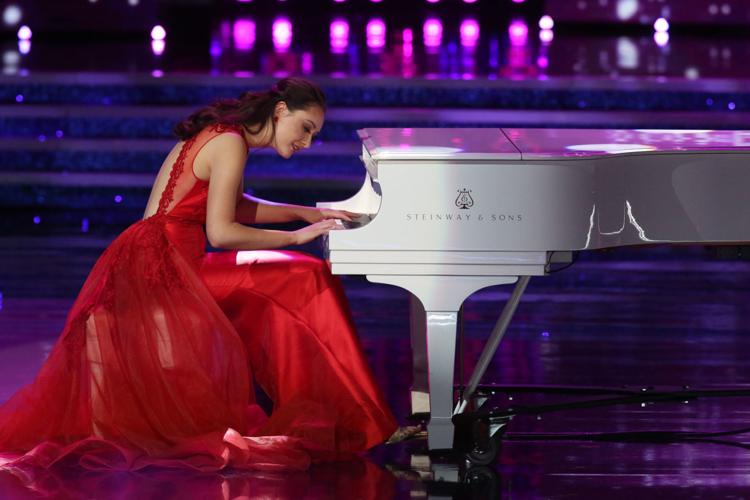 Miss America Final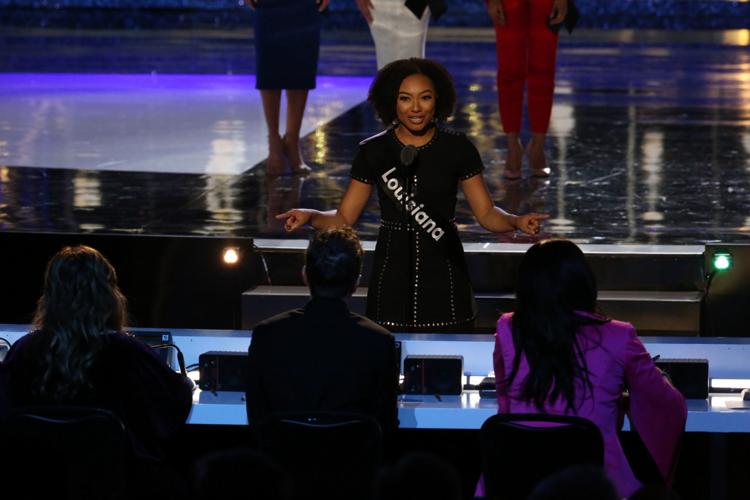 Miss America Final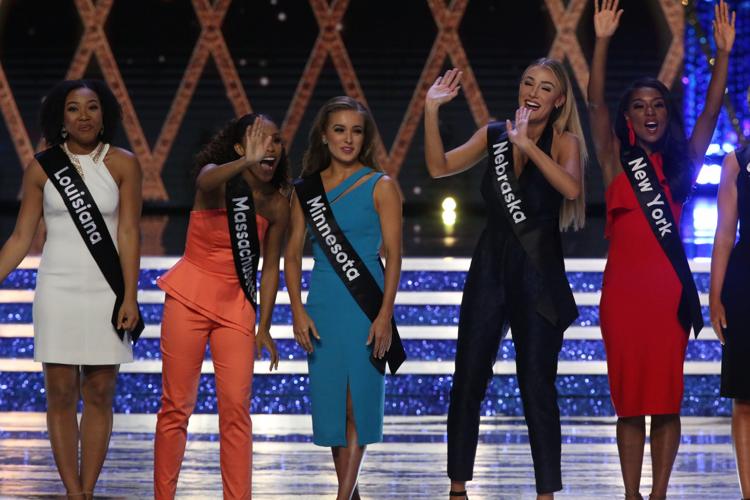 Miss America Final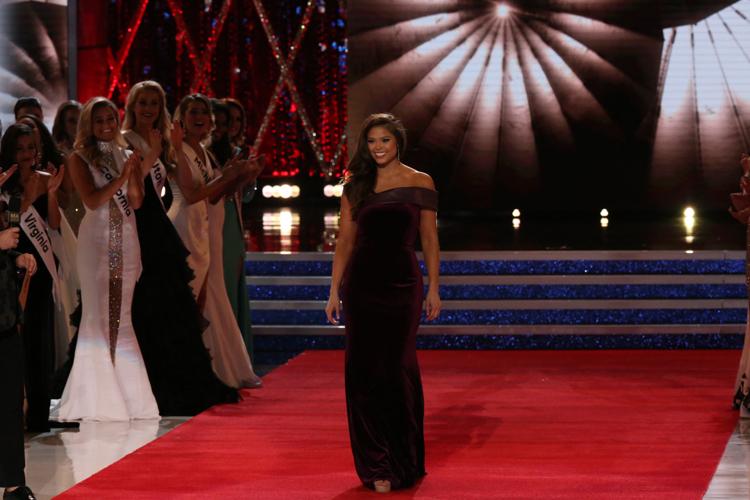 Miss America Final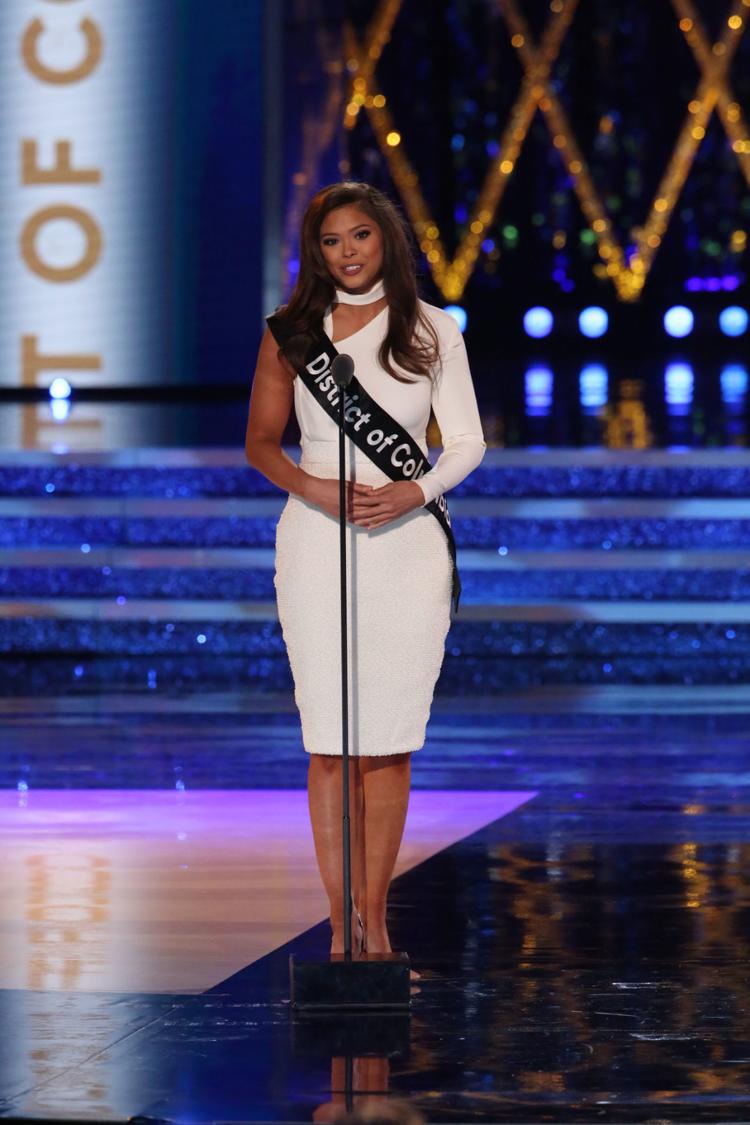 Miss America Final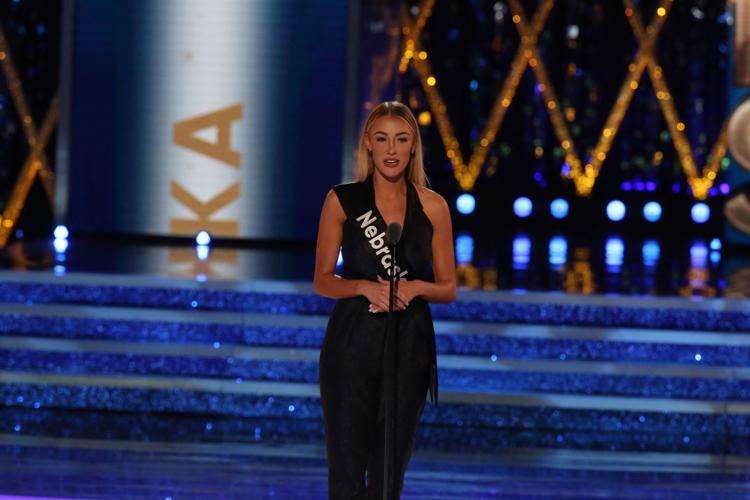 Miss America Final
Miss America Final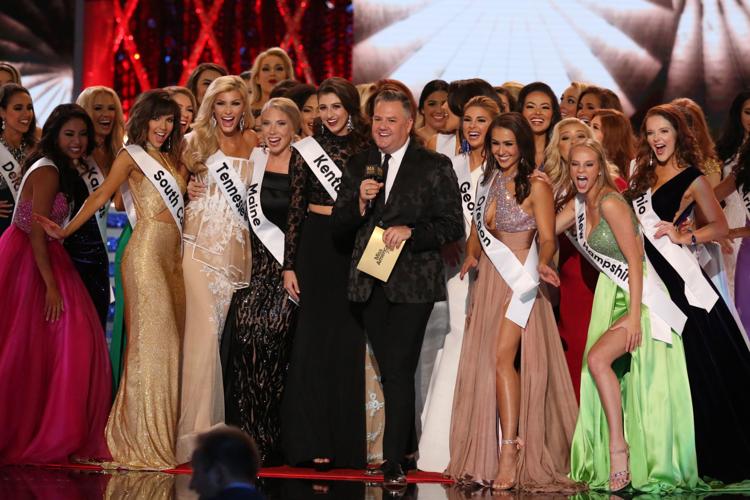 Miss America Final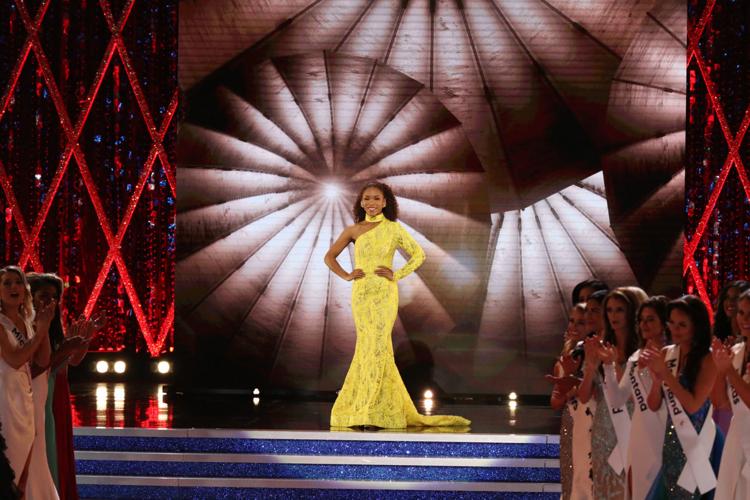 Miss America Final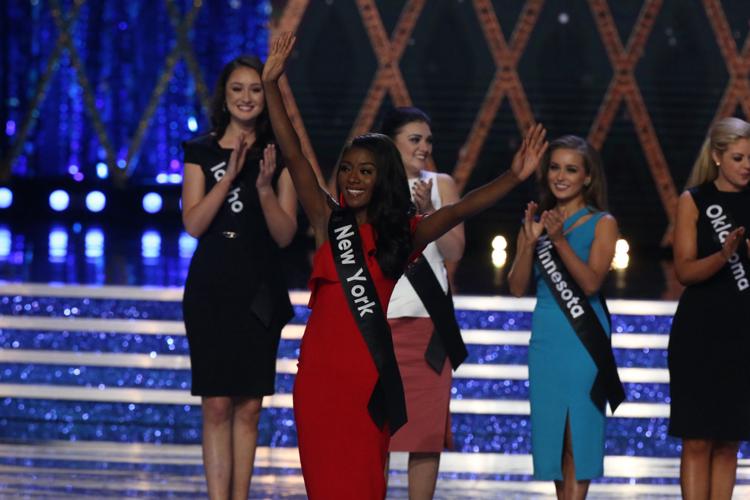 Miss America Final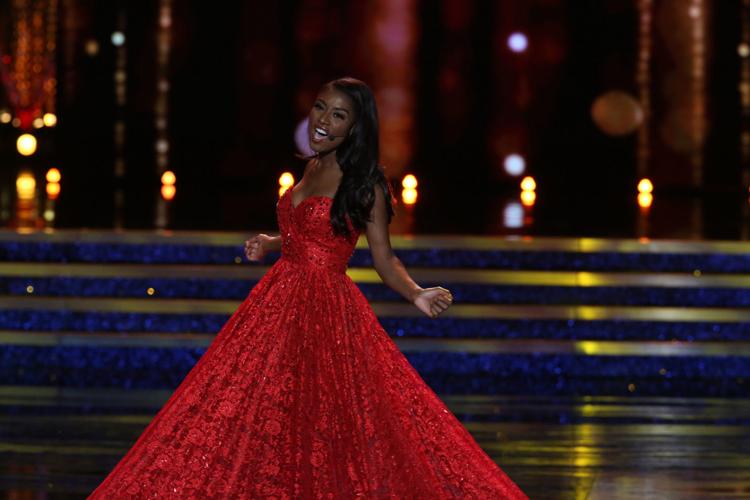 Miss America Final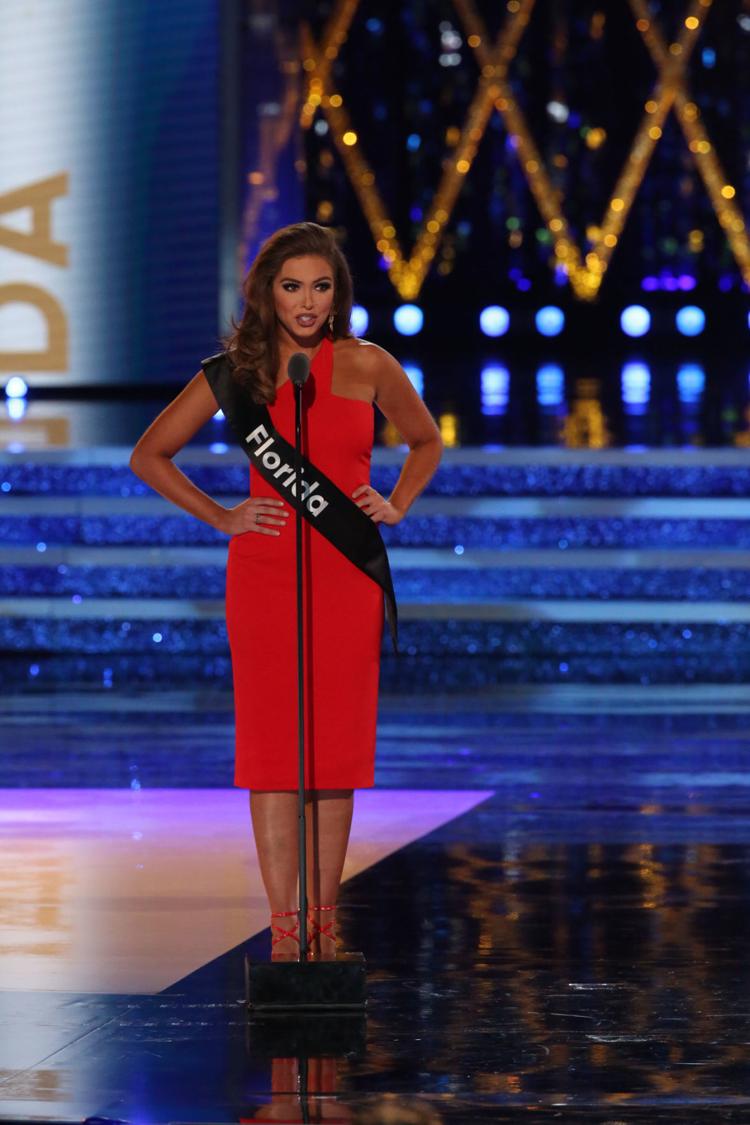 Miss America Final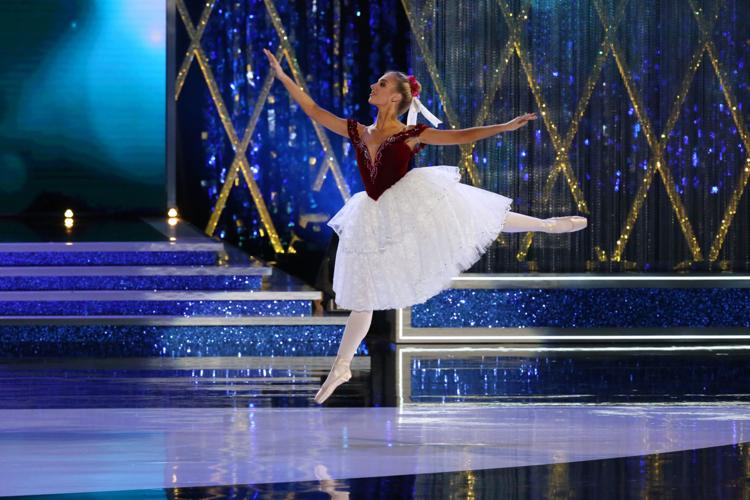 Miss America Final
Miss America Final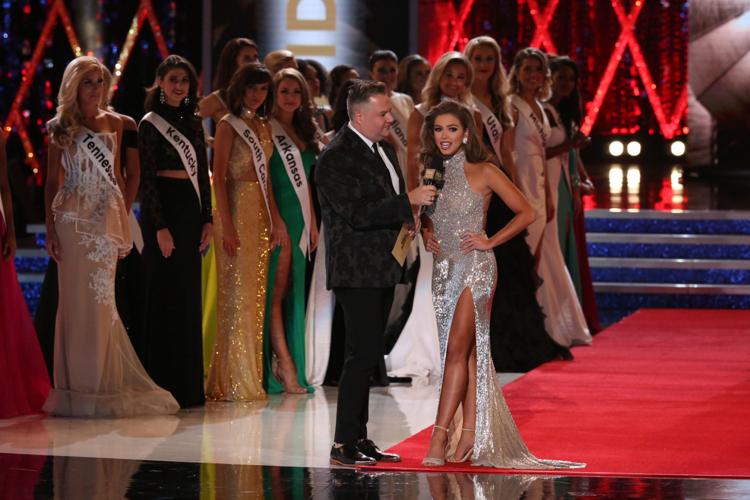 Miss America Final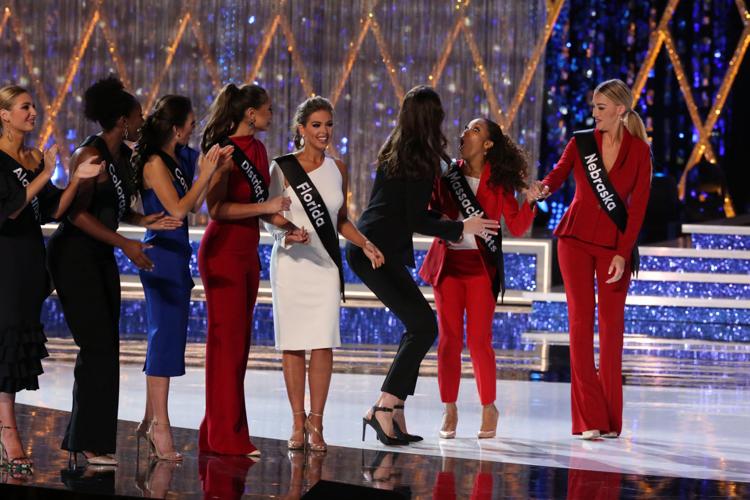 Miss America Final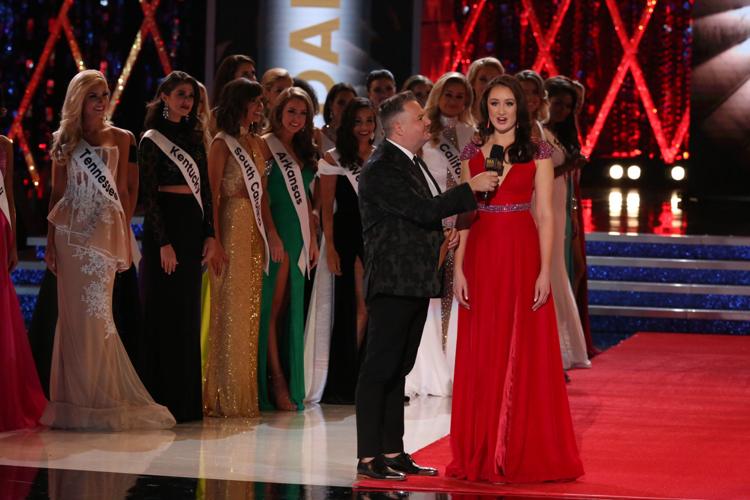 Miss America Final
Miss America Final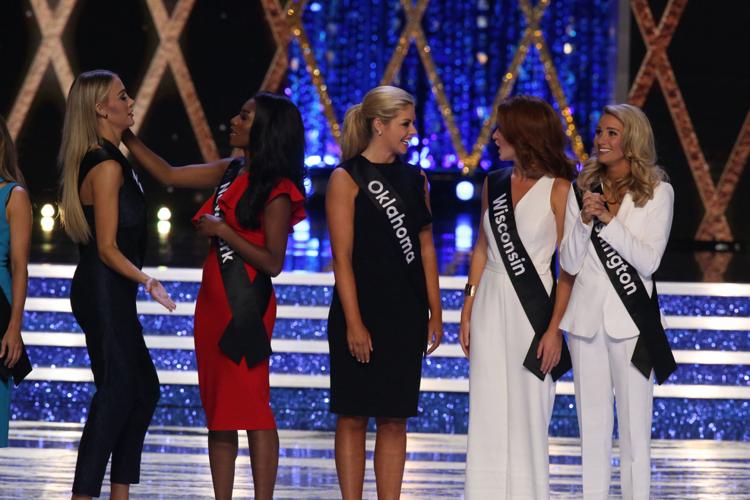 Miss America Final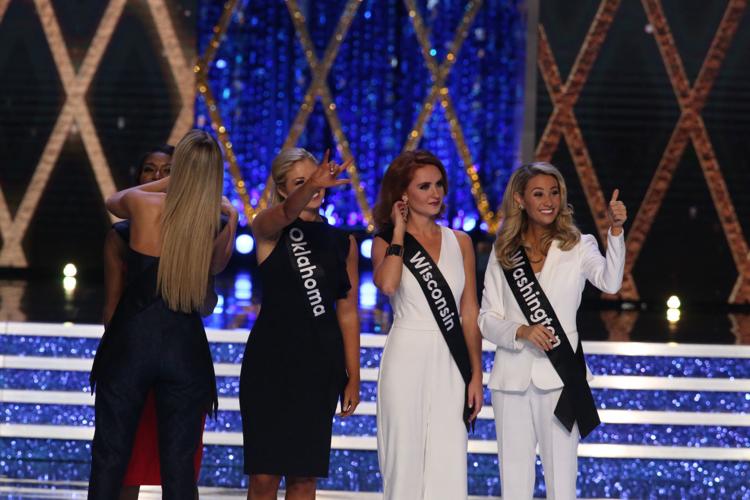 Miss America Final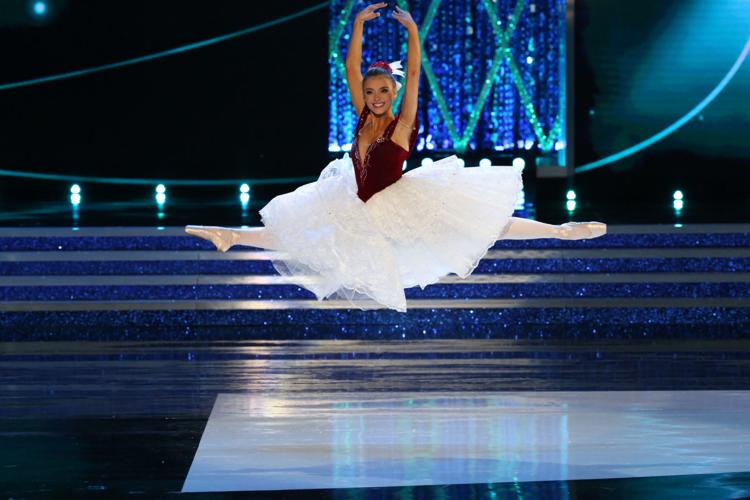 Miss America Final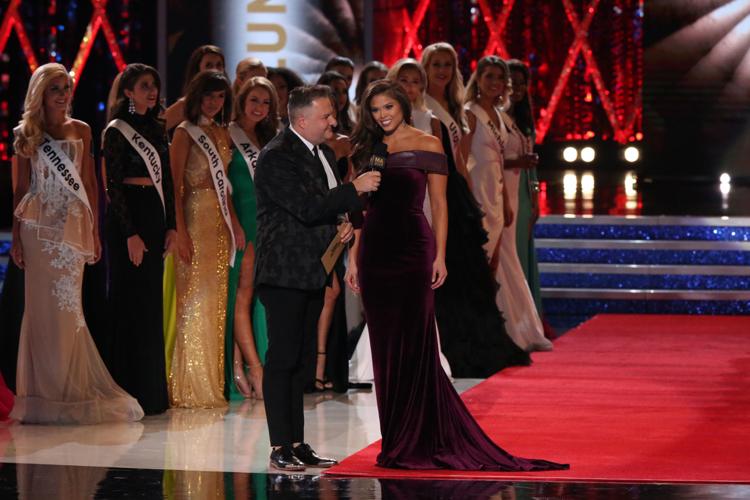 Miss America Final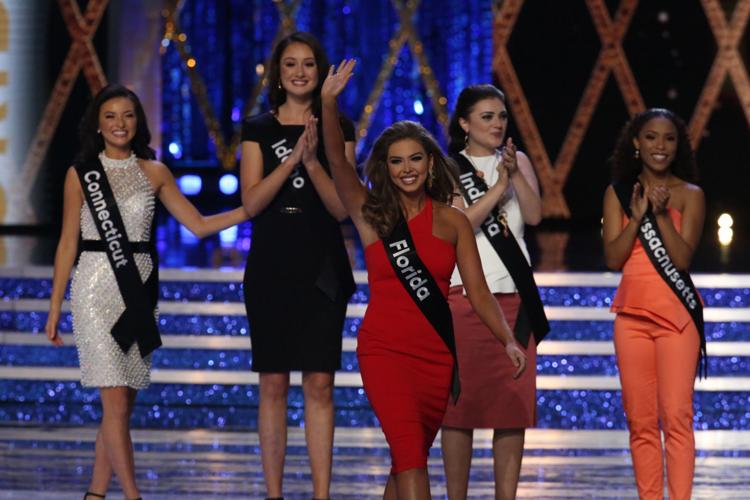 Miss America Final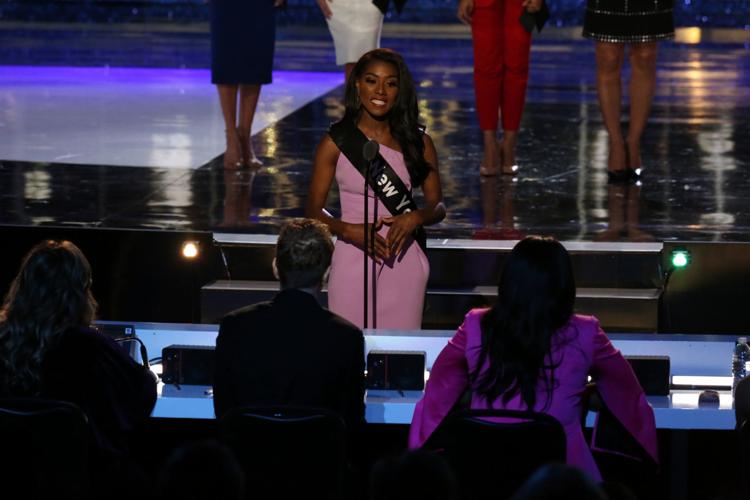 Miss America Final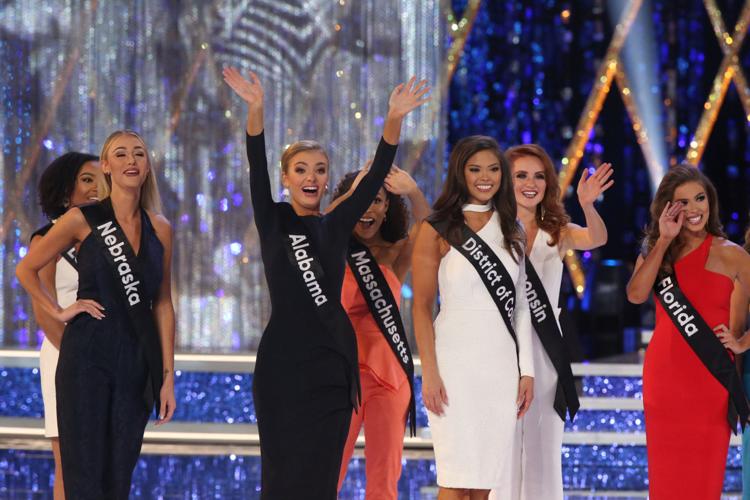 Miss America Final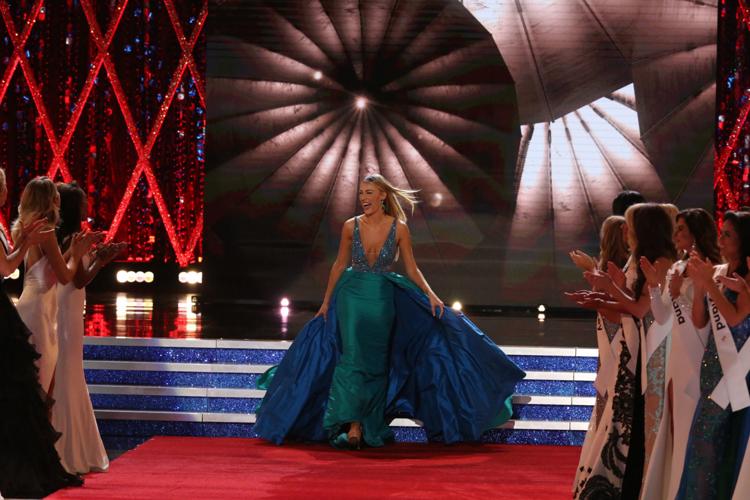 Miss America Final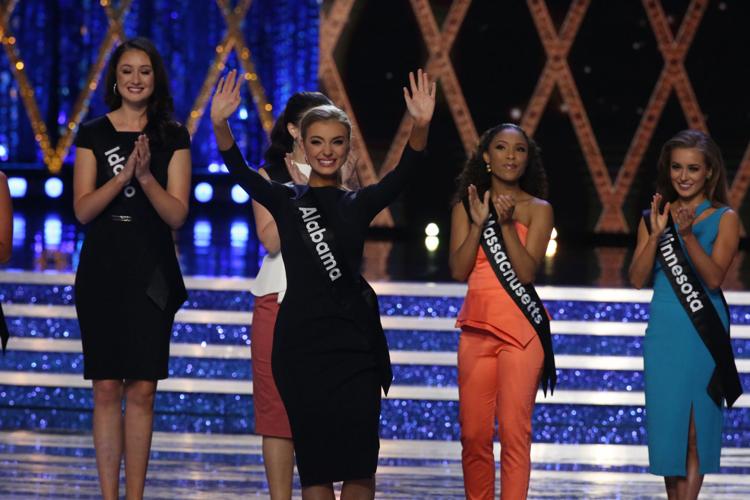 Miss America Final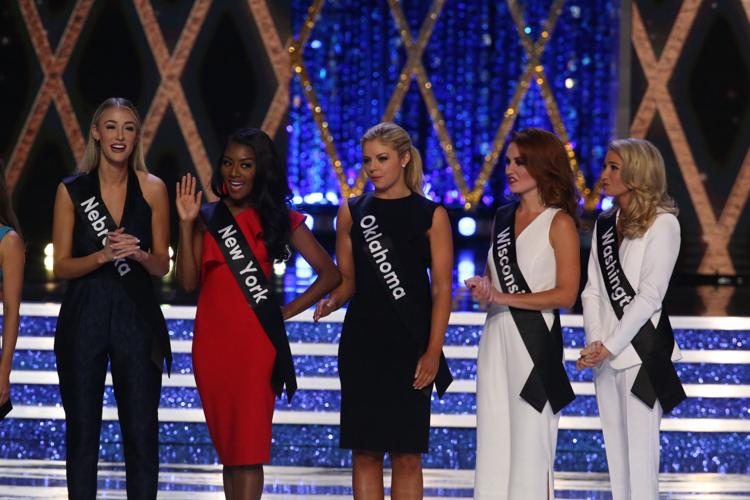 Miss America Final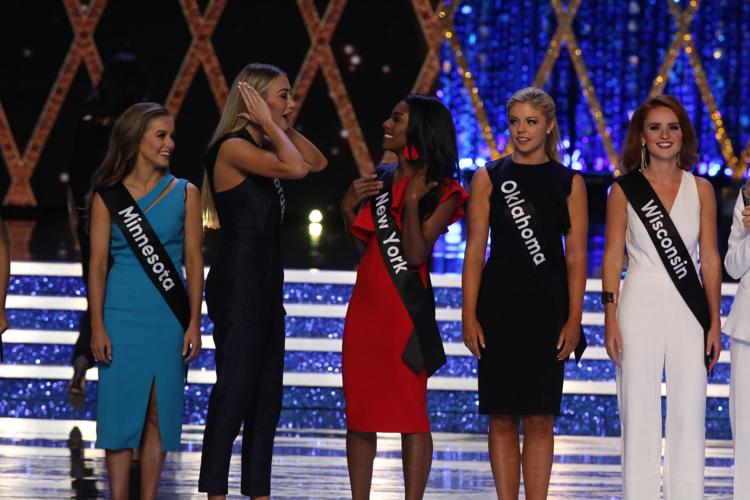 Miss America Final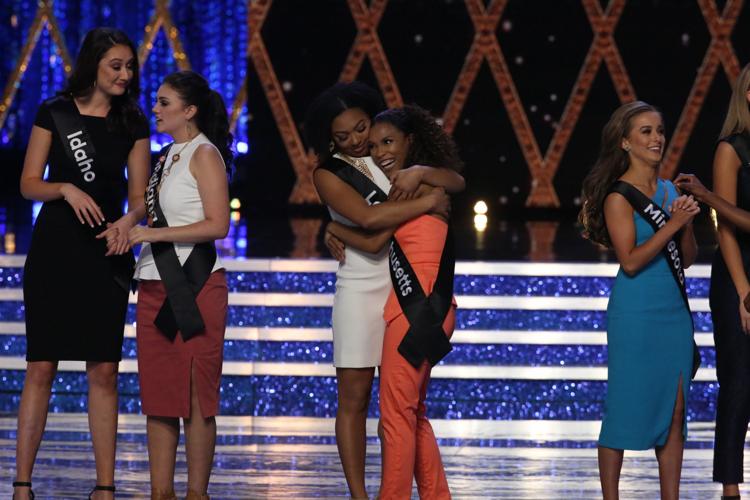 Miss America Final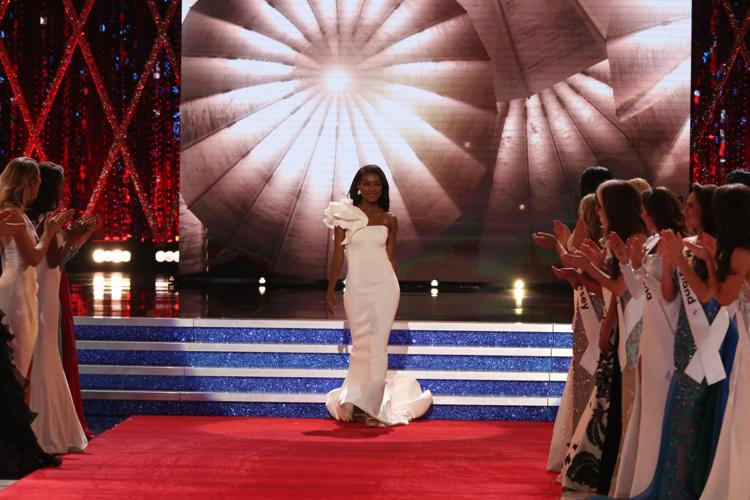 Miss America Final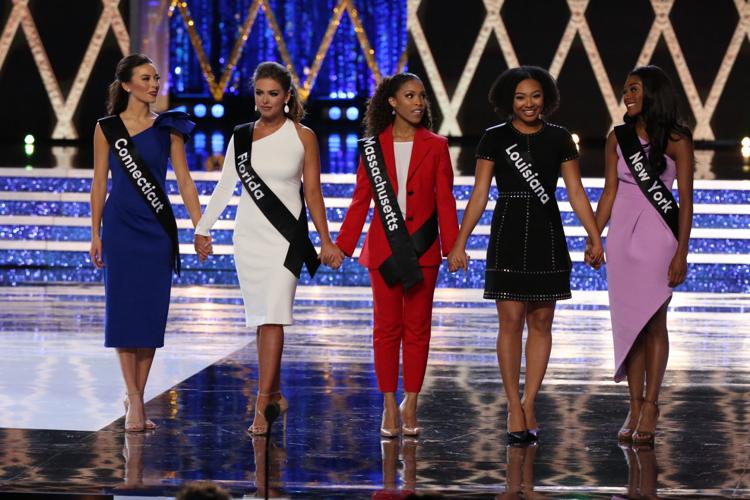 Miss America Final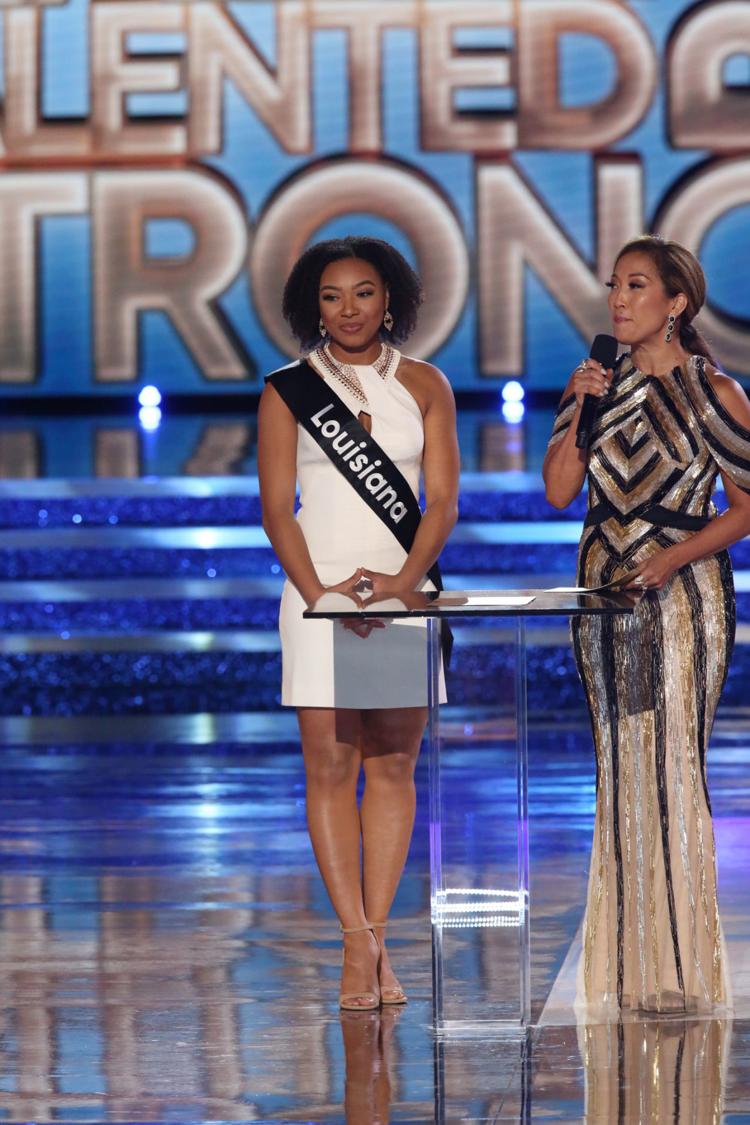 Miss America Final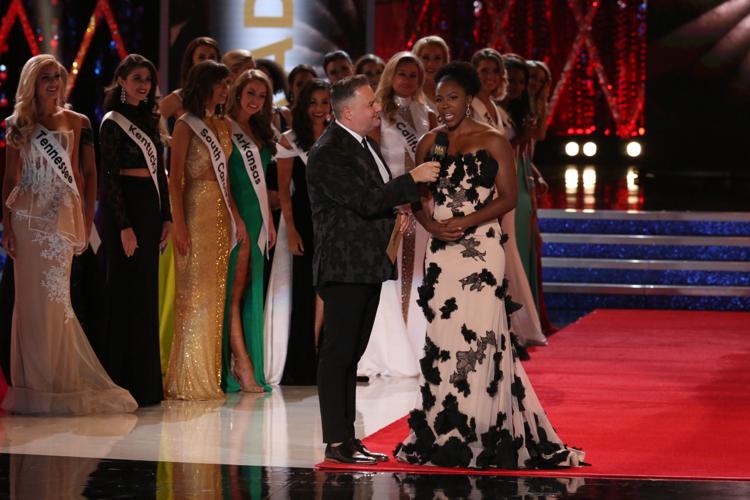 Miss America Final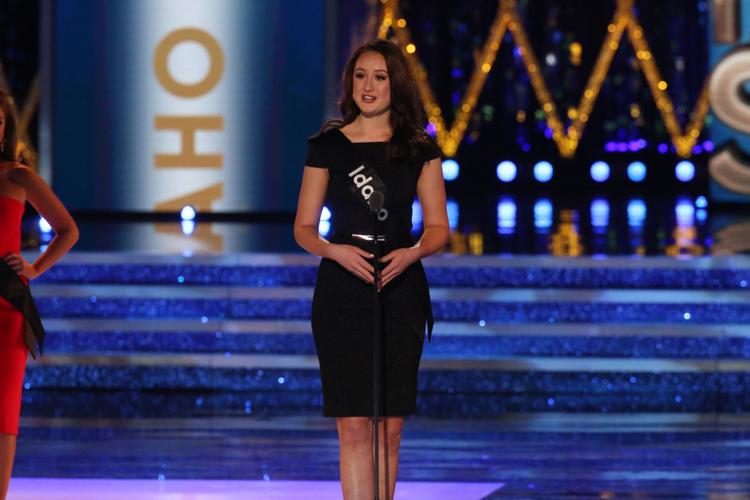 Miss America Final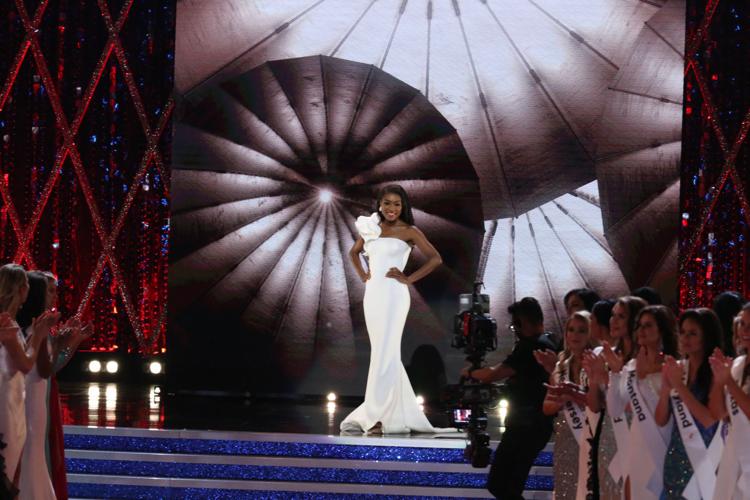 Miss America Final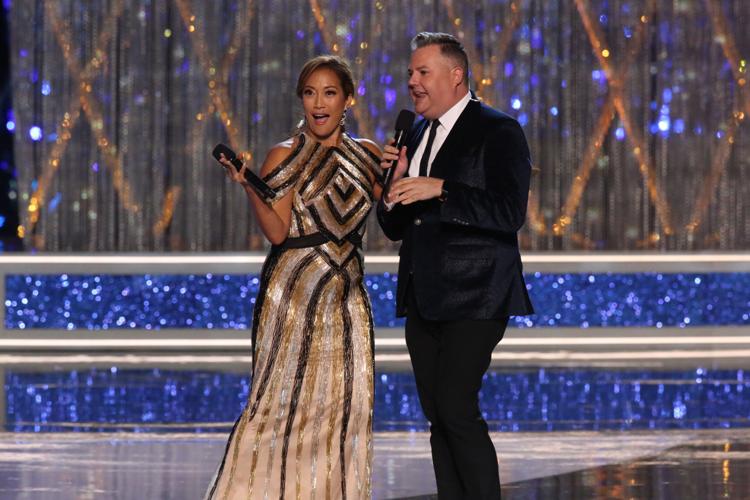 Miss America Final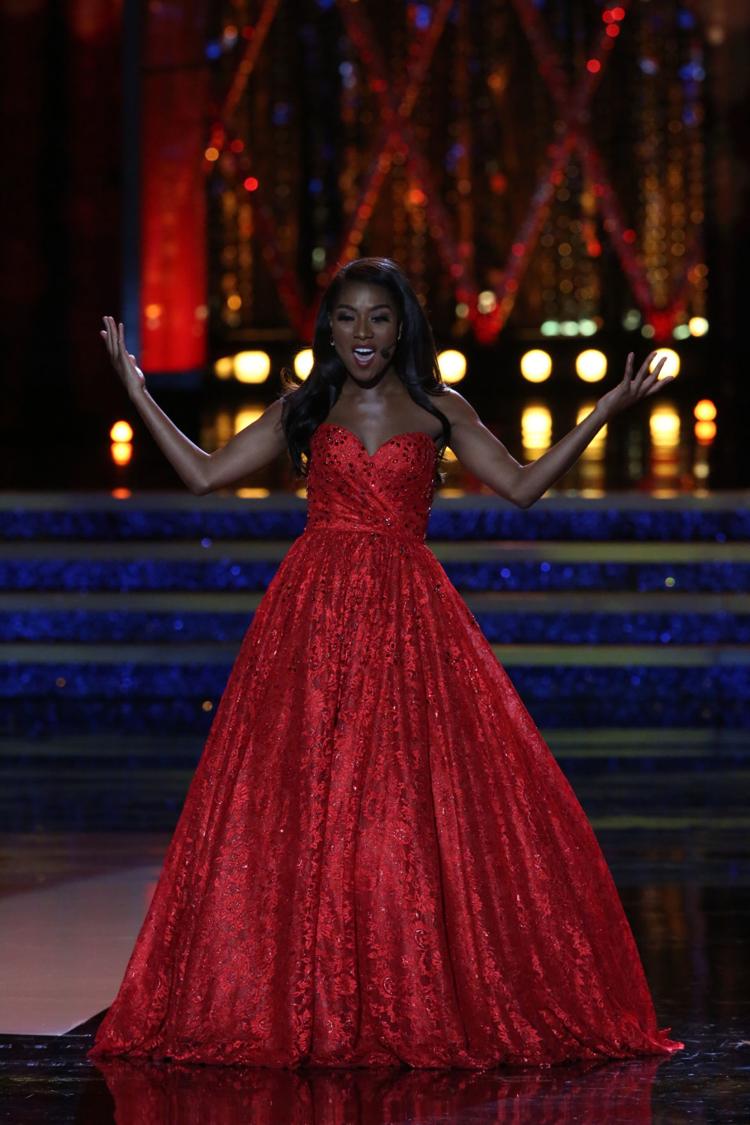 Miss America Final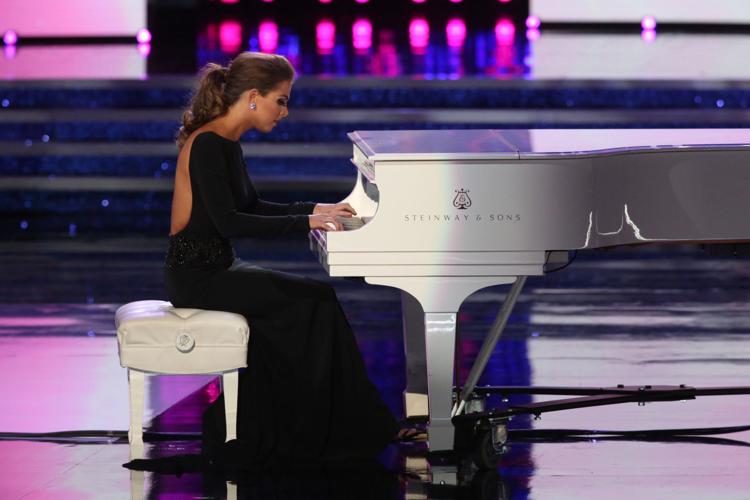 Miss America Final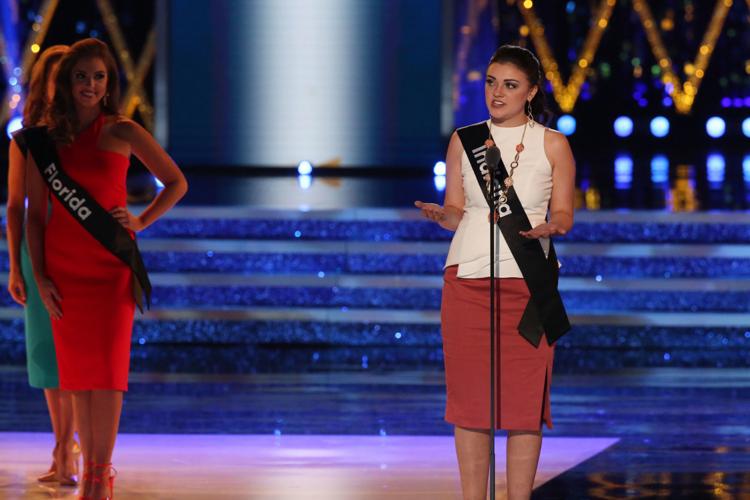 Miss America Final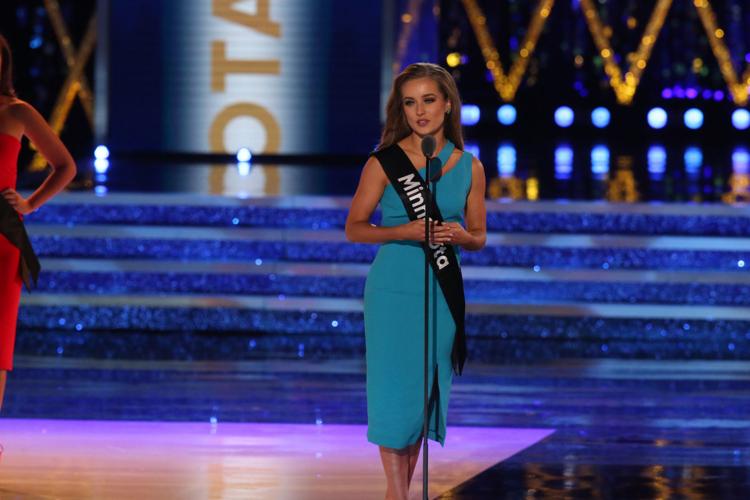 Miss America Final
Miss America Final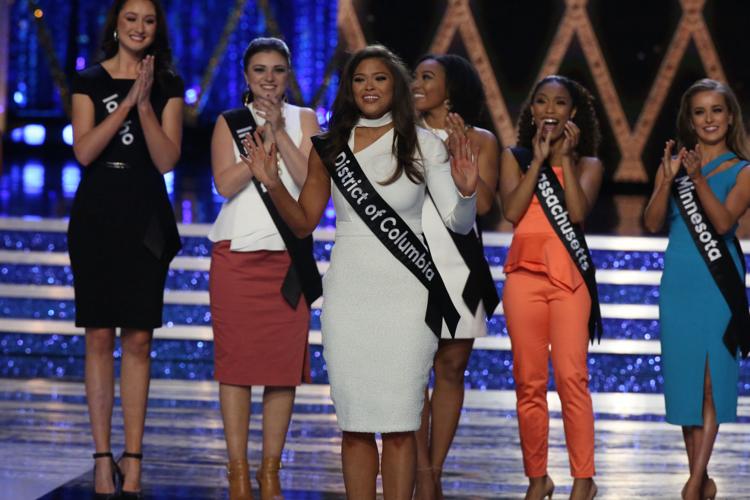 Miss America Final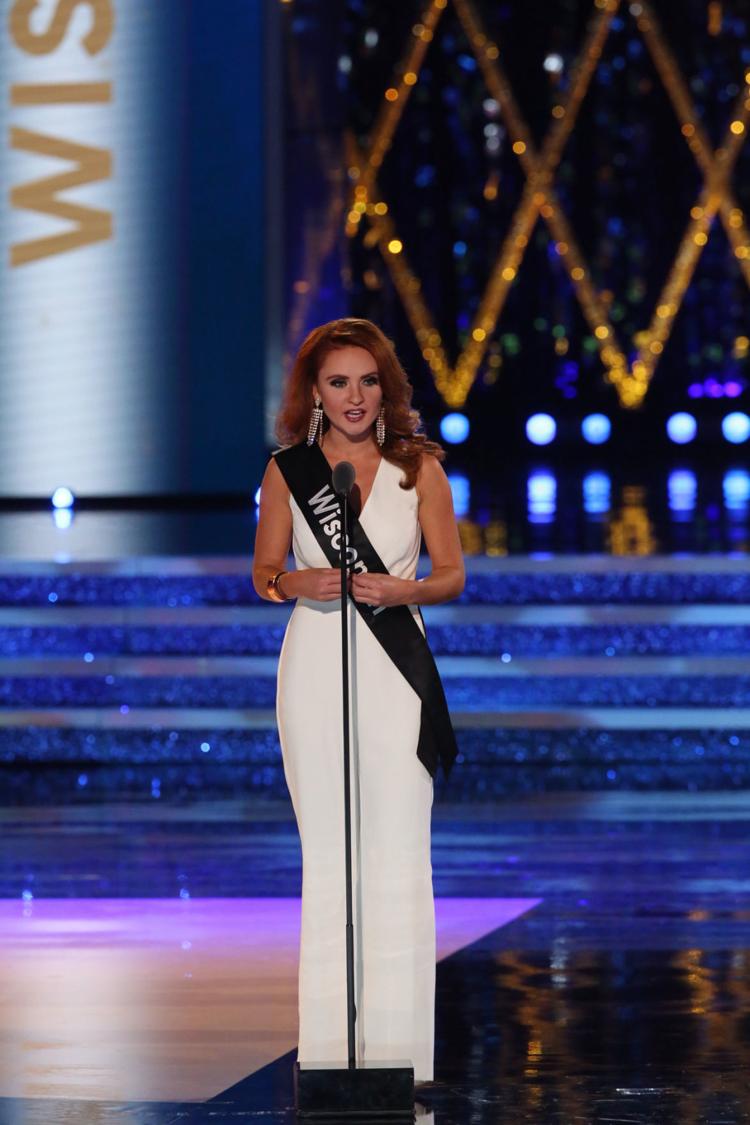 Miss America Final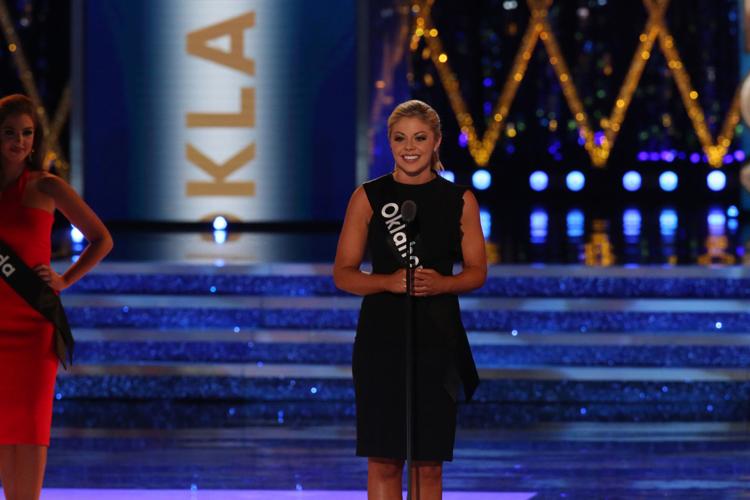 Miss America Final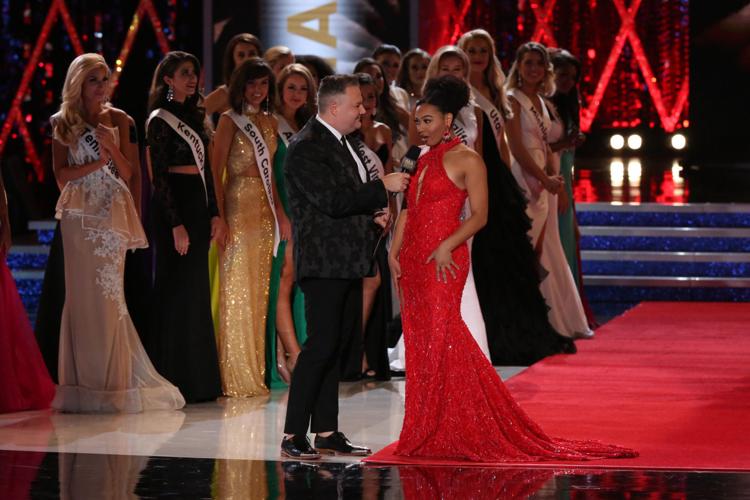 Miss America Final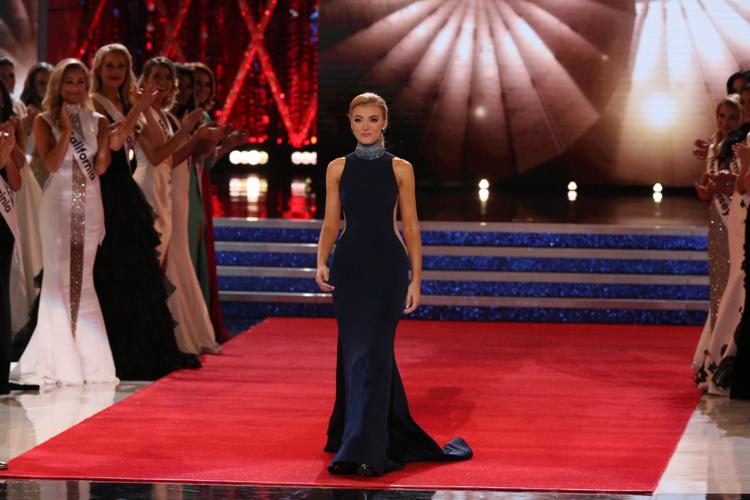 Miss America Final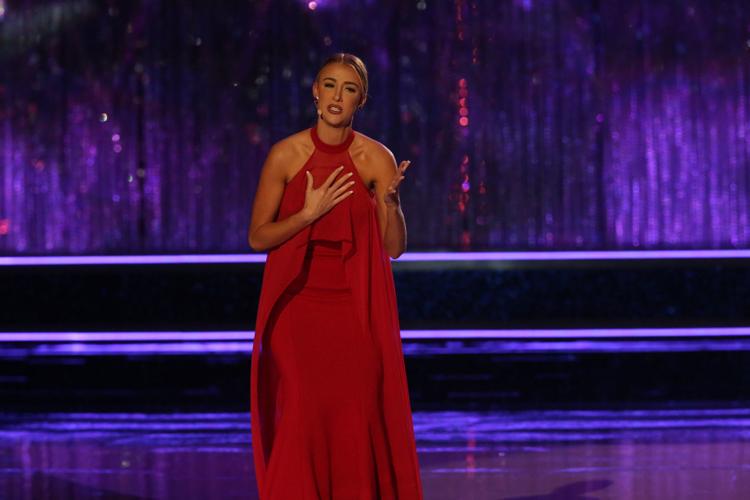 Miss America Final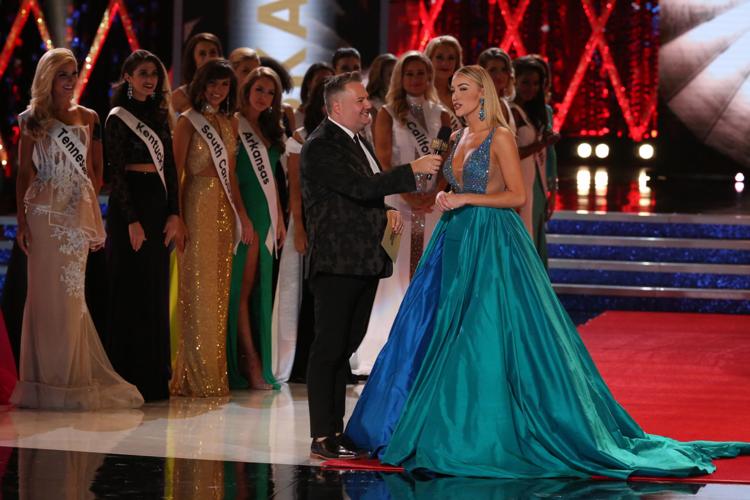 Miss America Final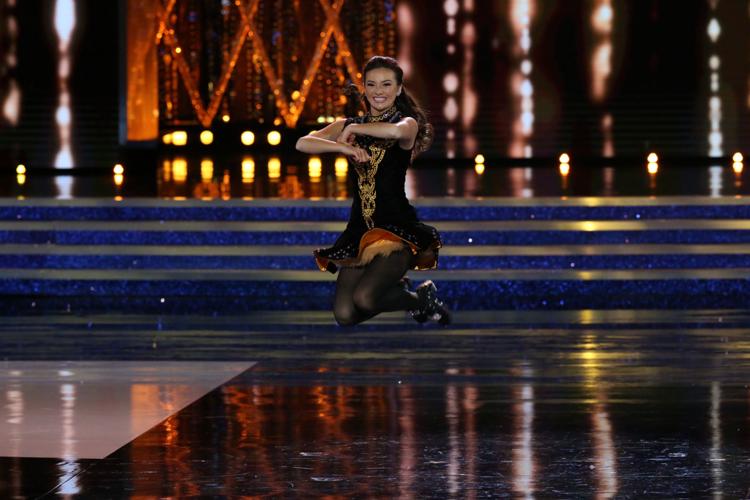 Miss America Final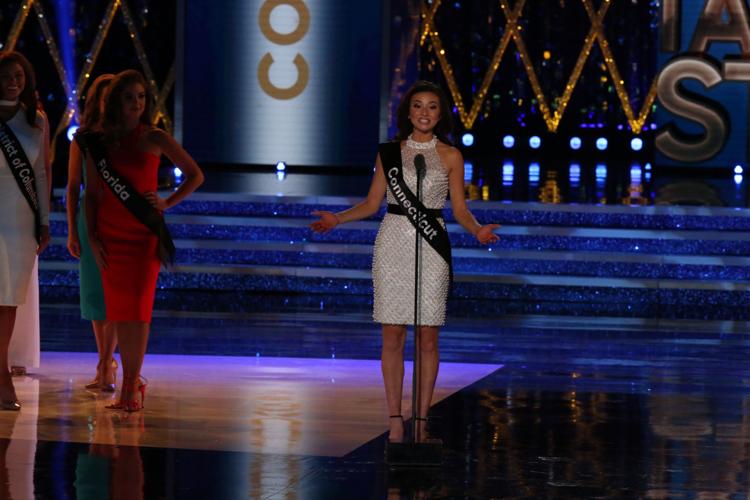 Miss America Final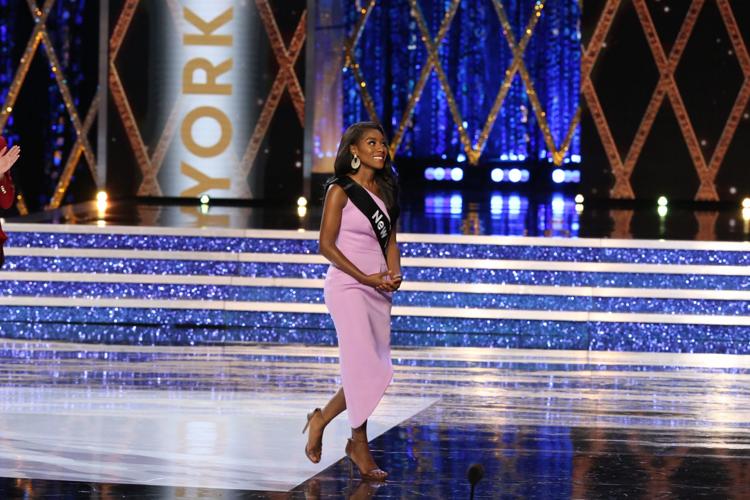 Miss America Final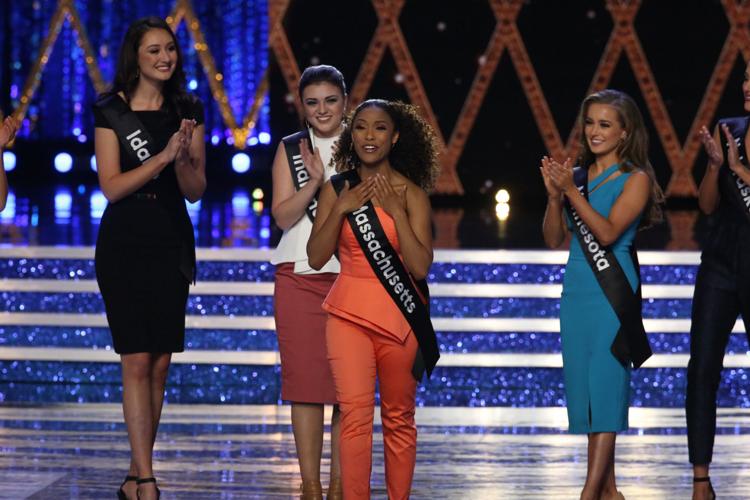 Miss America Final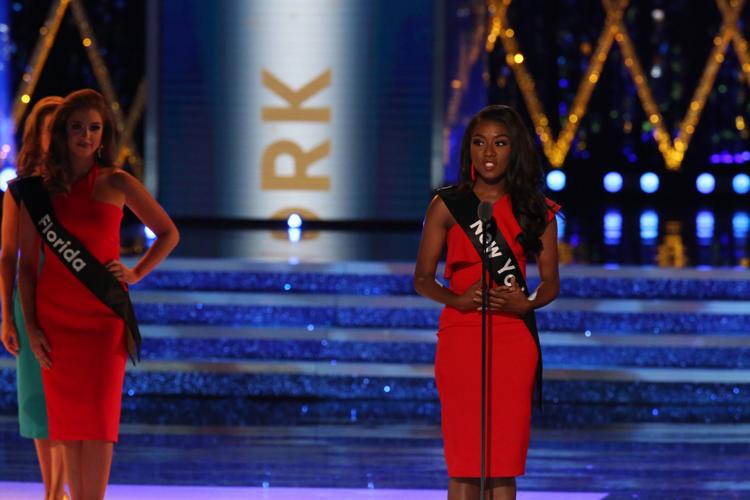 Miss America Final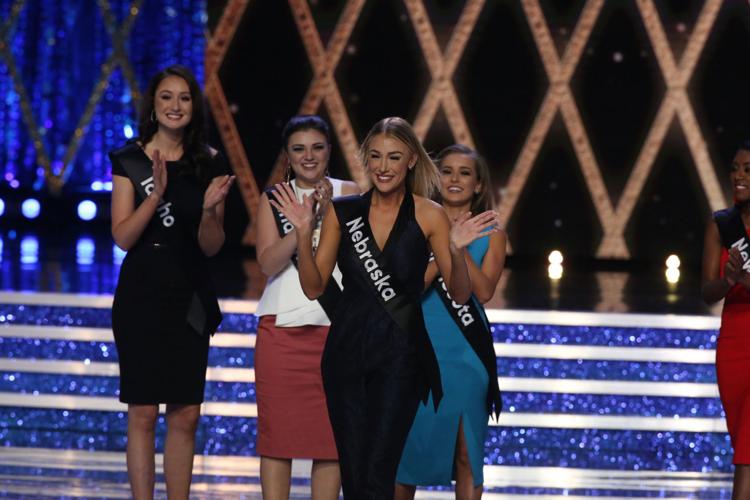 Miss America Final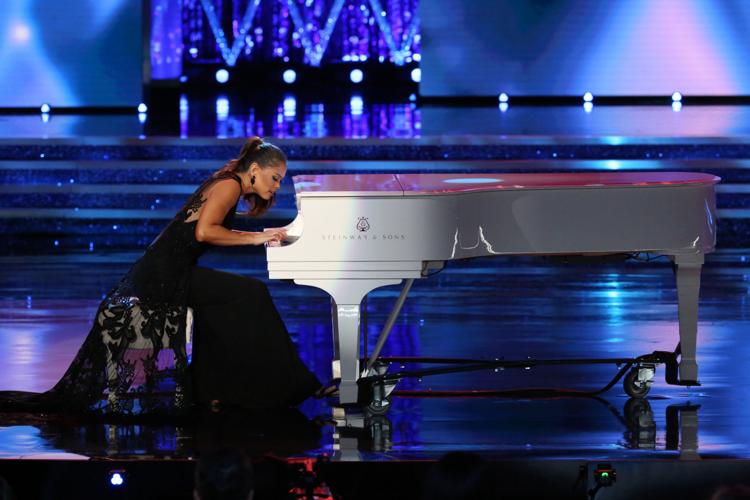 Miss America Final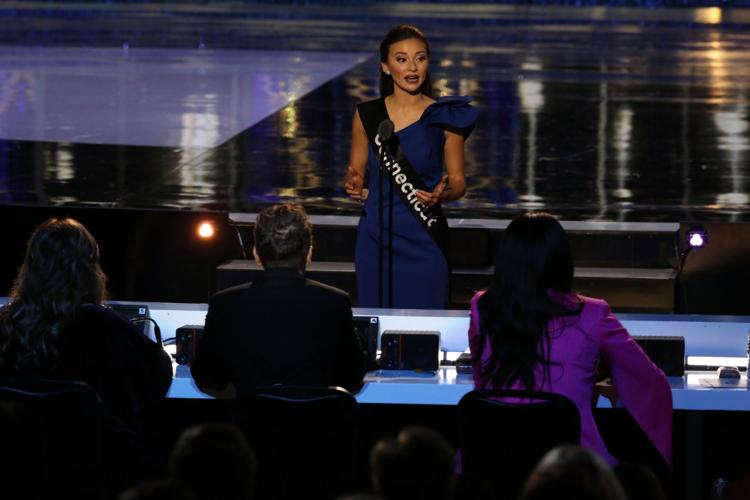 Miss America Final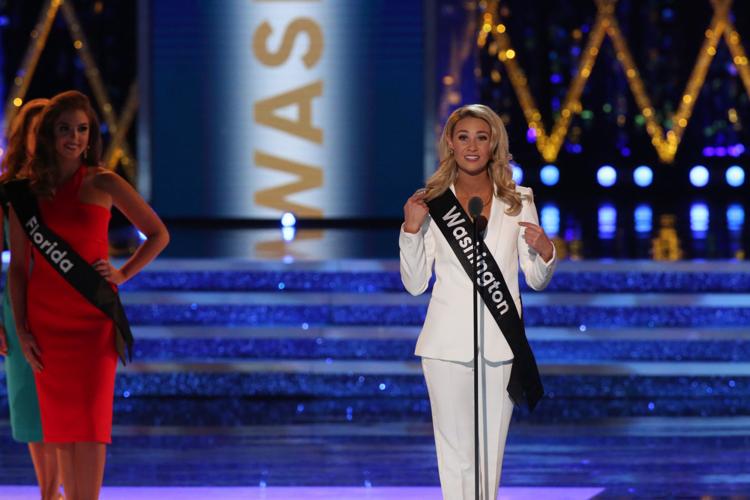 Miss America Final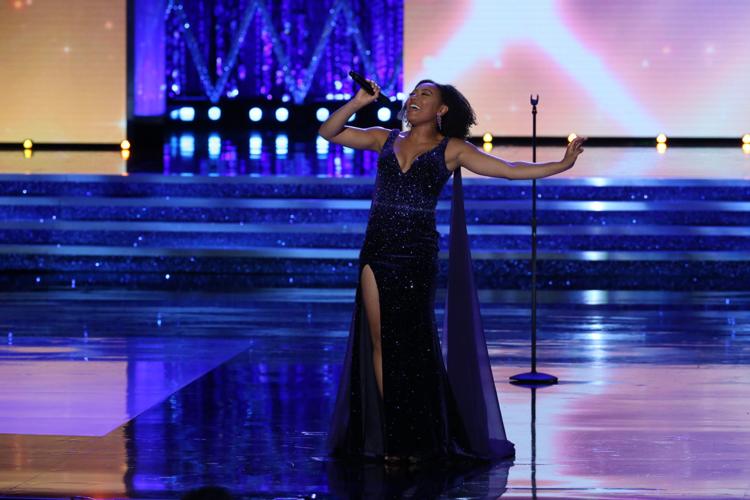 Miss America Final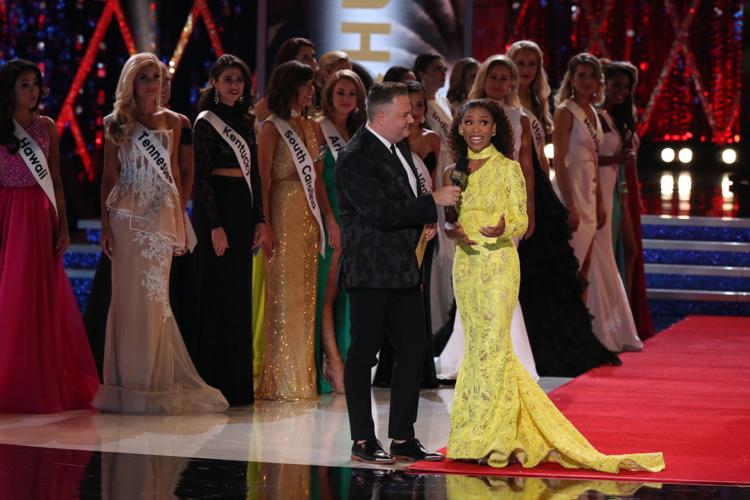 Miss America Final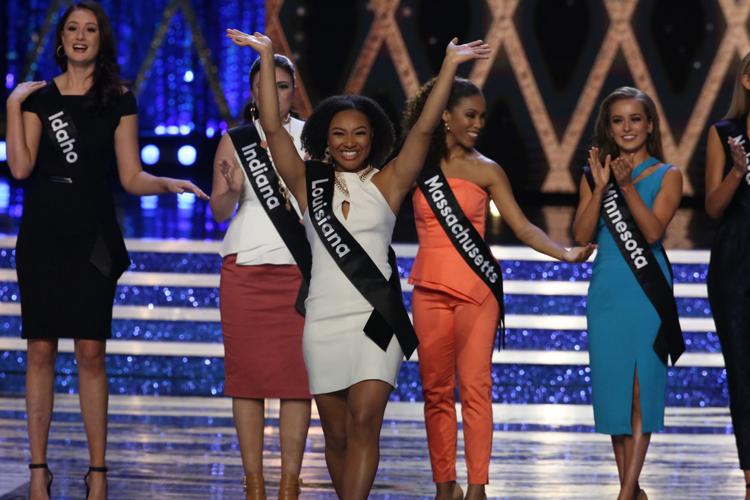 Miss America Final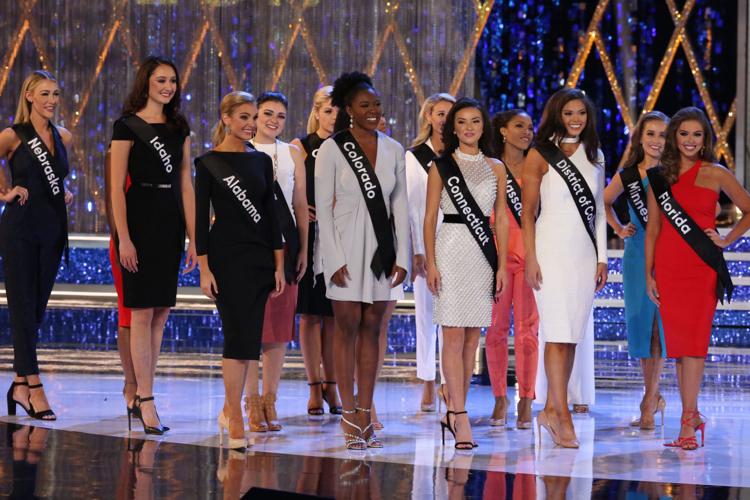 Miss America Final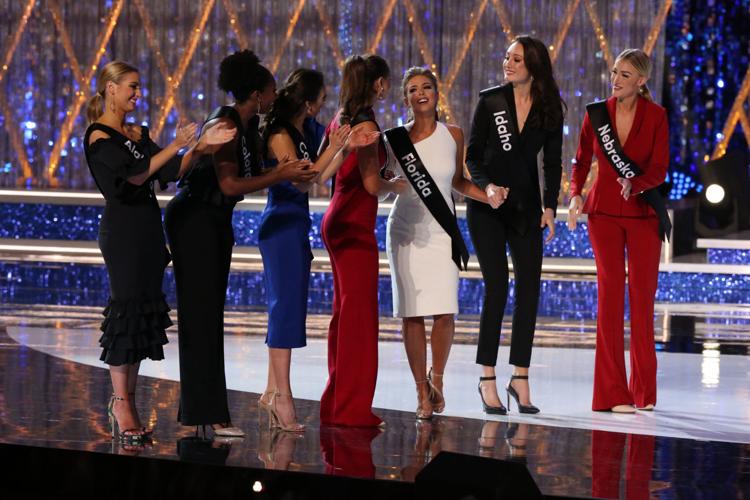 Miss America Final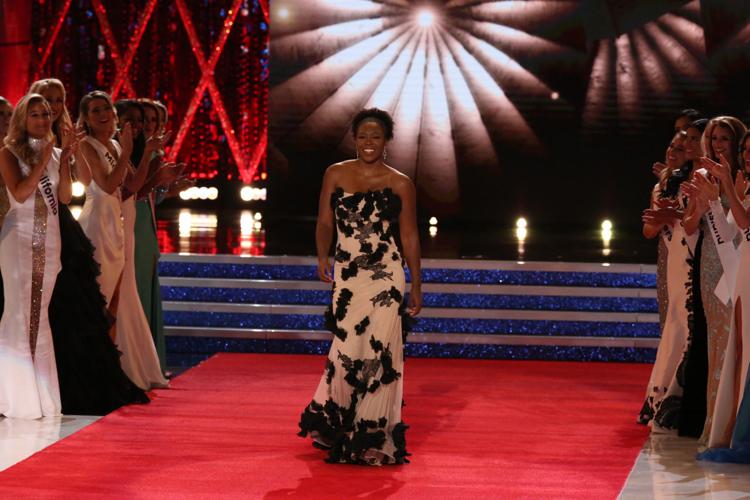 Miss America Final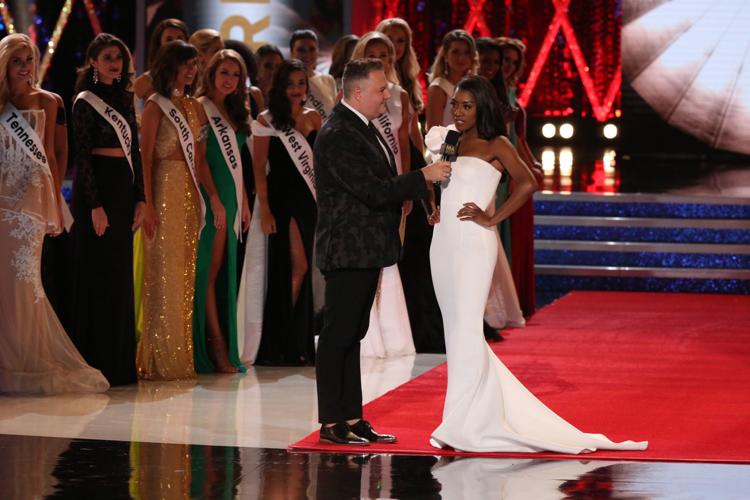 Miss America Final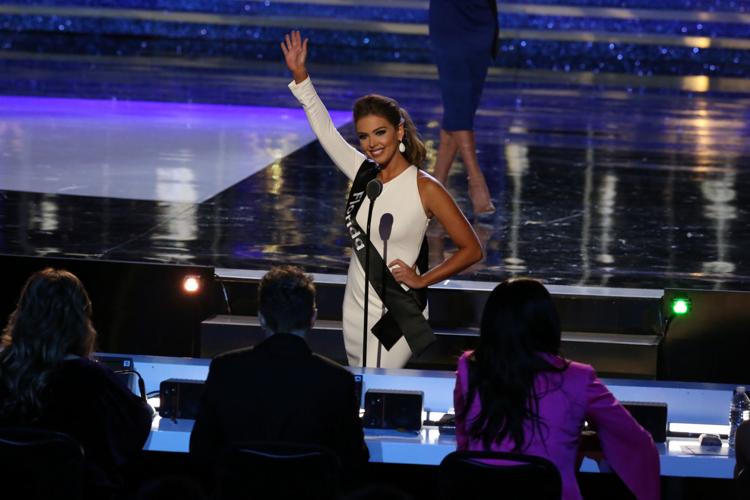 Miss America Final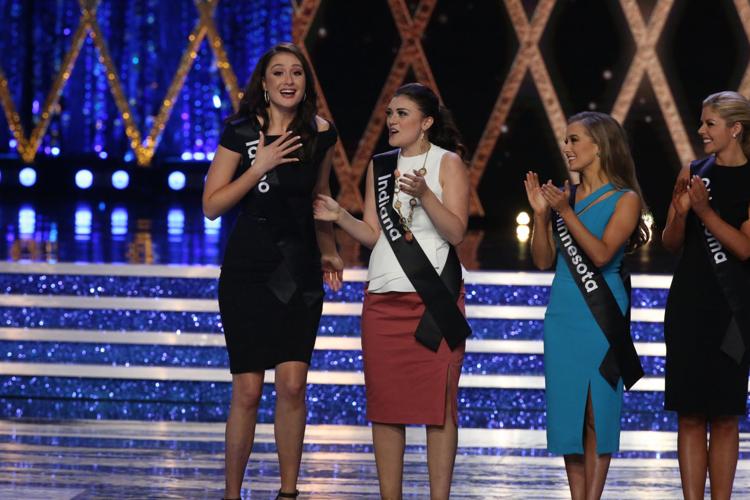 Miss America Final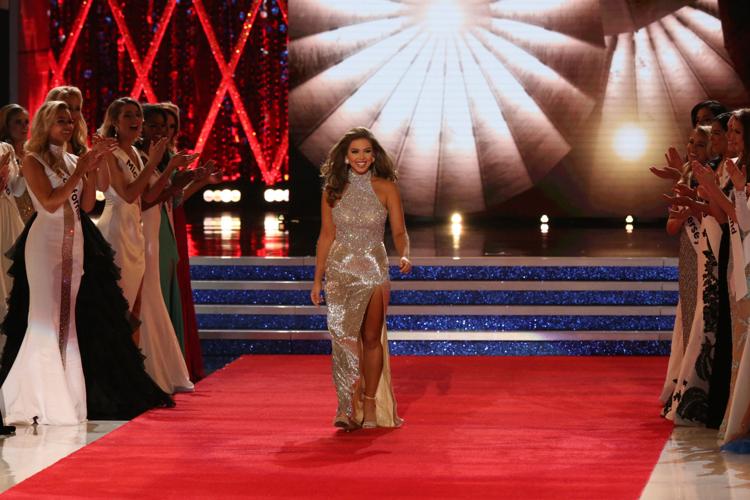 Miss America Final
Miss America Final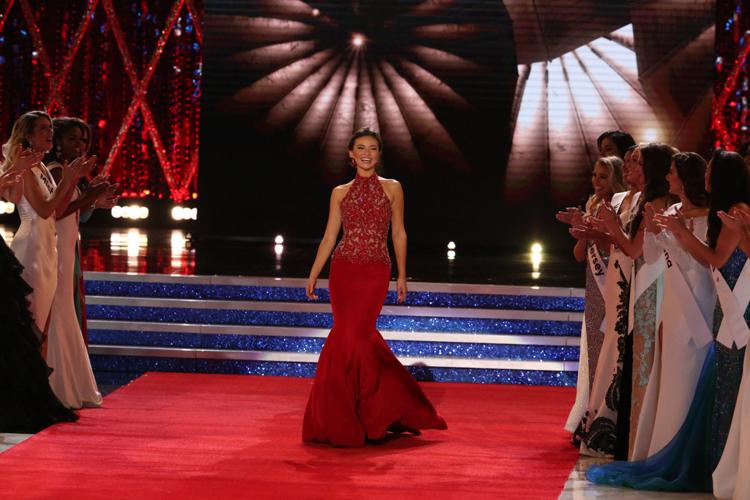 Miss America Final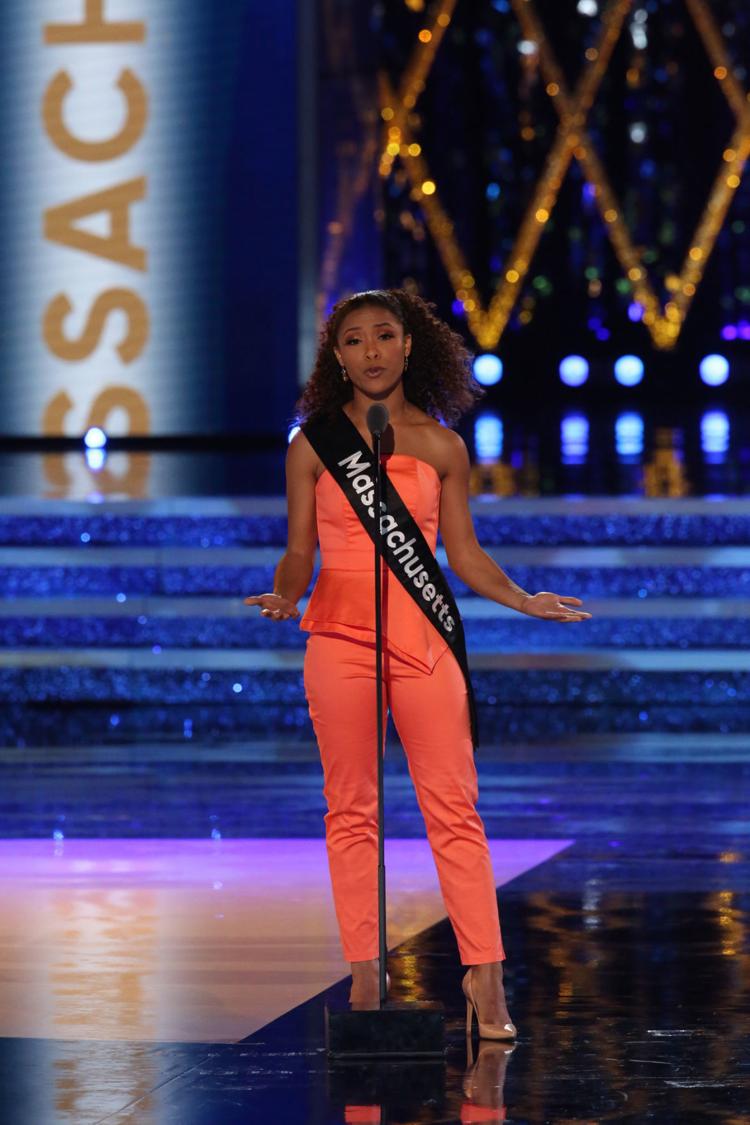 Miss America Final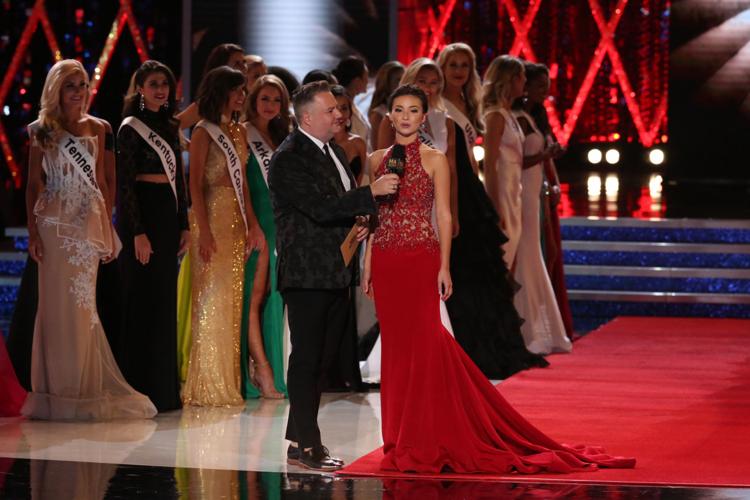 Miss America Final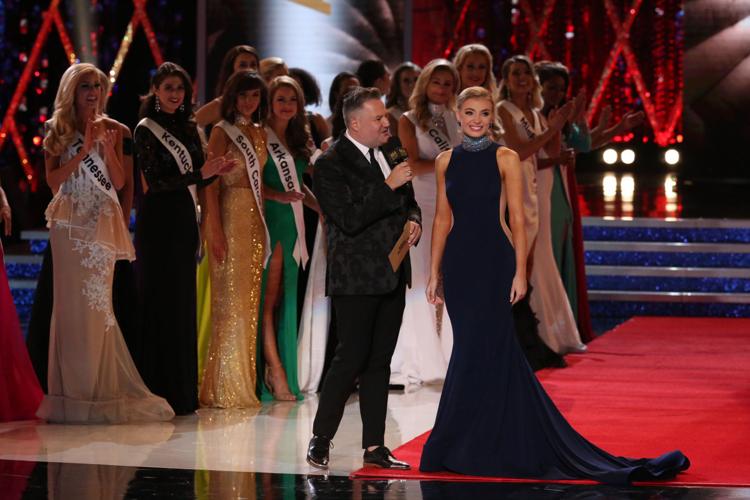 Miss America Final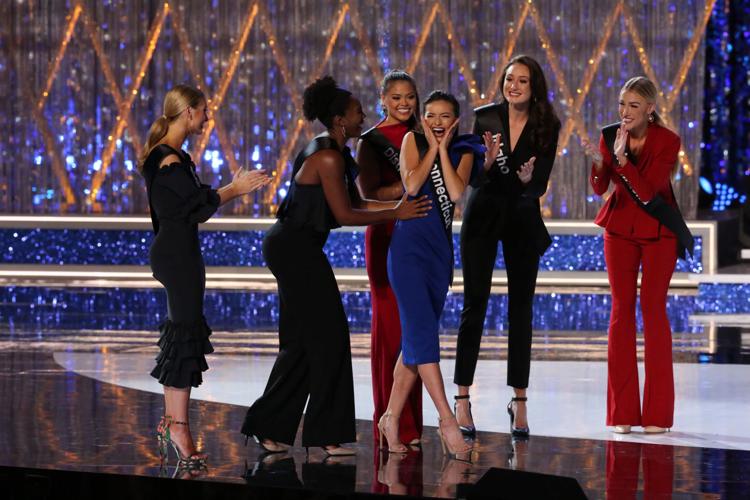 Miss America Final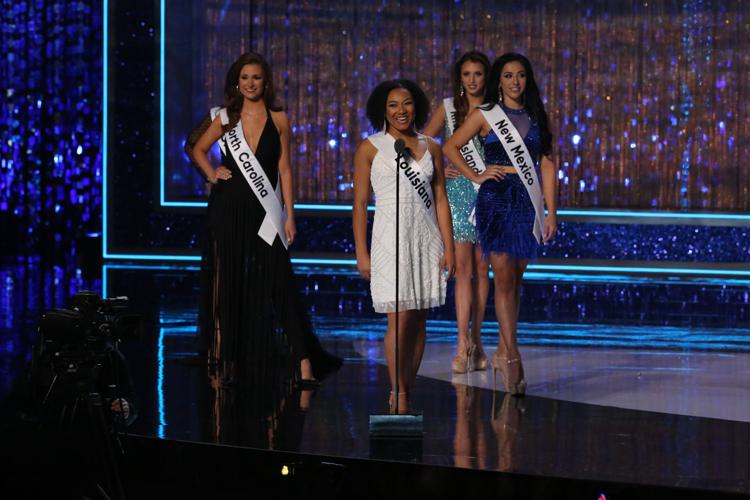 Miss America Final
Miss America Final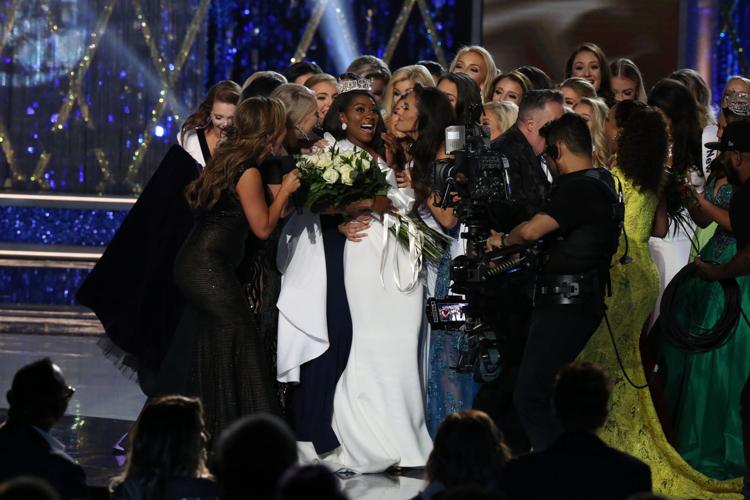 Miss America Final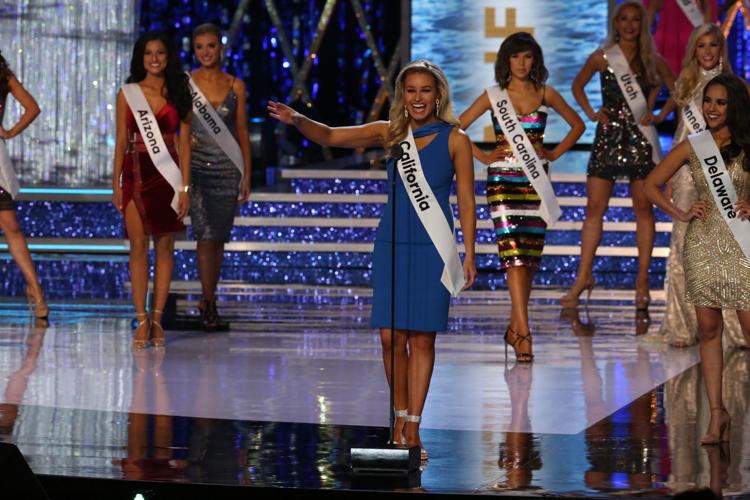 Miss America Final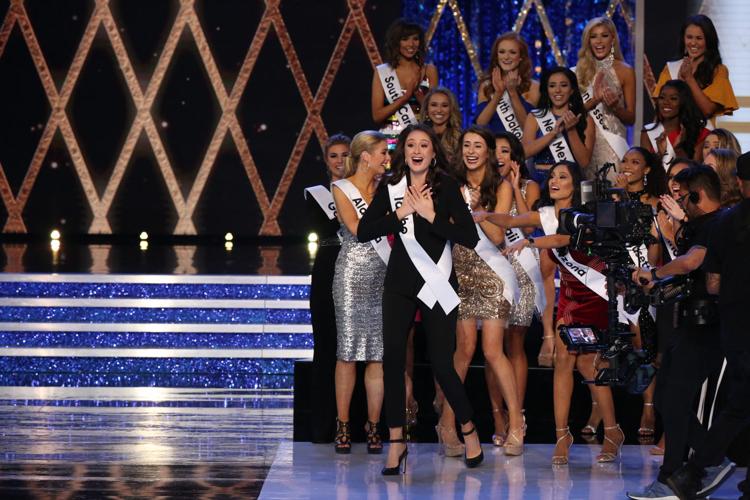 Miss America Final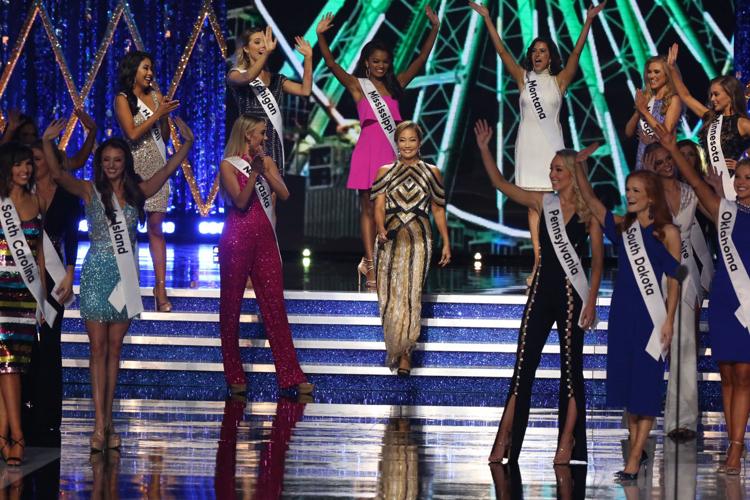 Miss America Final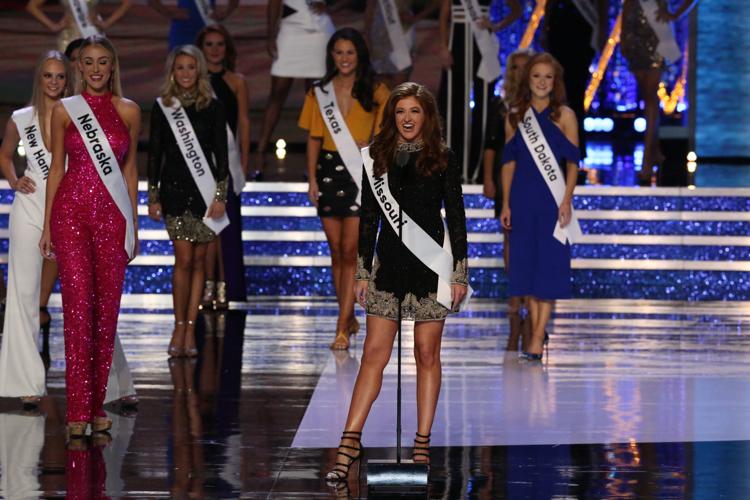 Miss America Final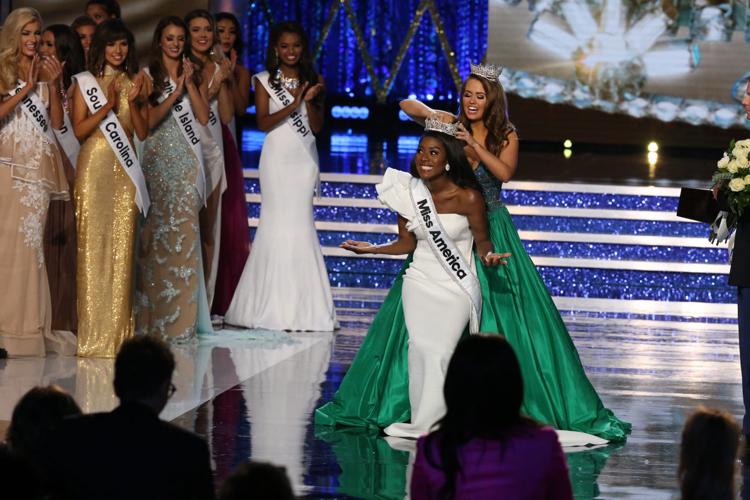 Miss America Final
Miss America Final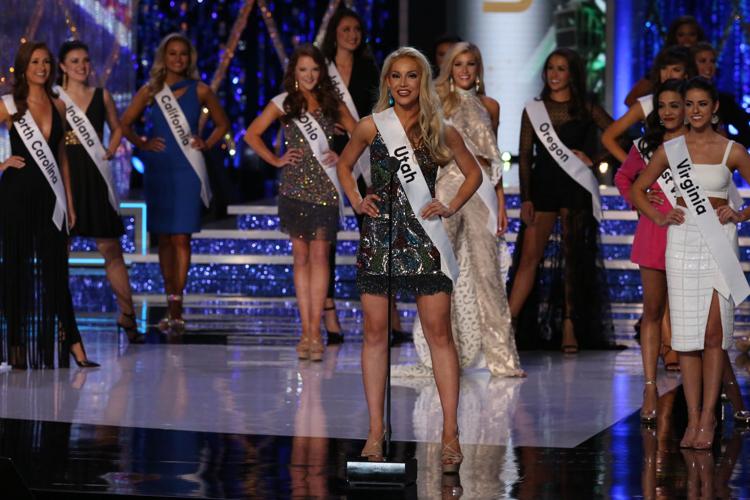 Miss America Final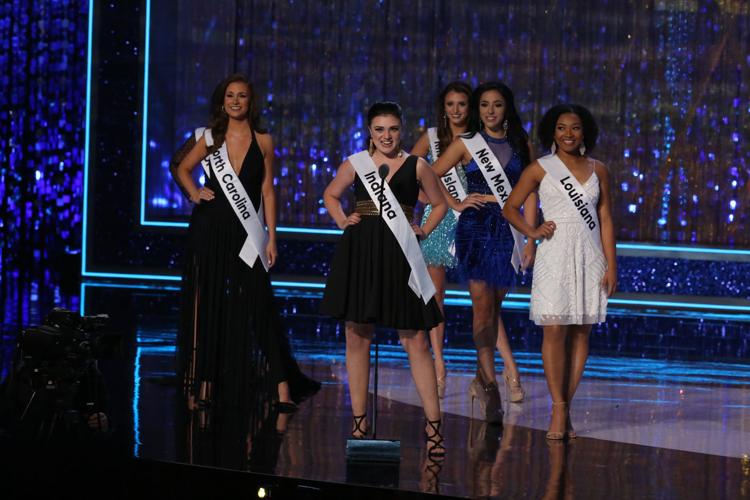 Miss America Final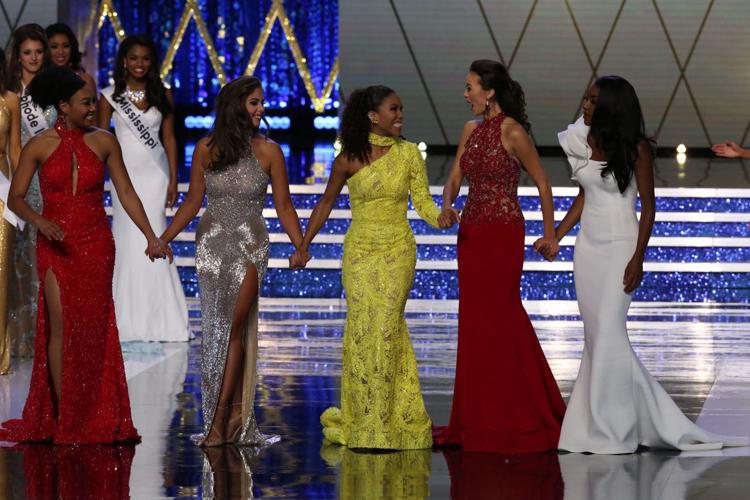 Miss America Final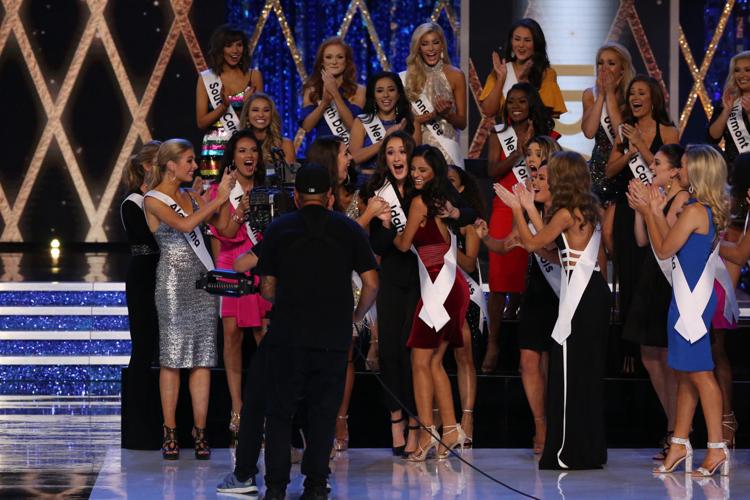 Miss America Final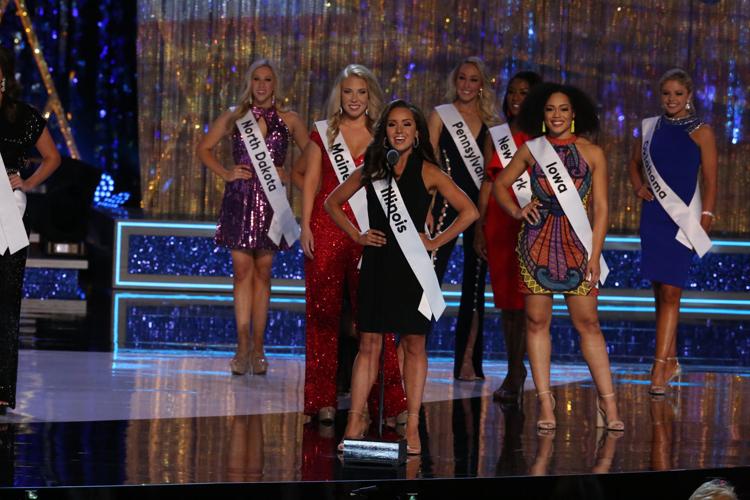 Miss America Final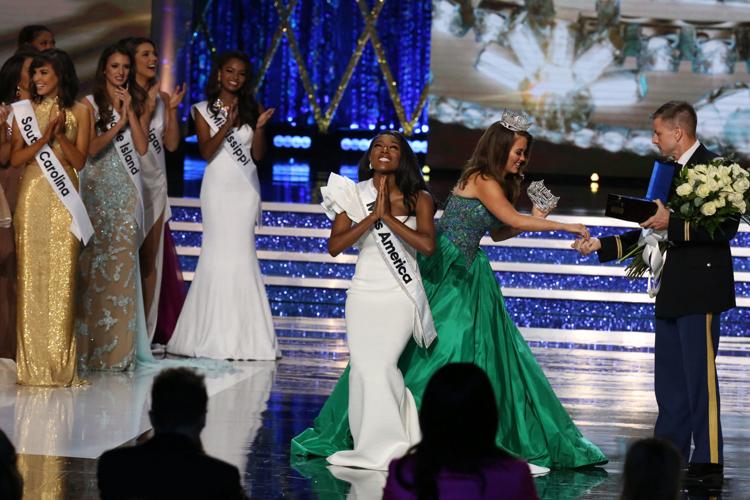 Miss America Final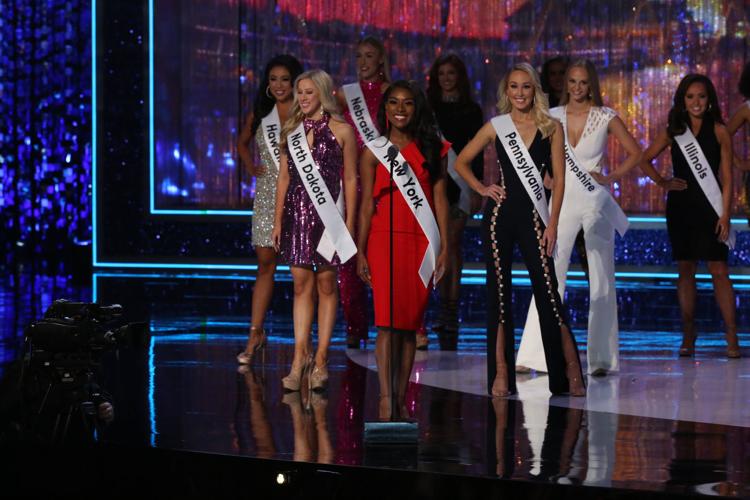 Miss America Final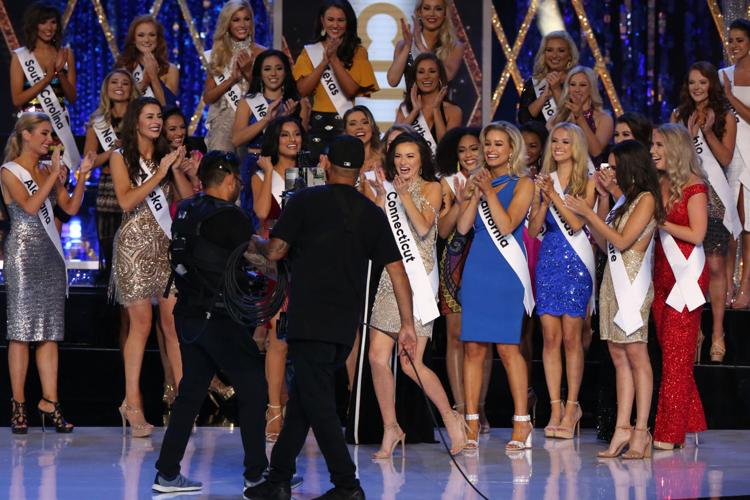 Miss America Final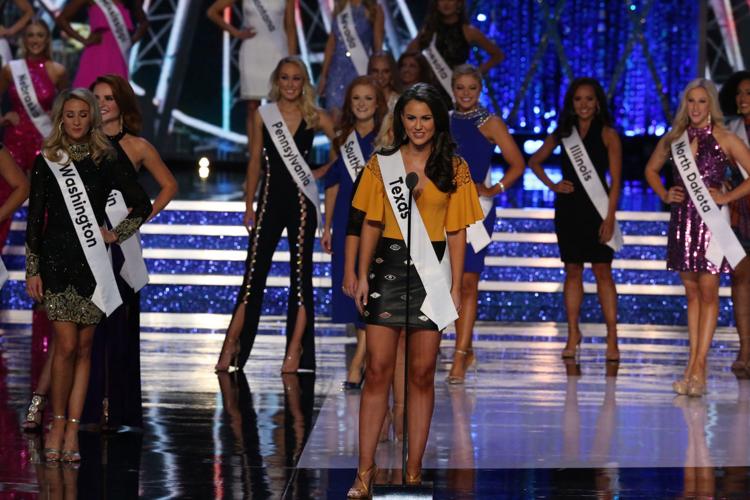 Miss America Final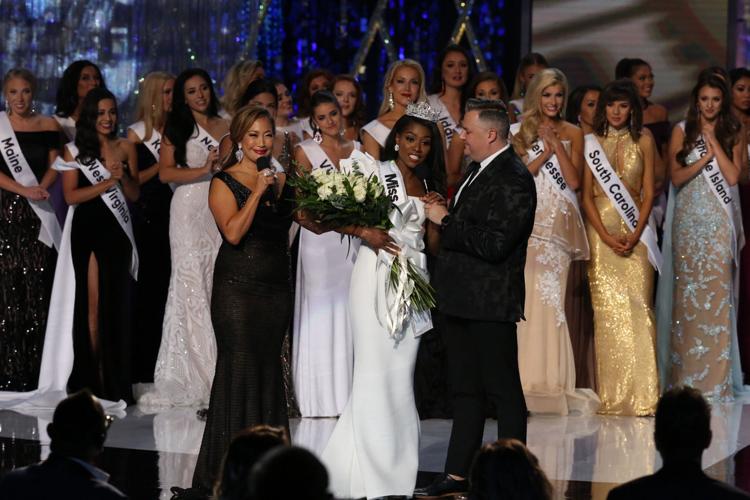 Miss America Final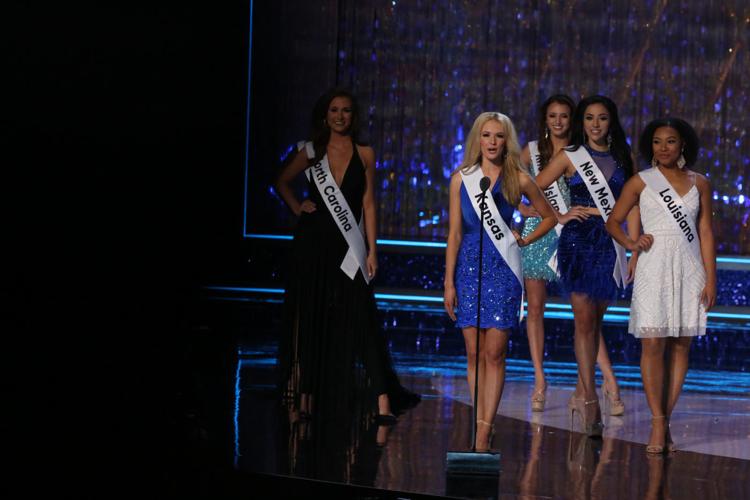 Miss America Final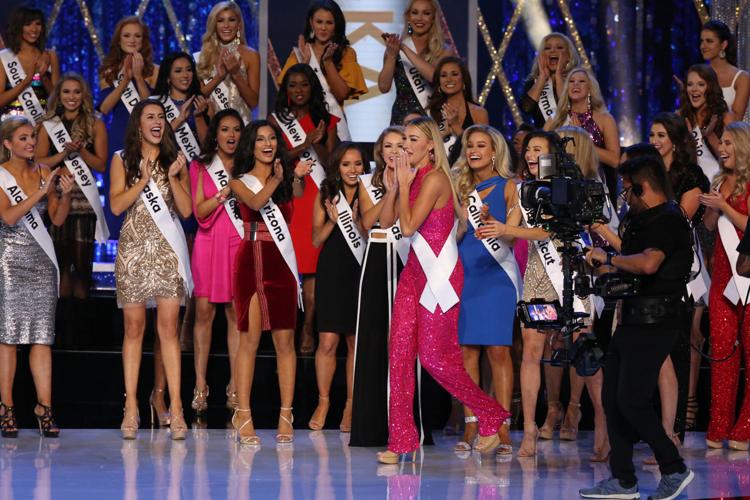 Miss America Final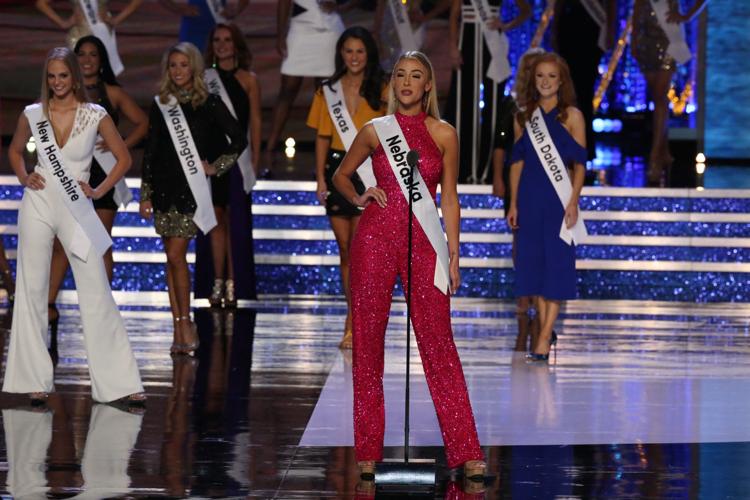 Miss America Final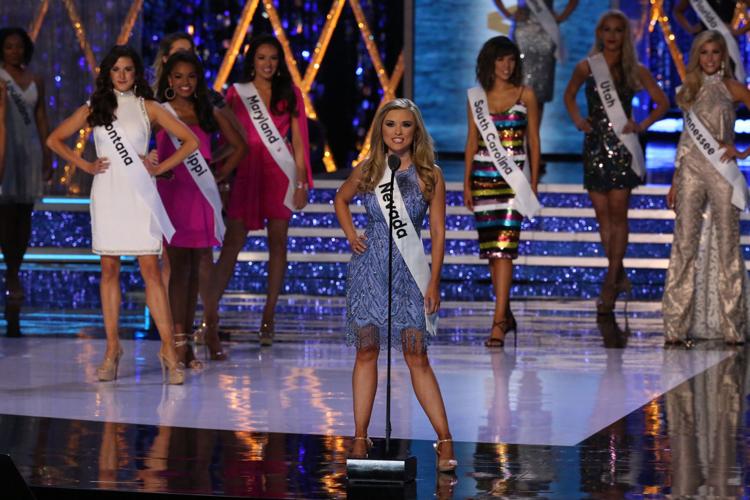 Miss America Final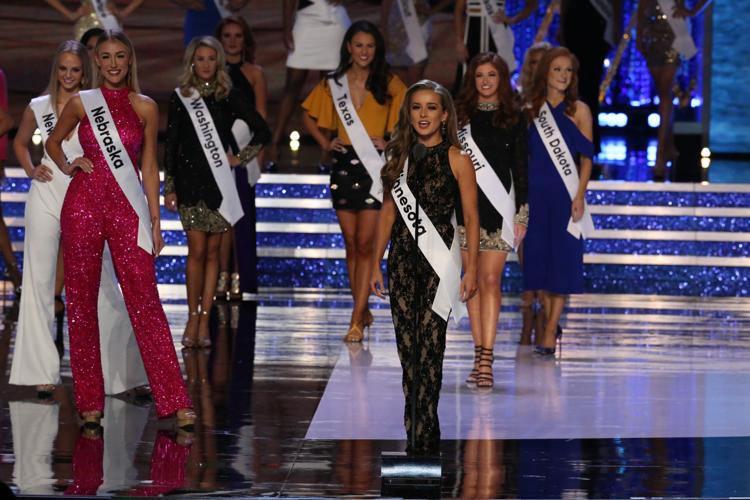 Miss America Final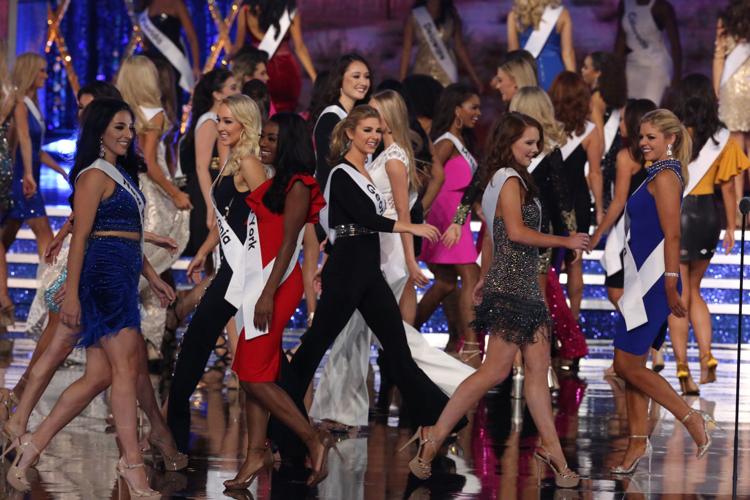 Miss America Final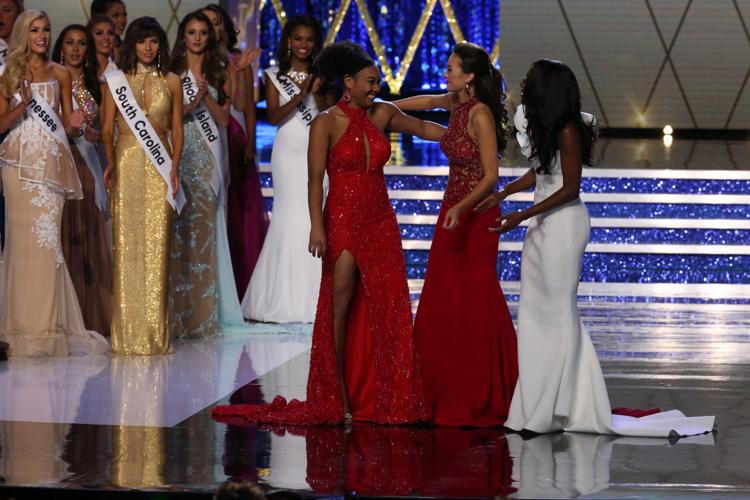 Miss America Final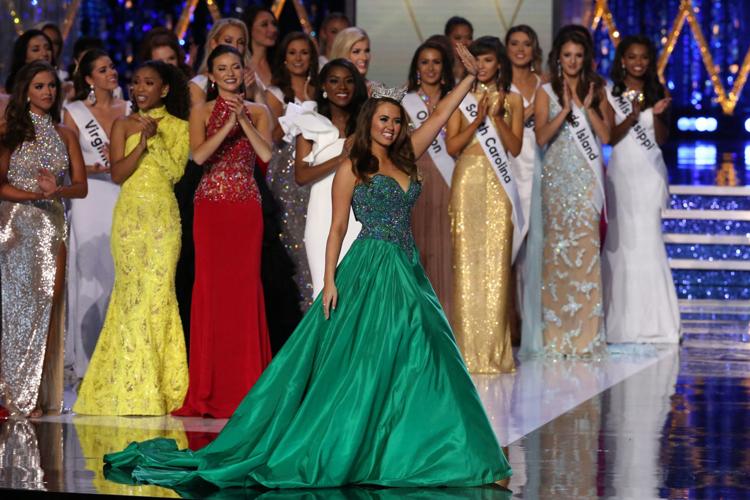 Miss America Final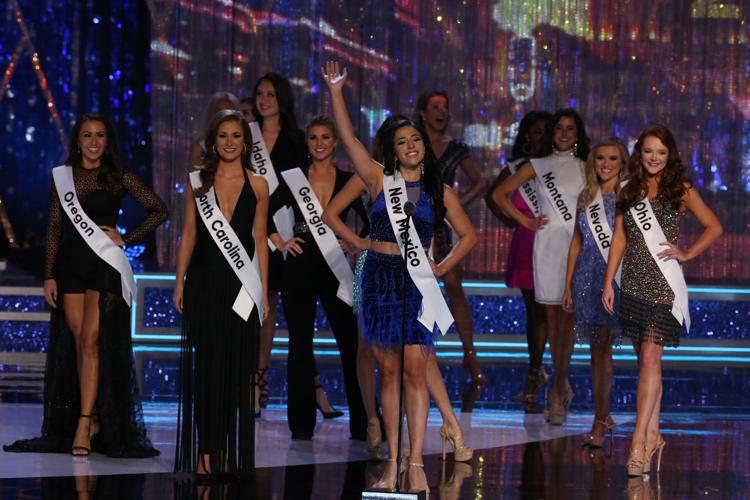 Miss America Final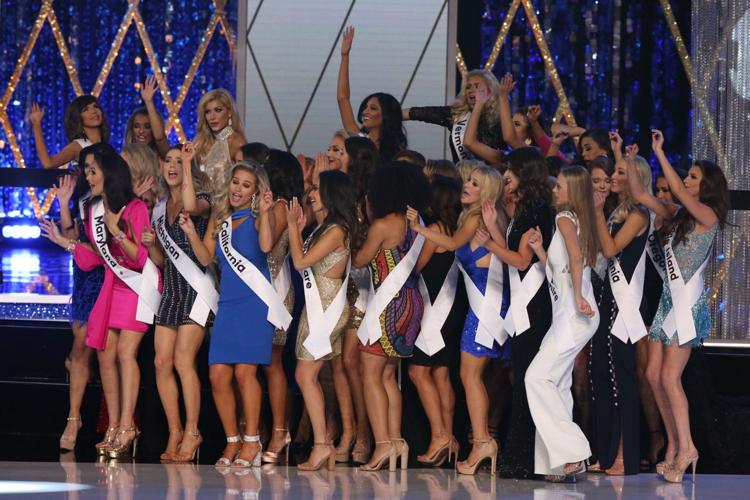 Miss America Final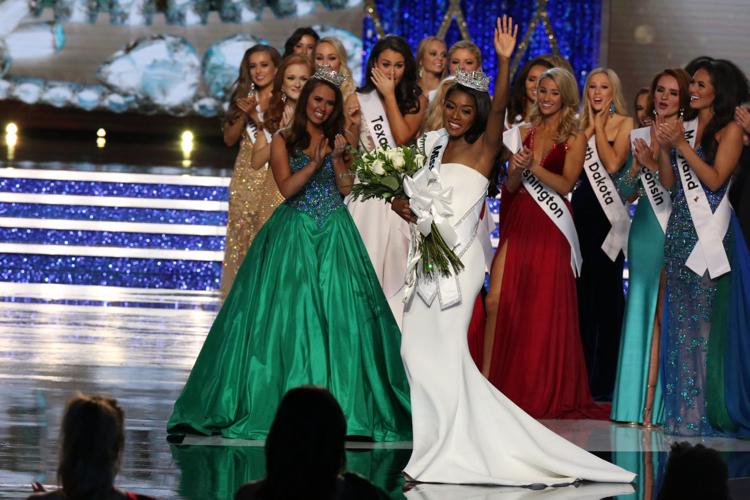 Miss America Final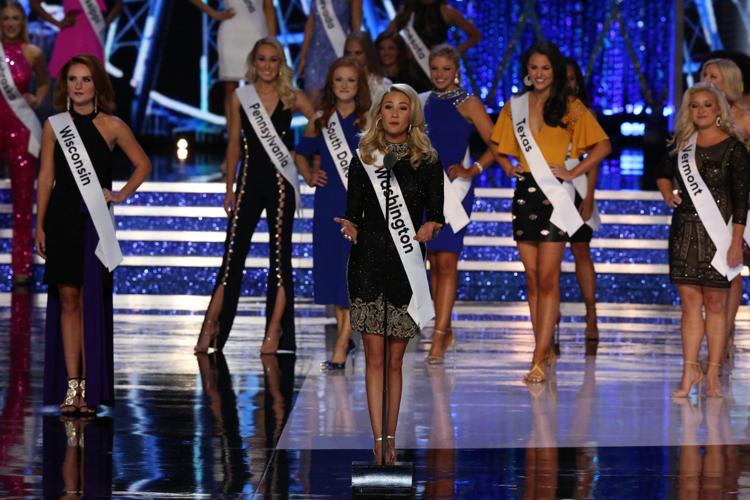 Miss America Final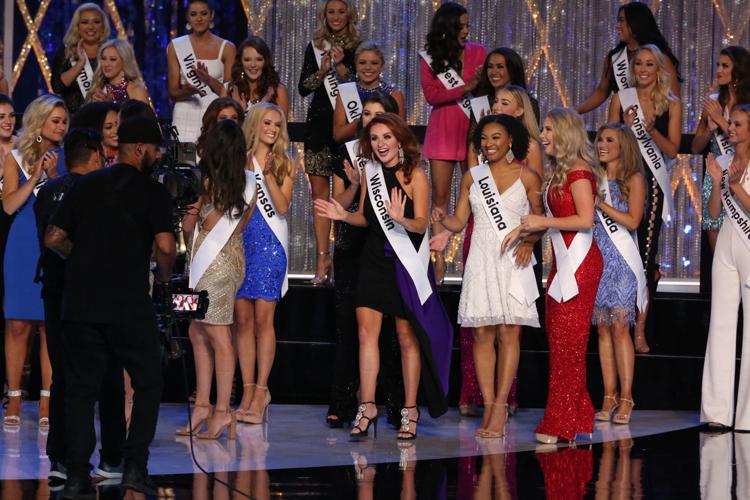 Miss America Final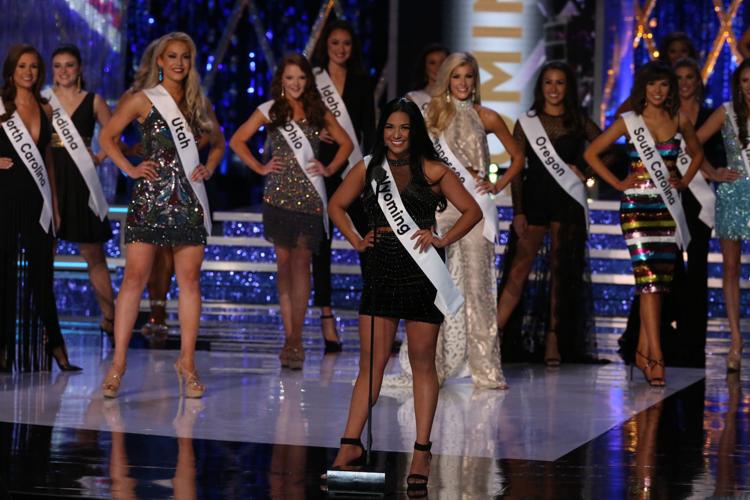 Miss America Final
Miss America Final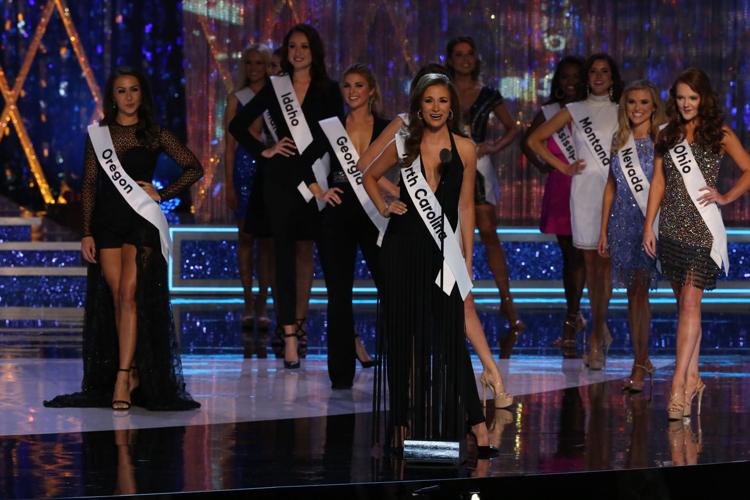 Miss America Final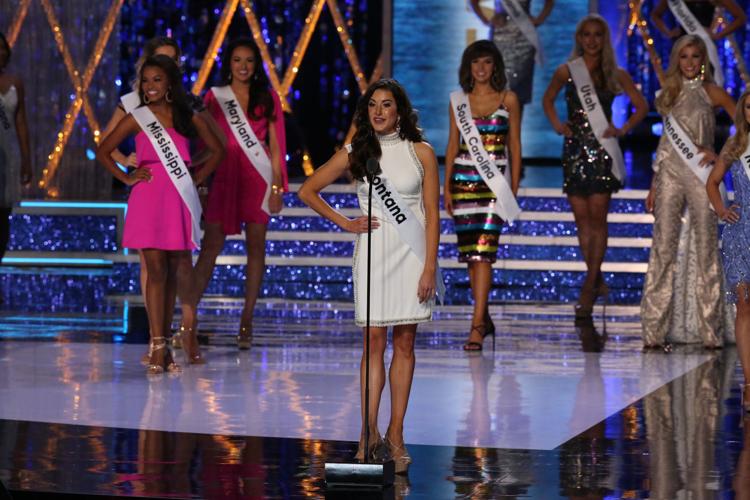 Miss America Final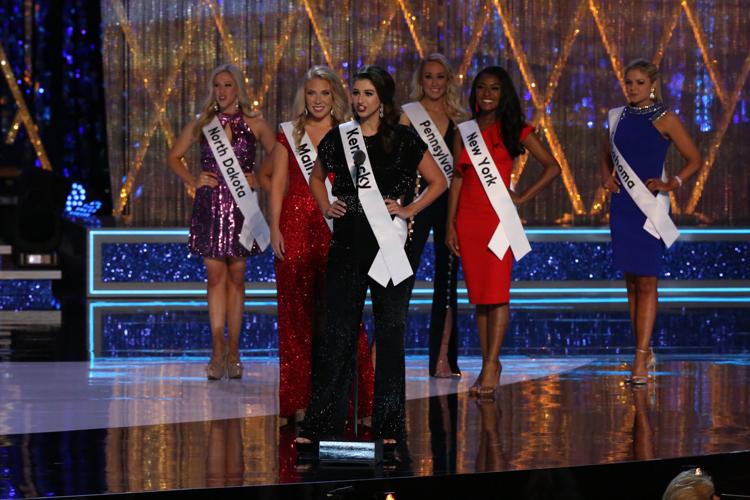 Miss America Final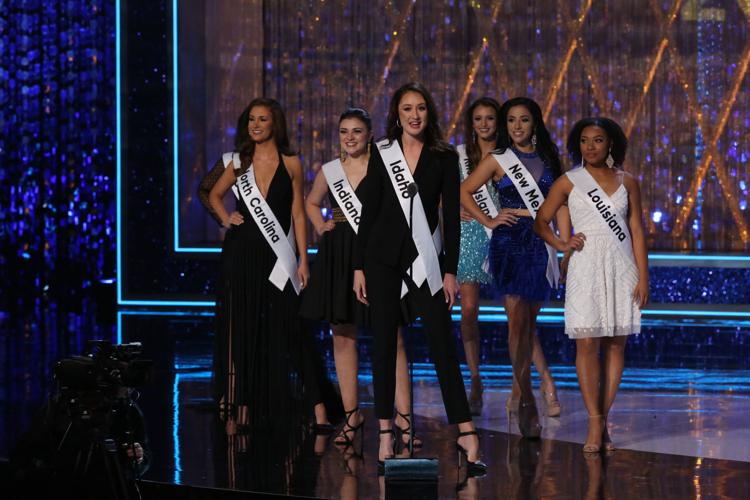 Miss America Final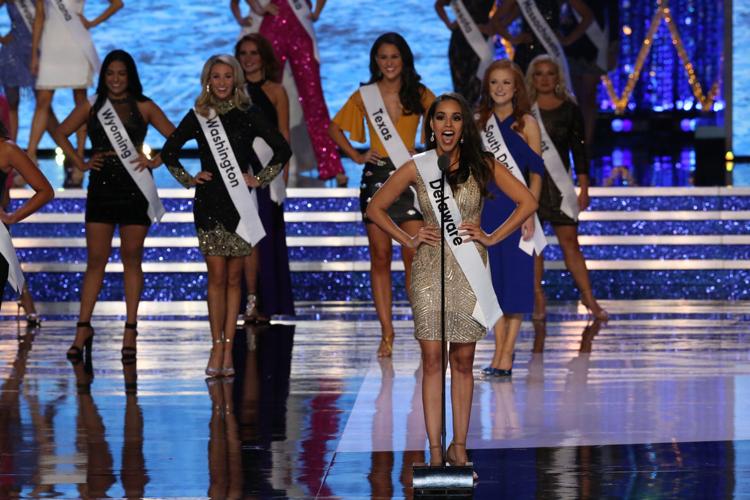 Miss America Final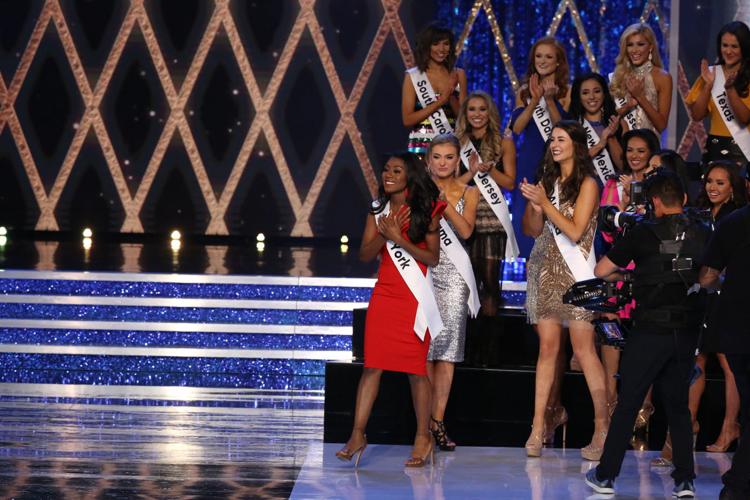 Miss America Final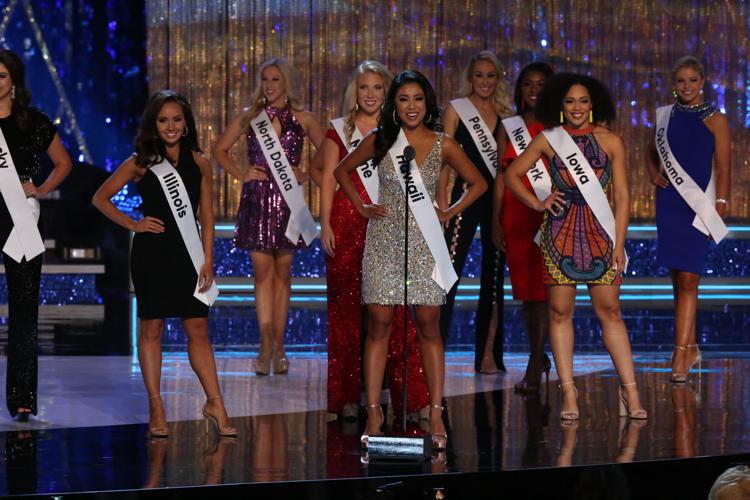 Miss America Final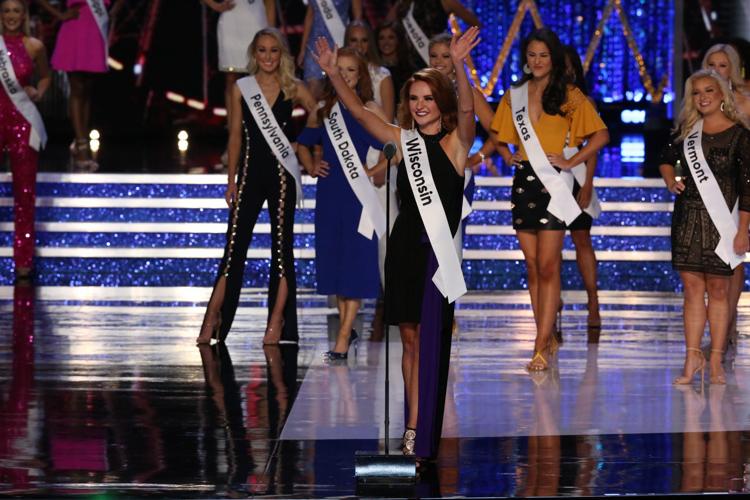 Miss America Final
Miss America Final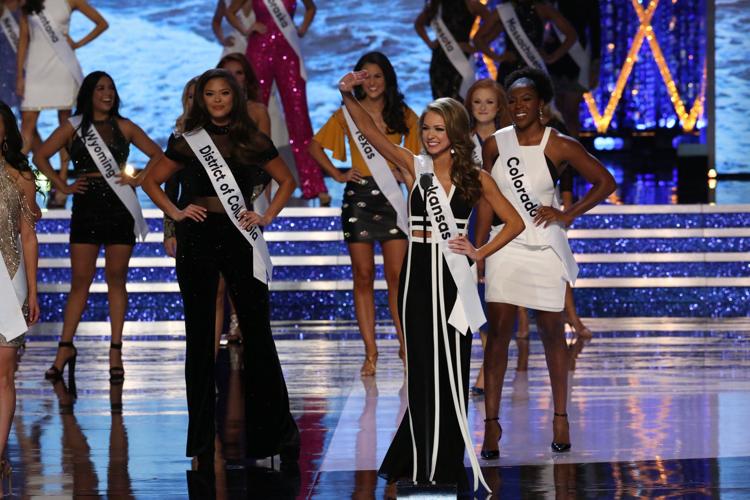 Miss America Final
Miss America Final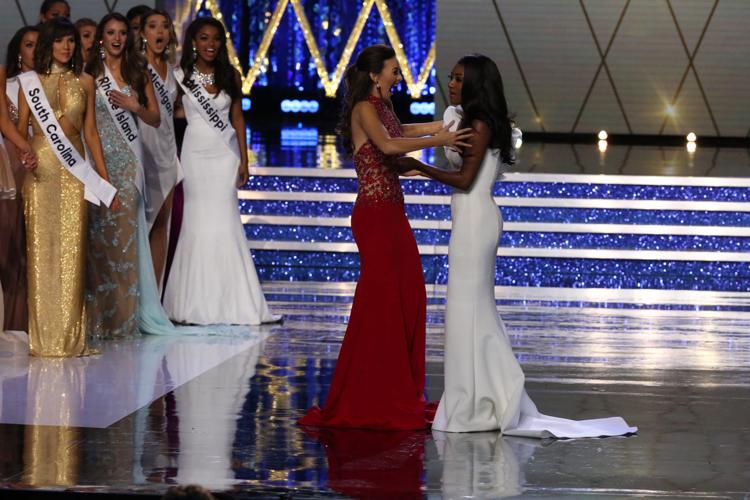 Miss America Final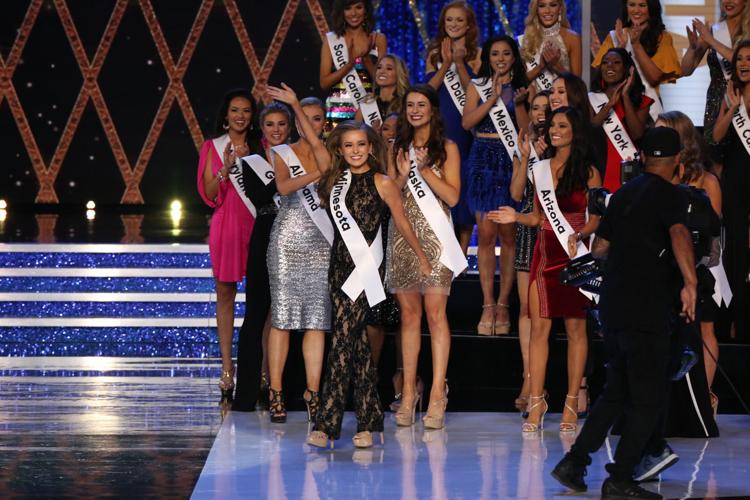 Miss America Final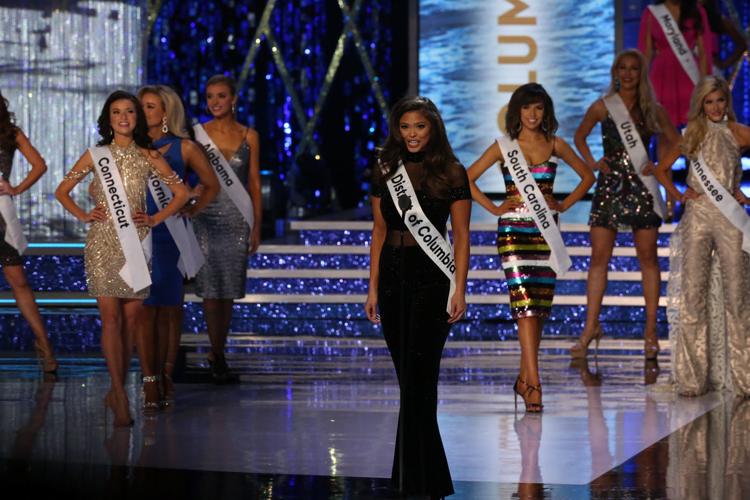 Miss America Final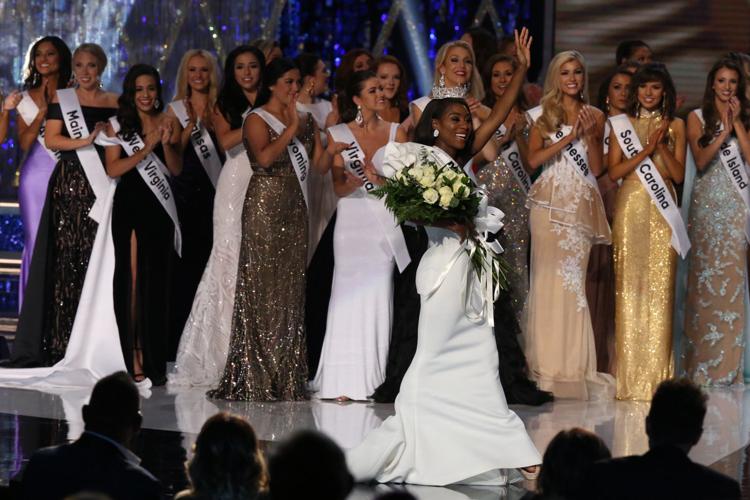 Miss America Final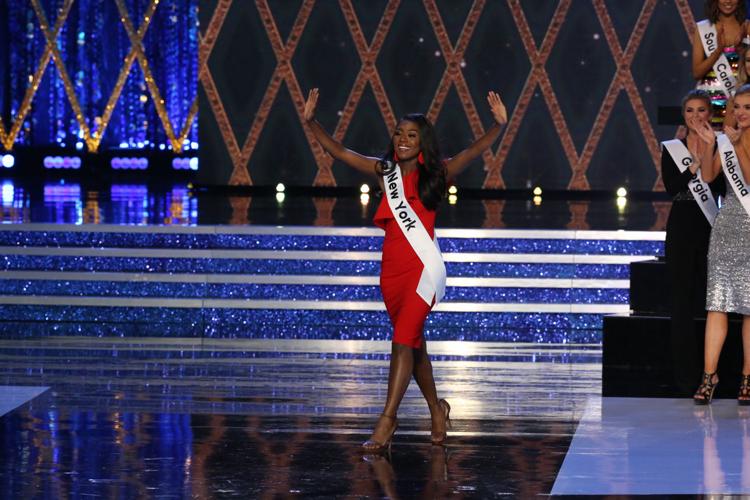 Miss America Final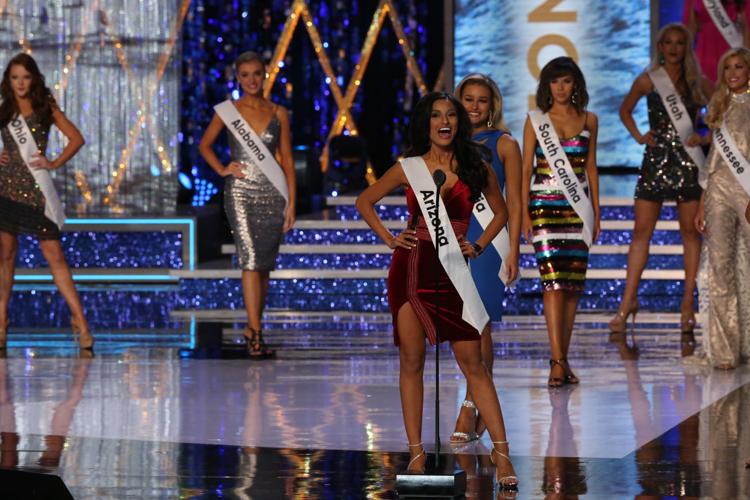 Miss America Final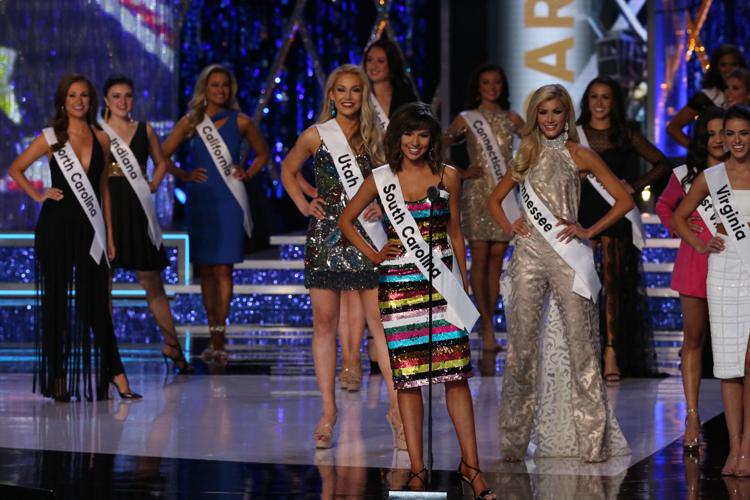 Miss America Final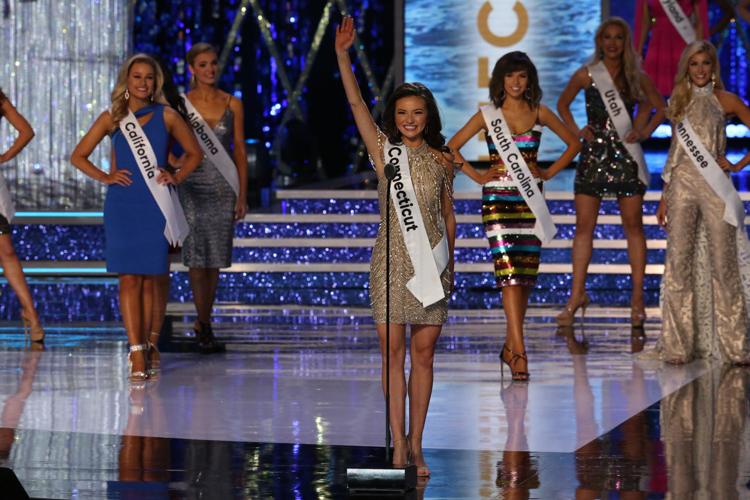 Miss America Final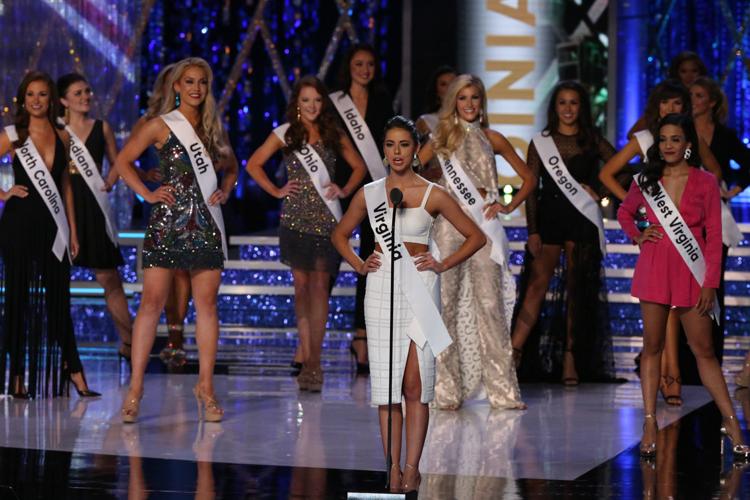 Miss America Final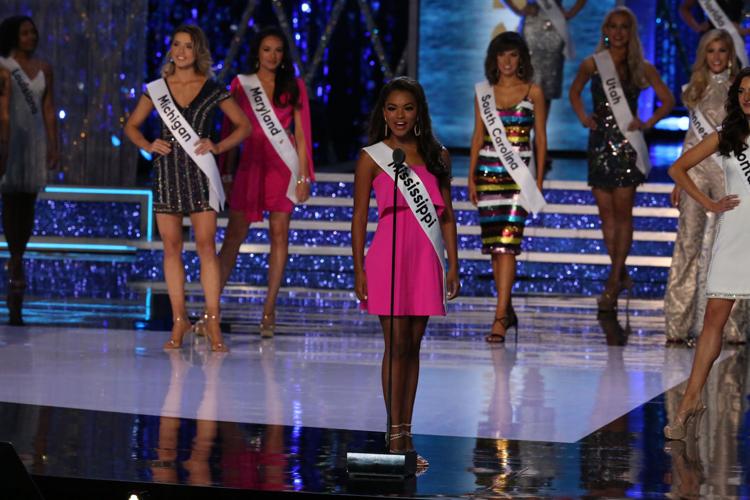 Miss America Final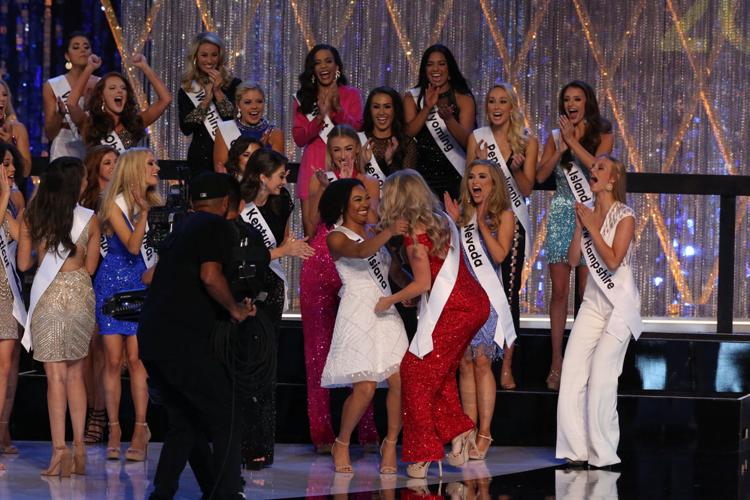 Miss America Final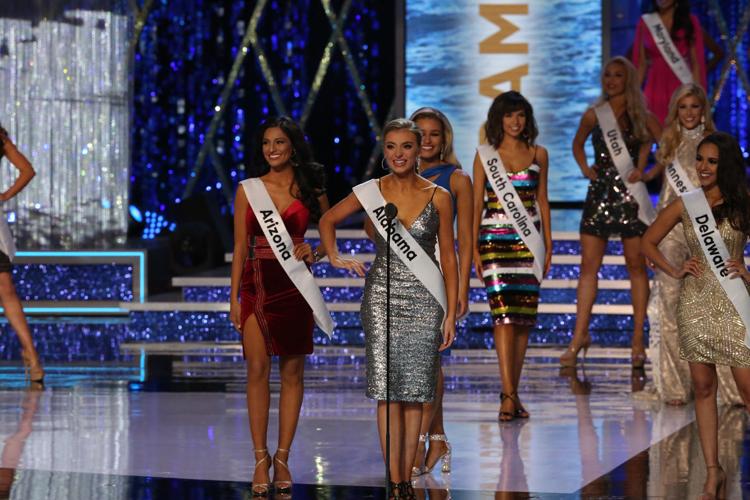 Miss America Final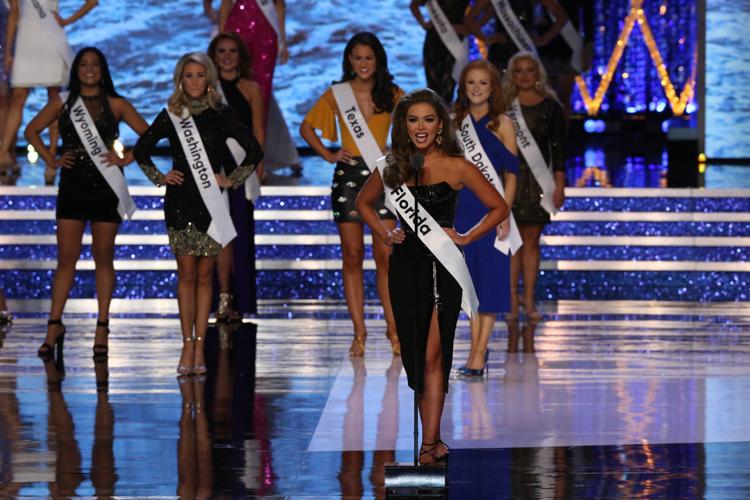 Miss America Final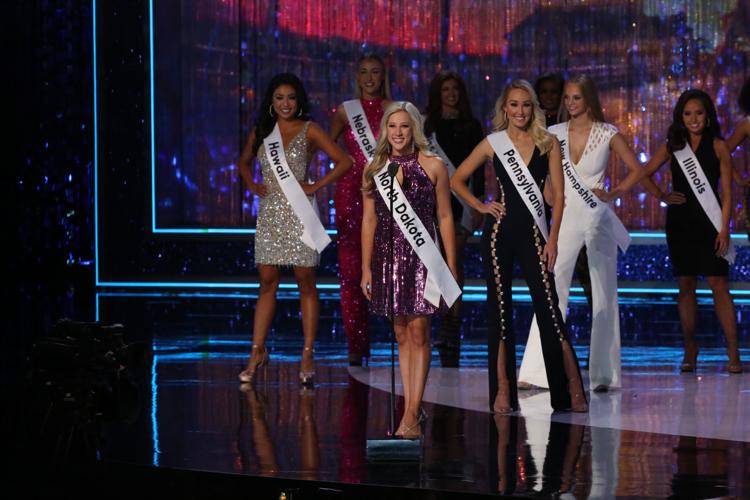 Miss America Final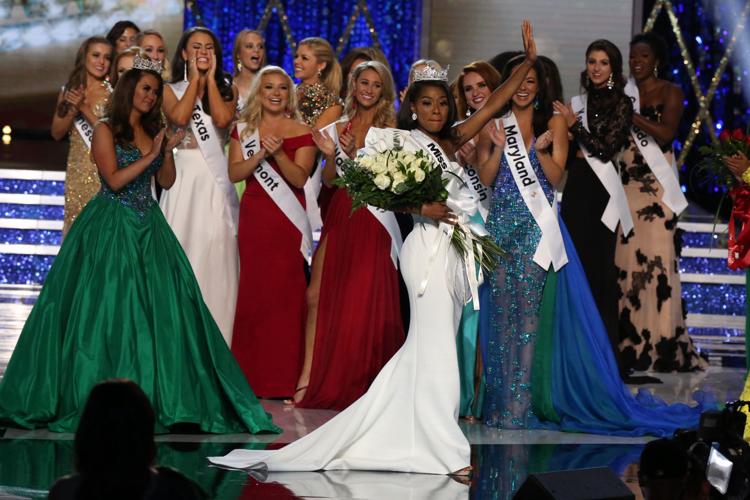 Miss America Final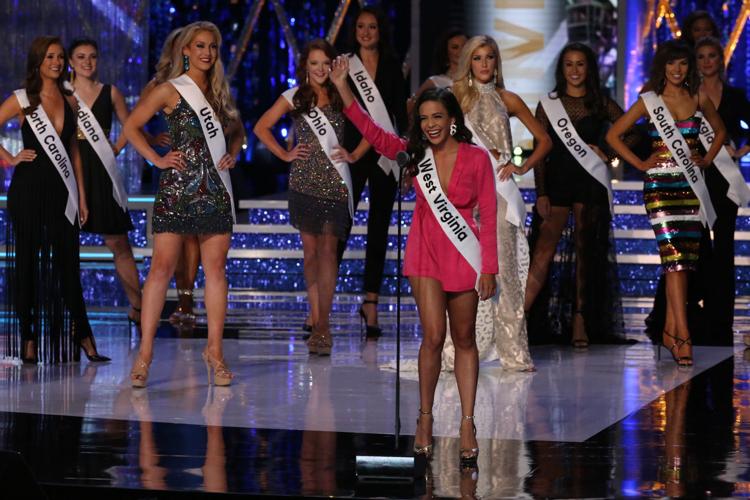 Miss America Final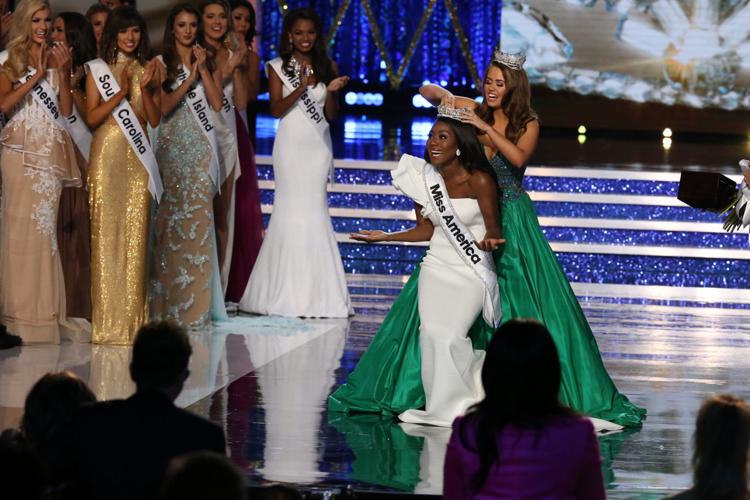 Miss America Final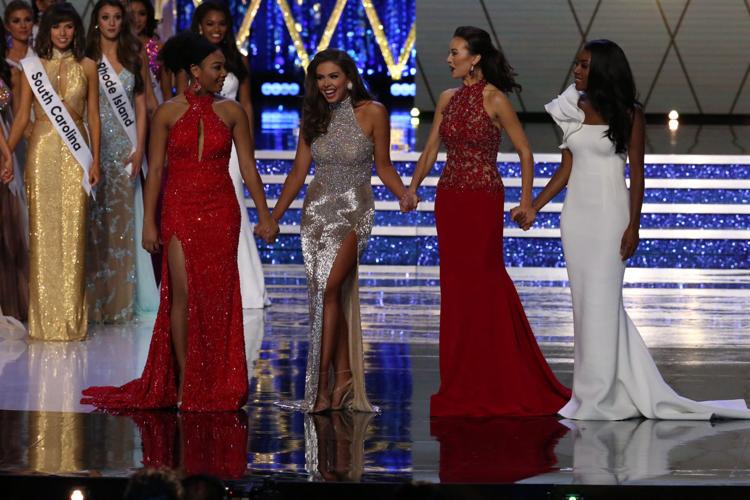 Miss America Final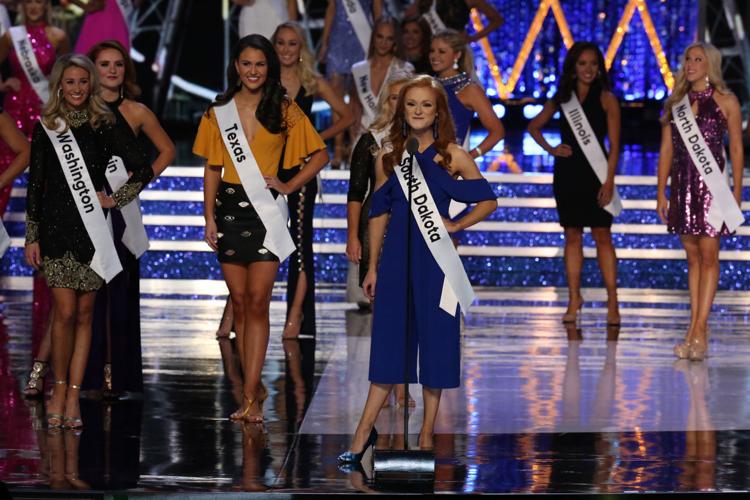 Miss America Final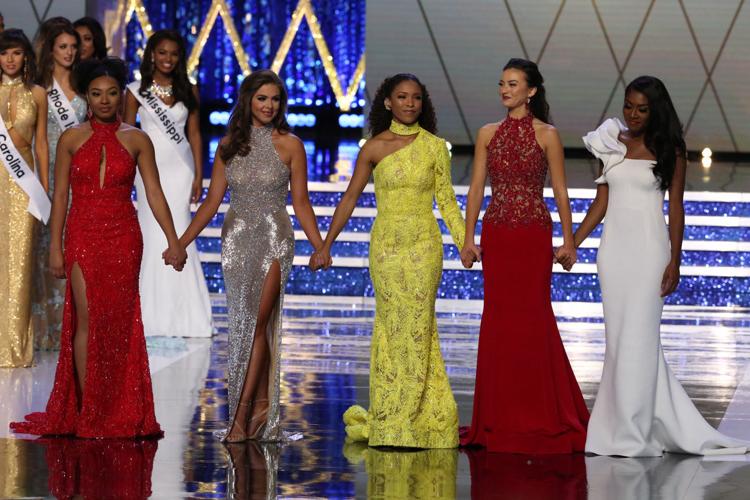 Miss America Final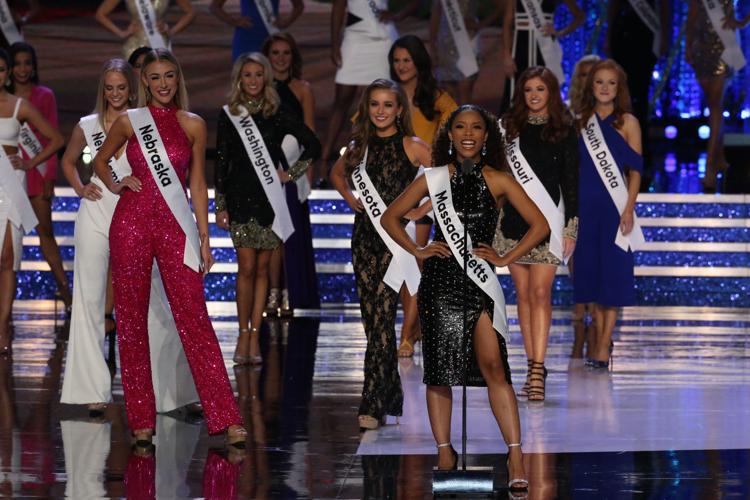 Miss America Final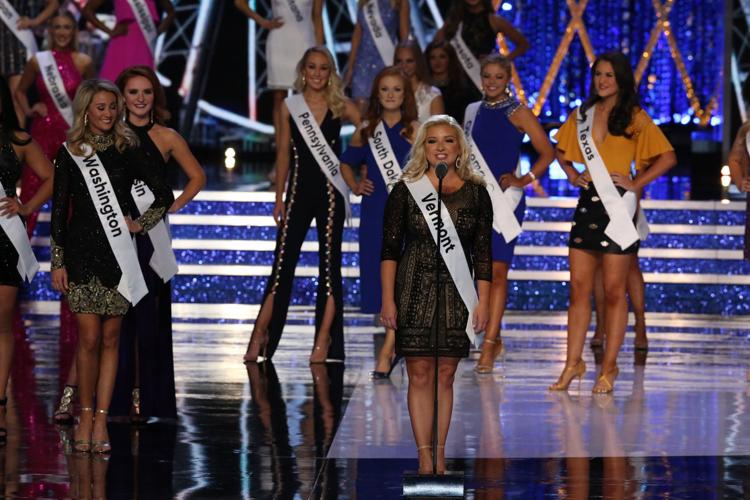 Miss America Final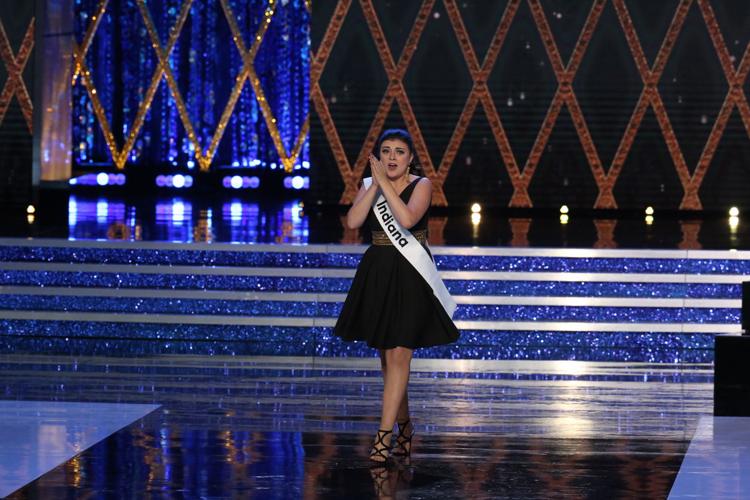 Miss America Final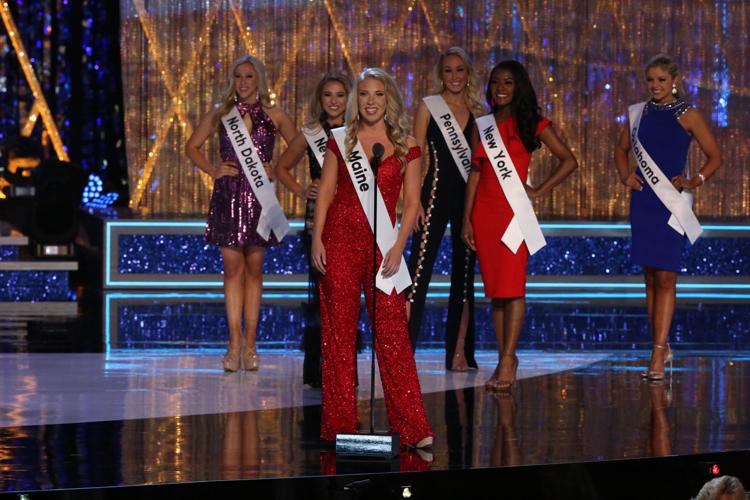 Miss America Final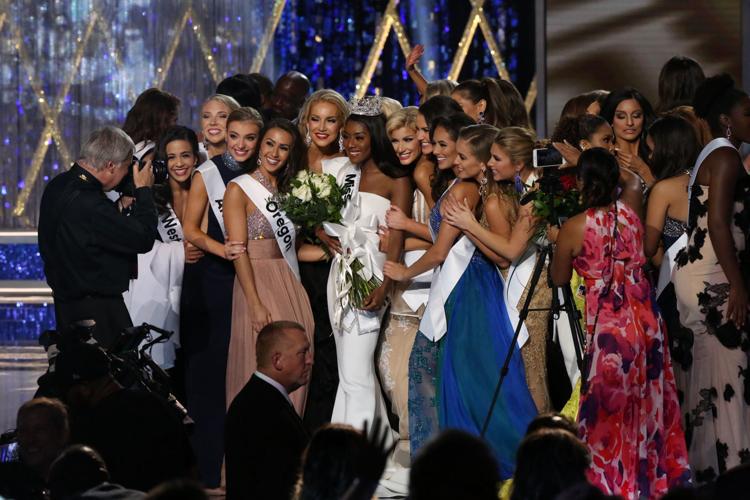 Miss America Final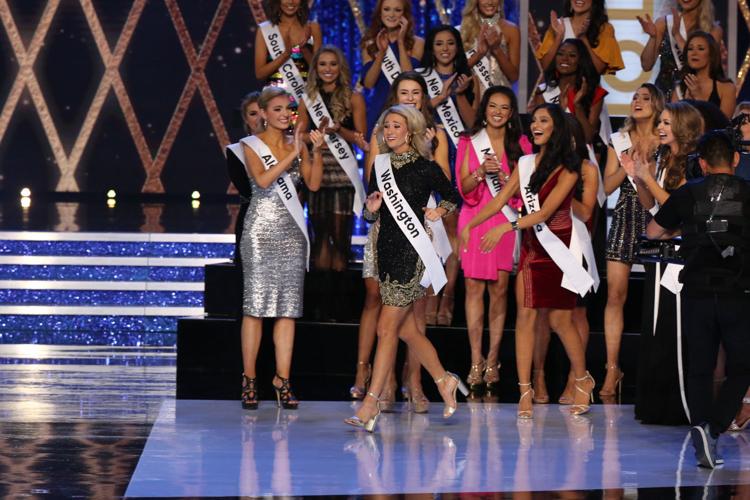 Miss America Final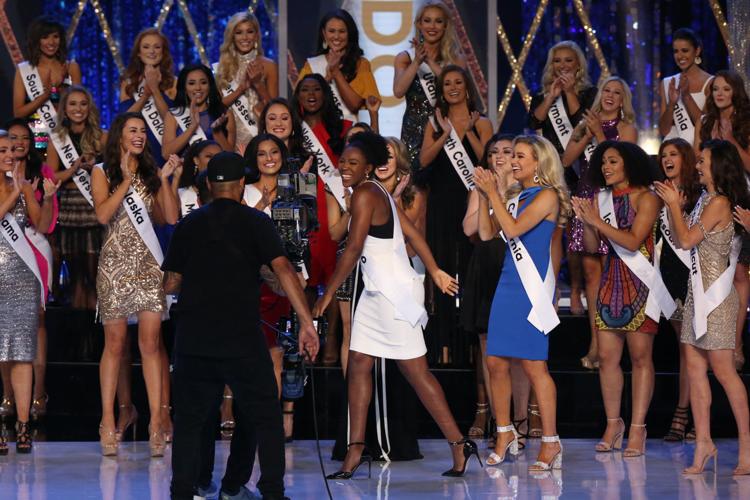 Miss America Final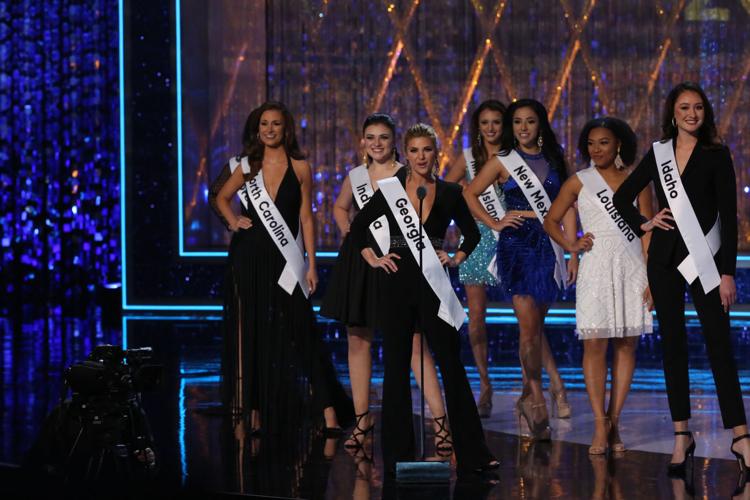 Miss America Final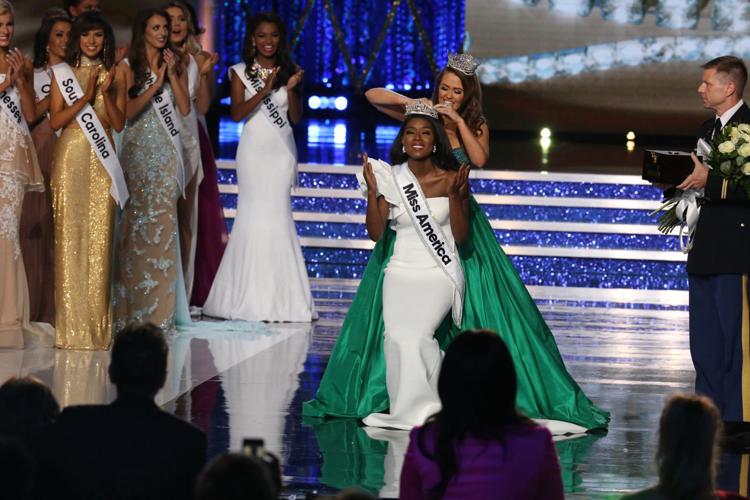 Miss America Final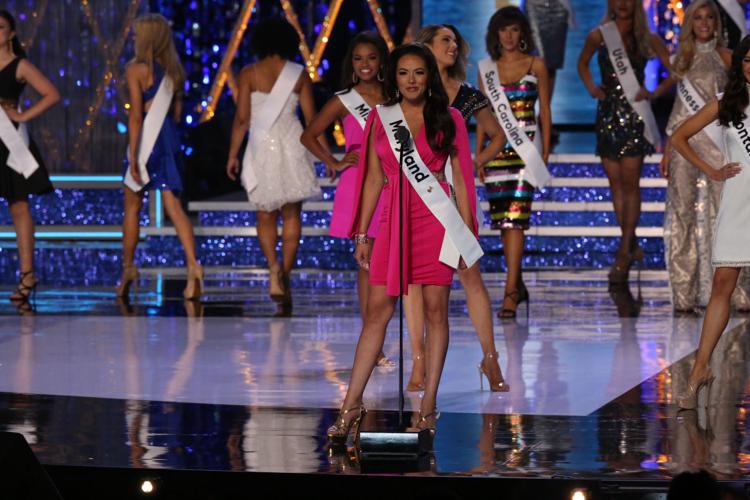 Miss America Final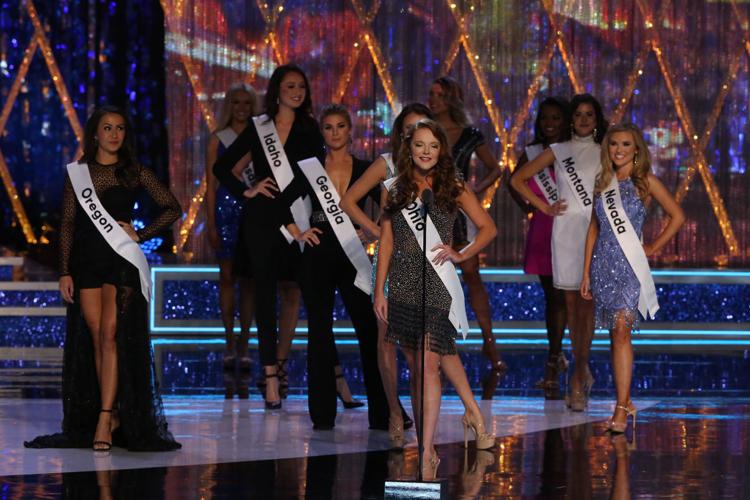 Miss America Final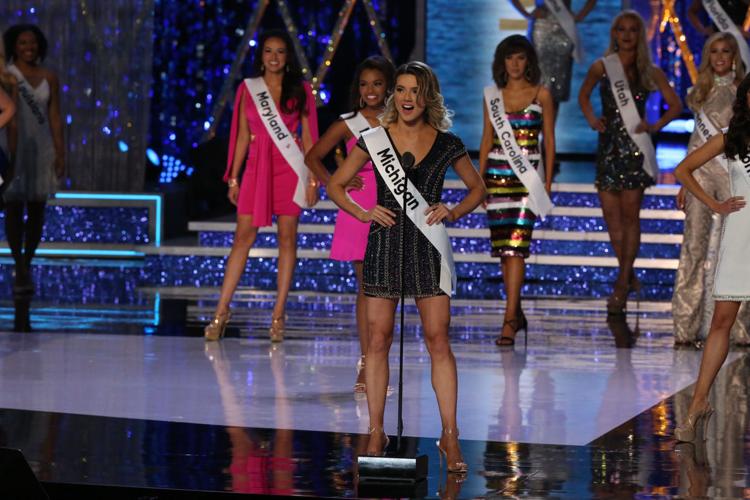 Miss America Final
Miss America Final
Miss America Final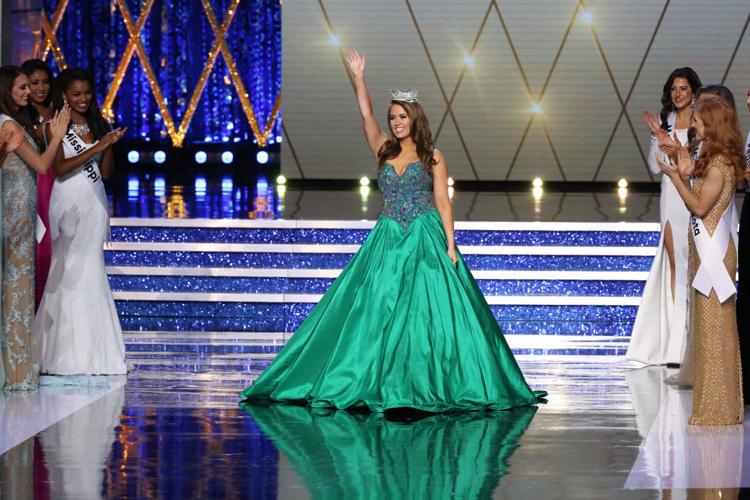 Miss America Final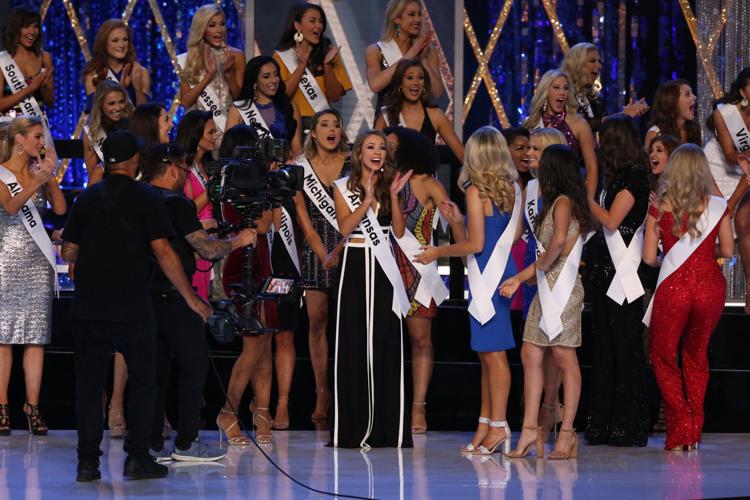 Miss America Final