It's been a tradition for artist David Holtzman since 2013 to paint every Miss New Jersey's shining crown and smiling face against a red-white-and-blue backdrop.
In fact, he said these pop-art style portraits — which started with a rendering of friend Cara McCollum — are what first drew the Miss New Jersey Education Foundation to offer him a position as a board member.
Now that Holtzman has been named the group's executive director, he has the power to design its future.
"I'm going to take it up a couple notches," he said.
While the Miss America Organization has reinstated licensing and named new leadership for se…
Holtzman was appointed last week after the Miss America Organization agreed to reinstate the state organization's license for a year. Miss New Jersey was one of three state organizations whose licenses were revoked last month after breaking from the central organization's new vision.
Previous Miss NJ Executive Director Sally Johnston could not be reached for comment.
Holtzman, who has been a board member since it was formed in 2015, plans to make changes to the local competition to bring it in line with the larger Miss America Organization's new direction, such as eliminating the swimsuit competition, a decision Holtzman was struck by at first but now fully supports.
"It's more about empowering the women," Holtzman said. "The person inside and out: character, mentality, presence, all that is all important about how attractive they are, if not more," he said.
He also said he wants to make the board more regionally and ethnically diverse.
"It is a state organization, but it's been a little heavy on South Jersey," said Holtzman, who lives in Ventnor and owns art galleries in Atlantic City and Margate.
He hopes to remedy this by appointing board members from northern and central New Jersey to establish an 8-12 person organization this week. He hopes this will lead to more varied perspectives as the group moves forward.
The Miss America Organization announced Thursday that the Miss New Jersey Education Foundati…
"I want more diversity on the board and also contestant-wise," Holtzman said. "It's nothing you can change overnight, but if the opportunities are there, I will jump on them because that's the real world."
Officials from New Jersey, New York and Florida last year signed a vote of no confidence relating to the Miss America 2.0 rebranding. Volunteers with the organization have said there has been a lack of transparency over the MAO's decision making, including the elimination of the swimsuit competition and other changes to the pageant structure.
The MAO deemed the state organizations in breach of contract, saying they were subject to either a review of licensing during a probationary period or immediate termination of contract.
Miss New Jersey's license was reinstated following an appeals process.
"It's gotta be one happy family," Holtzman said. "It should be no negatives or black eyes on anything or anybody. The longer the negative media is out there, the worse it is for everyone."
The Miss America Organization is firing back after a lawsuit claims the pageant organization…
Holtzman supports the new national leadership. He believes the Miss America Competition didn't grow with the times and that efforts such as Miss America 2.0 should have started 10 or 15 years ago.
"It's a lot of hard work on their end. It takes a lot of nerve to do what they're doing, and it's what they need to do," he said.
Brenda Keith, the MAO board member who chaired the appeal process, said last week she appreciated the Miss New Jersey program's participation in the appeal and review process.
"We feel confident the plans laid out by Mr. Holtzman's team will work to make New Jersey an even stronger participant in the MAO system," Keith said.
Holtzman said he holds no bad feelings about the appeal process. Instead, he sees it as an opportunity for necessary restructuring.
Miss America Final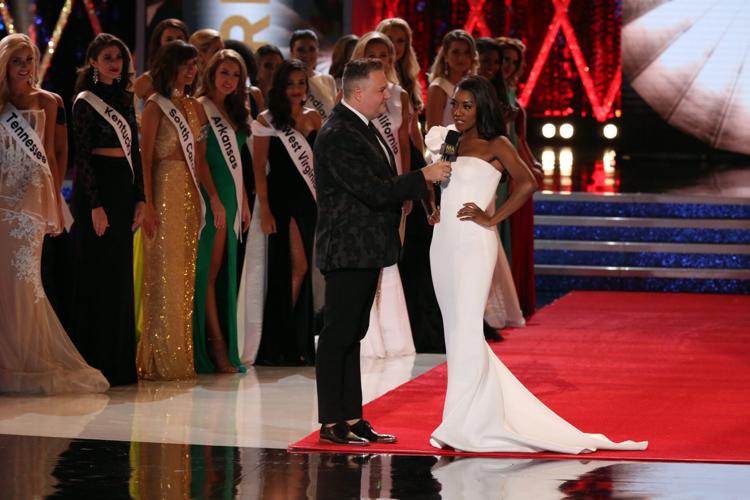 -- HIDE VERTICAL GALLERY ASSET TITLES --
Miss America Final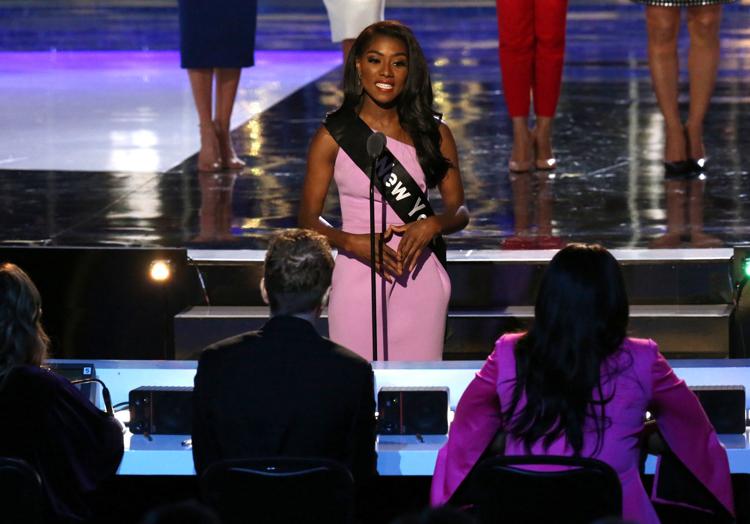 Miss America Final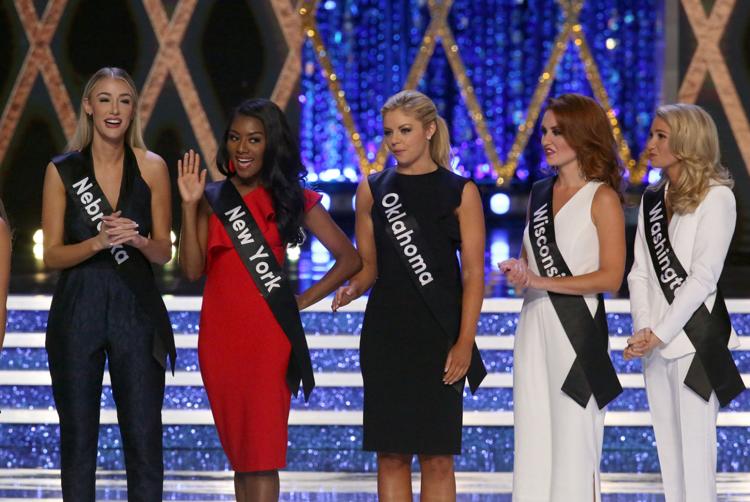 Miss America Final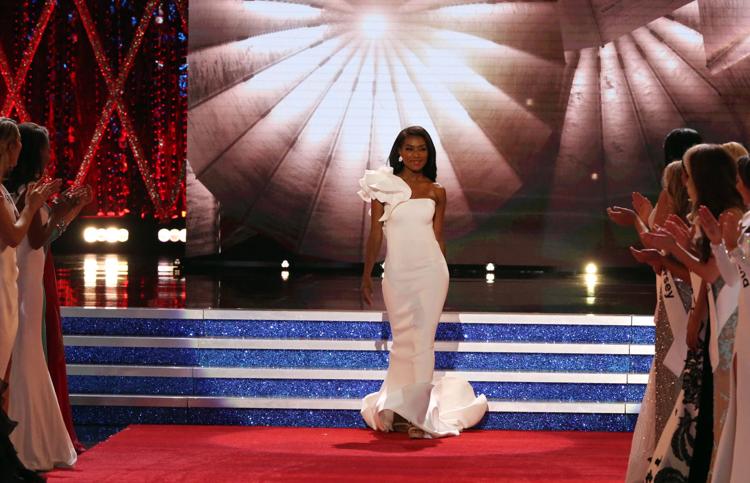 Miss America Final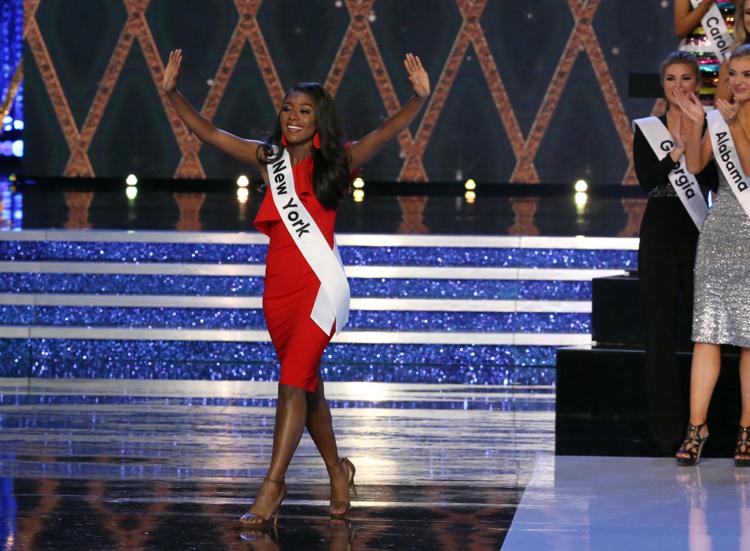 Miss America Final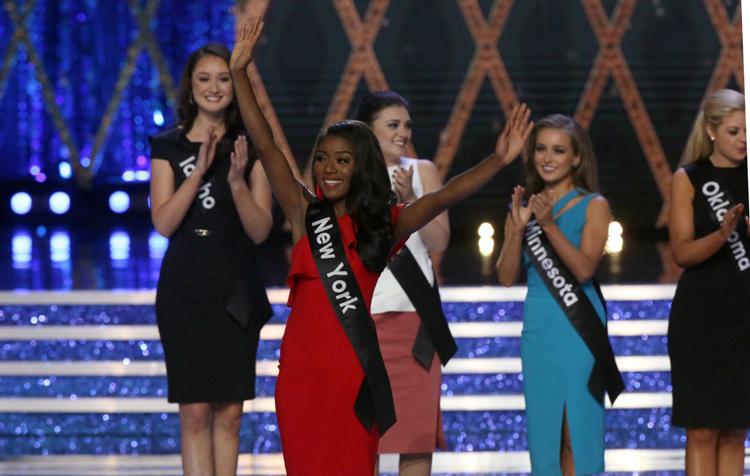 Miss America Final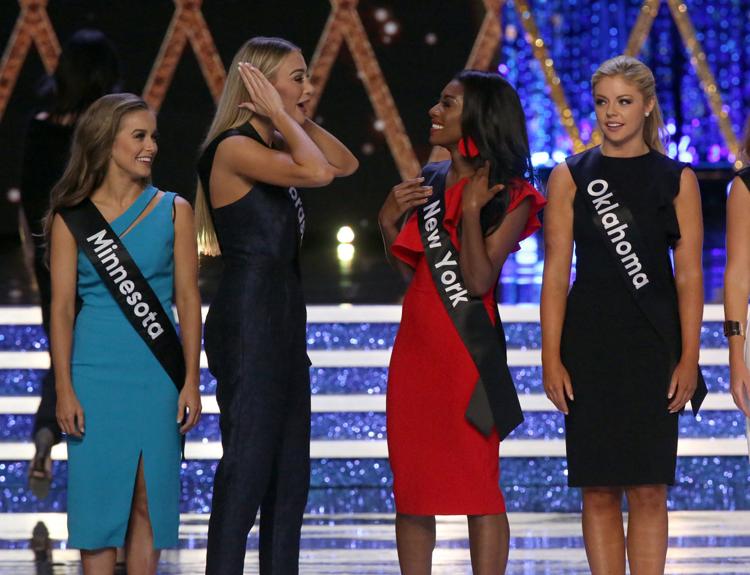 Miss America Final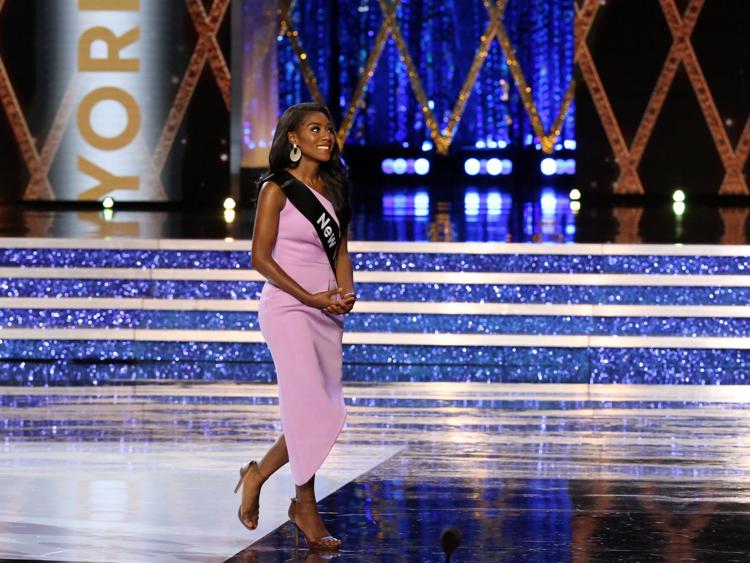 Miss America Final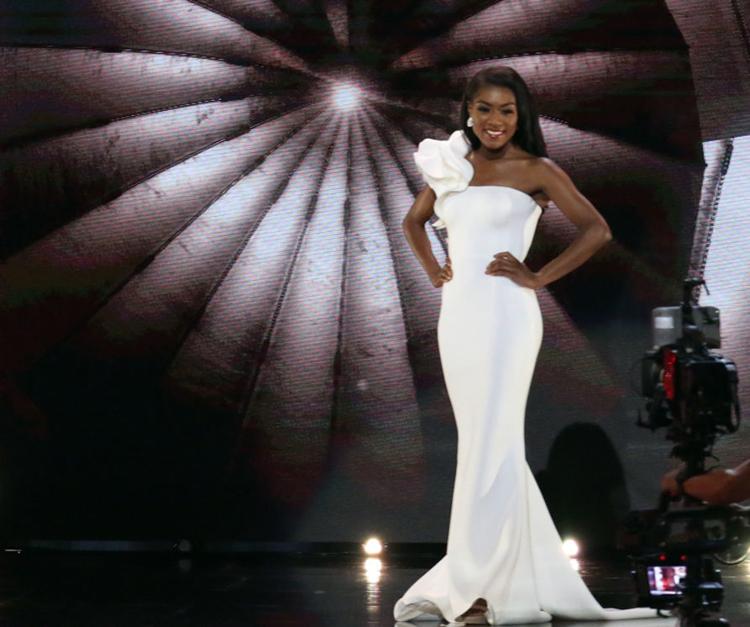 Miss America Final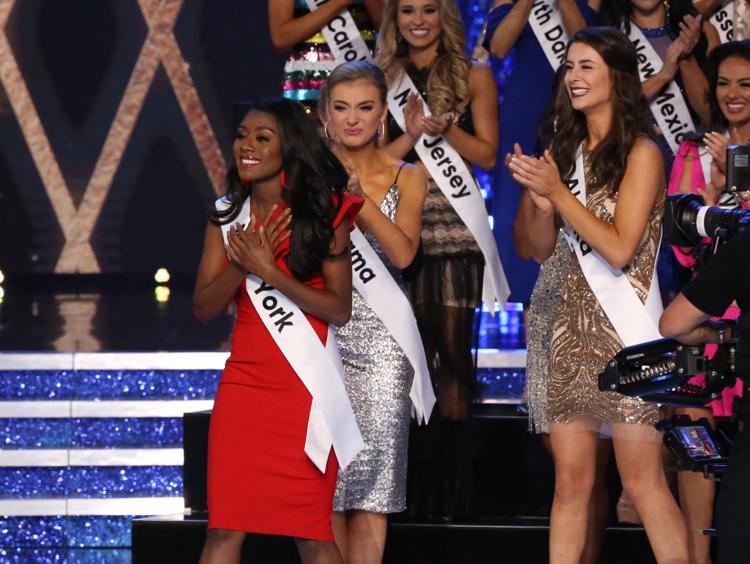 Miss America Final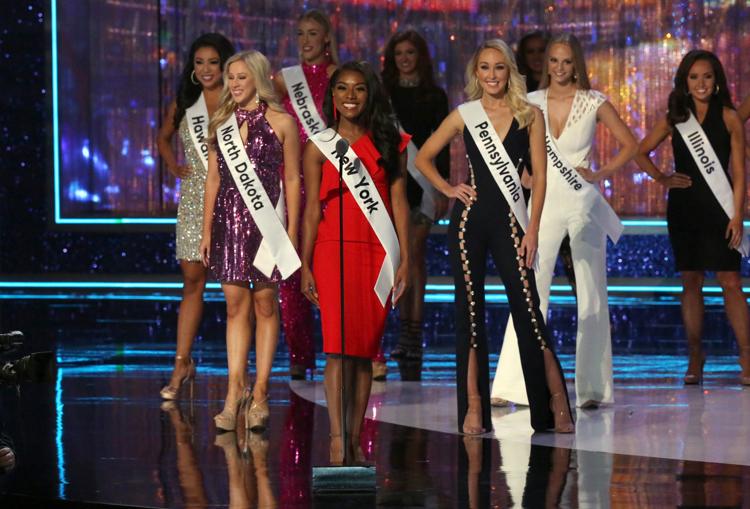 Miss America Final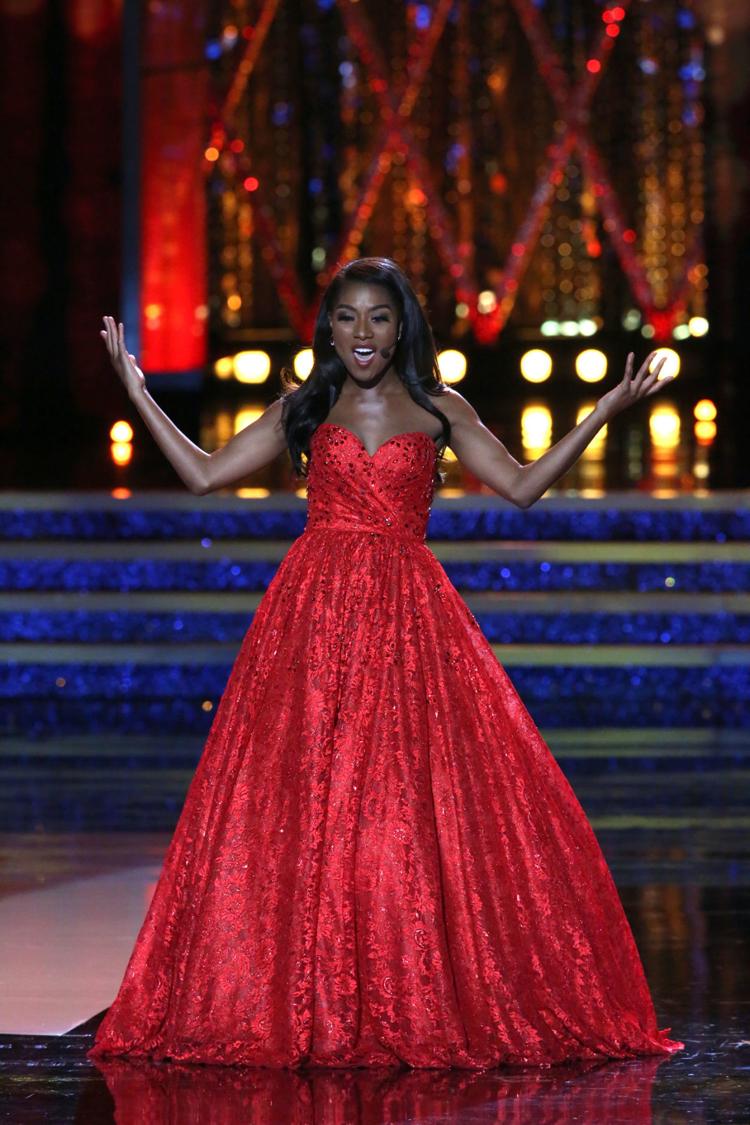 Miss America Final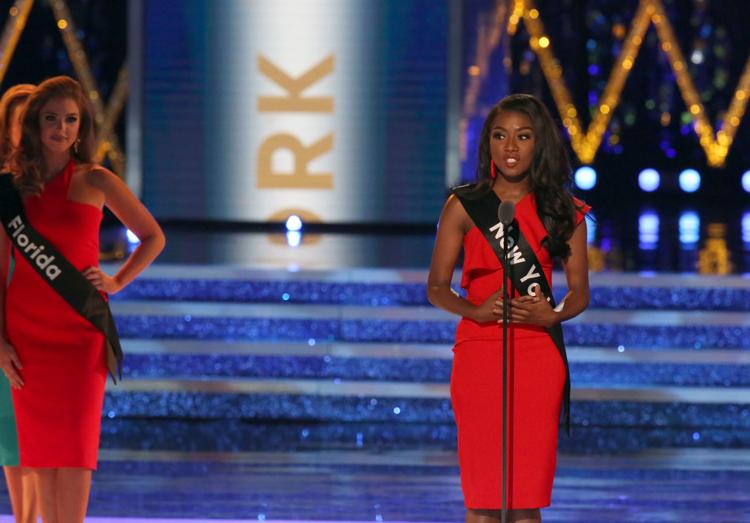 Miss America Final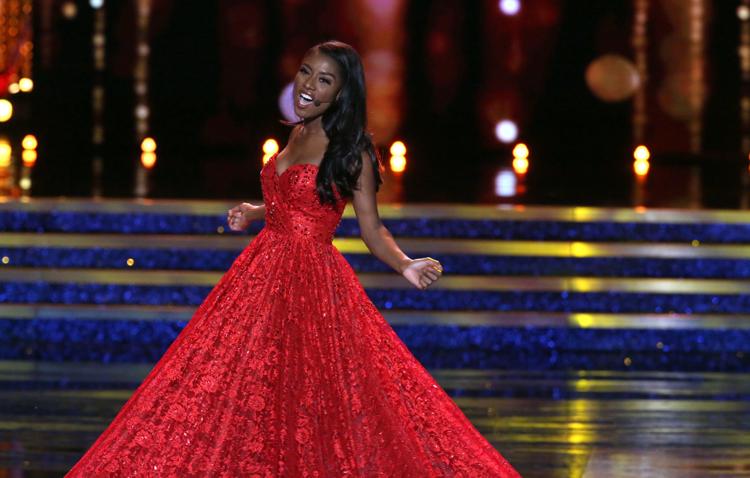 Miss America Final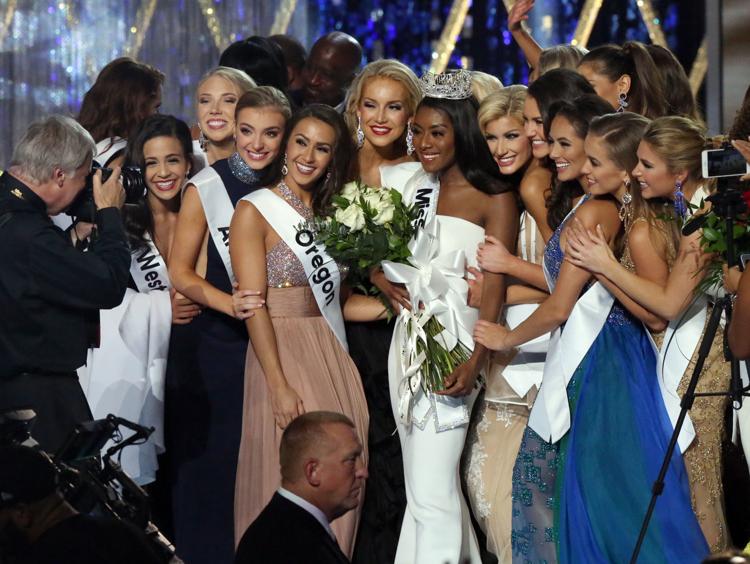 Miss America Final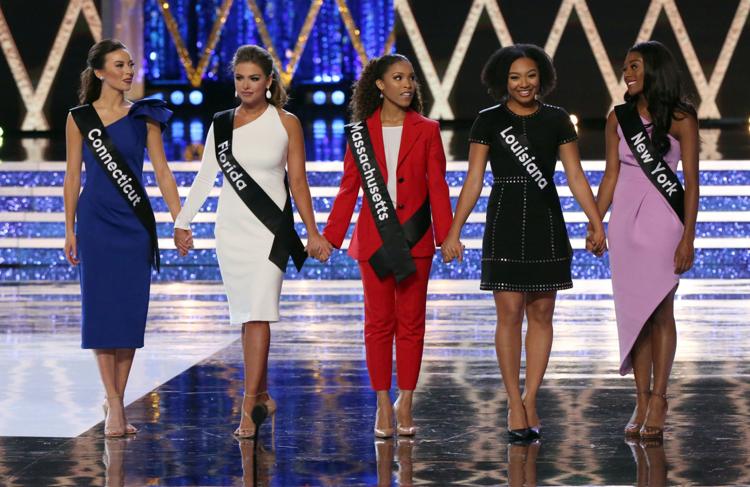 Miss America Final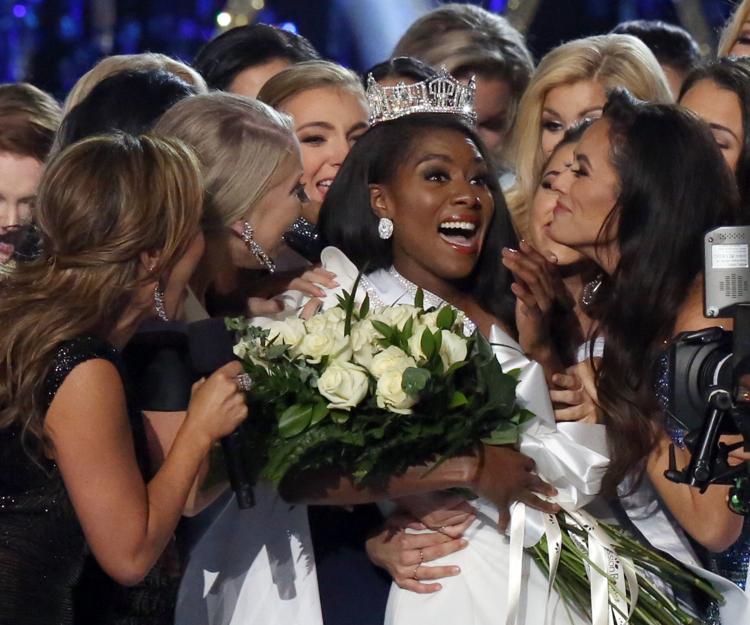 Miss America Final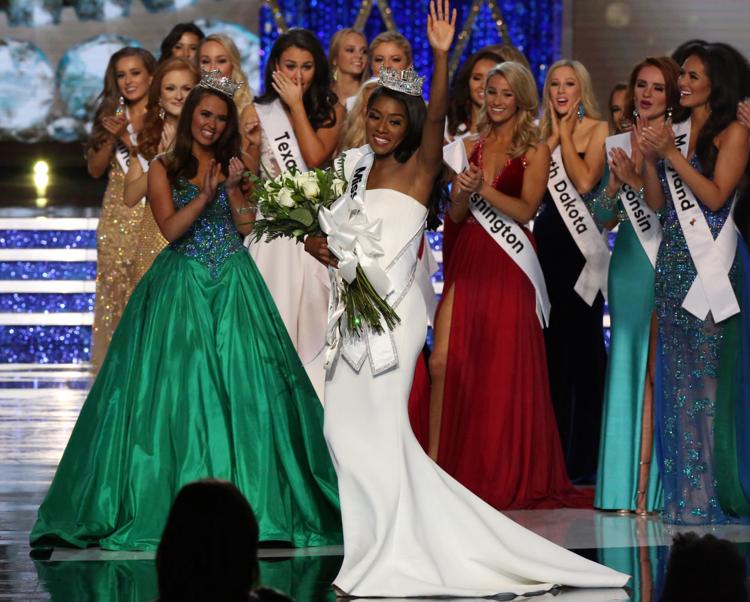 Miss America Final
Miss America Final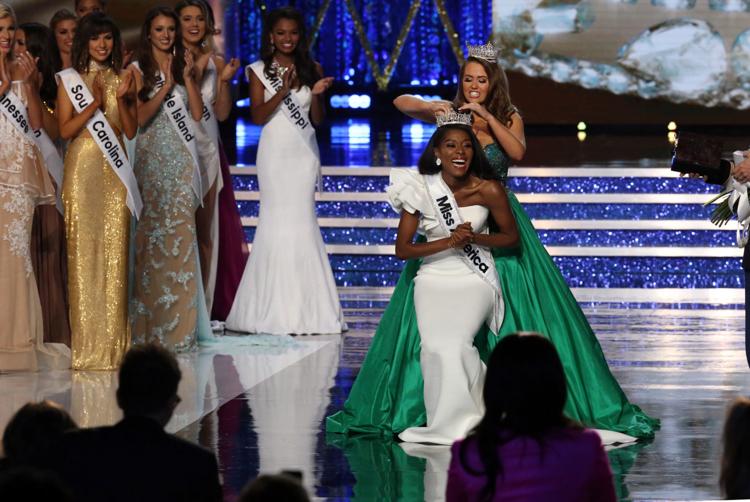 Miss America Final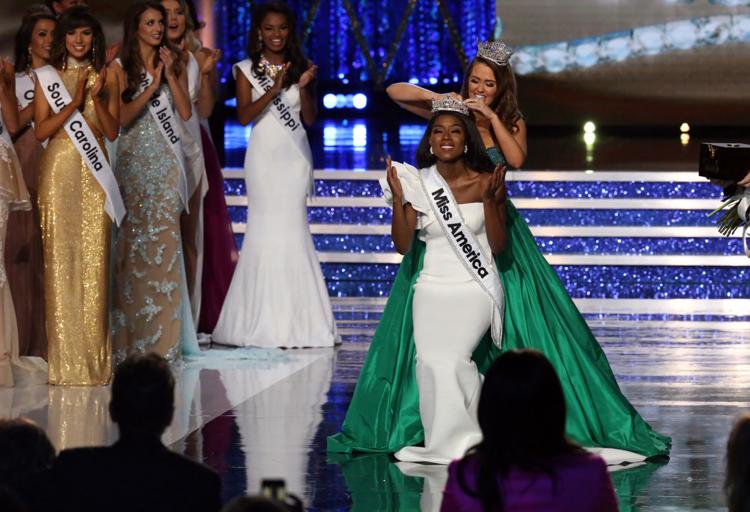 0901018_nws_missa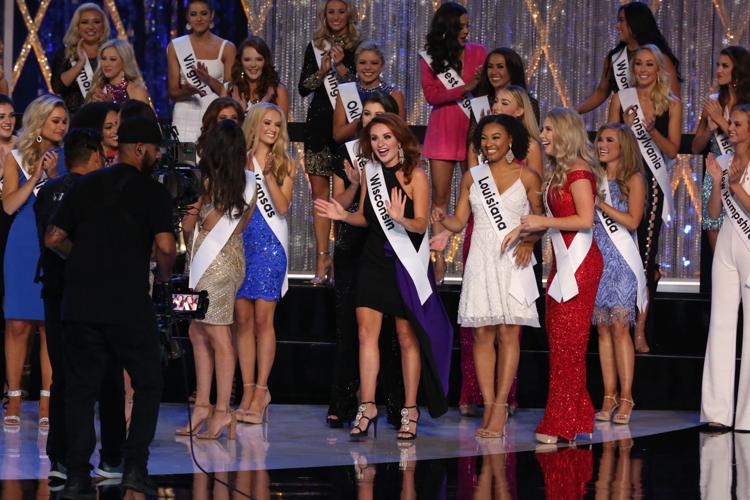 0901018_nws_missa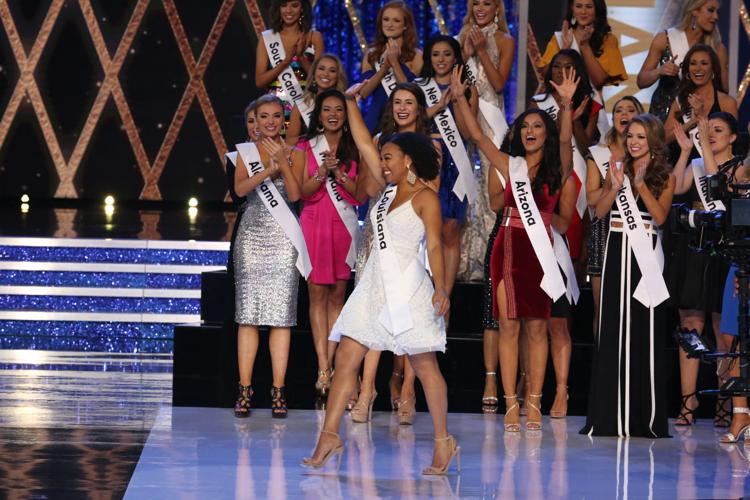 0901018_nws_missa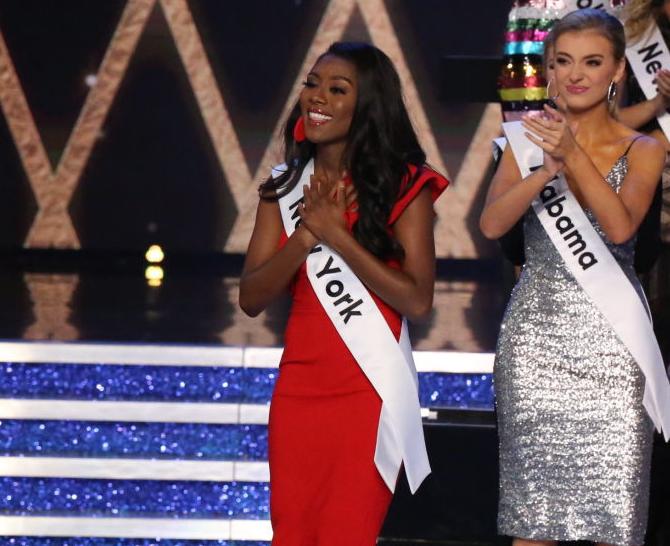 0901018_nws_missa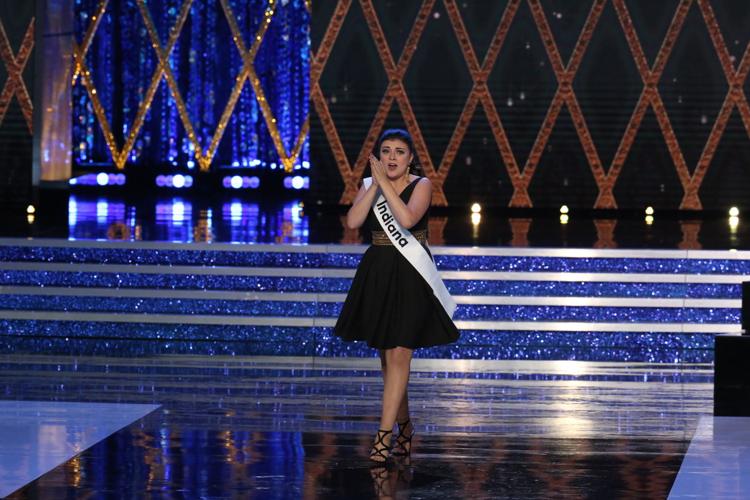 0901018_nws_missa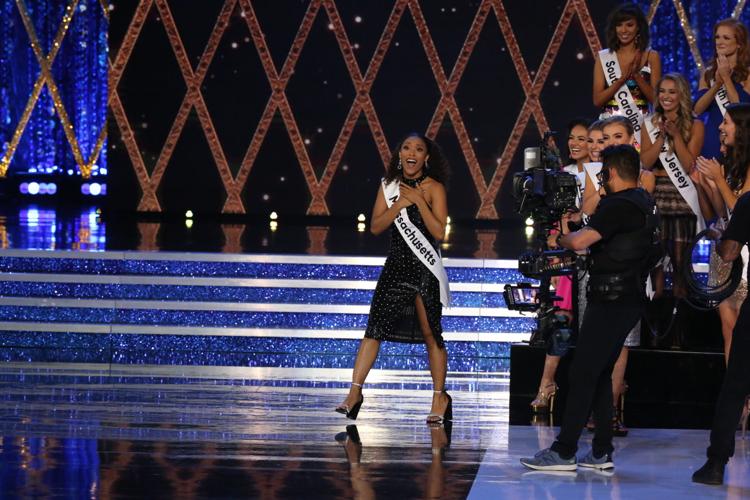 0901018_nws_missa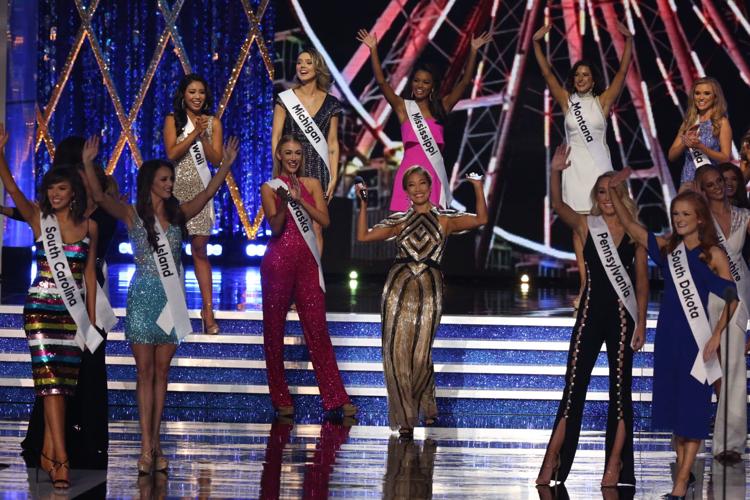 0901018_nws_missa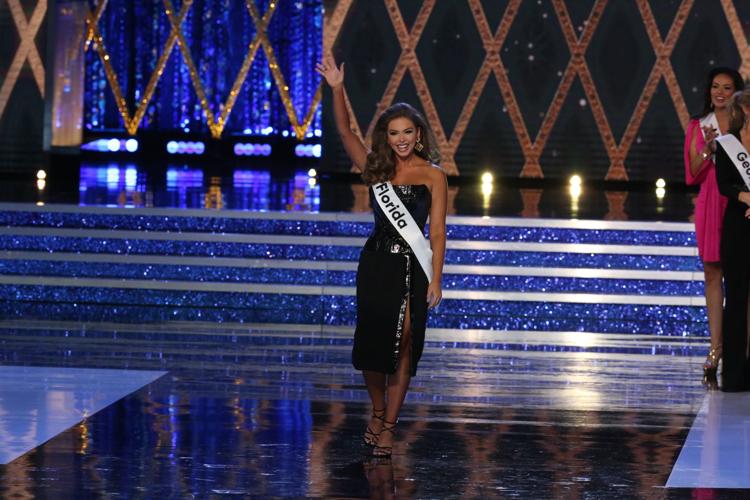 0901018_nws_missa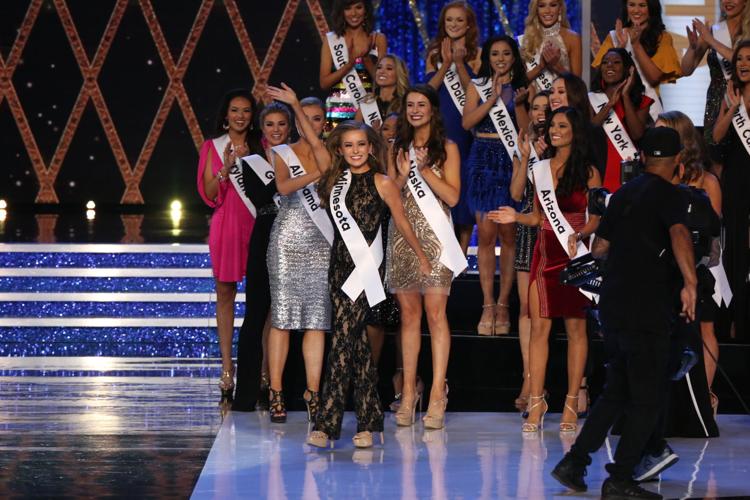 0901018_nws_missa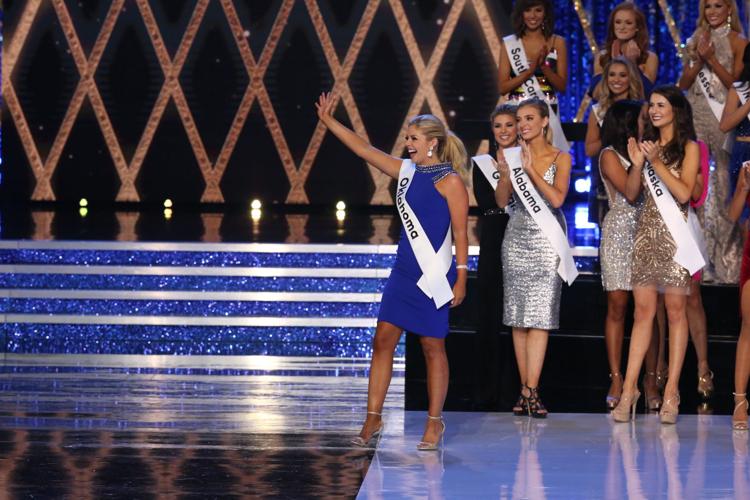 0901018_nws_missa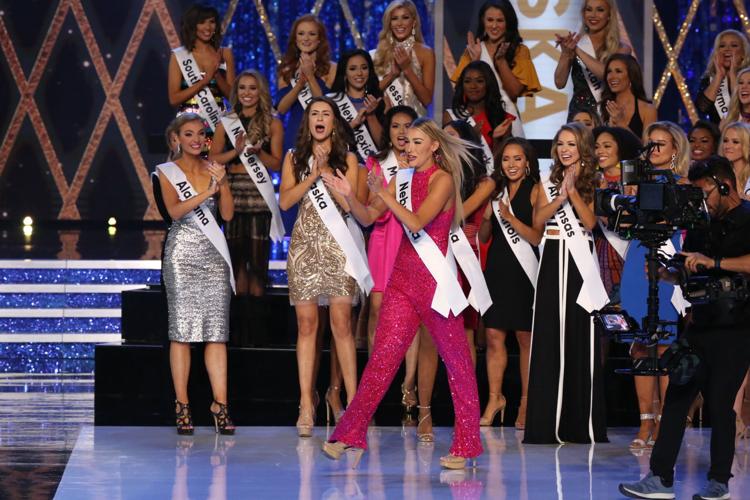 0901018_nws_missa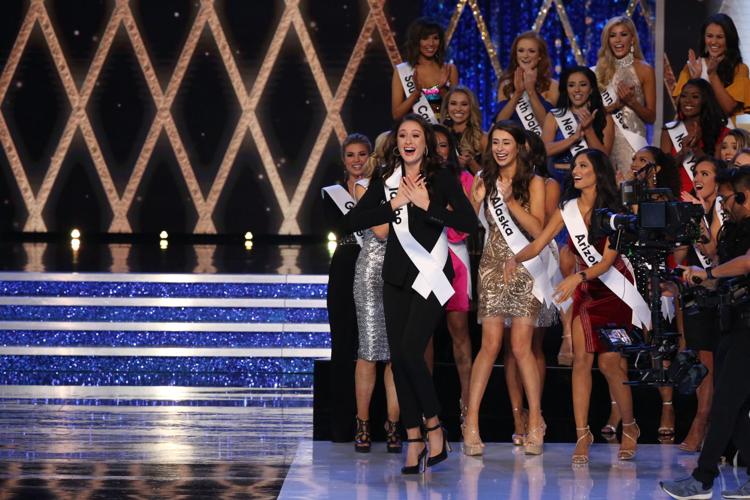 0901018_nws_missa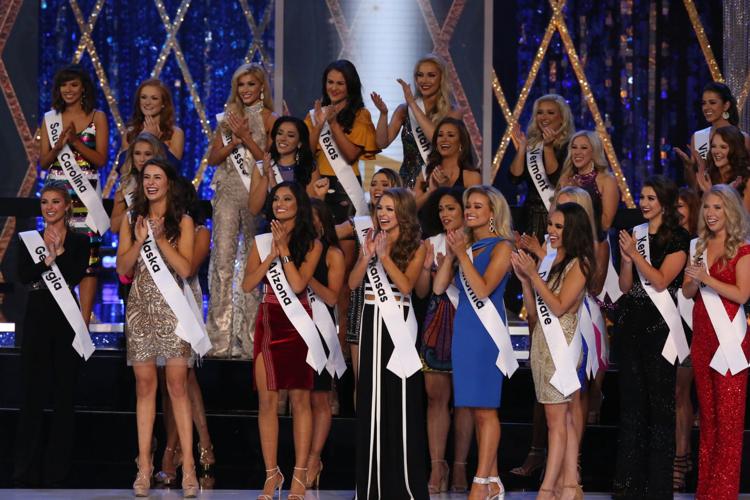 0901018_nws_missa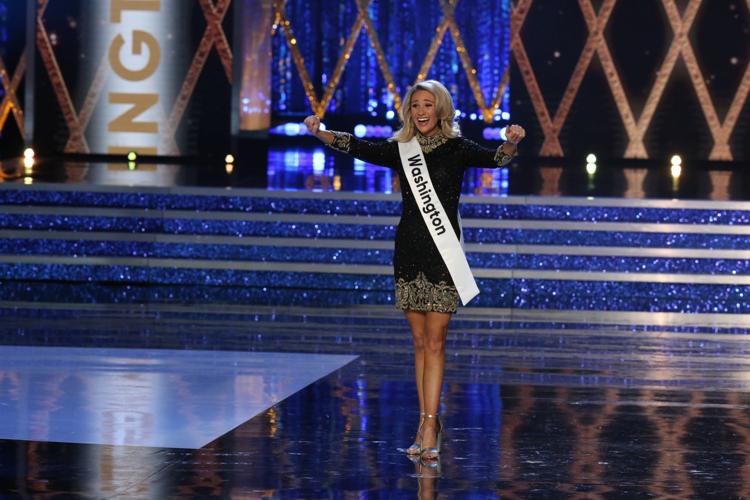 0901018_nws_missa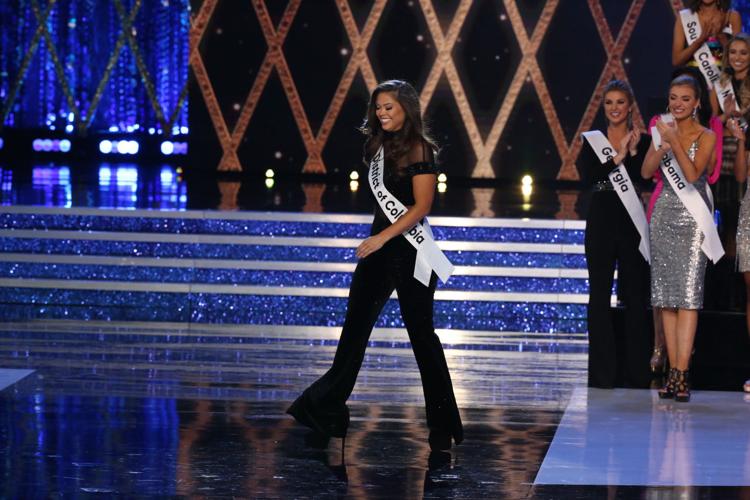 0901018_nws_missa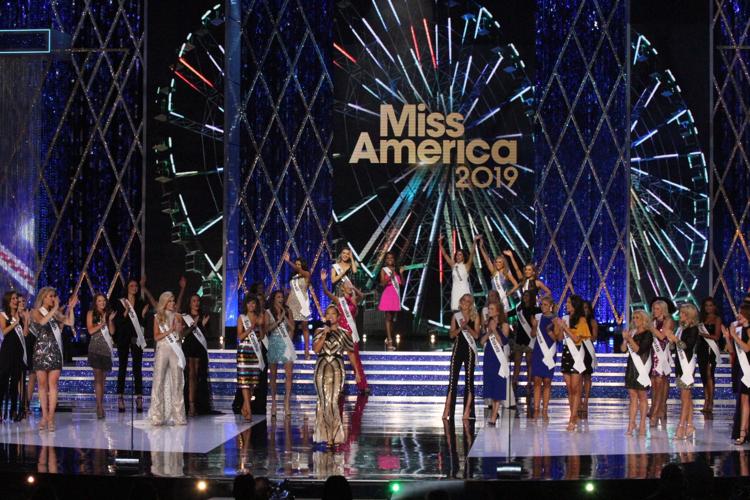 0901018_nws_missa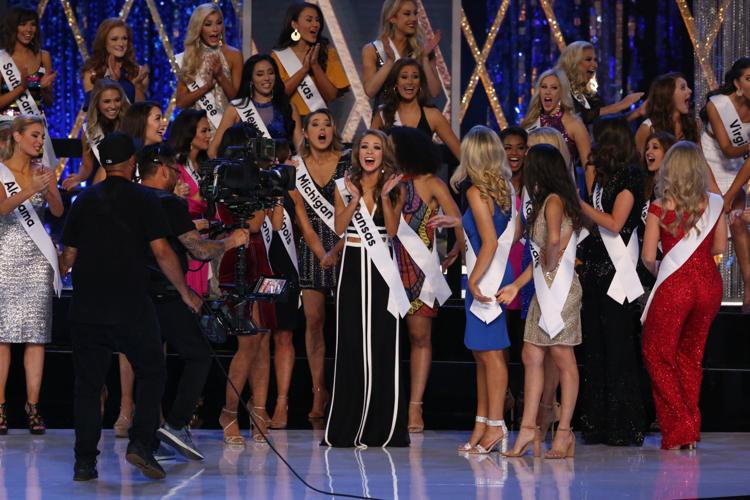 0901018_nws_missa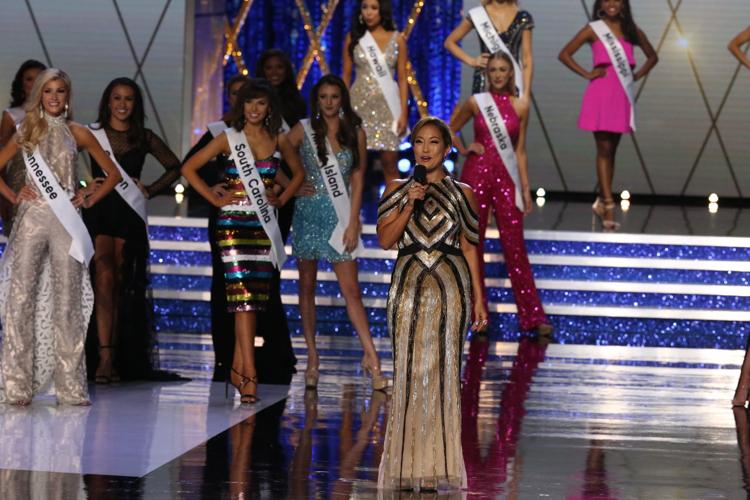 0901018_nws_missa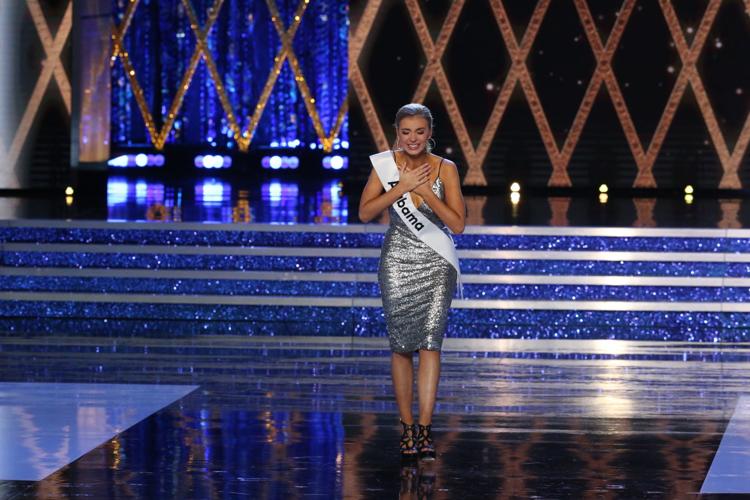 0901018_nws_missa
0901018_nws_missa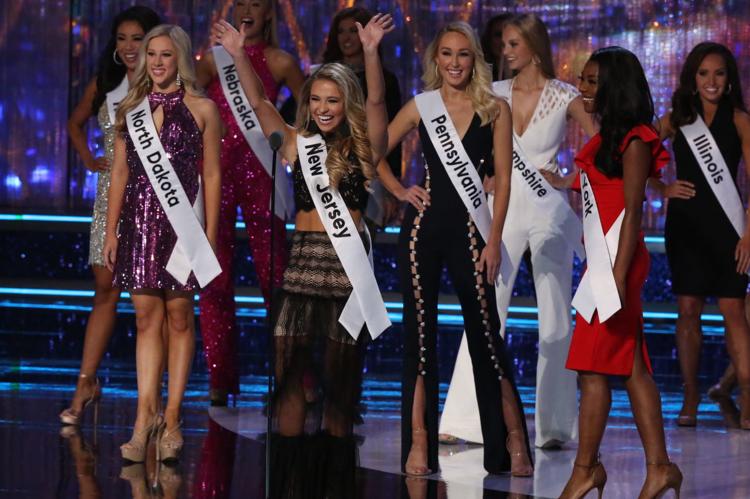 Miss America
Miss America
Miss America Final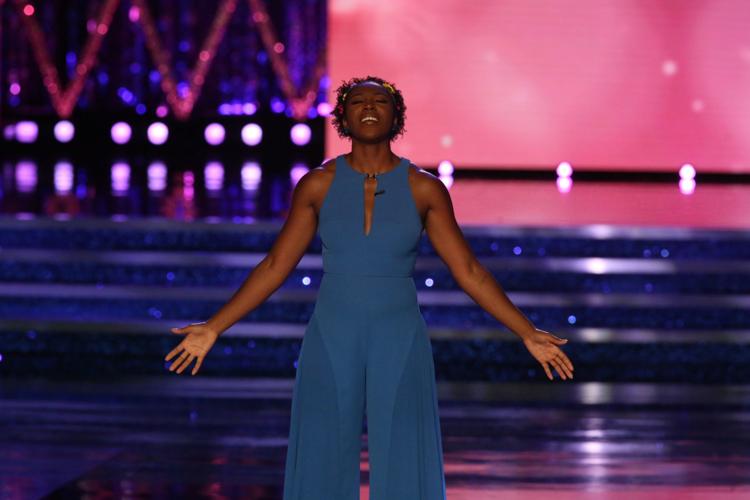 Miss America Final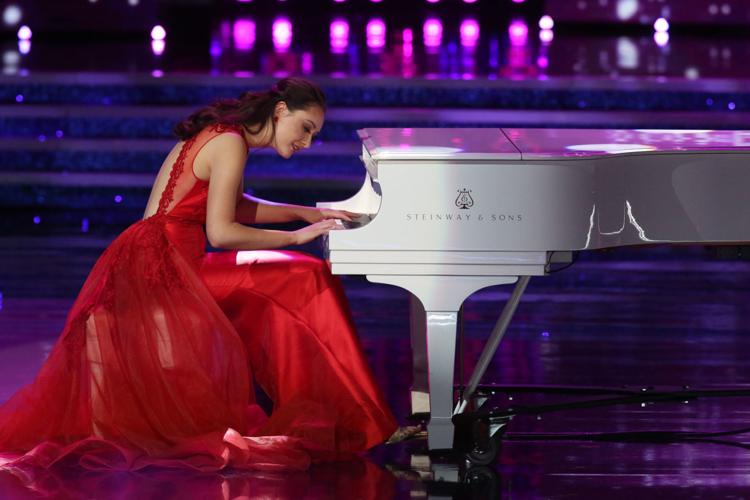 Miss America Final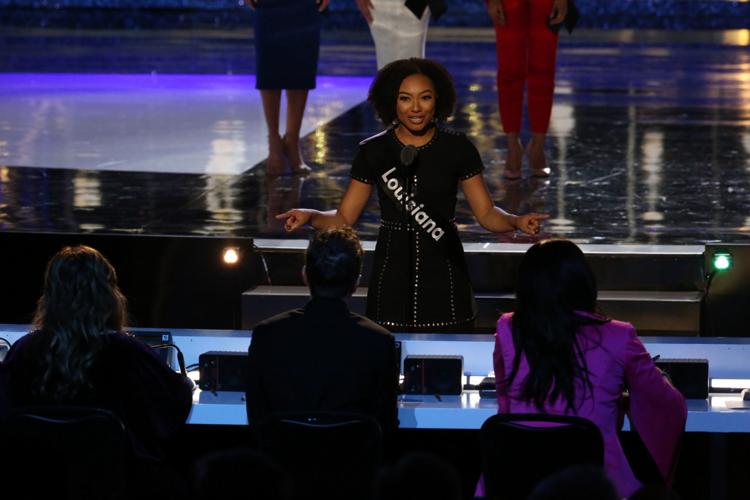 Miss America Final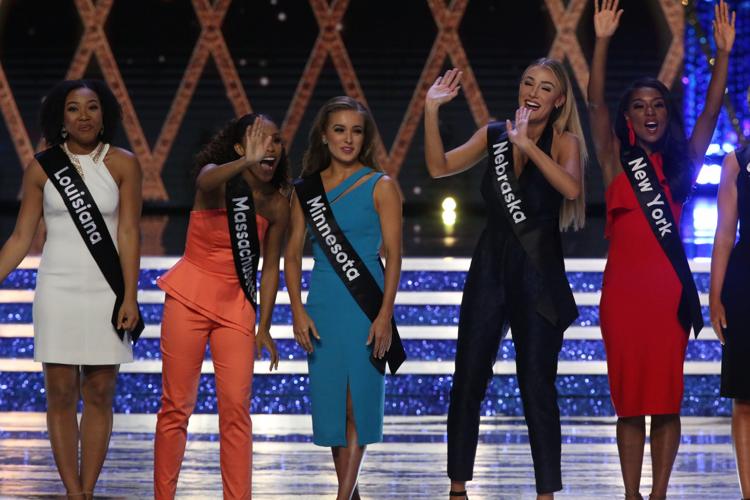 Miss America Final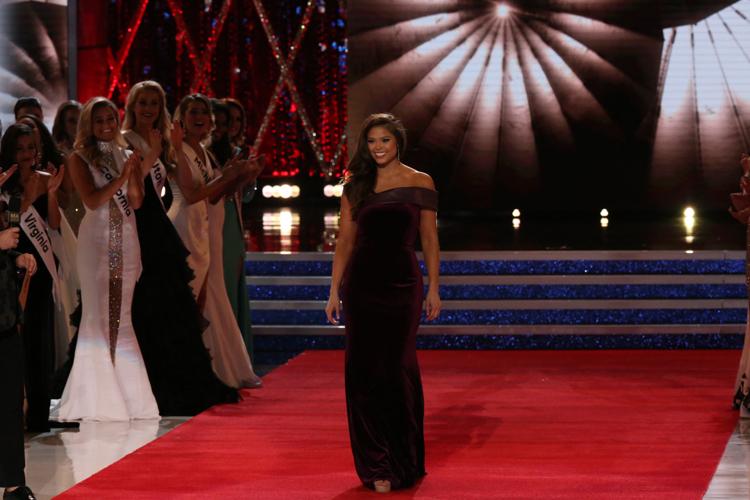 Miss America Final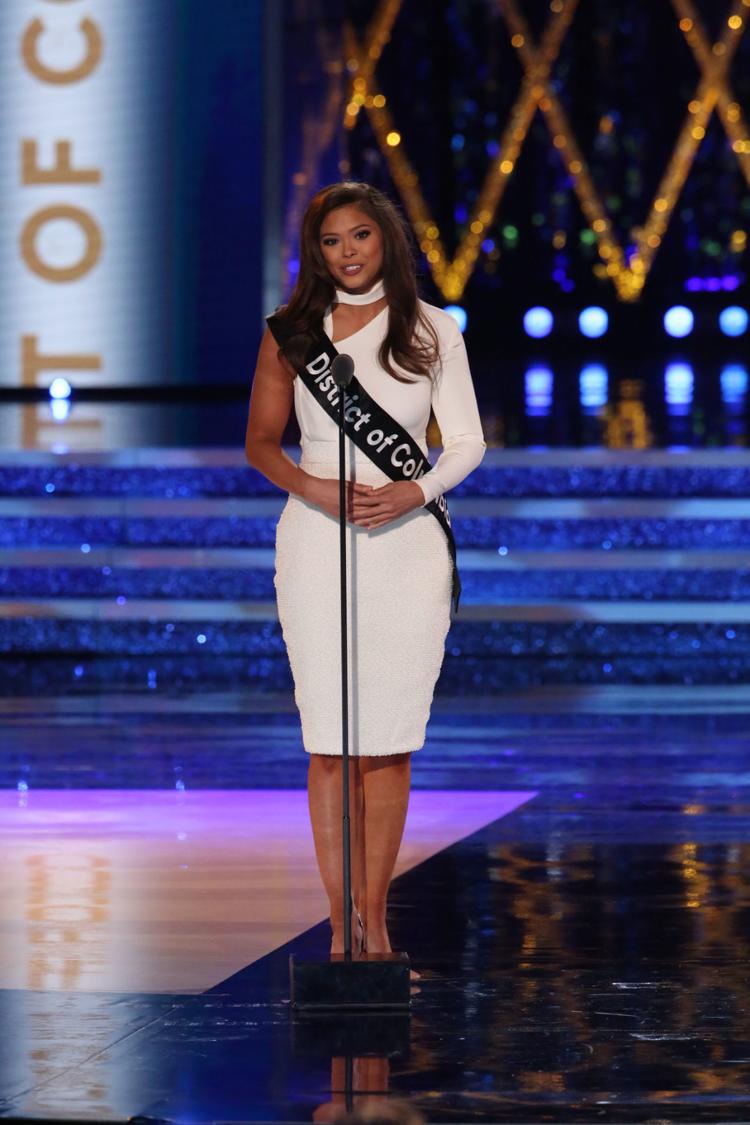 Miss America Final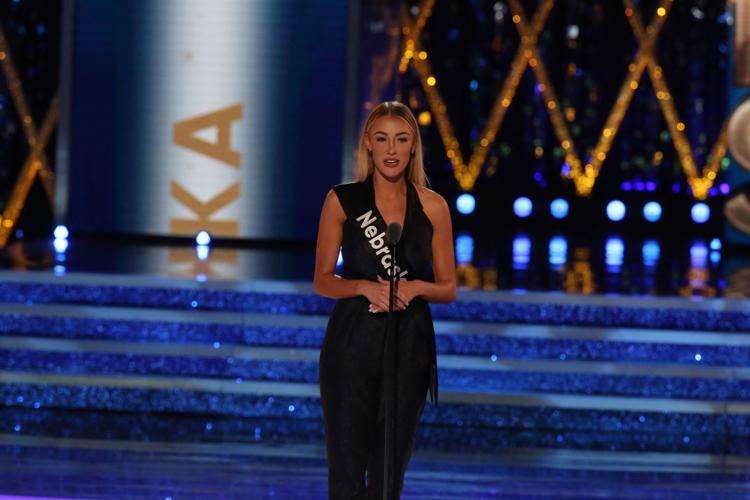 Miss America Final
Miss America Final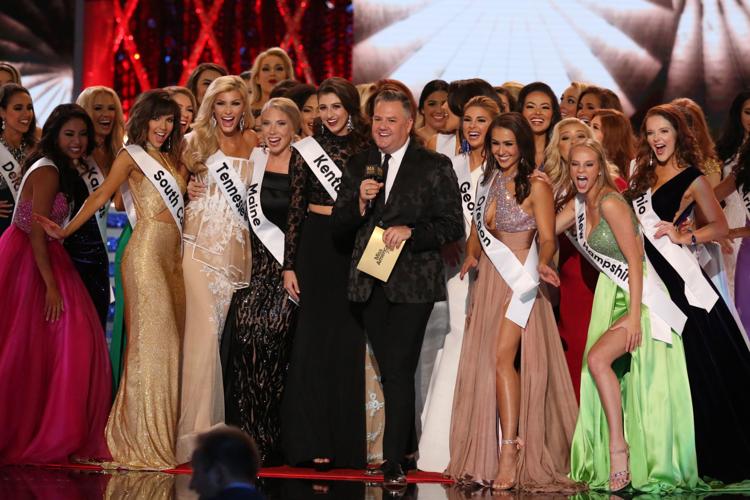 Miss America Final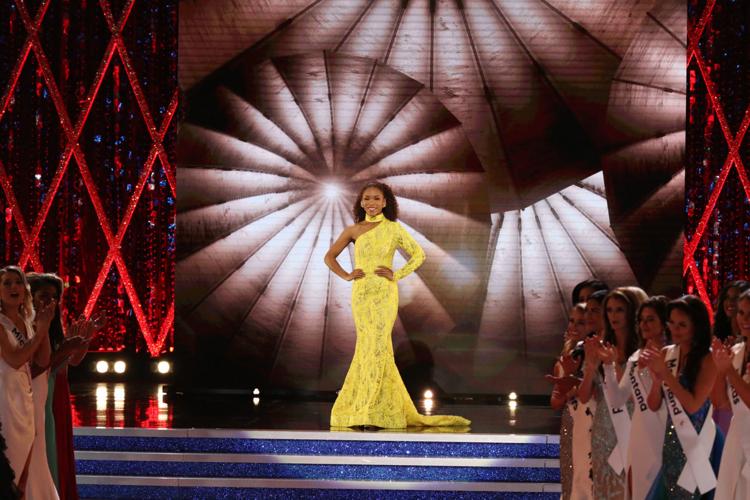 Miss America Final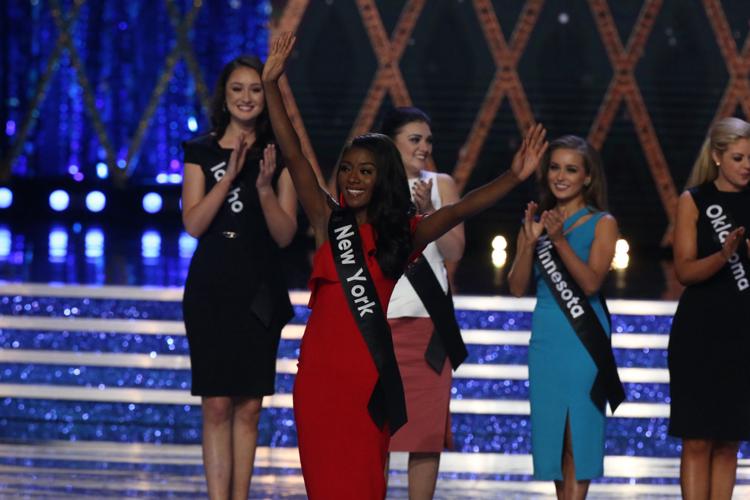 Miss America Final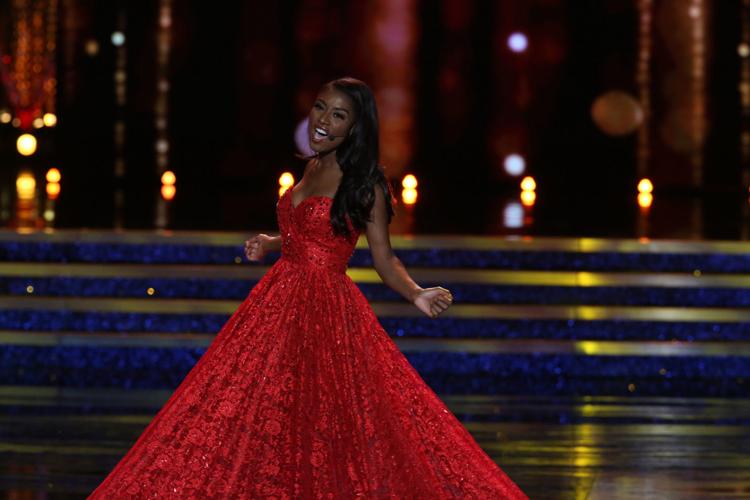 Miss America Final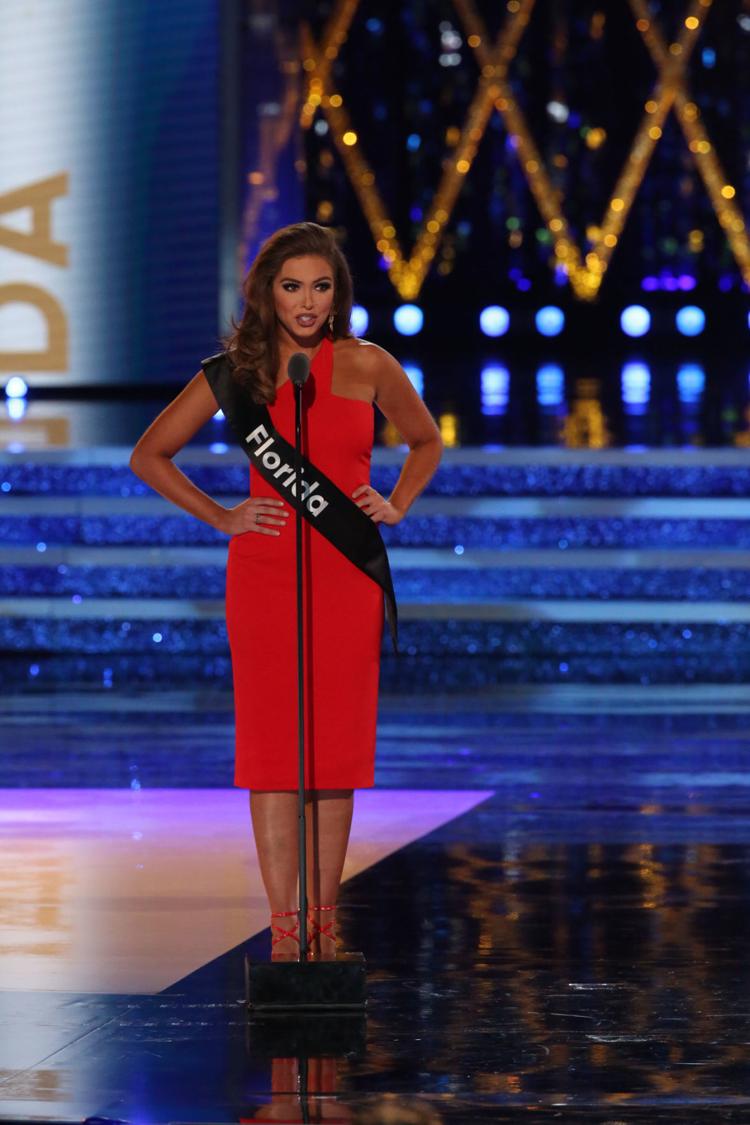 Miss America Final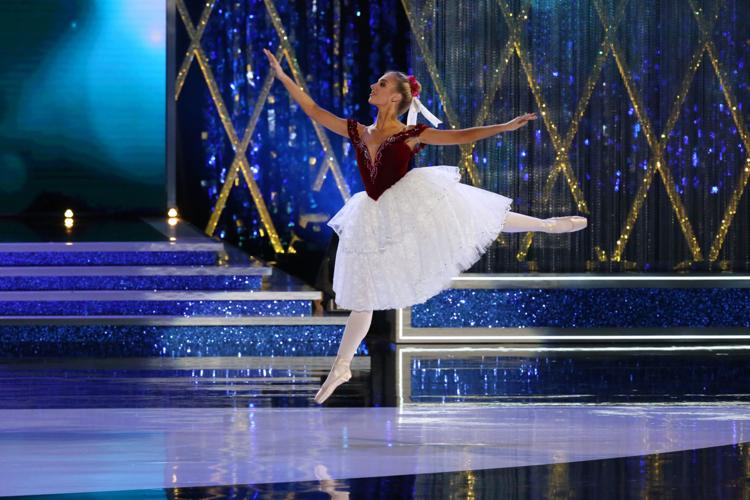 Miss America Final
Miss America Final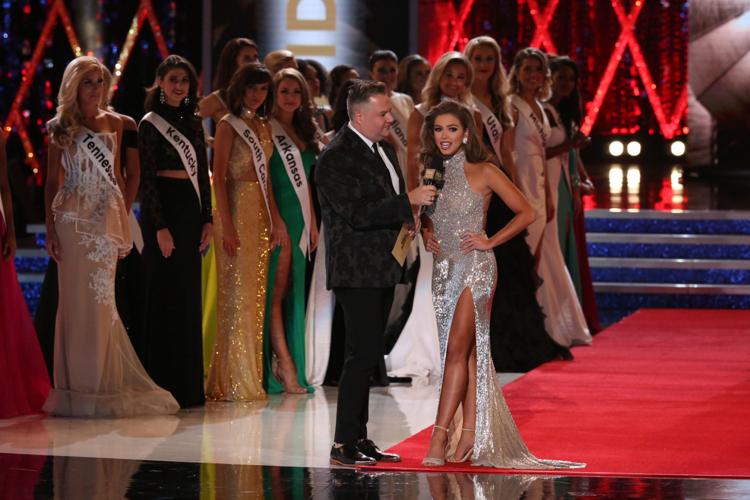 Miss America Final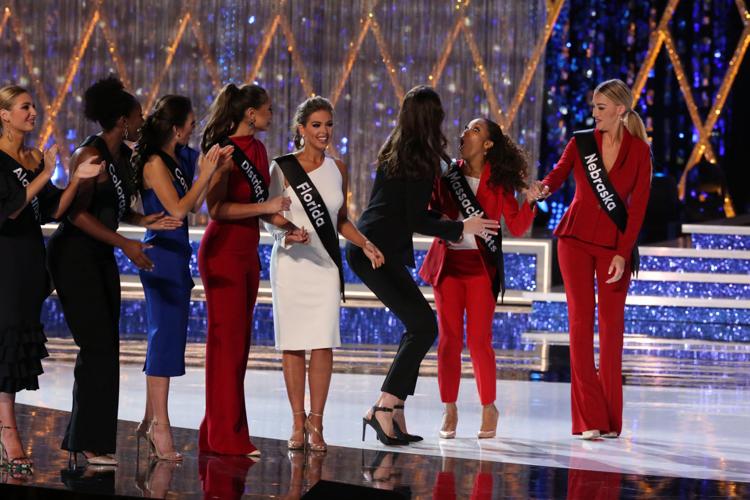 Miss America Final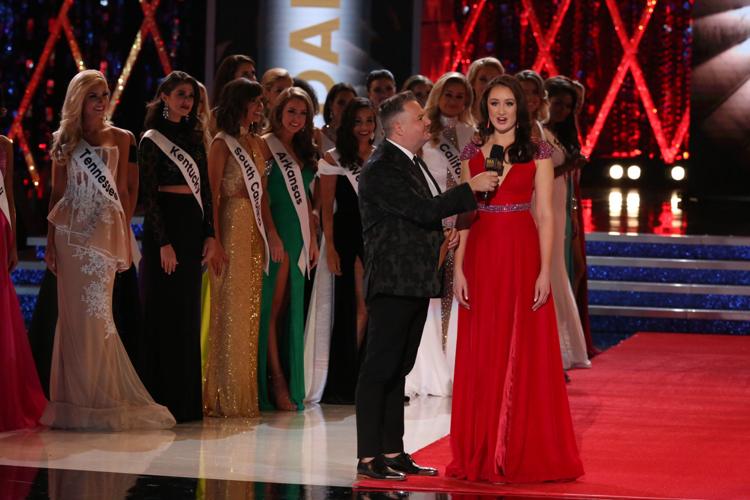 Miss America Final
Miss America Final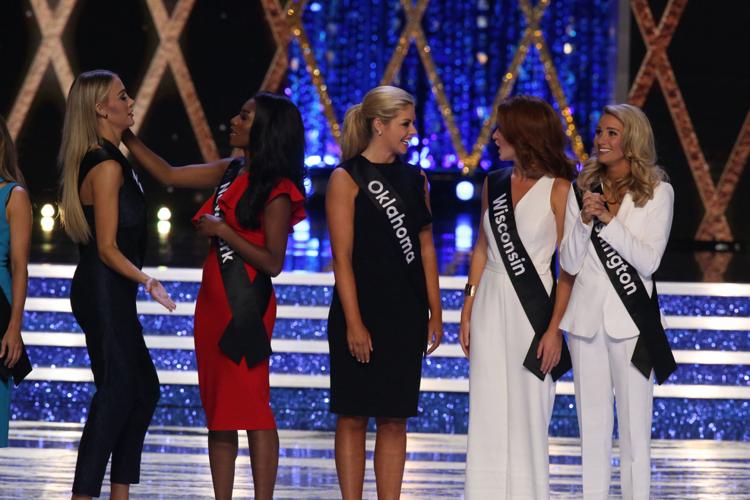 Miss America Final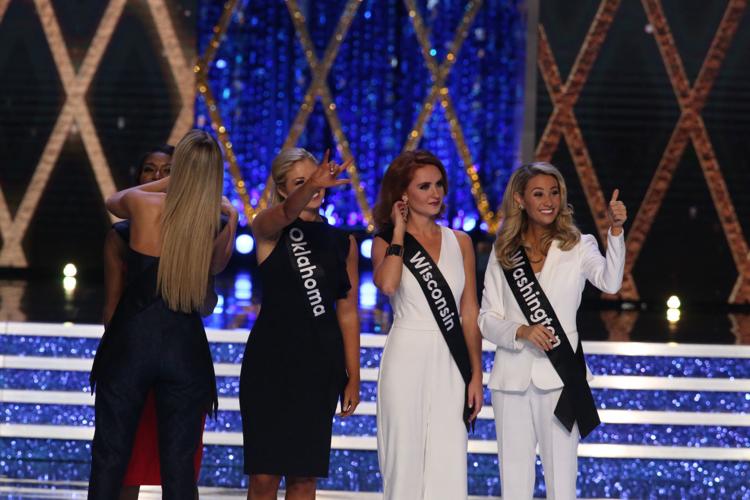 Miss America Final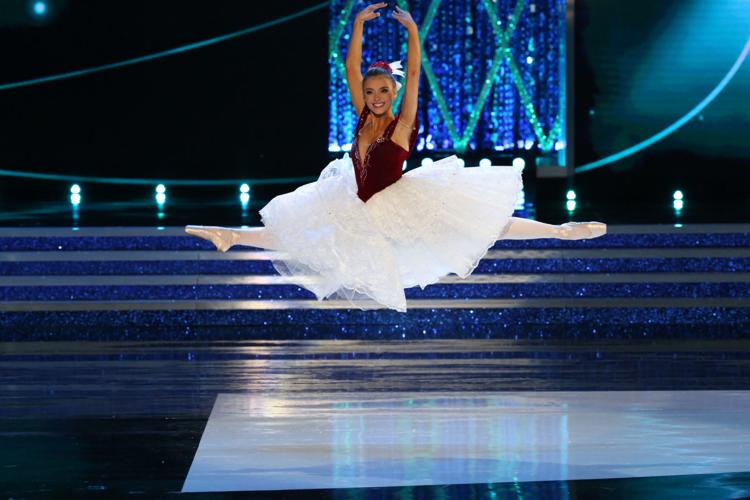 Miss America Final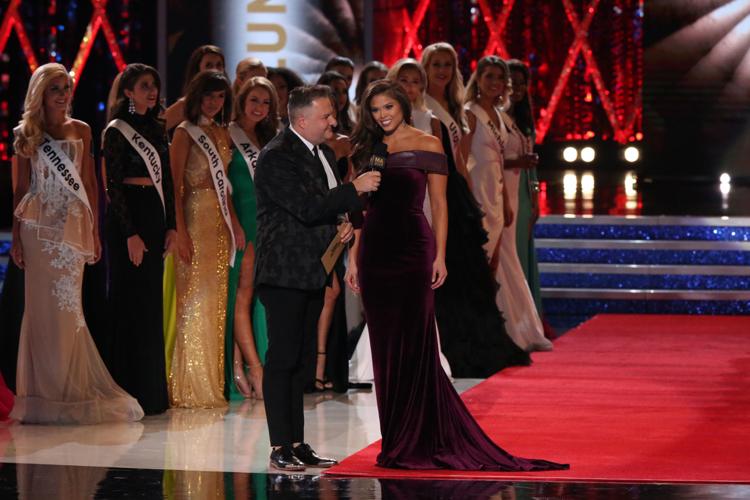 Miss America Final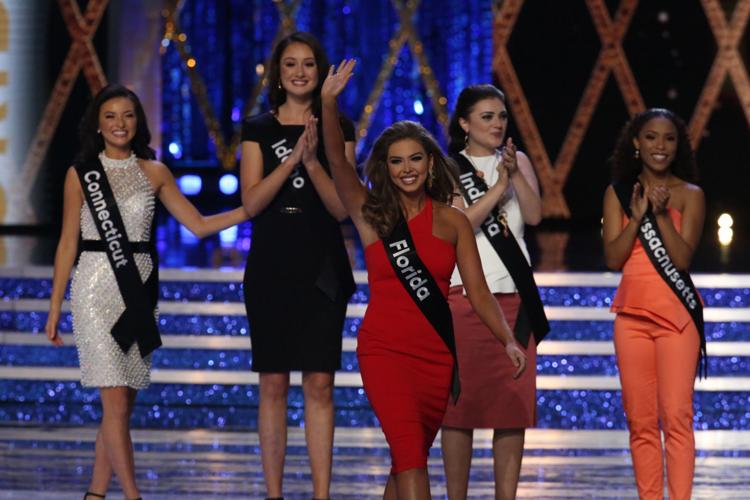 Miss America Final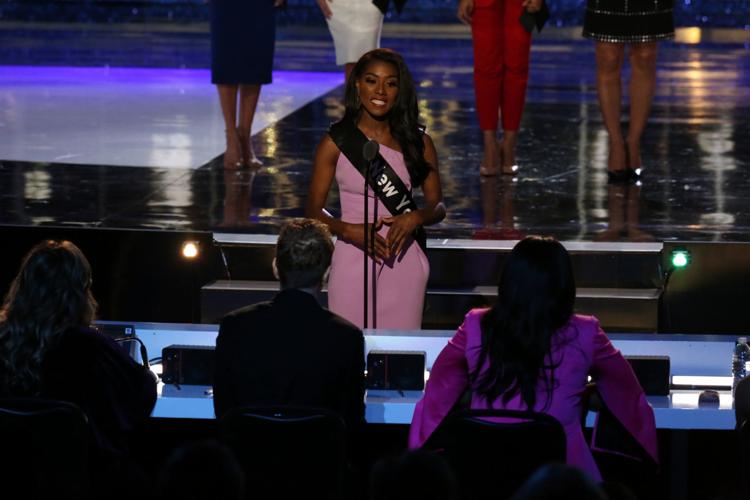 Miss America Final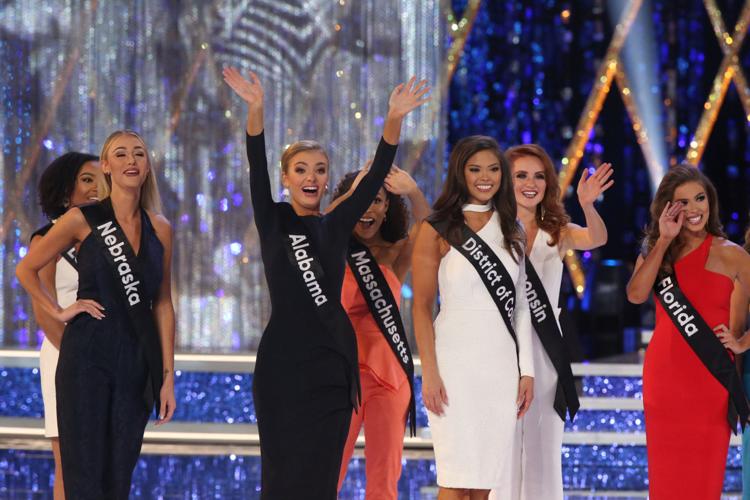 Miss America Final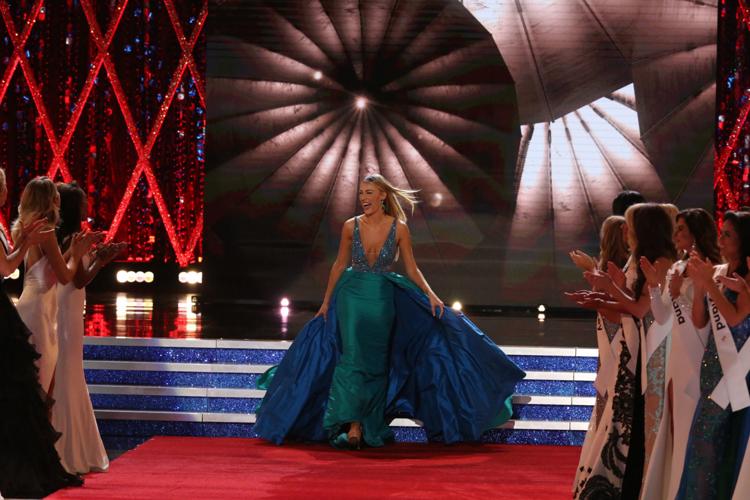 Miss America Final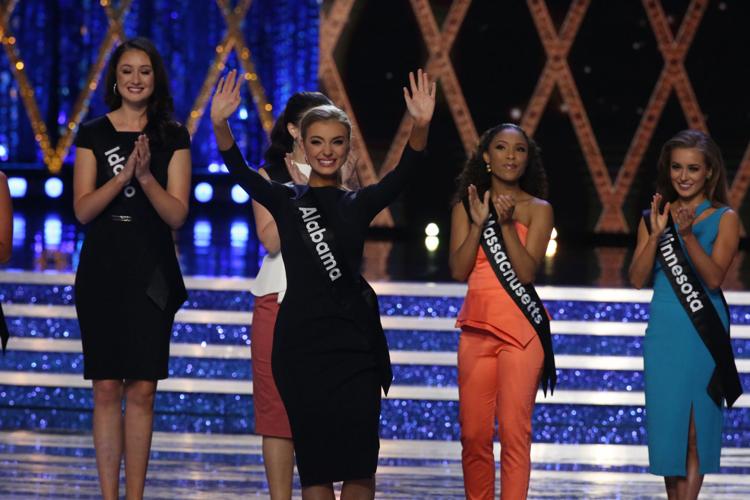 Miss America Final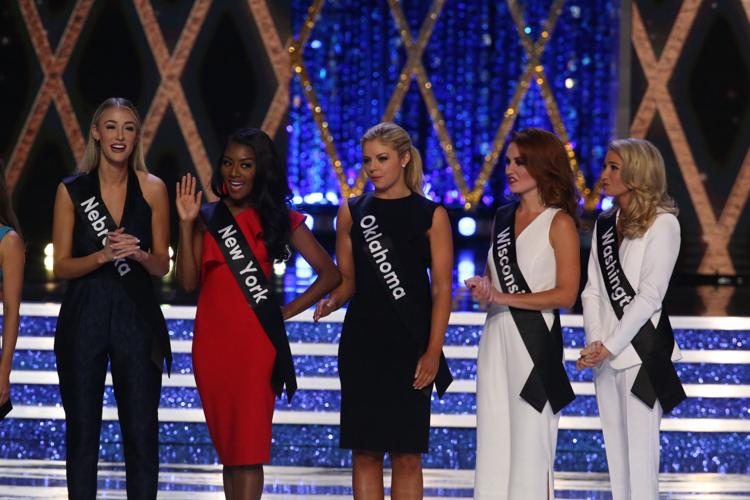 Miss America Final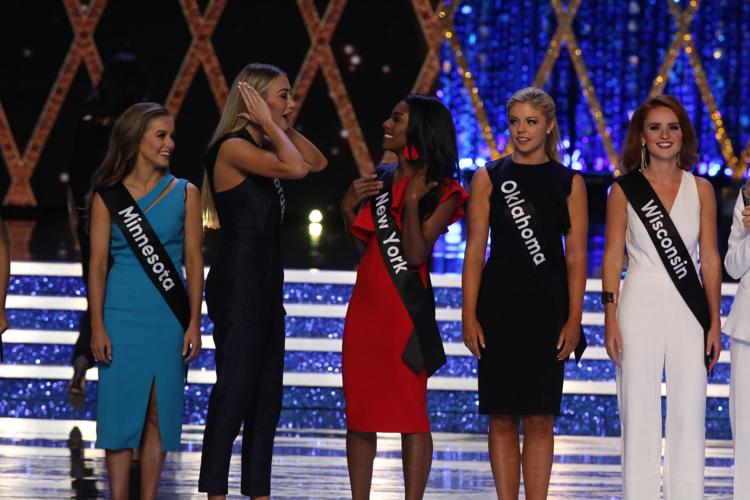 Miss America Final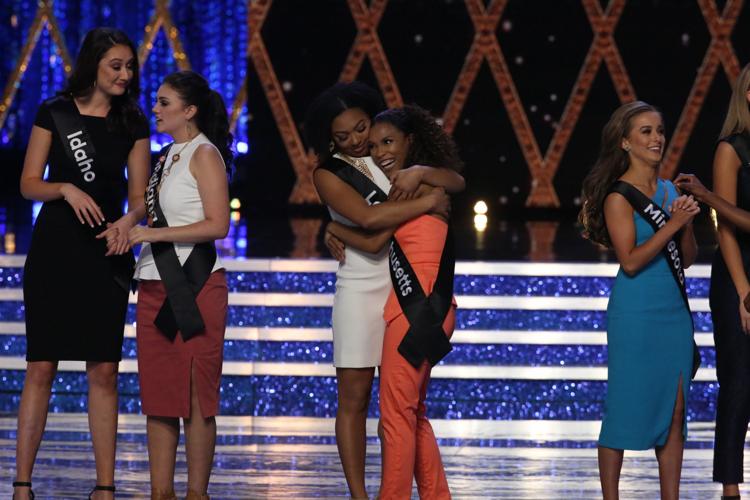 Miss America Final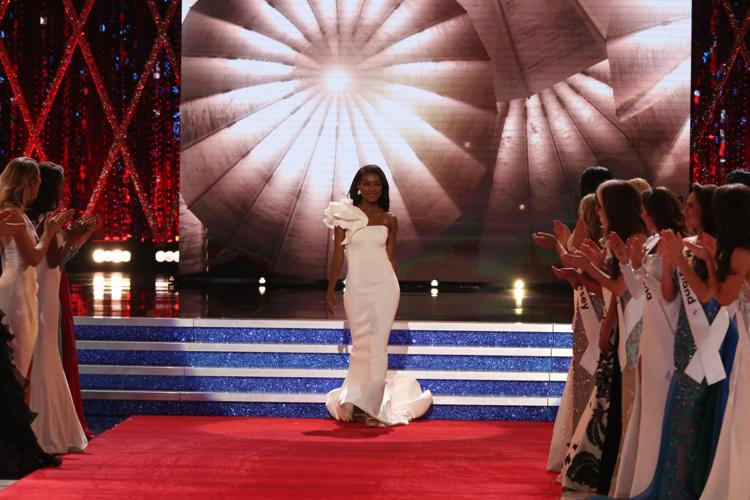 Miss America Final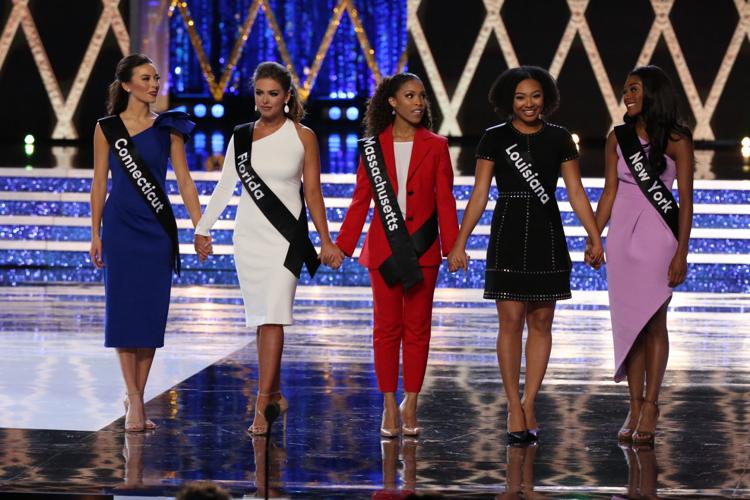 Miss America Final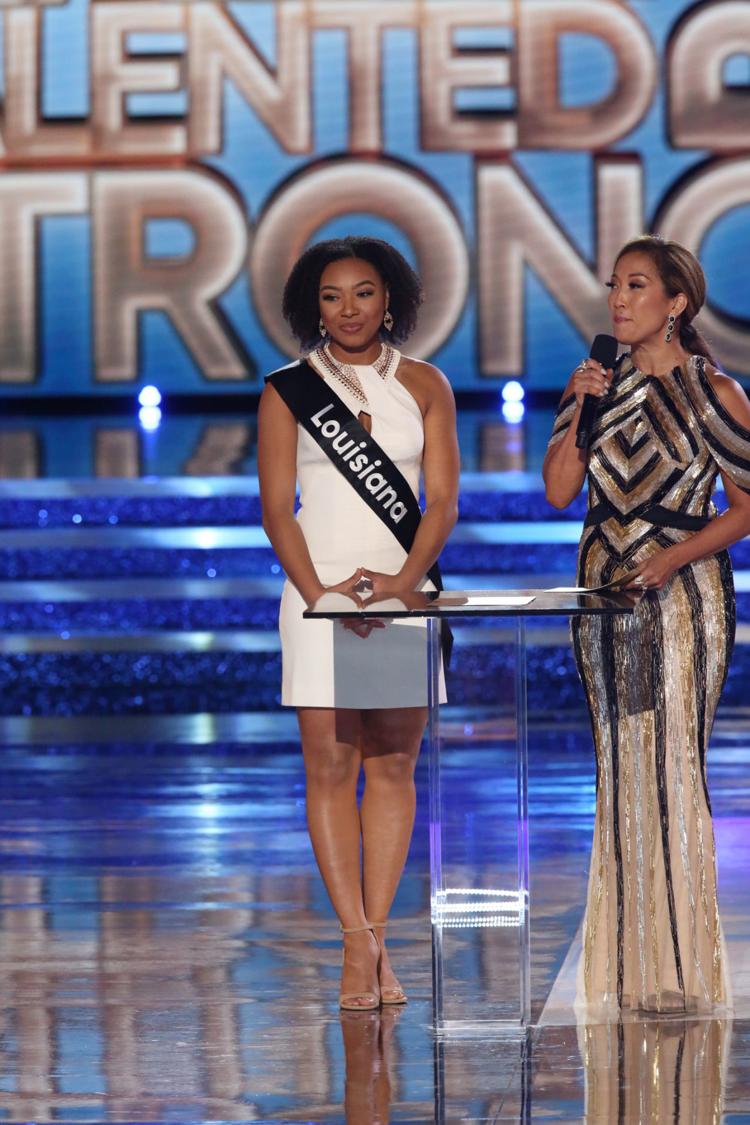 Miss America Final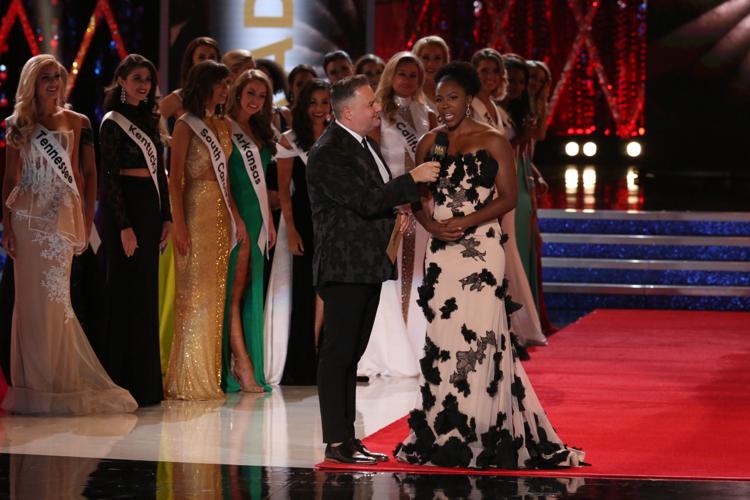 Miss America Final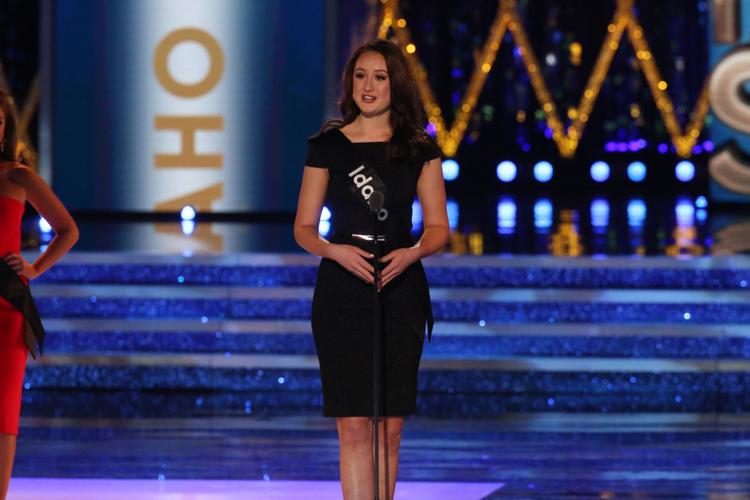 Miss America Final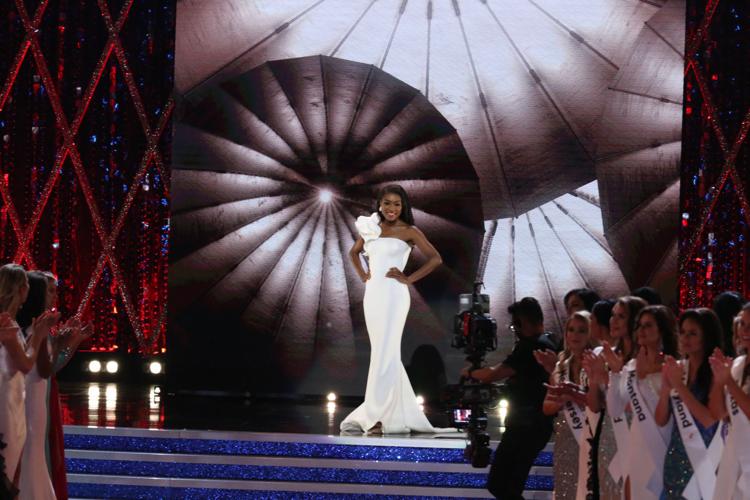 Miss America Final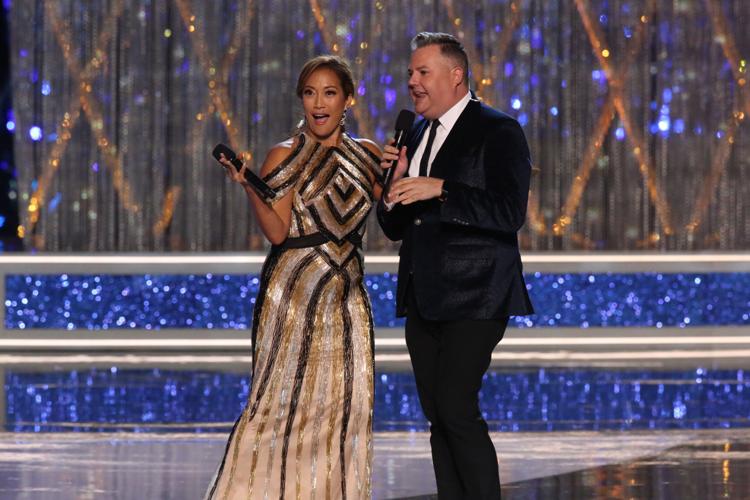 Miss America Final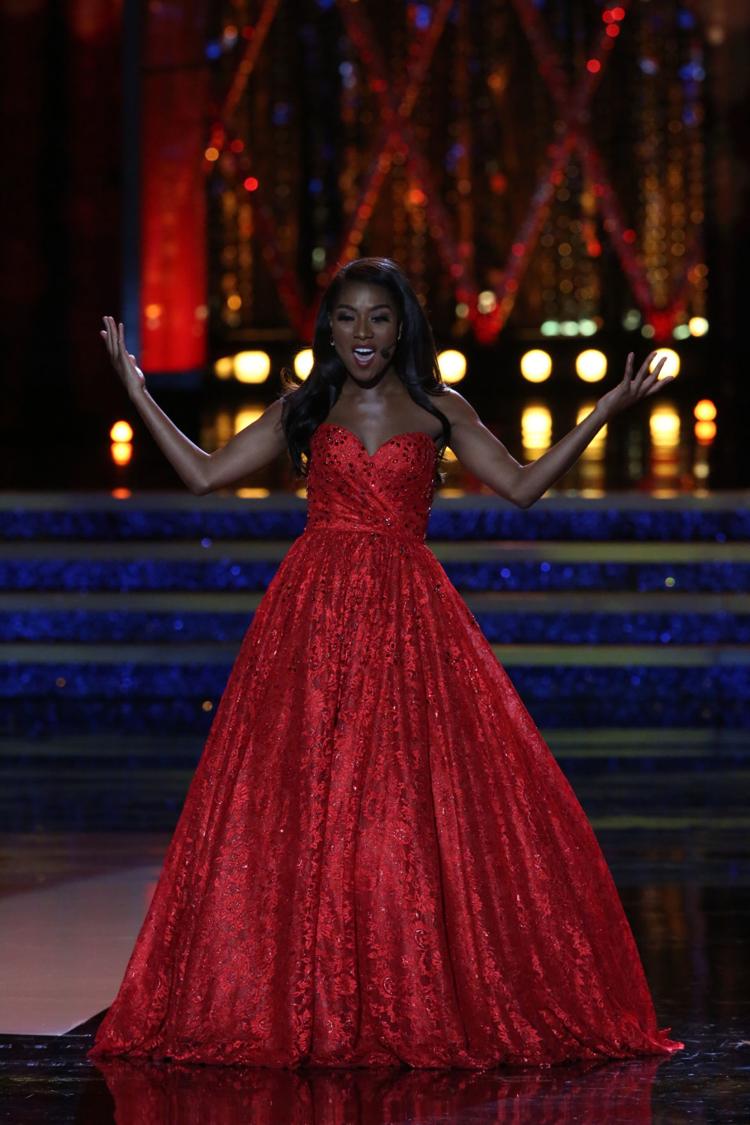 Miss America Final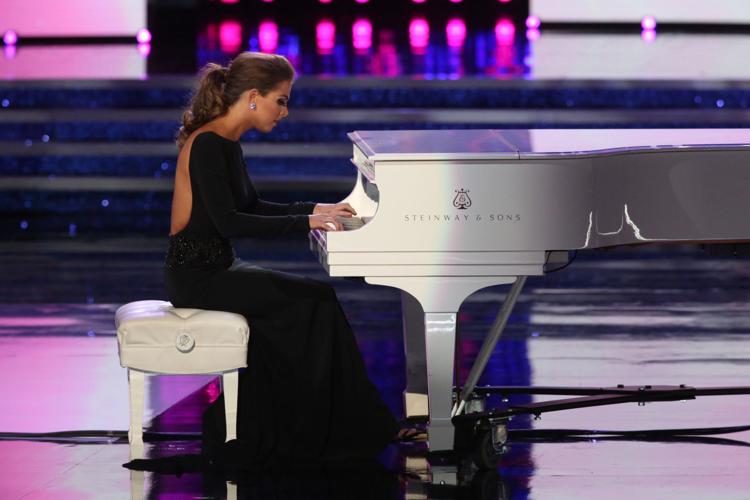 Miss America Final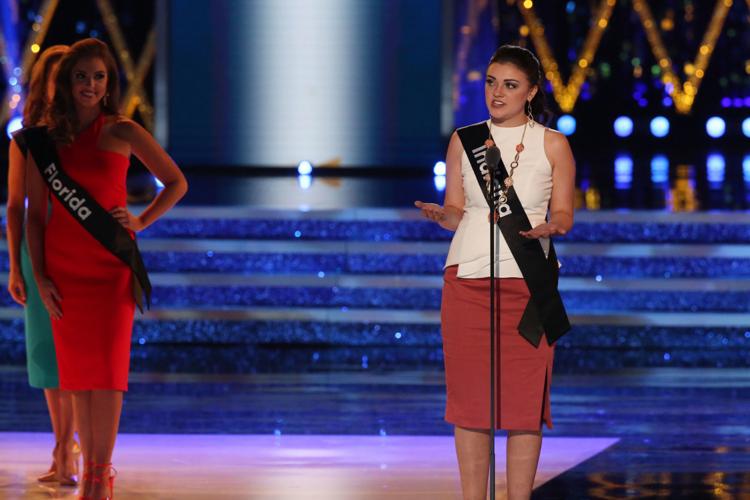 Miss America Final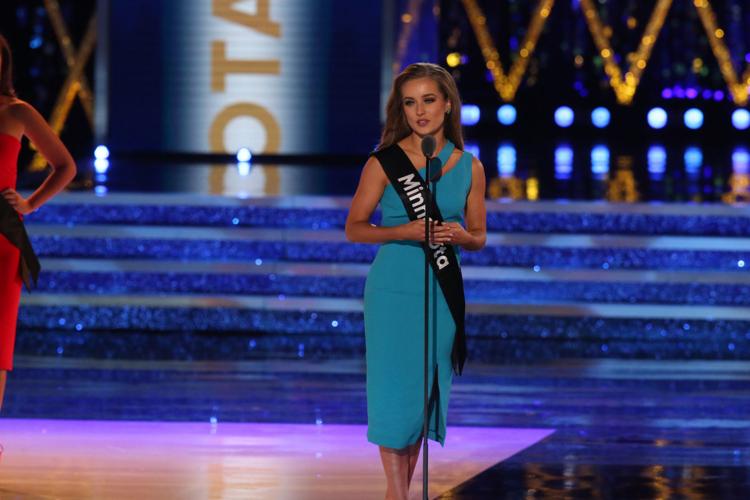 Miss America Final
Miss America Final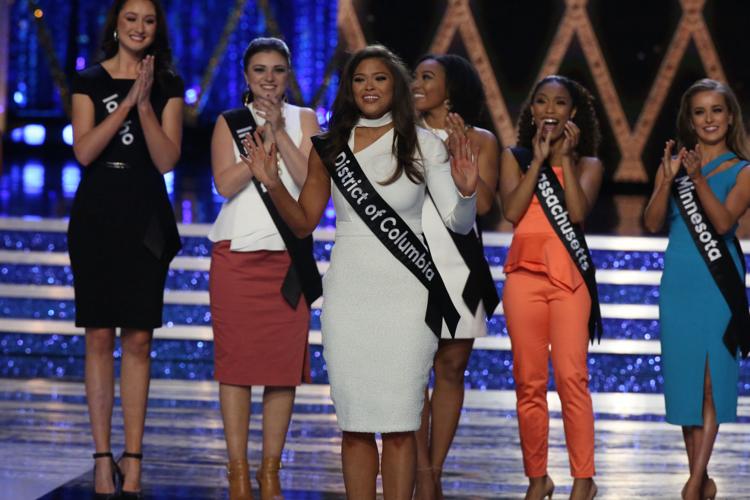 Miss America Final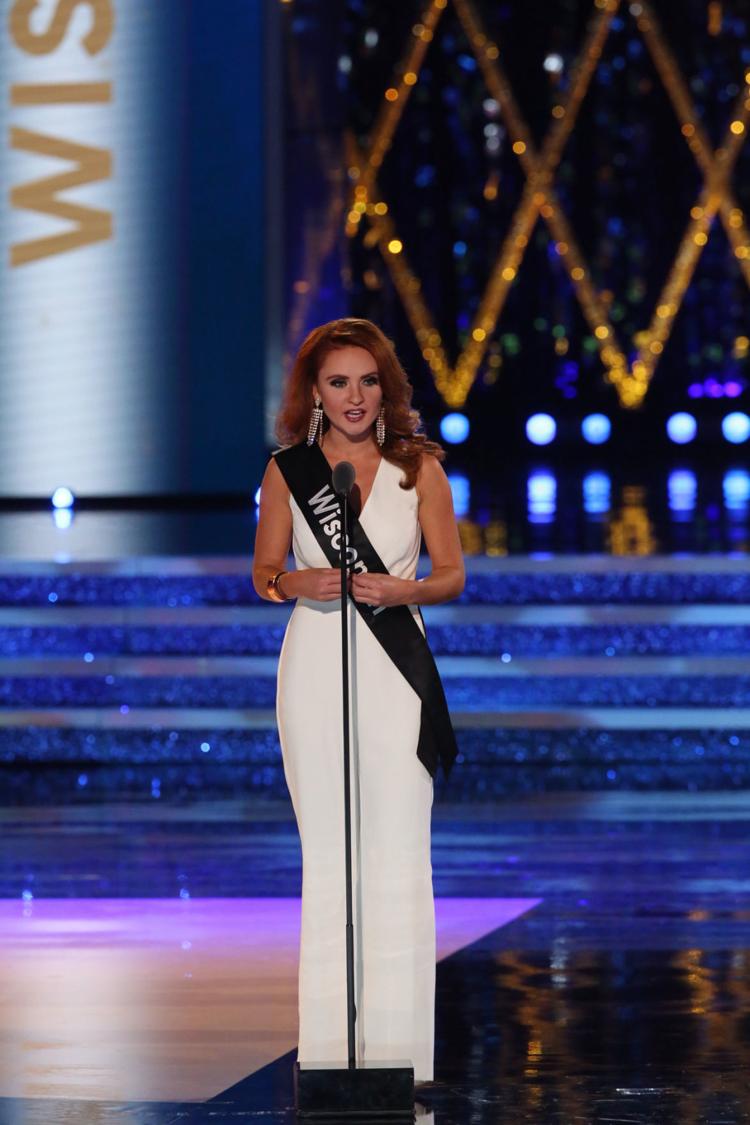 Miss America Final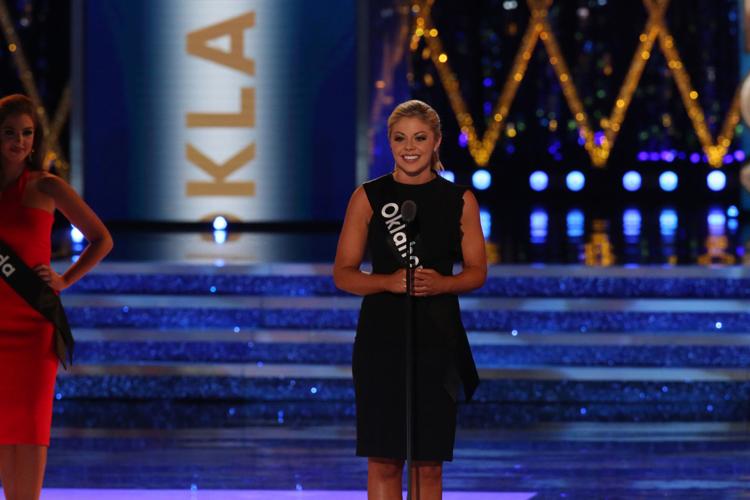 Miss America Final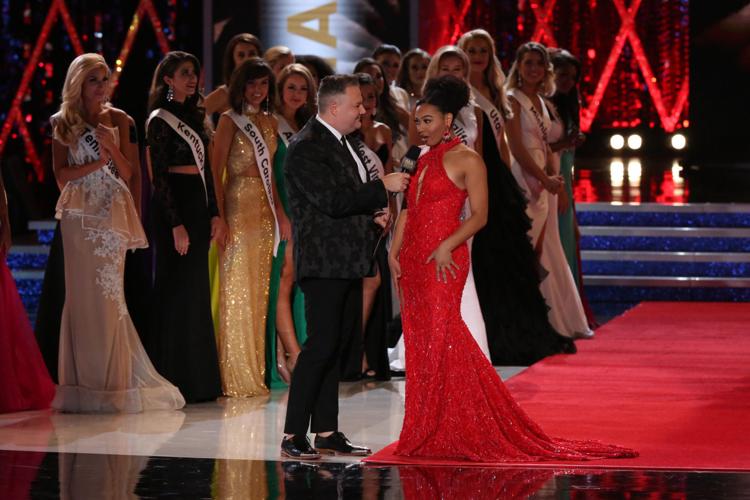 Miss America Final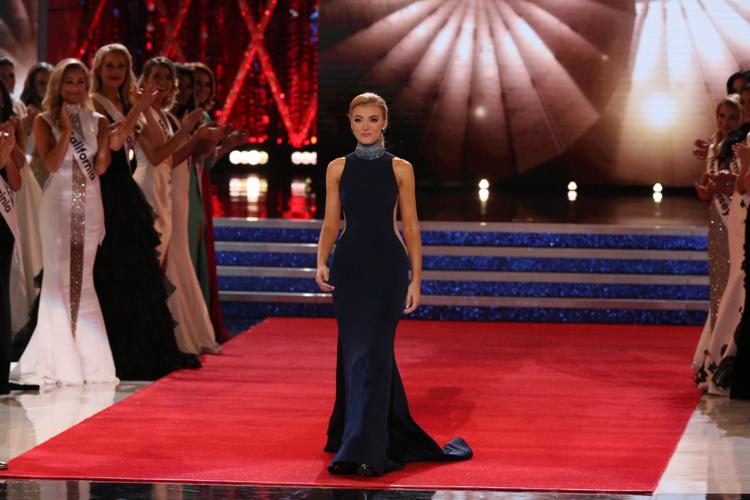 Miss America Final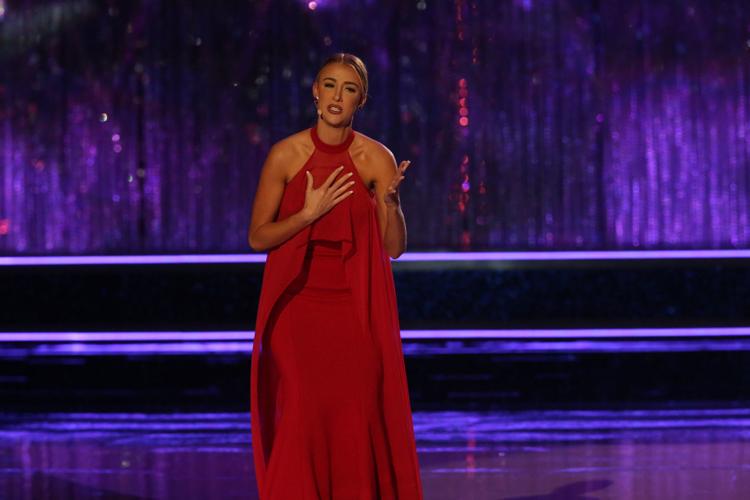 Miss America Final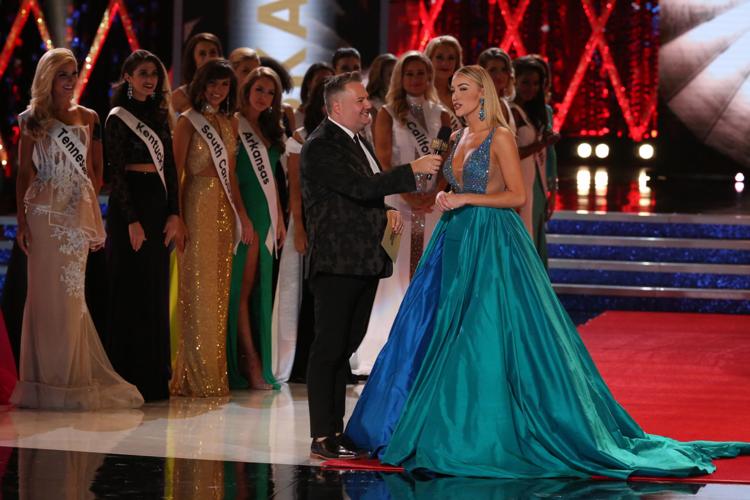 Miss America Final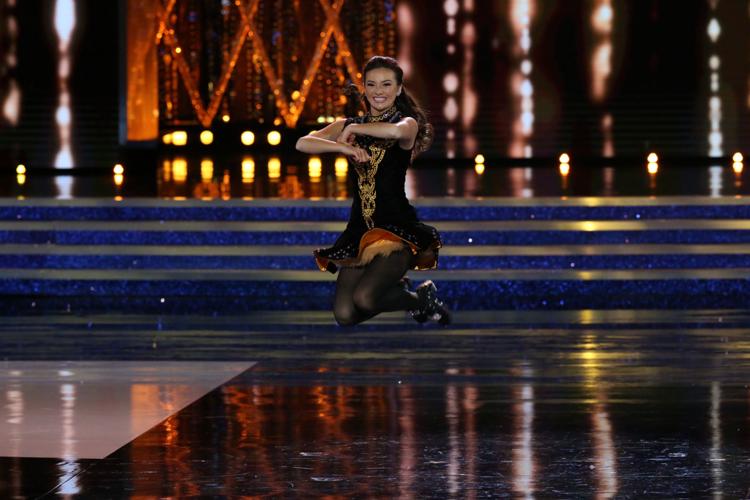 Miss America Final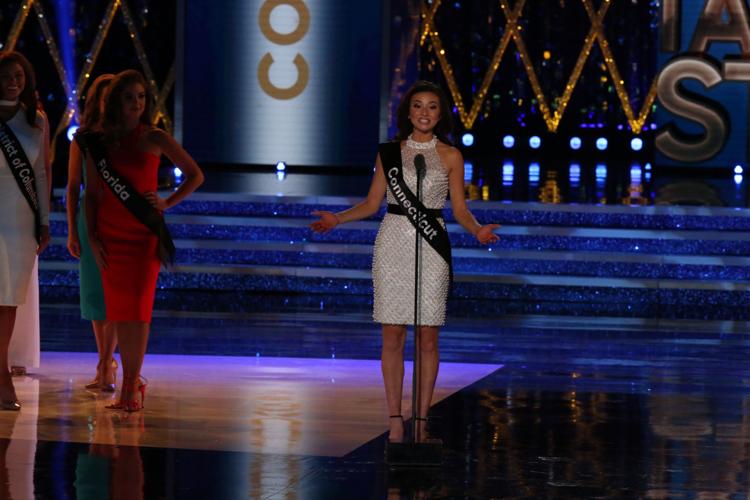 Miss America Final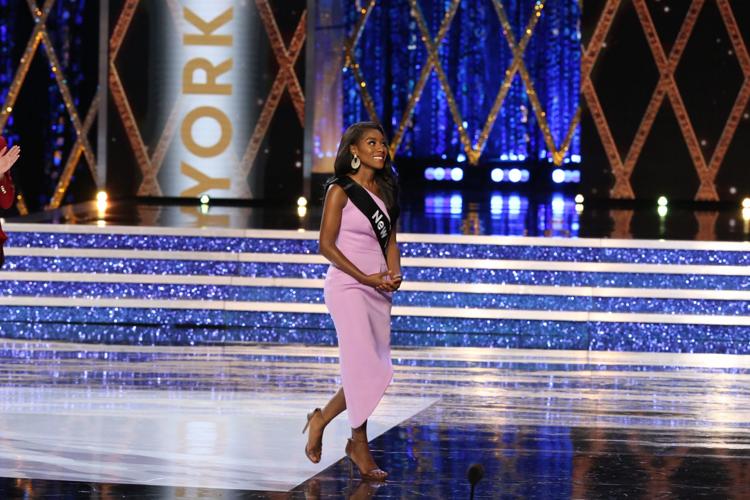 Miss America Final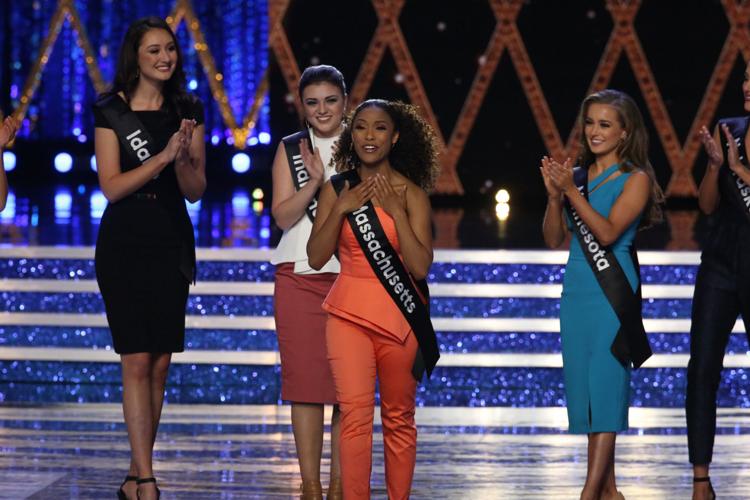 Miss America Final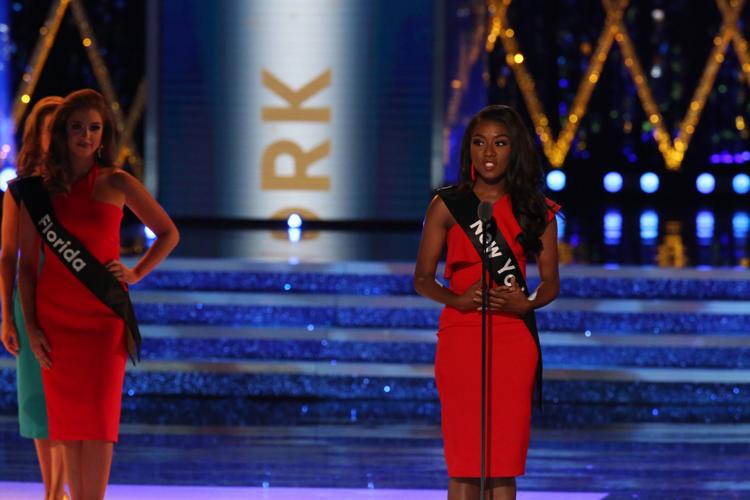 Miss America Final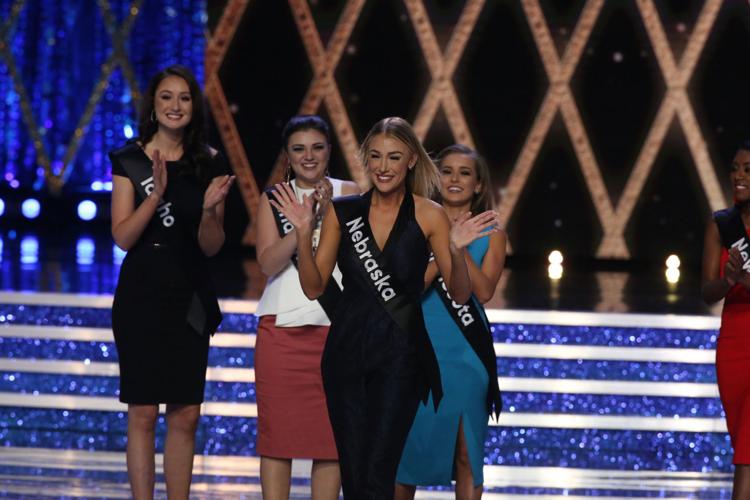 Miss America Final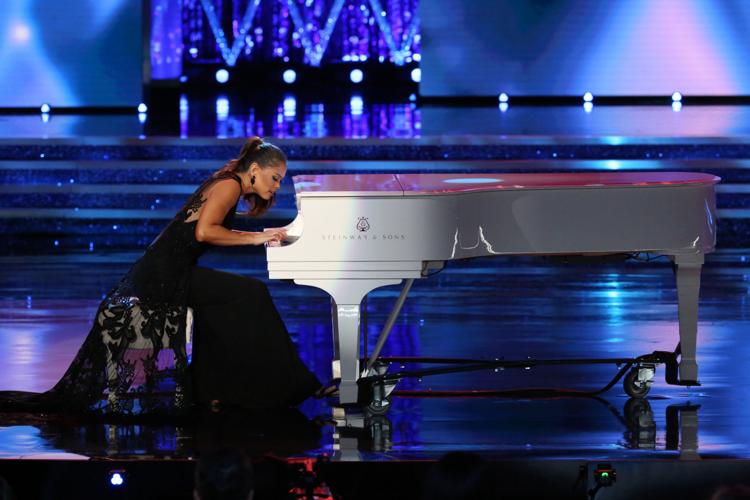 Miss America Final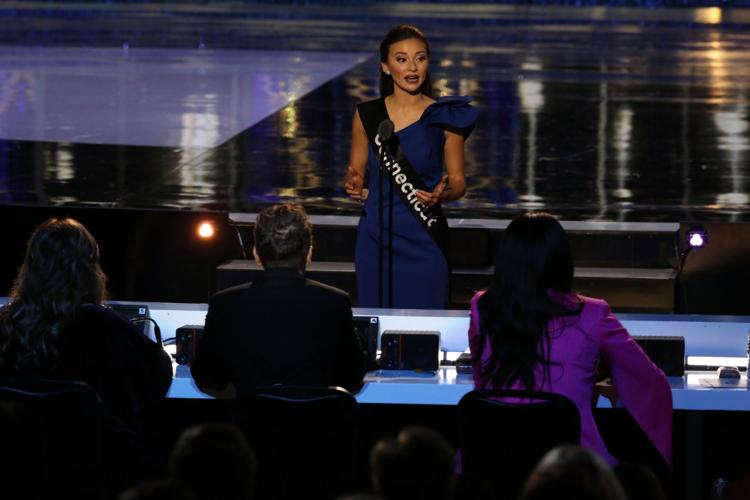 Miss America Final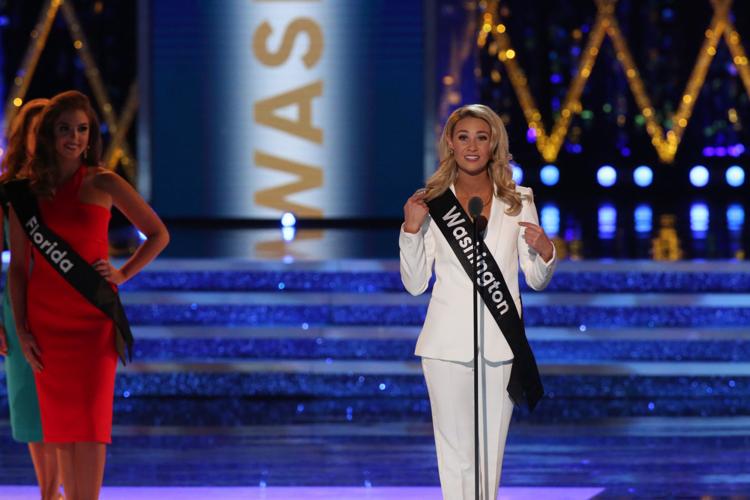 Miss America Final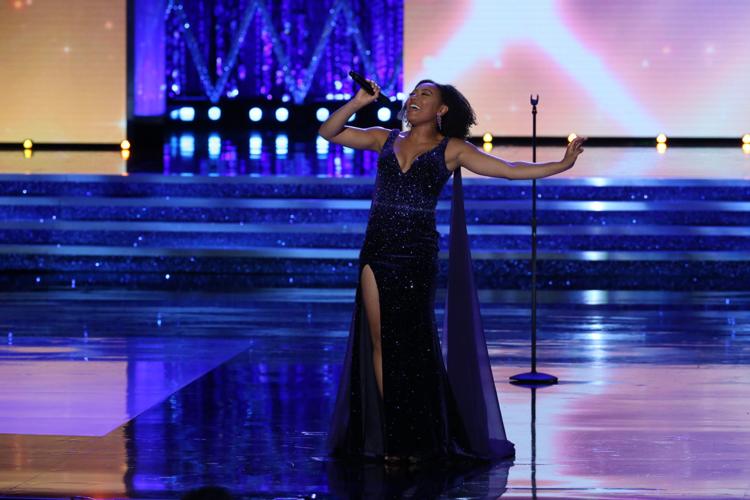 Miss America Final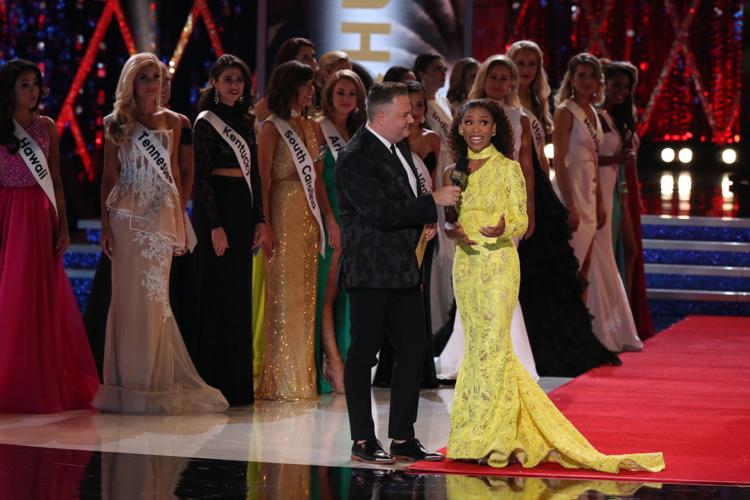 Miss America Final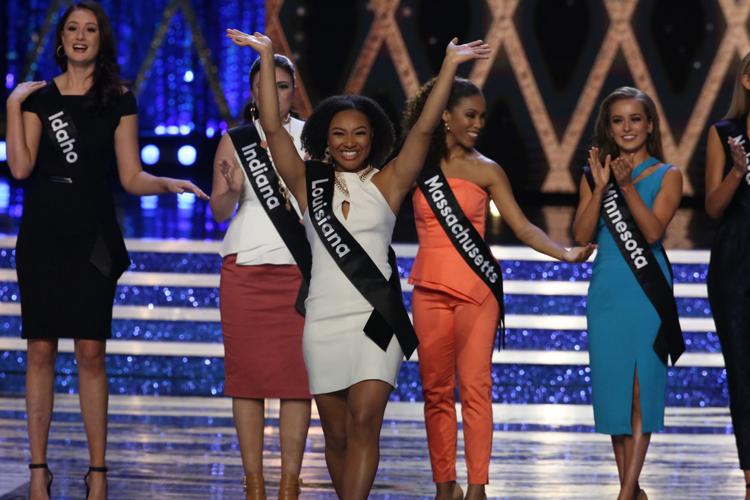 Miss America Final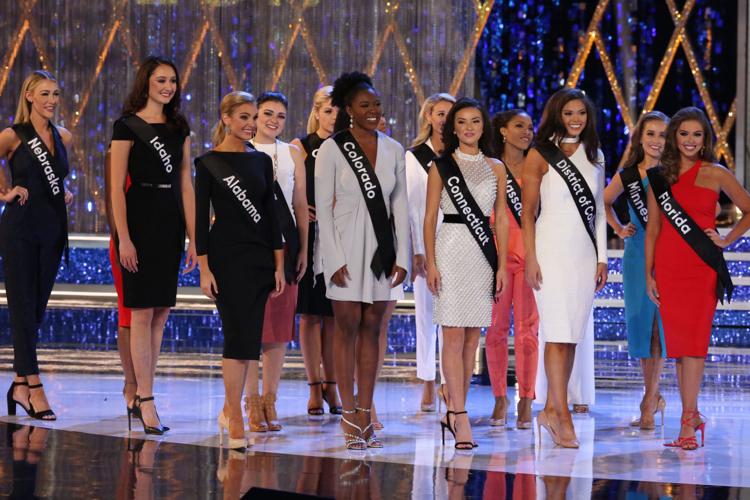 Miss America Final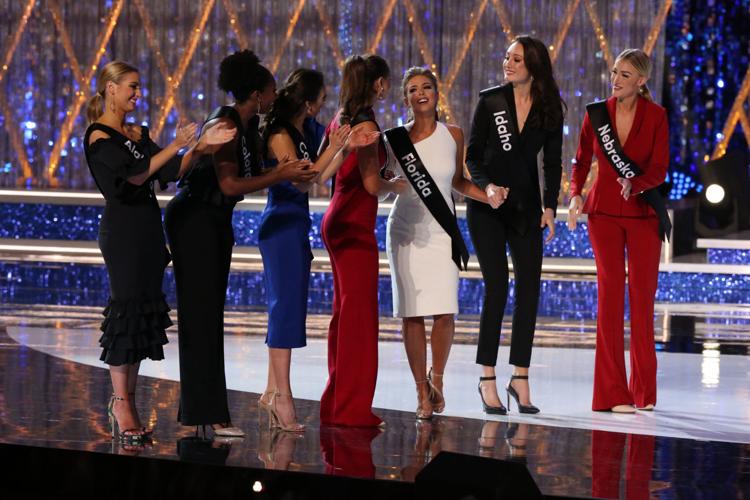 Miss America Final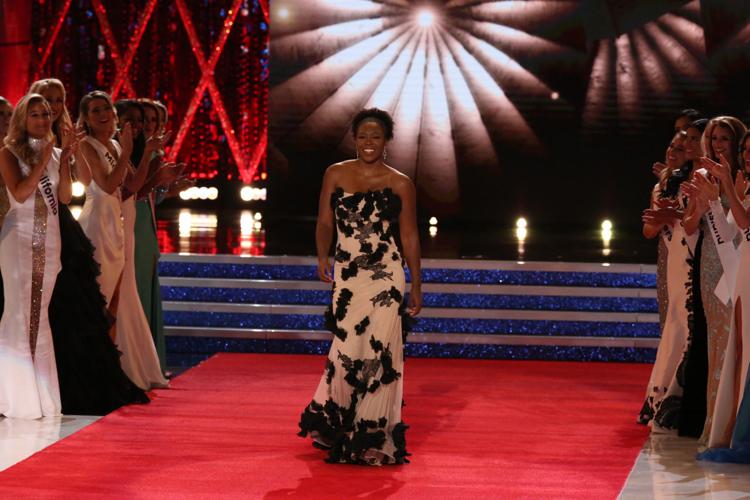 Miss America Final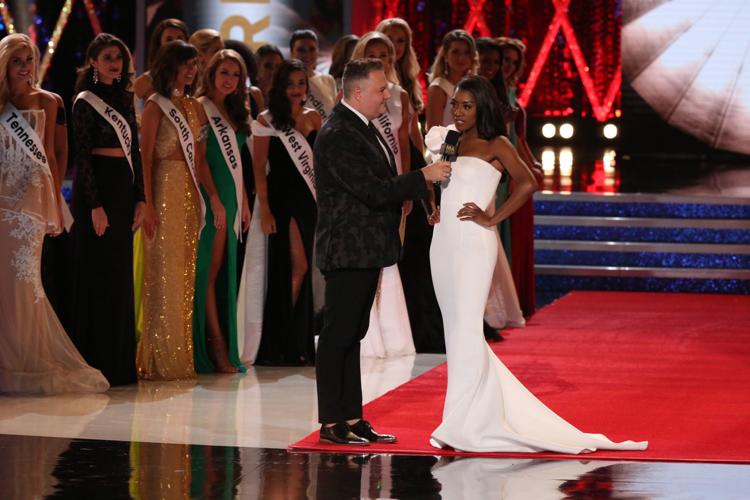 Miss America Final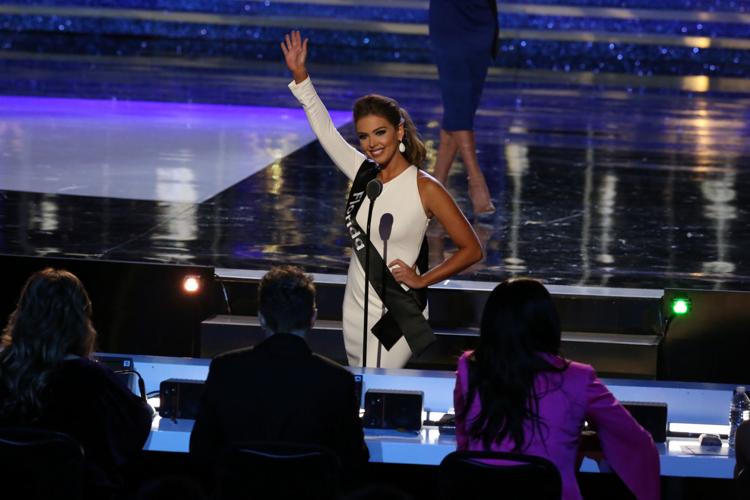 Miss America Final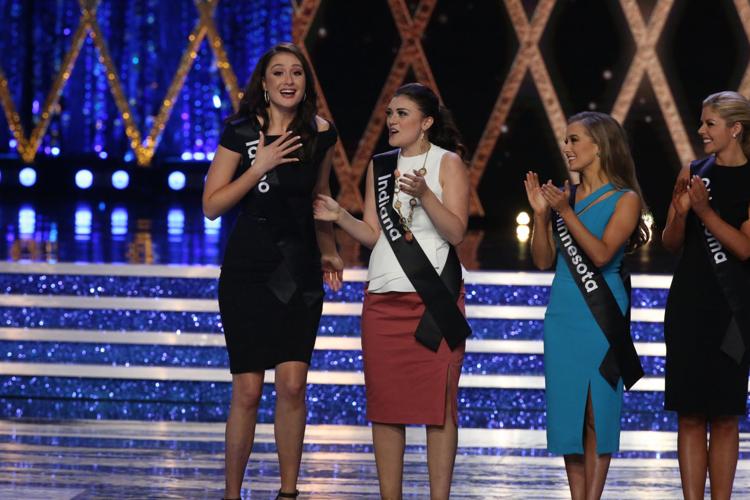 Miss America Final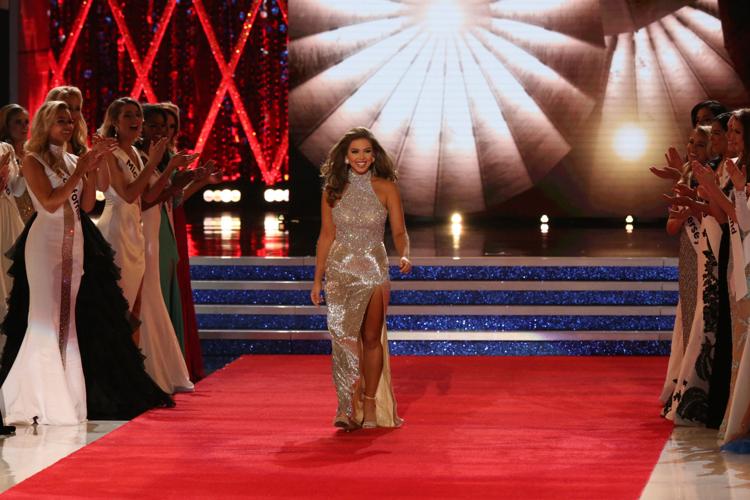 Miss America Final
Miss America Final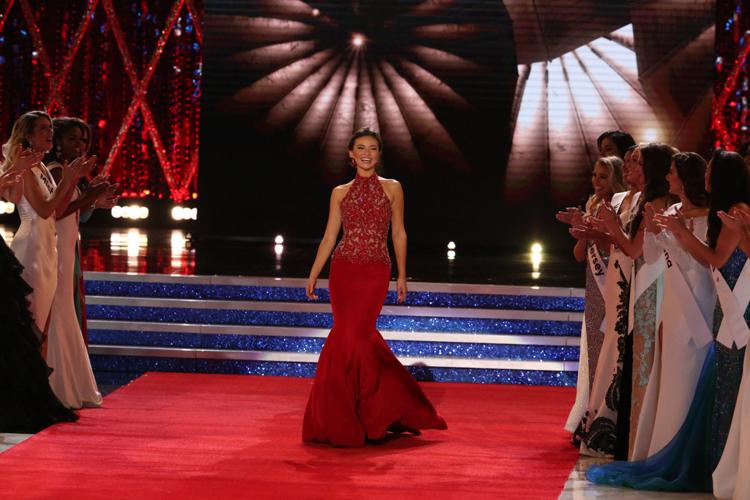 Miss America Final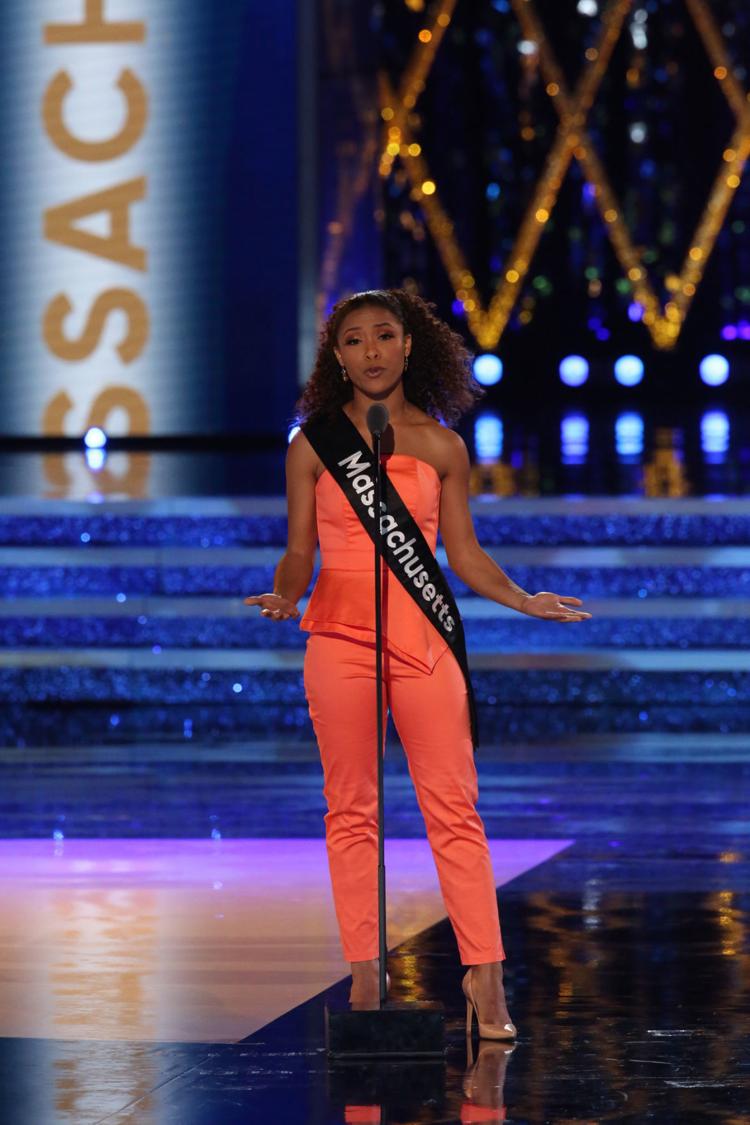 Miss America Final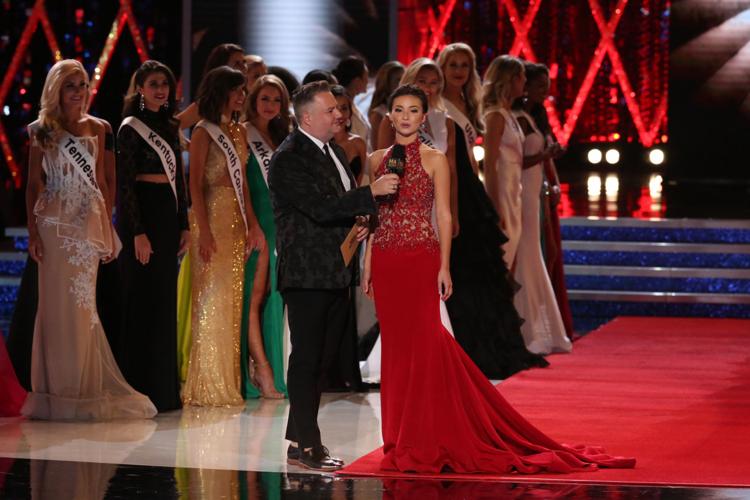 Miss America Final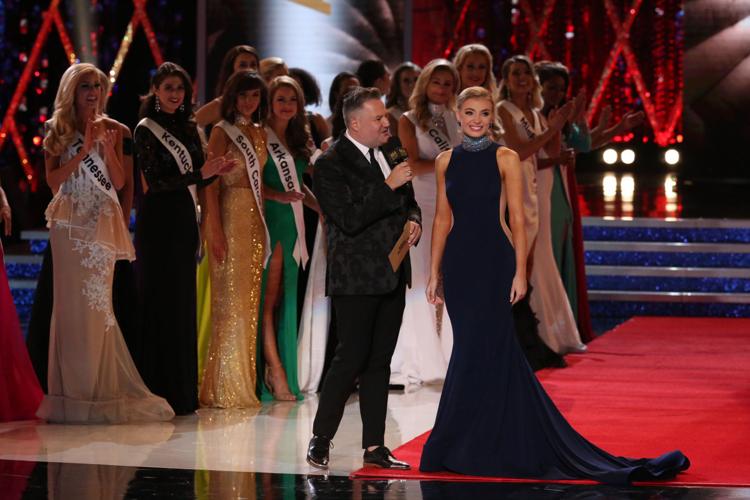 Miss America Final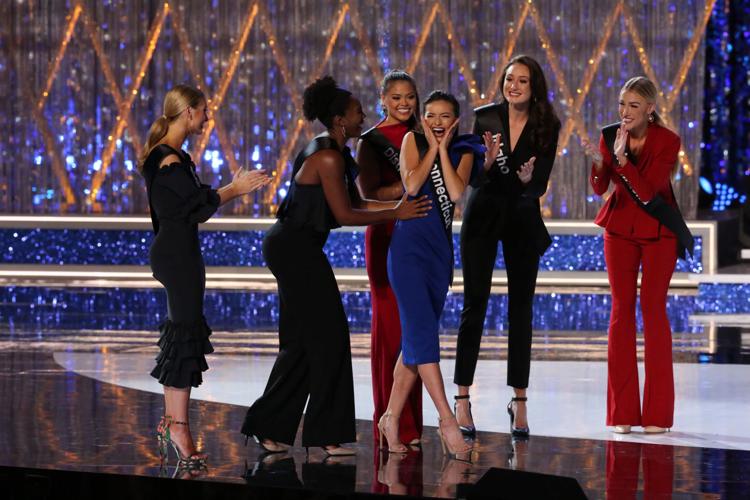 Miss America Final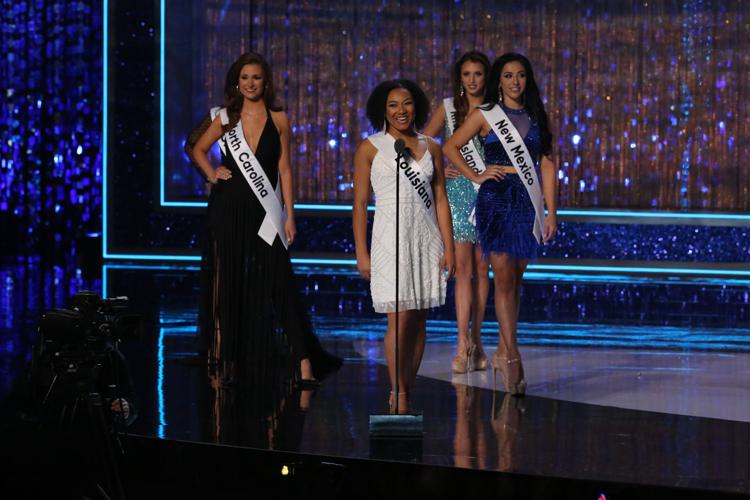 Miss America Final
Miss America Final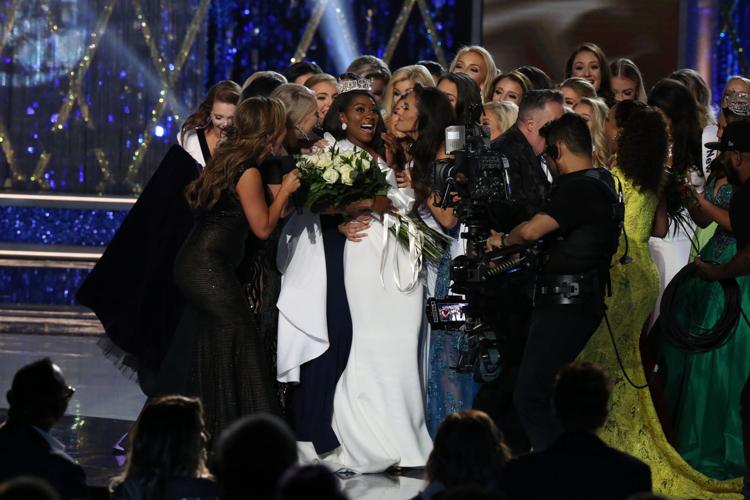 Miss America Final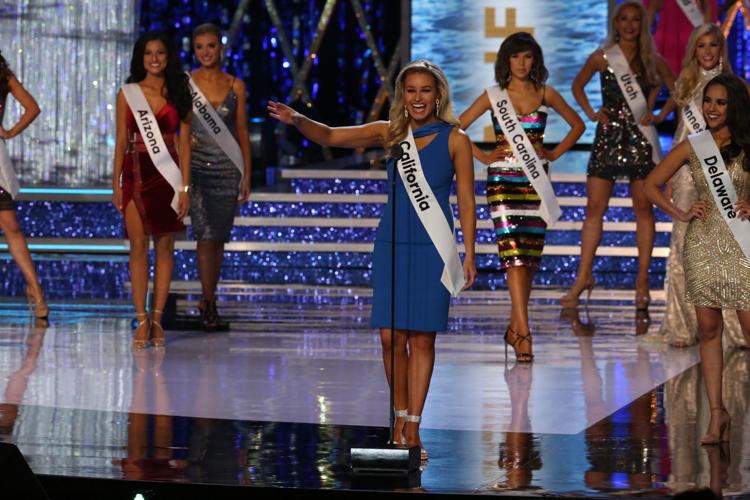 Miss America Final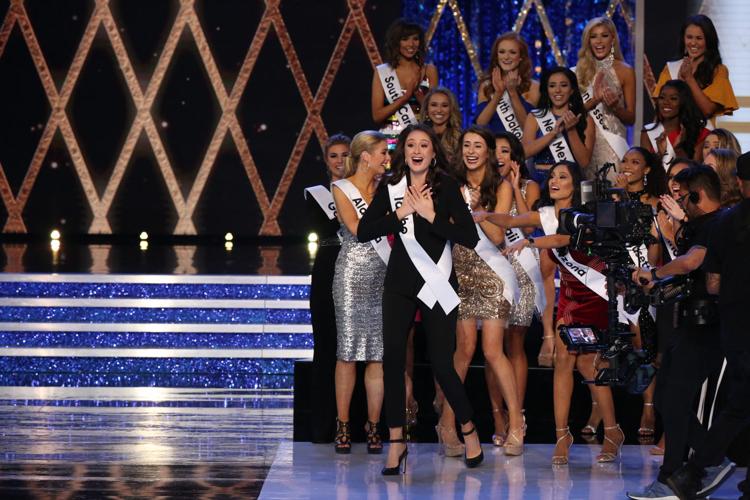 Miss America Final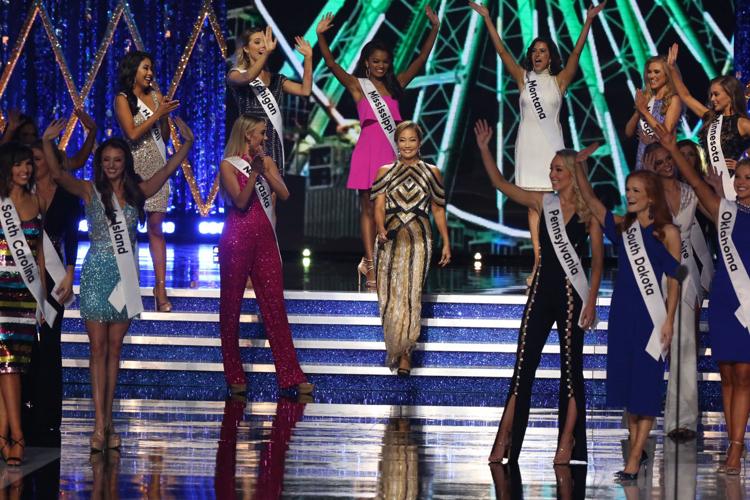 Miss America Final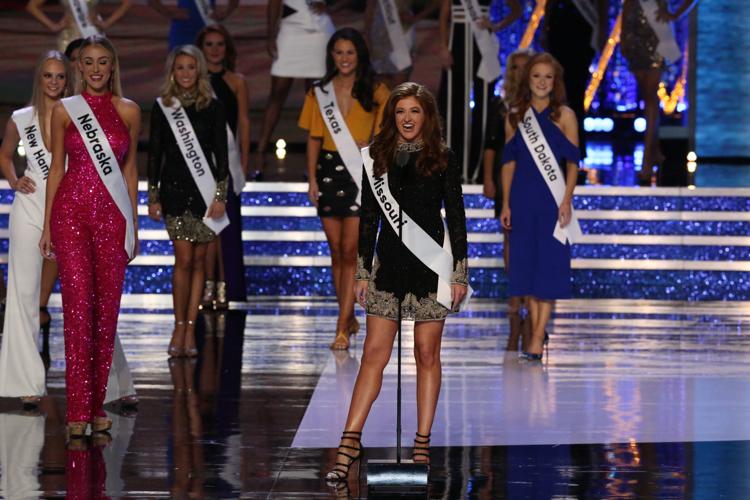 Miss America Final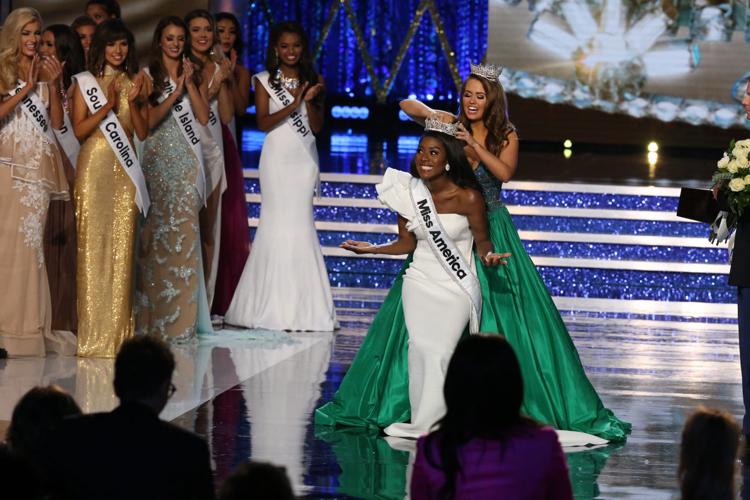 Miss America Final
Miss America Final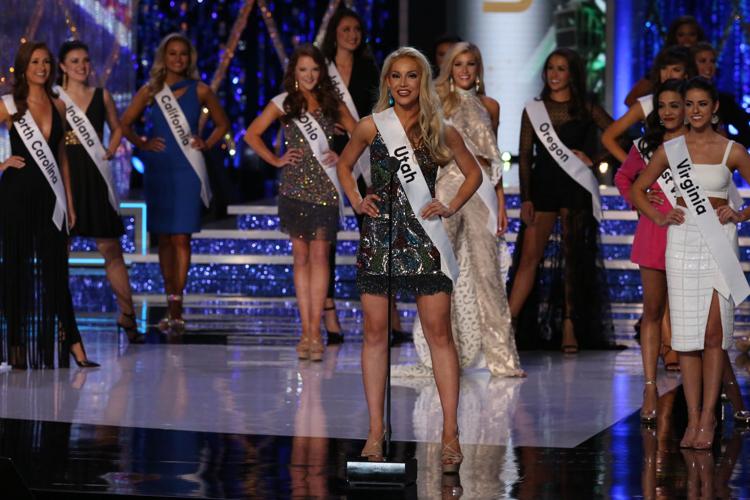 Miss America Final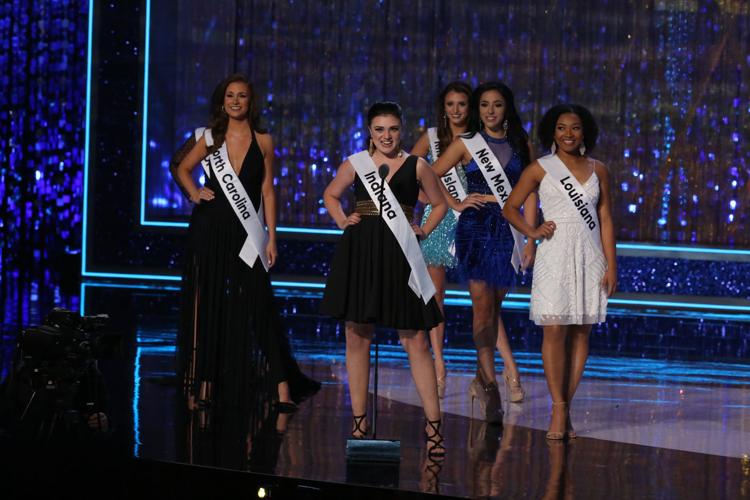 Miss America Final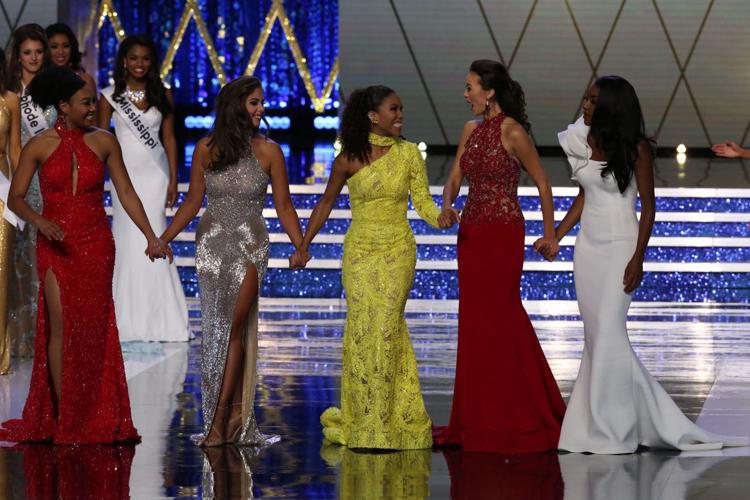 Miss America Final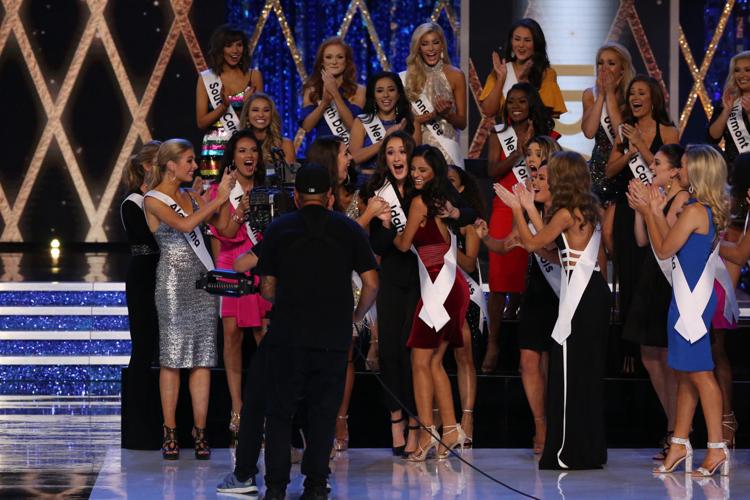 Miss America Final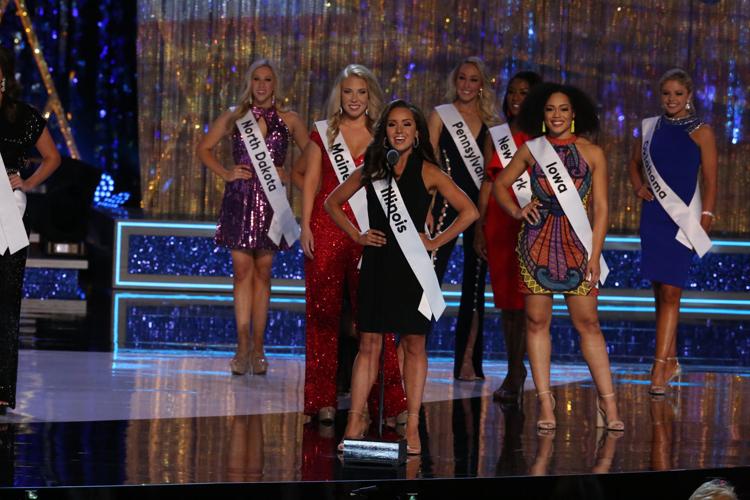 Miss America Final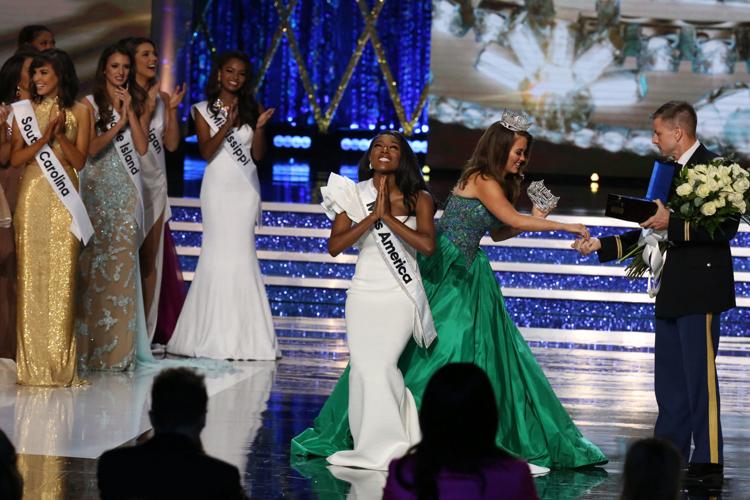 Miss America Final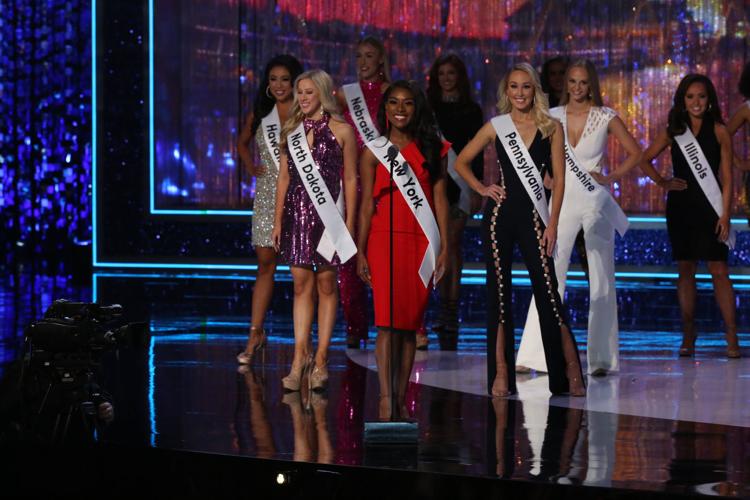 Miss America Final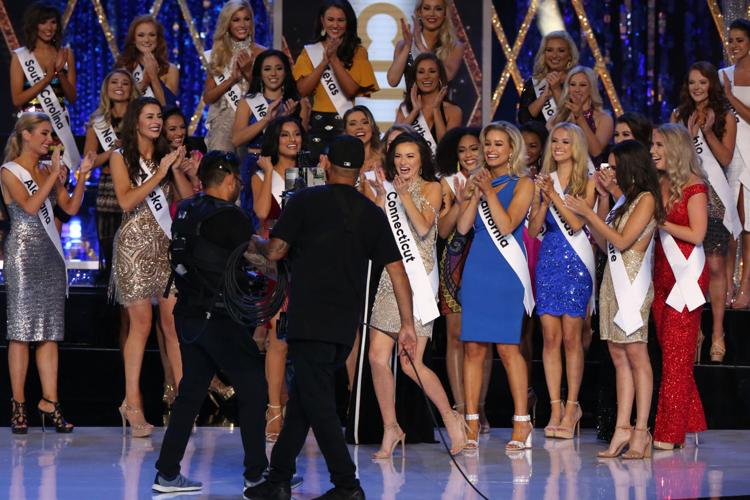 Miss America Final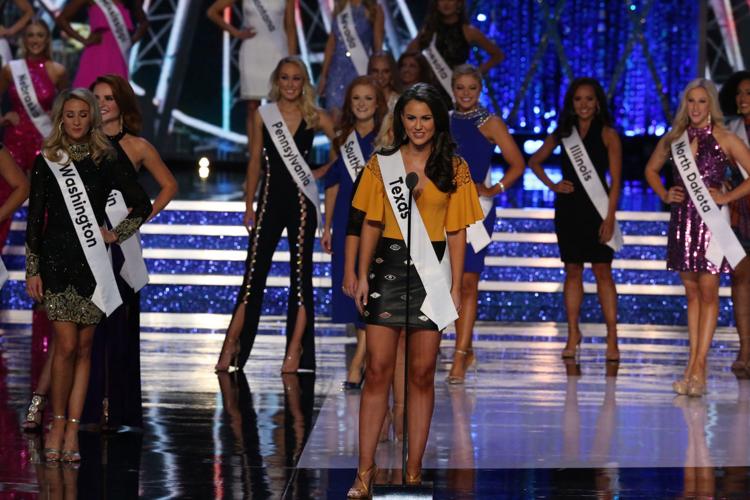 Miss America Final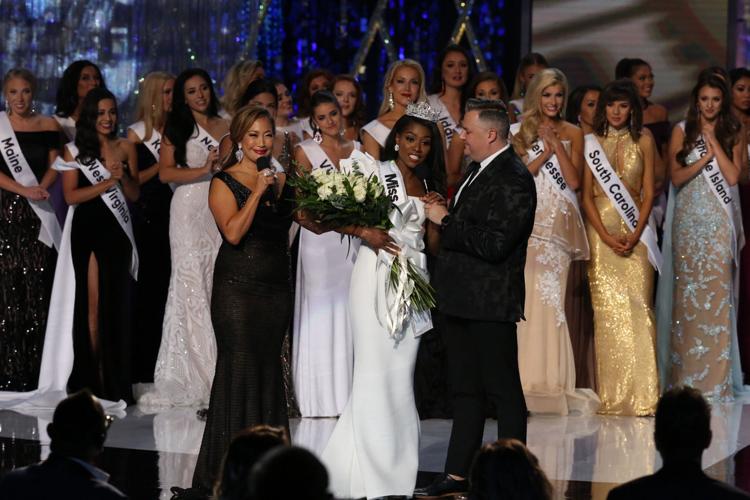 Miss America Final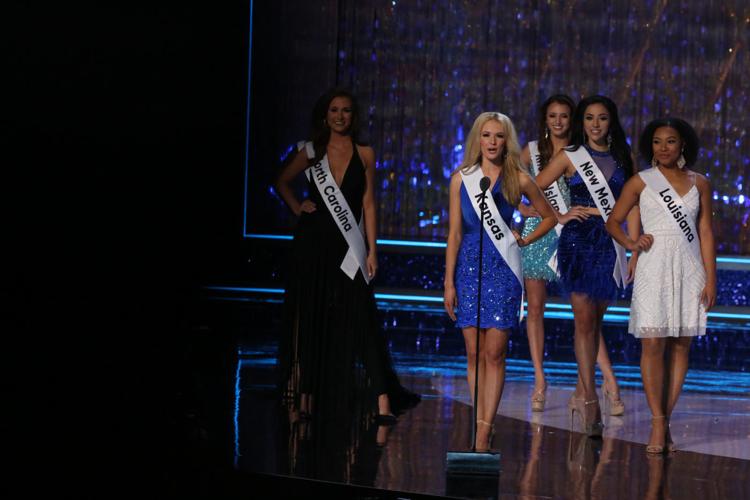 Miss America Final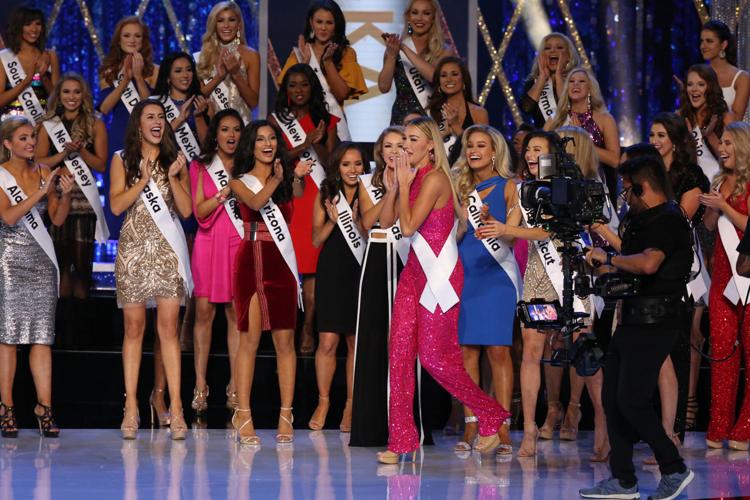 Miss America Final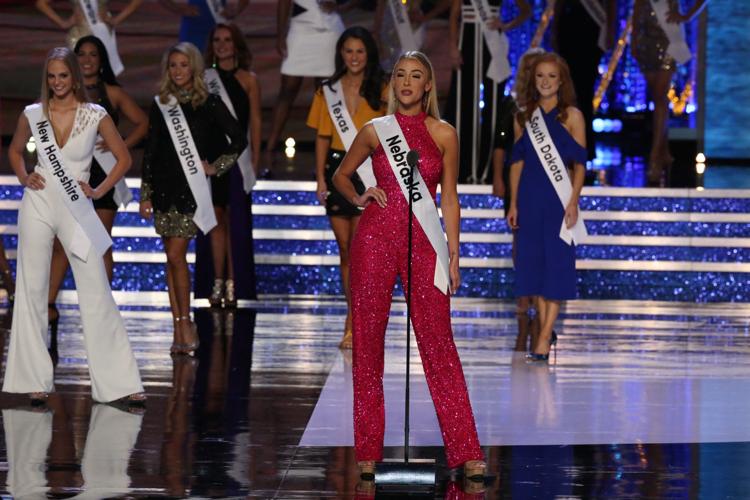 Miss America Final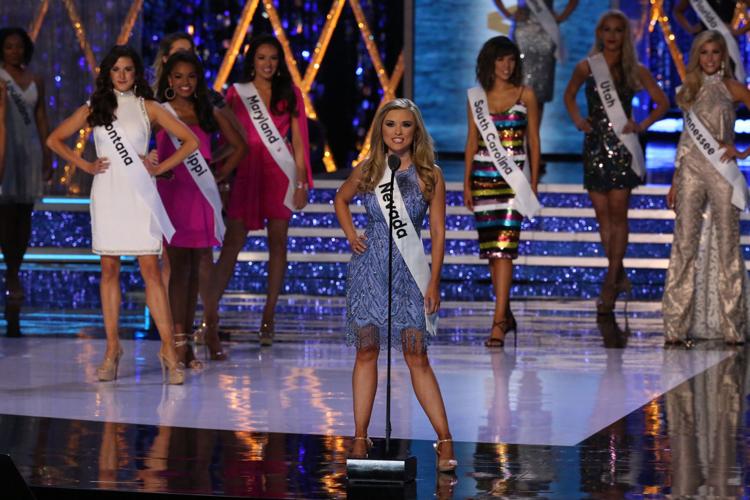 Miss America Final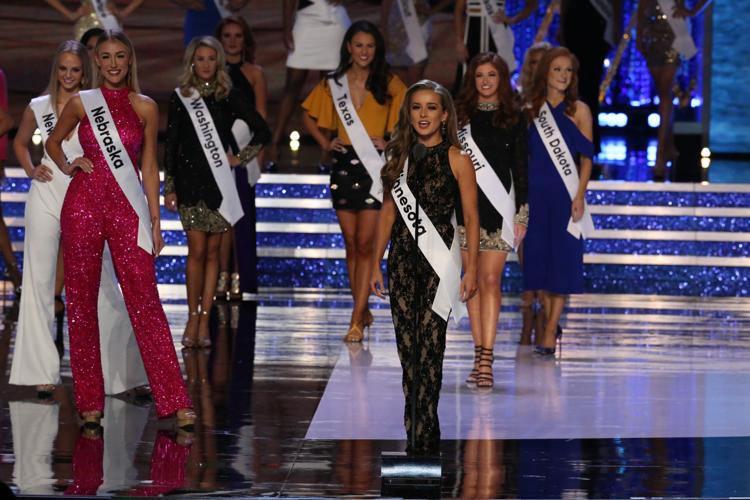 Miss America Final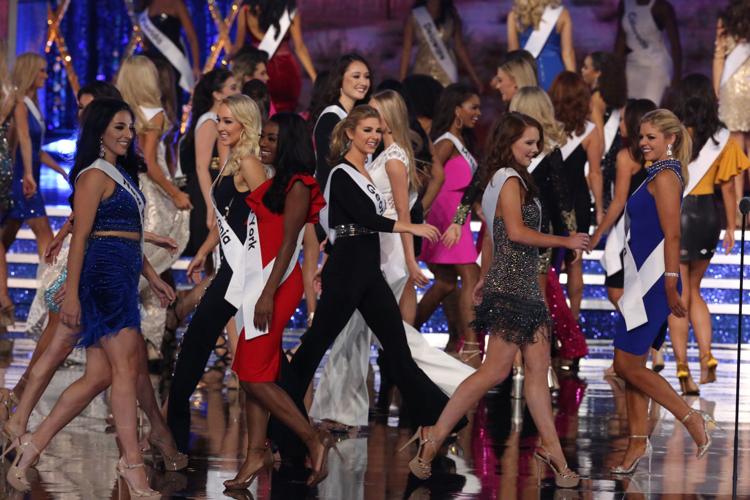 Miss America Final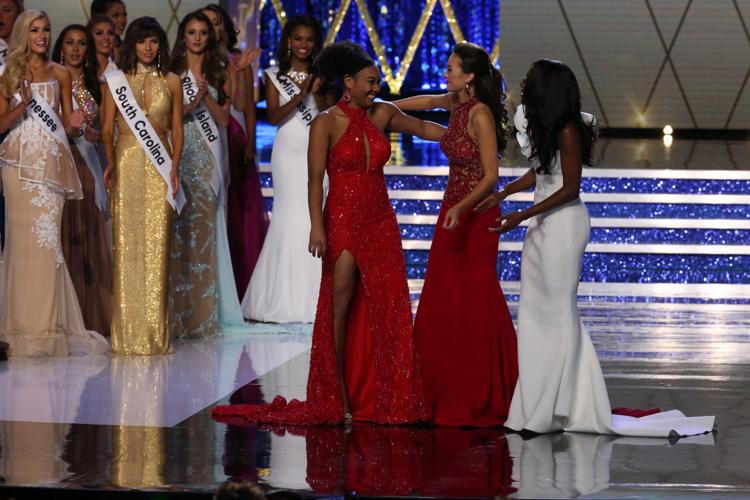 Miss America Final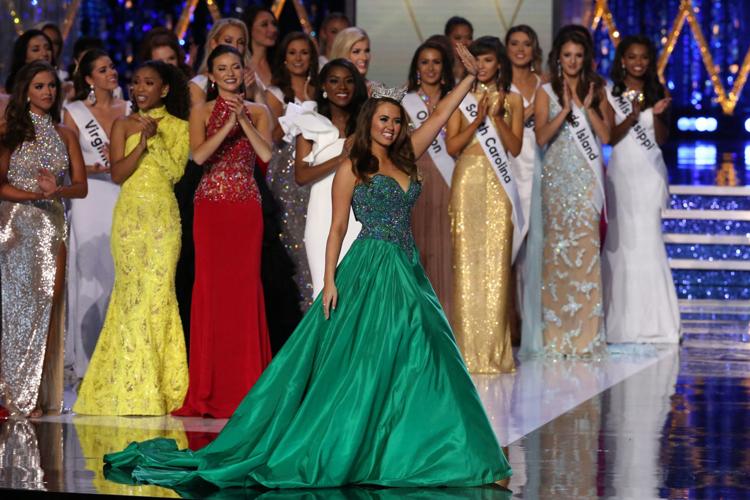 Miss America Final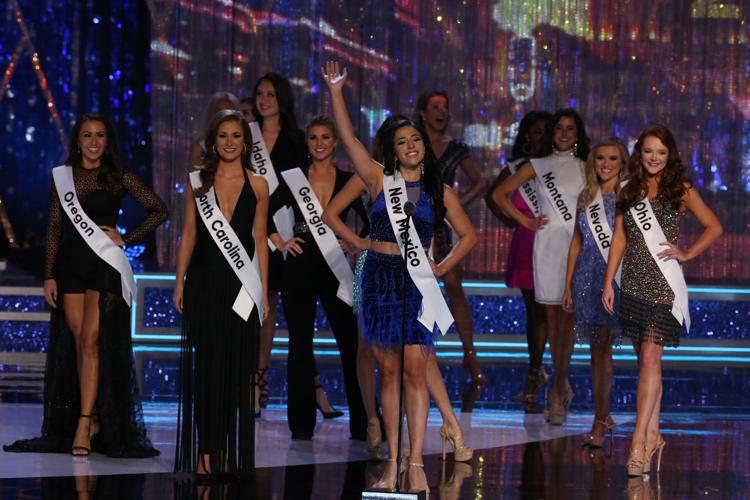 Miss America Final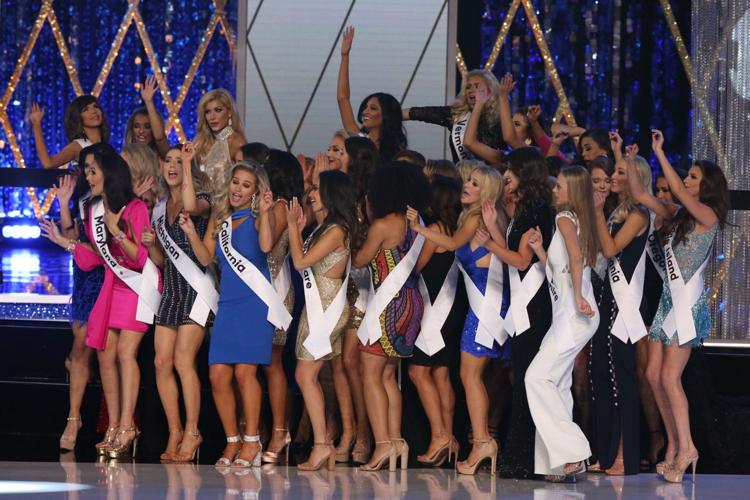 Miss America Final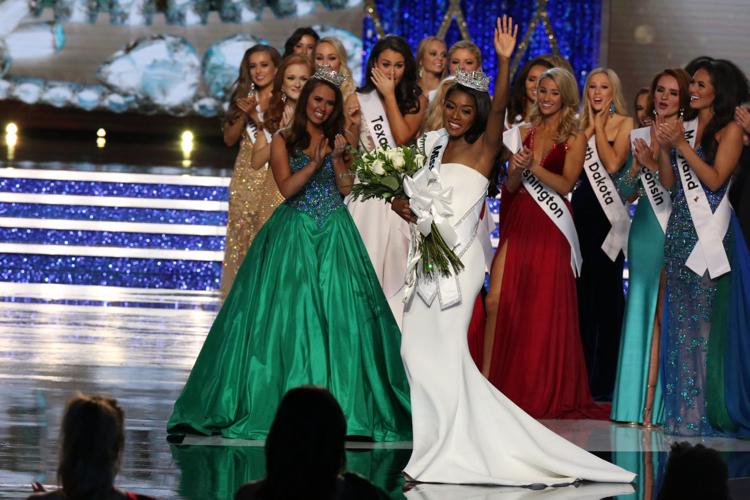 Miss America Final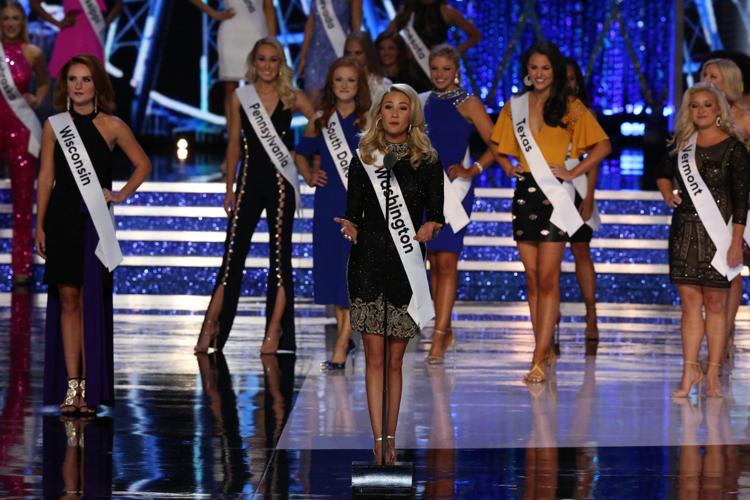 Miss America Final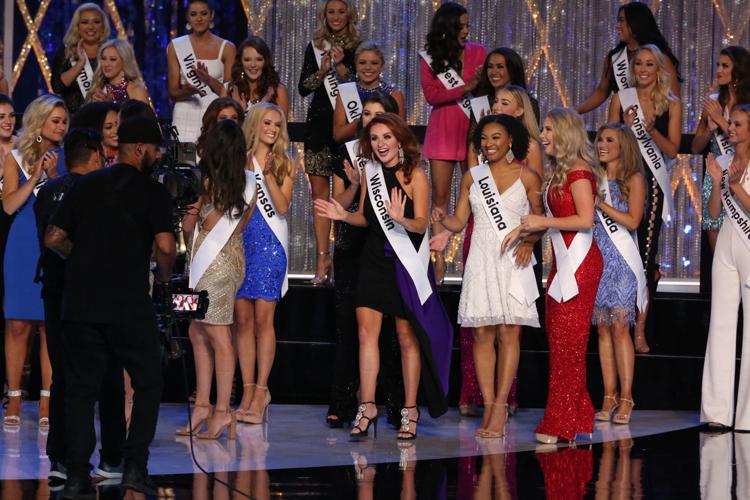 Miss America Final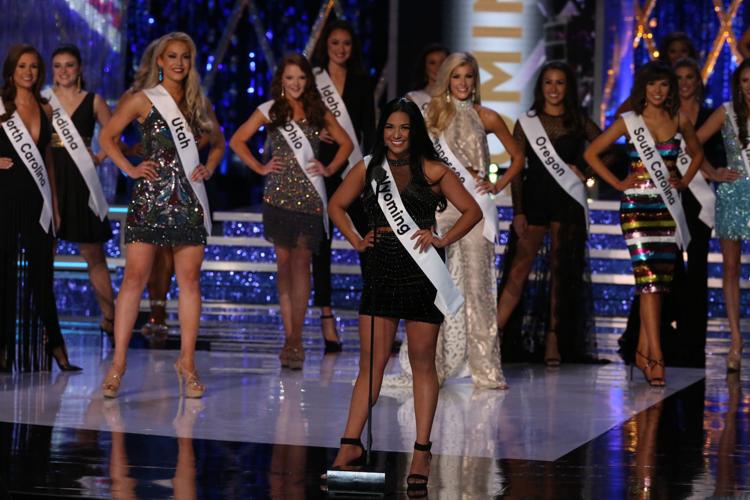 Miss America Final
Miss America Final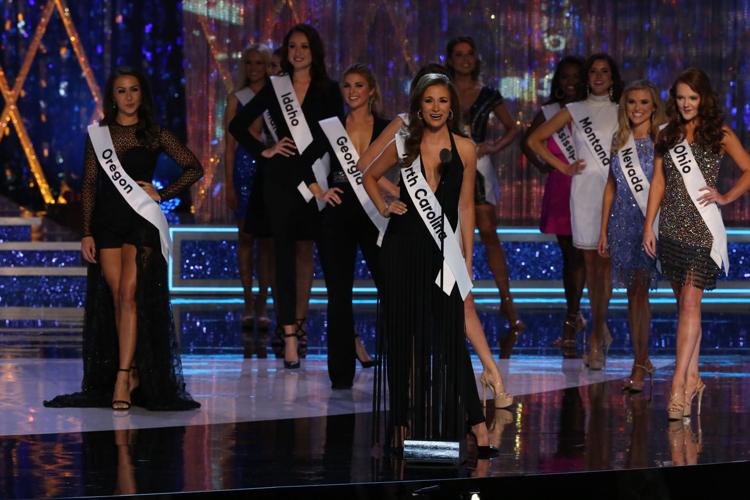 Miss America Final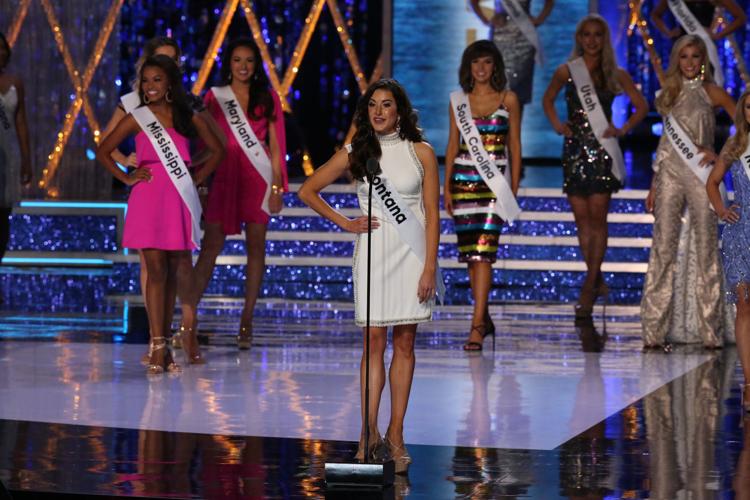 Miss America Final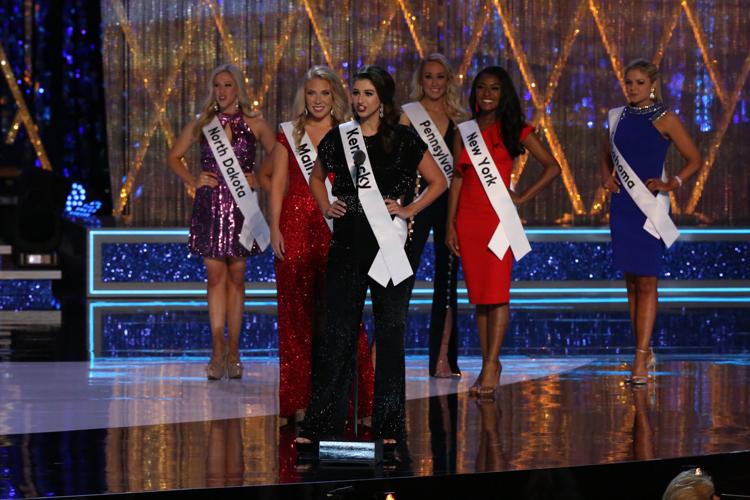 Miss America Final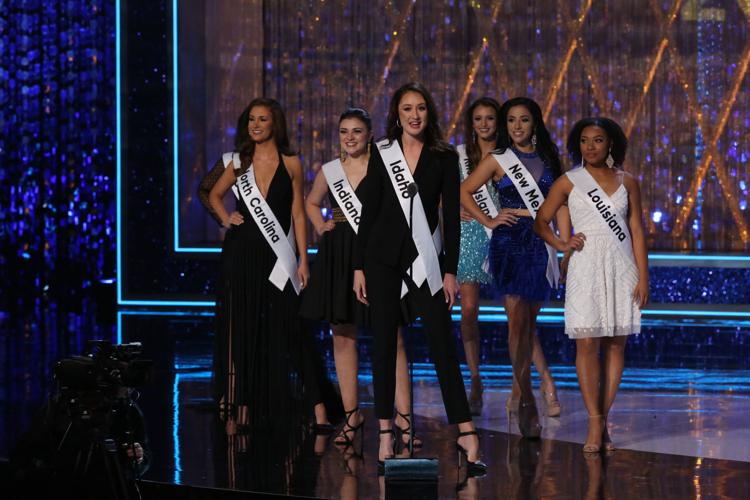 Miss America Final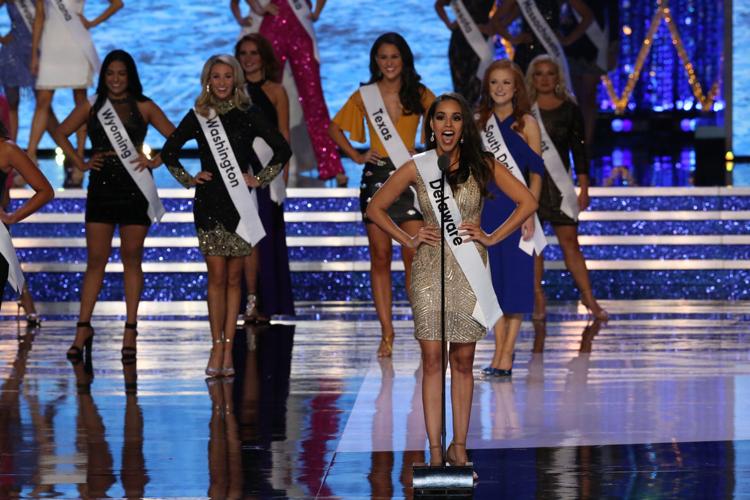 Miss America Final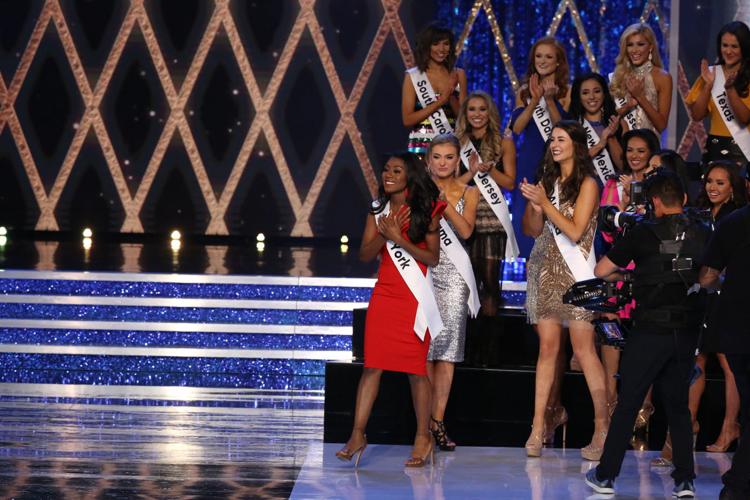 Miss America Final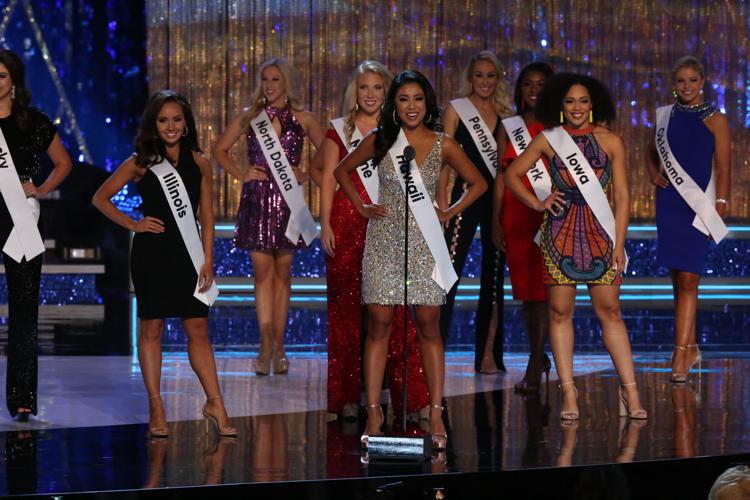 Miss America Final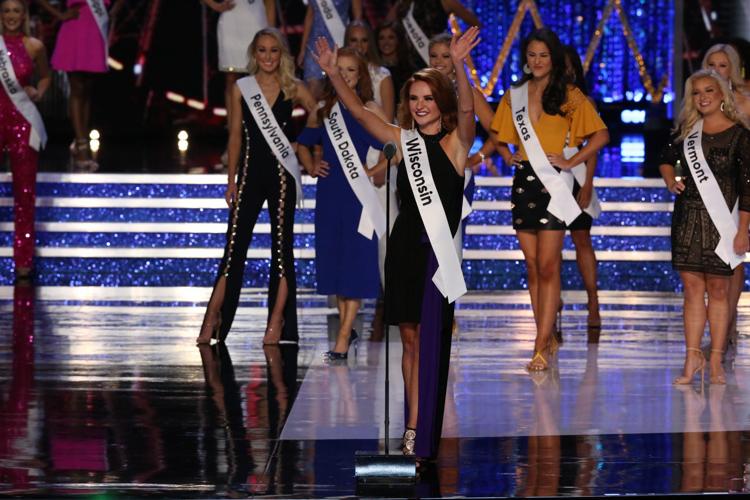 Miss America Final
Miss America Final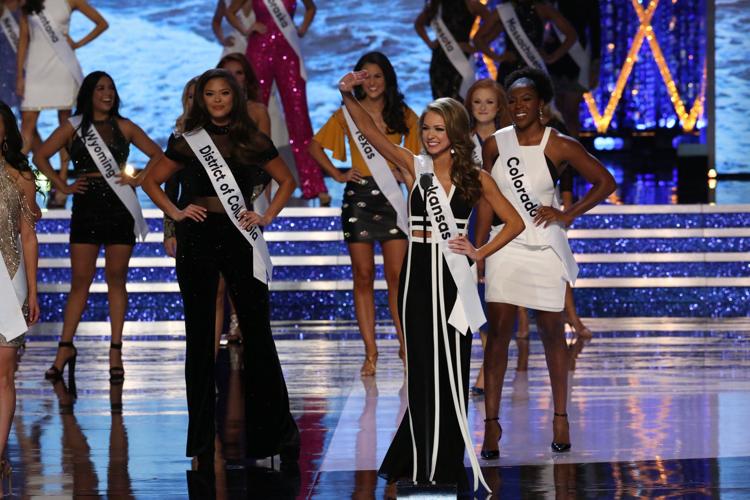 Miss America Final
Miss America Final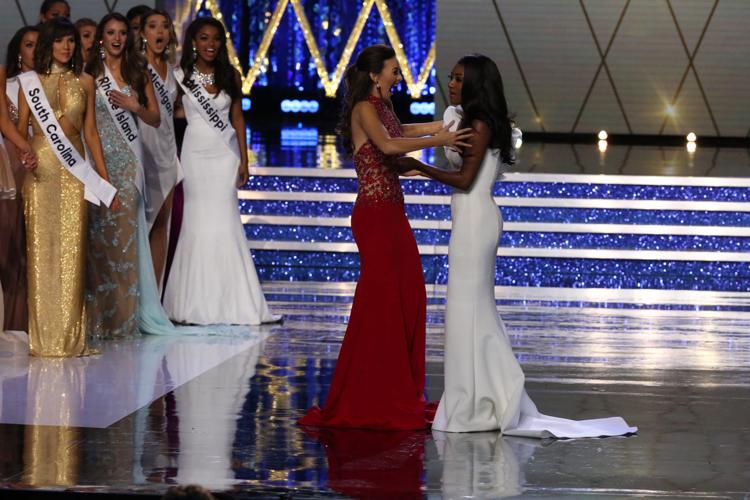 Miss America Final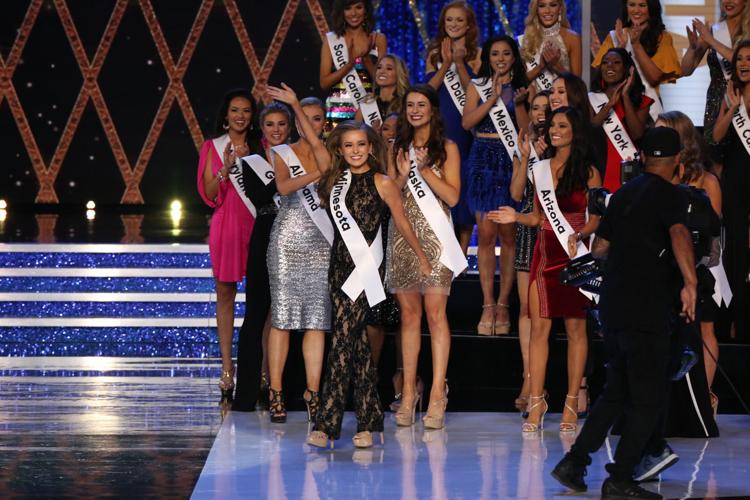 Miss America Final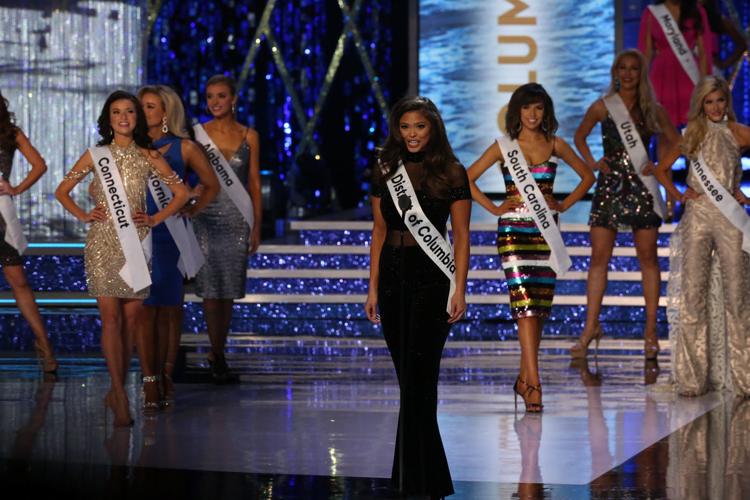 Miss America Final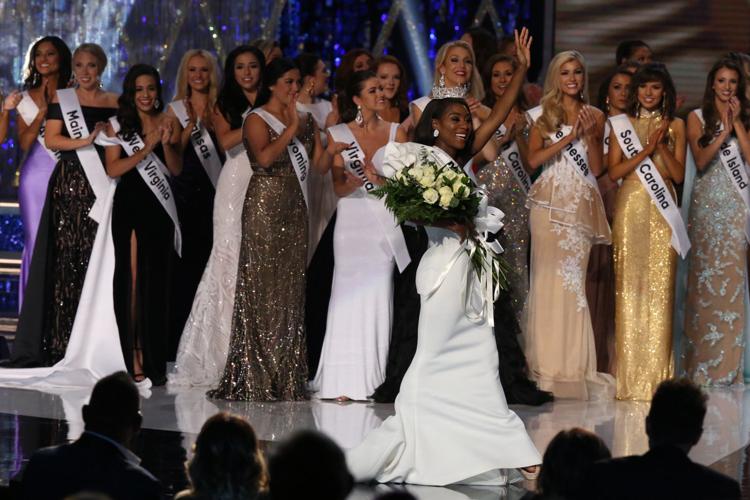 Miss America Final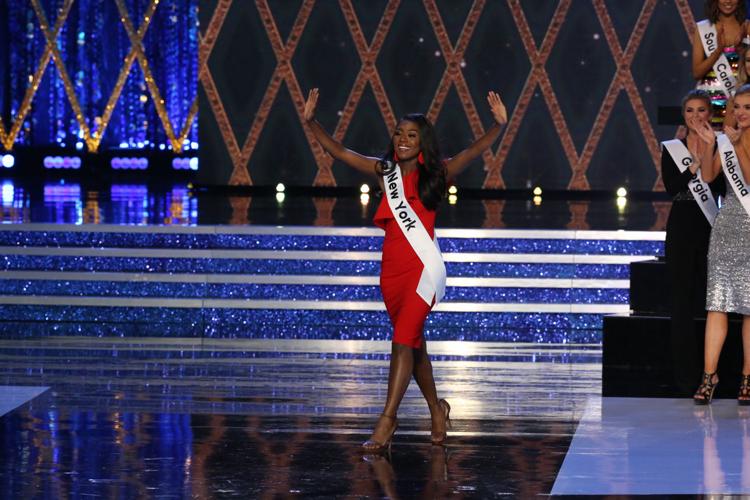 Miss America Final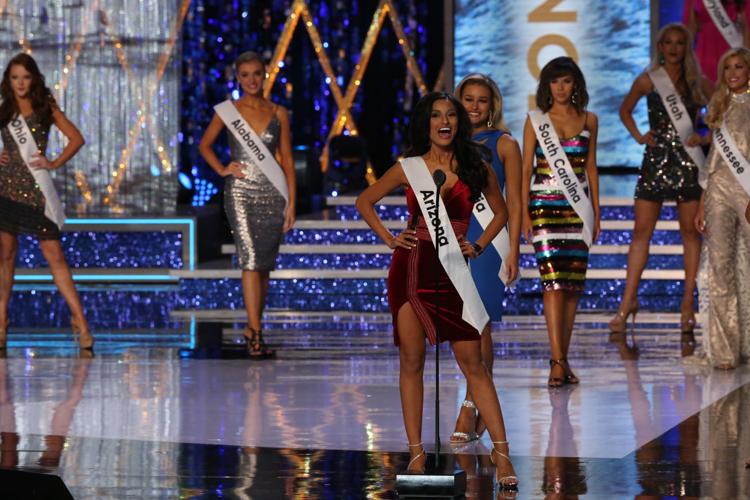 Miss America Final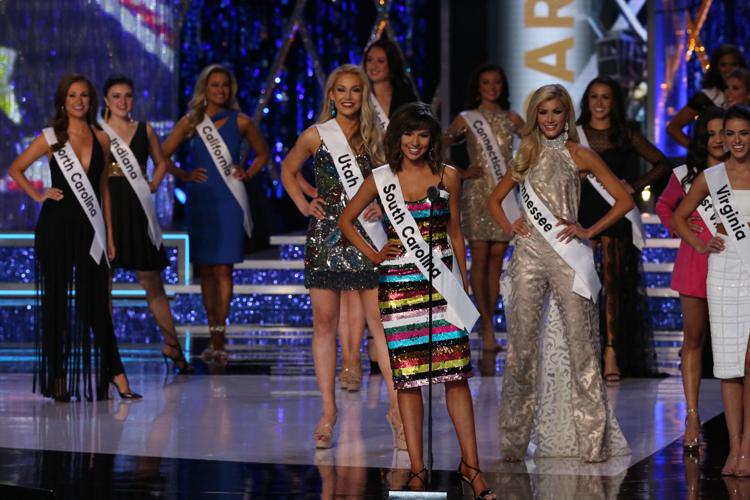 Miss America Final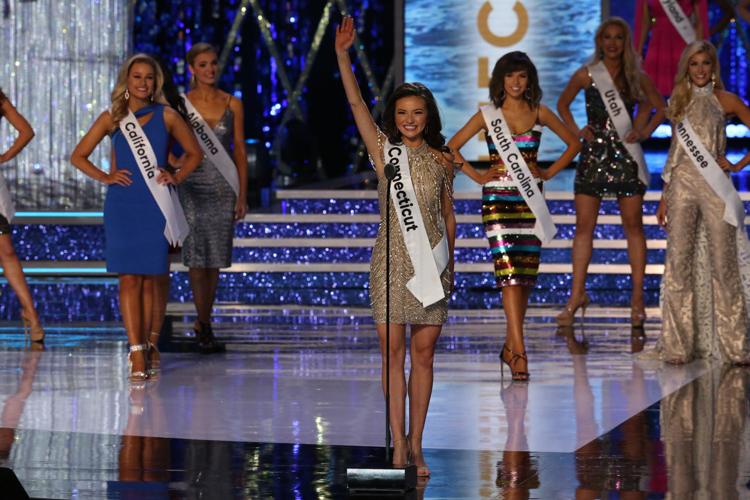 Miss America Final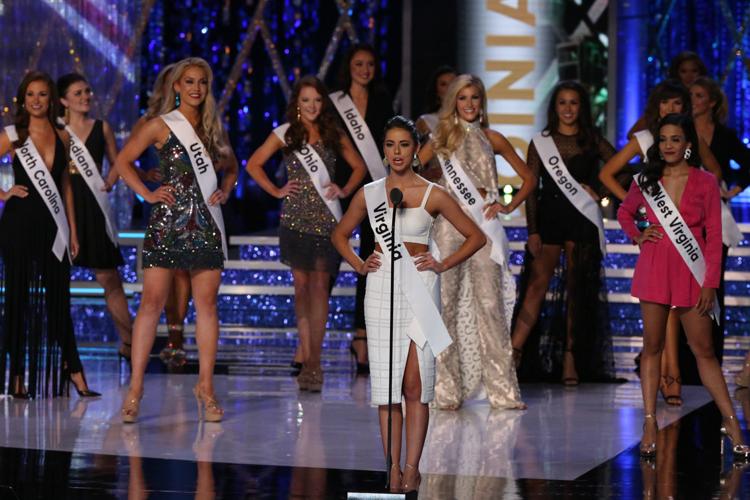 Miss America Final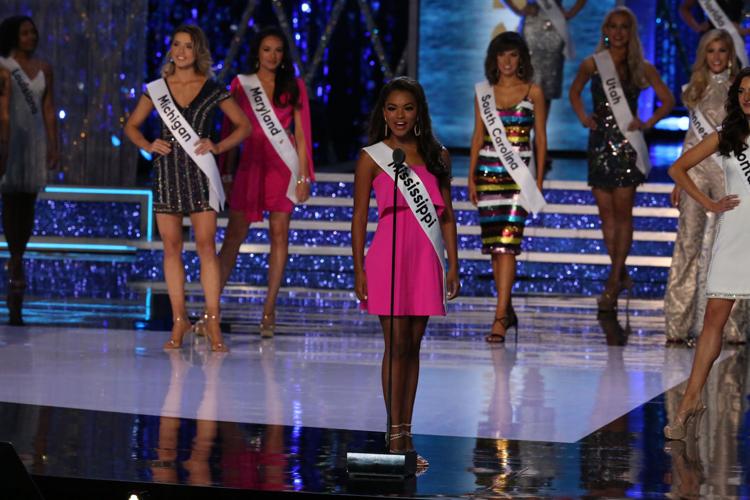 Miss America Final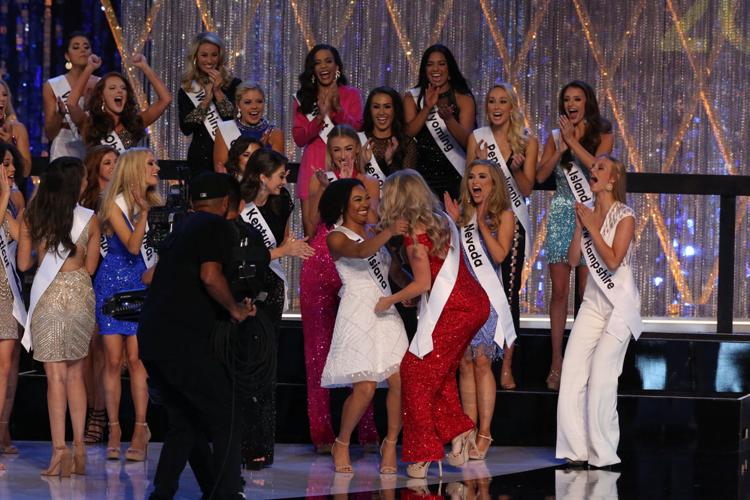 Miss America Final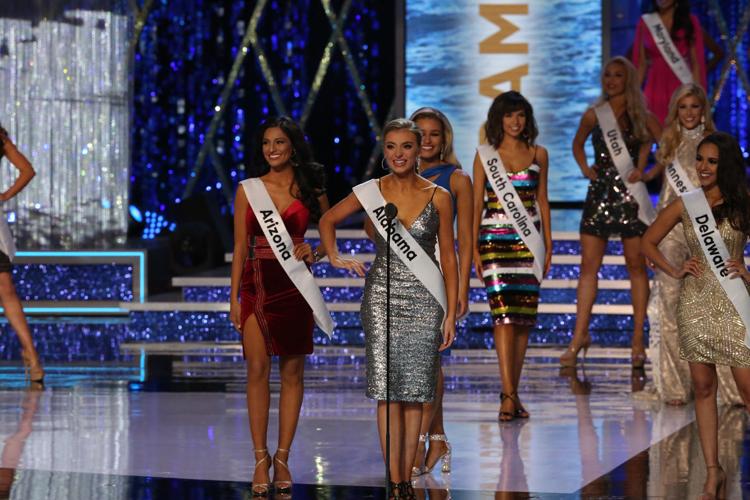 Miss America Final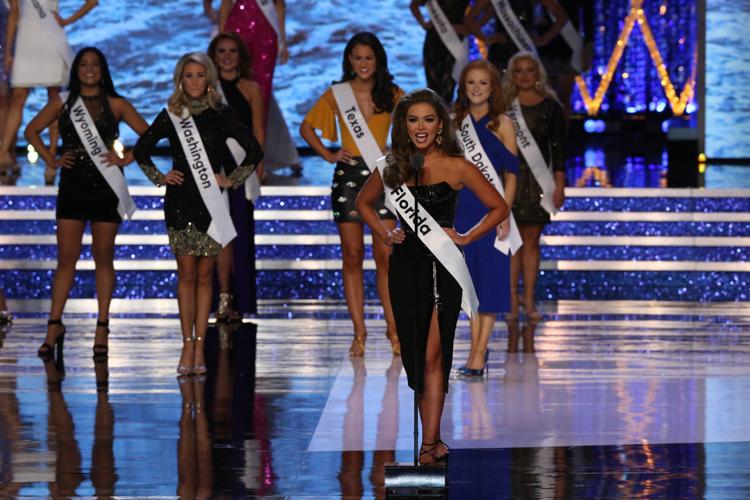 Miss America Final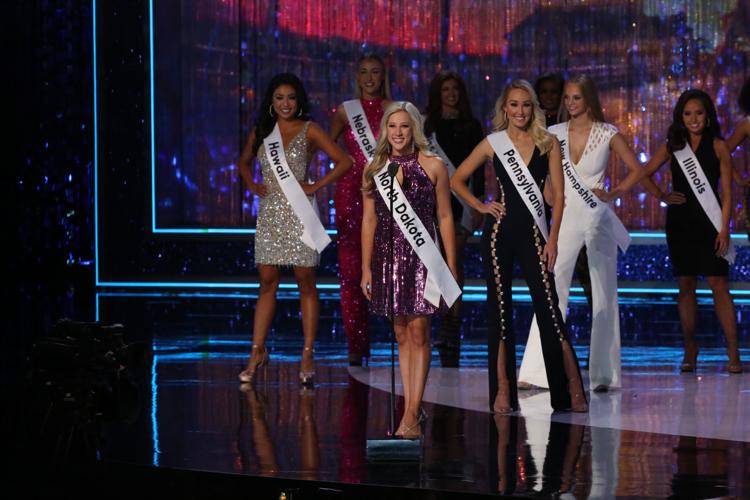 Miss America Final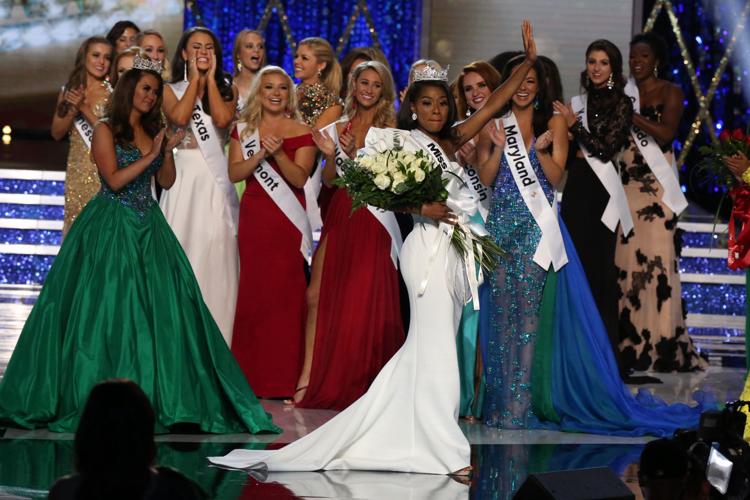 Miss America Final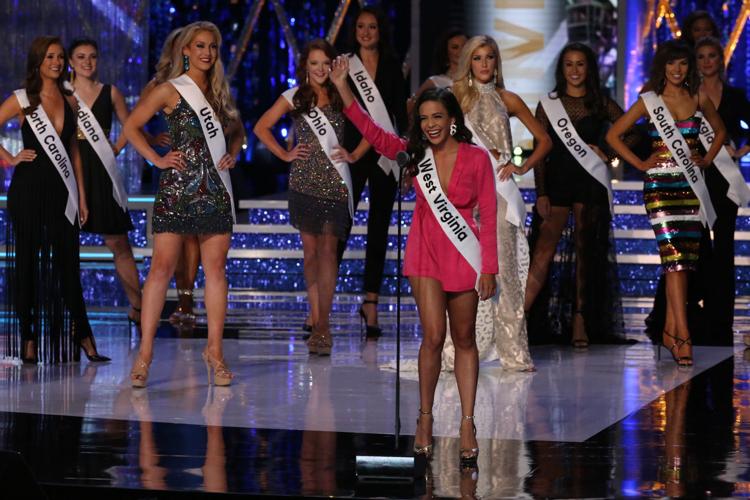 Miss America Final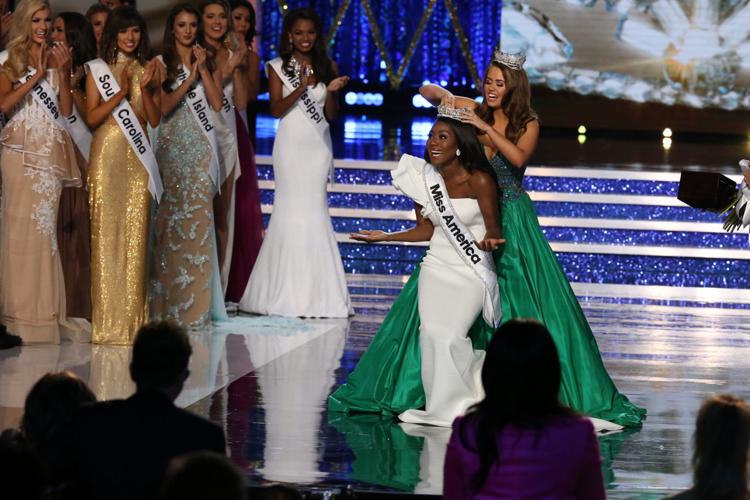 Miss America Final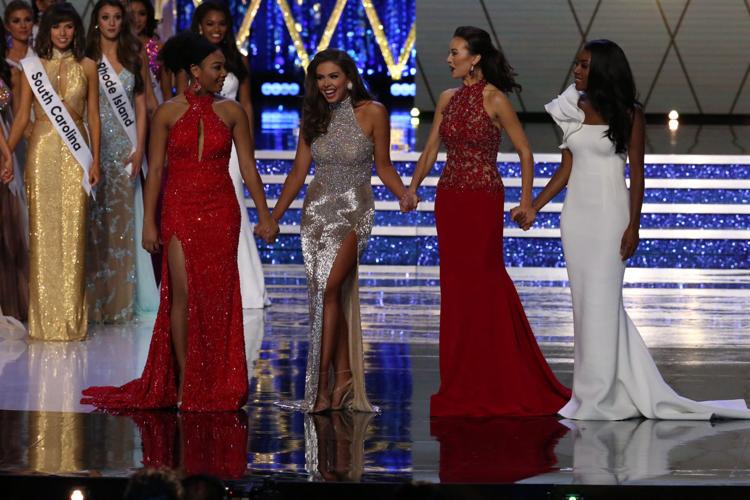 Miss America Final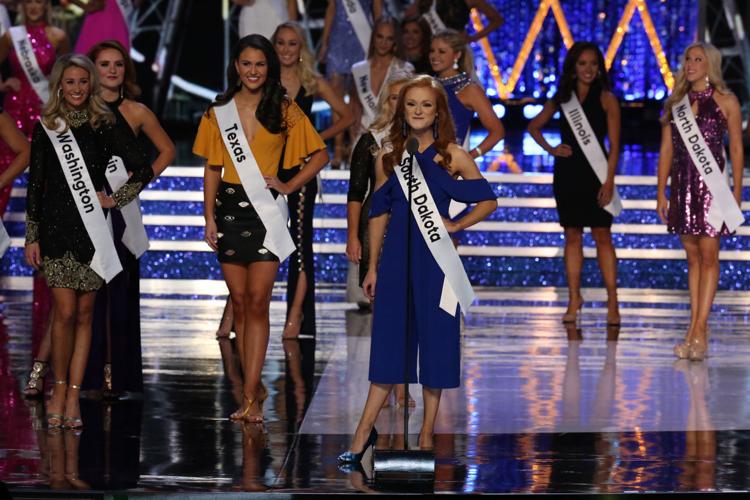 Miss America Final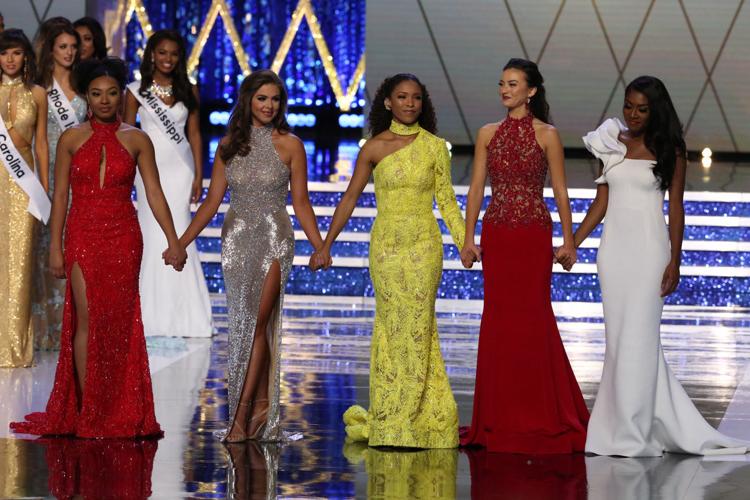 Miss America Final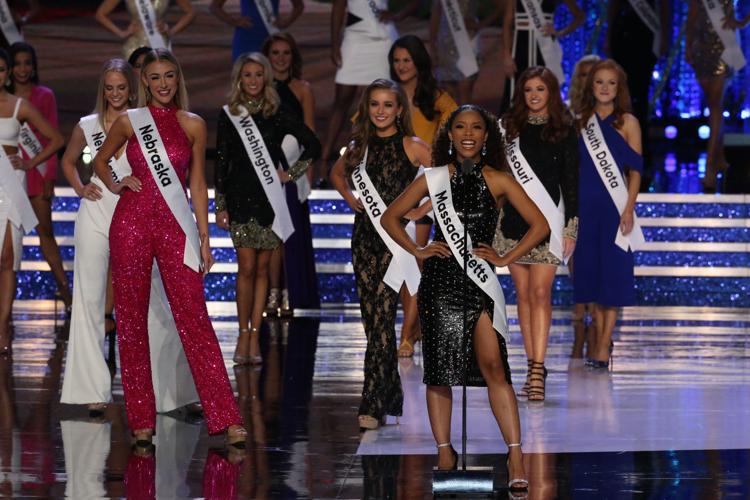 Miss America Final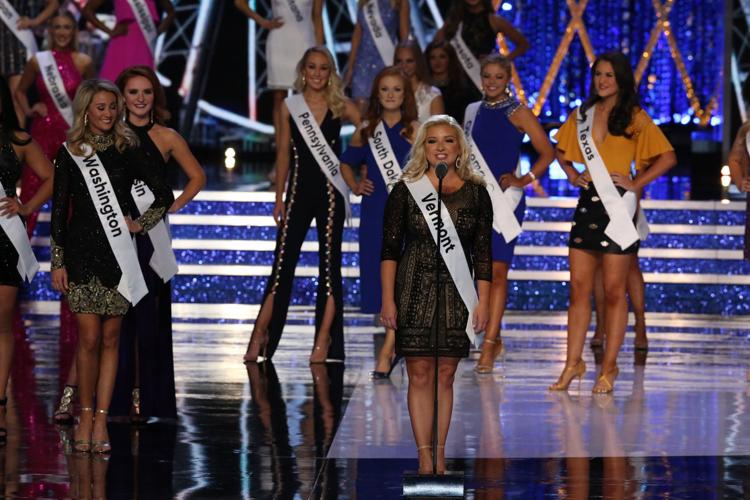 Miss America Final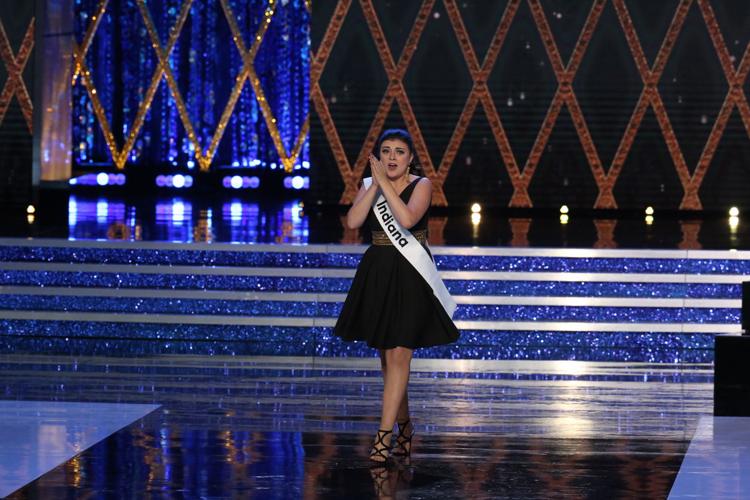 Miss America Final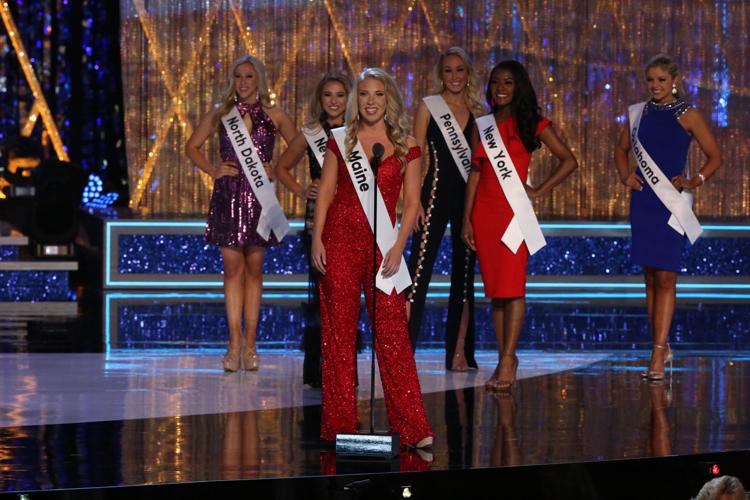 Miss America Final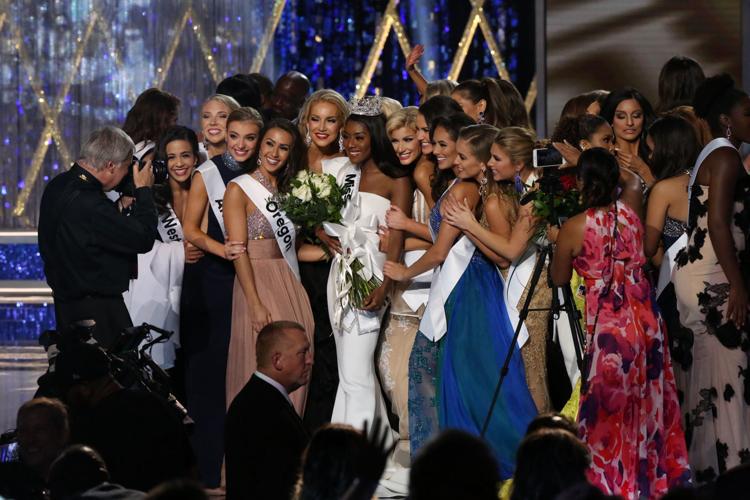 Miss America Final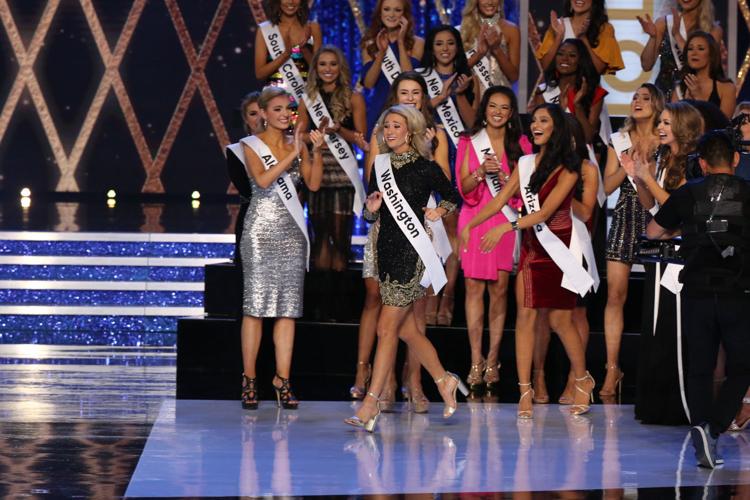 Miss America Final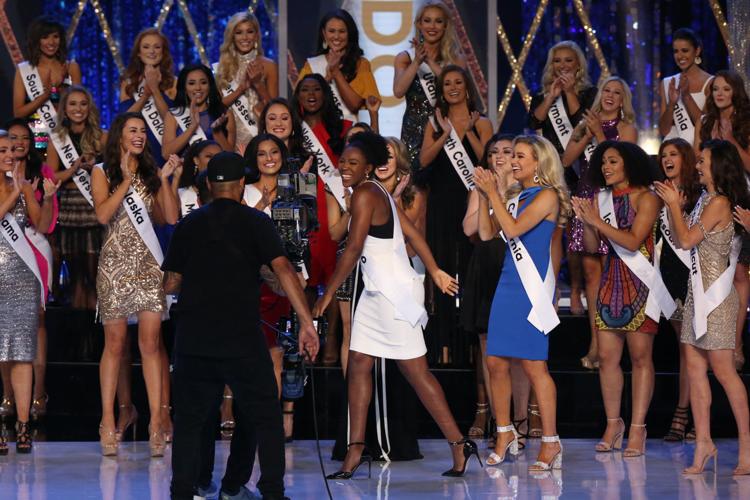 Miss America Final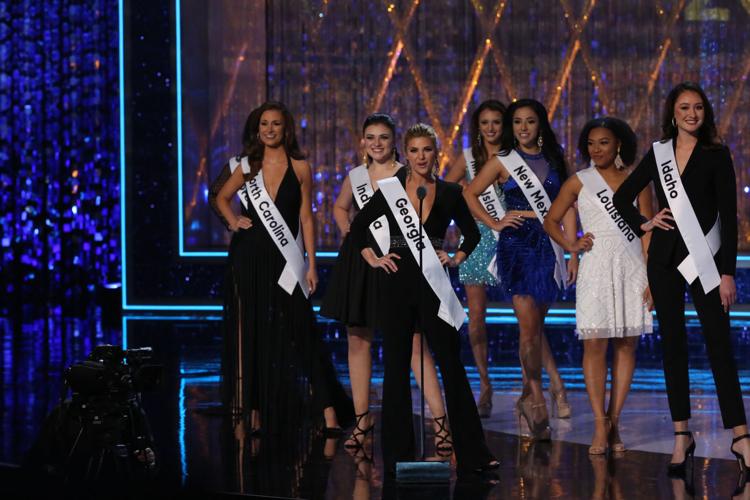 Miss America Final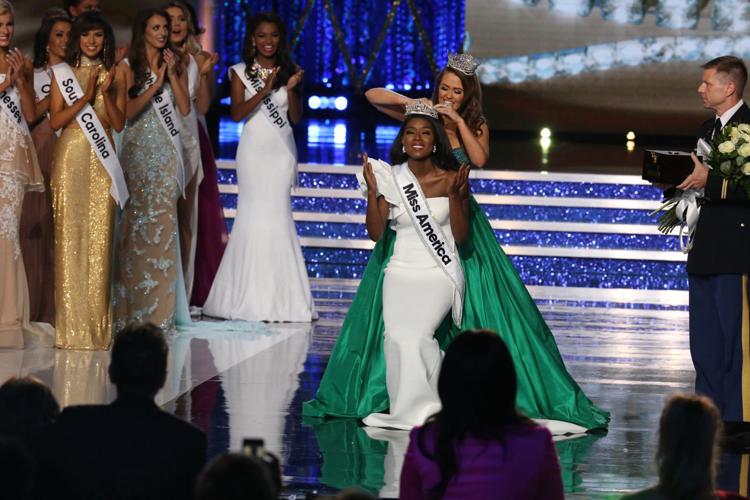 Miss America Final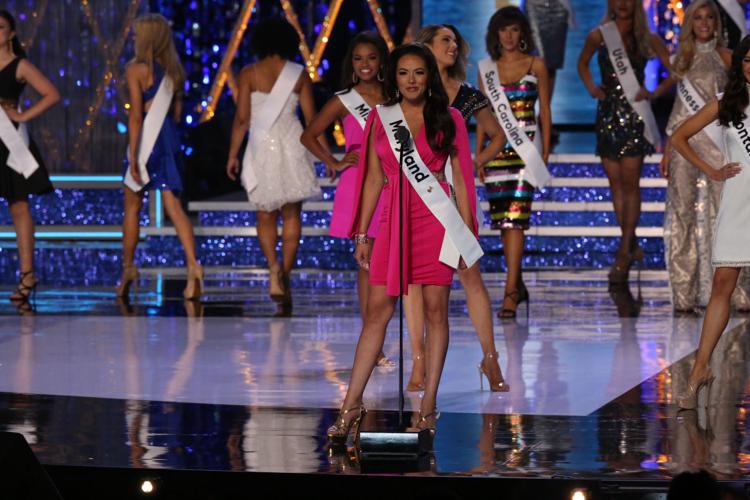 Miss America Final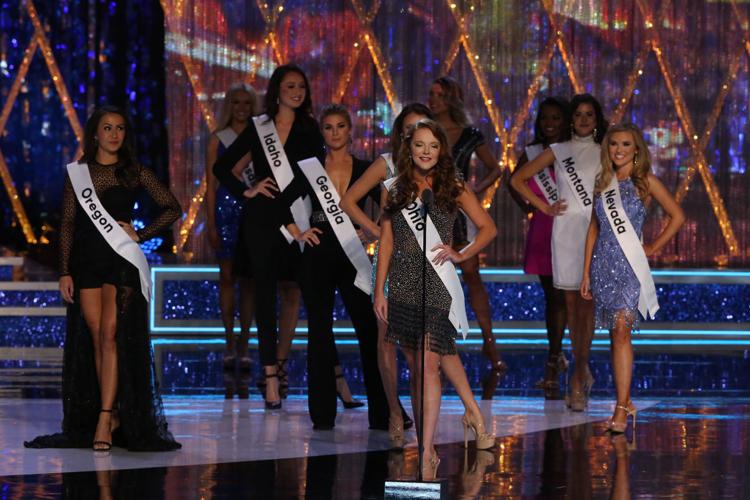 Miss America Final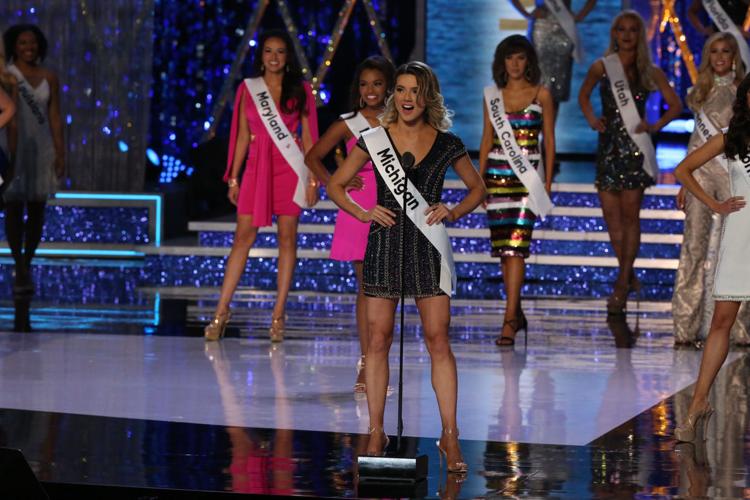 Miss America Final
Miss America Final
Miss America Final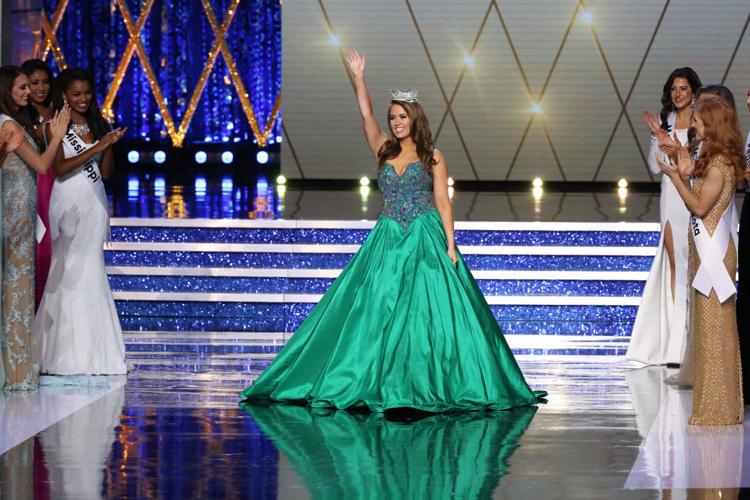 Miss America Final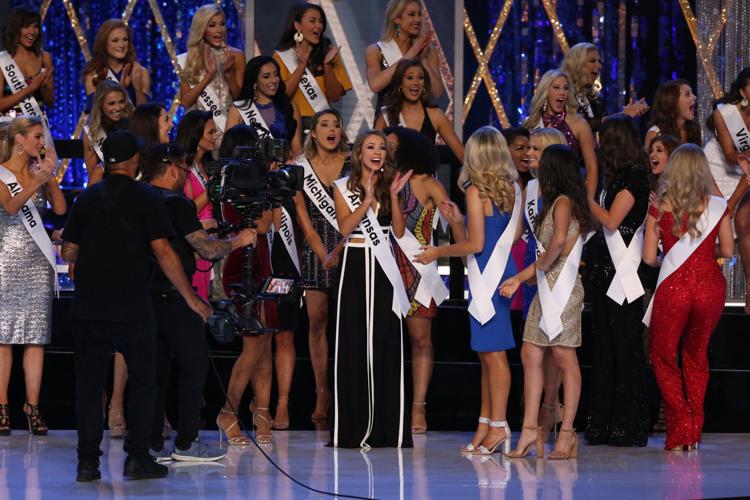 Miss America Final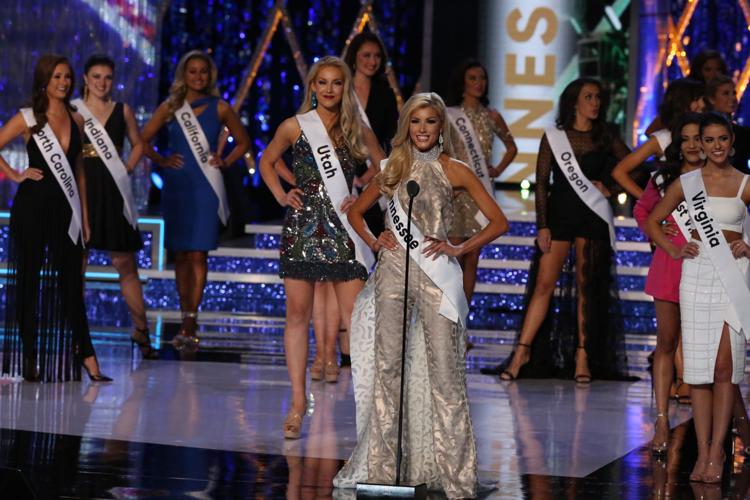 "It's funny how in life bad things happen to trigger amazing things," he said. "We have the opportunity to move forward."