ATLANTIC CITY — As the tramcar passed Kennedy Plaza on the Boardwalk Wednesday afternoon, a tour guide pointed out the bronze Miss America statue — a popular selfie spot where anyone can be "crowned" a pageant queen.
Several visitors to the city stopped for a photo, and shared their thoughts on the recently announced elimination of the swimsuit category that's been part of the Miss America Competition since its inception in 1921.
"I enjoyed the swimsuit part of the pageant," said Francis Robinson, 69, of Birmingham, Alabama. "It's something they've always done. You don't need to change it."
The last swimsuit competition at Miss America 2018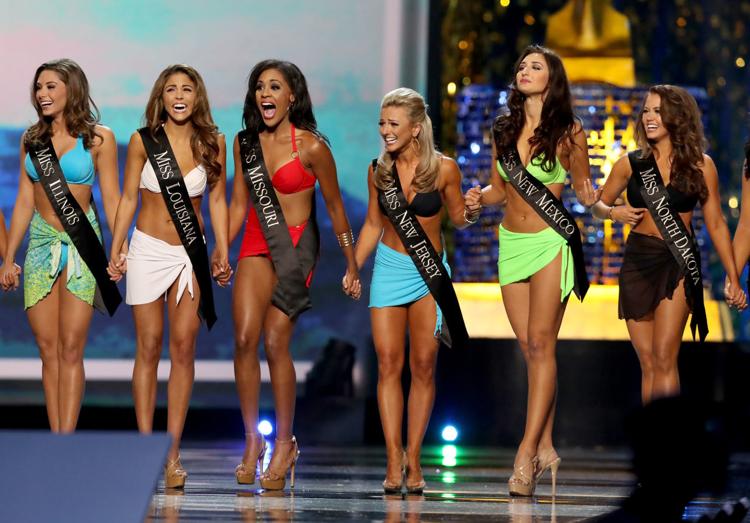 -- HIDE VERTICAL GALLERY ASSET TITLES --
Miss America Protests 1968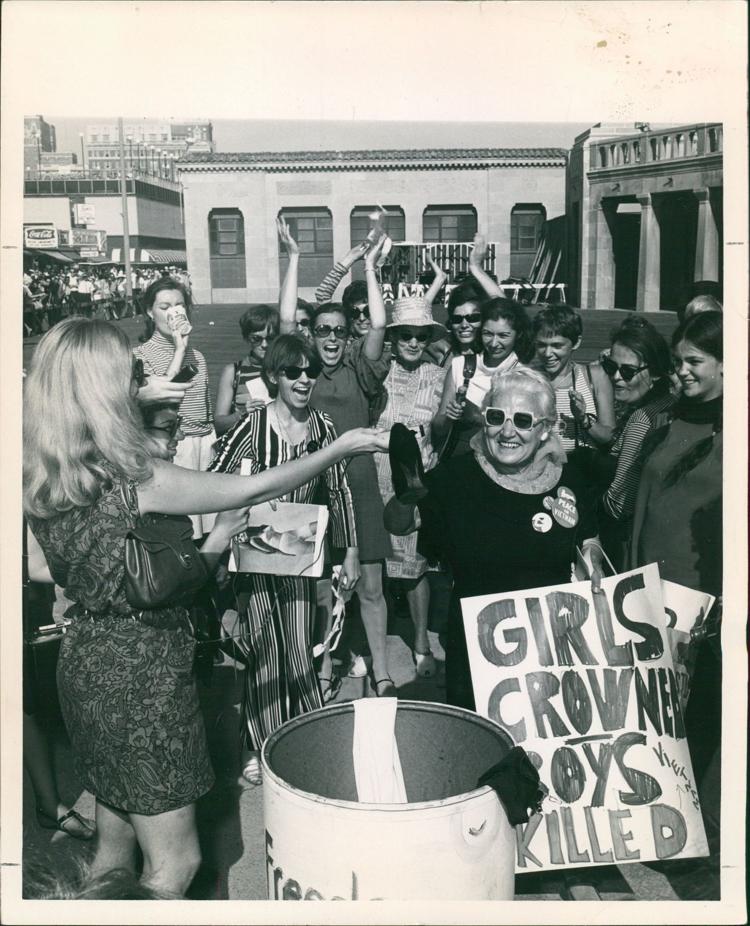 S12 Miss America Finale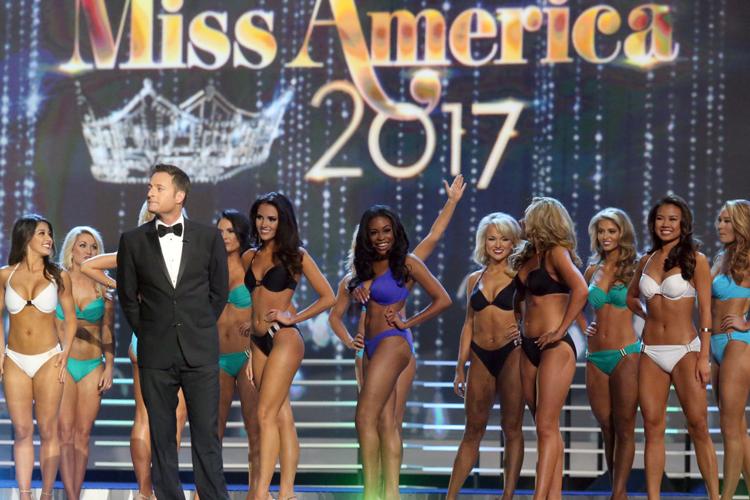 S12 Miss America Finale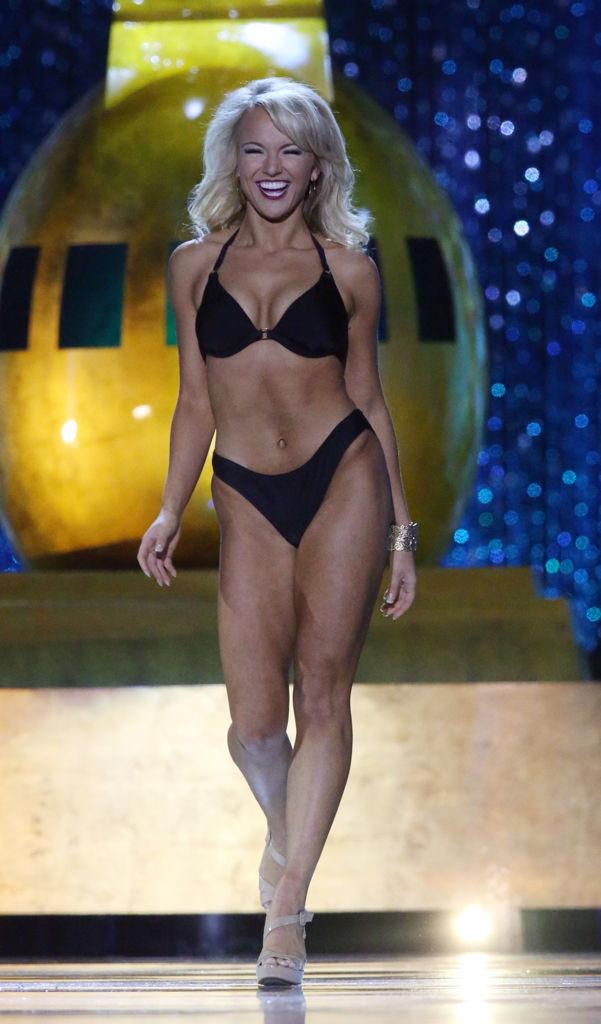 s08 miss a prelim 2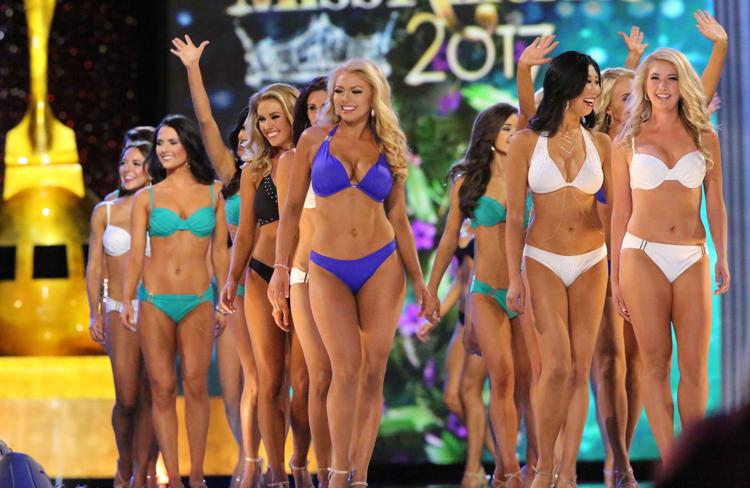 Miss America 2018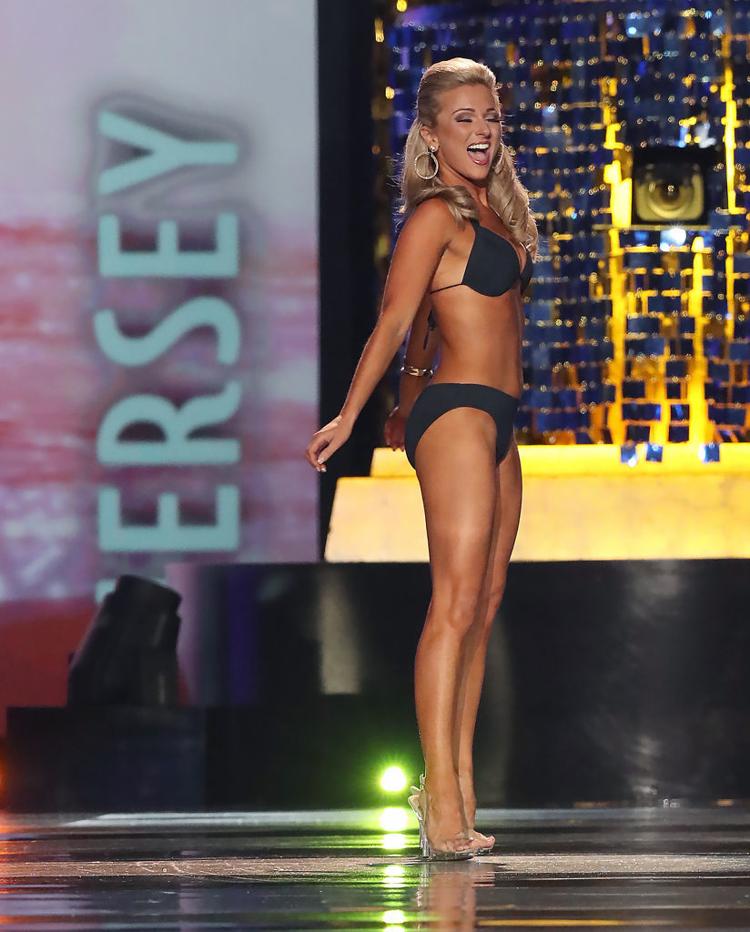 Miss America 2018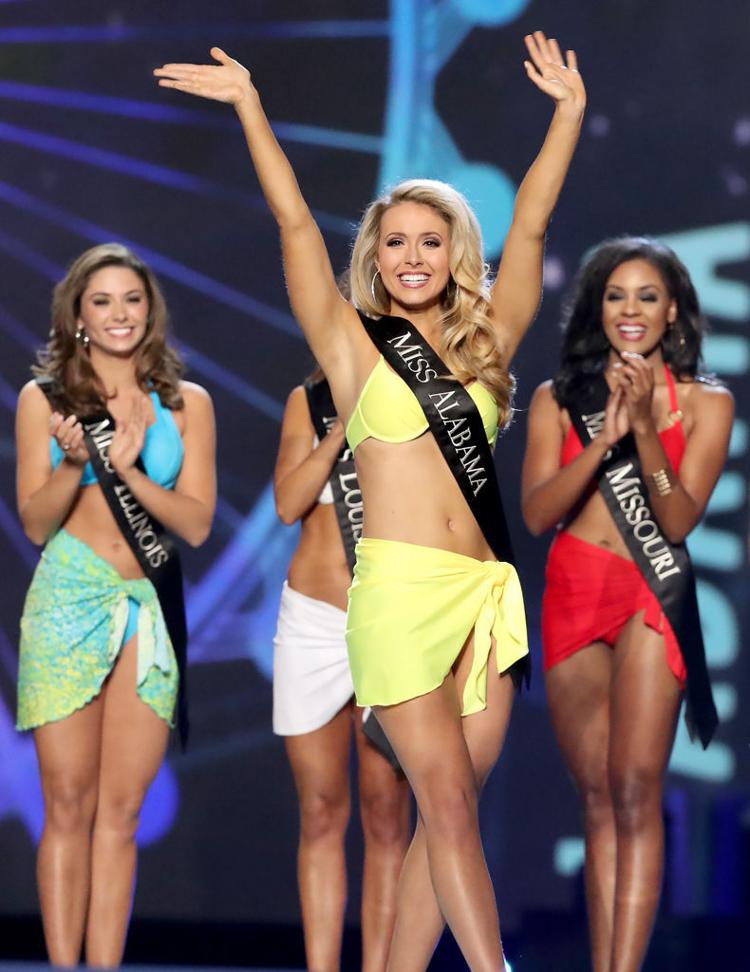 MISS FINAL SWIMSUIT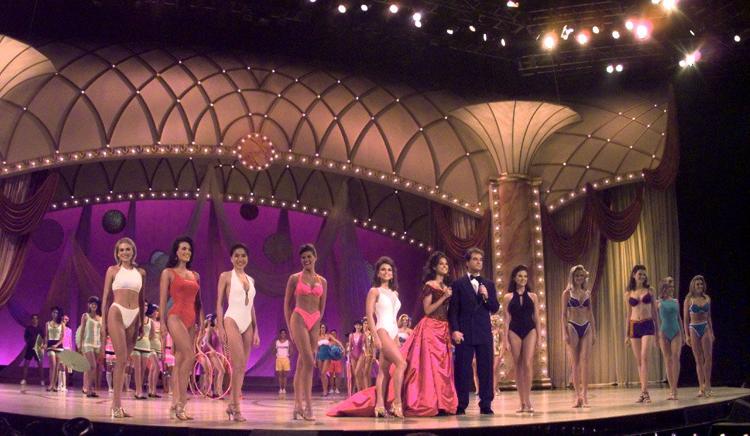 Look back at Miss America 1922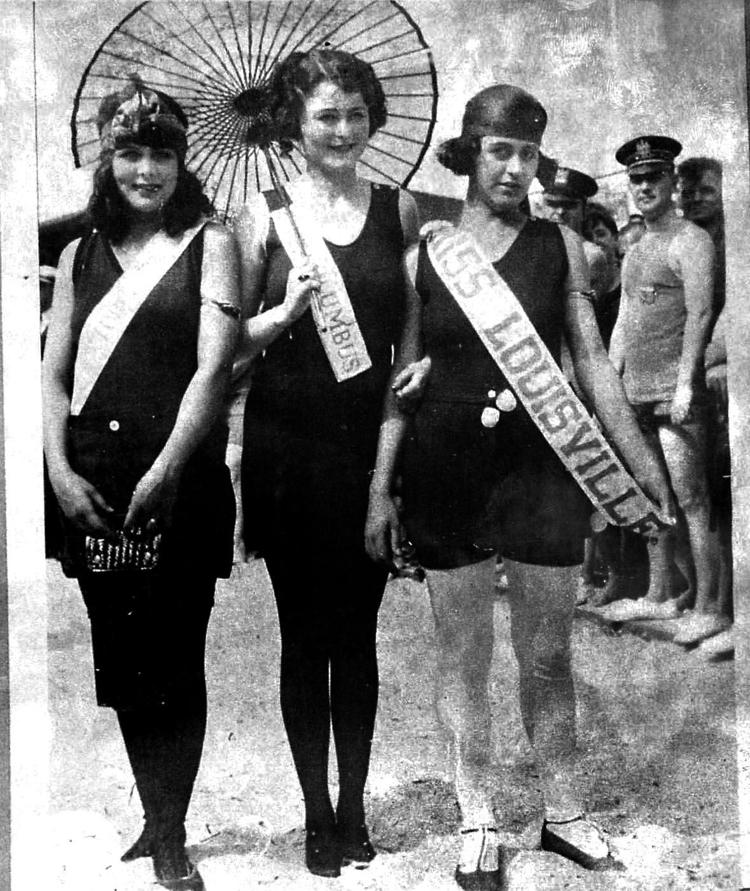 Look back at Miss America 1922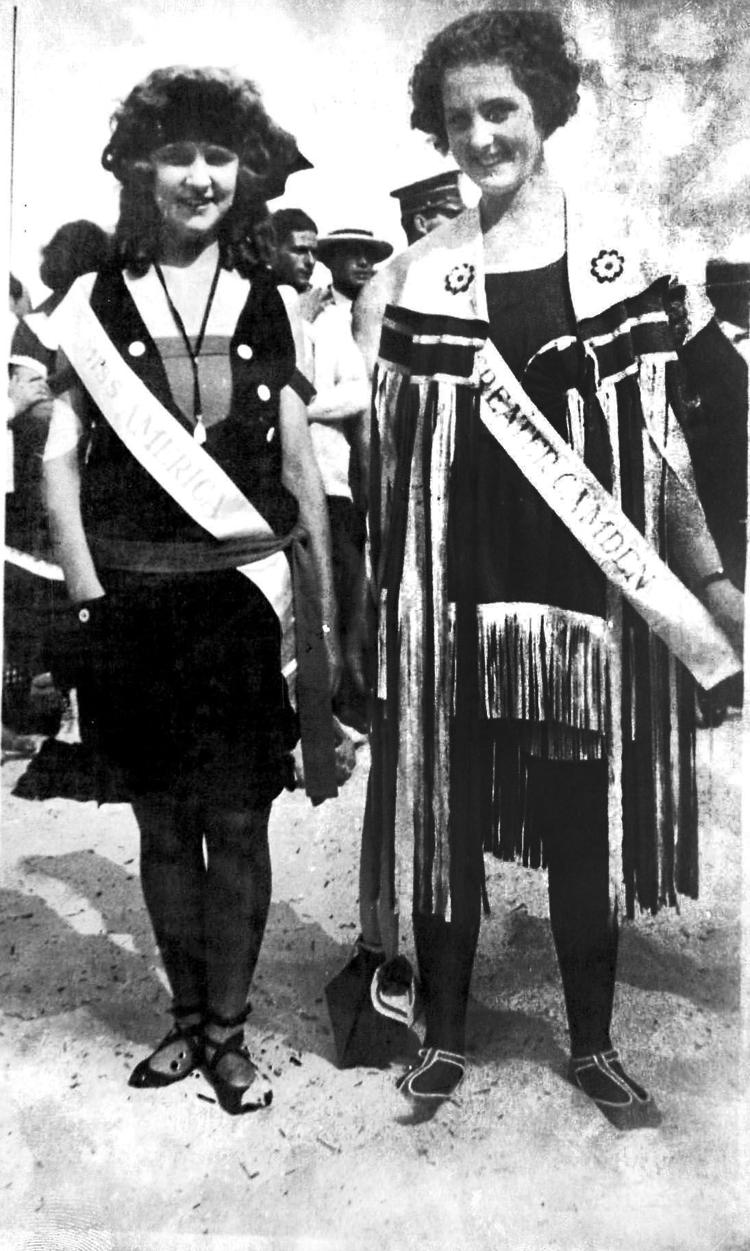 Look back at Miss America 1965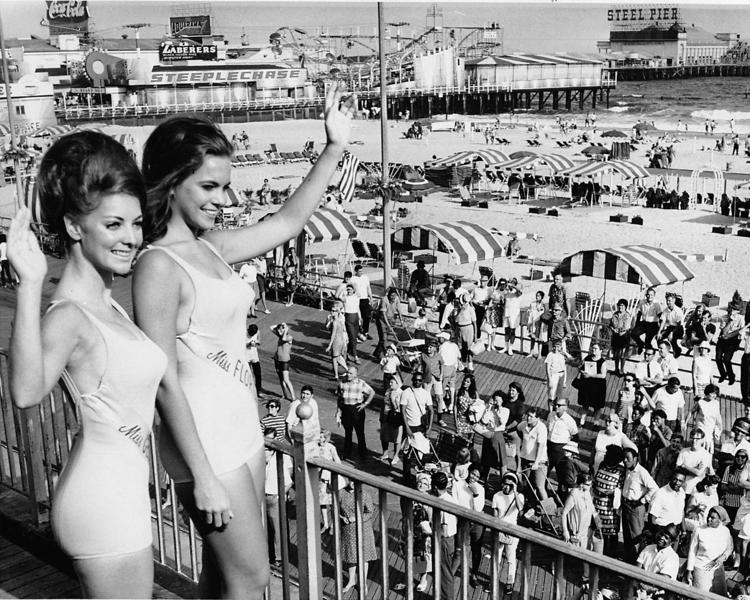 Look back at Miss America 1965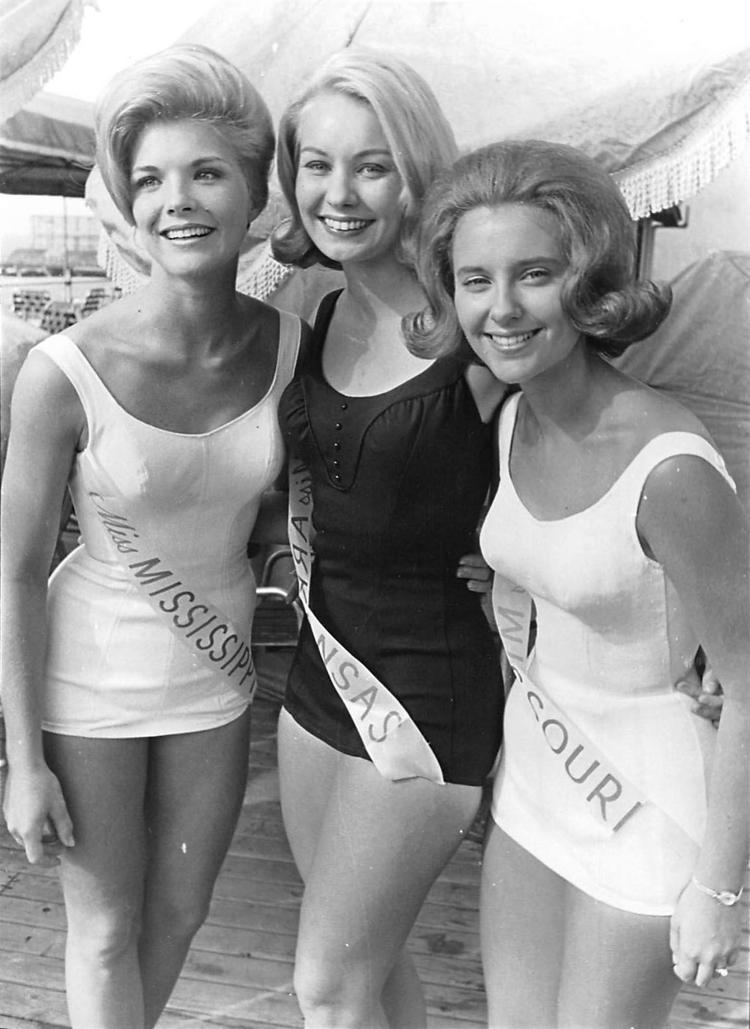 Miss A 1971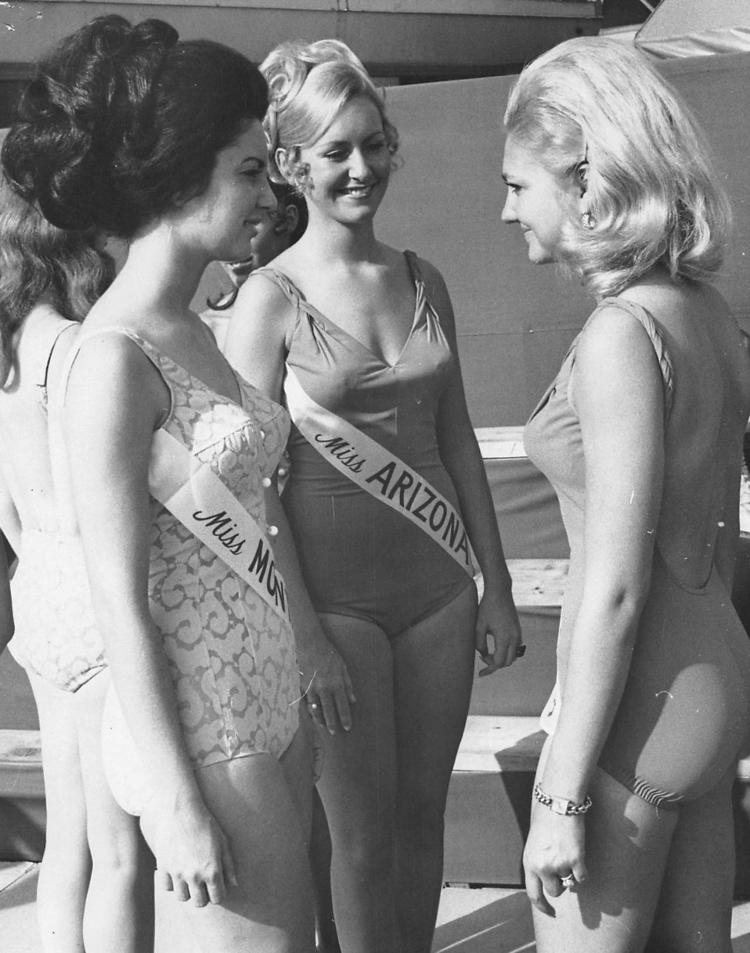 Miss A 1971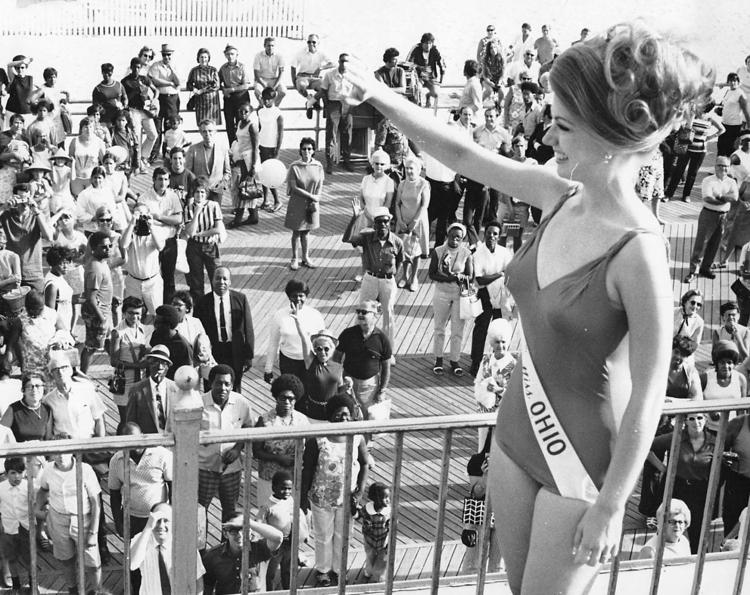 Miss A 1971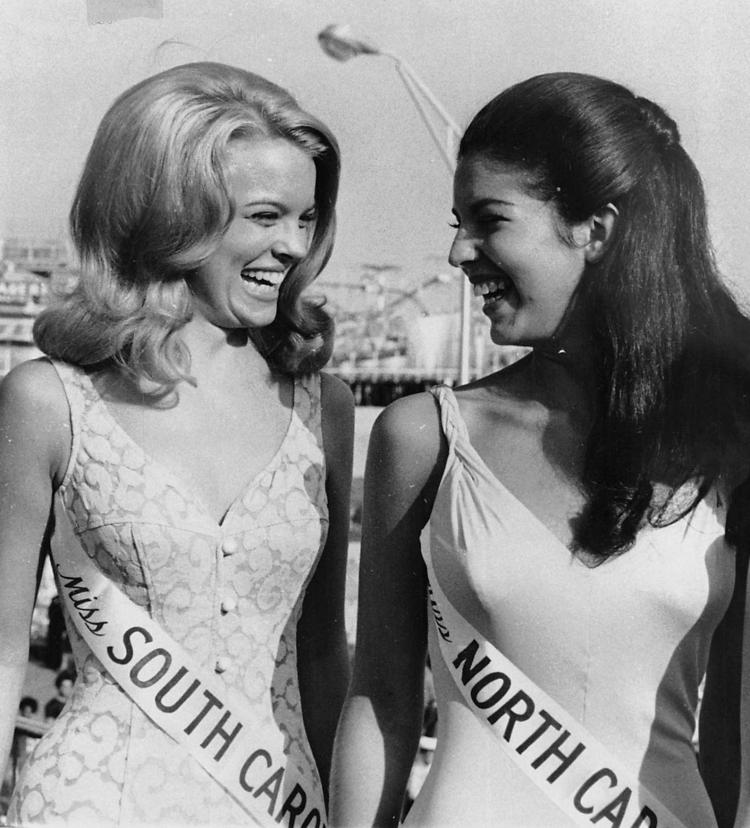 Miss A 1971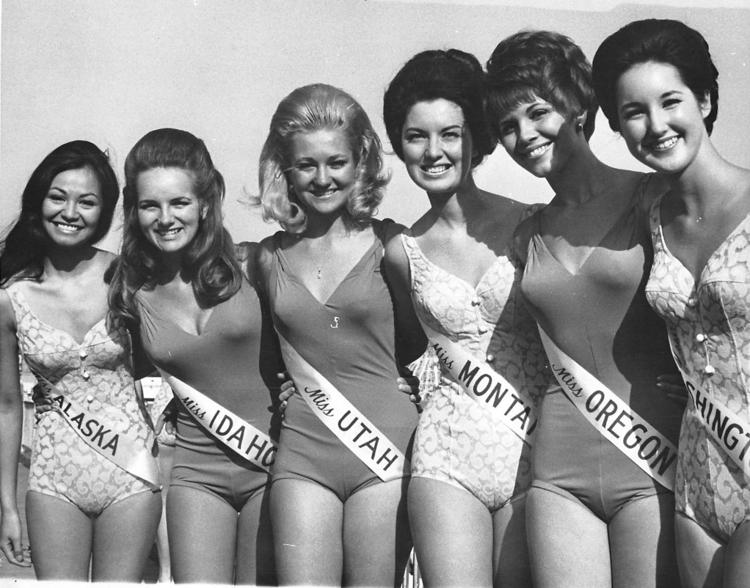 Miss America Pageant 1967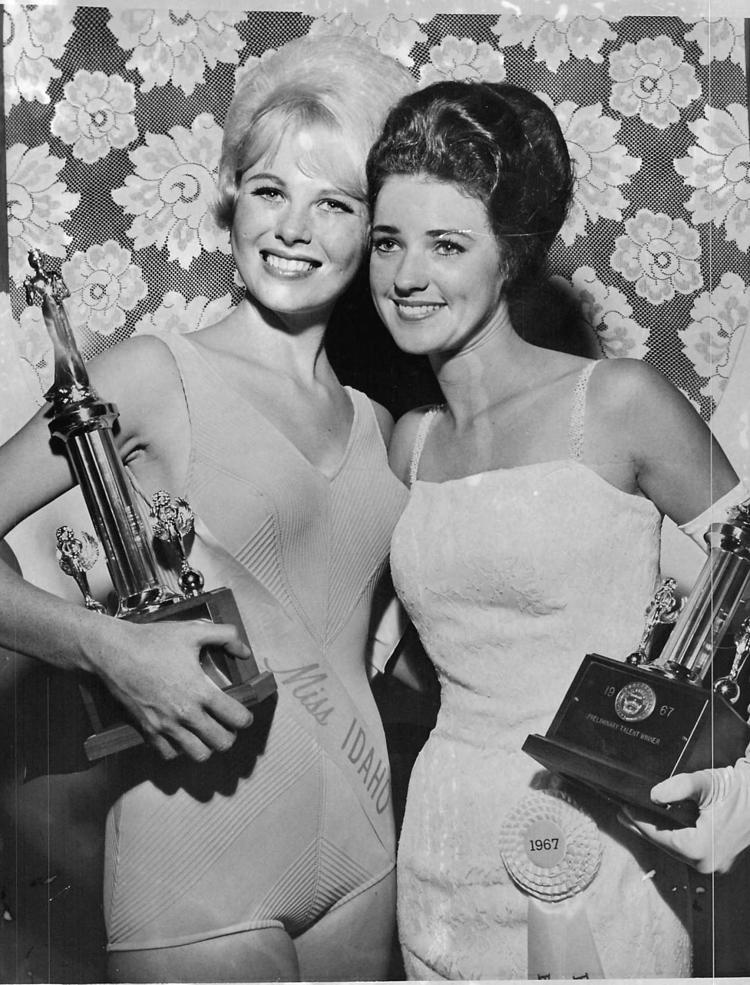 Look back at Miss America 1924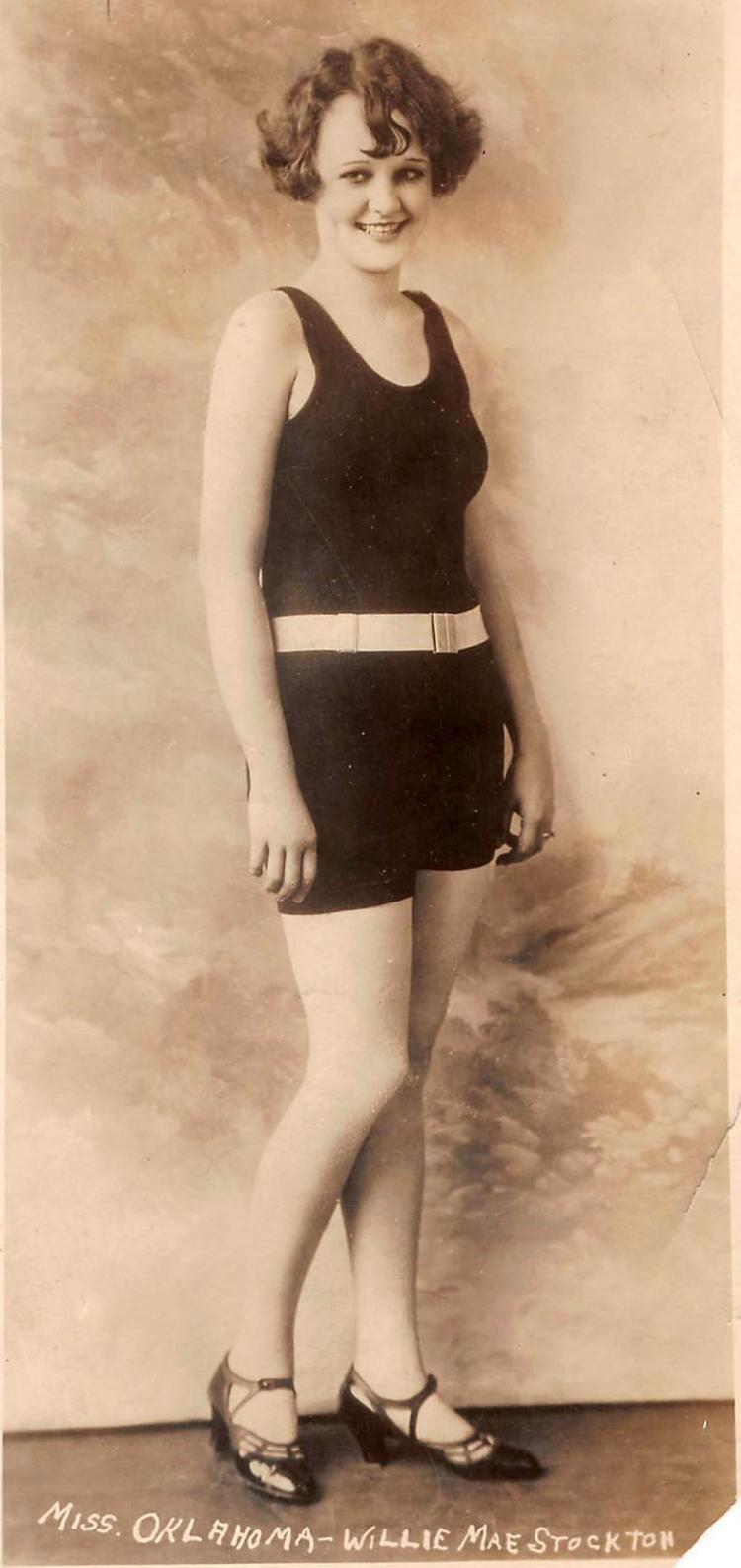 Miss A Original talent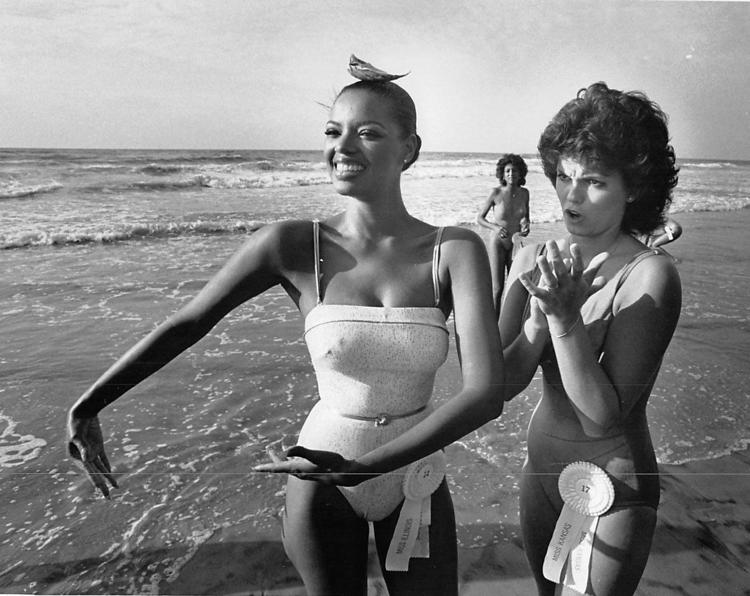 Miss America 1987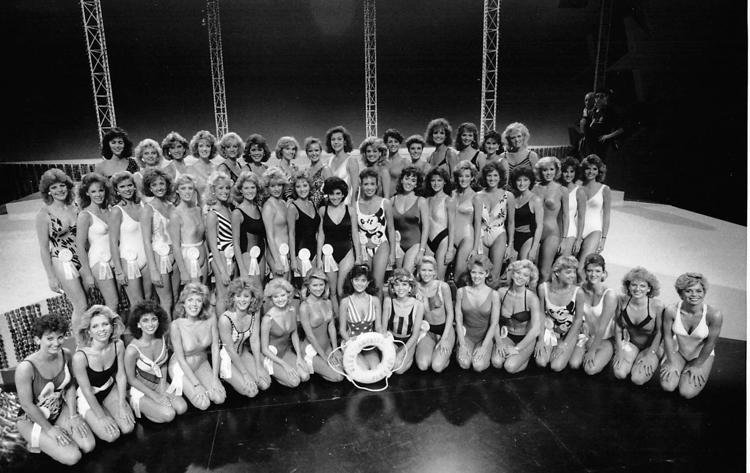 Miss America 1987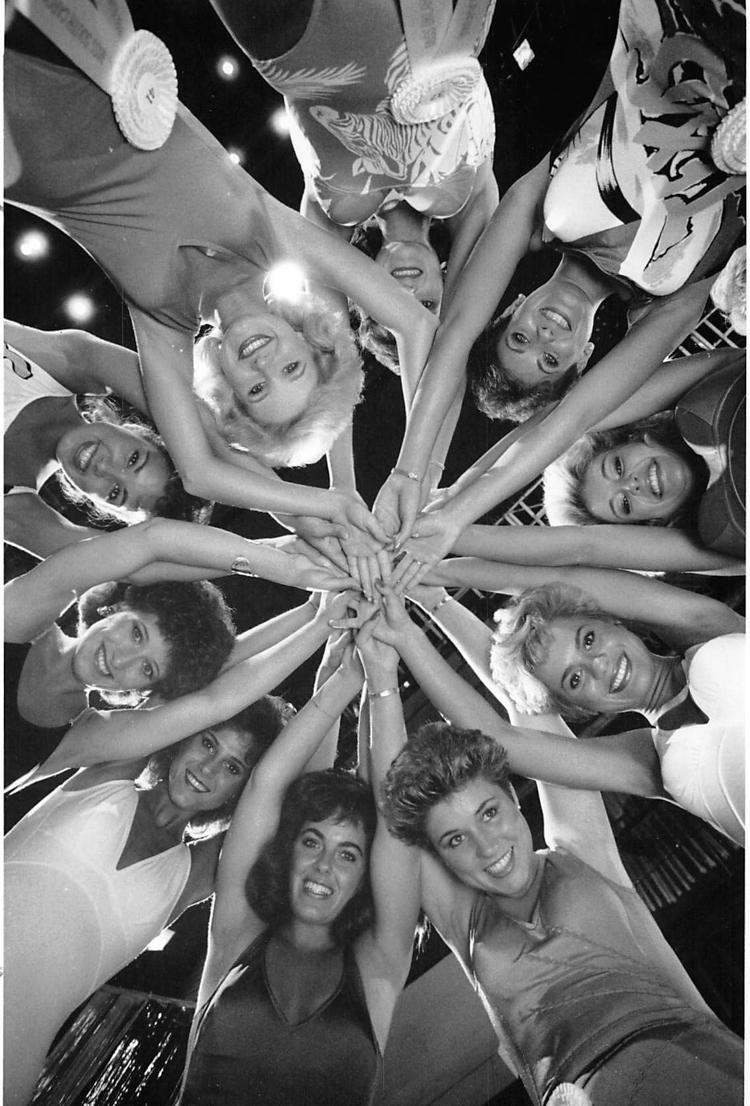 MISSA04 CROWN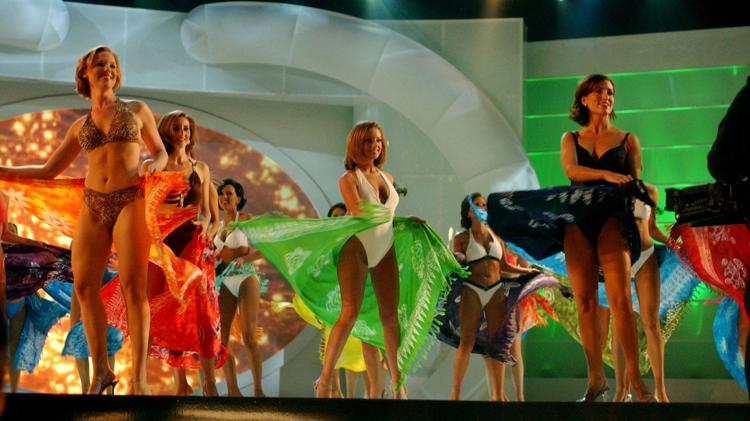 MISSA04 CROWN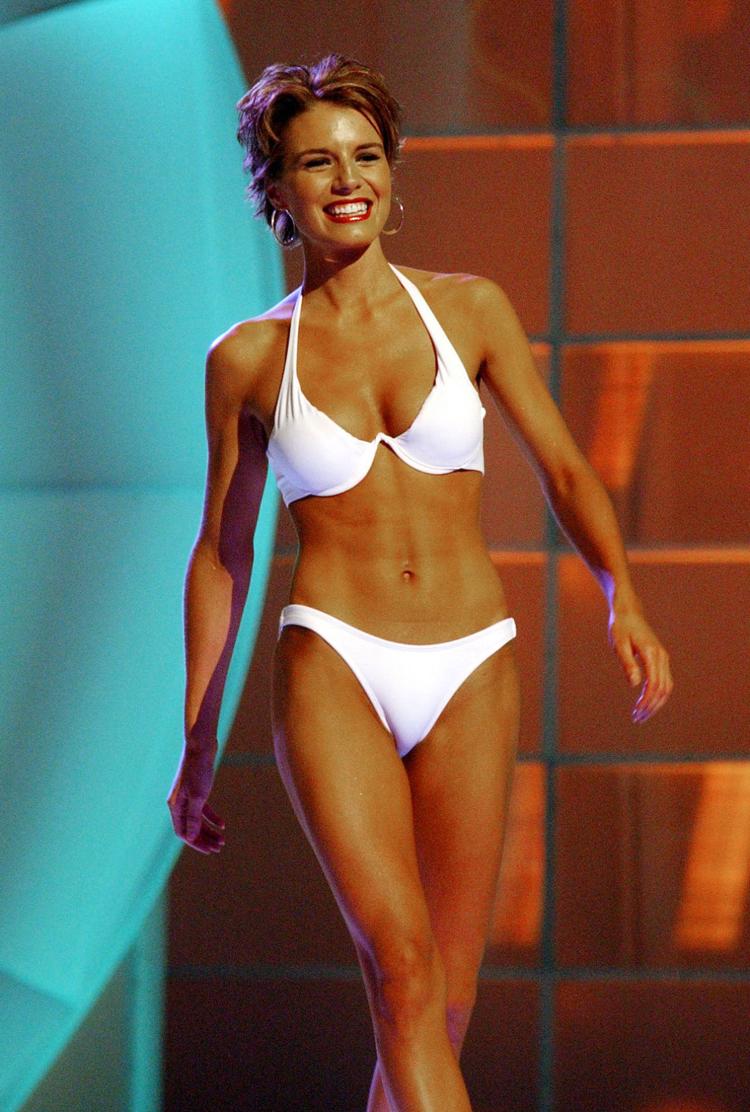 MISSA03_CROWN.84324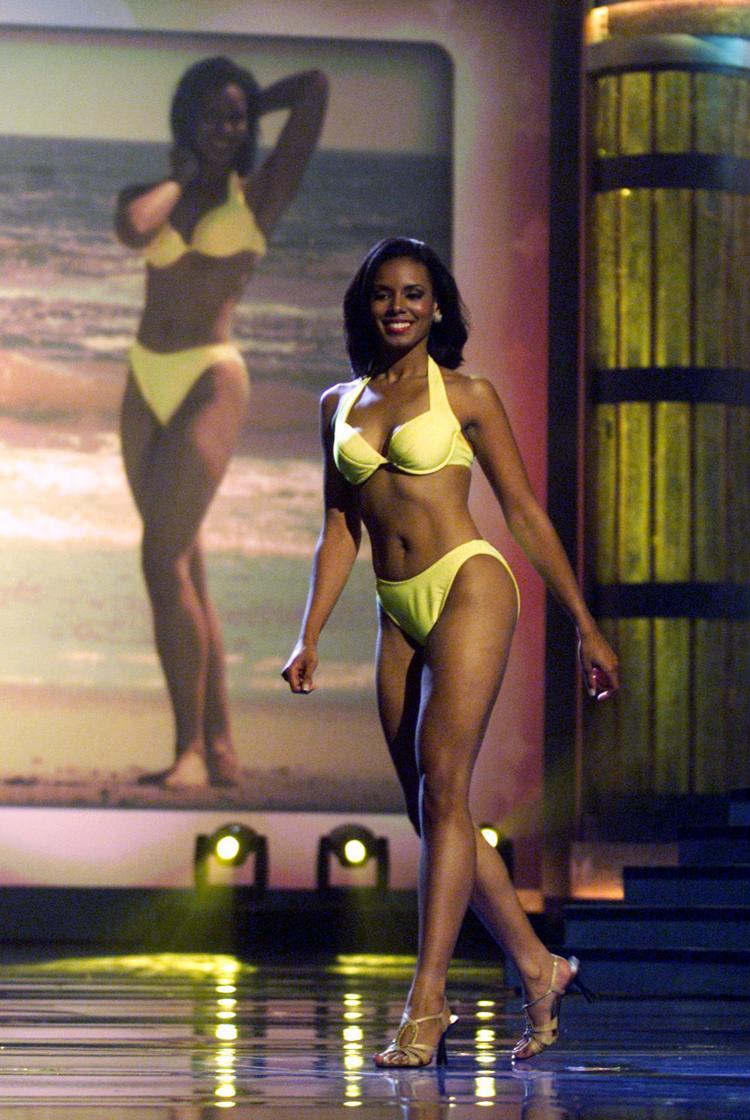 MISSA03CROWN.84325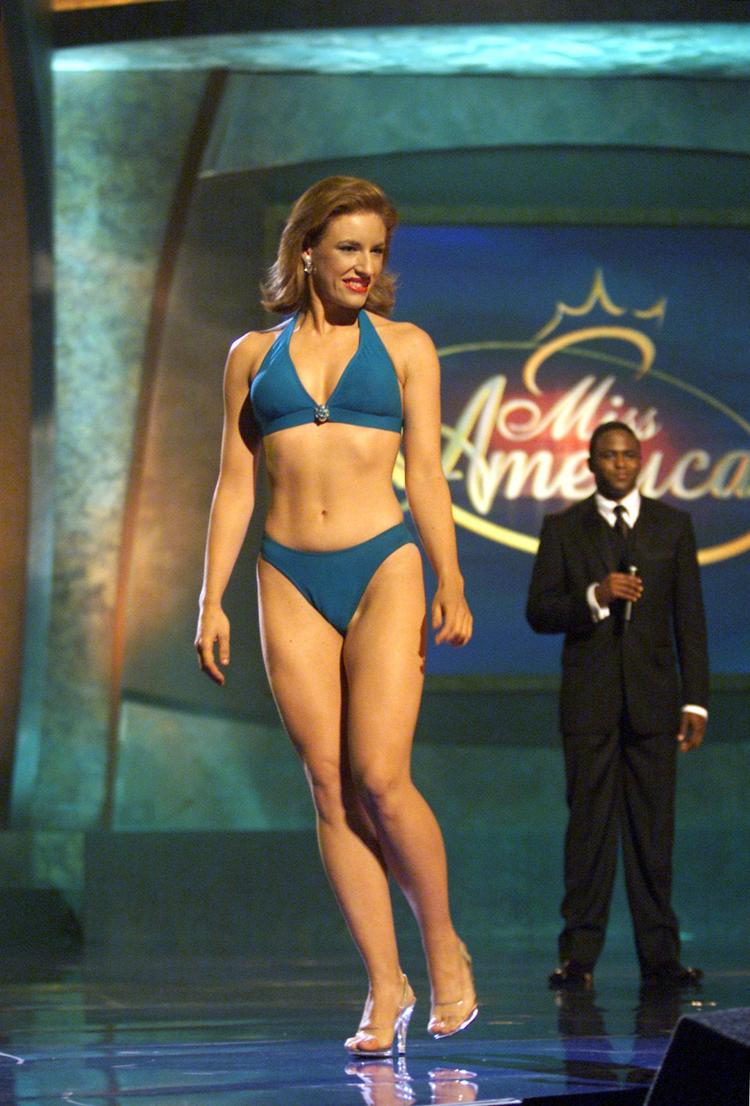 Miss America 1942 004_5552802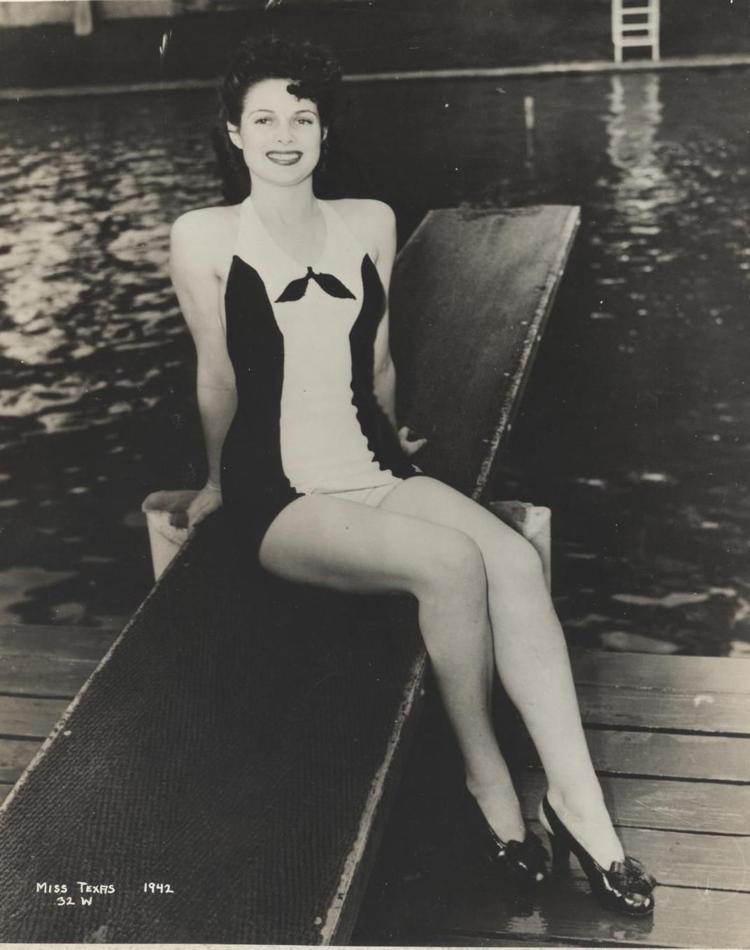 Miss America 1942 002_5552799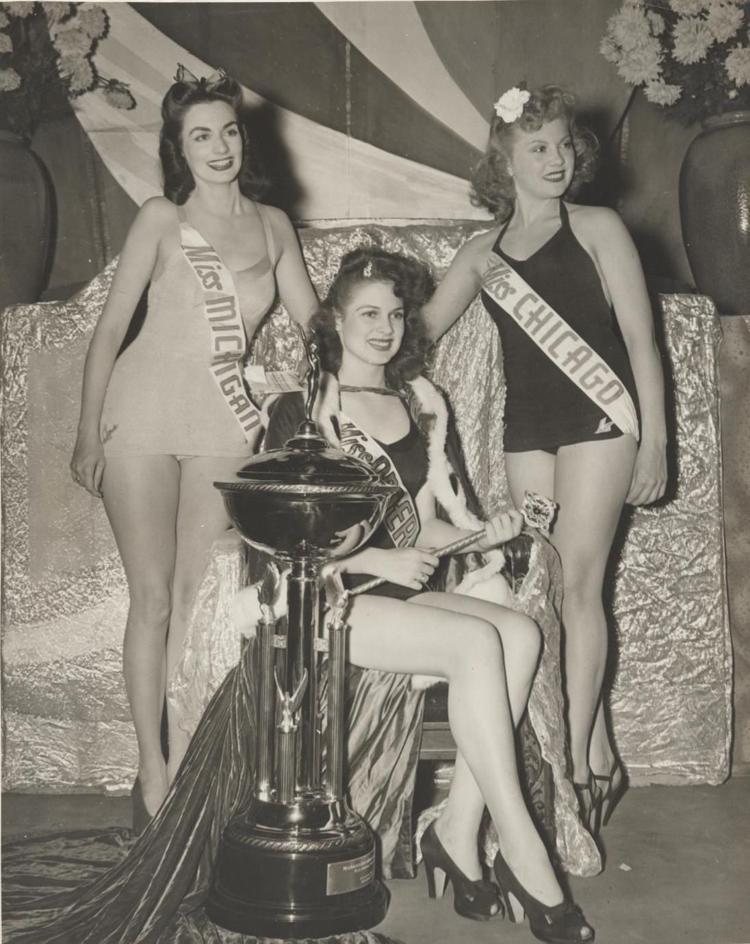 Miss America 1942_5552794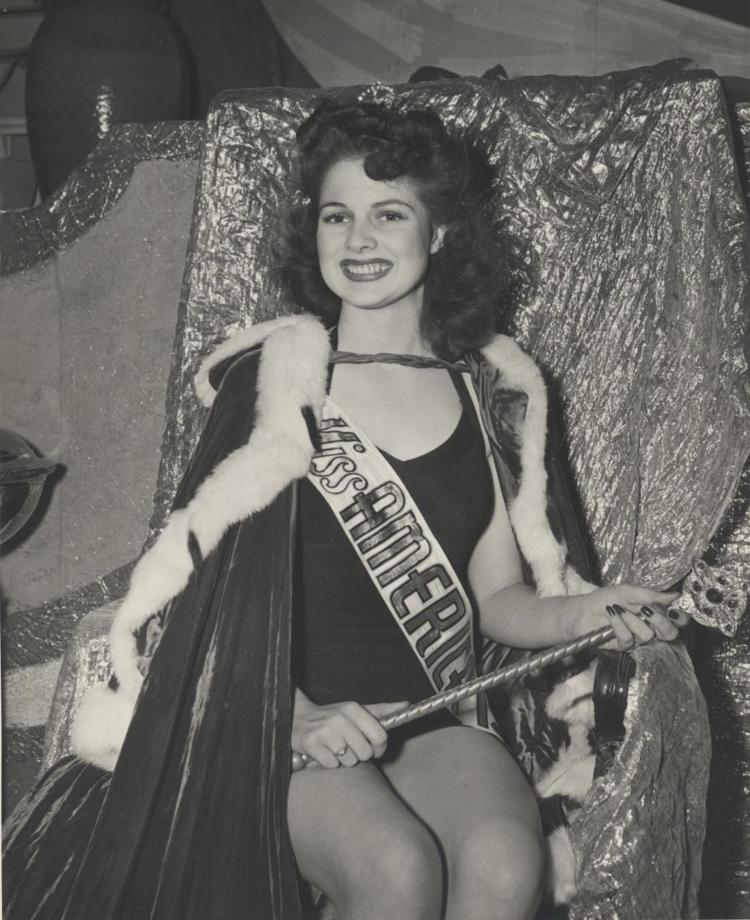 Miss America 1942 005_5552803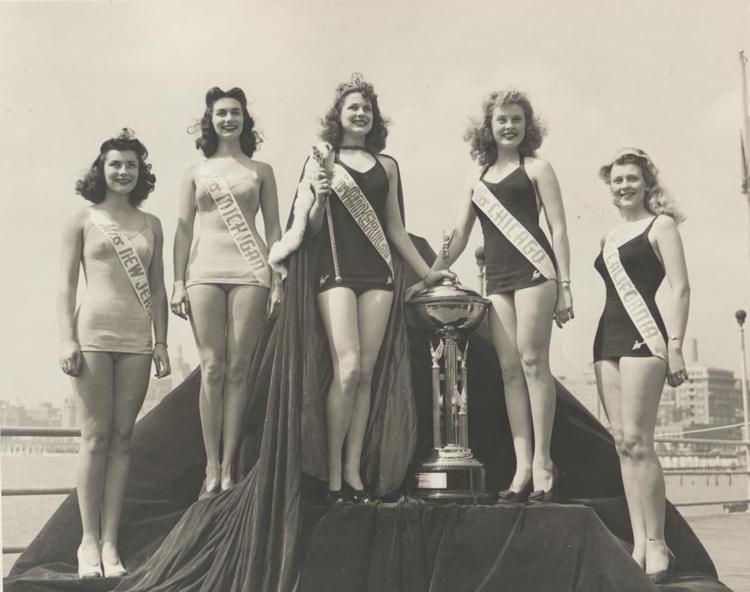 Miss America 1942 003_5552801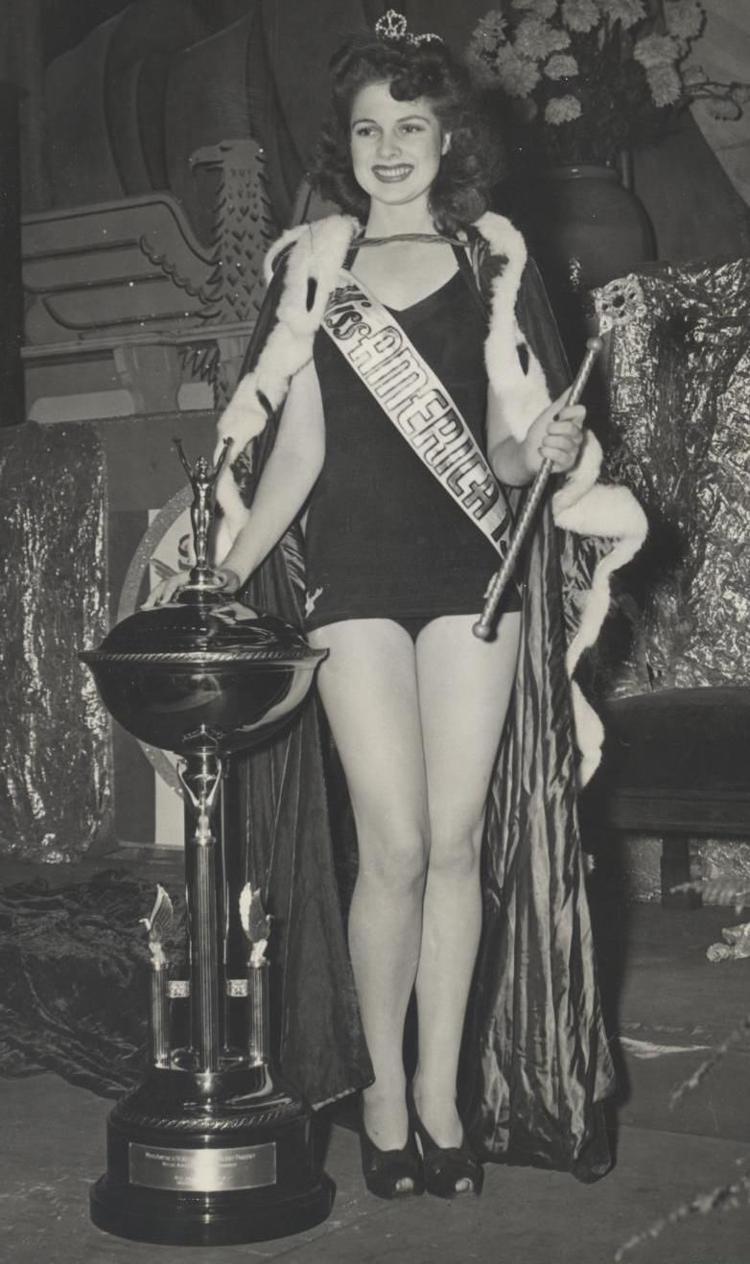 Miss America 1947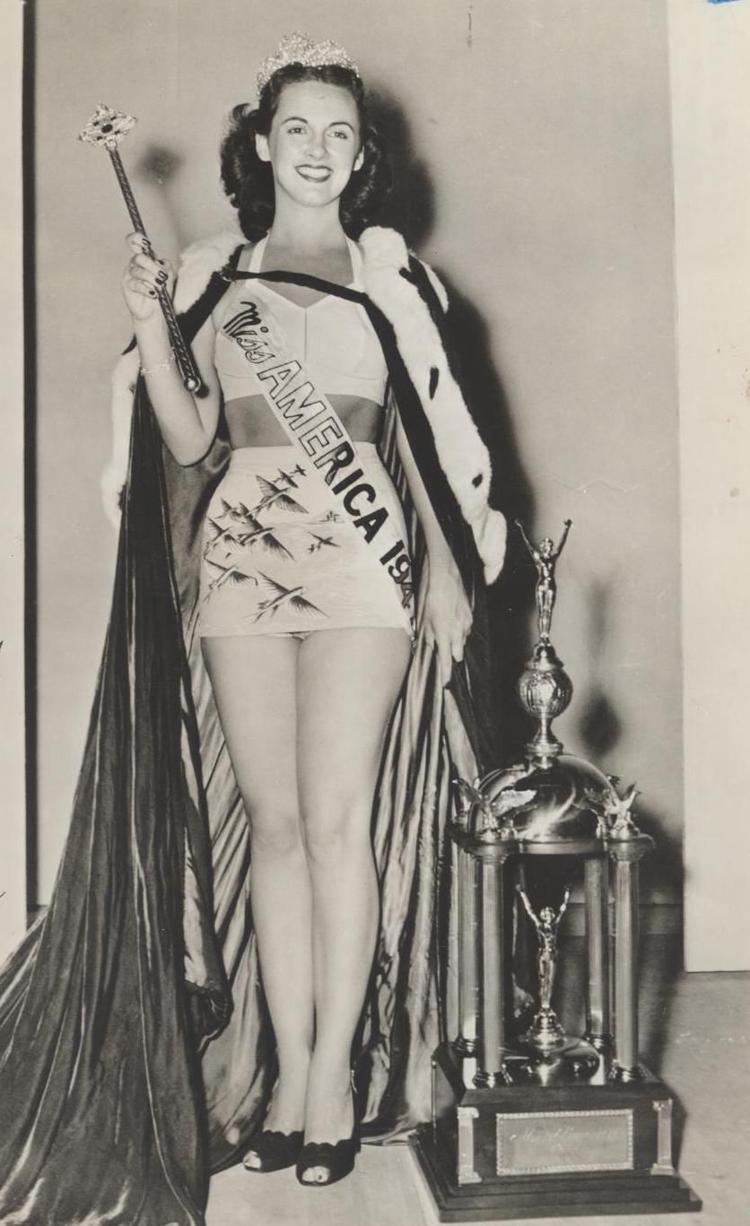 Miss America Board of Trustees Chairwoman Gretchen Carlson announced Tuesday morning that the competition would be doing away with the swimsuit category and would revamp its evening gown section.
Candidates will now have the freedom to wear the attire of their choice while discussing how they will advance their platforms, and will participate in a live interactive session with the judges, highlighting their achievements and goals in life, she said. 
Some see the changes as drastic.
"I don't think they know what it's going to be," said Marilyn Cocozza Trillo, Miss Rhode Island 1968. "I think there could be unforeseen, bad consequences. I may be wrong; I hope I am."
Author Michael Callahan, of Philadelphia, said the changes could affect the show's ratings. He's been covering the Miss America Competition for 30 years and wrote the novel "The Night She Won Miss America." 
"There are very, very few things in American culture that last 100 years," Callahan said. "Some things shouldn't be messed with."
ATLANTIC CITY — In the nine months that Cara Mund has been Miss America, not once has she ev…
He said he knew there would be significant changes after hearing about the new leadership, but didn't know it would be cutting entire segments.
Carlson took over as chairwoman of the Miss America board in January after an email scandal in December in which previous Miss America officials mocked winners' intelligence, looks and sex lives.
Former CEO Sam Haskell, Chief Operating Officer Josh Randle, board Chairwoman Lynn Weidner and several other board members later resigned.
Carlson on Tuesday said the organization will no longer judge contestants on their physical appearances.
Lindsey Sikel, a nine-year volunteer with local pageants in Washington and for the Miss Washington state competition, said the swimsuit component wasn't about being judged on appearance. It was about body appreciation, confidence and getting out of a comfort zone.
A former Miss America has won the Democratic nomination for the 3rd District congressional r…
"It's pretty amazing that they can get up there and be in front of everybody," Sikel said, adding she felt the changes came too soon. "The girls aren't going to get as much out of this as they have in the past."
Back at the statue Wednesday, Christina Nichilo, 28, of Long Island, said Miss America should keep the swimsuits, but suggested a more classic look.
"I think the style has gone too far. I watch old-school movies and see the beautiful bathing suits they used to wear, and they look just as nice."
Two-piece swimsuits have been in fashion since the 1940s, but the Miss America Organization didn't allow bikinis until 1997, giving the contestants the option to choose their swimwear.
Pat Reiley, 68, of Philadelphia, said she used to watch the pageants on TV, but hasn't followed Miss America in many years.
GALLERY: Look back at Miss America 1920s and 30s
"I'm in between," she said. "For today, it should be based on personality and talent. And I never really liked the girls wearing the bikinis and showing all that ... but the bathing suits are tradition."
Callahan, while skeptical of the changes, said it's not so much about the swimsuit competition as it is about changing tradition "that people have embraced for almost a century." He wasn't sure people would tune in specifically because there's no swimsuit component.
"I want it to survive. I'm rooting for them, and I always will," Callahan said. "I'll tune in in September, and maybe it will surprise me."
The Miss America Competition will return to Boardwalk Hall Sept. 6-9. It will be broadcast on ABC starting at 9 p.m. Sept. 9, with the crowning shortly before 11 p.m.