ATLANTIC CITY -- The 2019 Miss New Jersey contestants returned to the stage for the the second night of preliminary competitions Thursday at the Superstar Theatre inside Resorts Casino Hotel.
Miss Eastern Shore Natalie Ragazzo won the evening's preliminary talent competition, while Miss Coastal Shores Christa Steiner won the onstage interview scholarship. 
Steiner and Ragazzo are titleholders in the the Seashore Lines pageants, which host six local pageants.  
In her question from the judges, Steiner was asked what piece of legislation she would want her local legislators to sponsor/pass. She tied her answer to her social impact initiative: promoting arts funding. 
The candidates switched off on competitions from the previous night, with the second group of candidates performing their talents.  
Ragazzo wowed the judges with a rendition of "I Can Cook Too" from the Broadway show "On The Town." 
Typically known for her dancing, contestant Annelise Malgieri changed things up Thursday night and performed a personal monologue on her struggle with mental health. 
"There was a storm in my mind, electricity generated by chemical chaos and thoughts that I couldn't control controlled me," she said. 
Marissa Nicole Sanders moonwalked while playing a Michael Jackson medley on the violin. Katrina Biss-Iurato sangs Carole King's "Will You Still Love Me Tomorrow?" 
The other 14 contestants, answered an onstage question, which is a new addition to the Miss America programming. 
Contestant Jessica Indio answered a question Thursday on democratic presidential candidate Pete Buttigieg. The judge asked if America is ready for a gay president. She believes candidates' policies should be talked about, not his or her sexual orientation.
Grace Koller answered the question, "What is the biggest issue in New Jersey?"
"We need mentorship in public schools and communities so that these children can grow up into strong leaders," she said.
The Little Stars, the Miss New Jersey organization's young mentoring program, took center stage not only performing a dance routine to "Copacabana," but also walking in evening wear with their Misses. 
Audience members entered the theater at 8 p.m. to smiling faces of past Miss New Jerseys wearing their crowns. The red, white and blue pop-art paintings were created by new Miss New Jersey Executive Director David Holtzman and included Miss New Jeresy 2018 Jaime Gialloreto, who hosted Thursday's show in her high school senior prom dress. 
Taking the Atlantic City theme to heart, the candidates again performed a showgirl opening number to "Luck Be A Lady Tonight."
During Wednesday's first night of preliminaries, Alyssa Sullivan, Miss Atlantic Shores, took first place for her onstage interview and Jade Glab, Miss Central Jersey Beaches, won the talent portion for her opera performance. 
All the candidates have raised more than $10,000 for Children's Miracle Network hospitals, according to Theresa McCann, a regional rep for CMN Hospitals who explained the connection between Miss America, Miss New Jersey and the hospitals.
Miss New Jersey Premininary Day 2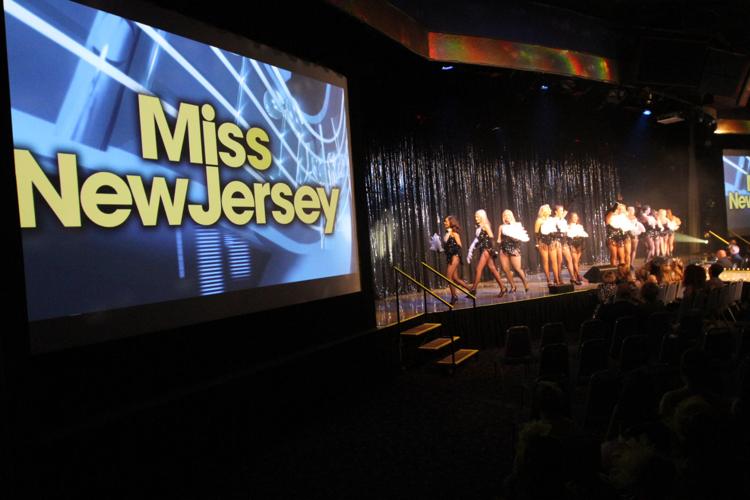 Miss New Jersey Premininary Day 2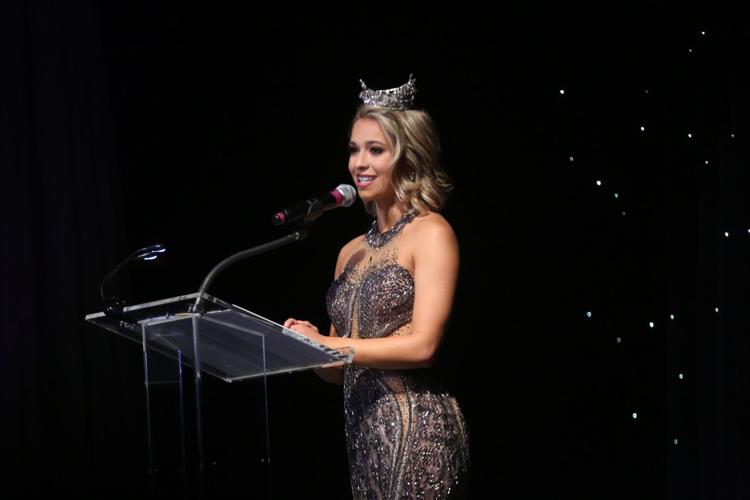 Miss New Jersey Premininary Day 2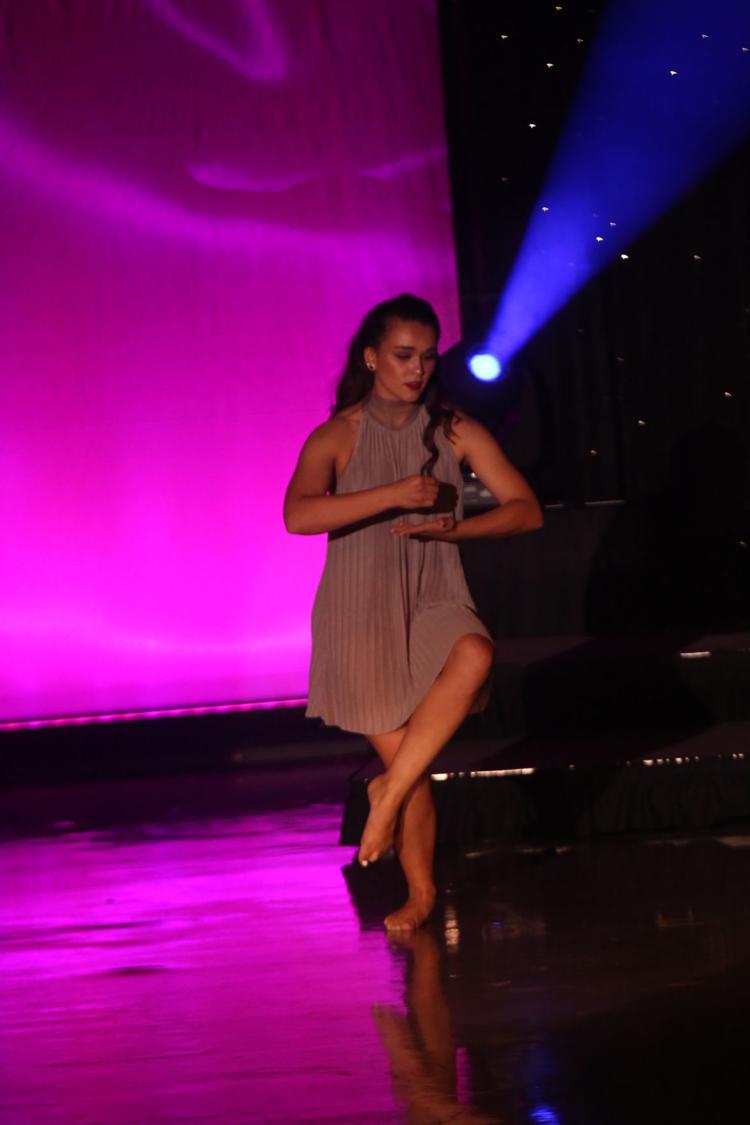 Miss New Jersey Premininary Day 2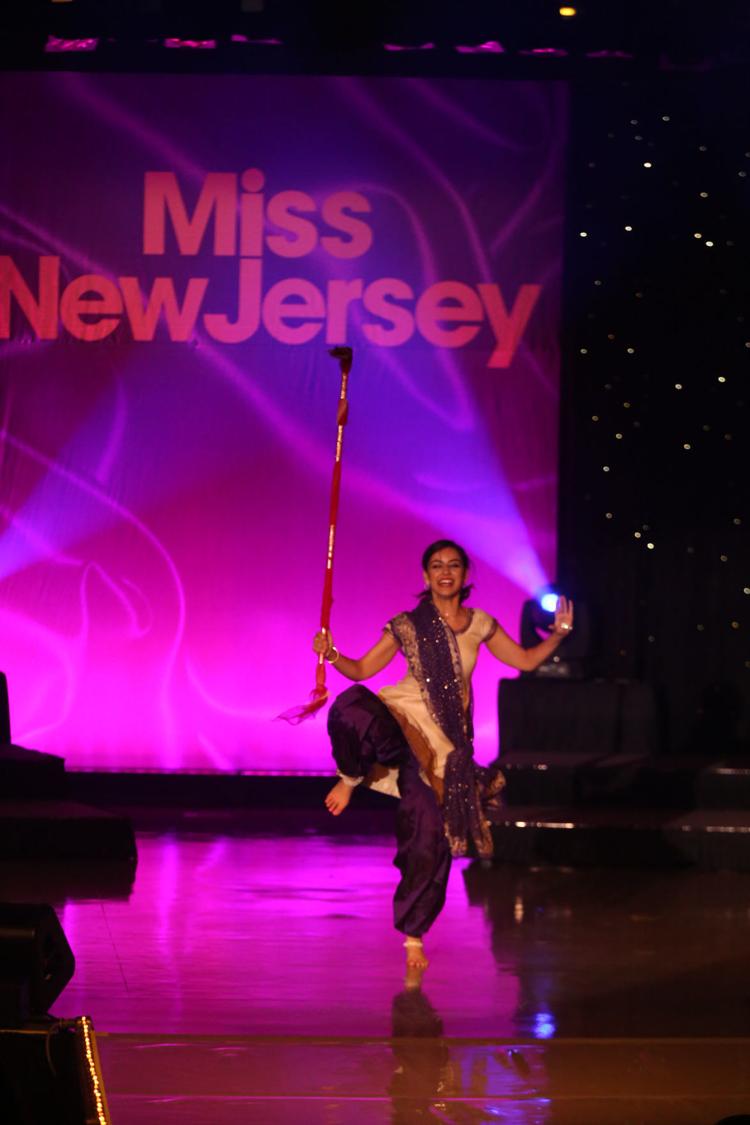 Miss New Jersey Premininary Day 2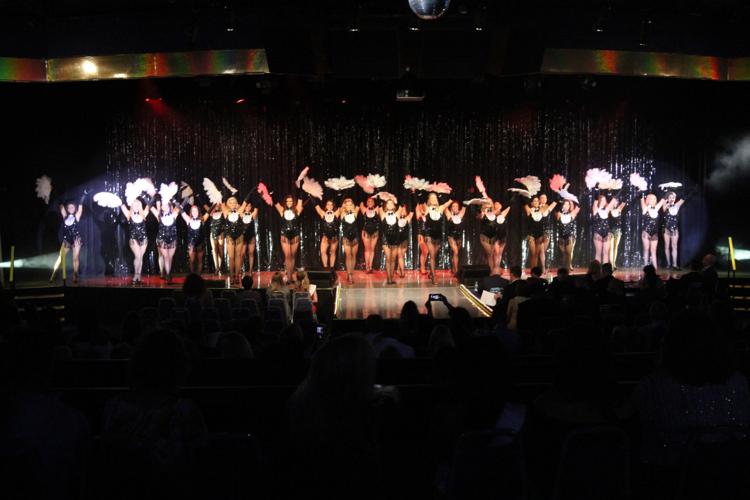 Miss New Jersey Premininary Day 2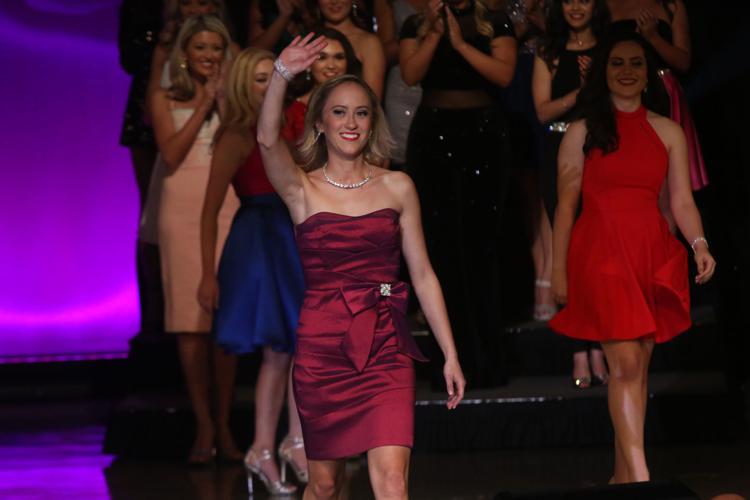 Miss New Jersey Premininary Day 2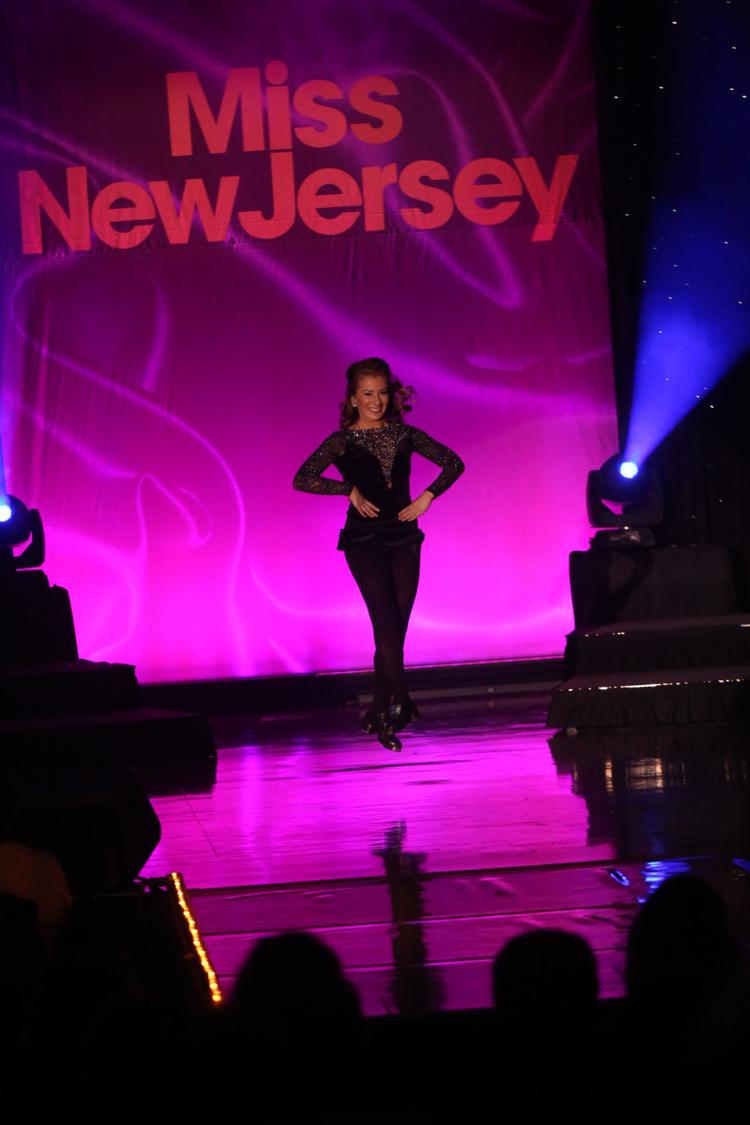 Miss New Jersey Premininary Day 2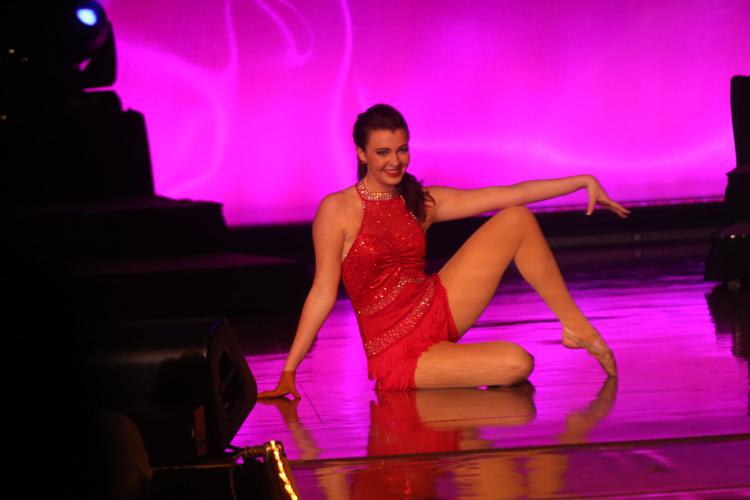 Miss New Jersey Premininary Day 2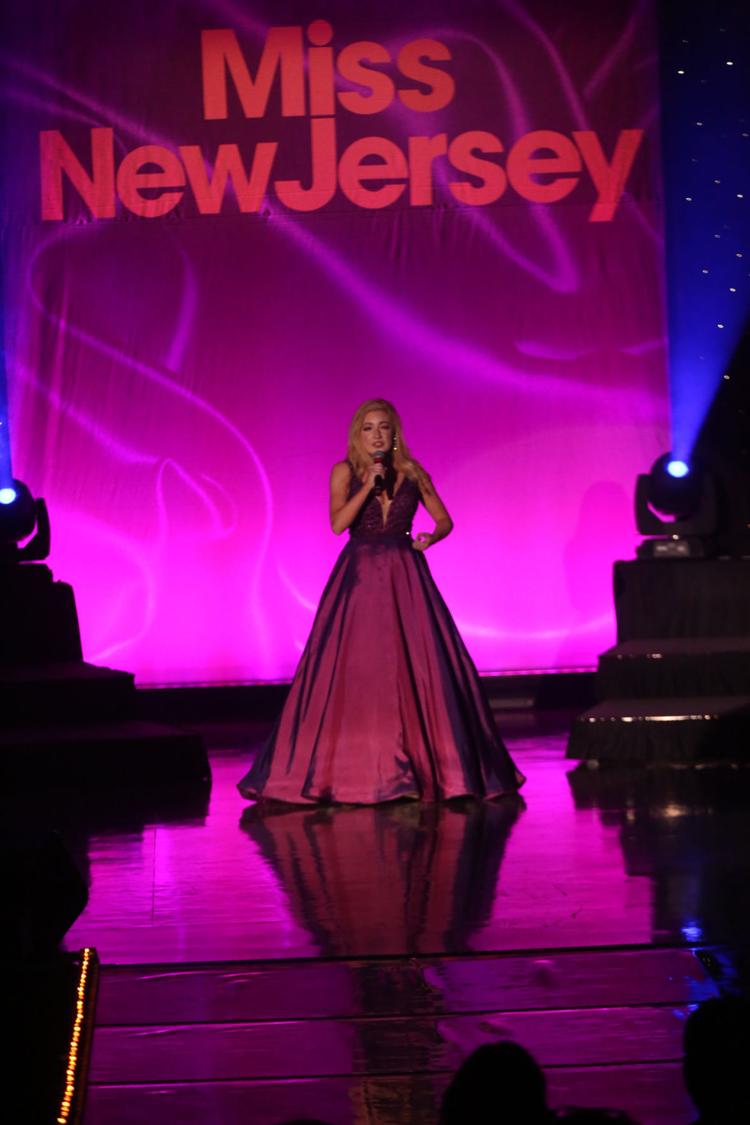 Miss New Jersey Premininary Day 2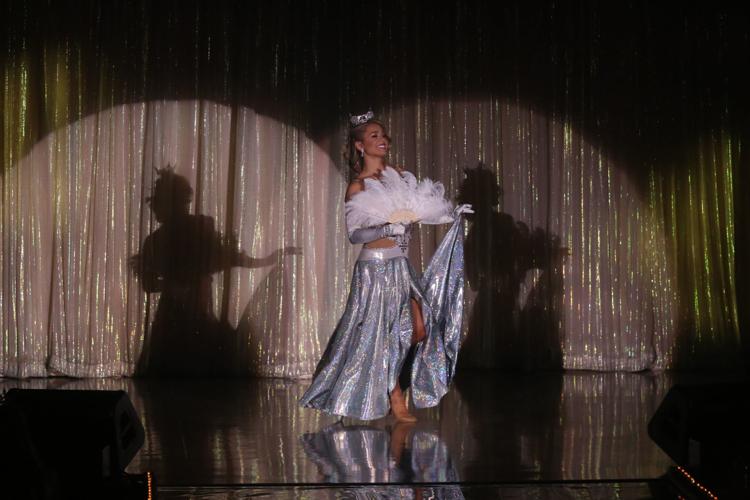 Miss New Jersey Premininary Day 2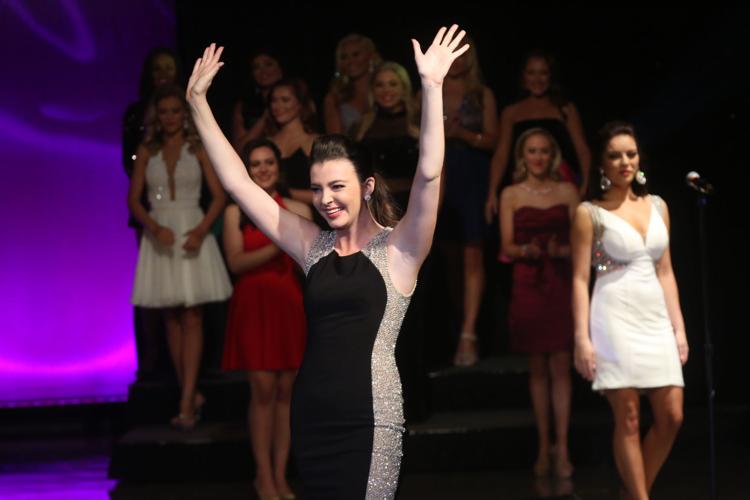 Miss New Jersey Premininary Day 2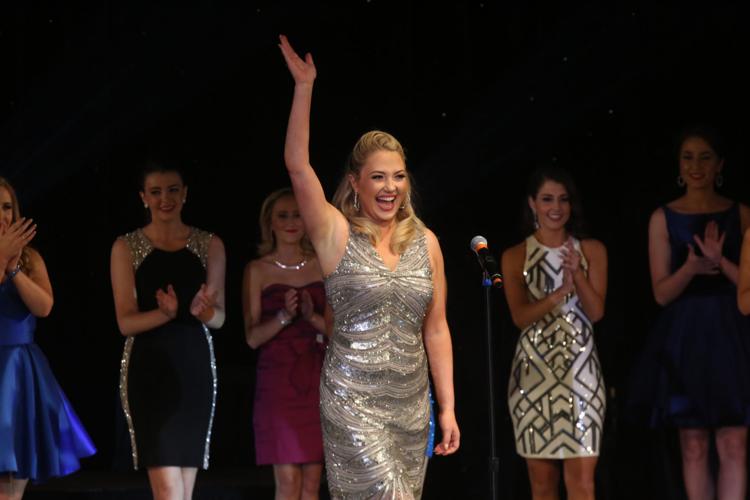 Miss New Jersey Premininary Day 2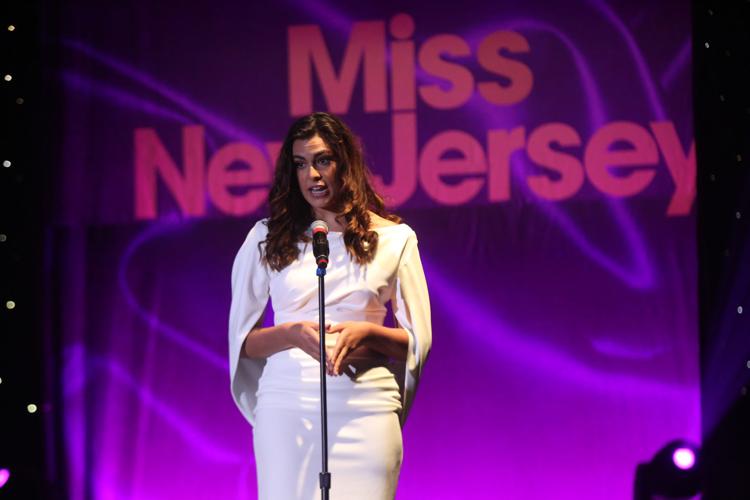 Miss New Jersey Premininary Day 2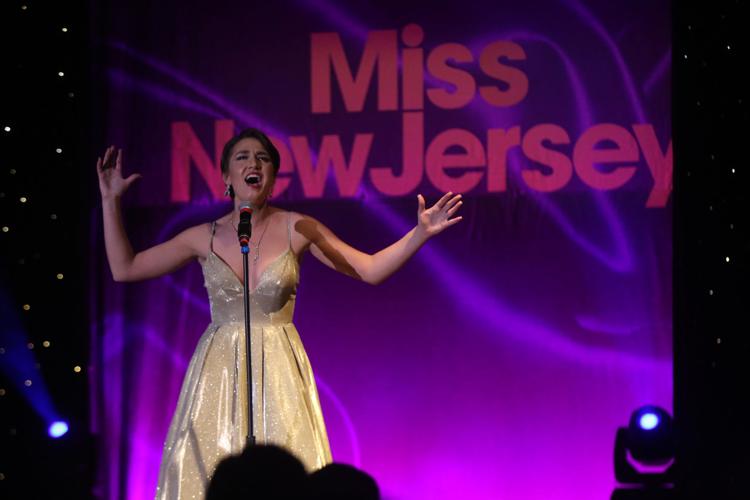 Miss New Jersey Premininary Day 2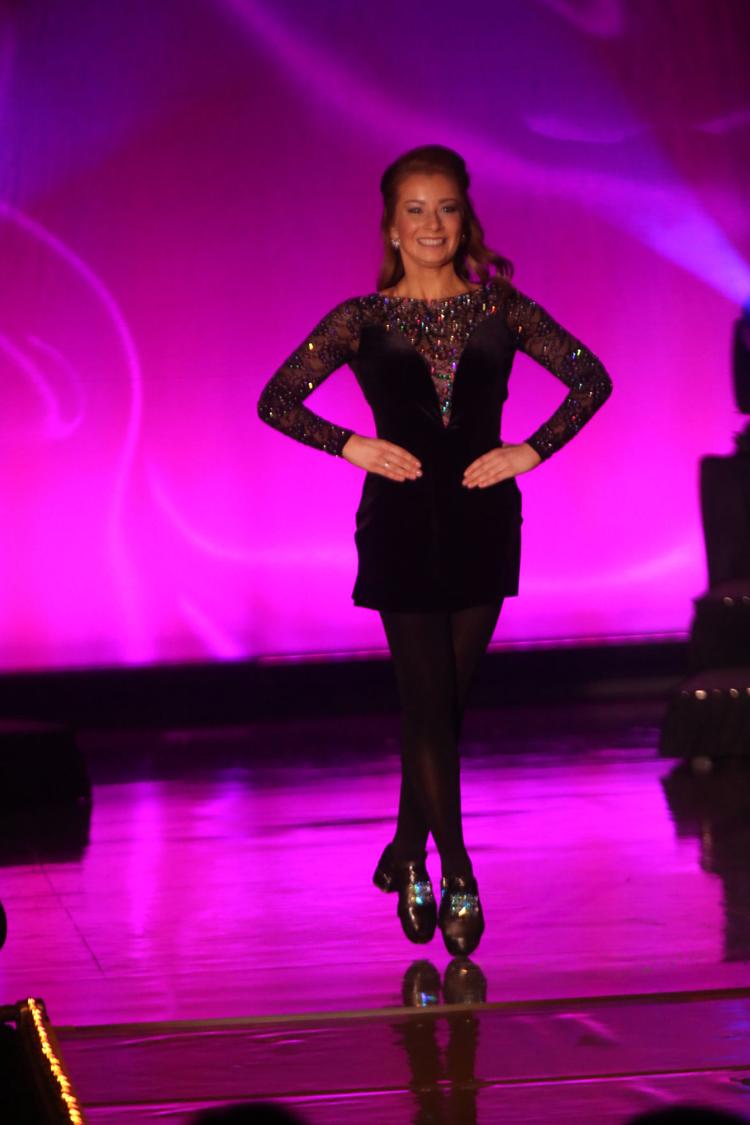 Miss New Jersey Premininary Day 2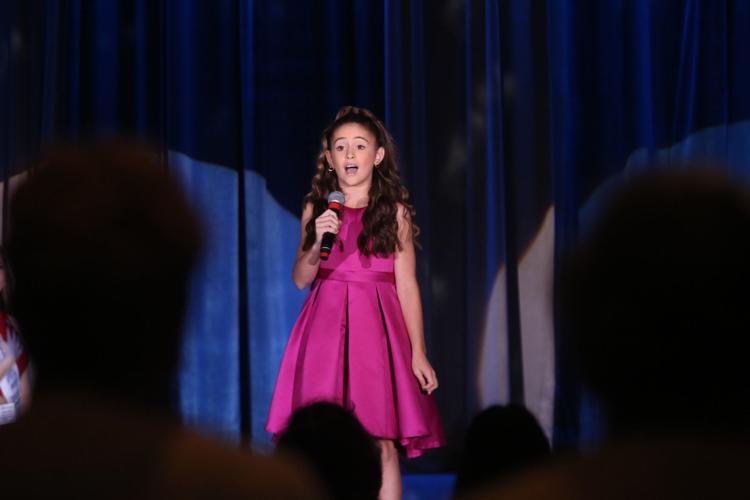 Miss New Jersey Premininary Day 2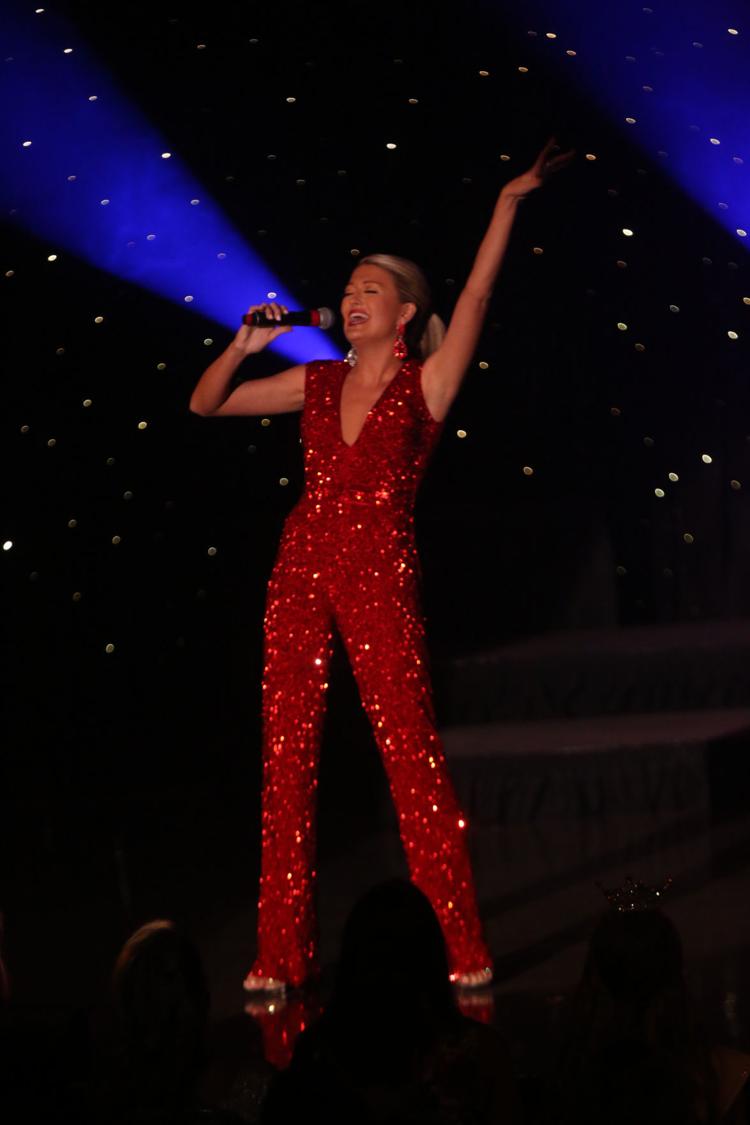 Miss New Jersey Premininary Day 2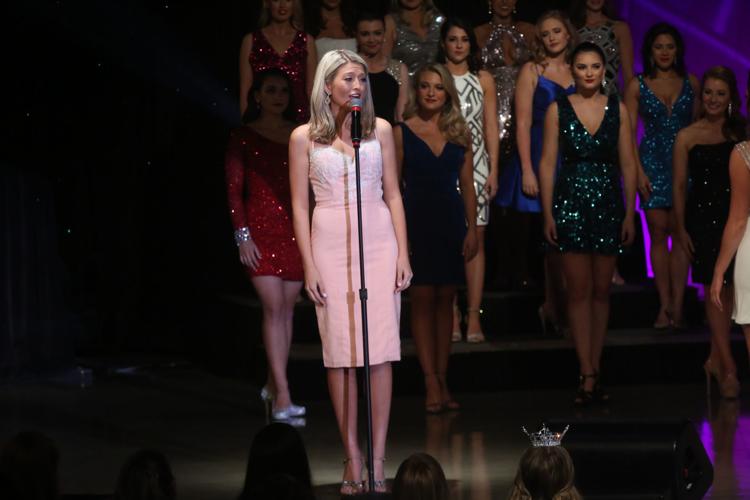 Miss New Jersey Premininary Day 2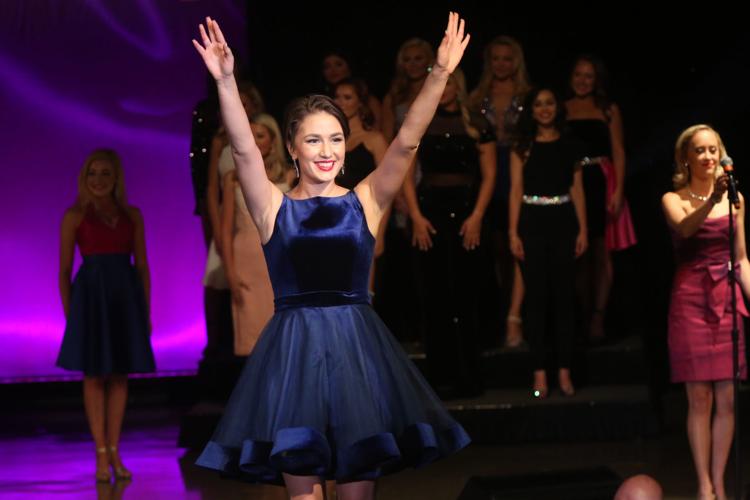 Miss New Jersey Premininary Day 2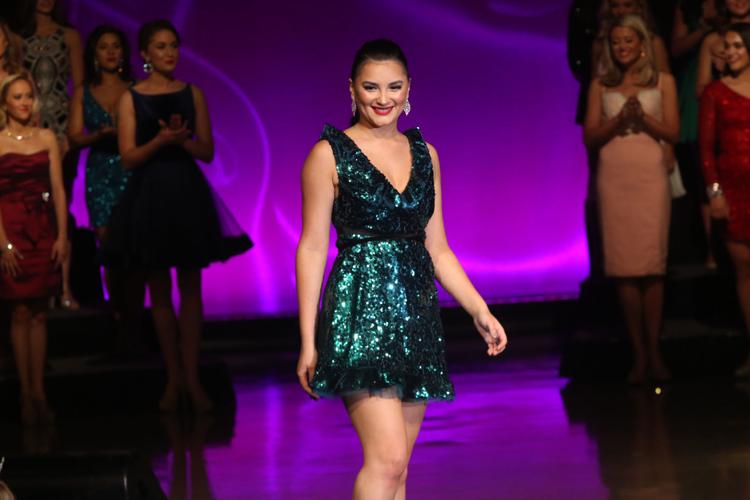 Miss New Jersey Premininary Day 2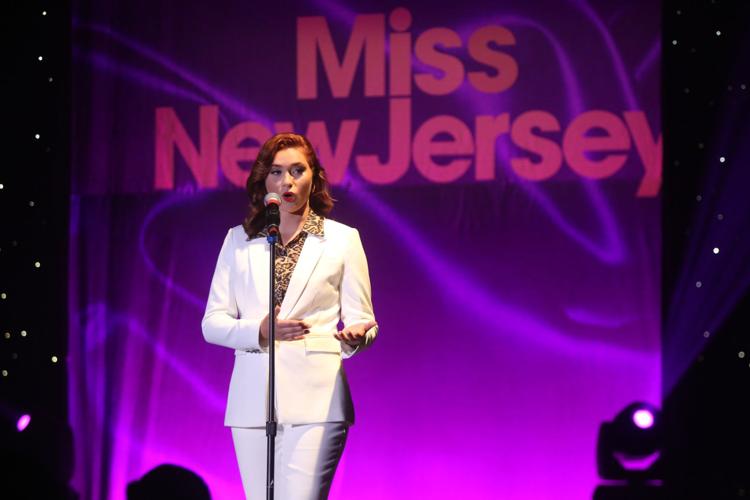 Miss New Jersey Premininary Day 2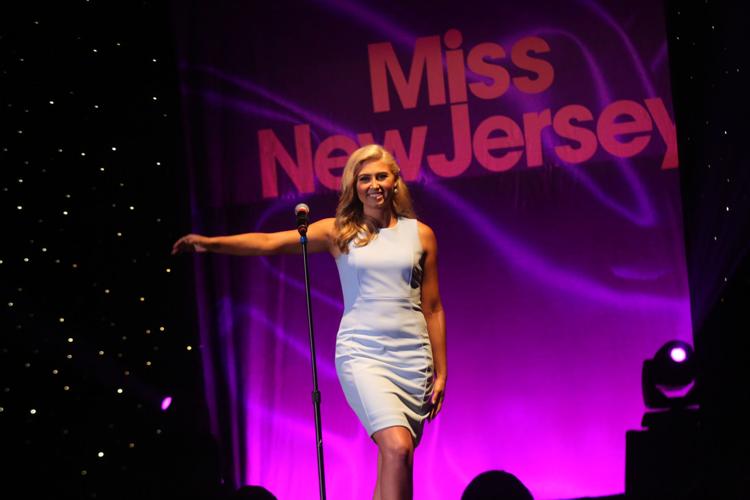 Miss New Jersey Premininary Day 2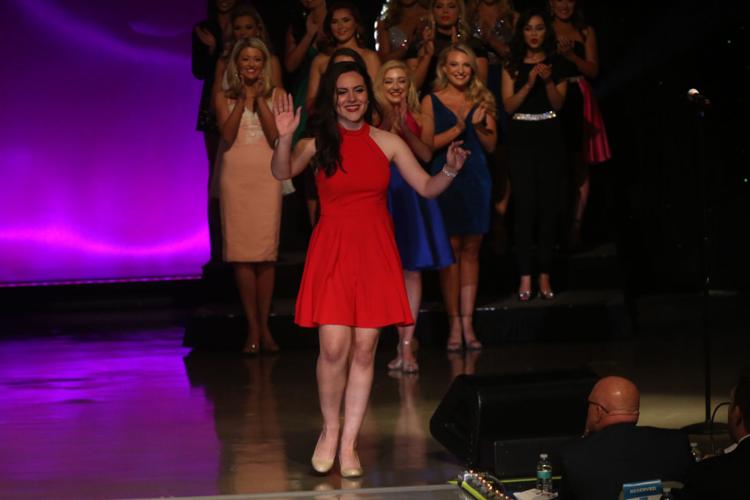 Miss New Jersey Premininary Day 2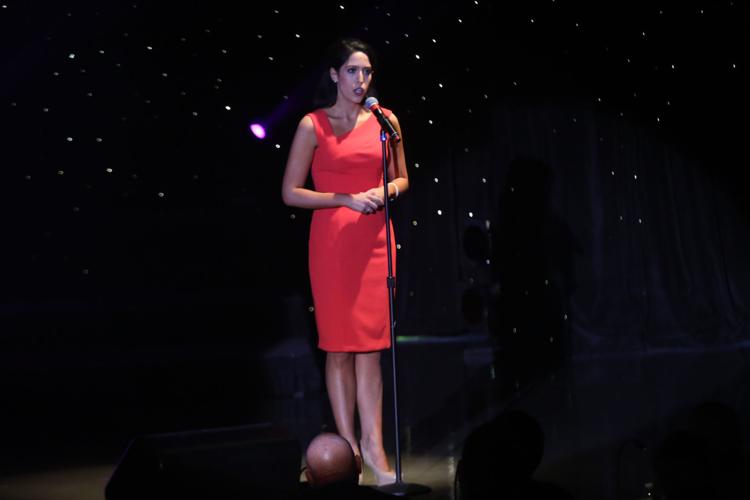 Miss New Jersey Premininary Day 2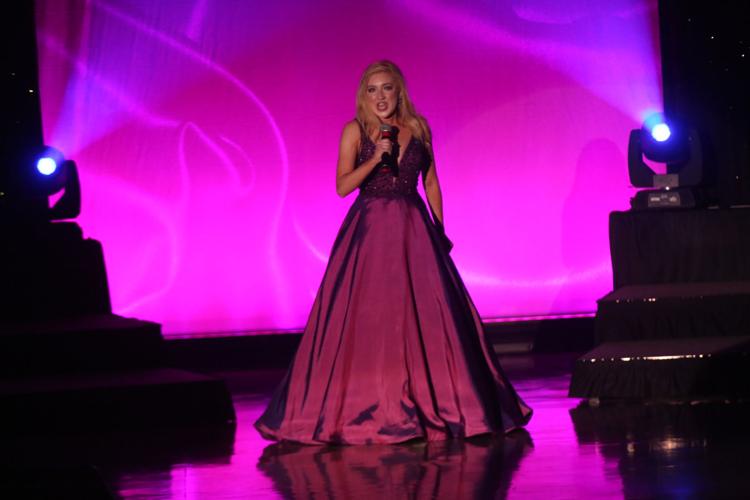 Miss New Jersey Premininary Day 2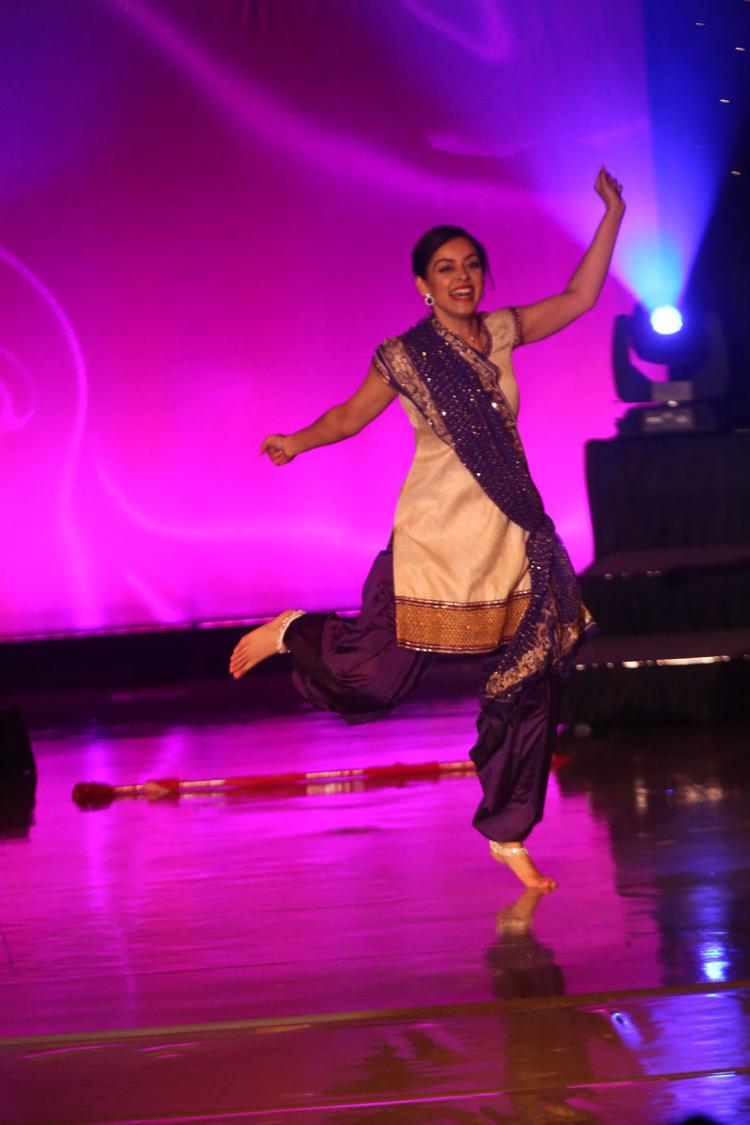 Miss New Jersey Premininary Day 2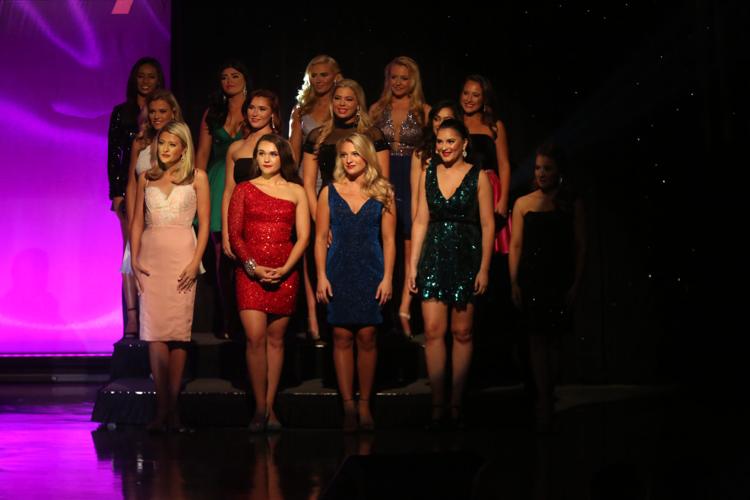 Miss New Jersey Premininary Day 2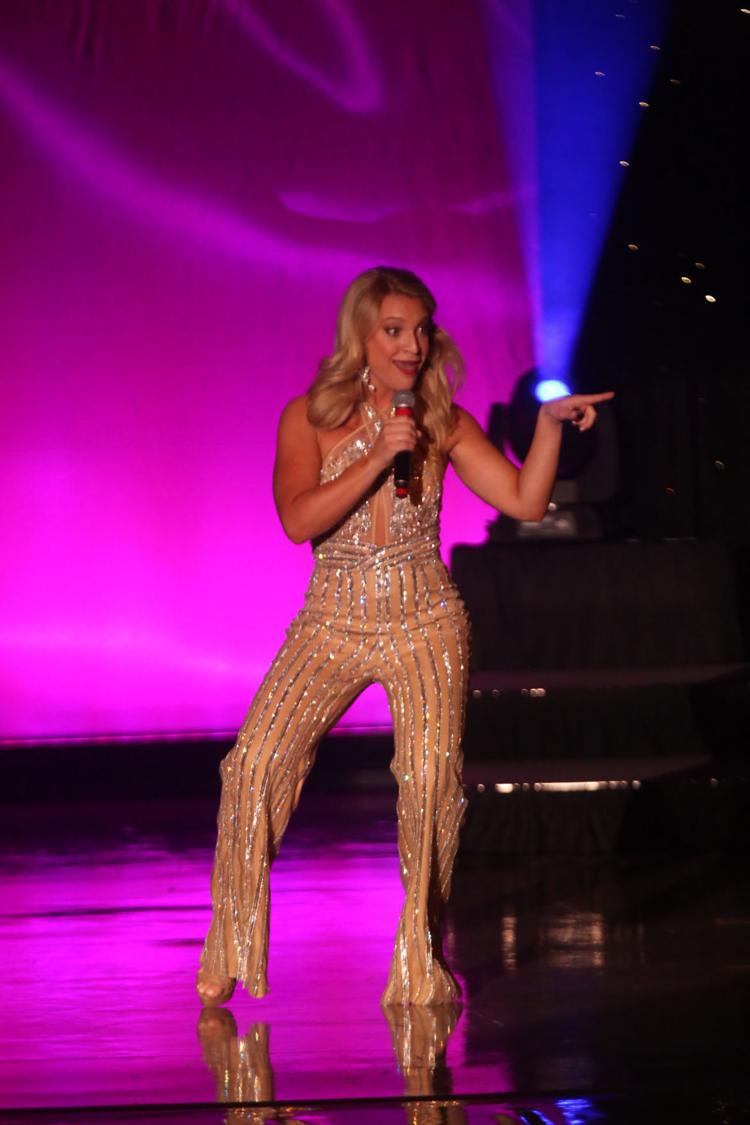 Miss New Jersey Premininary Day 2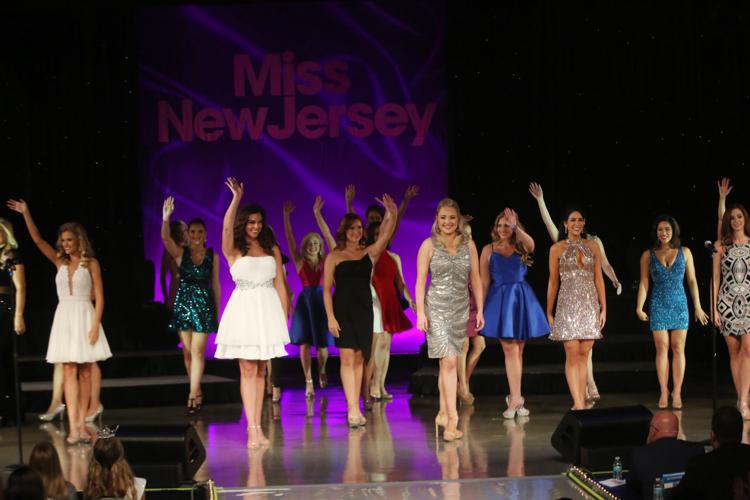 Miss New Jersey Premininary Day 2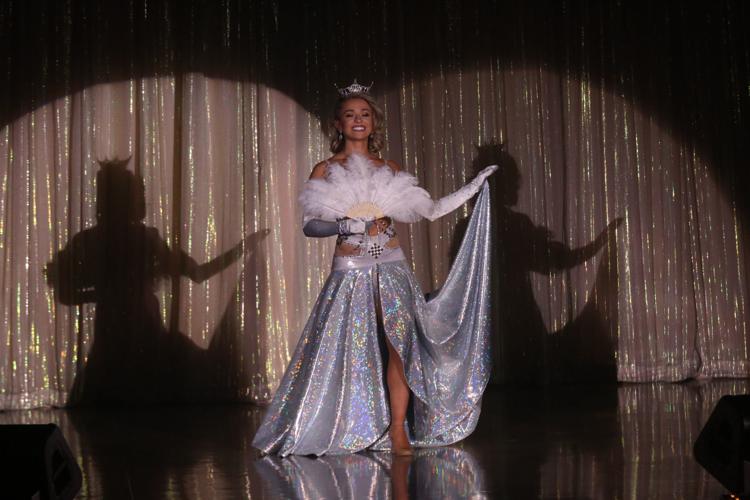 Miss New Jersey Premininary Day 2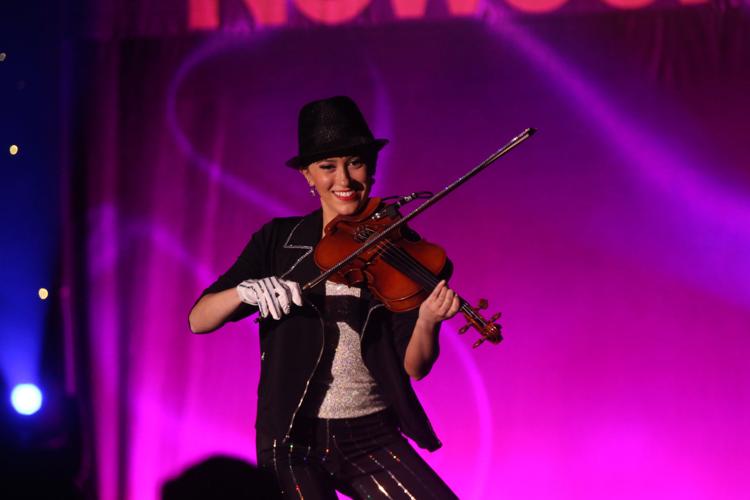 Miss New Jersey Premininary Day 2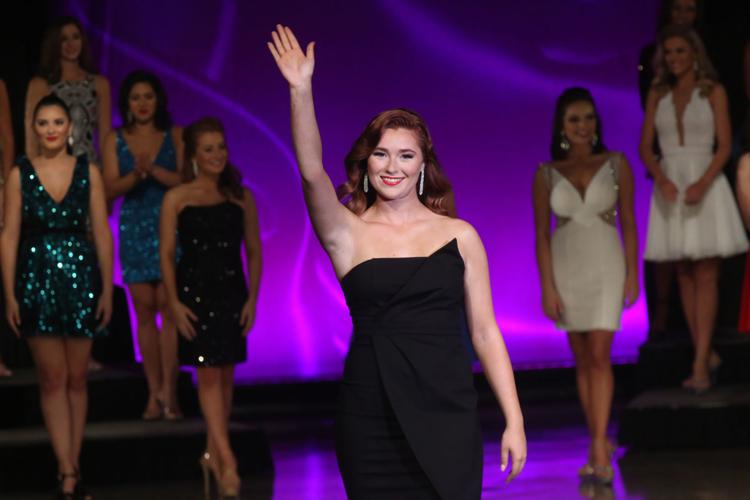 Miss New Jersey Premininary Day 2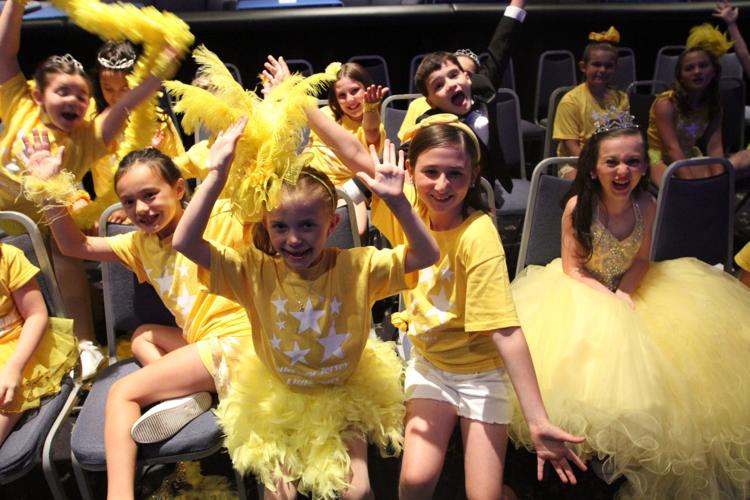 Miss New Jersey Premininary Day 2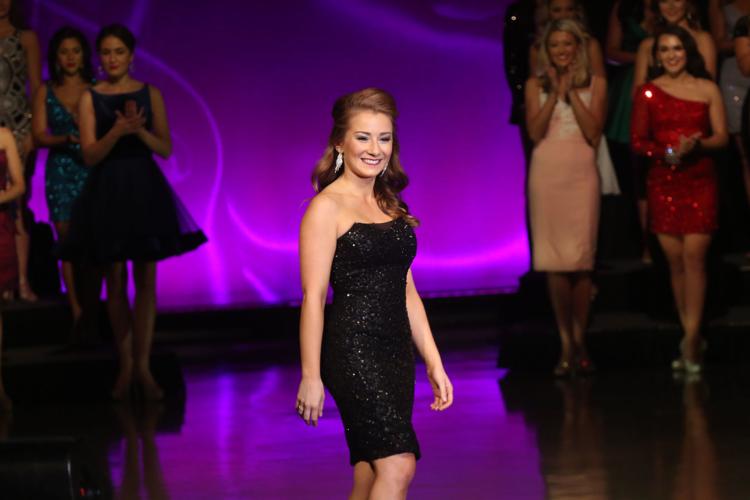 Miss New Jersey Premininary Day 2
Miss New Jersey Premininary Day 2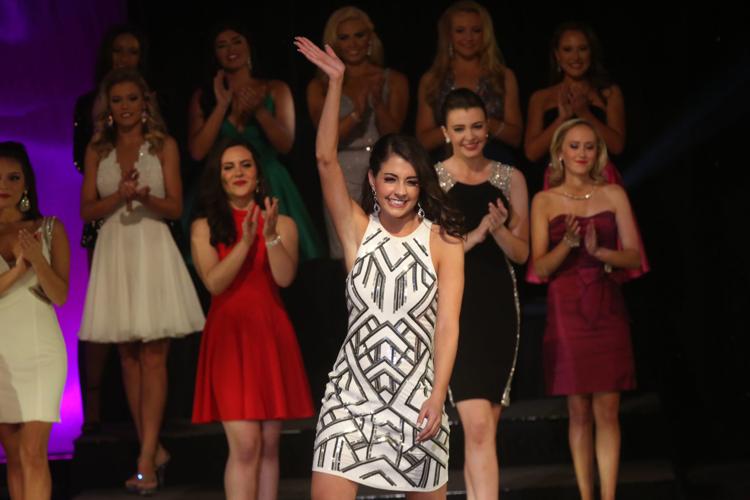 Miss New Jersey Premininary Day 2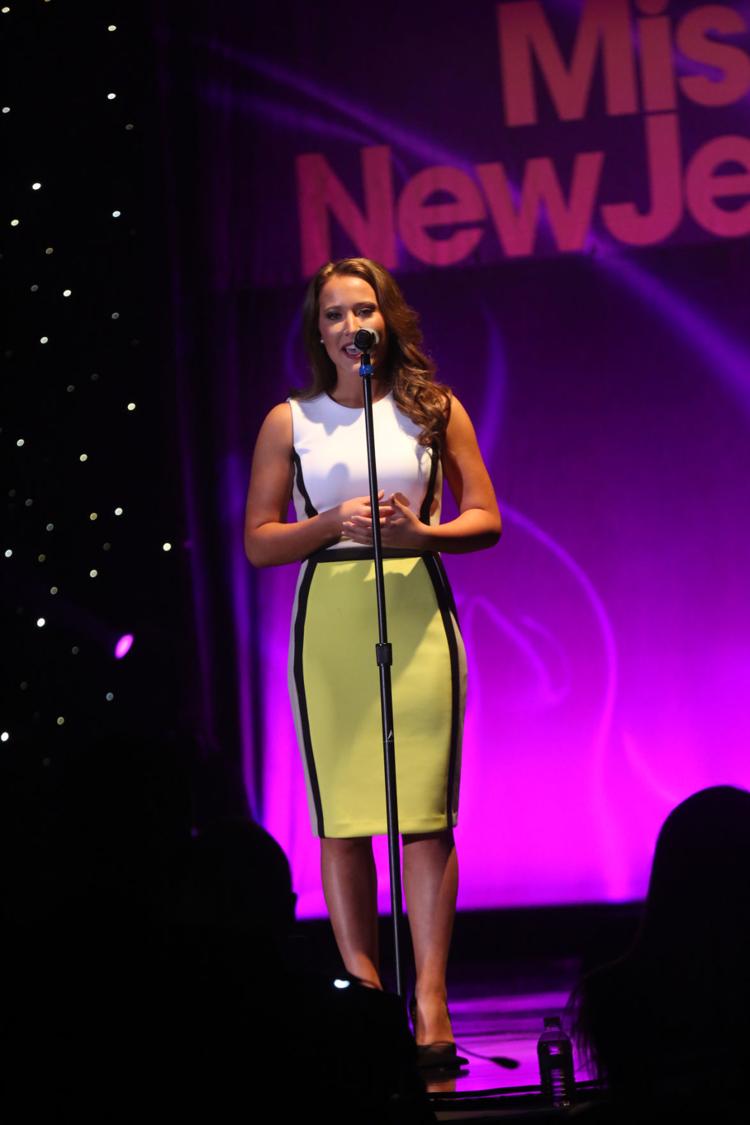 Miss New Jersey Premininary Day 2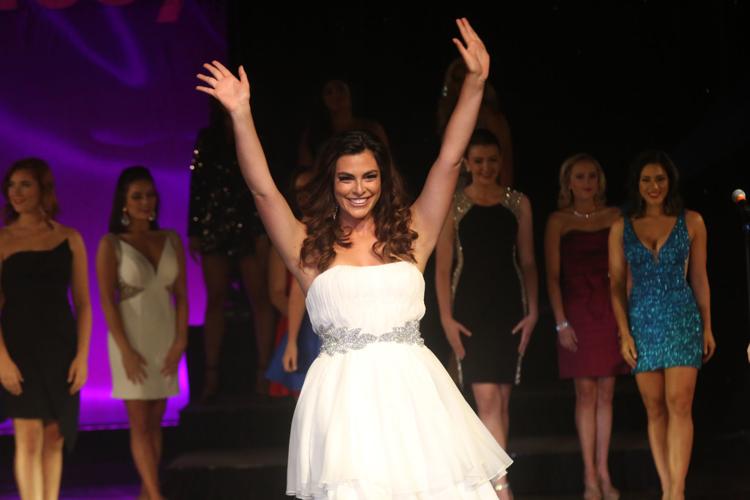 Miss New Jersey Premininary Day 2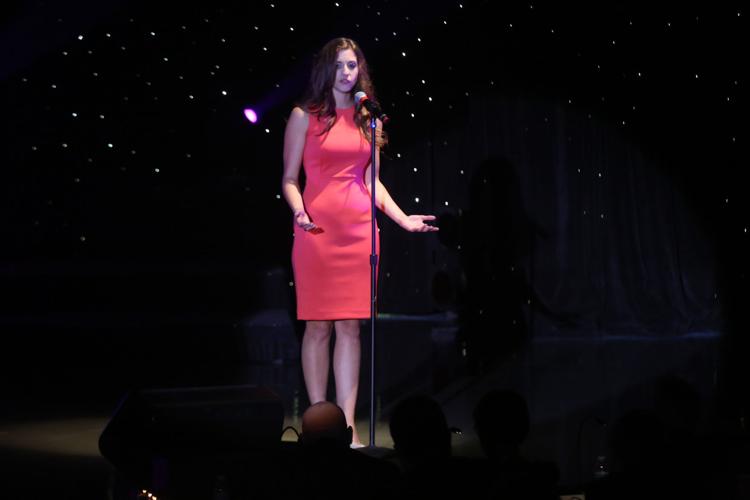 Miss New Jersey Premininary Day 2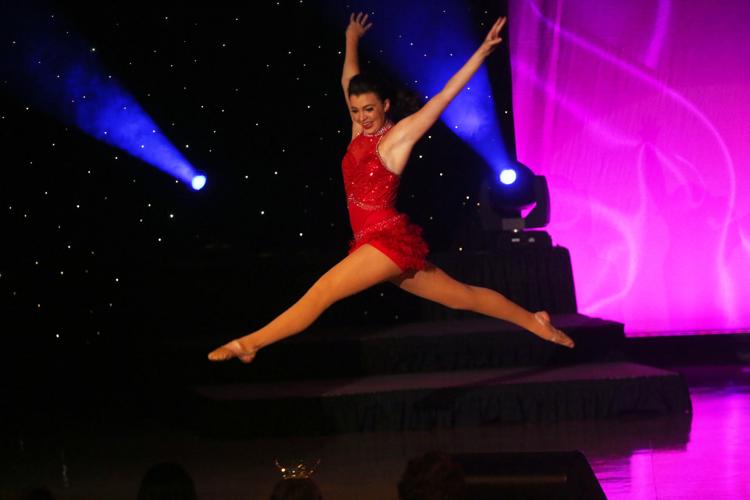 Miss New Jersey Premininary Day 2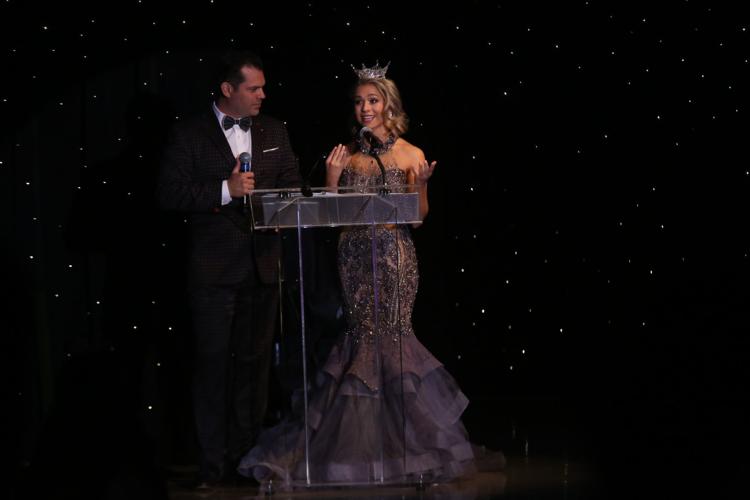 Miss New Jersey Premininary Day 2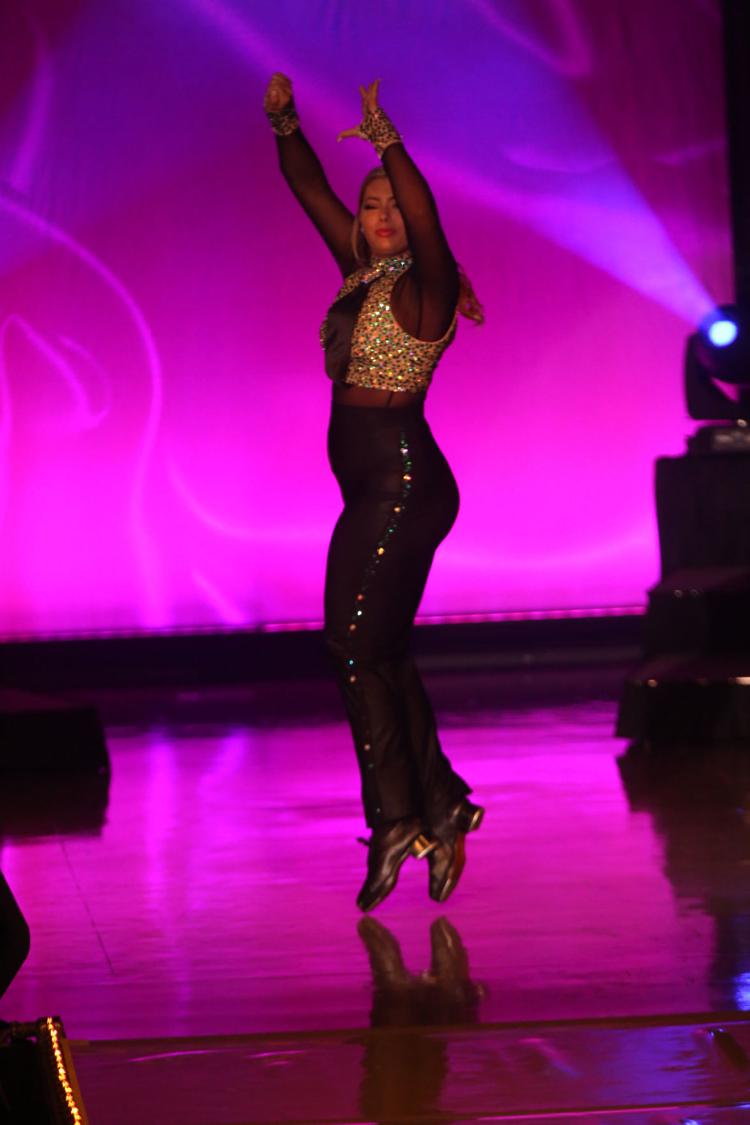 Miss New Jersey Premininary Day 2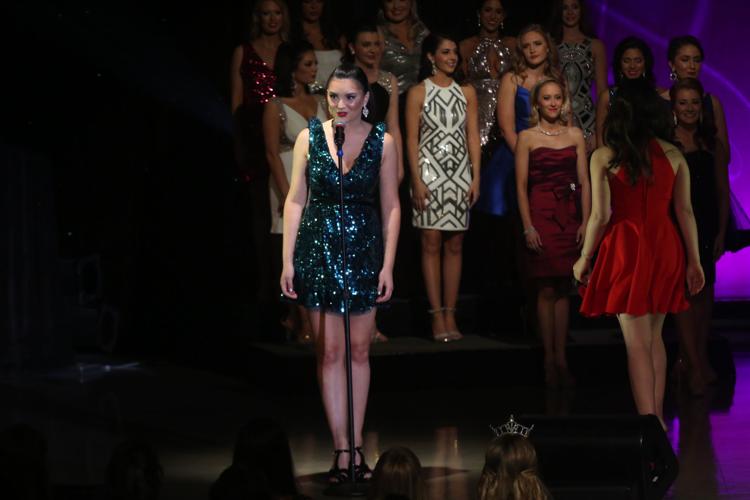 Miss New Jersey Premininary Day 2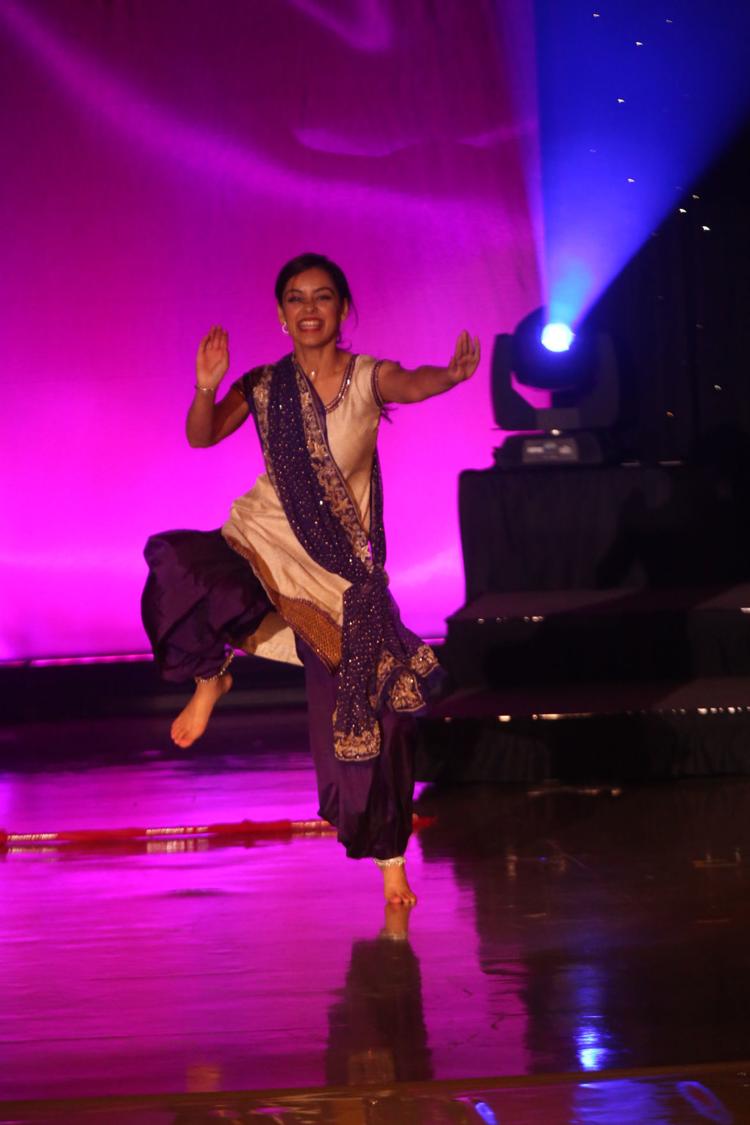 Miss New Jersey Premininary Day 2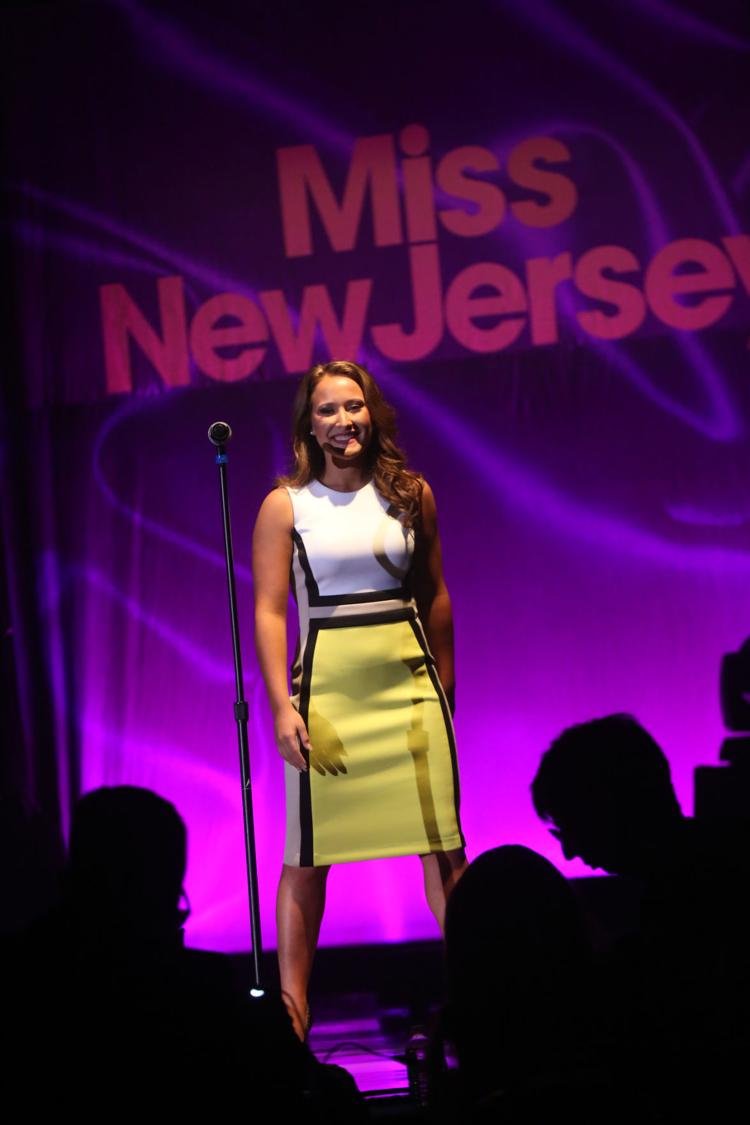 Miss New Jersey Premininary Day 2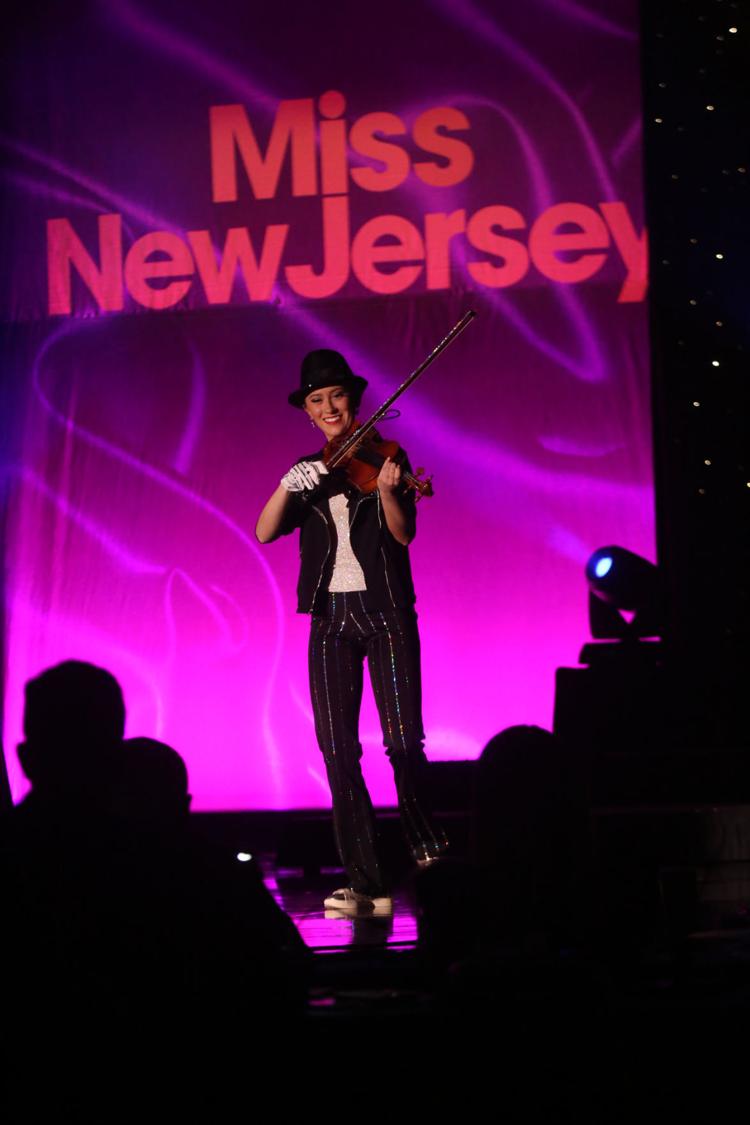 Miss New Jersey Premininary Day 2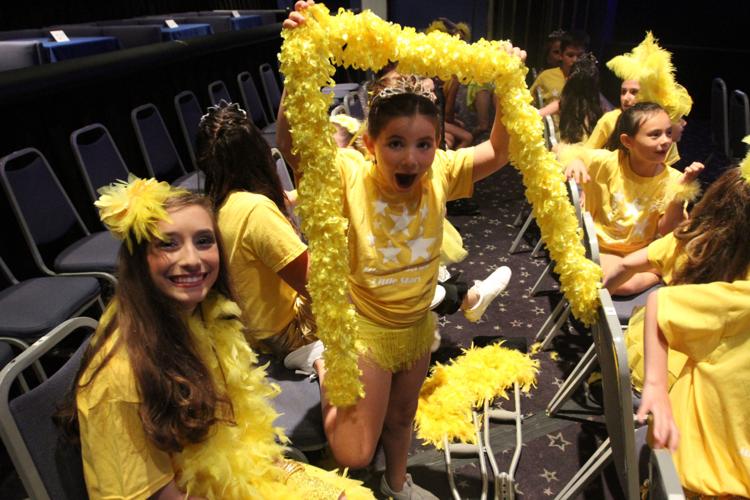 Miss New Jersey Premininary Day 2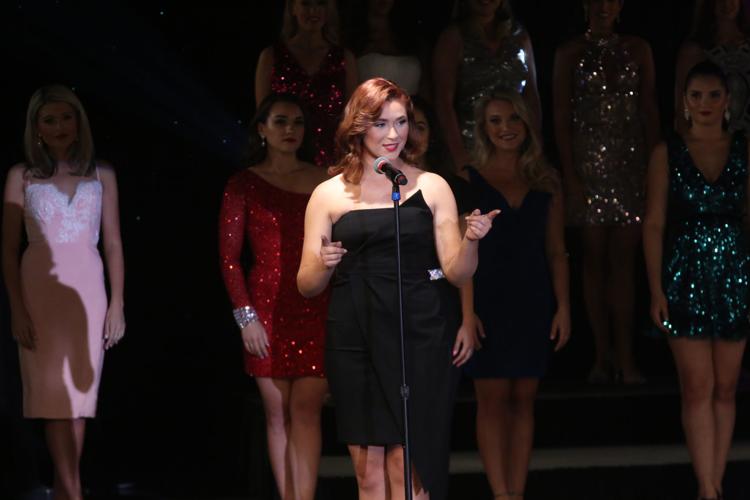 Miss New Jersey Premininary Day 2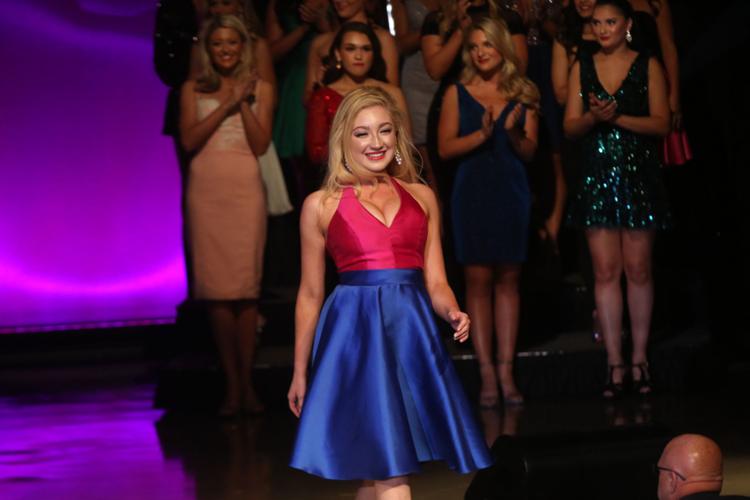 Miss New Jersey Premininary Day 2
Miss New Jersey Premininary Day 2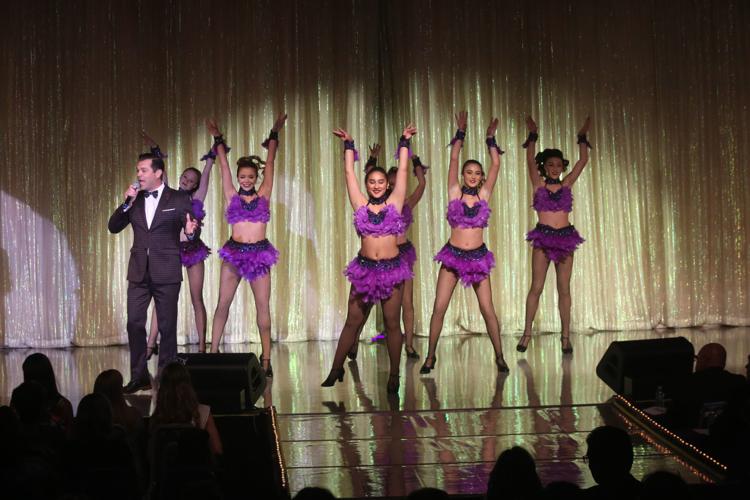 Miss New Jersey Premininary Day 2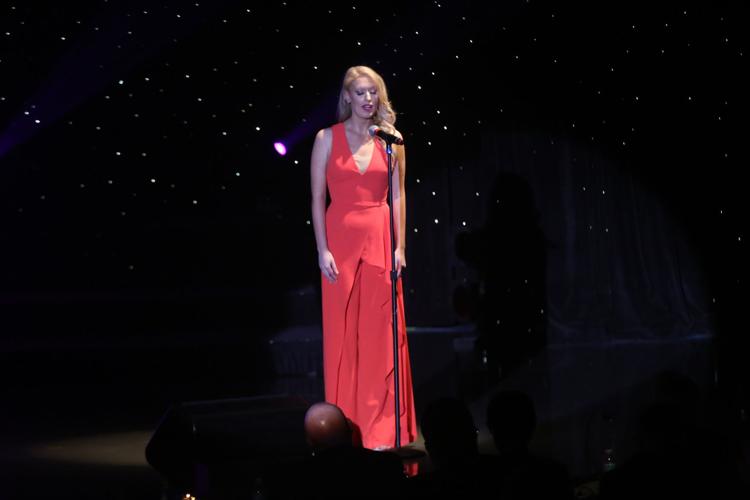 Miss New Jersey Premininary Day 2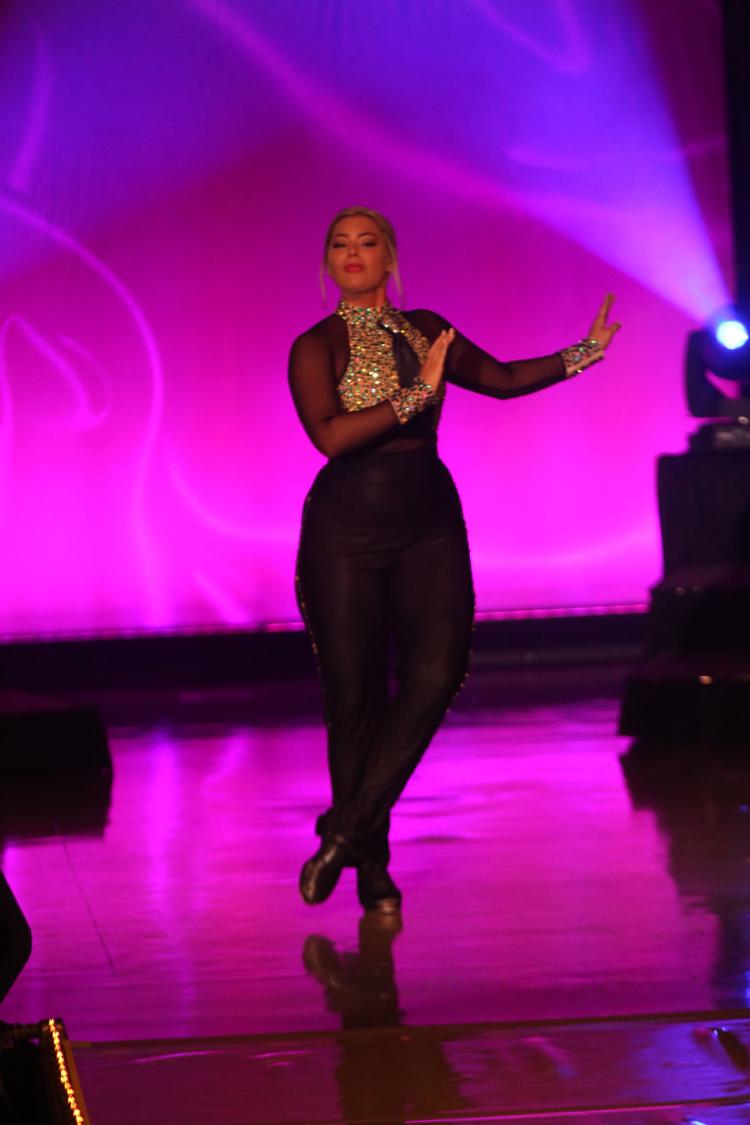 Miss New Jersey Premininary Day 2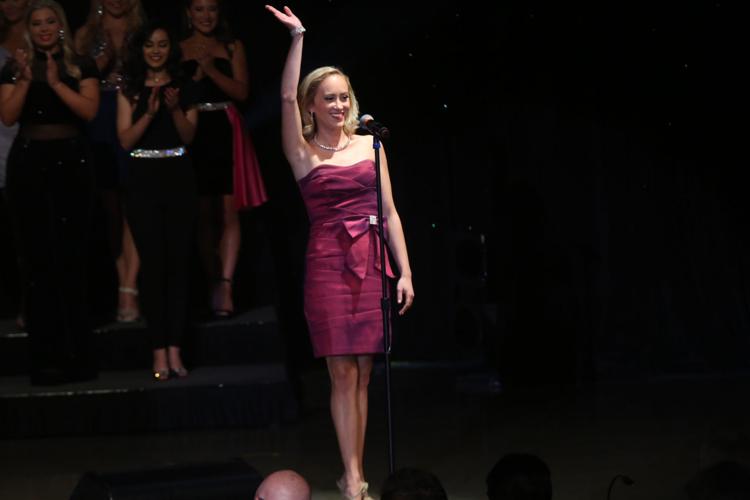 Miss New Jersey Premininary Day 2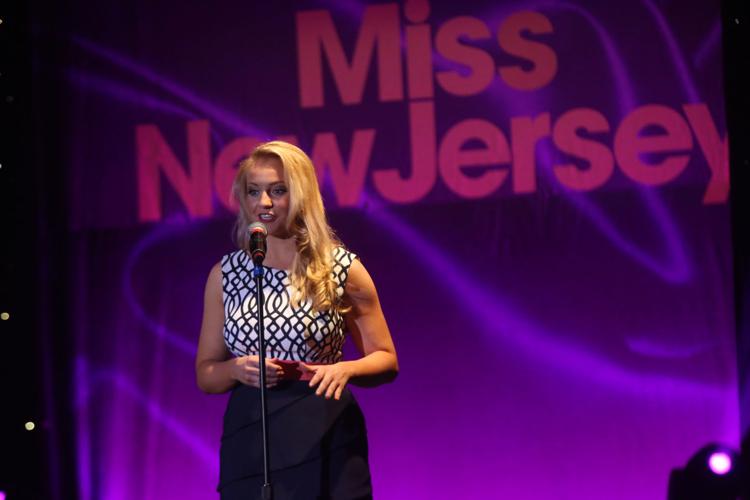 Miss New Jersey Premininary Day 2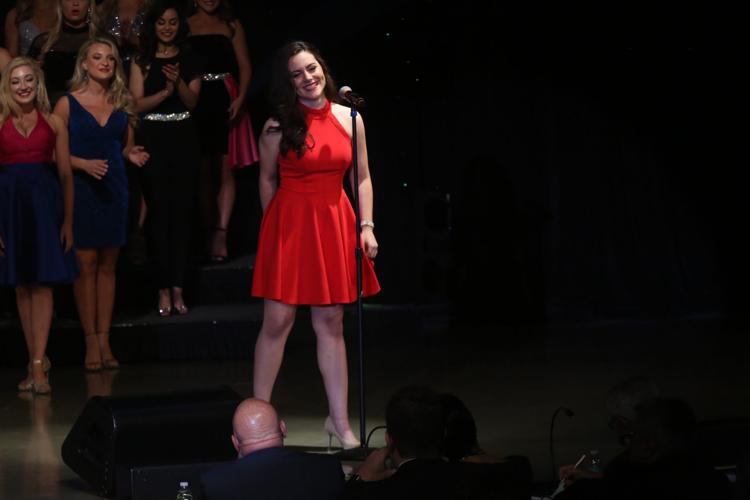 Miss New Jersey Premininary Day 2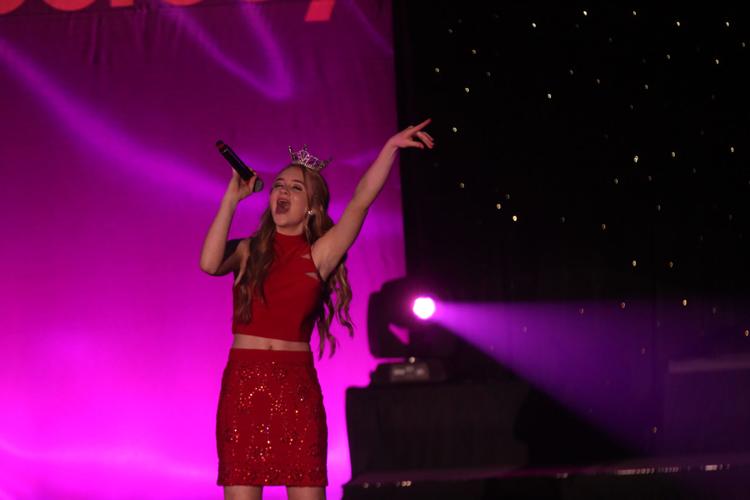 Miss New Jersey Premininary Day 2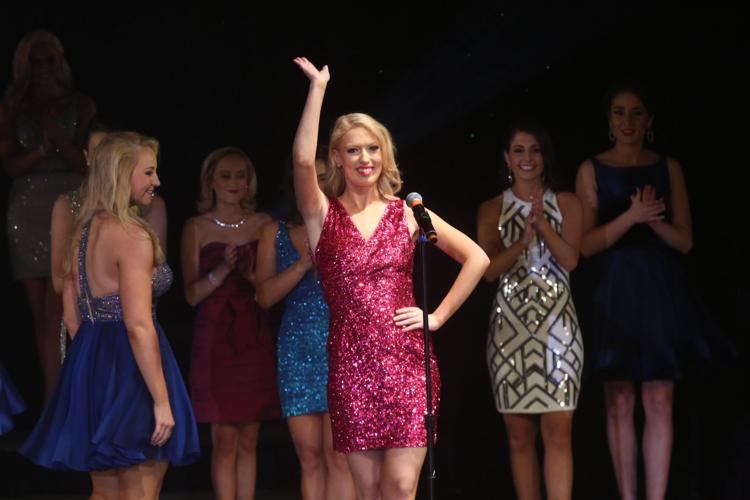 Miss New Jersey Premininary Day 2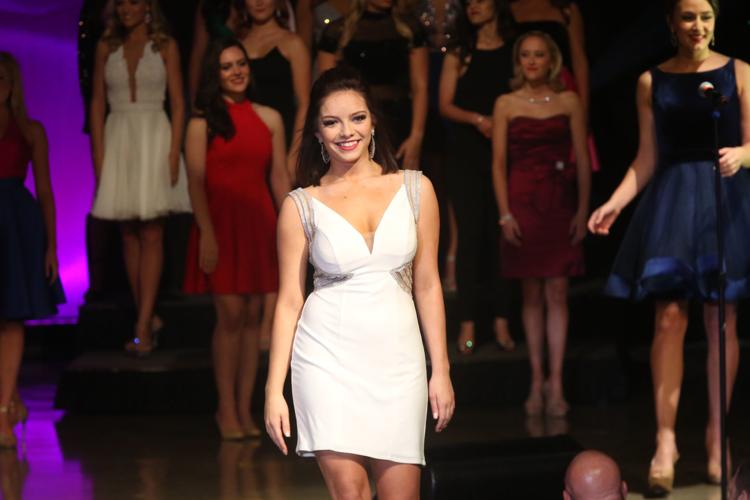 Miss New Jersey Premininary Day 2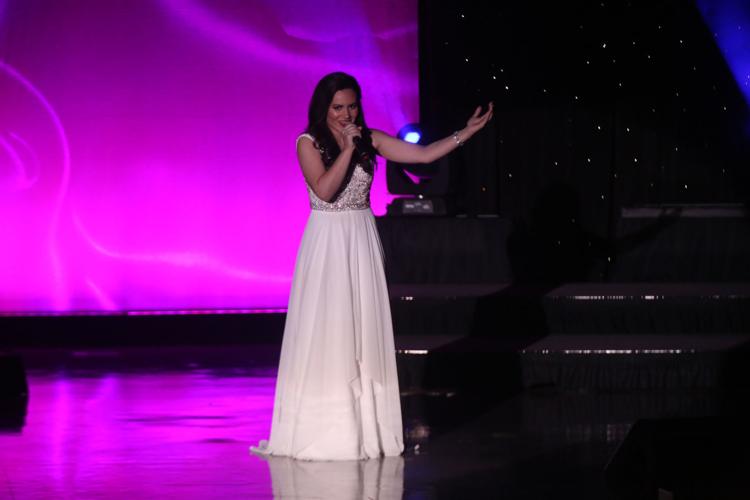 Miss New Jersey Premininary Day 2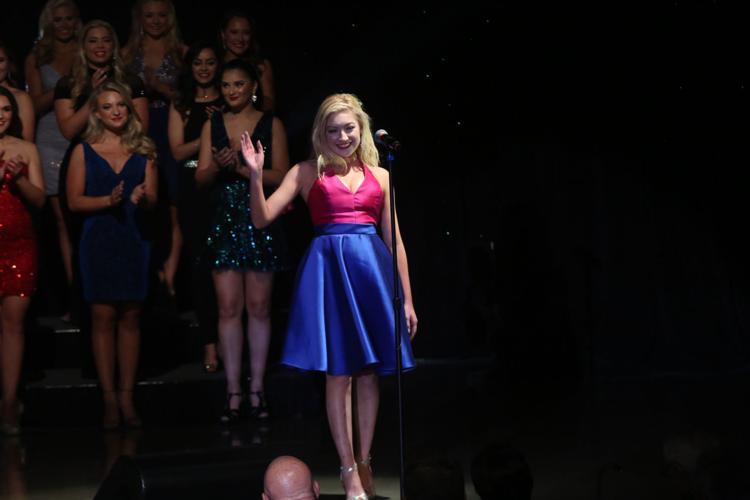 Miss New Jersey Premininary Day 2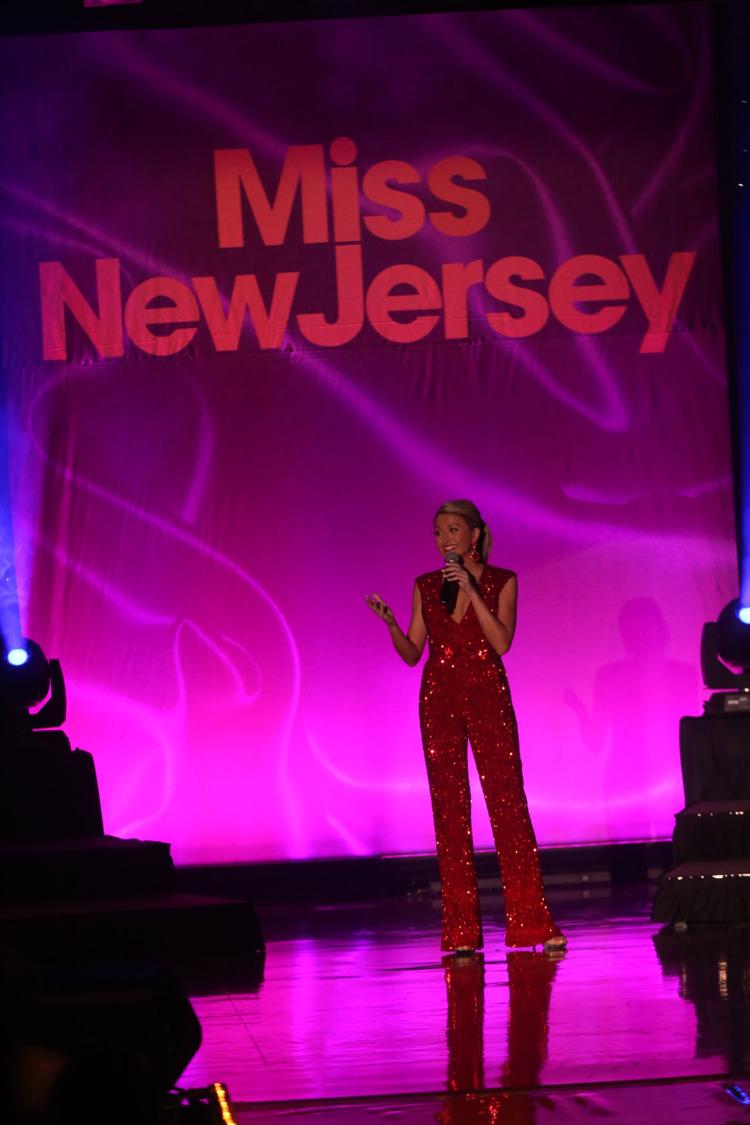 Miss New Jersey Premininary Day 2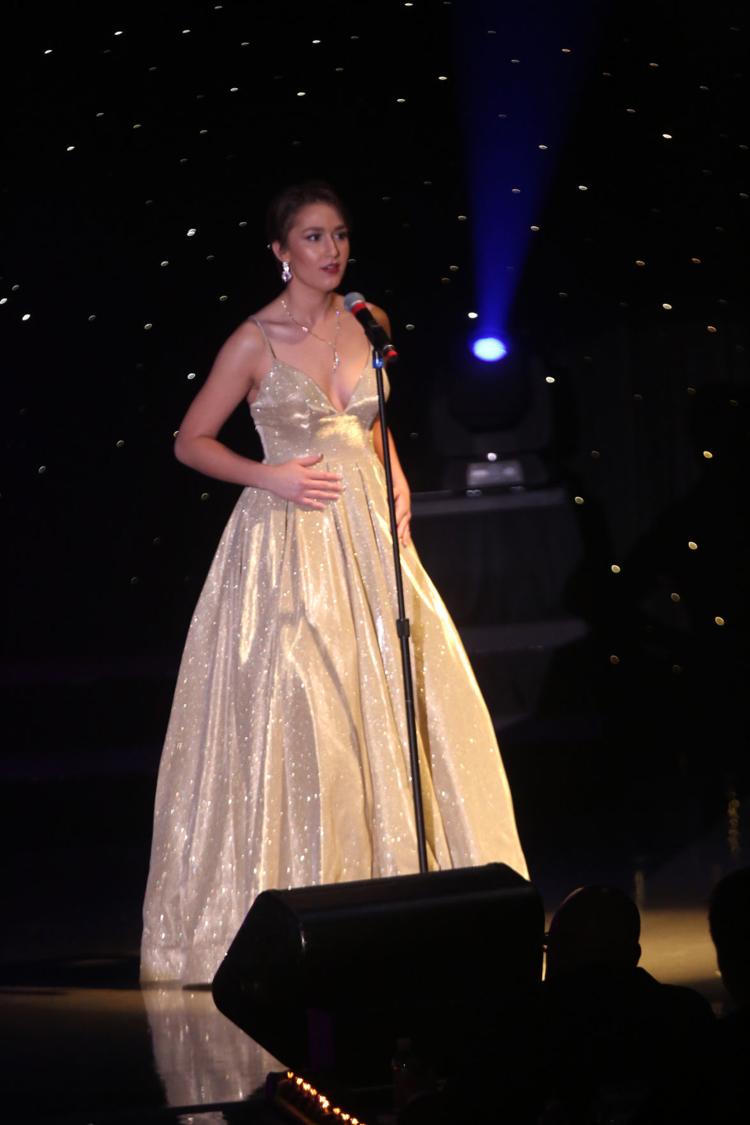 Miss New Jersey Premininary Day 2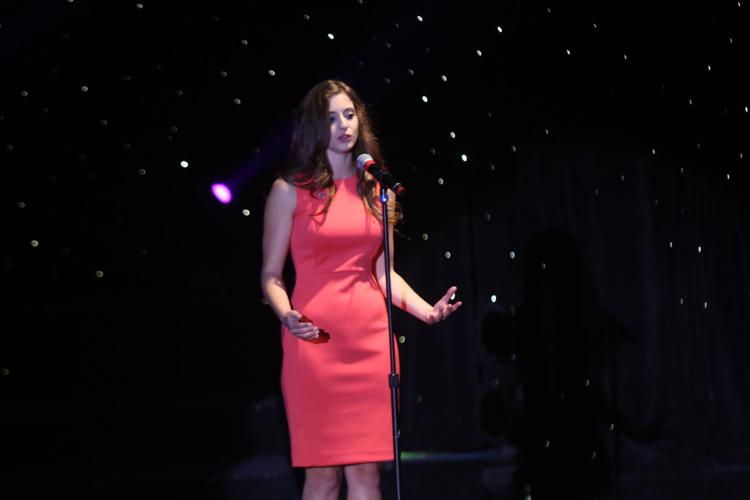 Miss New Jersey Premininary Day 2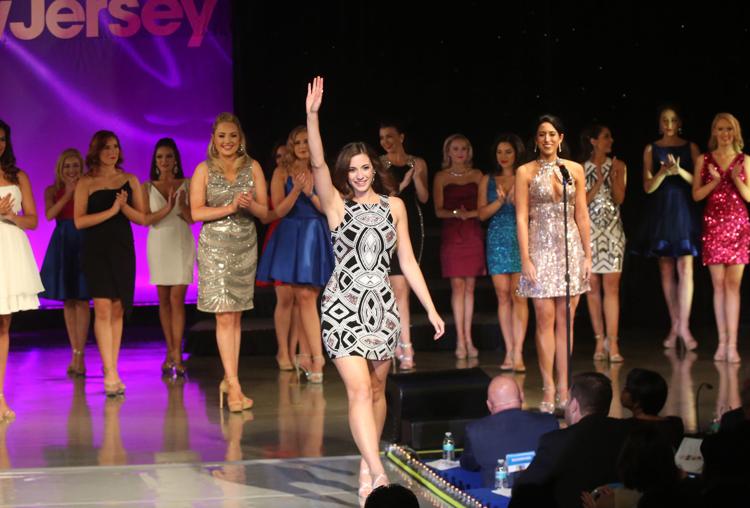 Miss New Jersey Premininary Day 2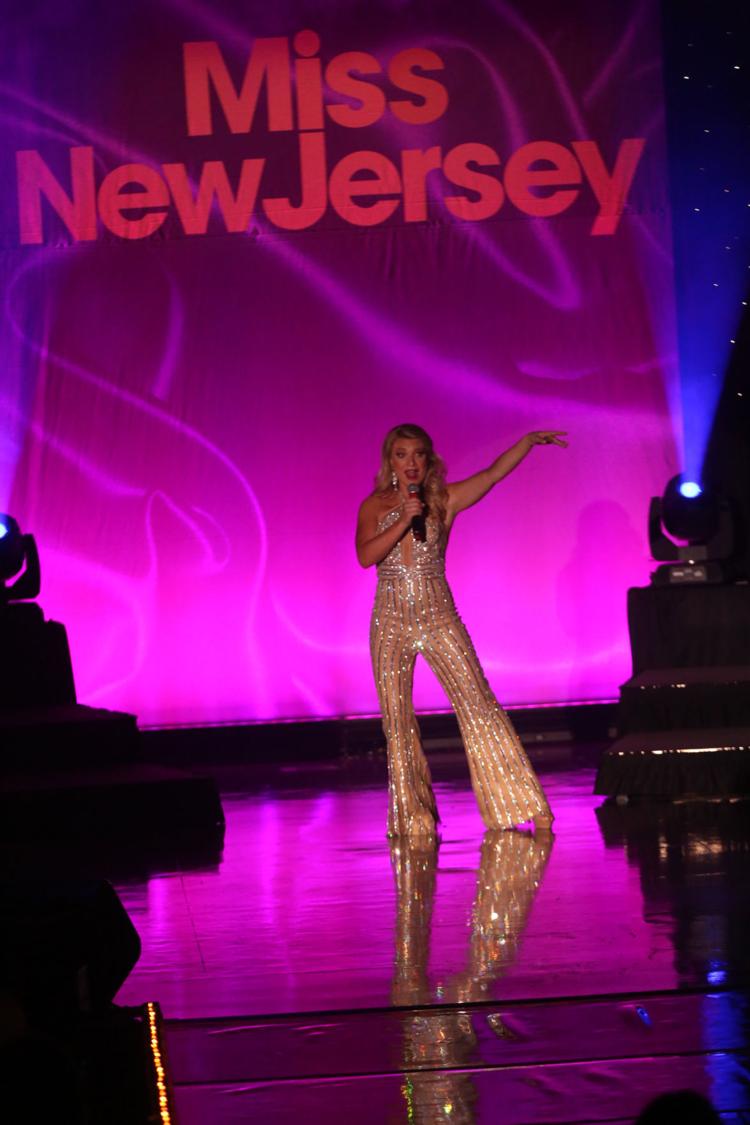 Miss New Jersey Premininary Day 2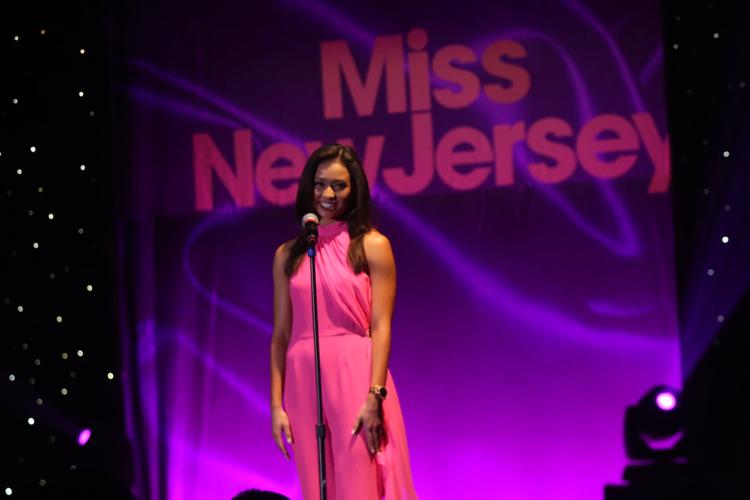 Miss New Jersey Premininary Day 2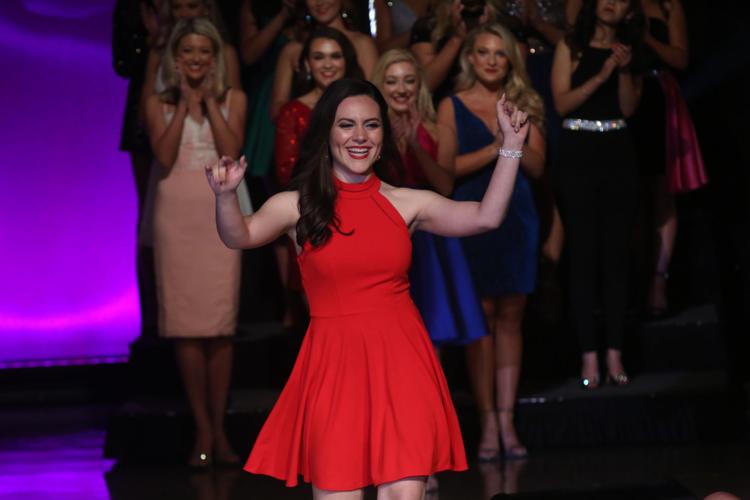 Miss New Jersey Premininary Day 2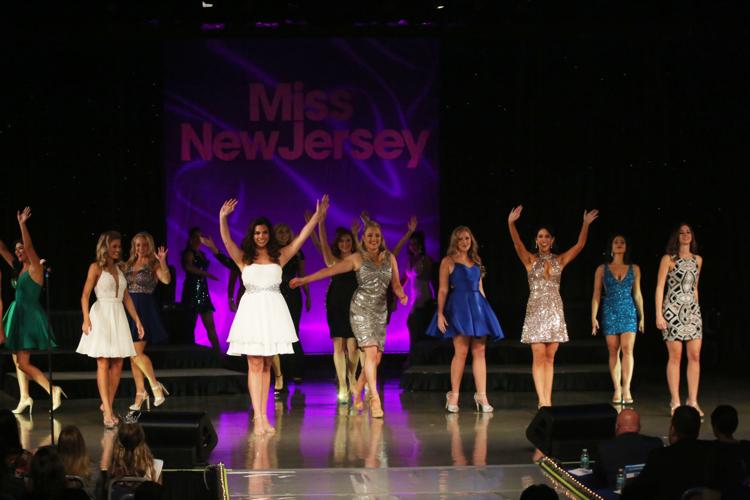 Miss New Jersey Premininary Day 2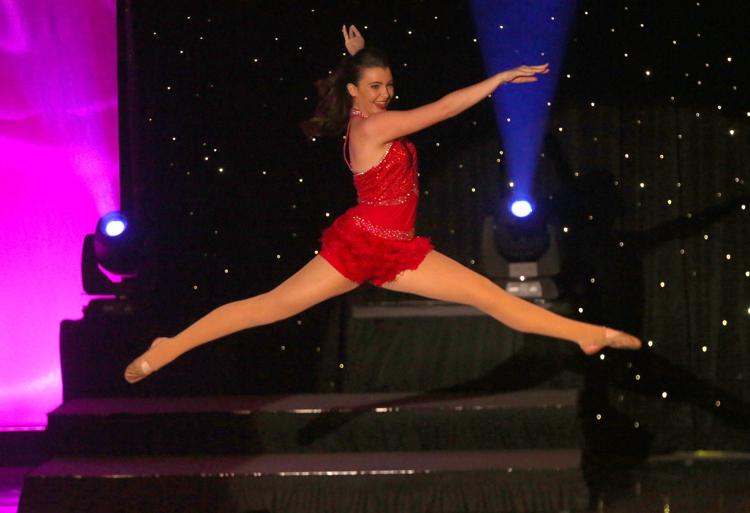 Miss New Jersey Premininary Day 2
Miss New Jersey Premininary Day 2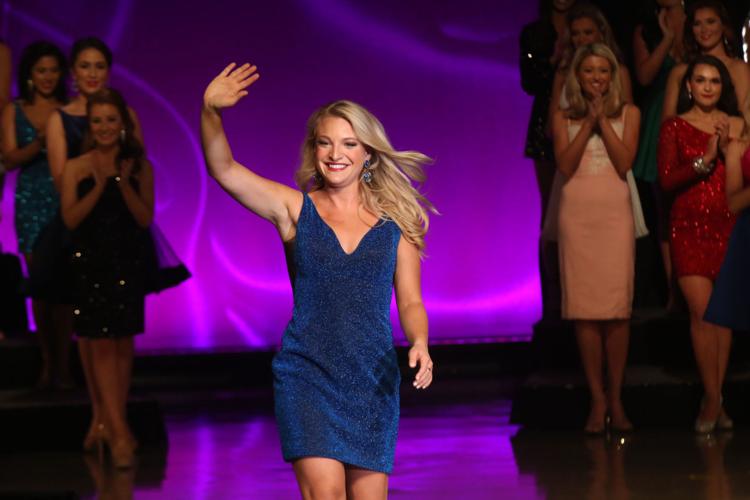 Miss New Jersey Premininary Day 2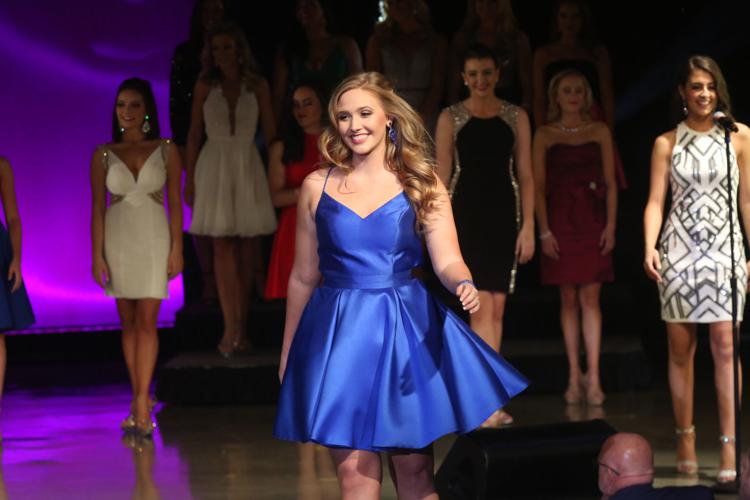 Miss New Jersey Premininary Day 2
Miss New Jersey Premininary Day 2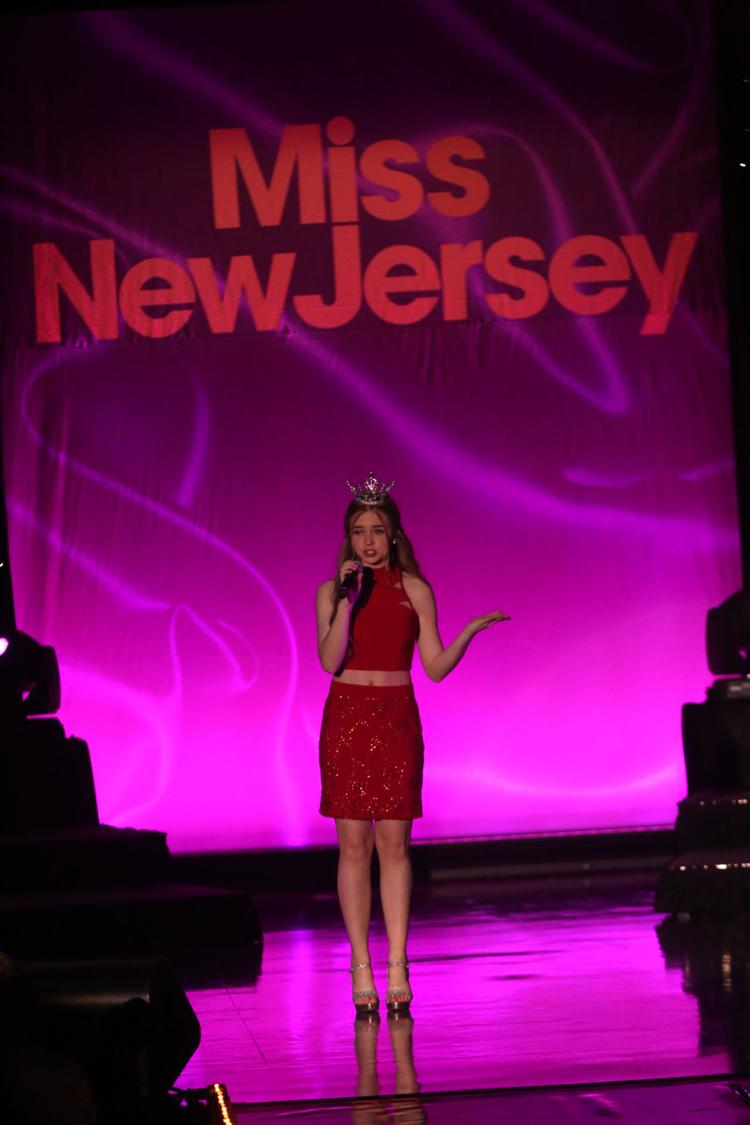 Miss New Jersey Premininary Day 2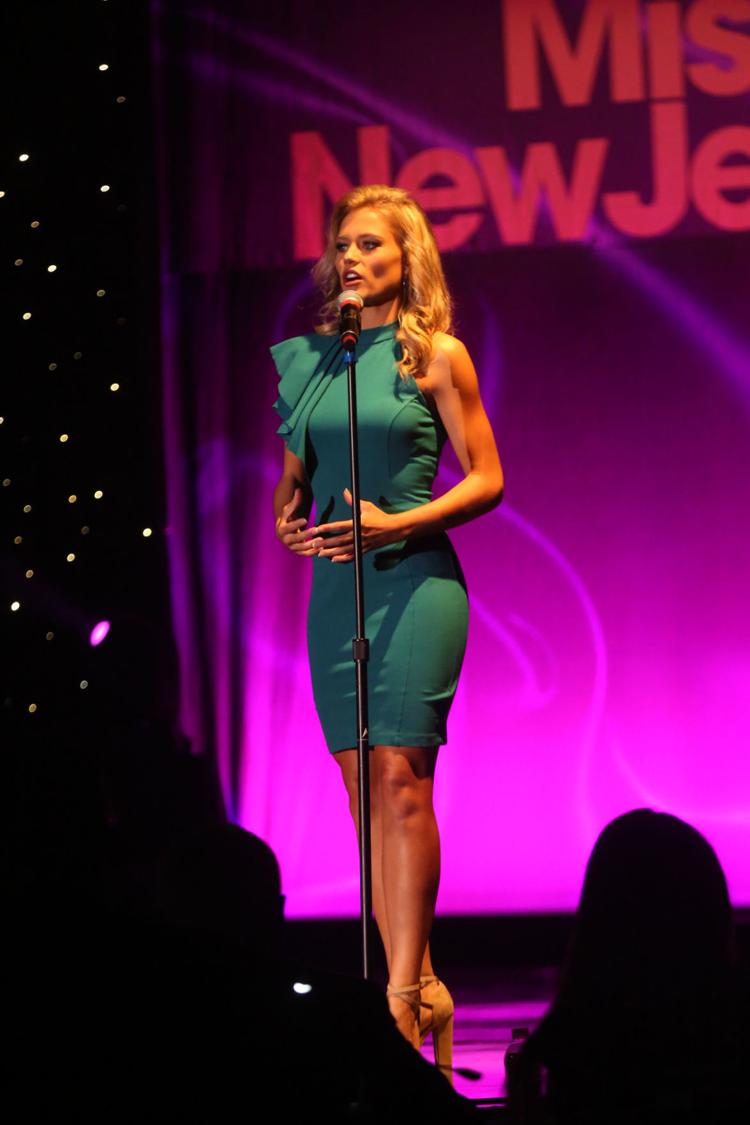 Miss New Jersey Premininary Day 2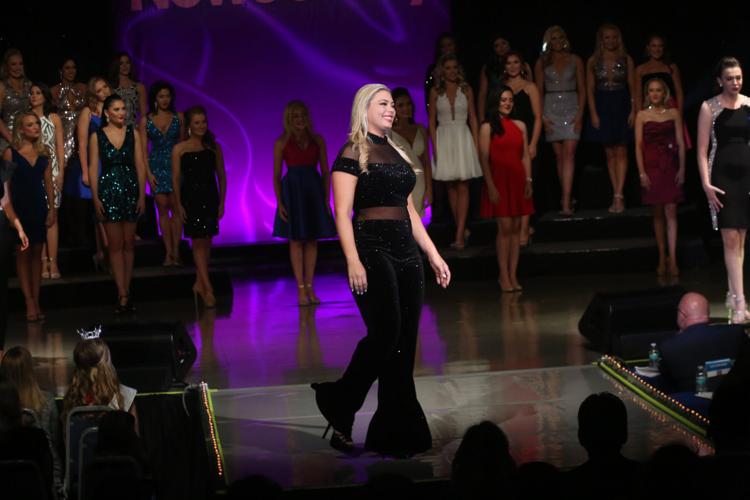 Miss New Jersey Premininary Day 2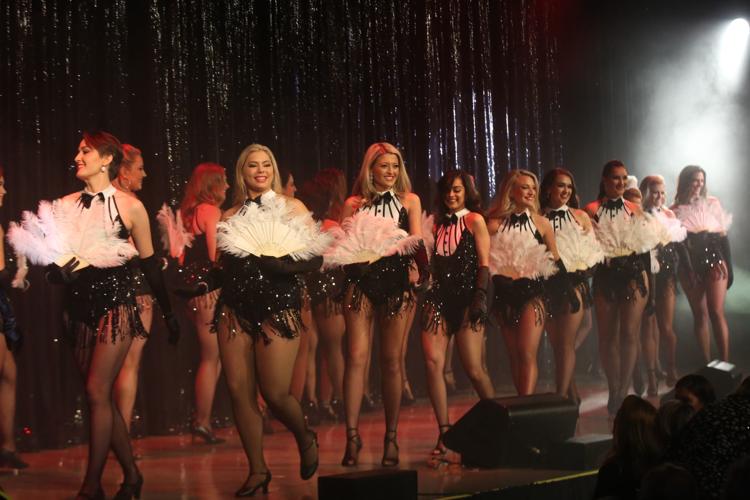 Miss New Jersey Premininary Day 2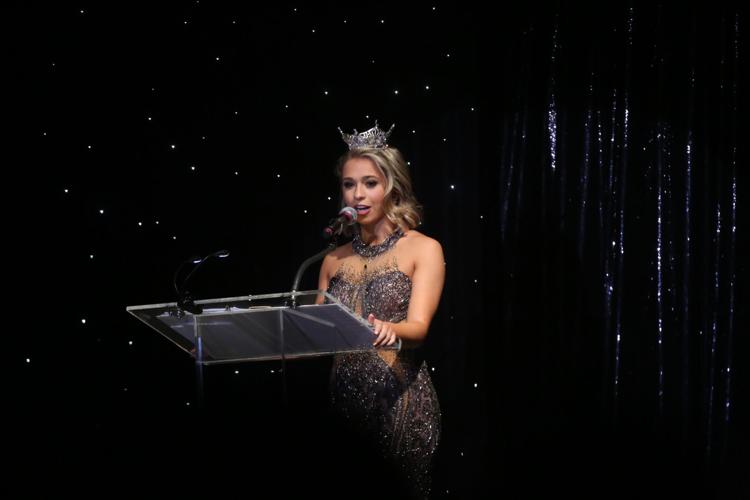 Miss New Jersey Premininary Day 2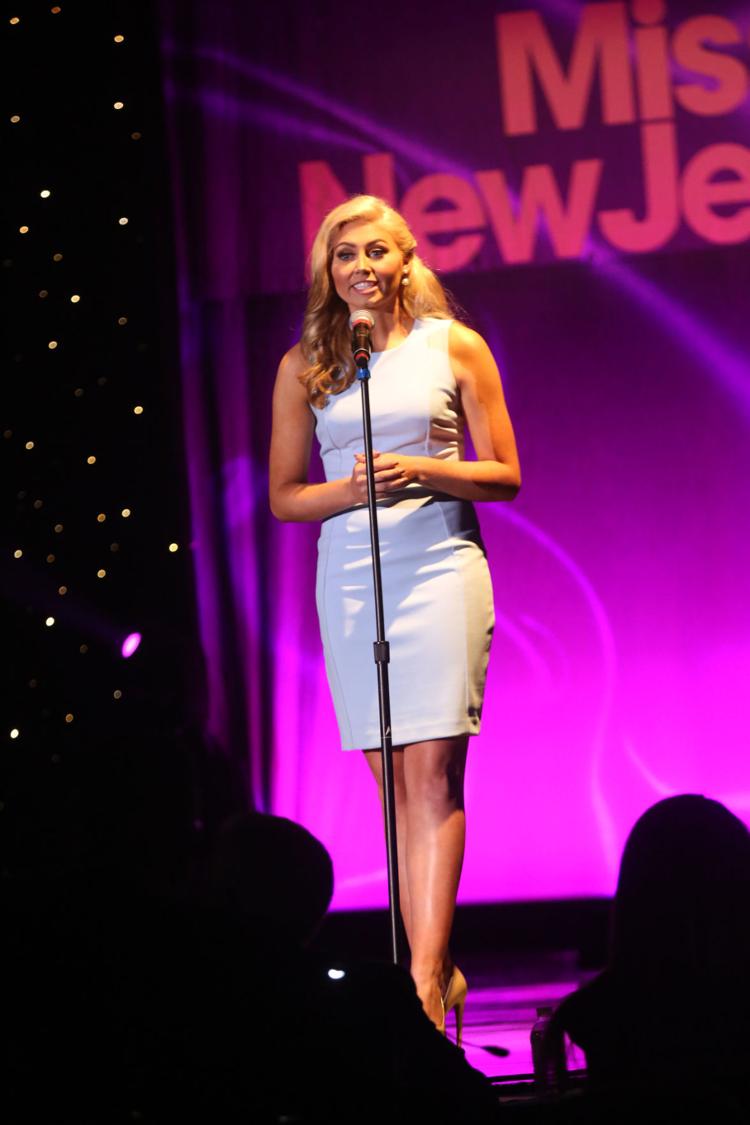 Miss New Jersey Premininary Day 2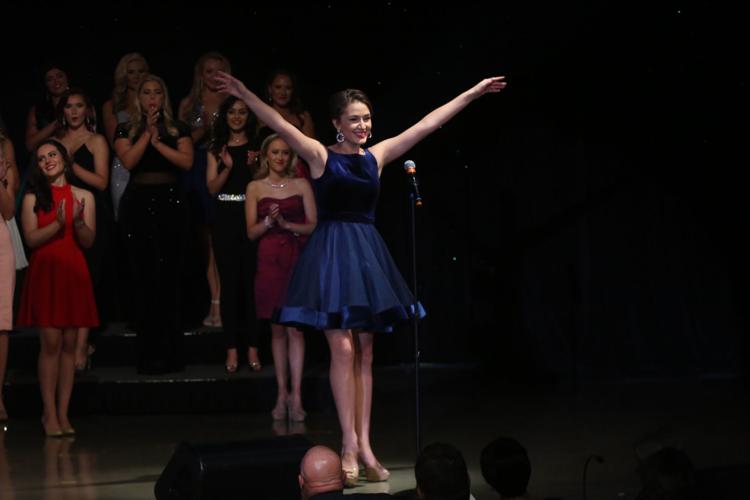 Miss New Jersey Premininary Day 2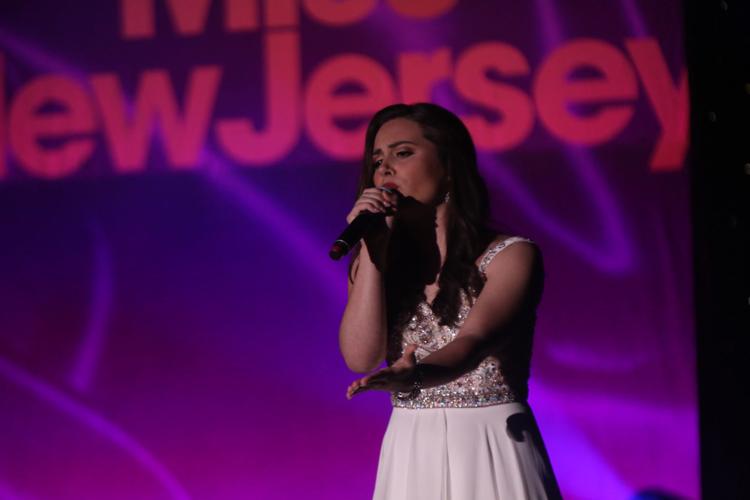 Miss New Jersey Premininary Day 2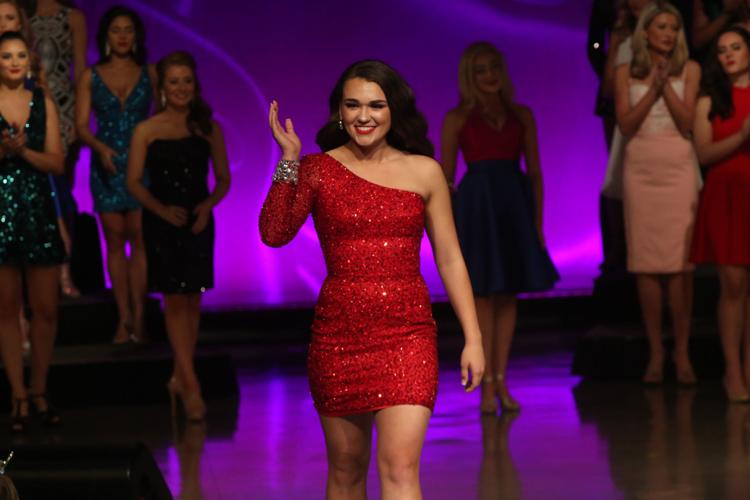 Miss New Jersey Premininary Day 2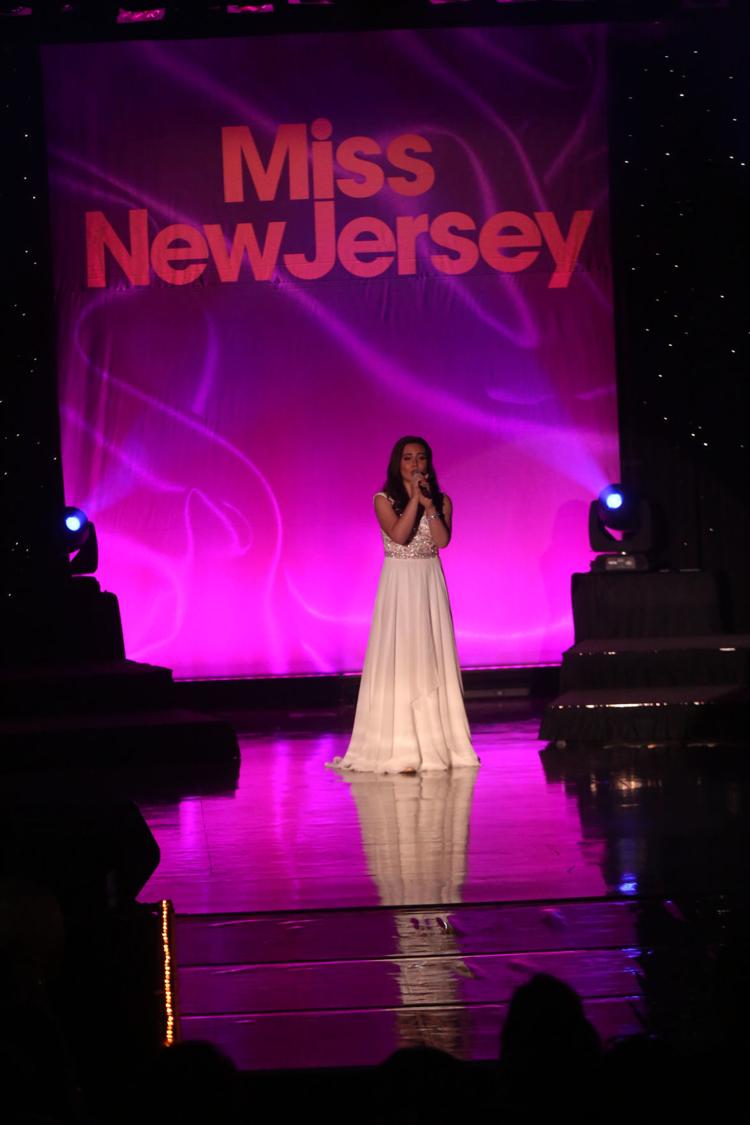 Miss New Jersey Premininary Day 2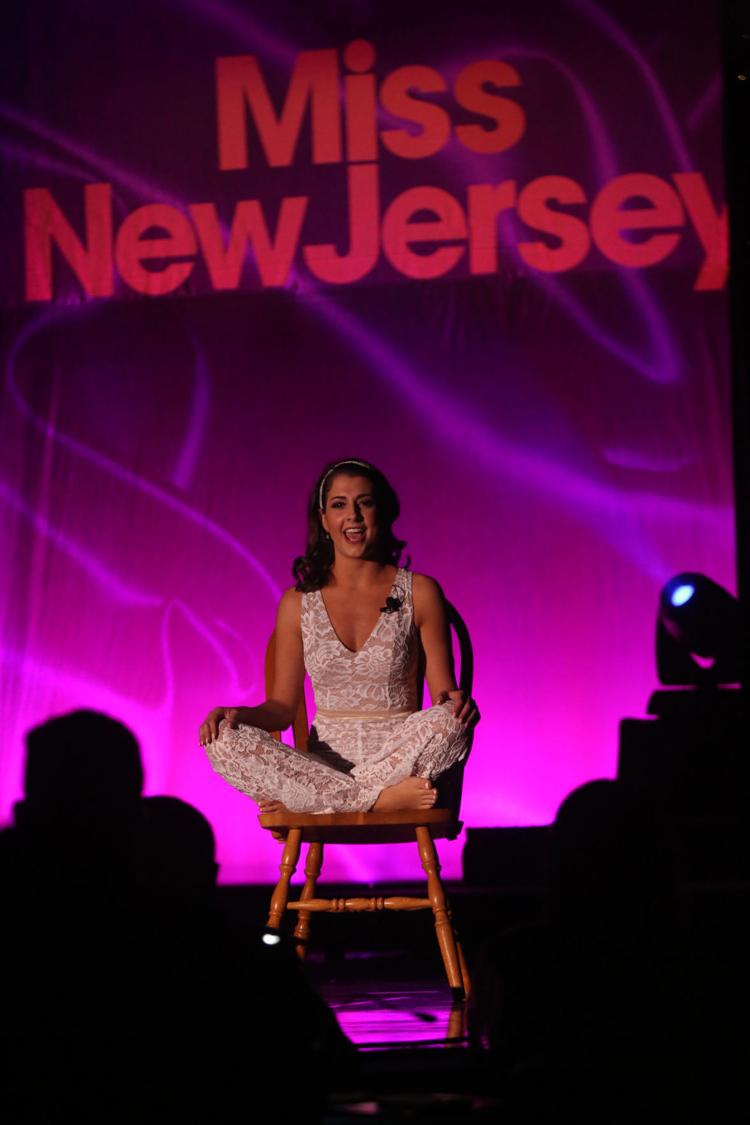 Miss New Jersey Premininary Day 2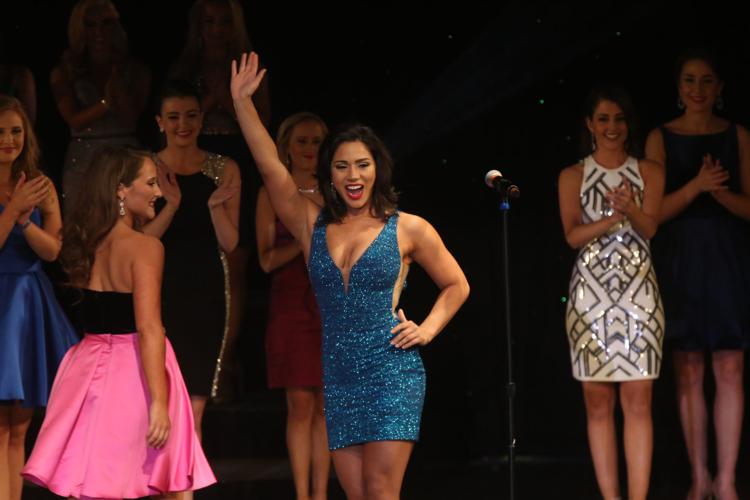 Miss New Jersey Premininary Day 2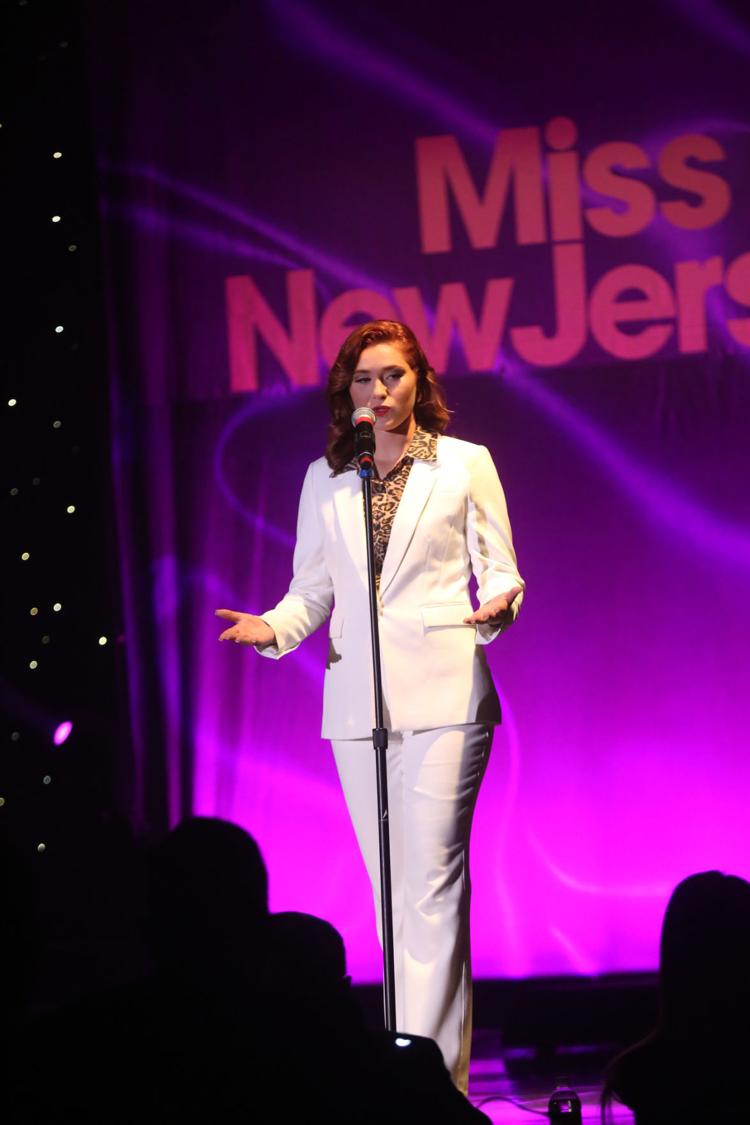 Miss New Jersey Premininary Day 2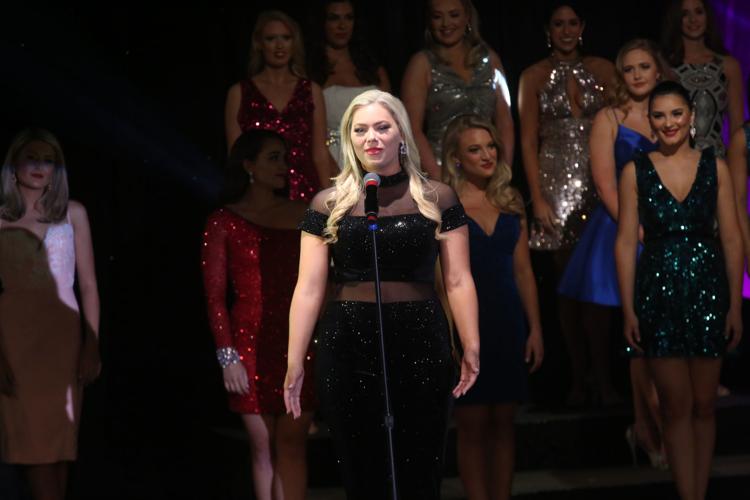 Miss New Jersey Premininary Day 2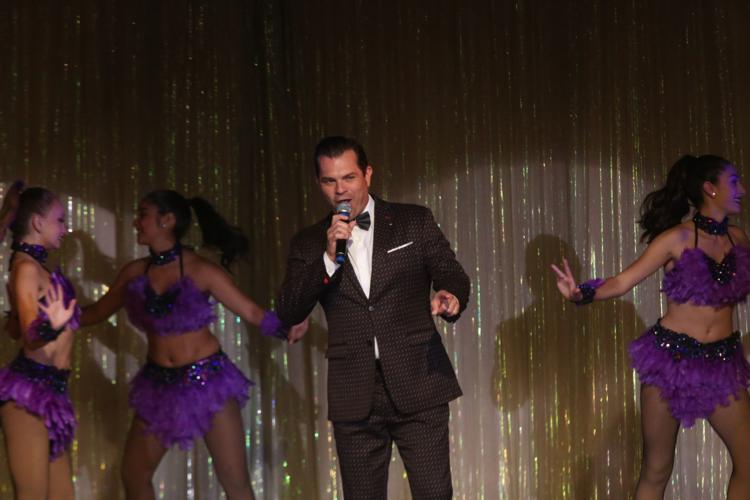 Miss New Jersey Premininary Day 2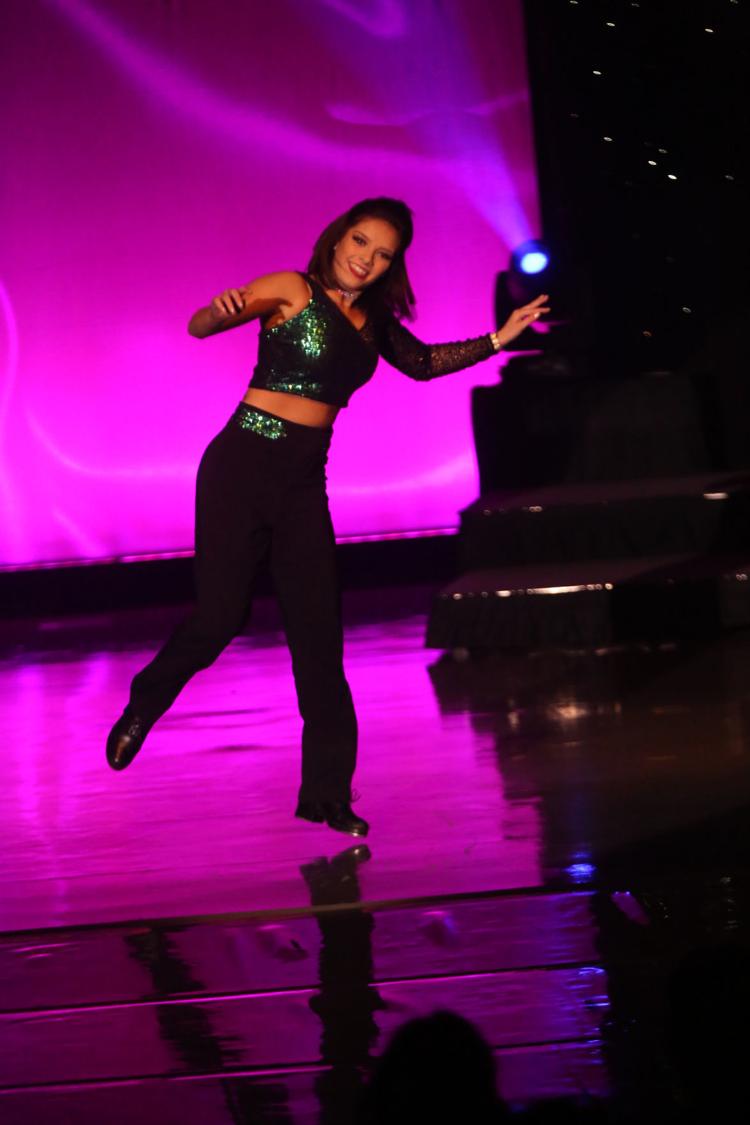 Miss New Jersey Premininary Day 2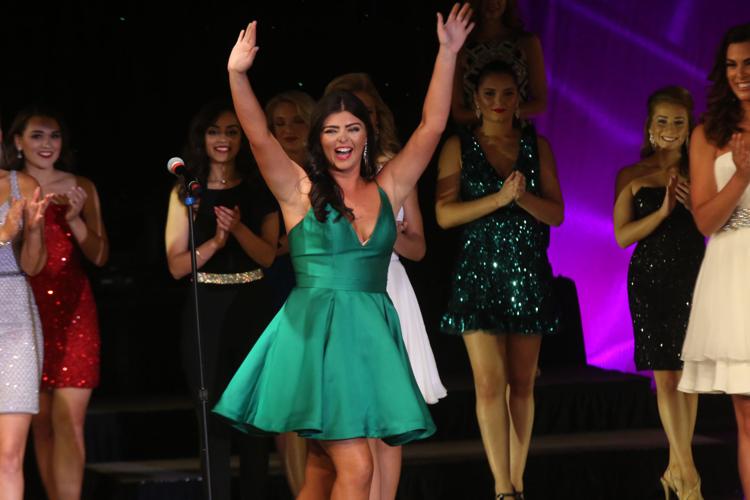 Miss New Jersey Premininary Day 2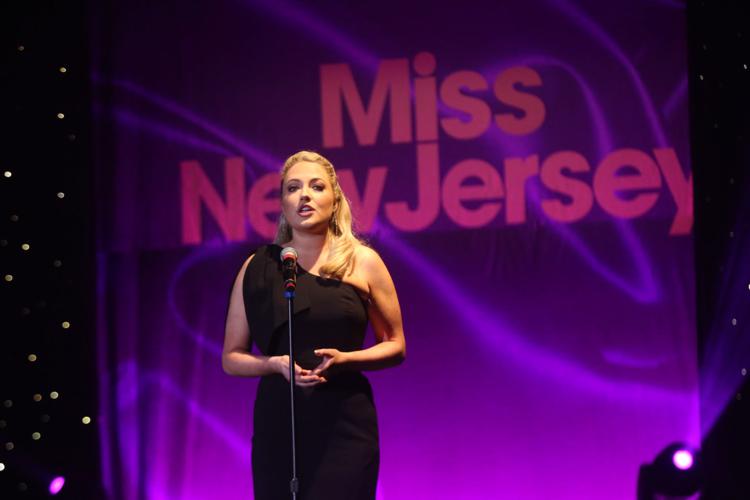 Miss New Jersey Premininary Day 2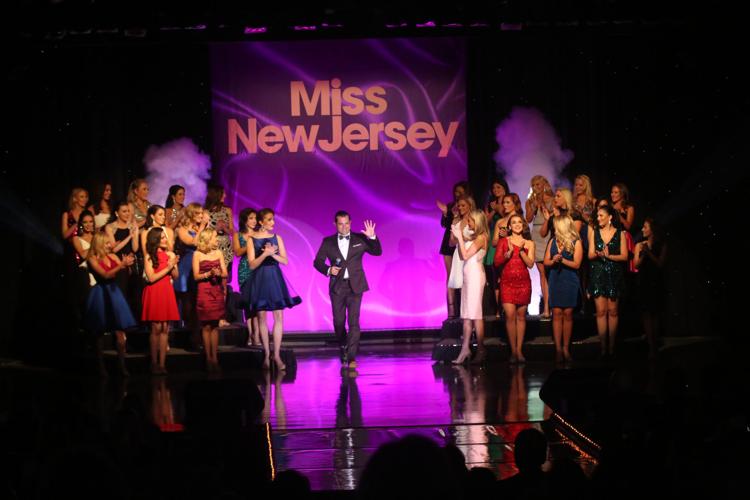 Miss New Jersey Premininary Day 2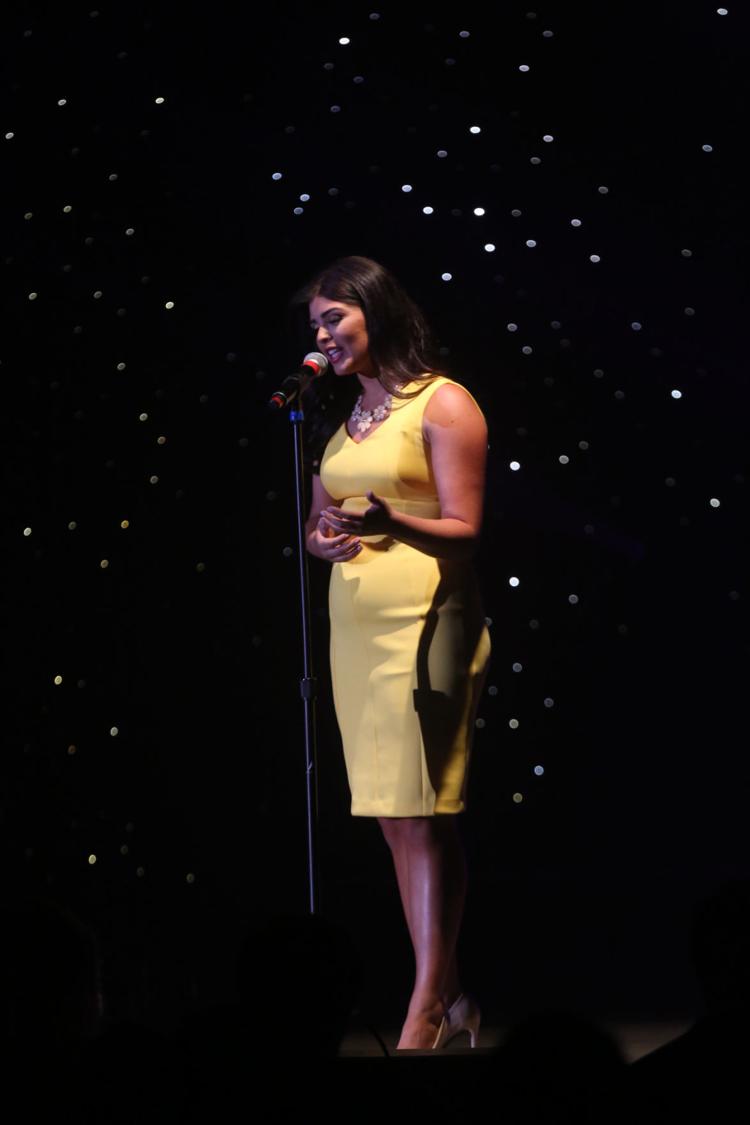 Miss New Jersey Premininary Day 2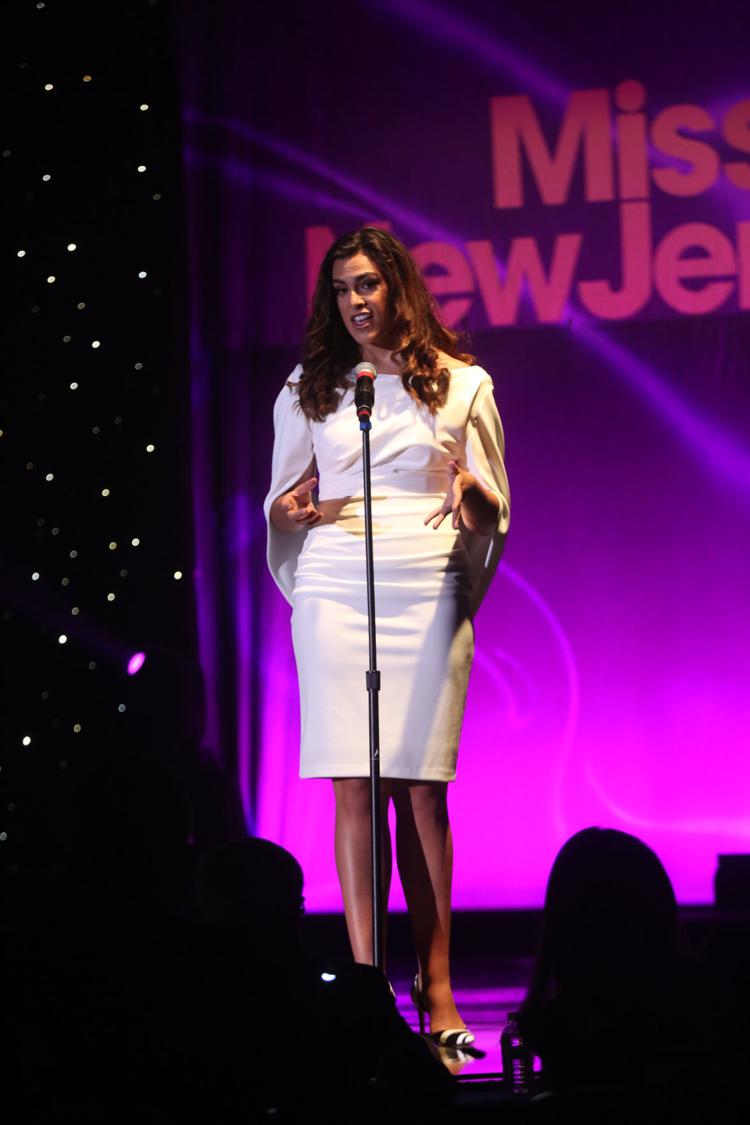 Miss New Jersey Premininary Day 2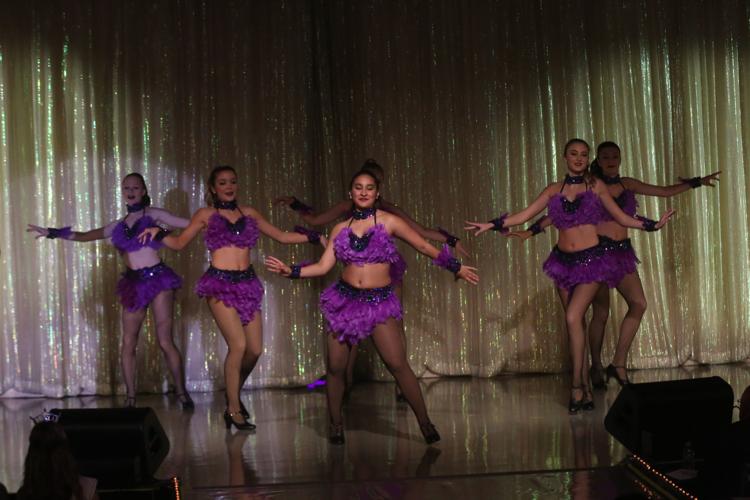 Miss New Jersey Premininary Day 2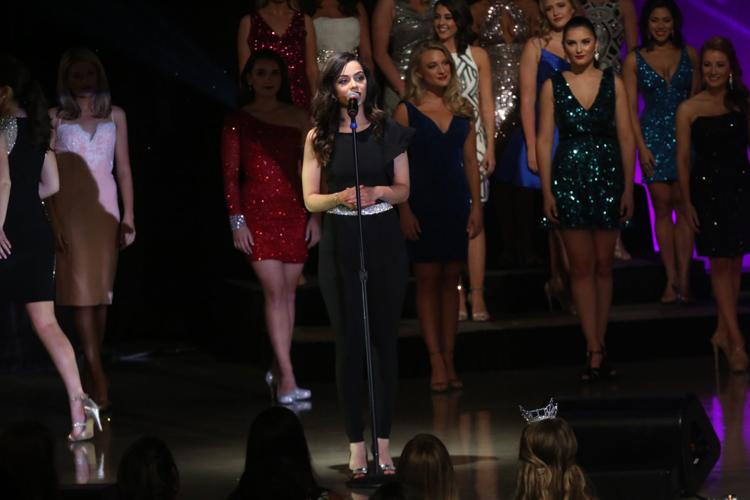 Miss New Jersey Premininary Day 2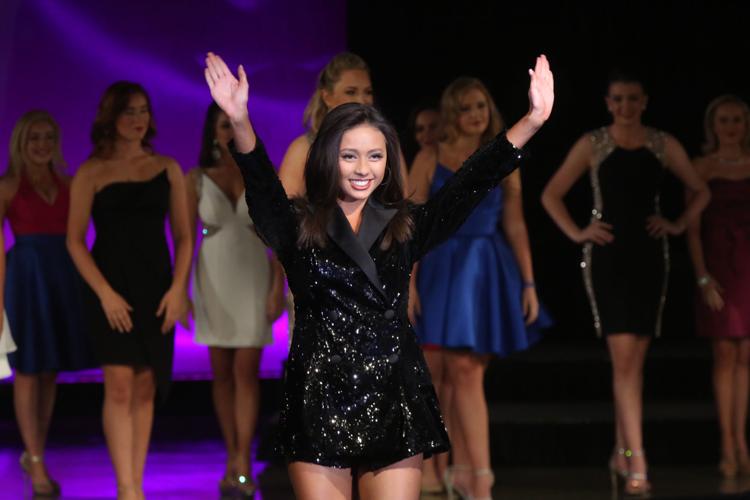 Miss New Jersey Premininary Day 2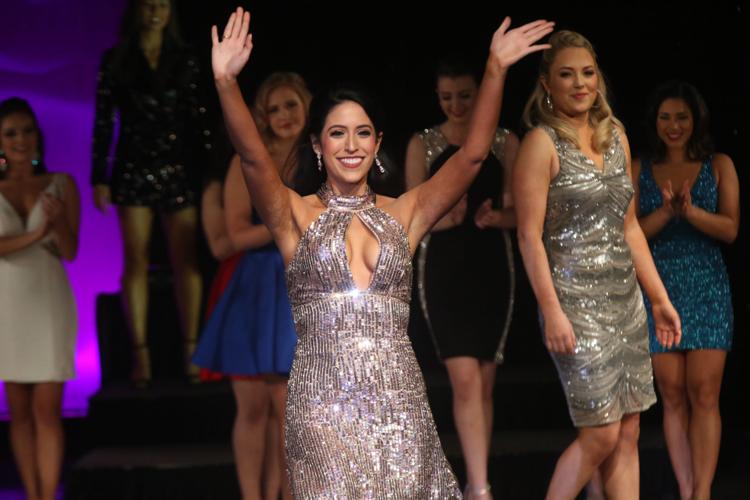 Miss New Jersey Premininary Day 2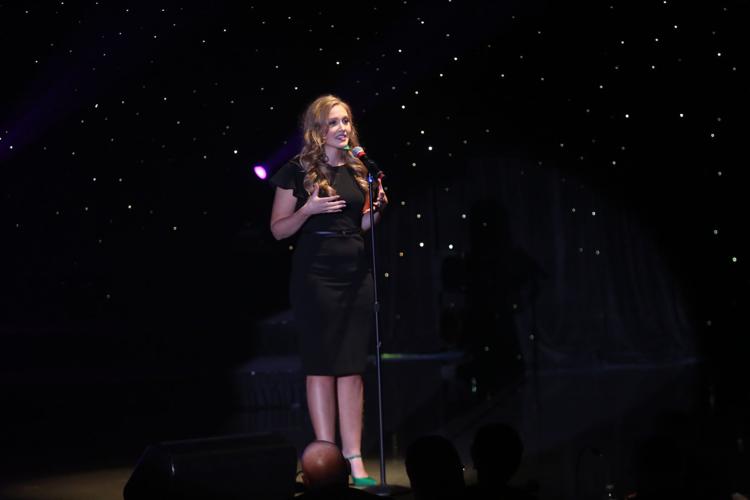 Miss New Jersey Premininary Day 2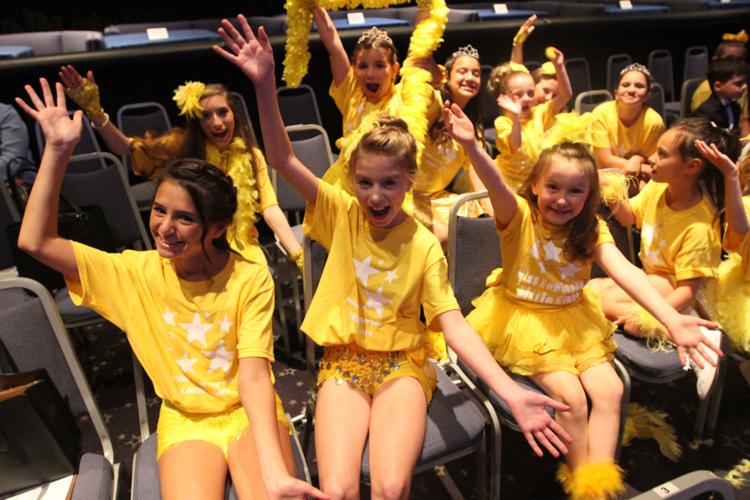 Miss New Jersey Premininary Day 2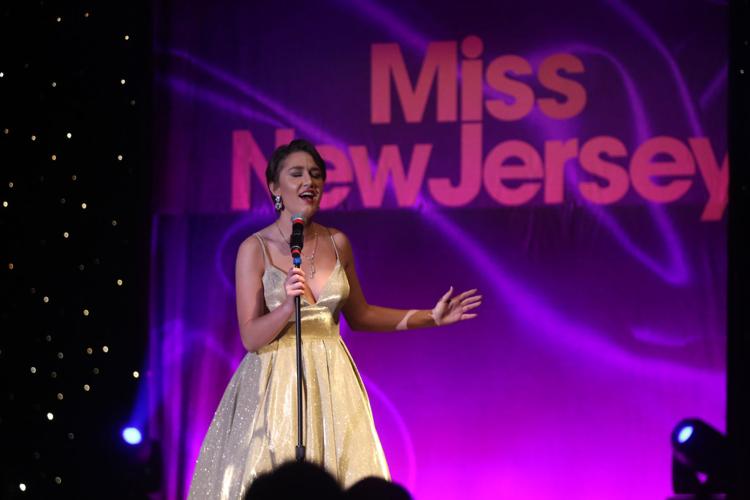 Miss New Jersey Premininary Day 2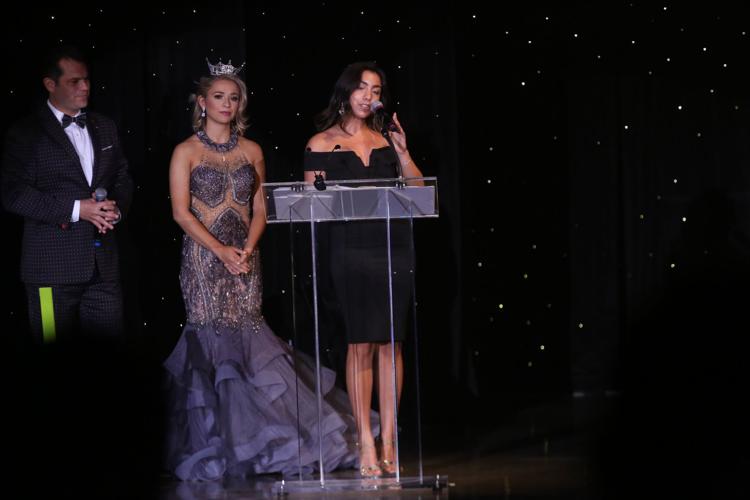 Miss New Jersey Premininary Day 2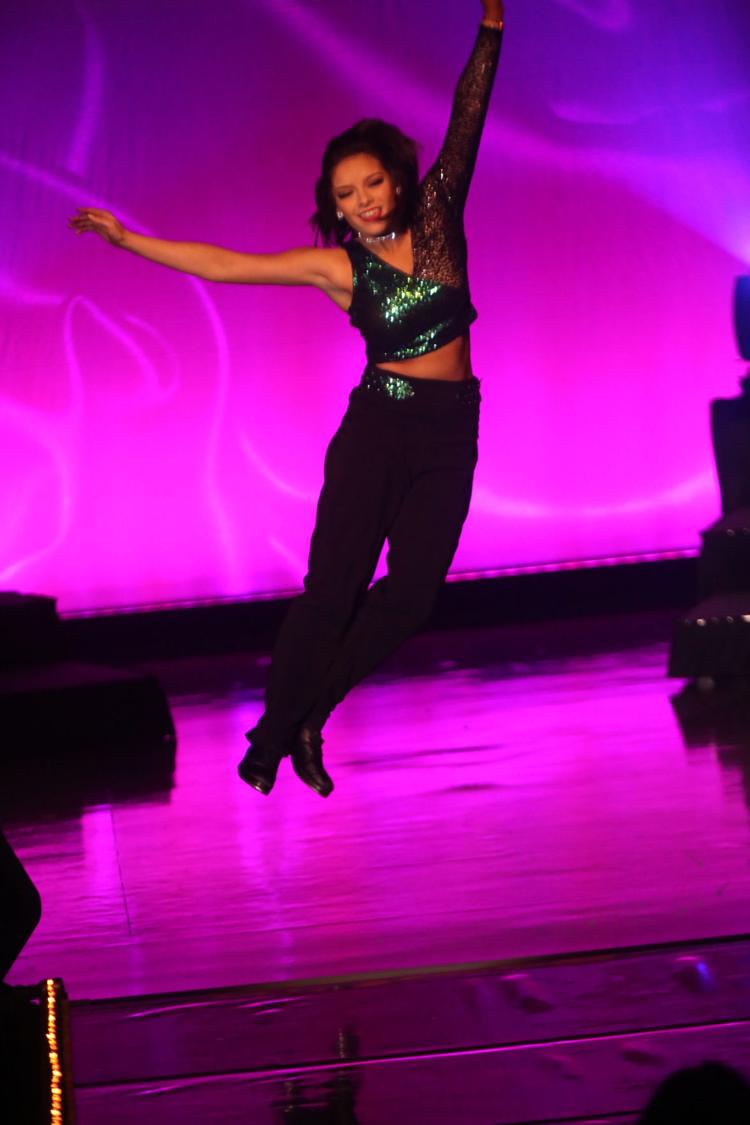 Miss New Jersey Premininary Day 2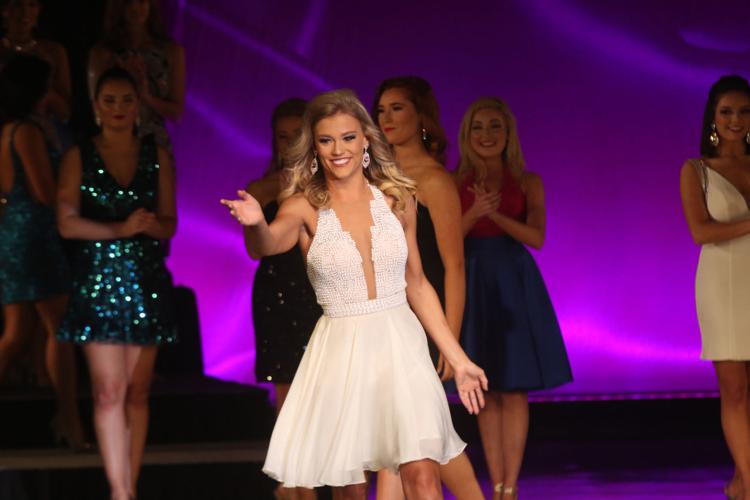 Miss New Jersey Premininary Day 2
Miss New Jersey Premininary Day 2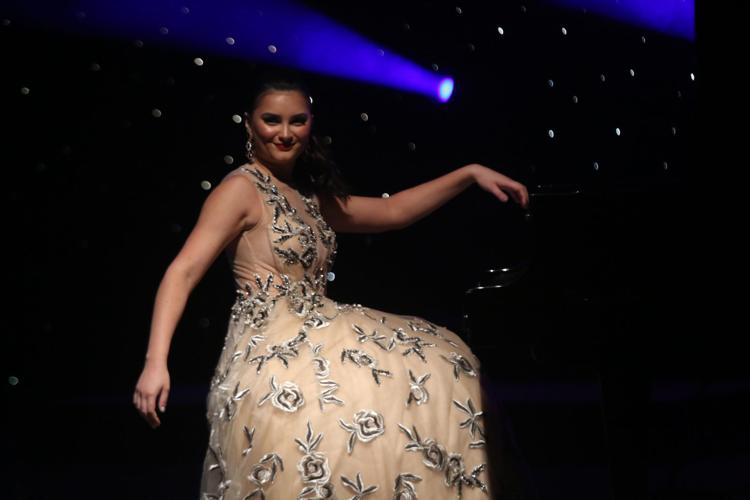 Miss New Jersey Premininary Day 2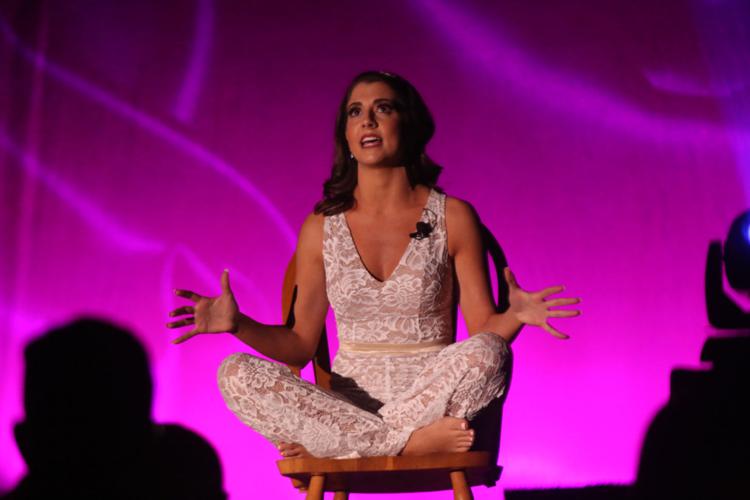 Miss New Jersey Premininary Day 2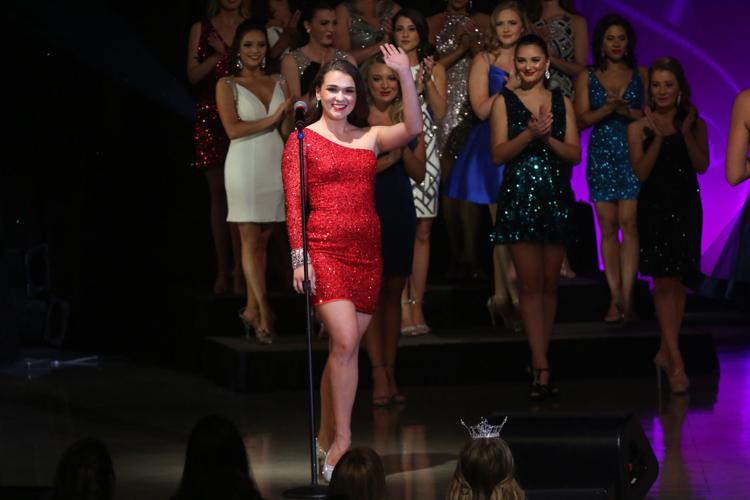 Miss New Jersey Premininary Day 2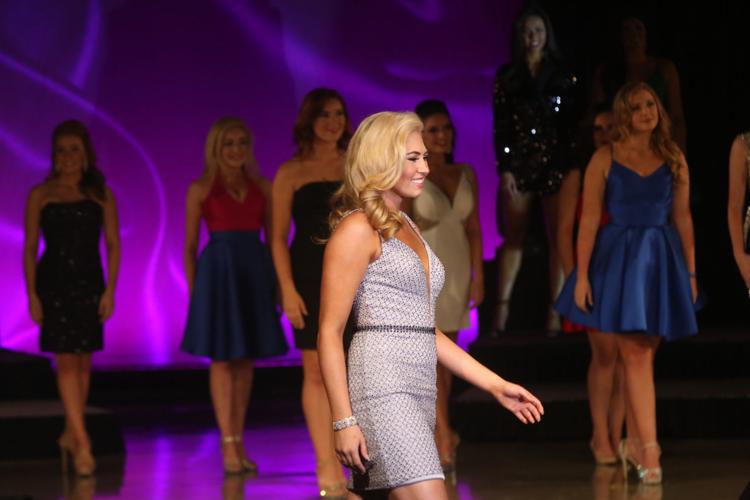 Miss New Jersey Premininary Day 2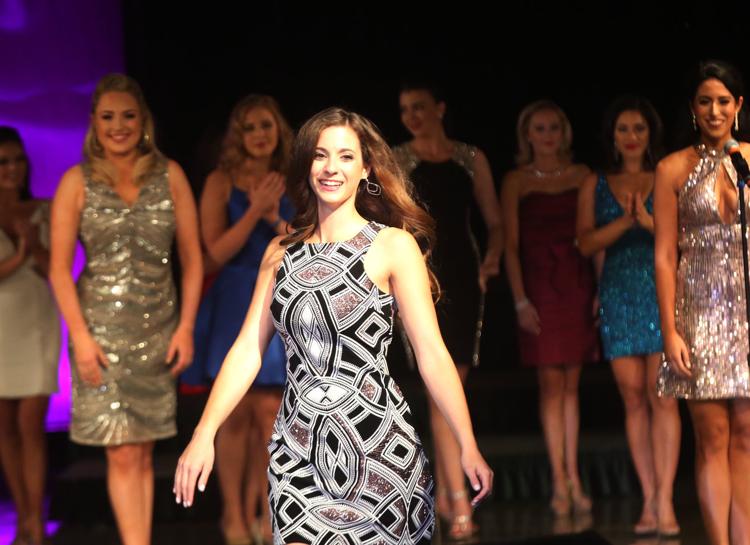 Miss New Jersey Premininary Day 2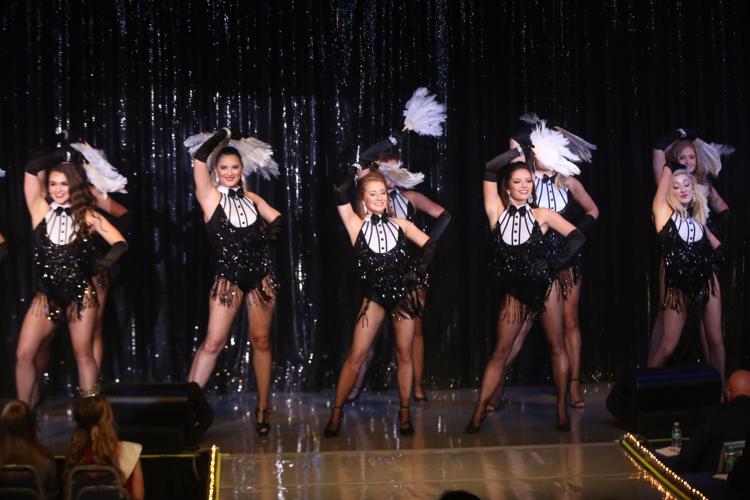 Miss New Jersey Premininary Day 2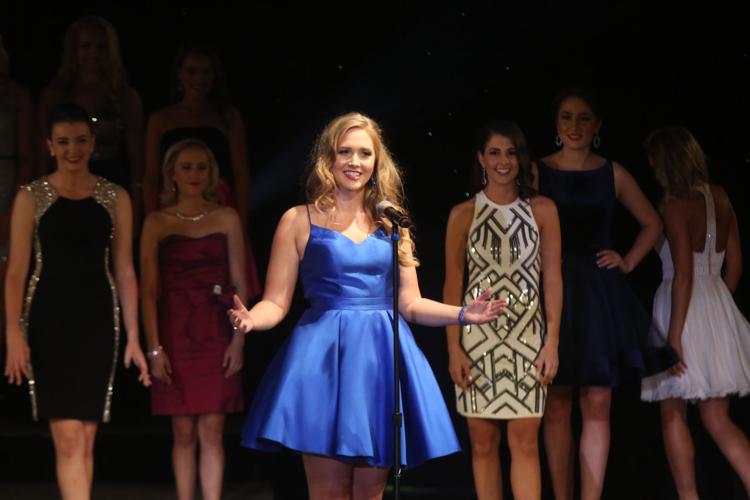 Miss New Jersey Premininary Day 2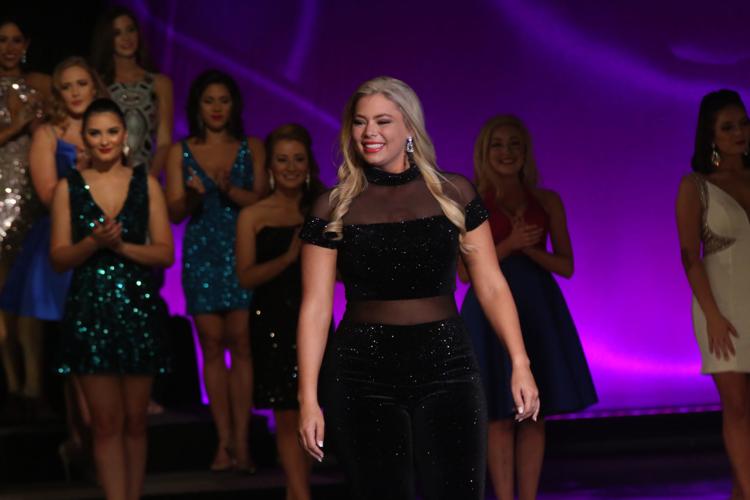 Miss New Jersey Premininary Day 2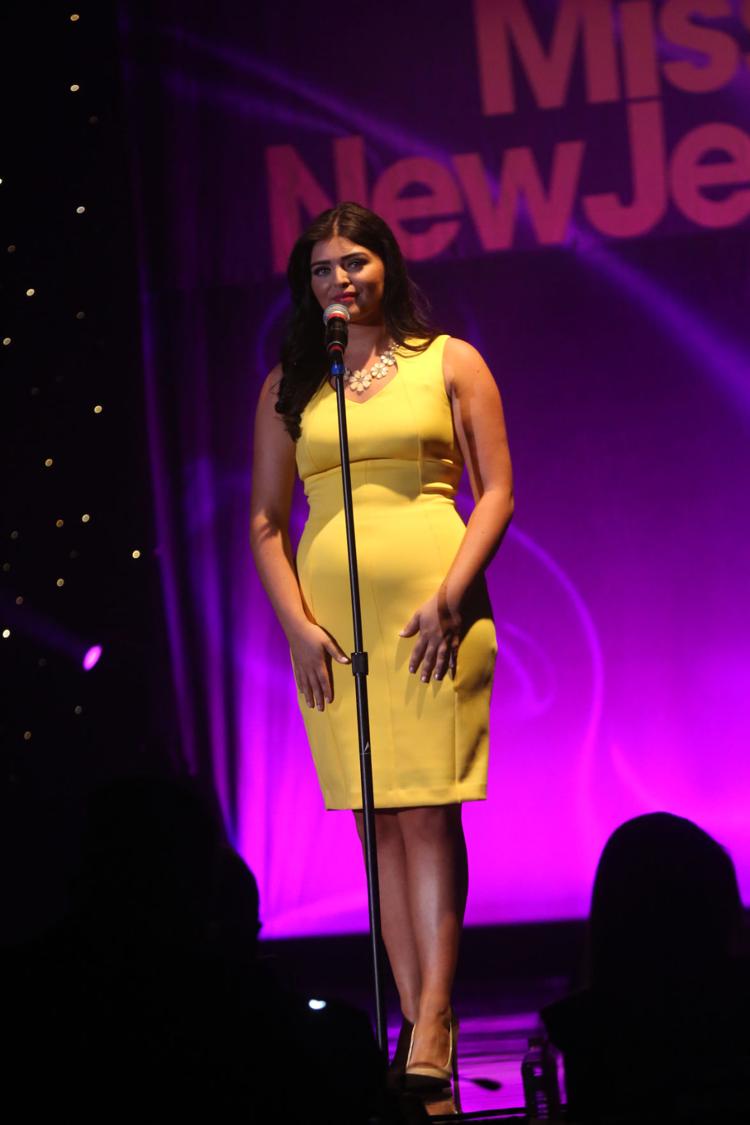 Miss New Jersey Premininary Day 2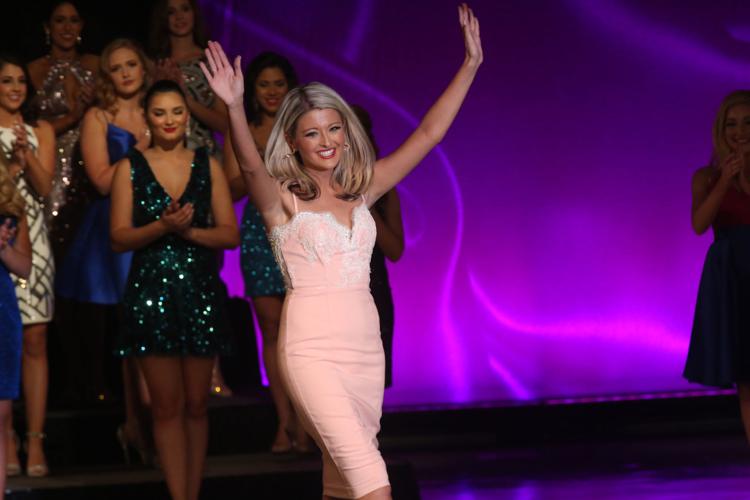 Miss New Jersey Premininary Day 2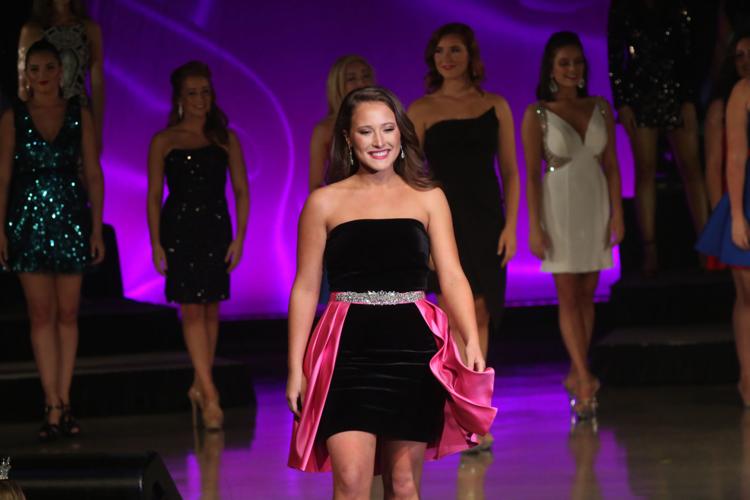 Miss New Jersey Premininary Day 2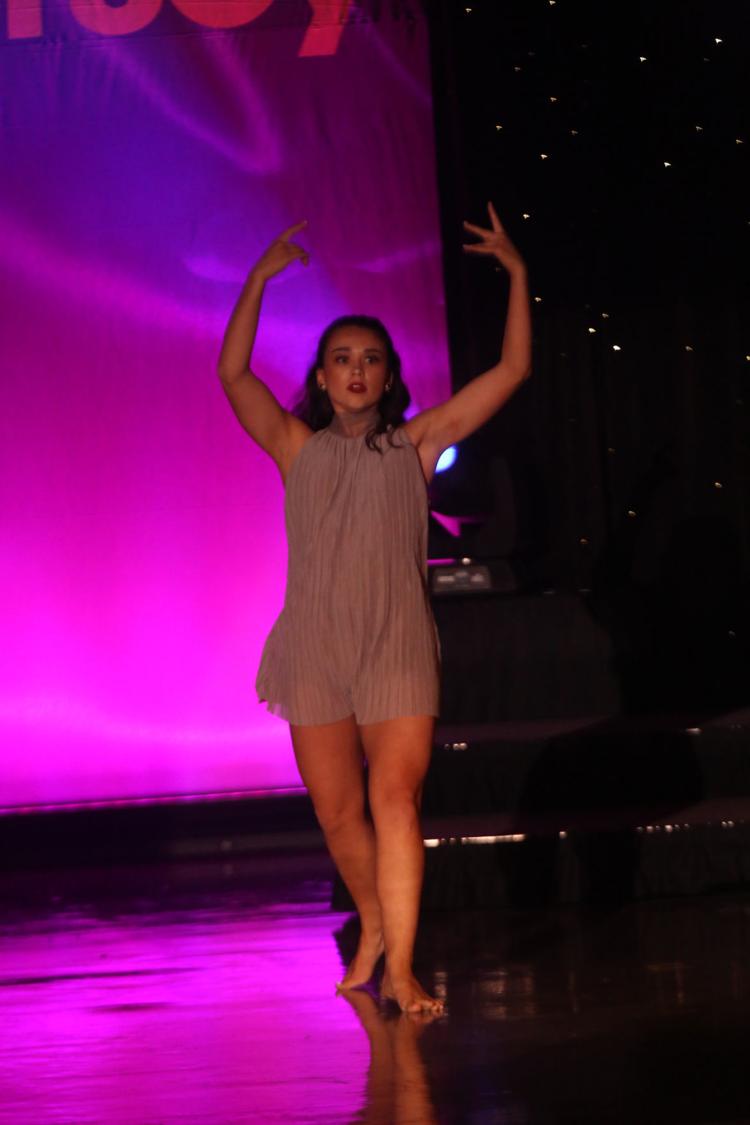 Miss New Jersey Premininary Day 2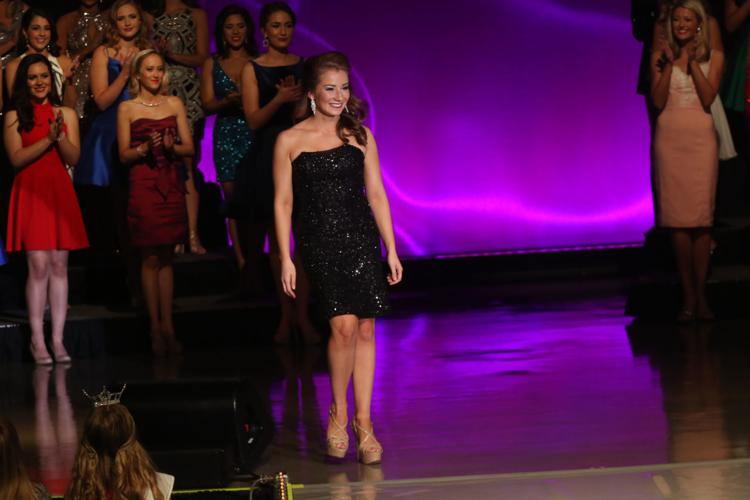 Miss New Jersey Premininary Day 2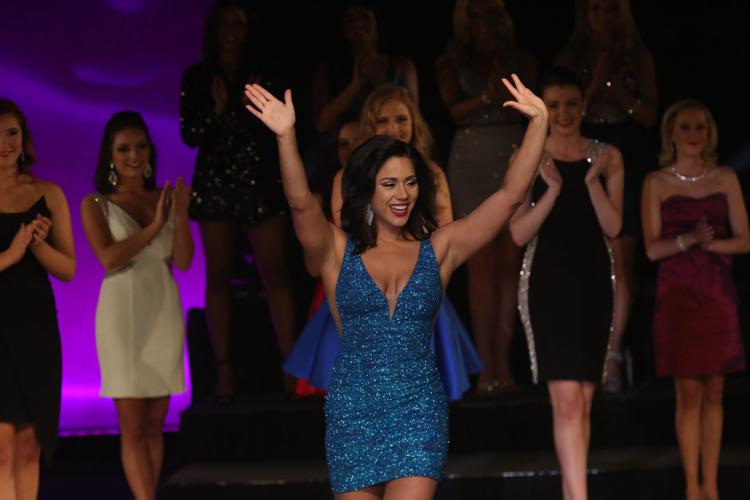 Miss New Jersey Premininary Day 2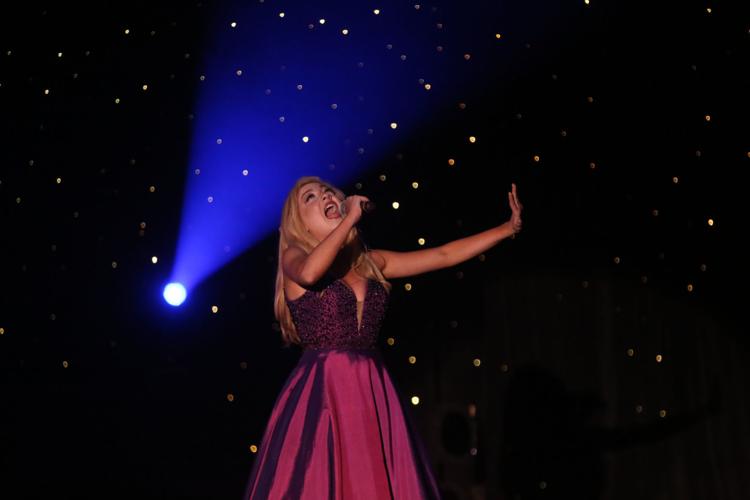 Miss New Jersey Premininary Day 2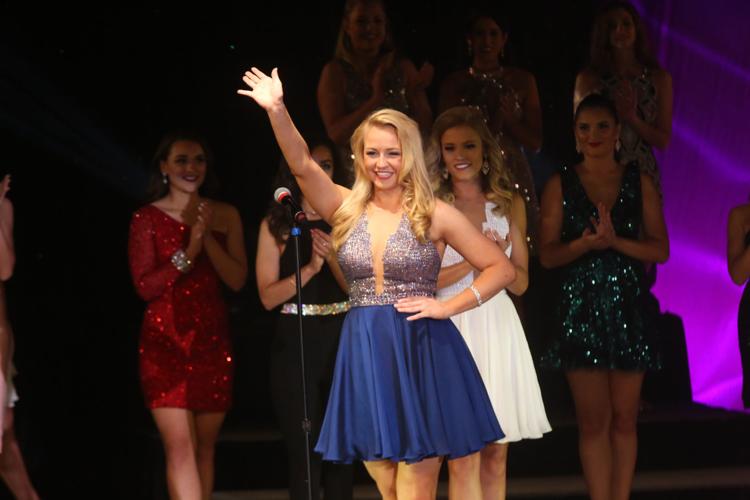 Miss New Jersey Premininary Day 2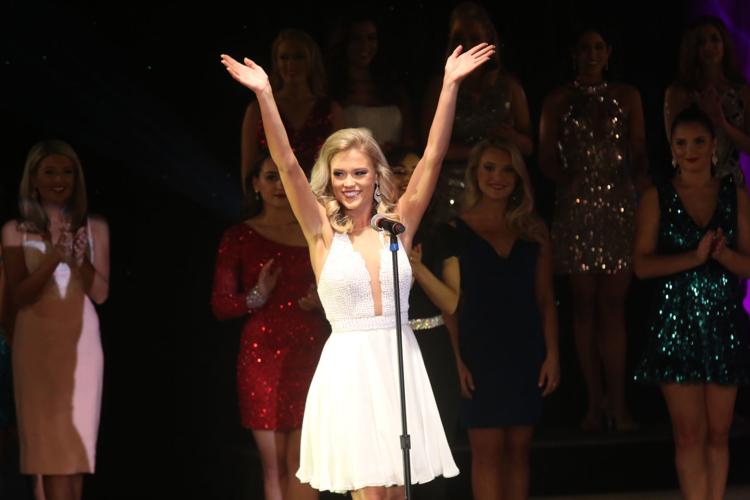 Miss New Jersey Premininary Day 2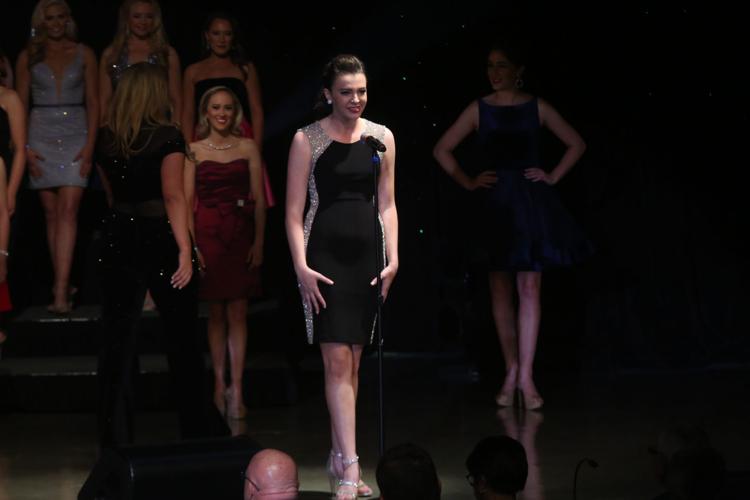 Miss New Jersey Premininary Day 2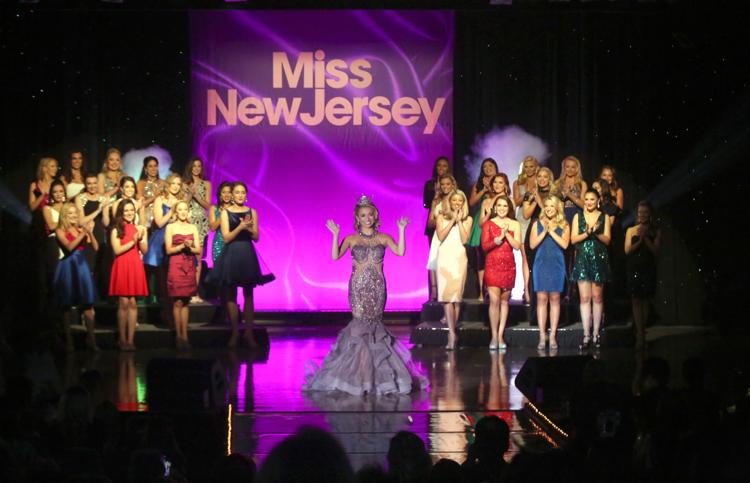 Miss New Jersey Premininary Day 2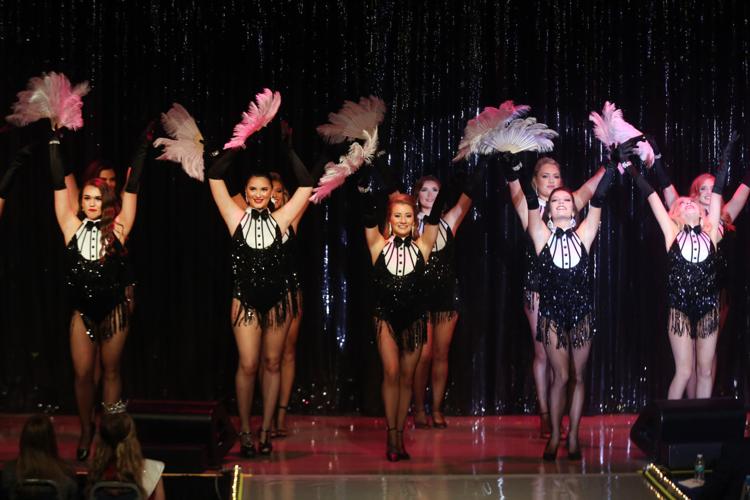 Miss New Jersey Premininary Day 2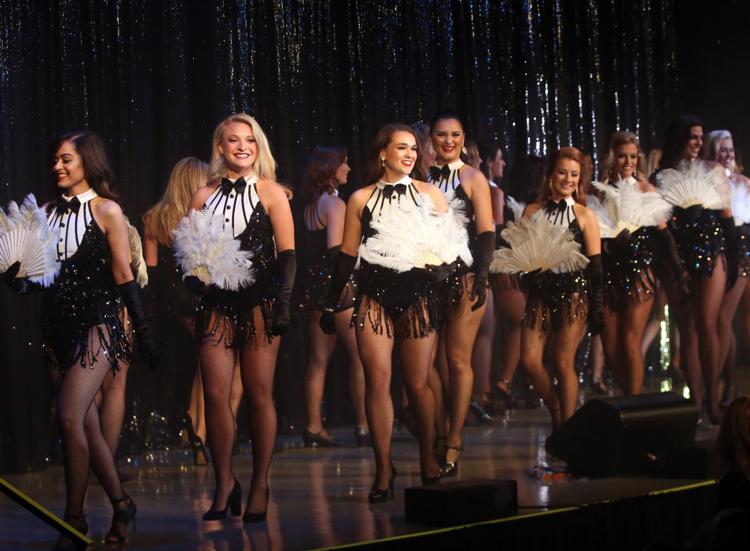 Miss New Jersey Premininary Day 2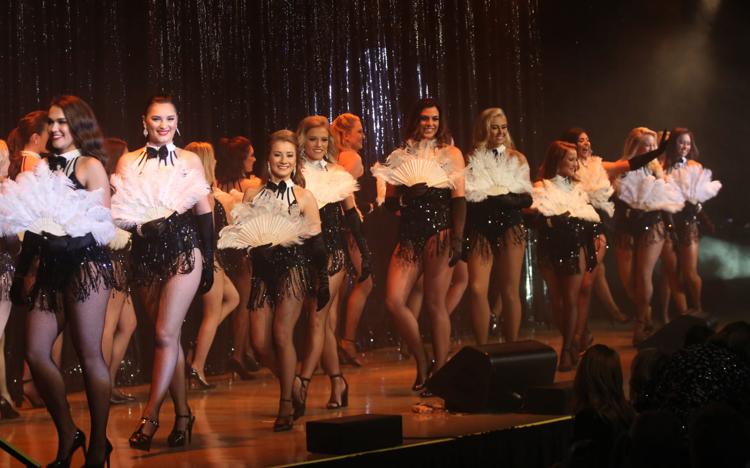 Miss New Jersey Premininary Day 2