THE BIG STORY - CODE BLUE CONFUSION
I think I can speak for everyone. No one wants to sleep outside when it's below freezing. Well, progress has been made so vulnerable citizens will have a warm place to sleep. A new law in January now means Code Blue alerts will be activated whenever a forecasted low temperature will be below 32 degrees (or have a wind chill below 0 for two or more hours). 
It's all well and good, and no one I've spoken with is against it. One man even cried when he found out the news. The problem is, what's next?
County Office of Emergency Management issue the alerts, but it's up to the municipalities and/or charity organizations to provide a warm place overnight. This can range from chairs in a town hall to beds with food and worship, like the M25 Initiative in Cumberland County and Just Believe, Inc. in Ocean County have done. However, having more nights a year in Code Blue (the previous law was below 32 degrees with precipitation and below 25 degrees without precipitation) costs money. Local officials haven't been told the state is going to chip in, either. The M25 Initiative said that they're going to need a government or private partner to maintain their above and beyond services.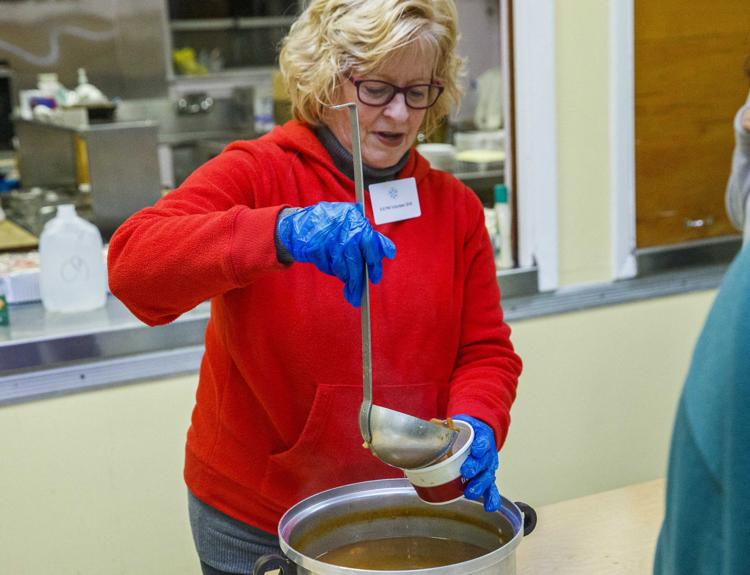 Regardless, there is optimism that those who need help will get it going forward. A second bill passed quietly the same day, allows resources to be provided to the towns and counties. However, it's unclear if money will be involved. 
Get your local South Jersey video forecast, right from our studio, or wherever I may be traveling around that day, 3 times a day.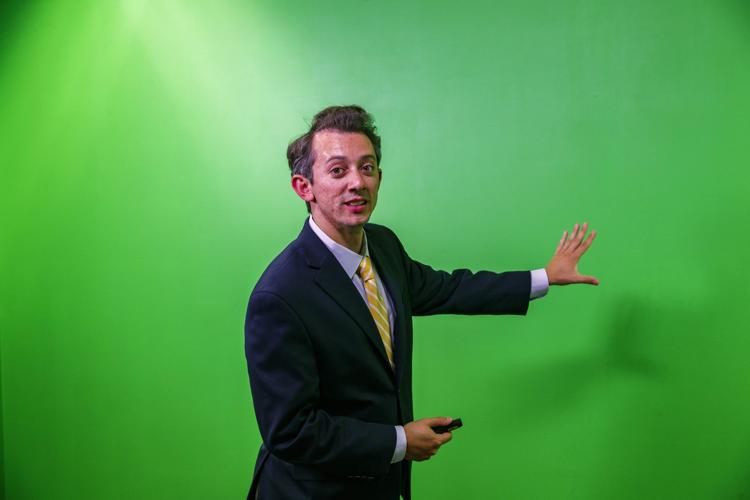 Answers to last week's Meteorological Mastermind Trivia (in bold)
__89__% of Januarys in the 147 year history of Sen. Frank S. Farley Marina in Atlantic City were cooler than this past one.
Upper Deerfield or Cape May had more snow (what little of it we did have) in January.
__1__ day had widespread coastal flooding South Jersey. Awesome. 
Revisit the whole month of January here.
So, how'd you do? 
Nothing right: Keep reading the newsletter, you'll get it, I promise.
1 right: The sun's rising, you're just not high in the sky yet.
2 right: Weather warrior.
3 right: Weather wizard.
If You Don't Like Winter....
(Even that bit of snow is generous for this winter)
I have some good reading for you.
These southern cities have seen more snow than South Jersey this winter. ⛱️
A map of the United States showing what places have seen more snow than Philly this winter (they have 0.3 inches, A.C. Airport has 0.5 inches). ⛱️⛱️
The same map, but for places that have had more snow in 6 hours. ⛱️⛱️⛱️
Are you a Meteorological Mastermind? Let's see what you've learned this week.
A Code Blue now goes into effect whenever the low temperature is 32 degrees, even without precipitation. True or False? 
____ nights per year get below 32 degrees at Atlantic City International Airport, on average. 
The M___ Initiative provides beds, worship and food for guests needing a warm place to stay in Cumberland County. 
Sort through the confusion. You can read the story, here.
South Jersey Snow Sweepstakes Update
Peggy P. obviously has some pull with Planet Earth. She's on top of the South Jersey Snow Sweepstake Leaderboard again (LINK). Maybe, maybe, we see snow flakes next Wednesday. Cheers to you, Peggy.  
Coming up...

The debut of Press Presents: Something in the Air with Gary Szatkowski, retired Meteorologist in Charge of the National Weather Service in Mount Holly, comes Wednesday. Press Presents is our rebranded TV show that we do right from Stockton University. 
The podcasts will be on Comcast Channel 9 in South Jersey. As always, it'll be on our website, or in the Apple Store. 
Front Fact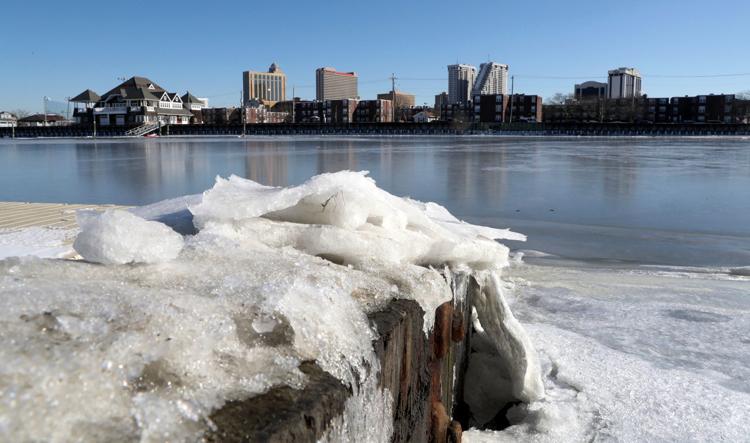 The coldest low temperature at Atlantic City International Airport was on February 12. 
The thermometer dropped to an all time low (remember them?) of -11F. I like the cold but not for too long that in weather!
Be a part of South Jersey weather
Did you do the #BroomstickChallenge? Send it over. Follow me on Facebook, Twitter and Instagram. The inbox is open 24/7.