MAYS LANDING — An Atlantic City man jailed after a police brutality protest in Atlantic City last month turned into vandalism and looting will be released this week.
Na'im Nixon, 28, who was charged May 31 with riot, resisting arrest and violation of an emergency order, is set to be released from Atlantic County jail Thursday or Friday, his attorney, Scott Salmon, said Wednesday morning.
Salmon said he is planning to speak with prosecutors about dropping or reducing the charges, calling it a "case of mistaken identity."
Nixon's case has been forwarded to the Atlantic County Prosecutor's Office to make its way through the criminal court process, city police Sgt. Kevin Fair said.
The Atlantic County Prosecutor's Office could not be reached for comment.
Nixon is currently held in the jail, staff confirmed.
Officials allege Nixon ran through two lines of officers in the middle of the street as they attempted to disperse people during riots, according to an affidavit of probable cause.
When officers attempted to arrest him, he held his arms in front of him refusing to place them behind his back, according to the document.
Hundreds of Nixon's supporters have lobbied for his release. A Change.org petition titled "#FreeNaimNixon" has garnered 968 signatures so far, and a GoFundMe online fundraiser has raised $10,130, surpassing a $10,000 goal.
The organizer of the fundraiser could not be reached for comment.
Nixon was ordered held until trial after a detention hearing earlier this month in Atlantic County Superior Court, Salmon said.
However, Salmon said he successfully argued for Nixon's release, citing a limited criminal record and his ties to the community, making him not a flight risk, and the appellate court turned over the order to detain him.
Nixon is scheduled to appear virtually for a 9:30 a.m. hearing Thursday to determine conditions of release, Salmon said.
"By the time he'll be released, he'll have been there for almost a full month," Salmon said. "We're pretty confident that (body camera footage) is going to show that this was a case of mistaken identity if anything."
Video from the protest shows another man wearing similar clothing to Nixon who was also arrested, but then released, Salmon said, adding he has not seen officers' body camera footage yet.
Nixon was one of 17 people arrested that day after a peaceful protest in the wake of the killing of George Floyd turned violent, and police said a group of rioters walked along Atlantic Avenue breaking windows, damaging property and stealing merchandise of local businesses.
Floyd died May 25 after he was arrested in Minneapolis and an officer knelt on his neck for nearly nine minutes. Protesters nationwide have called for an end to police brutality.
Nixon's next scheduled hearing is a preindictment conference on July 30.
GALLERY: Protests against police brutality around South Jersey
nws_acdemonstration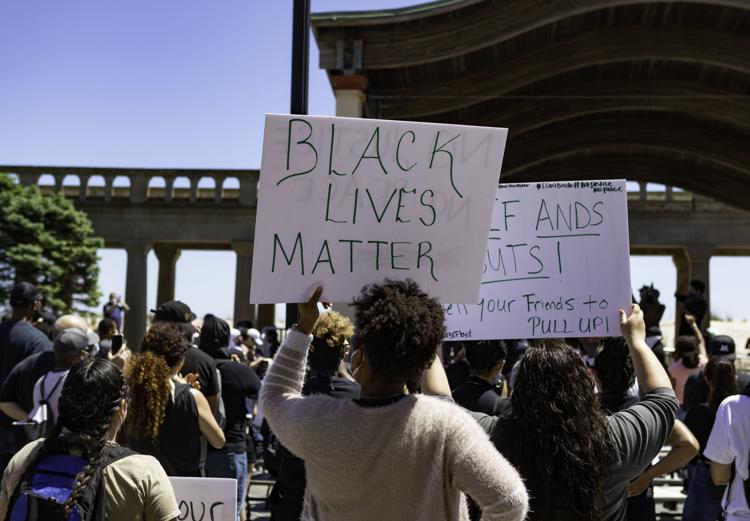 -- HIDE VERTICAL GALLERY ASSET TITLES --
ATLANTIC CITY
ATLANTIC CITY 
nws_acdemonstration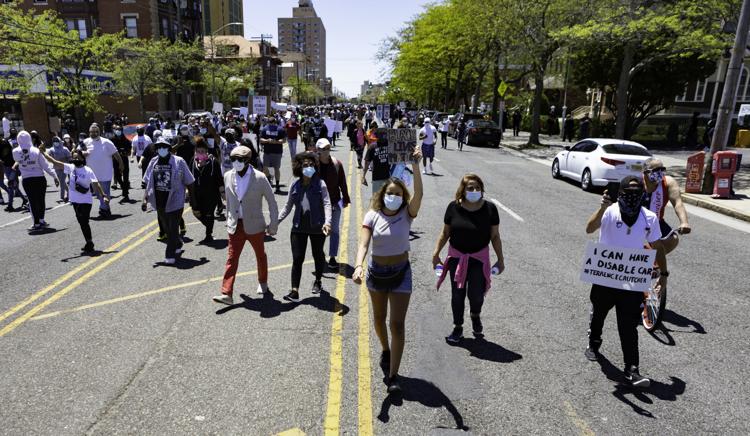 nws_acdemonstration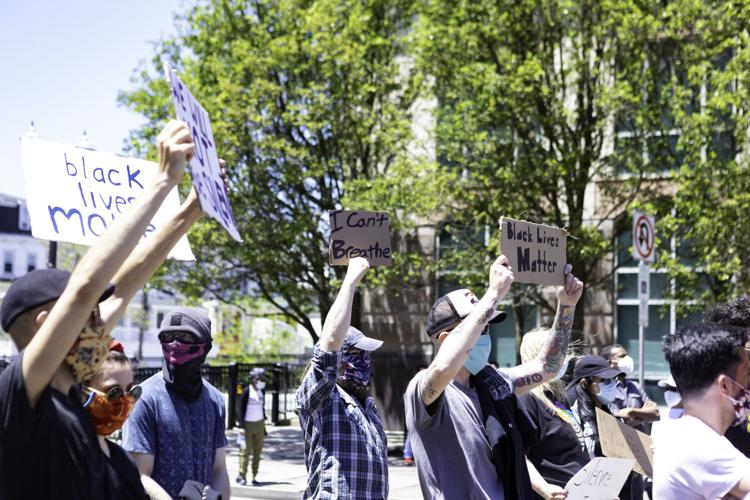 nws_acdemonstration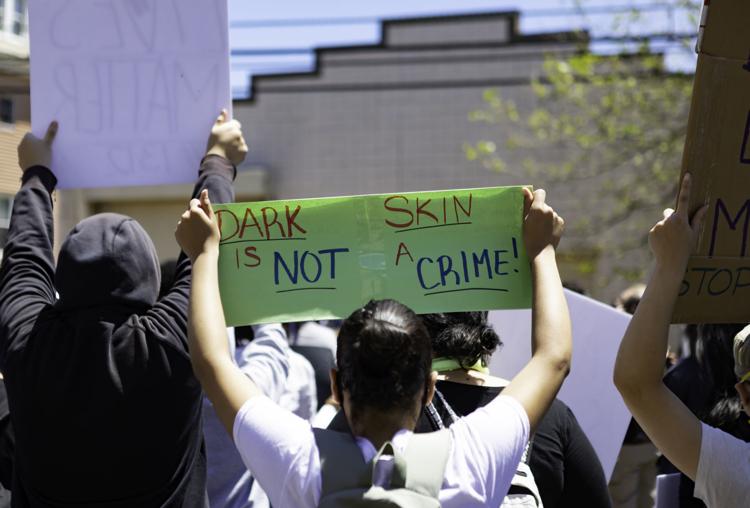 nws_acdemonstration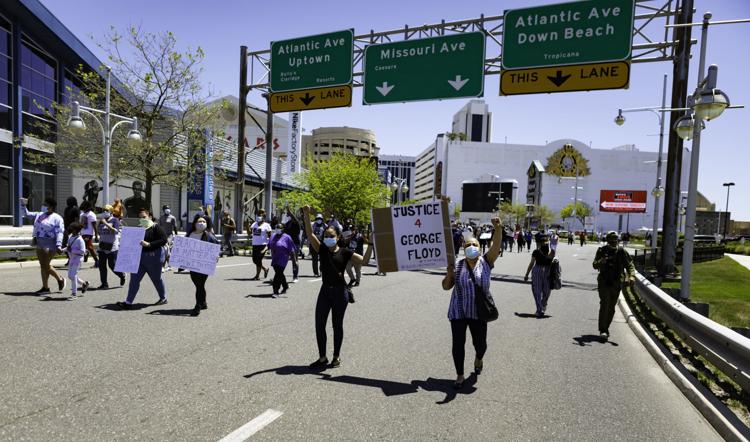 nws_acdemonstration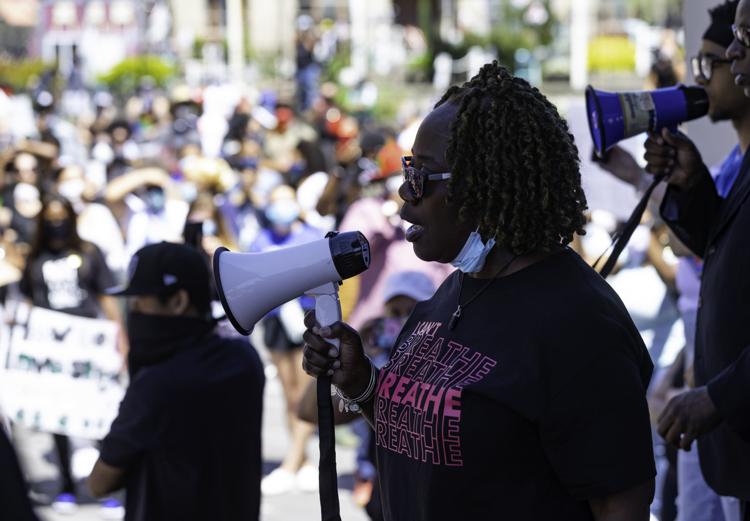 nws_acdemonstration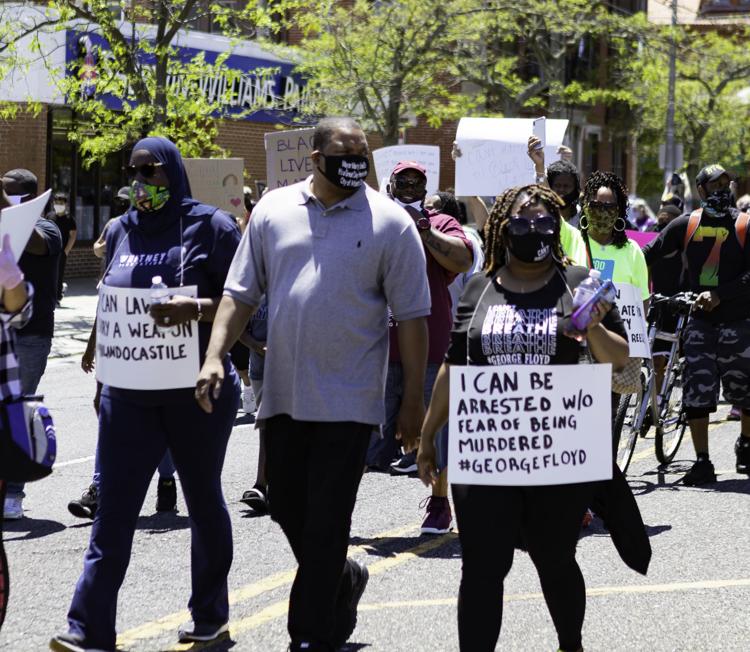 nws_acdemonstration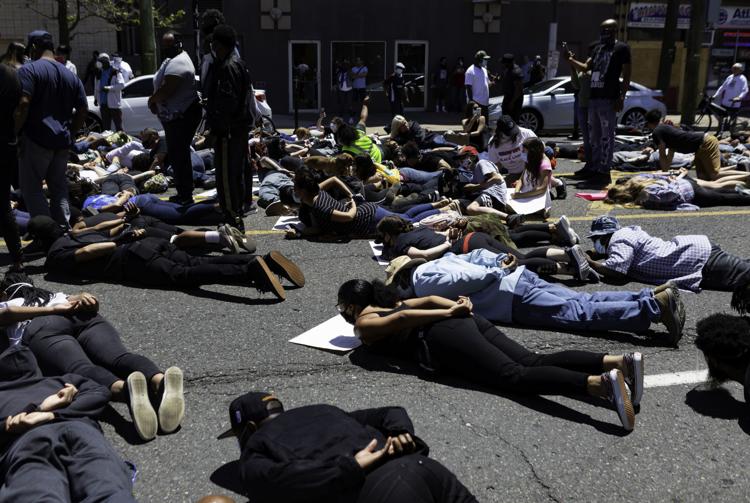 nws_acdemonstration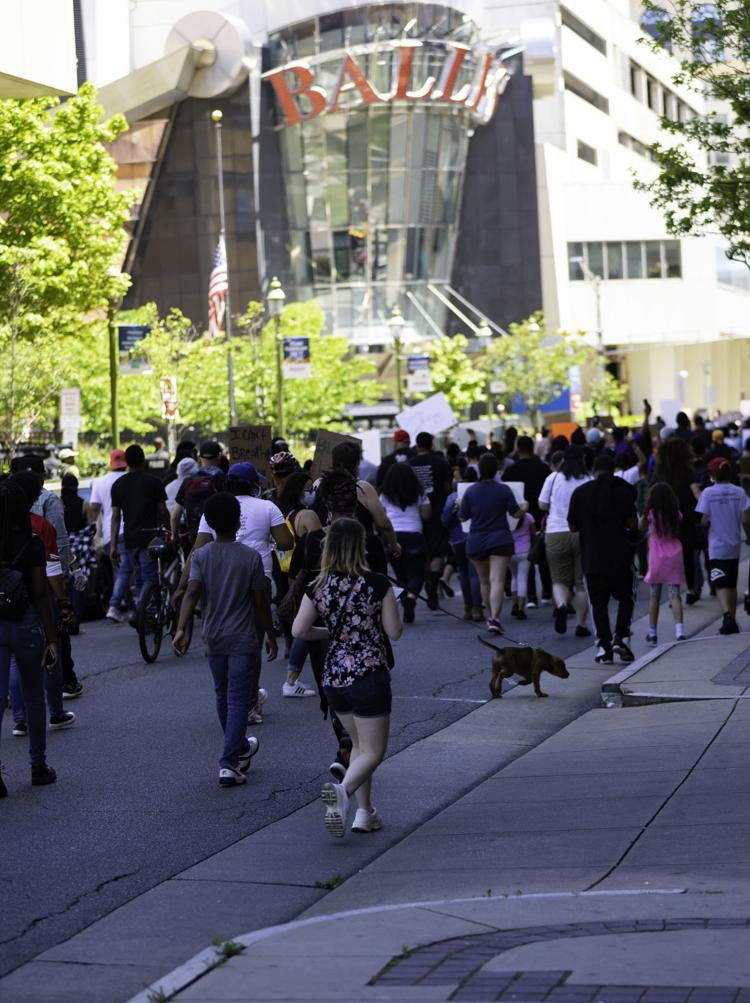 nws_acdemonstration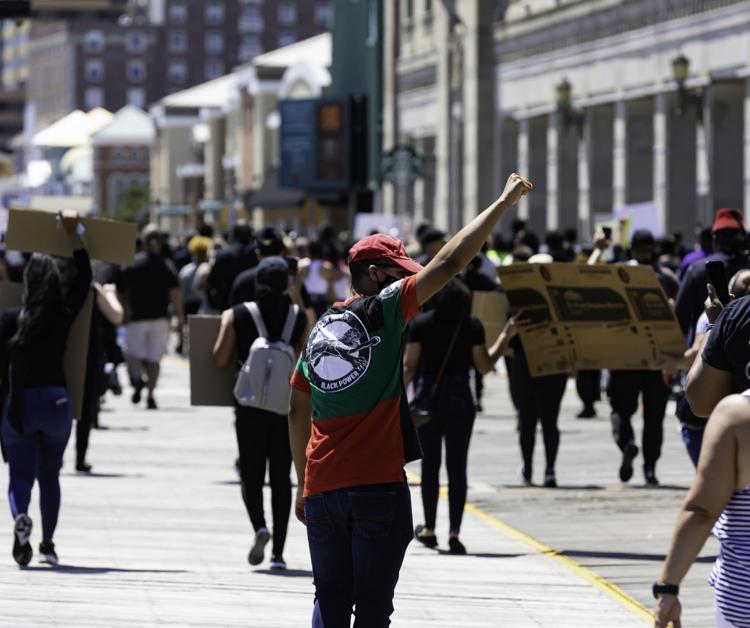 nws_acdemonstration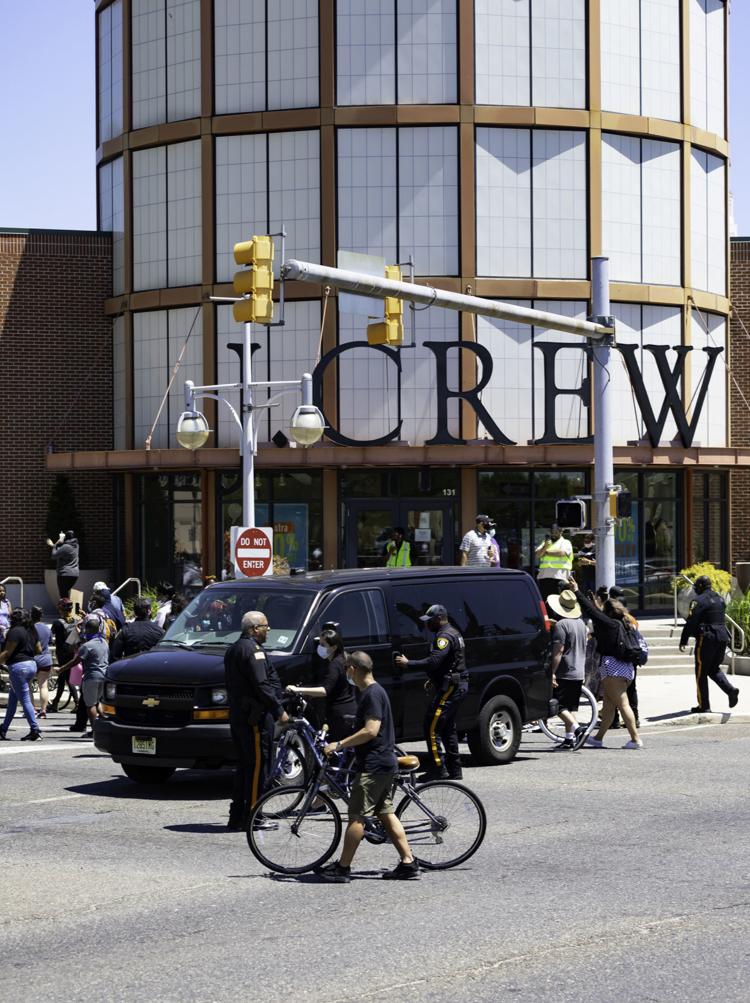 nws_acdemonstration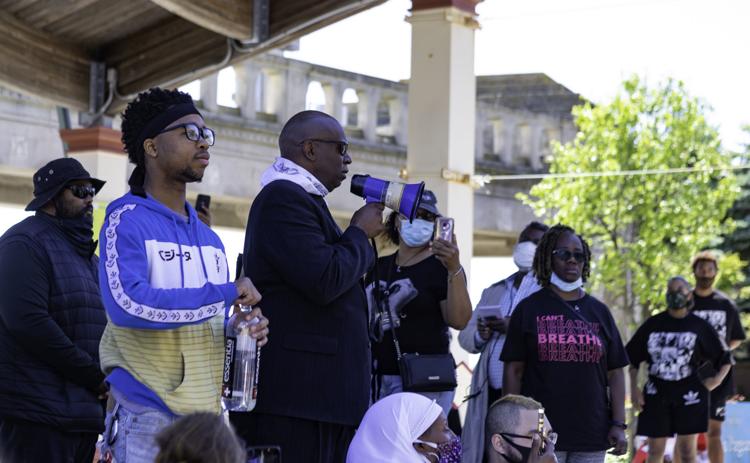 nws_acdemonstration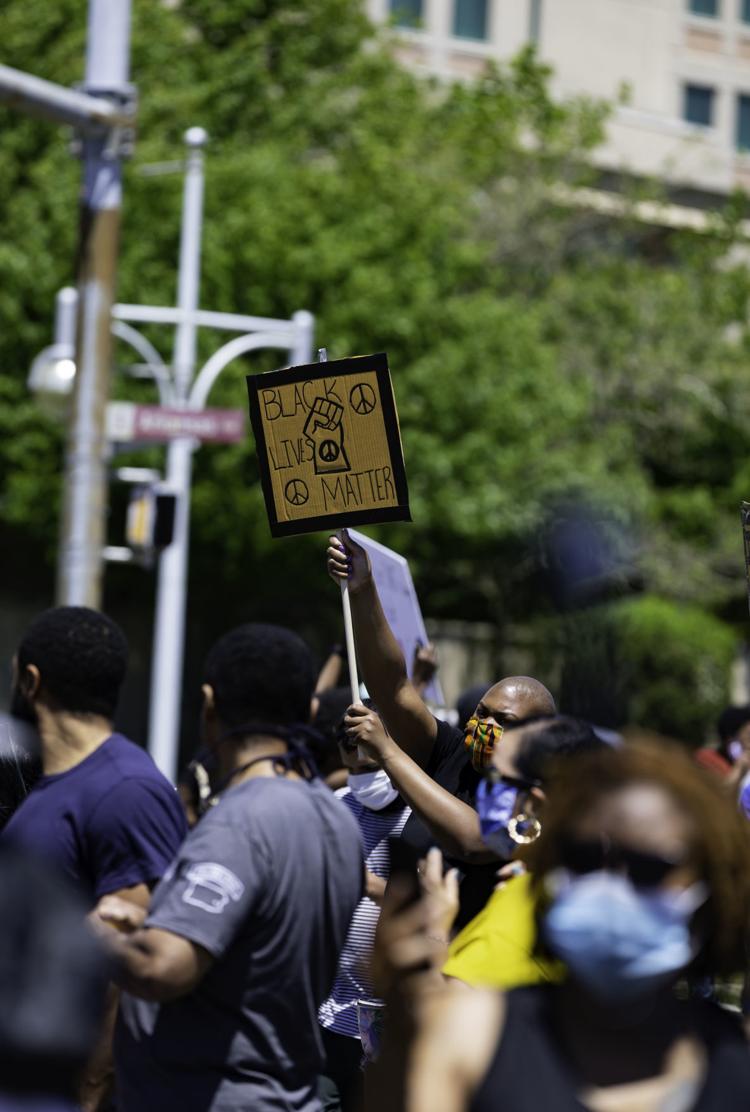 nws_acdemonstration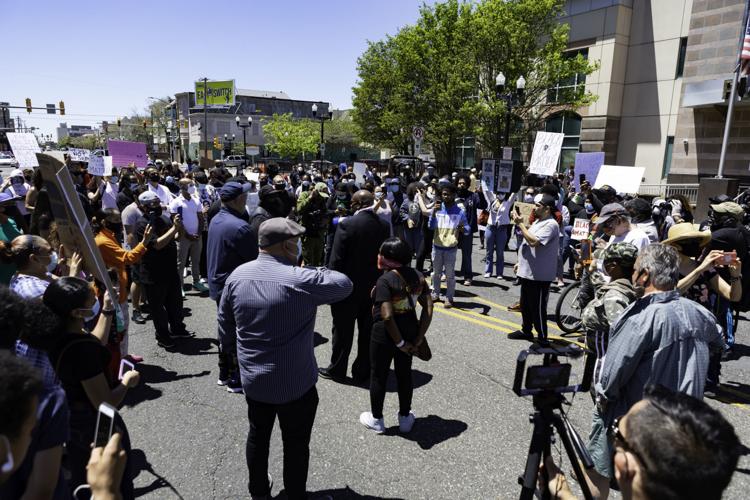 nws_acdemonstration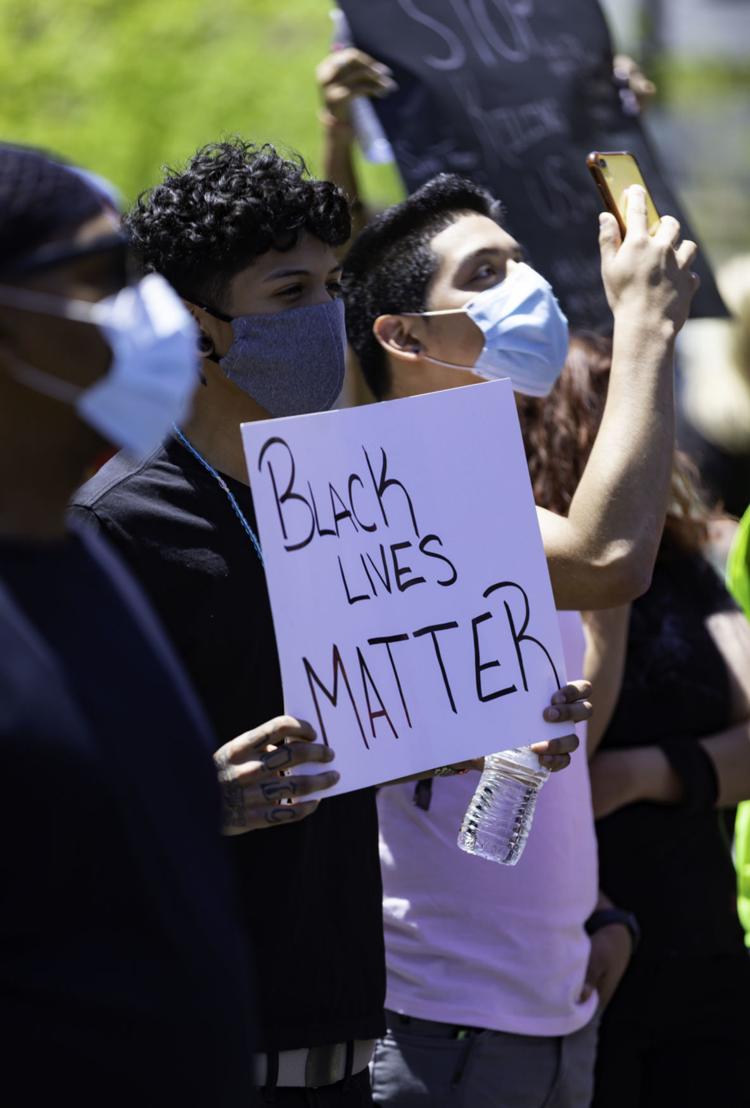 nws_acdemonstration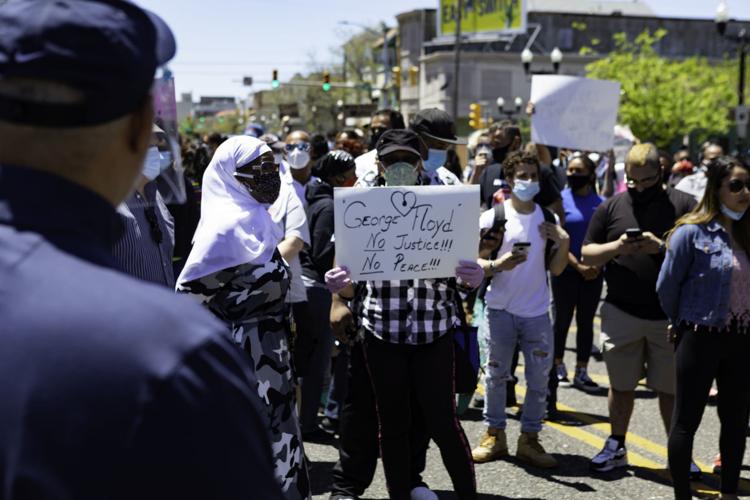 nws_acdemonstration
nws_acdemonstration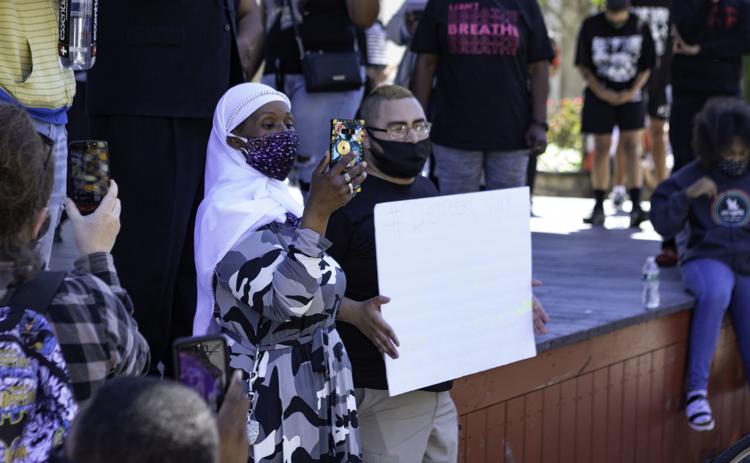 nws_acdemonstration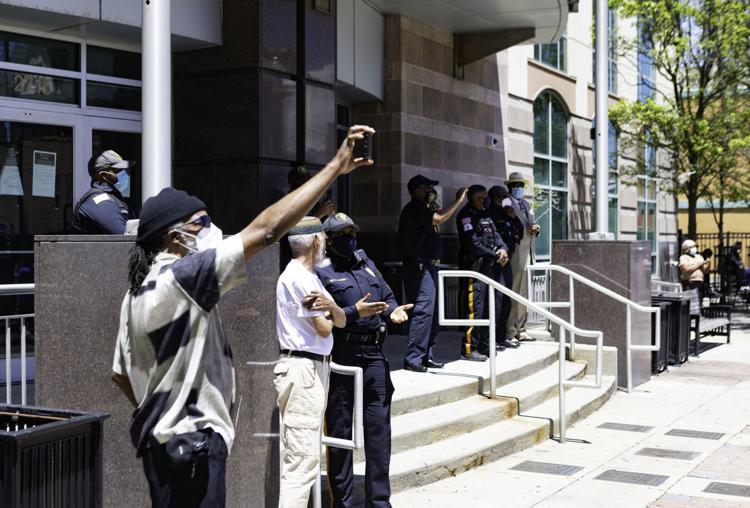 nws_acdemonstration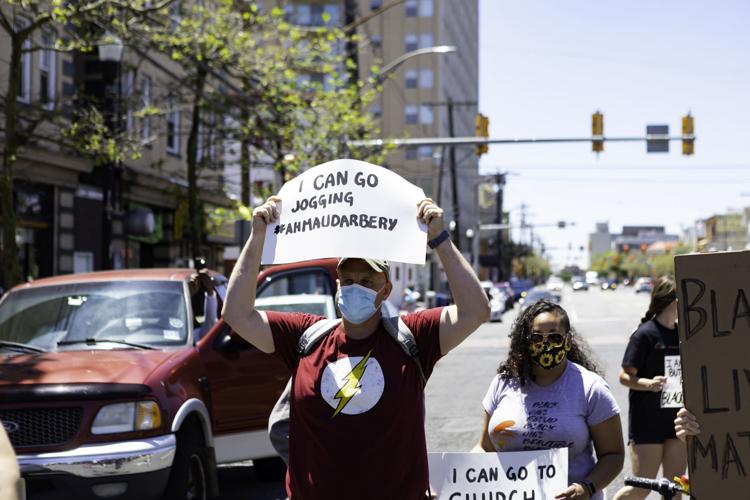 nws_acdemonstration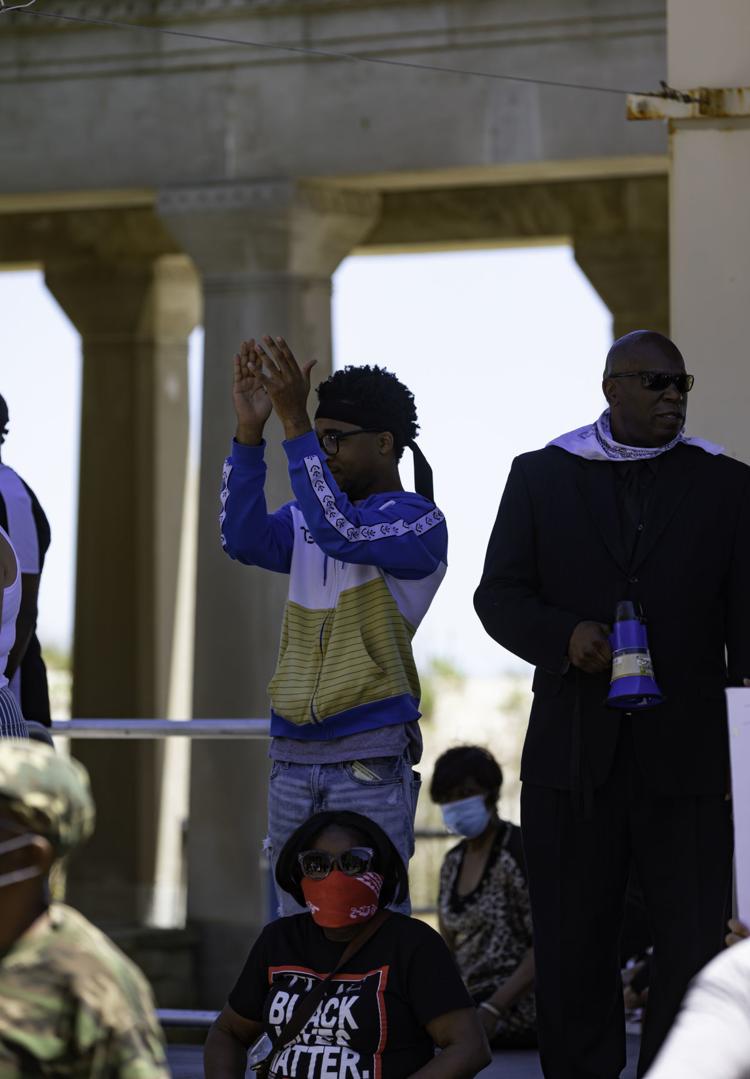 nws_acdemonstration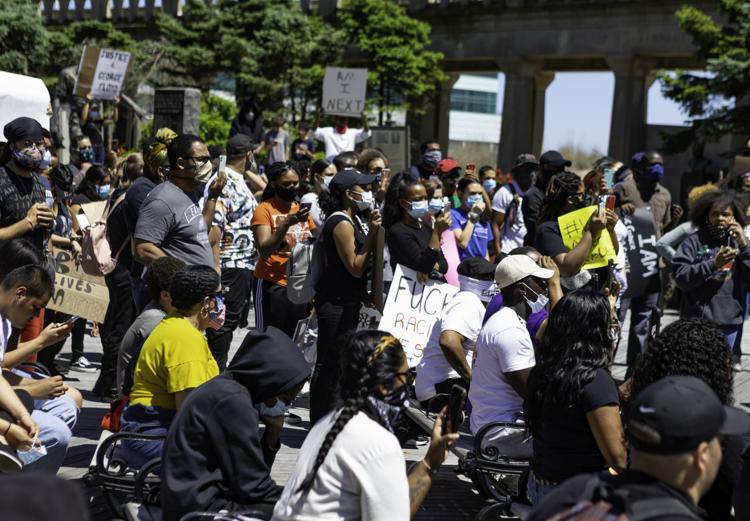 nws_acdemonstration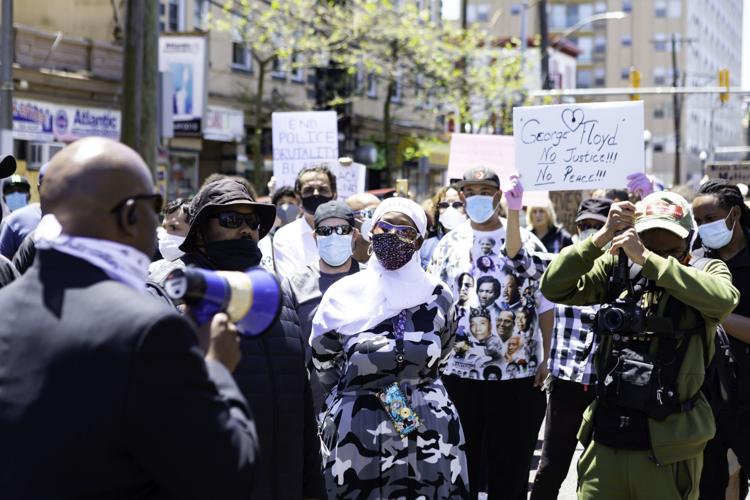 nws_acdemonstration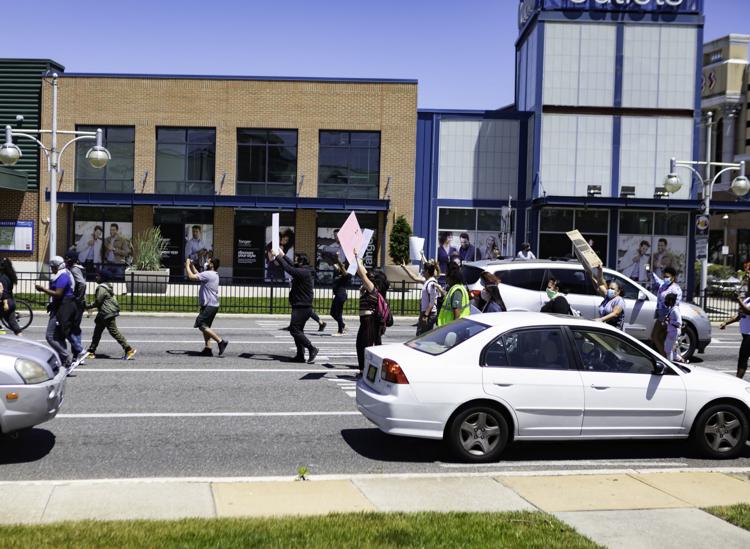 nws_acdemonstration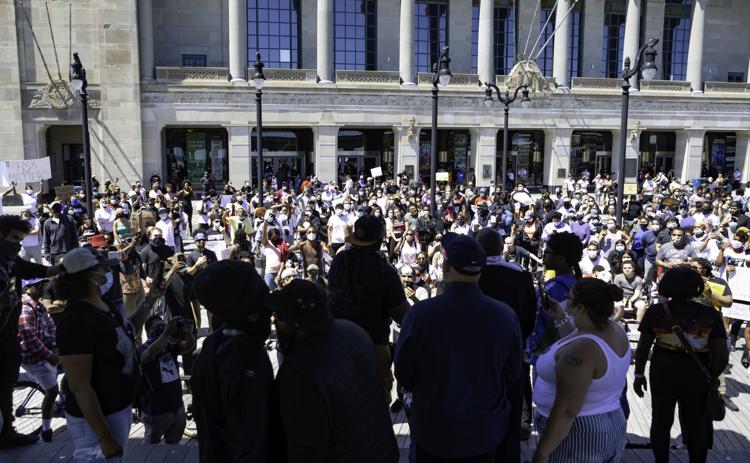 nws_acdemonstration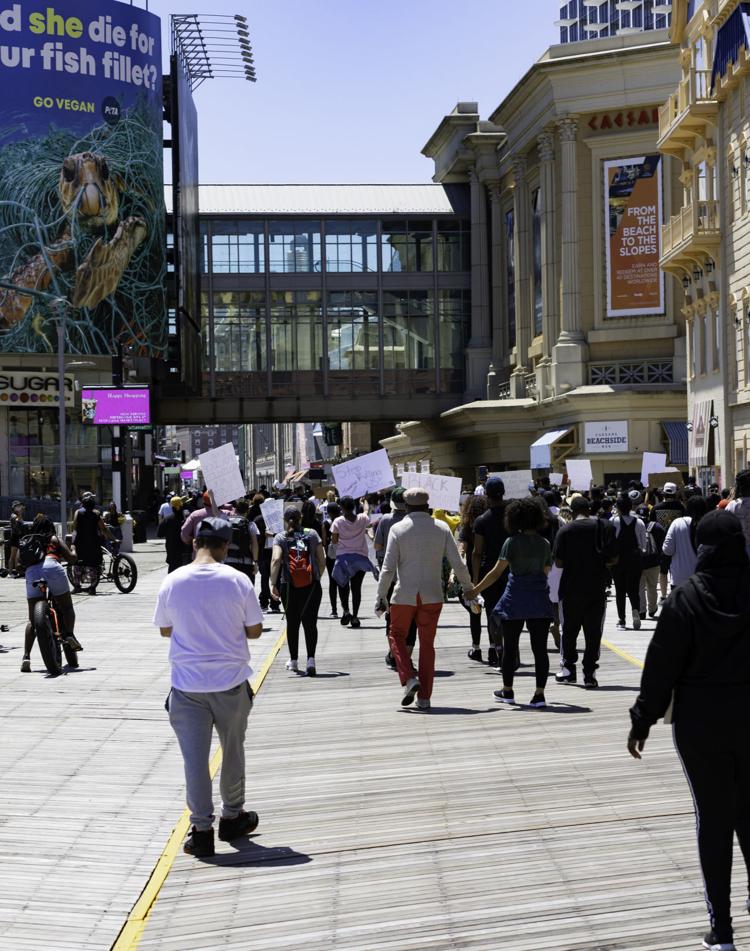 nws_acdemonstration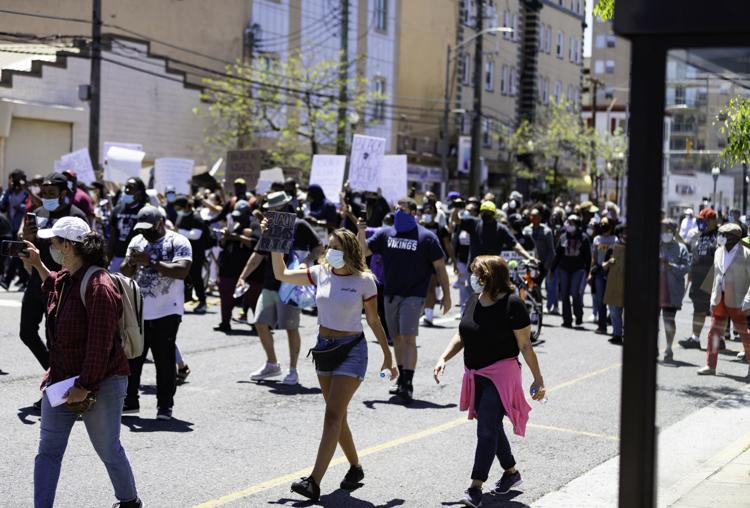 nws_acdemonstration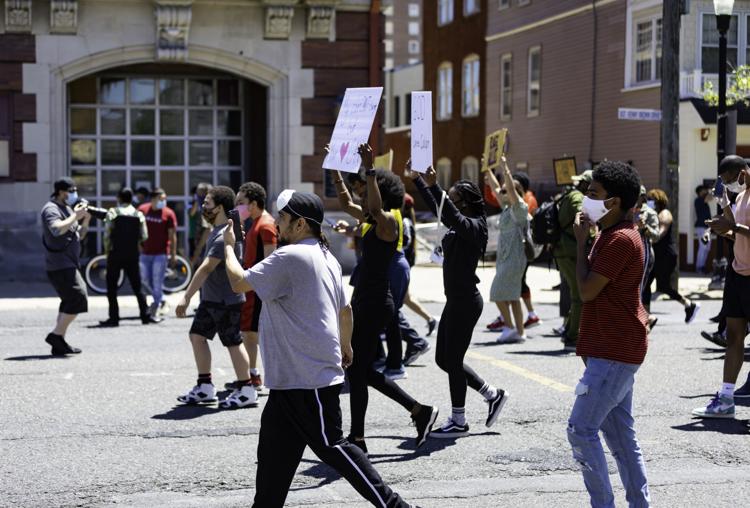 nws_acdemonstration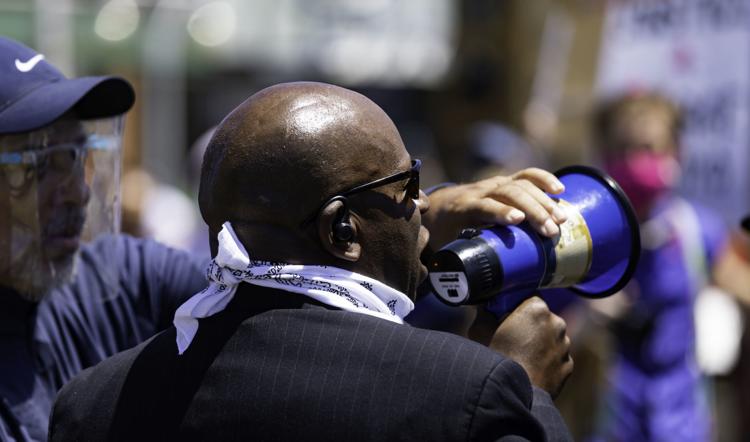 nws_acdemonstration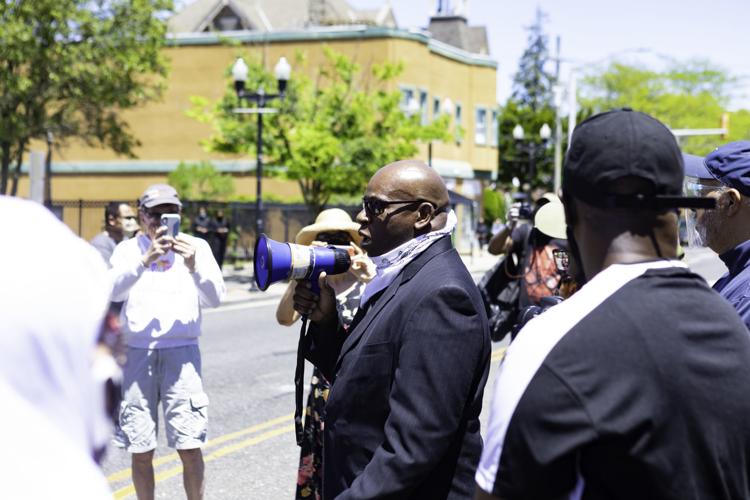 nws_acdemonstration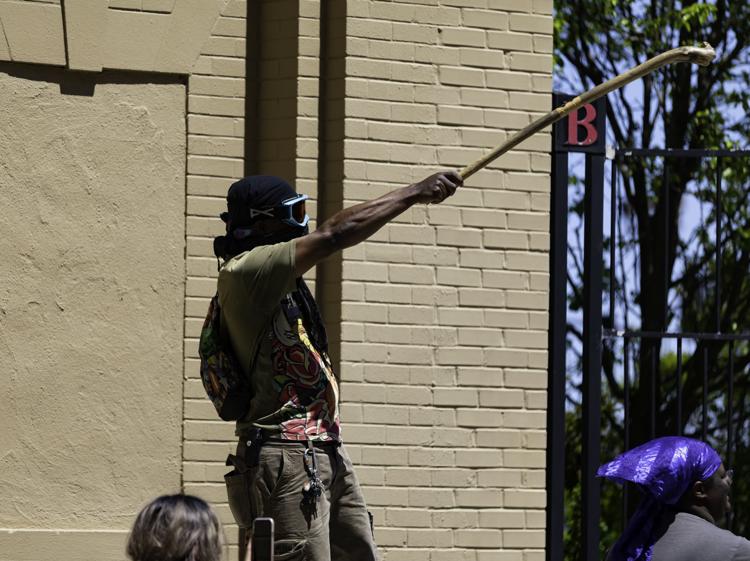 nws_acdemonstration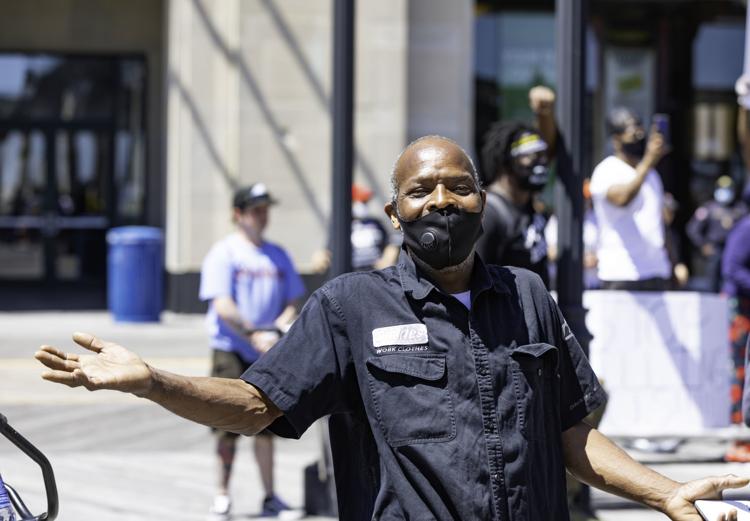 nws_acdemonstration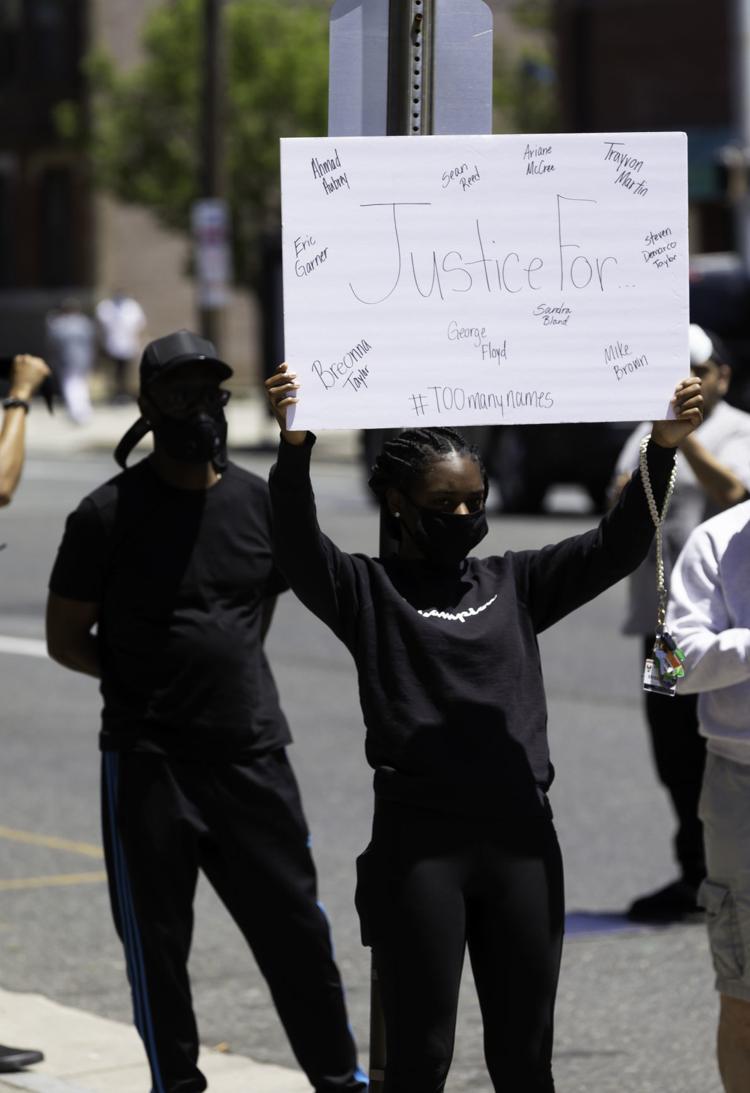 nws_acdemonstration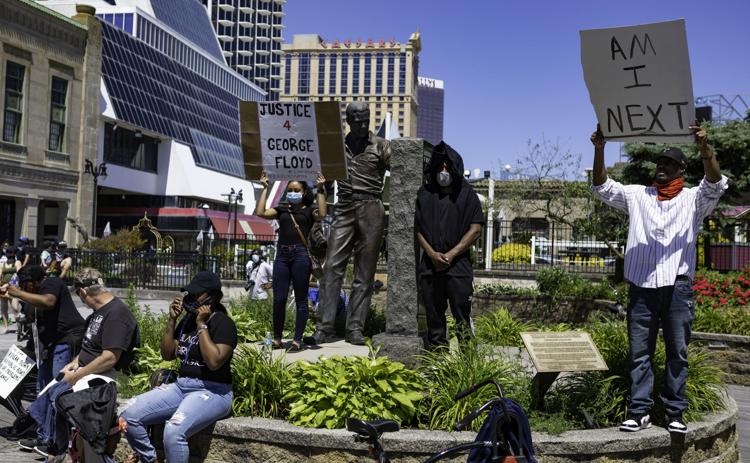 nws_acdemonstration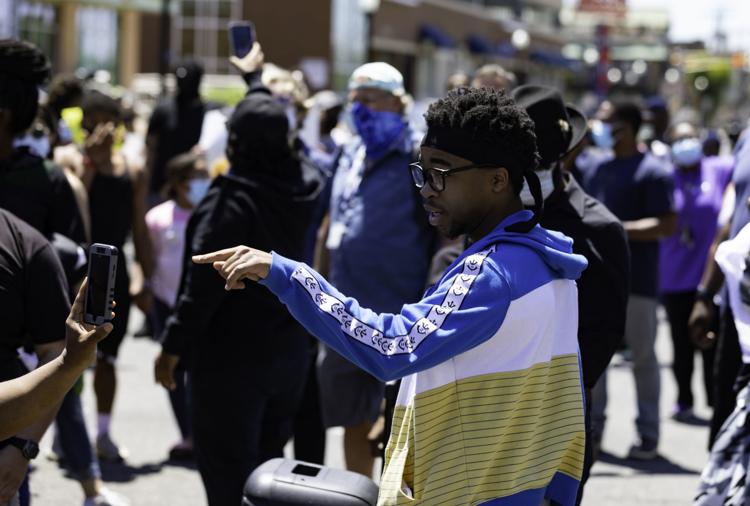 nws_acdemonstration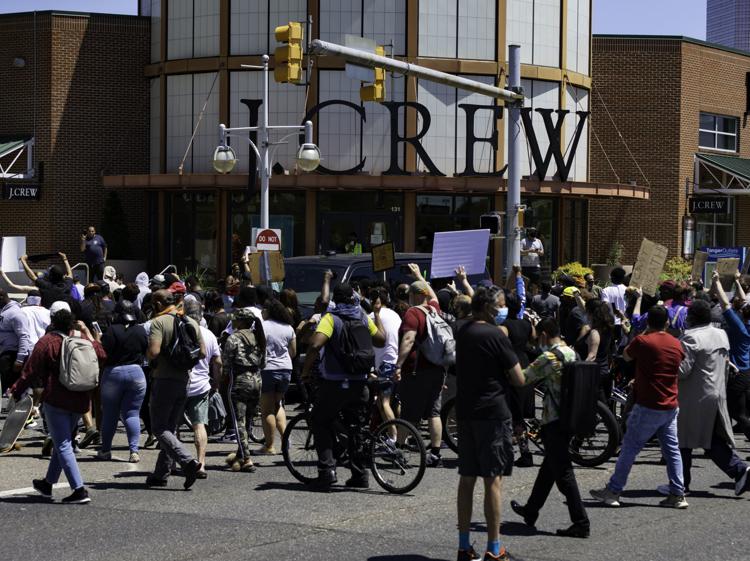 nws_acdemonstration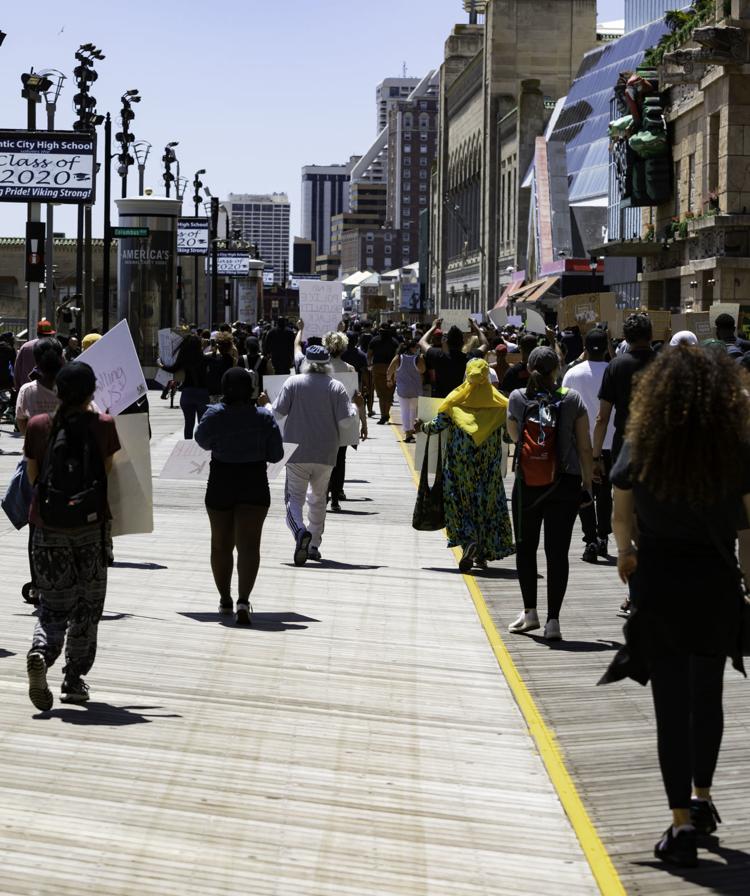 nws_acdemonstration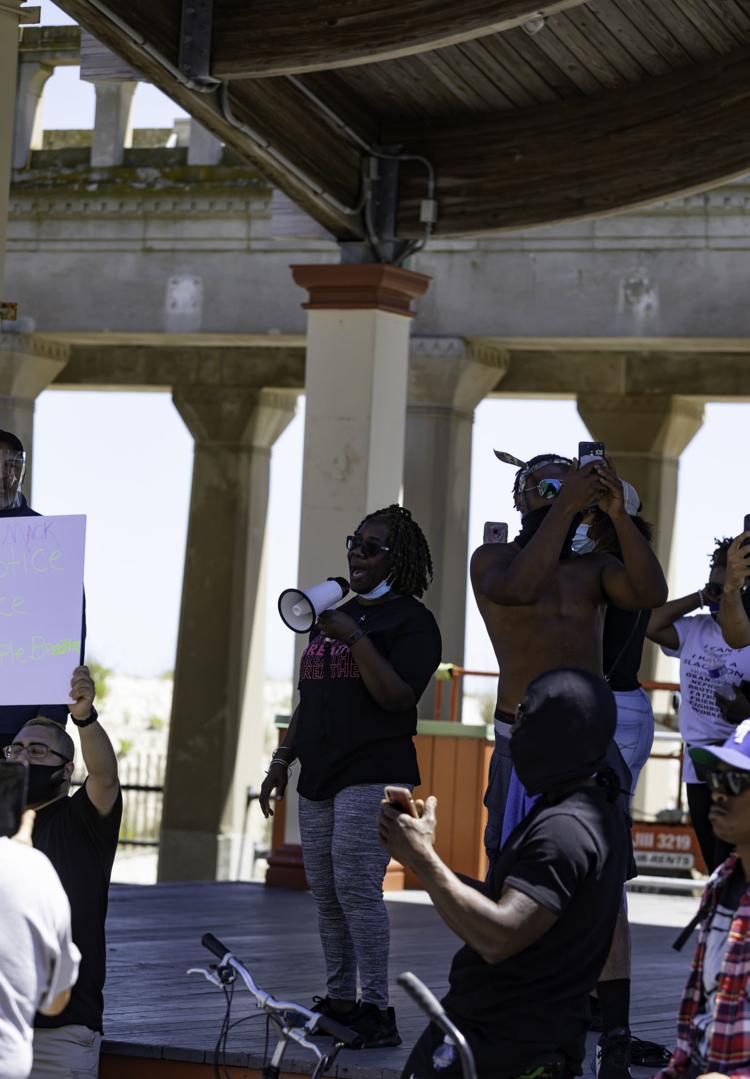 nws_acdemonstration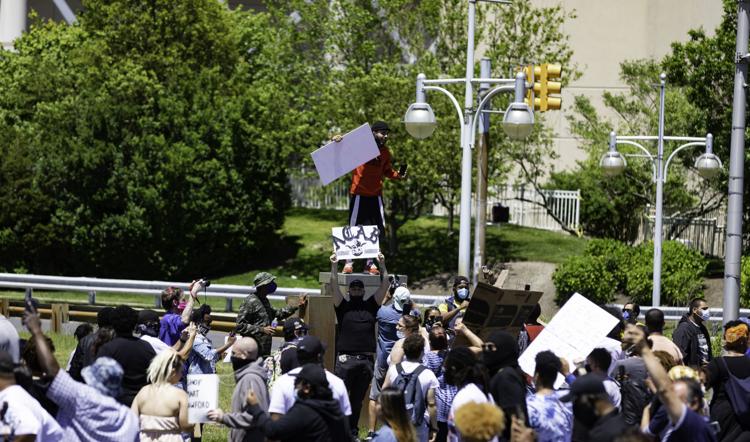 nws_acdemonstration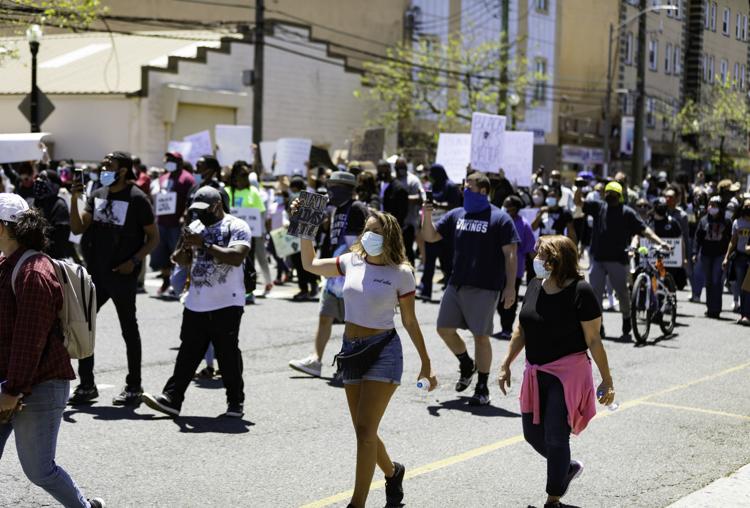 nws_acdemonstration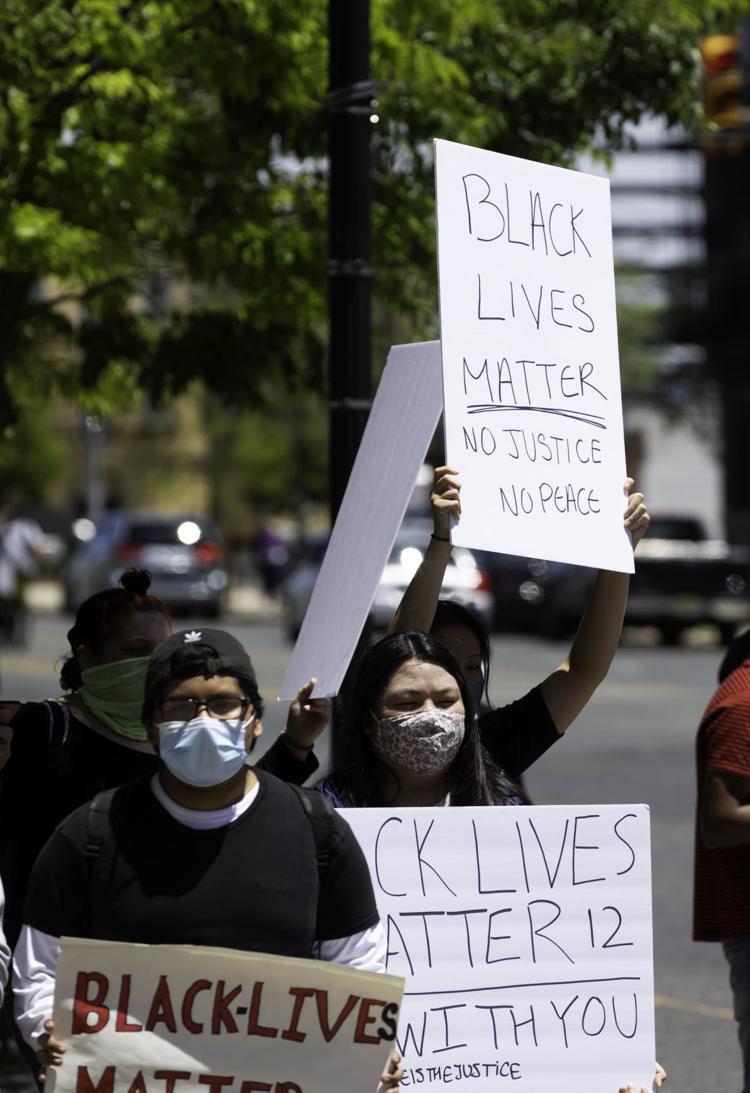 nws_acdemonstration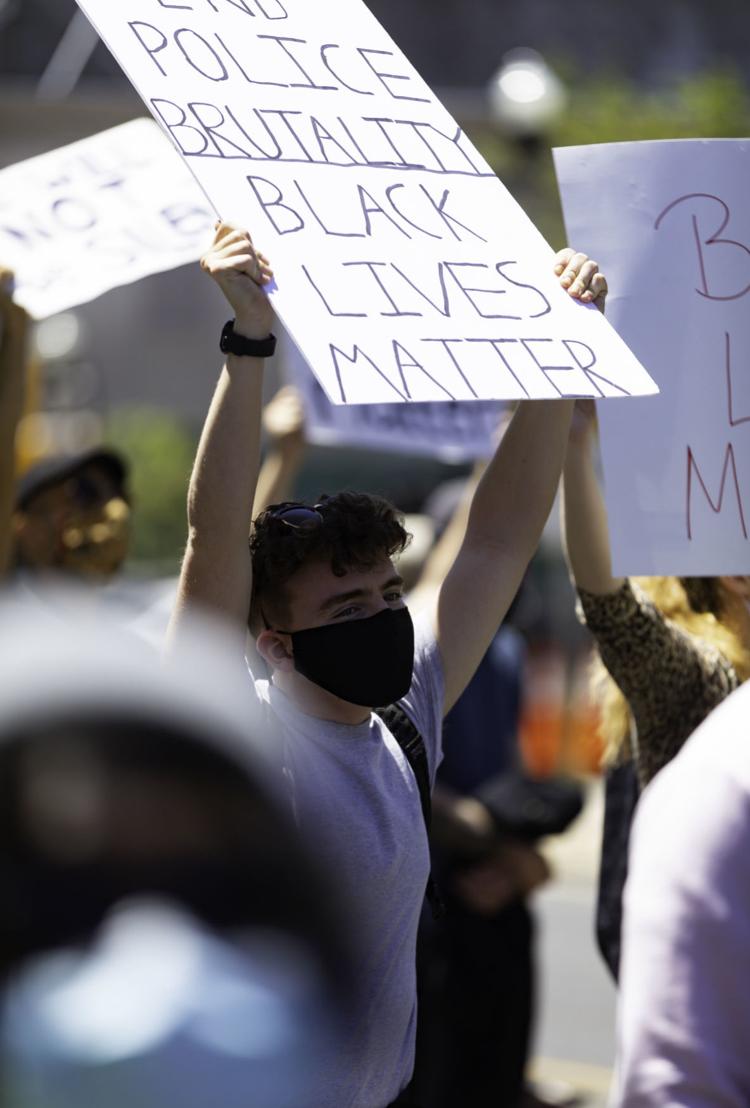 nws_acdemonstration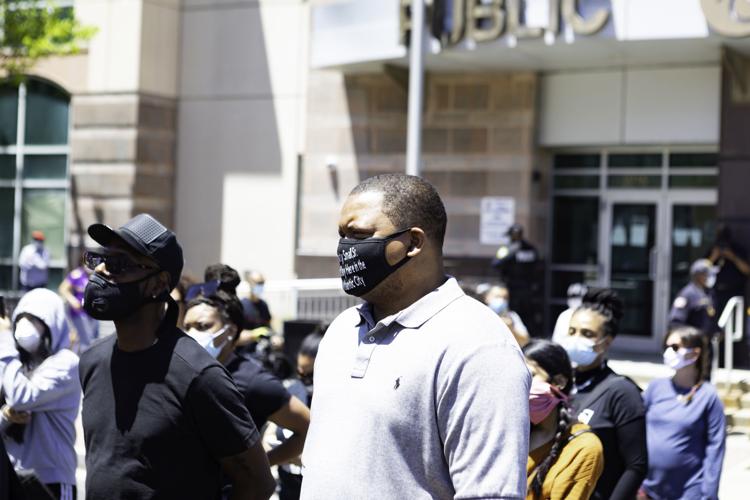 nws_acdemonstration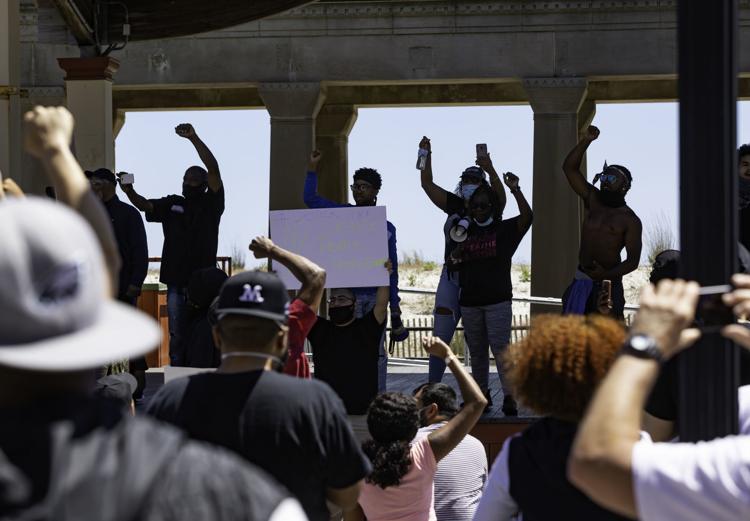 nws_acdemonstration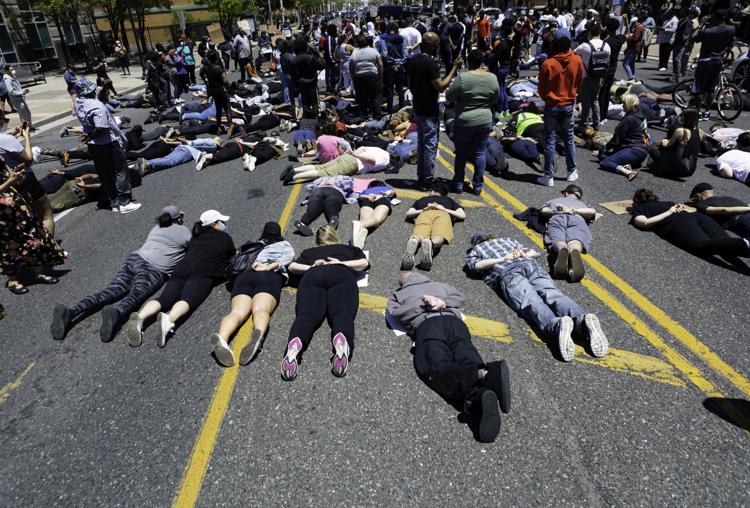 nws_acdemonstration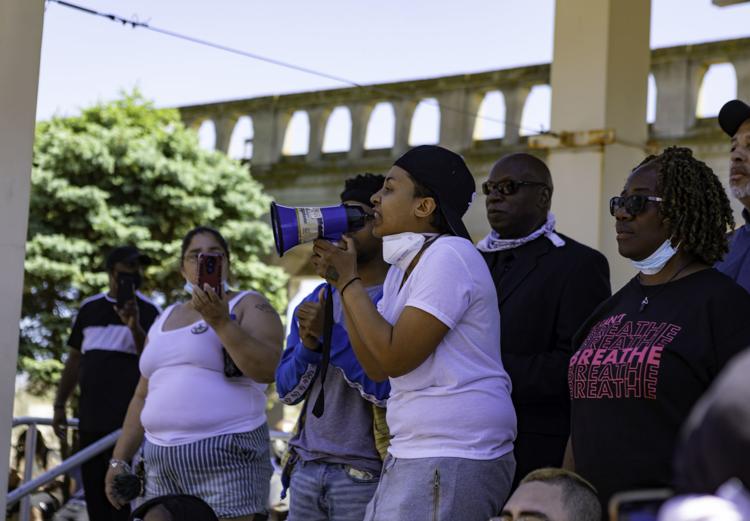 nws_acdemonstration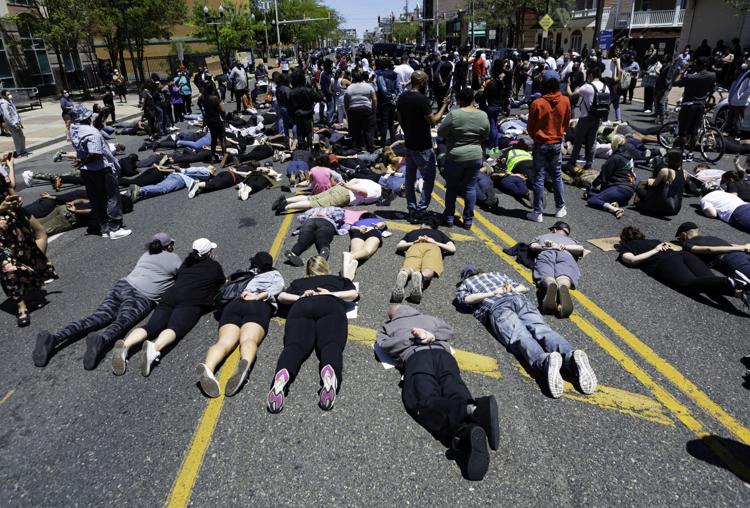 nws_acdemonstration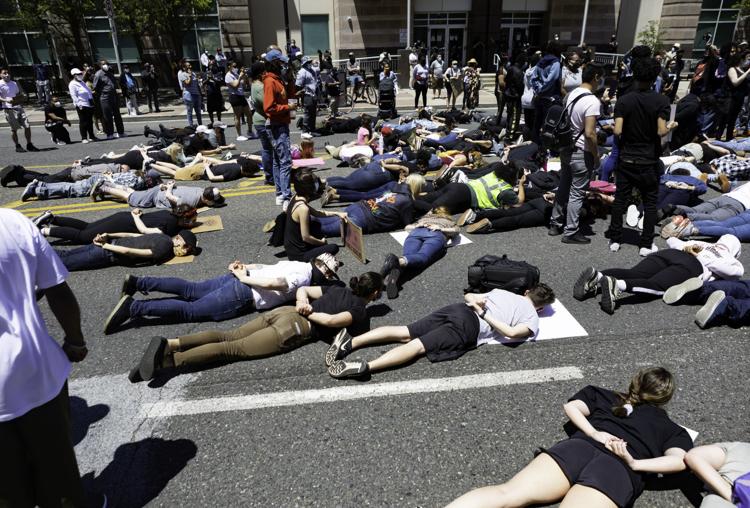 nws_acdemonstration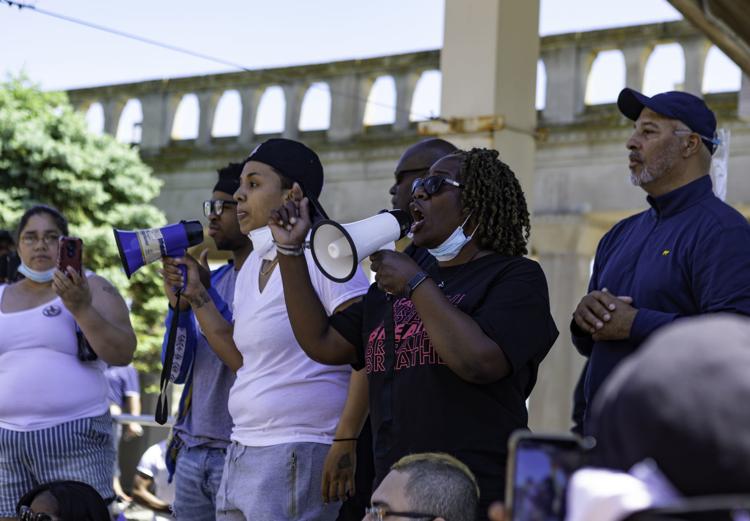 nws_acdemonstration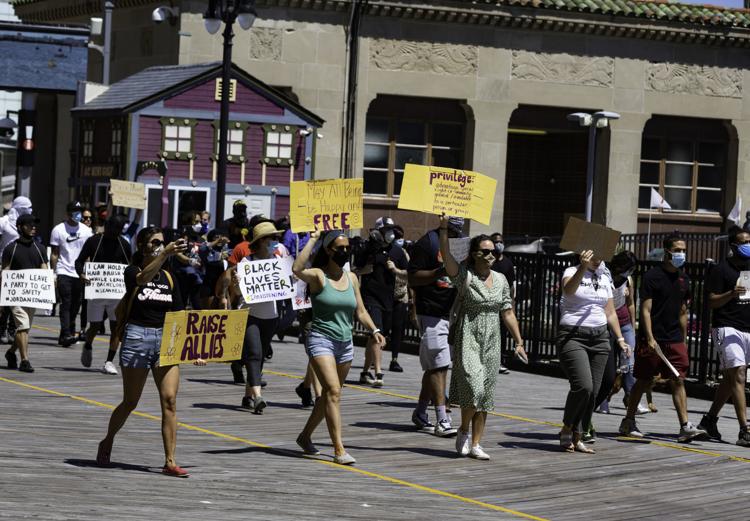 nws_acdemonstration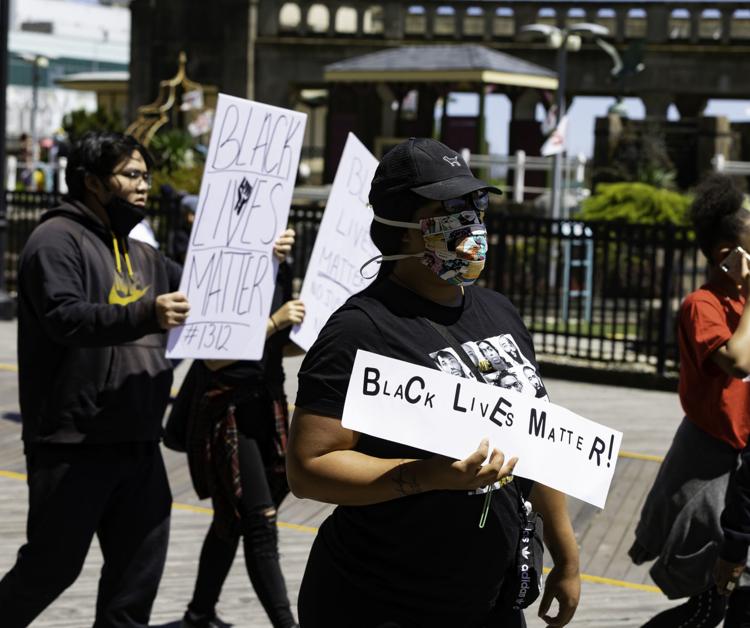 nws_acdemonstration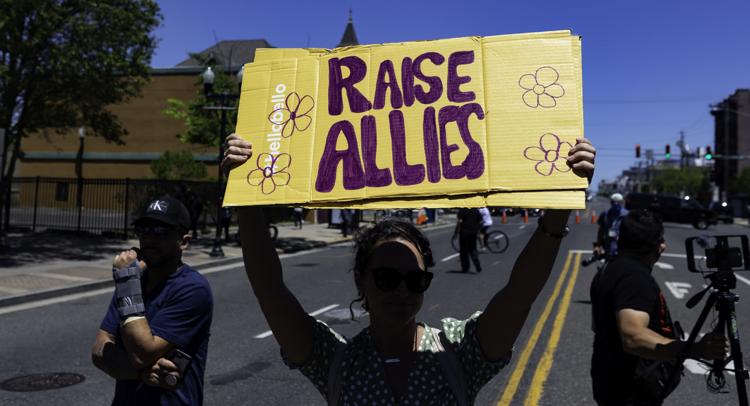 nws_acdemonstration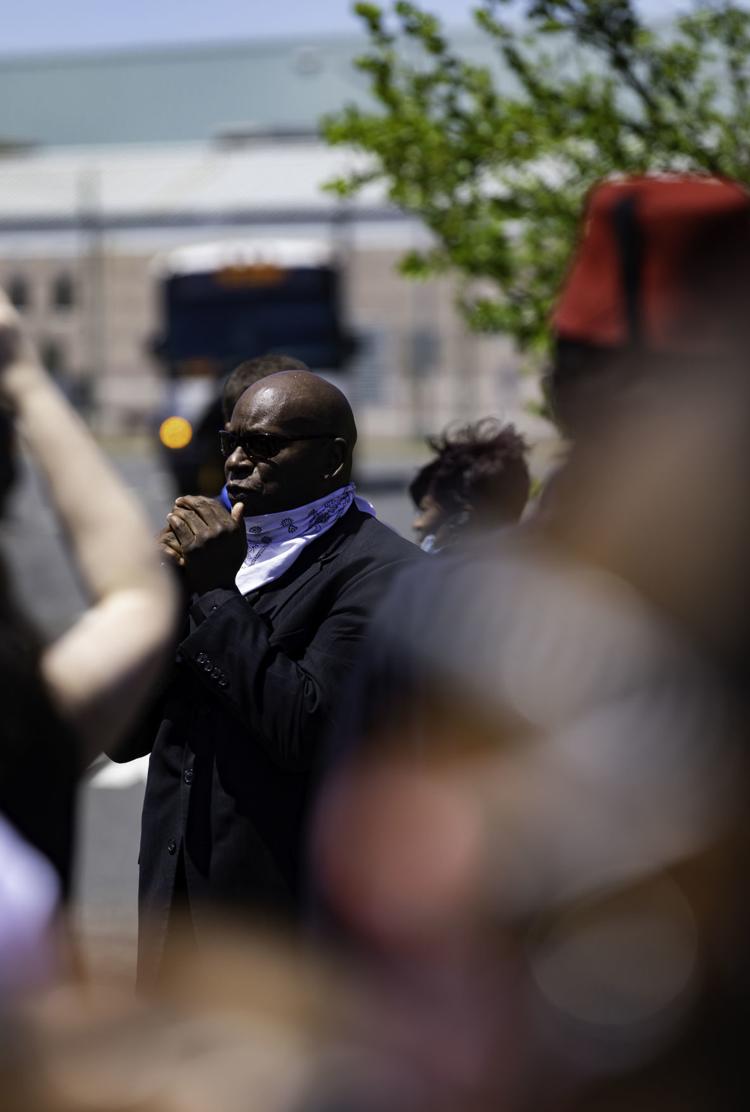 nws_acdemonstration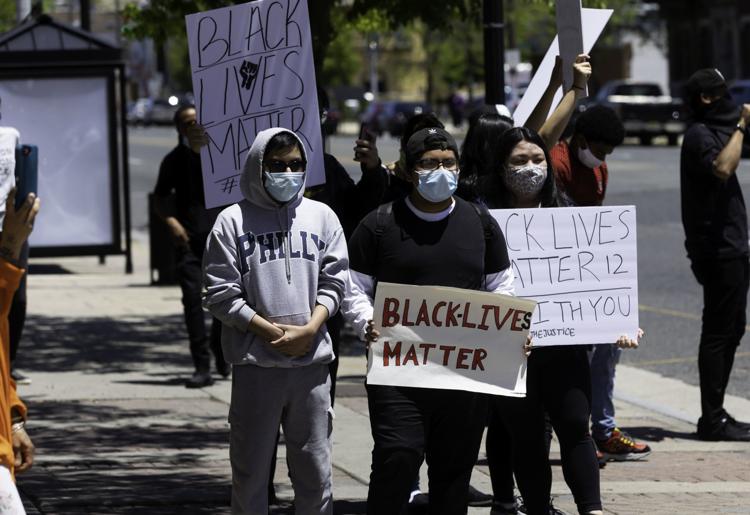 nws_acdemonstration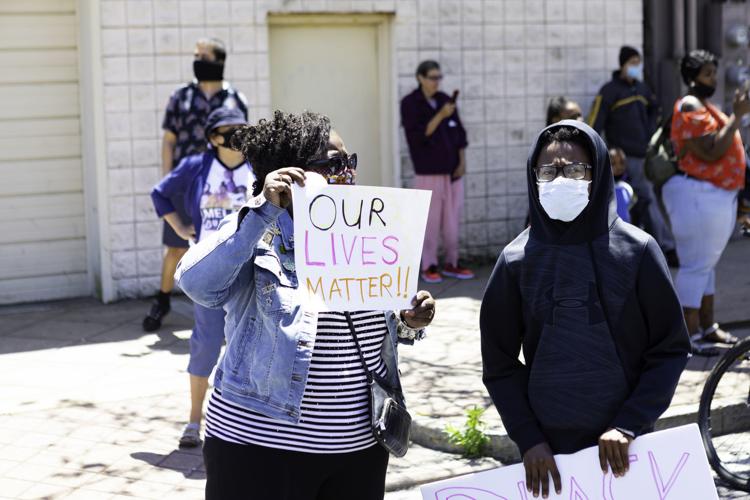 nws_acdemonstration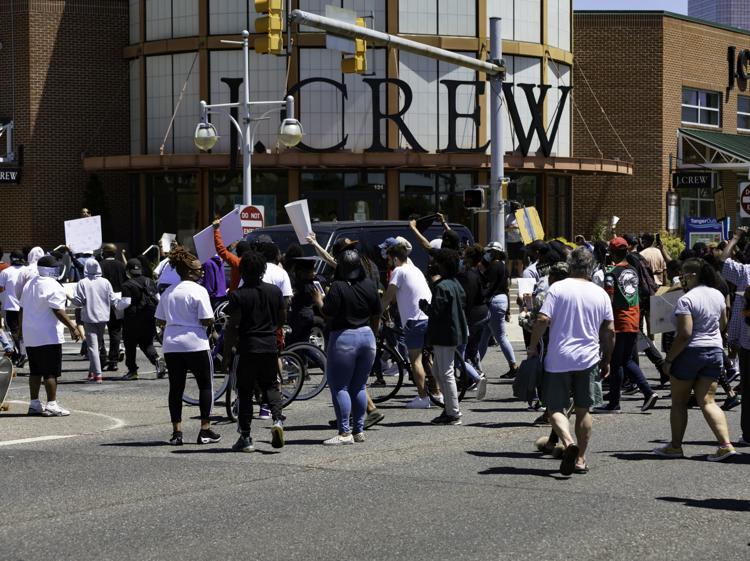 nws_acdemonstration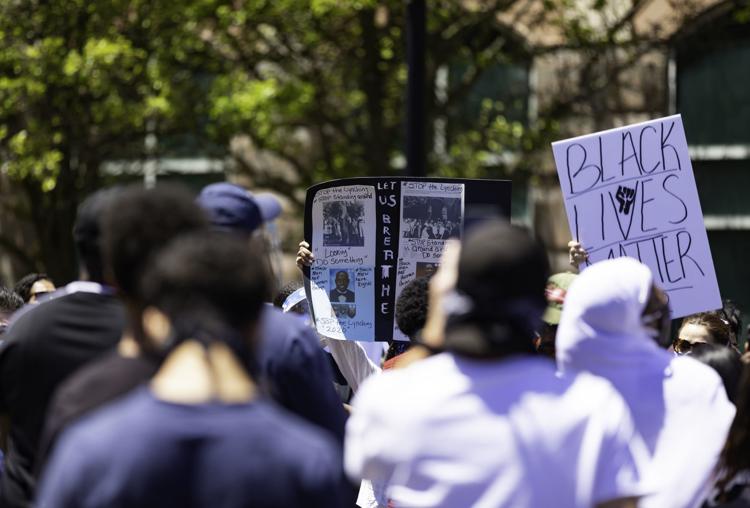 nws_acdemonstration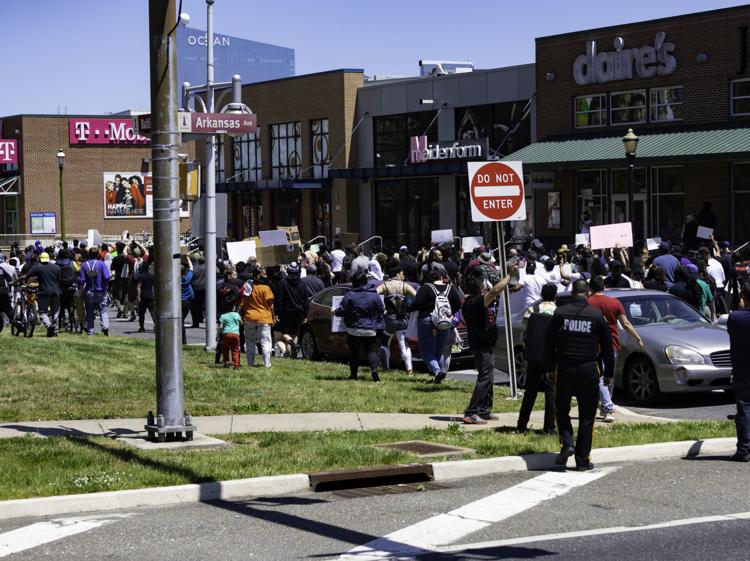 nws_acdemonstration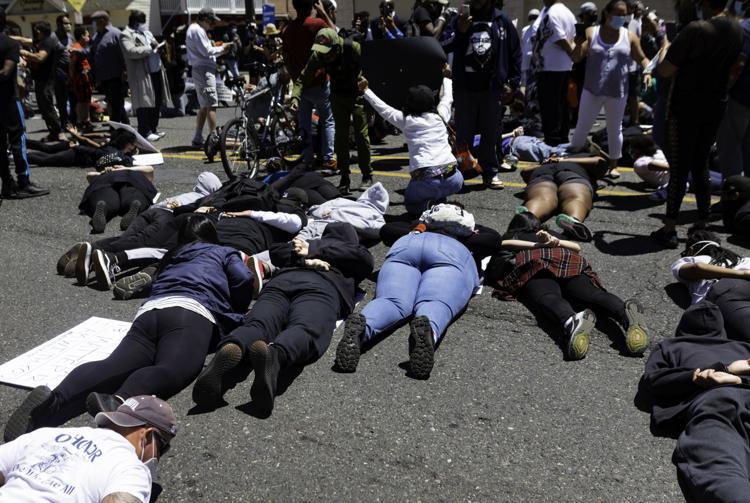 nws_acdemonstration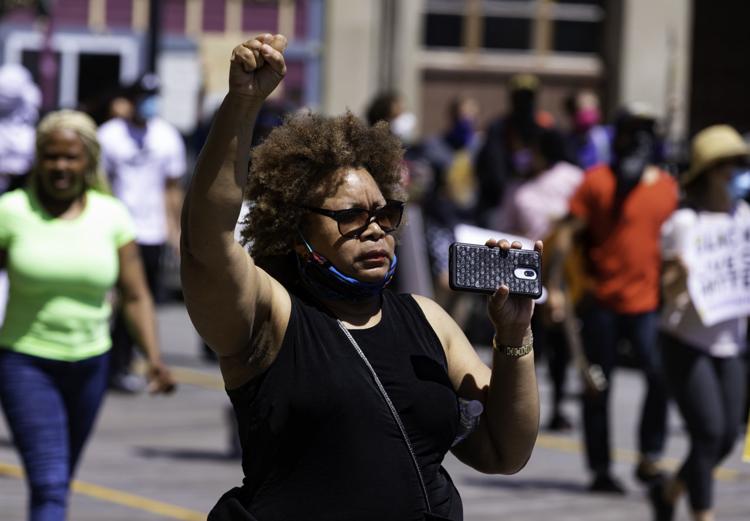 nws_acdemonstration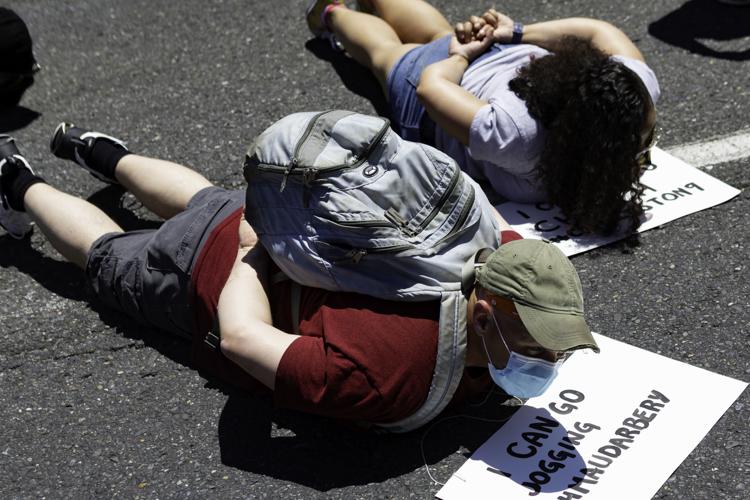 nws_acdemonstration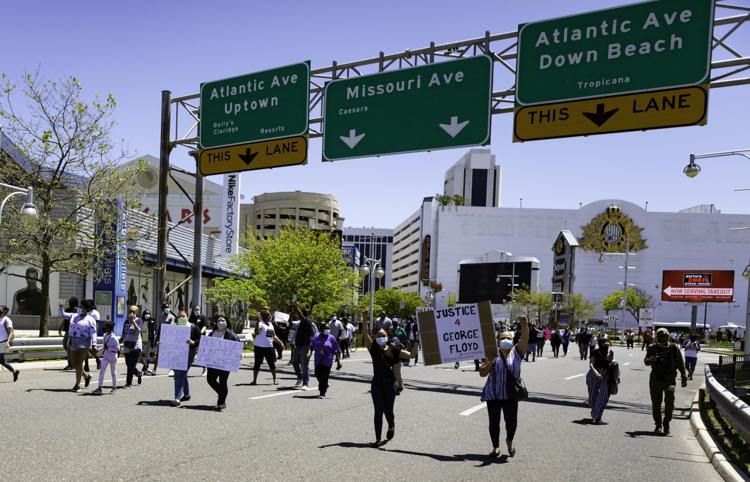 nws_acdemonstration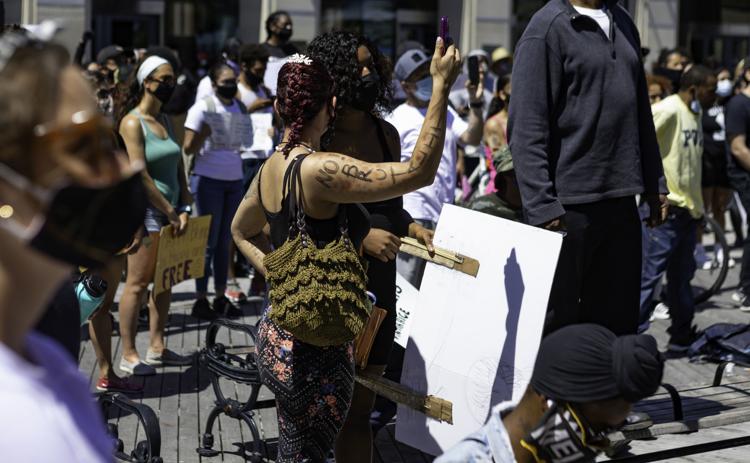 nws_acdemonstration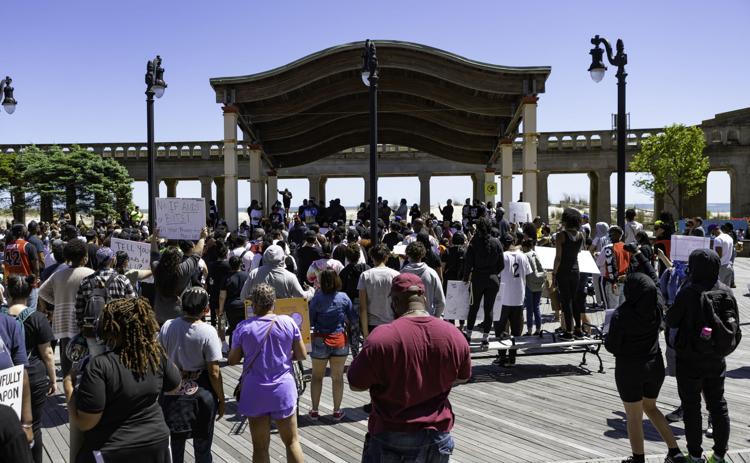 nws_acdemonstration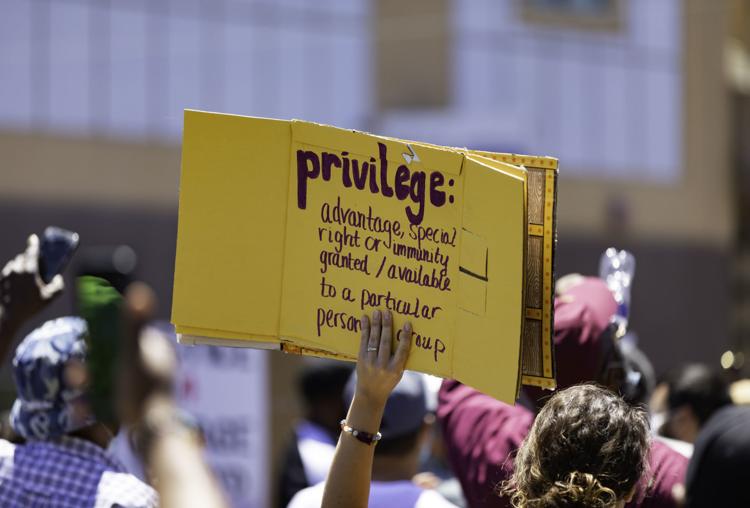 nws_acdemonstration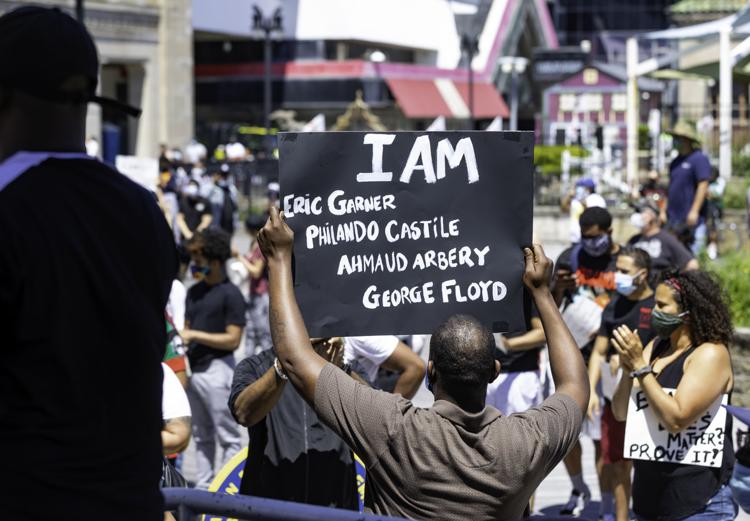 nws_acdemonstration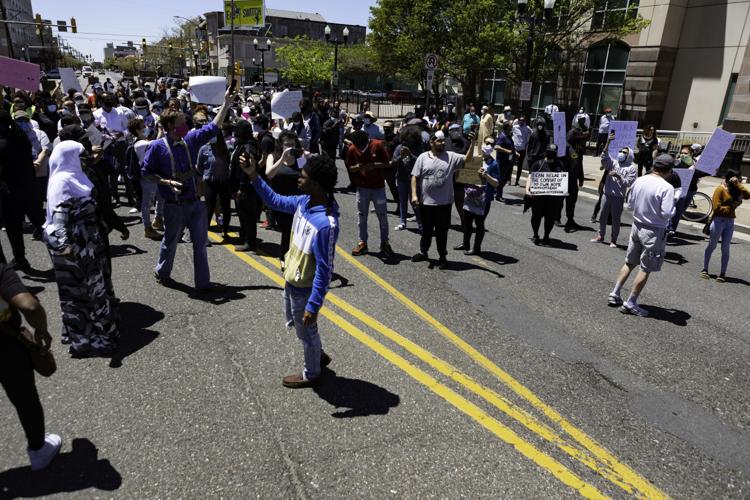 nws_acdemonstration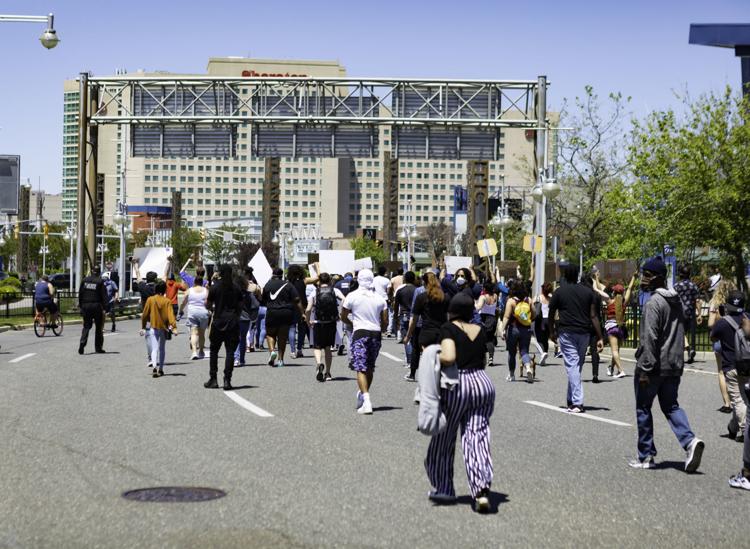 nws_acdemonstration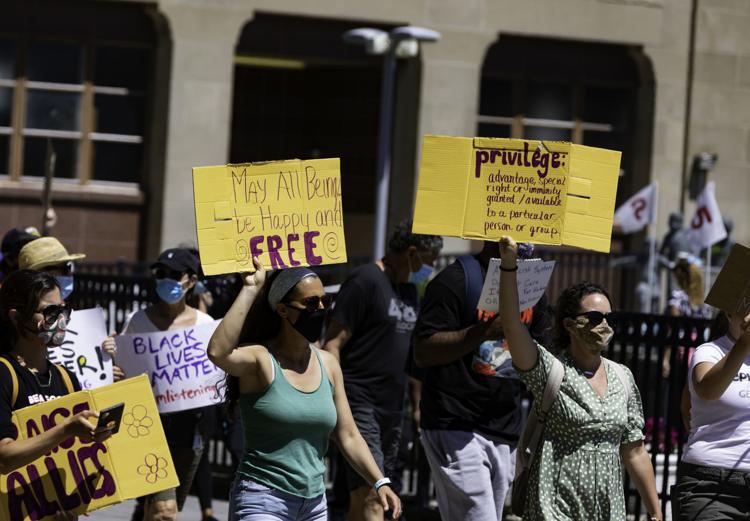 nws_acdemonstration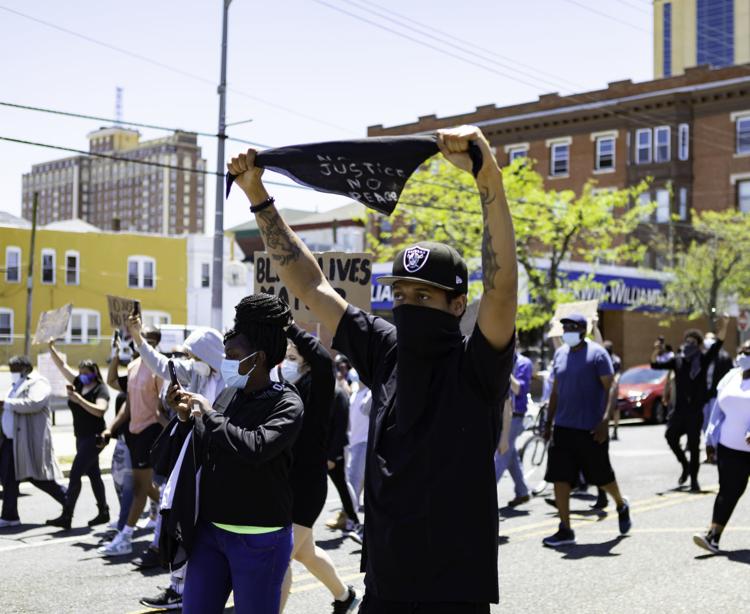 nws_acdemonstration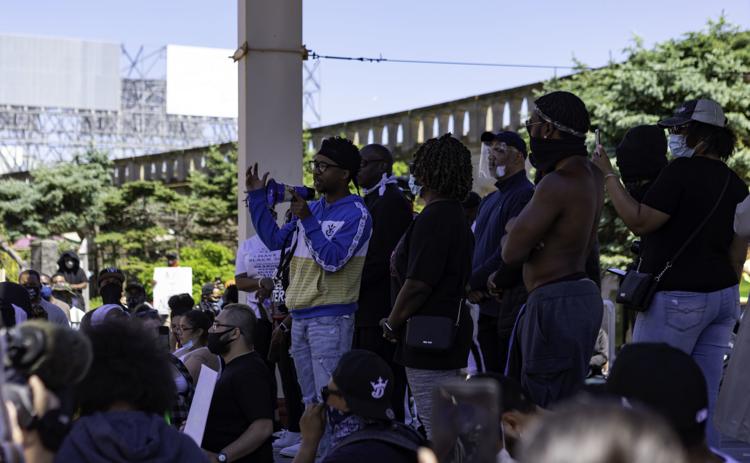 nws_acdemonstration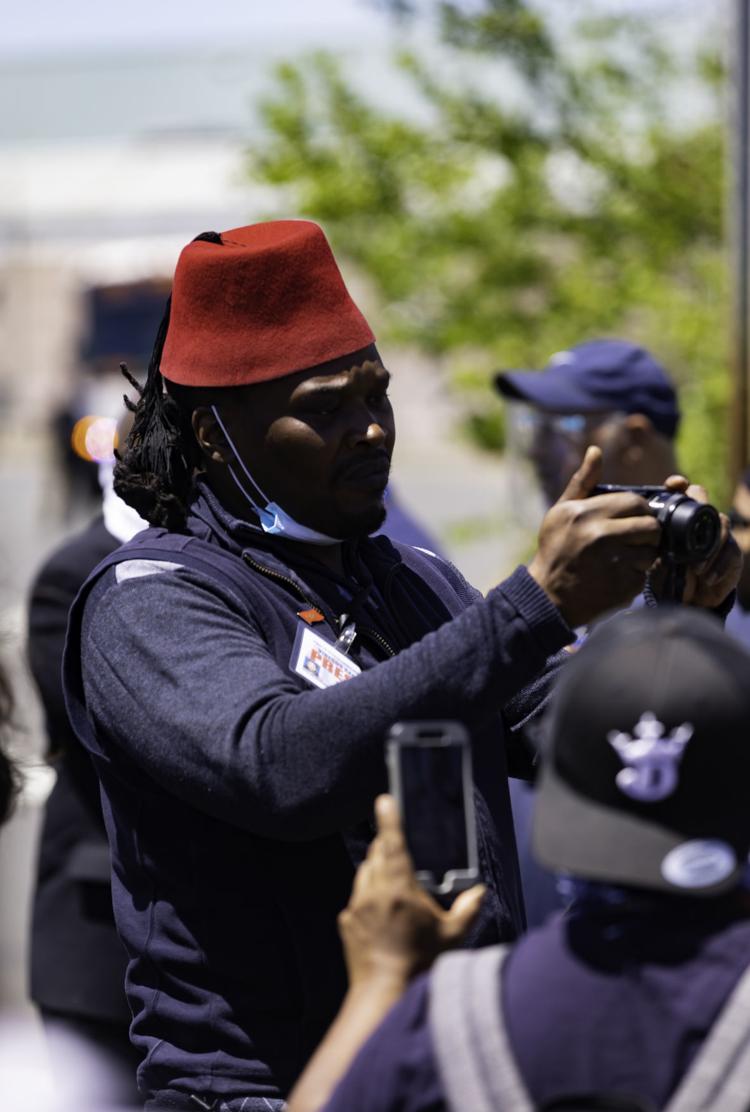 nws_acdemonstration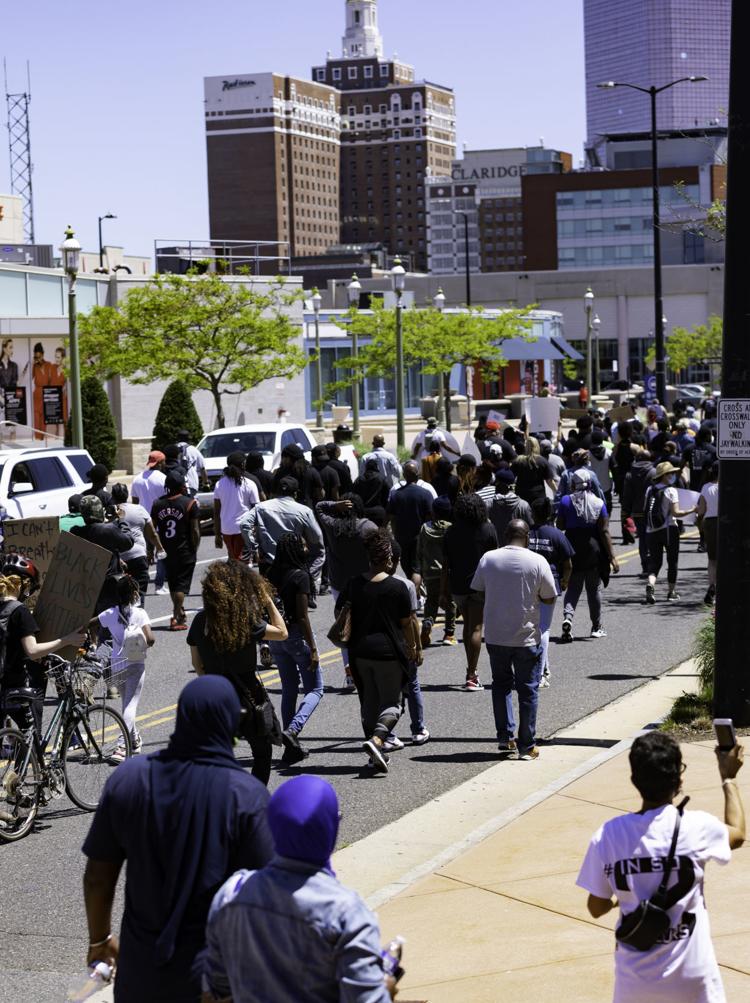 nws_acdemonstration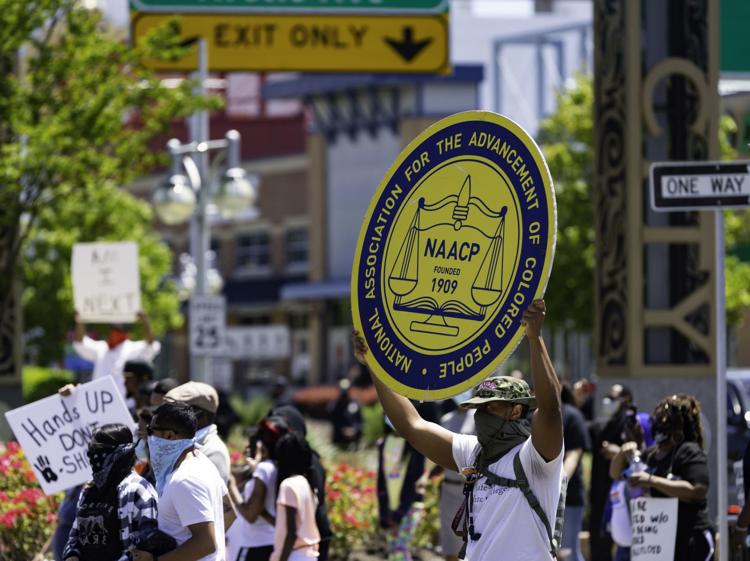 nws_acdemonstration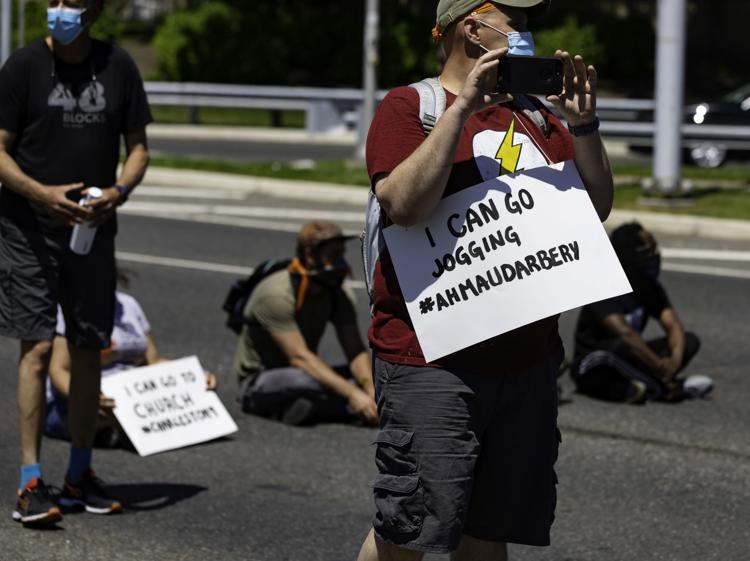 OCEAN CITY
OCEAN CITY
060320_nws_ocprotest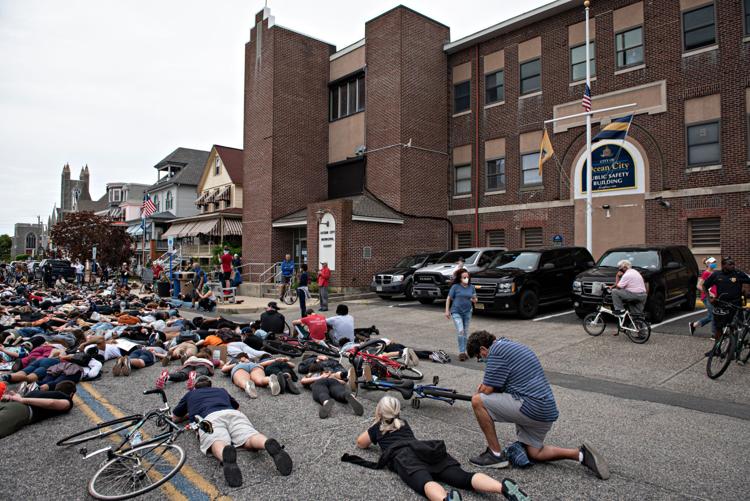 060320_nws_ocprotest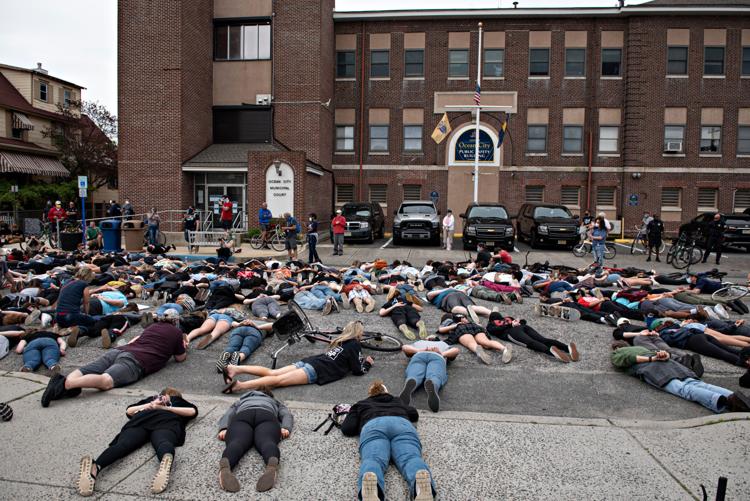 060320_nws_ocprotest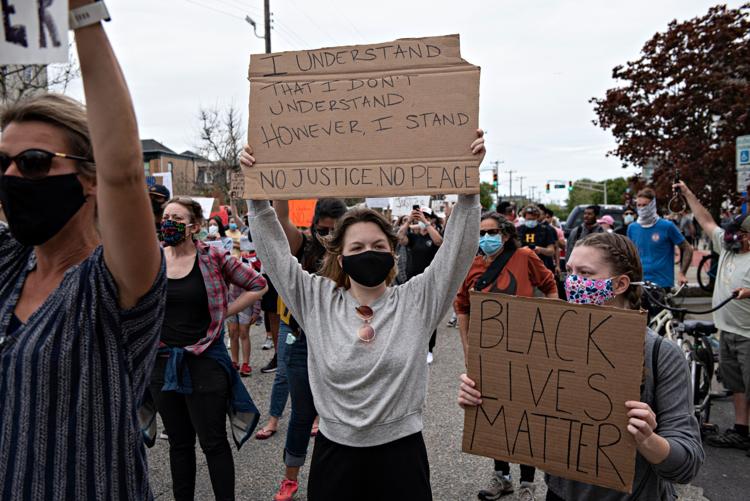 060320_nws_ocprotest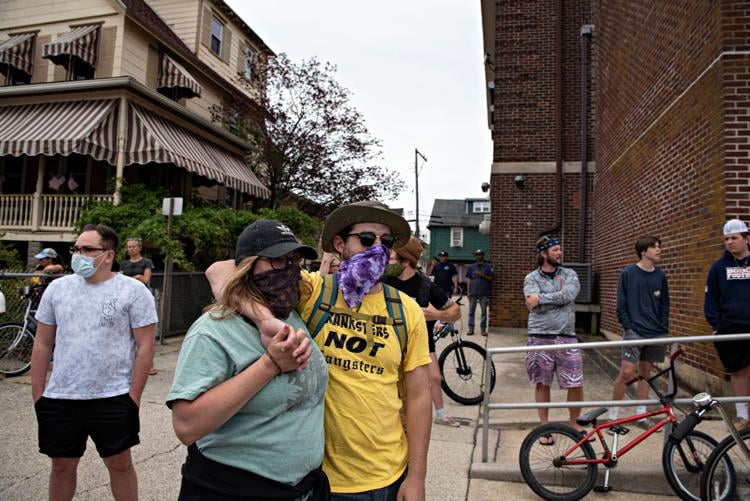 060320_nws_ocprotest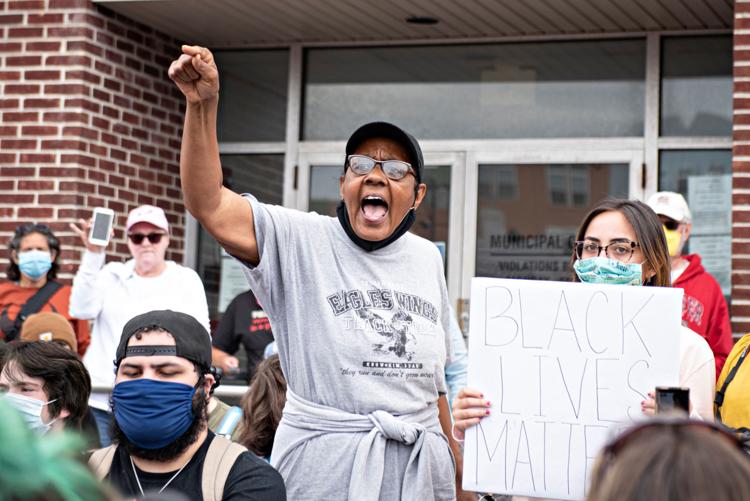 060320_nws_ocprotest

060320_nws_ocprotest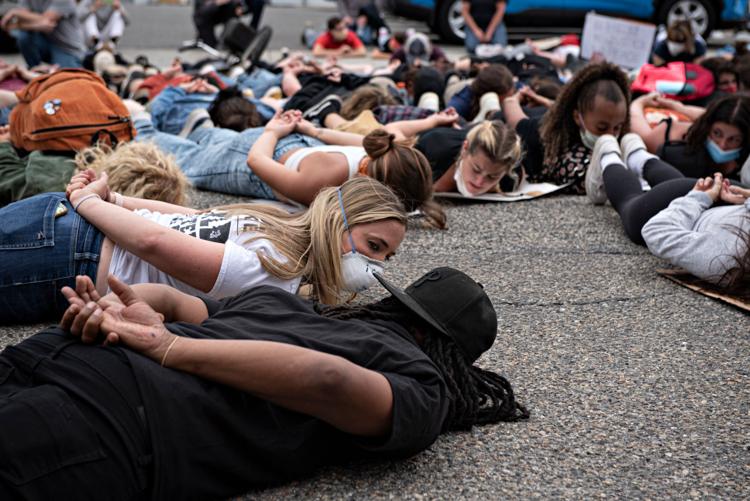 060320_nws_ocprotest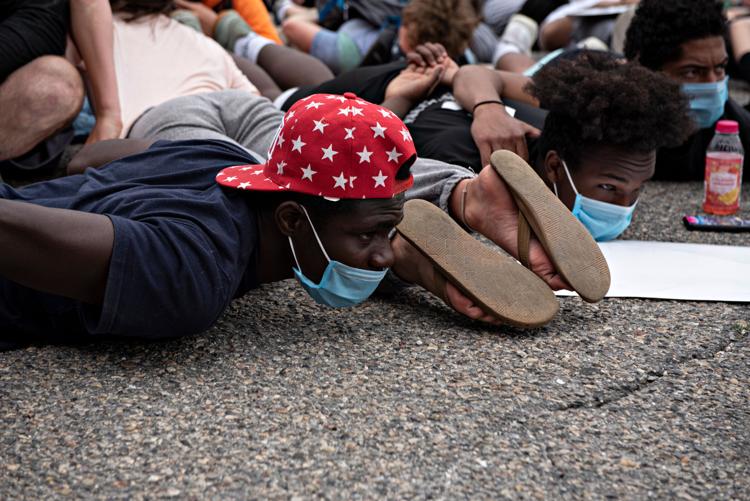 060320_nws_ocprotest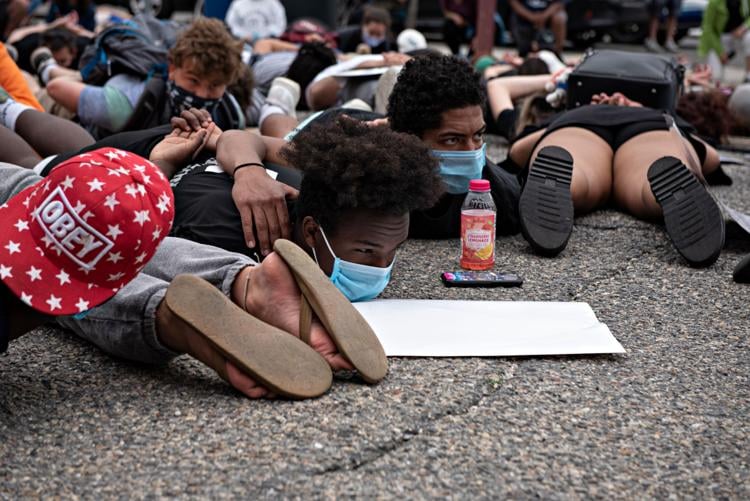 060320_nws_ocprotest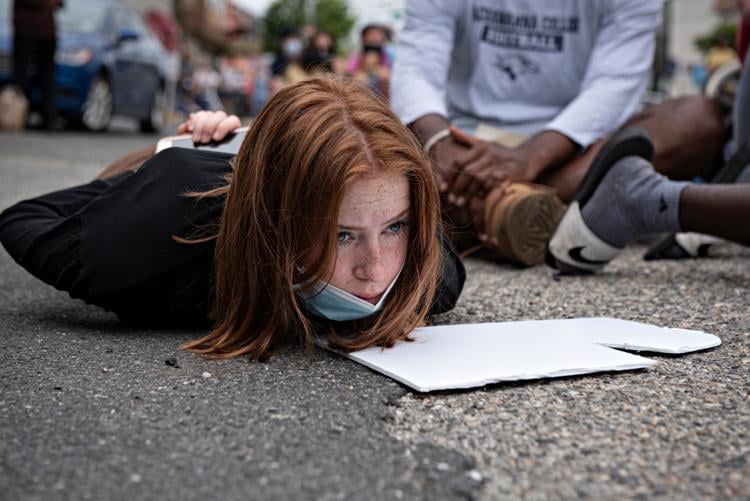 060320_nws_ocprotest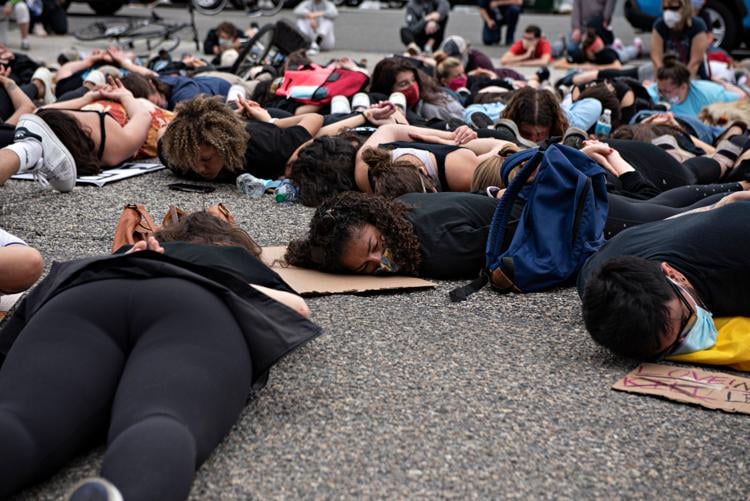 060320_nws_ocprotest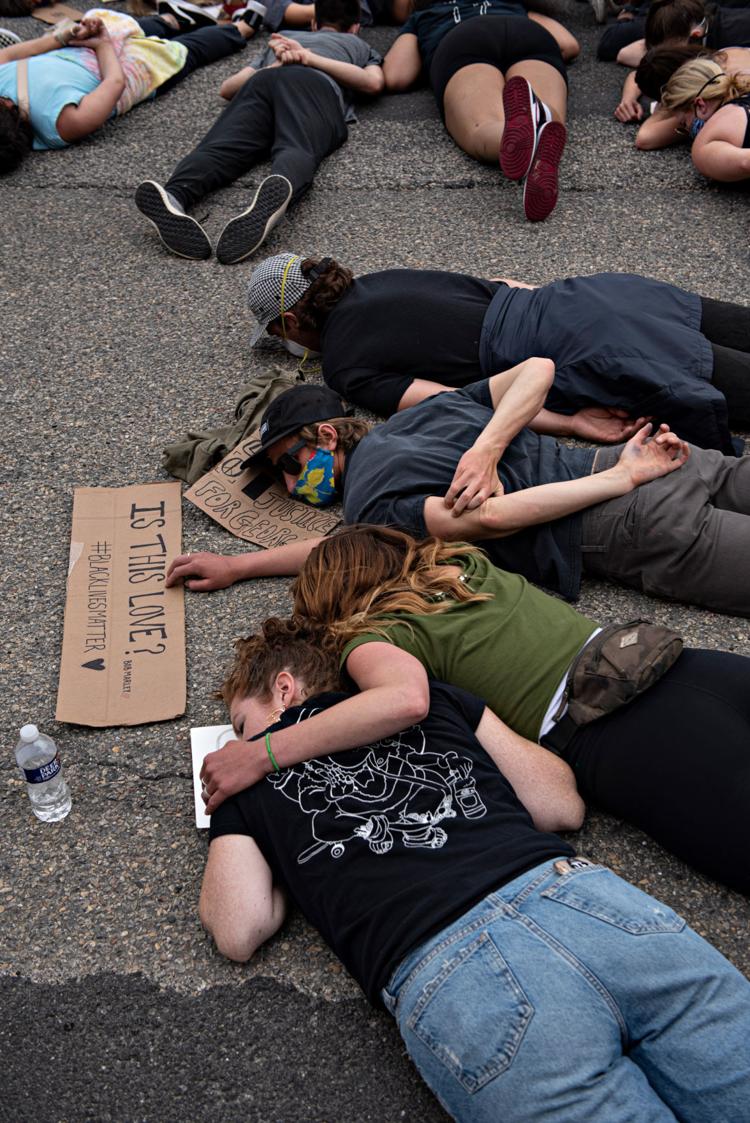 060320_nws_ocprotest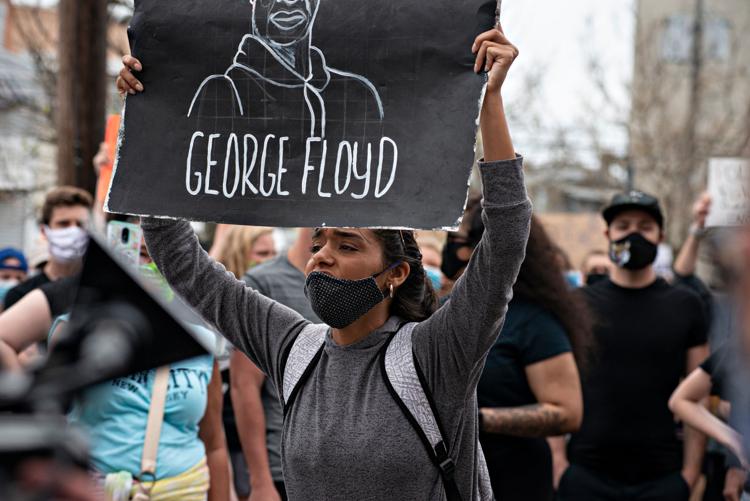 060320_nws_ocprotest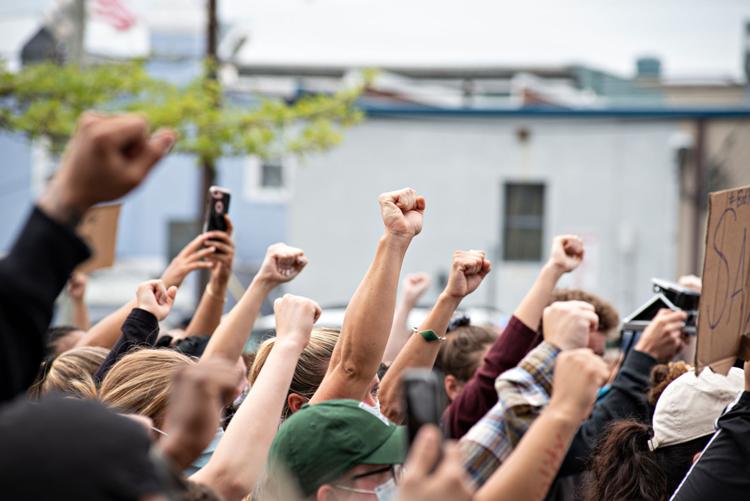 060320_nws_ocprotest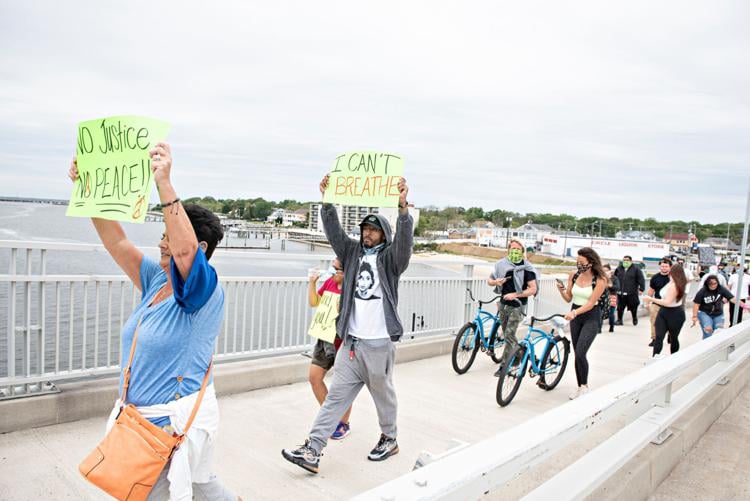 060320_nws_ocprotest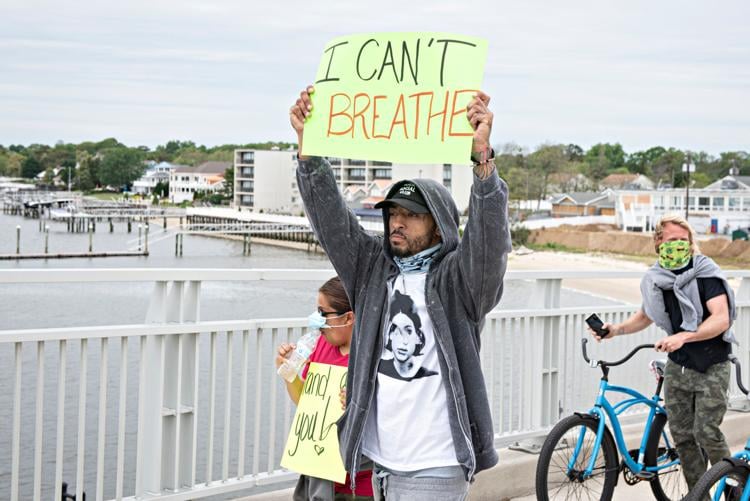 060320_nws_ocprotest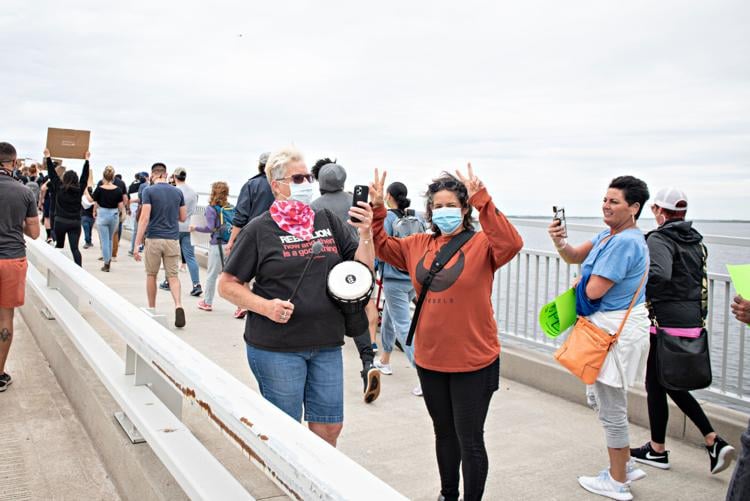 060320_nws_ocprotest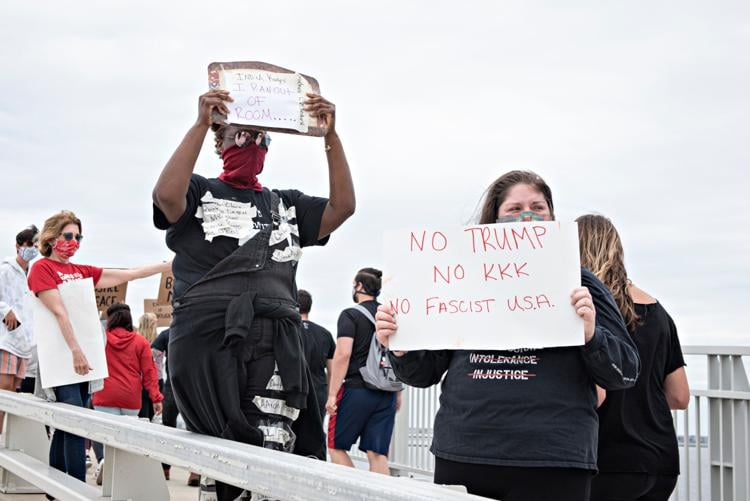 060320_nws_ocprotest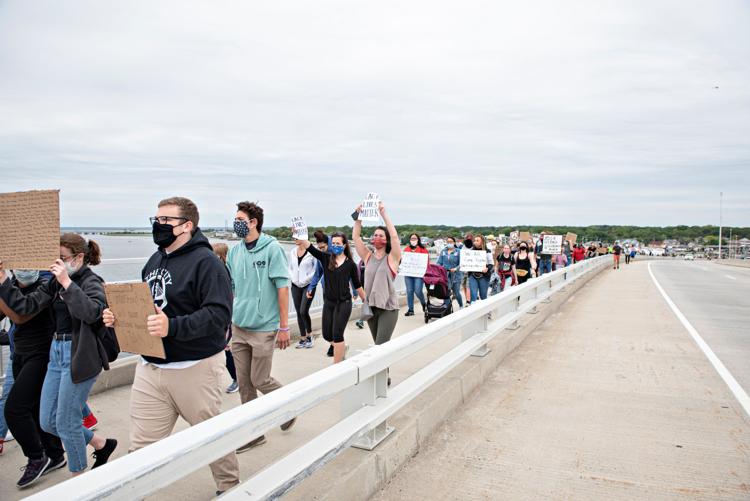 060320_nws_ocprotest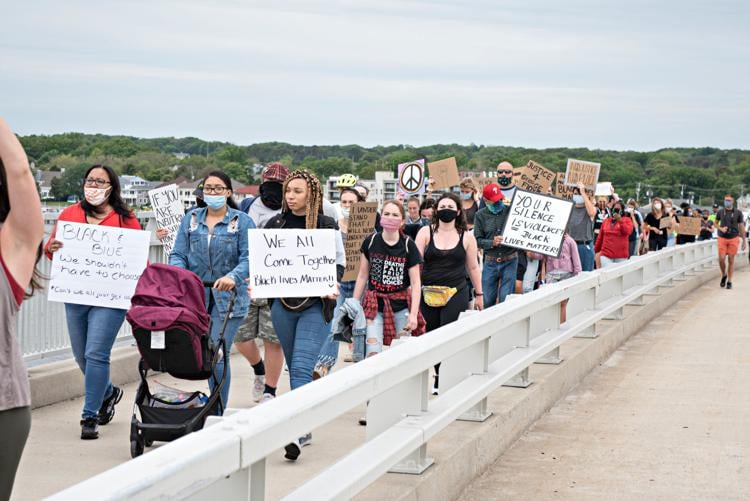 060320_nws_ocprotest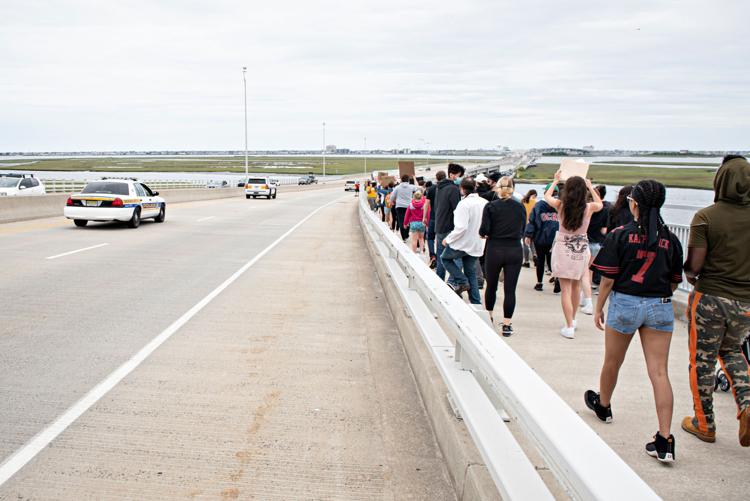 060320_nws_ocprotest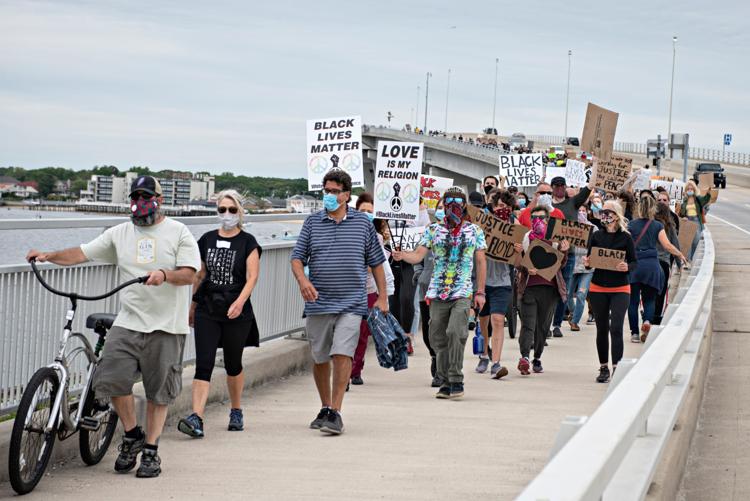 060320_nws_ocprotest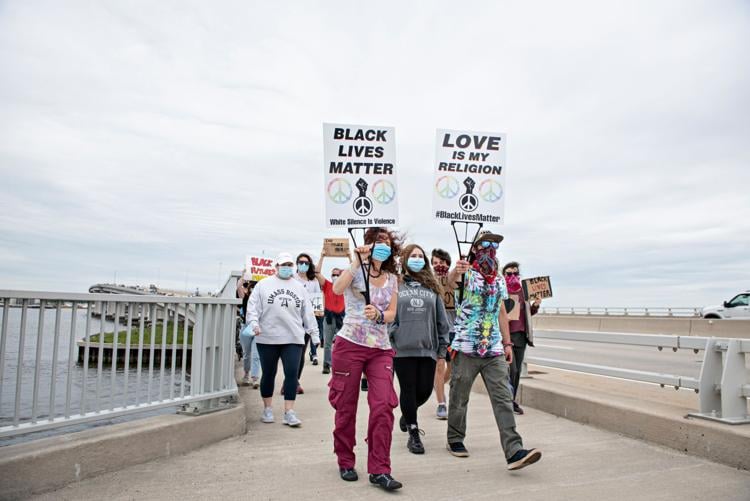 060320_nws_ocprotest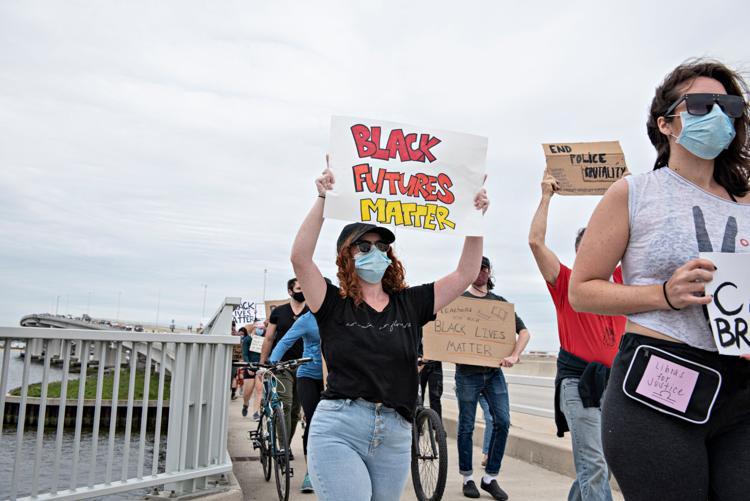 060320_nws_ocprotest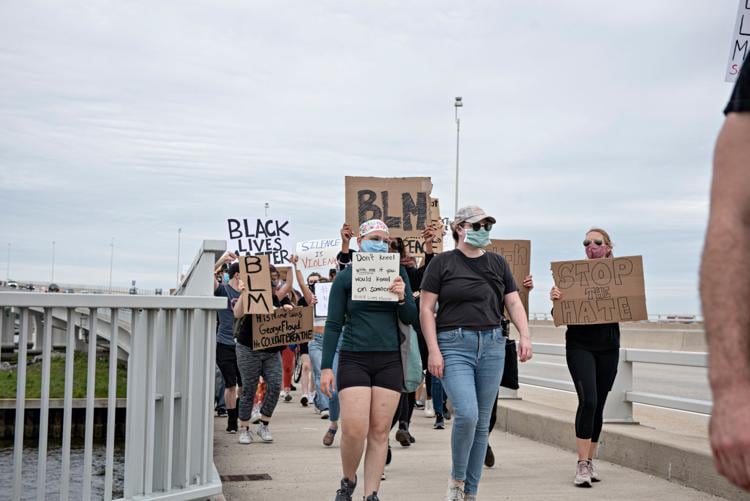 060320_nws_ocprotest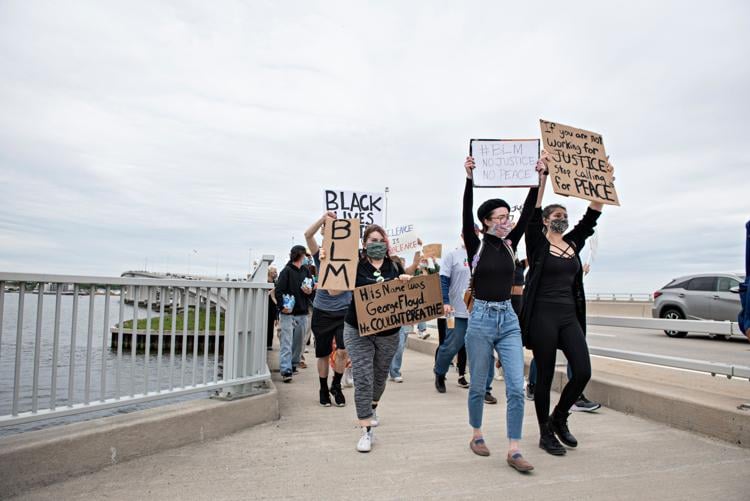 060320_nws_ocprotest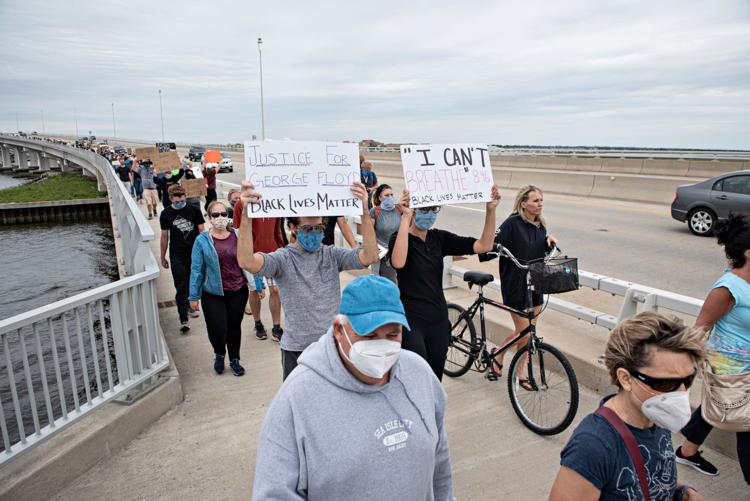 060320_nws_ocprotest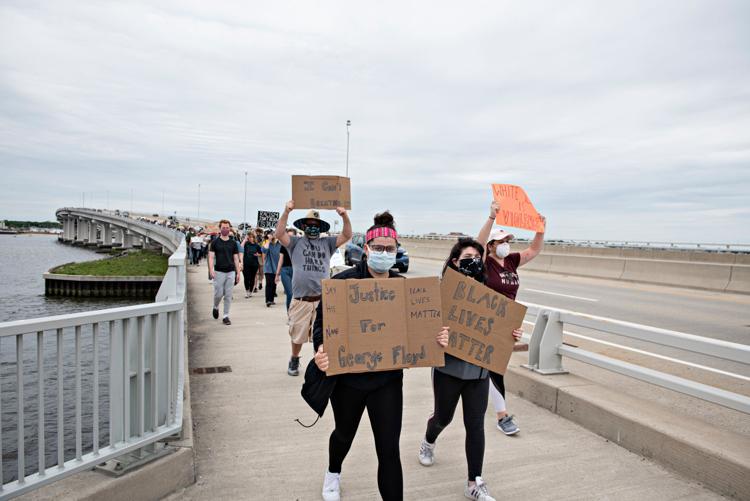 060320_nws_ocprotest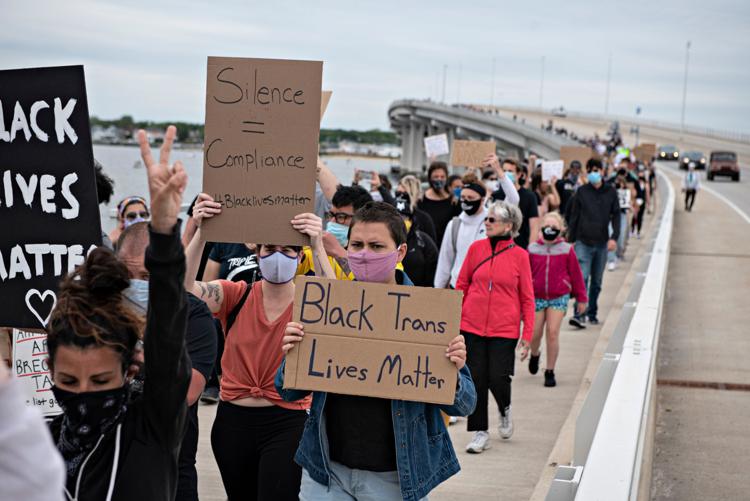 060320_nws_ocprotest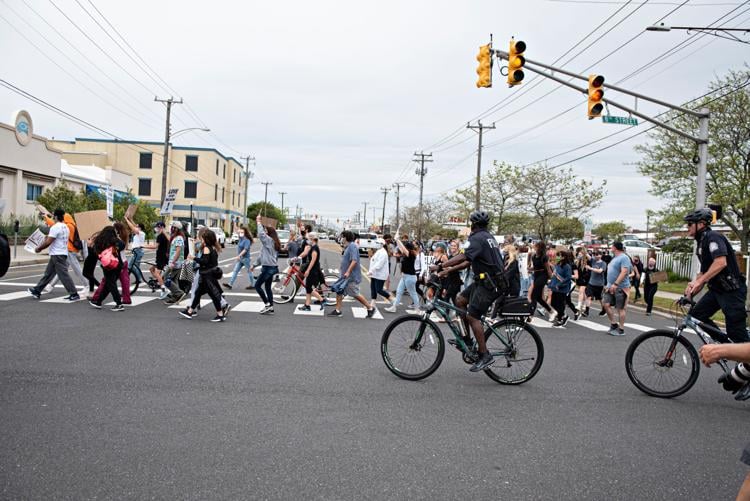 060320_nws_ocprotest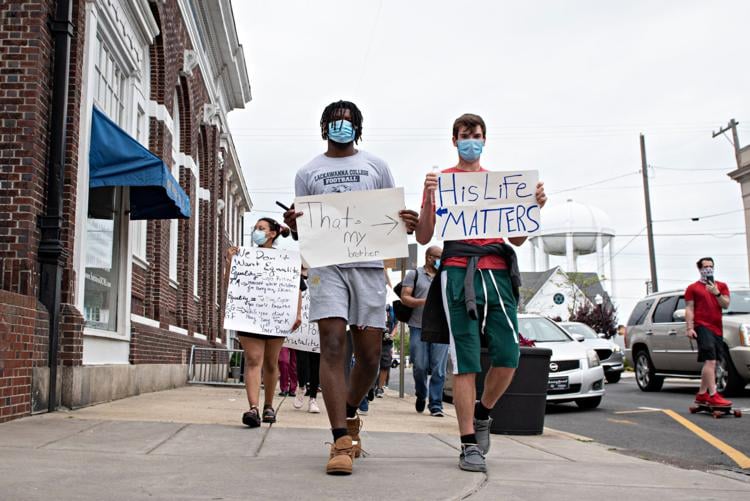 060320_nws_ocprotest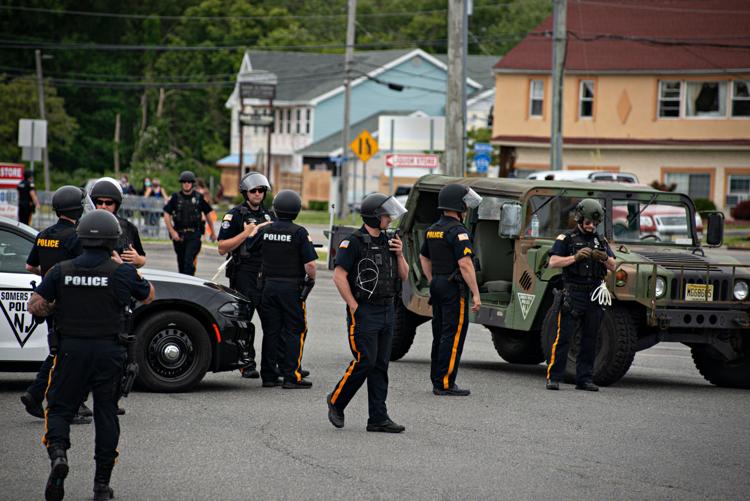 060320_nws_ocprotest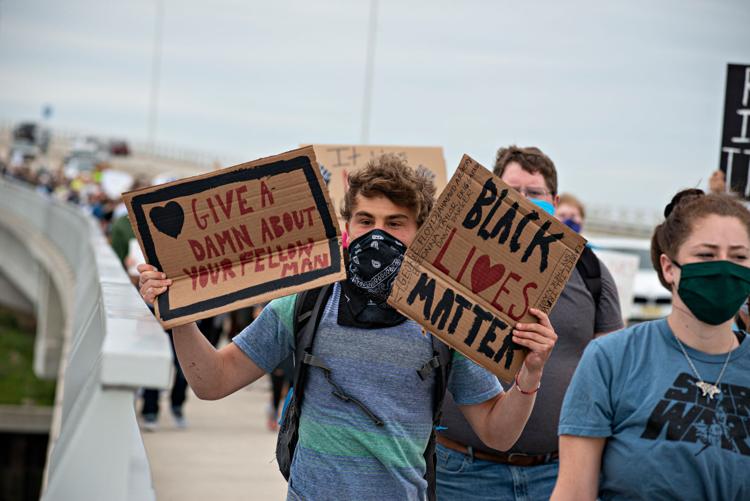 060320_nws_ocprotest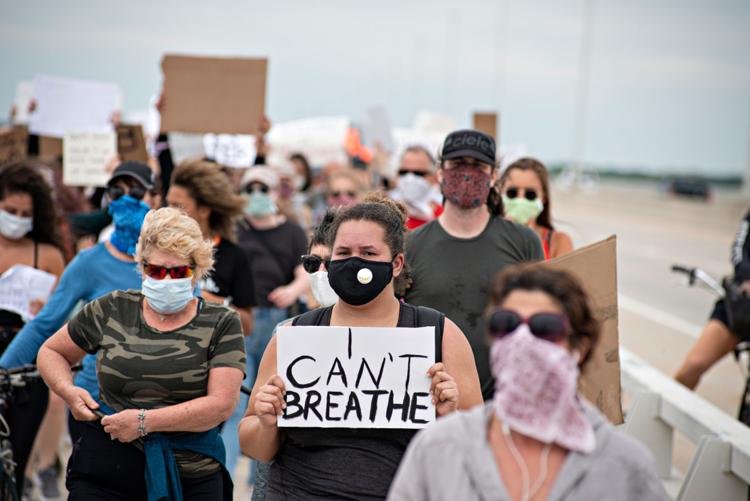 060320_nws_ocprotest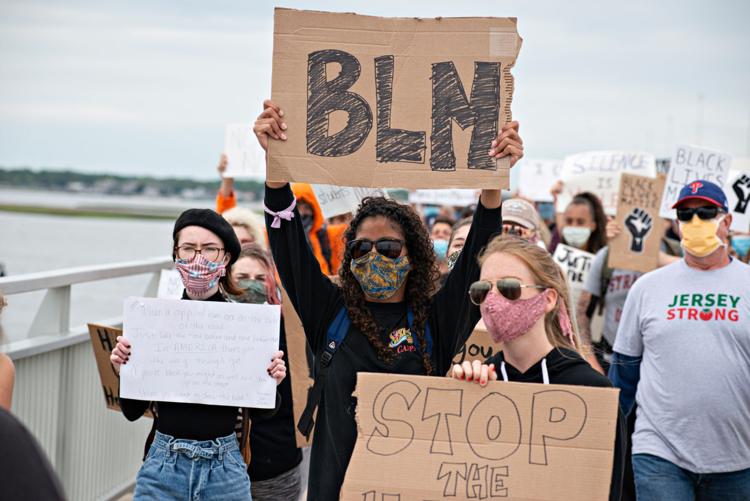 060320_nws_ocprotest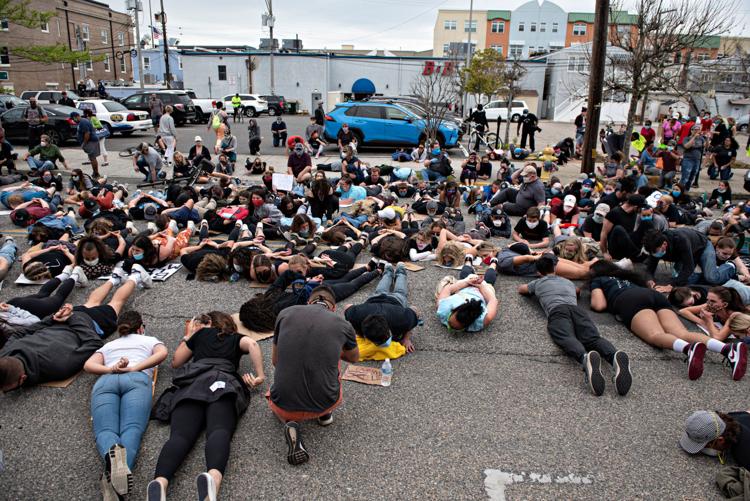 060320_nws_ocprotest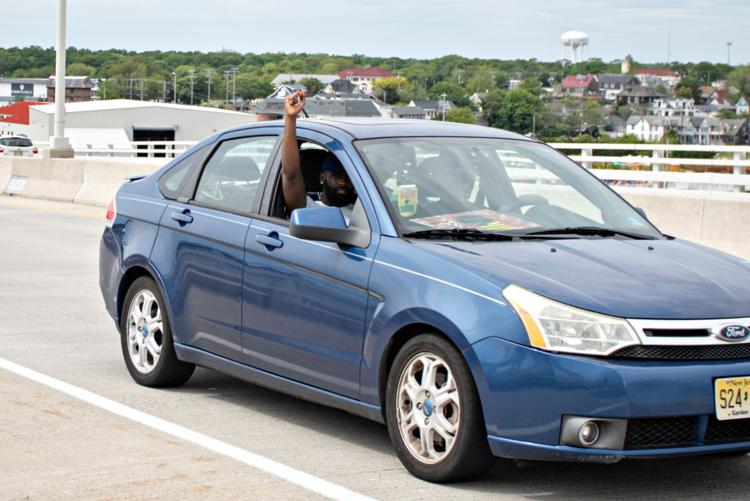 060320_nws_ocprotest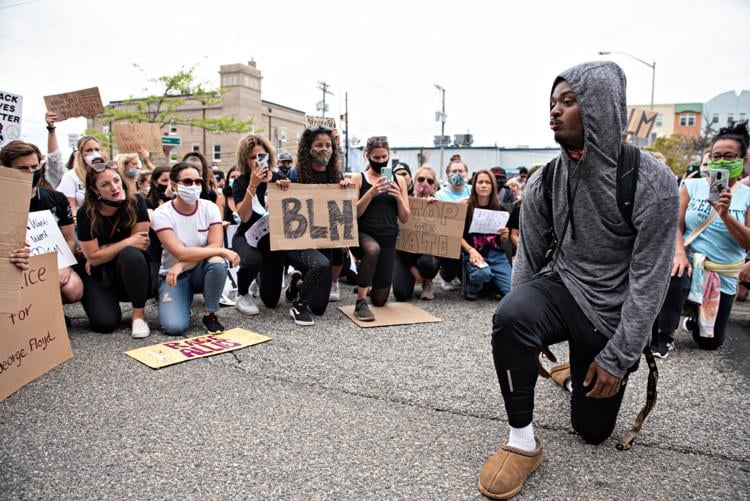 060320_nws_ocprotest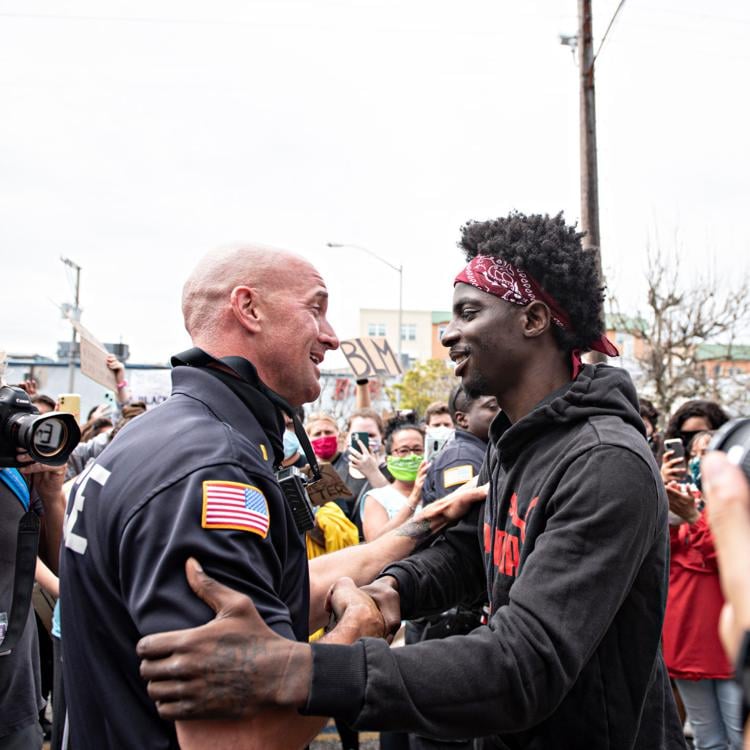 Vineland
VINELAND 
Vineland Protest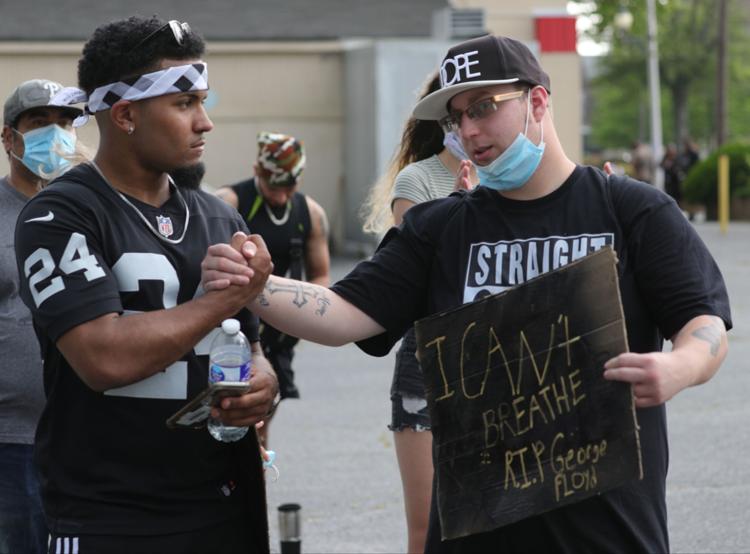 Vineland Protest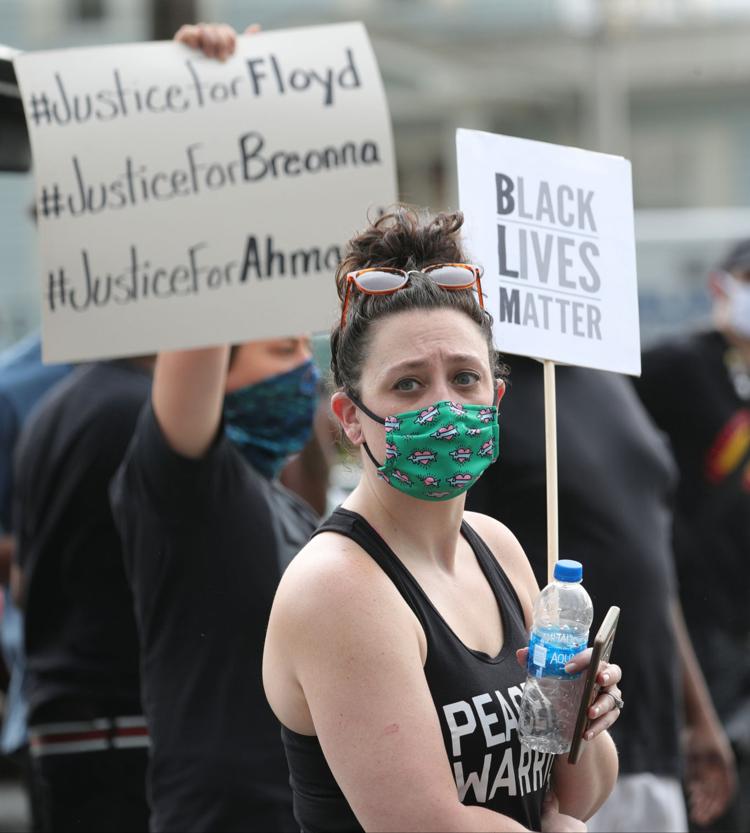 Vineland Protest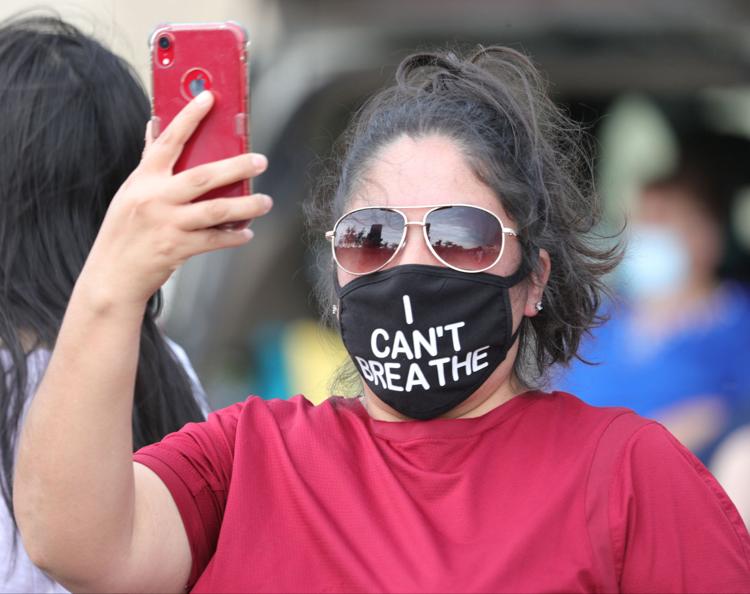 Vineland Protest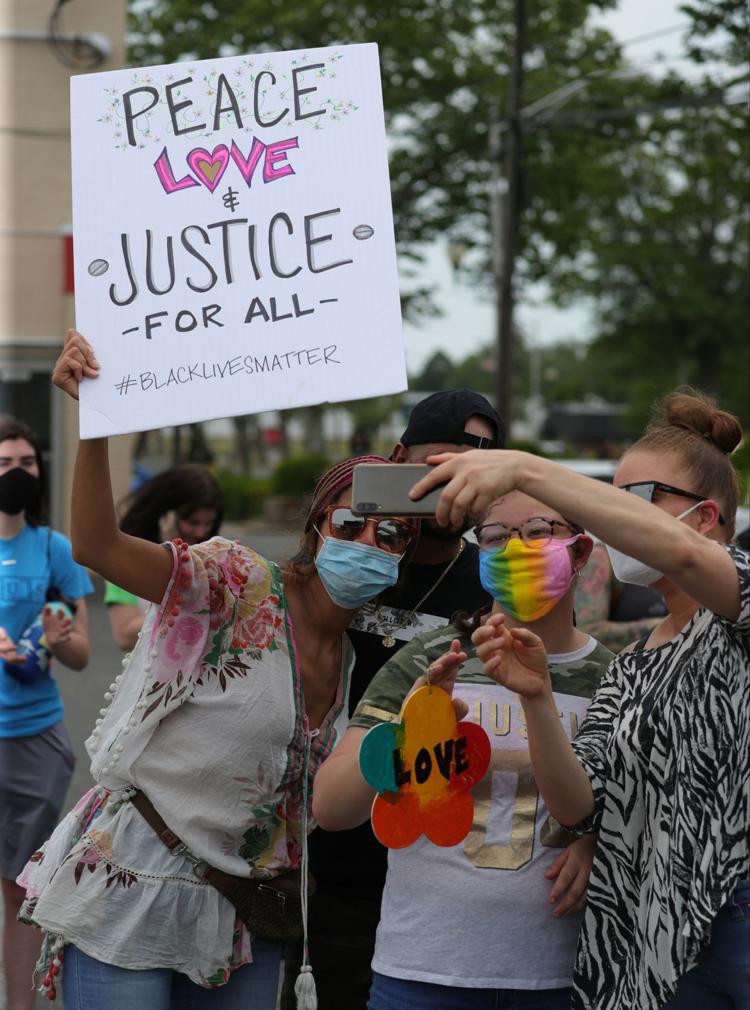 Vineland Protest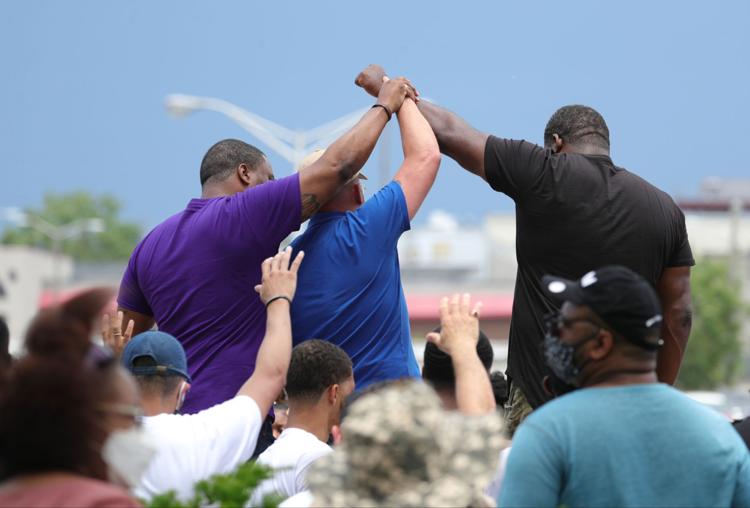 Vineland Protest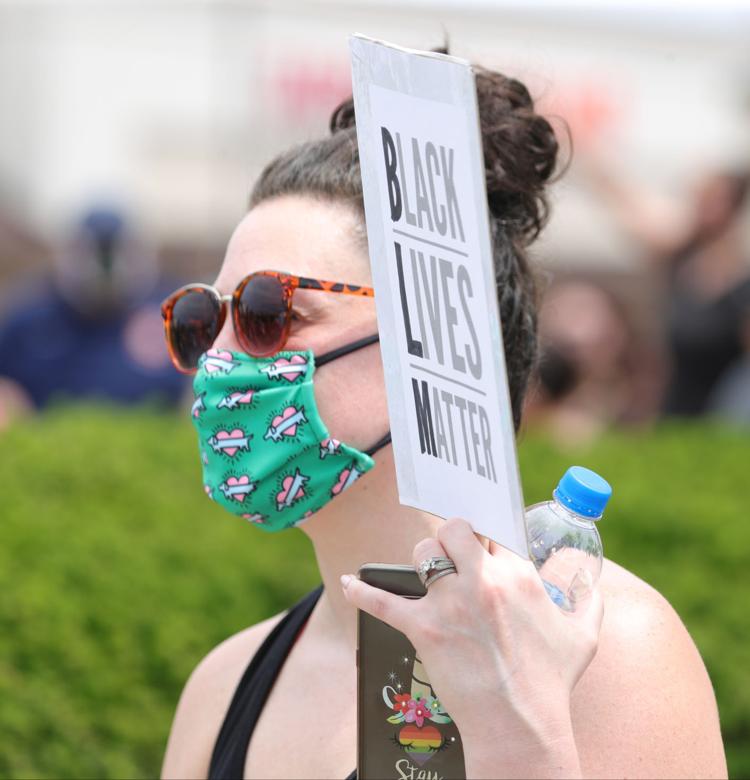 Vineland Protest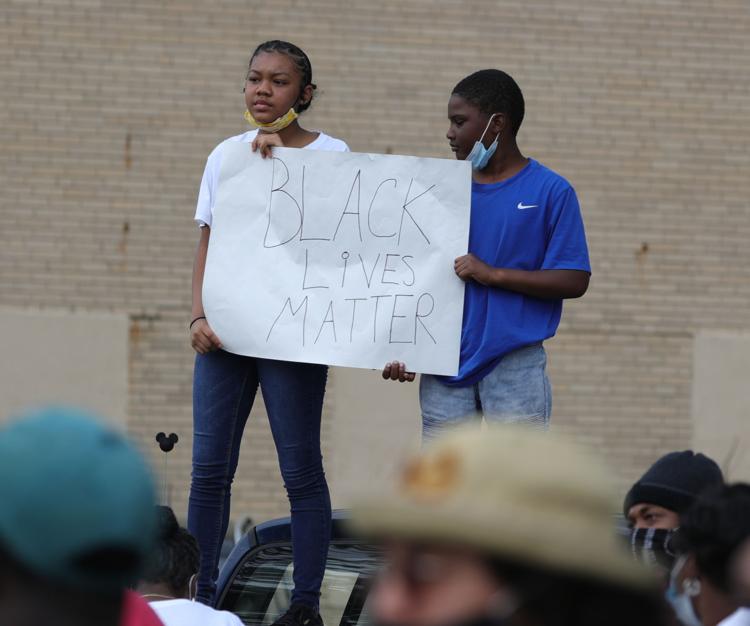 Vineland Protest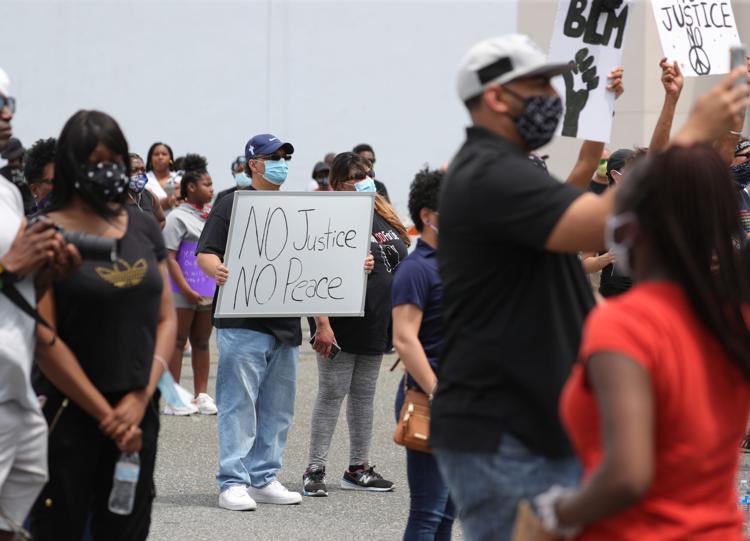 Vineland Protest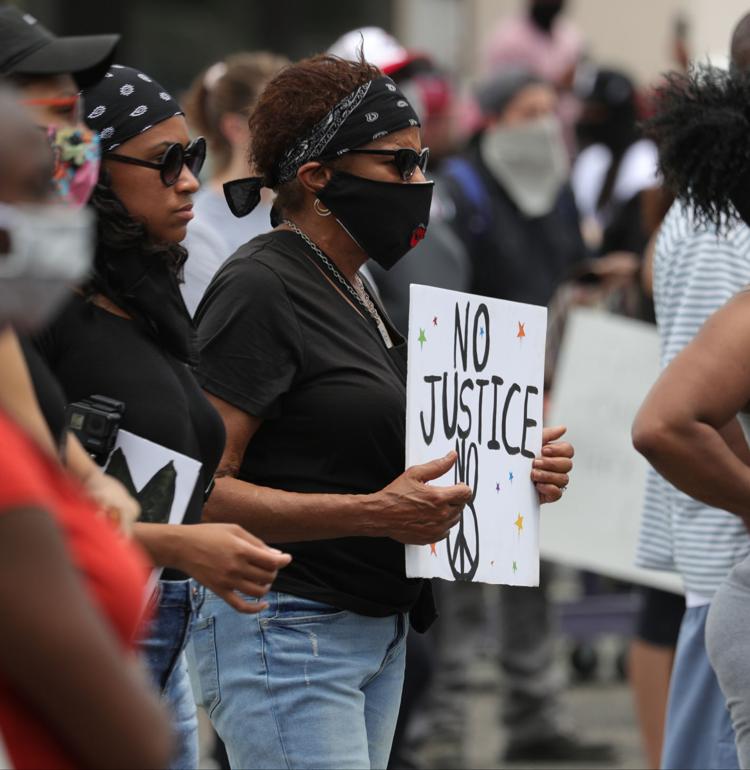 Vineland Protest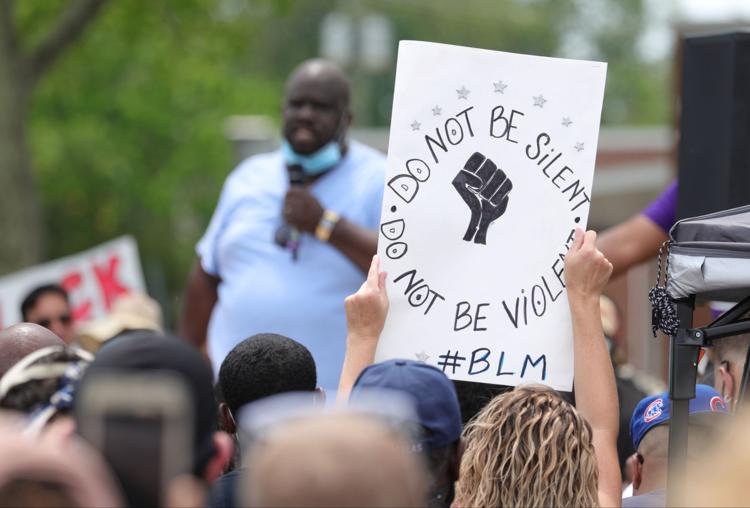 Vineland Protest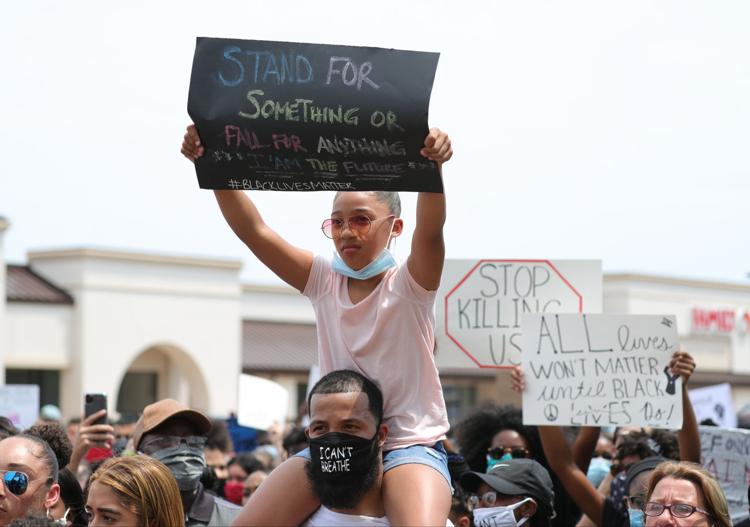 Vineland Protest
Vineland Protest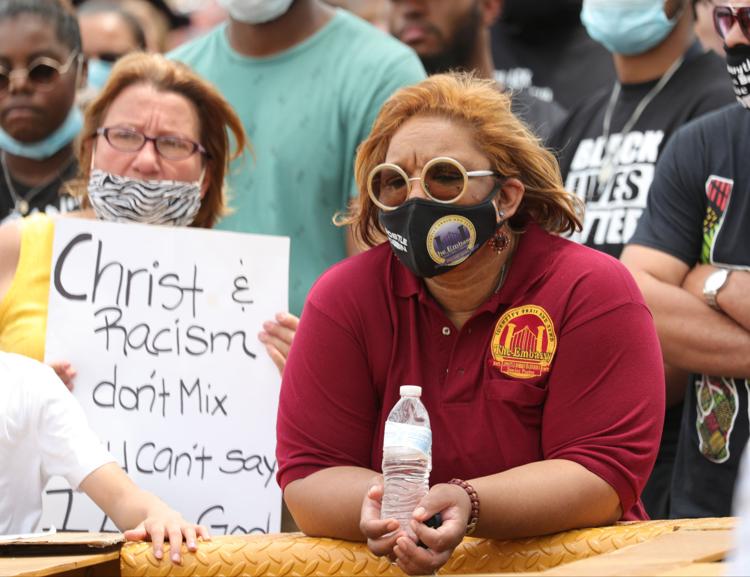 Vineland Protest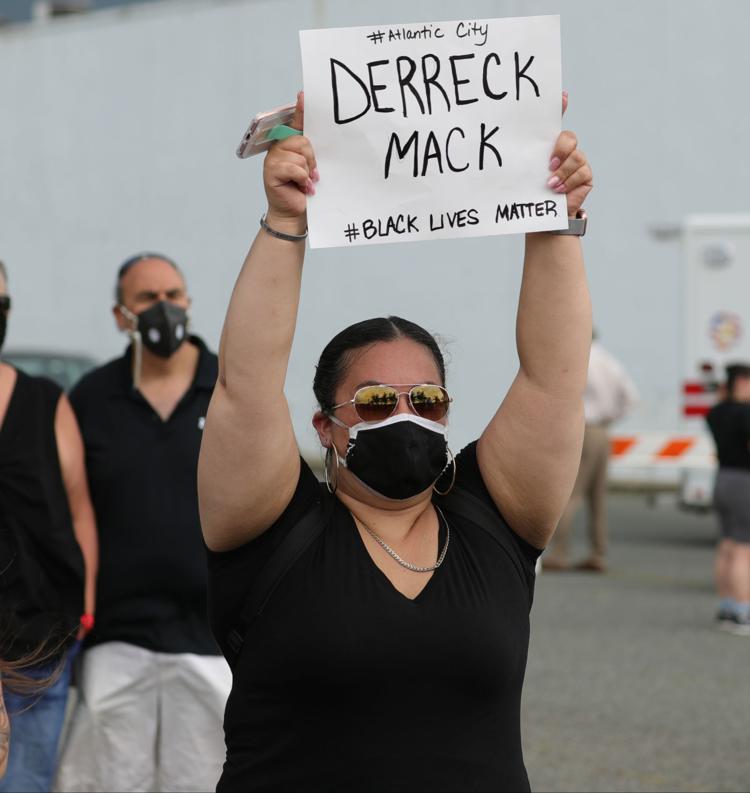 Vineland Protest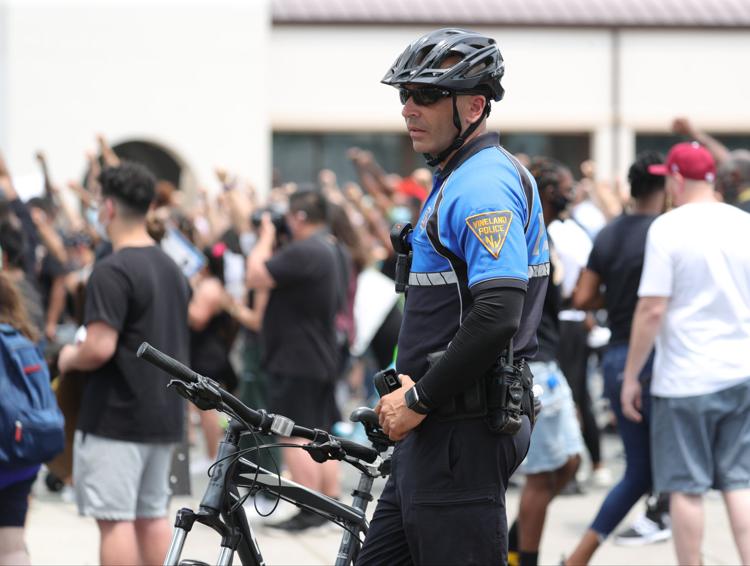 Vineland Protest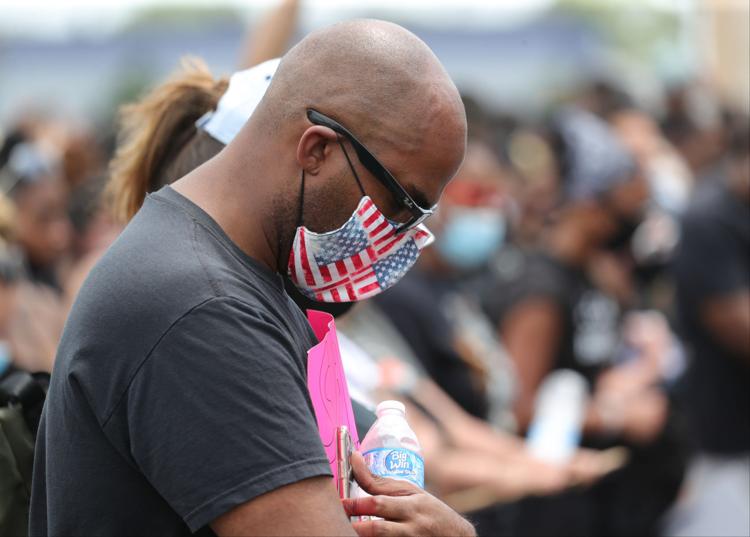 Vineland Protest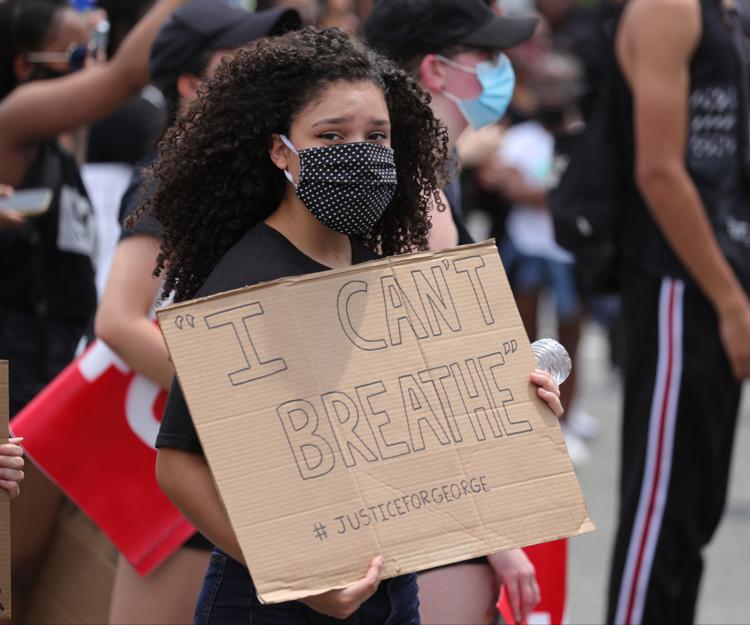 Vineland Protest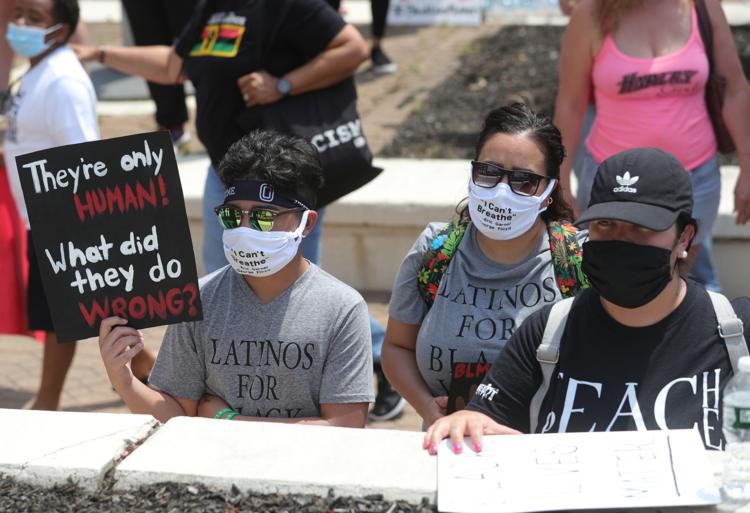 Vineland Protest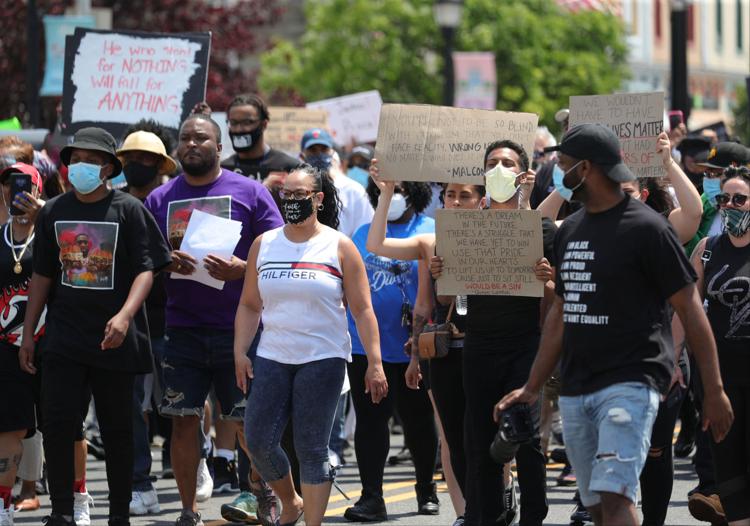 Vineland Protest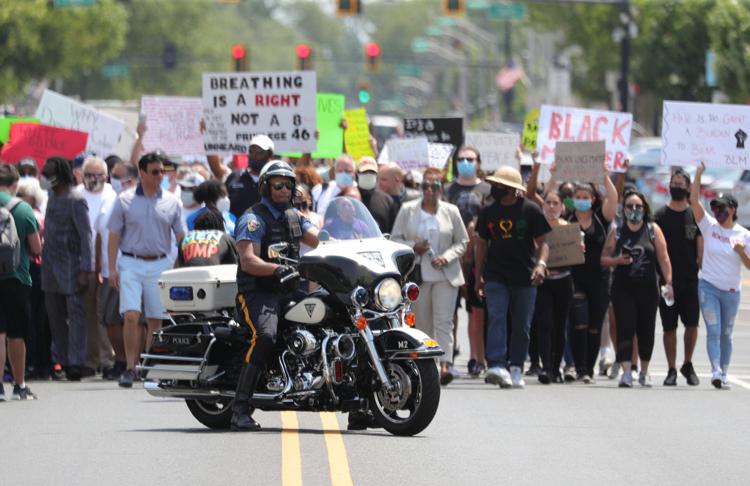 Vineland Protest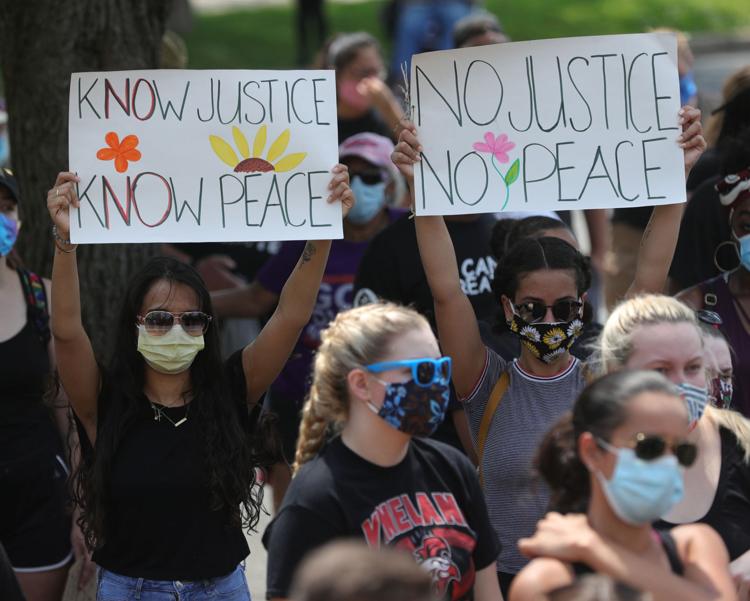 Vineland Protest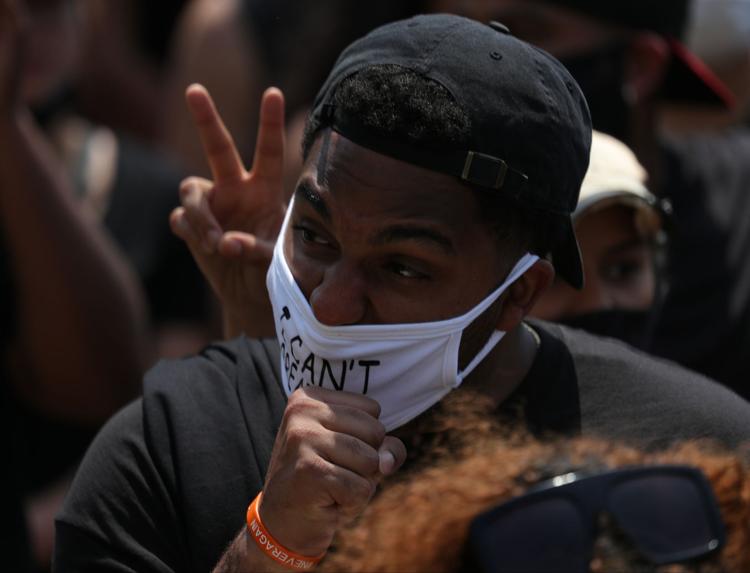 Vineland Protest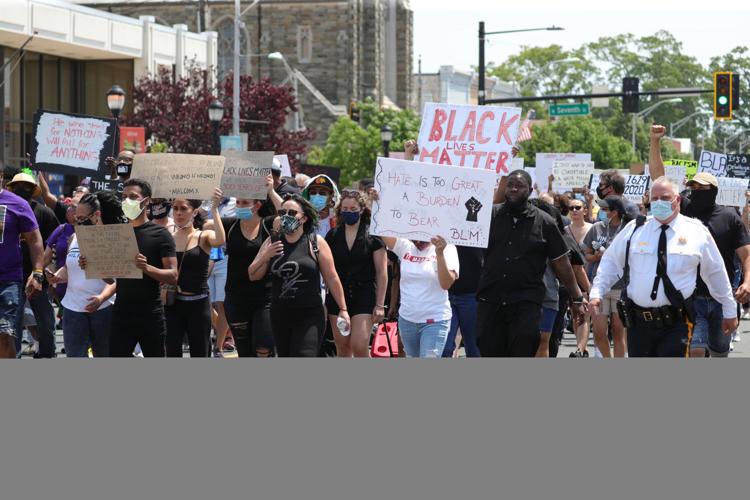 Vineland Protest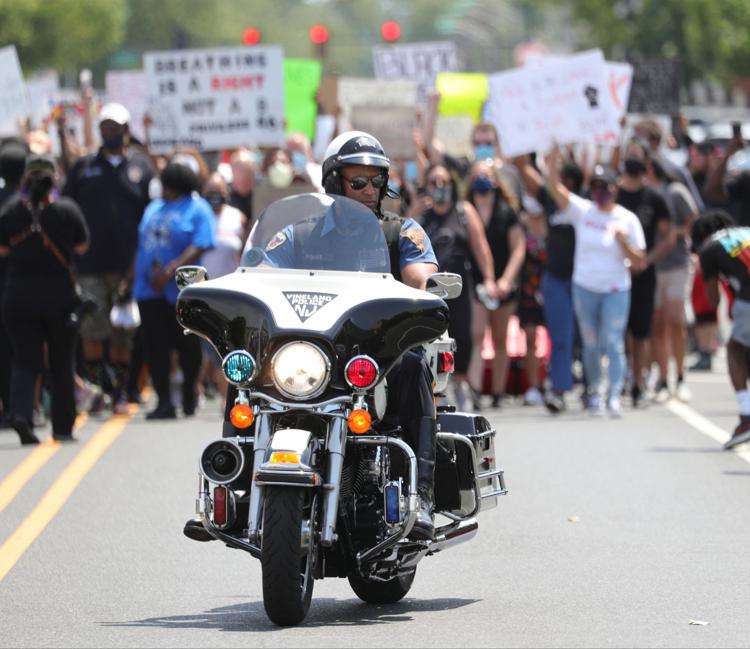 Vineland Protest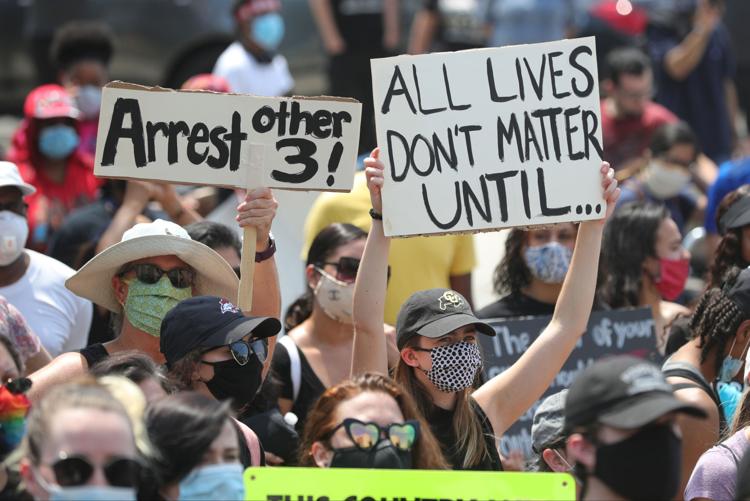 Vineland Protest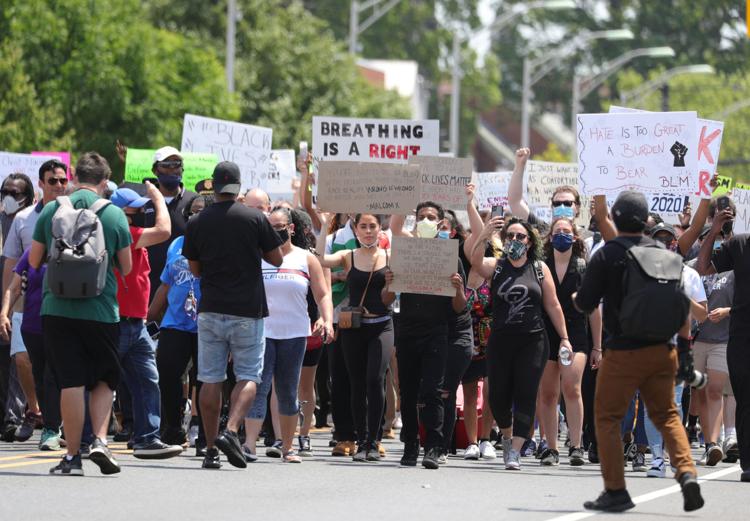 Vineland Protest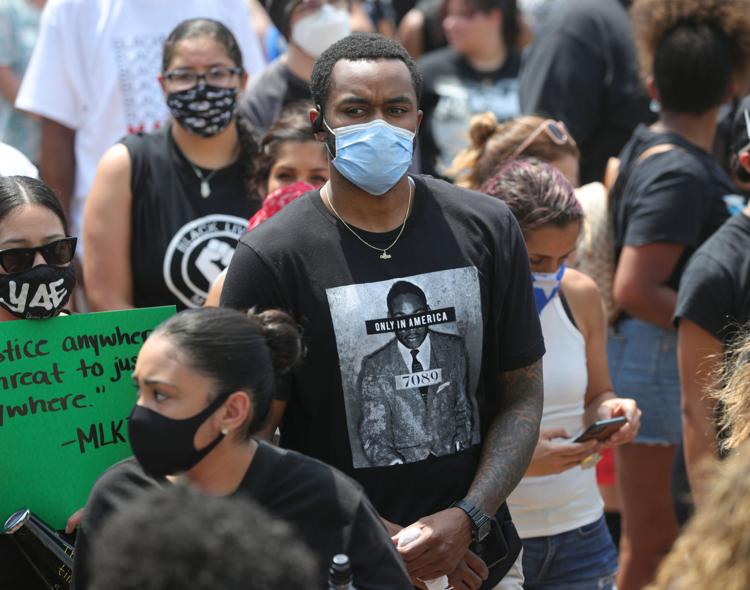 Vineland Protest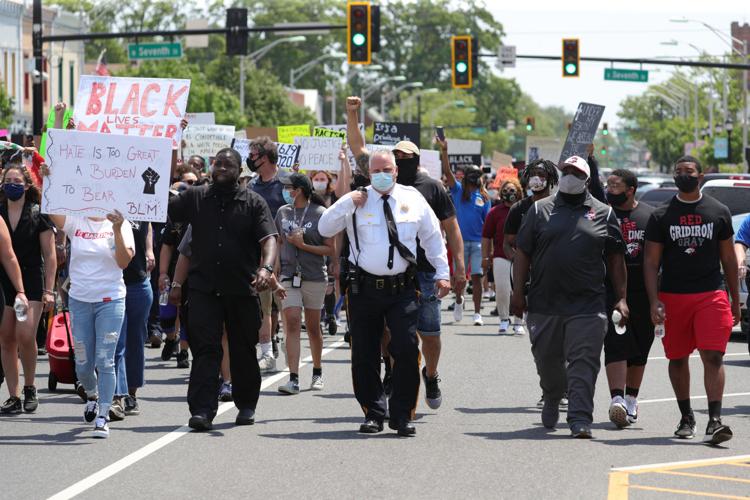 Vineland Protest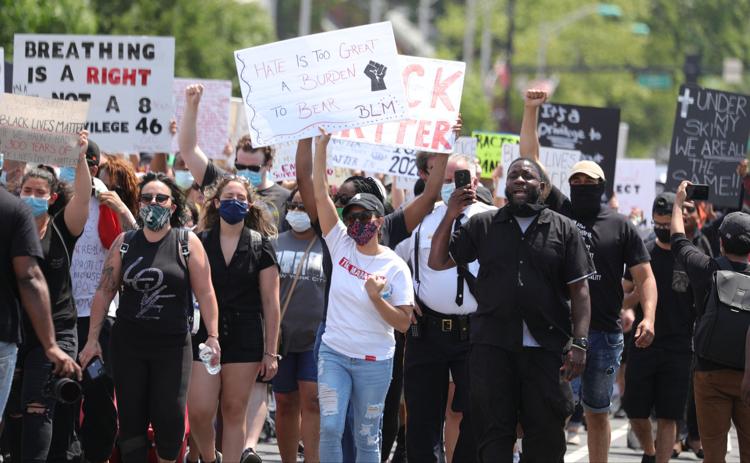 Vineland Protest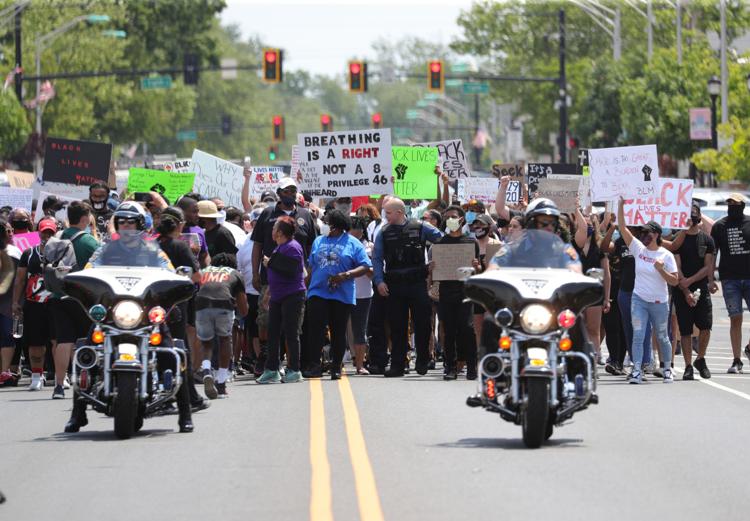 Vineland Protest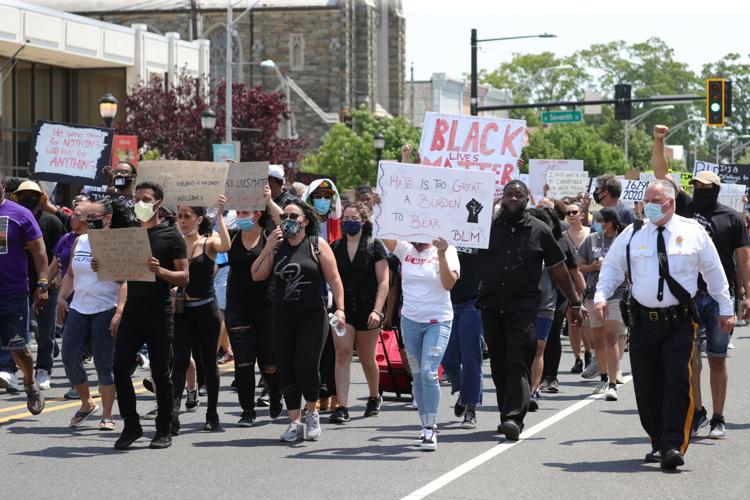 Vineland Protest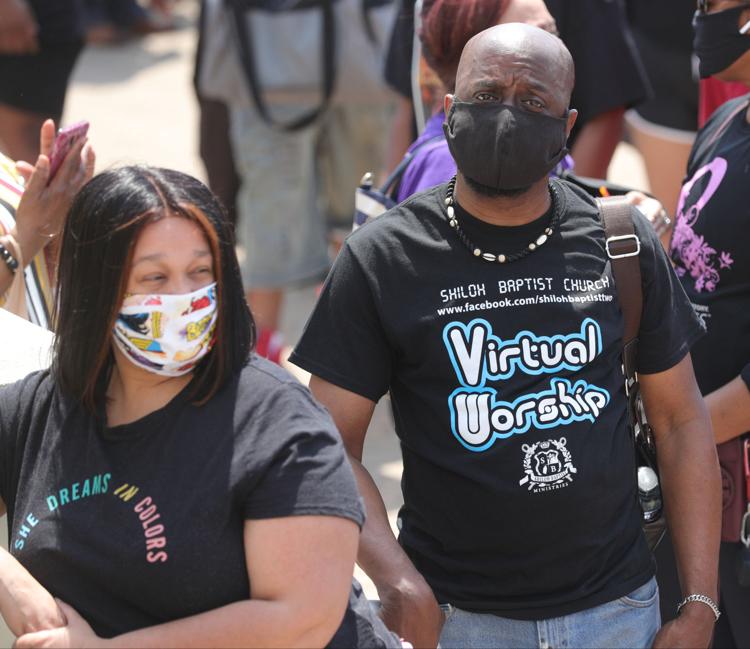 Vineland Protest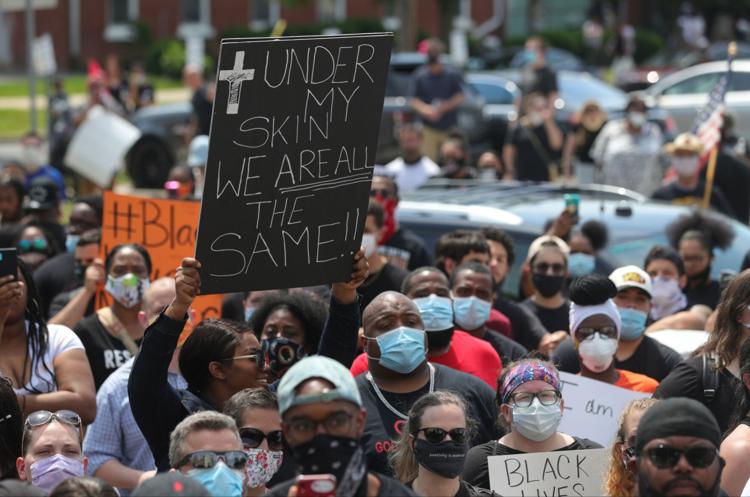 Vineland Protest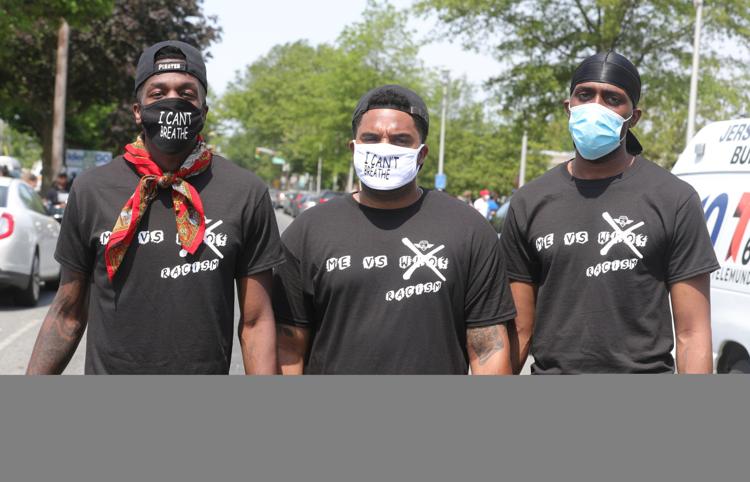 Vineland Protest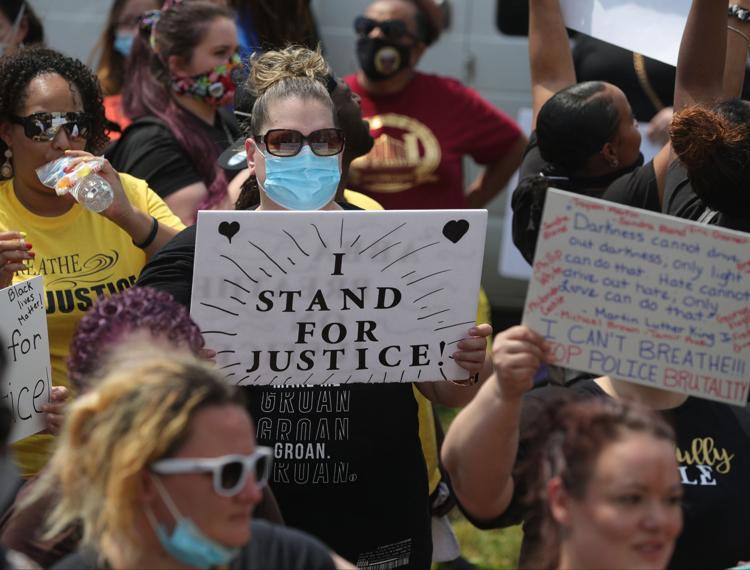 Vineland Protest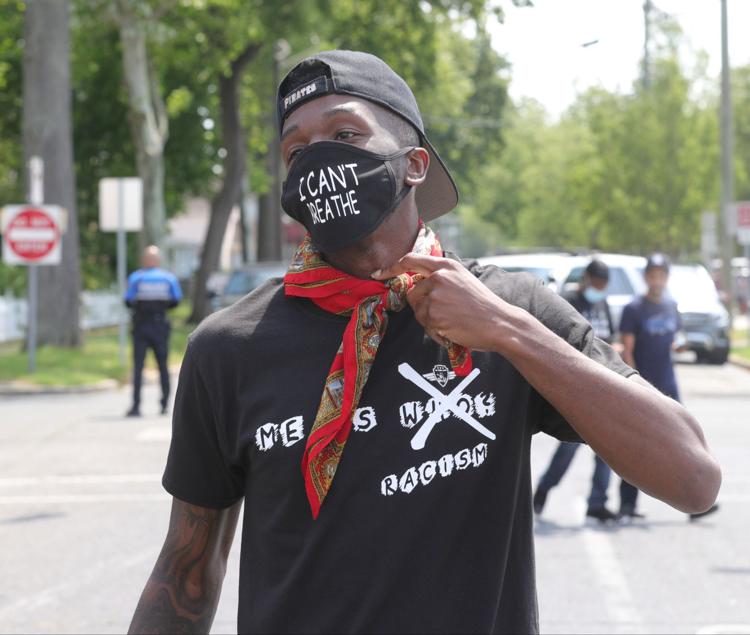 Vineland Protest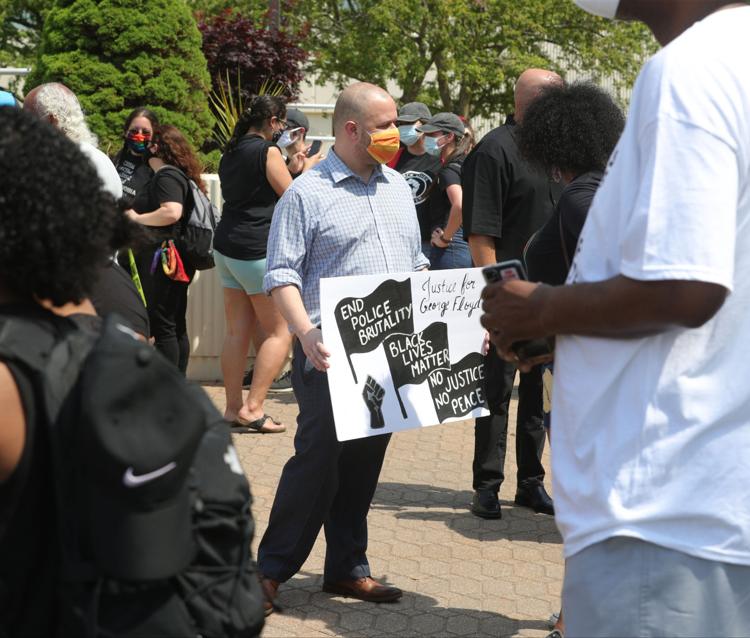 Vineland Protest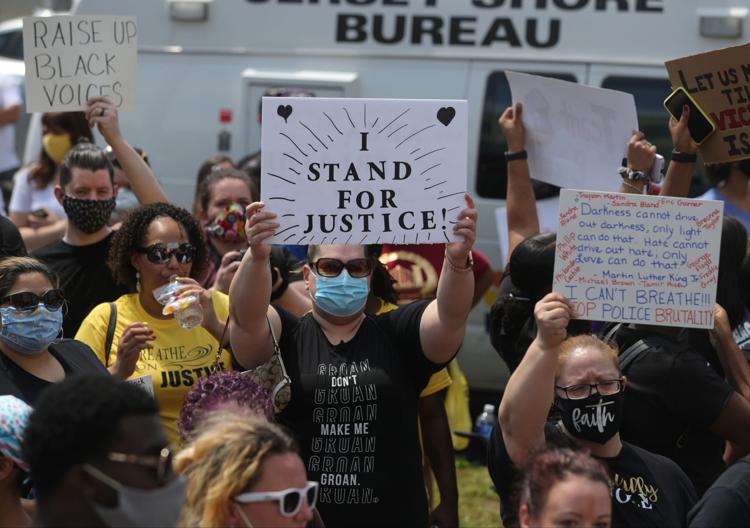 Vineland Protest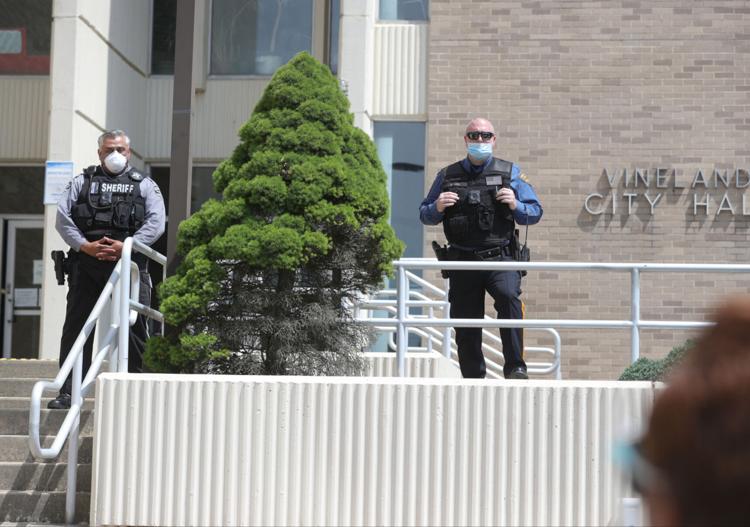 Vineland Protest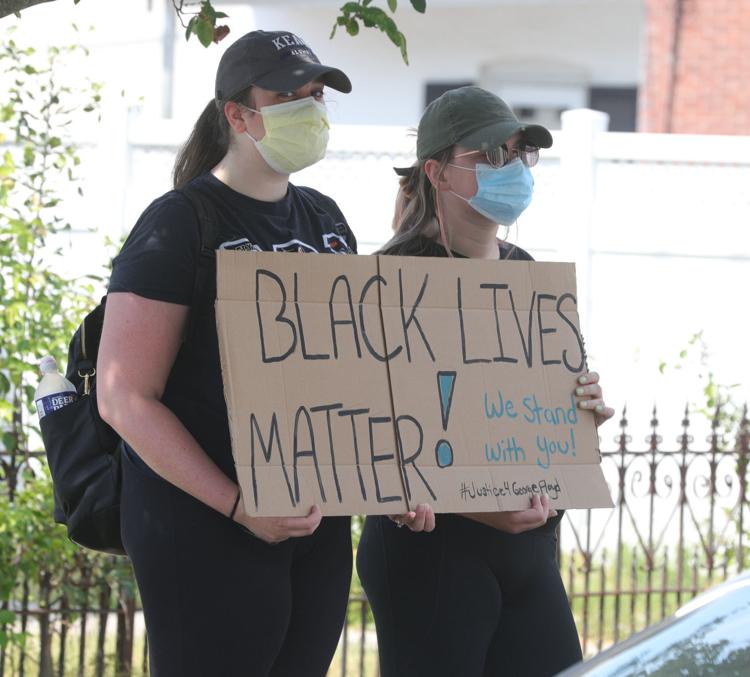 Vineland Protest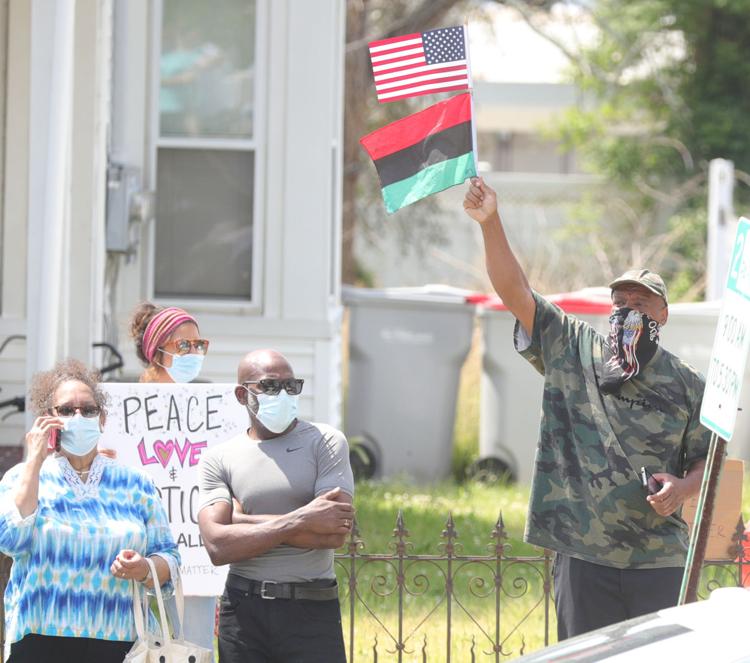 Vineland Protest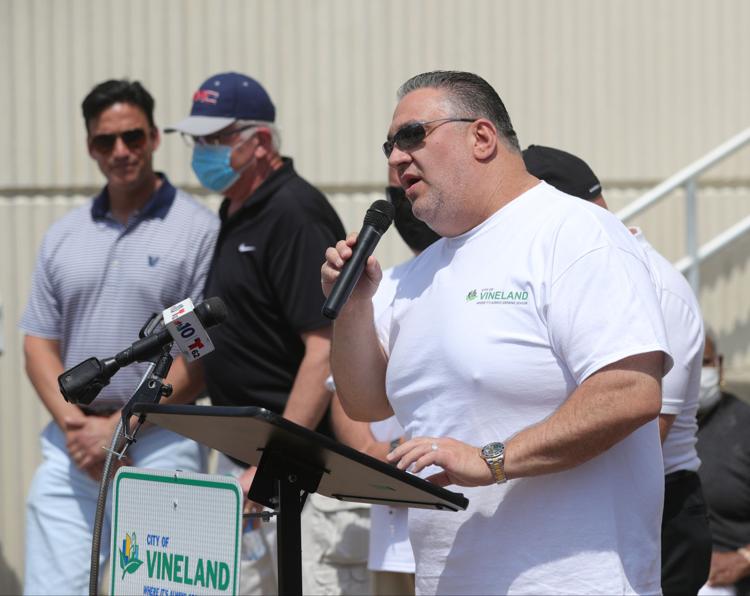 Vineland Protest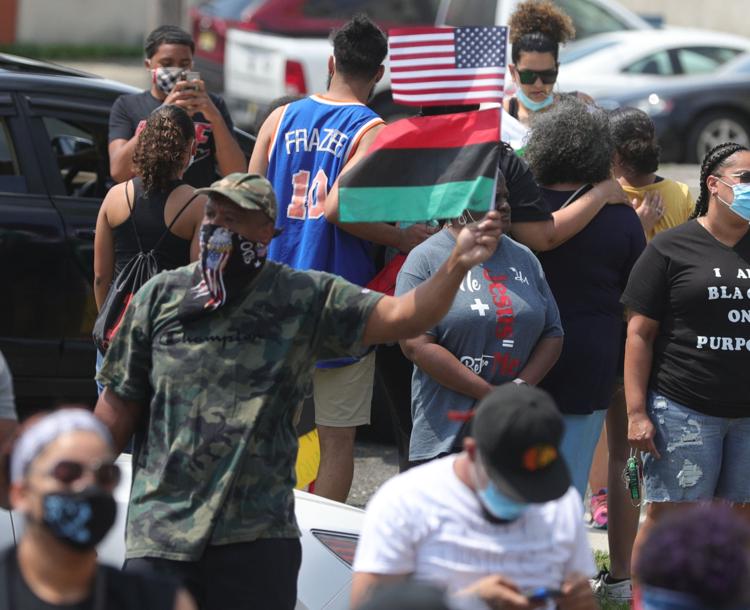 Vineland Protest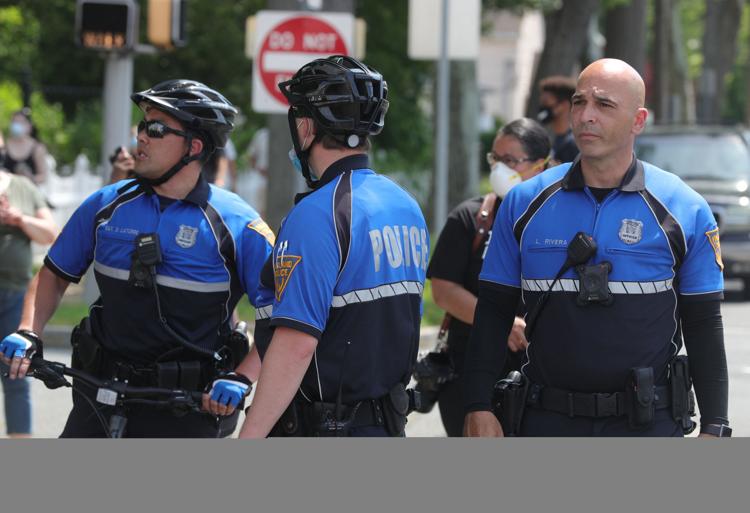 Vineland Protest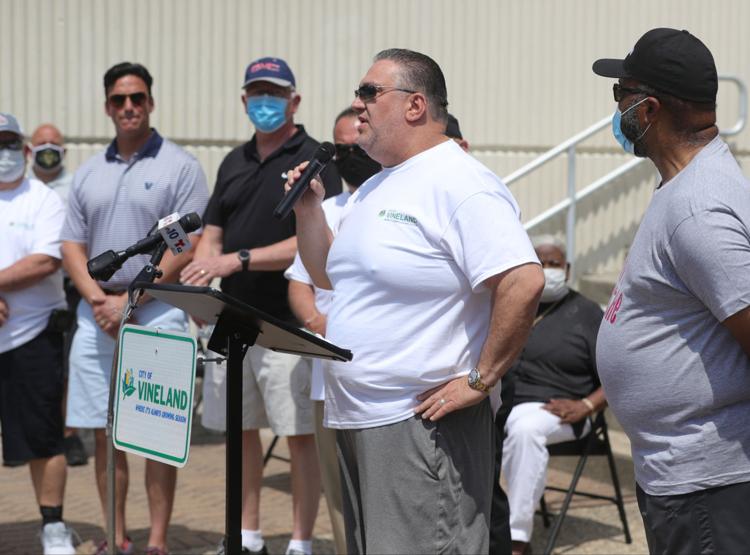 Vineland Protest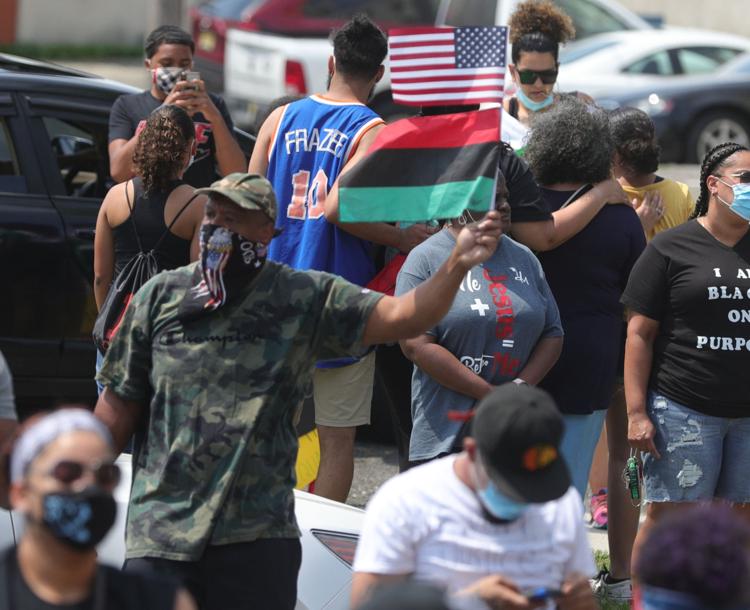 Vineland Protest
Vineland Protest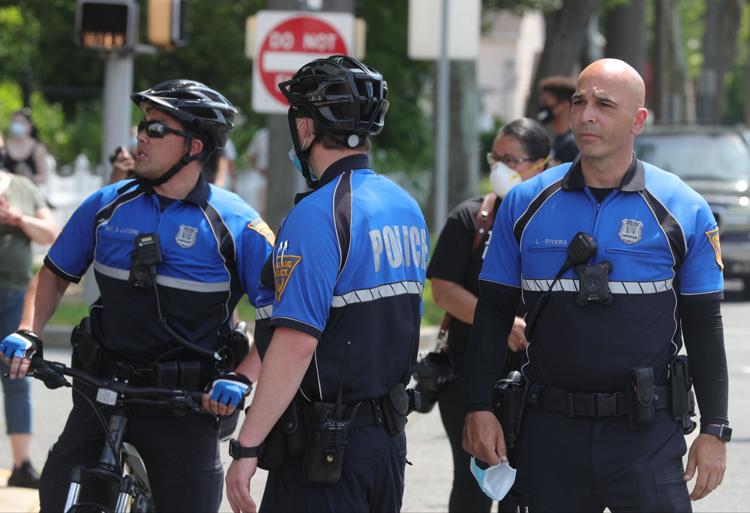 Vineland Protest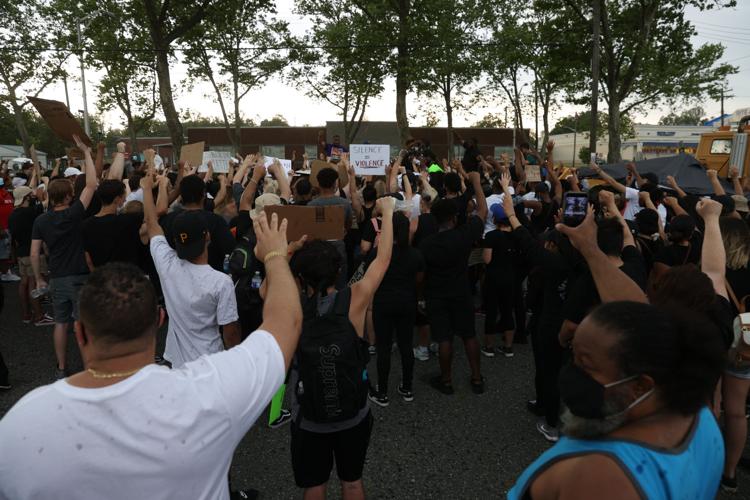 060420_nws_vineland 140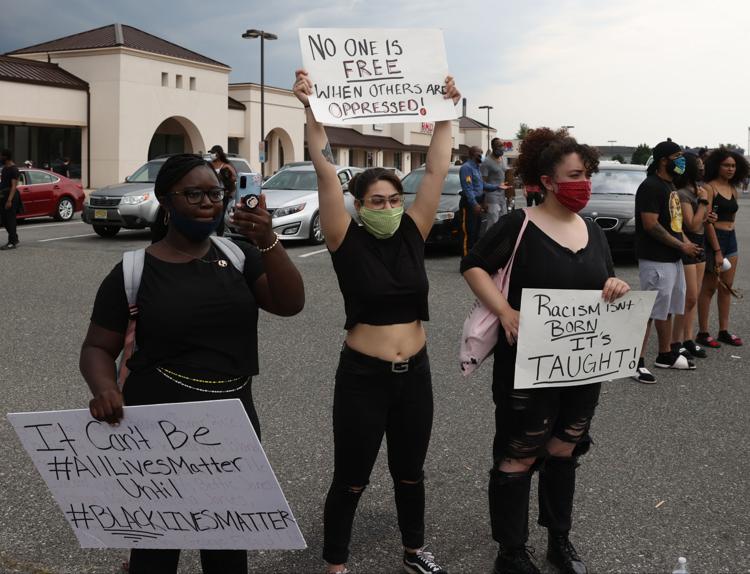 Vineland Protest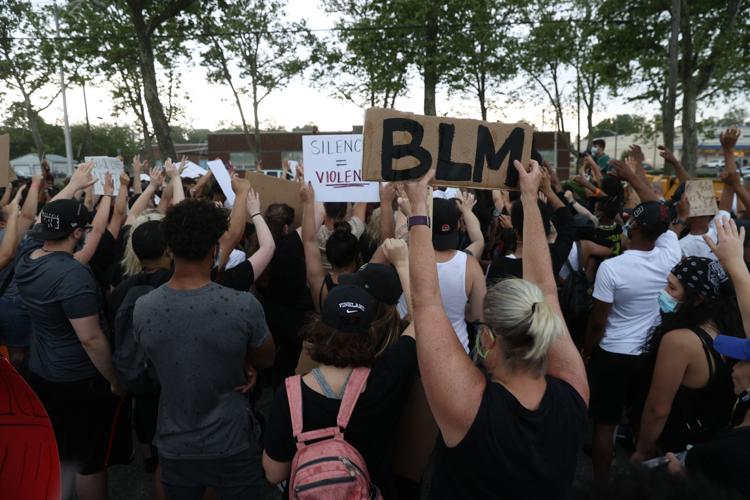 Vineland Protest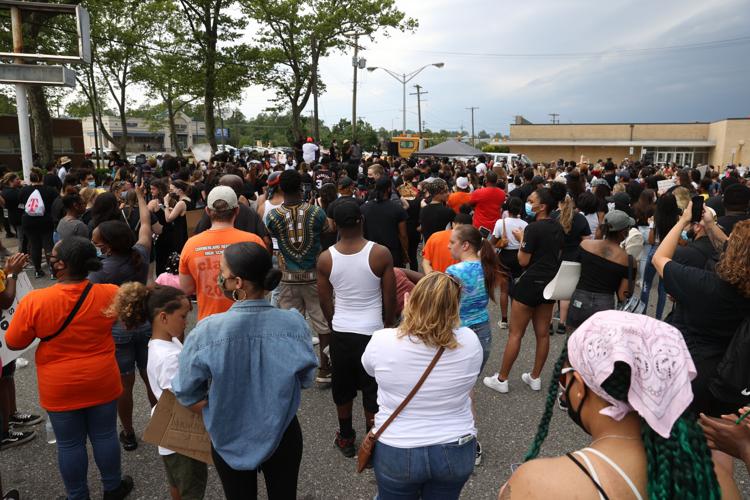 Vineland Protest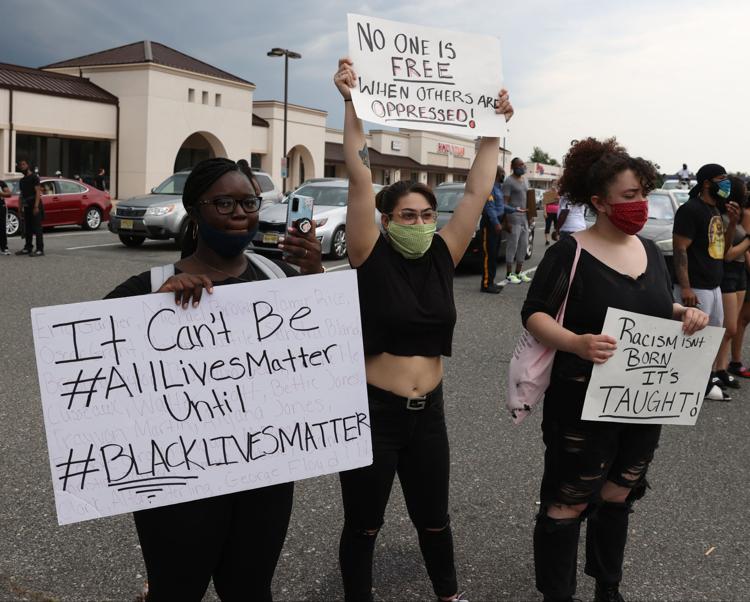 Vineland Protest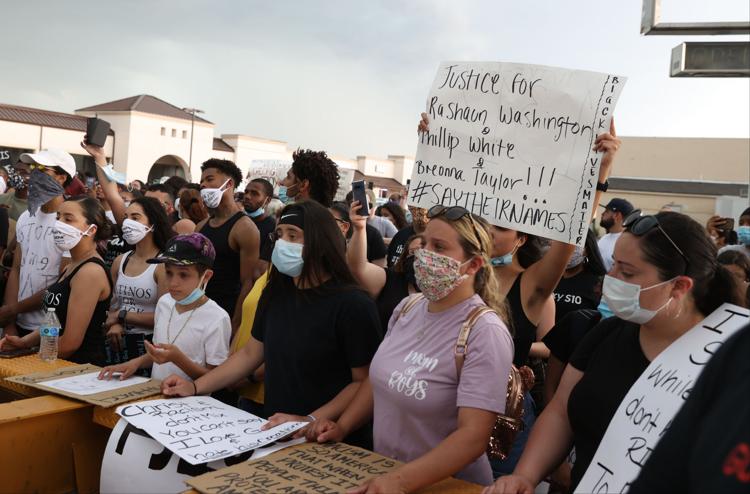 Vineland Protest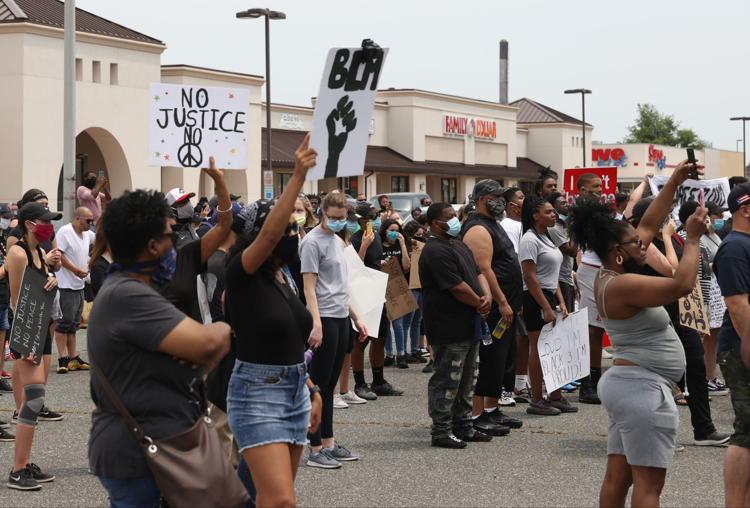 Vineland Protest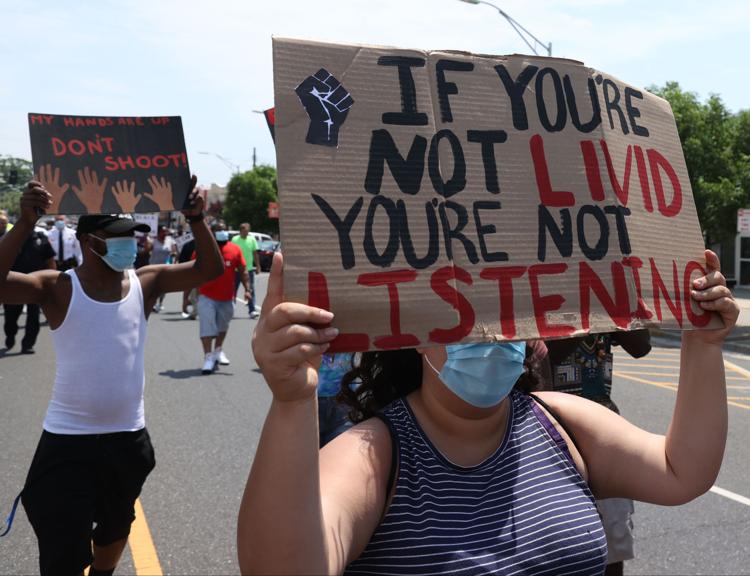 Vineland Protest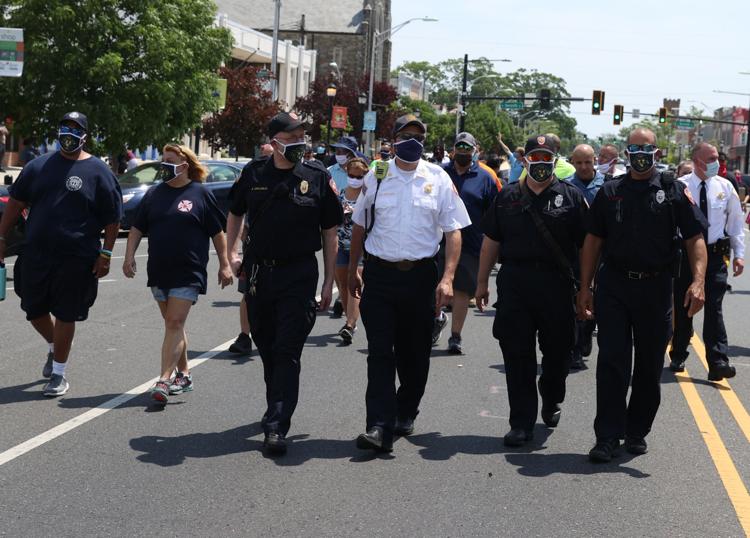 Vineland Protest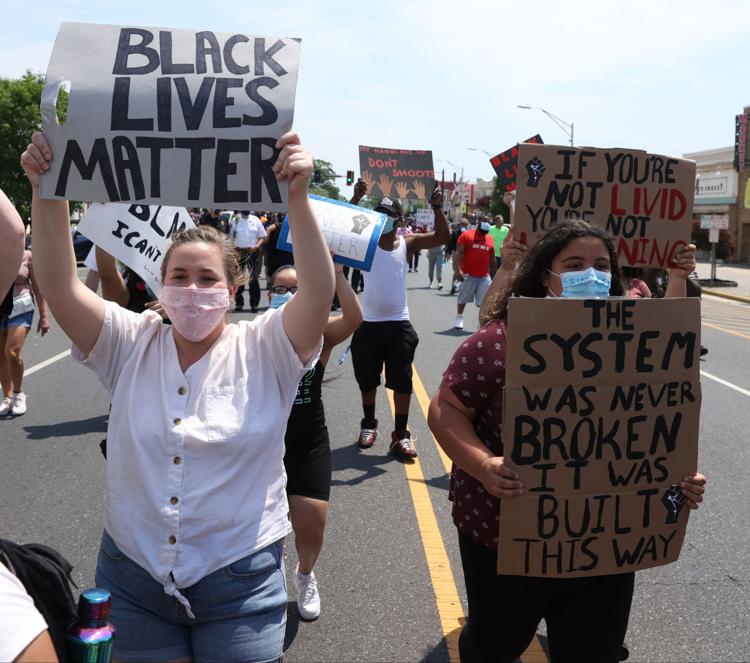 Vineland Protest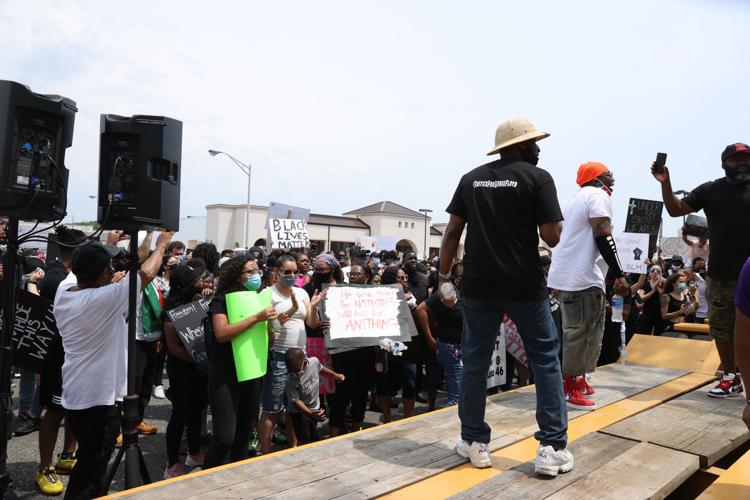 Vineland Protest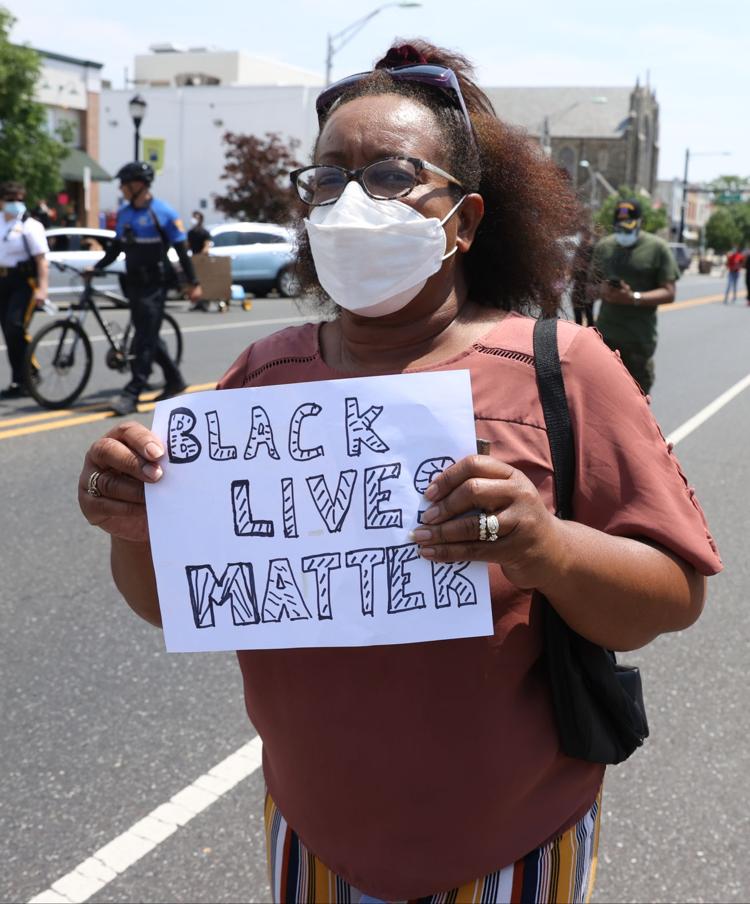 Vineland Protest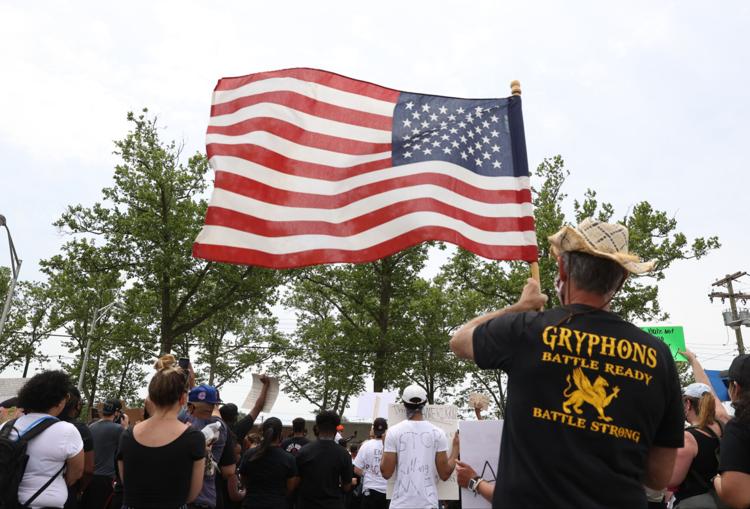 Vineland Protest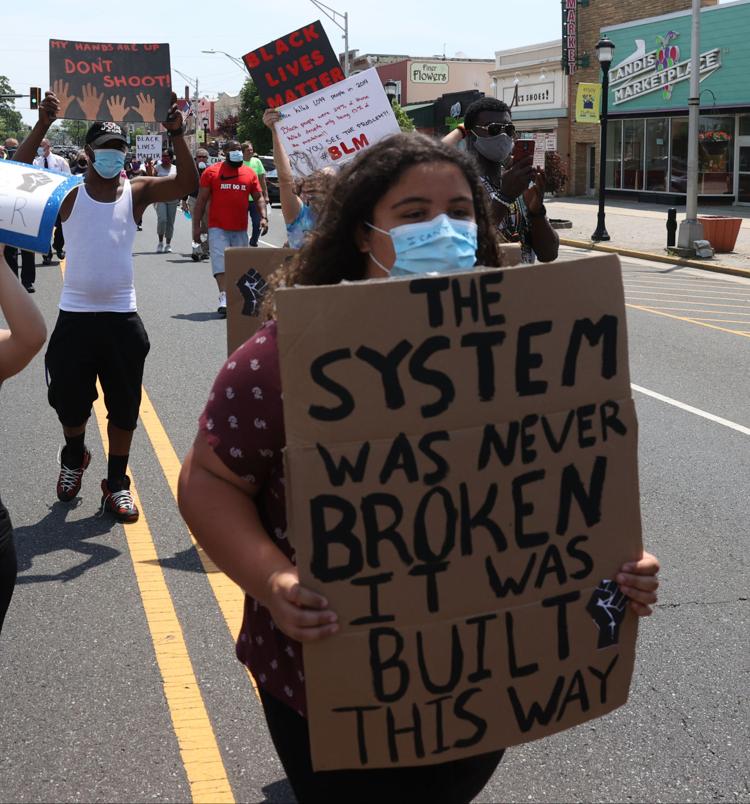 Vineland Protest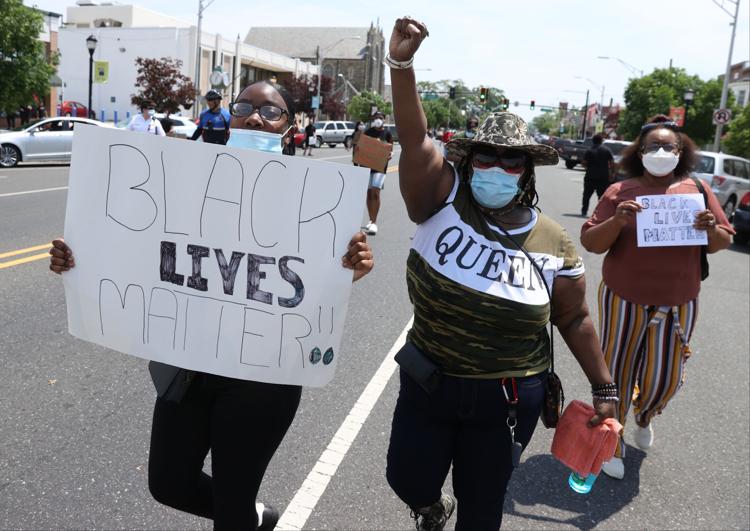 Vineland Protest
Vineland Protest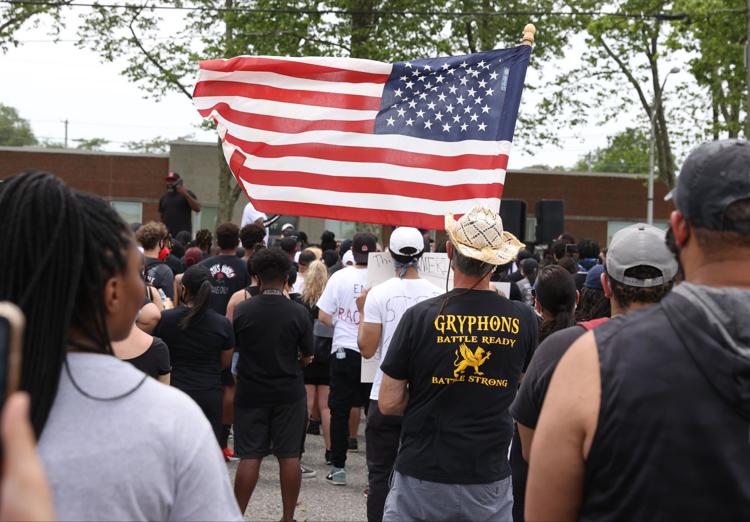 Vineland Protest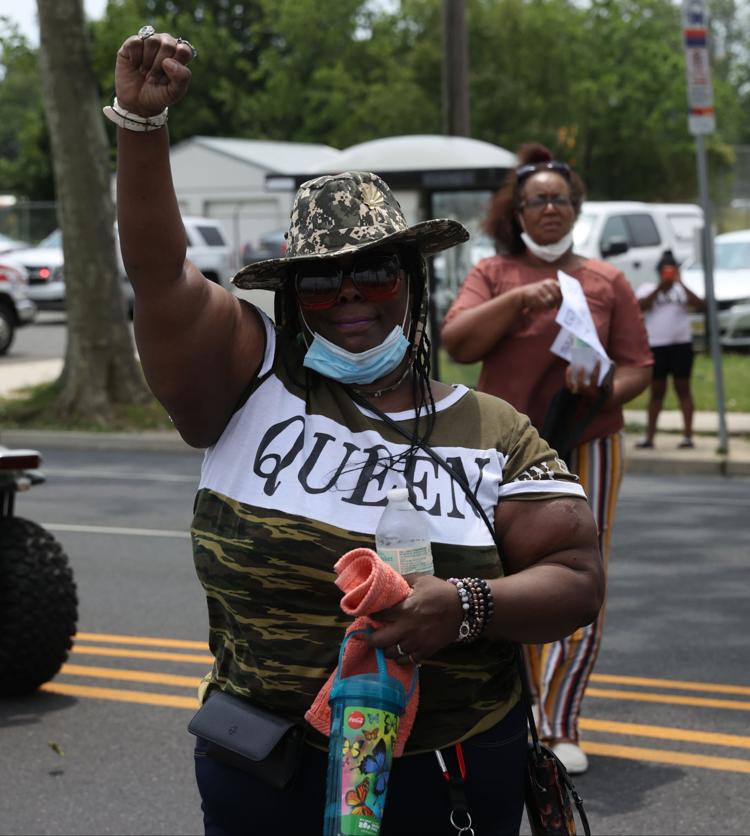 Vineland Protest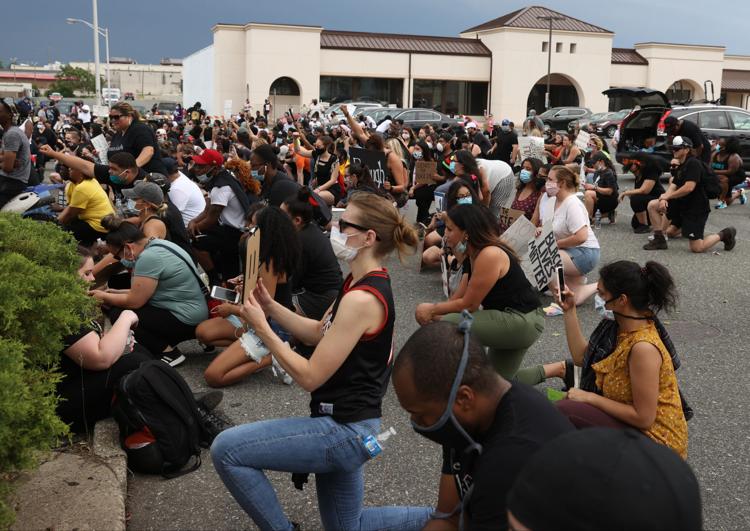 Vineland Protest
Vineland Protest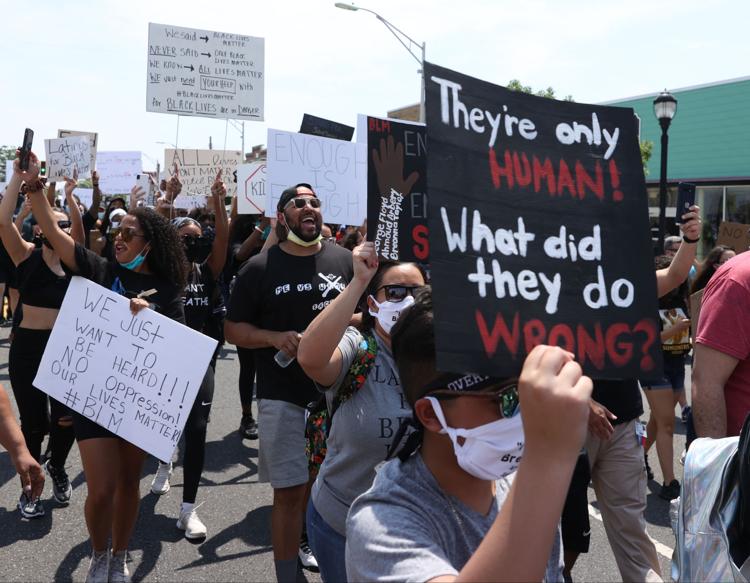 Vineland Protest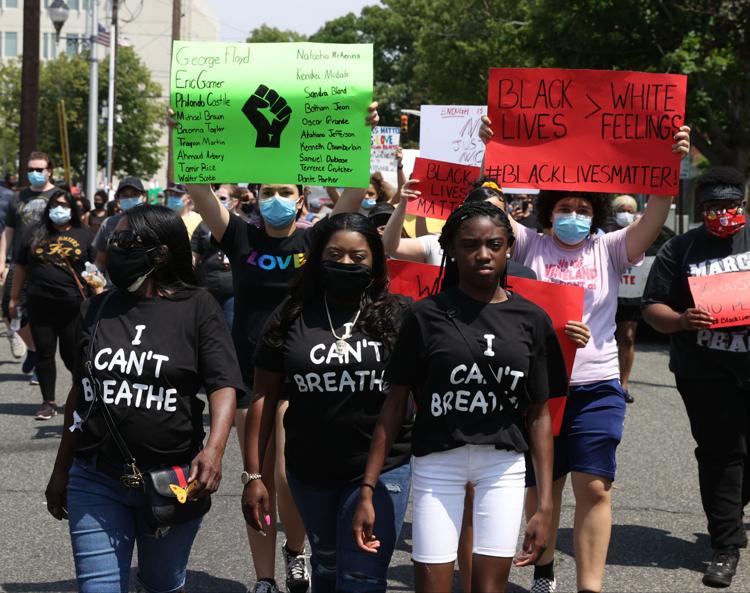 Vineland Protest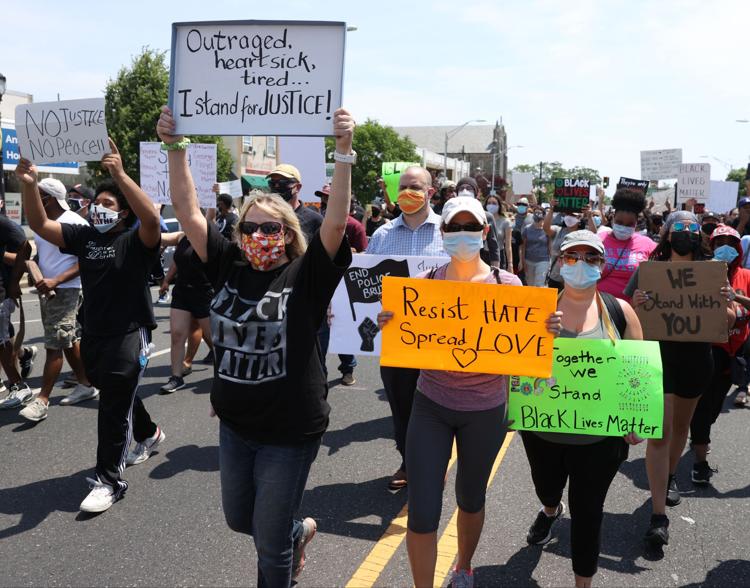 Vineland Protest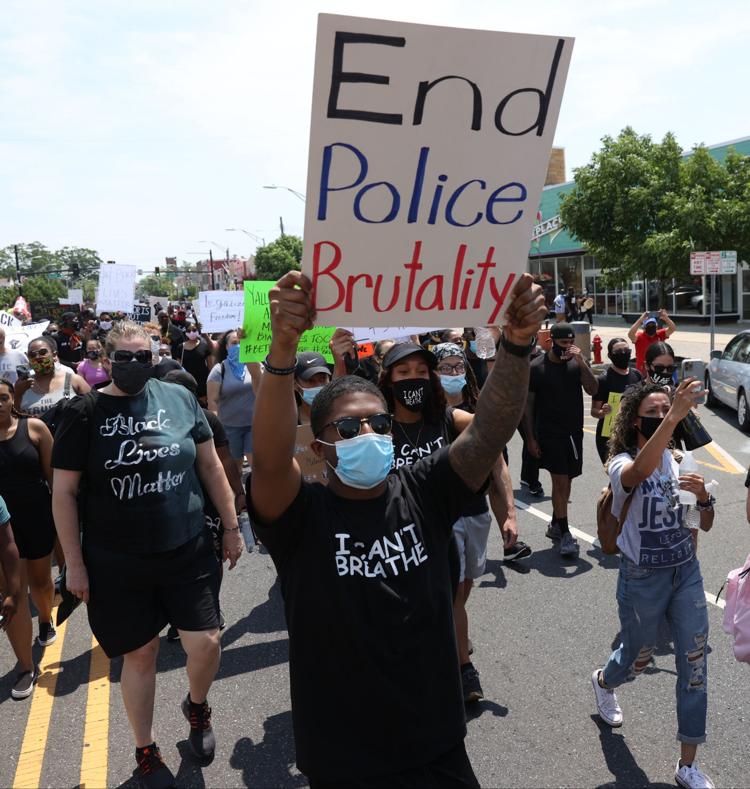 Vineland Protest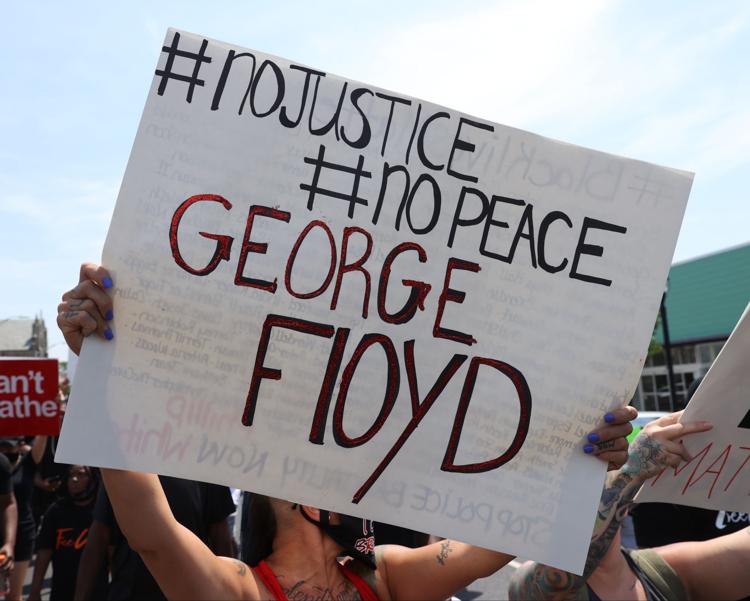 Vineland Protest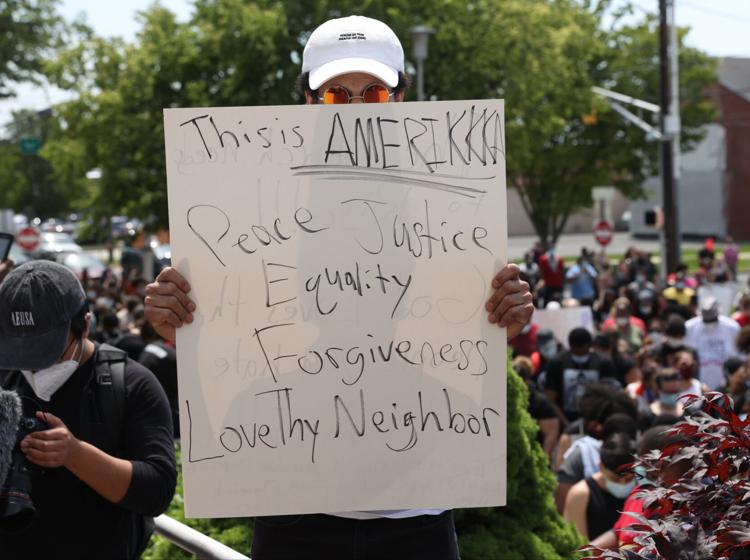 Vineland Protest