The federal ban on sports betting is fueling an annual $150 billion illegal underground sports betting market, according to an amicus brief filed Monday in the United States Supreme Court by the American Gaming Association.
The 25-page brief argues that the Professional and Amateur Sports Protection Act "prevent(s) States and tribal sovereign government's states from repealing or amending laws that their citizens no longer support."
In June, the country's highest court agreed to hear New Jersey's challenge to the federal sports betting ban. Arguments are expected to be heard in the coming months with a decision expected in 2018.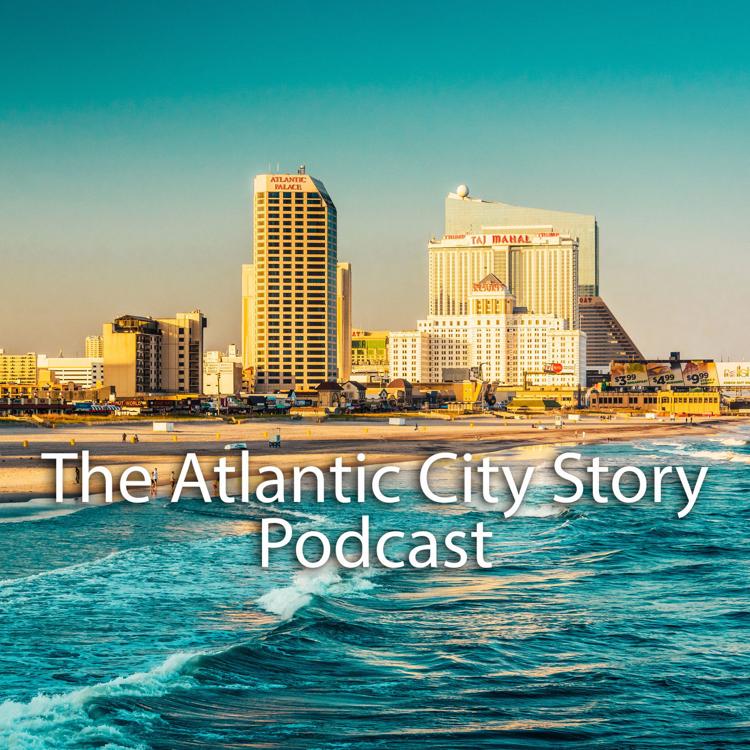 "America's 25-year-old failing federal ban on sports betting is not working," said Geoff Freeman, president and CEO of the American Gaming Association. "Professional and Amateur Sports Protection Act is doing absolutely nothing to stop millions of Americans from wagering on sports each and every day."
According to AGA's brief, "earlier this year, Americans bet an estimated $15 billion on the Super Bowl and NCAA Men's Basketball Tournament alone, and 97% of those bets were made illegally."
"Regulation of sports betting needs to be accomplished in a sensible manner that promotes, rather than thwarts, the strictures and principles of federalism," the brief states. "PASPA has thus had the perverse effect of pushing an enormous market underground by way of federal decree while stamping out state and local efforts to adapt their own laws pursuant to their own citizens' wishes."
Legalizing sports betting in the United States would curb the illegal market while supporting up to 152,000 jobs, creating an estimated $26 billion in economic output and generating up to $5.3 billion in tax revenue, according to new research by Oxford Economics released earlier this year.