OCEAN CITY — An Atlantic City boy was charged with more than 65 burglaries of motor vehicles and thefts of items from those vehicles, police said Wednesday.
The 17-year-old also stole two vehicles, both of which police have recovered, Lt. Pat Randles said.
The boy was sent to the Harborfields Juvenile Detention Center in Egg Harbor City.
Most of the incidents occurred this past week, while others dated to July, Randles said.
Police are in the process of notifying victims. Anyone with information on the burglaries can contact Lt. Steve Sullivan at ssullivan@ocnj.us or 609-399-9111.
In the meantime, police remind people to lock their vehicle doors and not leave their keys inside unlocked vehicles.
Ventnor, Brigantine and Egg Harbor Township police assisted, Randles said.
Ocean City vs Pleasantville Thanksgiving Football Game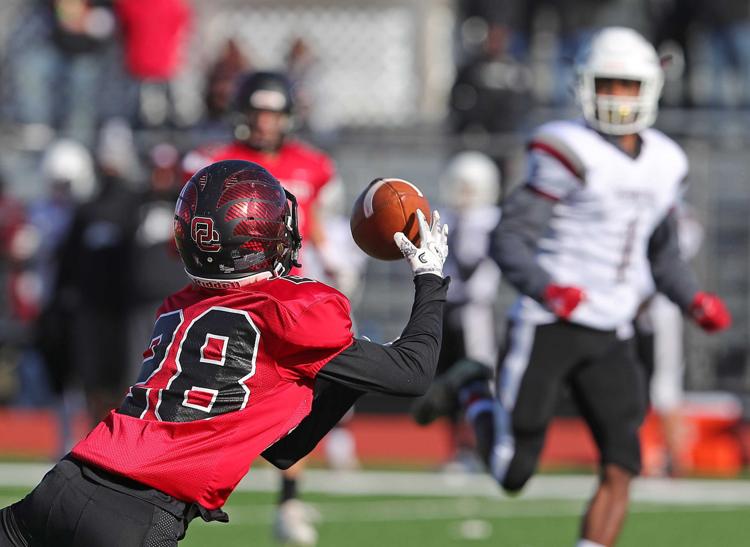 -- HIDE VERTICAL GALLERY ASSET TITLES --
Ocean City vs Pleasantville Thanksgiving Football Game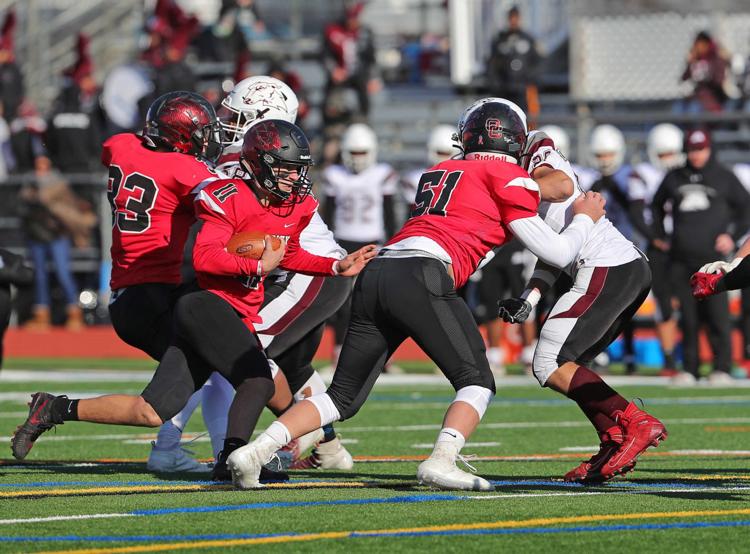 Ocean City vs Pleasantville Thanksgiving Football Game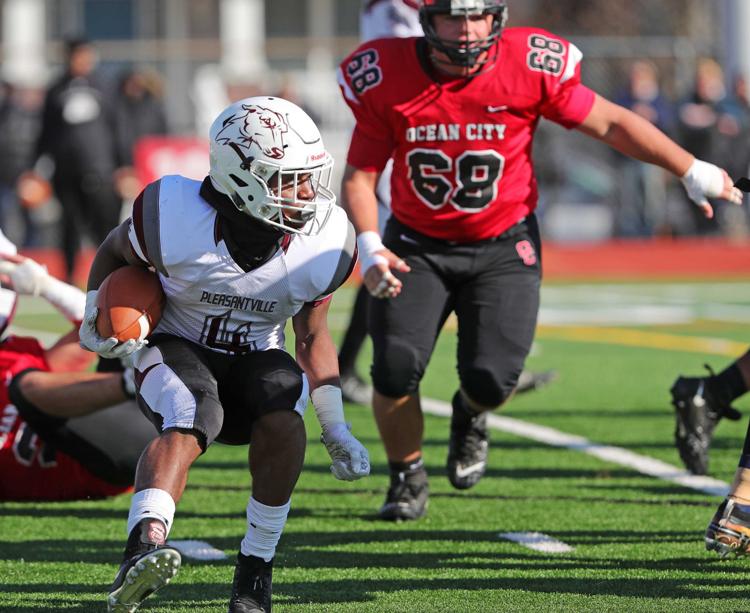 Ocean City vs Pleasantville Thanksgiving Football Game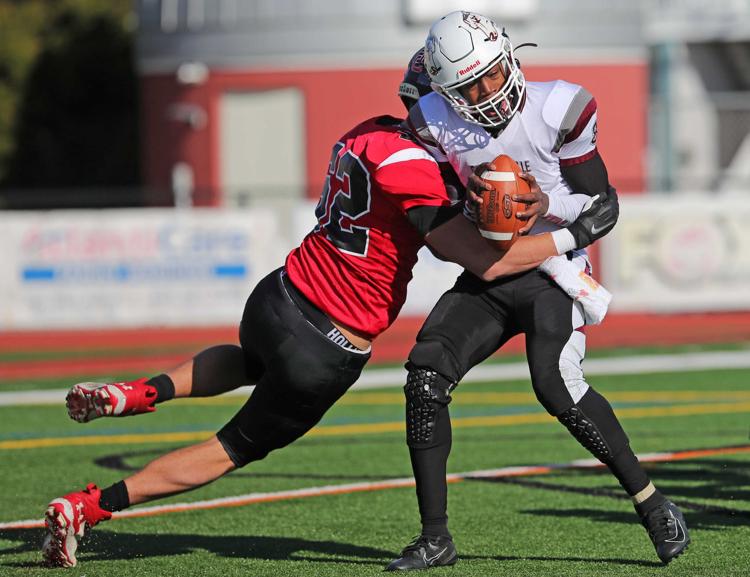 Ocean City vs Pleasantville Thanksgiving Football Game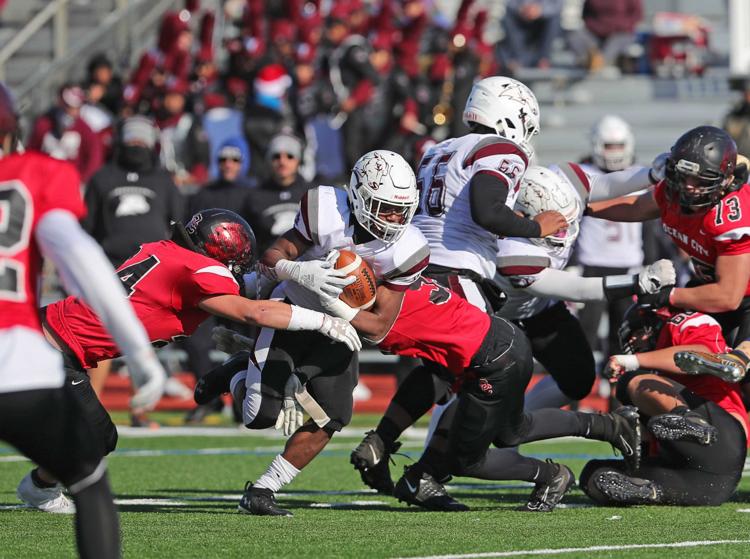 Ocean City vs Pleasantville Thanksgiving Football Game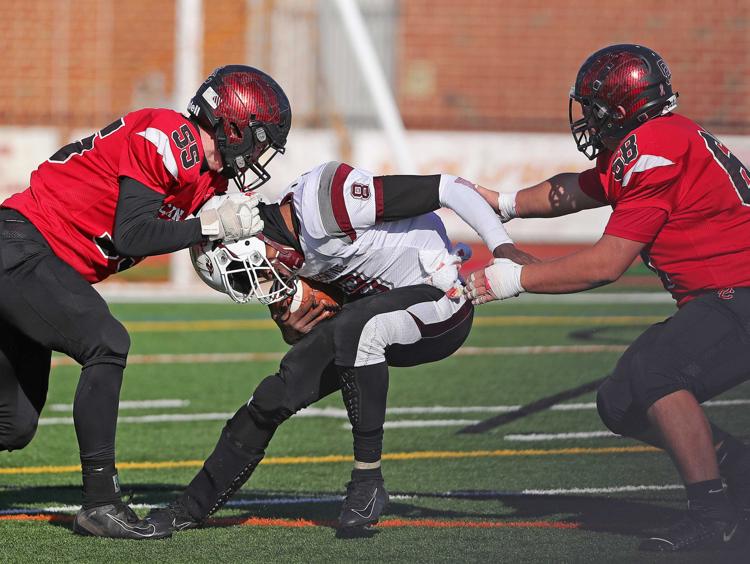 Ocean City vs Pleasantville Thanksgiving Football Game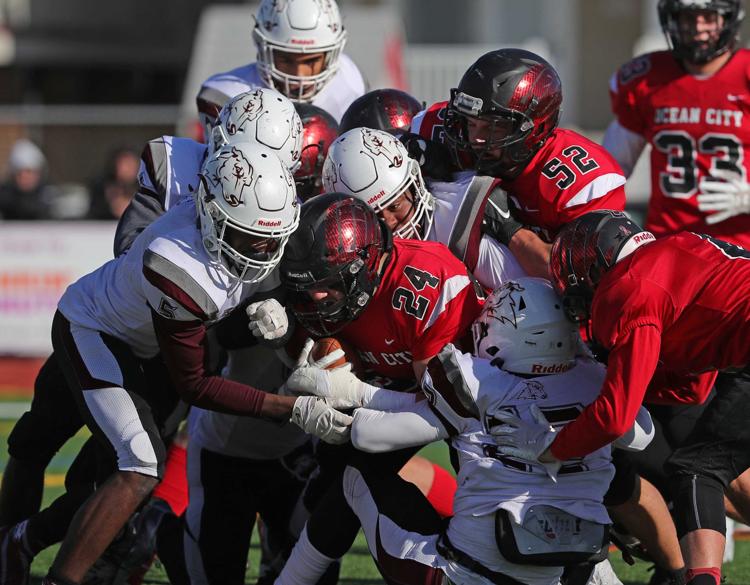 Ocean City vs Pleasantville Thanksgiving Football Game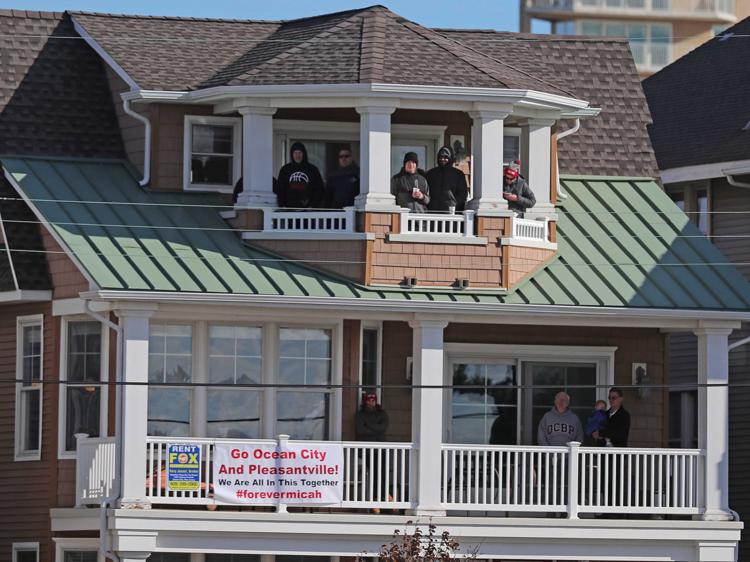 Ocean City vs Pleasantville Thanksgiving Football Game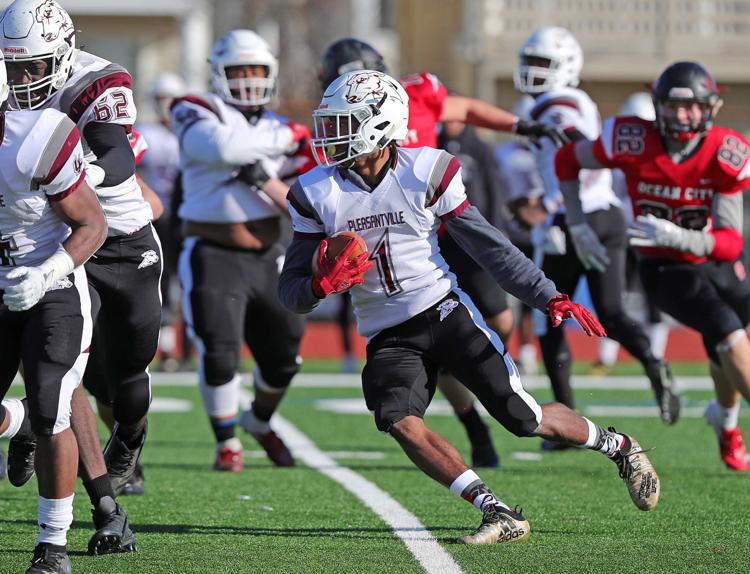 Ocean City vs Pleasantville Thanksgiving Football Game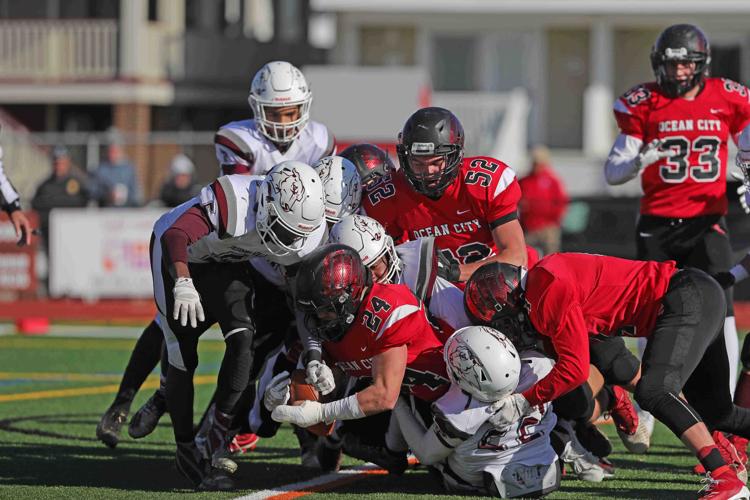 Ocean City vs Pleasantville Thanksgiving Football Game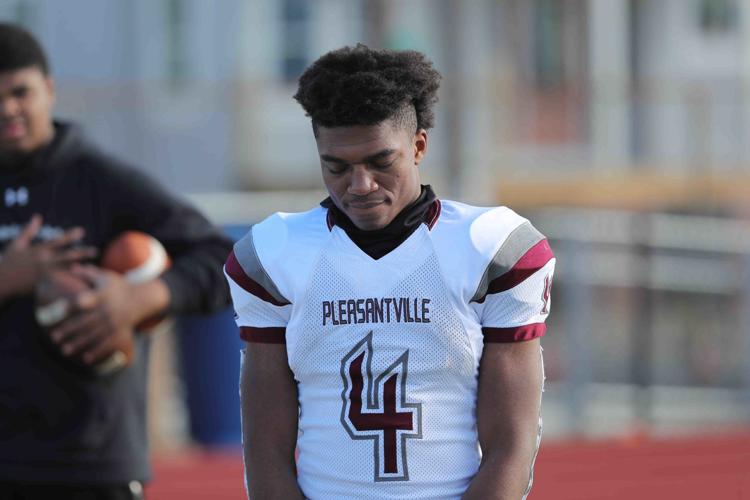 Ocean City vs Pleasantville Thanksgiving Football Game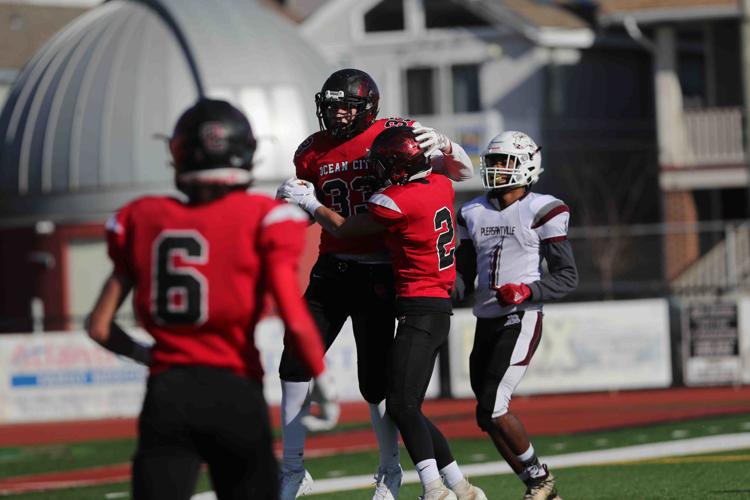 Ocean City vs Pleasantville Thanksgiving Football Game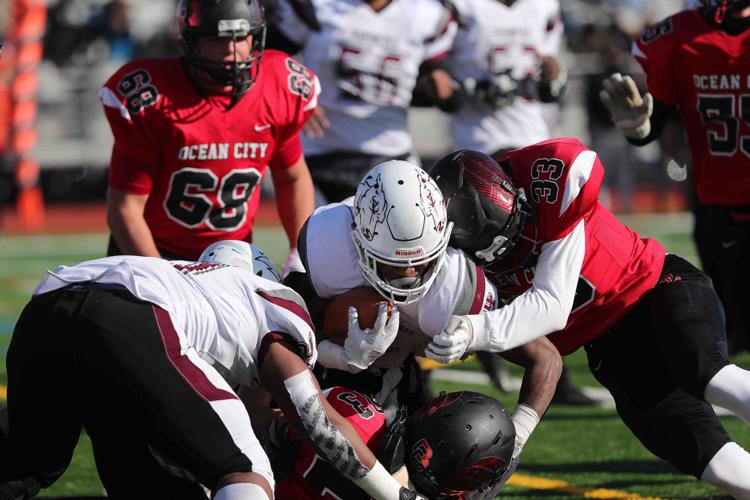 Ocean City vs Pleasantville Thanksgiving Football Game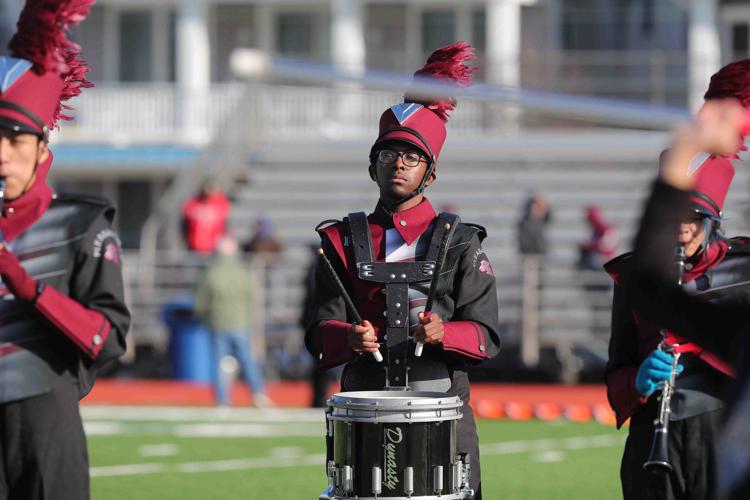 Ocean City vs Pleasantville Thanksgiving Football Game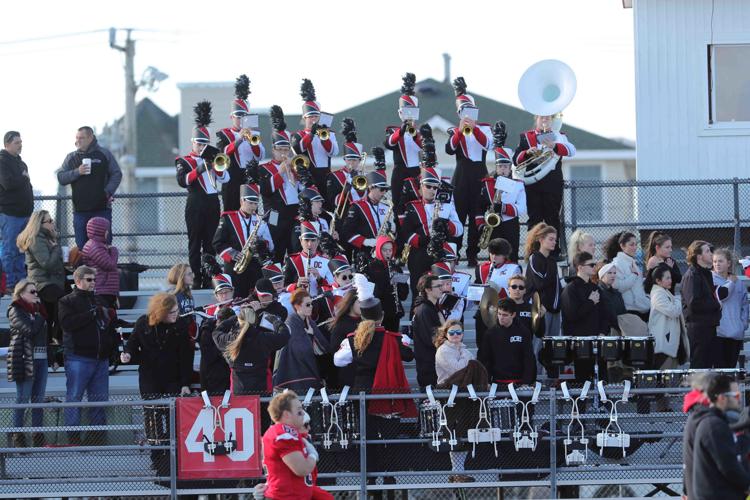 Ocean City vs Pleasantville Thanksgiving Football Game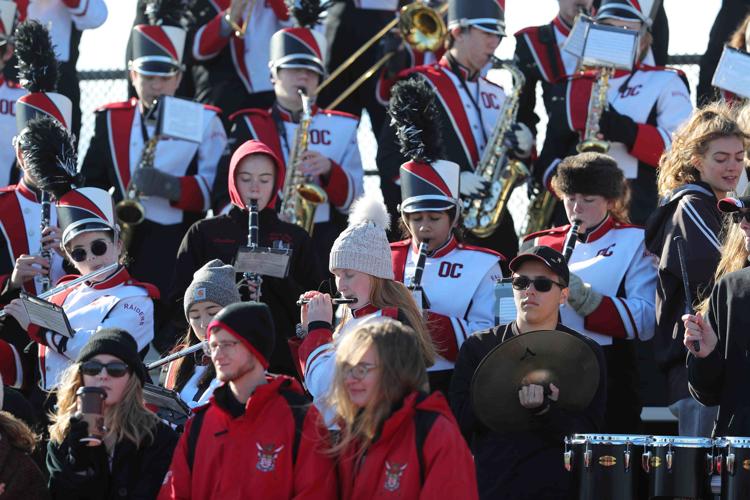 Ocean City vs Pleasantville Thanksgiving Football Game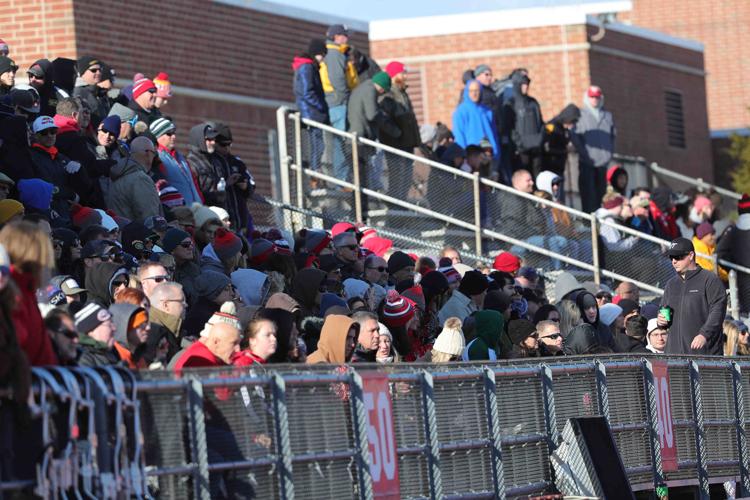 Ocean City vs Pleasantville Thanksgiving Football Game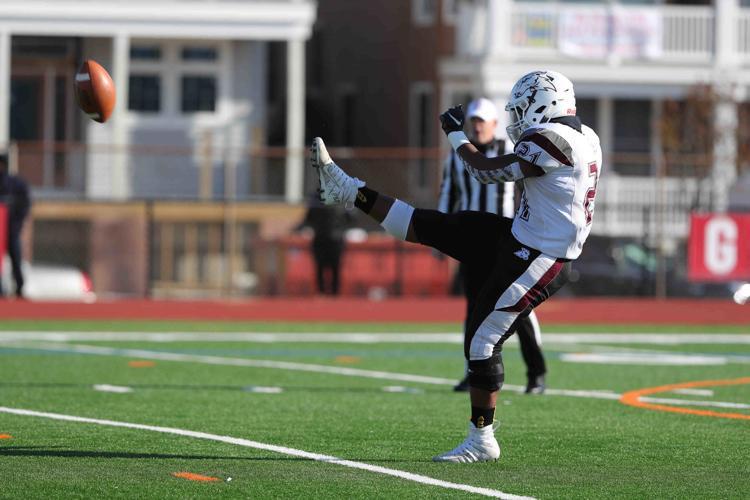 Ocean City vs Pleasantville Thanksgiving Football Game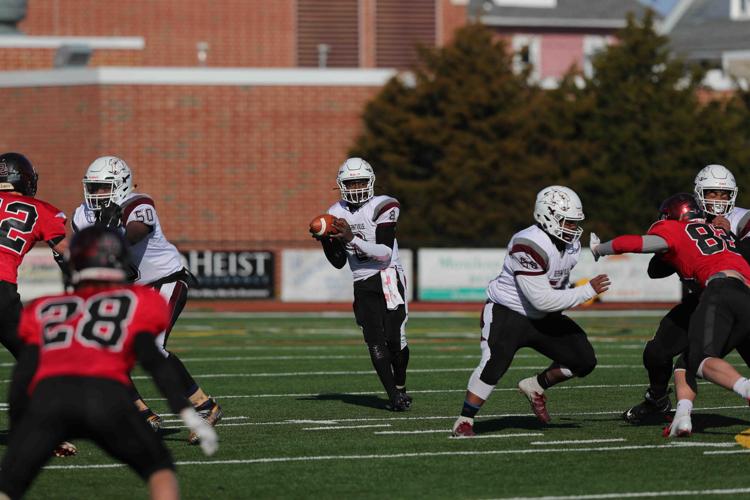 Ocean City vs Pleasantville Thanksgiving Football Game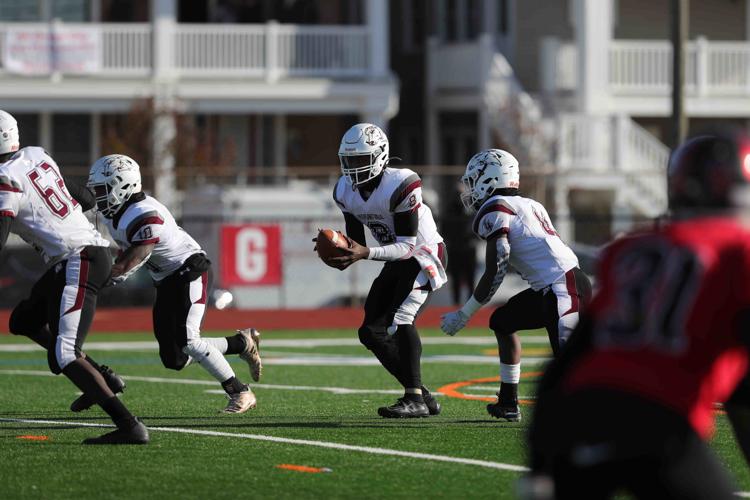 Ocean City vs Pleasantville Thanksgiving Football Game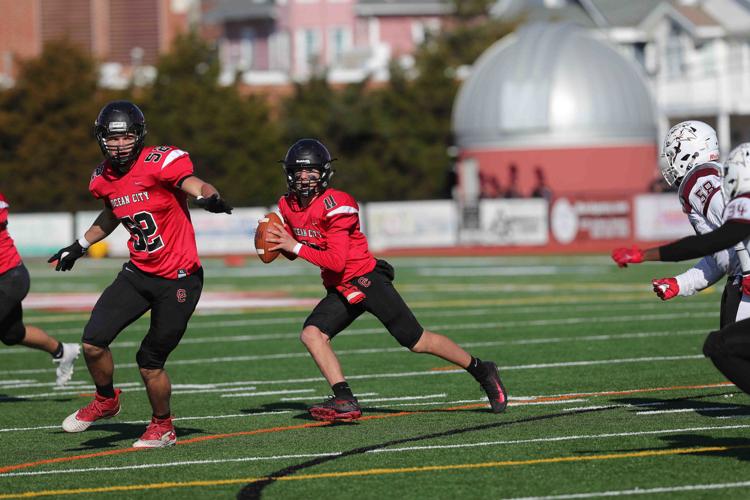 Ocean City vs Pleasantville Thanksgiving Football Game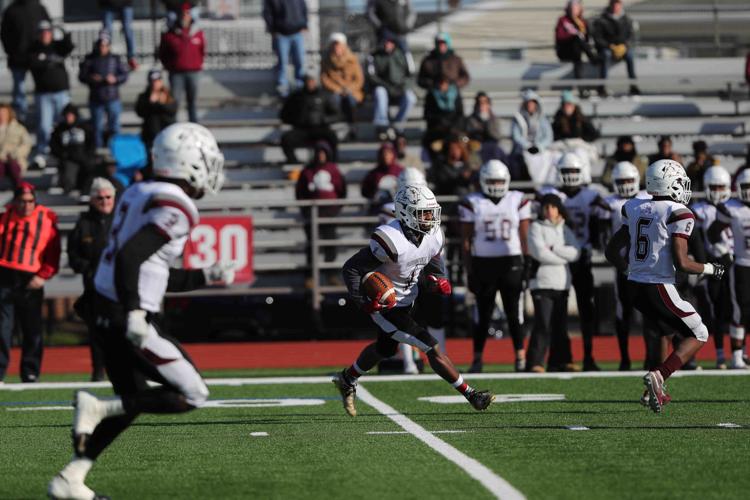 Ocean City vs Pleasantville Thanksgiving Football Game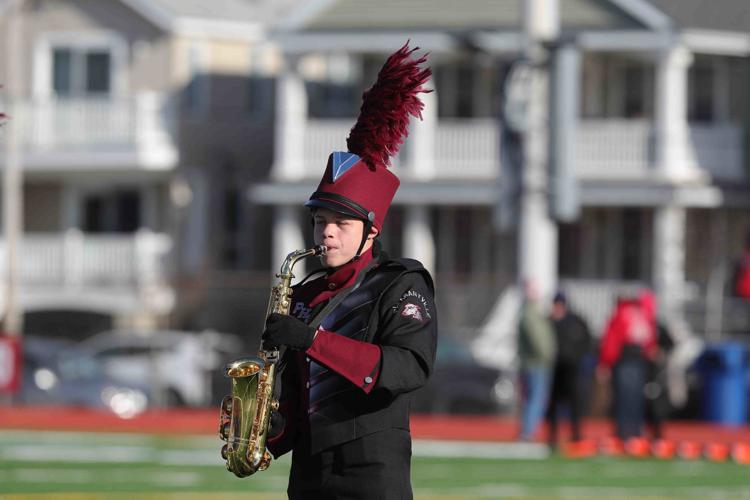 Ocean City vs Pleasantville Thanksgiving Football Game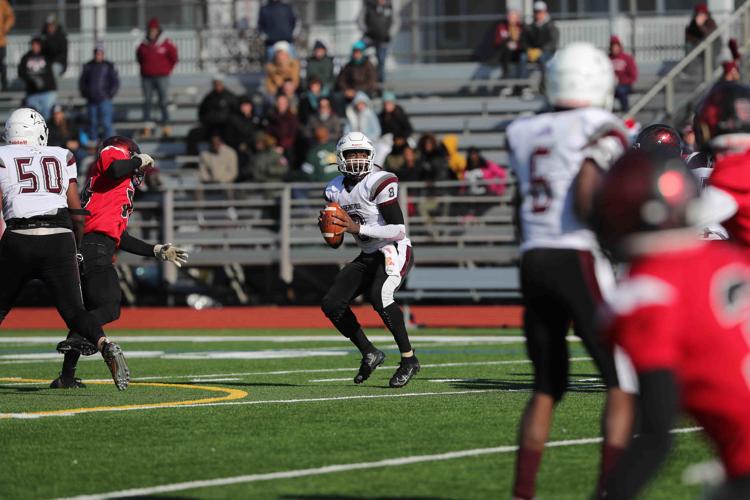 Ocean City vs Pleasantville Thanksgiving Football Game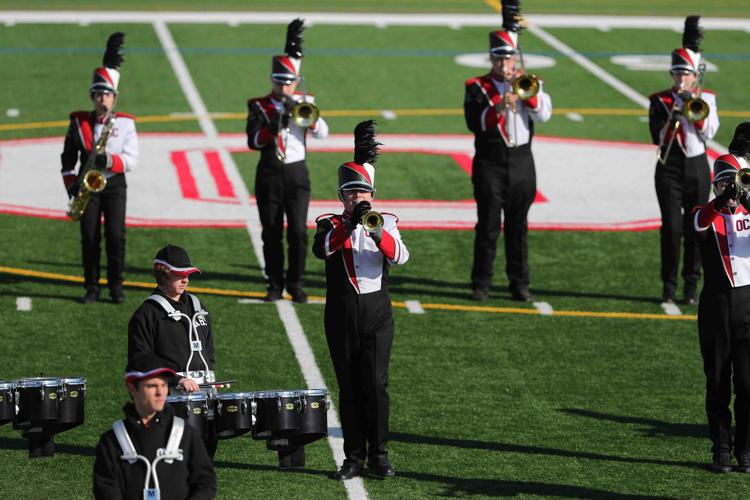 Ocean City vs Pleasantville Thanksgiving Football Game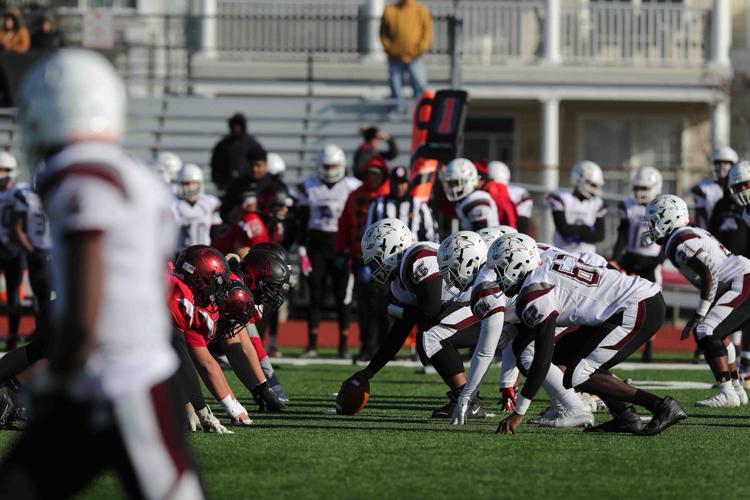 Ocean City vs Pleasantville Thanksgiving Football Game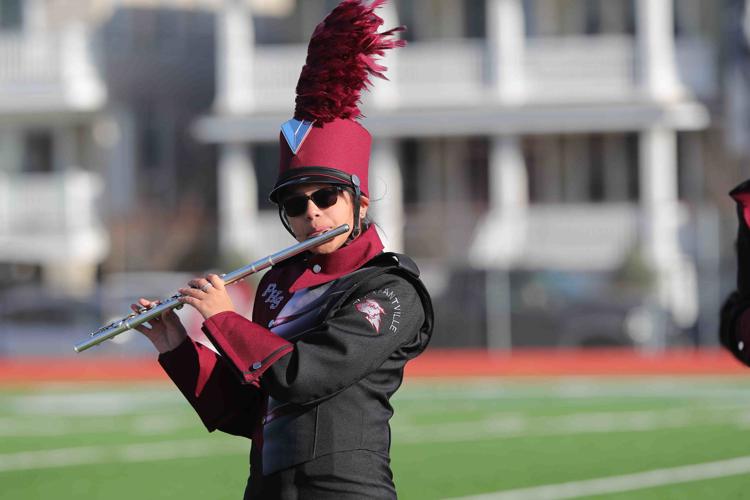 Ocean City vs Pleasantville Thanksgiving Football Game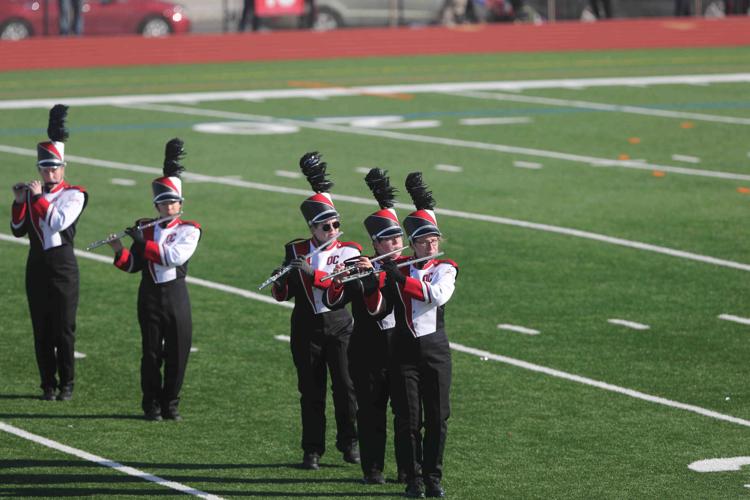 Ocean City vs Pleasantville Thanksgiving Football Game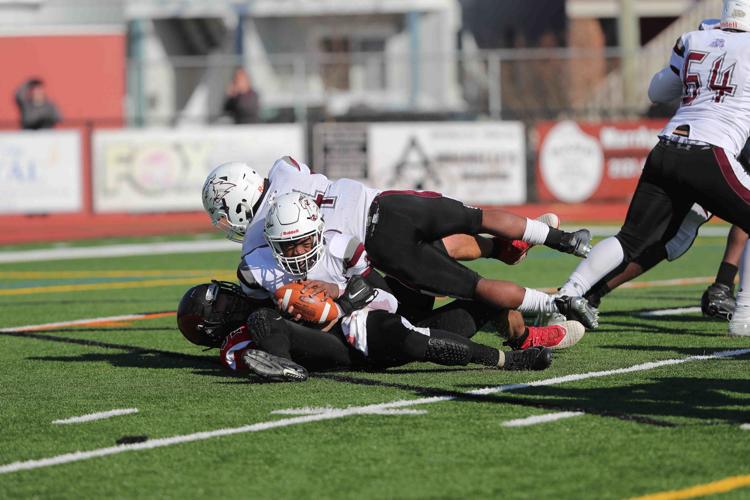 Ocean City vs Pleasantville Thanksgiving Football Game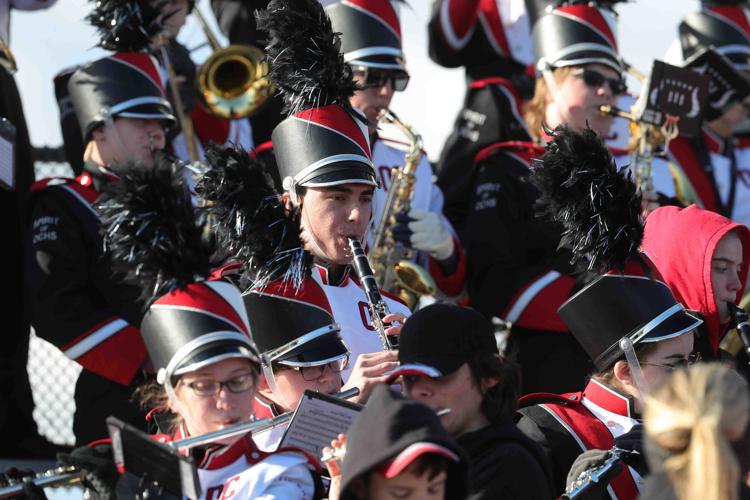 Ocean City vs Pleasantville Thanksgiving Football Game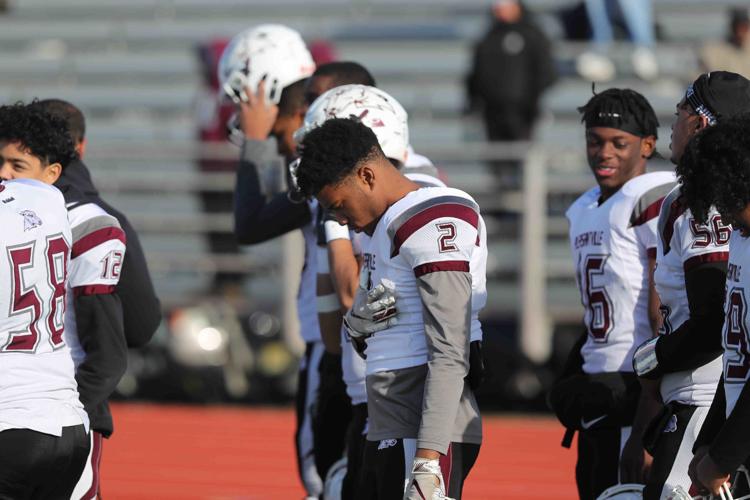 Ocean City vs Pleasantville Thanksgiving Football Game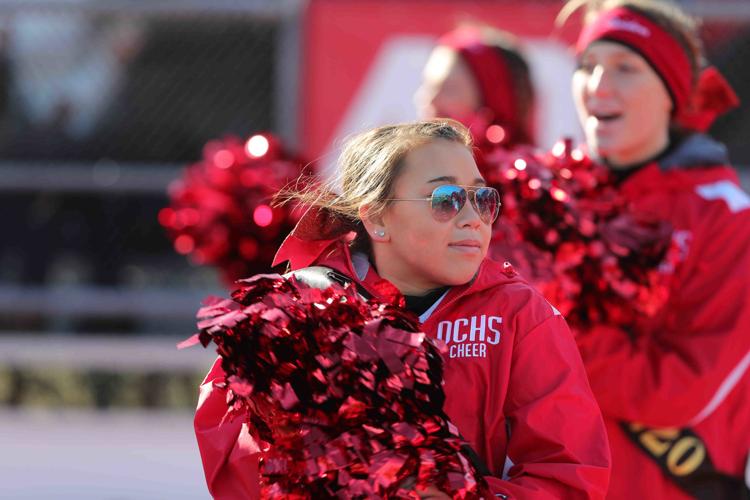 Ocean City vs Pleasantville Thanksgiving Football Game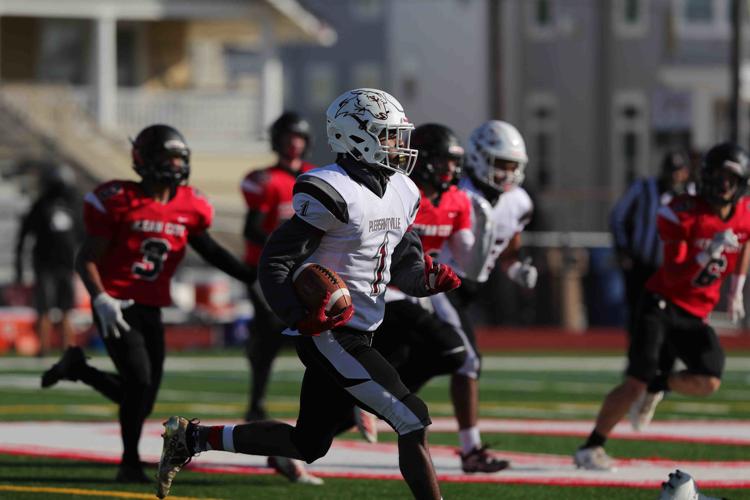 Ocean City vs Pleasantville Thanksgiving Football Game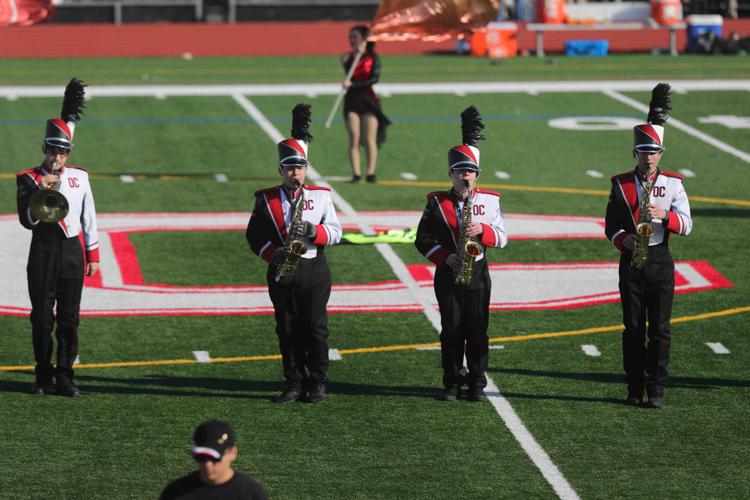 Ocean City vs Pleasantville Thanksgiving Football Game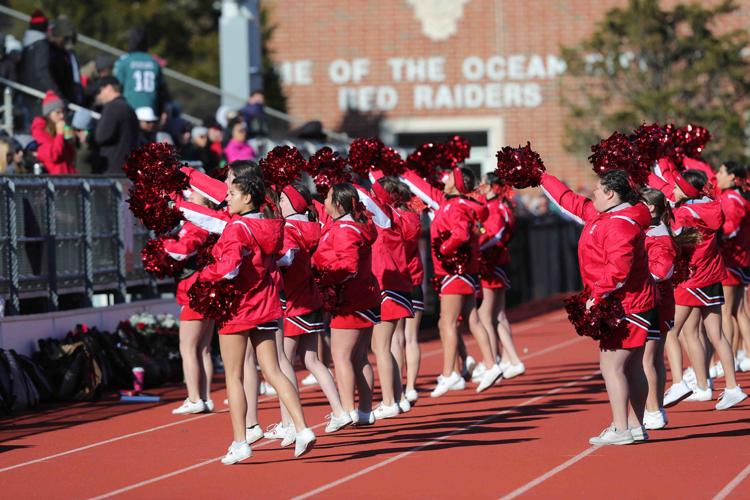 Ocean City vs Pleasantville Thanksgiving Football Game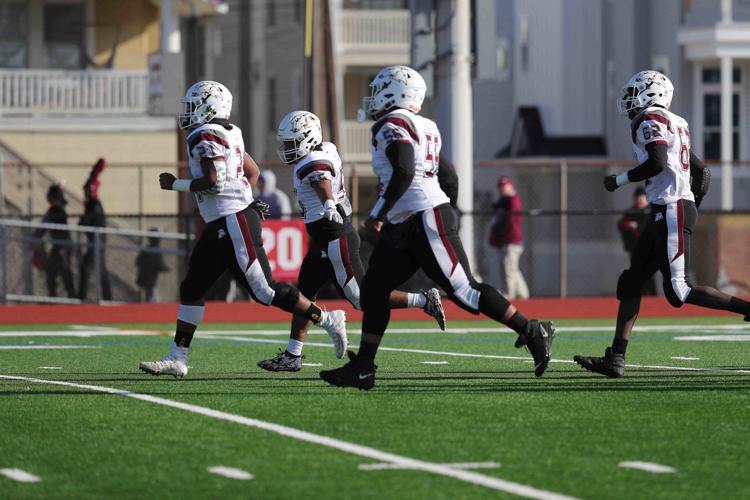 Ocean City vs Pleasantville Thanksgiving Football Game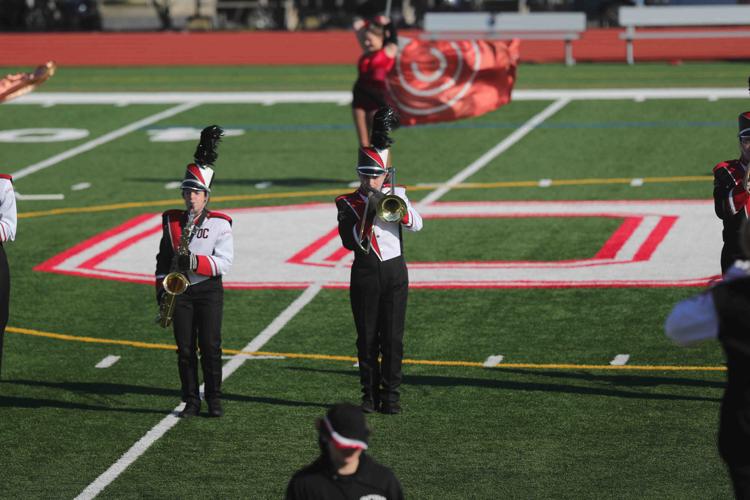 Ocean City vs Pleasantville Thanksgiving Football Game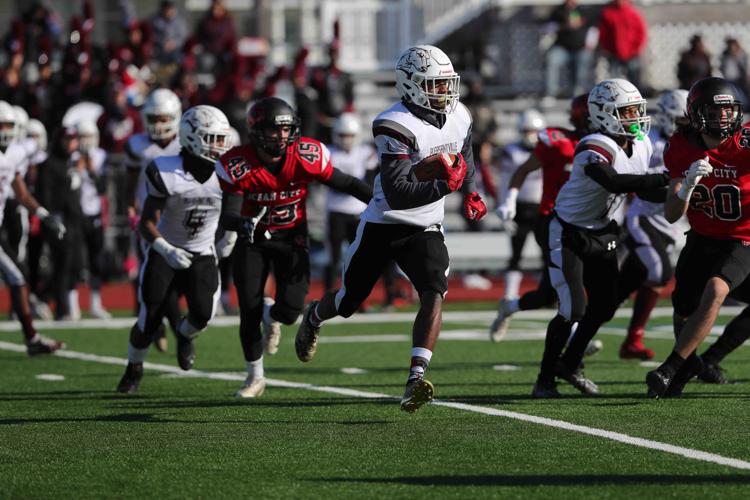 Ocean City vs Pleasantville Thanksgiving Football Game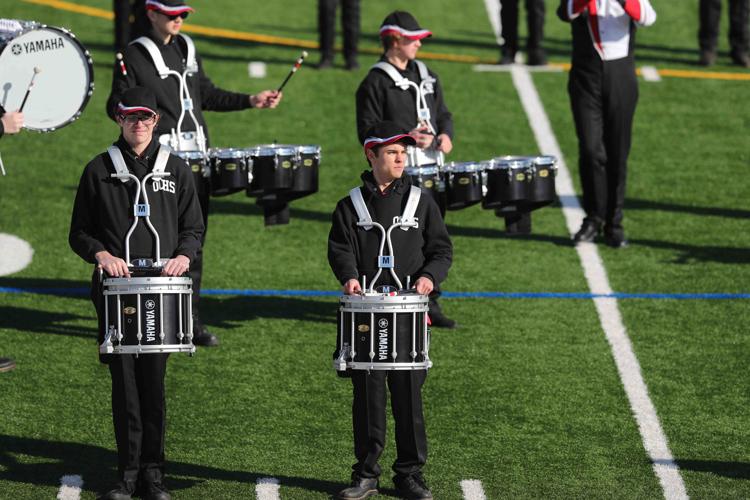 Ocean City vs Pleasantville Thanksgiving Football Game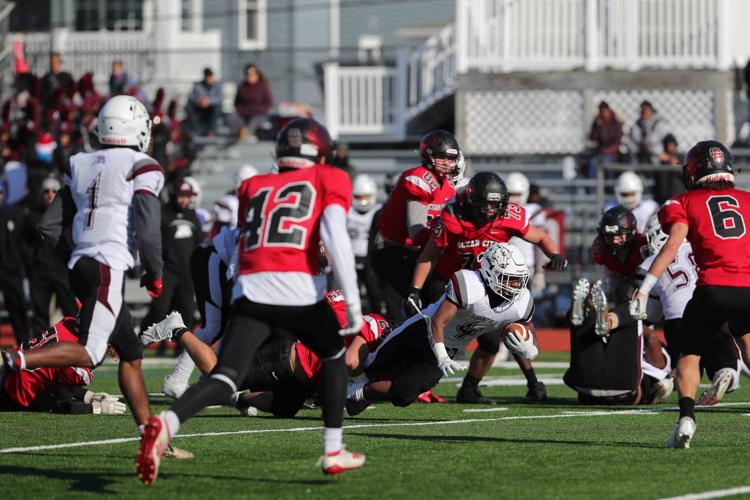 Ocean City vs Pleasantville Thanksgiving Football Game
Ocean City vs Pleasantville Thanksgiving Football Game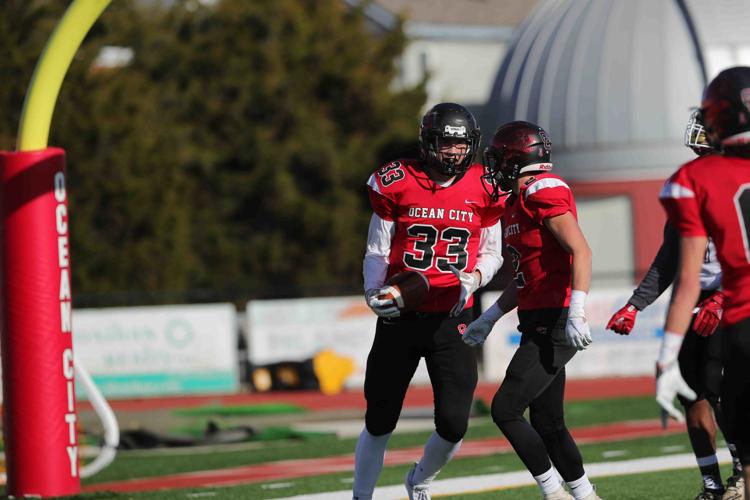 Ocean City vs Pleasantville Thanksgiving Football Game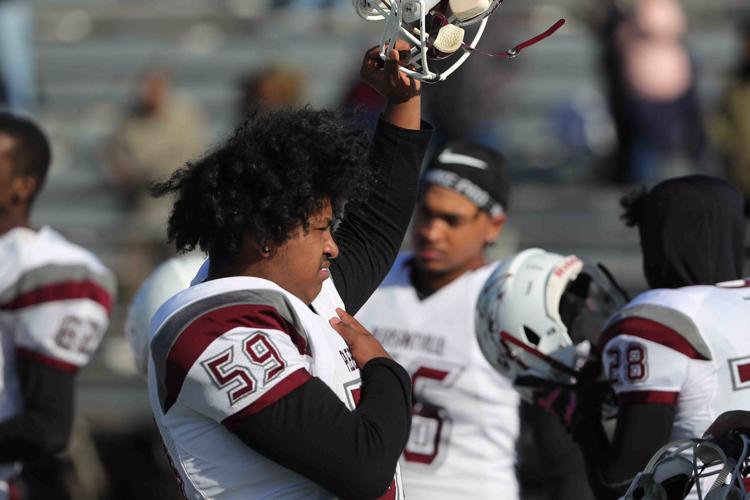 Ocean City vs Pleasantville Thanksgiving Football Game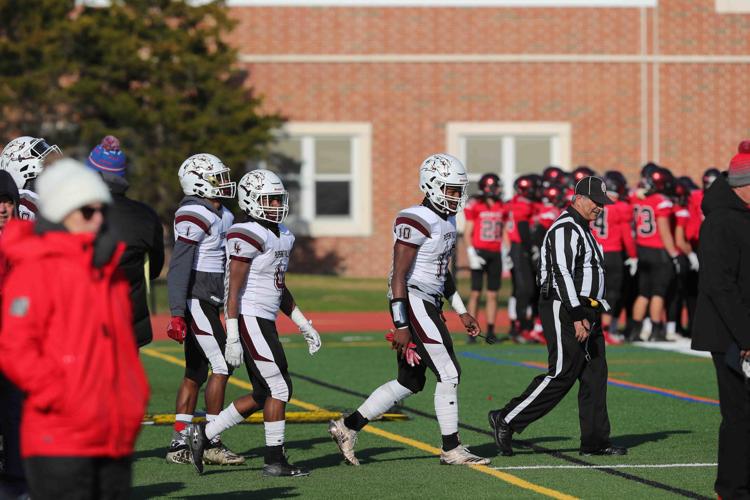 Ocean City vs Pleasantville Thanksgiving Football Game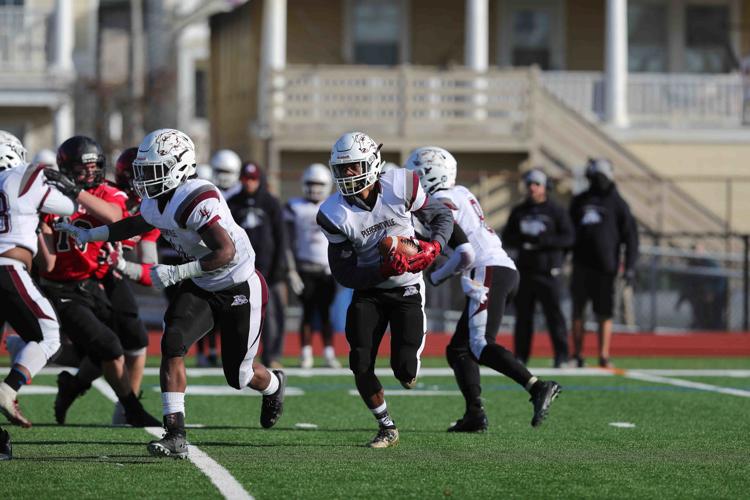 Ocean City vs Pleasantville Thanksgiving Football Game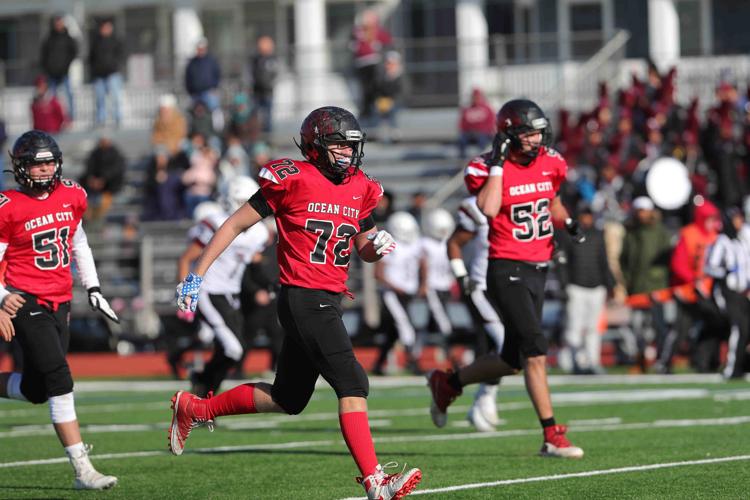 Ocean City vs Pleasantville Thanksgiving Football Game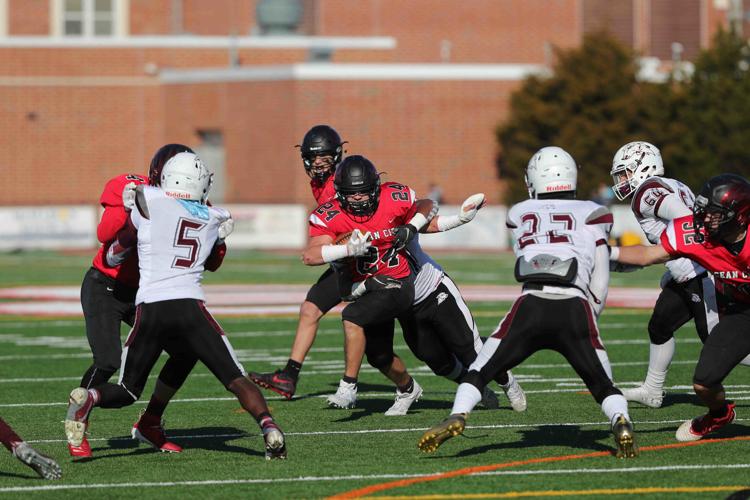 Ocean City vs Pleasantville Thanksgiving Football Game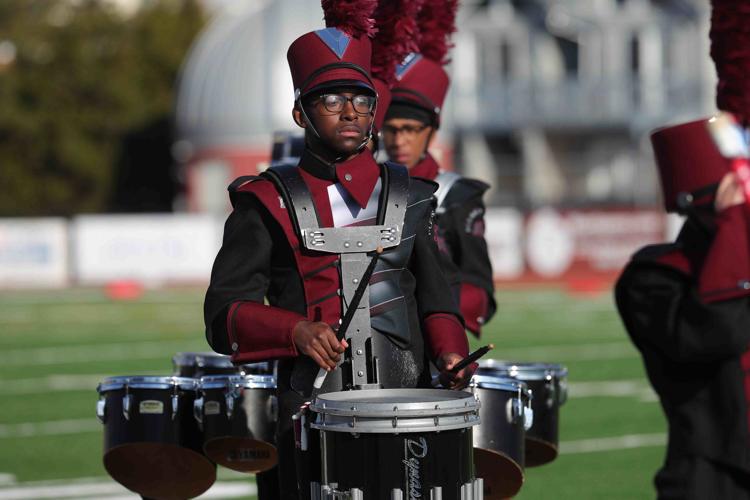 Ocean City vs Pleasantville Thanksgiving Football Game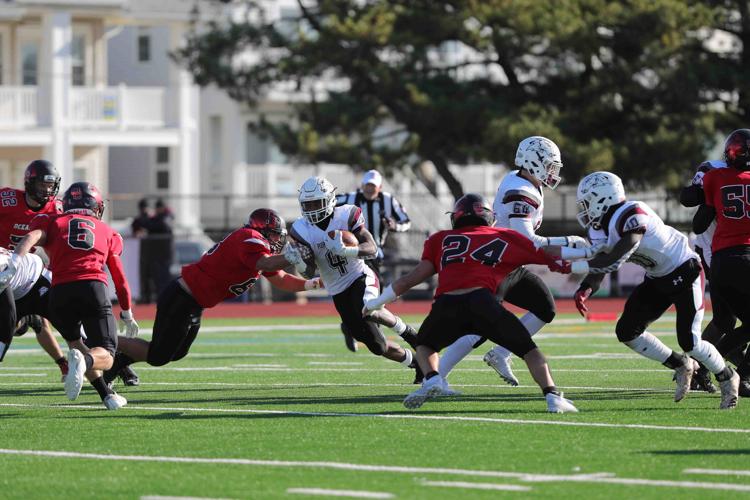 Ocean City vs Pleasantville Thanksgiving Football Game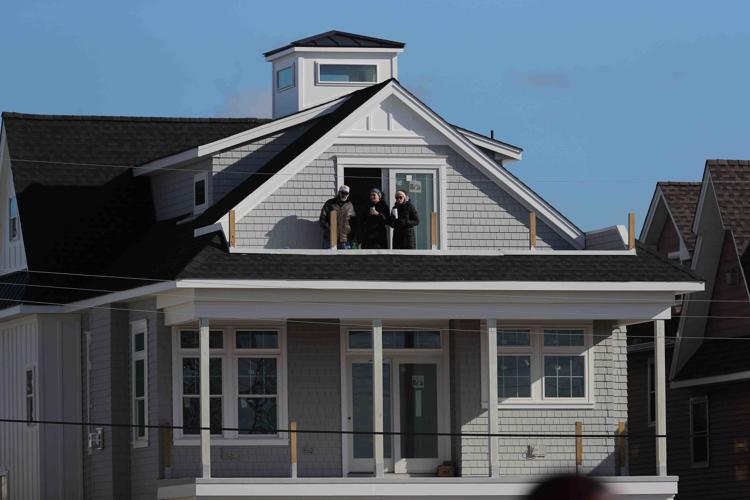 Ocean City vs Pleasantville Thanksgiving Football Game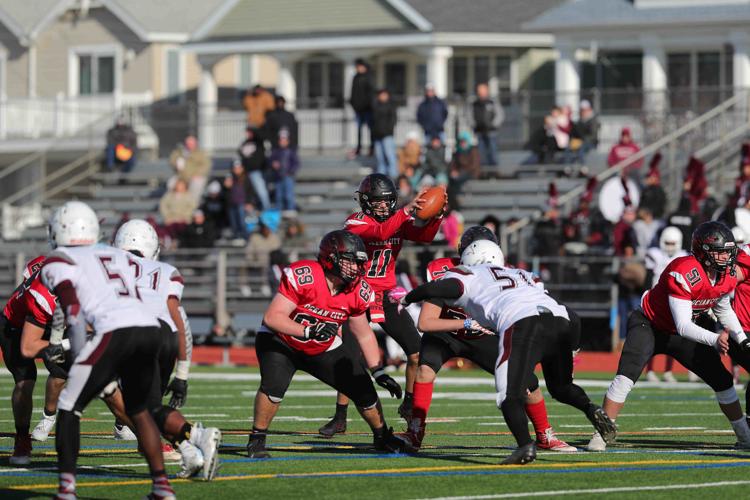 Ocean City vs Pleasantville Thanksgiving Football Game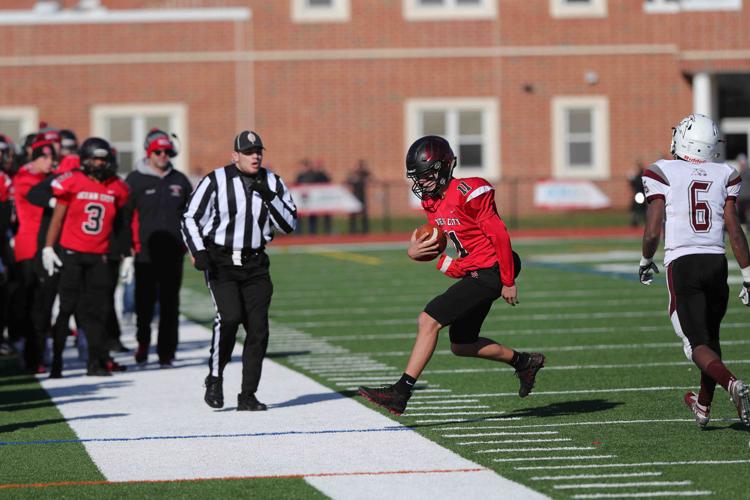 Ocean City vs Pleasantville Thanksgiving Football Game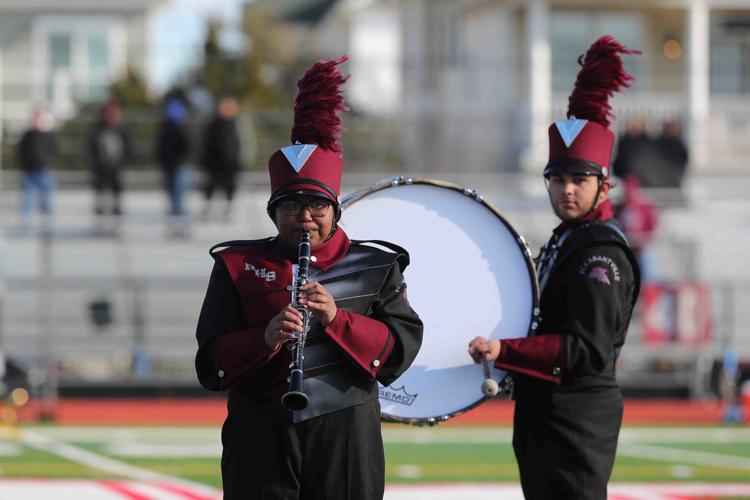 Ocean City vs Pleasantville Thanksgiving Football Game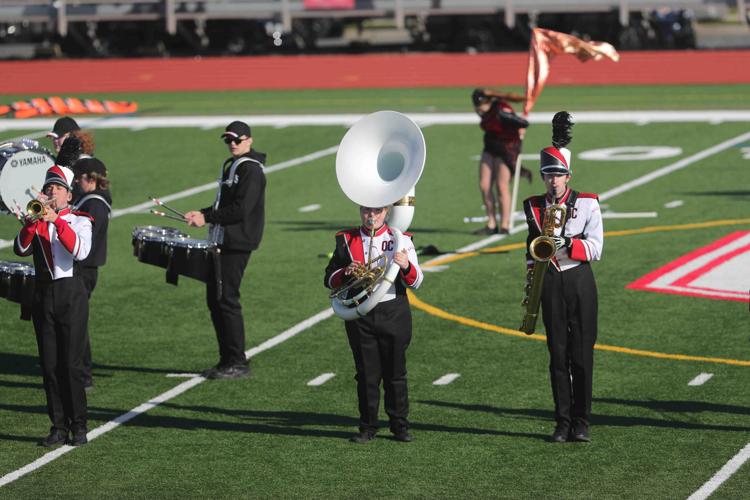 Ocean City vs Pleasantville Thanksgiving Football Game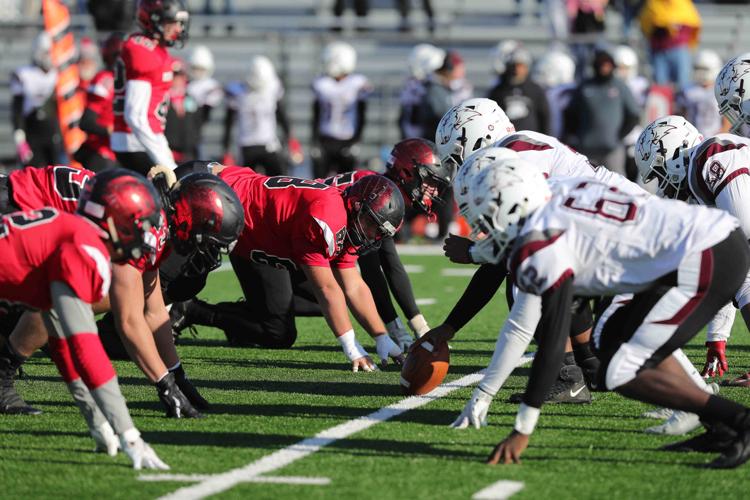 Ocean City vs Pleasantville Thanksgiving Football Game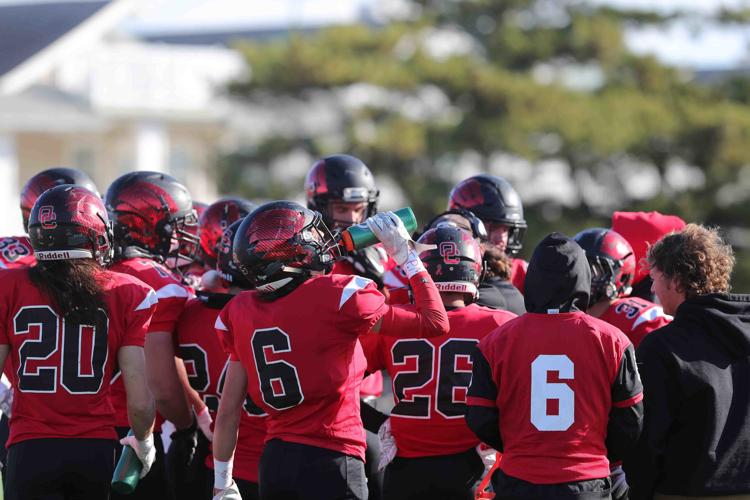 Ocean City vs Pleasantville Thanksgiving Football Game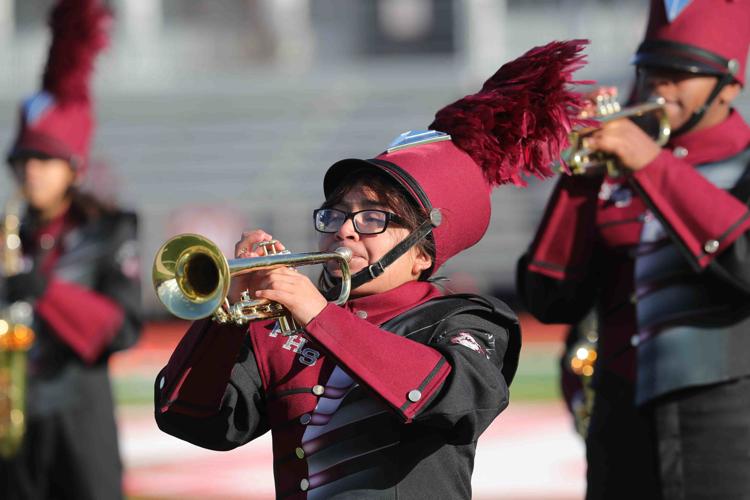 Ocean City vs Pleasantville Thanksgiving Football Game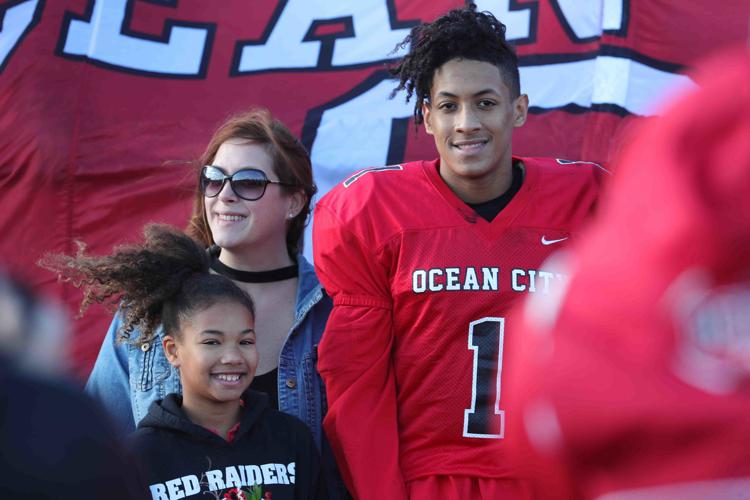 Ocean City vs Pleasantville Thanksgiving Football Game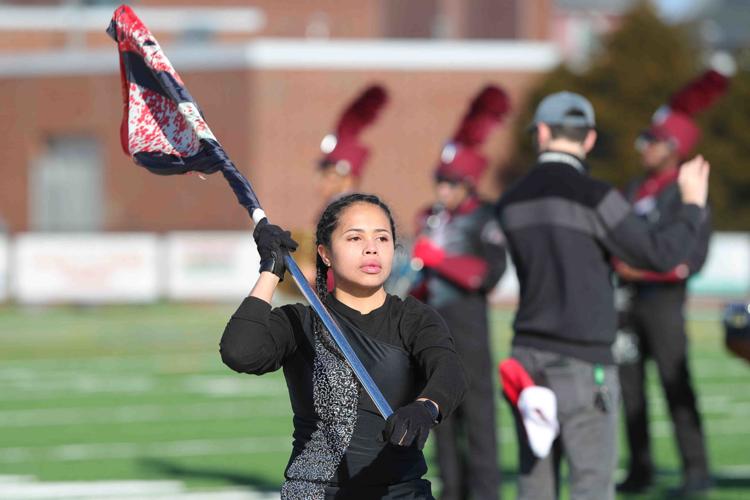 Ocean City vs Pleasantville Thanksgiving Football Game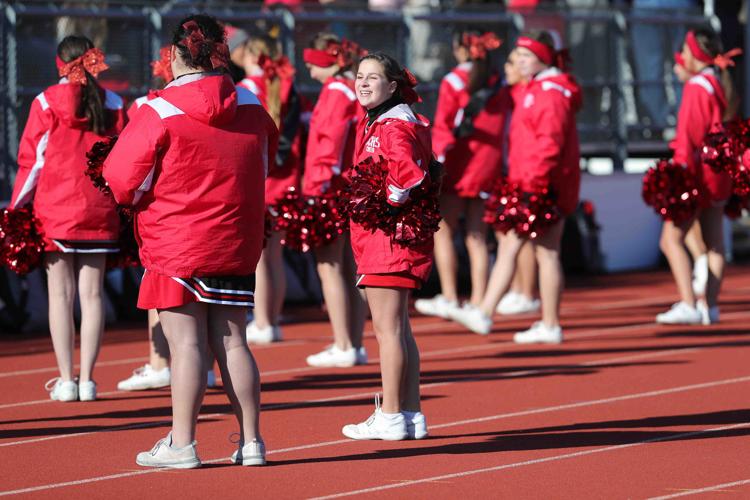 Ocean City vs Pleasantville Thanksgiving Football Game