ATLANTIC CITY — Police are seeking the public's assistance identifying people in an investigation into the rioting and looking that took place May 31 following a police brutality protest in the resort, police said Tuesday.
Investigators have reviewed hundreds of hours of video from public and private cameras resulting in the identification of suspects, Sgt. Kevin Fair said in a news release.
"The Atlantic City Police Department respects and supports those who exercise their First Amendment rights, including the right to peacefully protest," Chief Henry M. White Jr. said in a statement. "Individuals should not have their constitutionally protected rights hijacked by individuals committing criminal activity."
Information also can be texted to tip411 (847411). Begin the text with ACPD. All texts are anonymous. When identifying an individual, use the assigned number for their specific picture.
-- HIDE VERTICAL GALLERY ASSET TITLES --
Brooks Brothers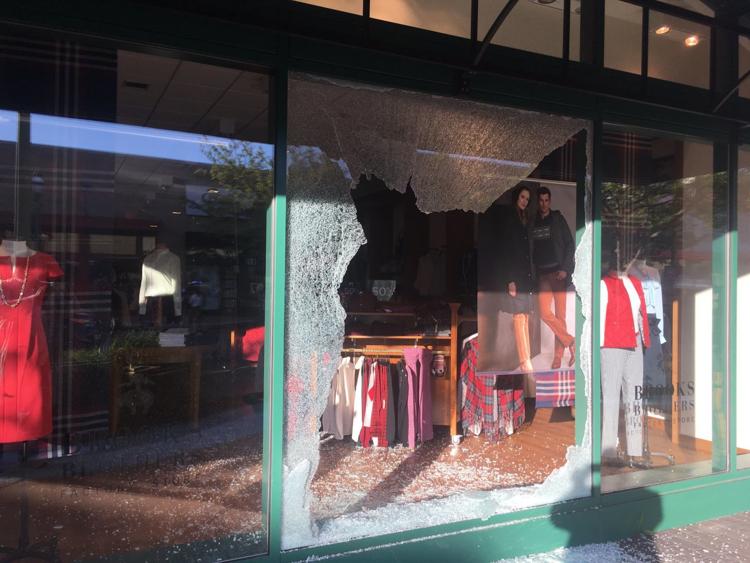 nws_acdemonstraters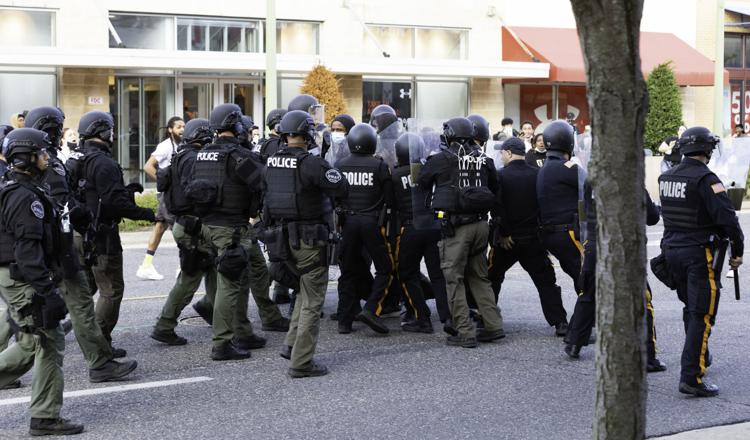 nws_acdemonstraters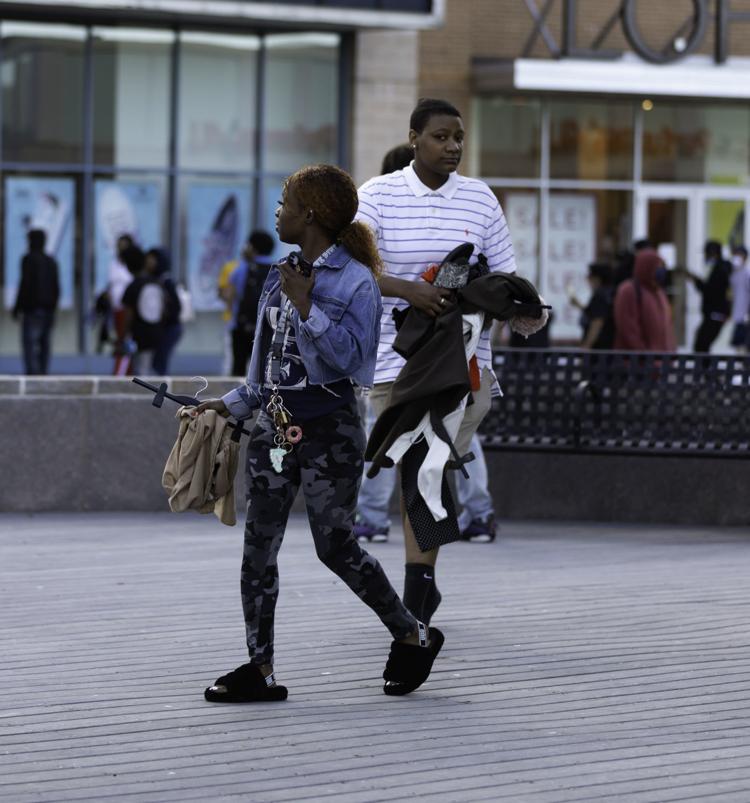 nws_acdemonstraters
nws_acdemonstraters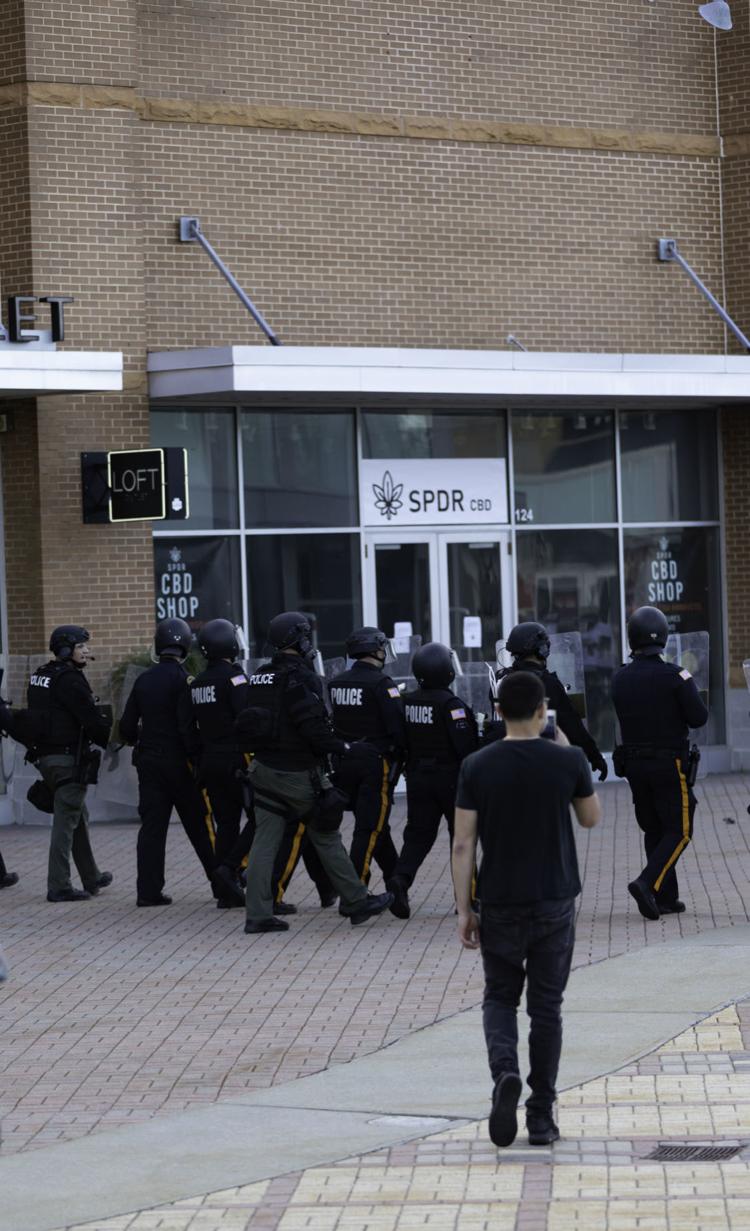 nws_acdemonstraters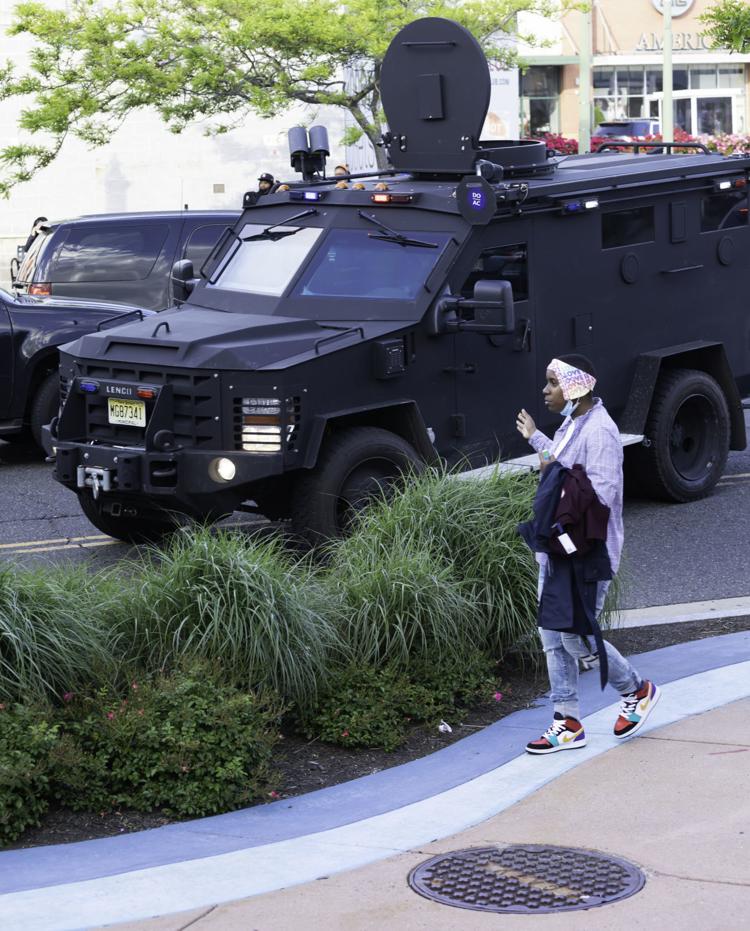 nws_acdemonstraters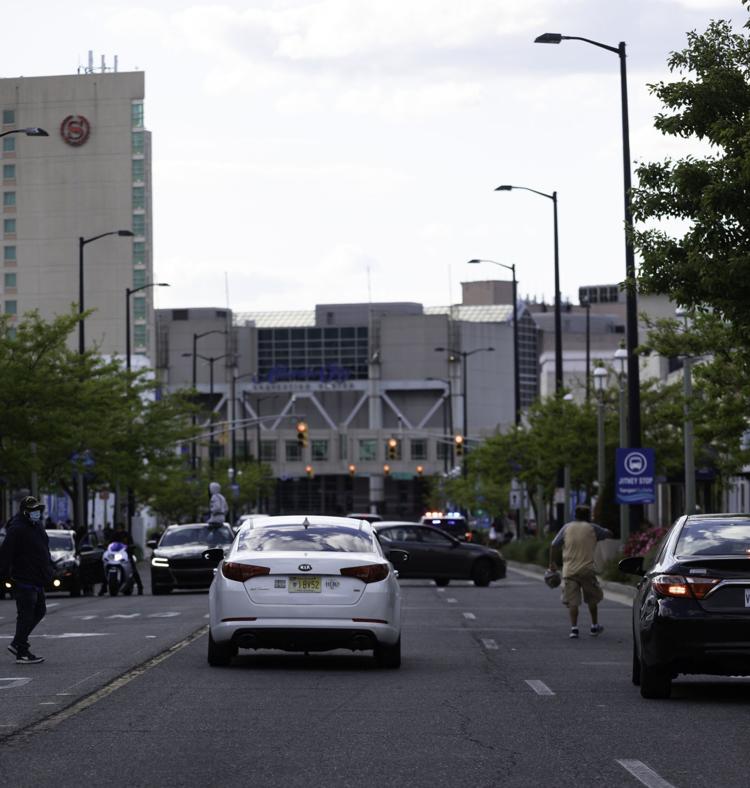 nws_acdemonstraters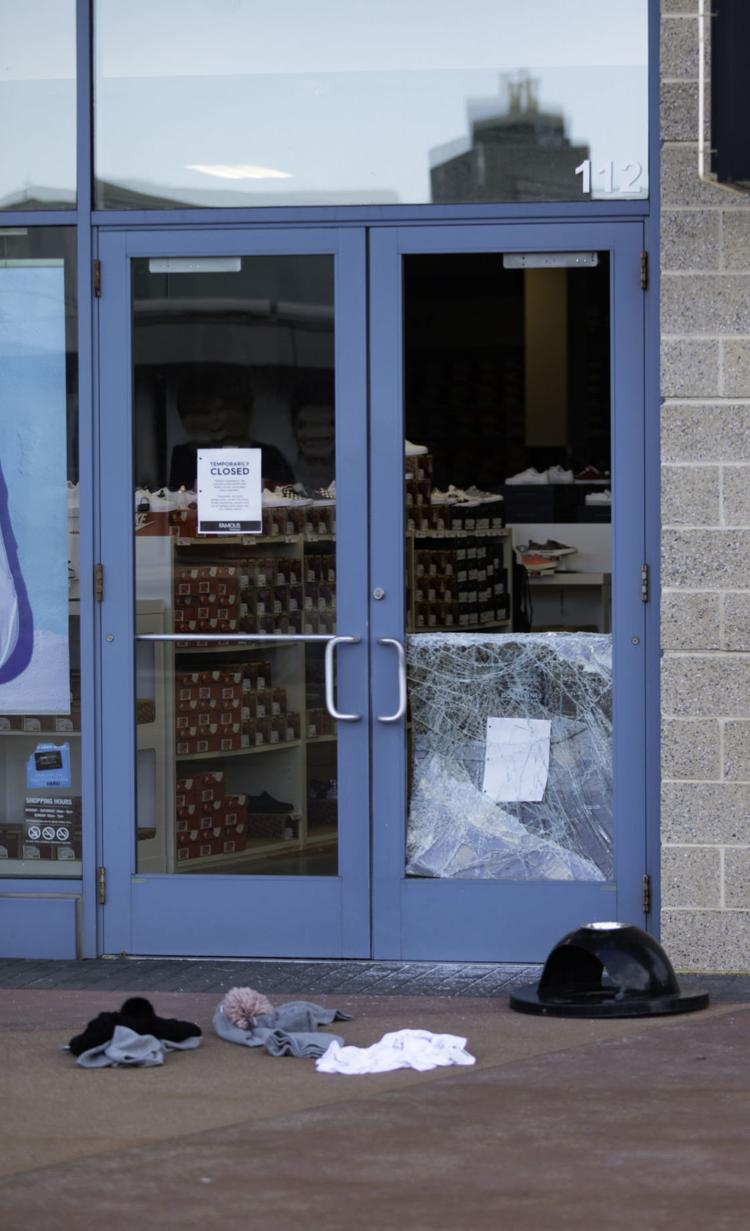 nws_acdemonstraters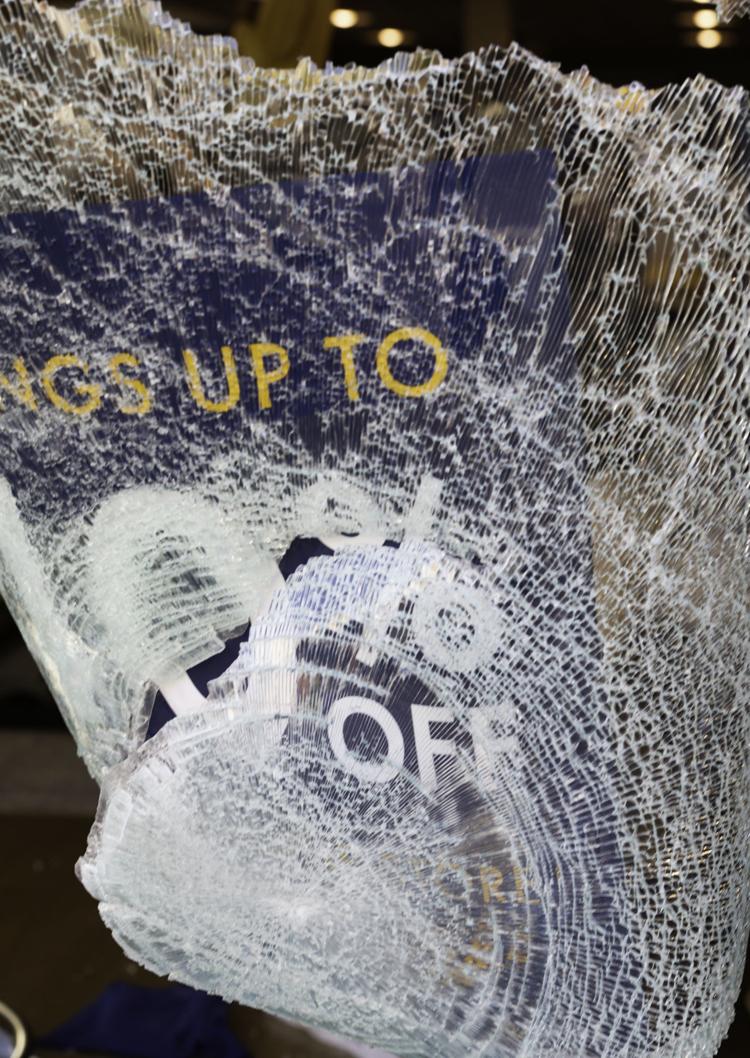 nws_acdemonstraters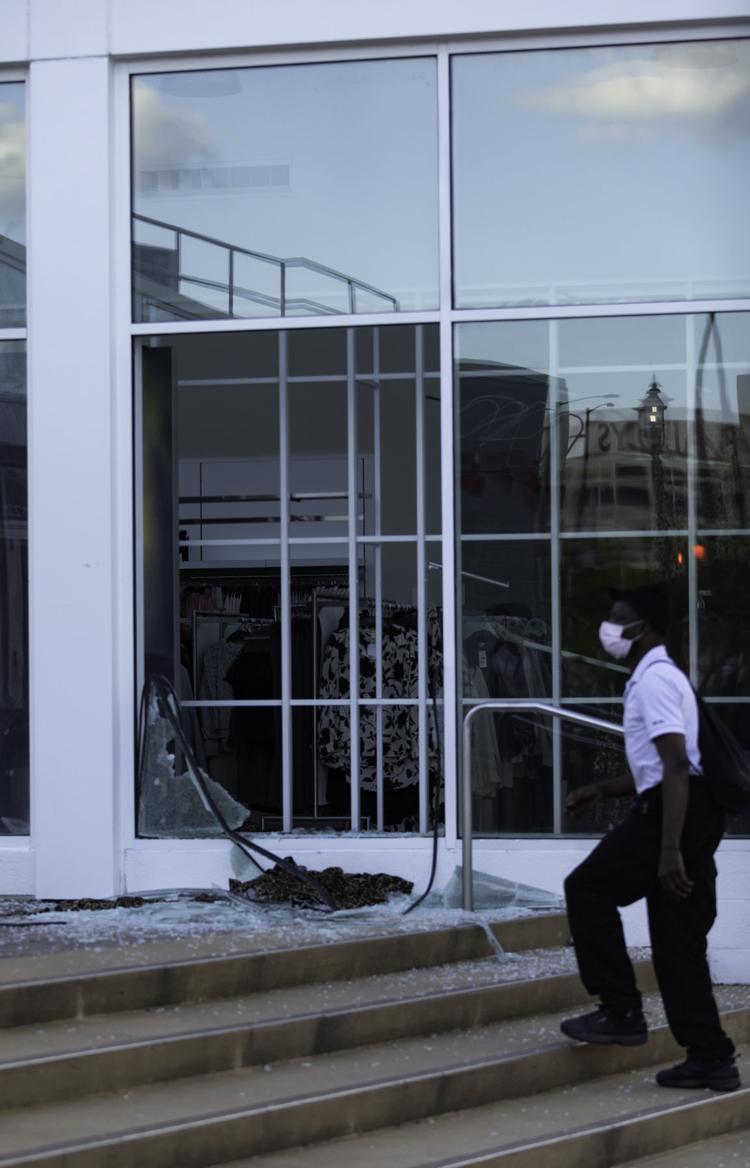 nws_acdemonstraters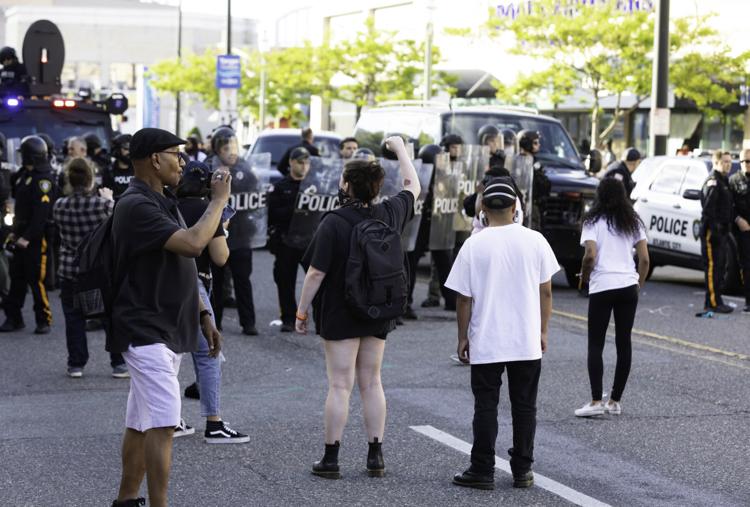 nws_acdemonstraters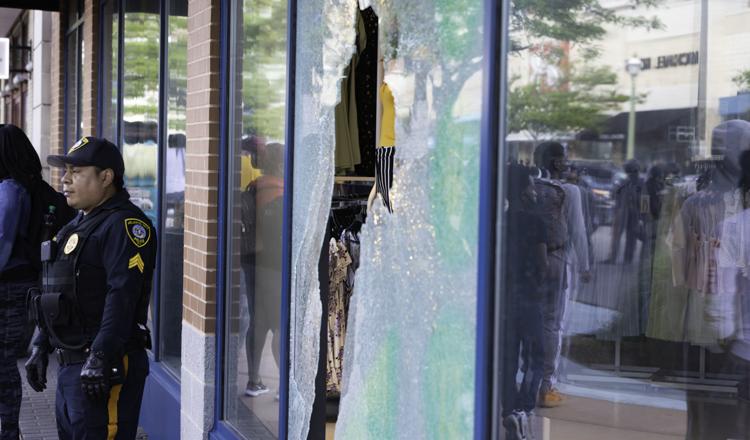 nws_acdemonstraters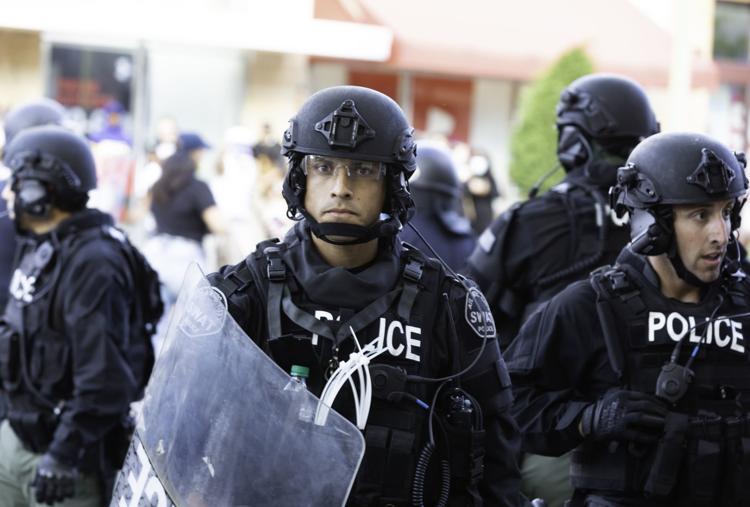 nws_acdemonstraters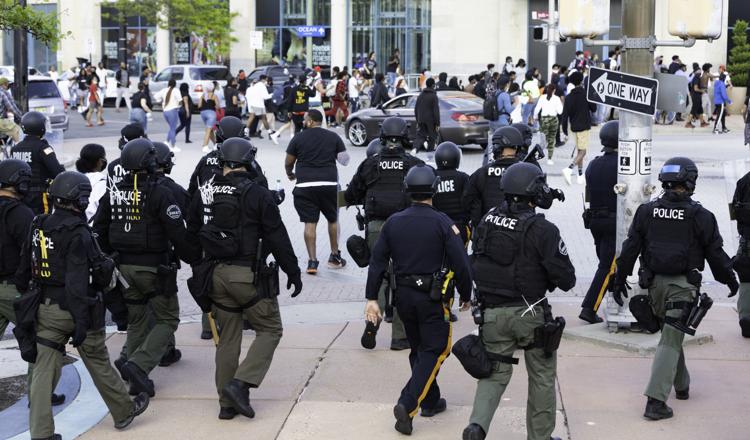 nws_acdemonstraters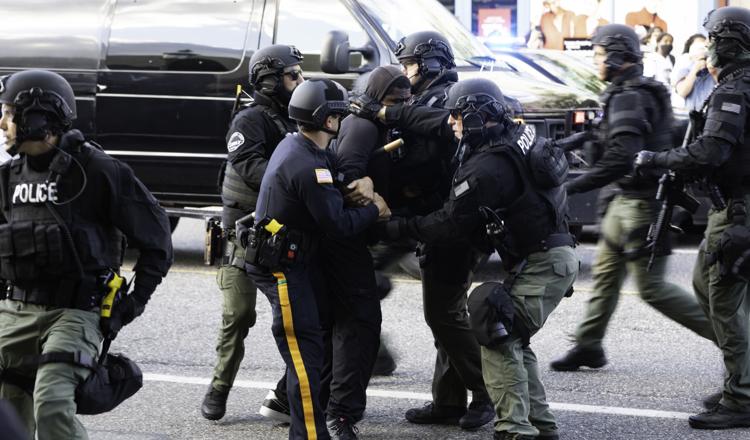 nws_acdemonstraters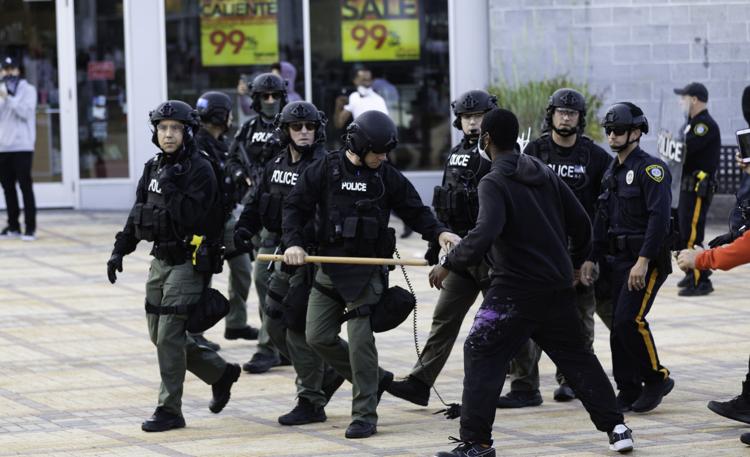 nws_acdemonstraters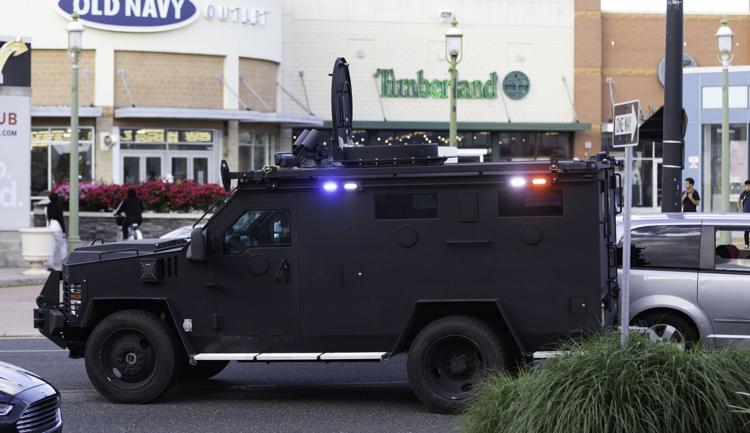 nws_acdemonstraters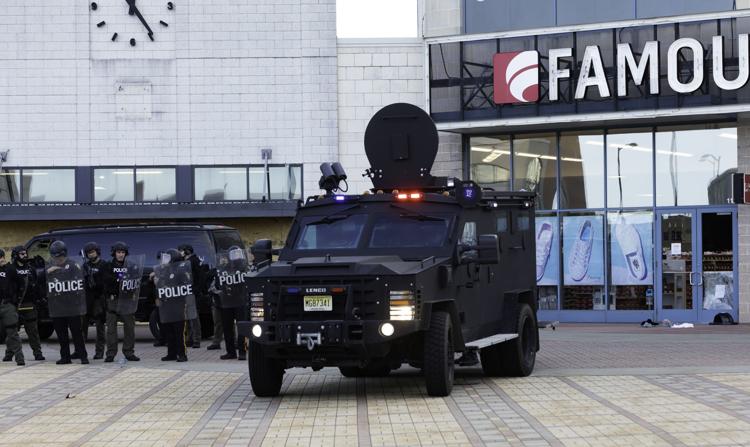 nws_acdemonstraters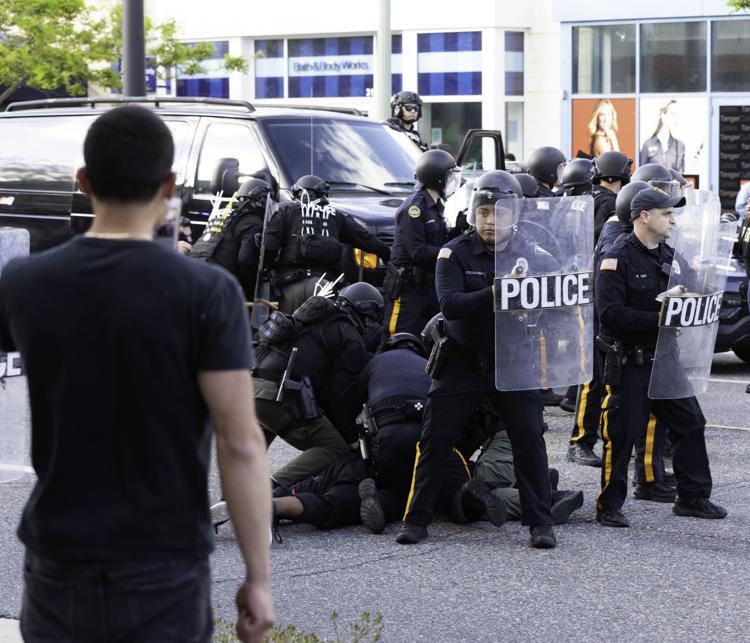 nws_acdemonstraters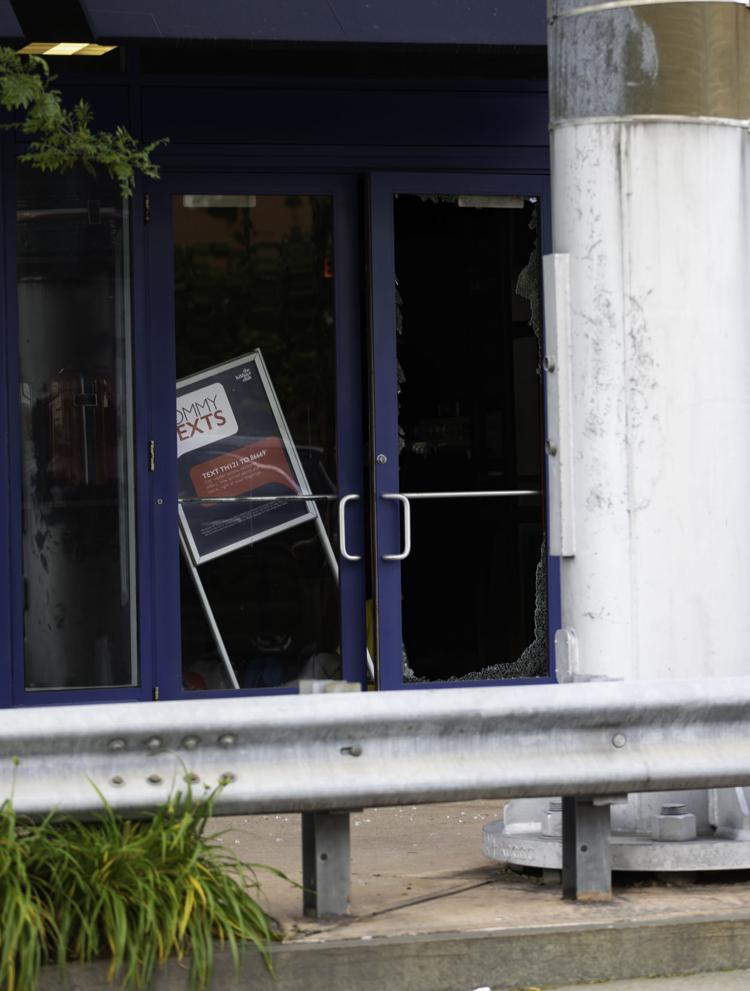 nws_acdemonstraters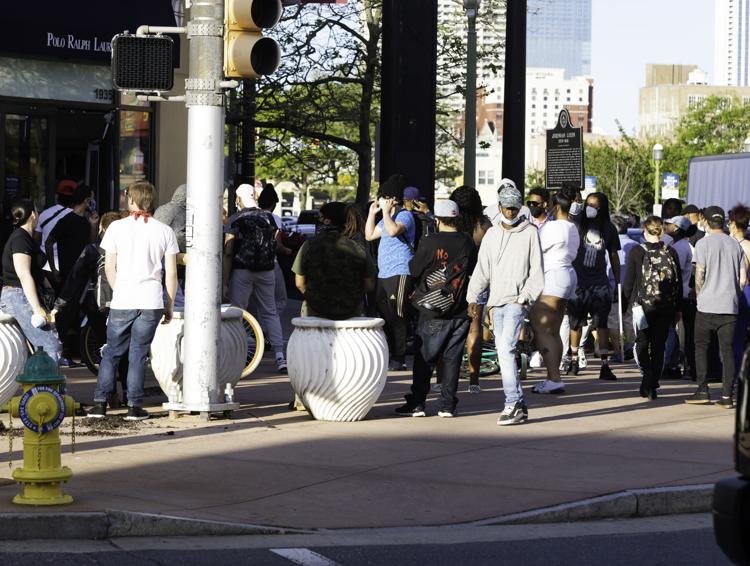 nws_acdemonstraters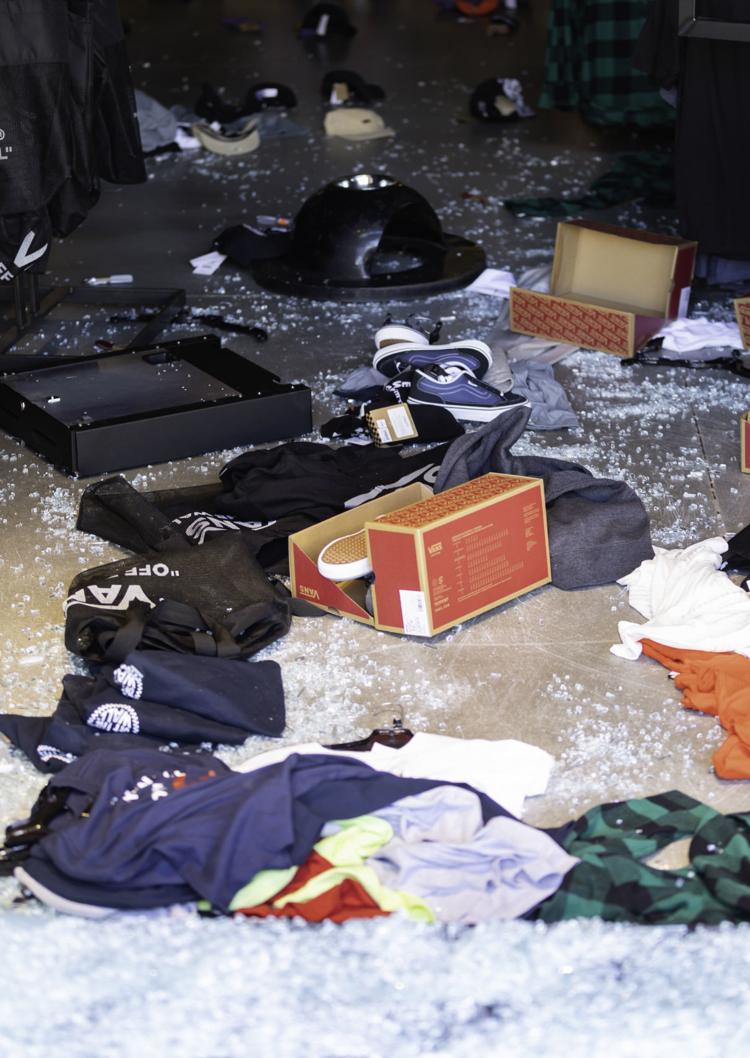 nws_acdemonstraters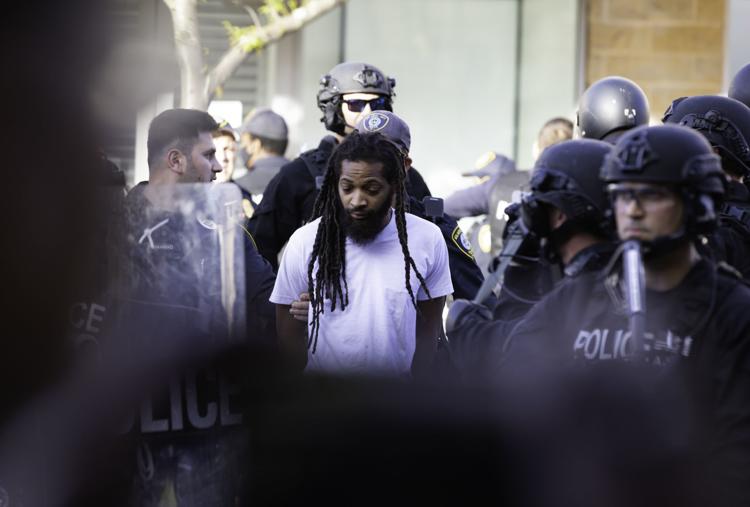 nws_acdemonstraters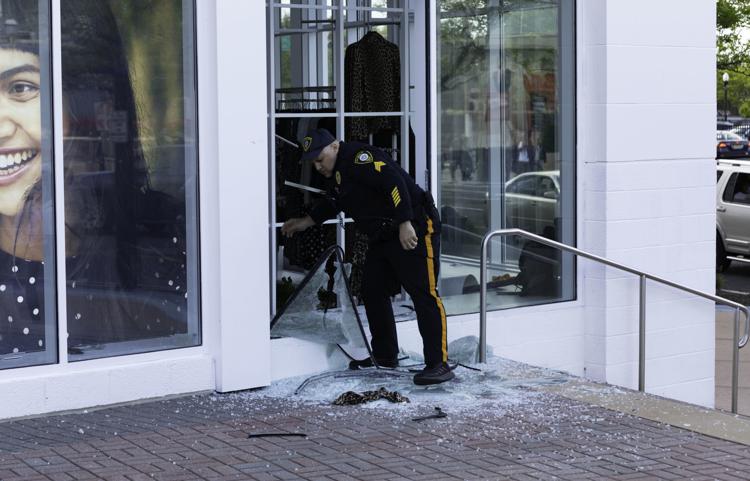 nws_acdemonstraters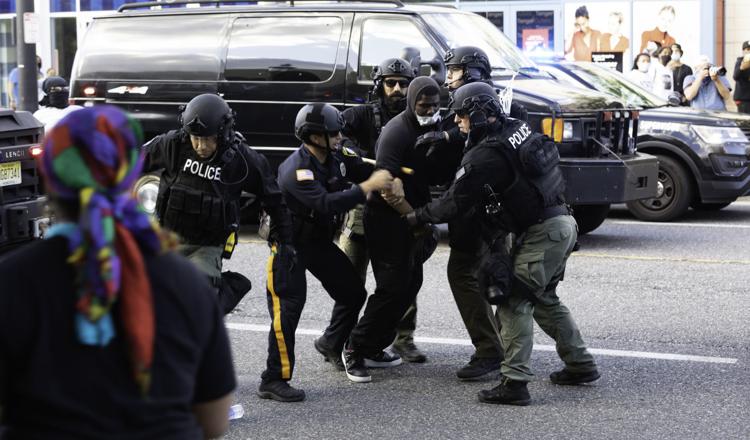 nws_acdemonstraters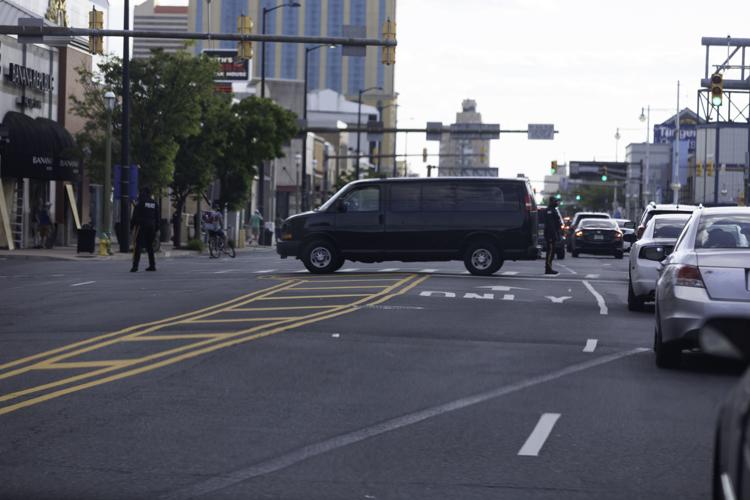 nws_acdemonstraters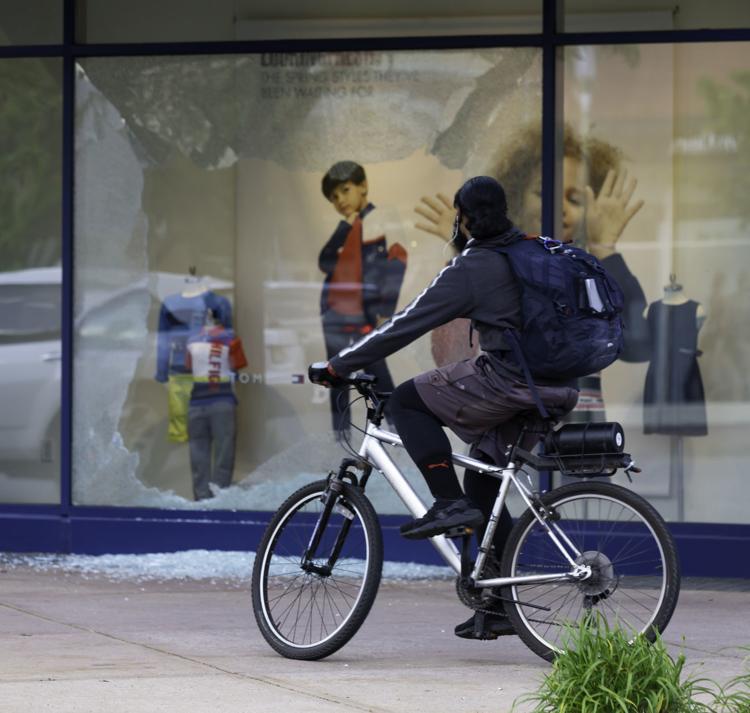 nws_acdemonstraters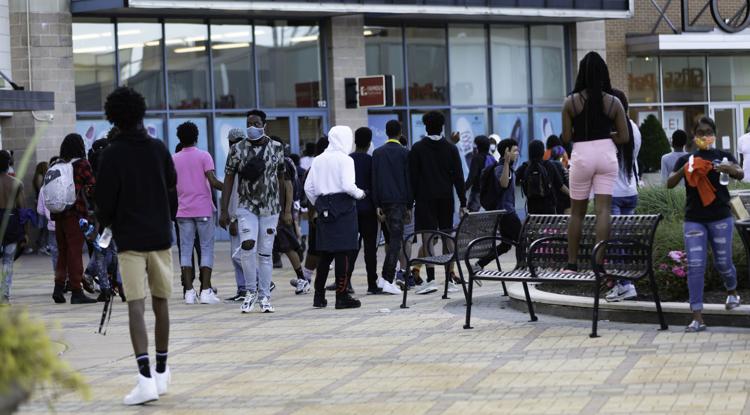 nws_acdemonstraters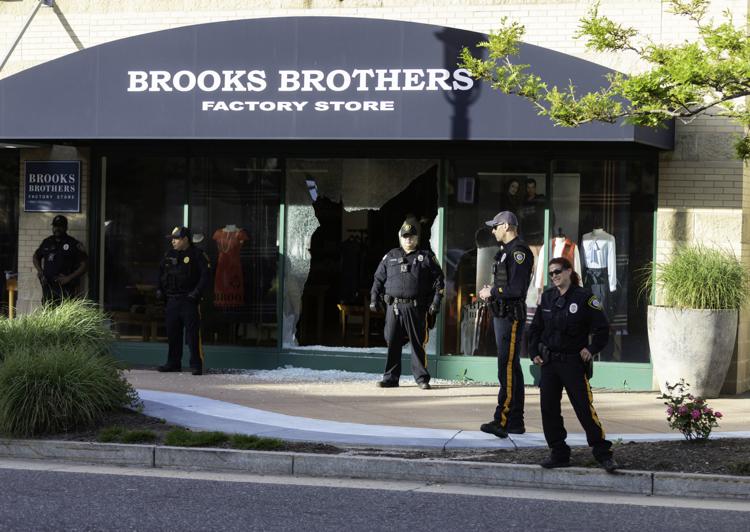 nws_acdemonstraters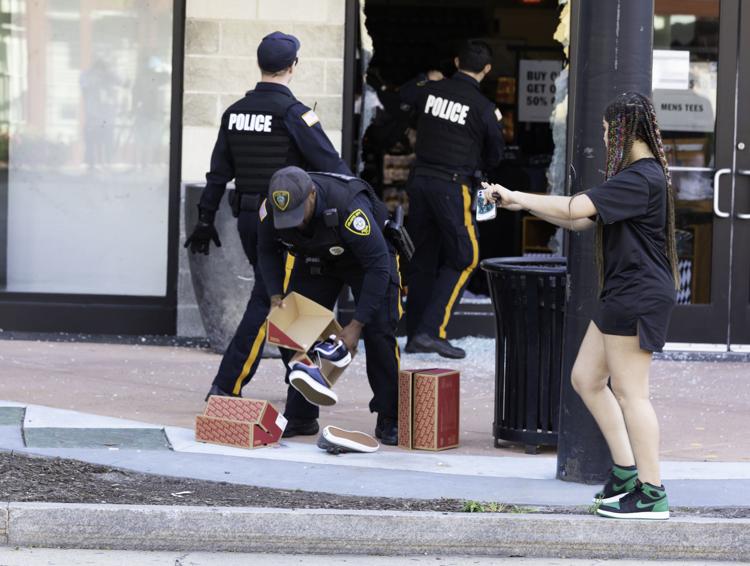 nws_acdemonstraters
nws_acdemonstraters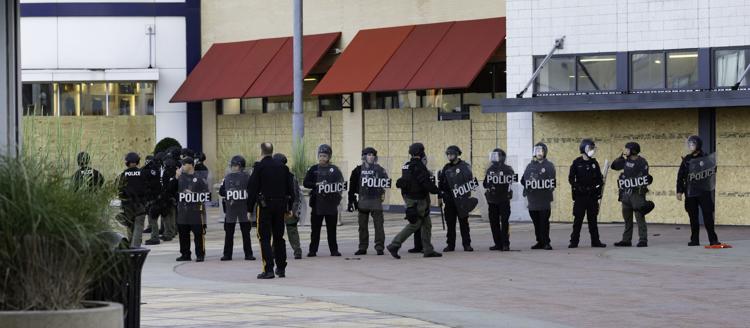 nws_acdemonstraters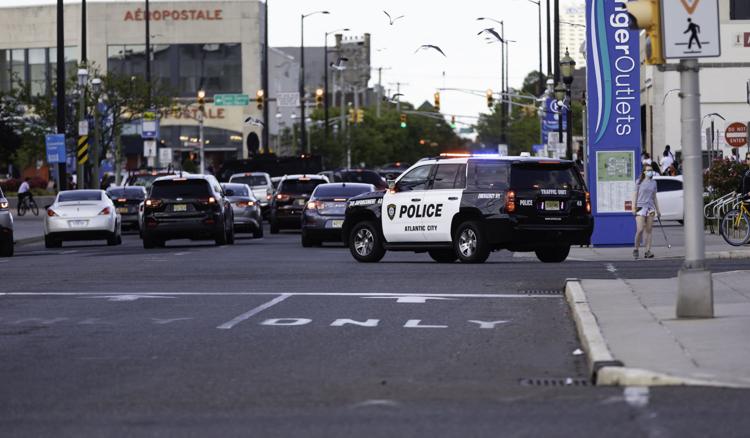 nws_acdemonstraters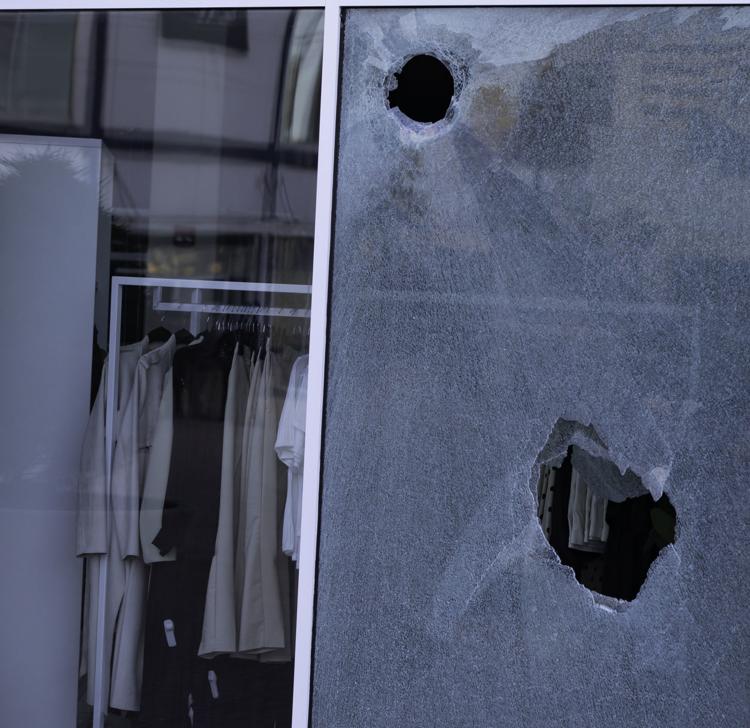 Atlantic City rioting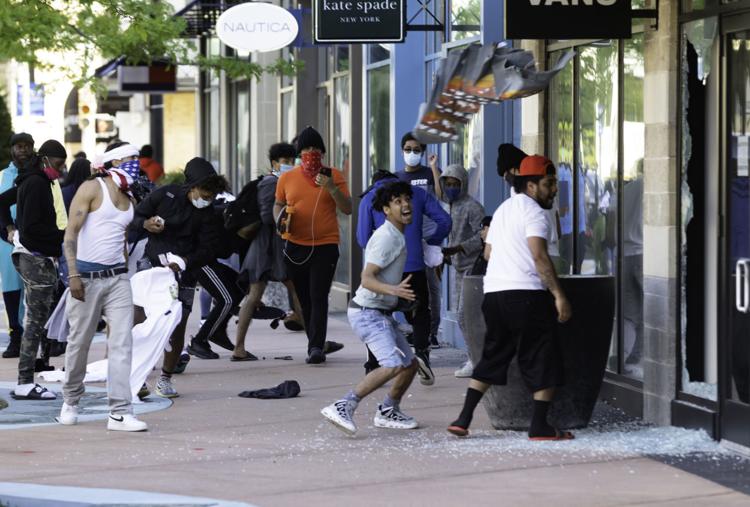 nws_acdemonstraters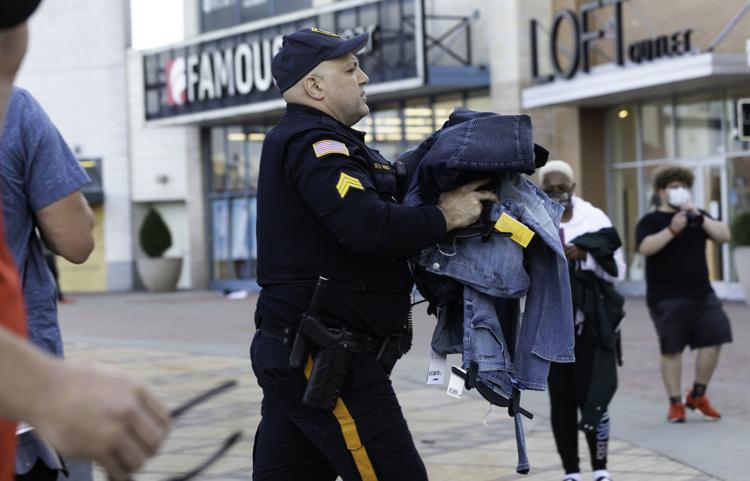 nws_acdemonstraters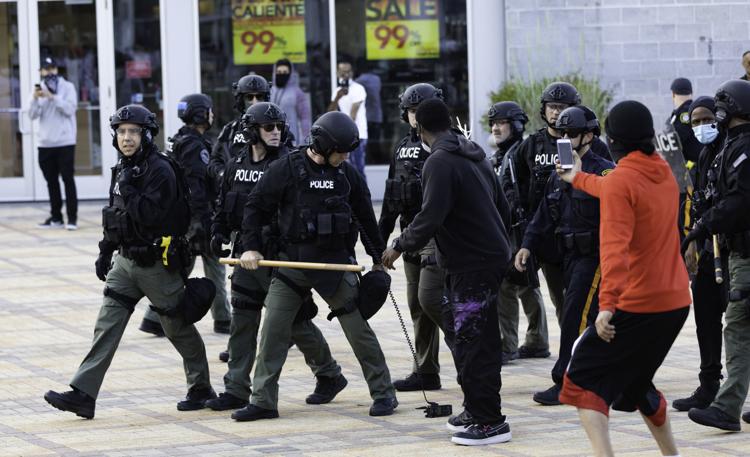 nws_acdemonstraters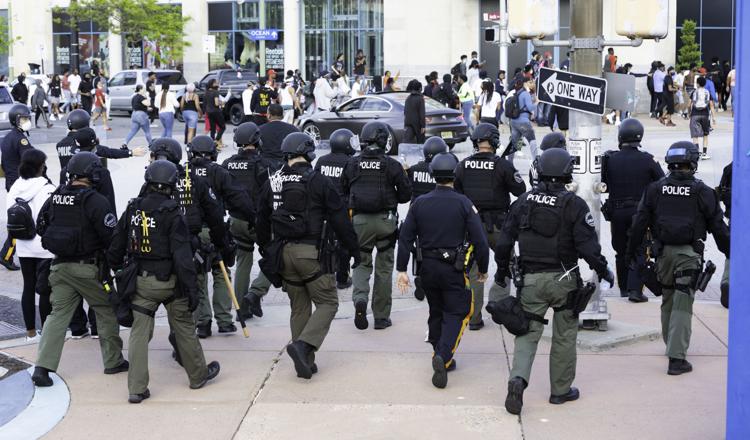 nws_acdemonstraters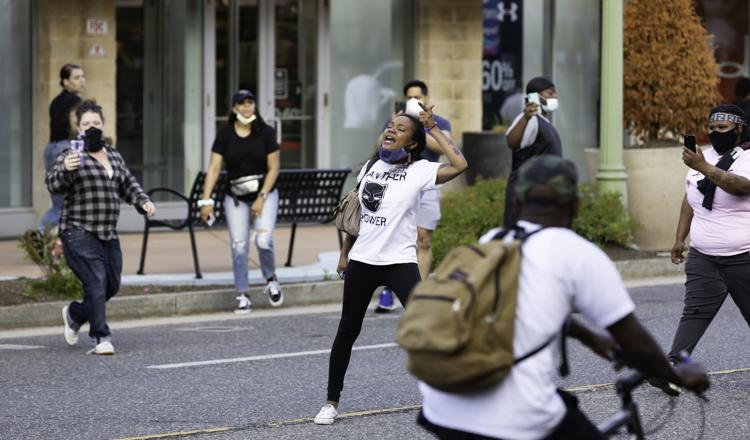 nws_acdemonstraters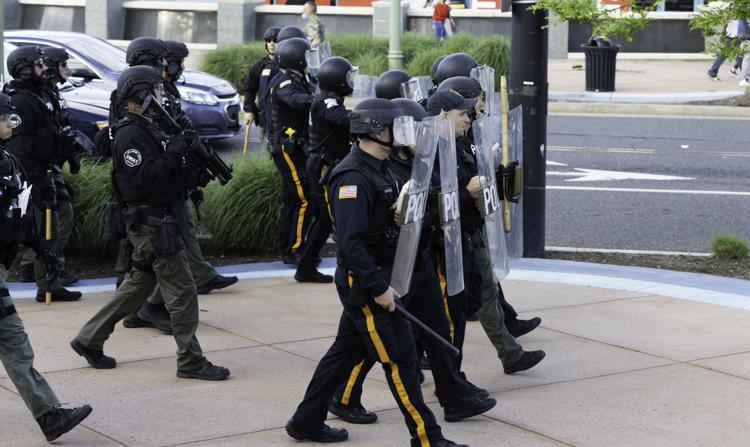 nws_acdemonstraters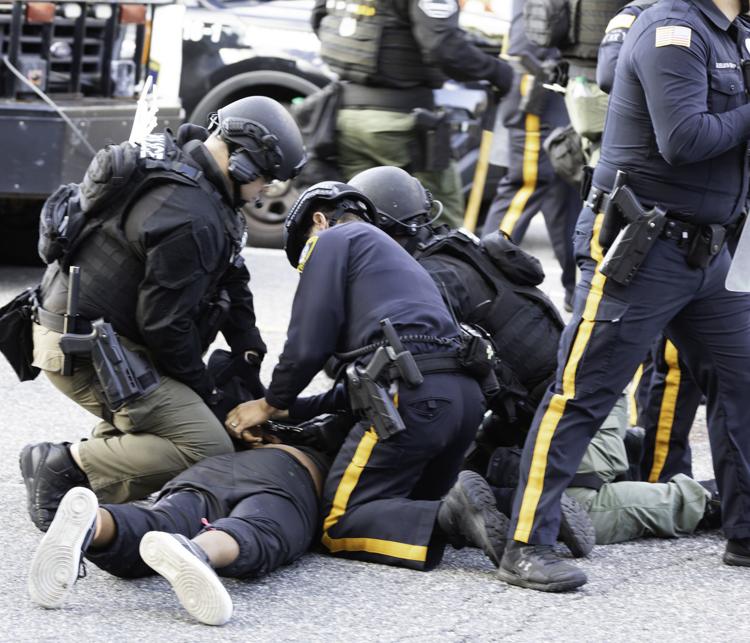 nws_acdemonstraters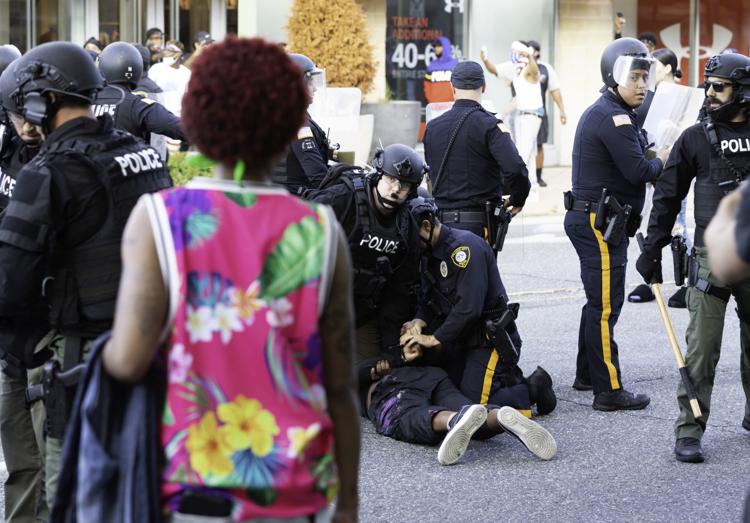 nws_acdemonstraters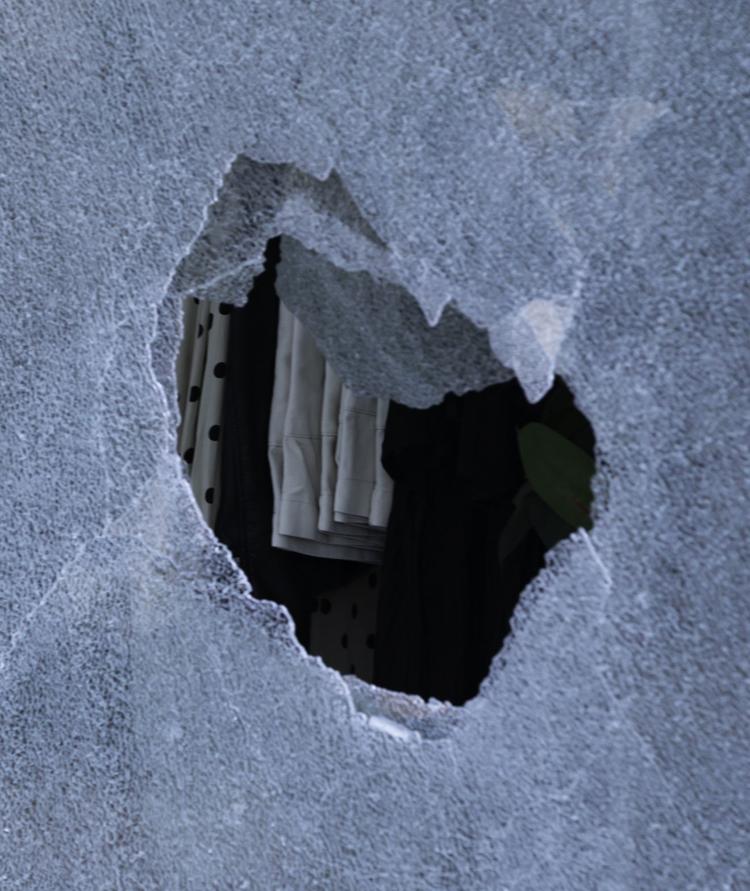 nws_acdemonstraters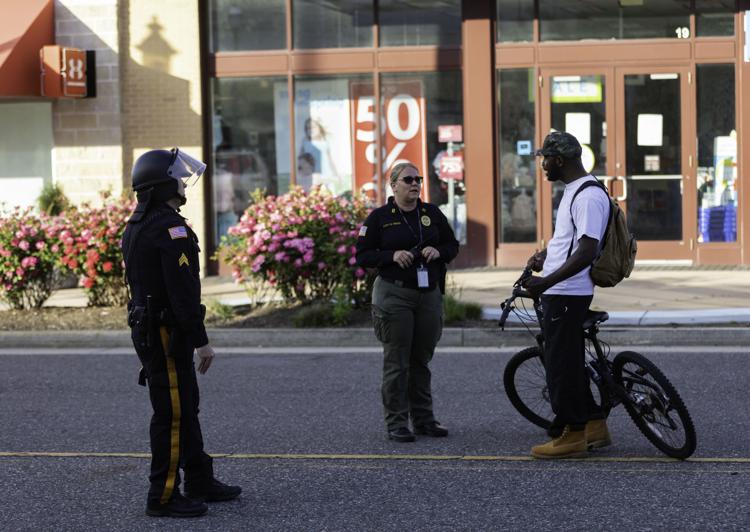 nws_acdemonstraters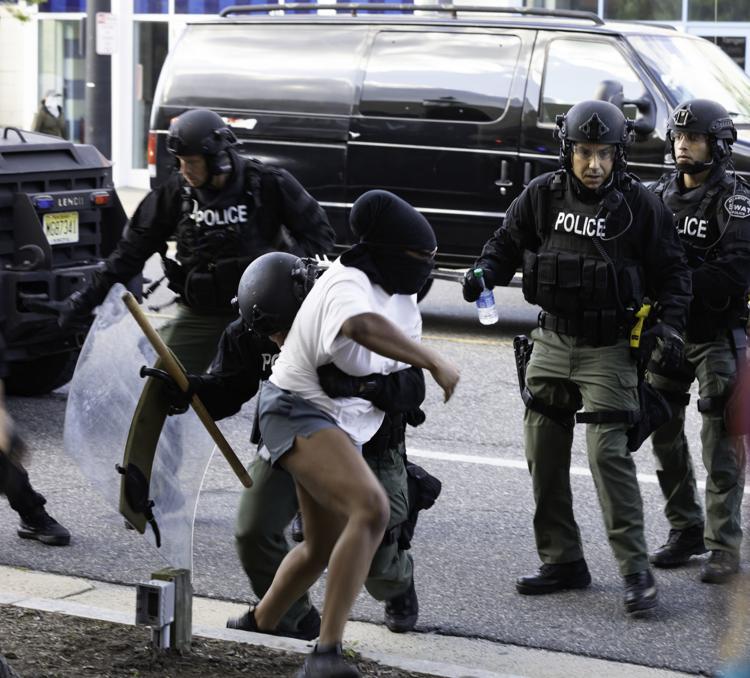 nws_acdemonstraters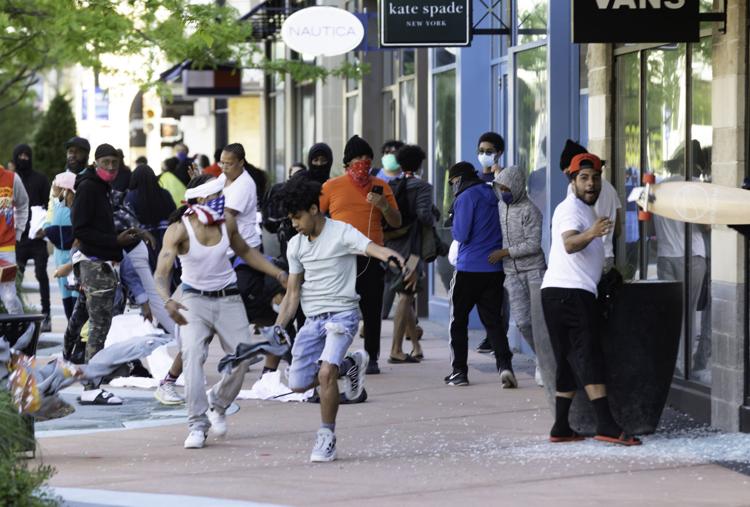 nws_acdemonstraters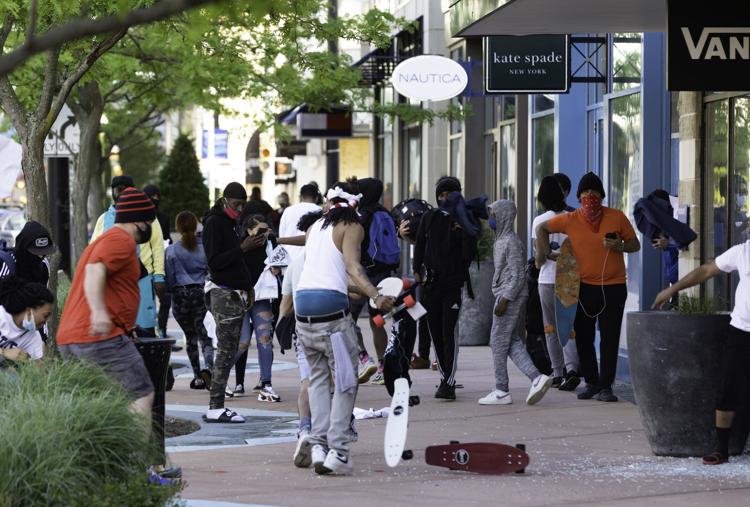 nws_acdemonstraters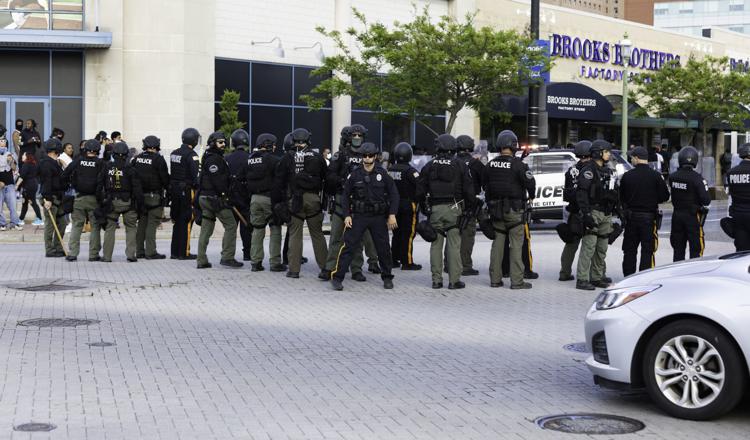 nws_acdemonstraters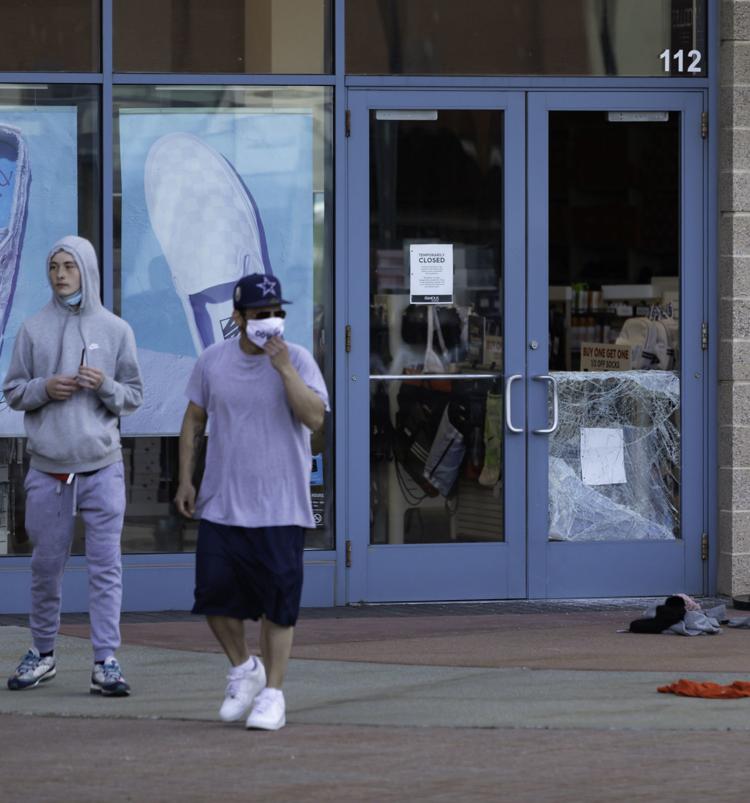 nws_acdemonstraters