Wednesday will be the warmest day of the workweek before a strong northwest wind Thursday cools us down enough to see some snow at the beginning of a weekend storm.
Temperatures will be mild for Wednesday morning, starting out about 40 degrees, 10 to 15 degrees above average. The statistical average high temperature for this time of year is in the low 40s, so we are dealing with a continued January thaw.
High pressure will slide in between a front to the south and another to the north. That means we'll see sunshine in South Jersey. High temperatures in the low to mid-50s will make it perfect for spending some time outside. Winds will be light.
From about 10 p.m. to 4 a.m., a weak system will bring isolated showers to the region. We'll all be dry for most of this time, with rainfall totals under a tenth of an inch. Cloud cover and rain will keep it mild, with lows above freezing everywhere.
However, strong northwest winds will blow throughout Thursday. Sustained winds will be in the 20-25 mph range. Gusts will likely be 35-45 mph, highest at the shore. Take in loose objects and be on the watch for a downed tree branch. Some power outages are possible at the shore.
A surge of cold air will move in from the arctic. However, it won't fully translate down to the surface. It's a unique situation, but one that puts us around 50 for highs again. So it will be windy, but without the wind chill bite.
The wind will settle Thursday night. Between the low dew points, clear sky and calm winds, we'll be prime for quick cooling throughout the night. Starting about 50, it will finally be seasonable for January standards, settling into the mid-20s in Millville and the mainland with upper 20s in Margate and along the shore.
Friday will bring plenty of sunshine. With high pressure centered to our north, northerly air will flow in throughout the day. Highs will be in the mid-30s, chilly compared with where we've been. Plenty of sunshine will be present, with high clouds moving in late. Friday night will be coat weather, falling into the 20s pretty quickly after dark.
That takes us to the weekend. I'm still tracking a storm. The exact details will be handled in Thursday's column. Here's what we know, though.
The window of precipitation has tightened to Saturday. The event will be largely rain, but snow will probably start the storm and accumulate. Temperatures will start in the upper teens to the mid-20s. However, a southerly wind will cut the chill quick during the day. An early forecast is that we will see 1-4 hours of snow.
Minor stage coastal flooding will be possible, but only for the Friday and Saturday night high tides.
Coastal flooding will always be a concern, and that concern has steadily increased in recent…
Winds will be strong out of the northwest Sunday.
Meteorologist Joe Martucci at South Main School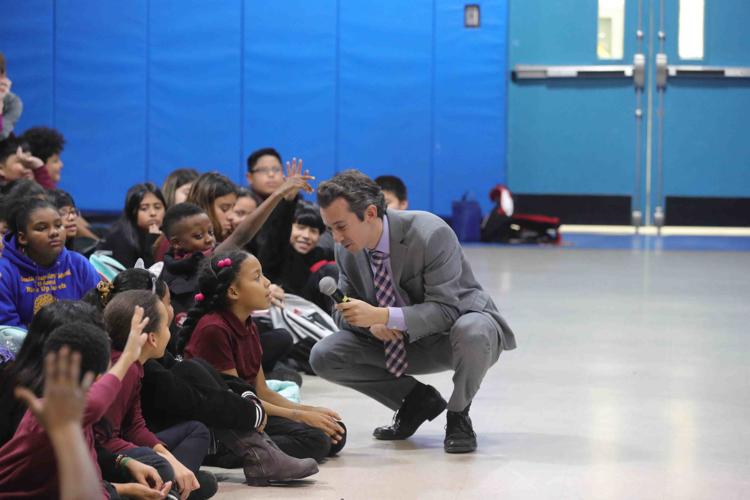 Meteorologist Joe Martucci at South Main School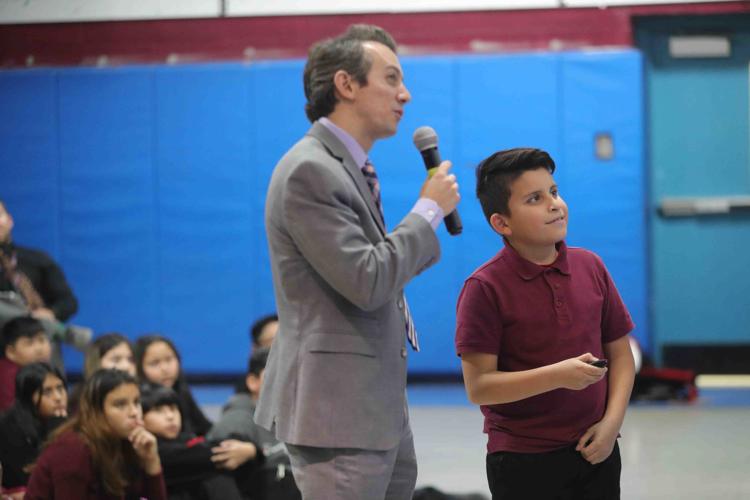 Meteorologist Joe Martucci at South Main School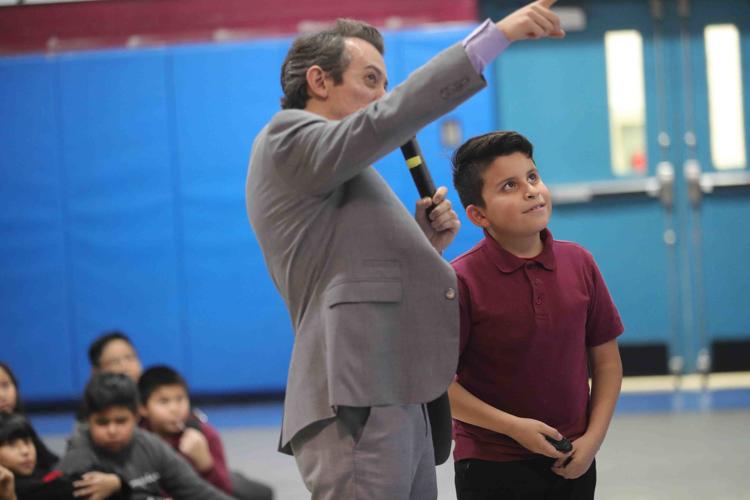 Meteorologist Joe Martucci at South Main School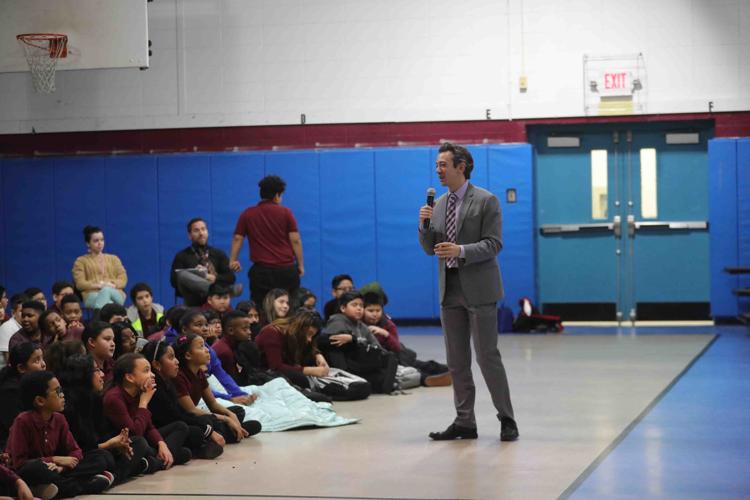 Meteorologist Joe Martucci at South Main School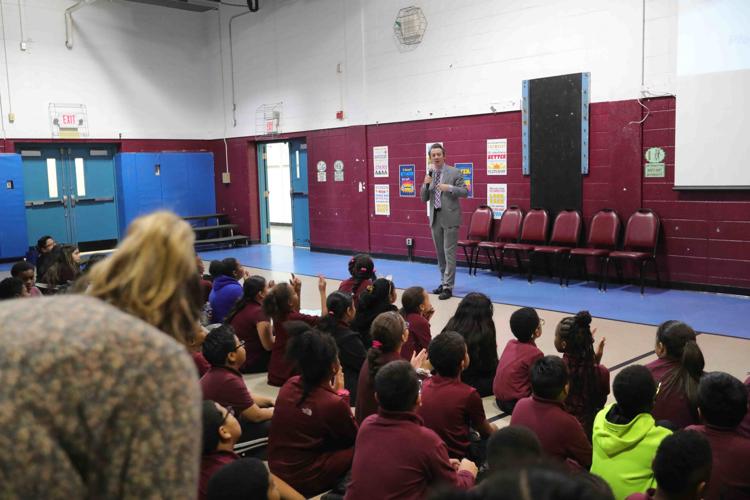 Meteorologist Joe Martucci at South Main School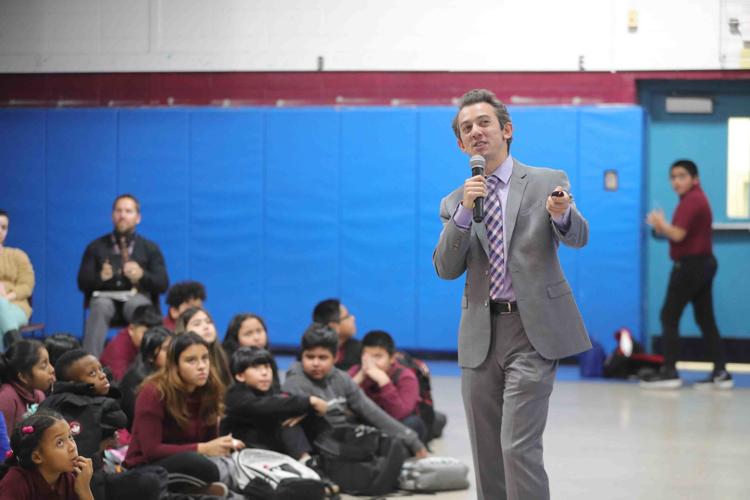 Meteorologist Joe Martucci at South Main School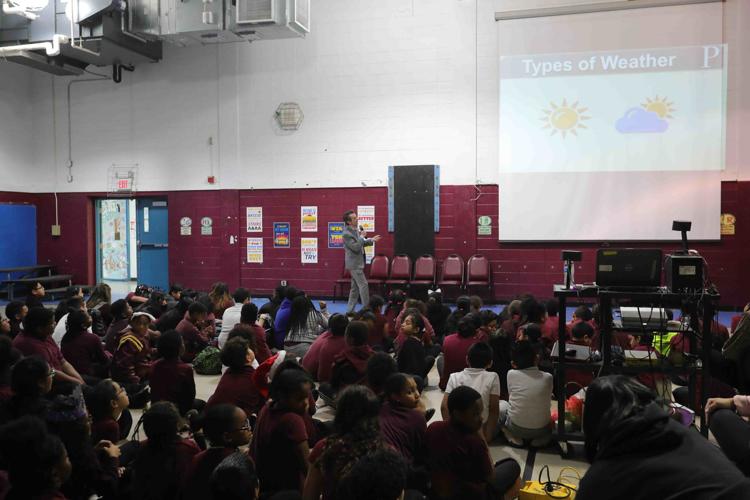 Meteorologist Joe Martucci at South Main School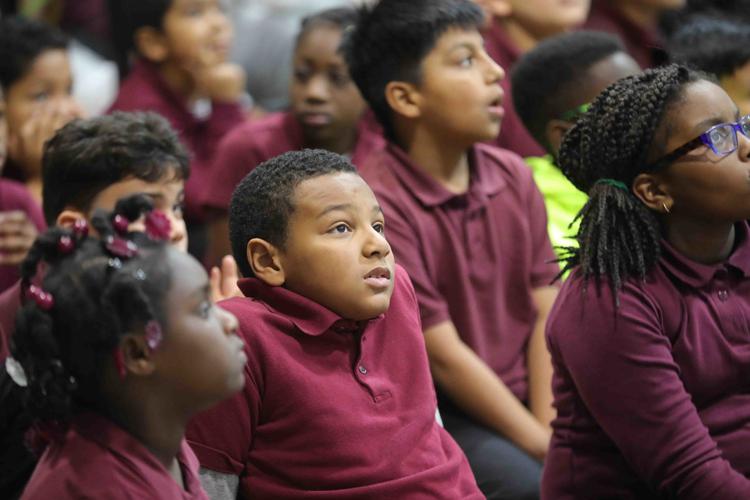 Meteorologist Joe Martucci at South Main School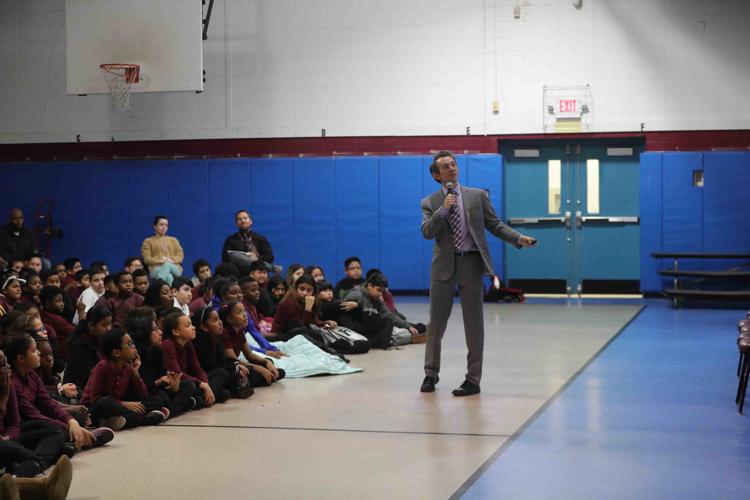 Meteorologist Joe Martucci at South Main School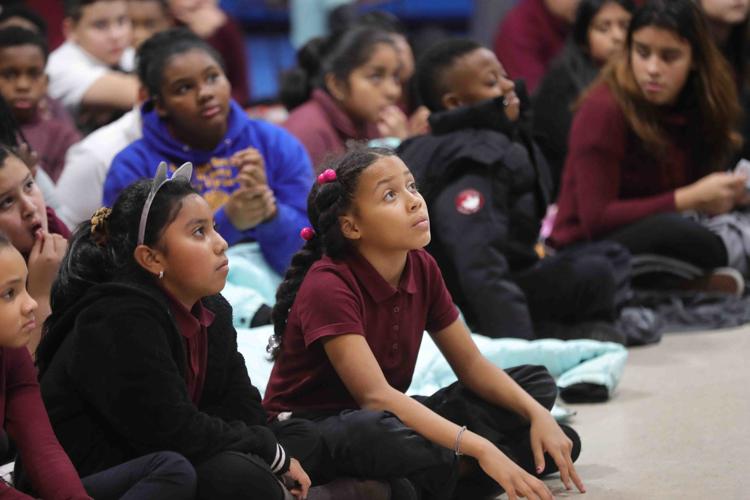 Meteorologist Joe Martucci at South Main School
Meteorologist Joe Martucci at South Main School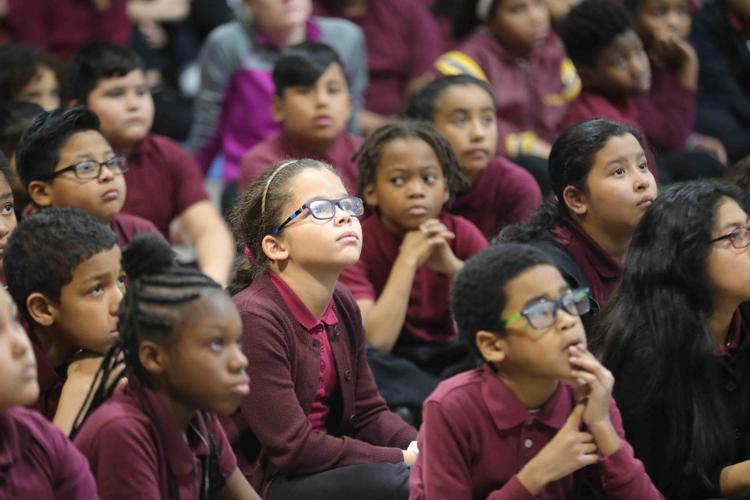 Meteorologist Joe Martucci at South Main School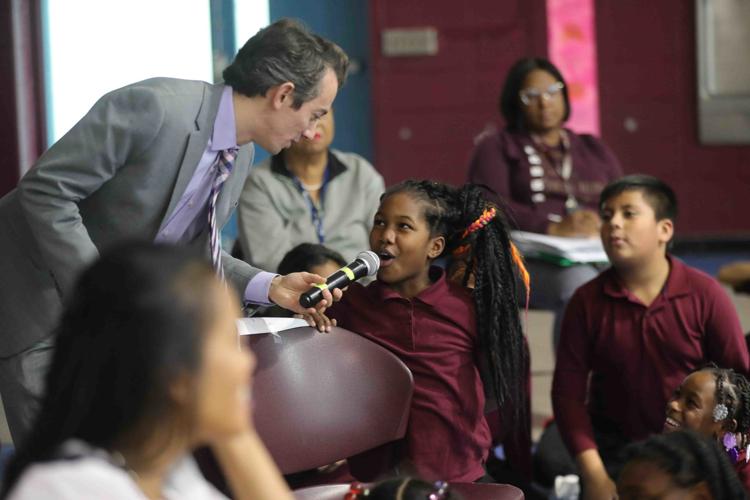 Meteorologist Joe Martucci at South Main School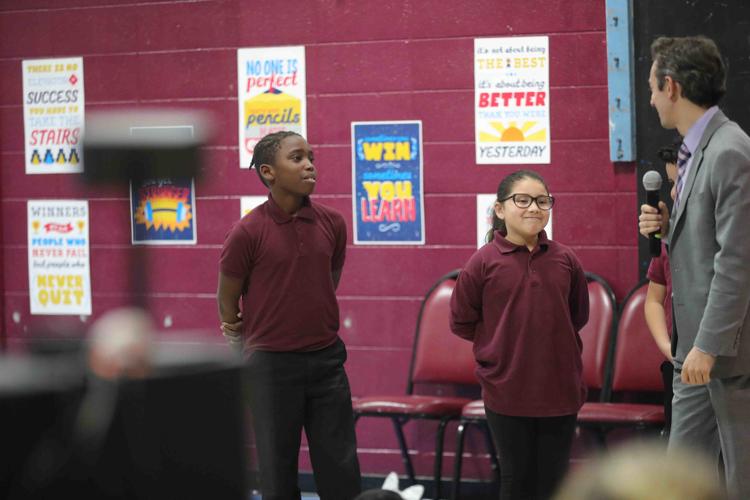 Meteorologist Joe Martucci at South Main School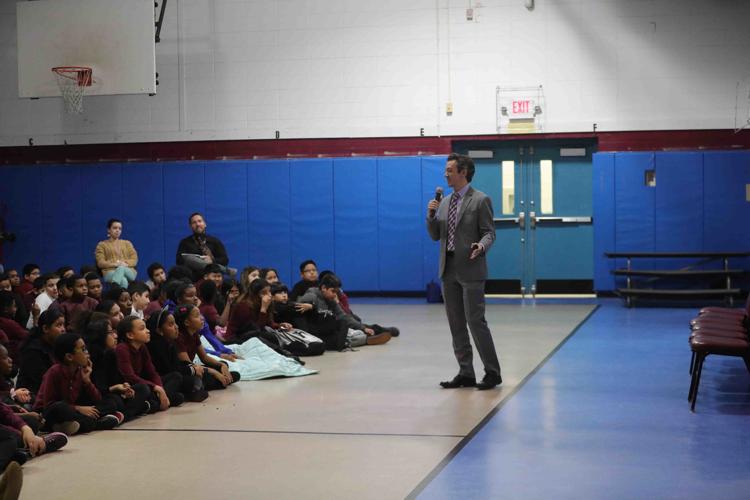 Meteorologist Joe Martucci at South Main School
Meteorologist Joe Martucci at South Main School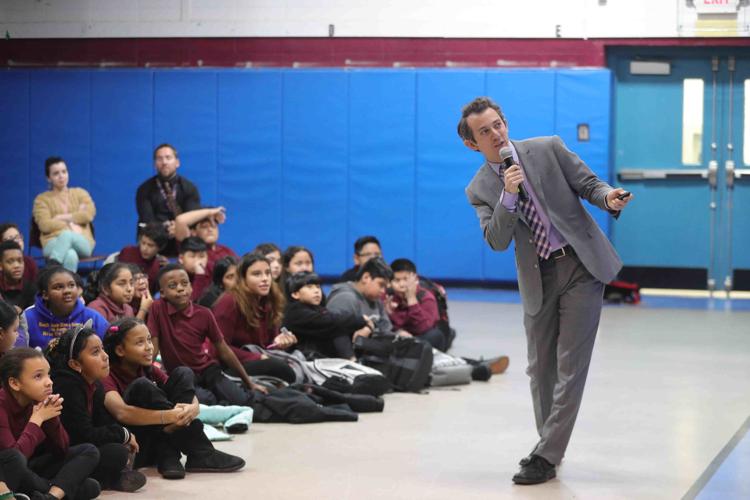 Meteorologist Joe Martucci at South Main School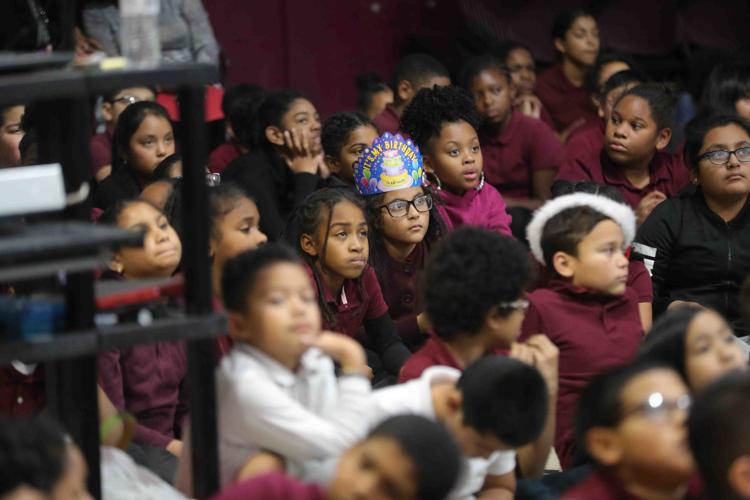 Meteorologist Joe Martucci at South Main School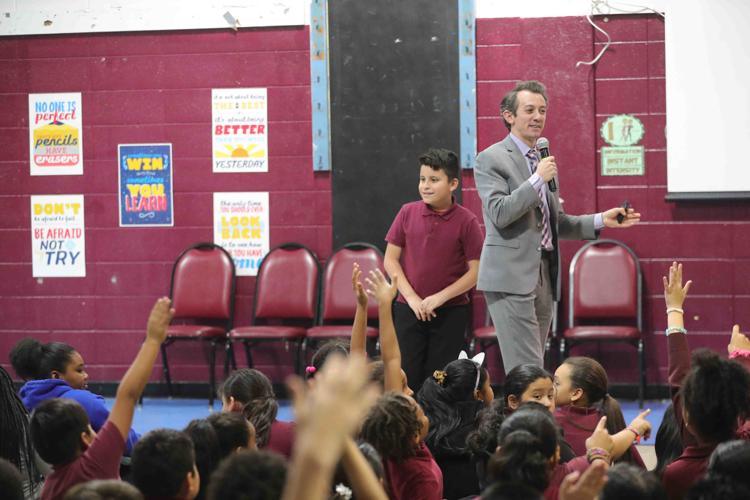 Meteorologist Joe Martucci at South Main School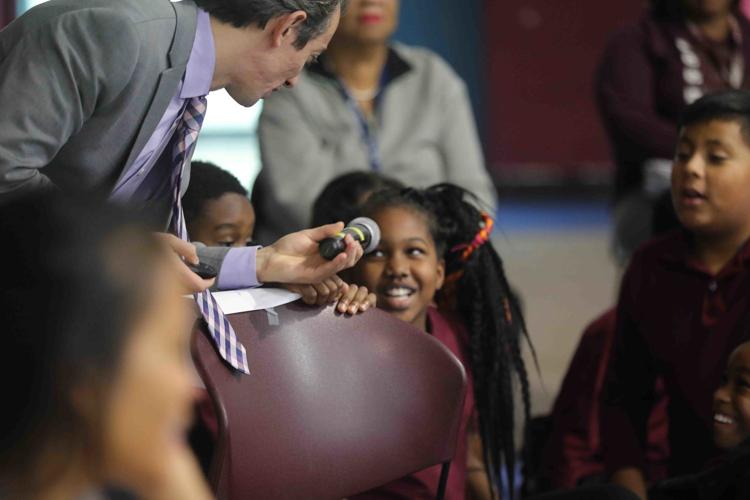 Meteorologist Joe Martucci at South Main School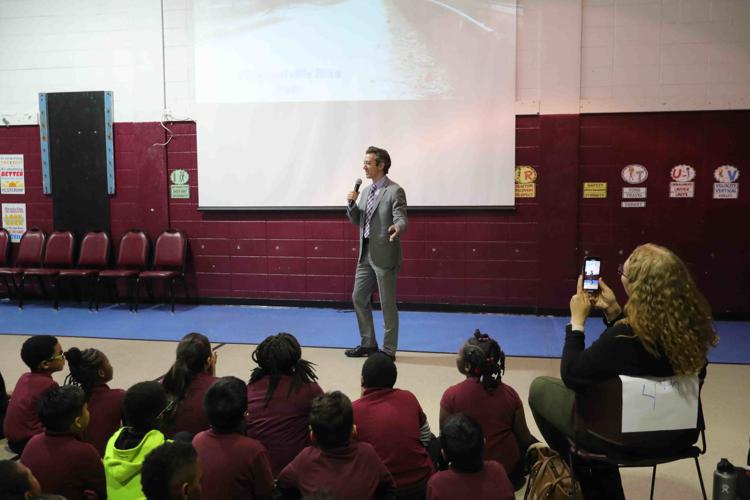 Meteorologist Joe Martucci at South Main School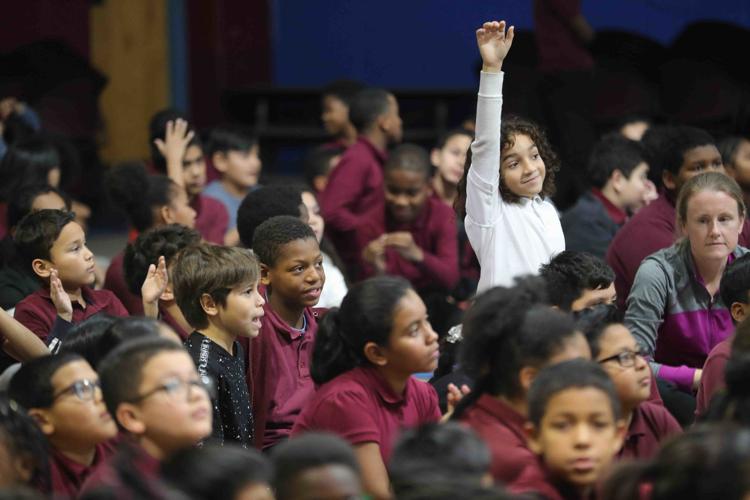 Meteorologist Joe Martucci at South Main School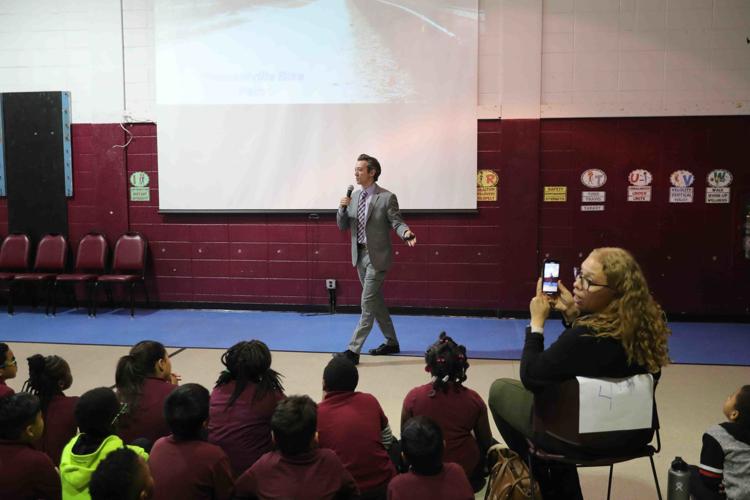 Meteorologist Joe Martucci at South Main School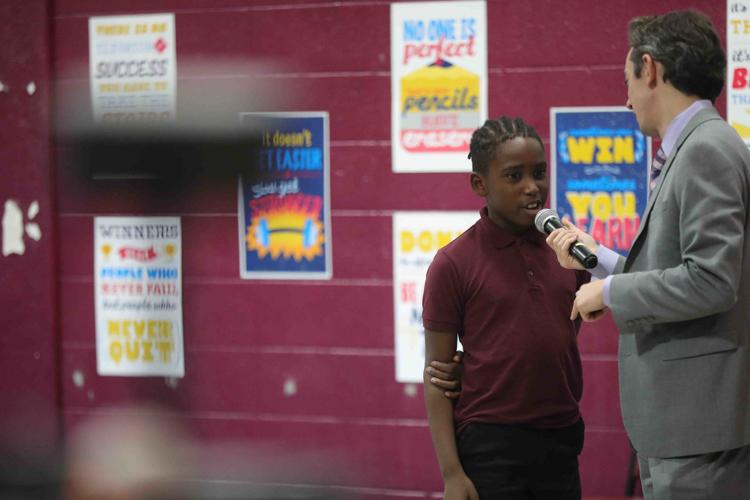 Meteorologist Joe Martucci at South Main School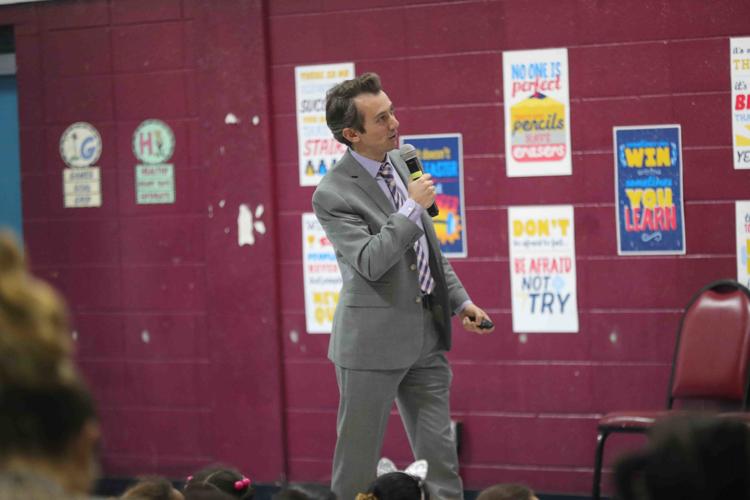 Meteorologist Joe Martucci at South Main School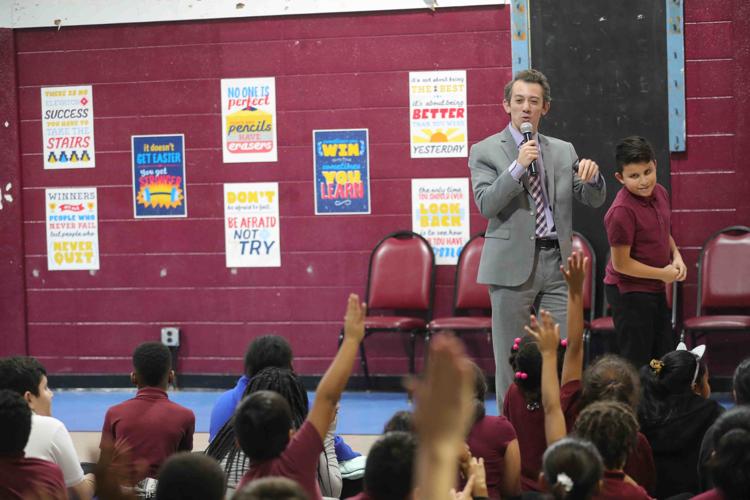 Meteorologist Joe Martucci at South Main School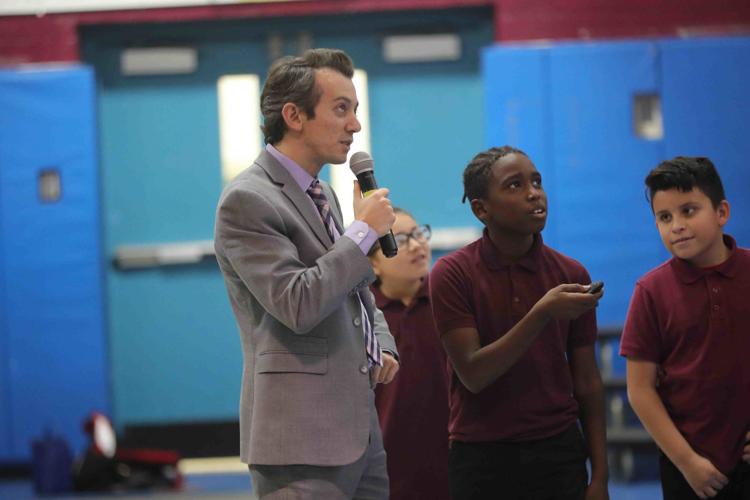 Meteorologist Joe Martucci at South Main School
Meteorologist Joe Martucci at South Main School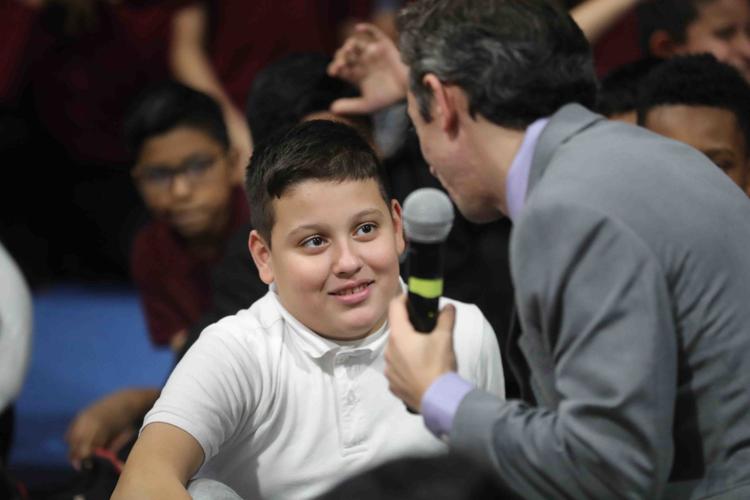 Meteorologist Joe Martucci at South Main School