ATLANTIC CITY — Unite Here Local 54 could return to the former Trump Taj Mahal Casino Resort when it reopens as the Hard Rock Casino & Hotel Atlantic City.
Union President Bob McDevitt said he has spoken with members of the ownership group that recently purchased the property from Carl Icahn.
In March, a group of investors, including Hard Rock International, Joe Jingoli and Jack Morris, bought the property.
The group plans to spend as much as $400 million to renovate the property.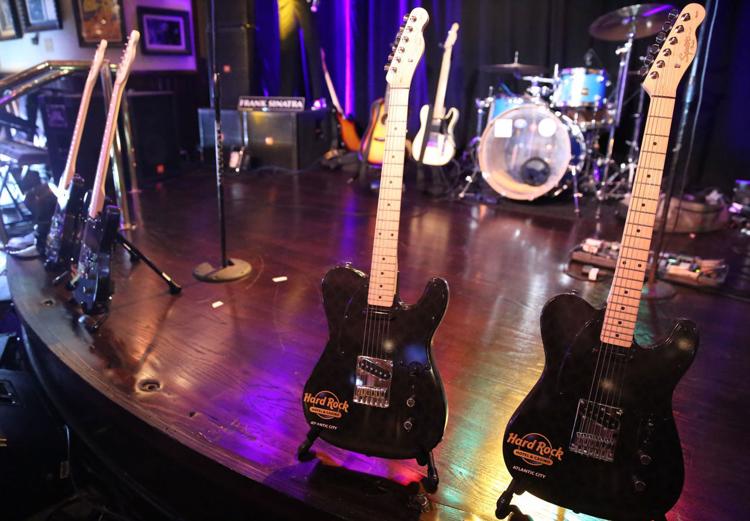 "We have had a conversation with Jim Allen (chairman of Hard Rock International) and Joe Jingoli about working with the union and having that property unionized," McDevitt said.
With nearly 10,000 members, Local 54 is the largest private-sector union in the region.
"We are looking forward to working with Local 54," Allen wrote in a statement.
Hard Rock said the project is expected to create more than 1,000 construction jobs and 3,000 permanent jobs.
Taj Mahal, once owned by President Donald Trump, closed Oct. 10 amid a strike by Unite Here Local 54 members.
Taj Mahal management accused Local 54 of preventing a "path of profitability" for the property.
The closing put 2,100 people out of work, including more than 1,000 Local 54 members — cooks, housekeepers, bellhops, bartenders, cocktail servers and other service workers.
Senate President Steve Sweeney, D-Gloucester, Cumberland, Salem, said he hopes the union is given a shot at returning.
Sweeney and Icahn repeatedly butted heads over union issues at the property.
Last year, Sweeney introduced a bill that would have punished Icahn for closing the property. The bill passed but was vetoed by Gov. Chris Christie, who called it the "Legislature at its worst." The Senate failed to override the veto.
"The union workers at the Taj wanted nothing more than to be treated fairly for their labor. Unfortunately, under the former ownership, that wasn't happening," Sweeney said. "The hospitality workers of Atlantic City are some of the best in the nation. I am confident that the new management will negotiate in good faith with the employees."