ATLANTIC CITY — Players trash-talking, commentators breaking down each play and fans cheering.
It's not an Eagles game at Lincoln Financial Field, but rather the Gears of War Pro Circuit Atlantic City Open at Caesars. The event, which concluded Sunday, is the first major esports event in the resort as it looks to take advantage of the rapidly growing $1 billion industry.
"It's like going to a football game," said Seth Gentry, 23, of Lancaster, Pennsylvania, as he watched players play in the casino's ballroom.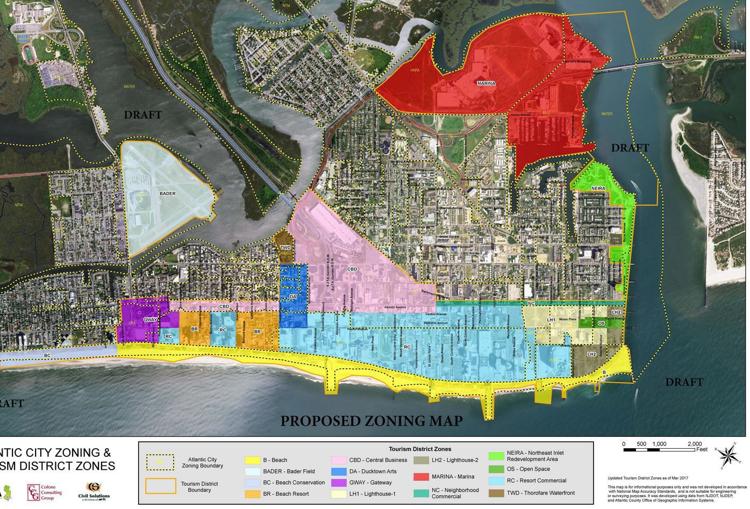 The three-day video-game competition had a prize pool of $200,000, with $70,000 going to the winning team.
"We know that the historical older female slot players are declining; we also know that the millennial demographic is going to be the largest spending group in the U.S. in the next five years," said Kevin Ortzman, president of Caesars and Bally's Atlantic City. "An event like this is the catalyst to bring them in and show them what we have to offer. I think that Caesars Entertainment really believes this is an area that we have to pursue to determine if this is really going to be the platform for the evolution of the next casino."
Esports is a growing industry expected to be worth more than $1.23 billion by 2019, according to a report by Super Data research. More than 213 million people will watch competitive gaming this year, with that number expected to grow to 303 million by 2019, according to the report.
Since 2006, the esports industry has had a meteoric rise thanks to streaming services like Twitch, a video-streaming site, said Adam Fletcher, communications director for The Coalition. Twitch is the world's leading social video platform and community for gamers, video game culture and the creative arts. Each day, close to 10 million visitors gather to watch and talk about video games with more than 2 million streamers.
"People can tune and watch their teams compete," Fletcher said. "Esports organizations are building big homes where players can sit in and train all day. The esports industry is blossoming."
ATLANTIC CITY — The past 10 years have not been kind to the resort.
The continued growth of the industry has allowed people like Ryan Summers to leave his full-time job in the finance industry to concentrate on esports. Summers, 23, of California, is the coach of team EnVyUs.
"I did the suit-and-tie thing, working in business," Summers said. "I left that job for an esports company and that is my nine-to-five job, and then I coach my team during my off-time. I am living my literal dream."
Summers started in esports a decade ago, well before it became a billion-dollar industry.
"Ten years ago it used to be a hobby that I did when I got home from school," Summers said. "It was a way for me to have a competitive setting with my friends. The more I learned about it, the more I wanted to get into it. It was not like it is now. I never thought that this would be my career 10 years ago."