ATLANTIC CITY — As the city's value fell over the past decade, the resort used tax breaks to draw developers and try to rebuild its tax base.
From commercial projects such as Tanger Outlets The Walk to affordable housing complexes, payment-in-lieu-of-taxes agreements exist throughout the city.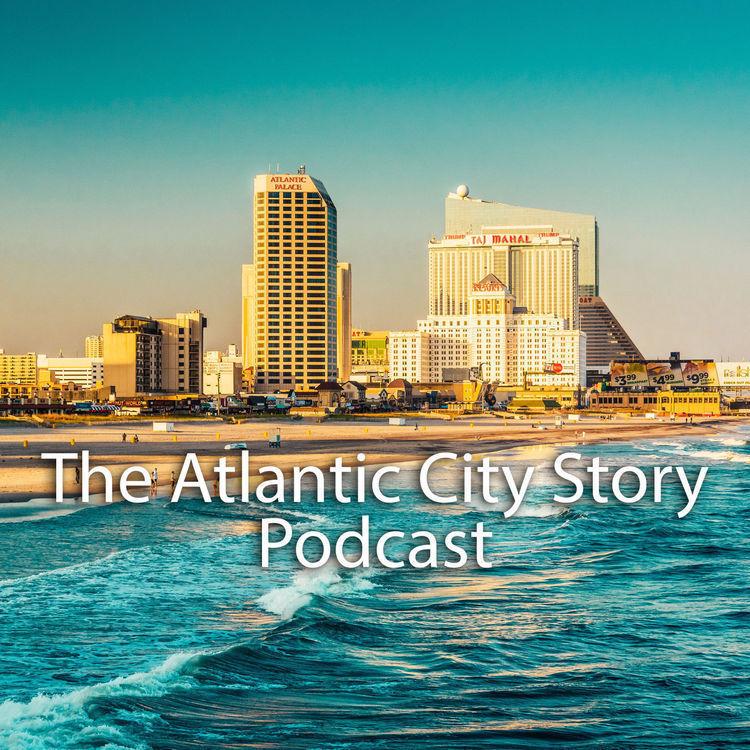 The program gives developers short-term tax breaks to locate here. But is it worth it?
This year, according to the city's 2017 budget, the city is taking in more than $3.1 million in tax revenue from 21 properties with PILOT agreements. The money is a fraction of what it would be without the agreements, which typically last five years but can be tailored to be longer. No matter the term, they often begin with little to no taxes paid, and gradually work toward full payments.
The city's 2017 budget totals $206 million.
"You would not be able to get affordable housing if you didn't give them a PILOT," said Mayor Don Guardian, a champion of the program since he took office. "It's something that brings people into the city. It's something that was established in the state a long time ago."
The Walk pays a total of $997,000 through three separate agreements, while Bass Pro Shops pays $165,000 under its payment plan.
City officials hope the short-term tax revenue hit will be beneficial over time to rebuild the city's falling value.
The city's ratable base grew astronomically — more than 6,750 percent — from 1976 to 2008, the height of the resort's casino industry.
The value topped out at more than $20 billion in 2008, city budget records show. After then, a steady stream of casino tax appeals led to a 64 percent loss of value. The city's ratable base is now worth $6.6 billion.
Cities with trouble attracting development often turn to similar PILOT programs, said Marc Pfeiffer, assistant director of the Bloustein Local Government Research Center at Rutgers University.
"In a hot real estate market, you don't need to give tax abatement," Pfeiffer said. "It's a chicken-or-the-egg situation."
These agreements can have significant impacts.
In 2015, properties valued at more than $691 million paid only $2.5 million in taxes because of varied tax payment agreements.
The tax revenue would have been nine times higher — $23 million — if those 15 properties were taxed at normal rates.
The program has detractors.
A statewide 2010 report on the practice by then-state Comptroller A. Matthew Boxer wrote abatement means significant lost revenue and "introduced tax inequalities that deserve closer scrutiny." The report states the agreements are not closely monitored.
During the abatement period, commercial property owners make the PILOT payments.
In one of the three different tax abatement plans, the city allows owners to pay nothing the first year. Their taxes increase each year by 20 percent of the assessed value. During that time, all the money goes to the city; none is shared with the county or schools, as is done with tax payments.
To qualify in Atlantic City, a project must meet several criteria, including adding job opportunities for local residents, providing contracting opportunities for local businesses, stabilizing and contributing to local economic growth. Ultimately, they aim for long-term increased revenue, according to city statute. All tax-abatement programs must be approved by City Council, but they are now subject to state oversight.
The payment programs are usually geared toward developers, Pfeiffer said.
"It's a complex calculation that usually put the municipality at a disadvantage if it's needed or not," Pfeiffer said. "Developers in part use to it help maximize their revenue."