'Why haven't these murders been solved? Who's speaking for these girls at this point?'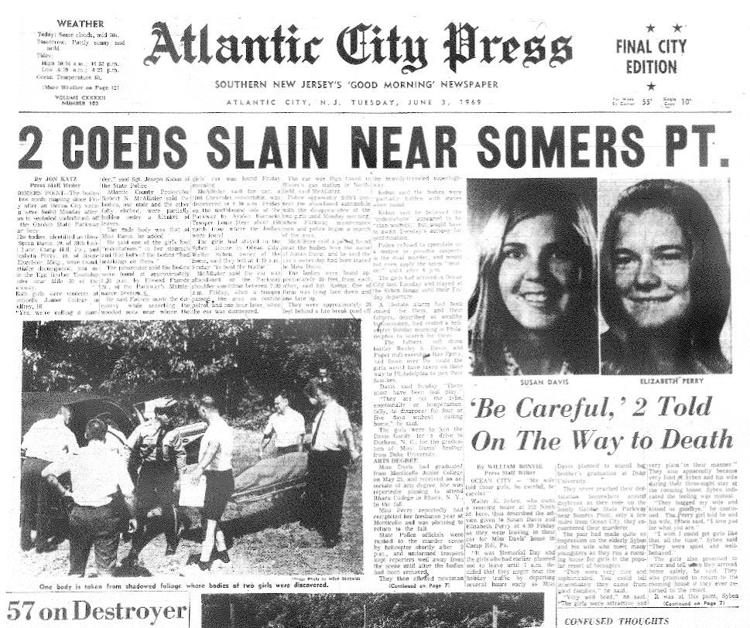 Was serial killer Ted Bundy responsible for a double homicide in Egg Harbor Township 50 years ago? Christian Barth, a lawyer and true-crime author, believes Bundy was in the area at the time of the murders and had ample opportunity to use South Jersey as his hunting ground.
Thinking of buying a second home on the beach? Read Staff Writer Avalon Zoppo's story on second home buyers in Atlantic City, where Realtors have recently seen an uptick in the market. Then, join the conversation during our yearlong Reinventing AC project. 
A Lower Township man completed the Boston Marathon last month. Michael Mader, 49, wrote "Never quit" on his shoe before the race in tribute to his two best friends, both of whom died this year.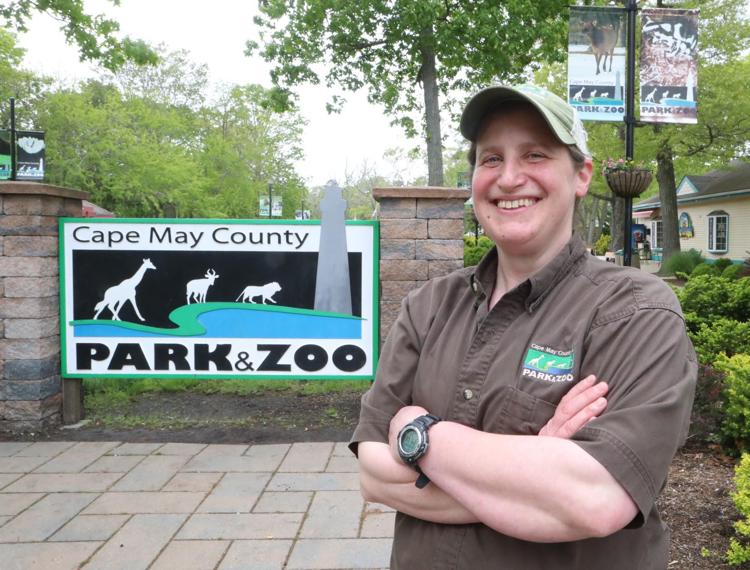 Meet Amy King, the animal keeper responsible for feeding 500 animals a day at the Cape May County Park & Zoo. In the first installment of our summer series, The Season, Staff Writer Vincent Jackson profiles a dietitian and animal keeper at the zoo.
Pleasantville held its prom Saturday night. Check out all the dresses and tuxes in our gallery.
On this day in 1978, Resorts International Casino Hotel, Atlantic City's first casino, opened to the public. Take a look back at old photos of Resorts' early days in our gallery.