Avalon and Stone Harbor need sand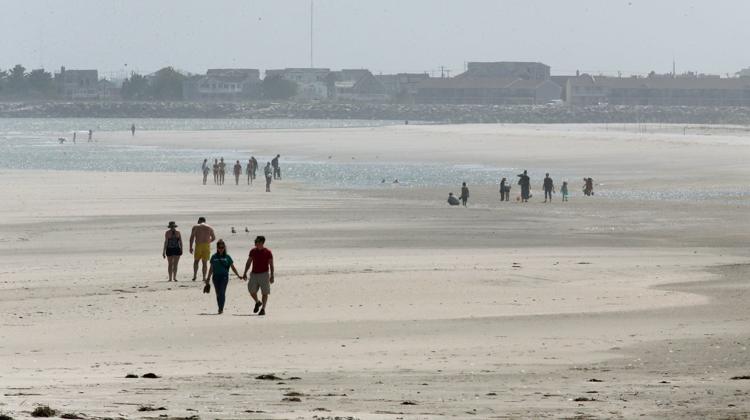 Congressman Jeff Van Drew, D-2nd, wants to allow Avalon and Stone Harbor lo dredge sand from the Hereford Inlet. Van Drew asked the U.S. Department of the Interior for help.
The community cleaned a memorial to a Mays Landing boy, who died from cancer. The man, who allegedly urinated on the memorial, has been fired from his family business.
A statewide Graduation Tour to promote the state's new plan for higher education, and Gov. Phil Murphy's recommended budget investments in higher education stopped Monday at Stockton University's Atlantic City campus.
When it comes to the use of solar power, New Jersey is already one of the leading states in the nation, and a 30 percent federal tax credit will only fuel more installations this year.
Pitcher Sam Daggers threw a complete-game shutout as 10th-seeded Absegami defeated seventh-seeded Mainland Regional 1-0 in a South Jersey Group III first-round game Monday afternoon in Linwood.