A need to feed
Nearly 150 students across Stockton University's Galloway Township and Atlantic City campuses have applied for the school's food assistance program, which also gives access to food vouchers that can be used at any dining hall.
A batch of 26 provisional ballots meant to be dropped off with election officials after polls closed sat in the backseat of a poll worker's Chevrolet Lumina as he went inside his house to drink a beer.
EHC teen arrested in Ventnor murder: Sunil Edla was planning for the holidays. He was days away from traveling to India to celebrate his mother's 95th birthday. According to family, 61-year-old Edla had a lot to look forward to in the coming weeks and next year, before he was fatally shot outside his Nashville Avenue apartment Thursday night amid a torrential coastal storm.
Martin Truex Jr., who grew up in Stafford Township, will be driving Furniture Row's gleaming black No. 78 Toyota Camry for the final time in Sunday's Monster Energy NASCAR Cup Series Championship race at Homestead-Miami Speedway.
The Press of Atlantic City is looking to interview and photograph baby boomer parents — born between 1946 and 1964 — who have opted not to downsize into a smaller residence, even though their children have moved out. If you fall into that category and would be willing to talk about it, please contact Staff Writer Vincent Jackson via email at vjackson@pressofac.com. Include the words "baby boomer" in the subject line.
...You made it to the weekend, congratulations.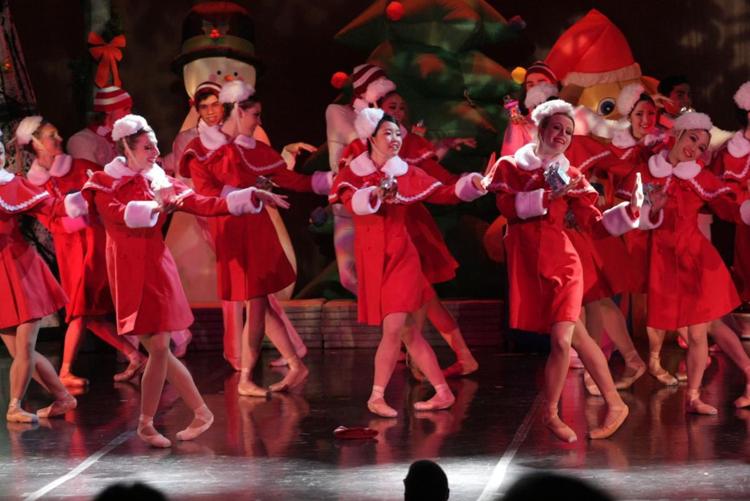 Find a way to celebrate. Here's a list of things to do in South Jersey this weekend.
And here's some of our top stories this week....
Atlantic City Mayor, council in fight outside Atlantic City nightclub Sunday. Story here.
20 injured after car crashes into Social Security building
Company in negotiations to buy former Atlantic Club casino
138-year-old Atlantic City candymaker files for bankruptcy
NJ judge allows Valiante family lawsuit against attorney general