ATLANTIC CITY — Allowing billionaire Carl Icahn to use $5.6 million in casino tax funds to help pay for the demolition of Trump Plaza Hotel and Casino may be an unpopular move, but it would foster development at a critical time in the city's history, industry watchers say.
Last year, Icahn closed Trump Taj Mahal Casino Resort, causing the loss of more than 3,000 jobs in the city. He is asking the Casino Reinvestment Development Authority to release his remaining Investment Alternative Tax contributions to help pay for the Plaza's $13.5 million demolition cost.
The request has raised eyebrows and questions, often because of Icahn's unpopularity over his moves in the resort.
But Marc Pfeiffer, assistant director of the Bloustein Local Government Research Center at Rutgers University, said Icahn's perception in the city shouldn't play a role in the decision.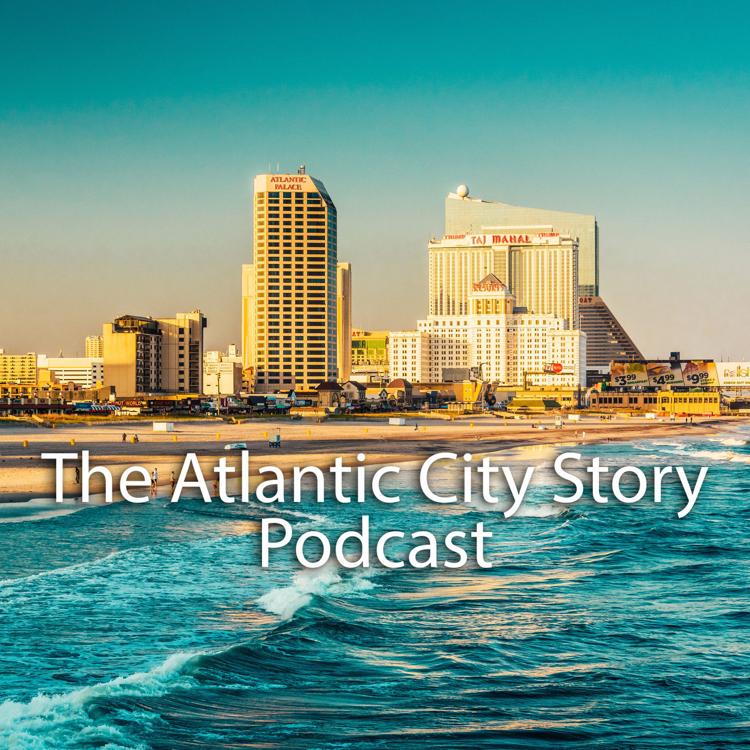 "Atlantic City needs to continue its momentum," Pfeiffer said. "In the long term, it's the best for the city to have it come down. It's a good location that something has to be done with it. There is an economy there with The Walk and Boardwalk Hall for it to be a valuable piece of property."
No date has been set for the hearing on the request.
Icahn is well within his rights to ask for the money, said Mark Giannantonio, president and CEO of Resorts Casino Hotel and a member of the state agency's board.
Donald Trump
-- HIDE VERTICAL GALLERY ASSET TITLES --
TRUMP1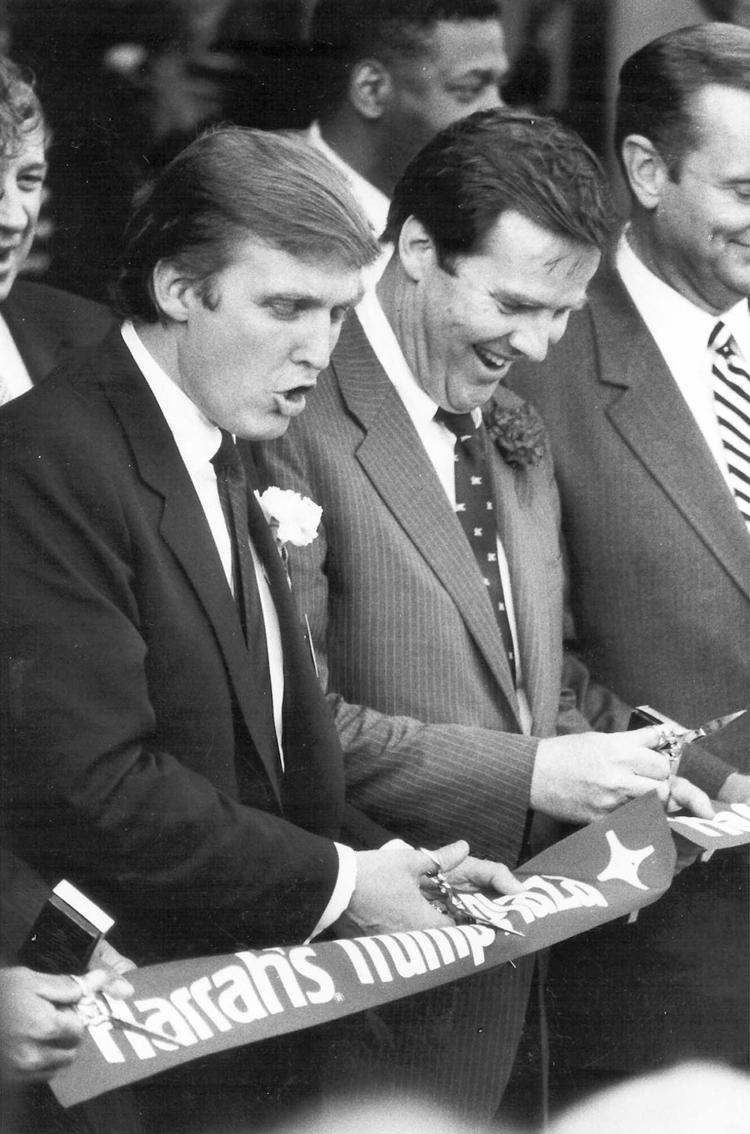 SES WHATSHOT
Tyson fight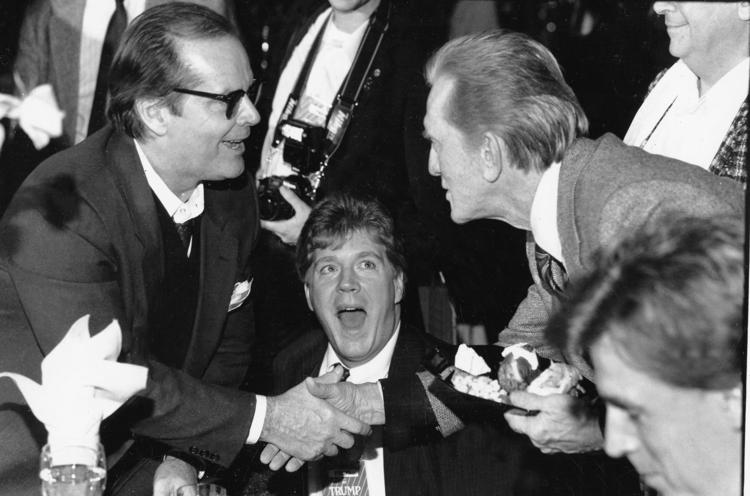 greco chaloupka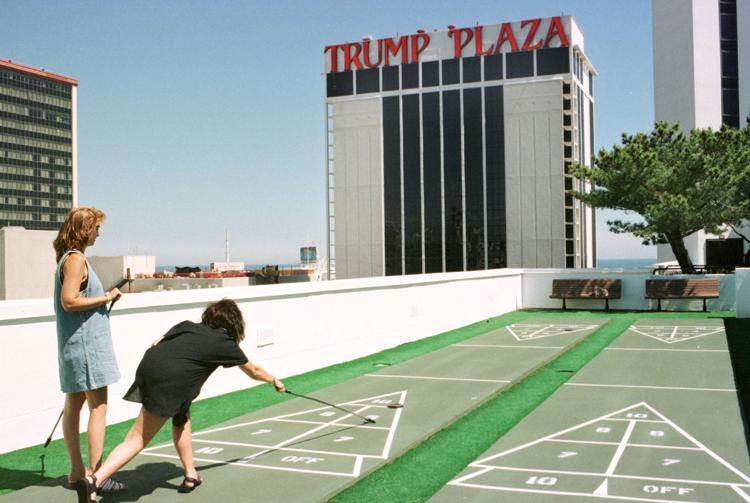 CASINO ROOFS.1054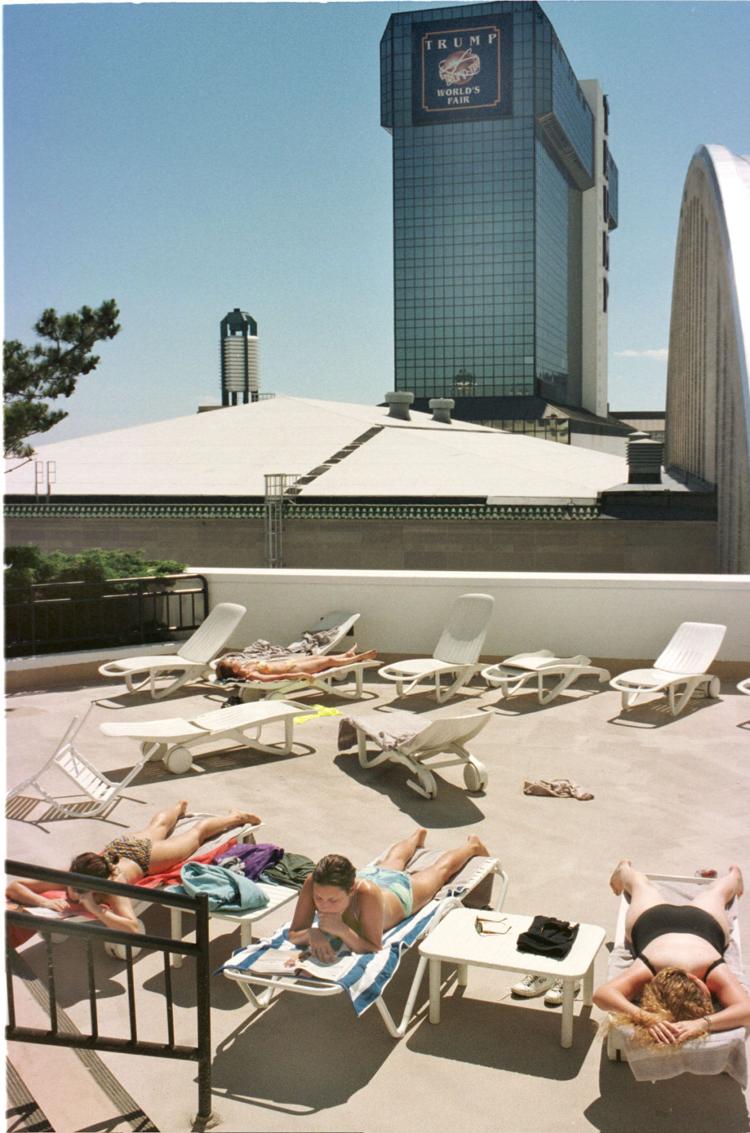 Robinson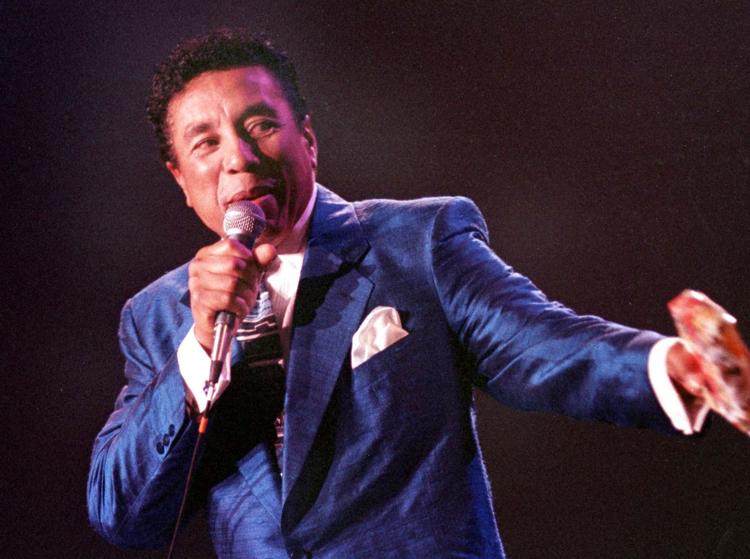 Dayne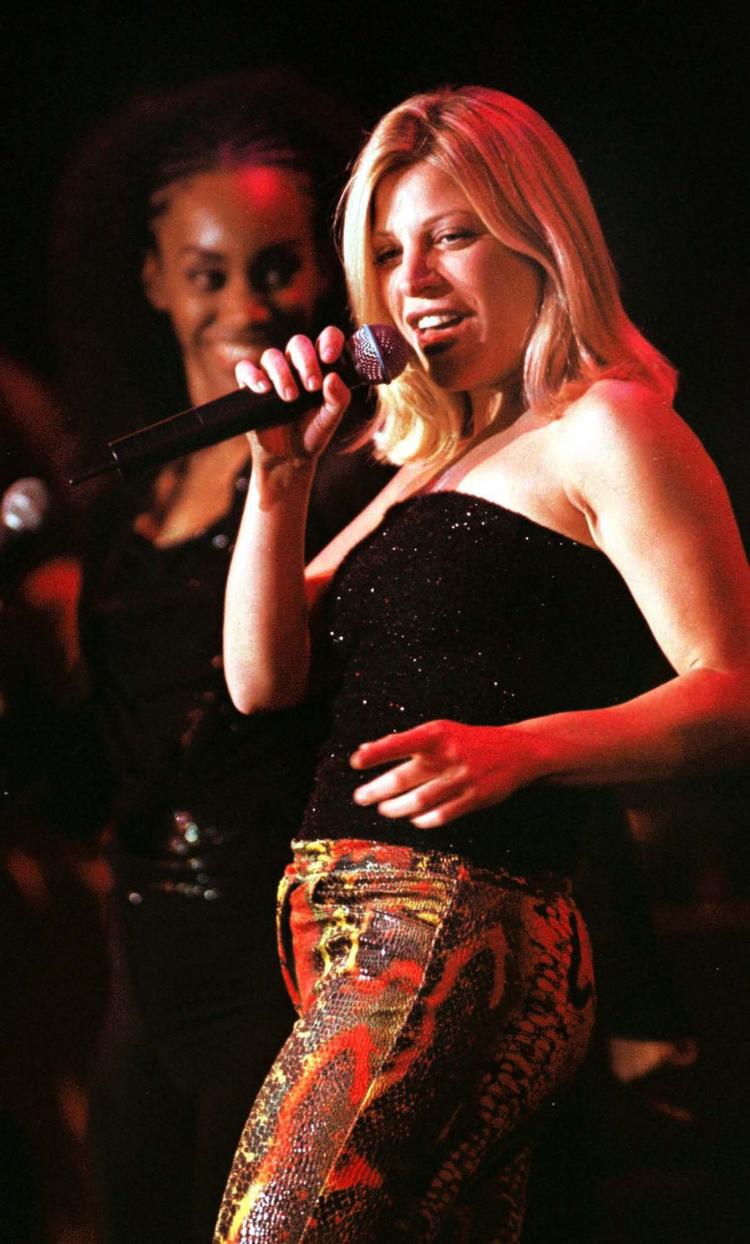 HALL&OATES.18503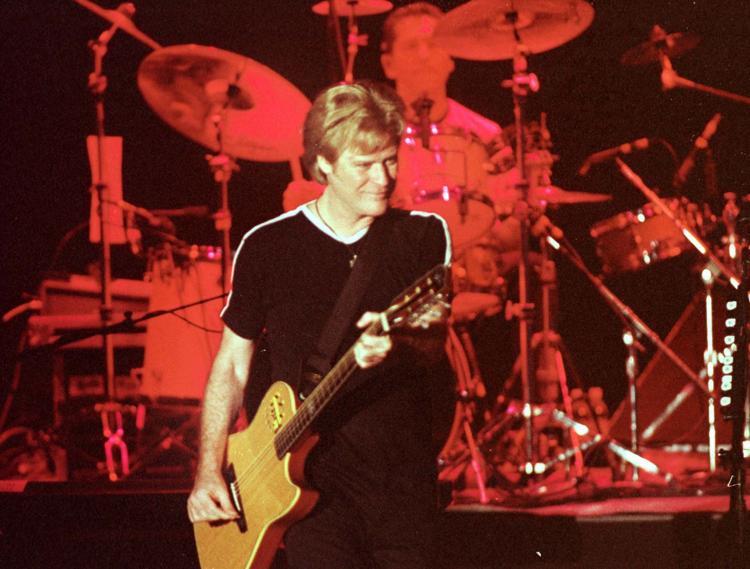 vera coking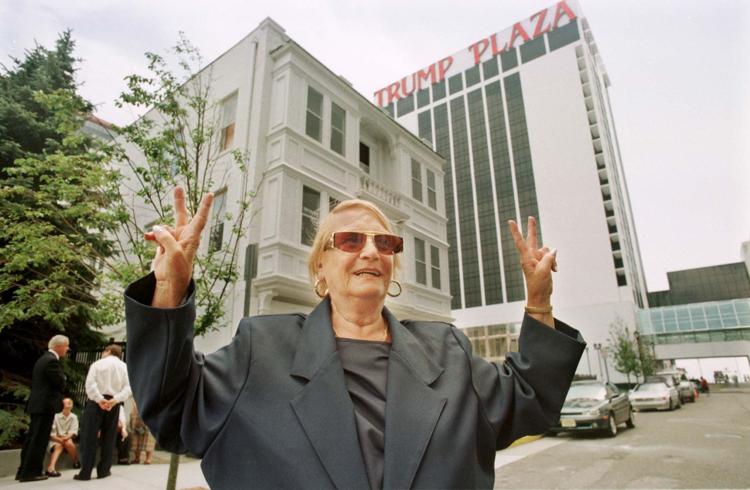 WILLIAMS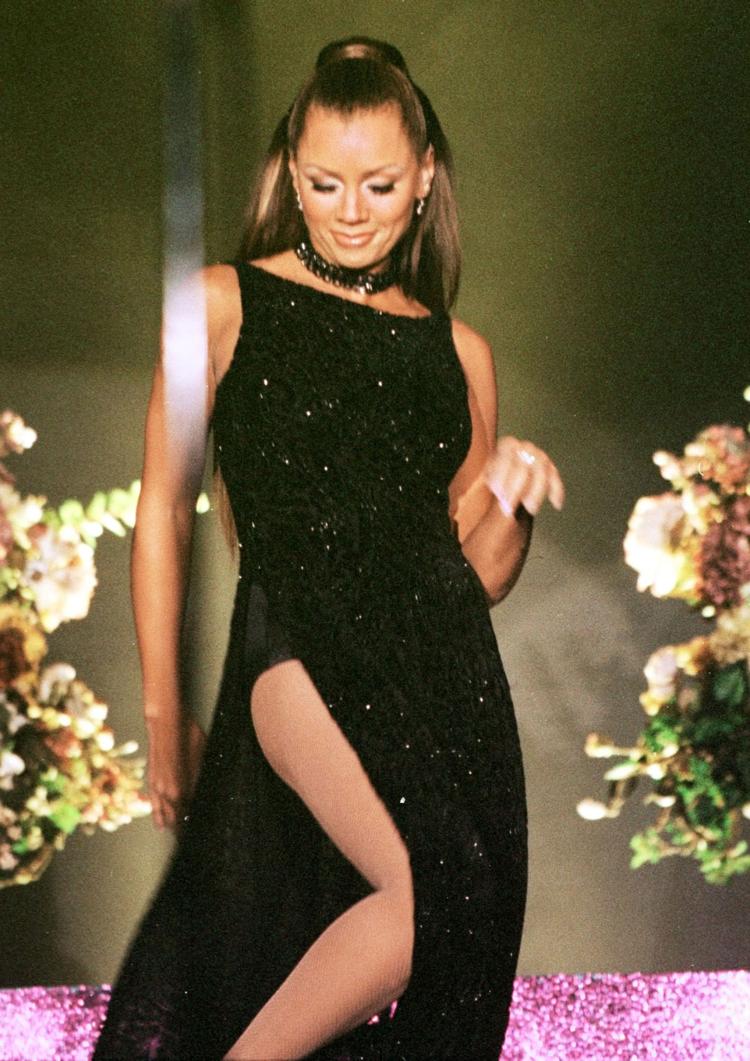 SNOW.23720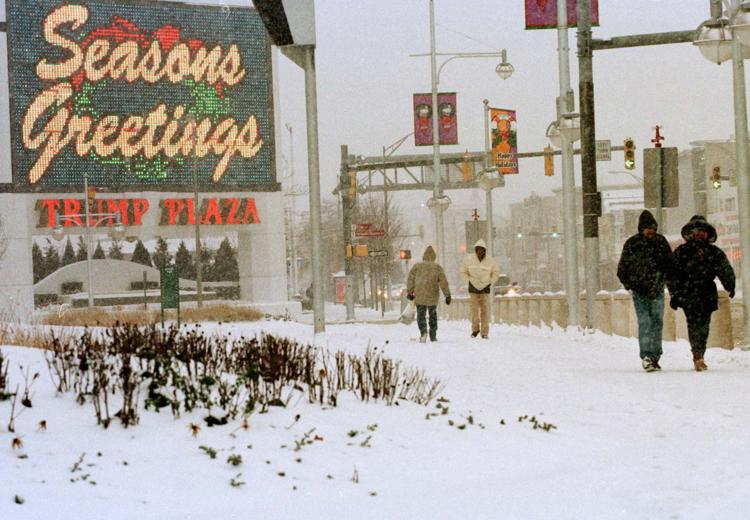 Couric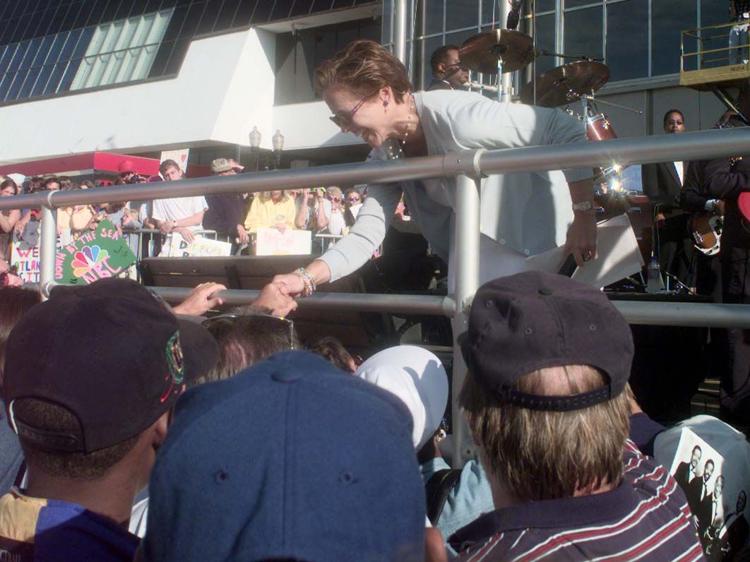 TODAY.33794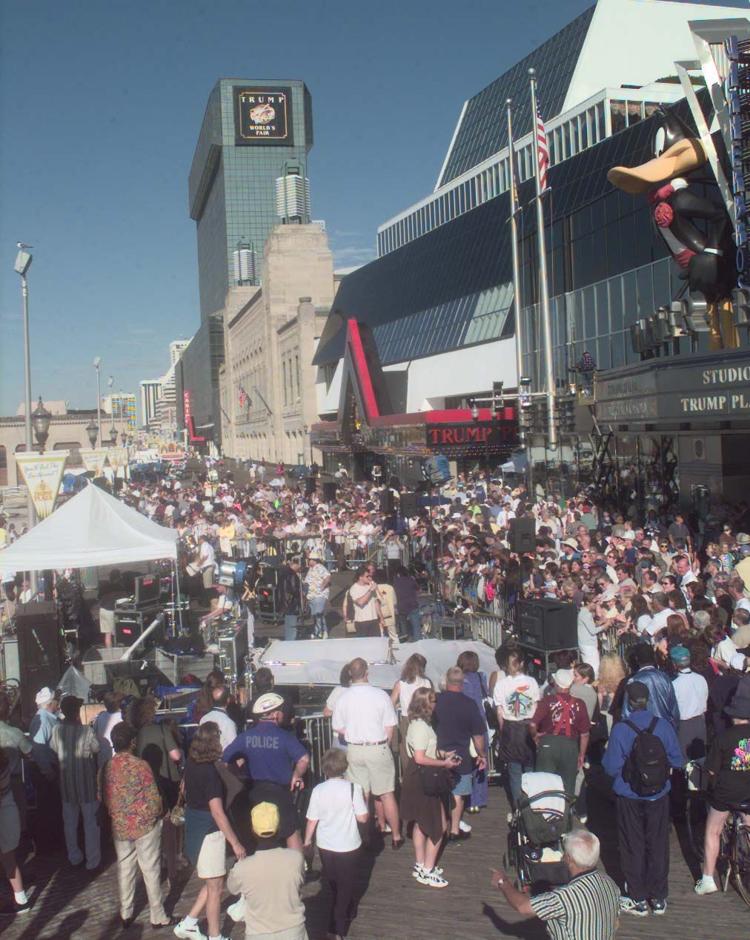 LOCAL 54.36792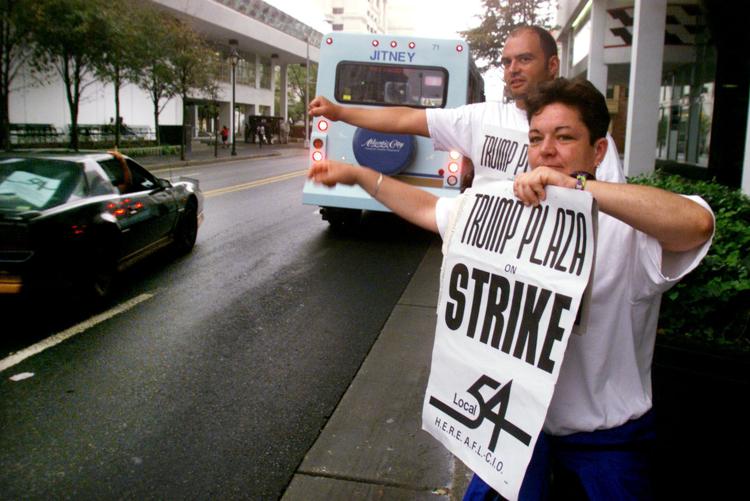 SALE.38145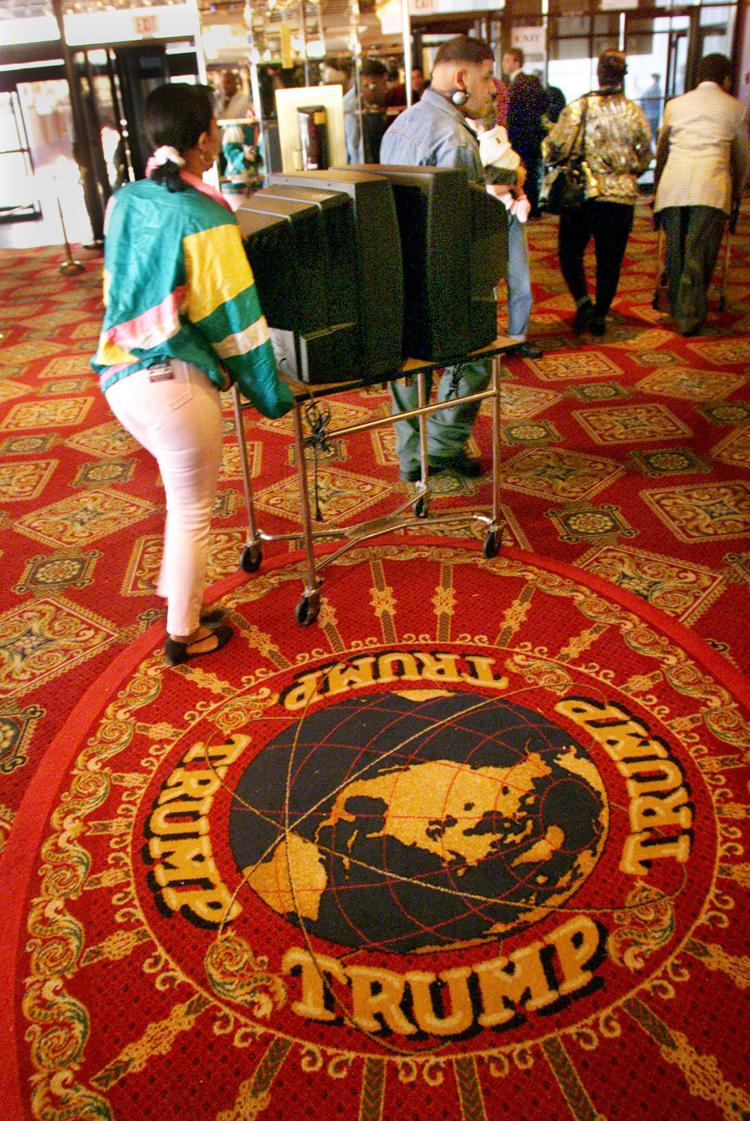 SALE.38152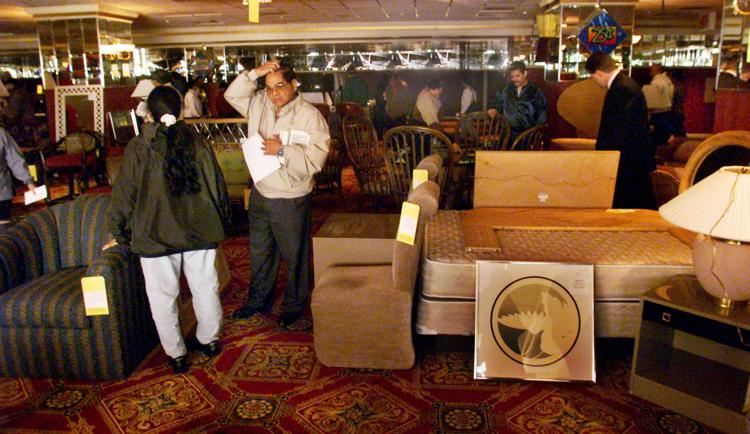 BAYWATCH.49571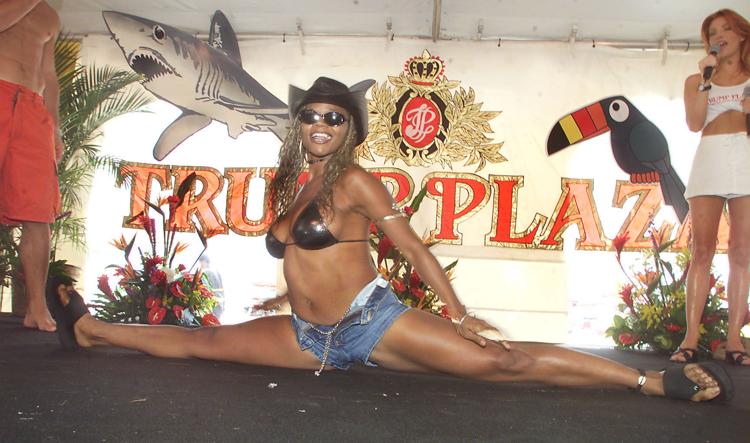 WORLDSFAIR.40852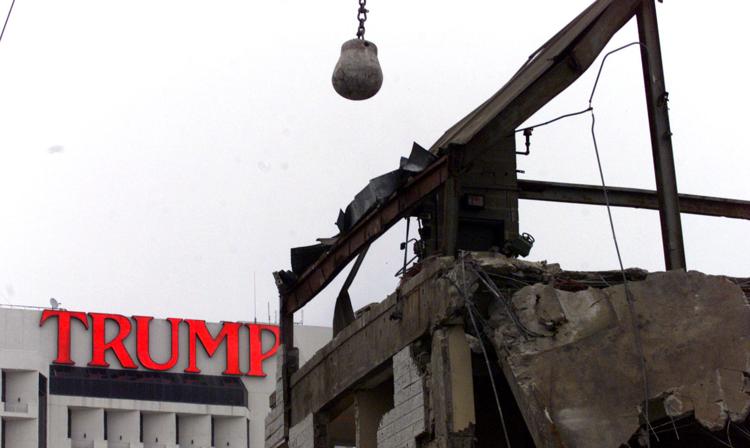 CASINOLIFE.47809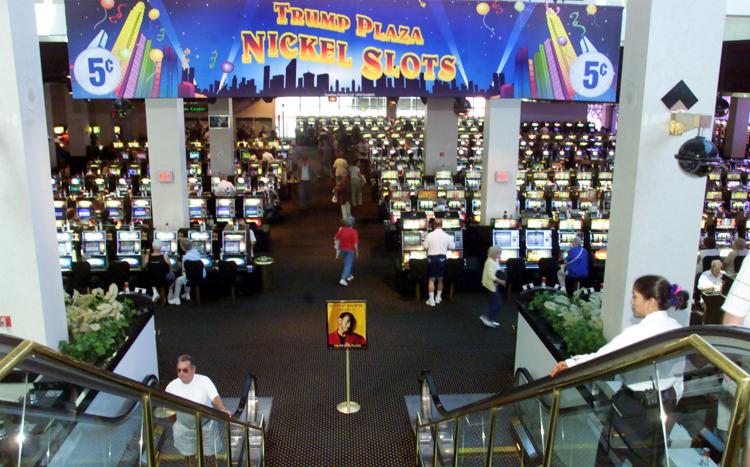 CASINO.49831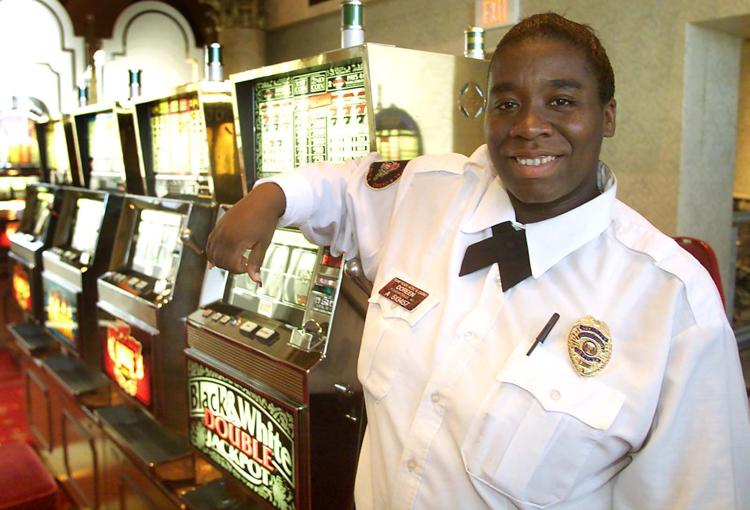 OCEANS11.55885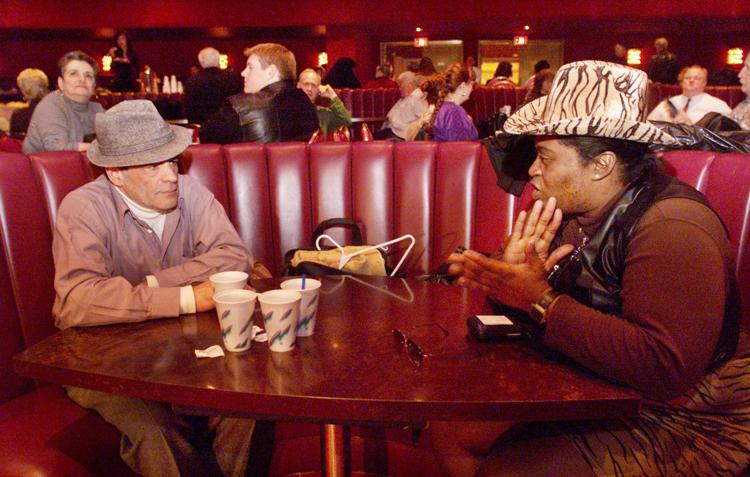 HARKNESS.57698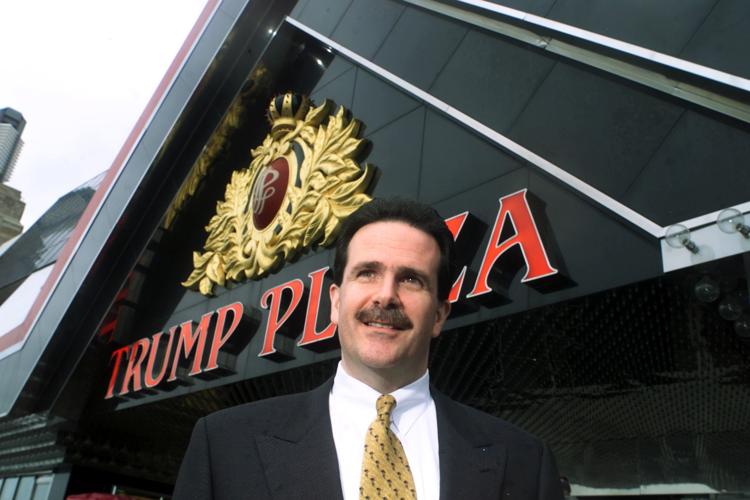 CELEBRATE1.61666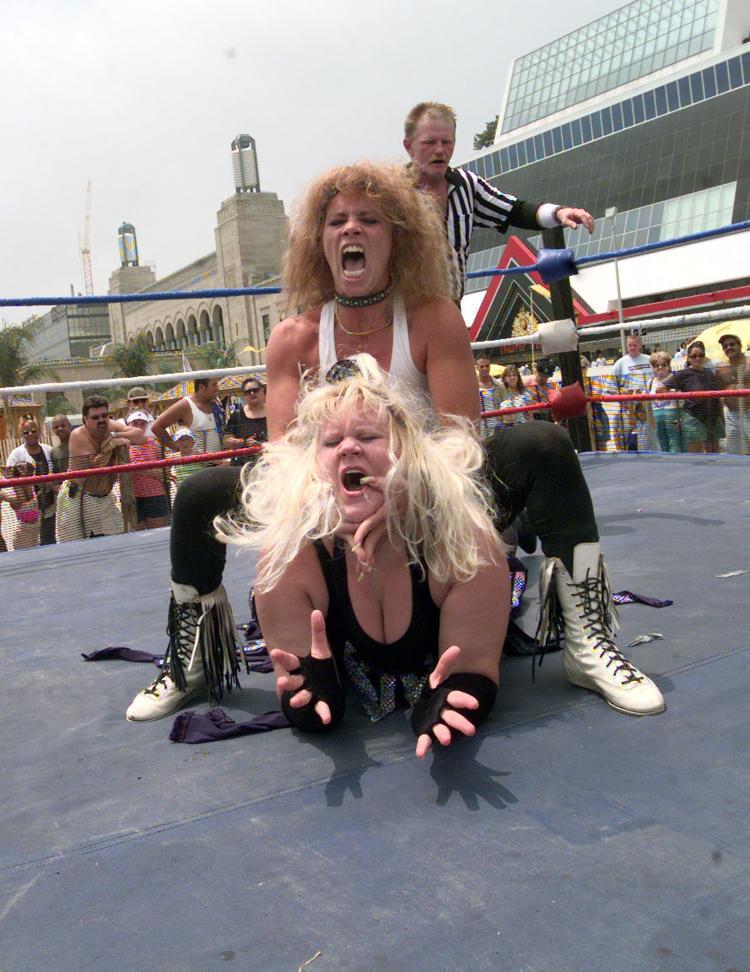 WARNERBROS.68362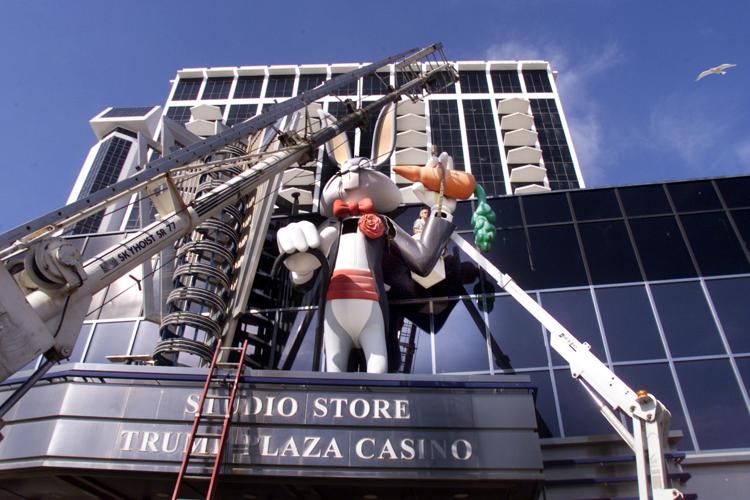 OCEAN.70362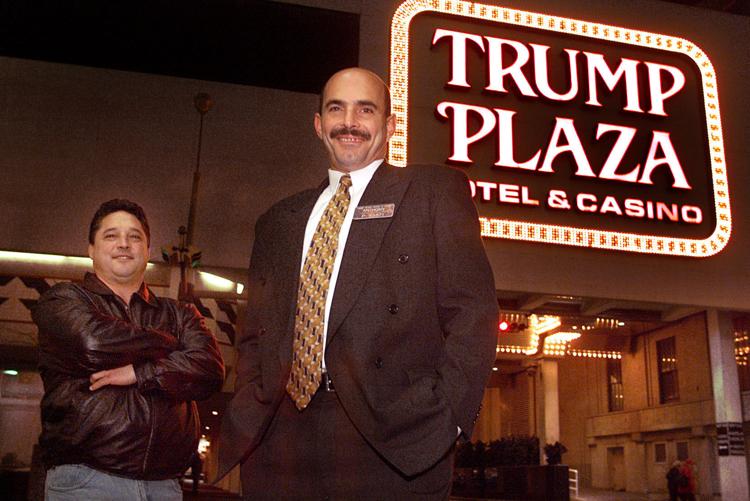 STOCK_PLAZA.76698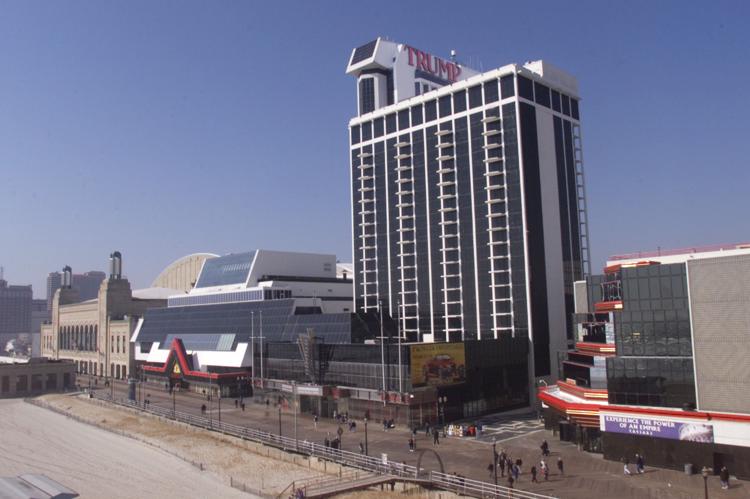 SNOW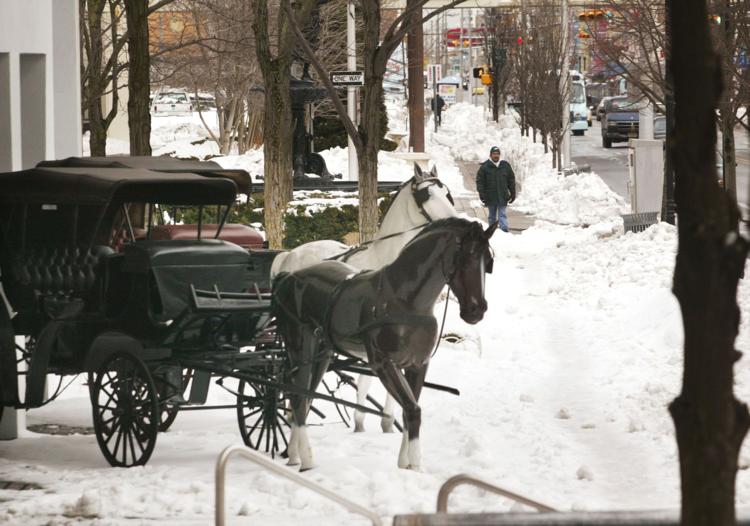 BUSTRIP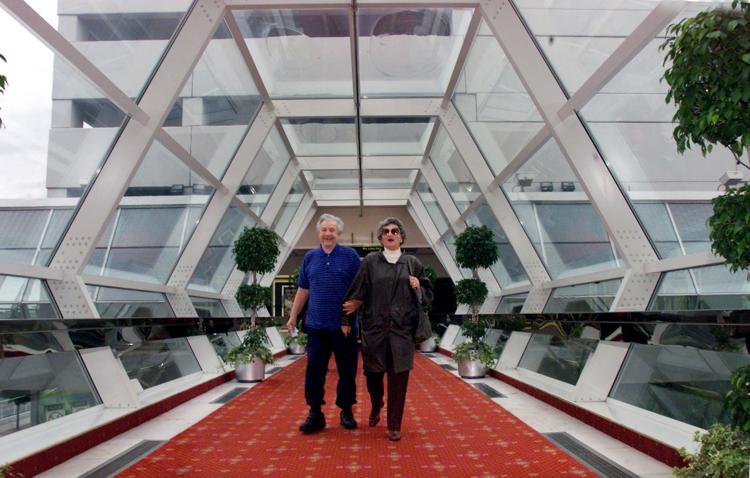 ACTHEME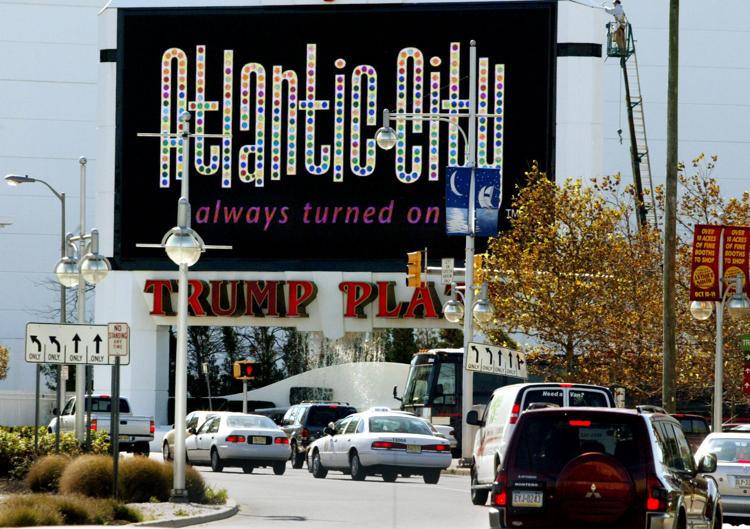 Missa Parade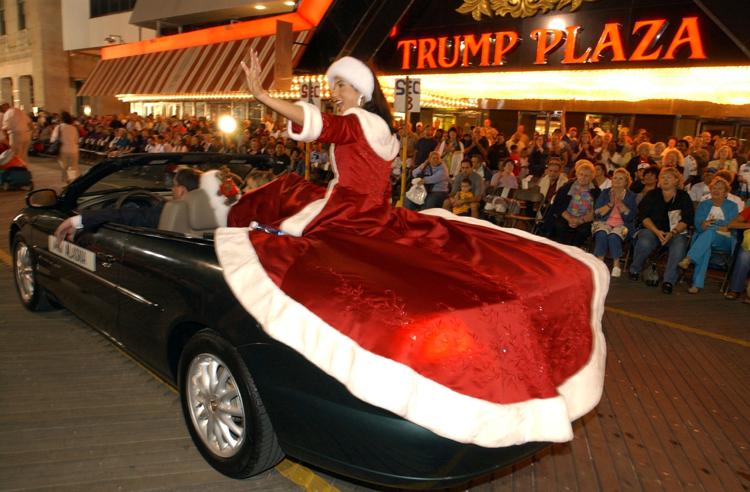 trump plaza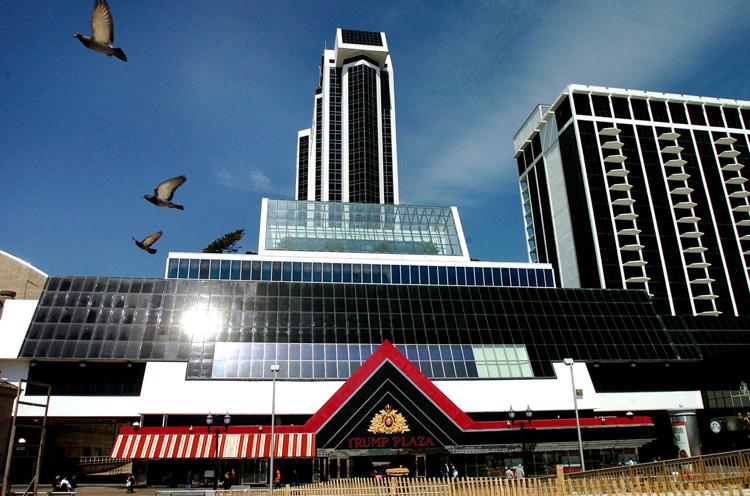 TRUMPPROPERTIES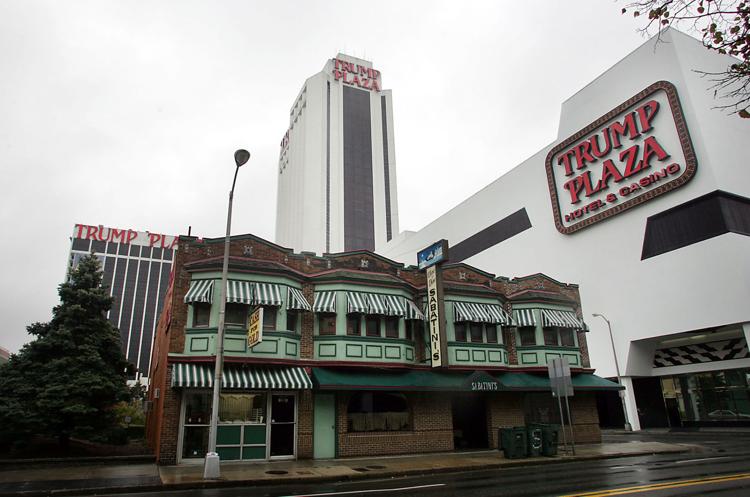 ATS Beach Bars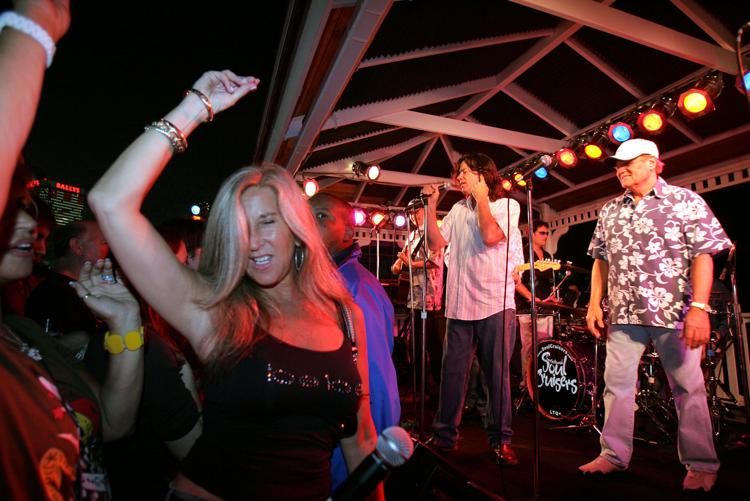 freestyle motorcross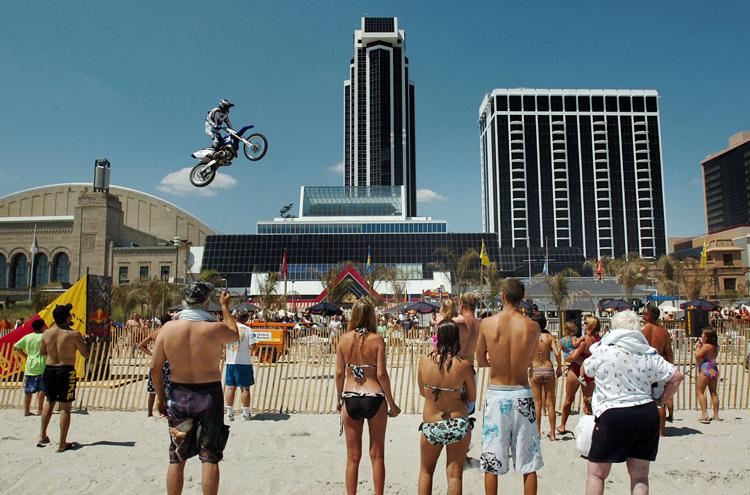 OXYGEN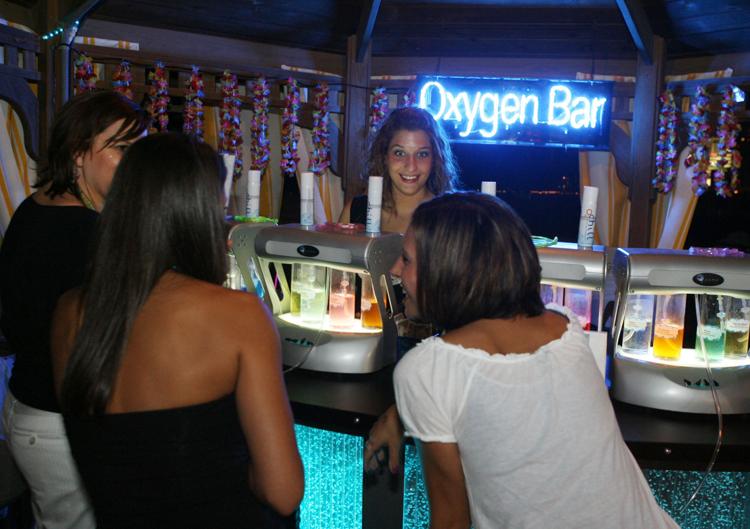 Cotillion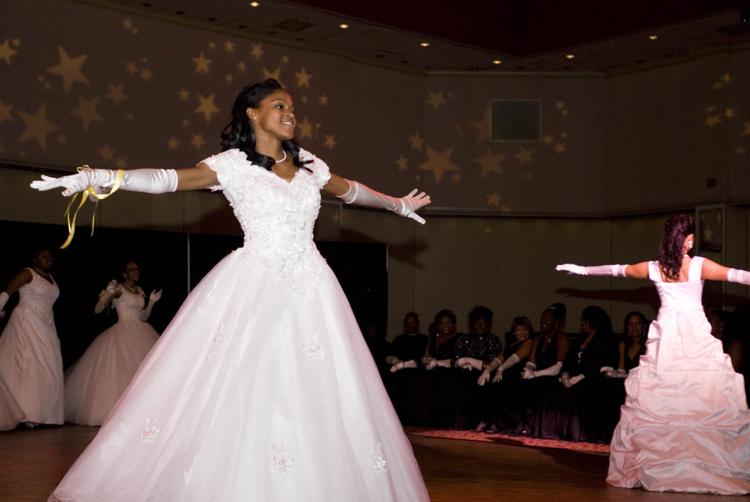 Blackjack Tourney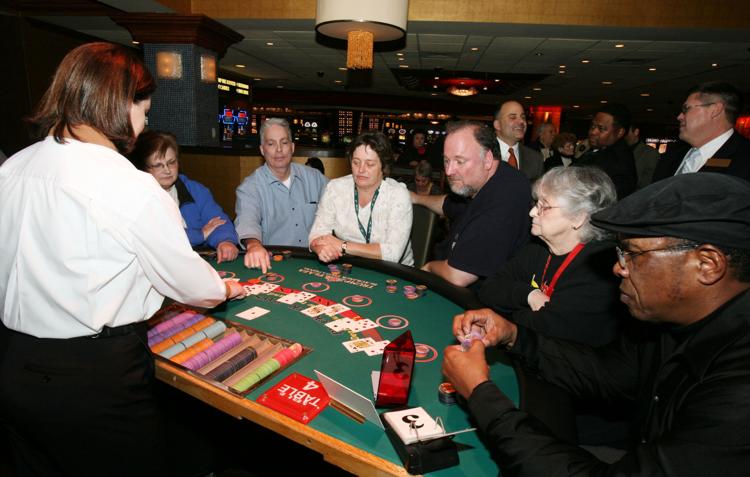 hotdogcontest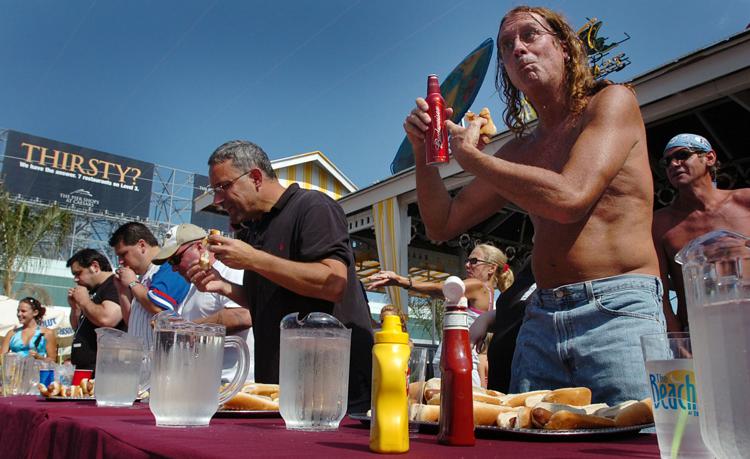 trump casinos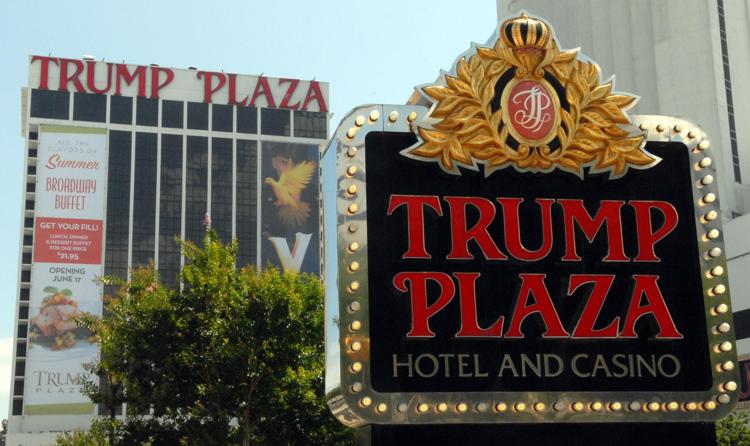 No AC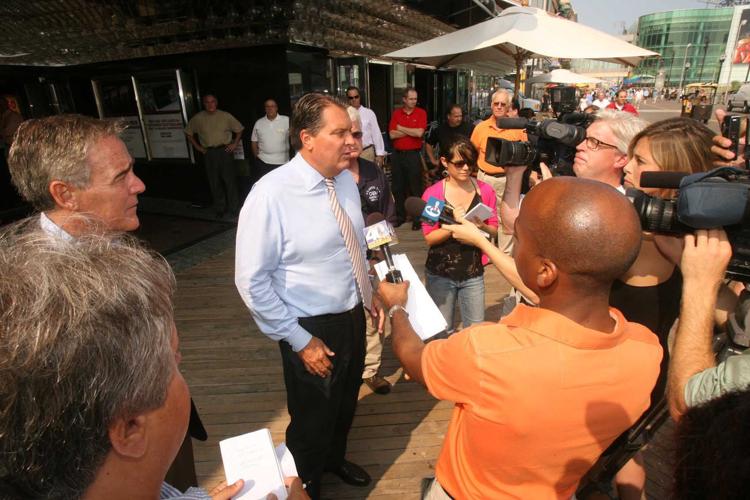 No AC folo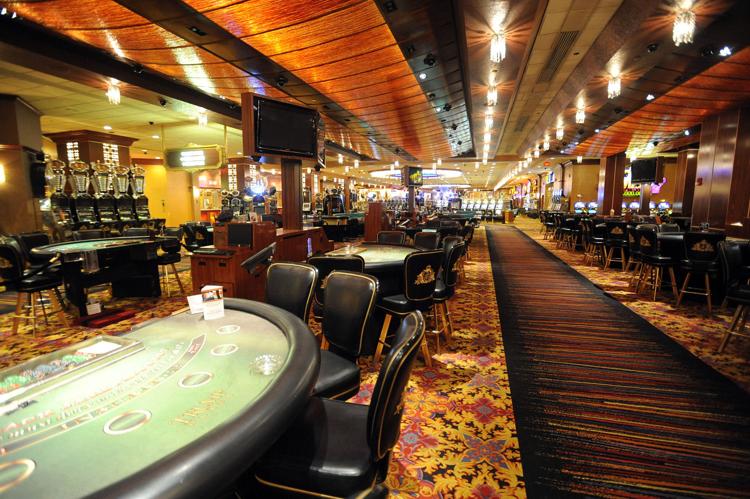 No AC folo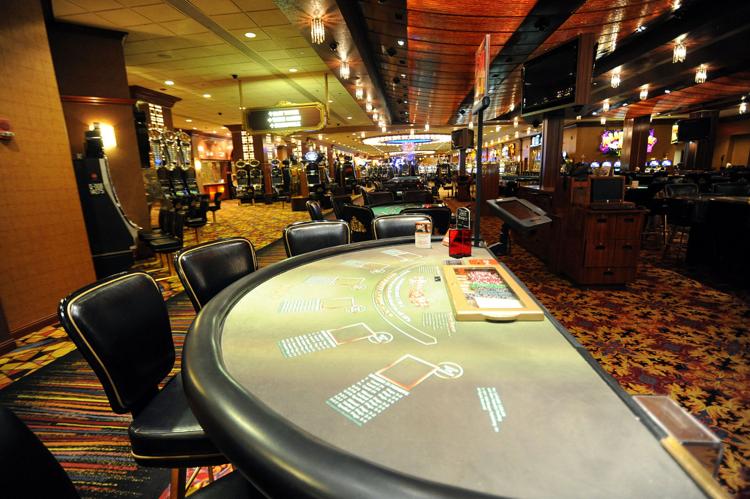 sandy prep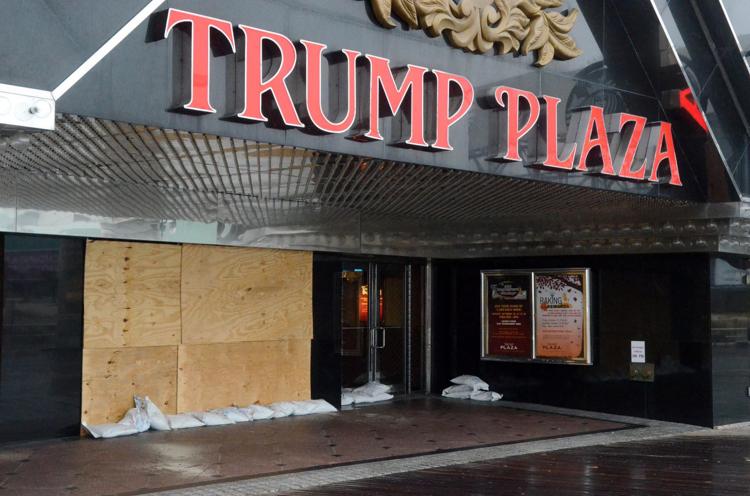 trump plaza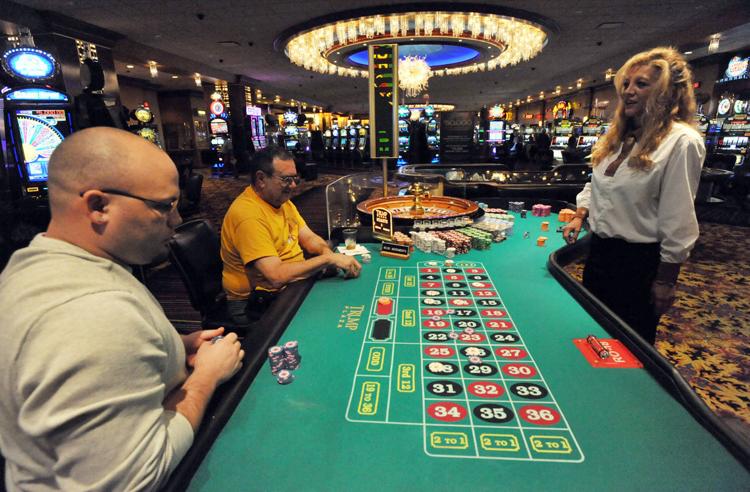 AC Casino closing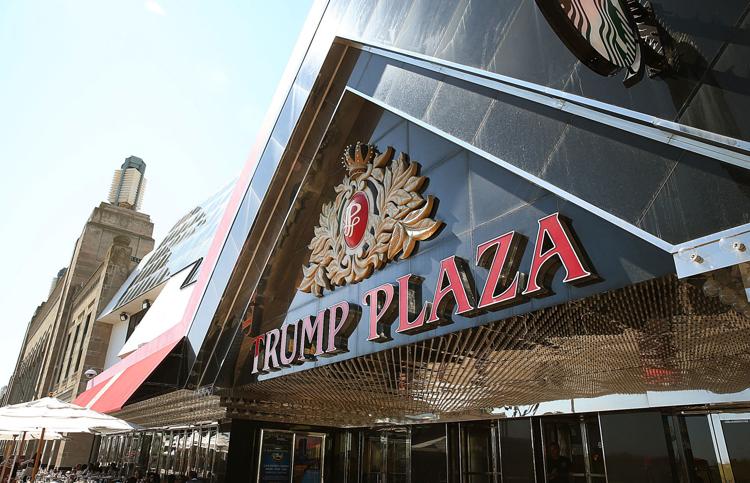 COKING HOME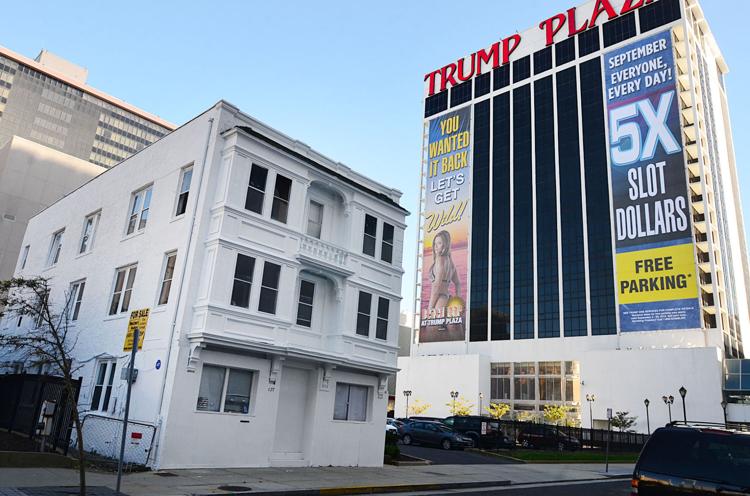 Trump Plaza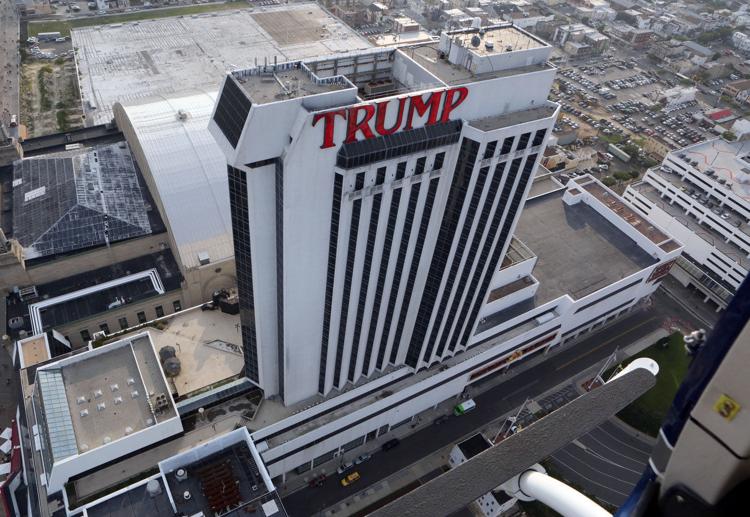 PLAZA CLOSING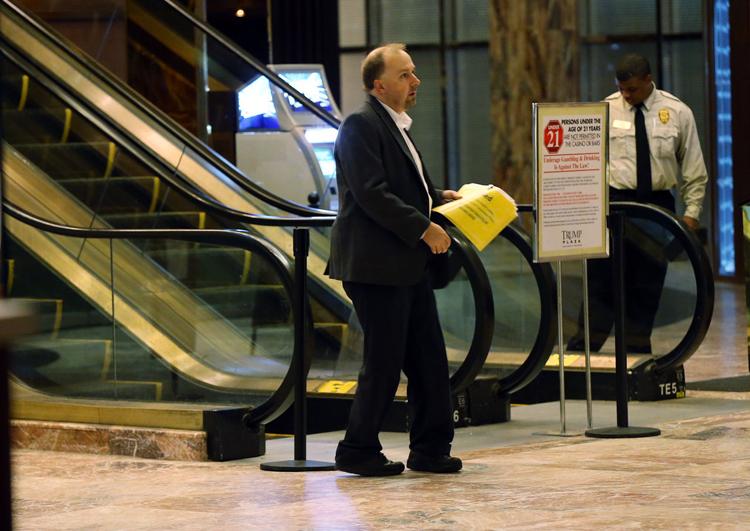 PLAZA CLOSING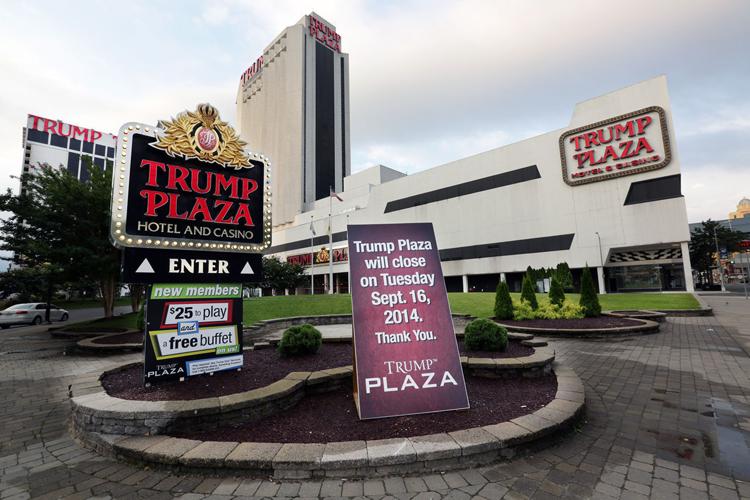 Plaza Closes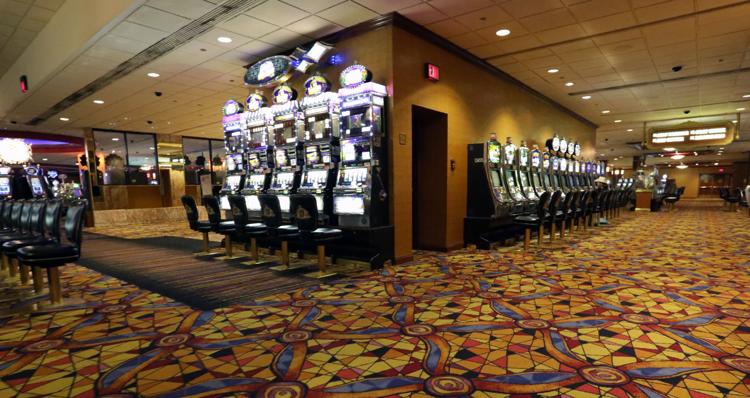 Plaz Closing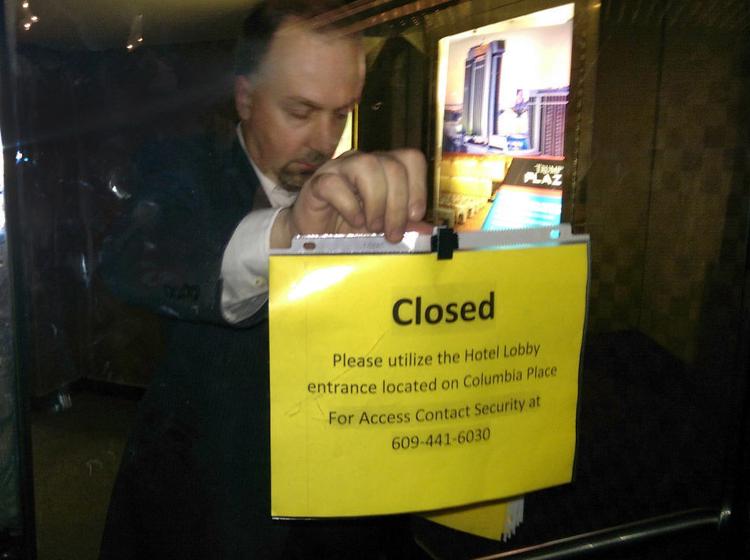 PLAZA CLOSING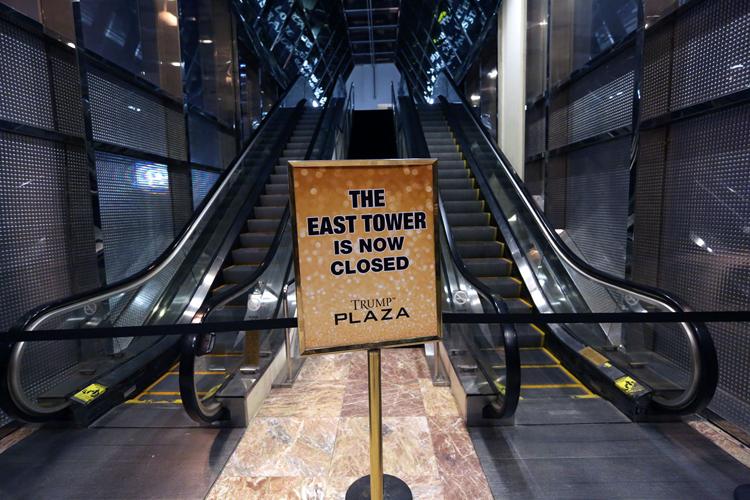 Trump Letters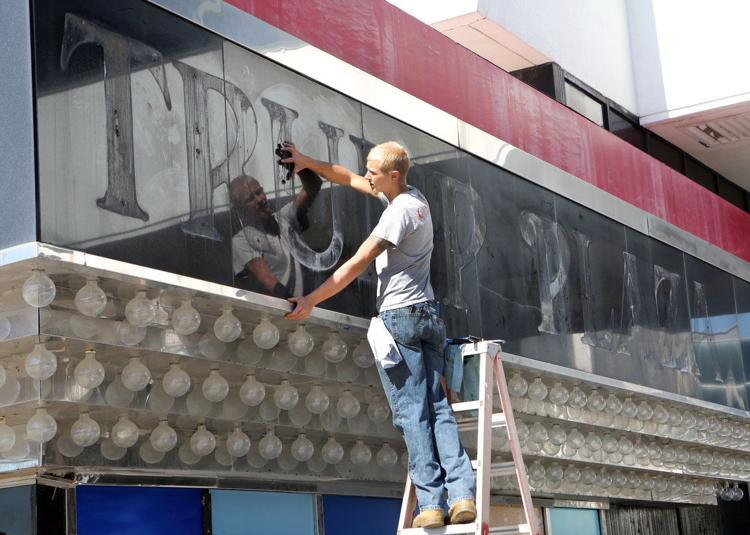 Trump Letters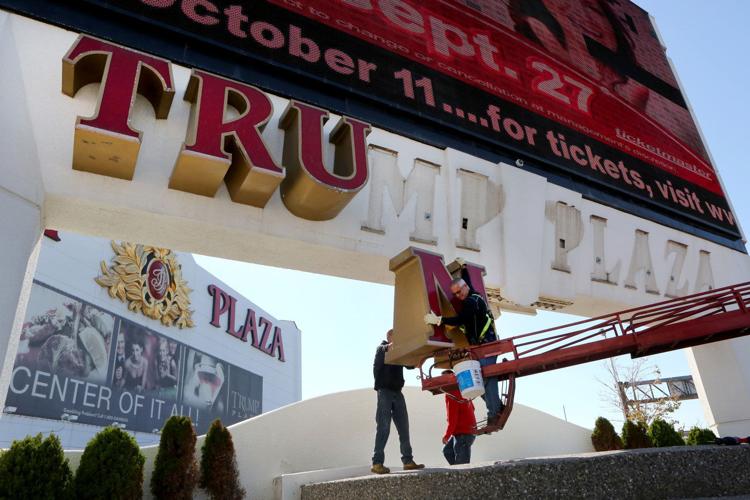 Trump Letters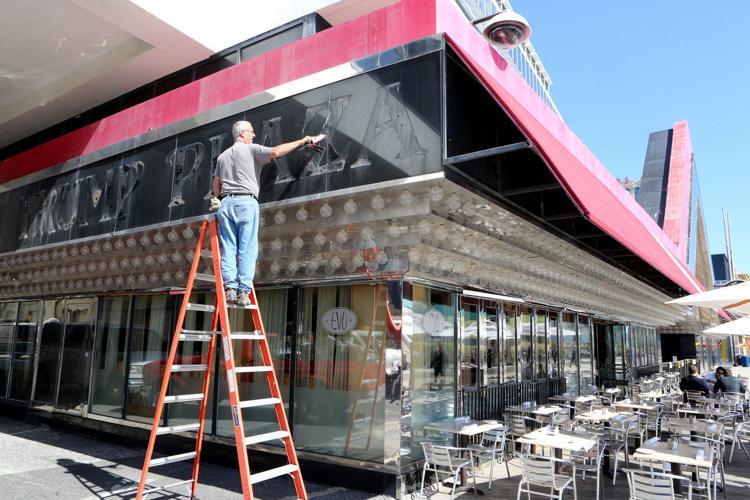 Trump Letters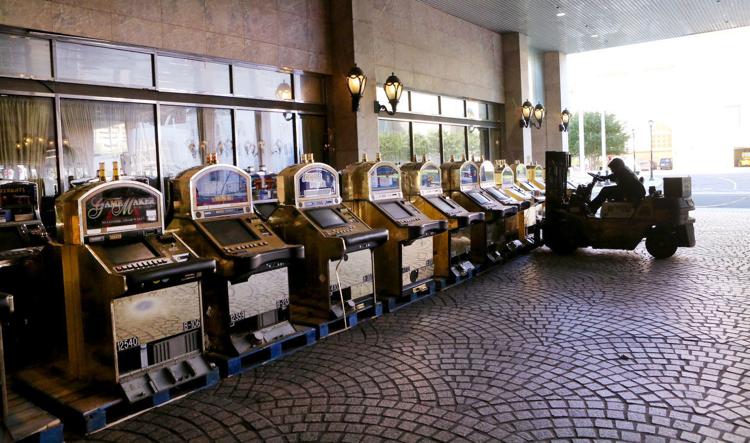 Trump Letters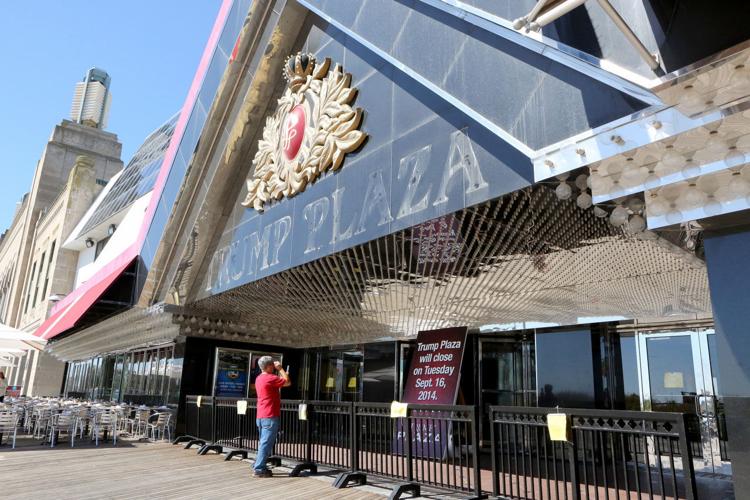 Coking House
Coking House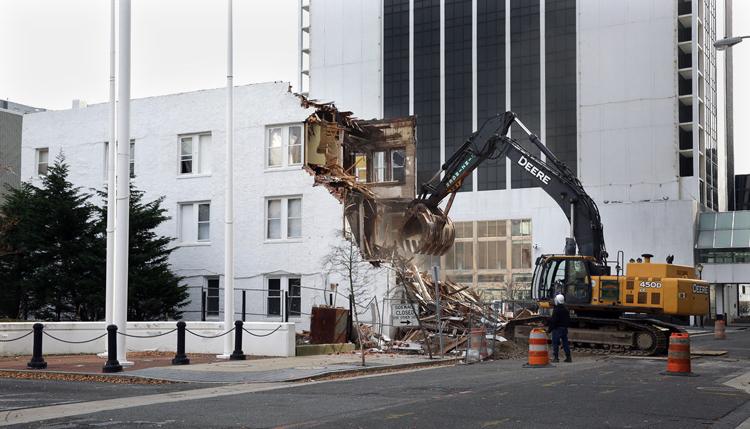 Dark Casinos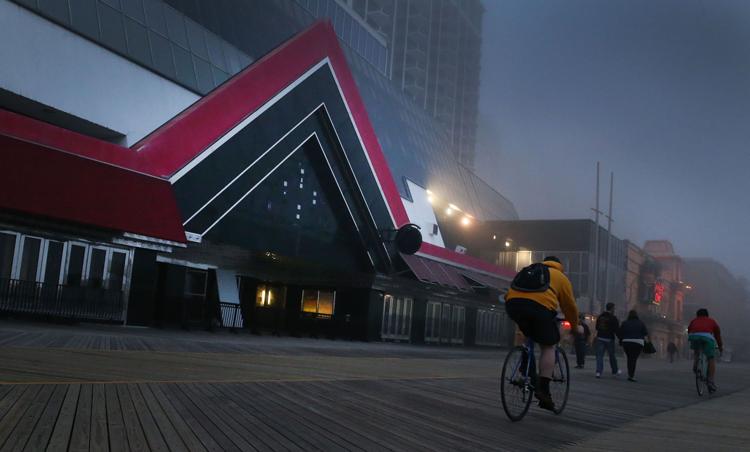 Trump Sign covered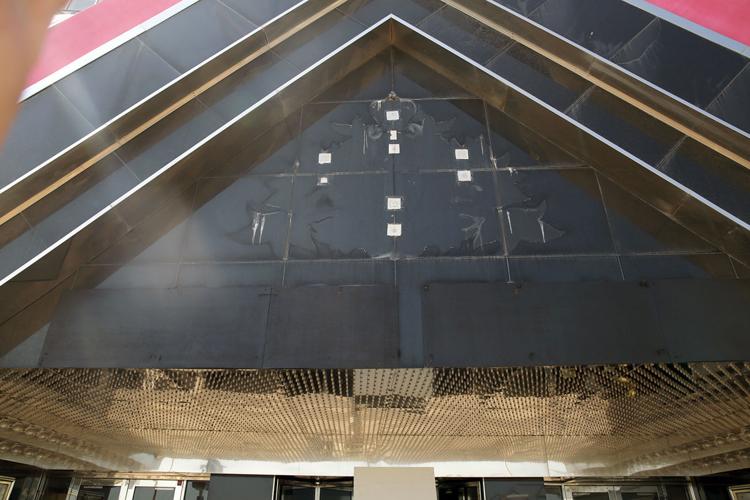 Trump Plaza to be razed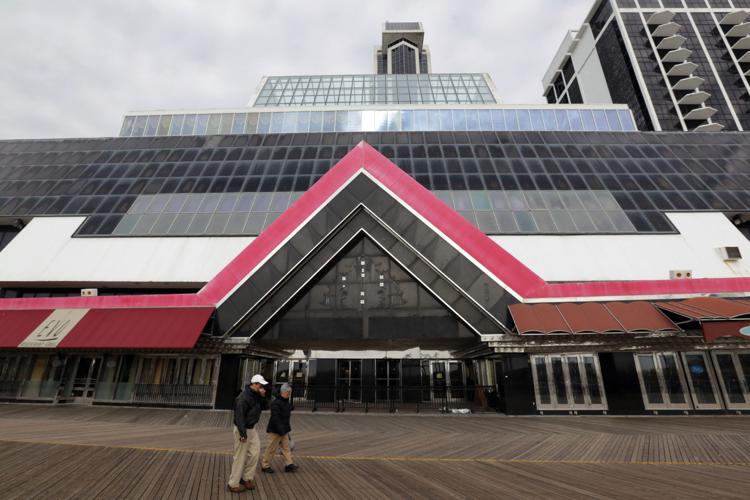 Trump Plaza to be razed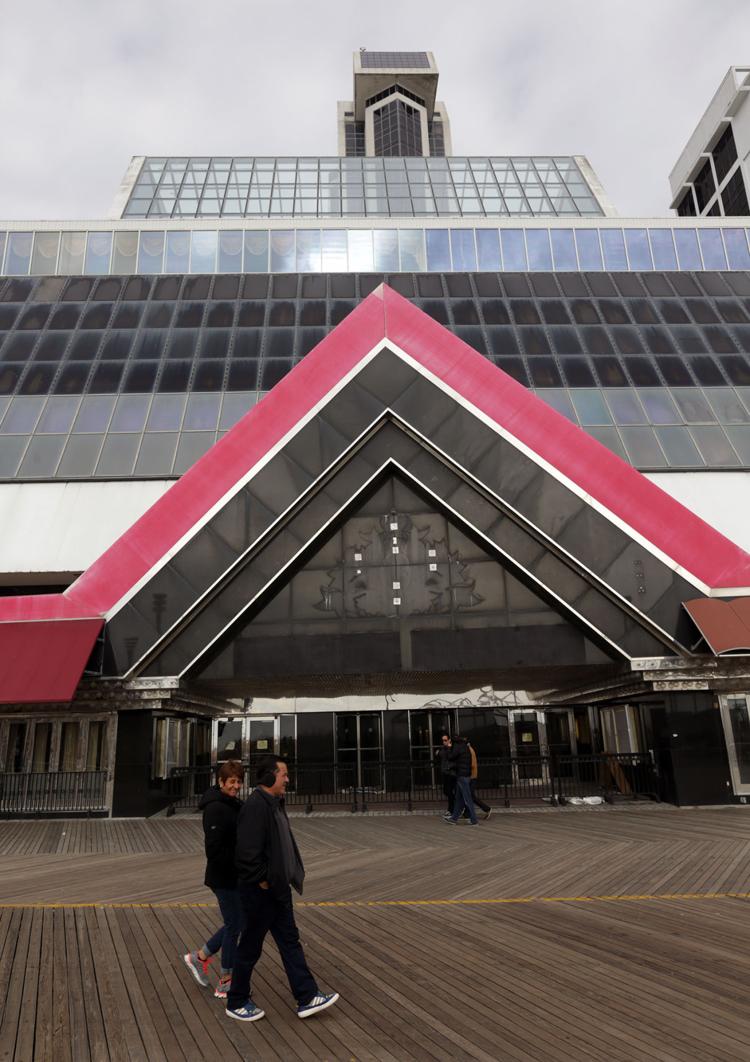 022817_nws_plaza07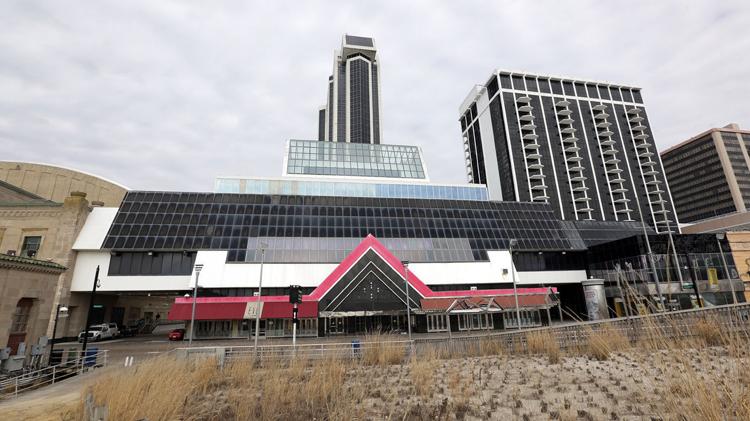 Trump Plaza to be razed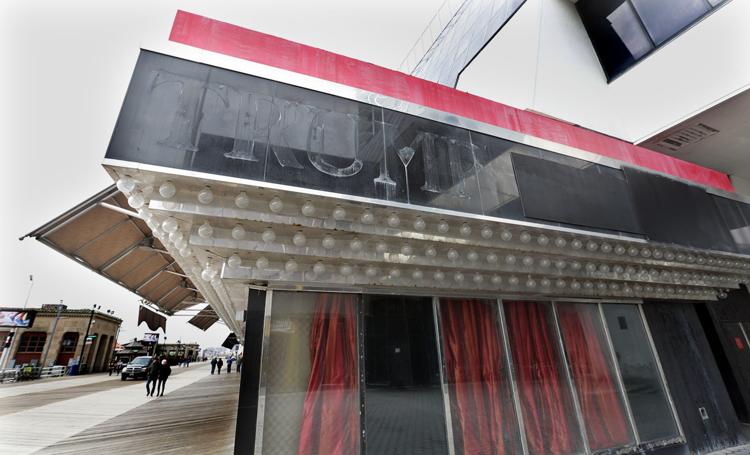 Trump Plaza to be razed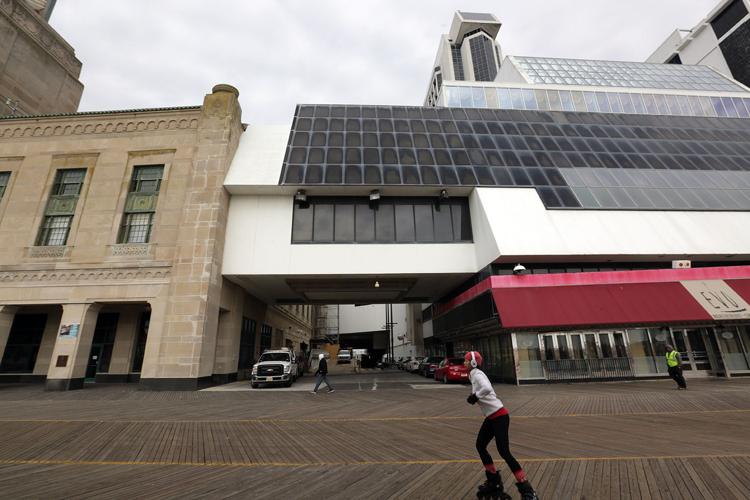 Trump Plaza to be razed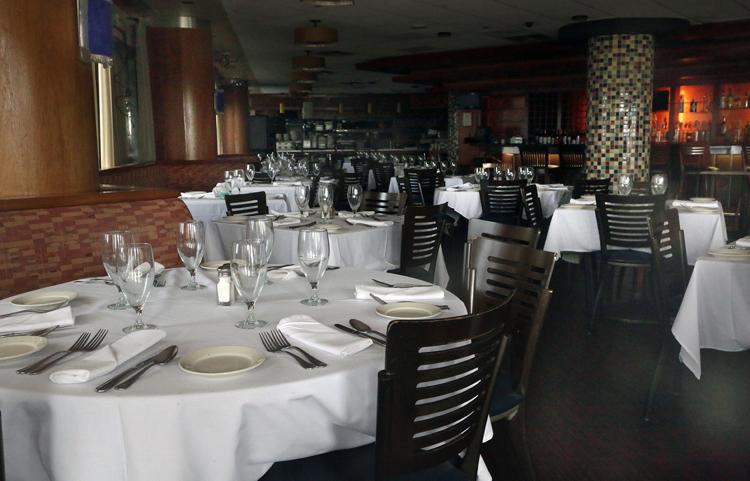 Trump Plaza to be razed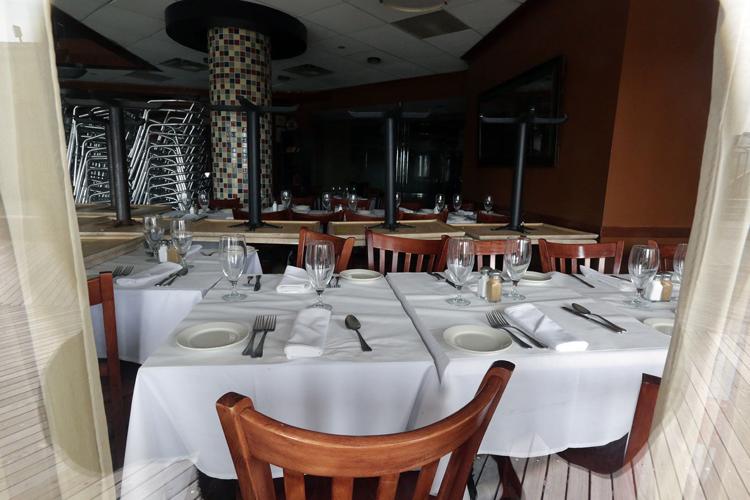 Plaza damage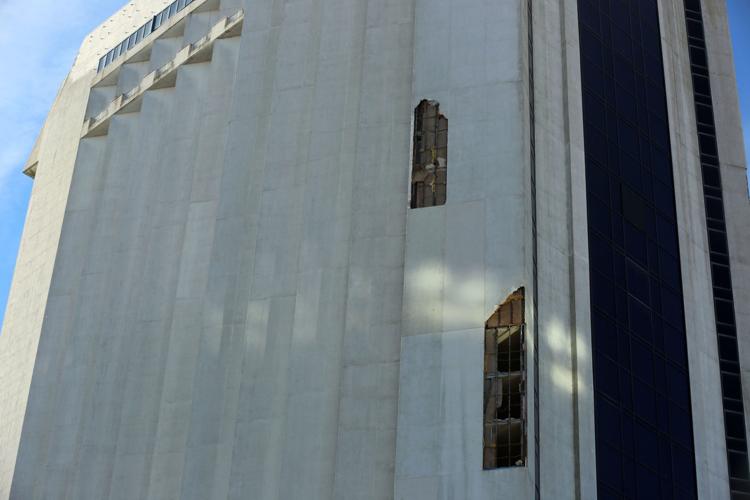 "They can keep that building up for forever, if they want," Giannantonio said during a recent CRDA meeting. "If the building comes down, there might be future development. This facilitates that change that is needed."
Jim Kennedy, former head of the state agency, isn't so sure.
He said Icahn should to use the funds for nongaming improvements at Tropicana Atlantic City, another property he owns.
"He could spend it at the Trop or the Chelsea. Everyone else has gotten their money back to use, so should he — but he should use it at his other property," Kennedy said.
But while Kennedy said he doesn't blame Icahn for asking for the funds for the demolition project, granting his request to use funds "to dismantle what's left of Trump's casino empire is at best bad optics."
Icahn is looking to use money from the Investment Alternative Tax, or IAT, to fund a portion of the project.
The taxes are typically used for non-gaming expansions or improvements, as well as CRDA project funding. But under the current state takeover regulations, the funds are redirected to Atlantic City to help pay down its debt.
Executive Director Christopher Howard has said the funds requested were deposited before the state takeover law was enacted and are eligible to be used for this type of project.
Following the razing of the Plaza, a 160-space parking lot will be built on the site, said Nick Talvacchia, an attorney for Icahn.
The former Holiday Inn tower and the 2,658-parking-space garage at the Plaza will remain, Talvacchia said.
State Senate President Stephen E. Sweeney has sent a letter to authority Chairman Robert E. Mulcahy asking him to reject Icahn's application.
"I don't understand the policy rationale of rewarding a ruthless corporate raider, who has closed two of Atlantic City's most iconic properties, by giving him free tax dollars to demolish a property which he is responsible for maintaining," Sweeney said in the letter to Mulcahy dated Nov. 28. "Moreover, if the property needs to be demolished, Mr. Icahn should pay — not the hardworking men and women of the region who have been savaged by these so-called corporate restructurings."
Pfeiffer warns if the state agency denies the request, they could be in for a long, expensive legal fight, Pfeiffer said.
"He has no problem having his attorney fight it for if it's worth the cost," Pfeiffer said.