Smoke from the California wildfires was present in South Jersey on Tuesday morning, leading to lower than usual air quality.
The haze was actually first seen Monday evening, as noted by several sunset shots in the region.
The smoke traveled from California through the Desert Southwest, before going into the Deep South and making a slow turn toward the Garden State.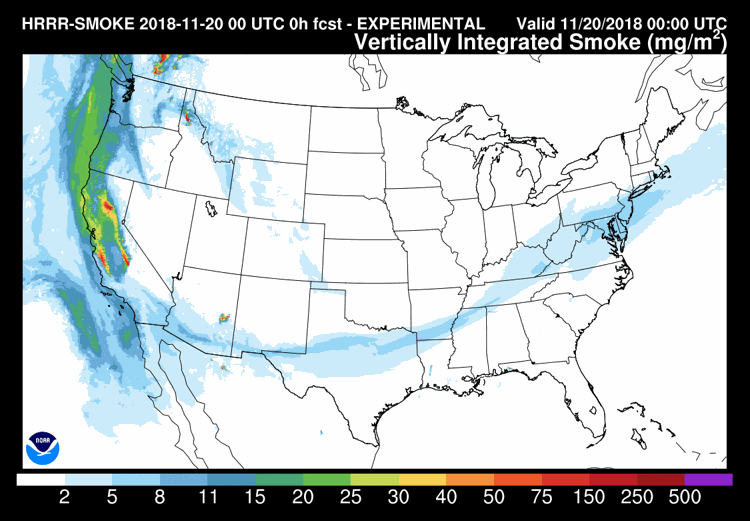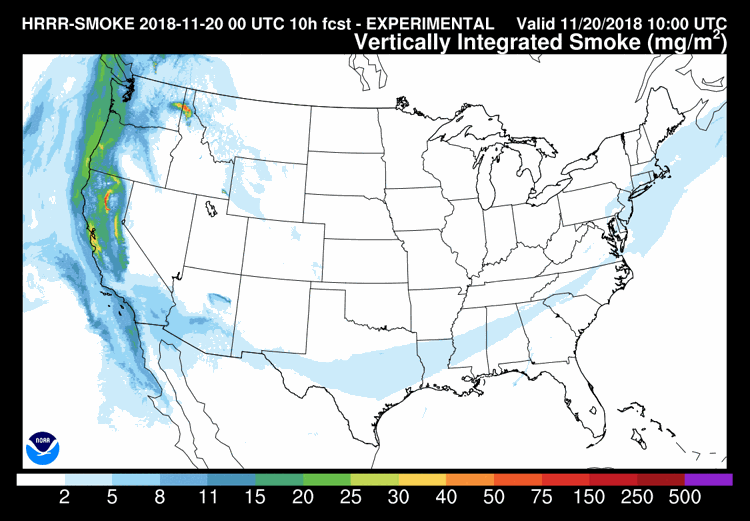 Upper air maps paint the picture of the smoky journey. Maps at 500 millibars, or the 18,000 foot level, tracked the smoke from South Jersey to about Texas.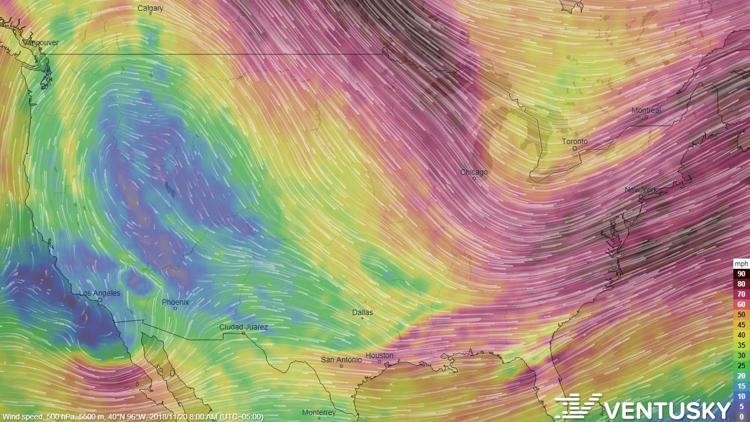 The Environmental Protection Agency reported "moderate" air quality in South Jersey as of 8 a.m. Tuesday. During moderate air quality, air quality is acceptable, but there may be a moderate health concern for a very small number of people who are unusually sensitive to air pollution, according to the Environmental Protection Agency.
The EPA anticipated good air quality later in the day Tuesday. A new air mass from Canada will bring in northwesterly winds, cutting off the smoke from the south.