CAPE MAY POINT — The monolithic bunker that sits on the beach here was boarded up decades ago with miscellaneous objects still inside. Old government filing cabinets — and Rich Chiemingo's beer cans, swiped from his dad's fridge at some point in the 1960s — are sealed in it like a titanic time capsule.
The Pennsylvania native used to summer here as kid, and has returned in retirement. Chiemingo, of West Cape May, got a job with the Mid-Atlantic Center for the Arts & Humanities as a museum educator to keep busy, and has become a walking trove of information on what was once his playground.
"We got in there. We got in there," he said of the bunker, laughing. "A lot of broken fluorescent lights. There was a couple battered filing cabinets. ... Light fixtures falling, there was wire."
LOWER TOWNSHIP — Last month, a longtime Cape May County couple joined the likes of James Gan…
The Cape May area is scattered with sites that act as time capsules. Call it a history lover's paradise. Things like the bunker, the concrete shipwreck, the "ghost tracks" on the beach from an old sand mining rail operation, and more, double as touchstones for local historians and draws for offseason tourism.
People convicted of low-level drug offenses who successfully complete the state's Recovery C…
The aforementioned bunker, which has mystified out-of-town beachgoers for years, is actually a military battery and was built in 1942 to defend the coast, in combination with a lookout tower a short distance away, and was once completely covered by the dunes so as to blend in with the shoreline, Chiemingo said. Should a land invasion take place, batteries were in place to defend with Howitzer gun emplacements. The Navy took it over to track Russian submarines in the Cold War but told the public they were conducting underwater research. They later abandoned it and it became a state park, he said.
"When I was a kid, up on the top there, they had picnic tables and those telescopes you put a quarter in," Chiemingo said.
Chiemingo isn't the only one drawn in by the county's history. John Cooke, general manager of the Seacrest Inn in Cape May, is often referred to as the ambassador of the city. He said the historical sites make it easy to recommend plans to visitors, first-time and longtime alike.
"From a tourism perspective, the historical value that Cape May offers adds depth to the shoulder seasons of our business when obviously the beach is no longer the attraction," said Cooke, 59. "Places like the World War II tower, the lighthouse and the Physick Estate combine to give the visitor something else to do when they visit Cape May."
CAPE MAY — With funding in place from the city, Cape May County and the county library syste…
And "little unknown historical treasures" like the houses near Jackson Street, which are reported to be from the early 1800s, and the Mainstay Inn on Columbia Avenue, which is rumored to have once operated as a brothel, can make his job of offering recommendations a joy, he said.
"Each individual side street has its own little piece of history," Cooke said.
Melissa Palmer, director of museum education at the MAC and a professor at Atlantic Cape Community College, acts as a liaison for the area's past but was unaware of the full extent of the county's history until she started working there. A North Jersey transplant, Palmer moved to the area in 2005 but vacationed in Cape May as a kid and was fascinated by it.
"We've been at the forefront of so much history that's come through this area, be it the Civil War, the Underground Railroad, World War II, not to mention the whole Victorian era, with the rich history and architecture there," Palmer said. "There's so much for people to see."
This week's shot of snow and historic cold prompted Code Blue alerts Tuesday and Wednesday n…
Some, like Chiemingo, have intimate memories of the sites that some pass by or disregard. The concrete shipwreck, the Atlantus, was one of 15 built as an experiment, he said, and went on to be used for transport in the aftermath of World War I. Some were sunk for artificial reefs. The Atlantus, docked near Cape May, became unmoored during a storm and ran aground just offshore of Cape May Point. A chunk of its hulking frame has sat there since poking above the water.
Someone lost their life after climbing and jumping off it in the 1930s, he said.
"They might have hit a projection, I'm not sure," Chimiengo said. "Everybody was warned to stay away because there's currents, little eddies, and there's all this jagged metal and it's all rusted now. You don't want to be anywhere near it now."
Palmer has found it's not just visitors who are unaware of the various historical curiosities in Cape May County.
"It always boggles my mind that there are people who live in this county, who are year-round residents, who have no idea about our sites or about the history that's taken place literally in their backyard," Palmer said. "It makes my job rewarding because I get to bring that to life for people, and in another way it's kind of an uphill battle because I have a lot of explaining to do to people."
Look back at Cape May Historic homes and buildings
Cape May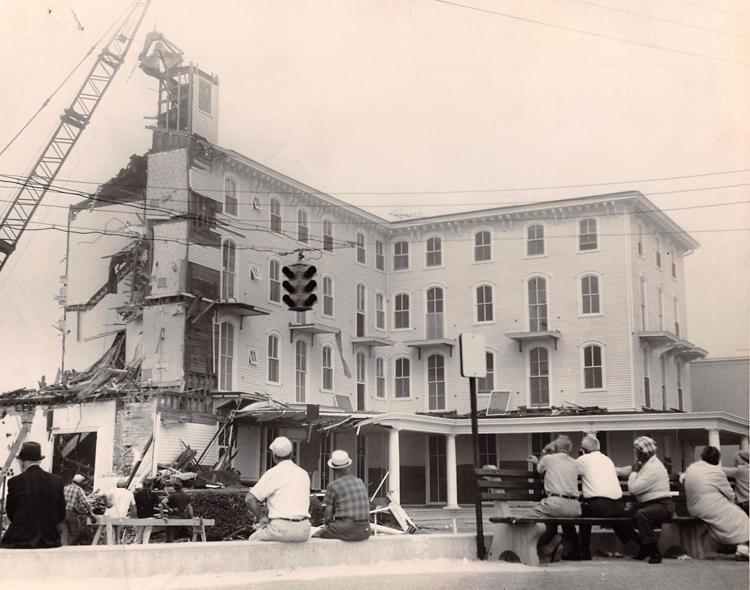 -- HIDE VERTICAL GALLERY ASSET TITLES --
cape may
cape may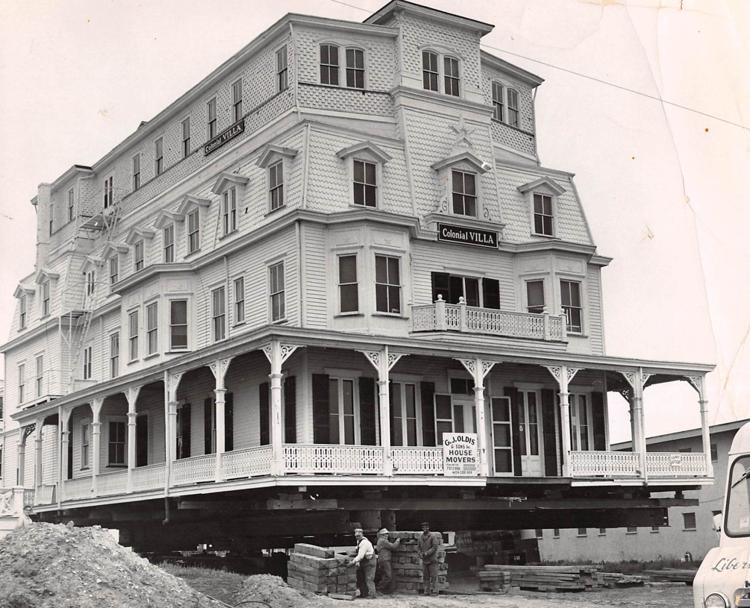 Cape May Historical Homes and Building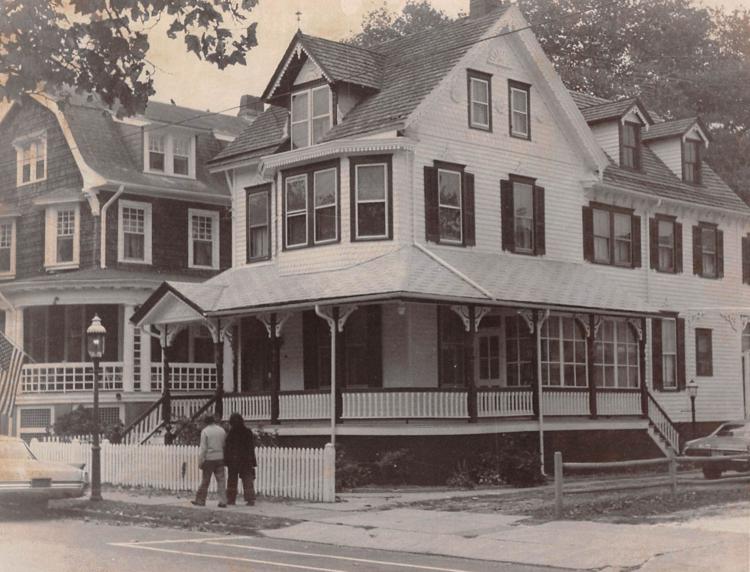 "Linda Lee", Cape May. Press file photo.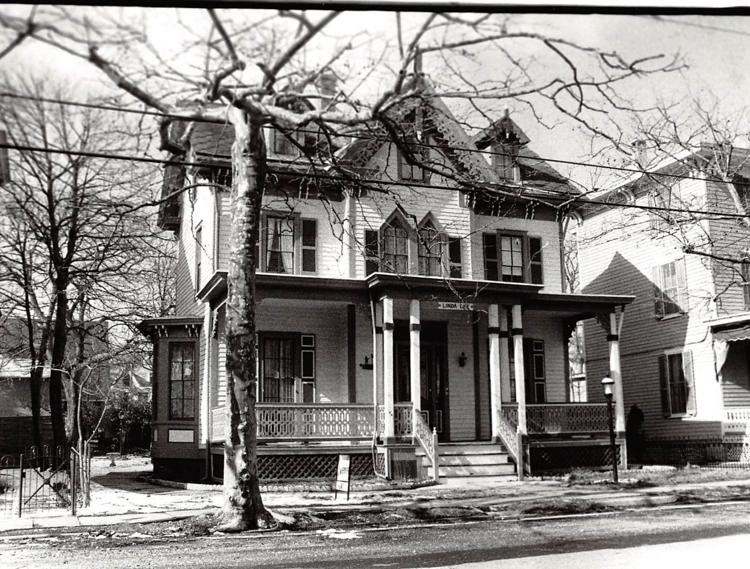 Cape May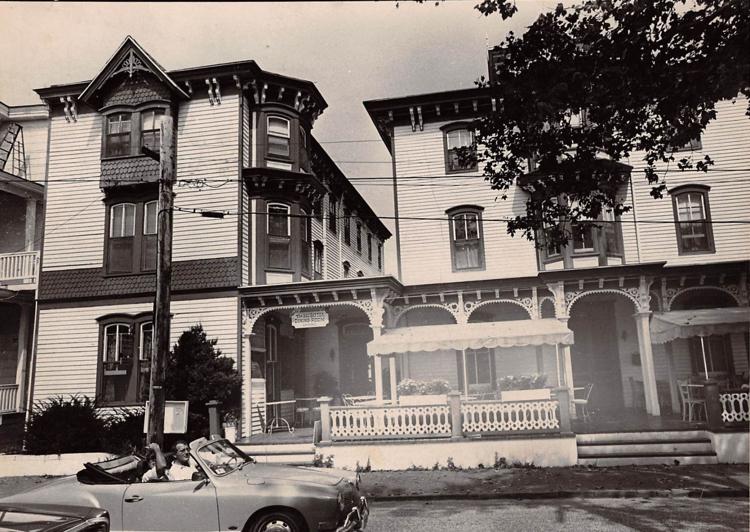 Cape May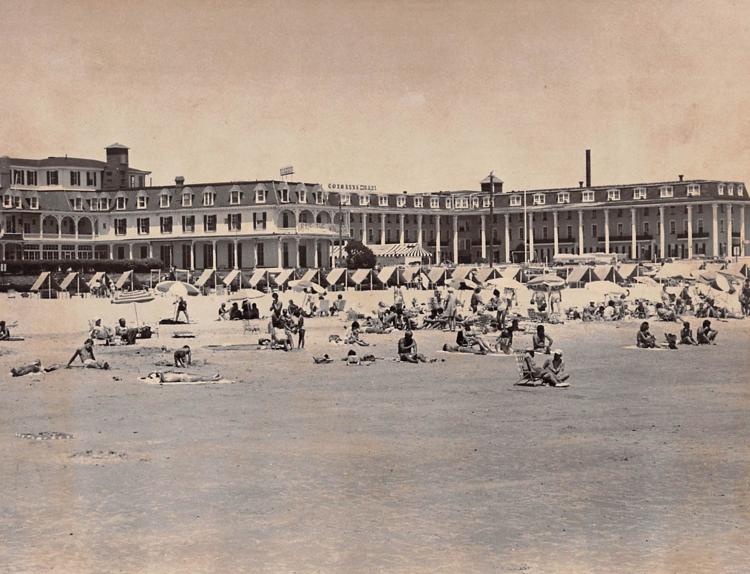 Cape May Historical Homes and Building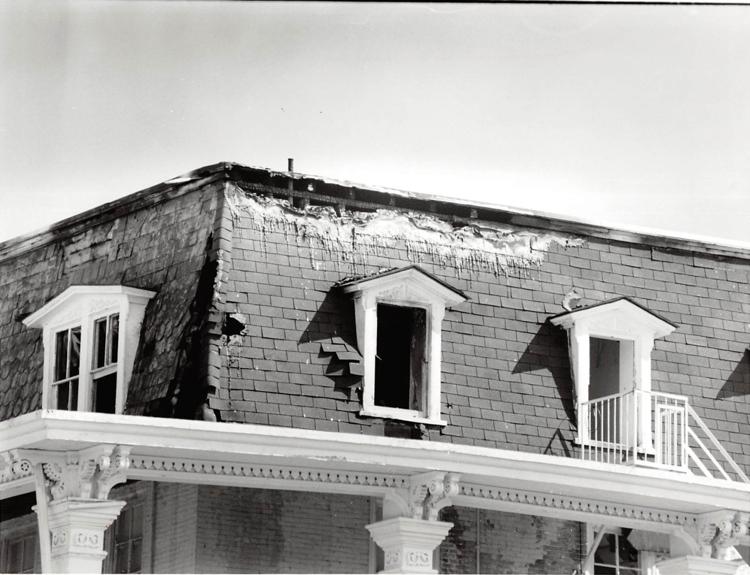 Cape May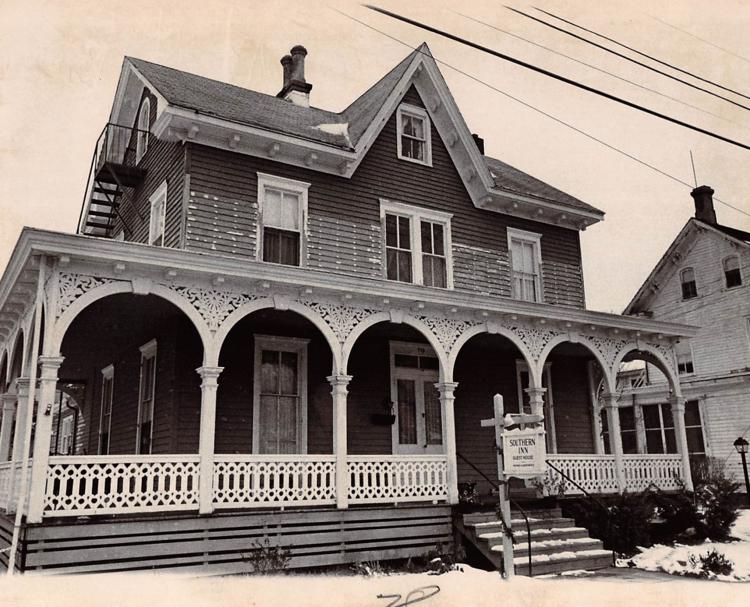 Cape May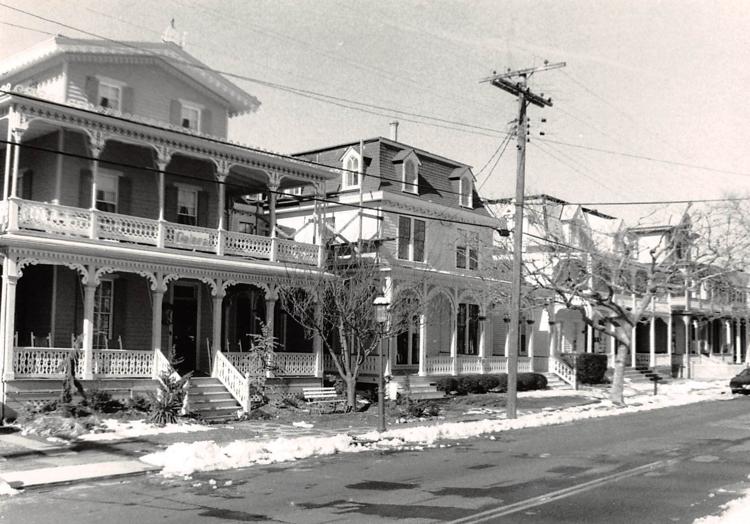 Cape May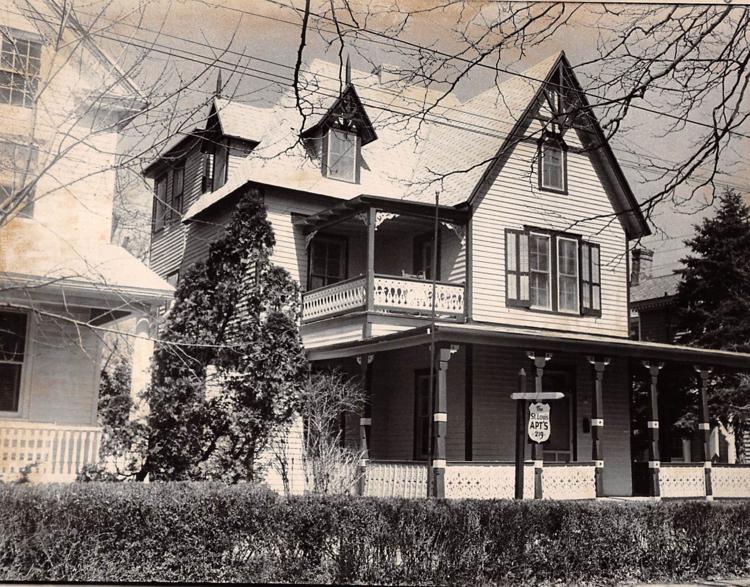 cape may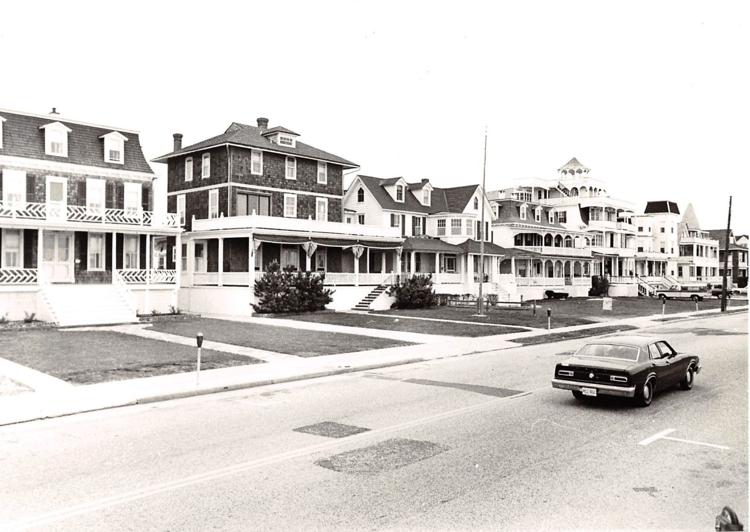 Cape May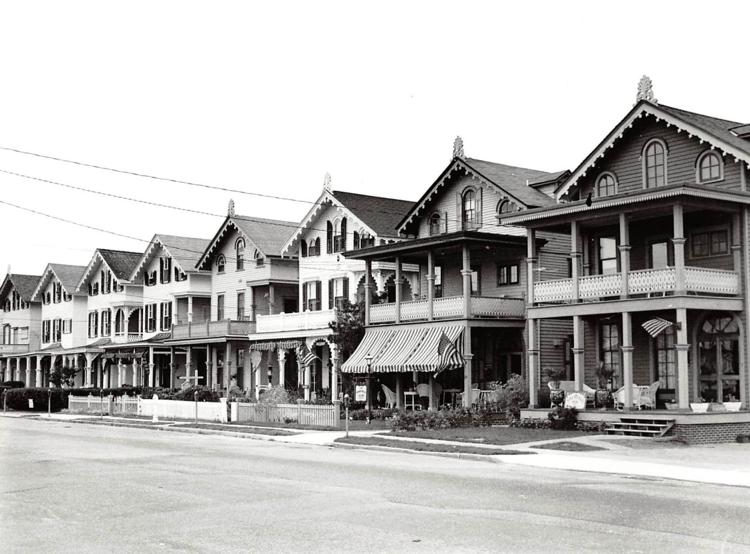 Cape May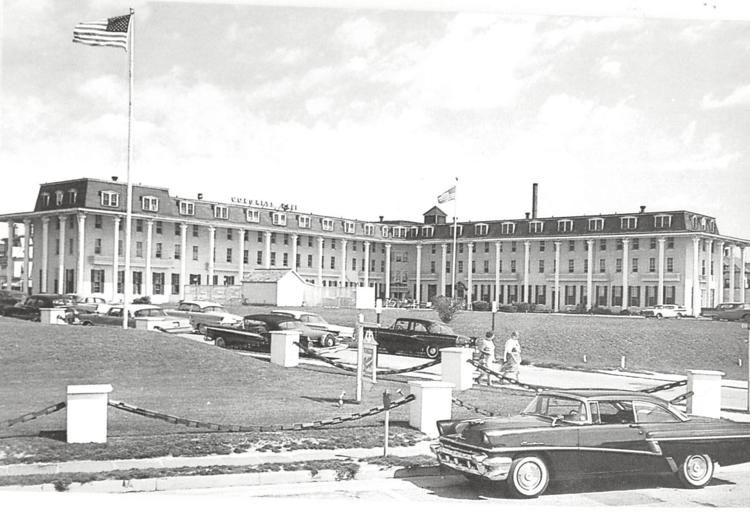 Cape May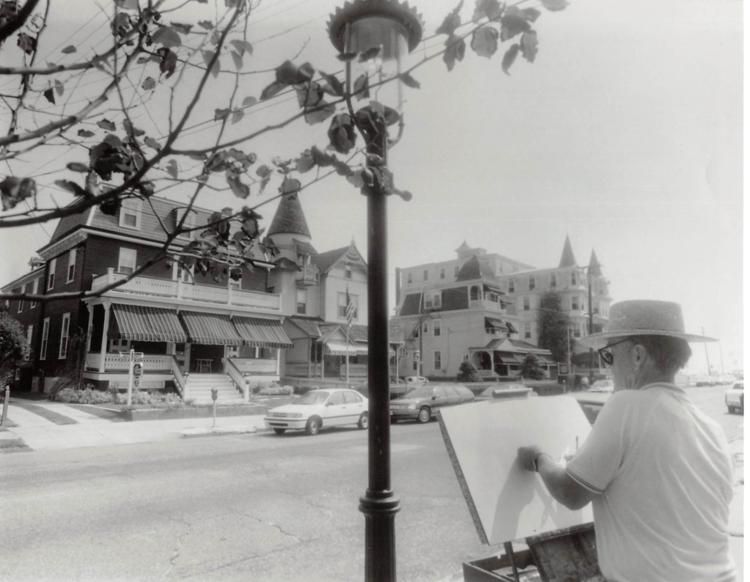 Cape May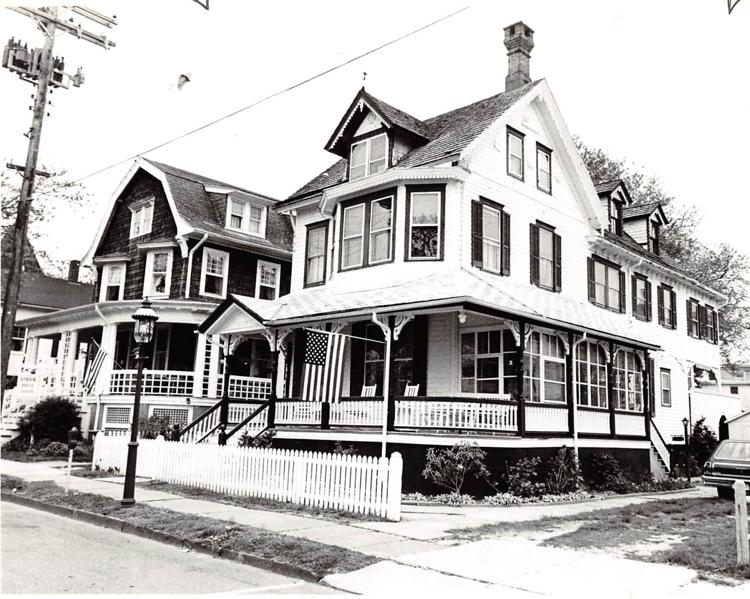 Cape May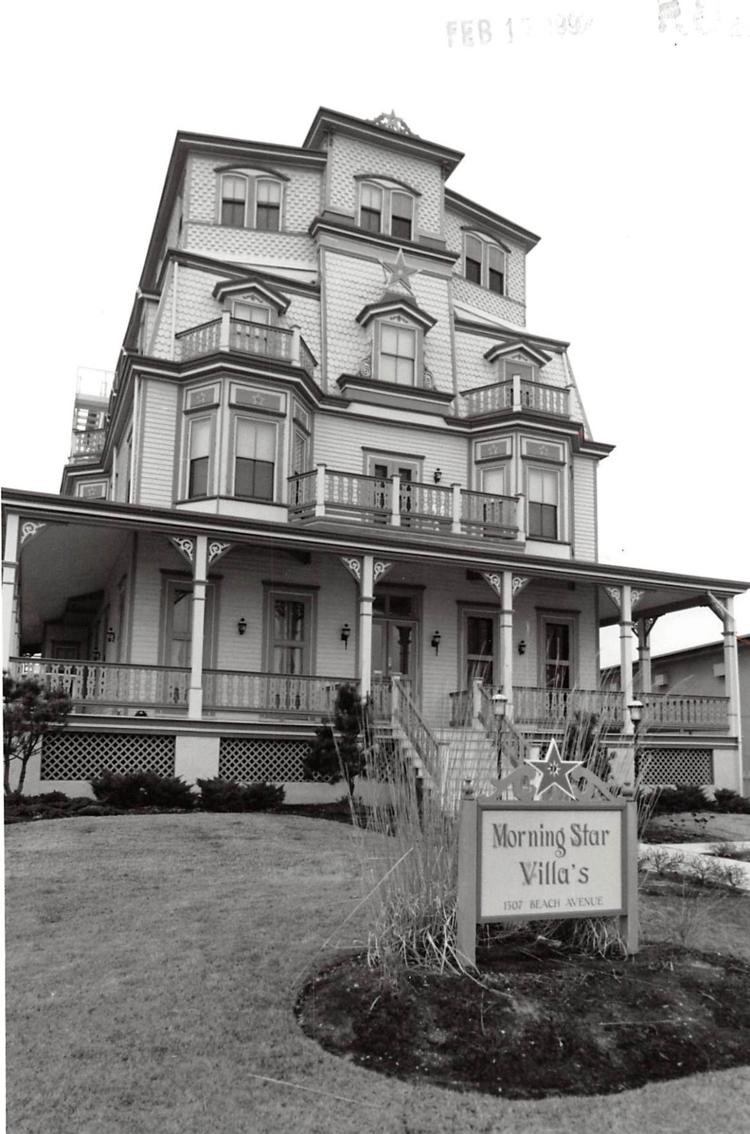 Cape May
Cape May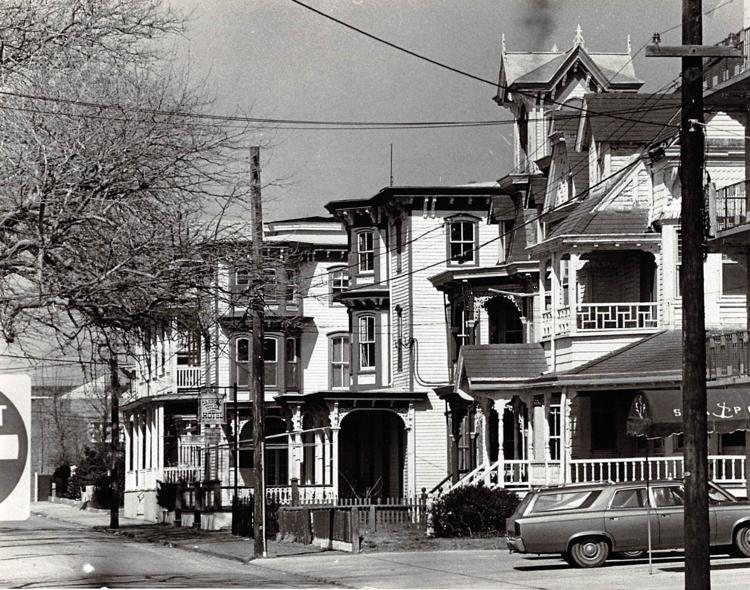 Cape May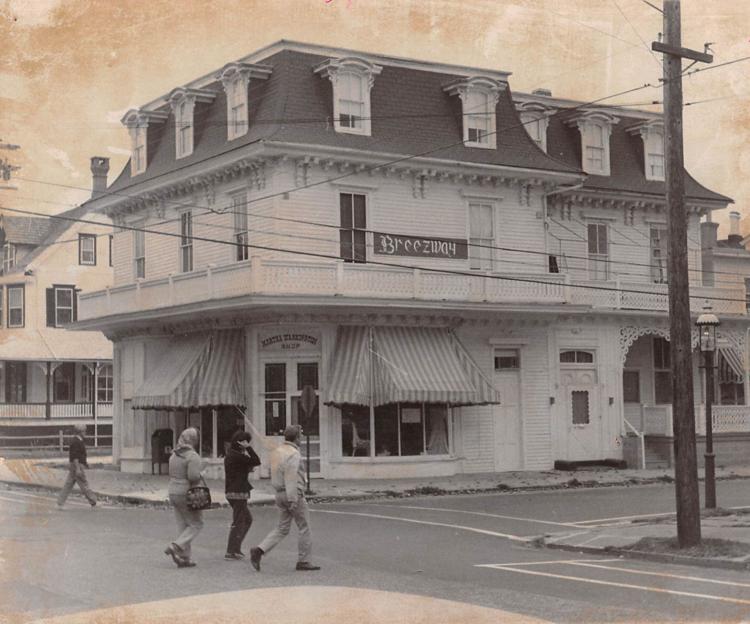 Cape May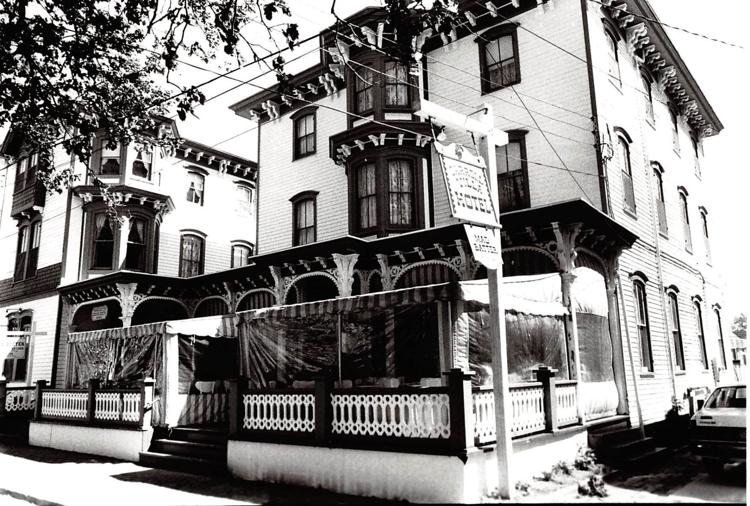 Cape May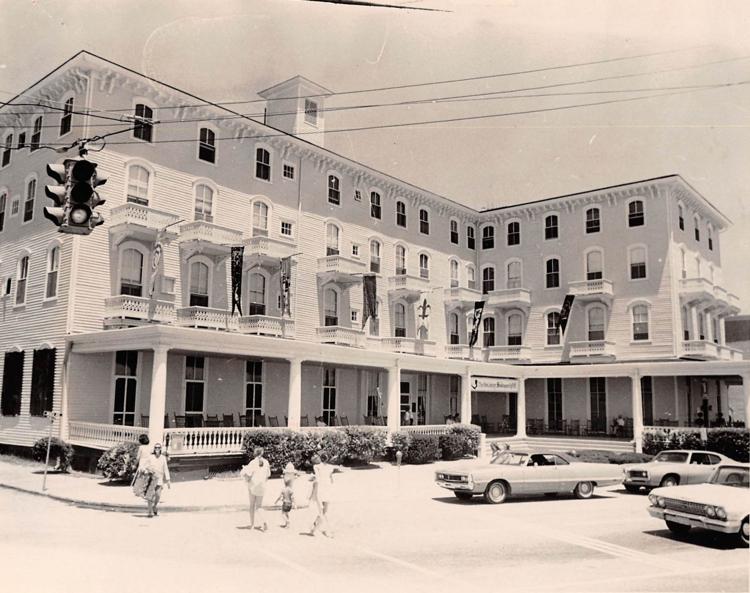 Cape May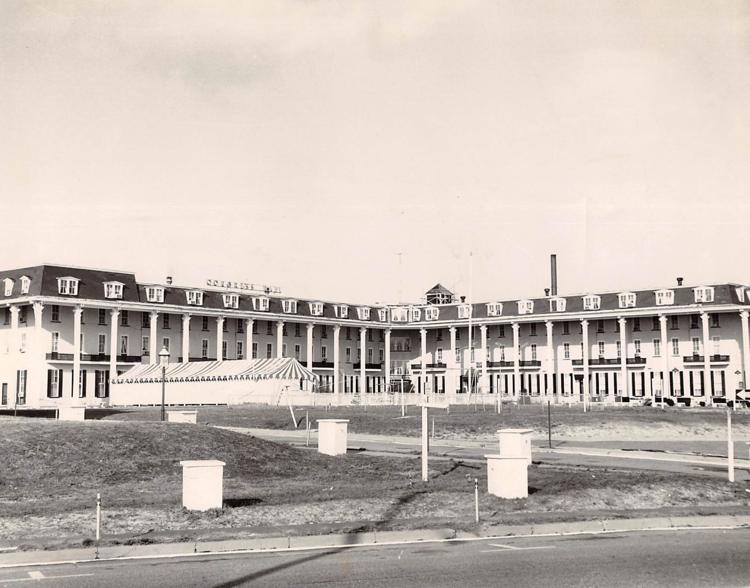 Cape May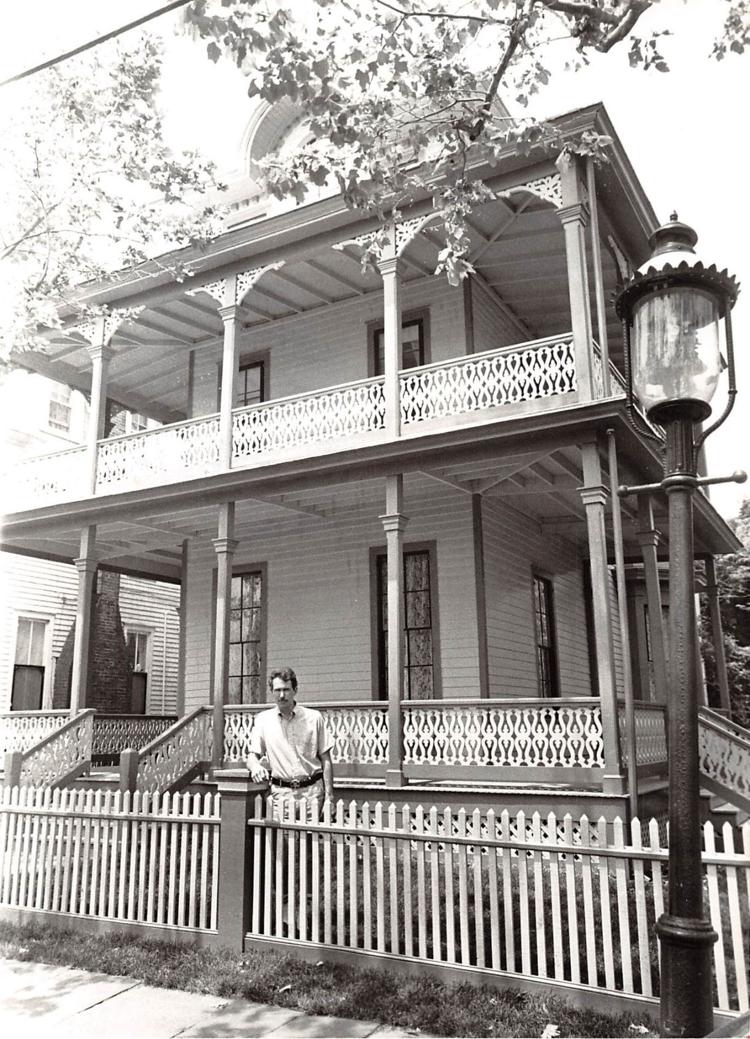 Cape May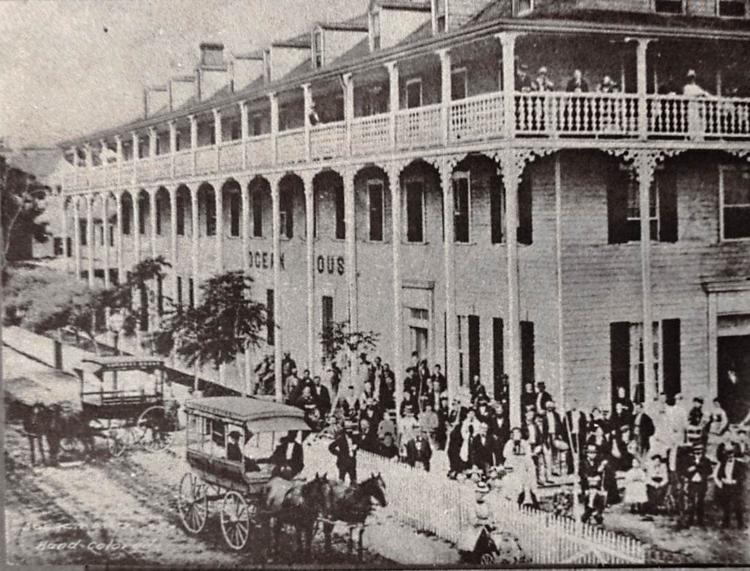 Cape May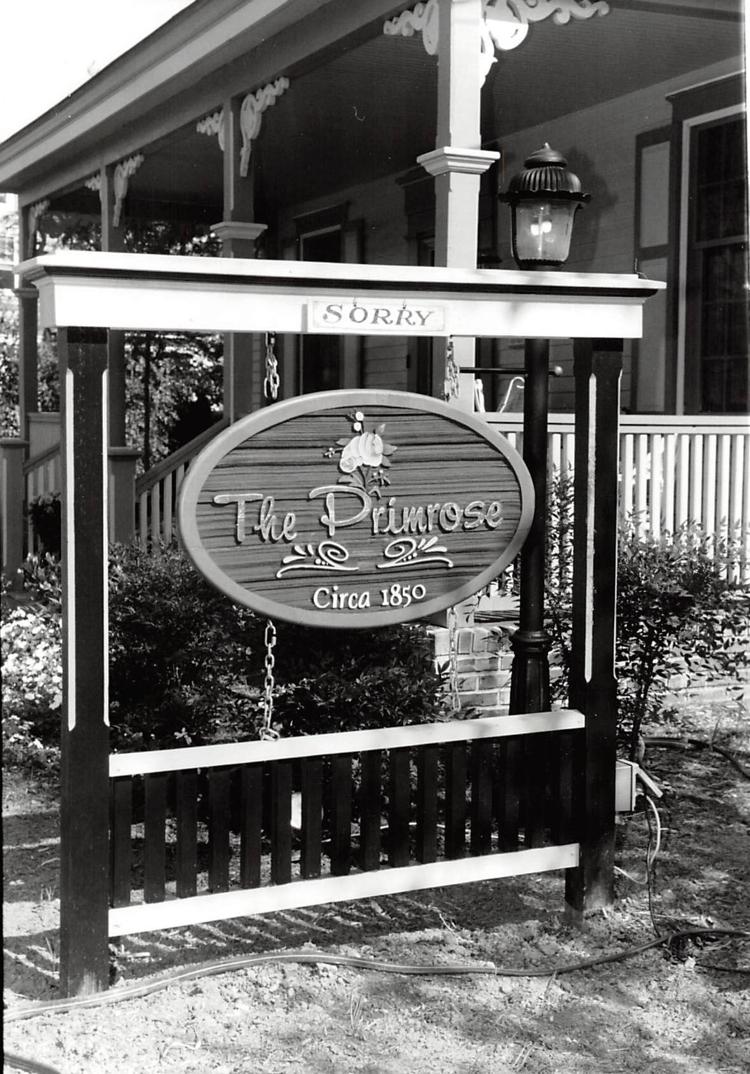 Cape May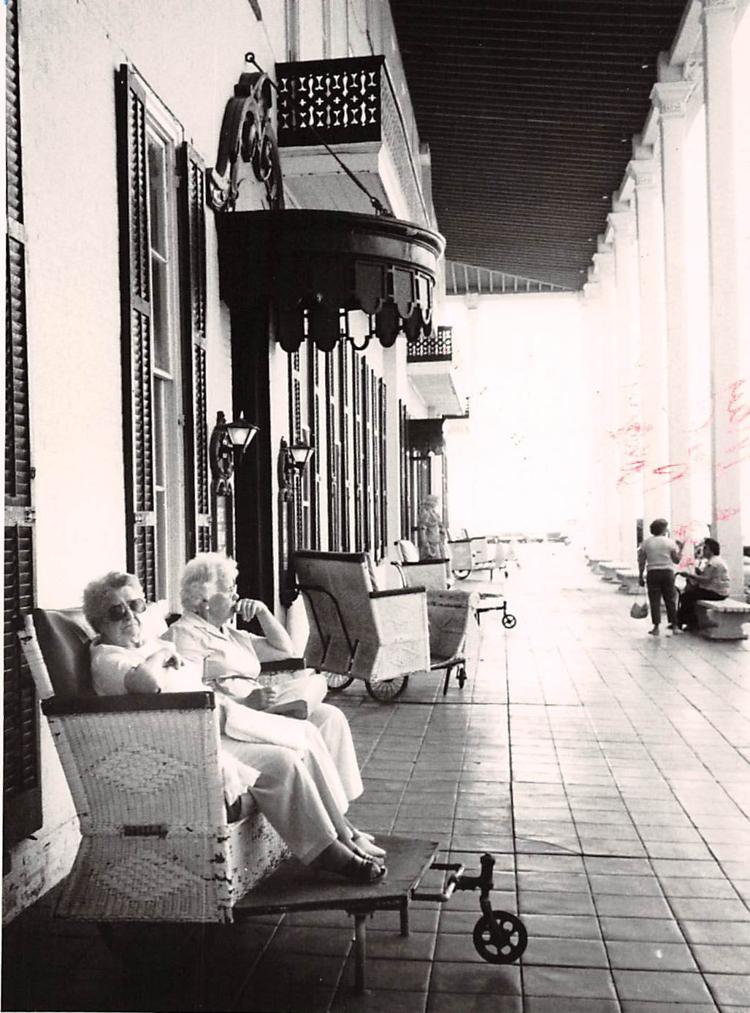 Cape May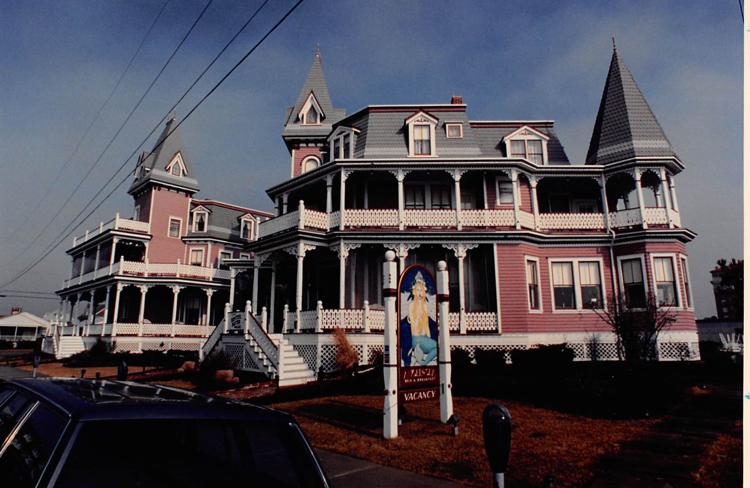 Cape May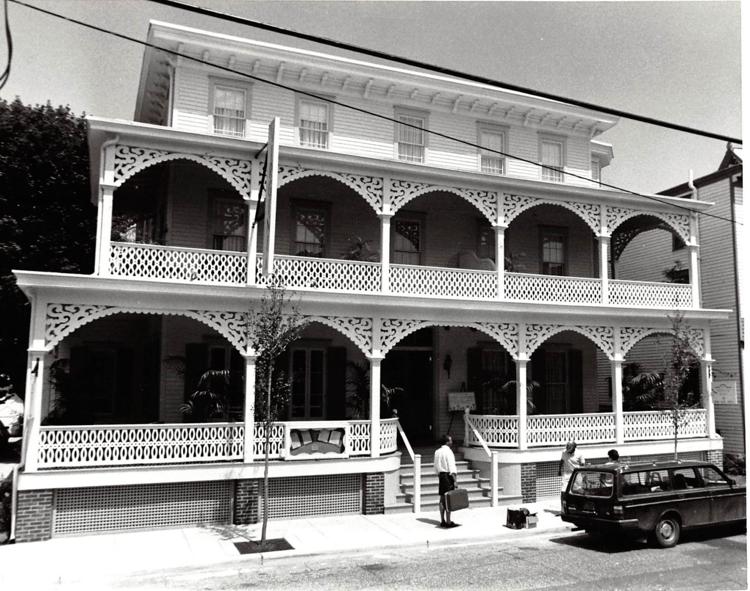 Cape May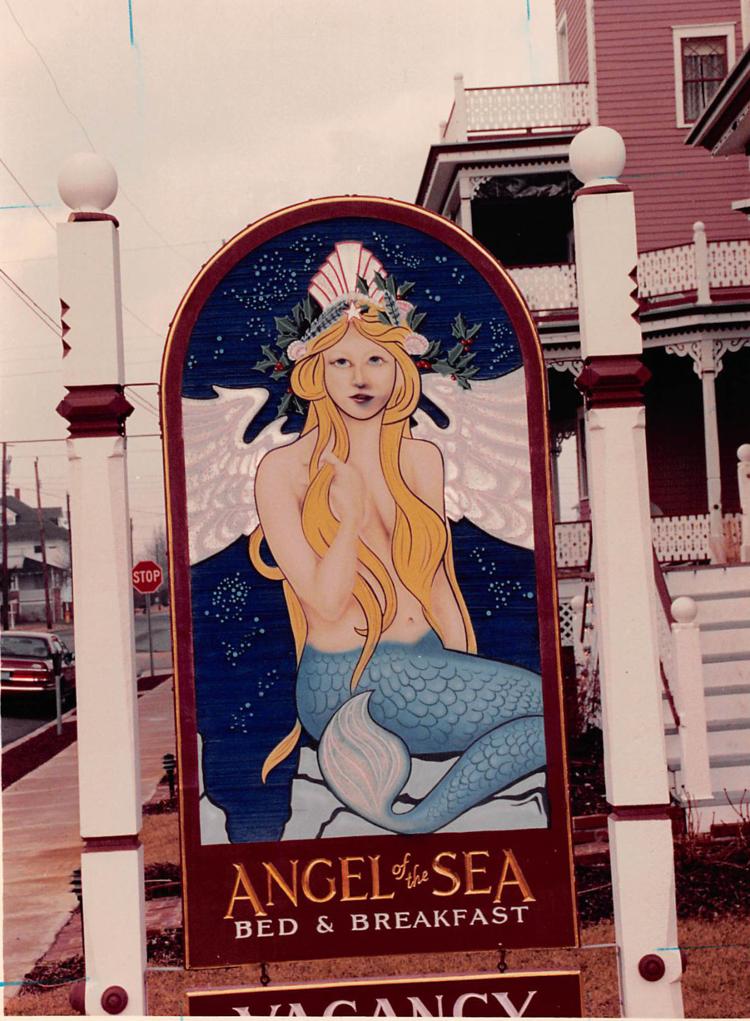 Cape May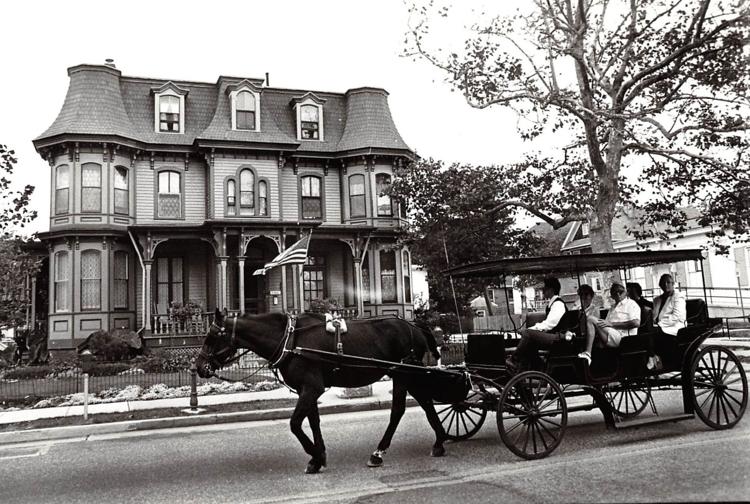 Cape May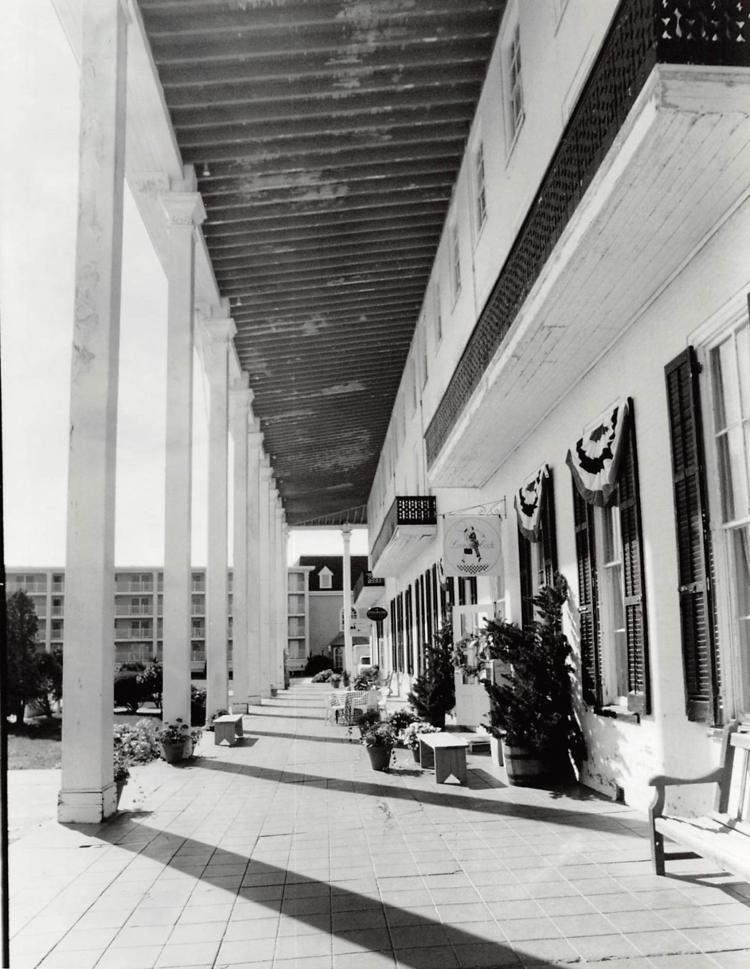 Cape May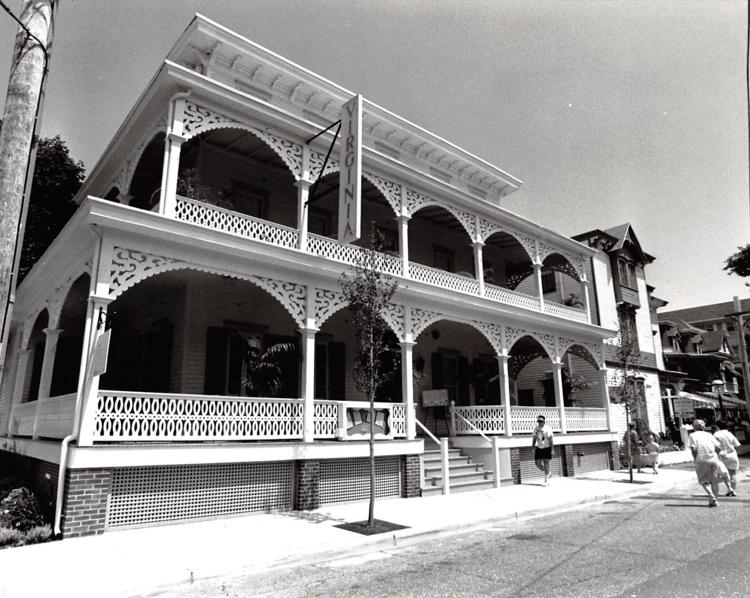 Cape May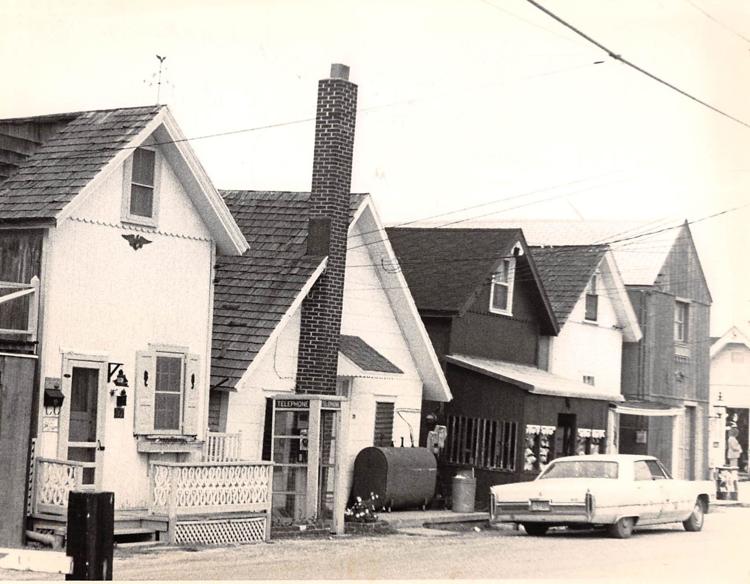 Cape May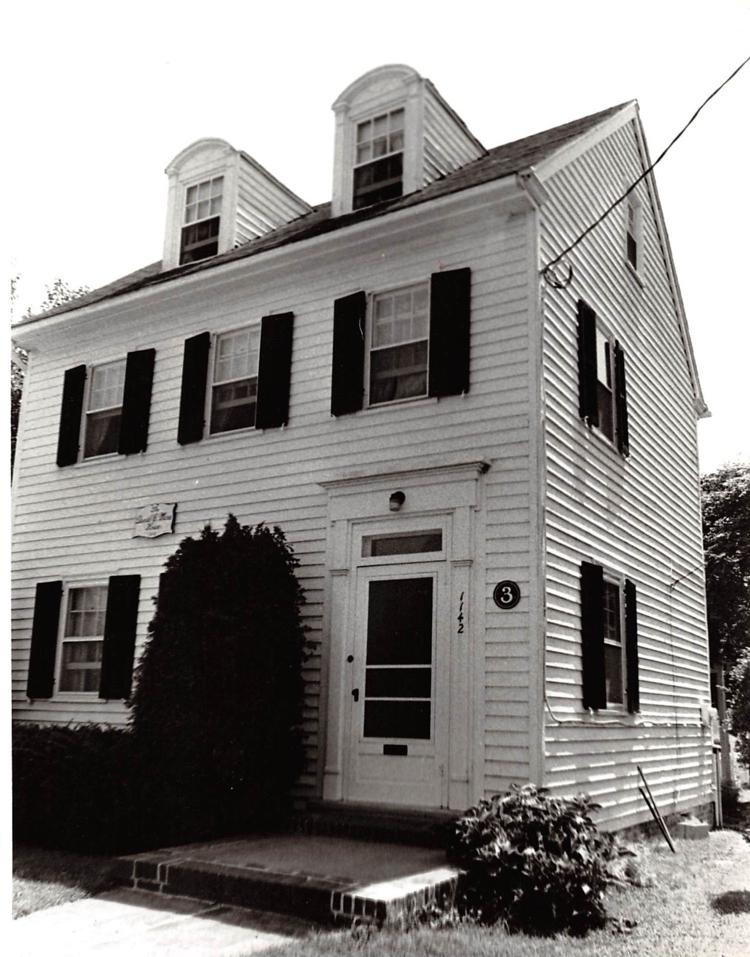 Cape May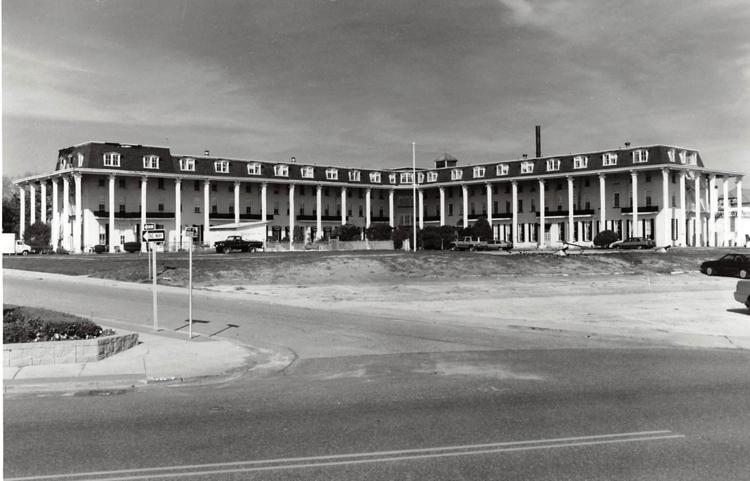 Cape May