ATLANTIC CITY — For the next two weeks, the East Coast's premier gaming destination will be host to a series of nongaming events that showcase the resort's diversity and ability to attract visitors who may not necessarily be coming to play slot machines or table games.
The NJSIAA state wrestling championships, Atlantic City Restaurant Week and the 2020 MAAC Men's and Women's Basketball Championships highlight a 10-day stretch that will also include multiple concerts, boxing, Mike Tyson's one-man show, an Adam Sandler stand-up comedy show and concludes with the city's annual St. Patrick's Day Parade.
"This is exactly the kind of thing the city needs to do more of," said Rummy Pandit, executive director of the Lloyd D. Levenson Institute of Gaming, Hospitality & Tourism at Stockton University. "There's an advantage to doing them all together. By co-existing around the same period, they tend to feed off each other ... and expose new market segments to all that the city has to offer."
Pandit said the diverse crowds that will be in Atlantic City over the first couple of weeks in March will not only benefit host venues, such as Jim Whelan Boardwalk Hall and several of the casinos, but will provide an opening for existing businesses, such as the dining and entertainment options on Tennessee Avenue, to draw in new customers.
"This is really an opportunity for a collective effort on the part of Atlantic City to showcase all its products and services," he said.
Over the course of the wrestling tournament, Boardwalk Hall will welcome about 32,000 people, said Jim McDonald, general manager of Boardwalk Hall and the Atlantic City Convention Center for Spectra Venue Management. For the Mid-Atlantic Athletic Conference basketball tournament, which is in the first year of a three-year deal with the city, McDonald estimated 20,000 attendees will come to Boardwalk Hall, some of whom have likely never stepped foot in Atlantic City.
ATLANTIC CITY — Country music singer Luke Bryan is going to be performing on the beach this …
Michael Chait, president of the Greater Atlantic City Chamber, said the timing is also important for the city and surrounding businesses, as many of the events are scheduled for midweek, which typically draws fewer out-of-towners. The fact that the events are taking place during the resort's pre-summer "shoulder season" is a benefit as well, he said.
Annual events, such as the wrestling tournament and restaurant week, not only bring back repeat guests but introduce Atlantic City to new visitors every year, Chait said.
The three-day state wrestling championships, the five-day college basketball tournament and a Hard Hitting Promotions boxing match between Derrick Webster and Gabriel Pham at Bally's Atlantic City on Saturday add to the city's long history as an underrated sports town.
Stockton University will host walking tours of the Downbeach communities this spring.
"Atlantic City can absolutely be a sports destination," Chait said. "We have the capacity to host diverse events, and, honestly, Atlantic City has, for many years, had a really diverse group of sports events."
The state wrestling championships will be at Boardwalk Hall from Thursday through Saturday. The college basketball tournament will be at the hall from Tuesday through March 14.
"Atlantic City does a great job of servicing people once they get here," McDonald said. "So we have the opportunity, not just at Boardwalk Hall or the Convention Center, to put our best foot forward ... (because) the good word from a positive experience trickles down to others."
Atlantic City Restaurant Week, with more than 70 participating dining establishments in and around the city, will begin Sunday and run through March 13.
The annual Atlantic City St. Patrick's Day Parade will step off at 1 p.m. March 14 on the Boardwalk.
statewrt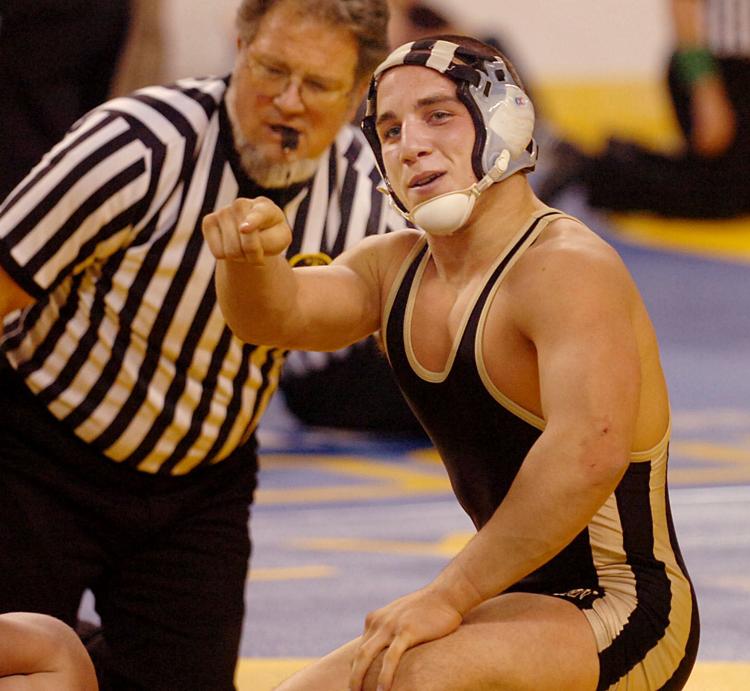 -- HIDE VERTICAL GALLERY ASSET TITLES --
state wrestling tourn
sat state wrestling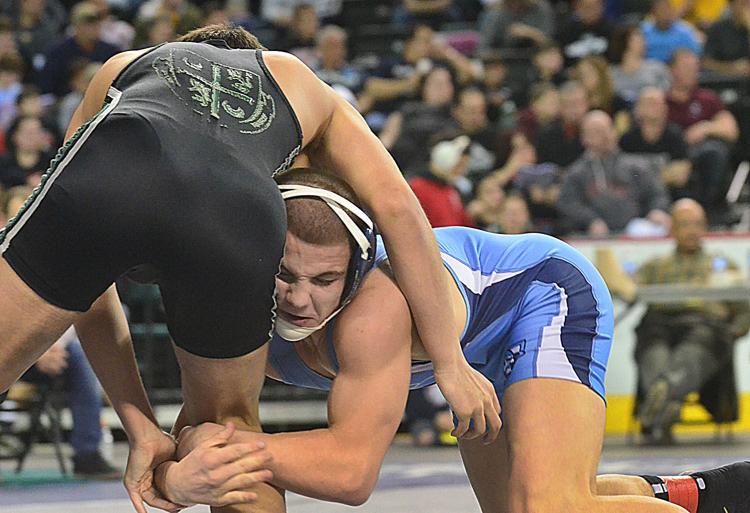 sun state wrestling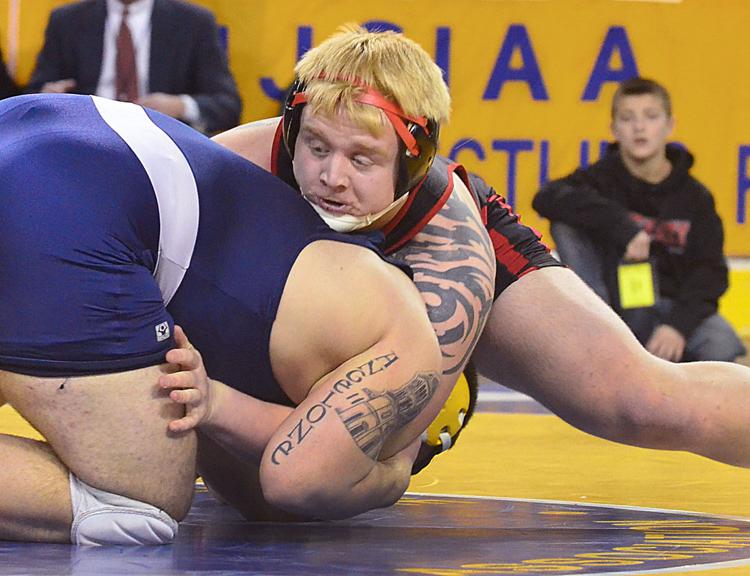 sun state wrestling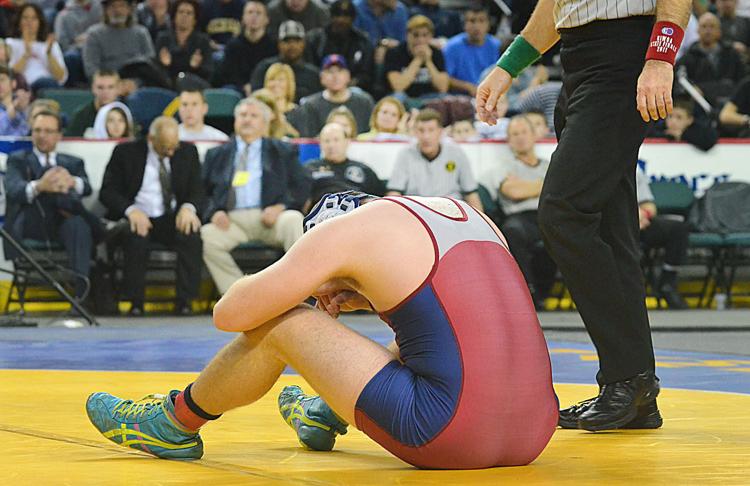 statewrestling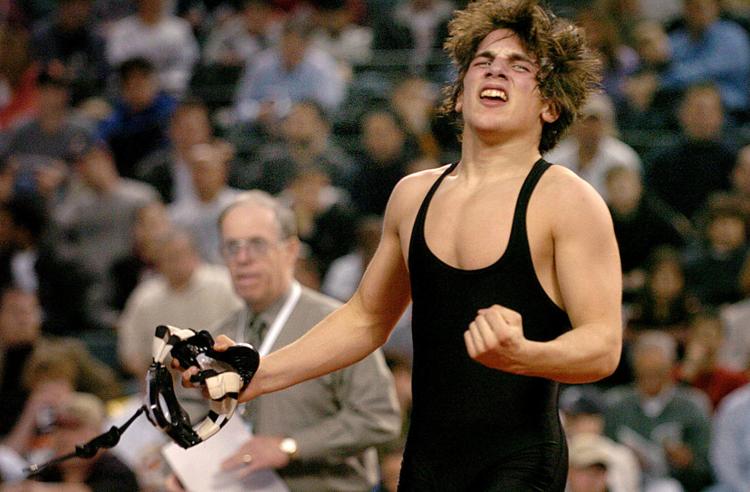 state wrestling tourn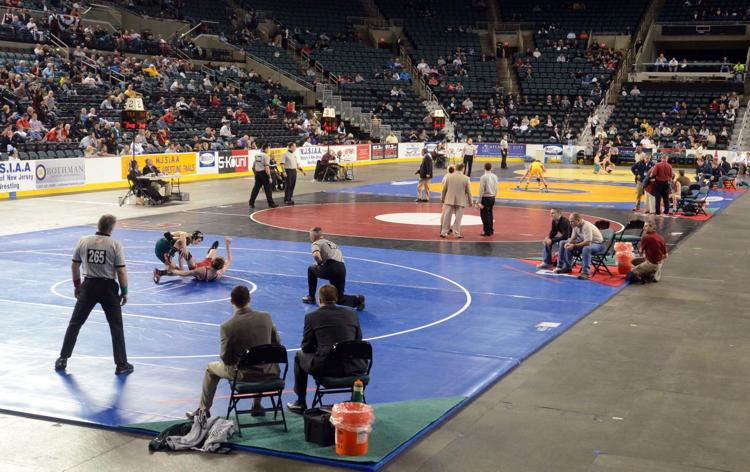 statewrt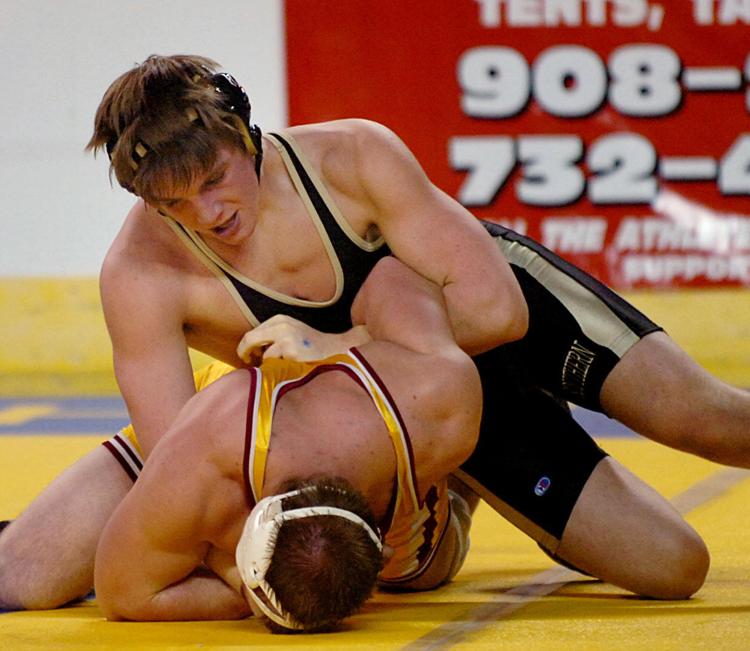 state wrestling tourn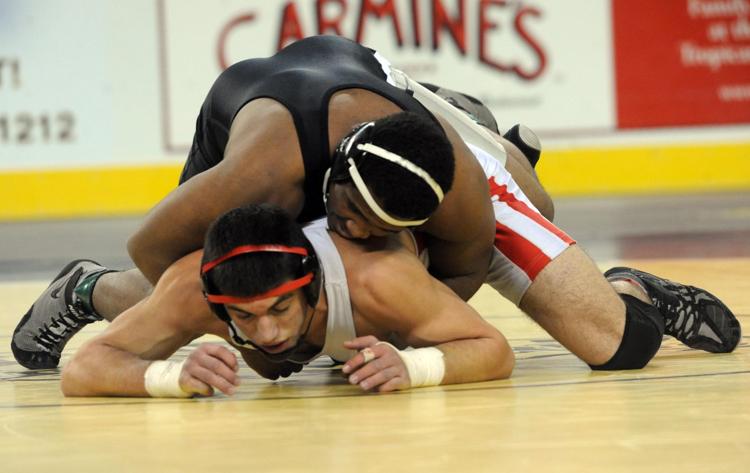 state wrestling tourn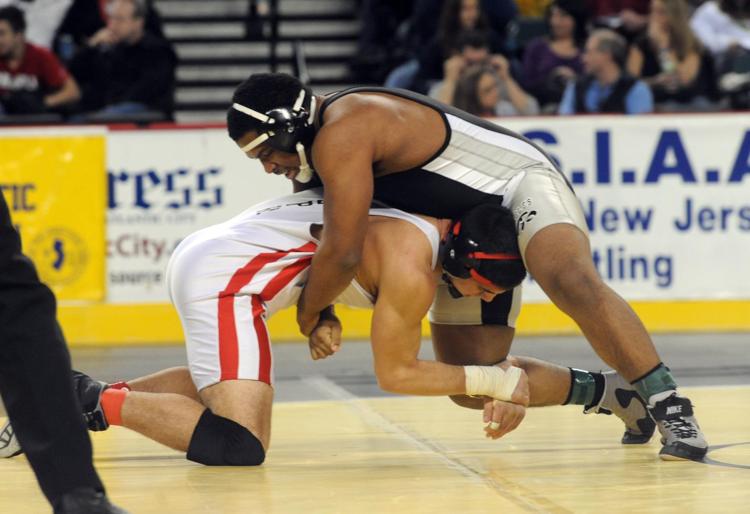 state wrestling 06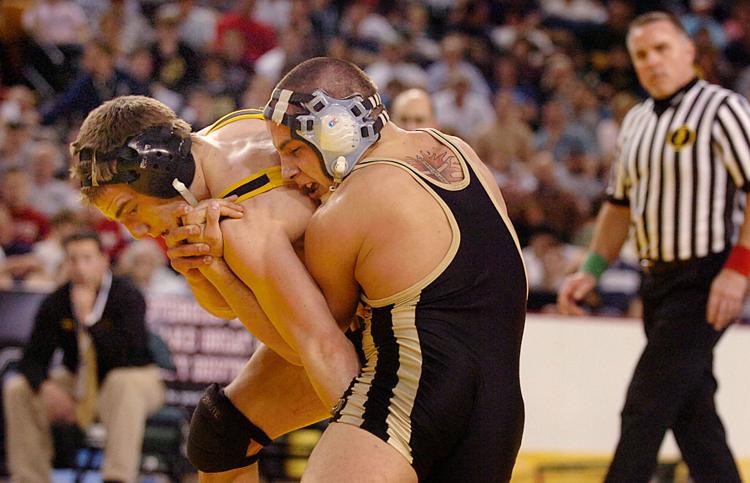 state wrestling tourn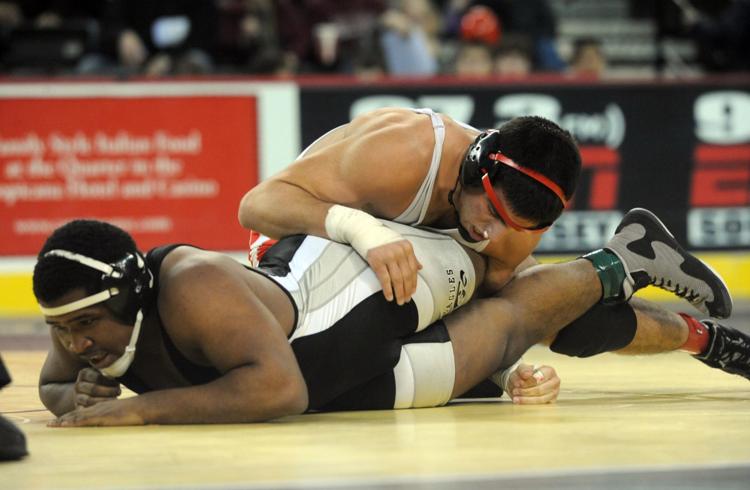 state wrestling tourn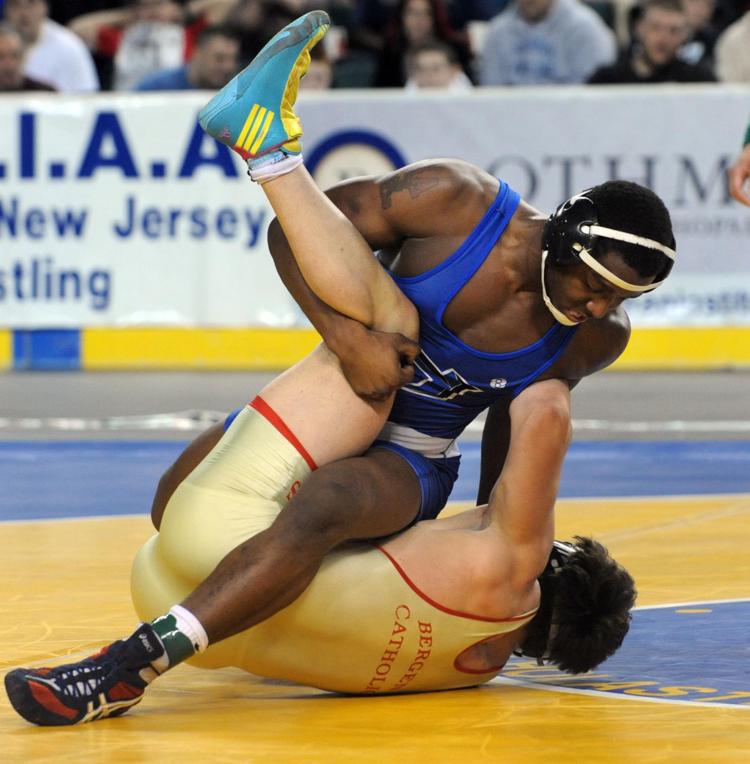 state wrestling tourn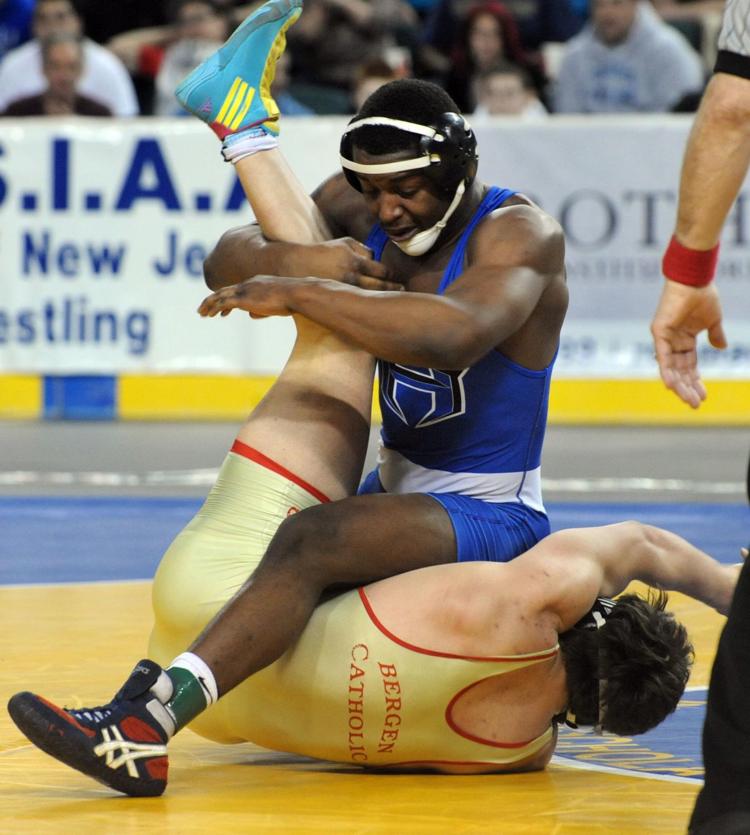 state wrestling tourn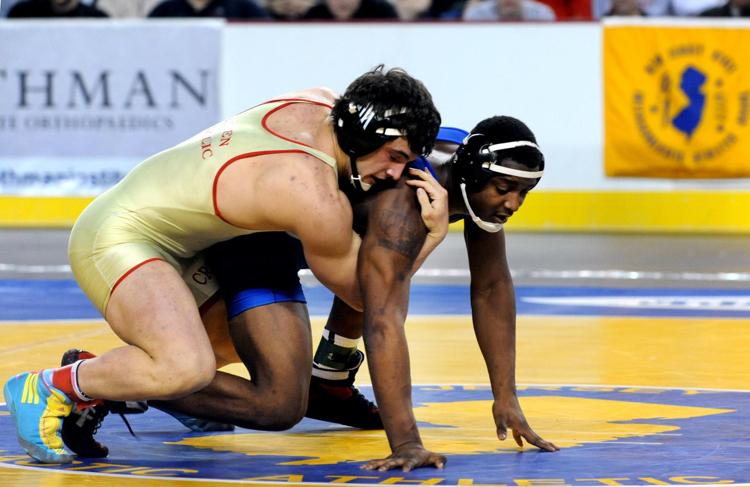 state wrestling tourn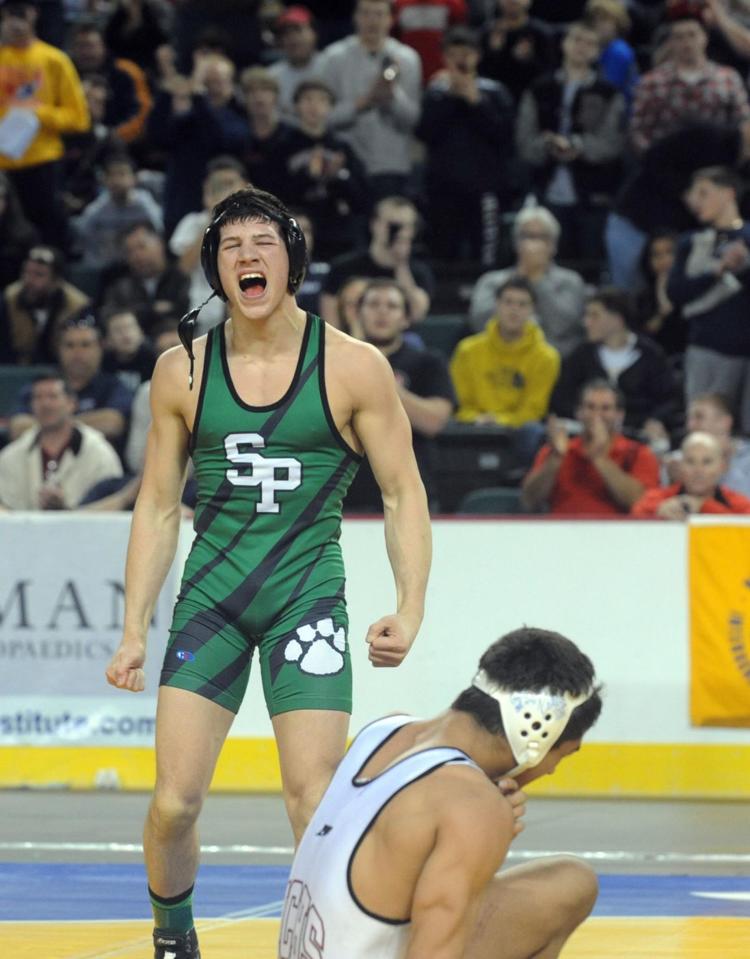 state wrestling tourn
state wrestling tourn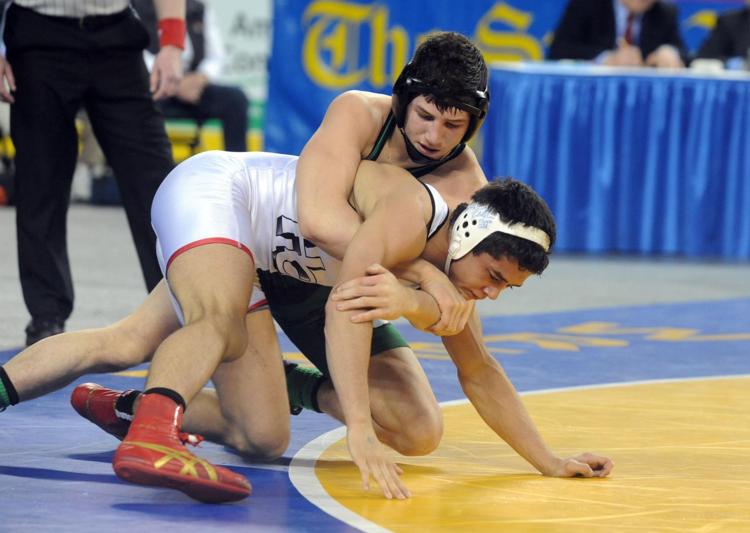 state wrestling tourn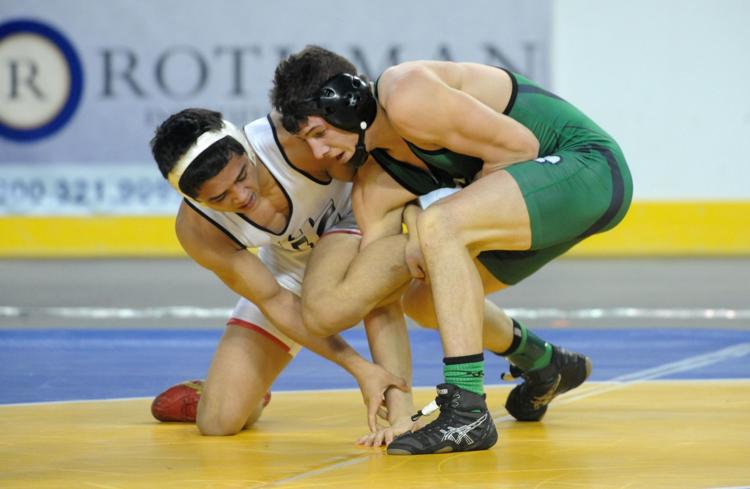 state wrestling tourn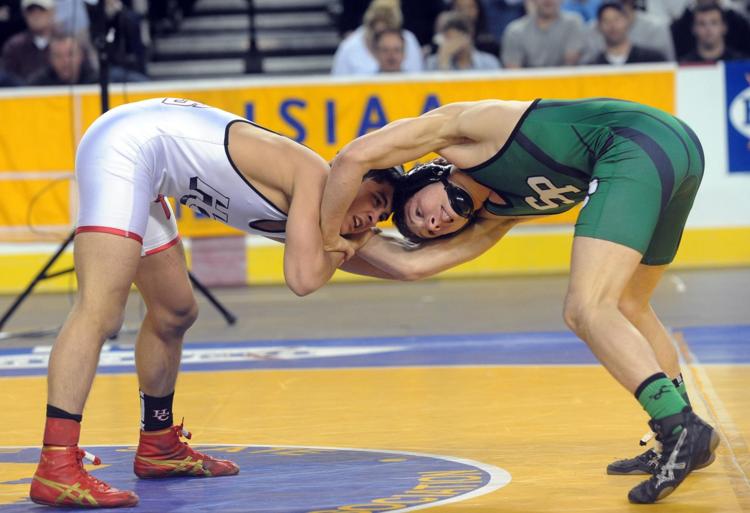 state wrestling tourn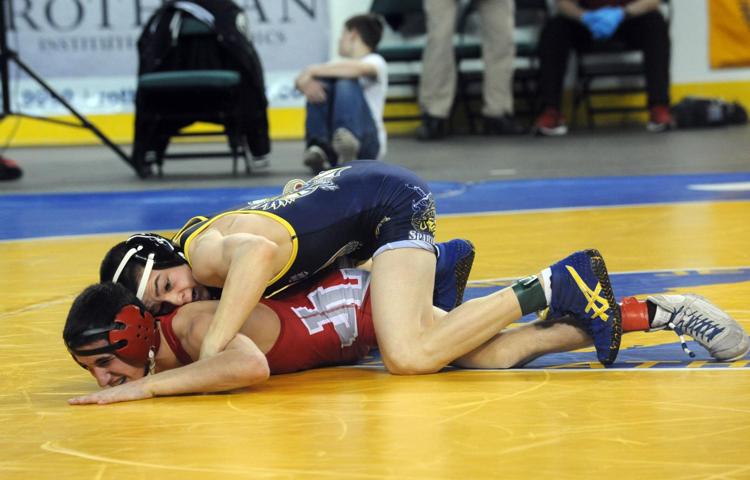 state wrestling tourn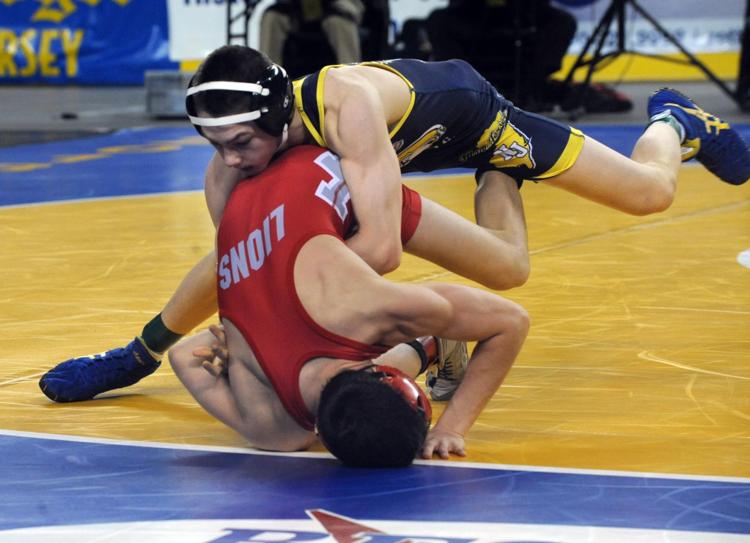 state wrestling tourn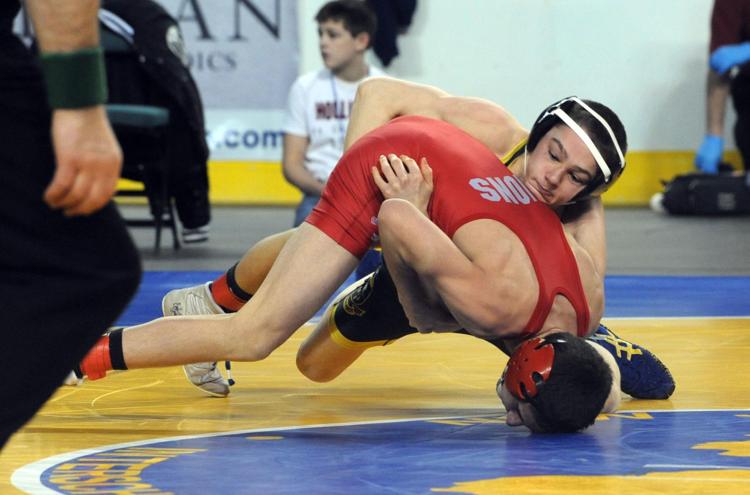 state wrestling tourn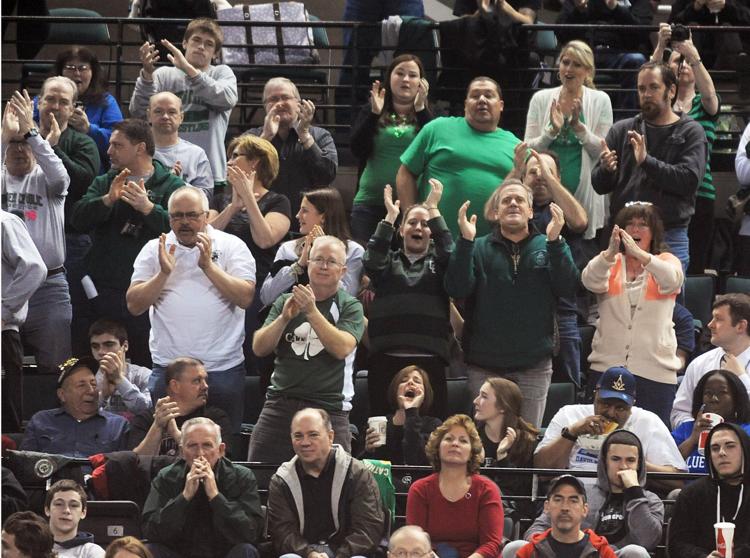 state wrestling tourn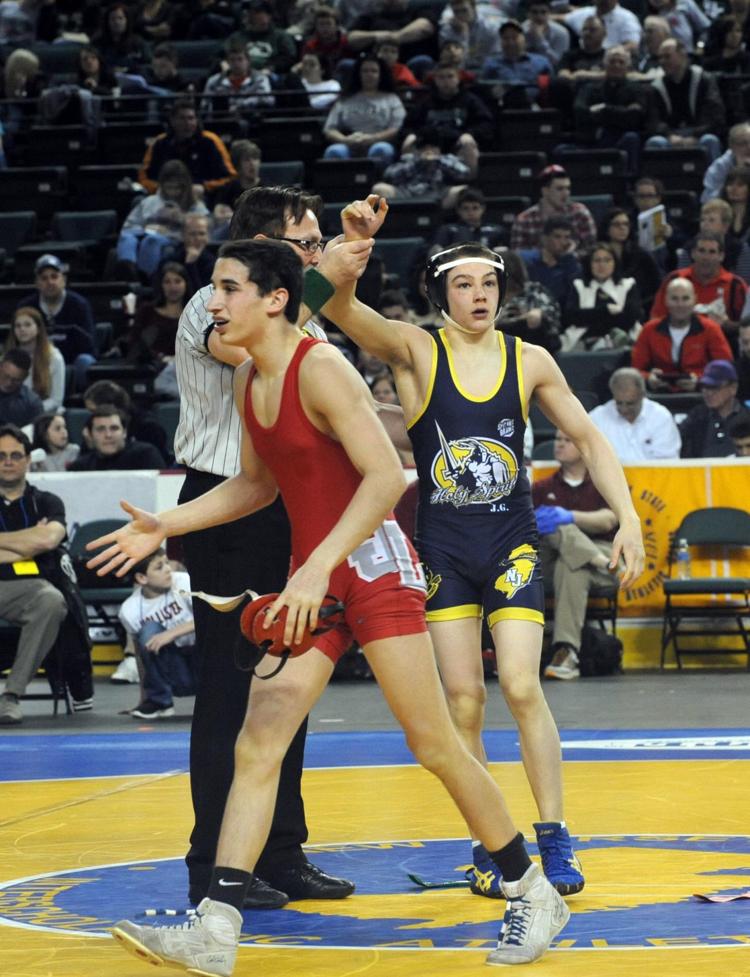 state wrestling tourn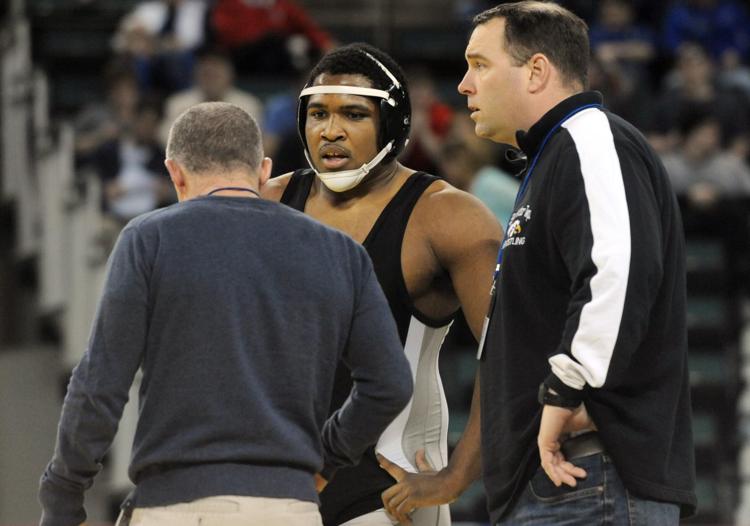 state wrestling tourn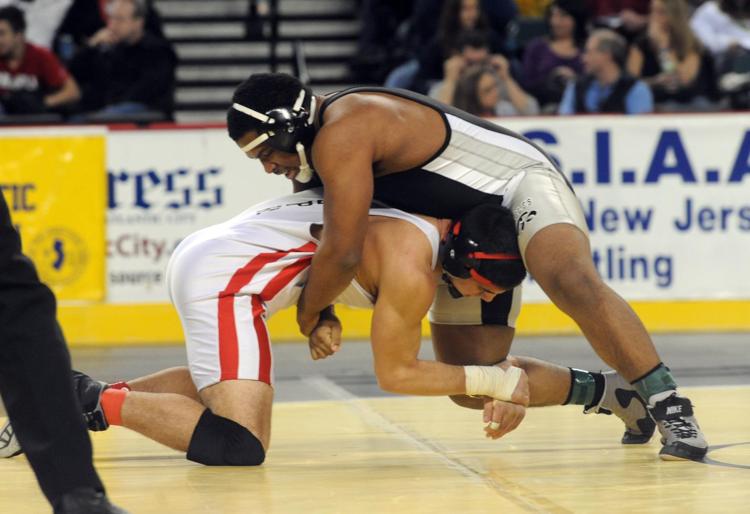 state wrestling tourn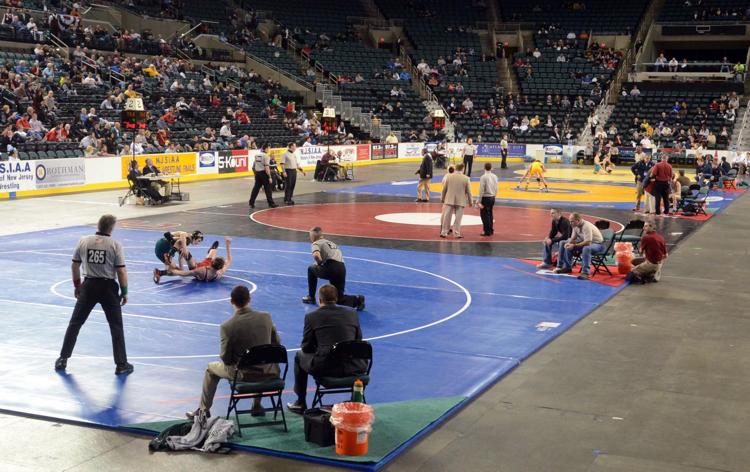 state wrestling tourn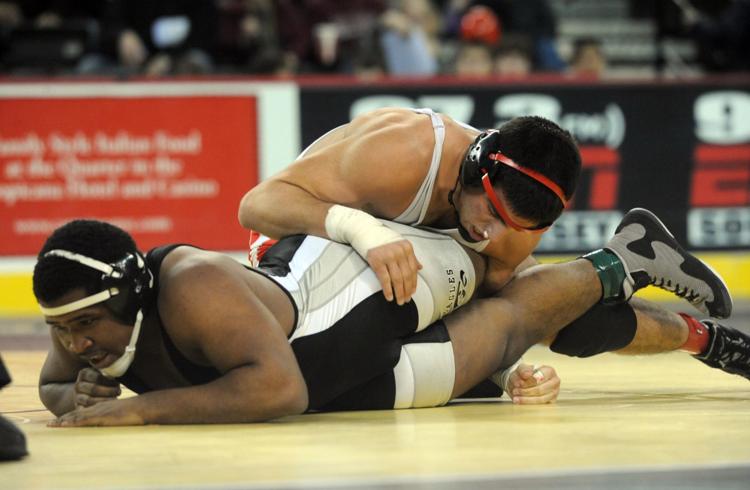 state wrestling tourn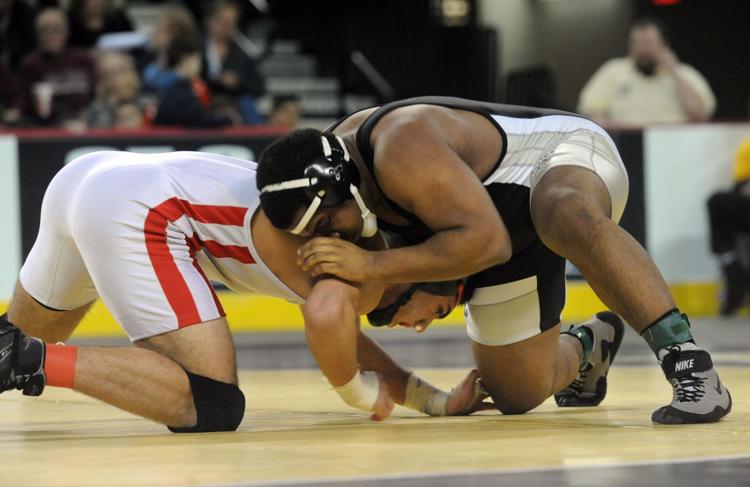 state wrestling tourn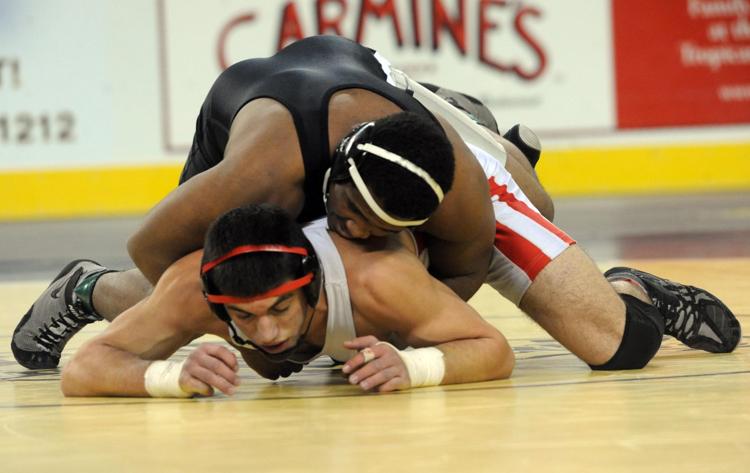 state wrestling tourn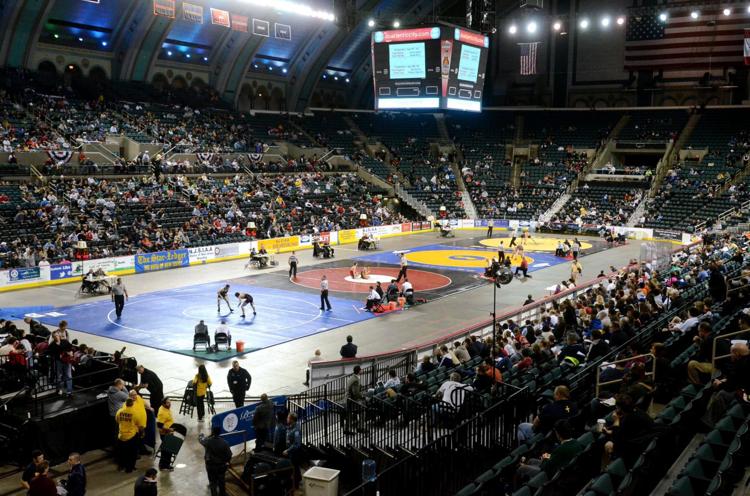 state wrestling tourn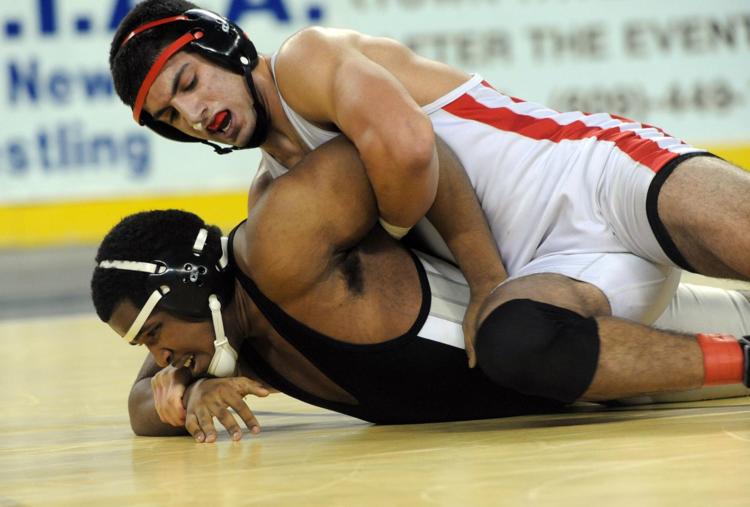 state wrestling tourn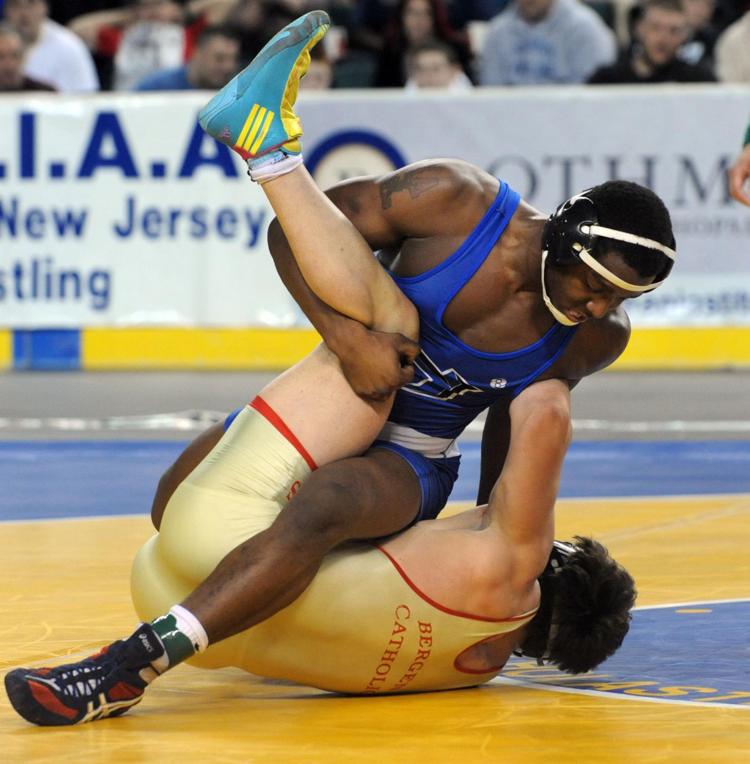 state wrestling tourn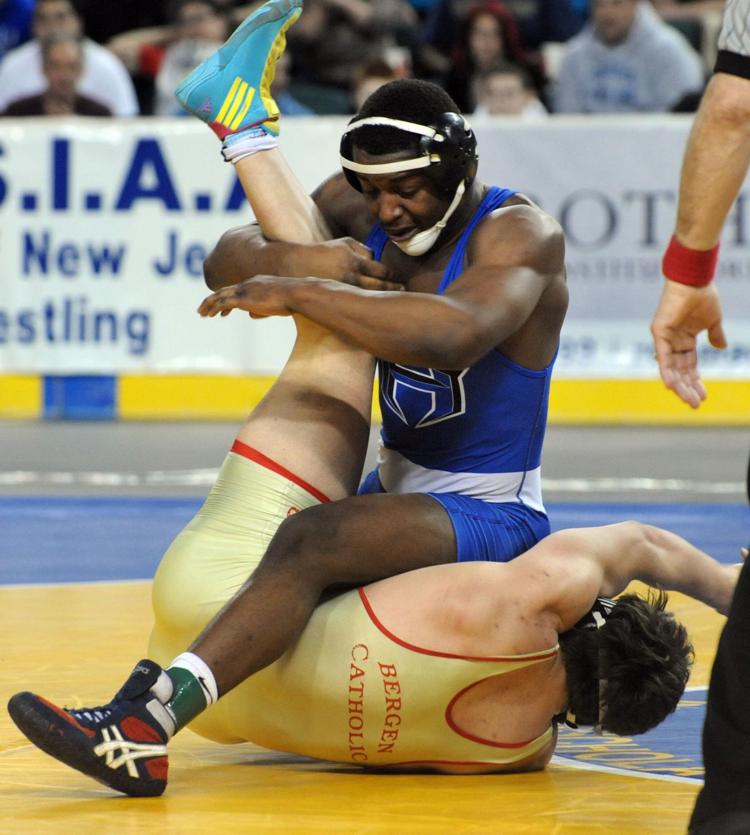 state wrestling tourn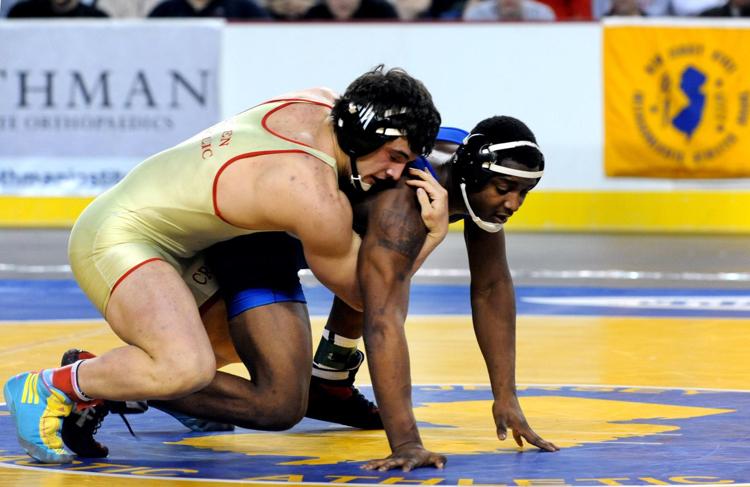 state wrestling tourn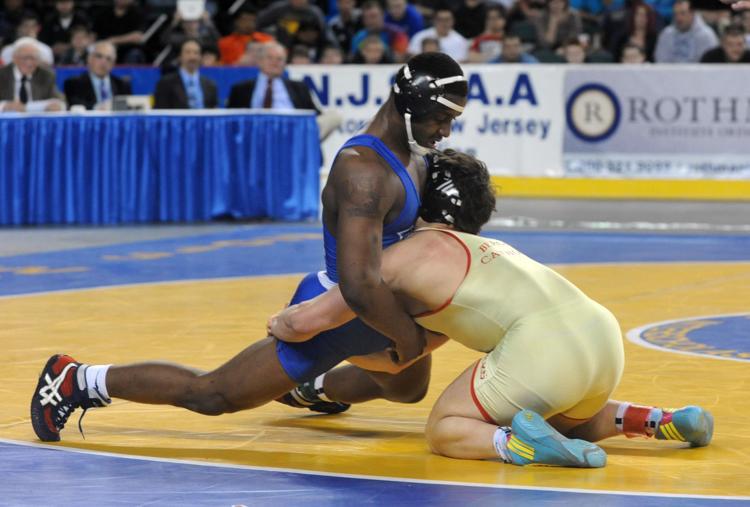 state wrestling tourn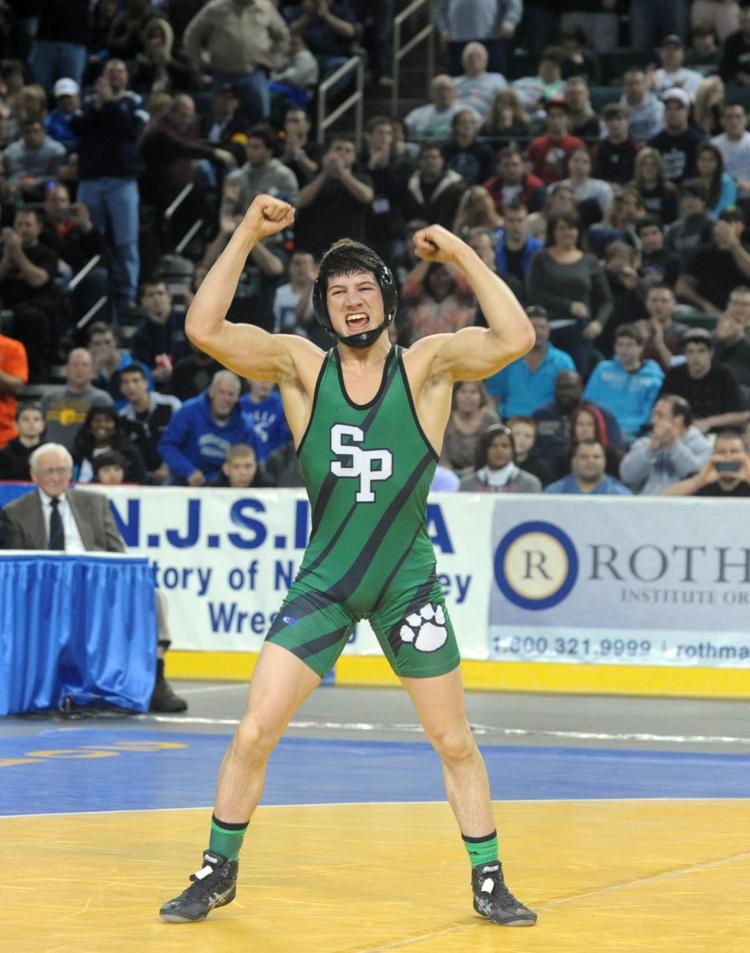 state wrestling tourn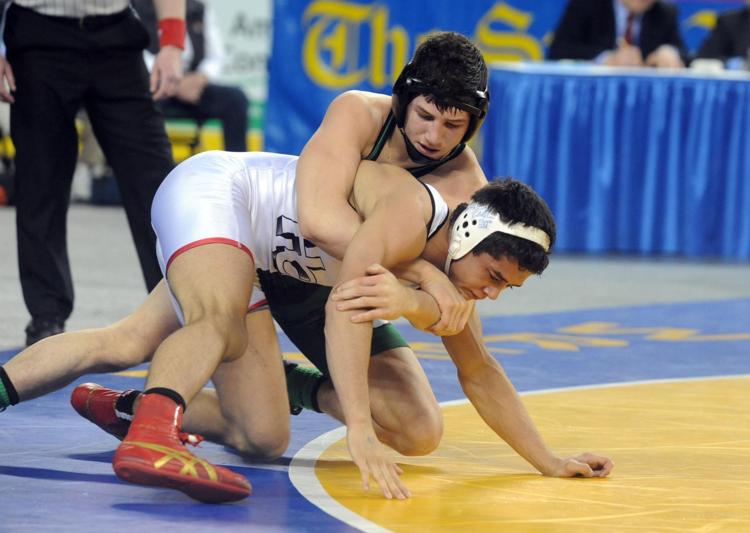 state wrestling tourn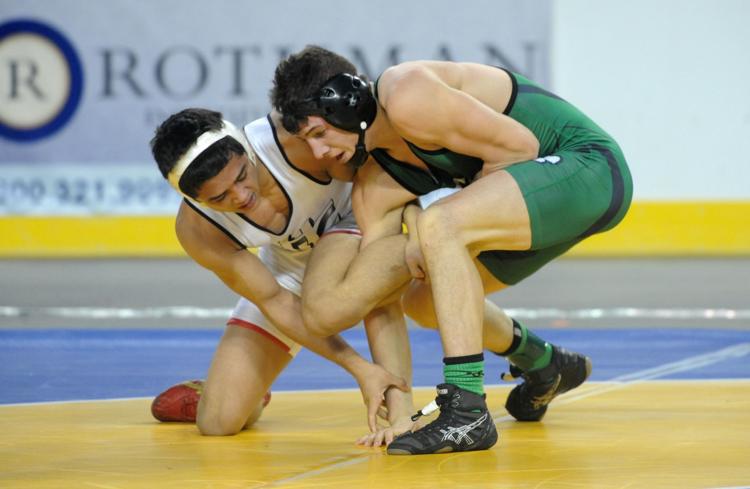 state wrestling tourn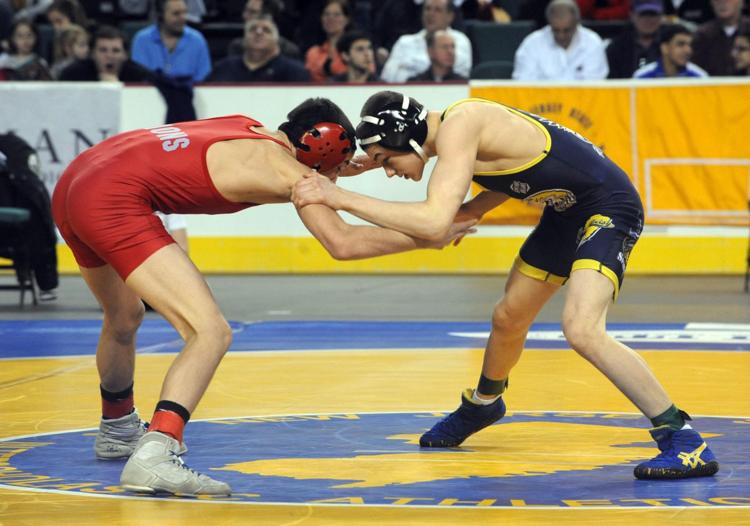 state wrestling tourn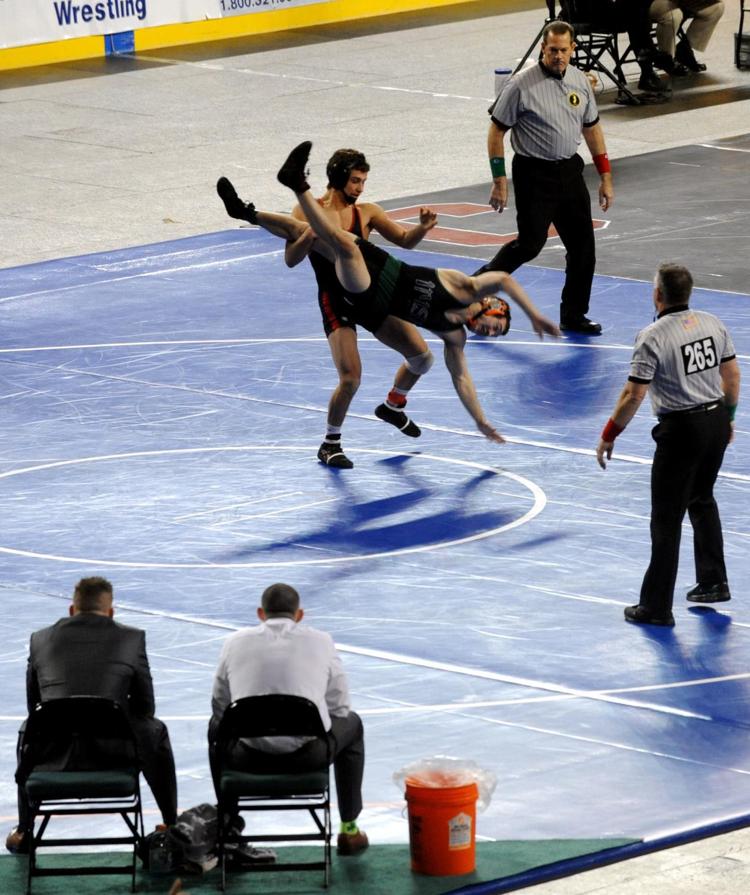 state wrestling tourn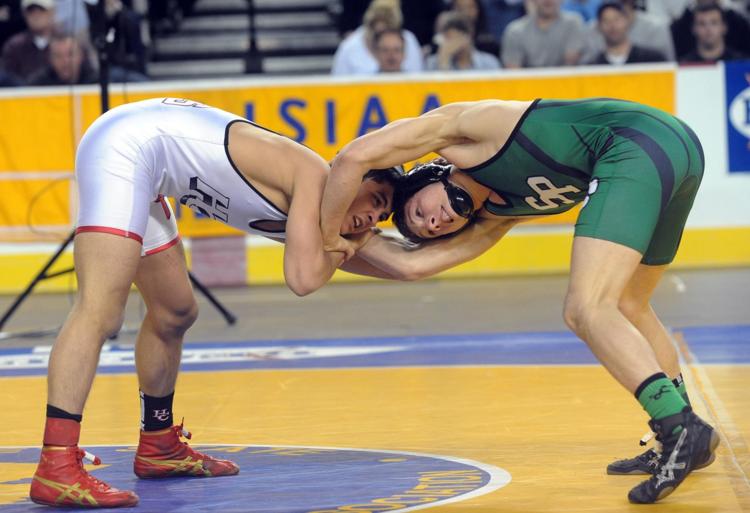 state wrestling tourn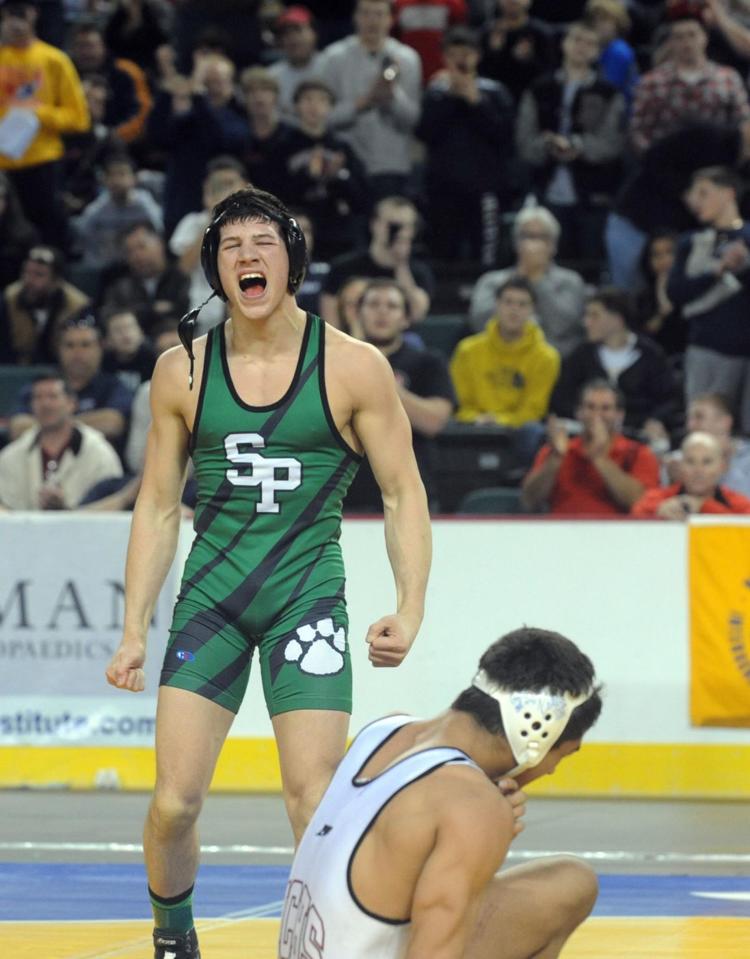 state wrestling tourn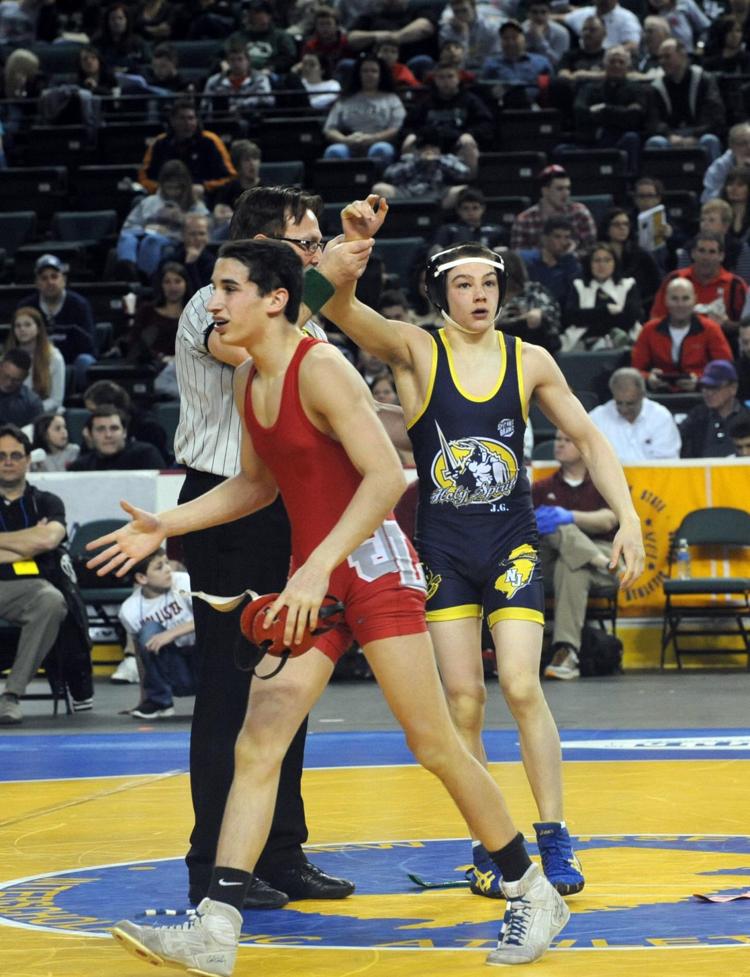 state wrestling tourn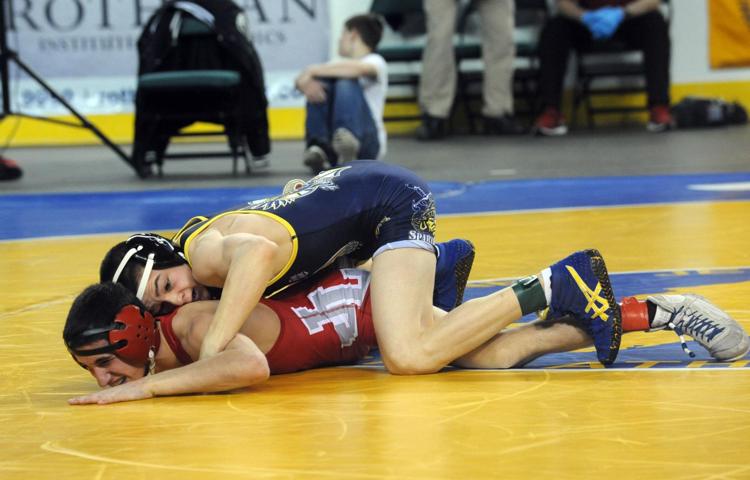 state wrestling tourn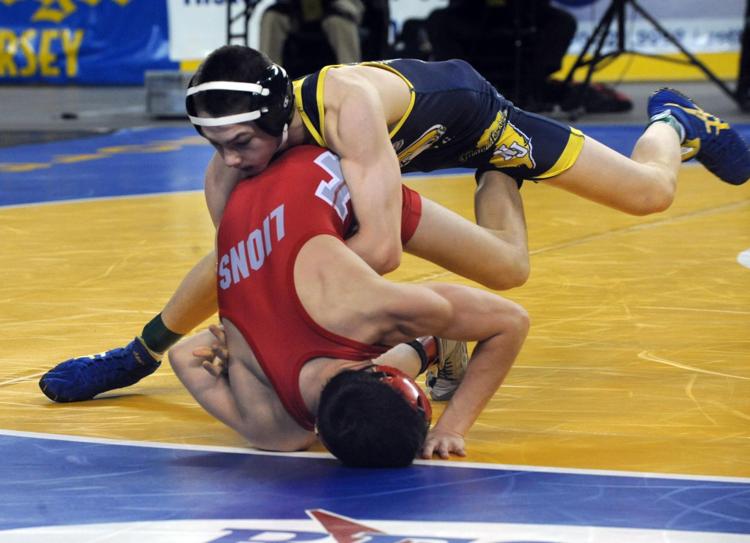 state wrestling tourn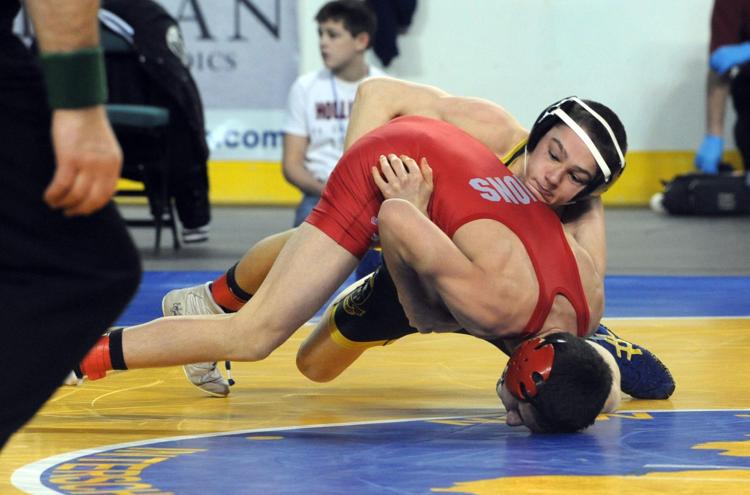 state wrestling tourn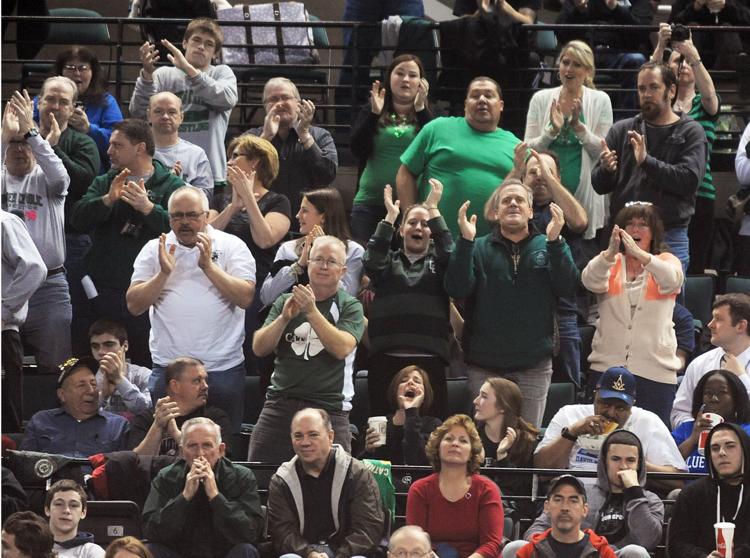 Gildner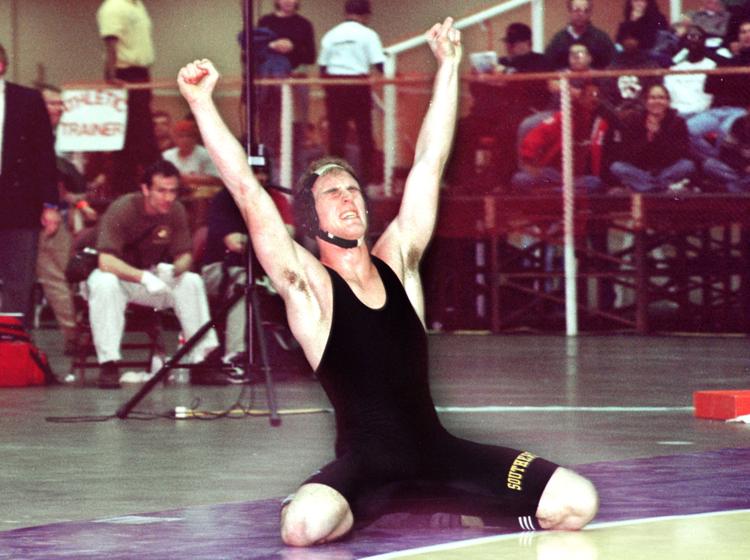 Gildner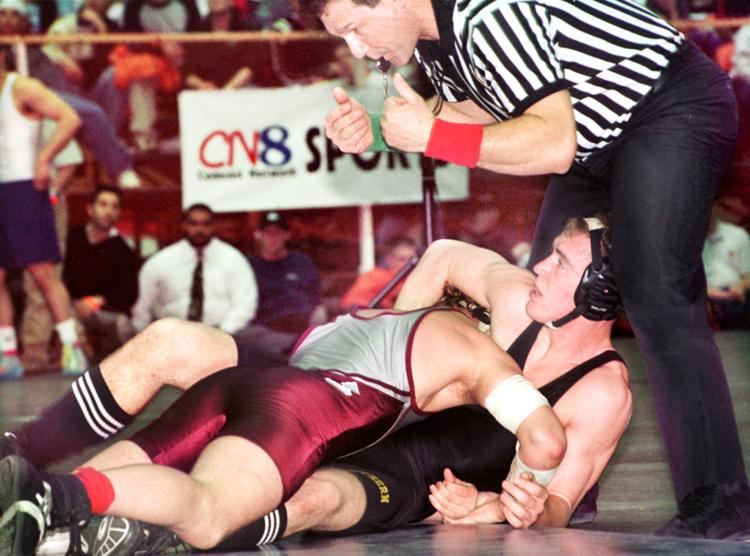 Gildner Freer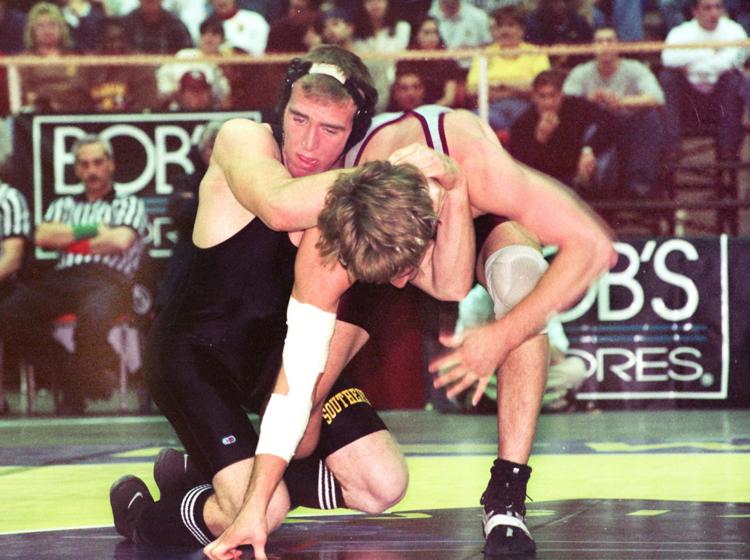 STATE WRES FINAL.10951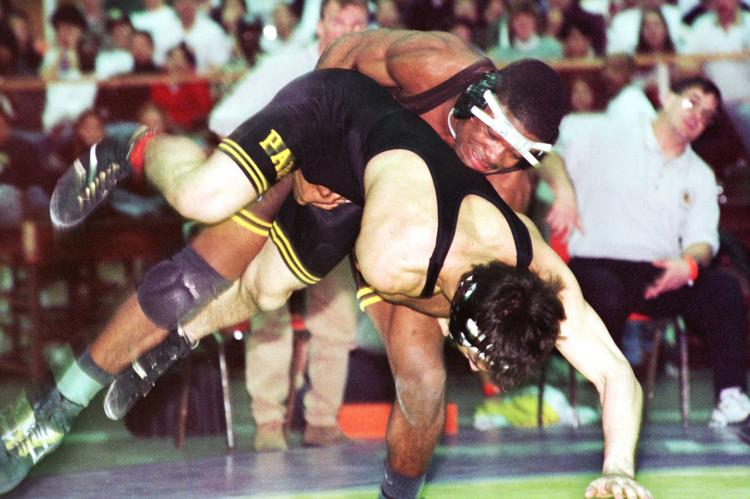 Carlino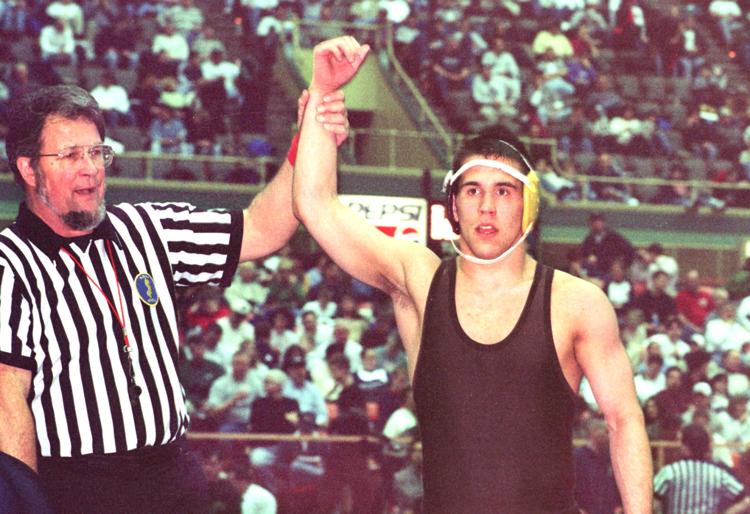 WRESTLING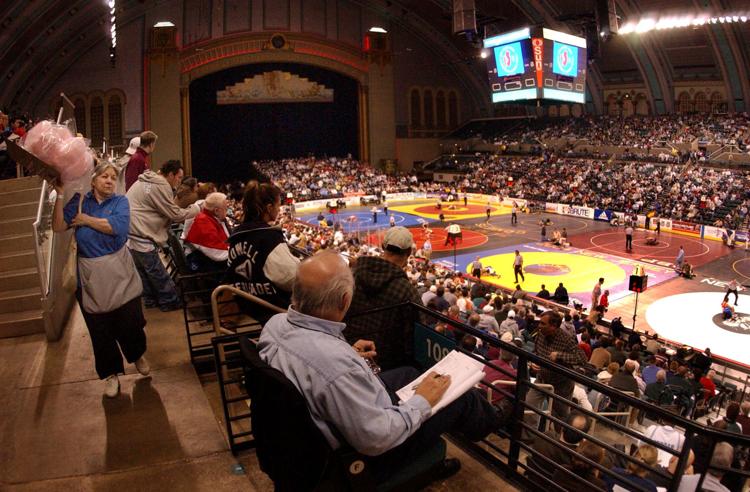 WRESTLING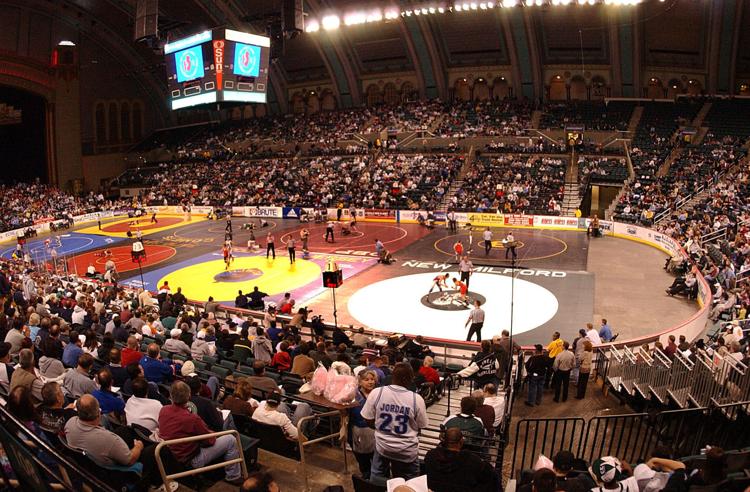 WRESTLING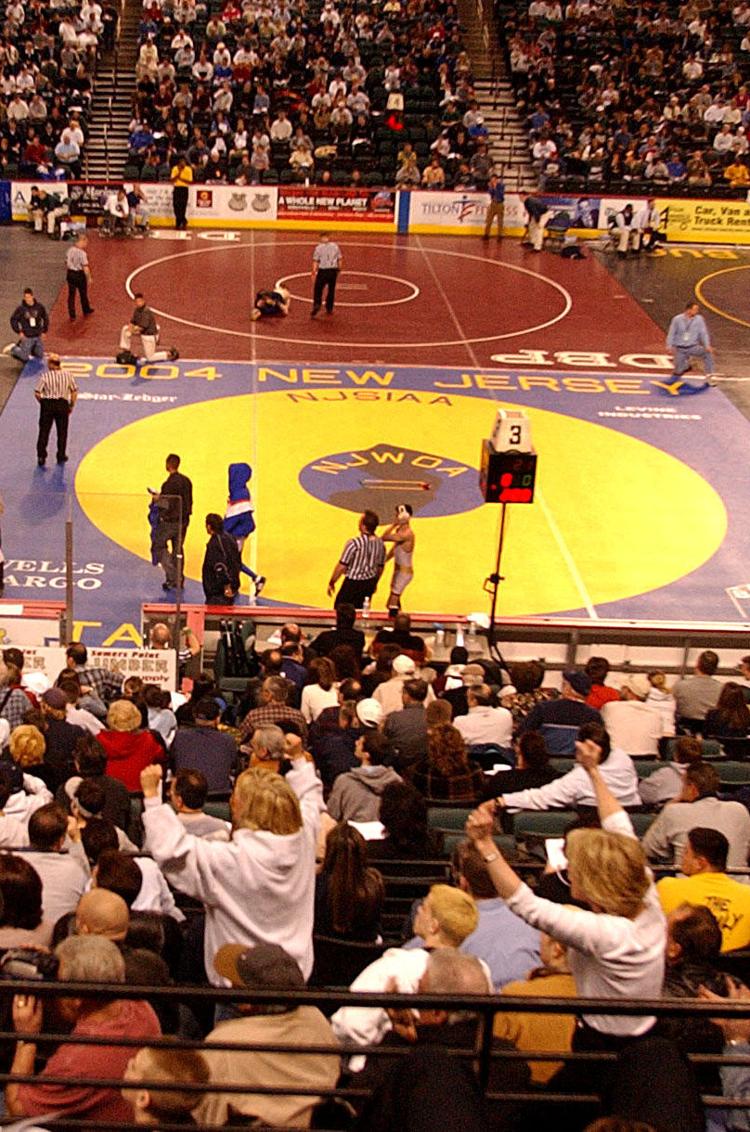 WRESTLING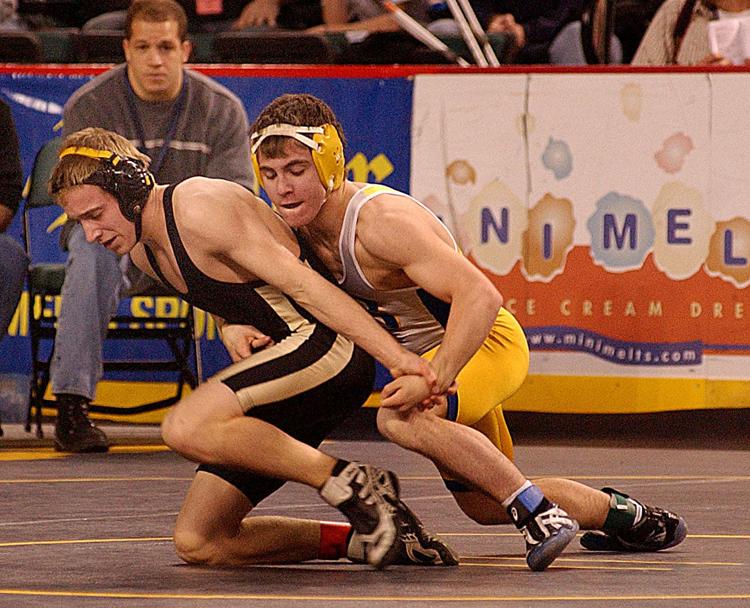 WRESTLING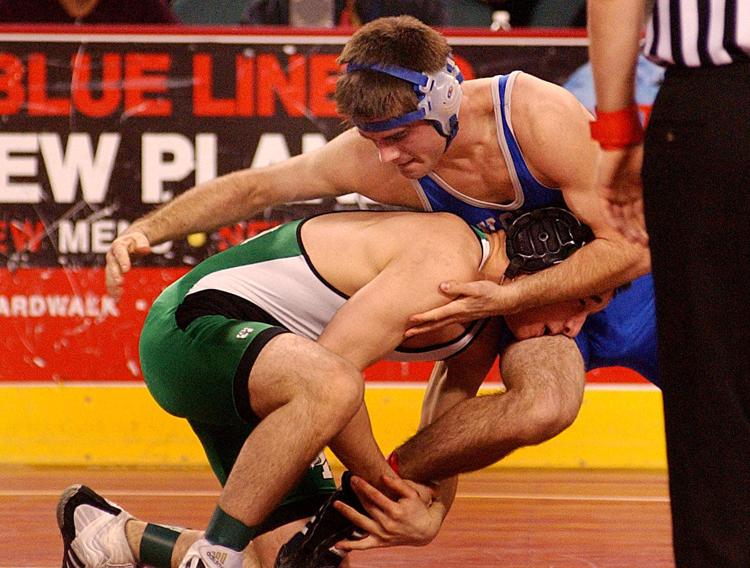 WRESTLING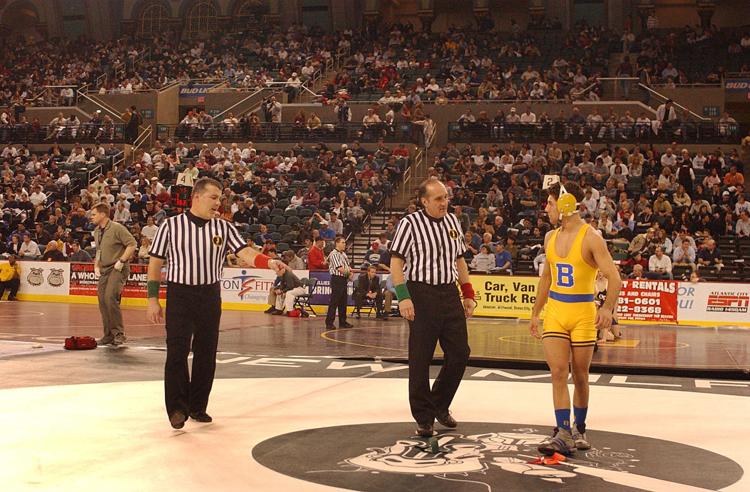 WRESTLING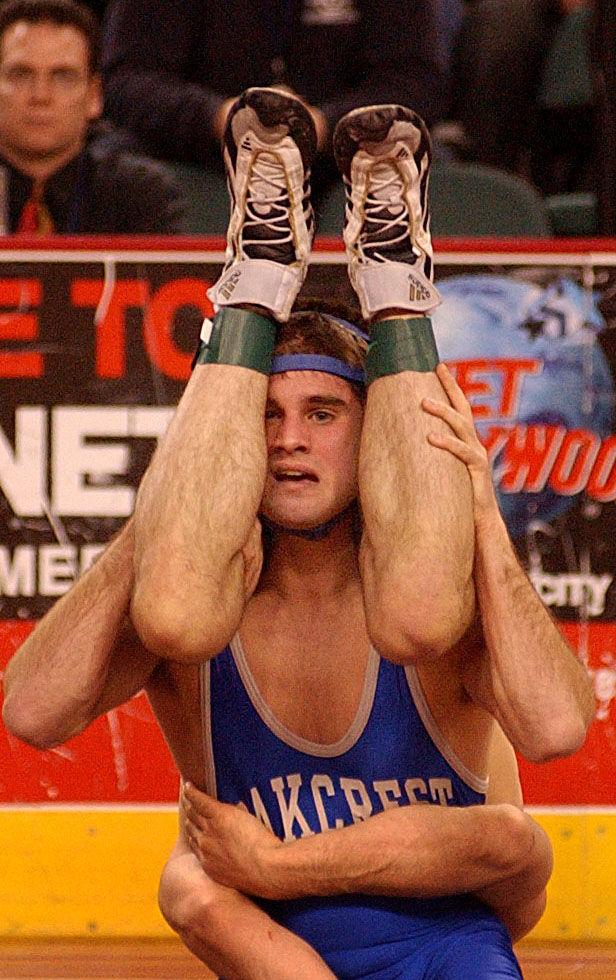 WRESTLING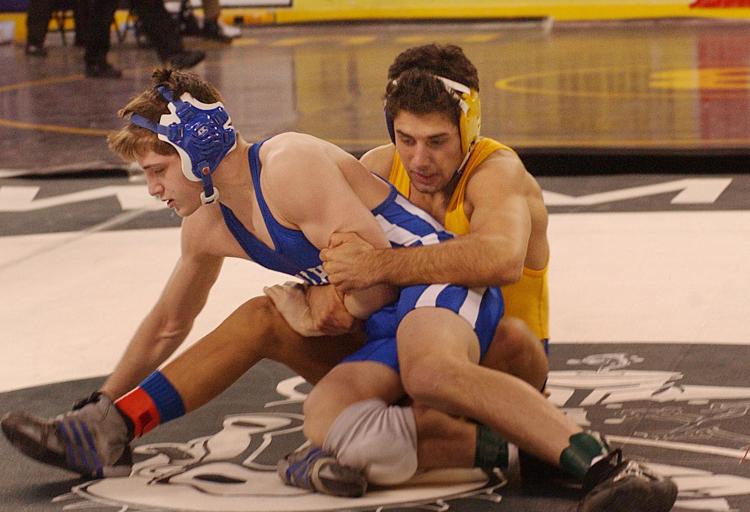 WRESTLING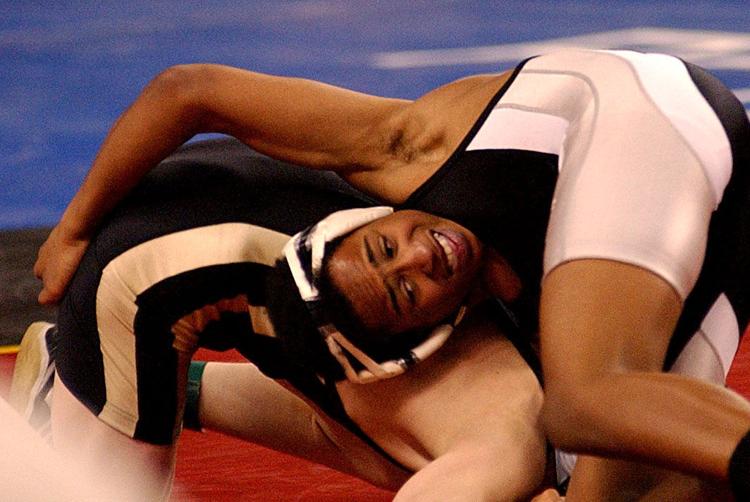 WRESTLING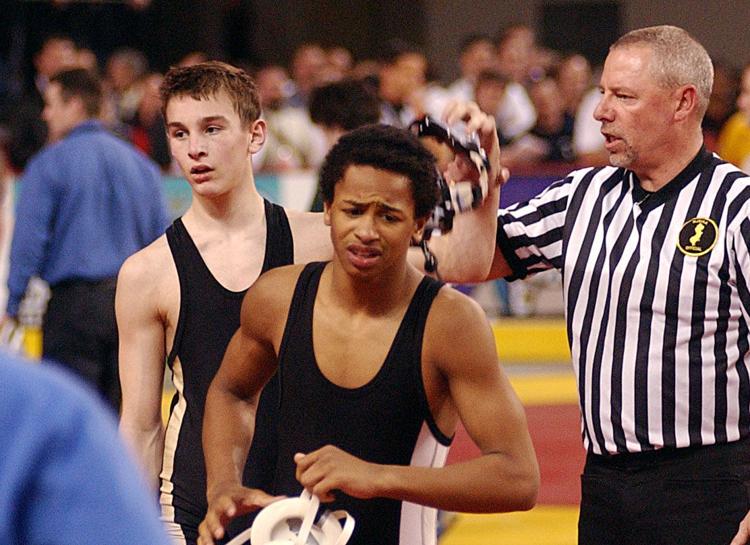 WRESTLING
WRESTLING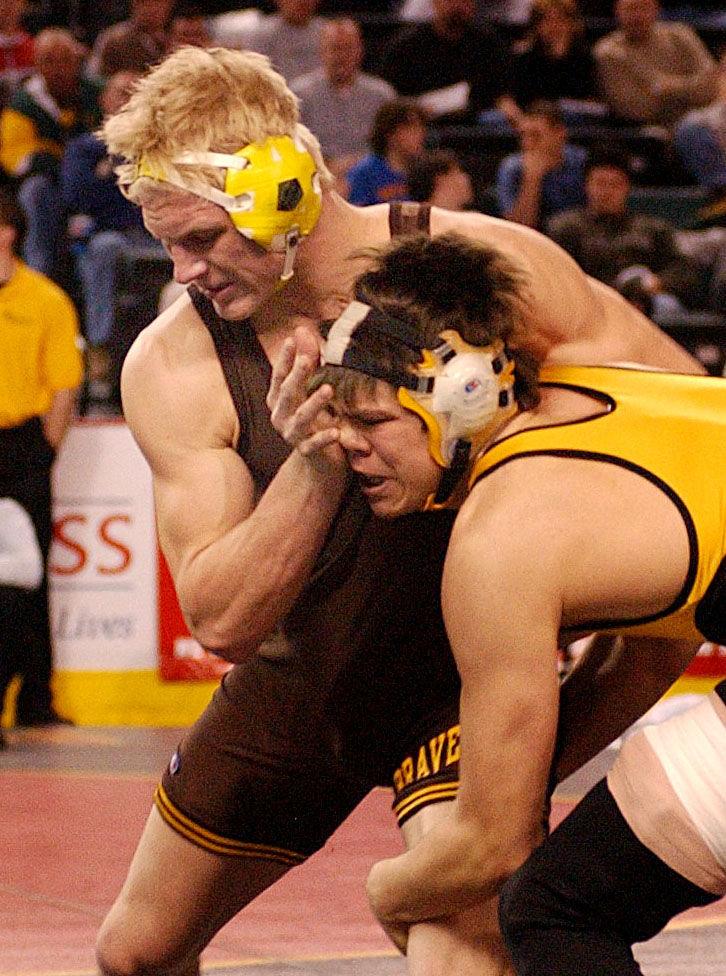 WRESTLING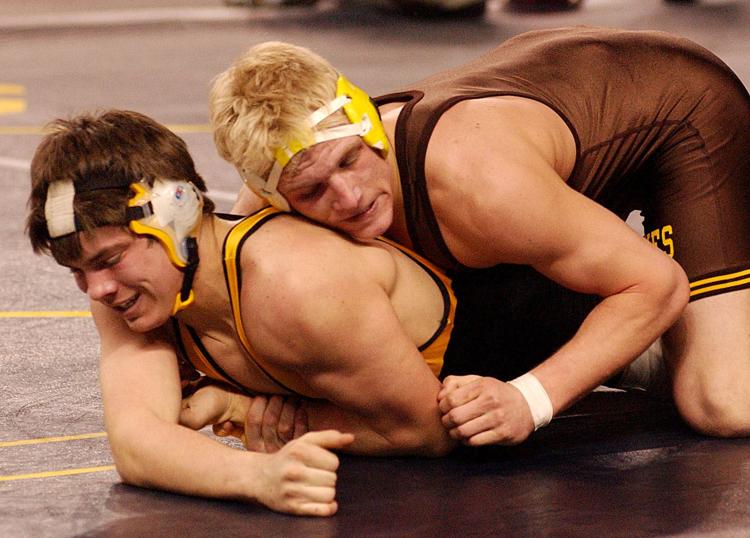 WRESTLING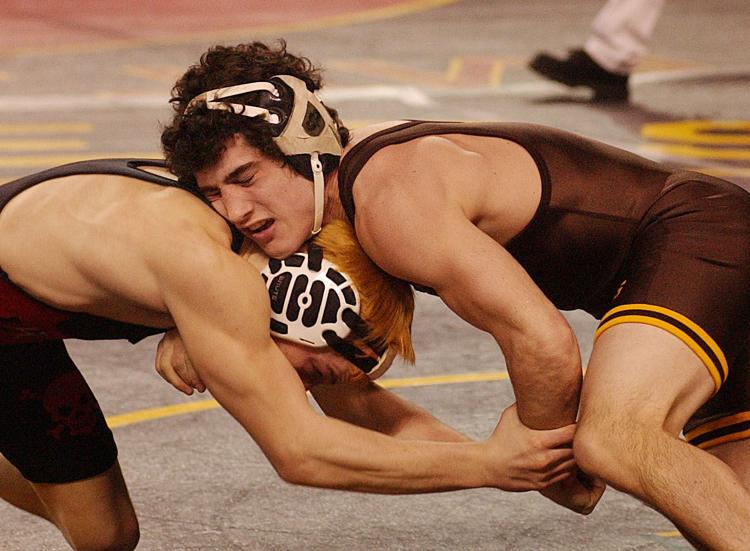 WRESTLING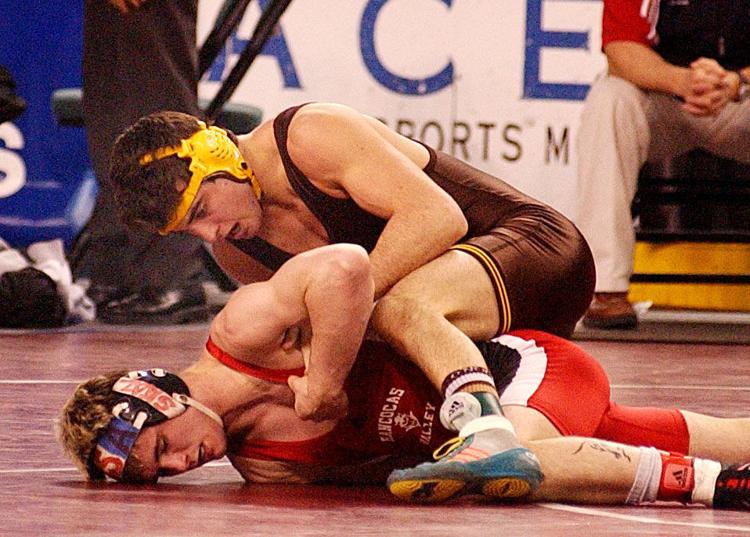 WRESTLING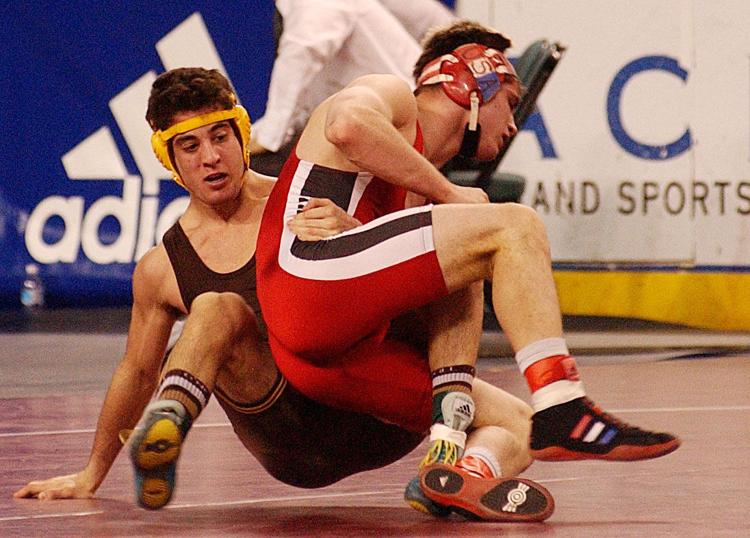 WRESTLING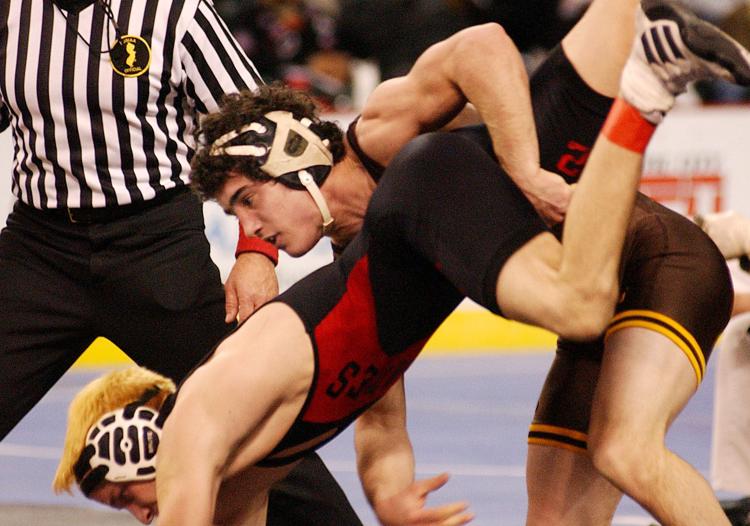 WRESTLING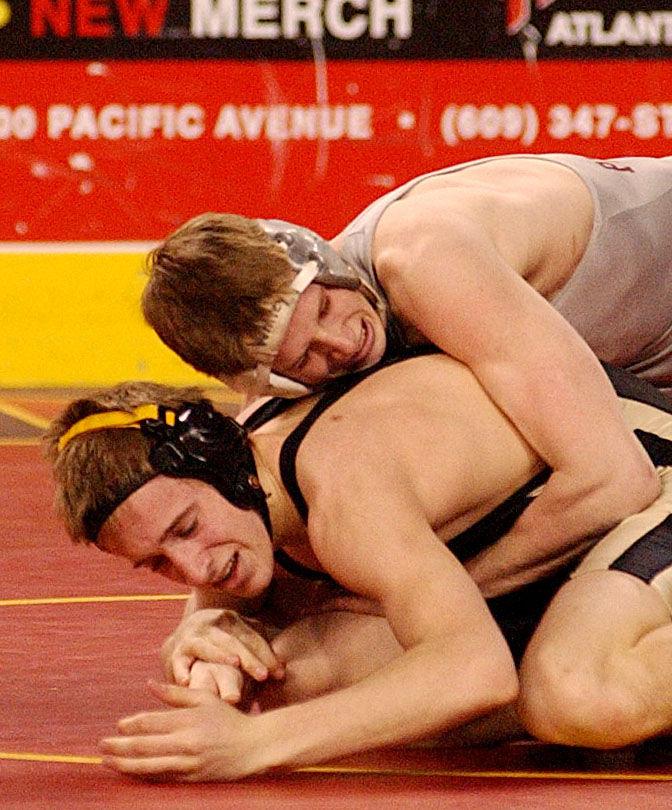 statewrt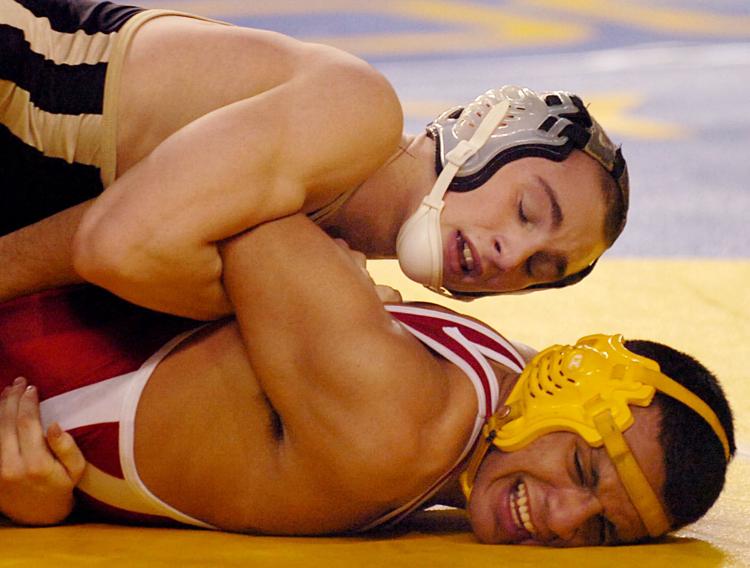 statewrt
statewrt
statewrt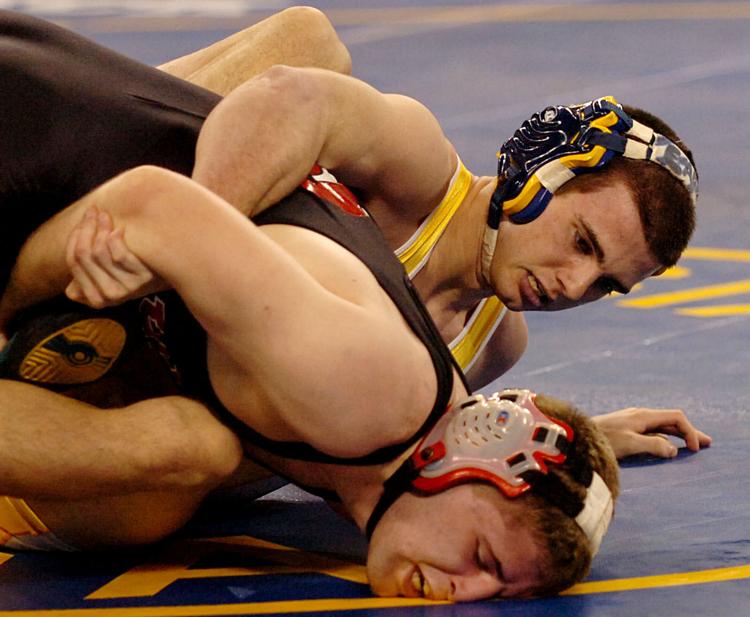 statewrt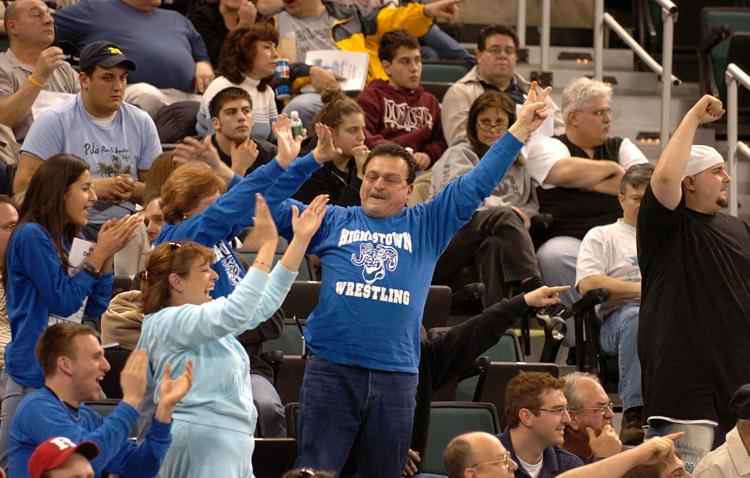 statewrt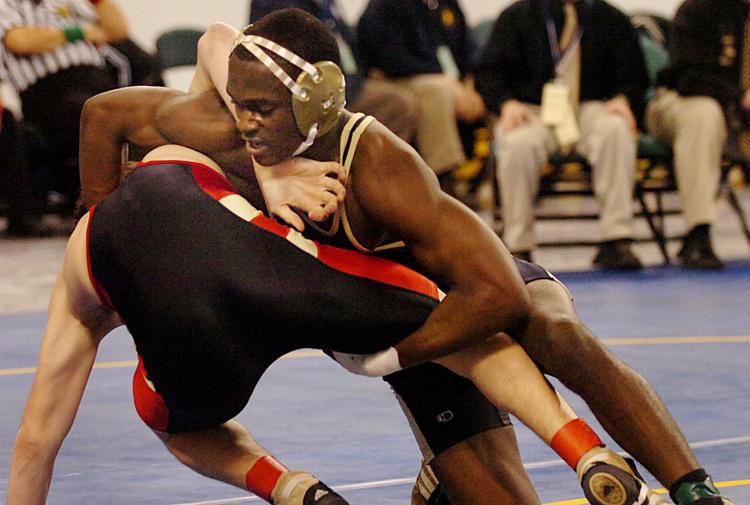 statewrt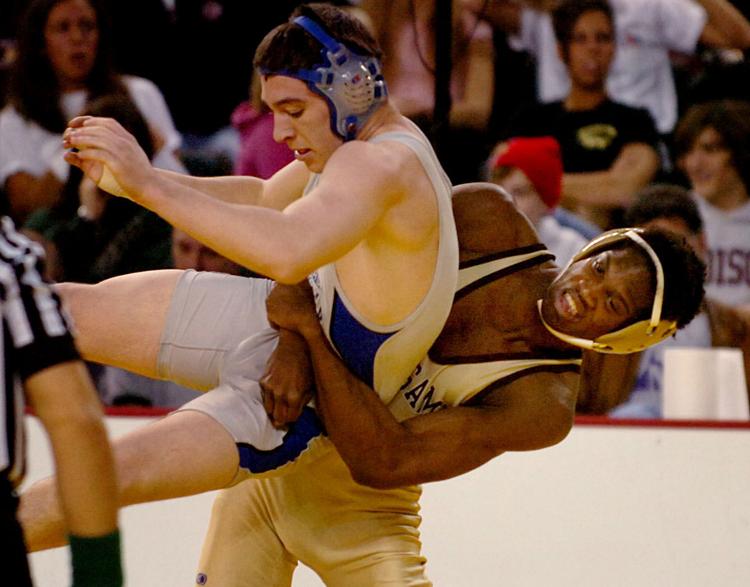 statewrt
state wrestling 06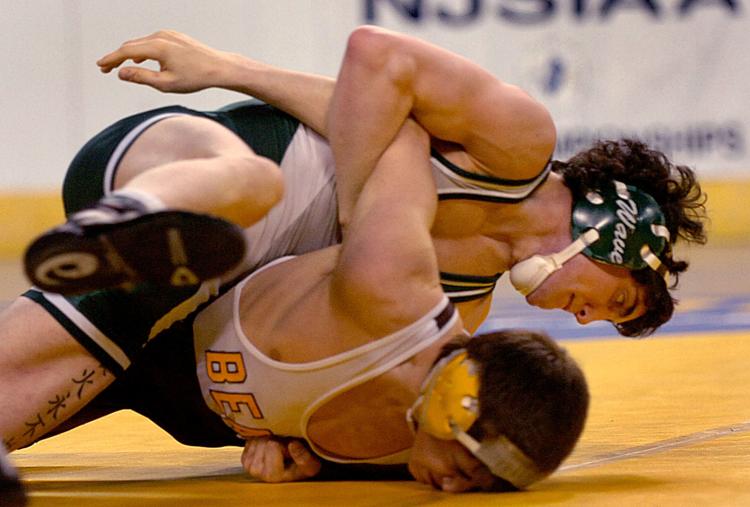 state wrestling 06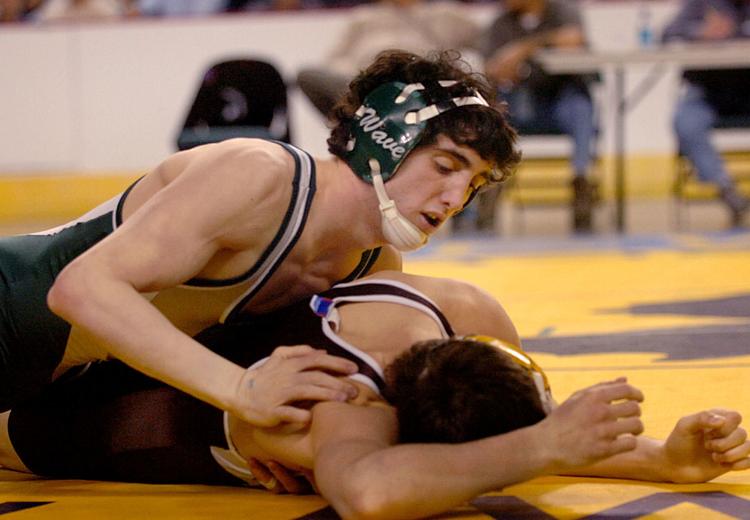 state wrestling 06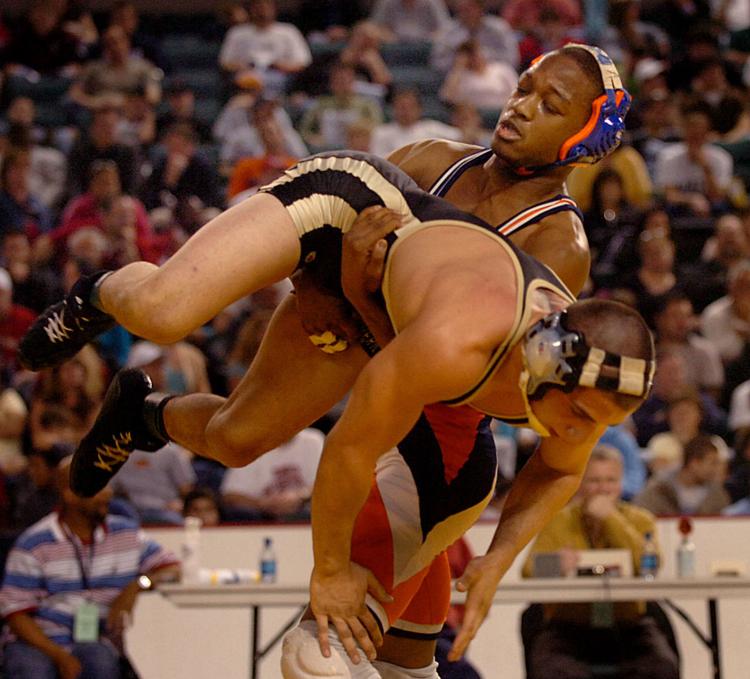 state wrestling 06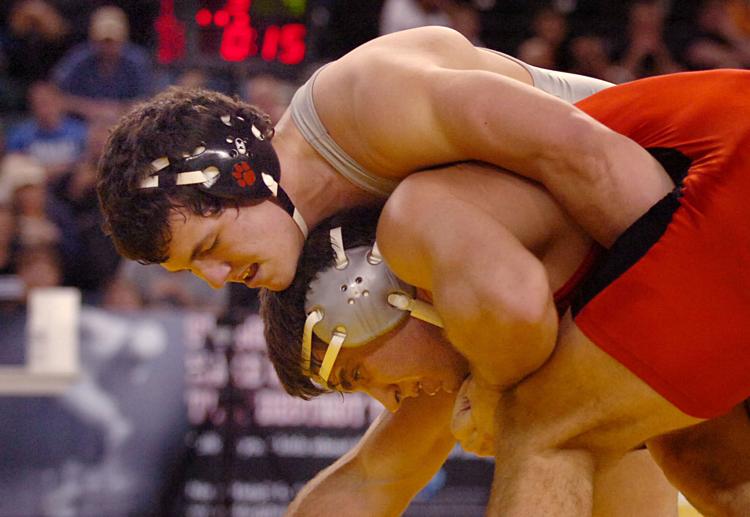 state wrestling 06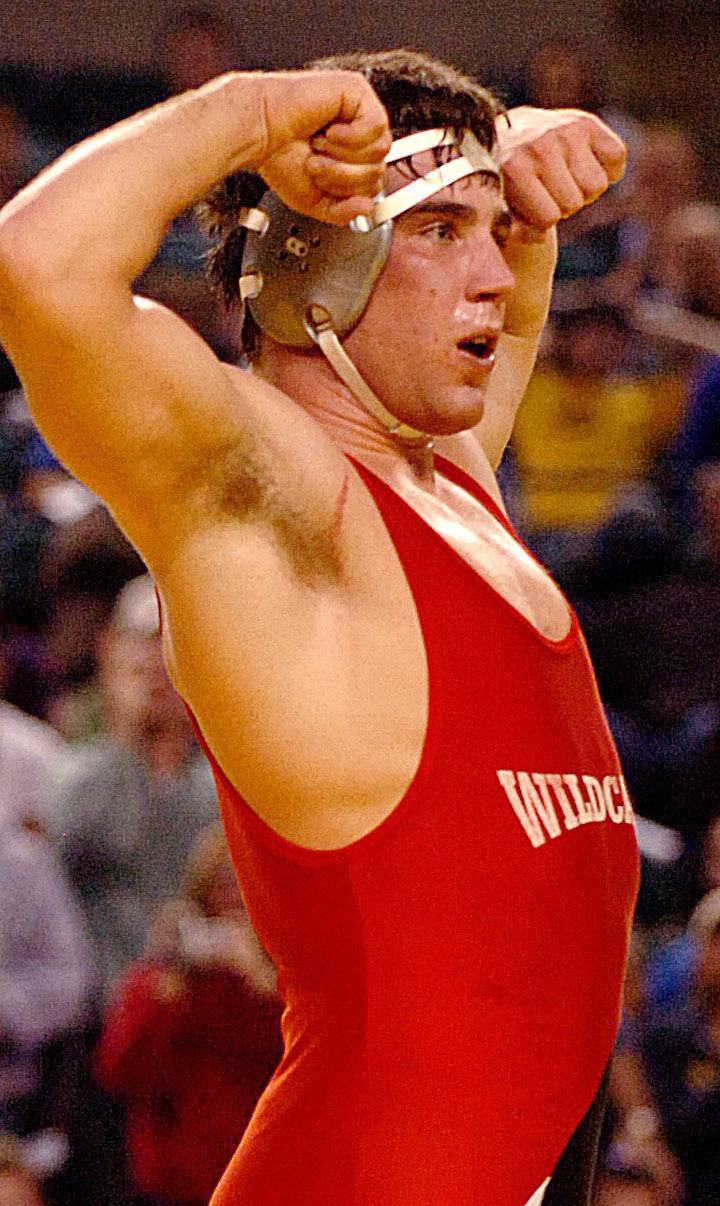 state wrestling 06
state wrestling 06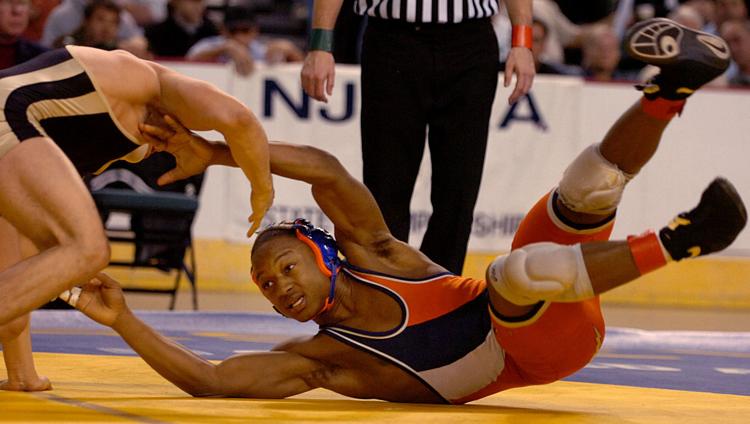 state wrestling 06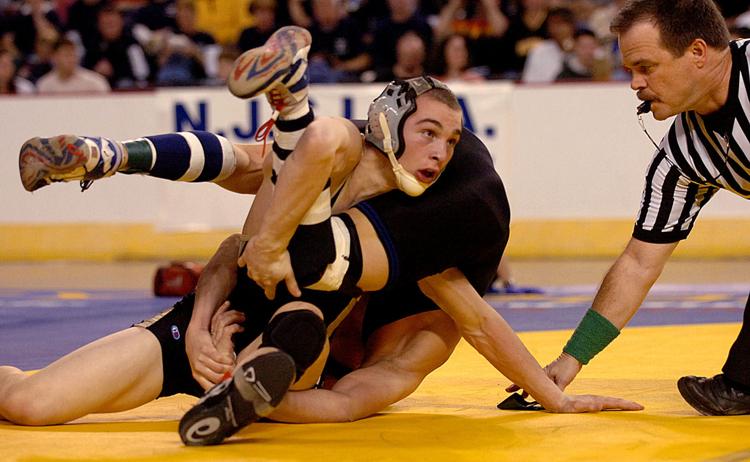 state wrestling 06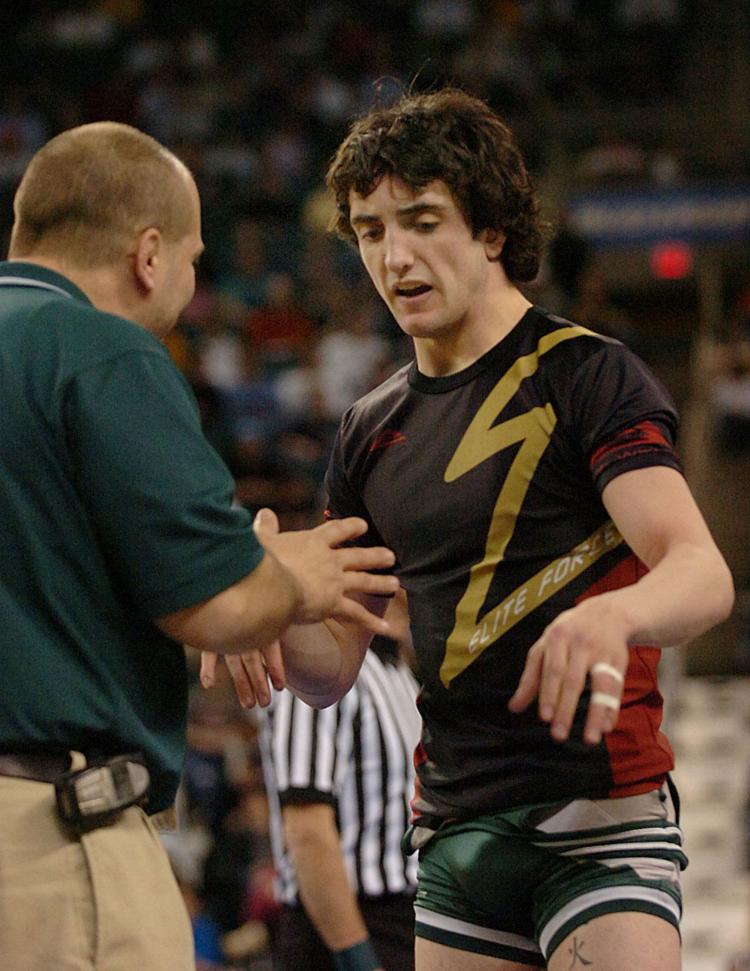 state wrestling 06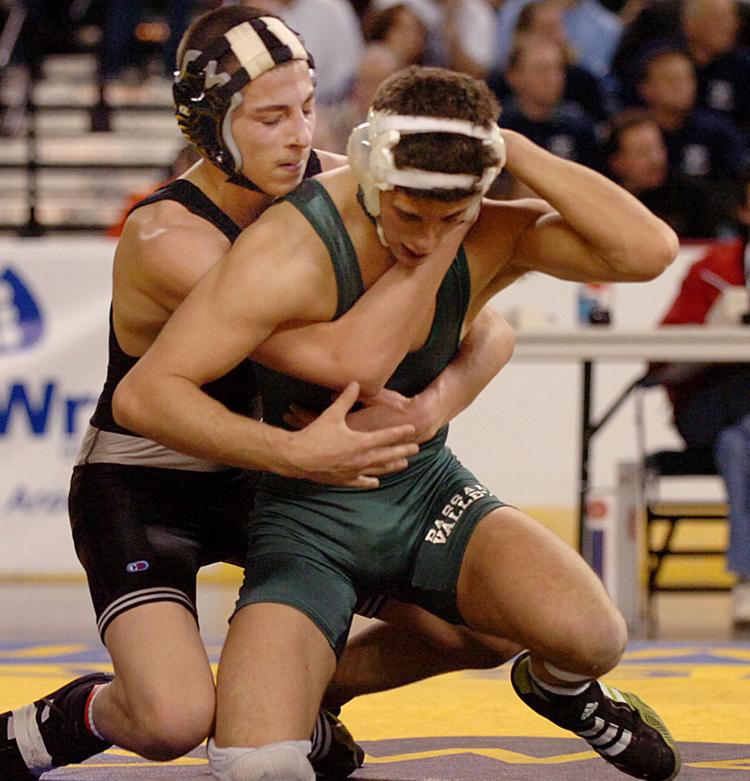 state wrestling 06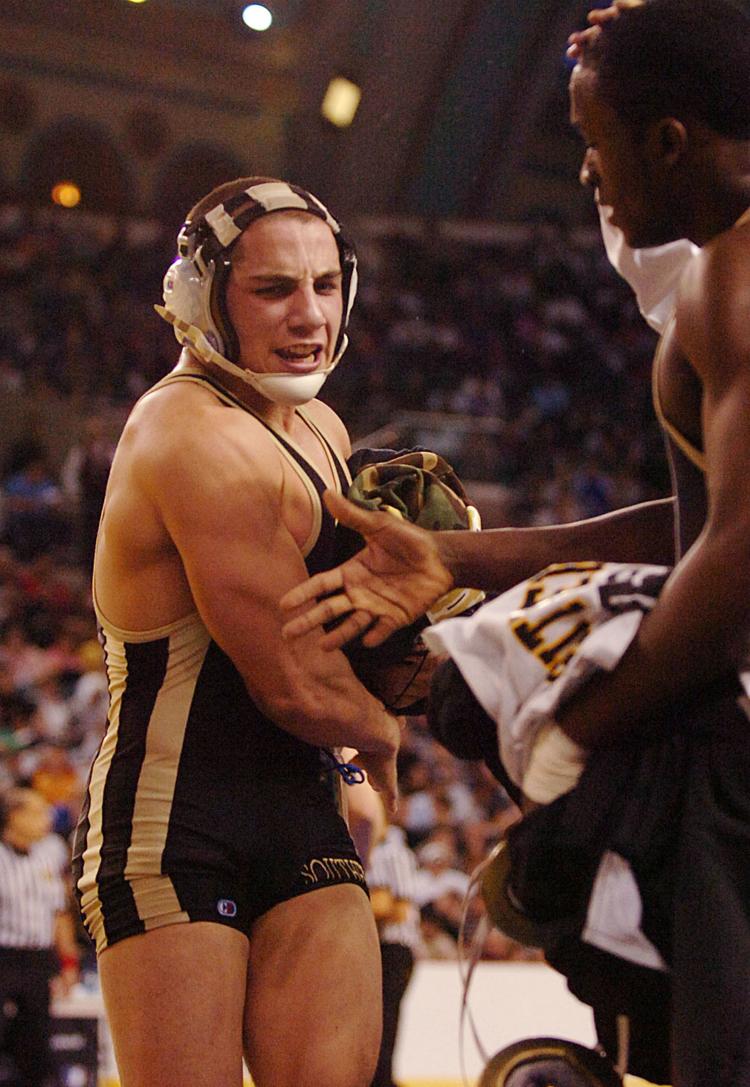 state wrestling 06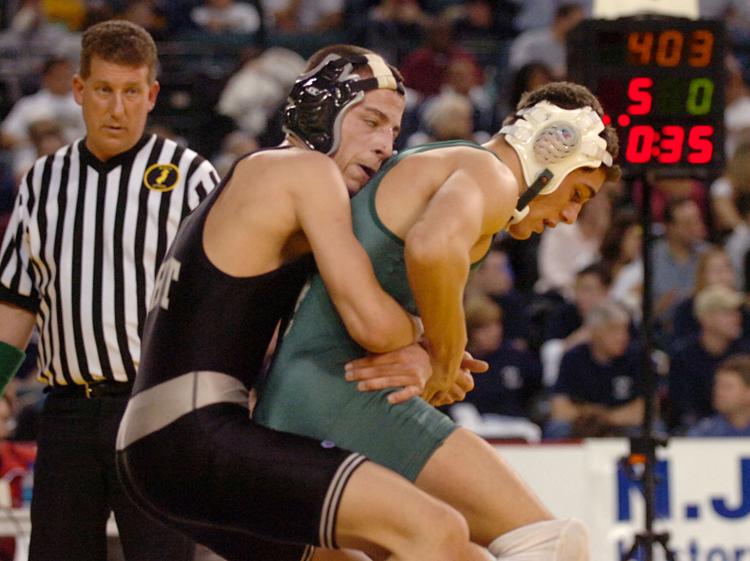 state wrestling 06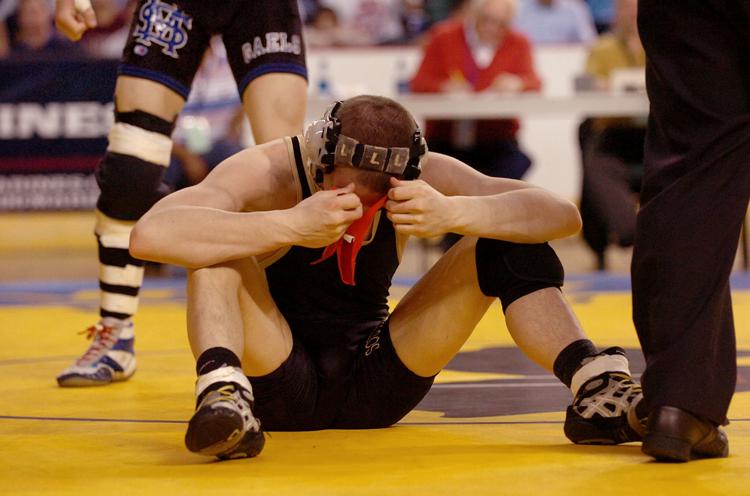 state wrestling 06
state wrestling 06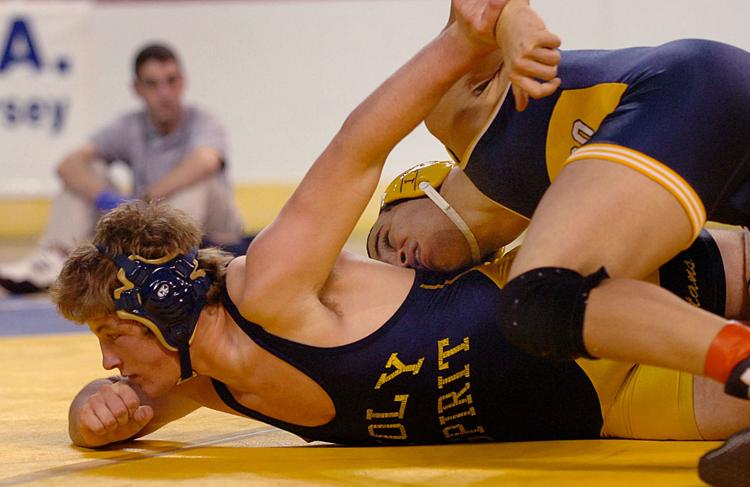 state wrestling 06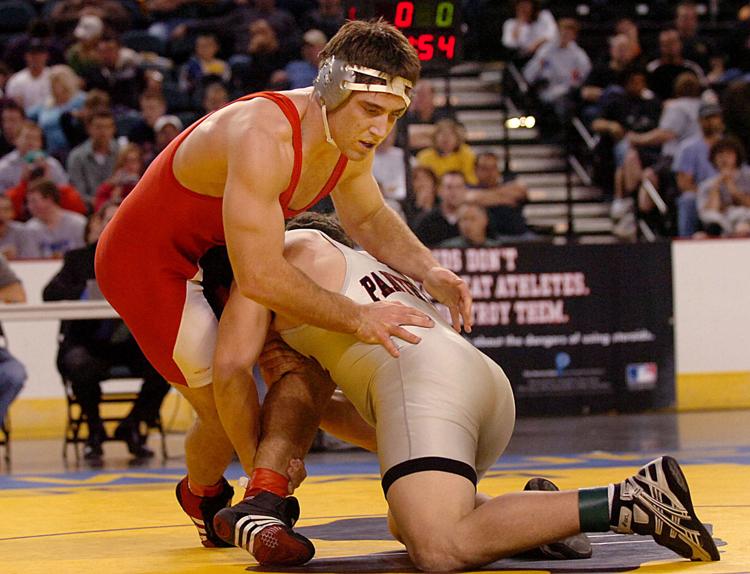 state wrestling 06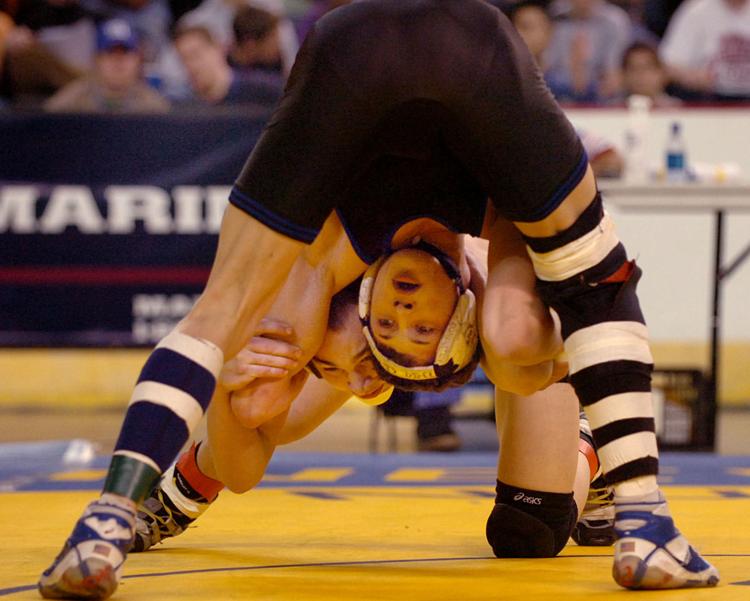 state wrestling 06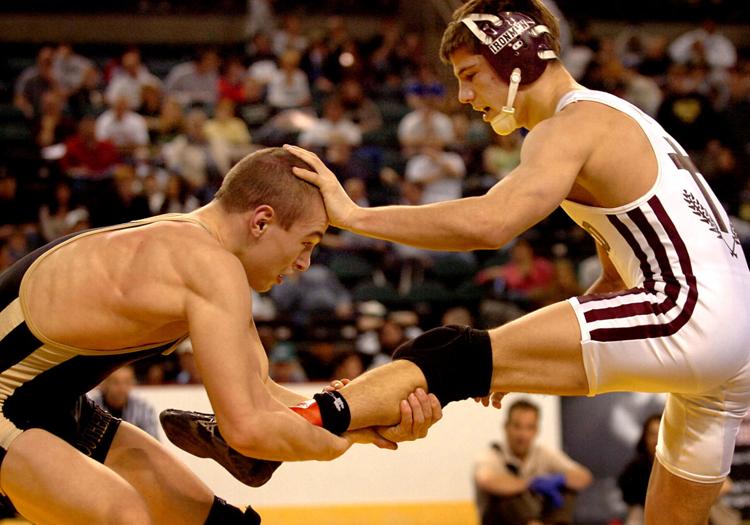 state wrestling 06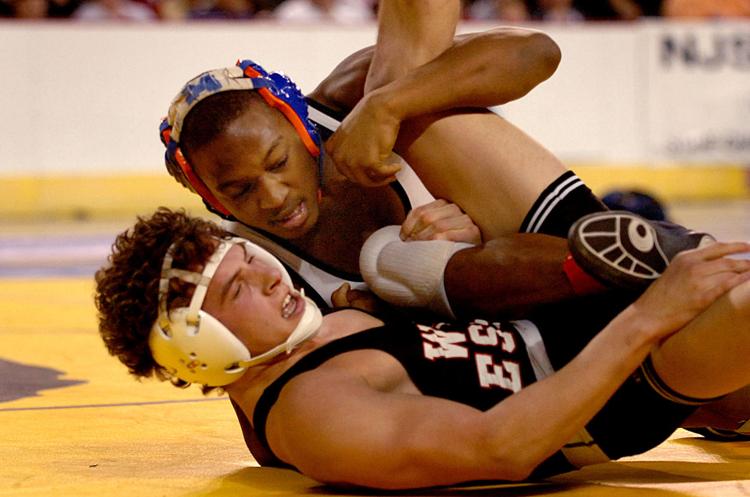 state wrestling 06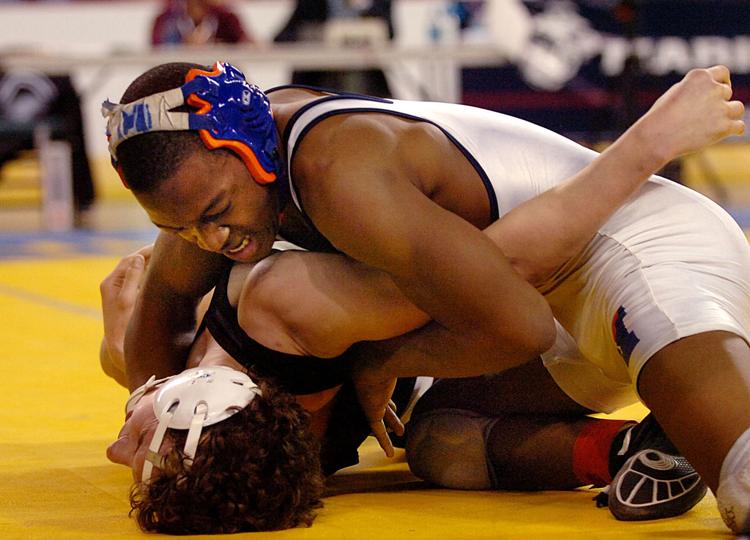 state wrestling 06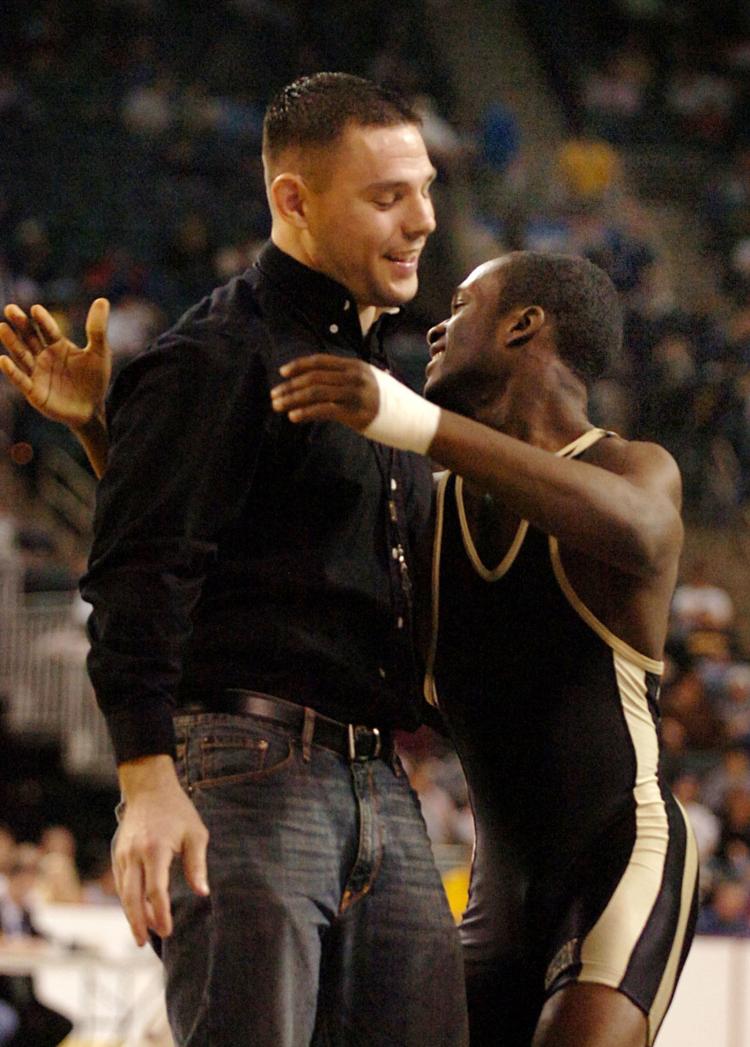 state wrestling 06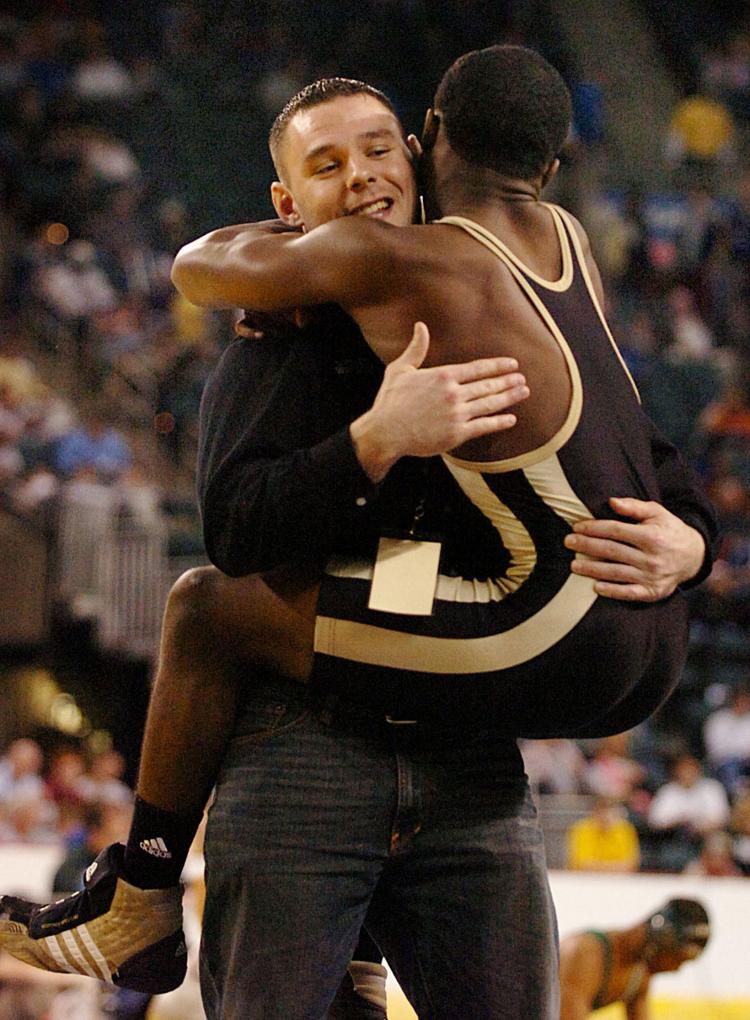 state wrestling 06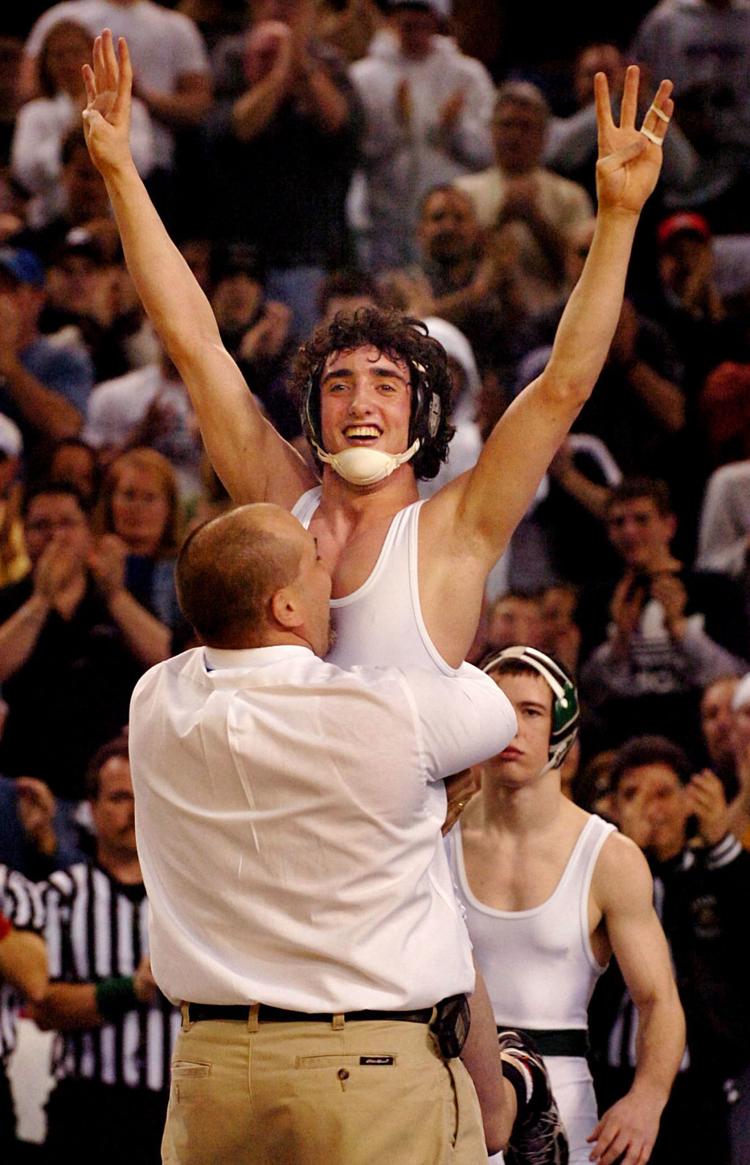 state wrestling 06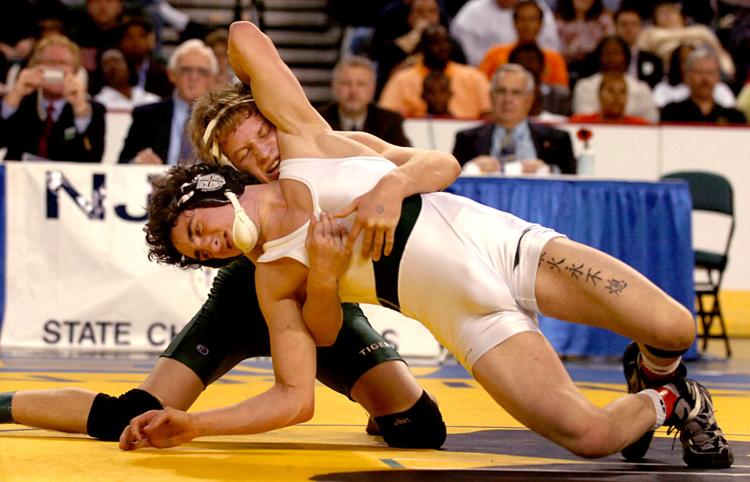 state wrestling 06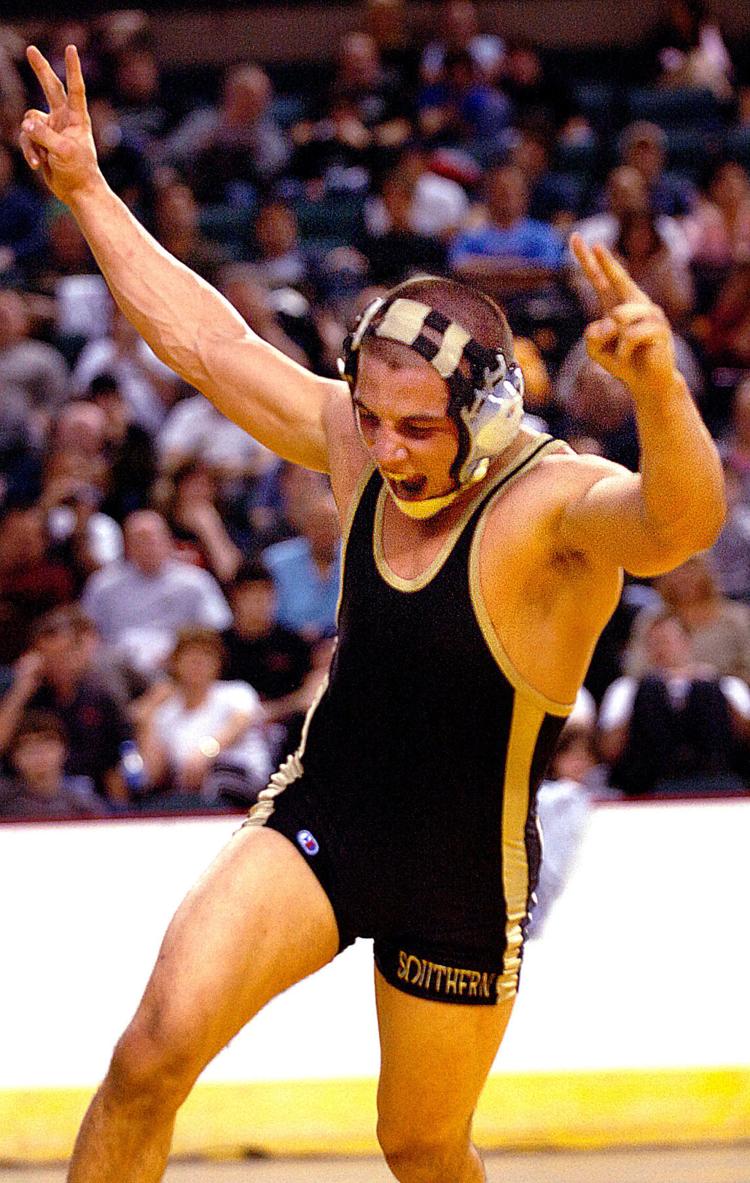 state wrestling 06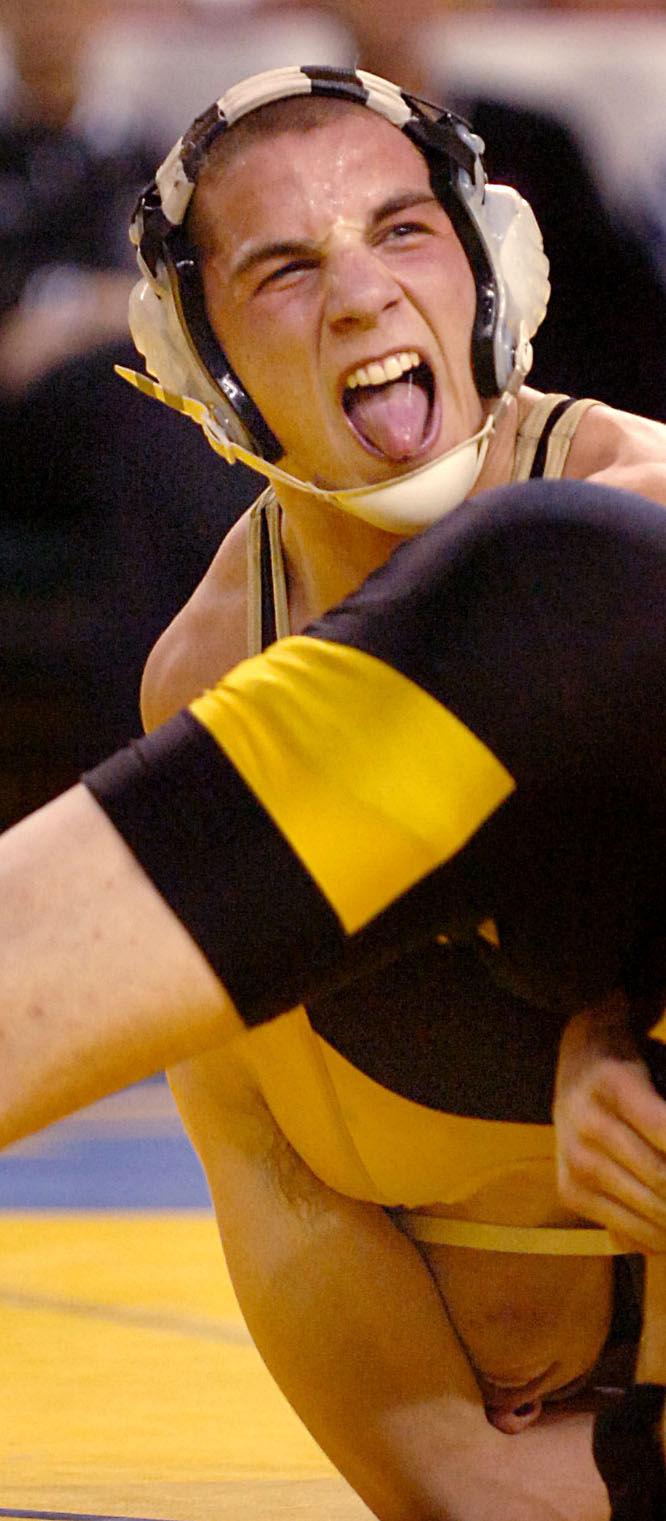 state wrestling 06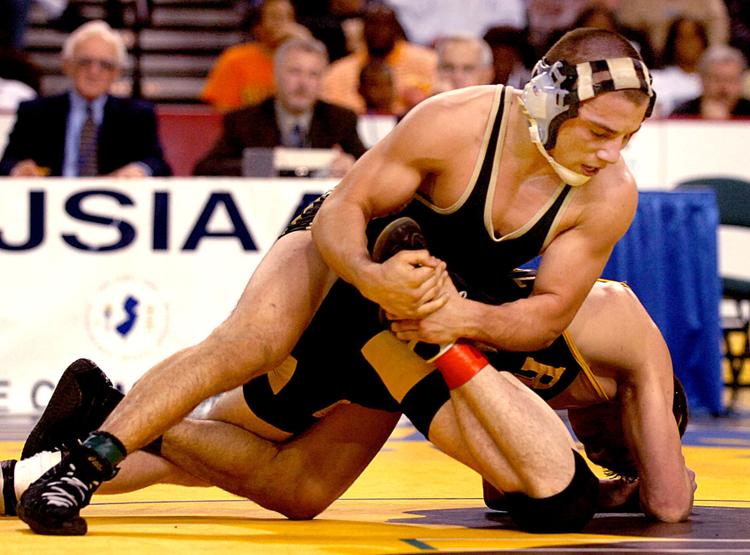 state wrestling 06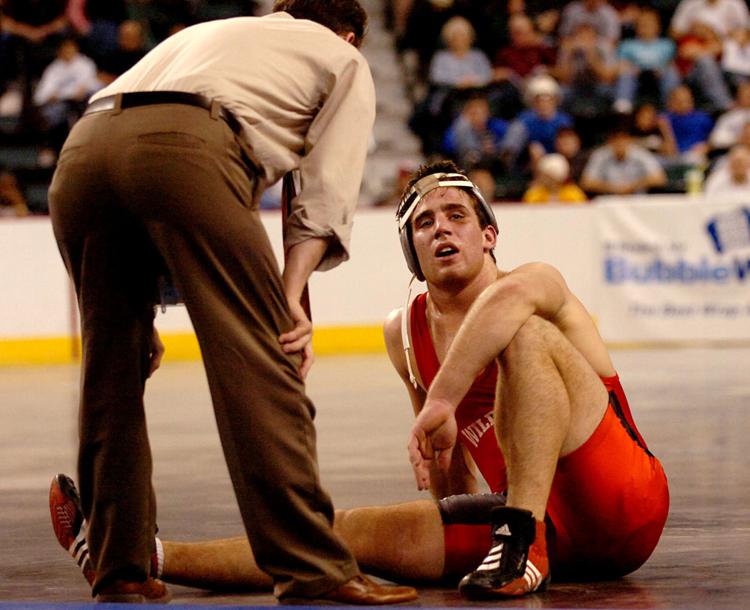 state wrestling 06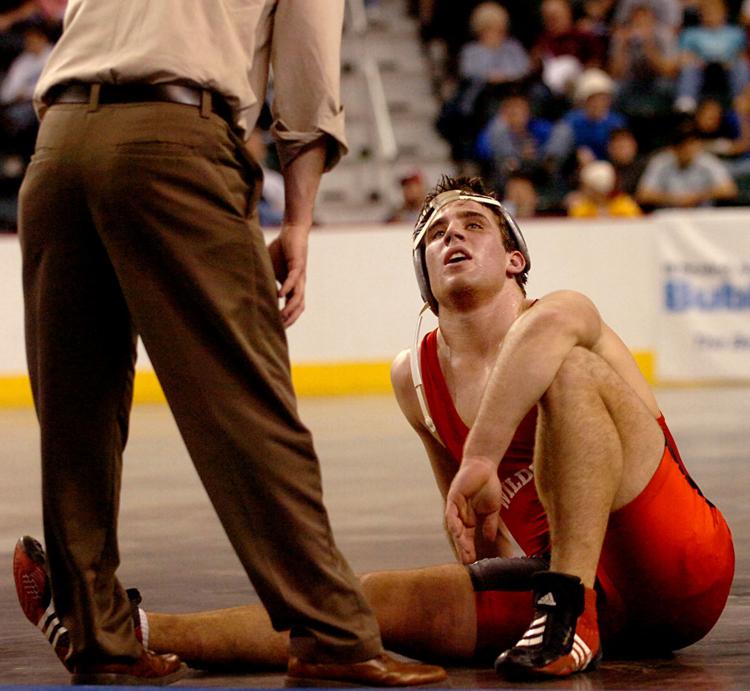 state wrestling 06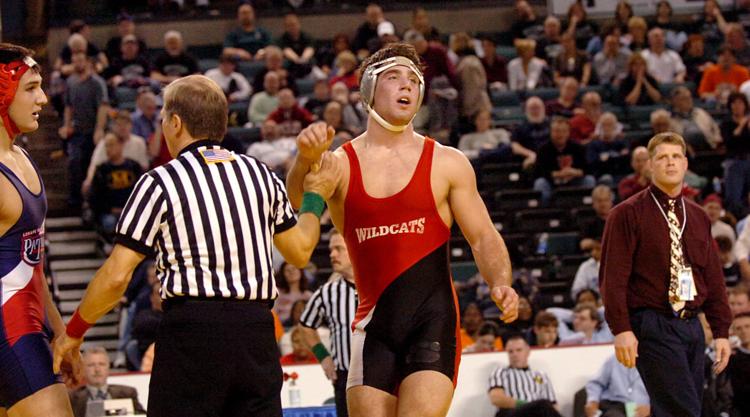 state wrestling 06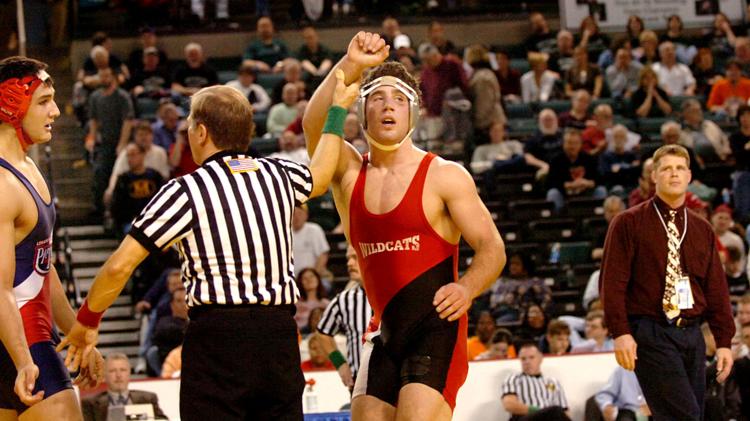 state wrestling 06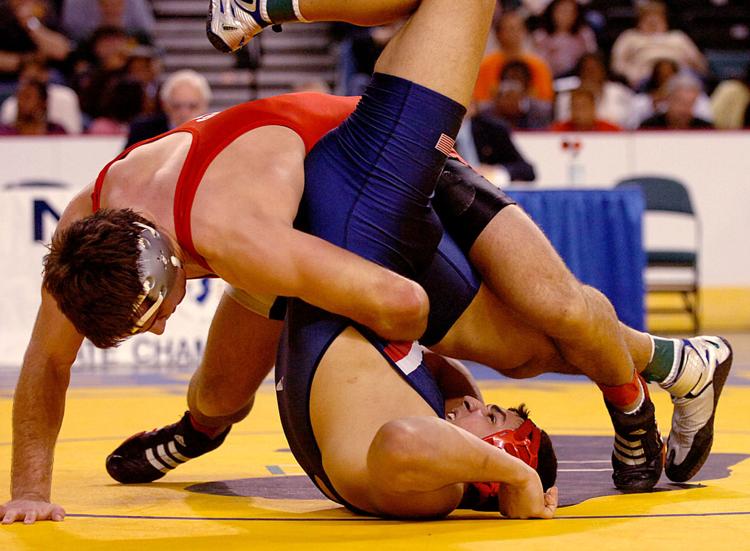 state wrestling 06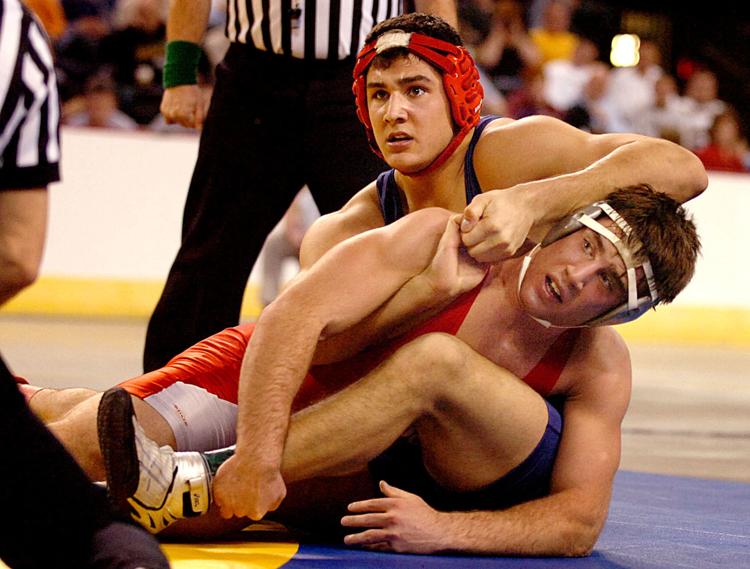 state wrestling 06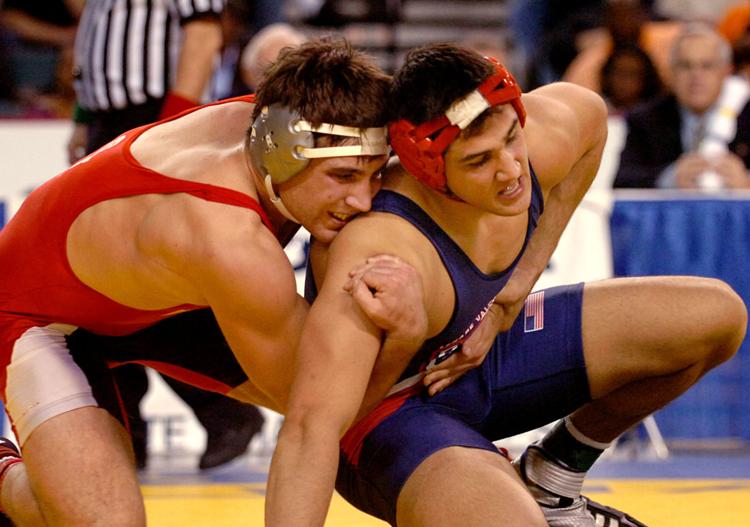 state wrestling tournament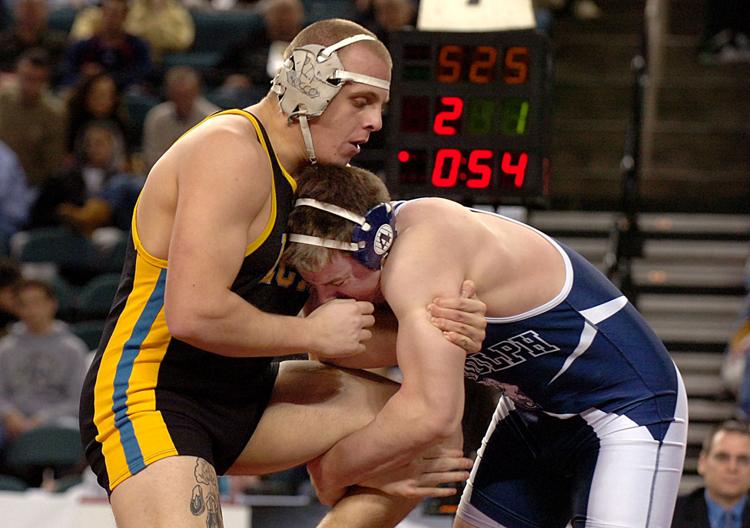 state wrestling tournament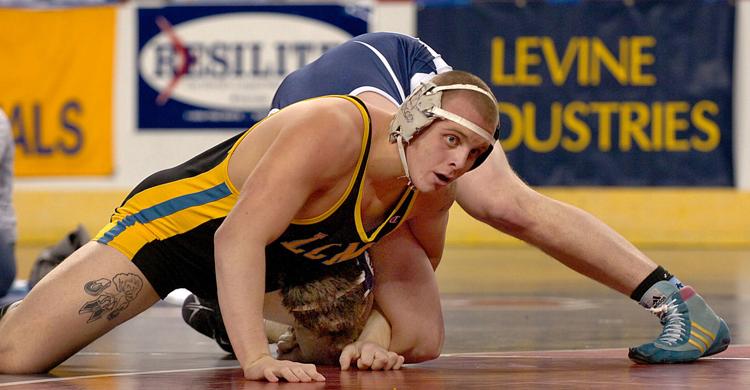 state wrestling tournament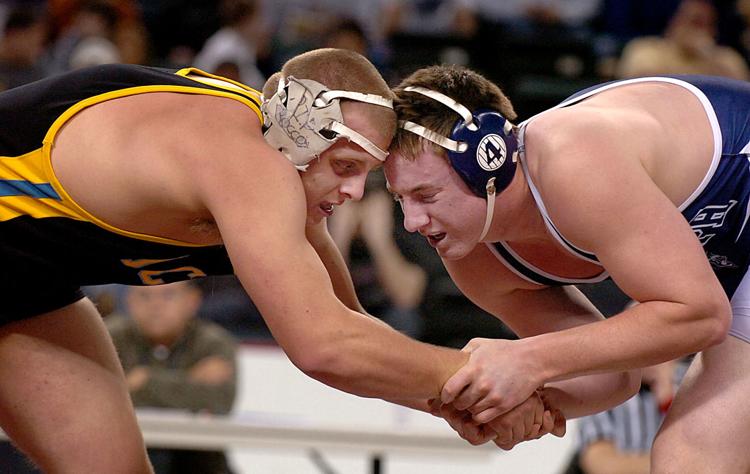 state wrestling tournament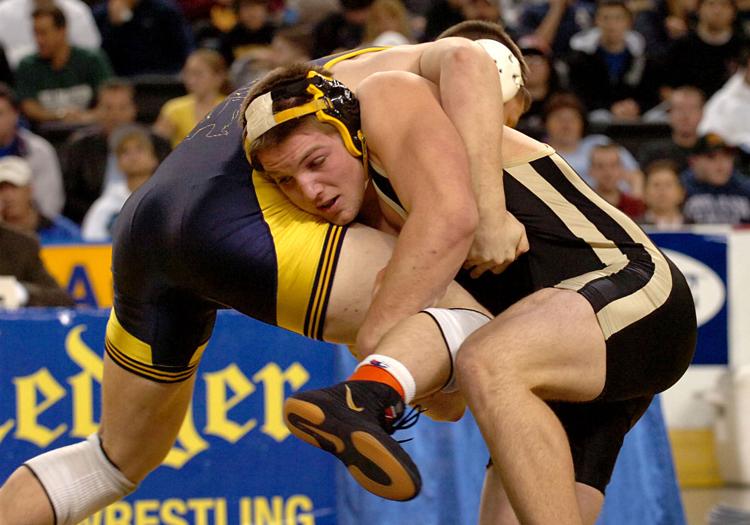 state wrestling tournament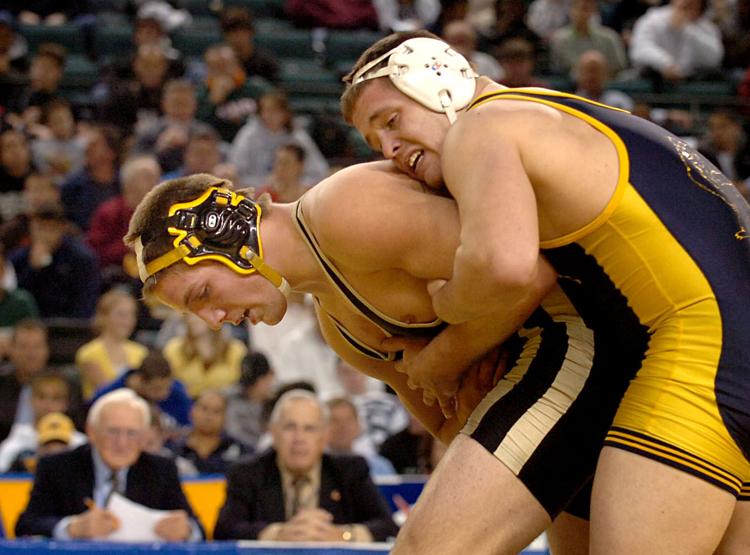 state wrestling tournament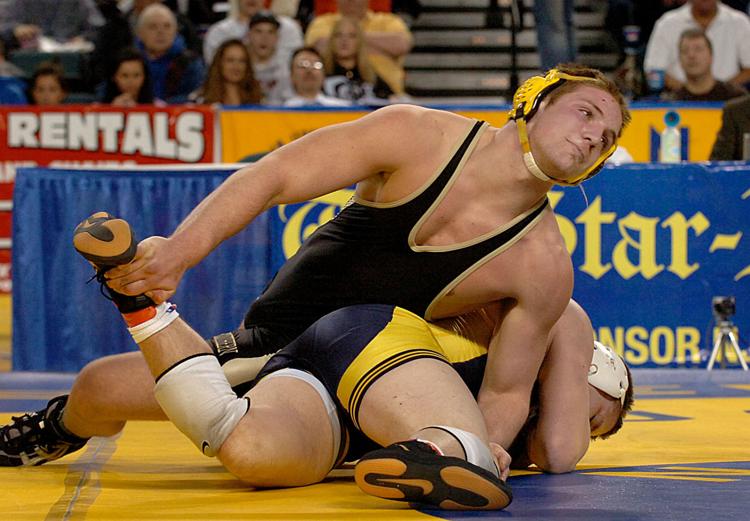 state wrestling tournament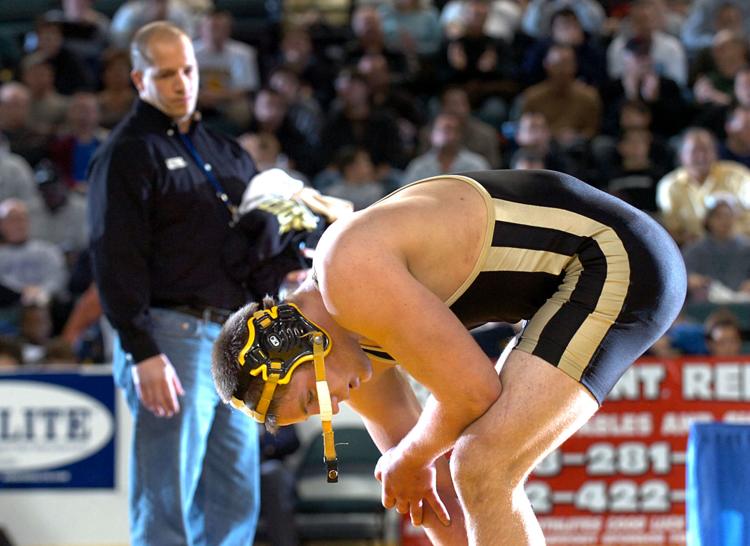 state wrestling tournament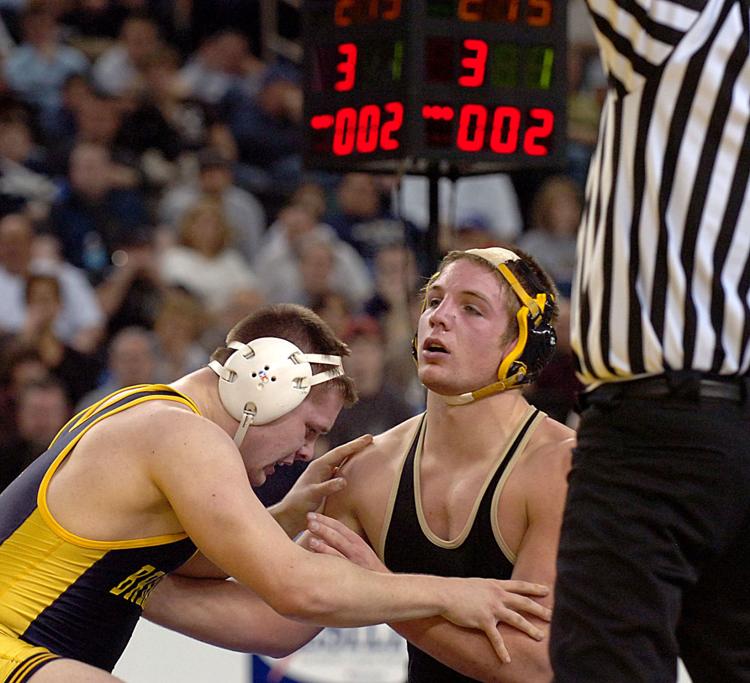 state wrestling tournament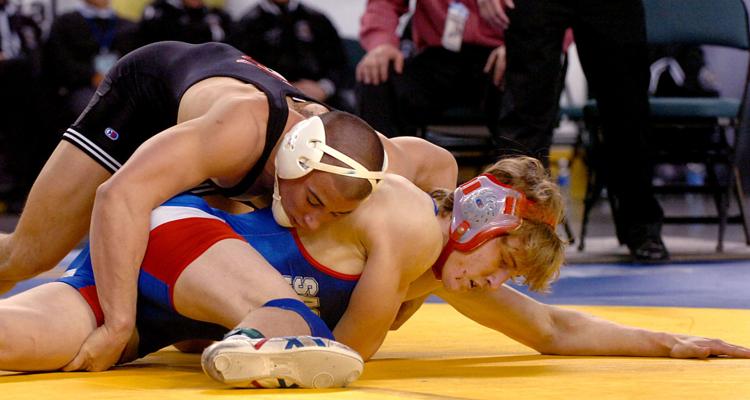 state wrestling tournament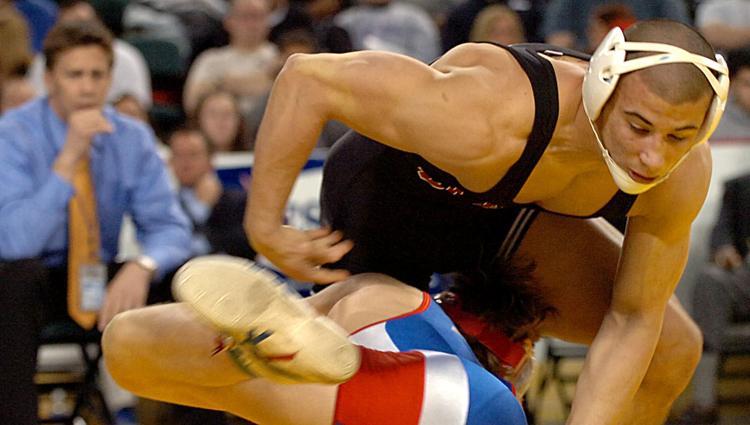 state wrestling tournament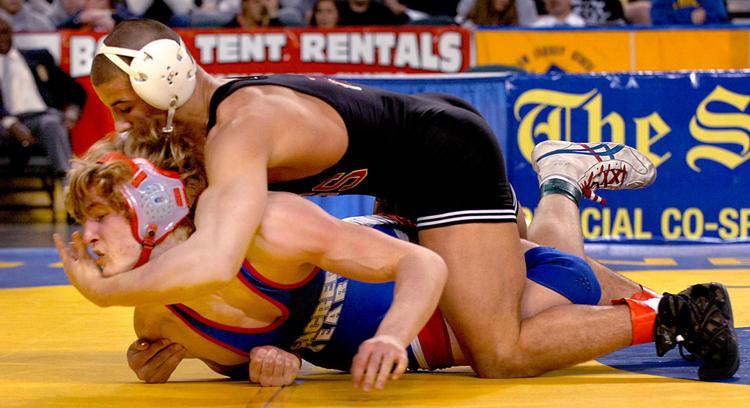 state wrestling tournament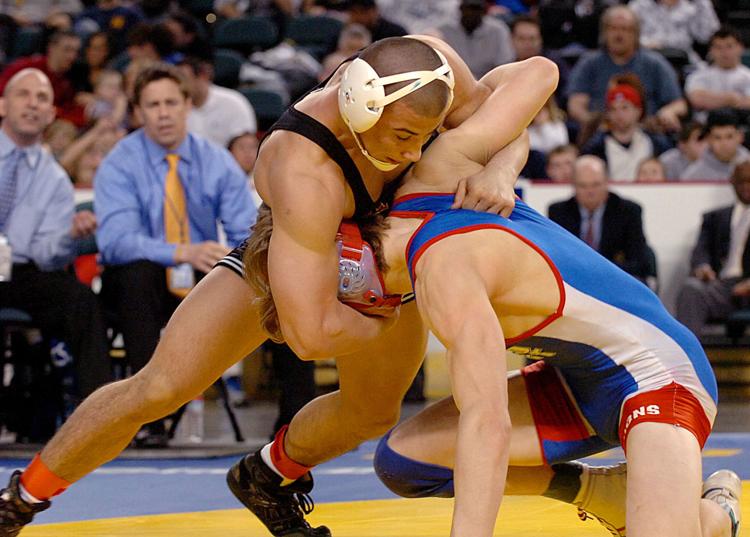 state wrestling tournament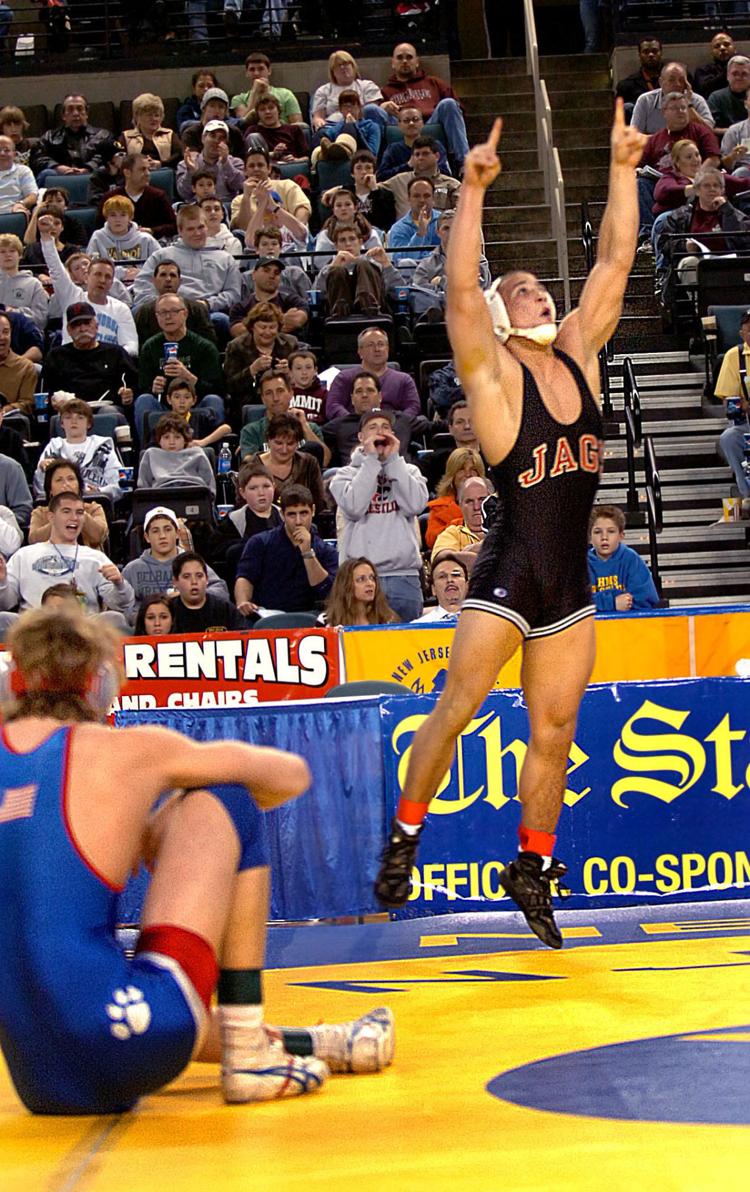 state wrestling tournament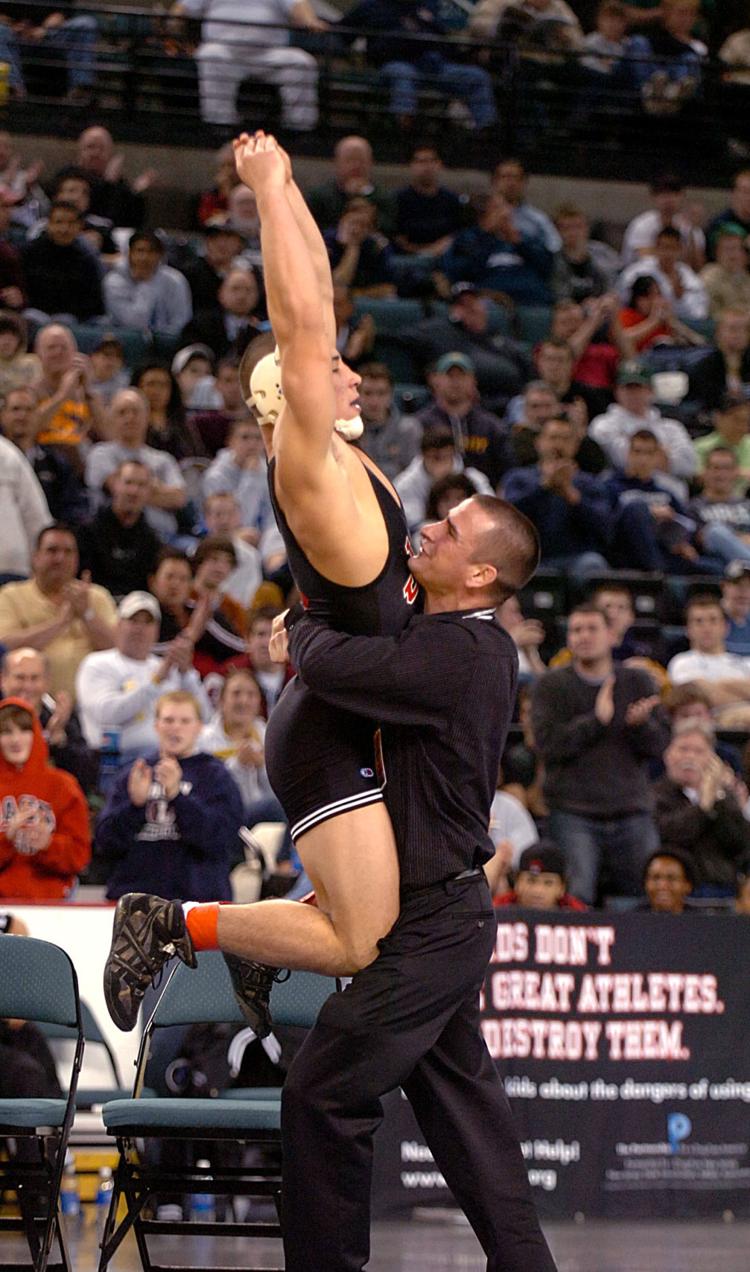 state wrestling tournament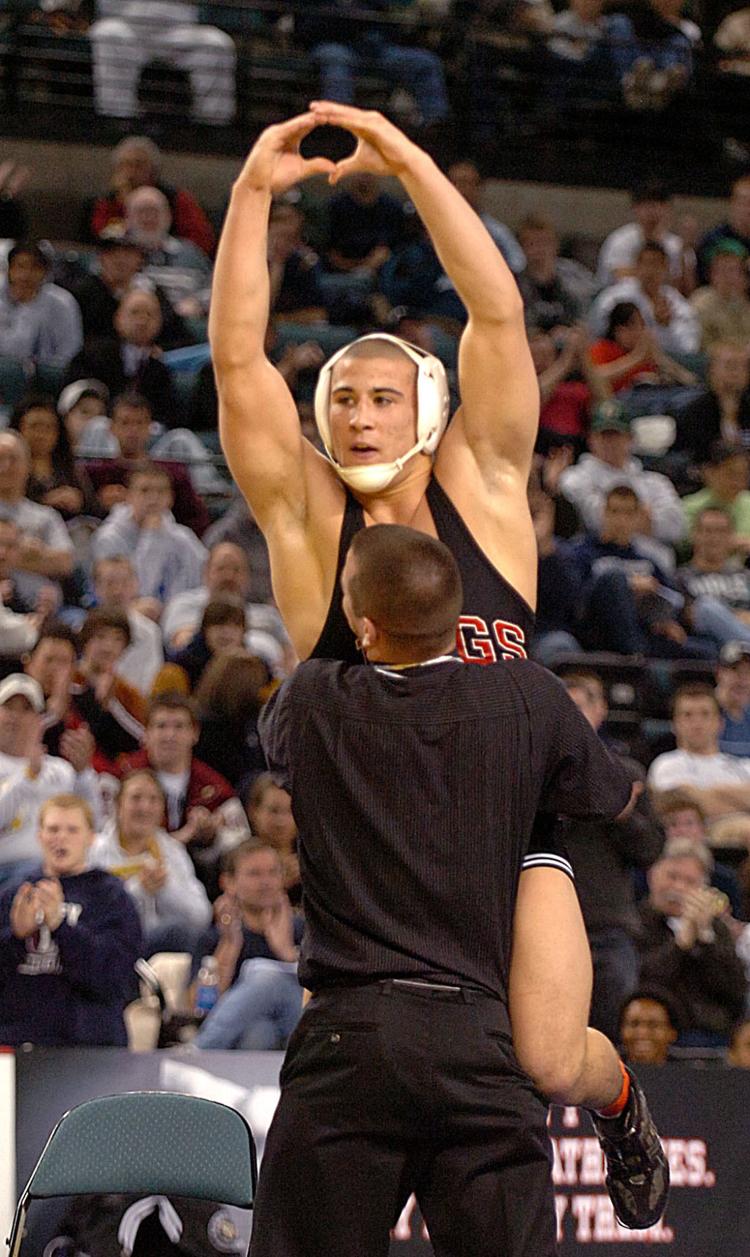 state wrestling tournament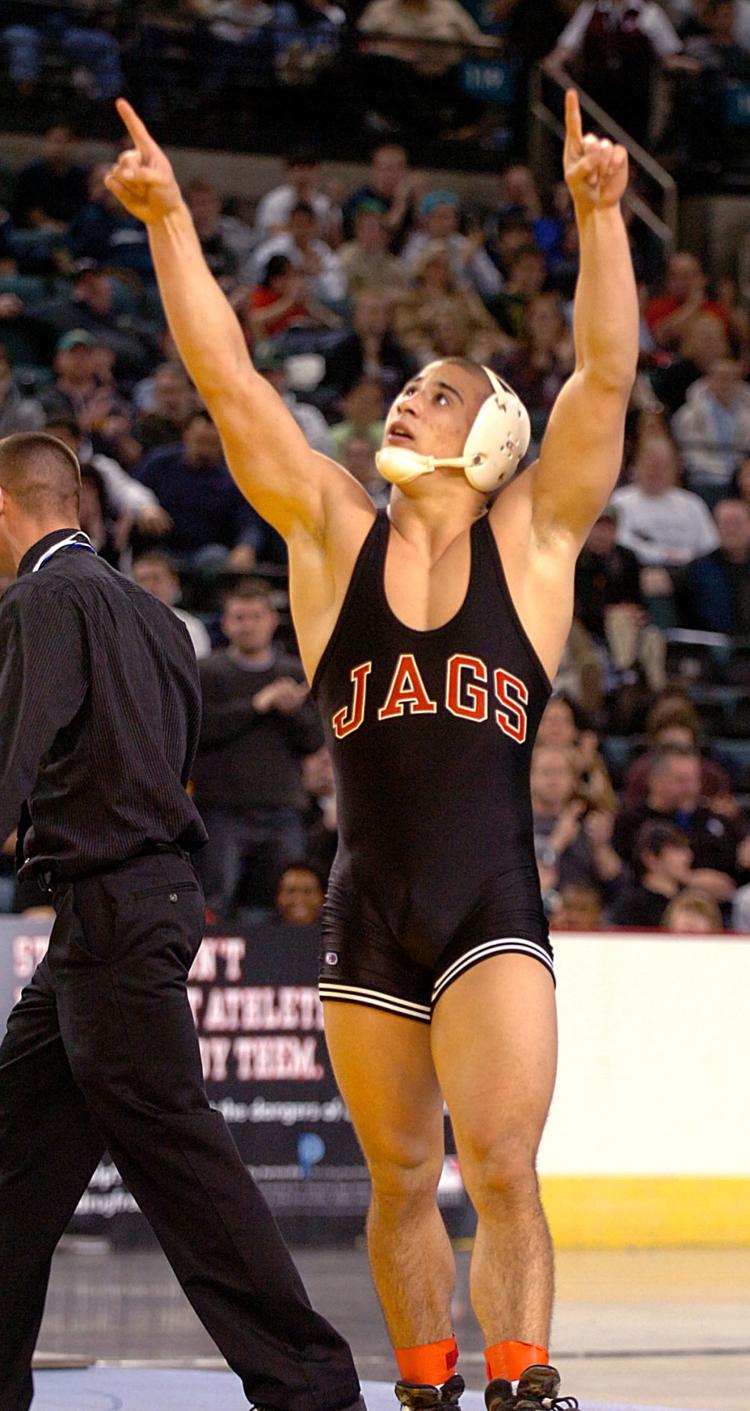 state wrestling tournament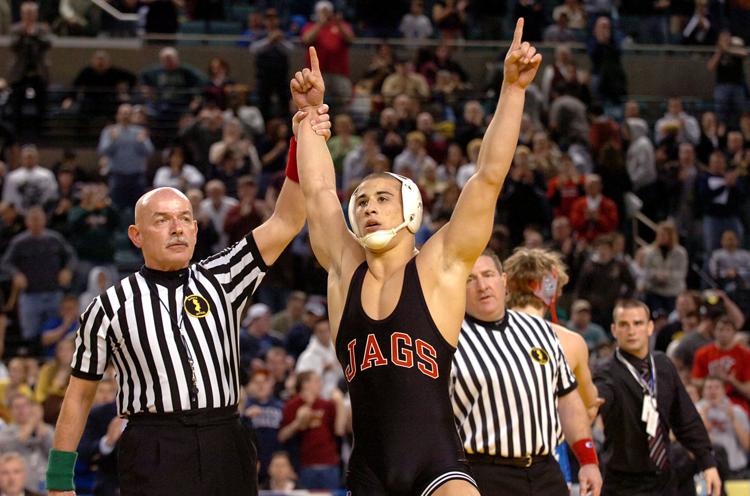 state wrestling tournament
state wrestling tourn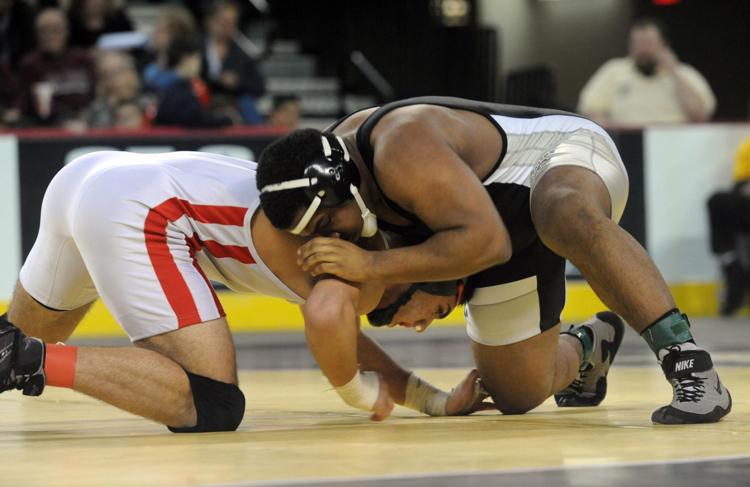 sun state wrestling