Hard Rock's latest press event gushed with love for New Jersey, as the company updated its Atlantic City casino project Wednesday.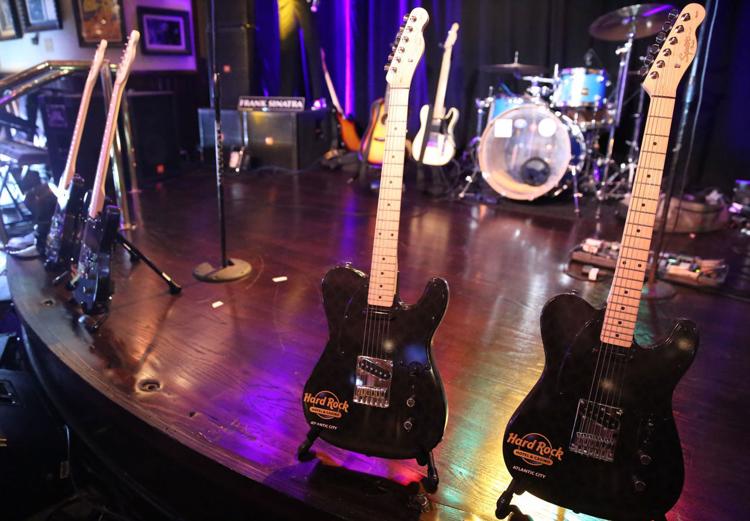 There was a Bruce Springsteen cover band, a Frankie Valli & the Four Seasons reference. There was also Stevie Van Zandt, who has played guitar for Springsteen and backed up New Jersey mobster Tony Soprano.
Naturally, a topic we wouldn't shy away from for this week's Atlantic City Story podcast.
Besides the red carpet talk, we talked about the upcoming Atlantic City mayor's race.
Here's some serious takeaways from the event:
(1:52) - How many days Atlantic City has things going on out of the week. (It's not seven.)
(4:54) - Why Hard Rock's entry into the city is being called a "game changer."
(8:04) - How Atlantic City's crowded mayoral race is shaping up.