ATLANTIC CITY — The city received four proposals this week for the redevelopment of Bader Field. 
The proposals ranged from Glenn Straub's idea to bring back an airport to the area, to the former owner of the Atlantic City Surf baseball team Frank Boulton proposing to bring back baseball to the stadium next to the field. 
On this week's Atlantic City Story podcast, Nicholas Huba and Erin Serpico discuss a what could become of Bader Field, as well as Gardner's Basin in the city.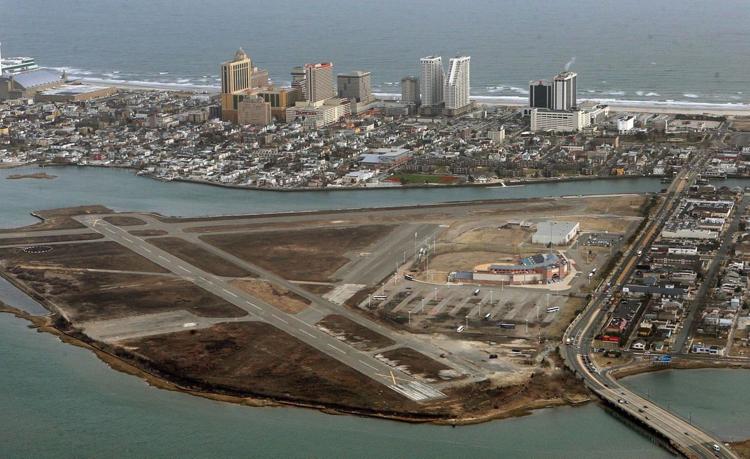 During the show, the two also discuss the bill that Gov. Chris Christie signed that requires the state to offer an early-retirement incentive program to the city's police officers, firefighters and first responders facing layoffs.
Then, we head on a Trump Tour on the Atlantic City Boardwalk. 
A new episode of The Atlantic City Story podcast is available every Saturday morning. The podcast and previous episodes are available on iTunes, SoundCloud, and Stitcher. 
Now it's your turn. Got an idea for a podcast episode? Just want to tell us what you thought about the show? Let us know. Call us at 609-272-7238 and share your thoughts (we may include them in an upcoming episode if you tell us who you are).