The Casino Reinvestment Development Authority thought it could outlast Sadie Helen Brewington Marks.
Marks, one of the few people in the resort's history to successfully fight the state on eminent domain, died Oct. 25. She was 101.
"I'll fight as long as it takes," Marks told The Press of Atlantic City in 2000. "I'm from the Brewington family of North Carolina. The last Brewington to die was 102. I tell them, I'll live to 105."
ATLANTIC CITY — The Casino Reinvestment Development Authority is putting another $1 million …
Marks, a retired schoolteacher, battled the CRDA from 1996 to 2000 and won a $1.6 million jury verdict after the authority had offered her $419,000 for her land for a development project. Interest payments hiked the final amount the CRDA paid Marks to $2 million.
In making the award, the Superior Court civil jury concluded the CRDA's appraisal did not reflect the true value of Marks' property because it failed to take into account its prime location next to the new $268 million Atlantic City Convention Center.
"I have represented many clients over 40 years," said Jack H. Buonocore Jr., a Morristown, Morris County, attorney who represented Marks against the CRDA. "I don't think there was ever one I was more fond of than Sadie Marks. I'm happy that she lived a long life, and I will never forget her."
ATLANTIC CITY — If they are lucky, visitors walking on the Boardwalk or visiting Gardner's B…
The CDRA took Marks' property during the mid-1990s for what was called the Corridor project between the then-new Atlantic City Convention Center and the Boardwalk casinos. The state agency, which uses casino revenue to help revitalize Atlantic City, is required by law to pay just compensation when it invokes its power of eminent domain to seize private property for public use.
Marks owned a rectangular, 17,800-square-foot piece of land at the northeast corner of Michigan and Arctic avenues occupied since 1931 as Marks' Beer Garden, Buonocore said. He believes her husband had operated the bar for many years. It was demolished around 1996.
Buonocore represented more than 40 property owners in the Corridor area between Ohio and Missouri avenues against the CRDA, but he said Marks was his favorite.
ATLANTIC CITY — After decades of beach block housing being restricted to multi-family units,…
"Although Sadie was at that time in her 80s, Sadie was the 'perfect' client — smart, realistic and always encouraging. I remember visiting with her at her home to discuss the case. Sadie had strong religious convictions," Buonocore said.
Where the majority of Corridor property owners settled with the CRDA and left quietly, Marks' faith provided her the courage and stamina to endure years of litigation against a powerful government entity, Buonocore said.
"Sadie was always optimistic and pleasant, and confident that, ultimately, she would be able to secure the just compensation which the Constitution guarantees a property owner whose property is taken for public use," Buonocore said.
ATLANTIC CITY — In his first meeting as a board member, acting Mayor Marty Small asked the C…
Councilman Kaleem Shabazz's sister went to school with Marks' daughter. Shabazz helped negotiate the sale of the old Shiloh Baptist Church at Ohio and Arctic avenues for the Corridor project and what would become The Walk retail district.
"She was a strong-willed woman. They were in for a battle," Shabazz said. "She was comfortable enough (financially) to keep fighting."
In 2001, the state Supreme Court refused to overturn lower-court rulings that the CRDA had undervalued property by Marks and Marc Rosenberg and his family, who owned Atlantic Plate & Window Glass Co. Inc.
Dancing Under the Atlantic City Stars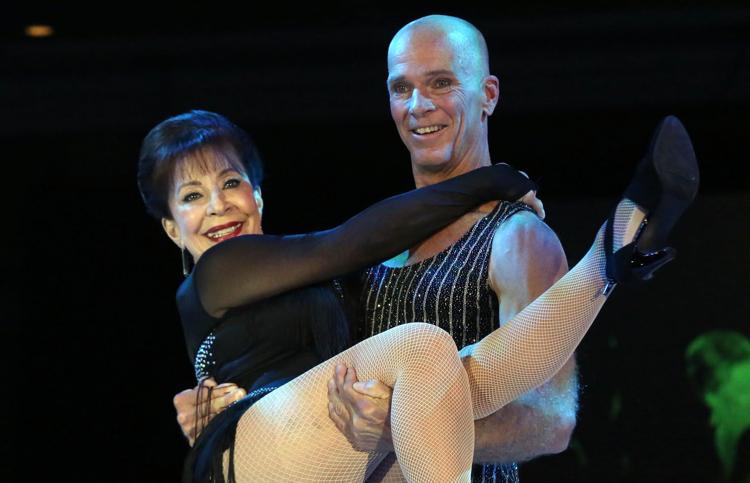 -- HIDE VERTICAL GALLERY ASSET TITLES --
Dancing Under the Atlantic City Star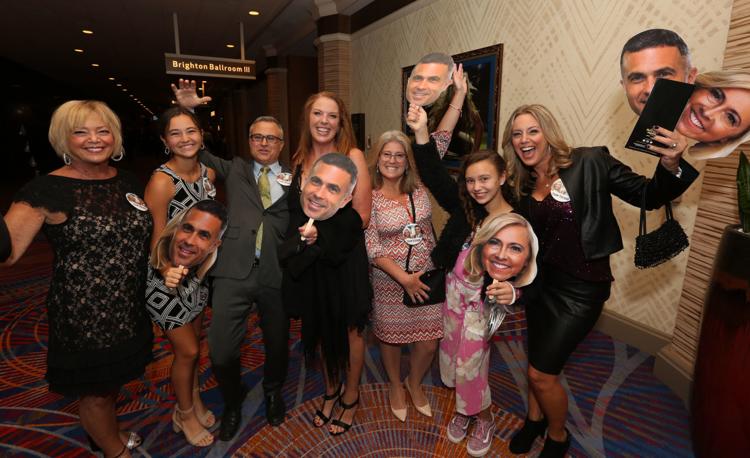 Dancing Under the Atlantic City Star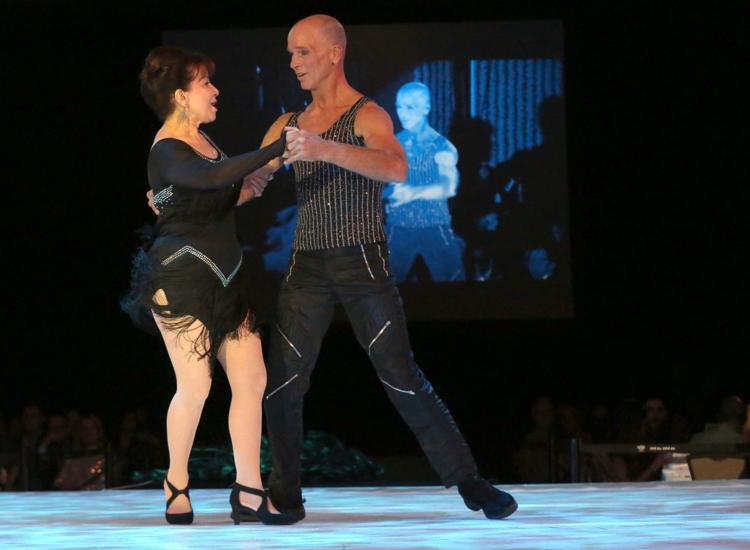 Dancing Under the Atlantic City Star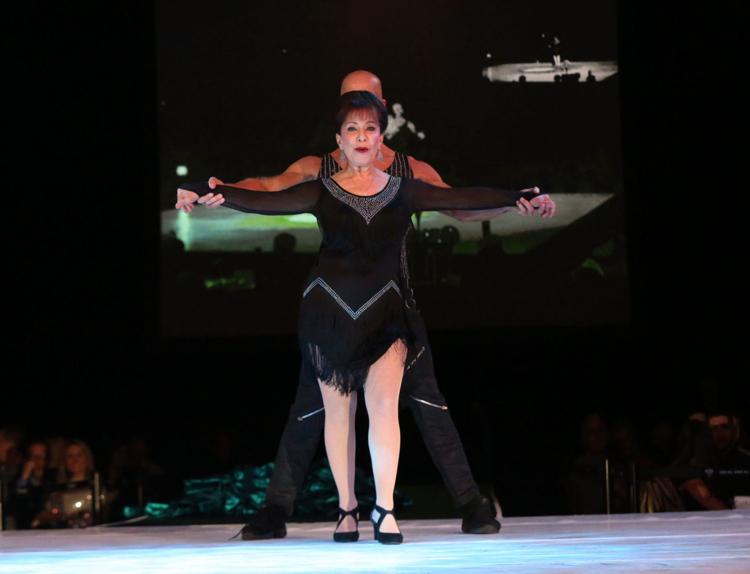 Dancing Under the Atlantic City Star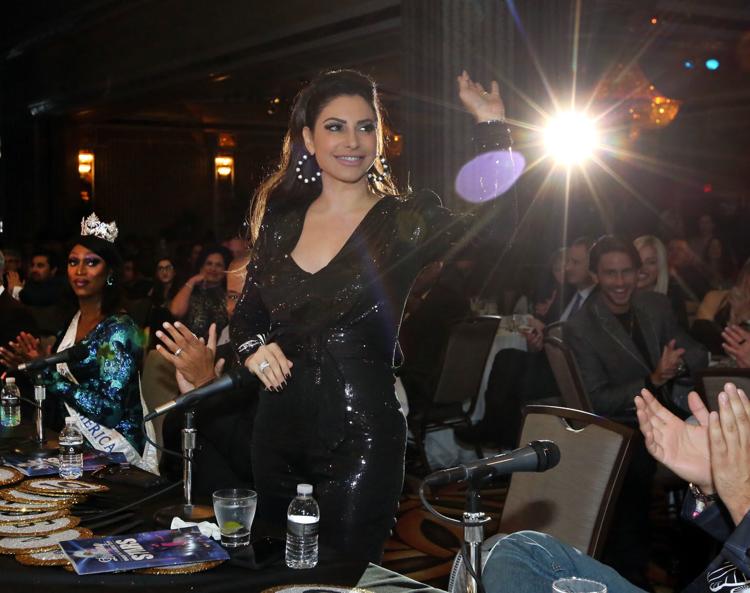 Dancing Under the Atlantic City Star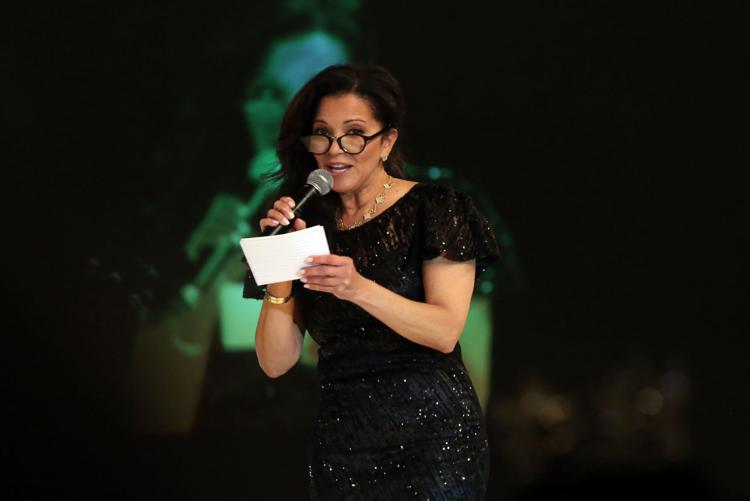 Dancing Under the Atlantic City Star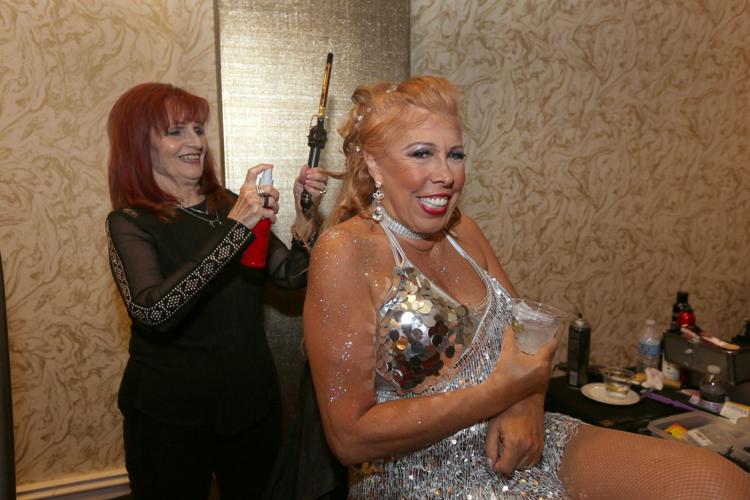 Dancing Under the Atlantic City Star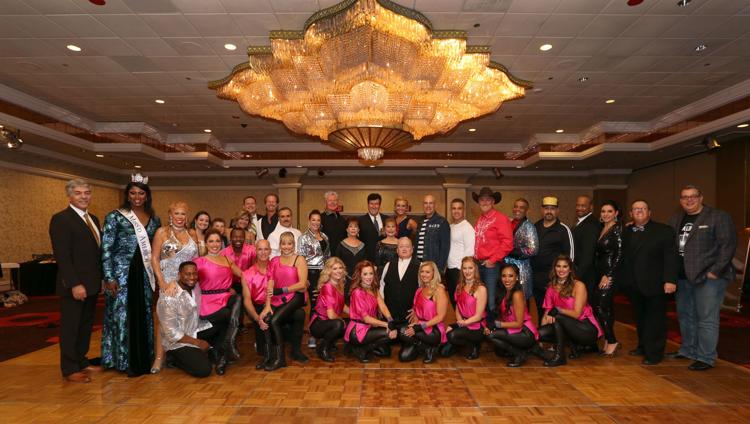 Dancing Under the Atlantic City Star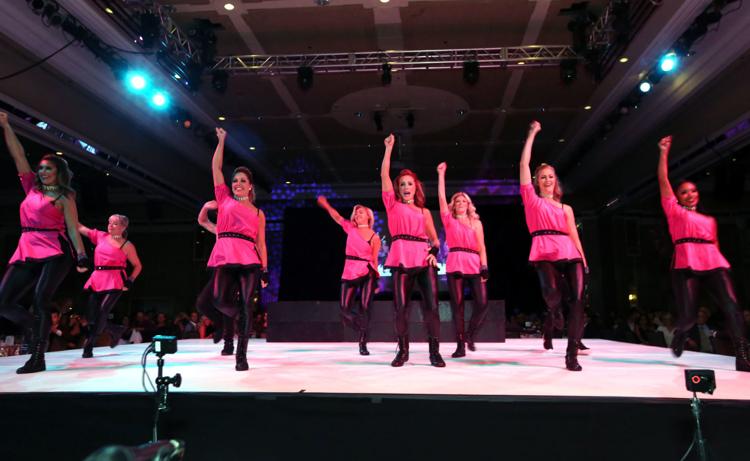 Dancing Under the Atlantic City Star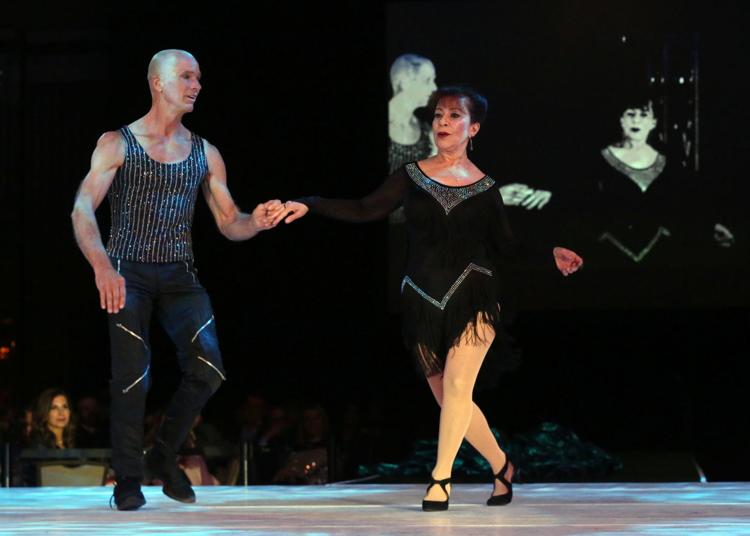 Dancing Under the Atlantic City Star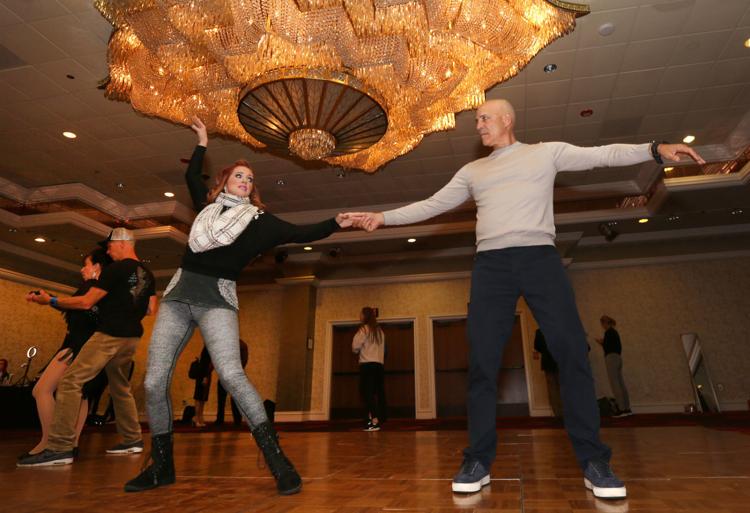 Dancing Under the Atlantic City Star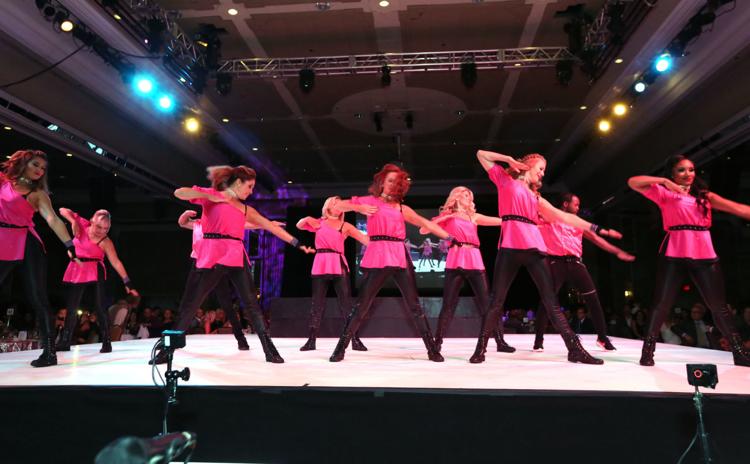 Dancing Under the Atlantic City Star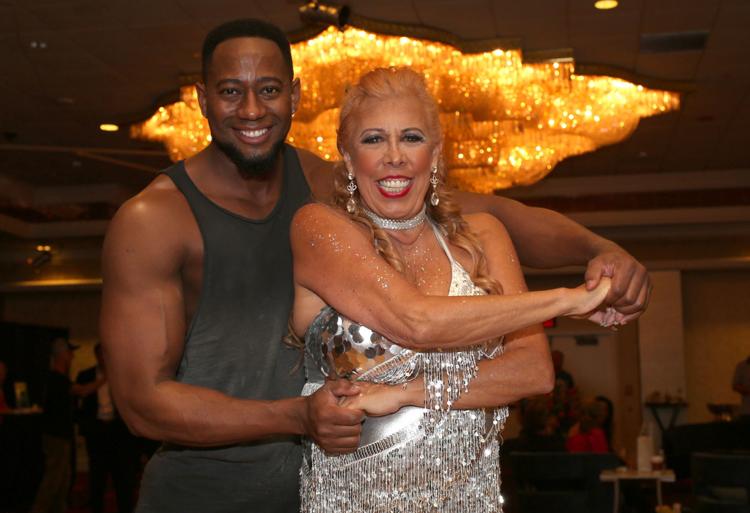 Dancing Under the Atlantic City Star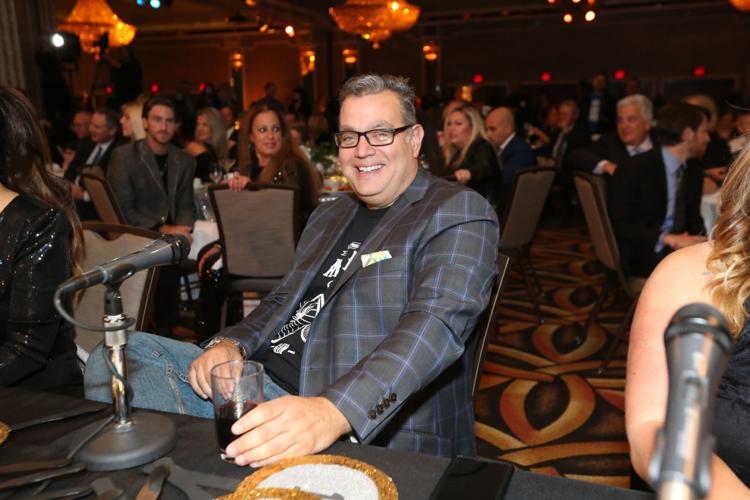 Dancing Under the Atlantic City Star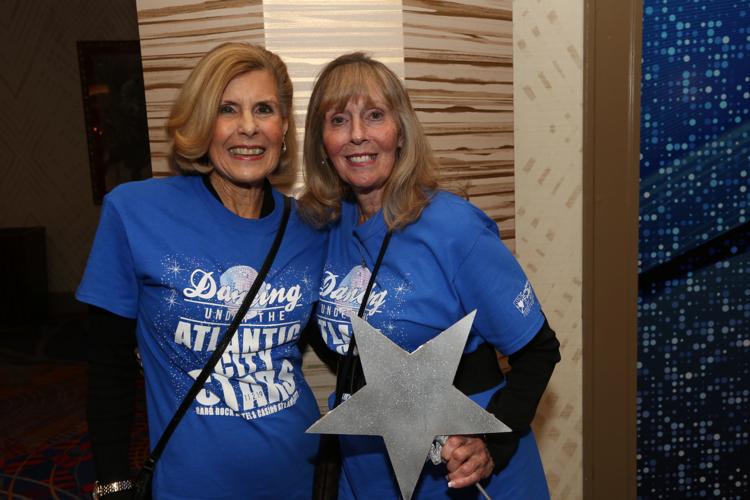 Dancing Under the Atlantic City Star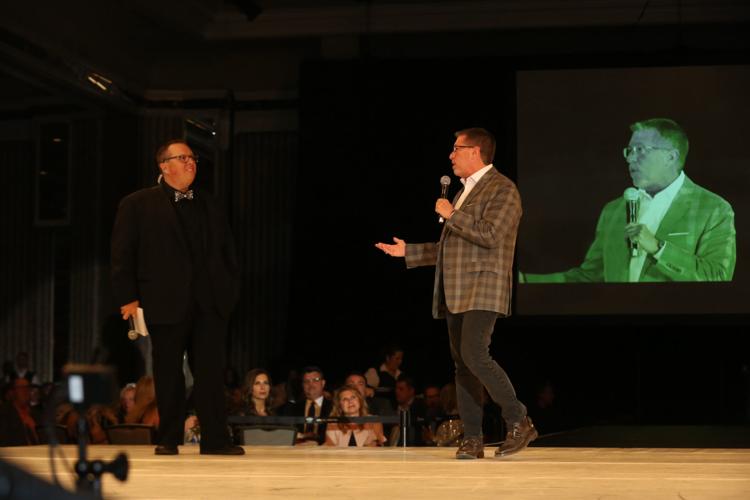 Dancing Under the Atlantic City Star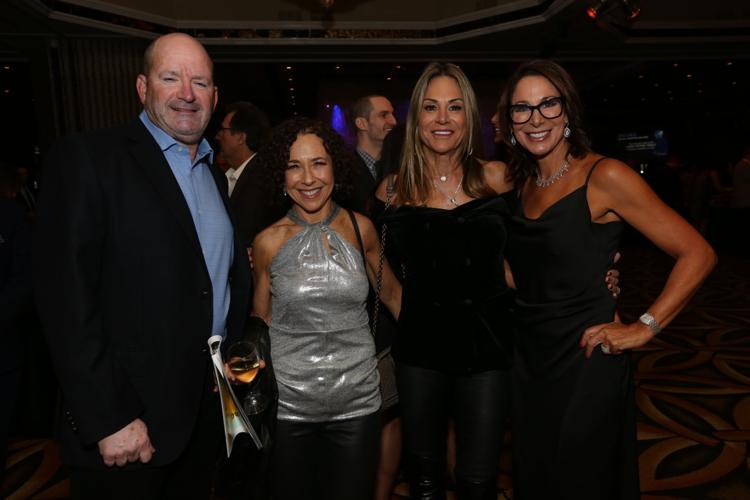 Dancing Under the Atlantic City Star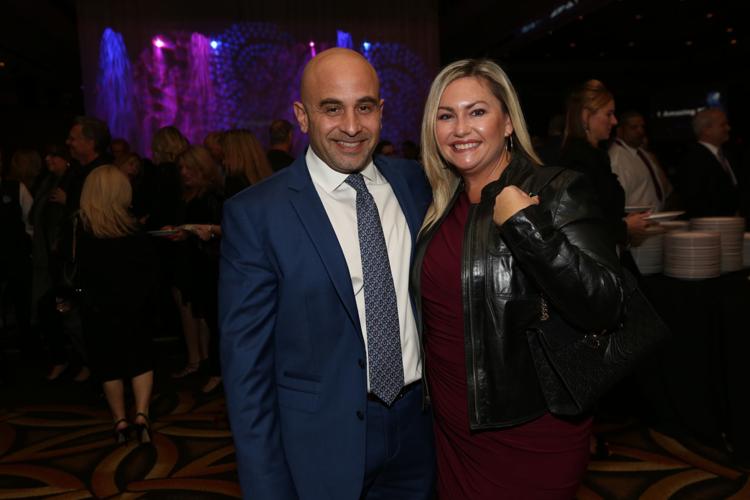 Dancing Under the Atlantic City Star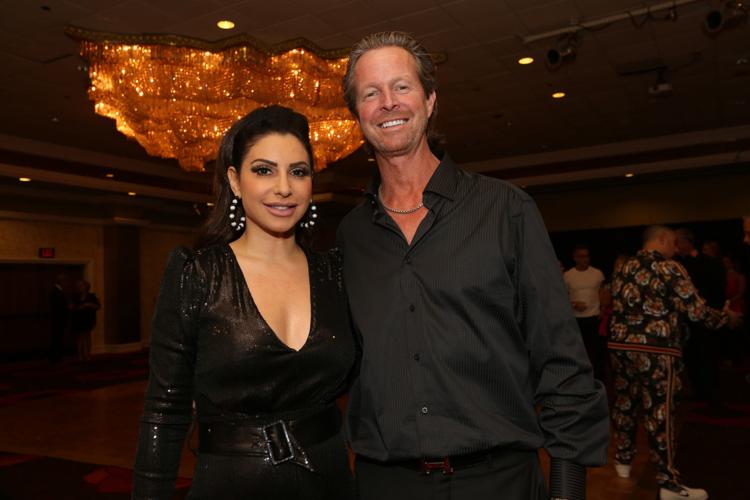 Dancing Under the Atlantic City Star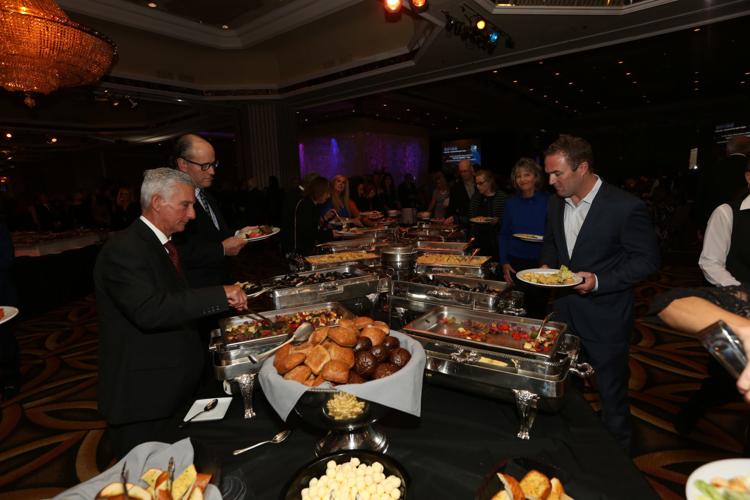 Dancing Under the Atlantic City Star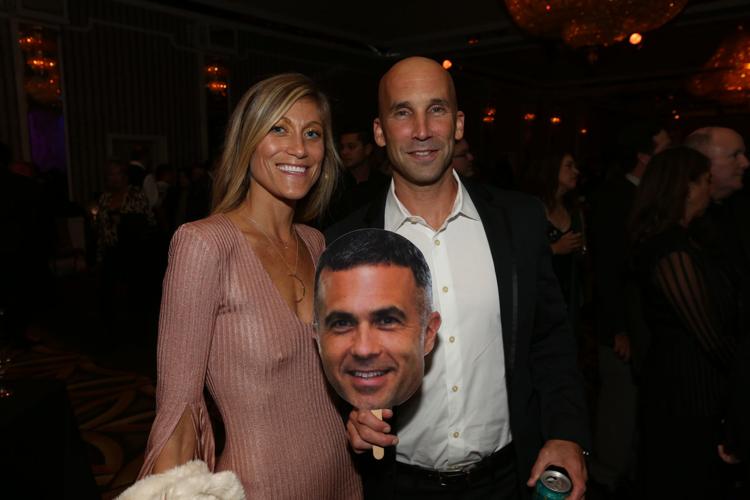 Dancing Under the Atlantic City Star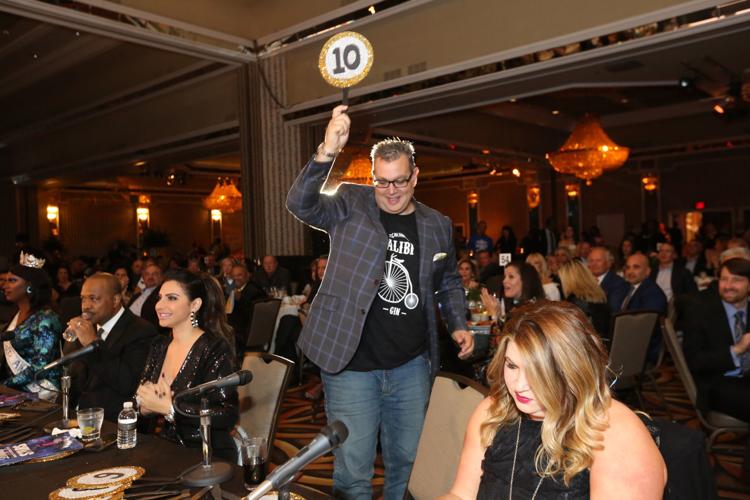 Dancing Under the Atlantic City Star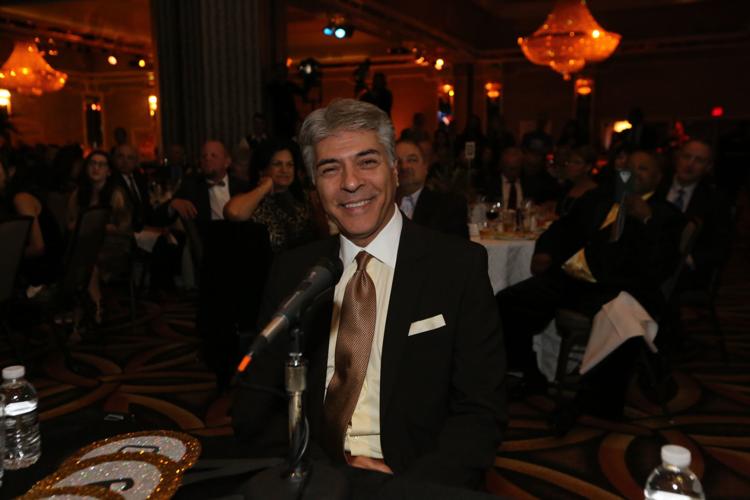 Dancing Under the Atlantic City Star
Dancing Under the Atlantic City Star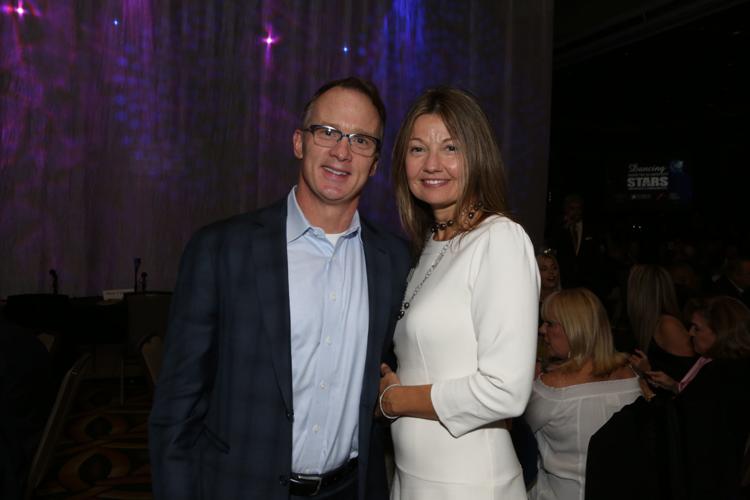 Dancing Under the Atlantic City Star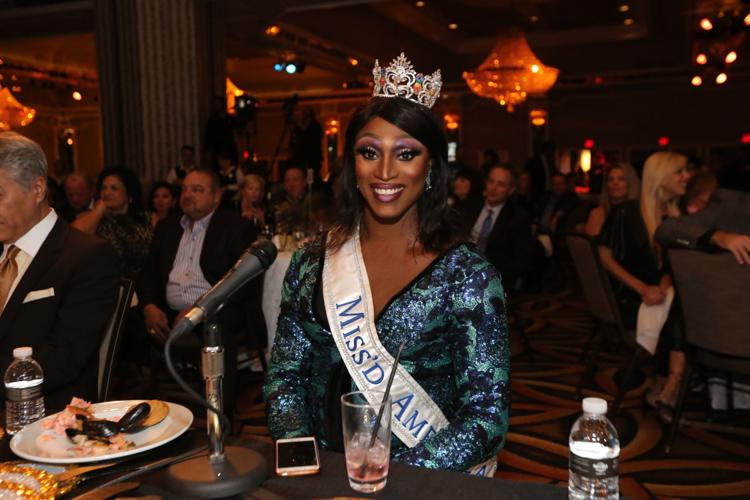 Dancing Under the Atlantic City Star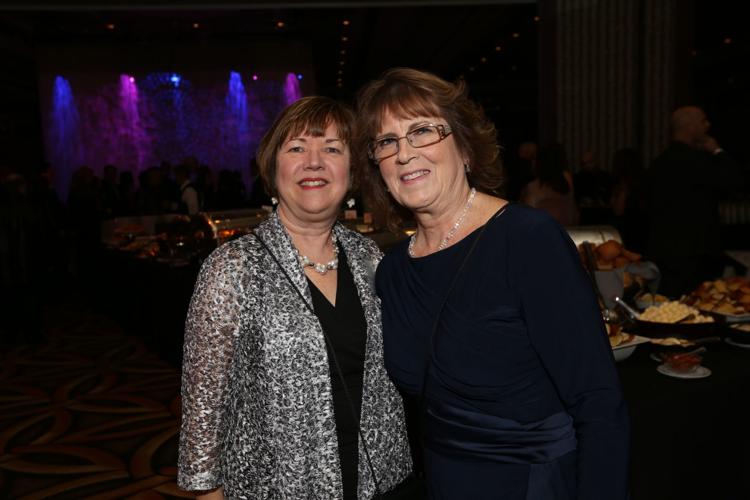 Dancing Under the Atlantic City Star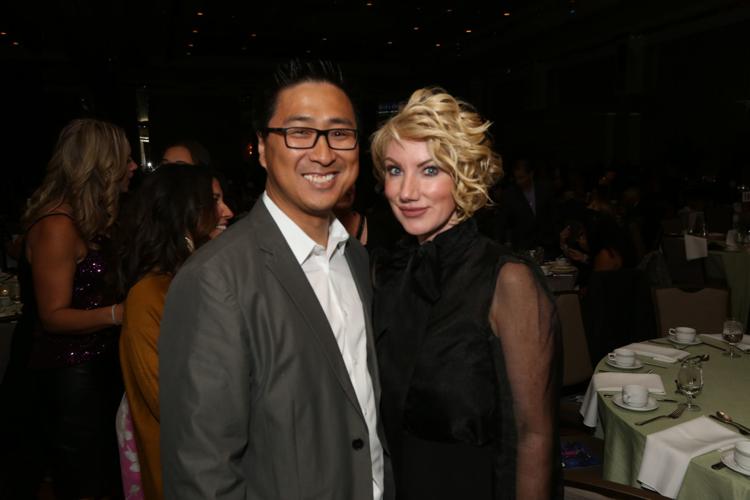 Dancing Under the Atlantic City Star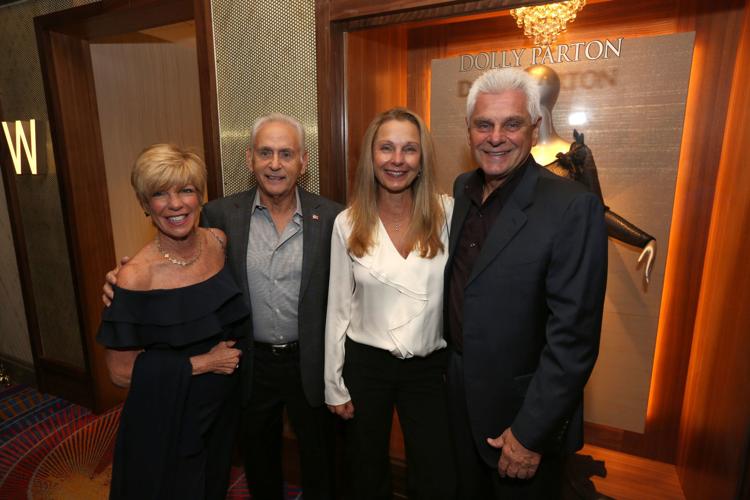 Dancing Under the Atlantic City Star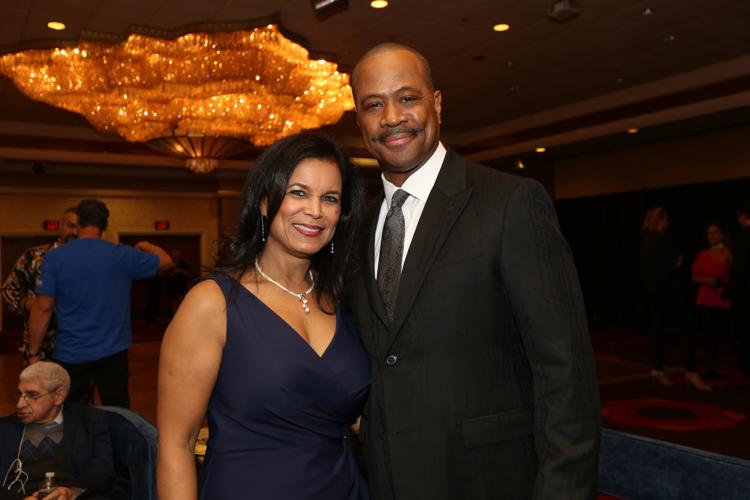 Dancing Under the Atlantic City Star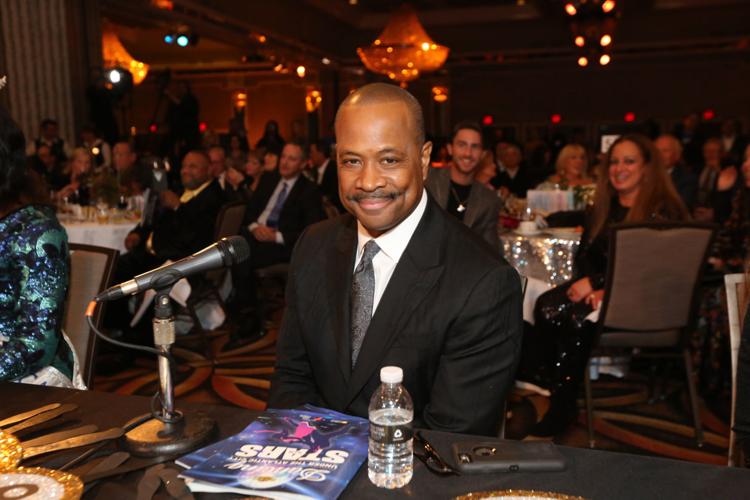 Dancing Under the Atlantic City Star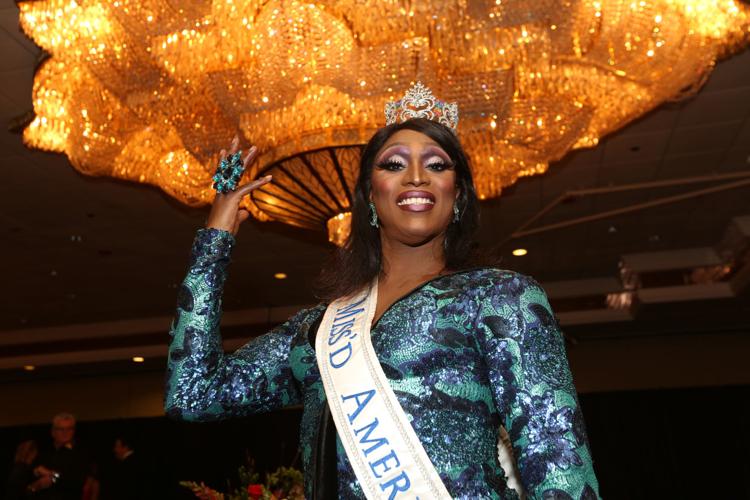 Dancing Under the Atlantic City Star
Dancing Under the Atlantic City Star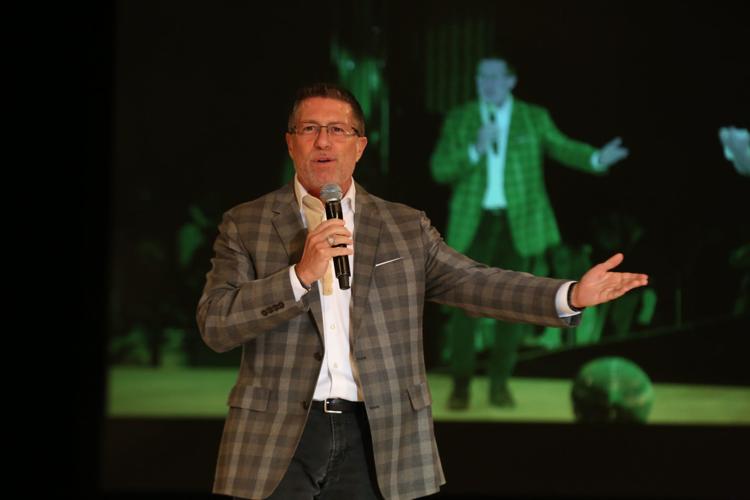 Dancing Under the Atlantic City Star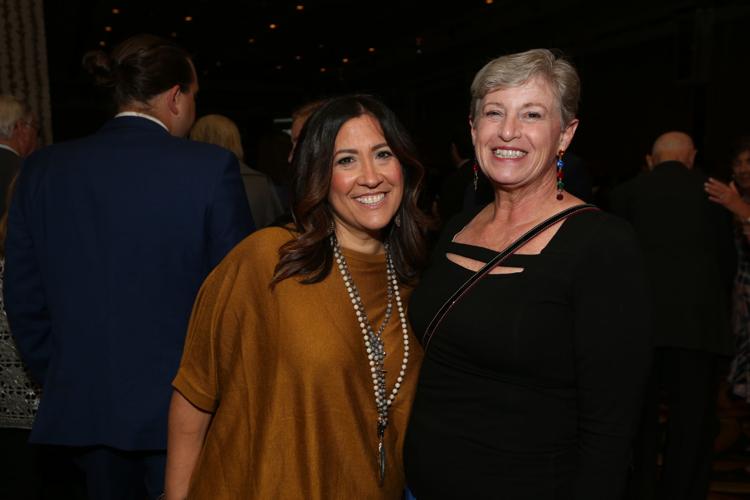 Dancing Under the Atlantic City Star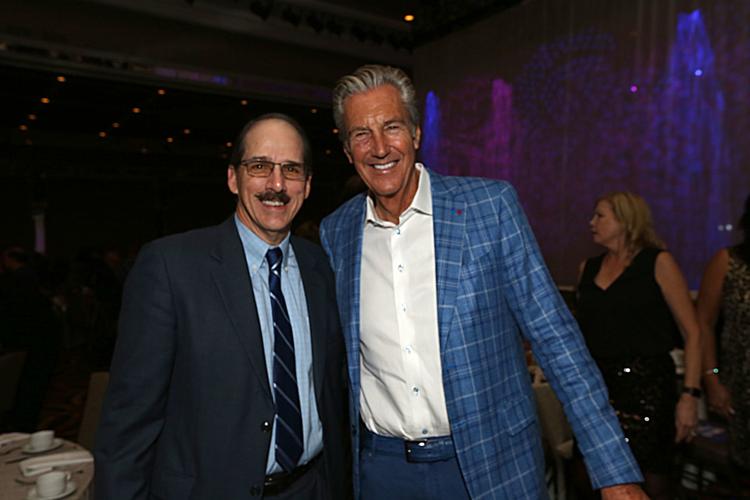 Dancing Under the Atlantic City Star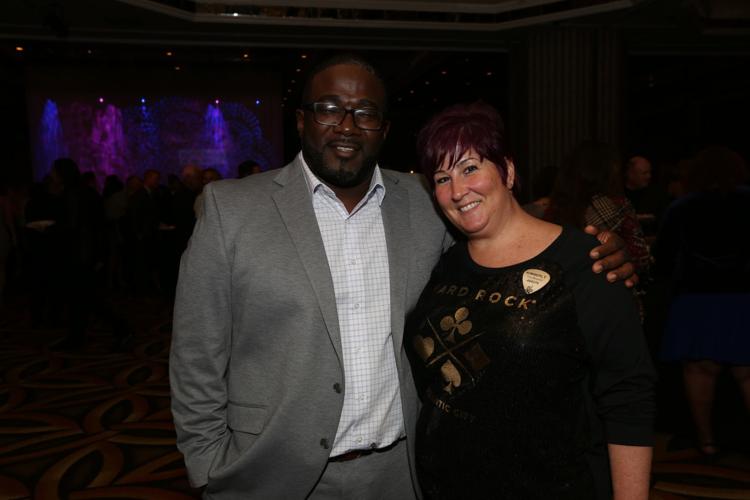 Dancing Under the Atlantic City Star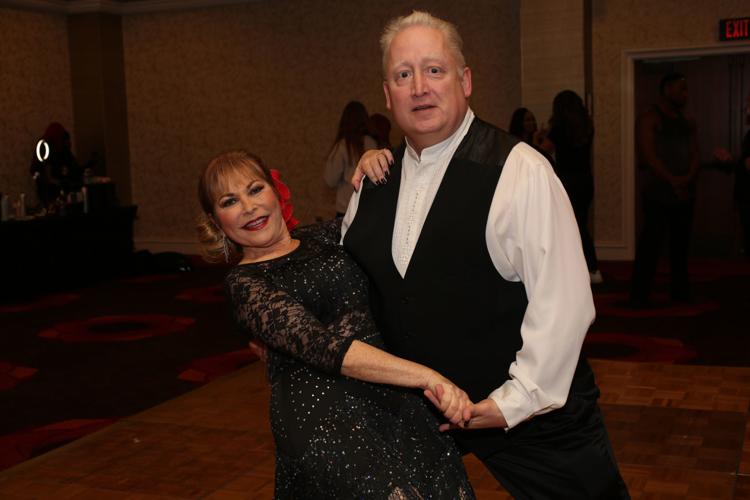 Dancing Under the Atlantic City Star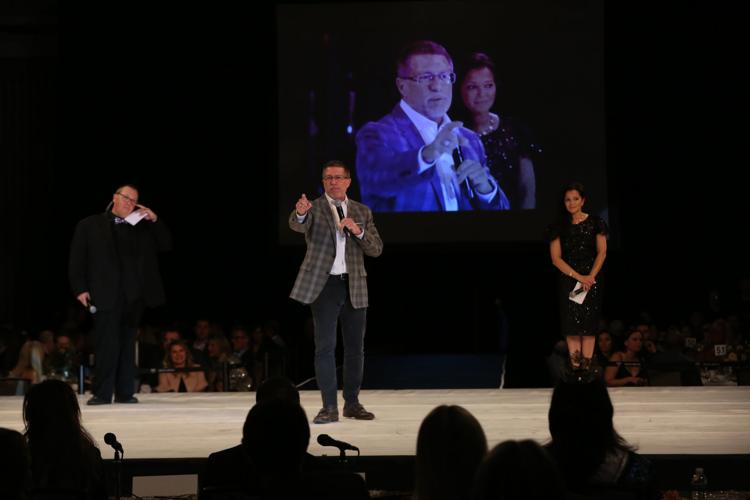 Dancing Under the Atlantic City Star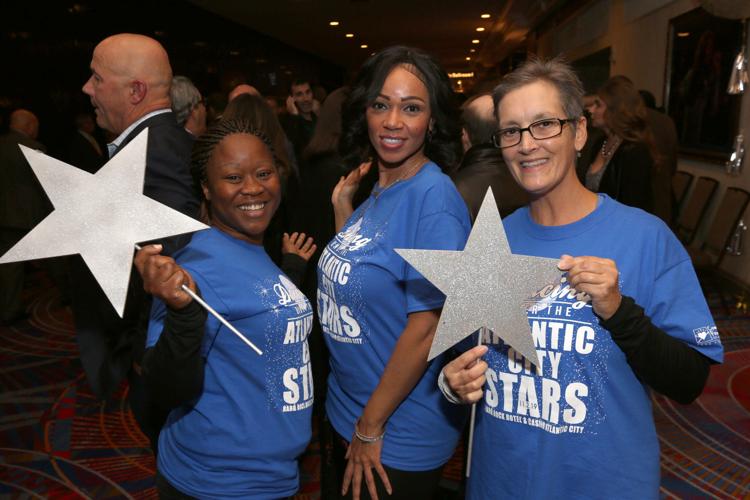 Dancing Under the Atlantic City Star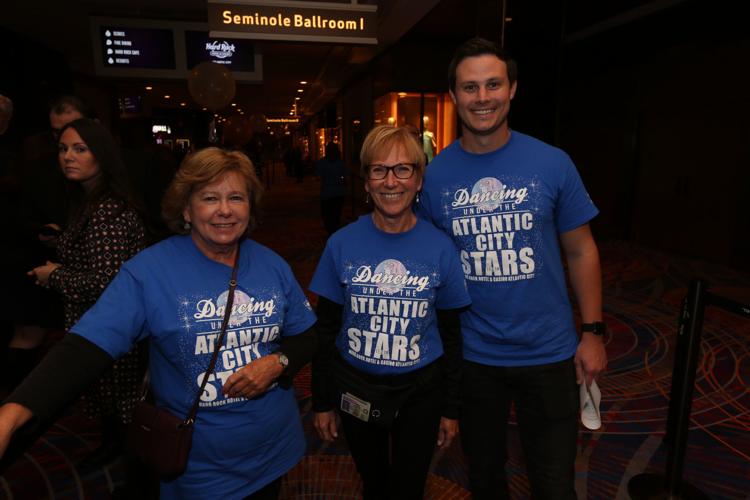 Dancing Under the Atlantic City Star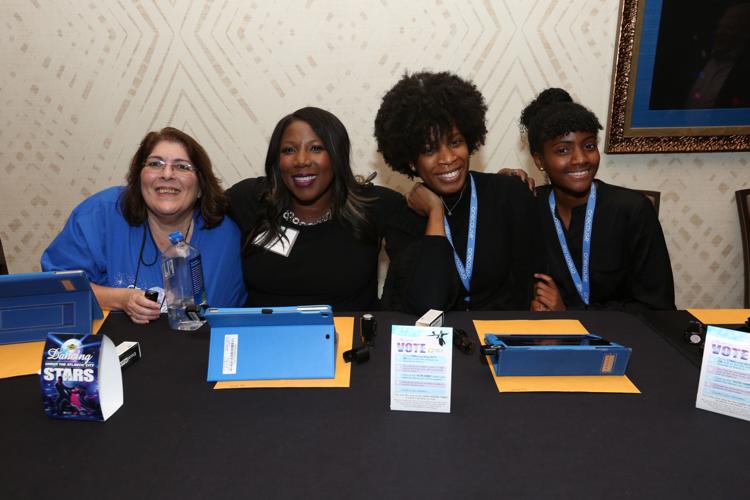 Dancing Under the Atlantic City Star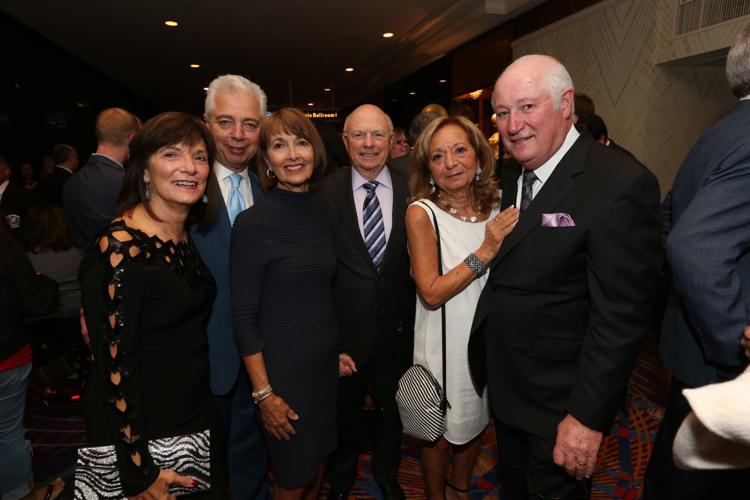 Dancing Under the Atlantic City Star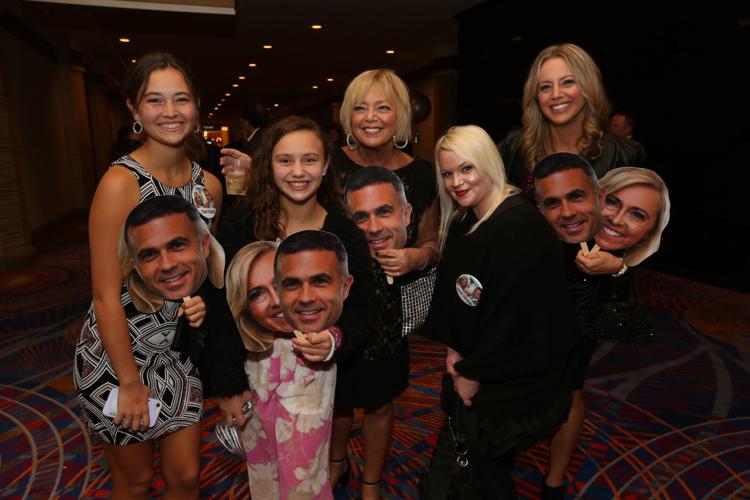 Dancing Under the Atlantic City Star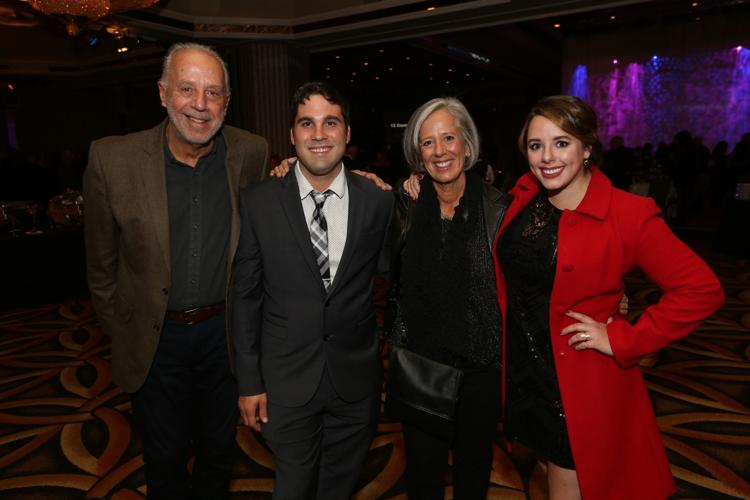 Dancing Under the Atlantic City Star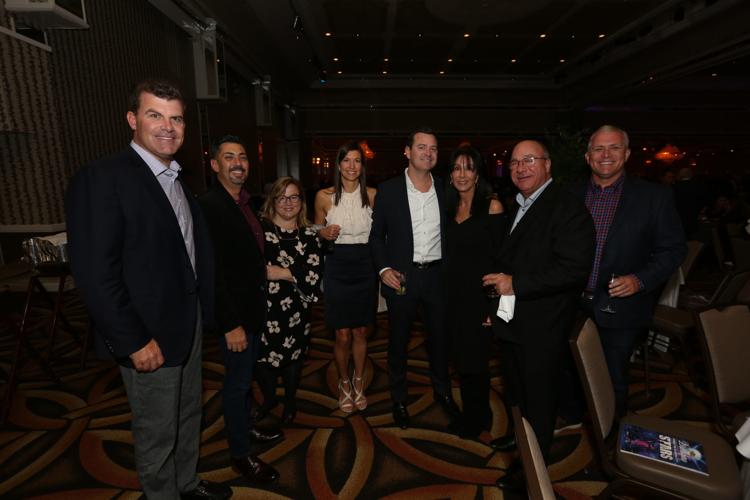 Dancing Under the Atlantic City Star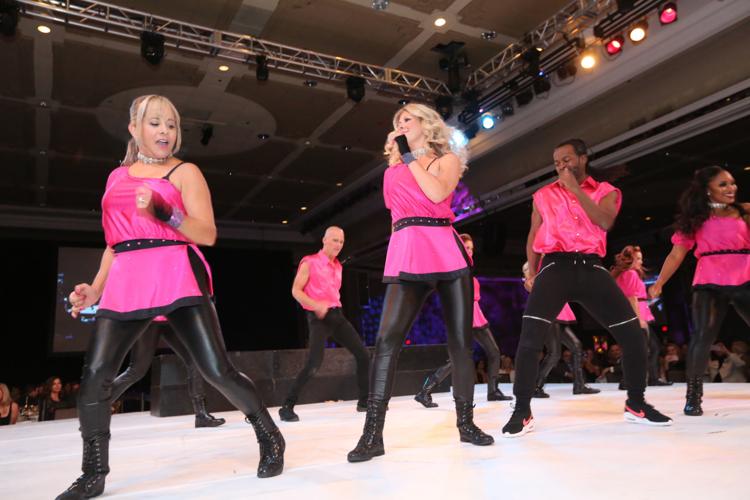 Dancing Under the Atlantic City Star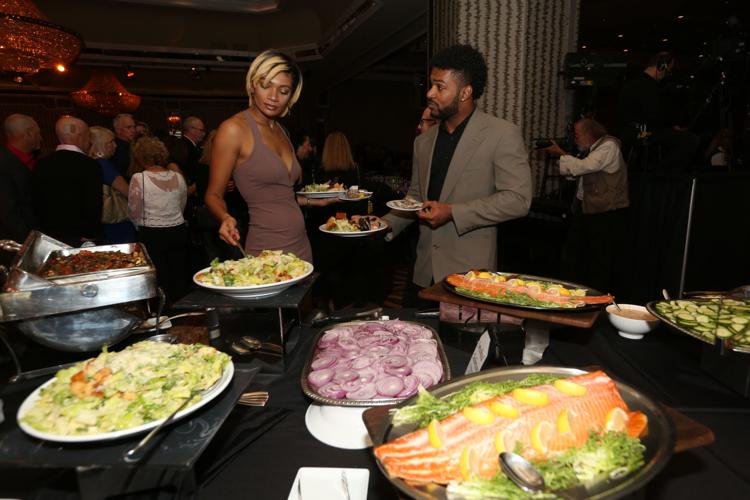 Dancing Under the Atlantic City Star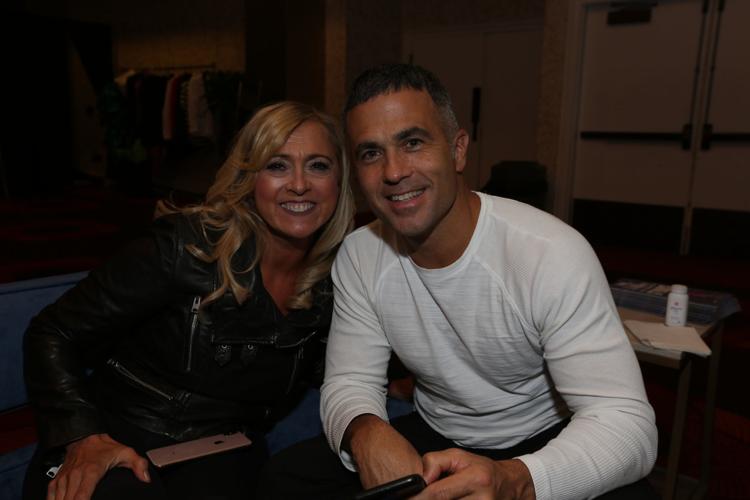 Dancing Under the Atlantic City Star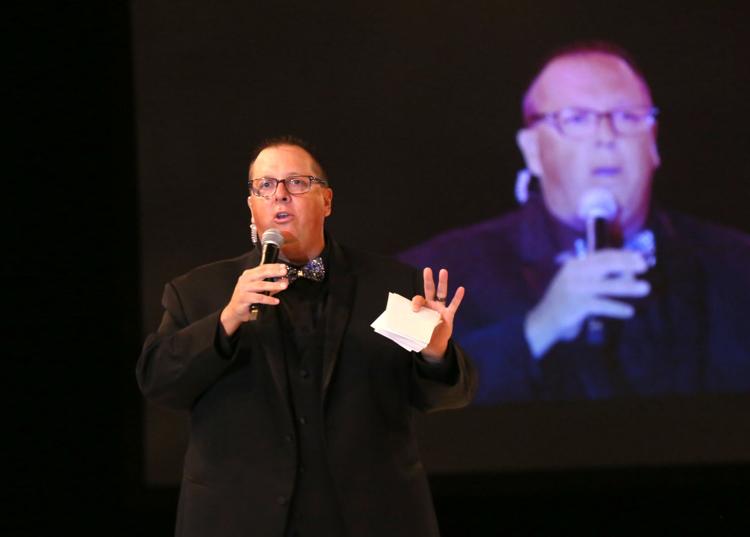 Dancing Under the Atlantic City Star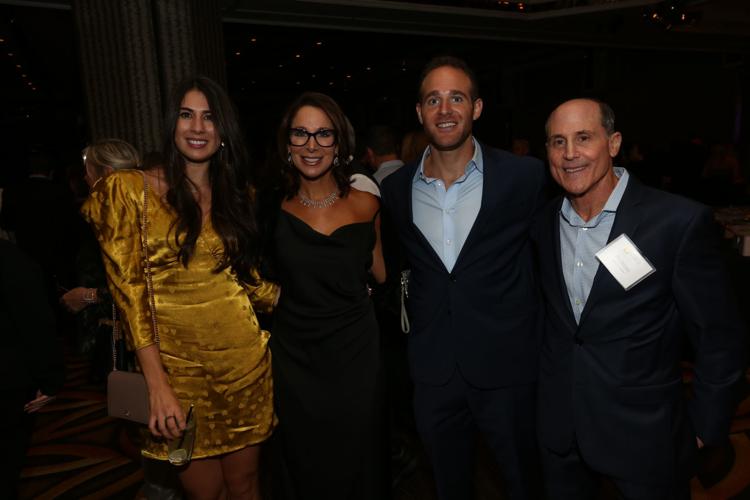 Dancing Under the Atlantic City Star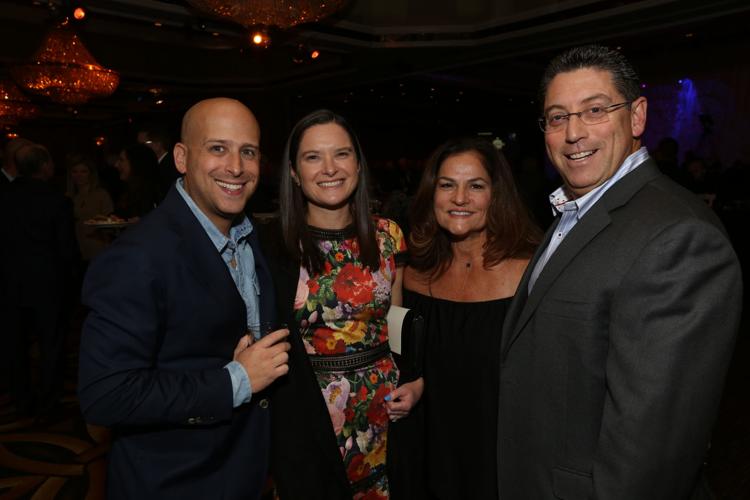 Dancing Under the Atlantic City Star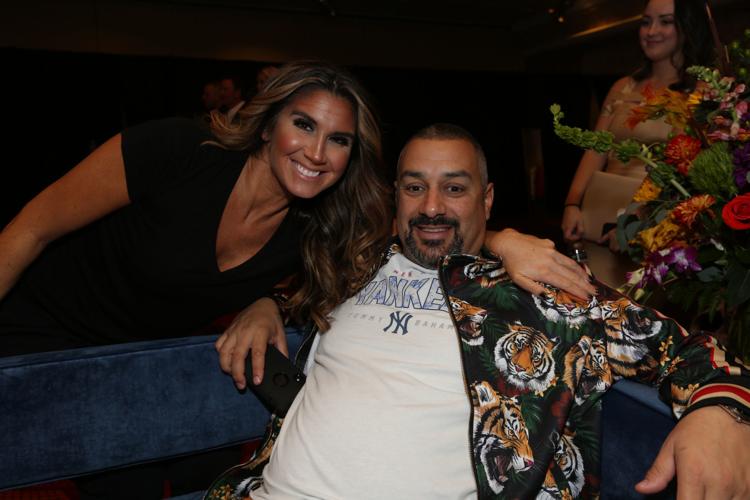 Dancing Under the Atlantic City Star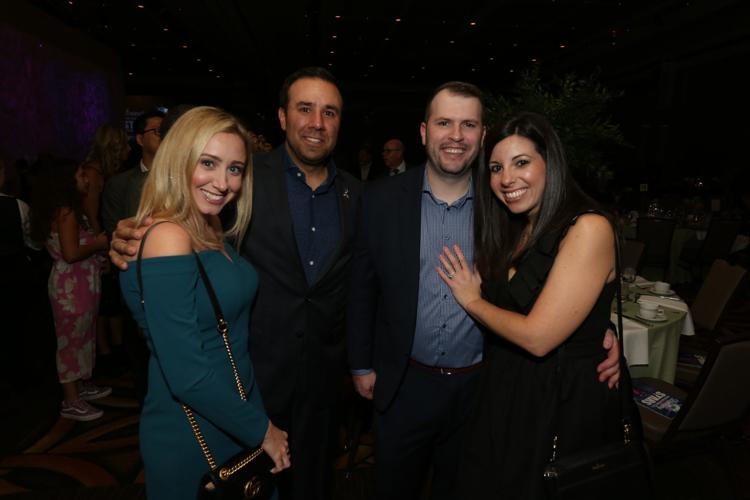 Dancing Under the Atlantic City Star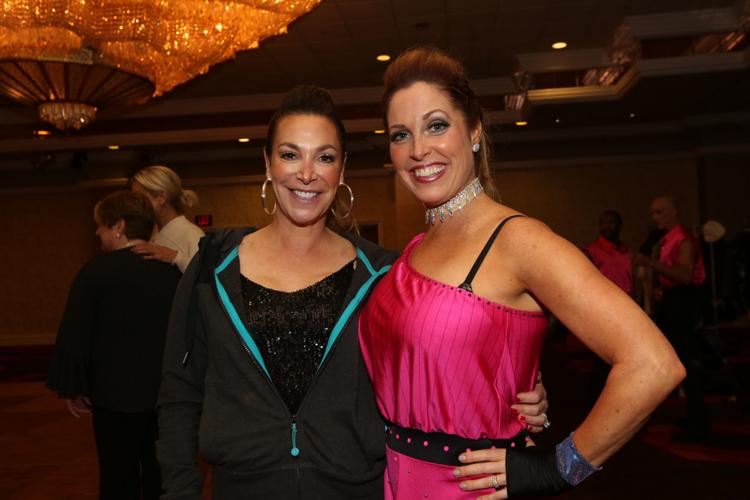 Dancing Under the Atlantic City Star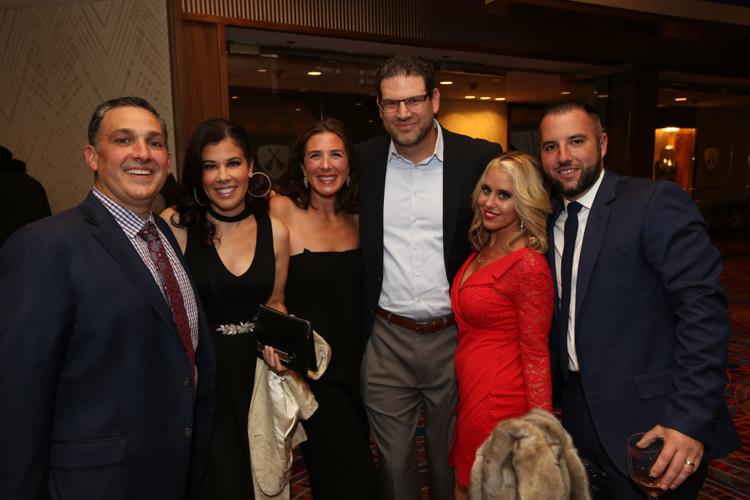 Dancing Under the Atlantic City Star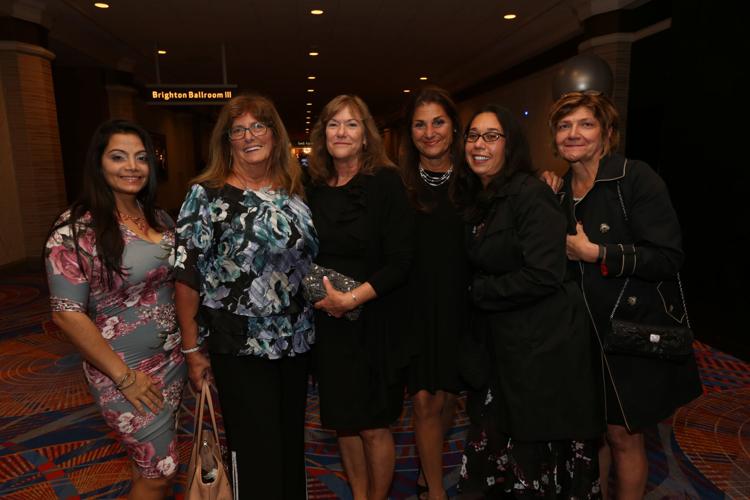 Dancing Under the Atlantic City Star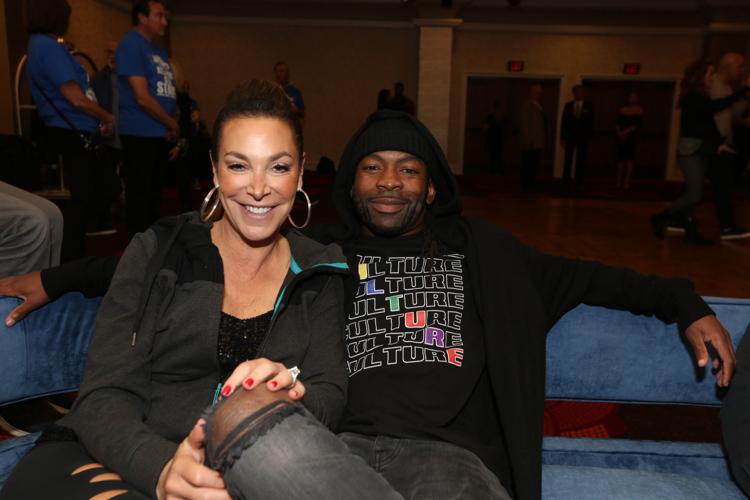 Dancing Under the Atlantic City Star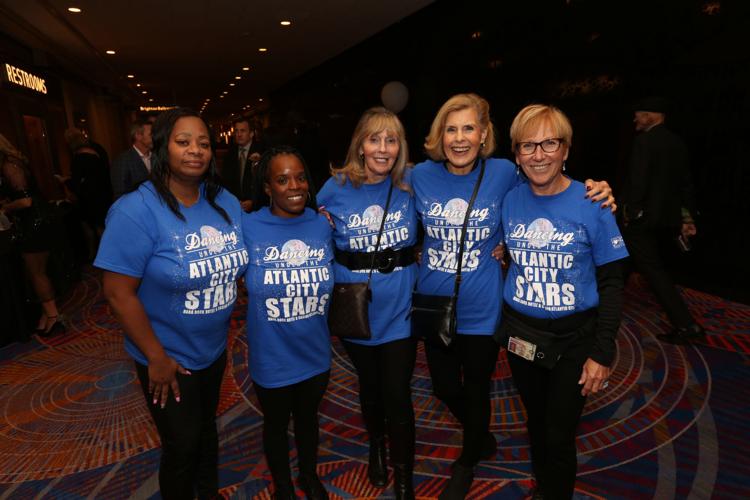 Dancing Under the Atlantic City Star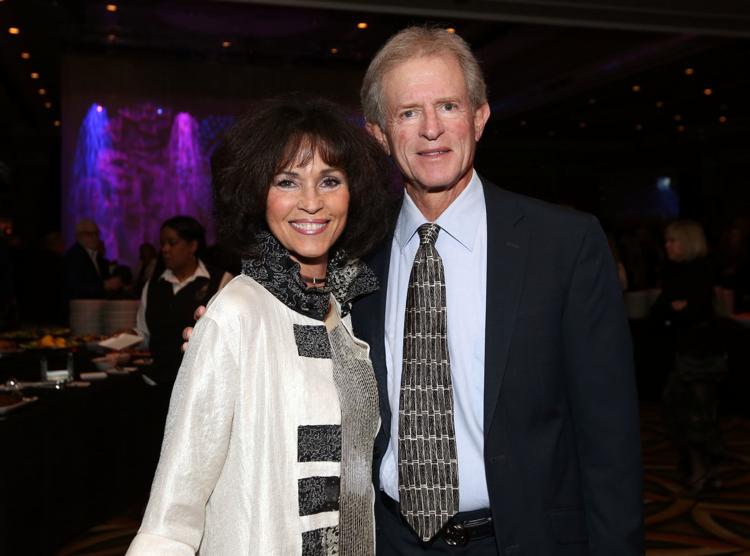 Dancing Under the Atlantic City Star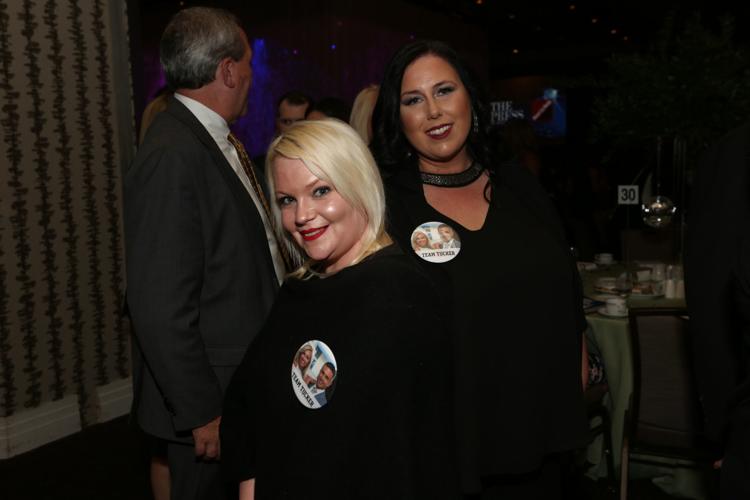 Dancing Under the Atlantic City Star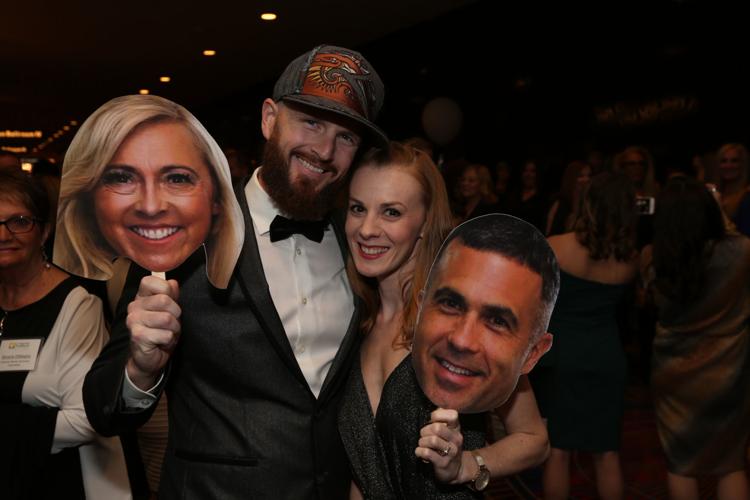 Dancing Under the Atlantic City Star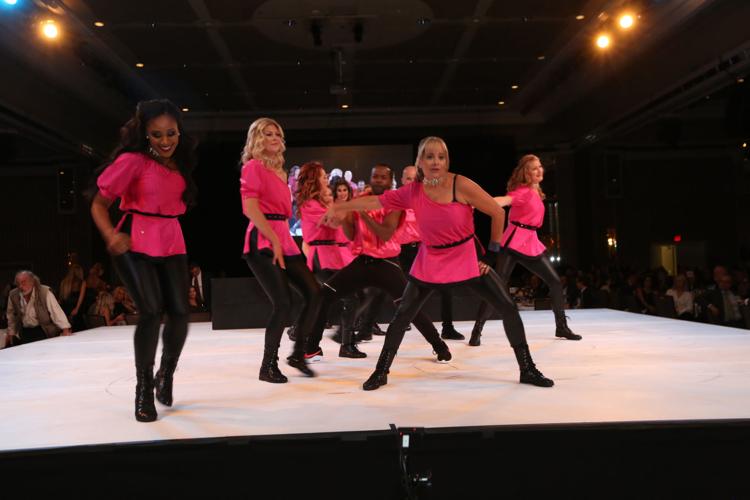 Dancing Under the Atlantic City Star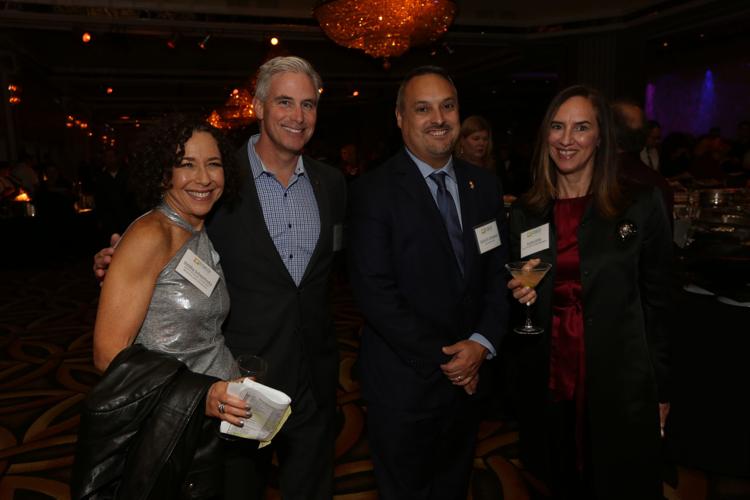 Dancing Under the Atlantic City Star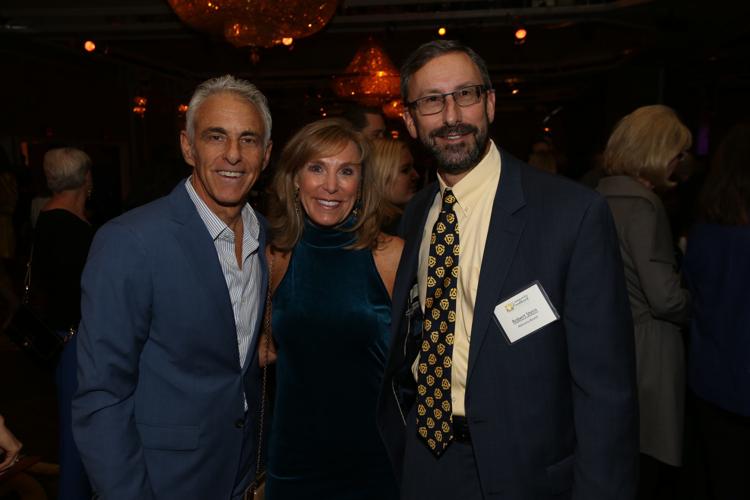 Dancing Under the Atlantic City Star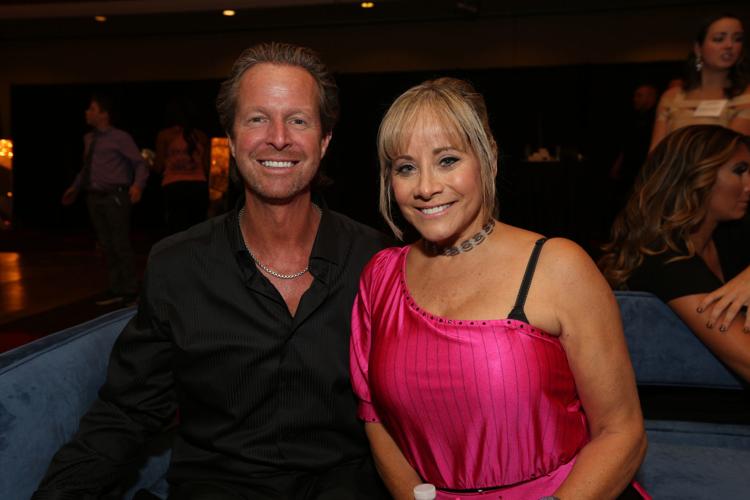 Dancing Under the Atlantic City Star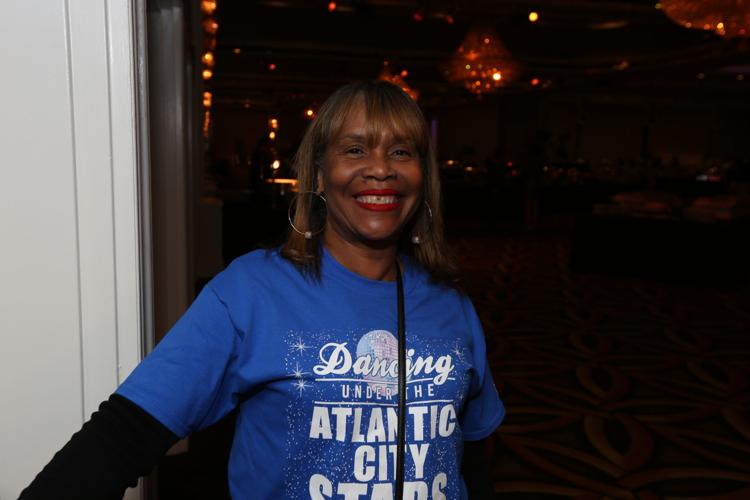 Dancing Under the Atlantic City Star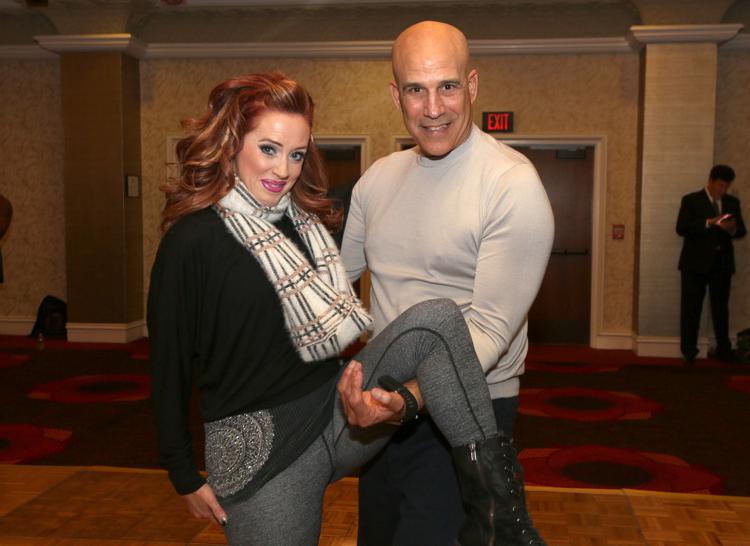 Dancing Under the Atlantic City Star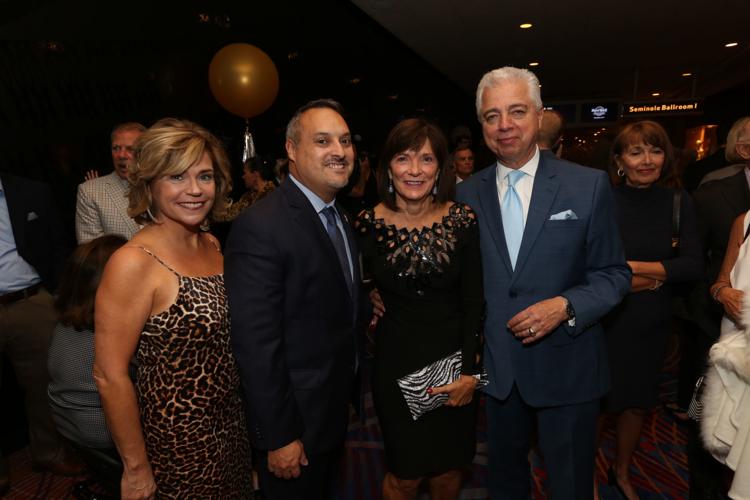 Dancing Under the Atlantic City Star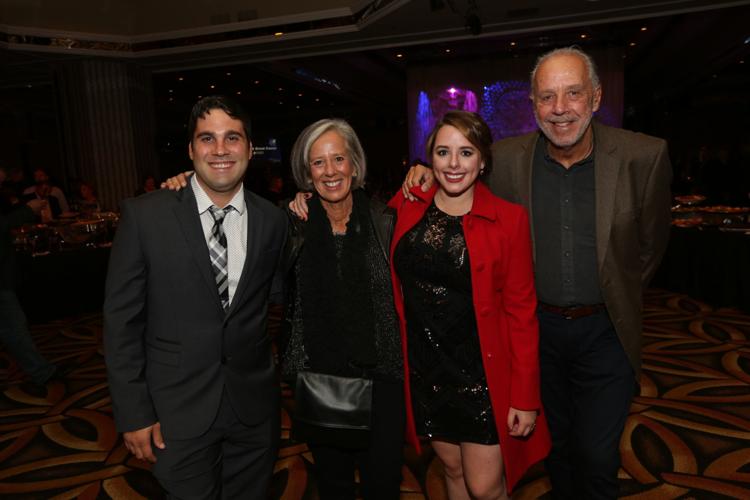 Dancing Under the Atlantic City Star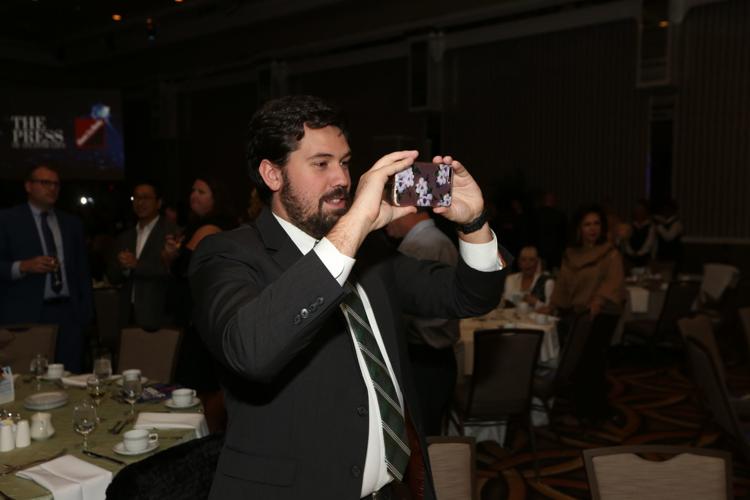 Dancing Under the Atlantic City Star
Dancing Under the Atlantic City Star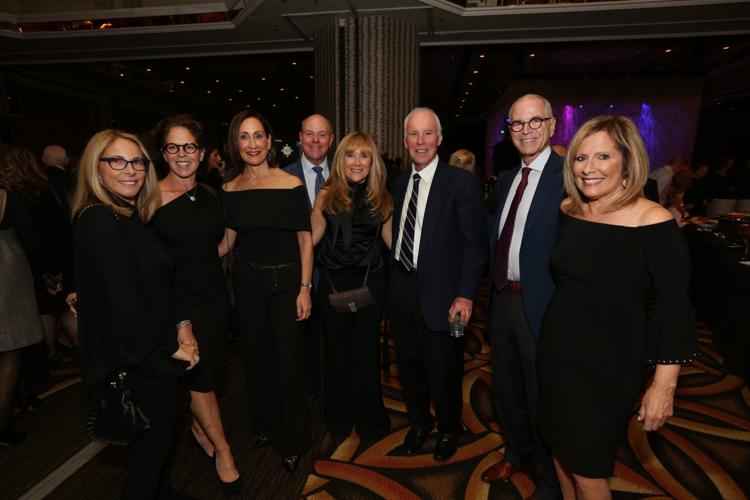 Dancing Under the Atlantic City Star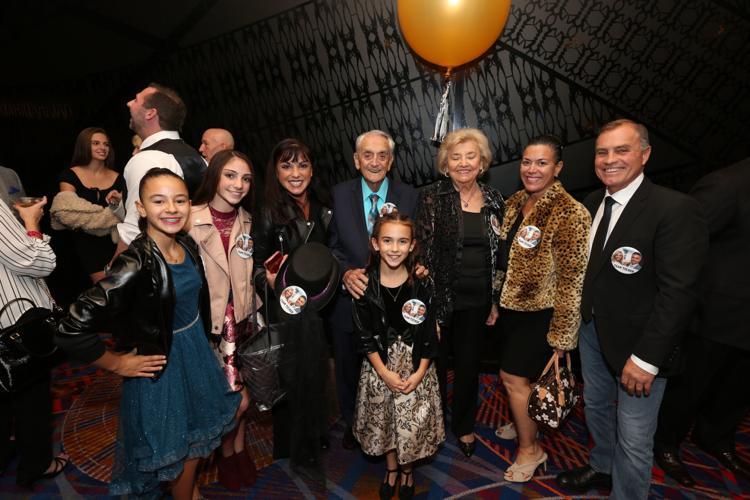 Dancing Under the Atlantic City Star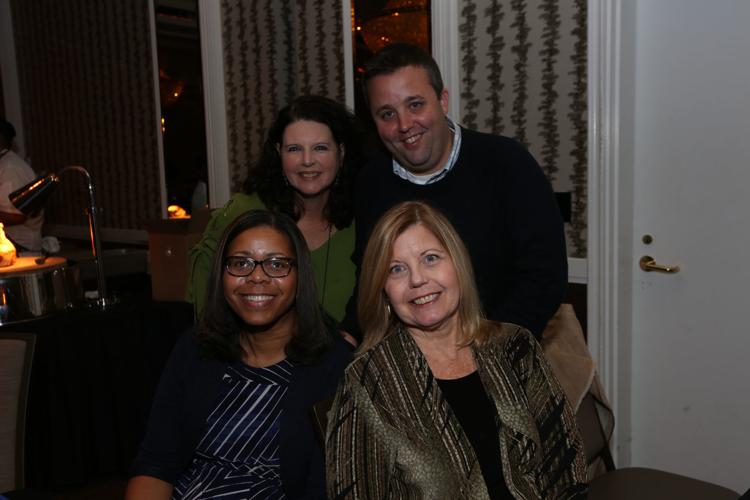 Dancing Under the Atlantic City Star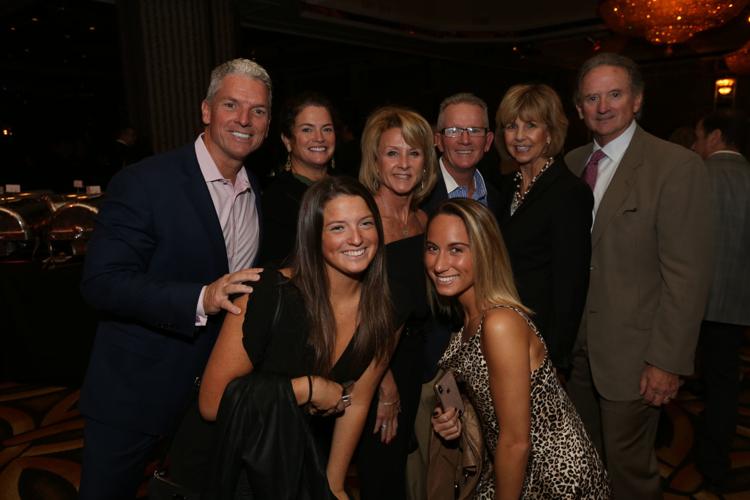 Dancing Under the Atlantic City Star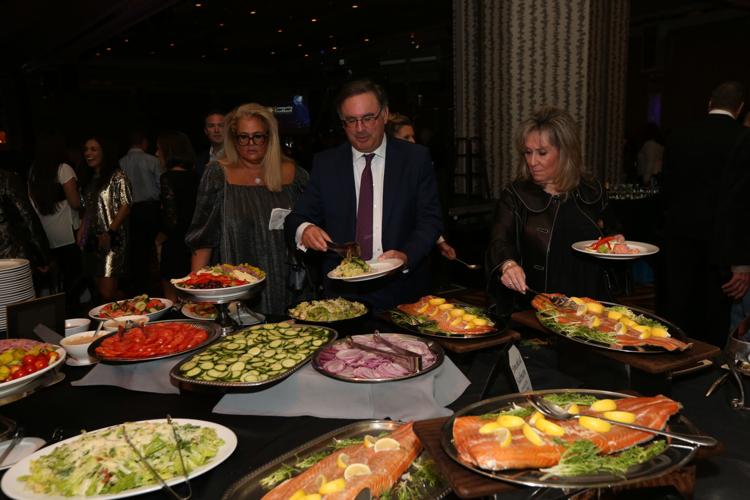 Dancing Under the Atlantic City Star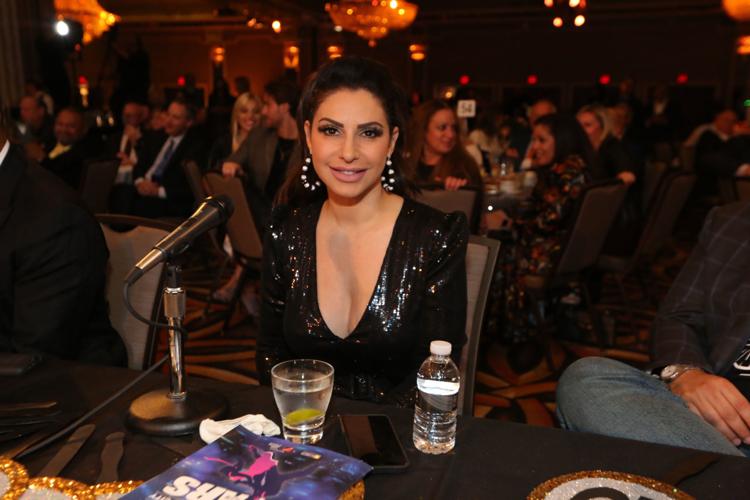 Dancing Under the Atlantic City Star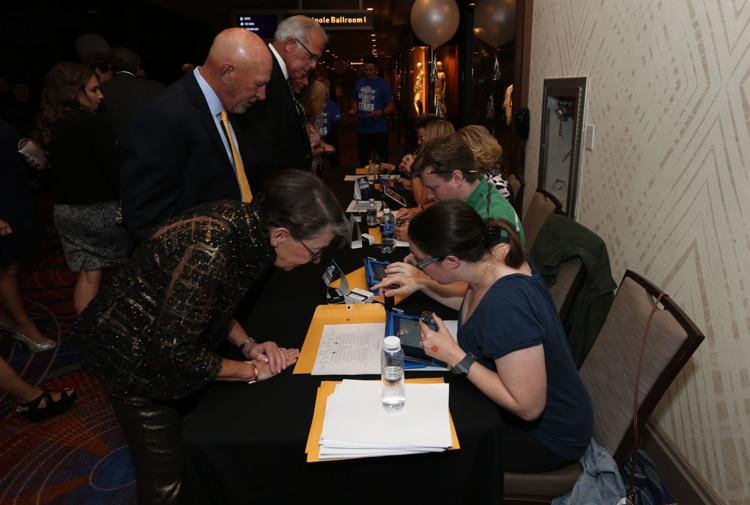 Dancing Under the Atlantic City Star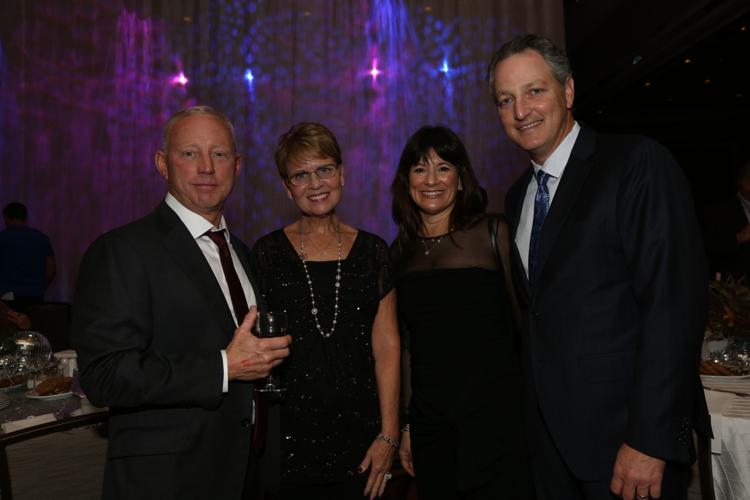 Dancing Under the Atlantic City Star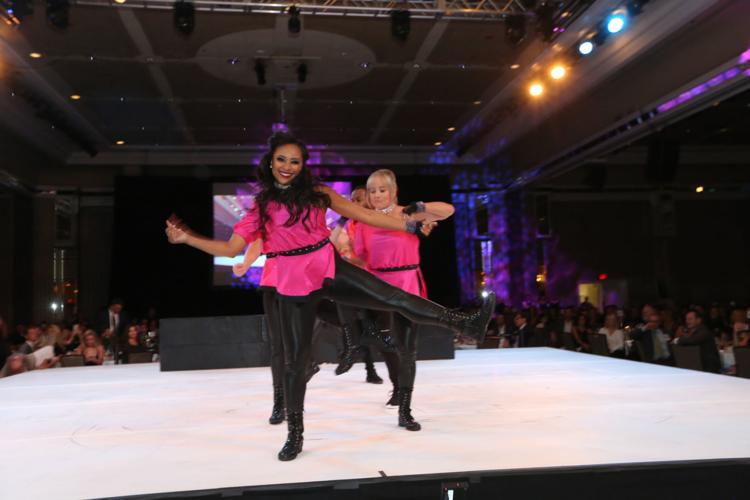 Dancing Under the Atlantic City Star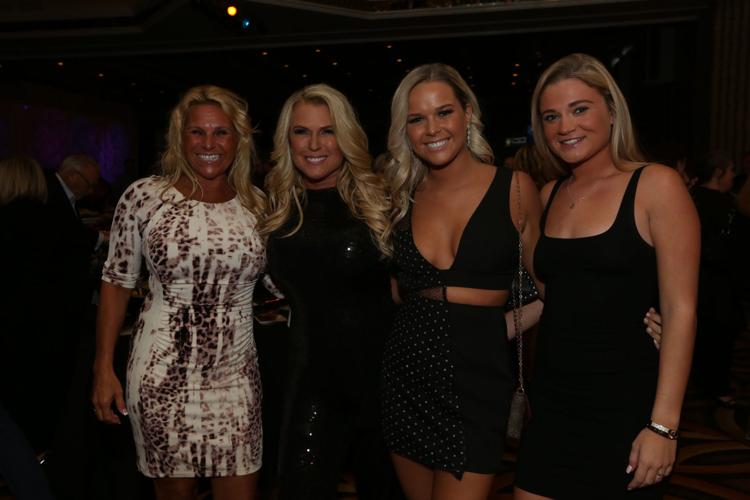 Dancing Under the Atlantic City Star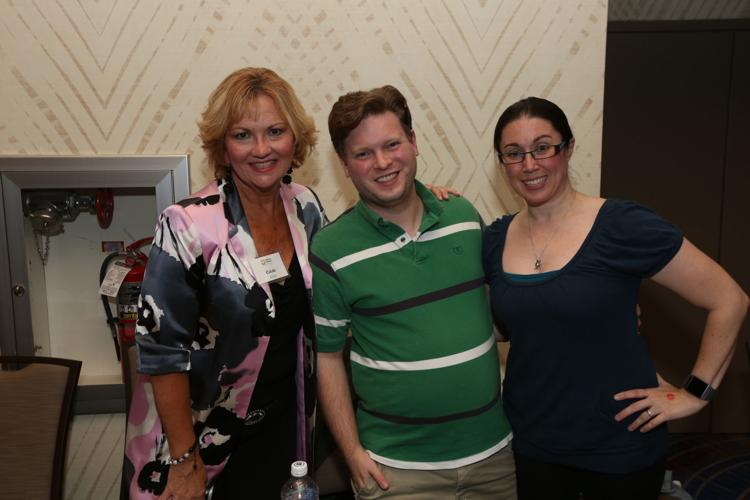 Dancing Under the Atlantic City Star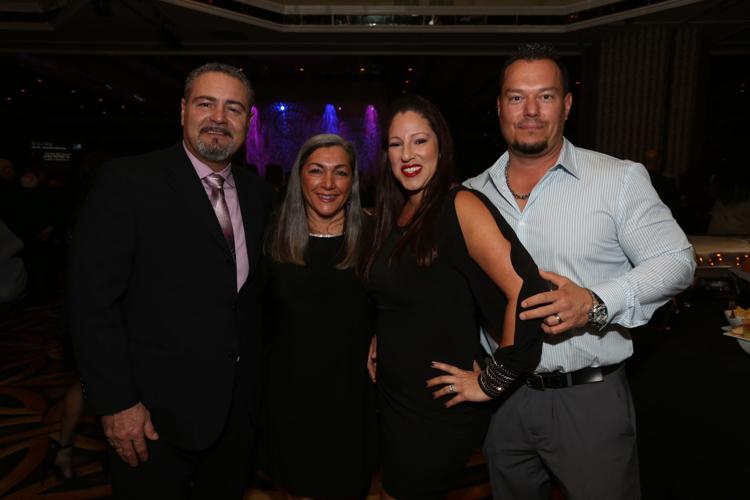 Dancing Under the Atlantic City Star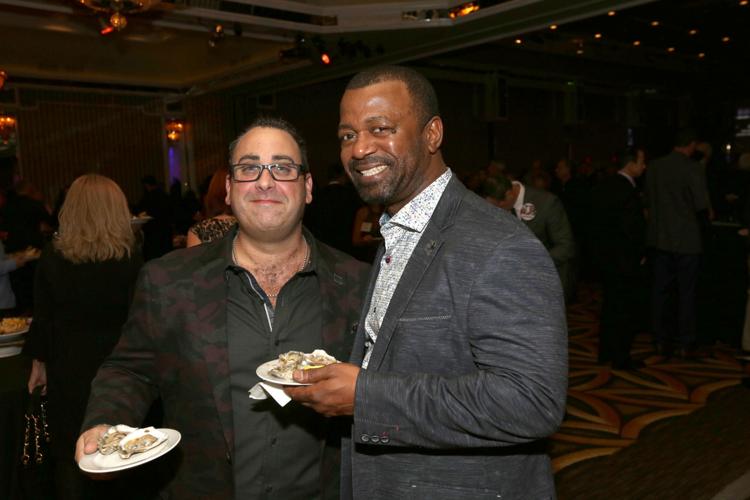 Dancing Under the Atlantic City Star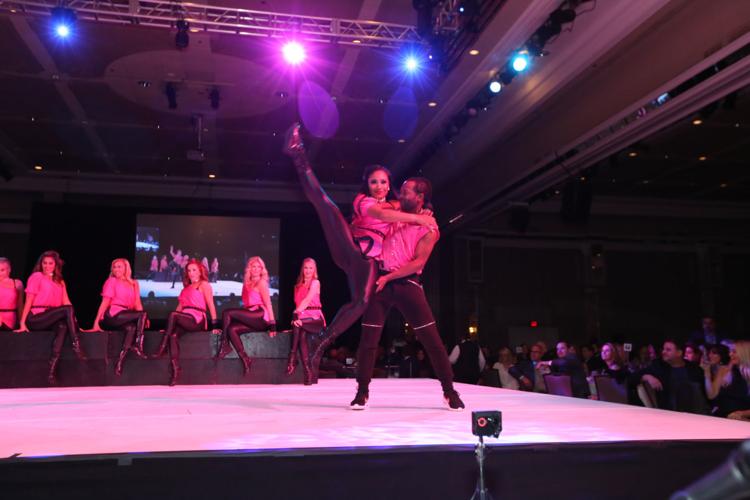 Dancing Under the Atlantic City Star
Dancing Under the Atlantic City Star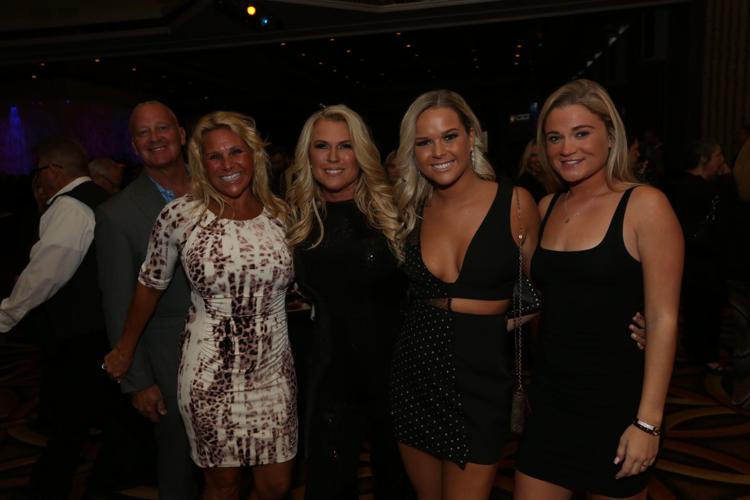 Dancing Under the Atlantic City Star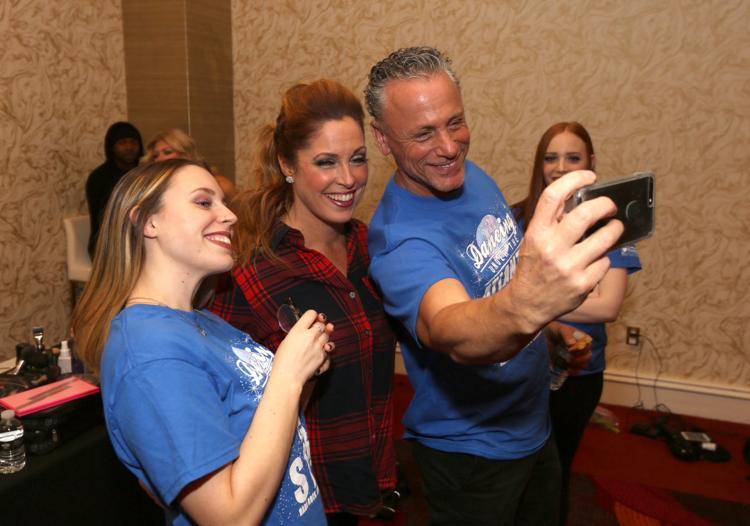 Dancing Under the Atlantic City Star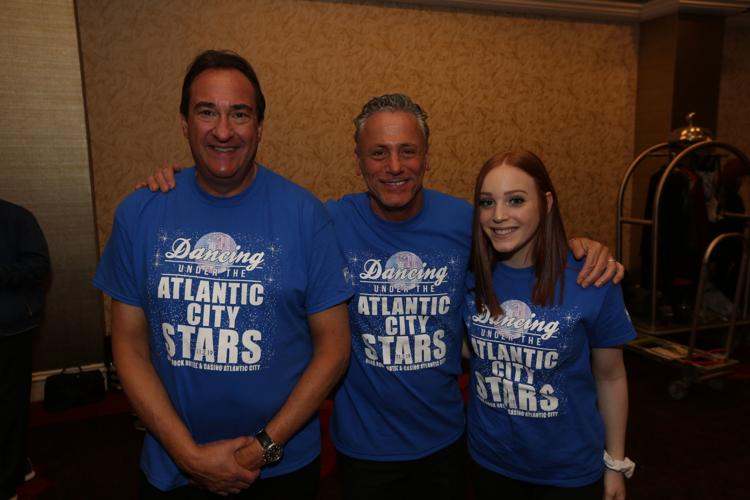 Dancing Under the Atlantic City Star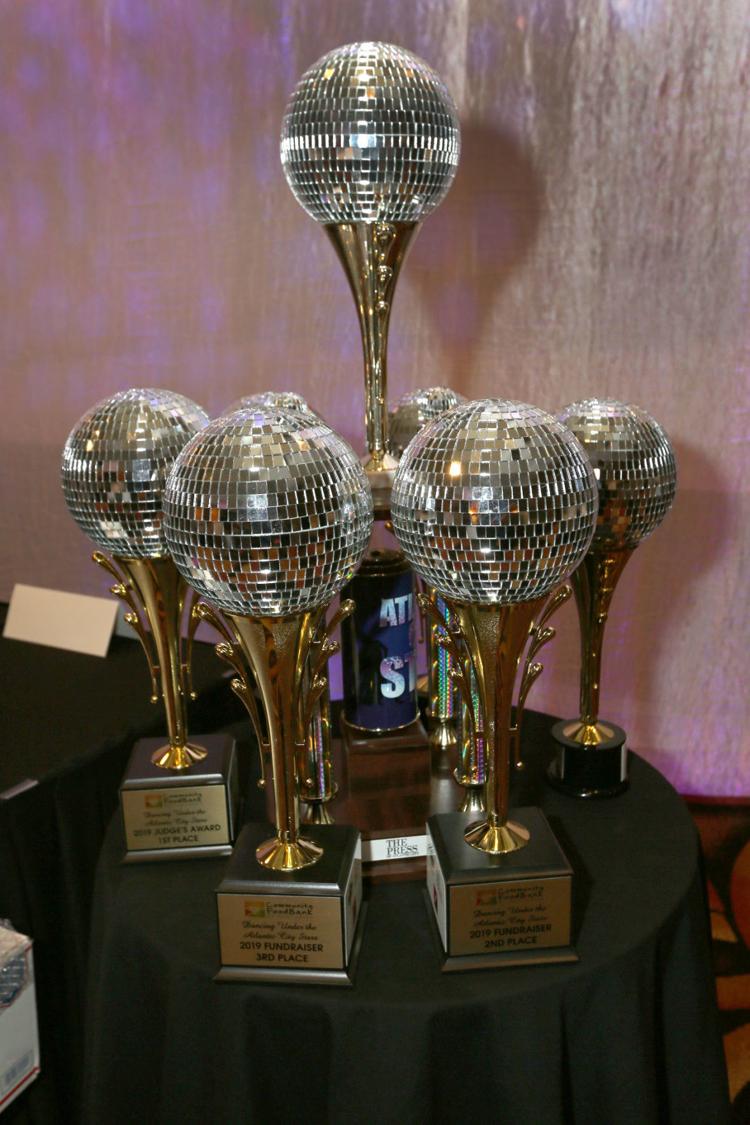 Dancing Under the Atlantic City Star