Former Gov. Chris Christie will deliver a keynote speech next month during the country's largest annual casino gaming conference because of his role in expanding legalized sports betting outside Nevada.
Christie was added to the lineup of speakers at the Global Gaming Expo in Las Vegas. His speech, "How New Jersey Fought and Won," is scheduled for Oct. 15 at the Las Vegas Sands Expo & Convention Center.
The U.S. Supreme Court overturned the Professional and Amateur Sports Protection Act in May 2018 after a lengthy court battle in which five athletic leagues — the NFL, NBA, MLB, NHL and NCAA — fought New Jersey's attempt to legalize and regulate sports wagering. The legal battle began under Christie's tenure but concluded under his successor, Gov. Phil Murphy.
ATLANTIC CITY — The casino industry's lobbying group has appointed a seasoned veteran to lea…
"New Jersey was a trailblazer in paving the way for other states to have a say in whether they want to allow sports betting, and I am honored to have had a role in it," Christie said in a statement. "More than a year after the Supreme Court struck down PASPA, it's just as important as ever that stakeholders continue to collaborate to make the legal, regulated sports betting marketplace more robust and available to consumers."
Bill Miller, president and CEO of the American Gaming Association, said Christie "played an essential role in advancing legal sports betting in the United States," and that the former governor's "insights on how we got here and where we are going will be invaluable to G2E's attendees."
New Jersey was the second state outside of Nevada, behind Delaware, to legalize and regulate single-game sports wagering. Since the launch of legalized sports betting in June 2018, more than $3.75 billion has been wagered in New Jersey, generating nearly $246.76 million in revenue.
Thirteen states offer legalized sports betting while five others and Washington, D.C., have authorized the amenity but have yet to implement it. Several other states are in the process of regulating sports betting, according to the AGA.
March Madness Sports Betting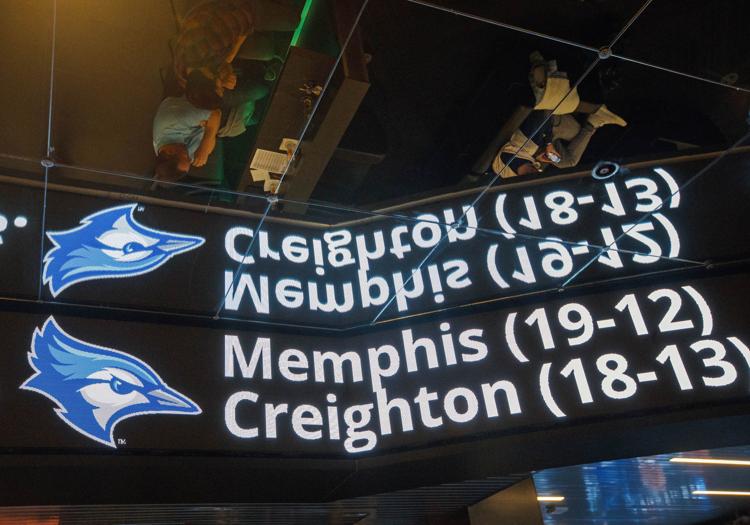 -- HIDE VERTICAL GALLERY ASSET TITLES --
March Madness Sports Betting
March Madness Sports Betting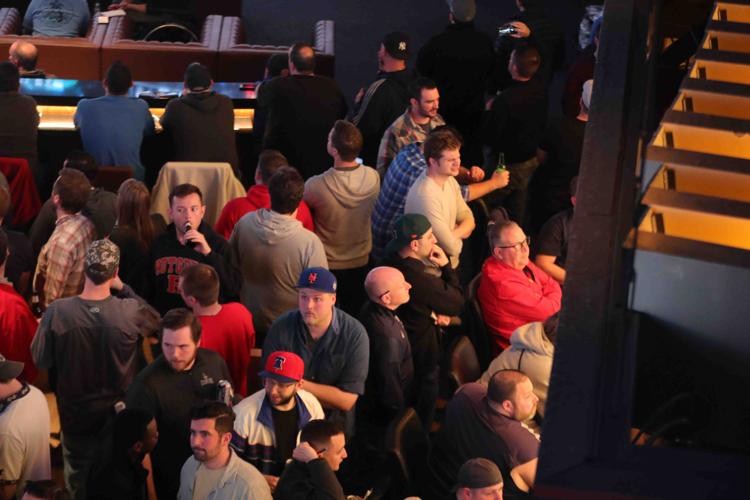 March Madness Sports Betting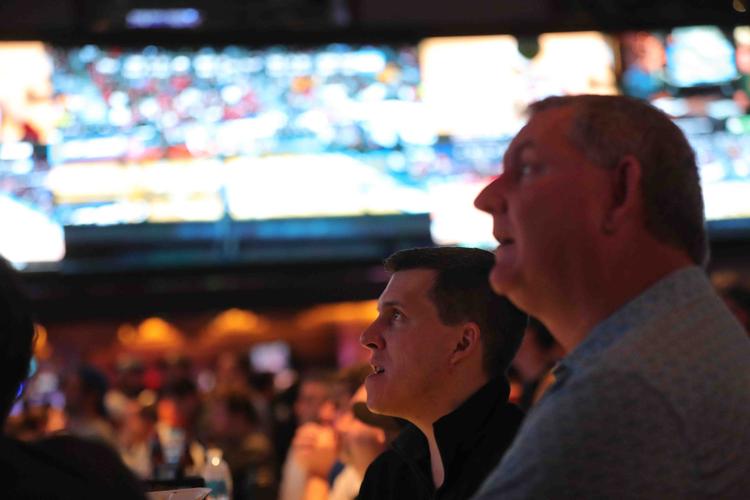 March Madness Sports Betting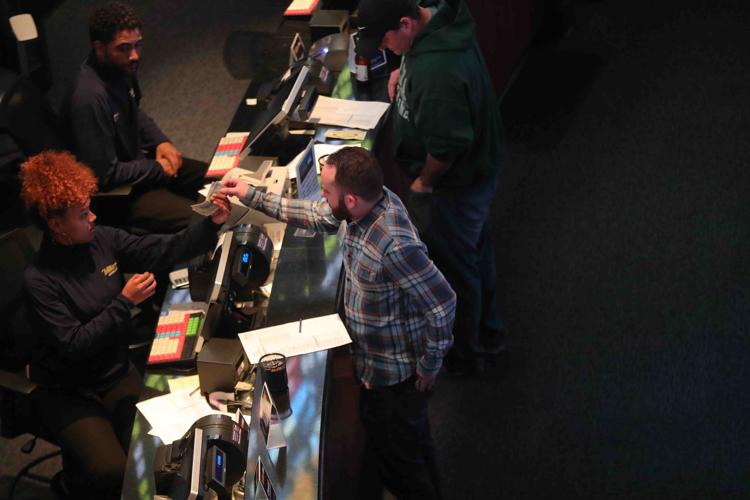 March Madness Sports Betting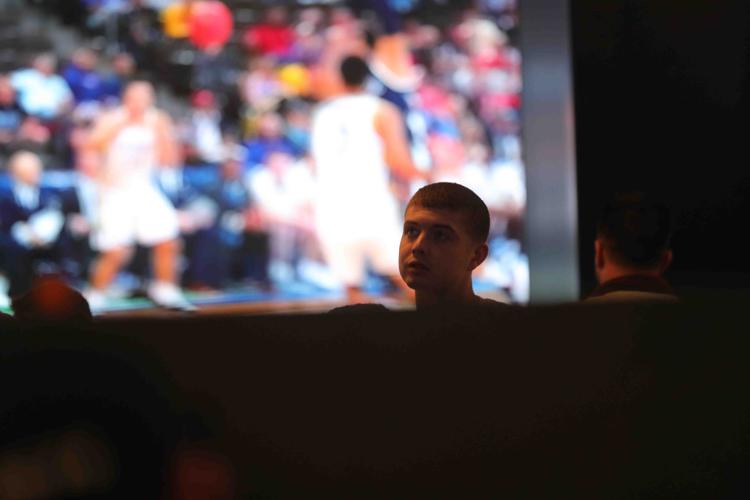 March Madness Sports Betting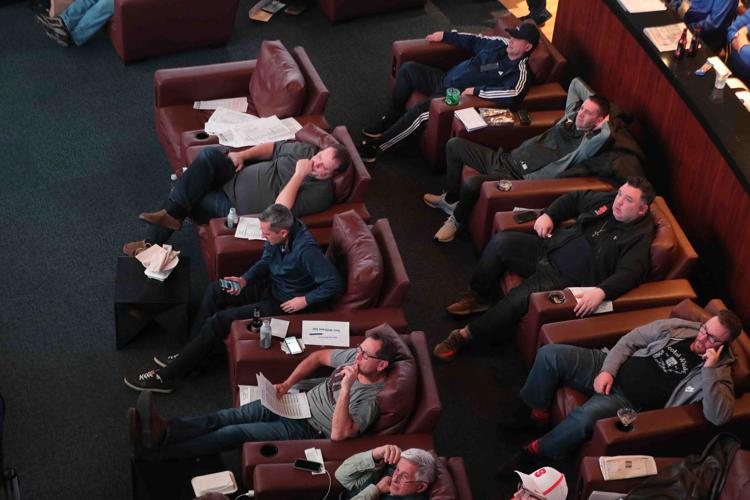 March Madness Sports Betting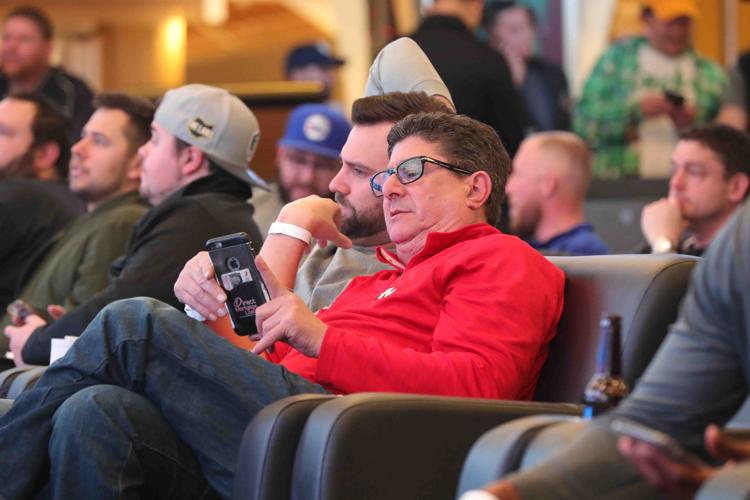 March Madness Sports Betting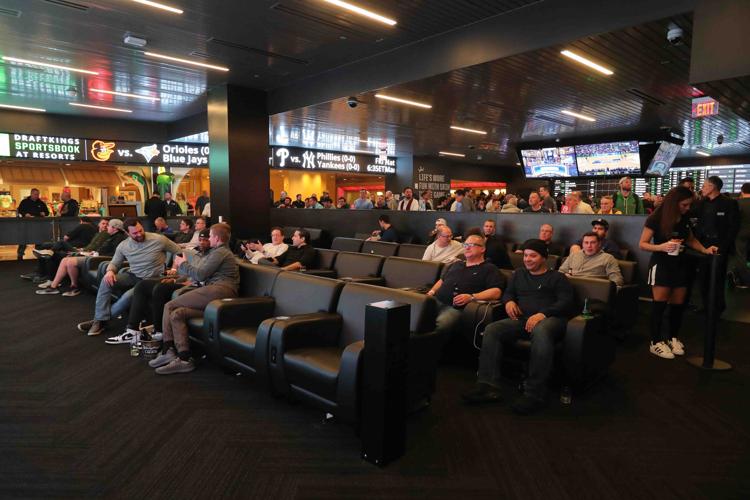 March Madness Sports Betting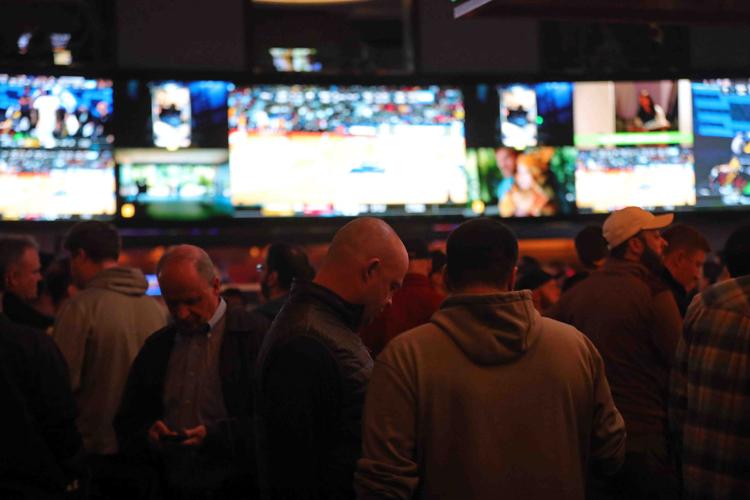 March Madness Sports Betting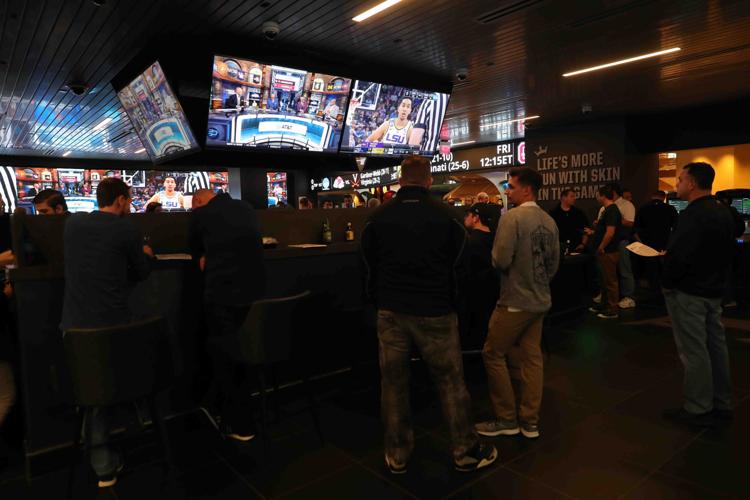 March Madness Sports Betting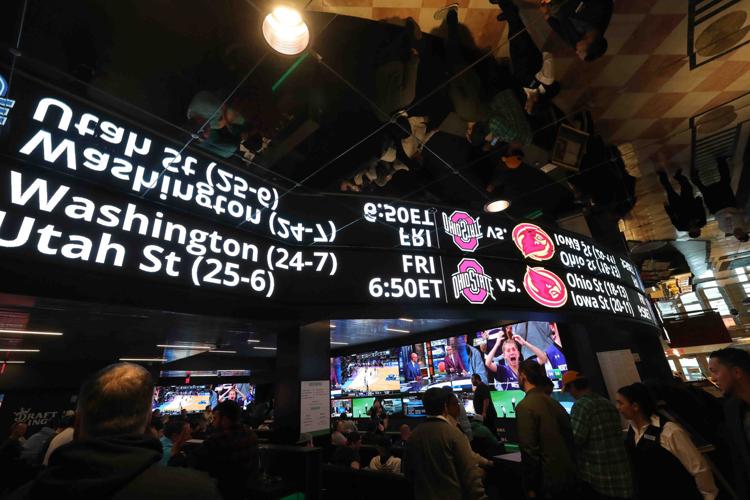 March Madness Sports Betting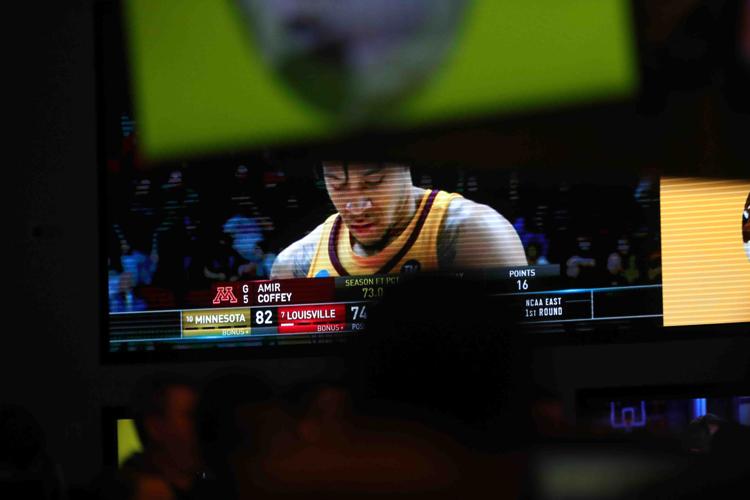 March Madness Sports Betting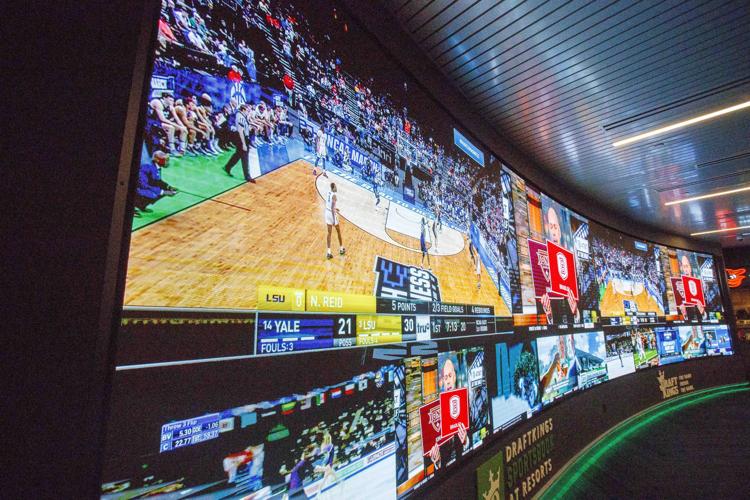 March Madness Sports Betting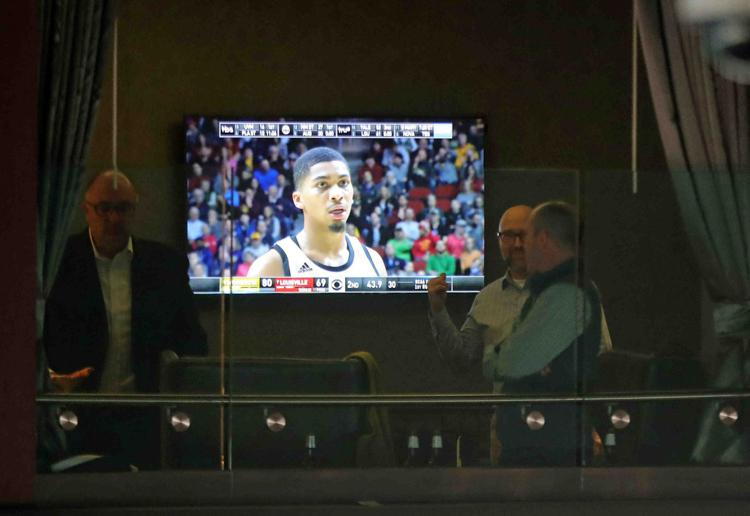 March Madness Sports Betting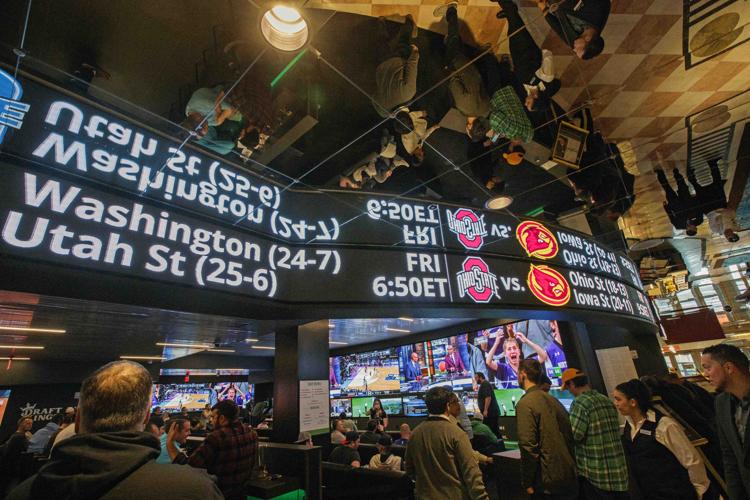 March Madness Sports Betting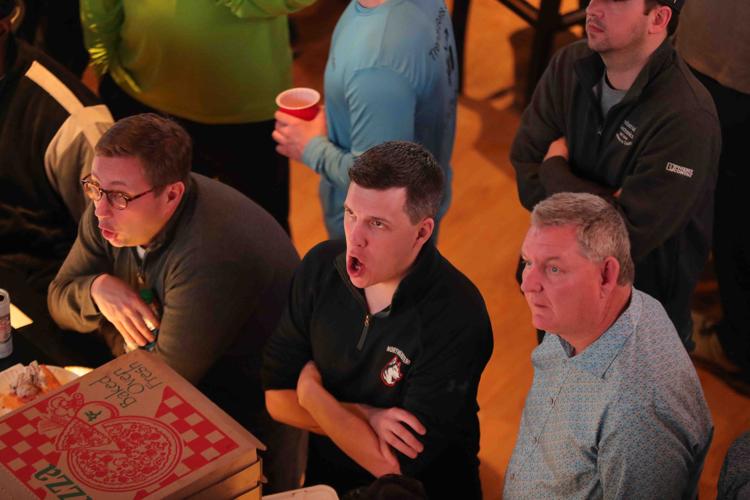 March Madness Sports Betting
March Madness Sports Betting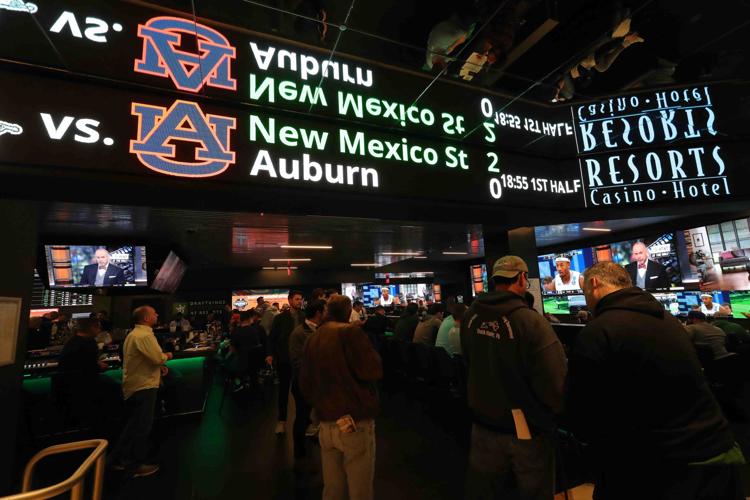 March Madness Sports Betting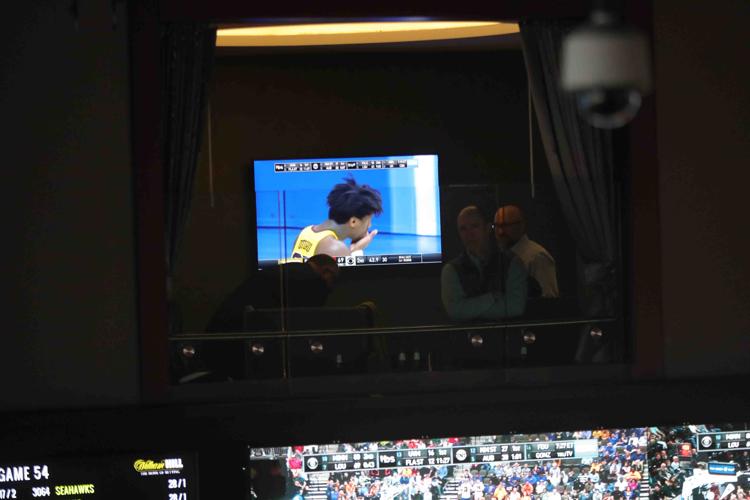 March Madness Sports Betting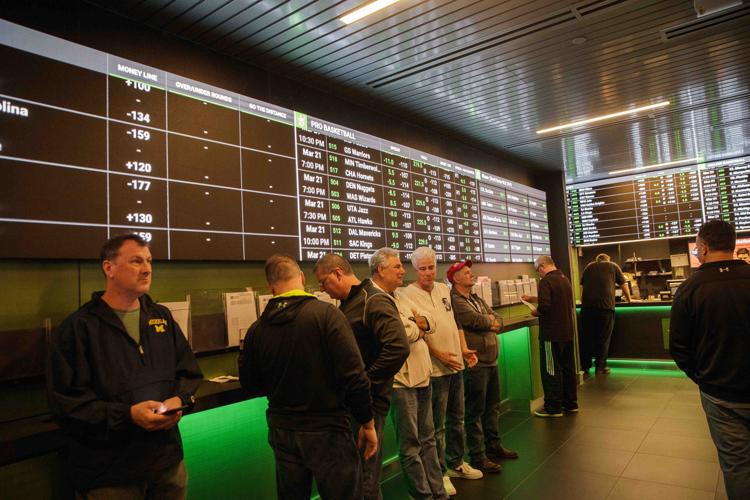 March Madness Sports Betting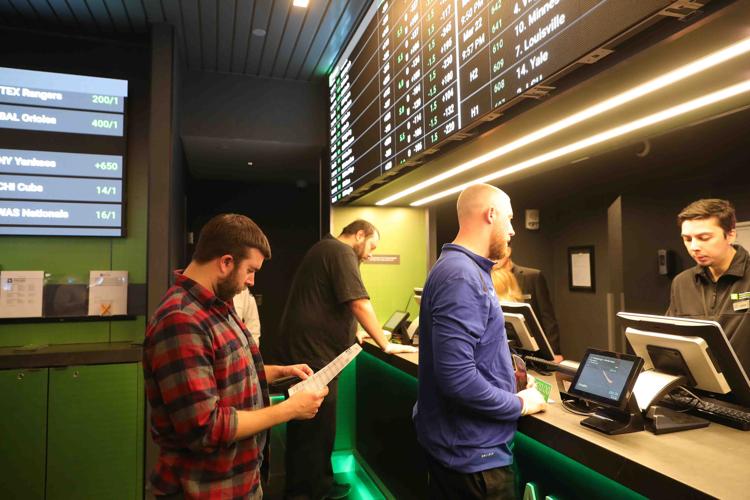 March Madness Sports Betting
March Madness Sports Betting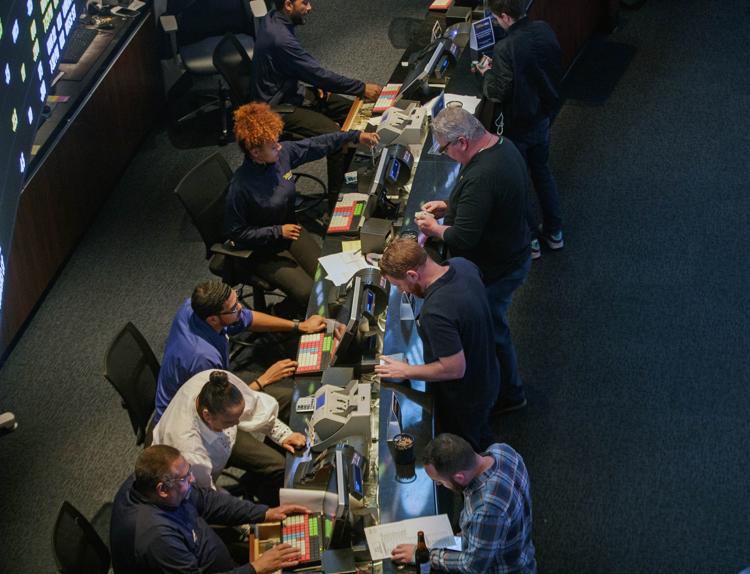 March Madness Sports Betting
March Madness Sports Betting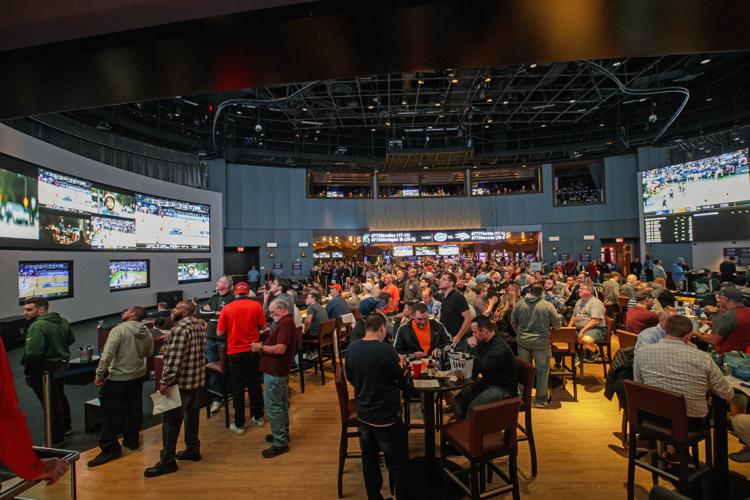 March Madness Sports Betting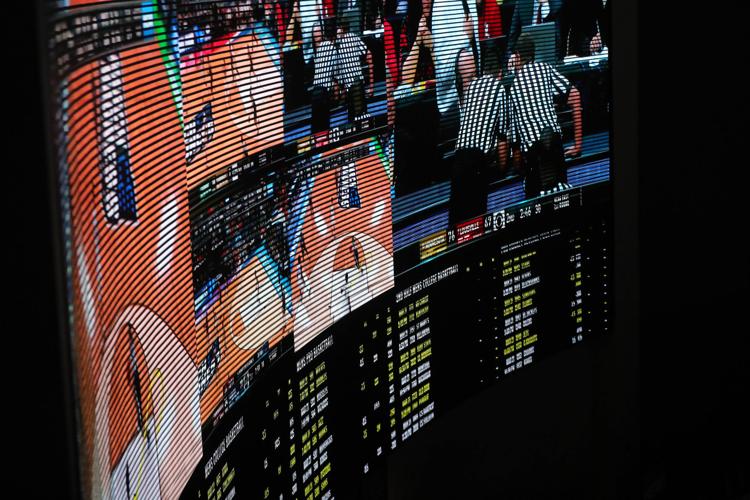 March Madness Sports Betting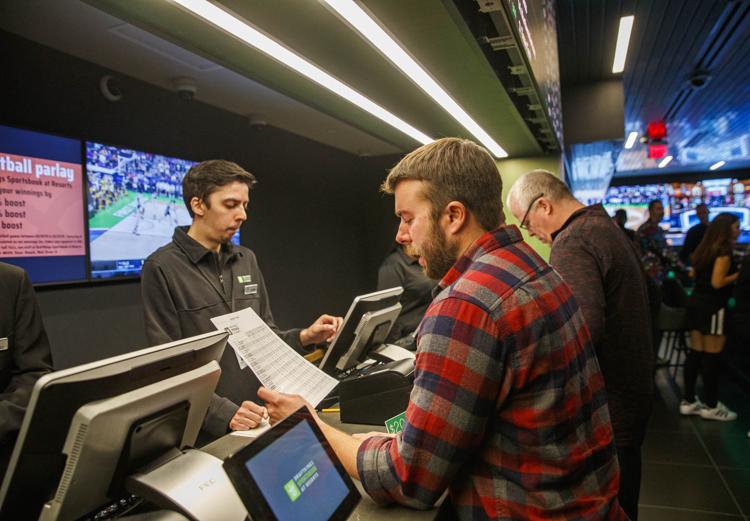 March Madness Sports Betting
March Madness Sports Betting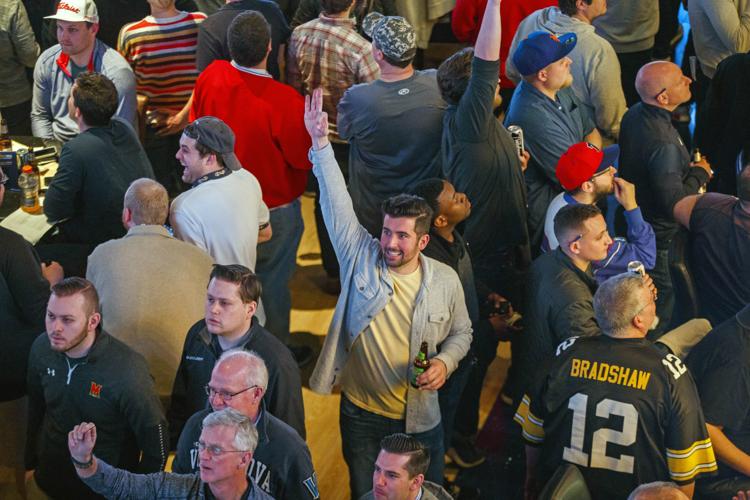 March Madness Sports Betting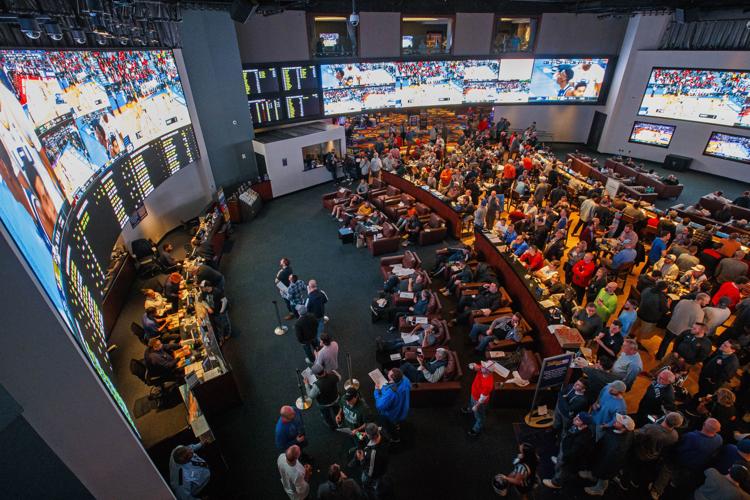 March Madness Sports Betting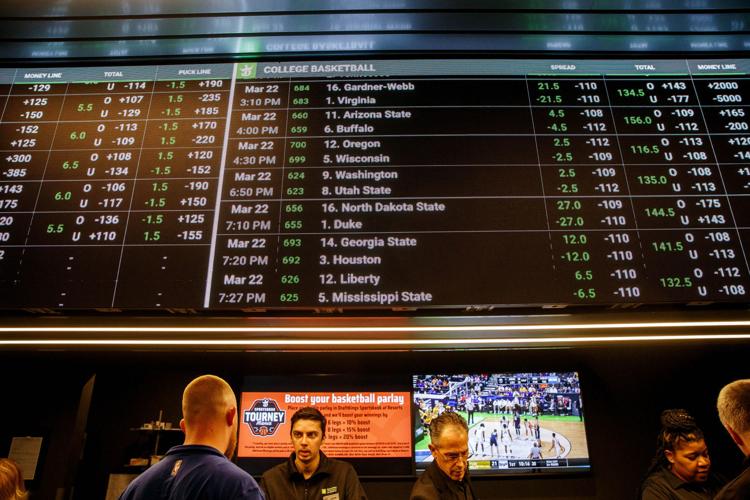 March Madness Sports Betting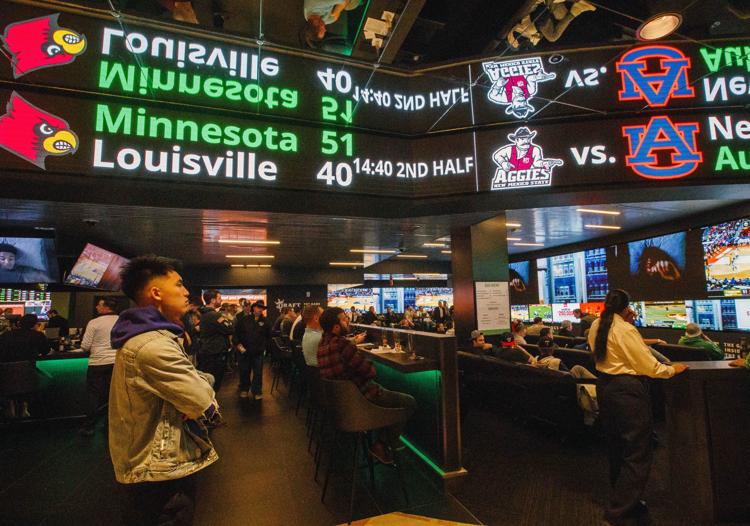 March Madness Sports Betting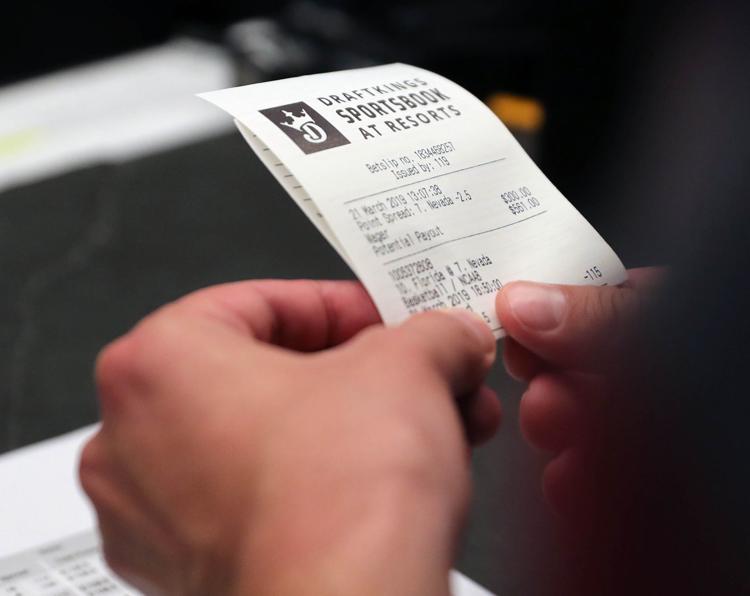 March Madness Sports Betting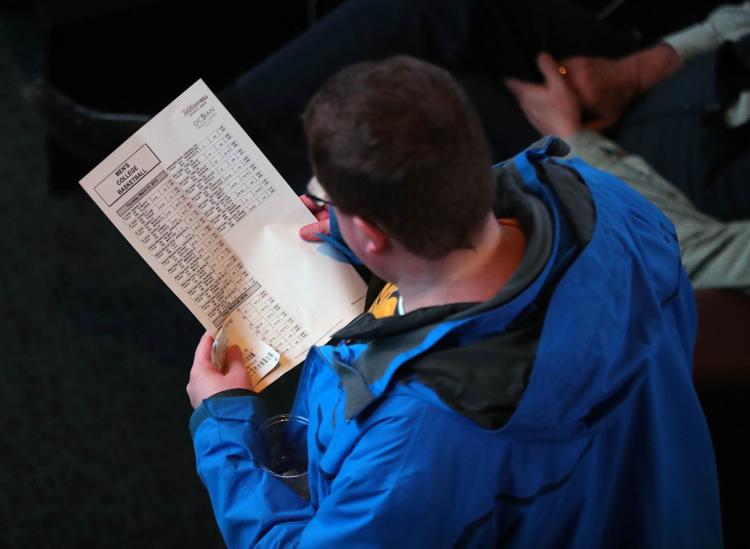 March Madness Sports Betting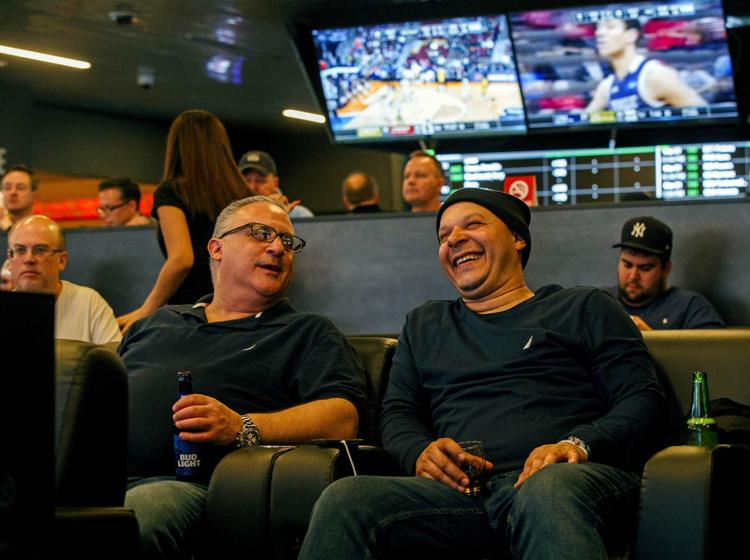 March Madness Sports Betting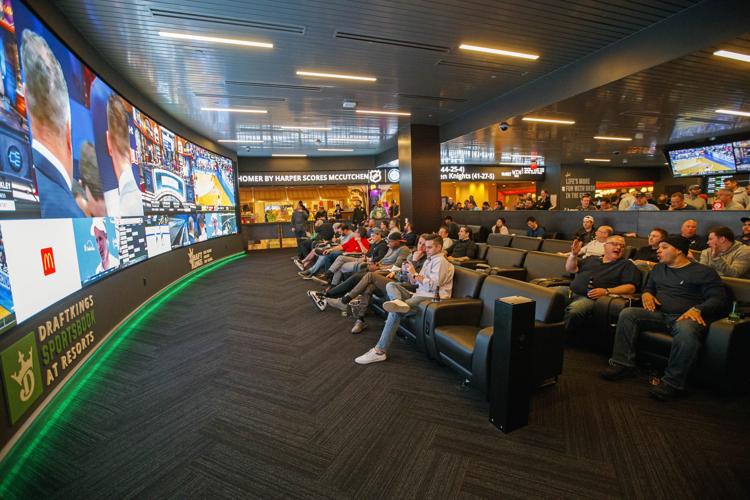 March Madness Sports Betting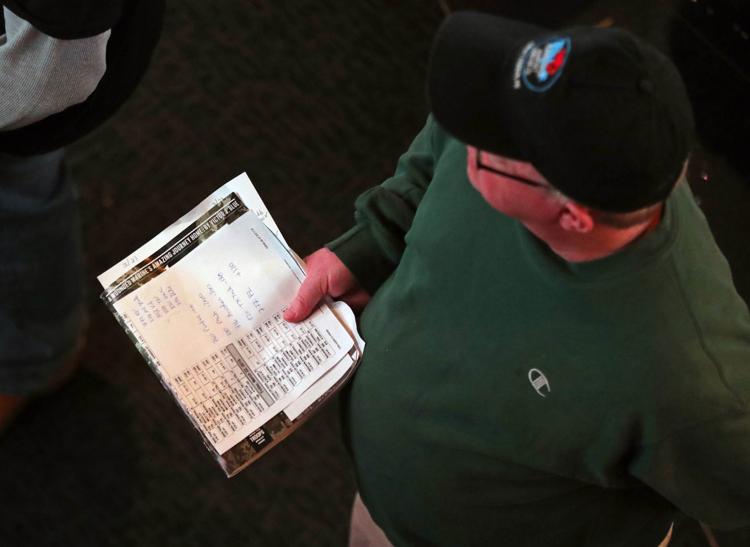 March Madness Sports Betting