The start of professional football season is less than two weeks away, but some experts are already predicting a huge upset in the battle for gridiron sports betting supremacy.
After a year of getting retail and online options up and running, some industry watchers believe New Jersey could surpass Nevada in the total amount of wagers placed on NFL games this coming season.
Alex Kostin, founder of AmericanGambler.com, said the overall success of sports betting in New Jersey in such a relatively short period of time — sportsbooks and online platforms took in more than $3 billion in wagers during the first 12 months — leads him to believe the Garden State will pass the reigning sports betting king.
"We predict, based on industry experts' forecasts, that New Jersey, for the first time ever, will surpass Nevada's betting handle during this NFL season," Kostin said.
In May, New Jersey's $318.9 million in monthly sports betting handle — the amount of money sportsbooks take on bets, not the revenue generated from winning — eclipsed Nevada's $317.3 million for the first time.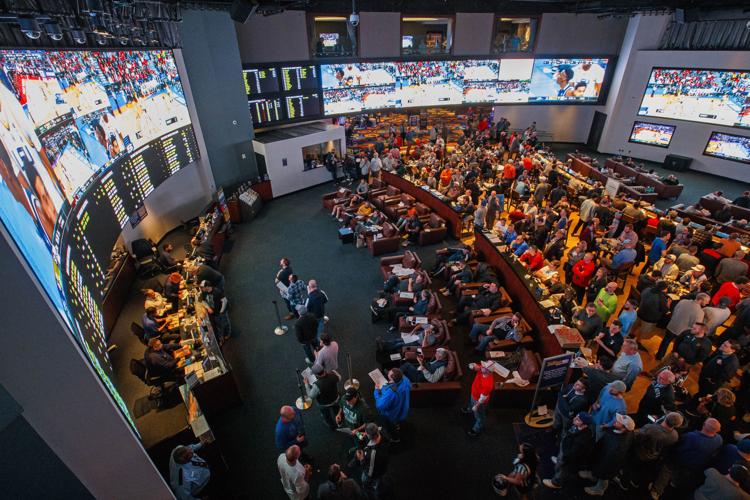 Legalized sports betting has only been available in New Jersey since June 2018.
The population of New Jersey compared to Nevada — 9 million vs. 2.5 million, respectively — combined with its proximity to New York City and Philadelphia, provides an advantage for the Garden State, Kostin said.
And while Pennsylvanians will have the option of staying in their home state to bet on football this season, New Yorkers who want to make a wager will still have to come to New Jersey and visit a retail sportsbook or use an online or mobile platform.
Kostin estimated New York sports bettors could account for as much as 20% of New Jersey's sports betting handle.
ATLANTIC CITY — Casino profits were down almost across the board for the second quarter of 2…
Chris Grove, managing director at industry research firm Eilers & Krejcik Gaming, said it is "inevitable" that New Jersey will eventually supplant Nevada in sports betting handle because of its population but cautioned against reading too much into it.
"It's more a piece of trivia than a meaningful milestone, and certainly should not be treated as a yardstick for measuring the health of New Jersey's sports betting market," Grove said.
Not all industry experts are sold on the idea that New Jersey will overthrow Nevada without a fight.
In 2018, nearly $1.8 billion was wagered on football, both professional and college, in Nevada sportsbooks. In the still-maturing New Jersey market, slightly more than $501 million was bet on football last year.
ATLANTIC CITY — July's casino revenue figures provided the first glimpse of how the two new …
Dustin Gouker, lead sports betting analyst for PlayNJ.com, said it is certainly possible for New Jersey to pass Nevada but noted that the "NFL is a different beast in Las Vegas."
"People go (to Vegas) just for weekends, and they bet a lot on NFL and college football," he said. "It's a little bit different dynamic just because it's so big that it might be a little difficult for New Jersey to get past it."
Tom Barton, principal of the Sports Garten Network and host of the nationally syndicated "WannaBet?! with Tom Barton" show, said the expansion of sports betting throughout the country is going to make it difficult for New Jersey to pass Nevada.
ATLANTIC CITY — The double-digit percentage increases for monthly casino gaming revenue stop…
He said Vegas will likely take in much more money on futures bets — wagers on outcomes such as who will win the Super Bowl or how many wins a particular team will have at the end of the season — than New Jersey.
"I think (New Jersey) has a chance to maybe do it for maybe a month or two," Barton said, "but it's going to be tough to sustain it. And even if it's close on a month-to-month basis, the futures plays (in Nevada) are going to trump (Jersey)."
Gouker and Kostin both said New Jersey is still a growing sports betting market, as opposed to the fully developed Nevada market, which means growth is expected, but unpredictable.
Another key advantage New Jersey has over Nevada is its online and mobile sports betting offering. Although Nevada offers mobile sports betting as an option, a customer has to visit a retail sportsbook to sign up. New Jersey has no such requirement.
Mobile and online sports betting accounts for nearly 80% of all wagers in New Jersey.
March Madness Sports Betting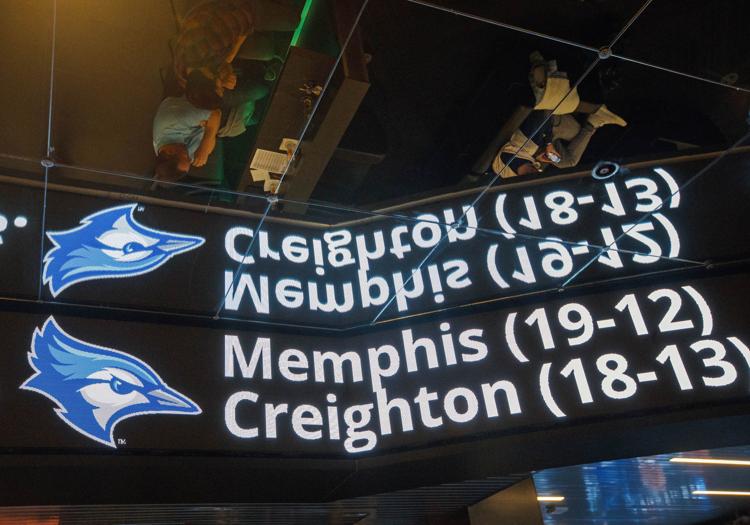 -- HIDE VERTICAL GALLERY ASSET TITLES --
March Madness Sports Betting
March Madness Sports Betting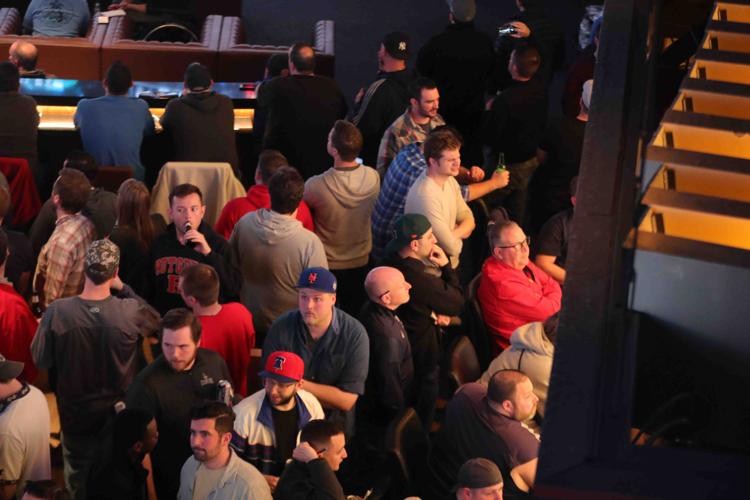 March Madness Sports Betting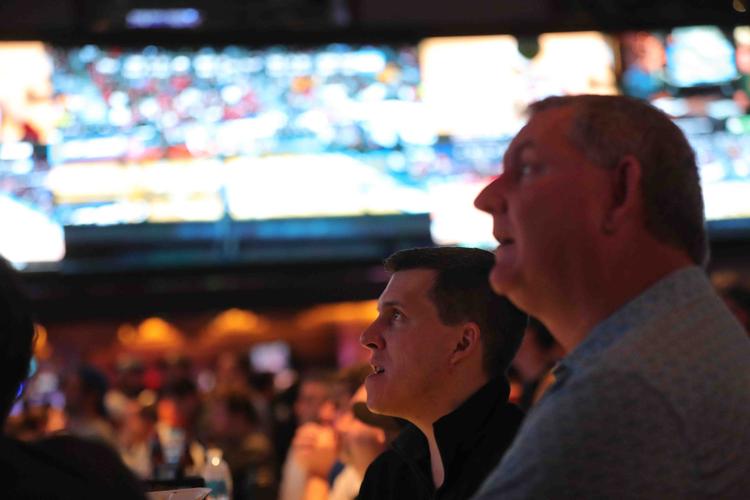 March Madness Sports Betting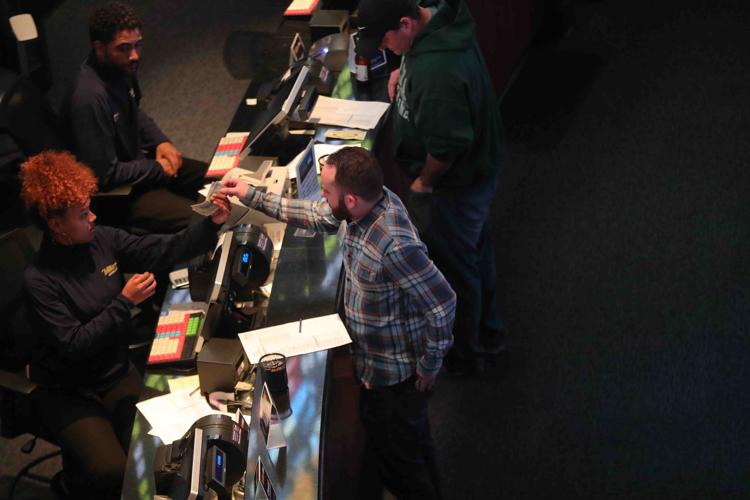 March Madness Sports Betting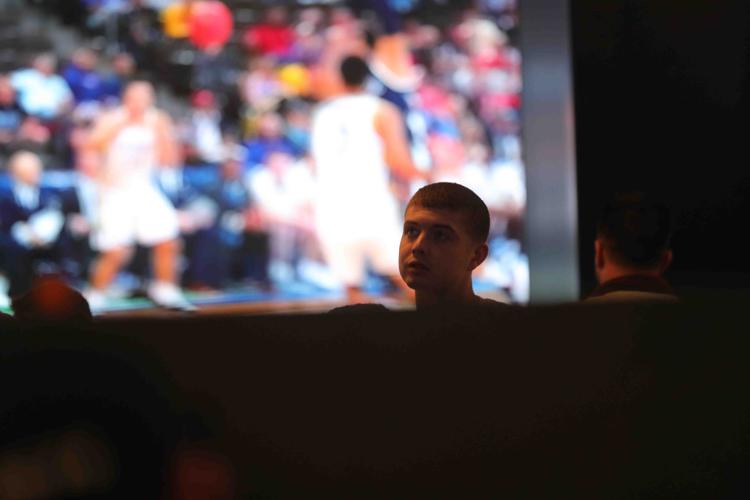 March Madness Sports Betting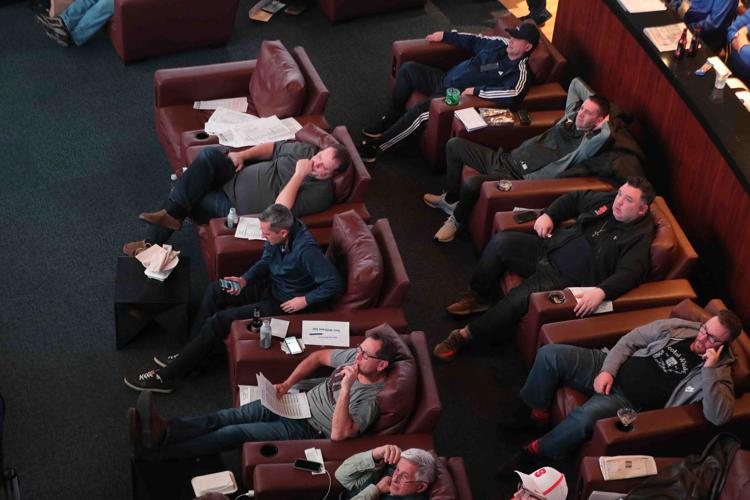 March Madness Sports Betting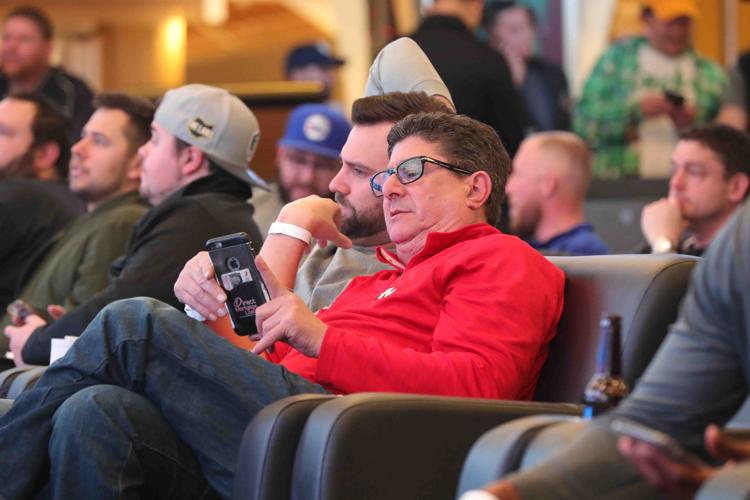 March Madness Sports Betting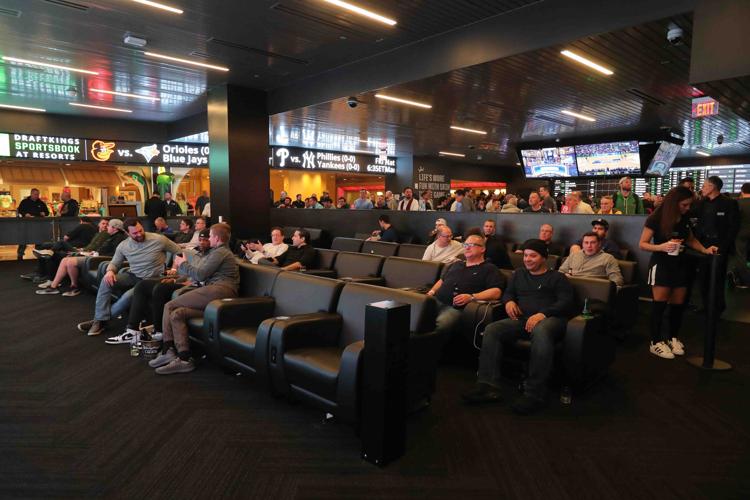 March Madness Sports Betting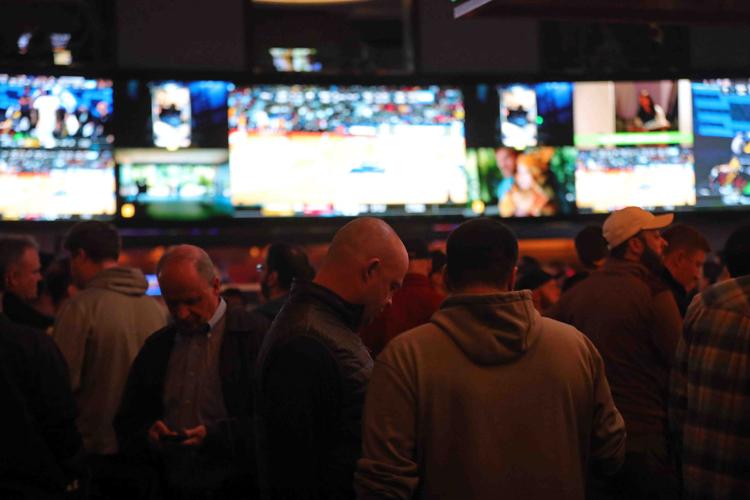 March Madness Sports Betting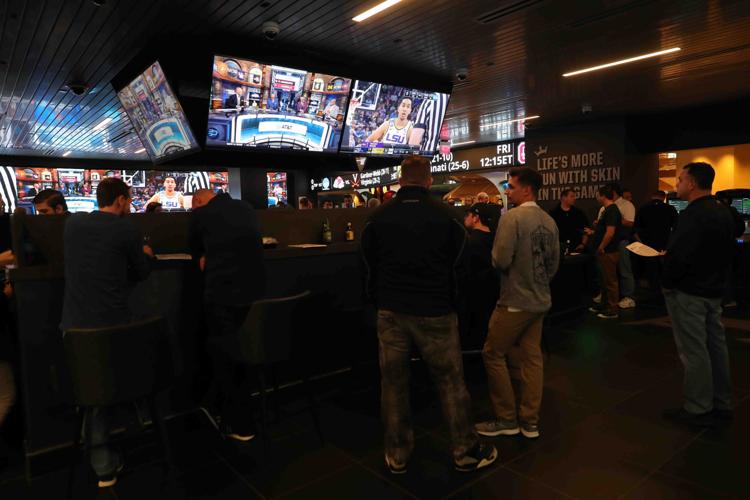 March Madness Sports Betting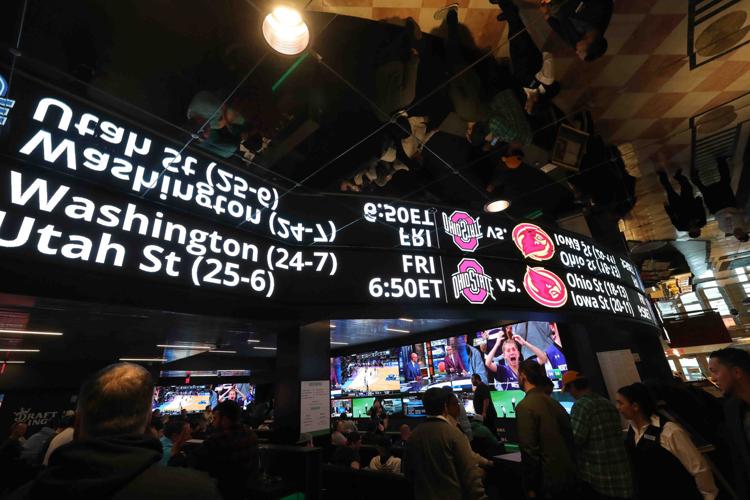 March Madness Sports Betting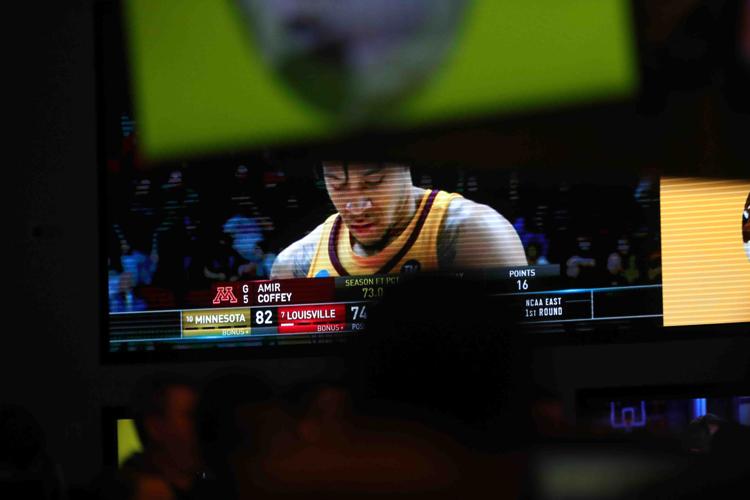 March Madness Sports Betting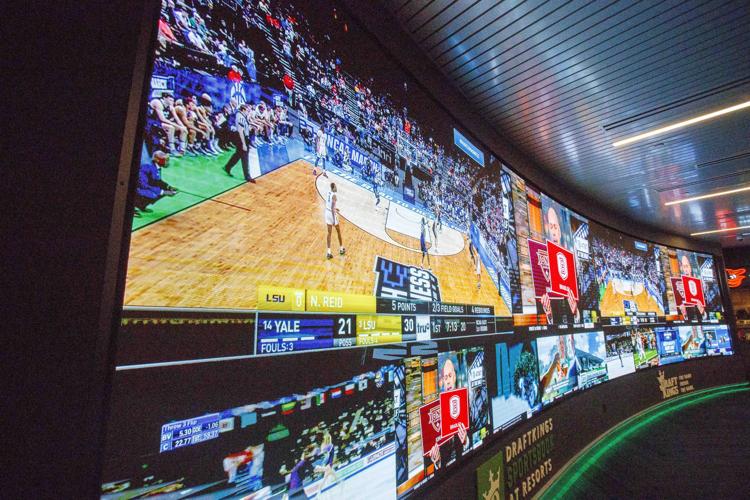 March Madness Sports Betting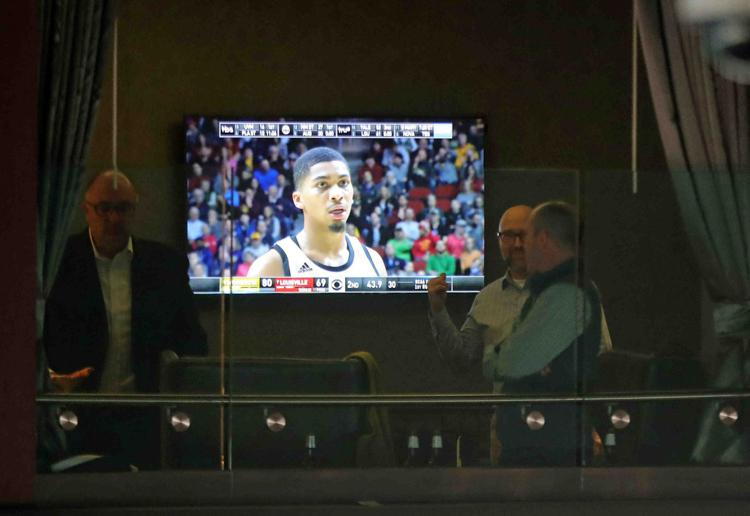 March Madness Sports Betting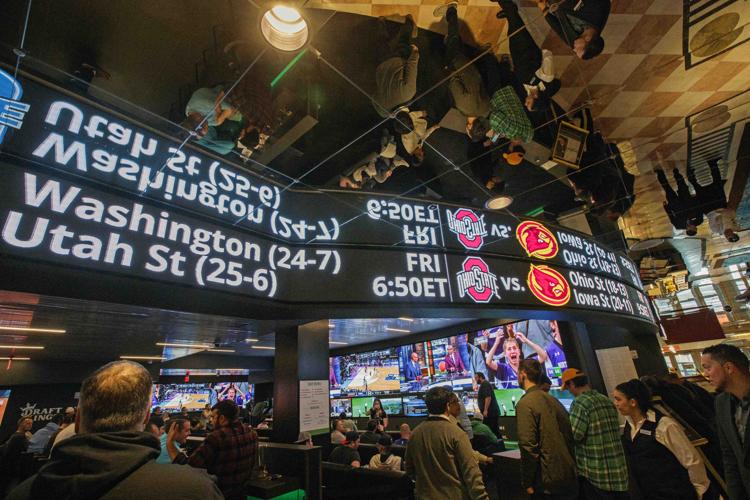 March Madness Sports Betting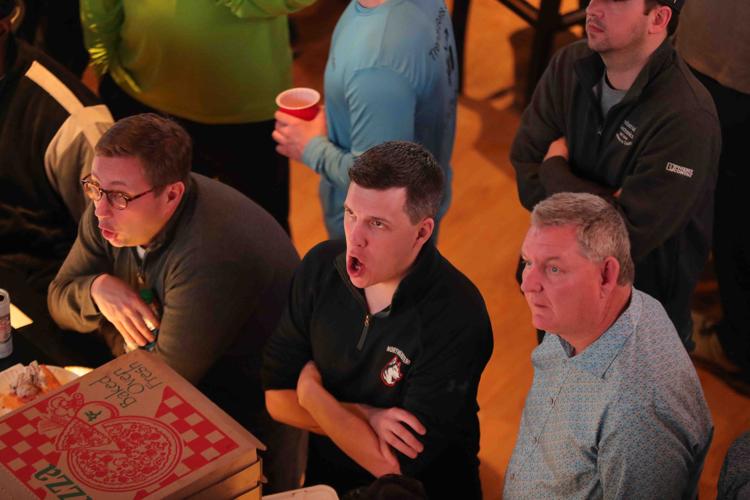 March Madness Sports Betting
March Madness Sports Betting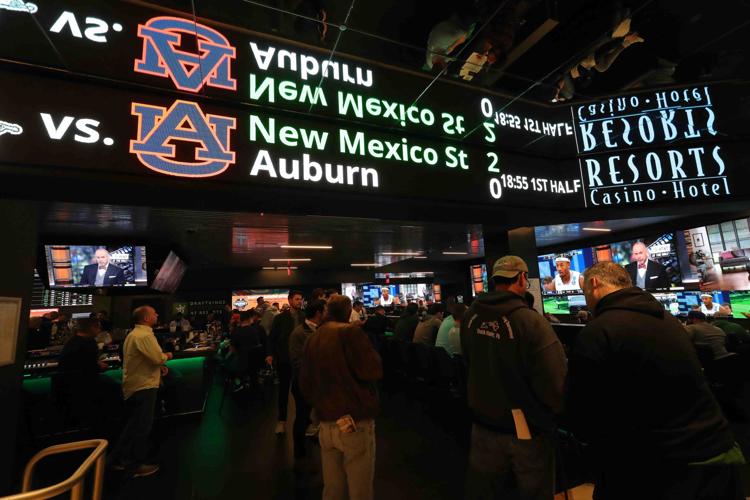 March Madness Sports Betting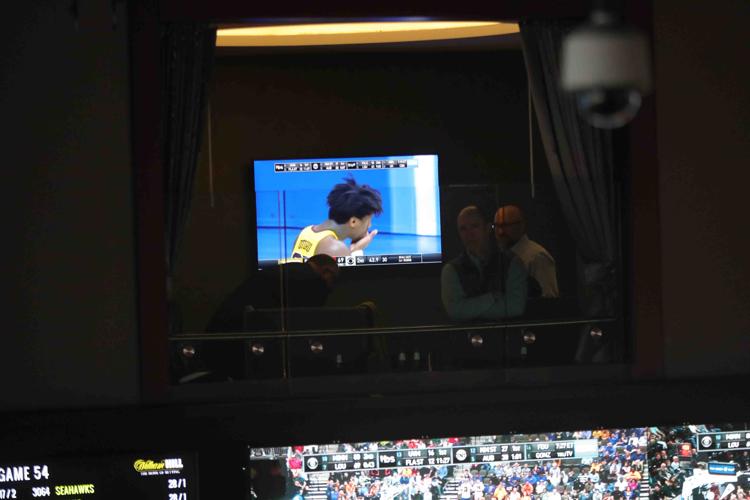 March Madness Sports Betting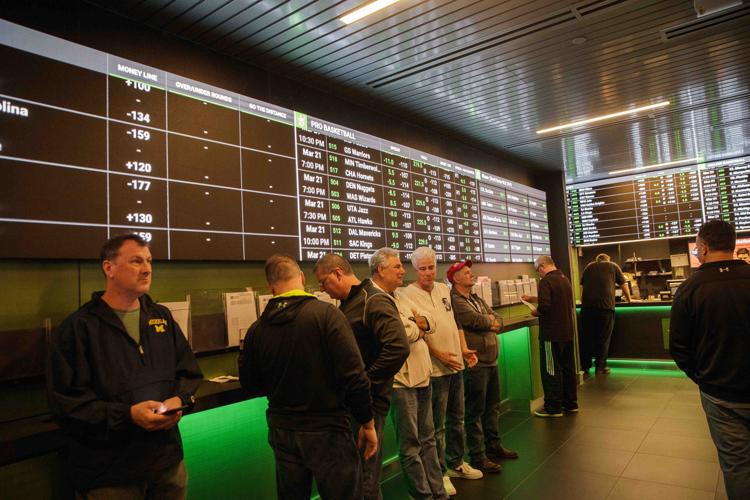 March Madness Sports Betting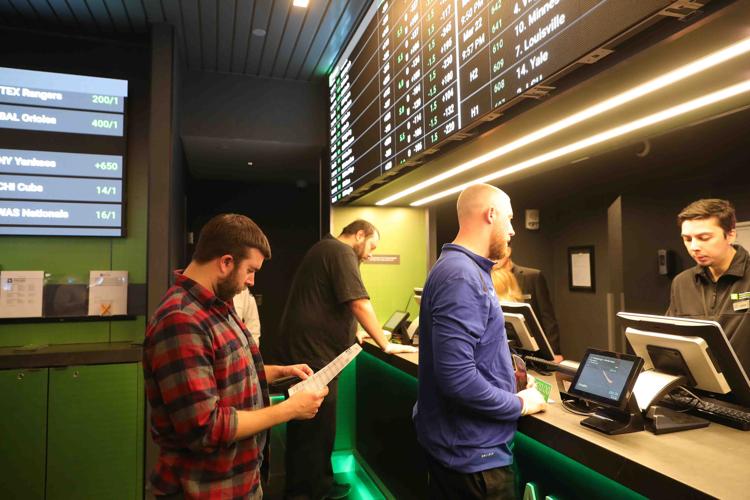 March Madness Sports Betting
March Madness Sports Betting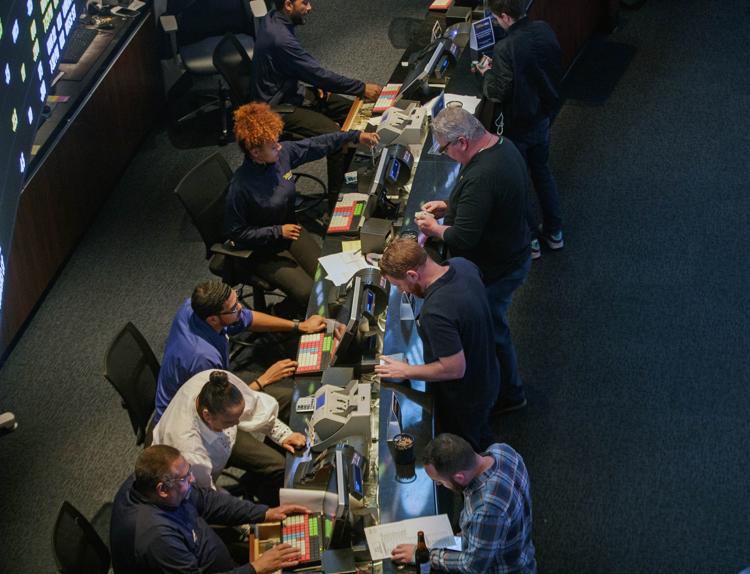 March Madness Sports Betting
March Madness Sports Betting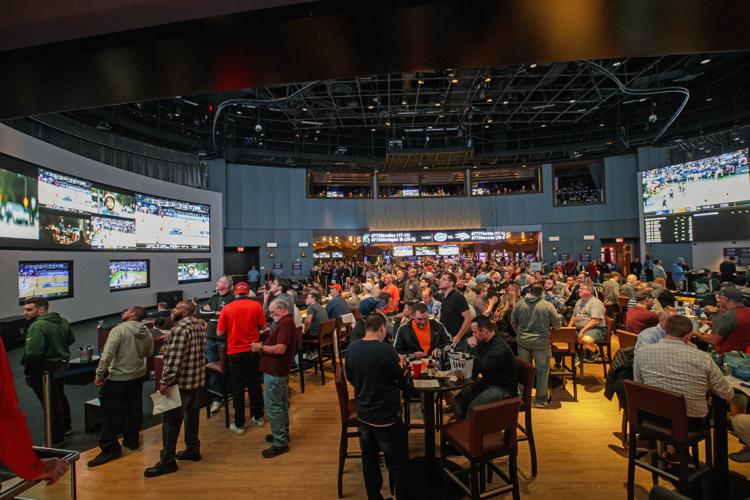 March Madness Sports Betting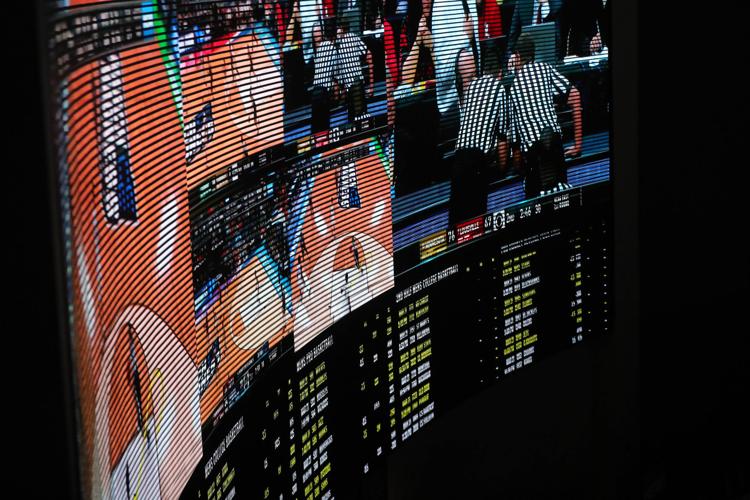 March Madness Sports Betting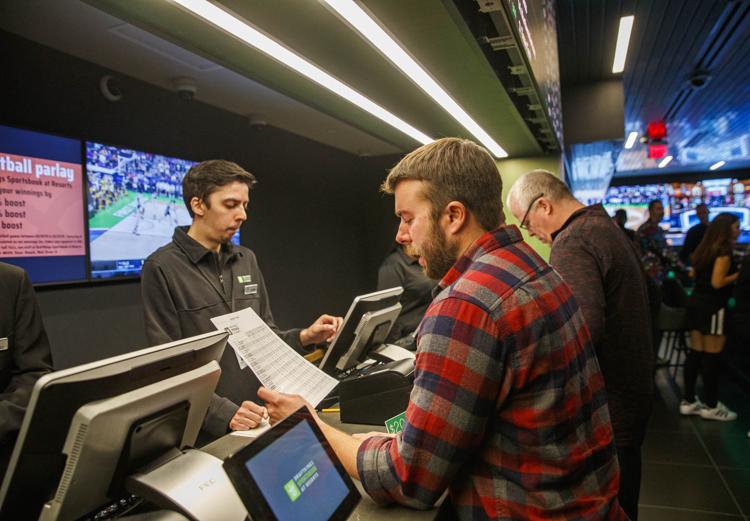 March Madness Sports Betting
March Madness Sports Betting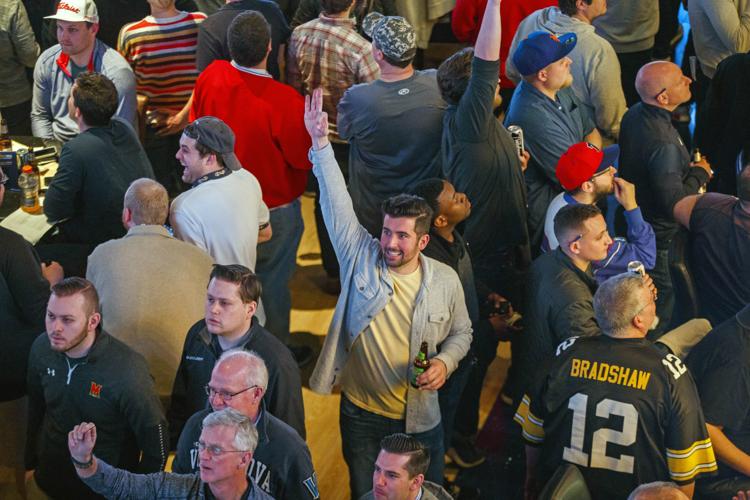 March Madness Sports Betting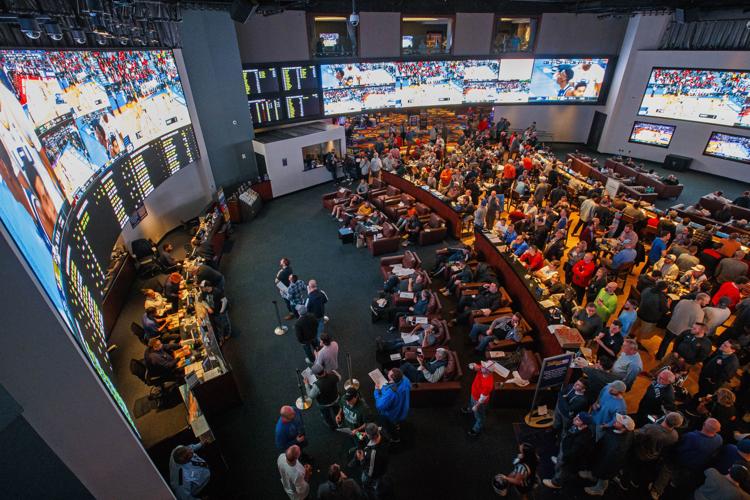 March Madness Sports Betting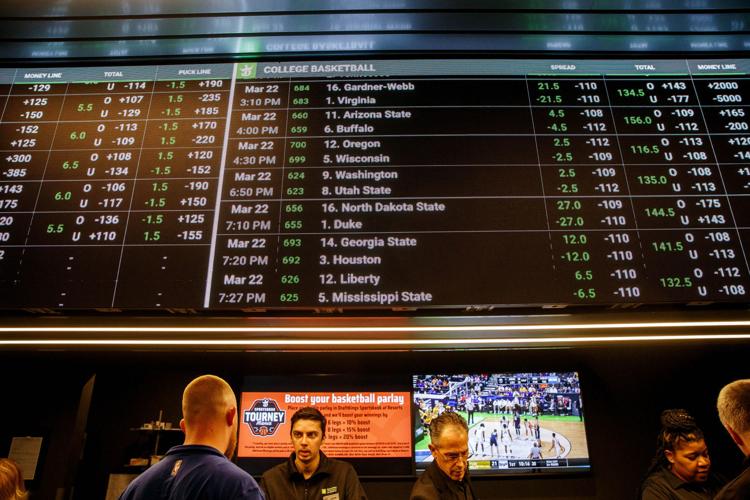 March Madness Sports Betting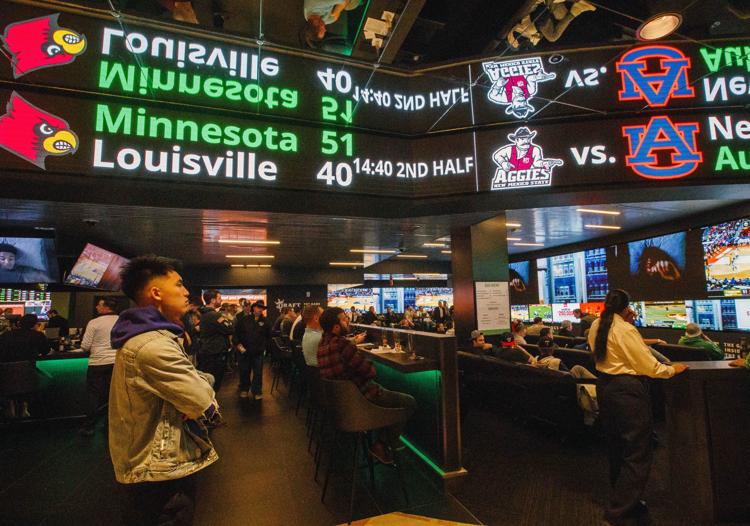 March Madness Sports Betting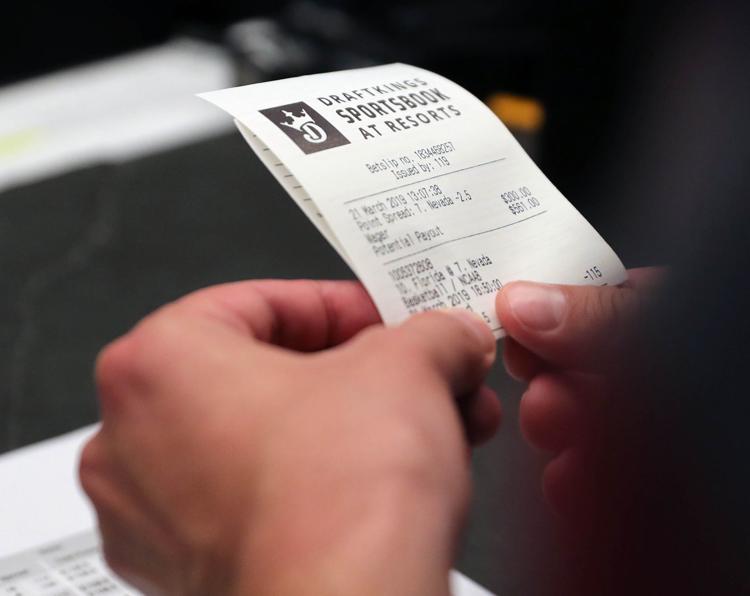 March Madness Sports Betting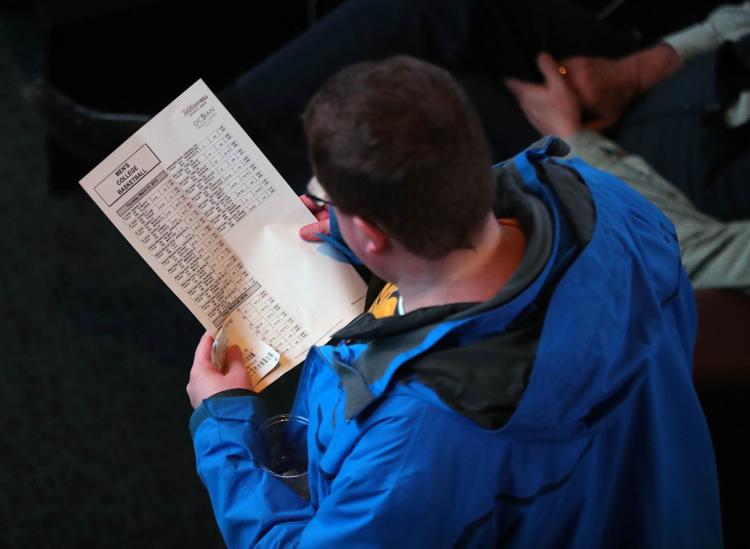 March Madness Sports Betting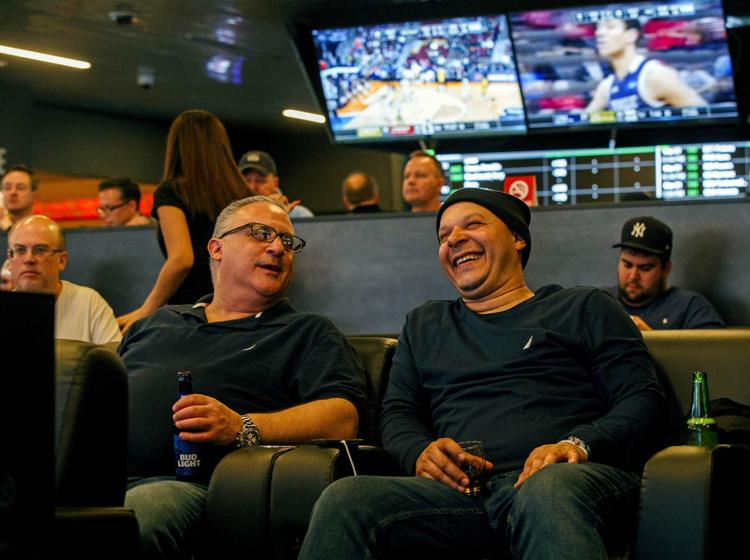 March Madness Sports Betting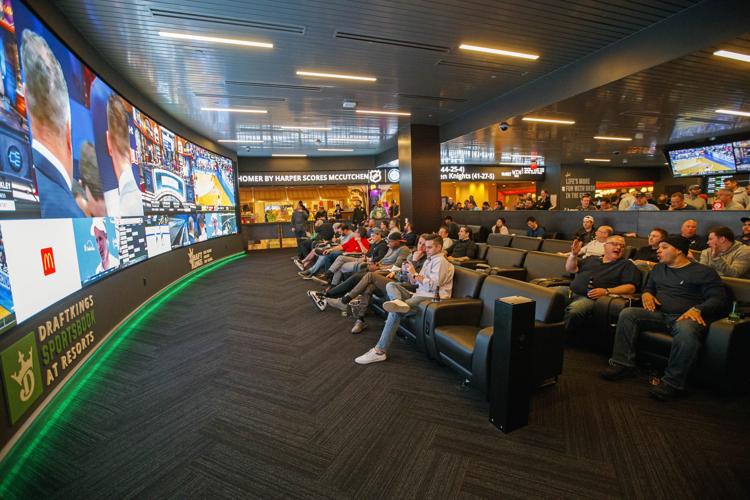 March Madness Sports Betting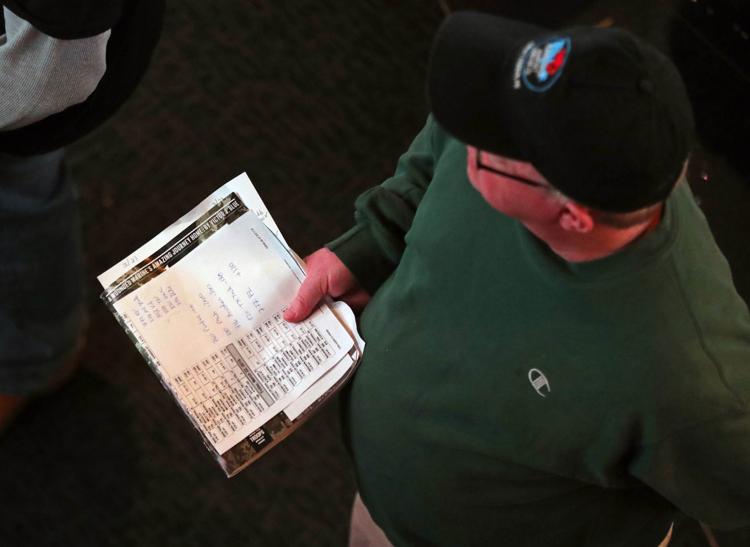 March Madness Sports Betting