ATLANTIC CITY — The owner of the former Trump Plaza Hotel and Casino says the building is coming down and that the city's legal action seeking its immediate demolition in the interest of public safety is unnecessary.
A demolition project manager has already been retained and the entire structure could be gone within two years, according to court documents filed Wednesday by the attorney representing a subsidiary of Icahn Enterprises LP. As such, attorney Michael Sklar says the civil suit filed March 12 by Atlantic City in Superior Court, requesting the immediate demolition and "wrapping" of the building, should be dismissed.
ATLANTIC CITY — Citing concerns about public safety, city officials are seeking a court orde…
City officials filed the complaint after a widely viewed video posted on social media showed debris falling from the 36-year-old building during heavy winds. At a news conference announcing the legal action, Mayor Marty Small Sr. said that although the city and Icahn Enterprises had been engaging in "good faith" negotiations about the building's future, an inspection determined it posed an imminent threat to public safety.
"Defendant is at a complete loss as to why the City is wasting the Court's and parties' time and effort on this matter," Sklar wrote in a March 25 response to the civil action. "There is no imminent safety threat. IEP has taken, and continues to take, substantial measures to secure the Plaza Tower and to protect the public. And IEP has already made the decision to proceed with the demolition of the Plaza Tower."
In a follow-up letter to Judge Julio Mendez on Wednesday, Sklar said Gardiner & Theobald, a New York City-based firm, had been selected as the demolition project manager. In an attached letter, dated March 25 and addressed to Small, the building's demolition was estimated to take anywhere from 12 to 15 months following a nine-month window for bidding, permitting and project mobilization.
Executives representing Atlantic City's casinos have been very candid recently in their asse…
The two parties participated in a hearing to show cause Friday morning. Neither Sklar nor interim City Solicitor Michael Perugini could be reached Friday for comment.
The area around the former casino hotel, which closed in 2014, has been fenced off to prevent pedestrian access, but the city said that is not sufficient enough to protect the public.
"Defendant's proposed remedy — the installation of additional fencing — is inadequate to address the true problem: a building in dire need of demolition," Perugini wrote Tuesday, further adding: "A property of this size and location cannot and should not be shedding debris from numerous stories high. And an owner of such property should not be content with merely installing fencing that 'should virtually eliminate danger to pedestrians if there are any future incidents with falling debris.' A remedial measure that 'should virtually eliminate' a danger is simply insufficient — particularly where the result of further falling debris could be fatal."
On March 21, the Atlantic City Fire Department responded to the former Trump Plaza for a fire started by a group of homeless people. No one was injured in the fire.
nws_plaza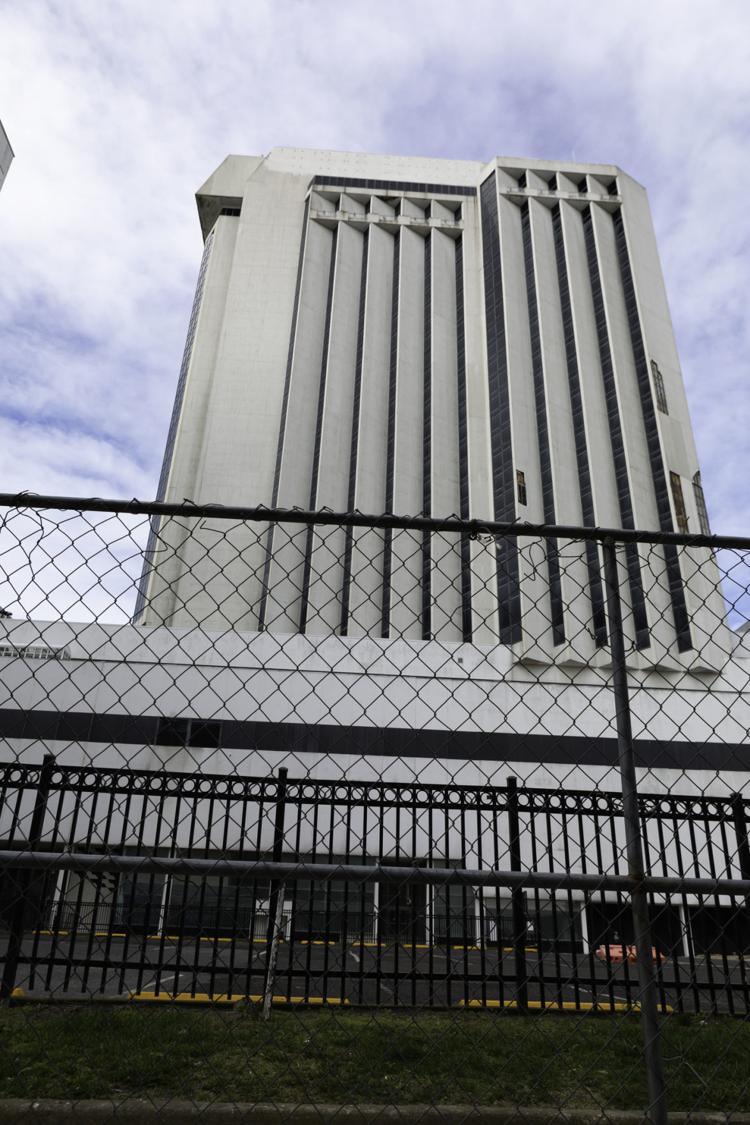 -- HIDE VERTICAL GALLERY ASSET TITLES --
nws_plaza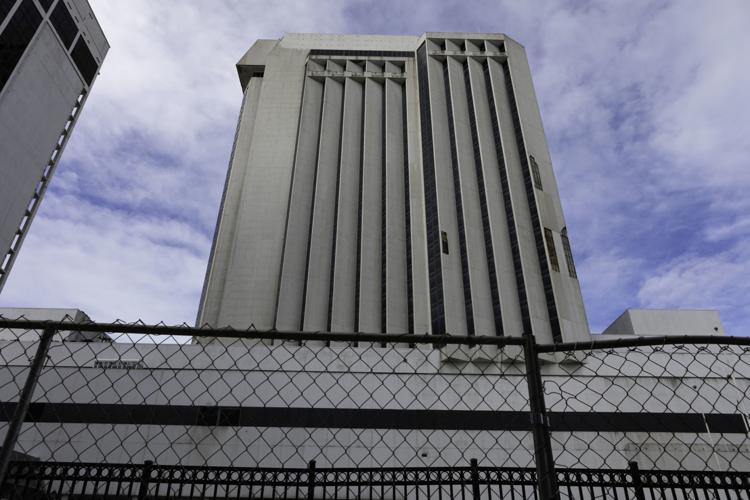 nws_plaza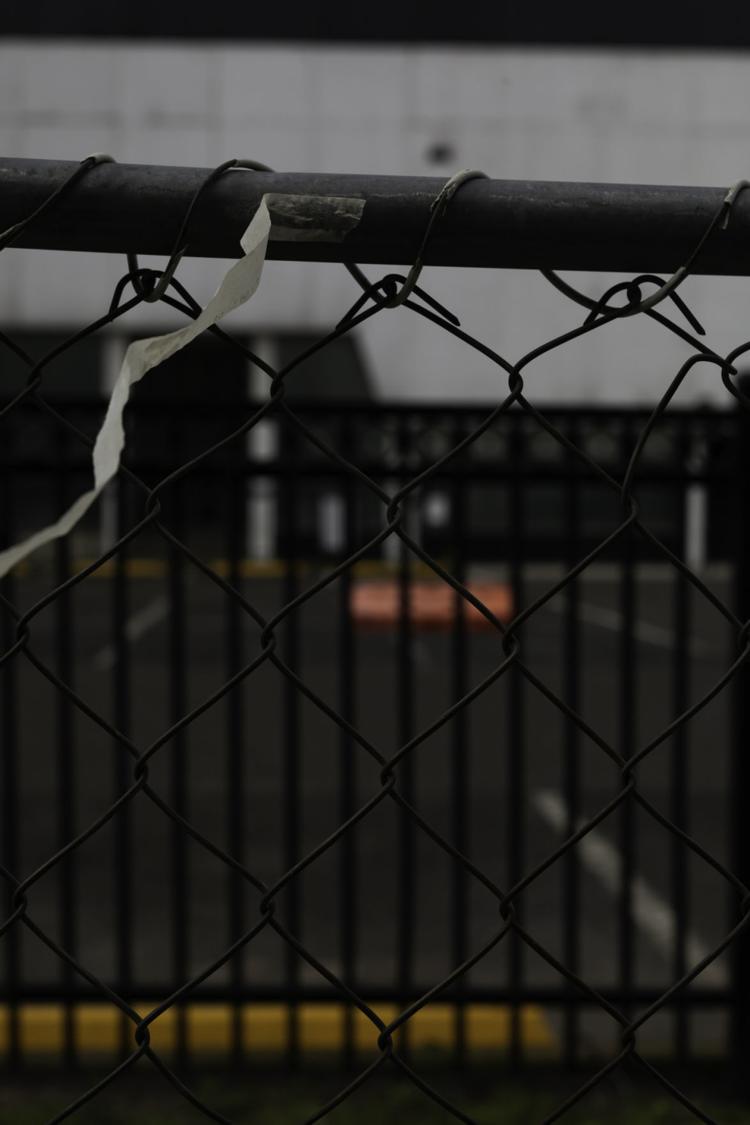 nws_plaza
nws_plaza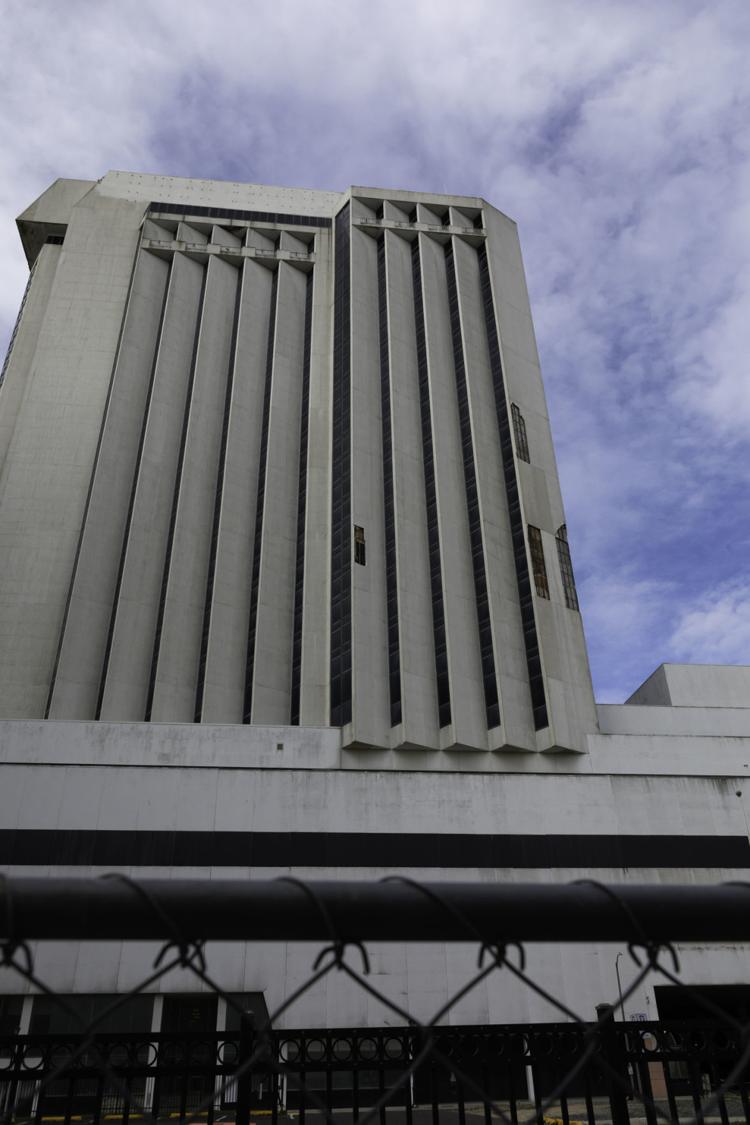 nws_plaza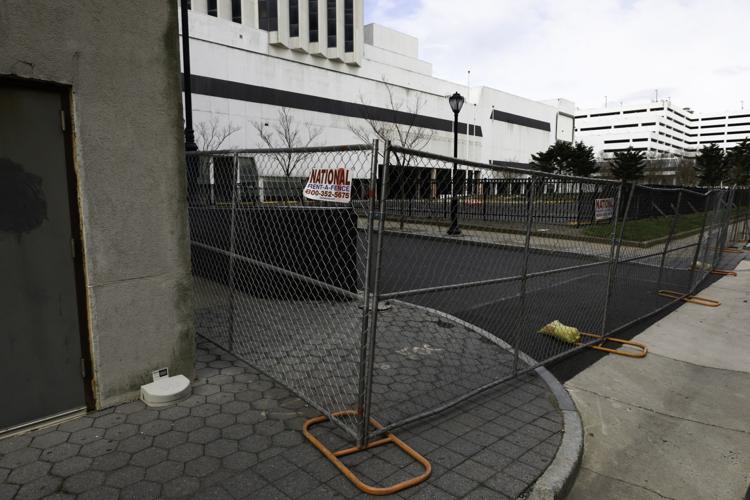 nws_plaza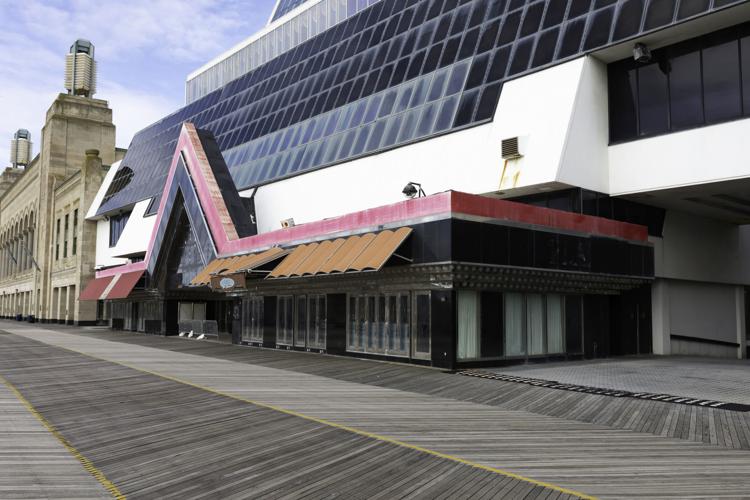 nws_plaza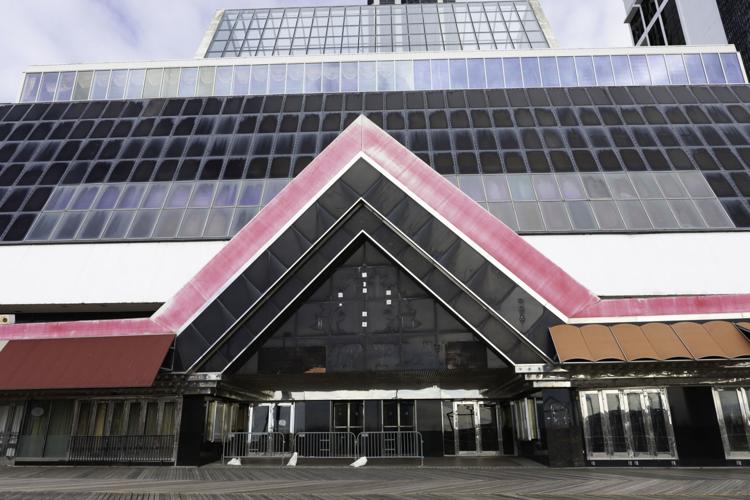 nws_plaza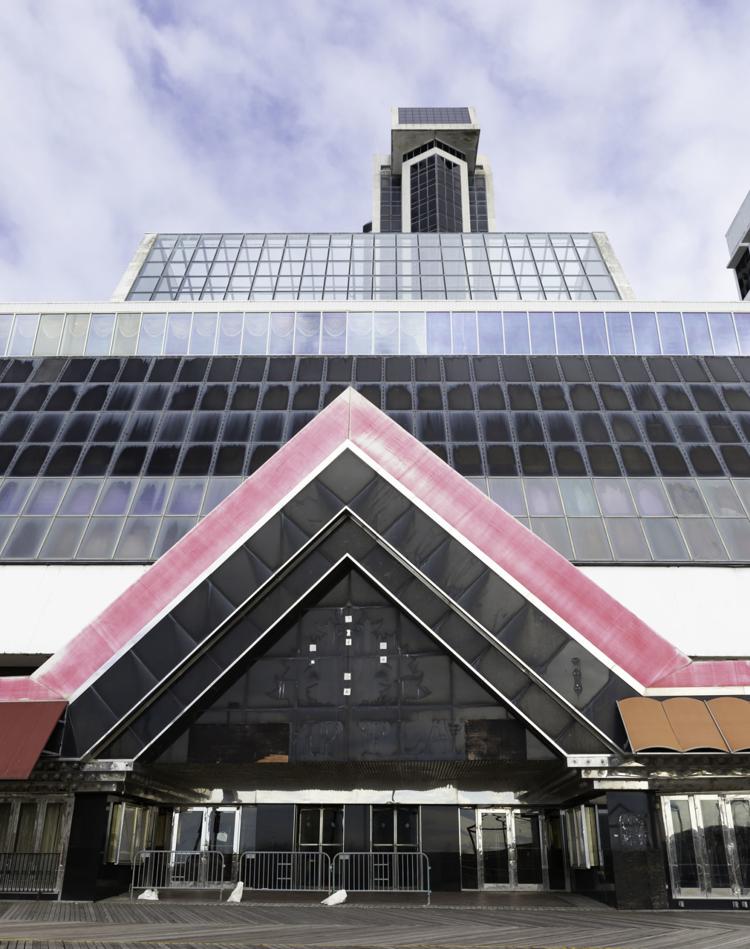 nws_plaza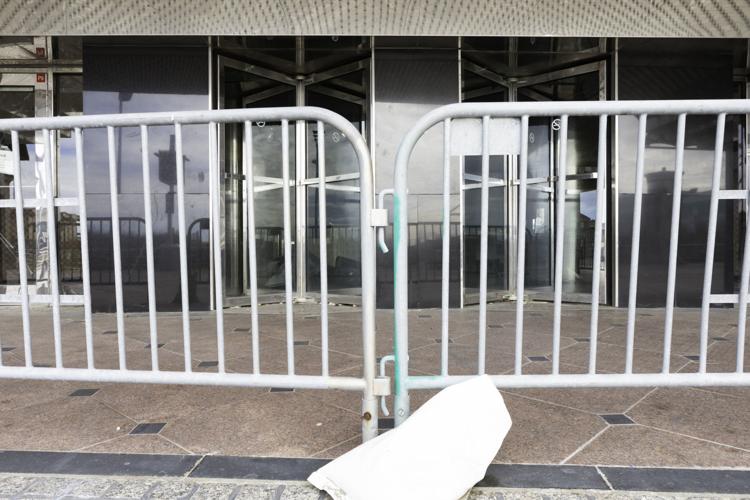 nws_plaza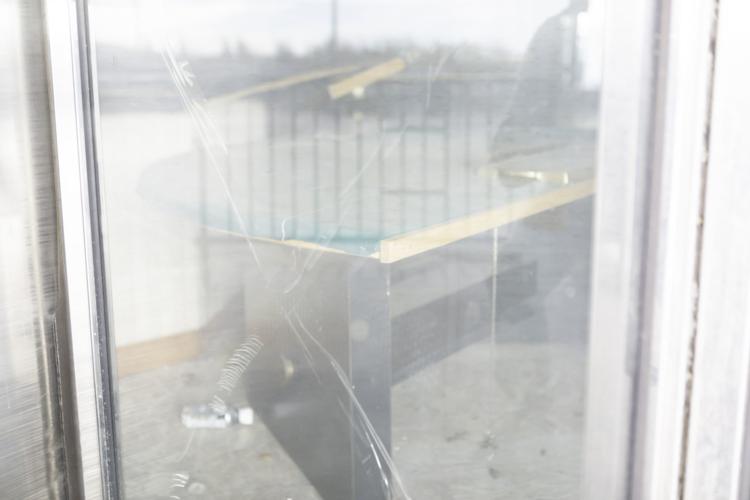 nws_plaza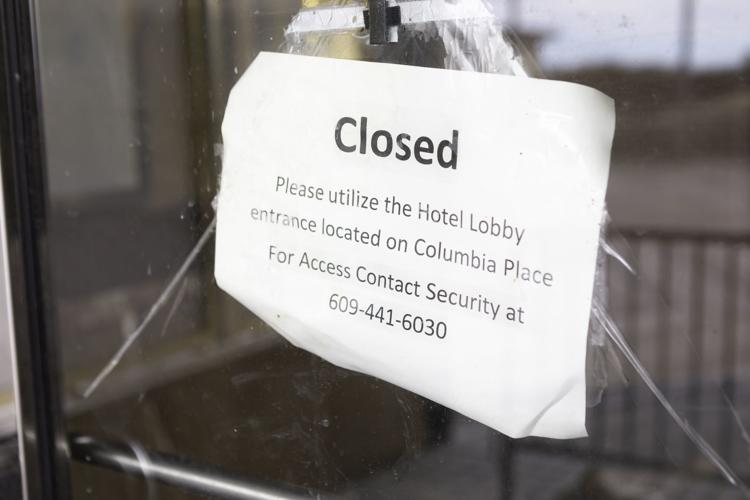 nws_plaza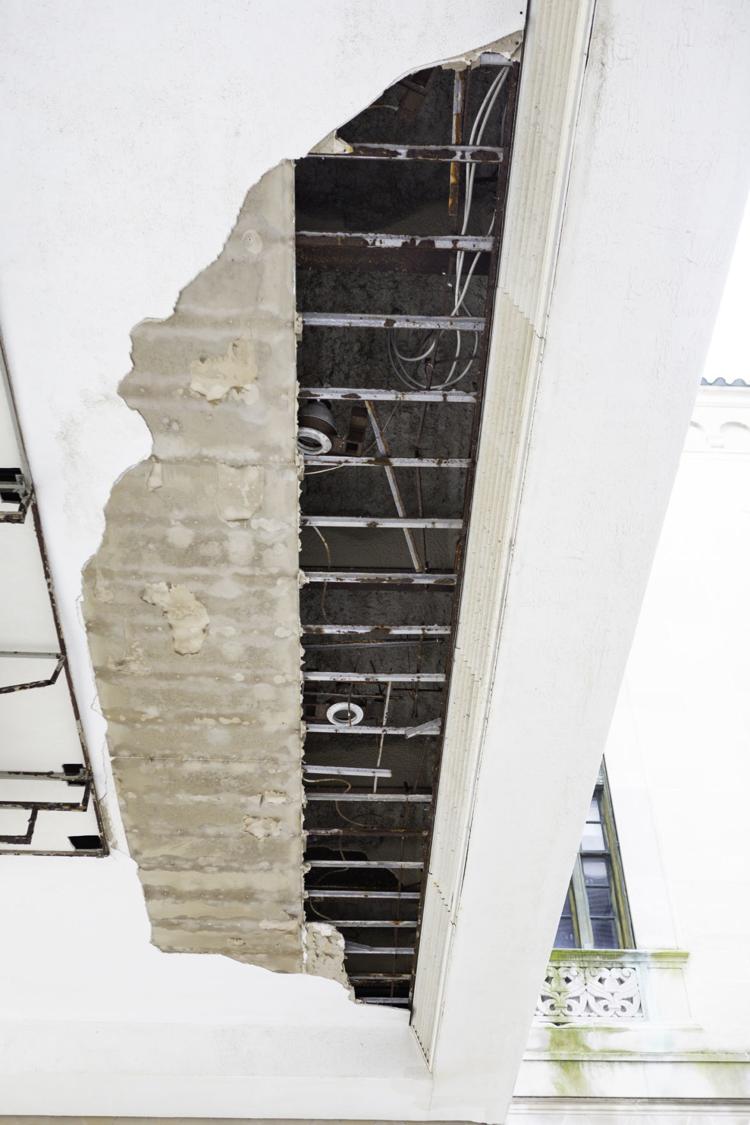 nws_plaza
nws_plaza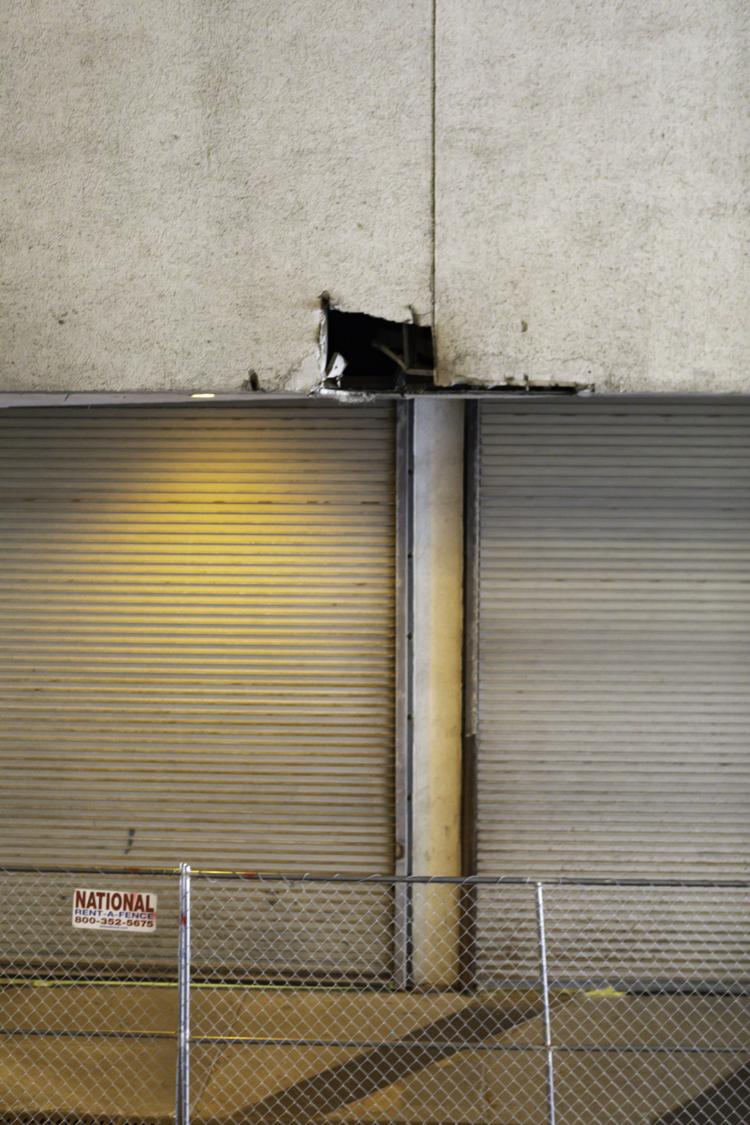 nws_plaza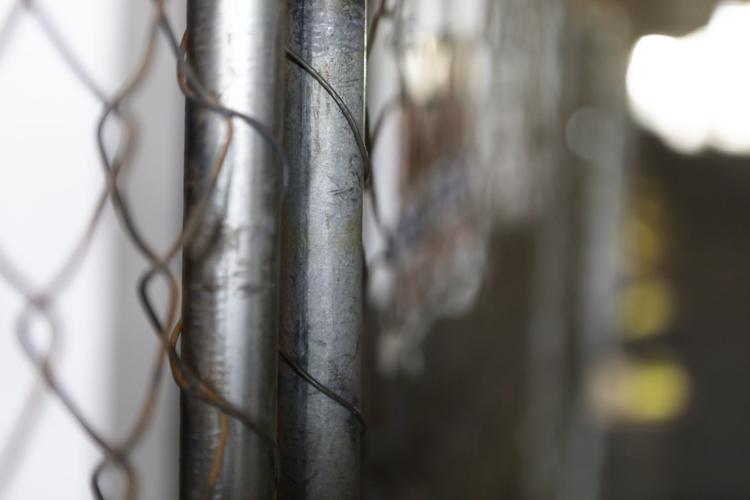 nws_plaza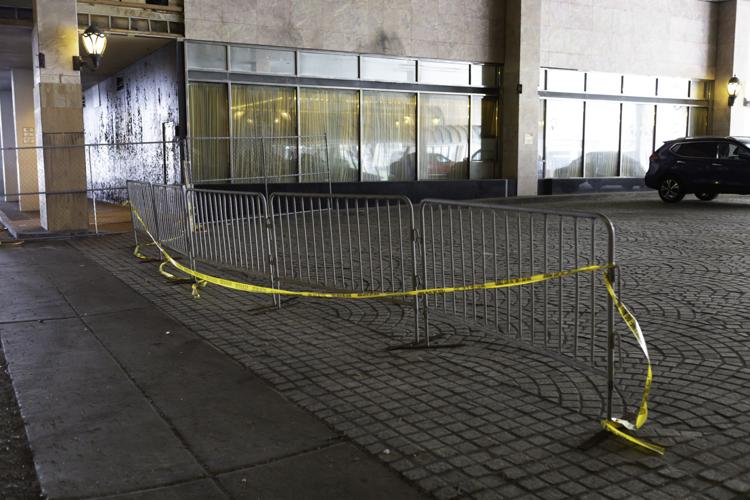 nws_plaza
nws_plaza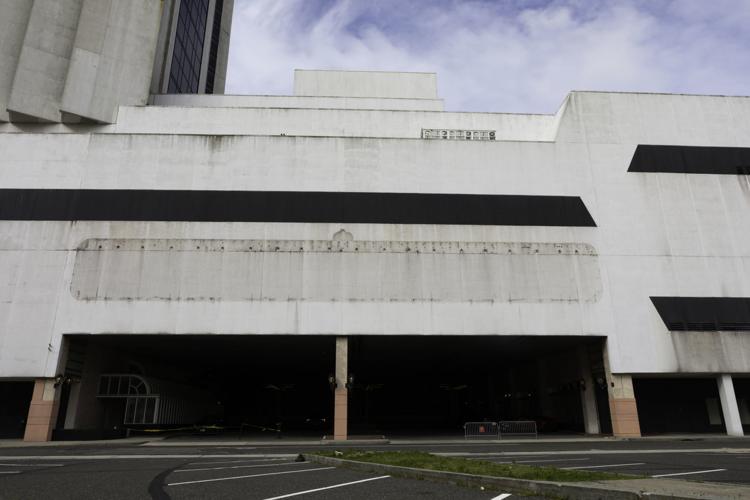 nws_plaza
nws_plaza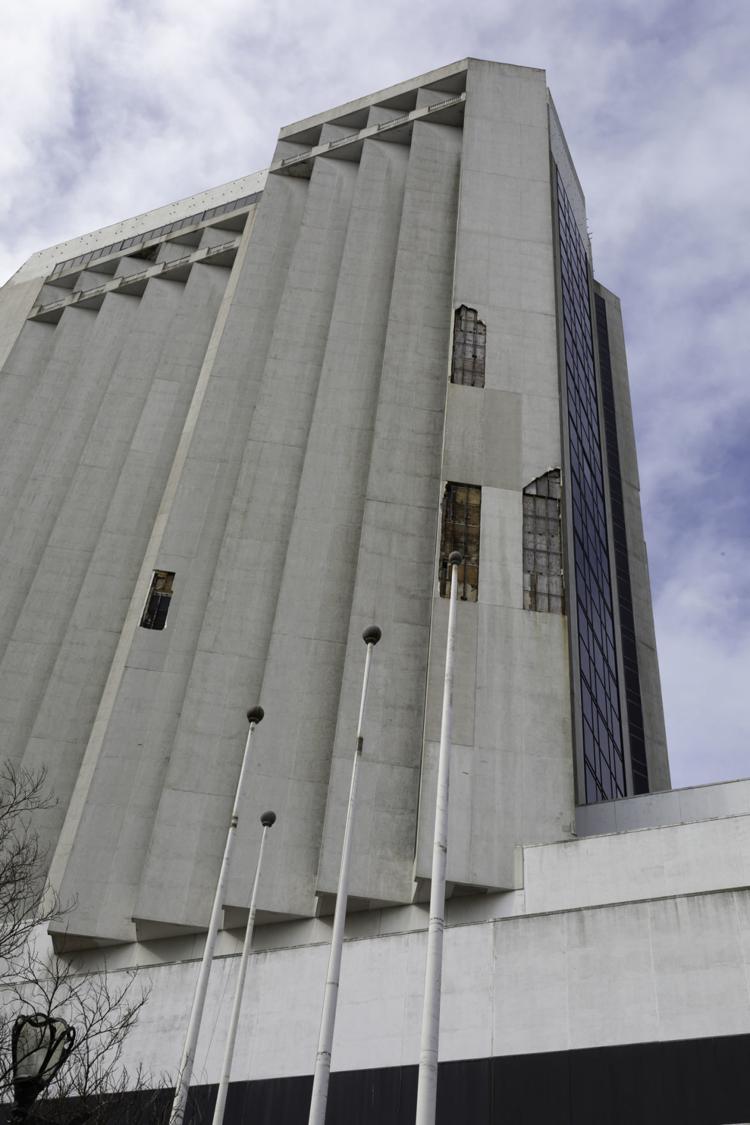 nws_plaza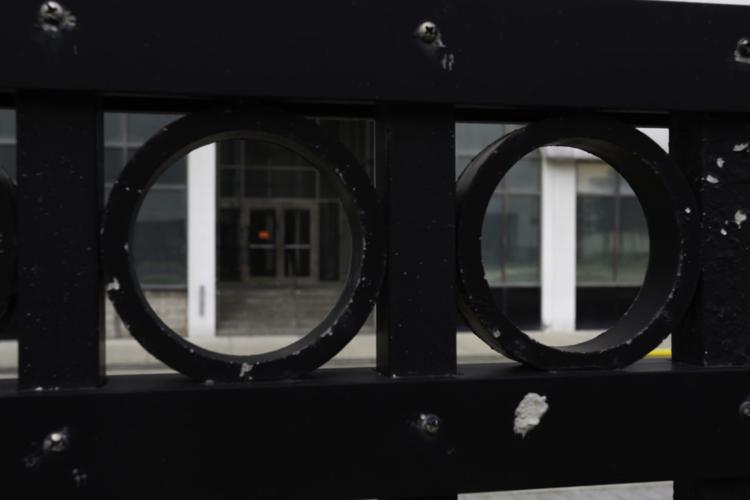 nws_plaza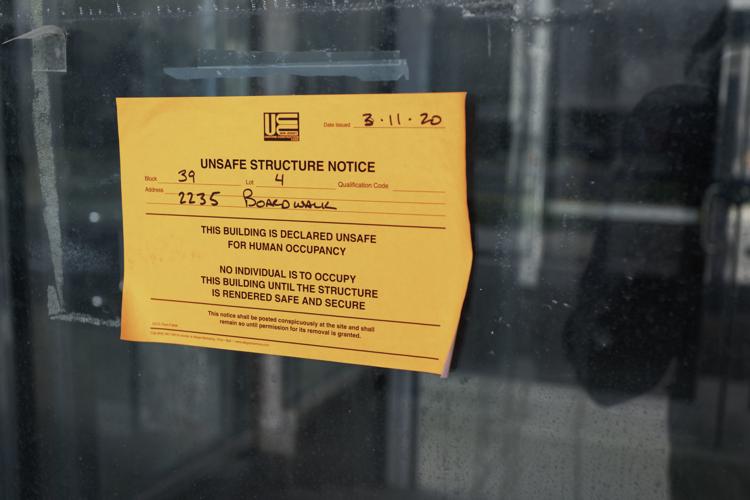 nws_plaza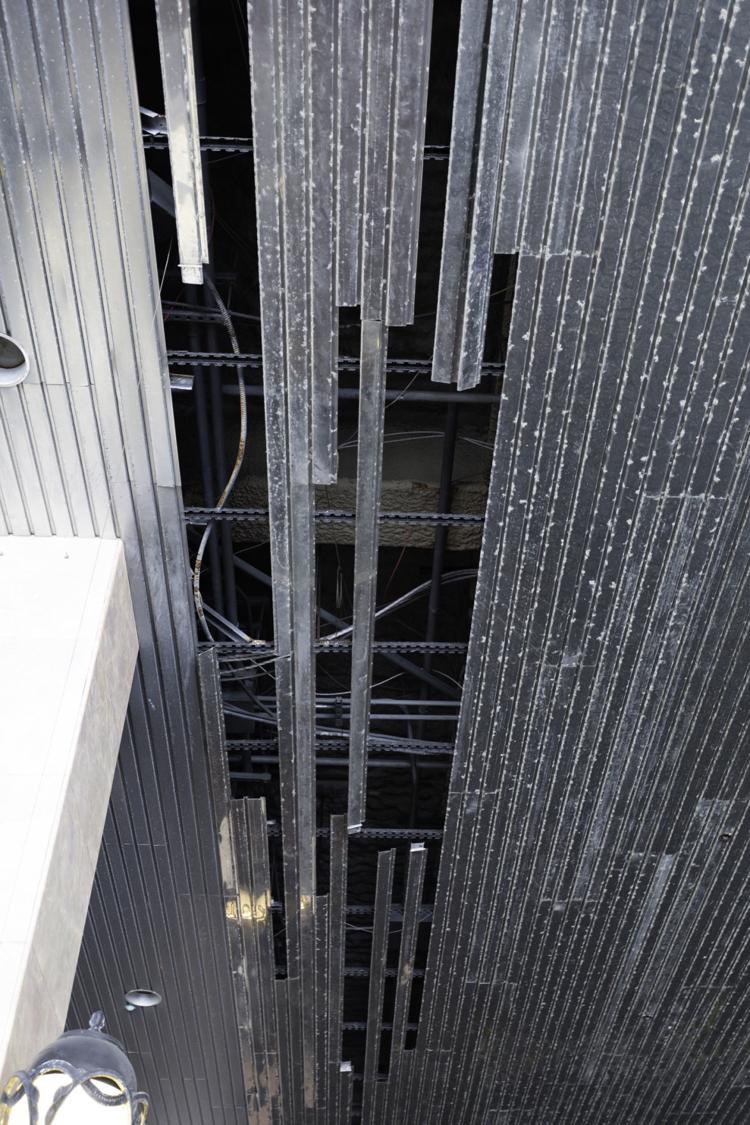 nws_plaza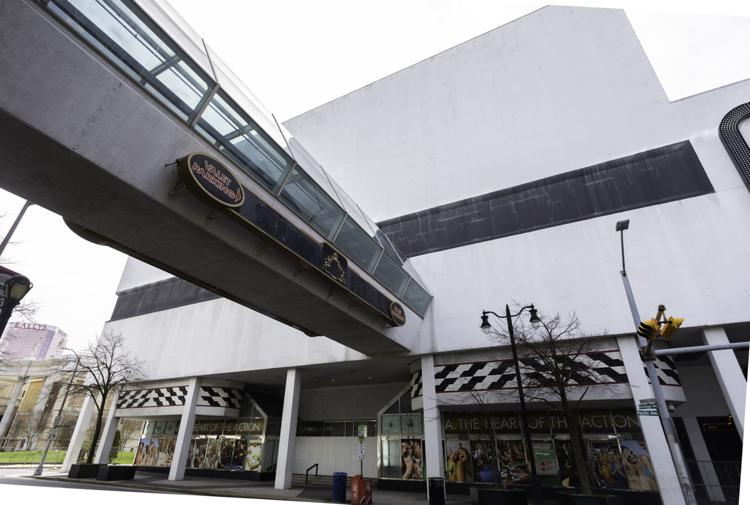 nws_plaza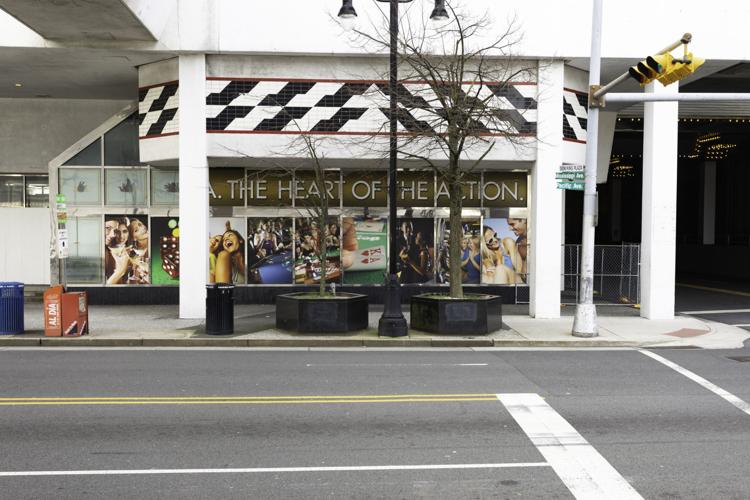 nws_plaza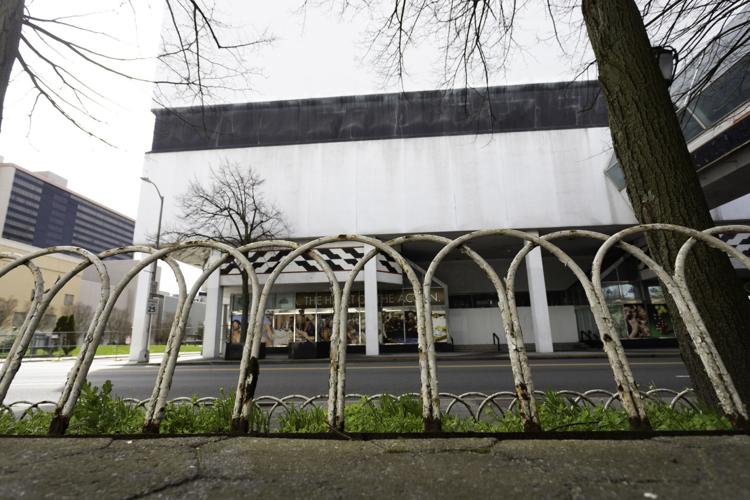 nws_plaza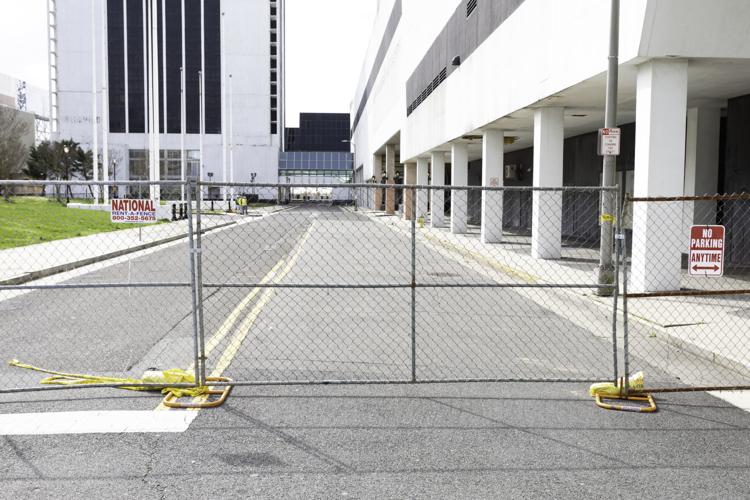 nws_plaza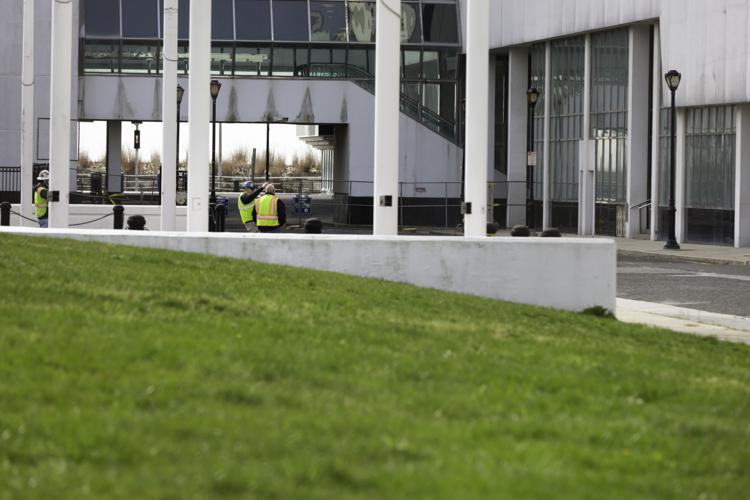 nws_plaza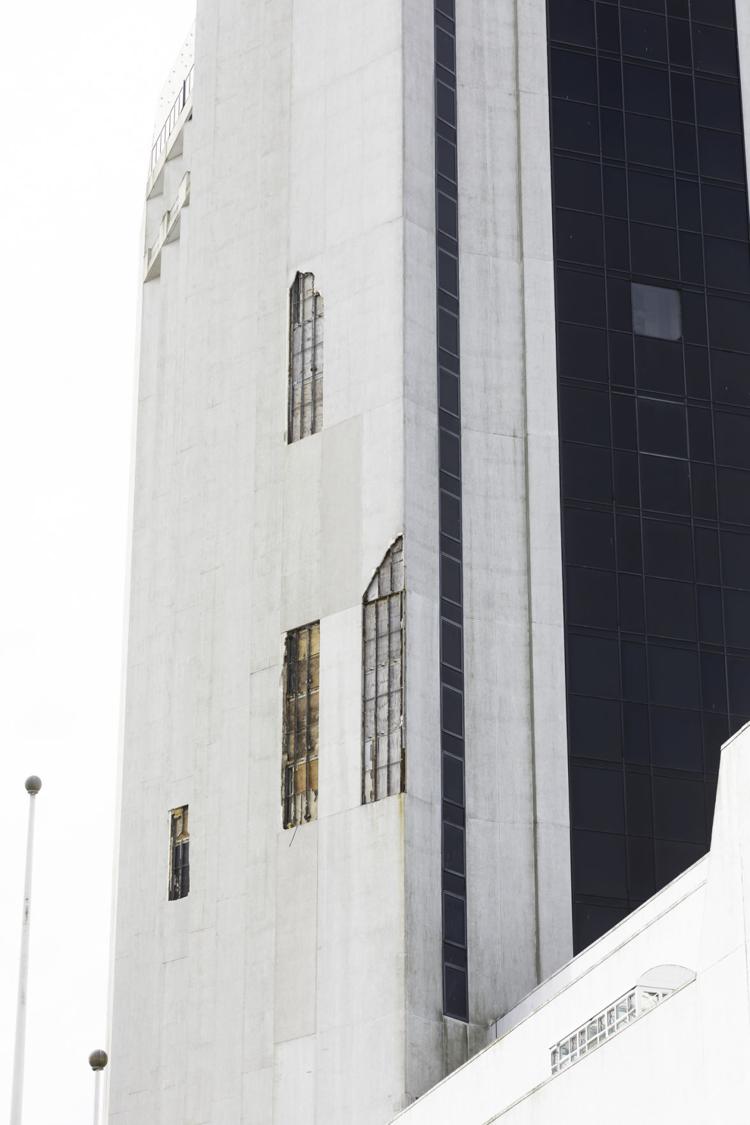 nws_plaza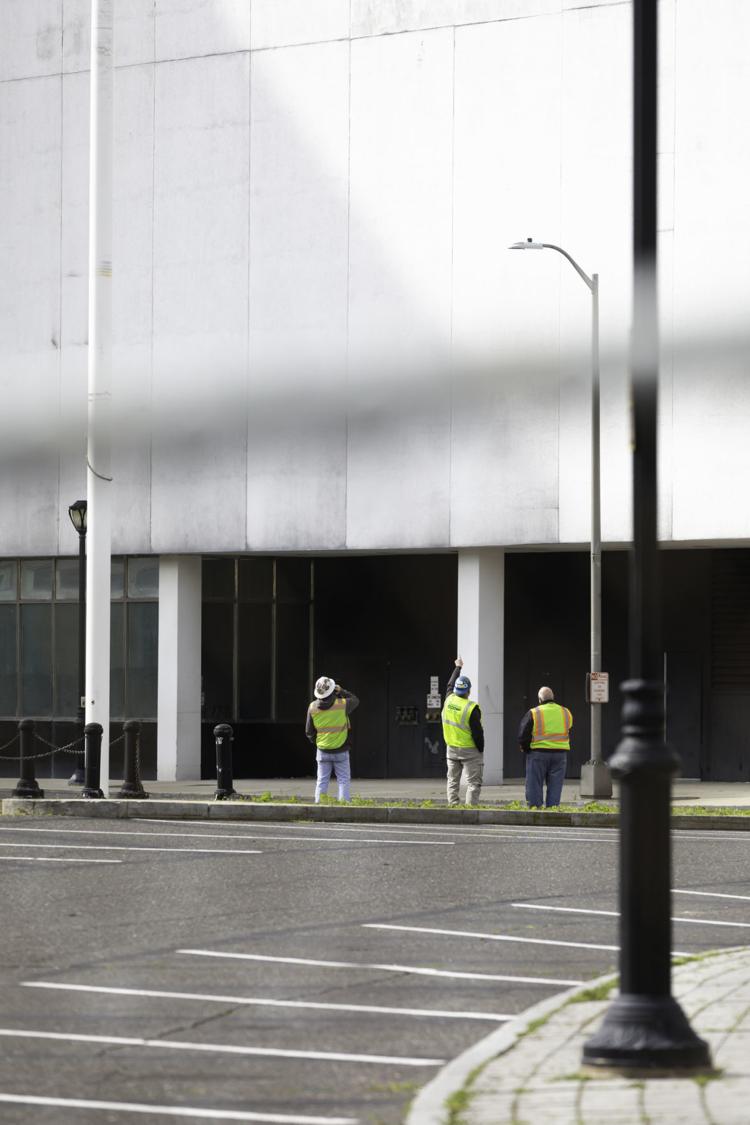 nws_plaza
nws_plaza
nws_plaza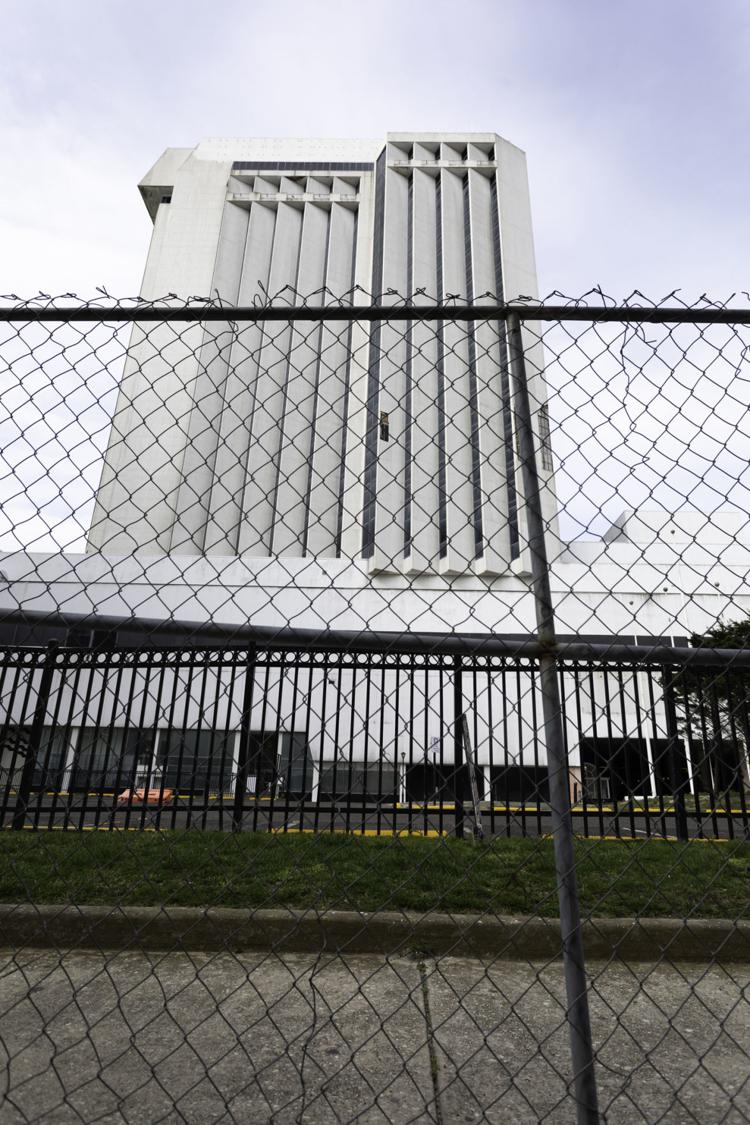 nws_plaza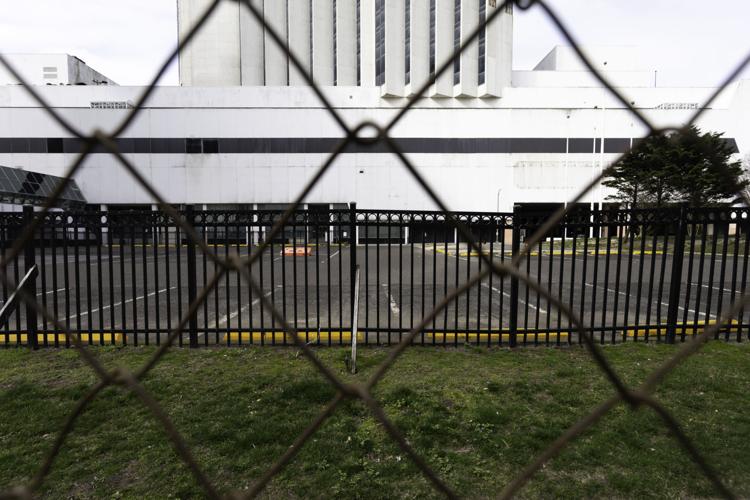 nws_plaza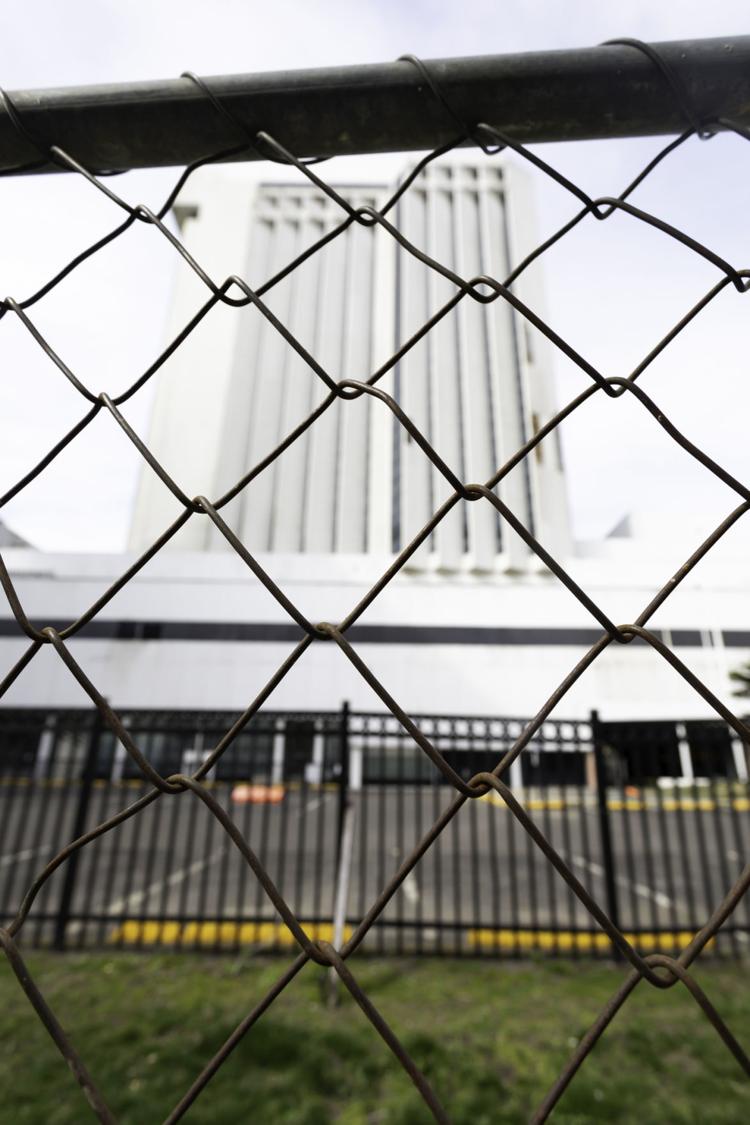 nws_plaza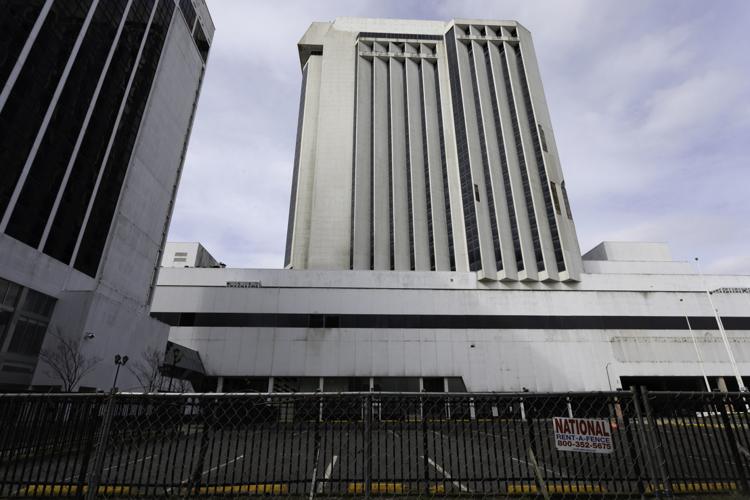 nws_plaza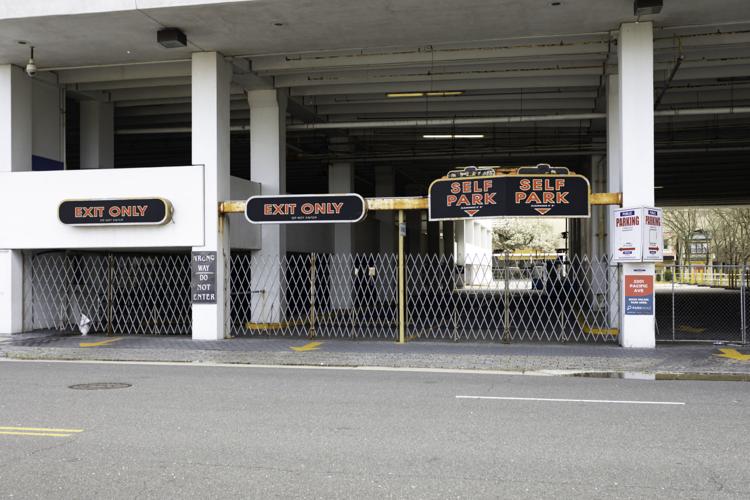 nws_plaza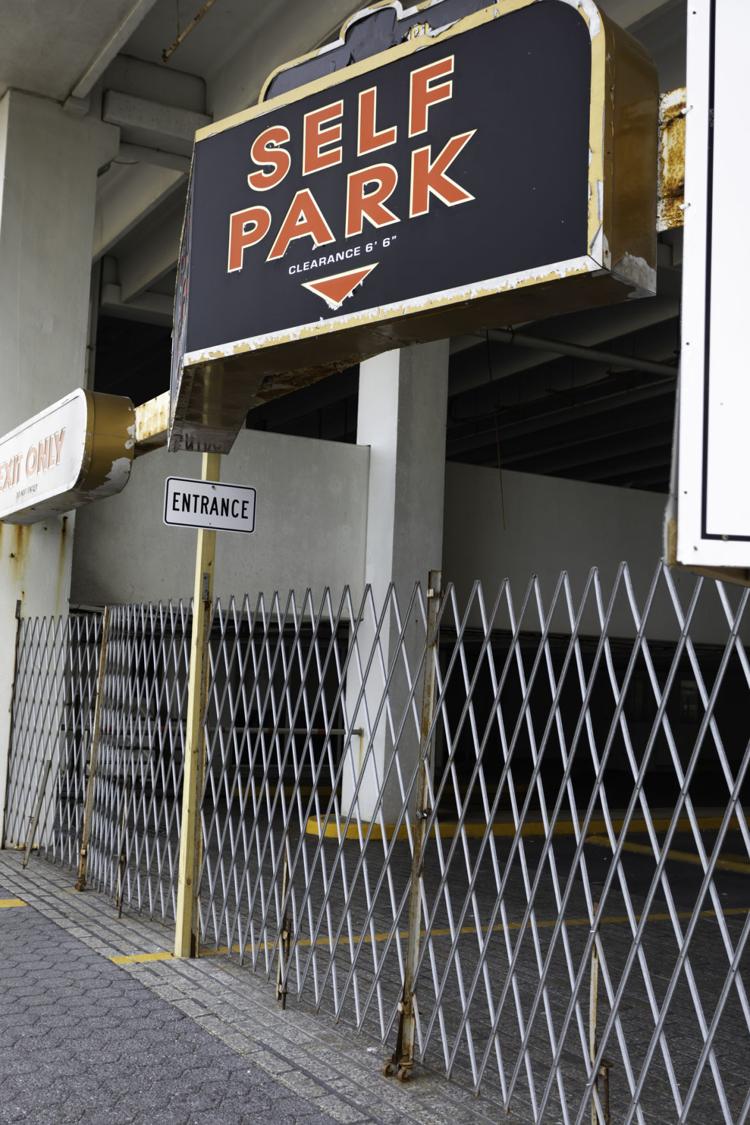 nws_plaza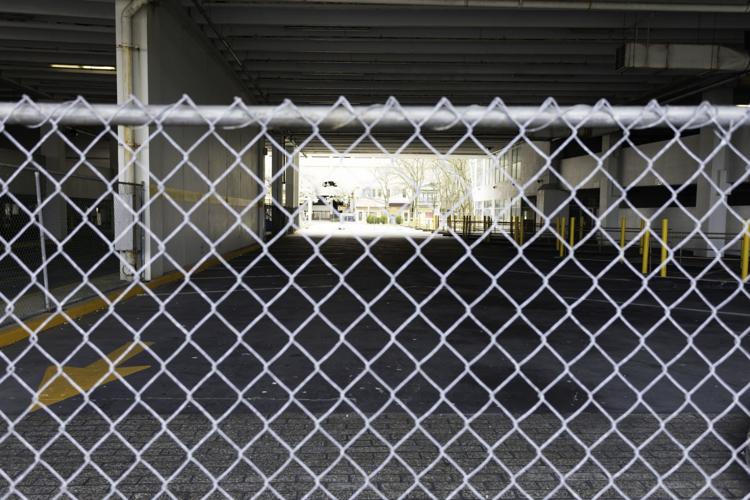 nws_plaza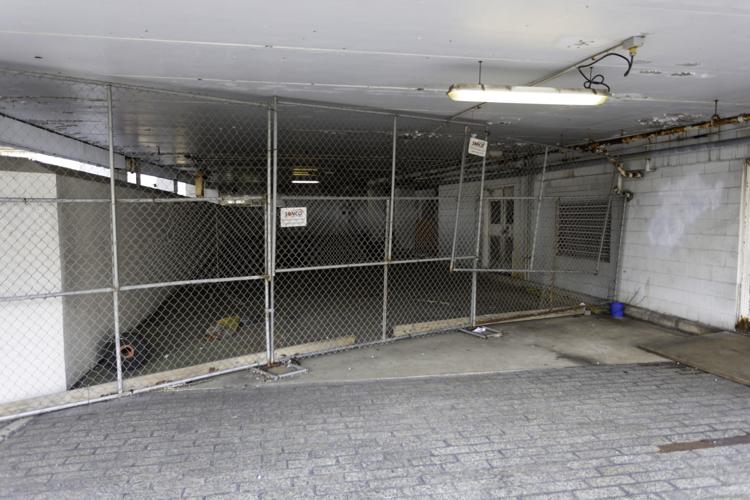 nws_plaza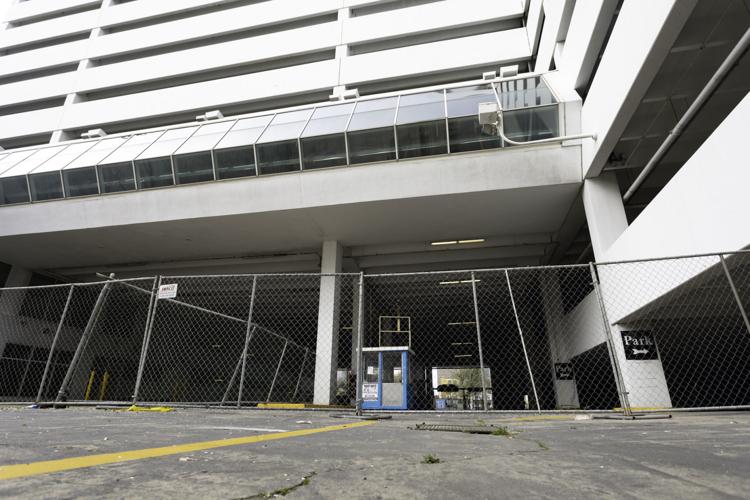 nws_plaza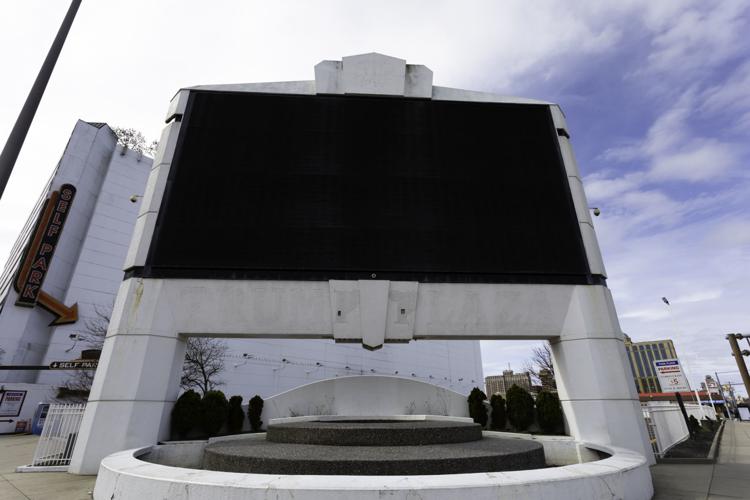 nws_plaza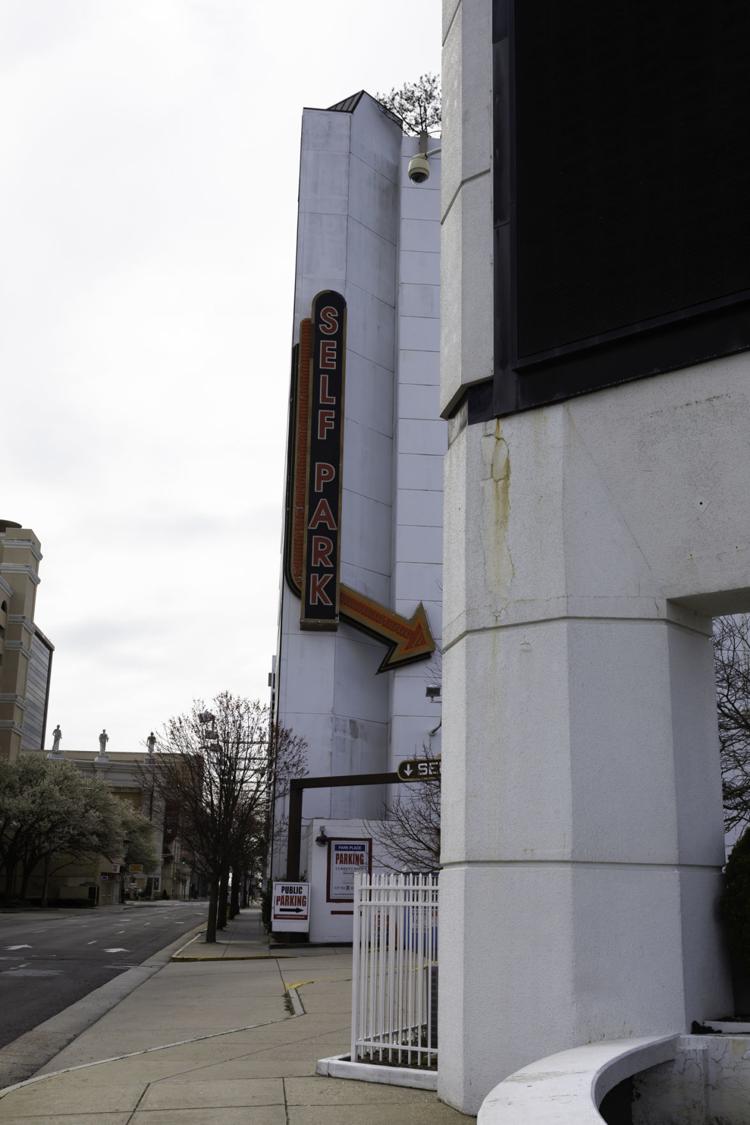 nws_plaza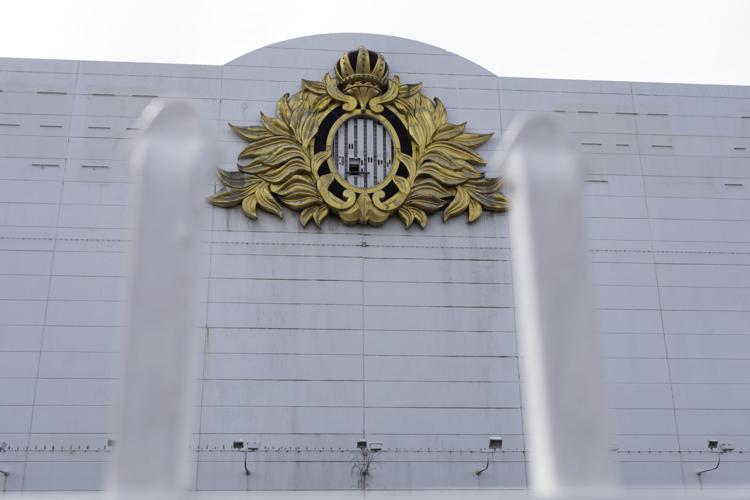 nws_plaza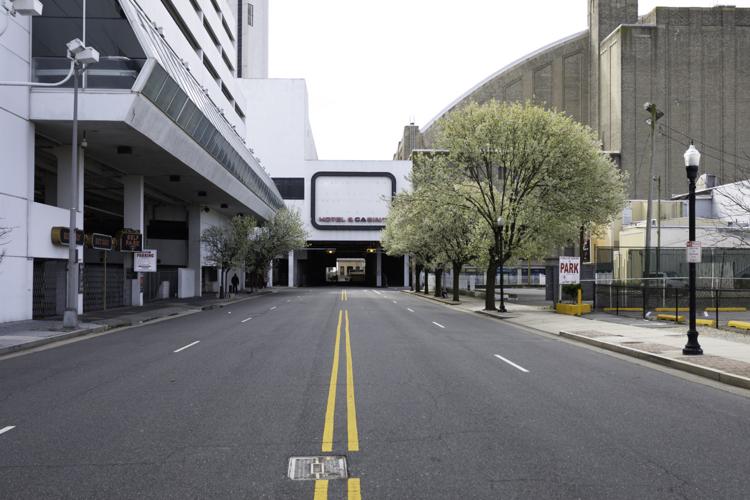 nws_plaza