The statewide referendum to expand casino gaming outside Atlantic City may have been soundly defeated in 2016, but the idea is still floating around in Trenton.
At the start of the new two-year legislative session last week, both the Assembly and the Senate reintroduced resolutions that support allowing casino gaming in other areas of New Jersey.
The resolutions range in scope from permitting casino gaming in specific counties in North Jersey to supporting the authorization of two gambling parlors outside Atlantic City.
Atlantic City's gaming industry is riding a hot streak this month with the arrival of legali…
In total, five resolutions in the Assembly and one in the Senate would expand gaming, in some form or another, outside Atlantic City.
There are also two bills that would allow video lottery terminals at the Meadowlands Racetrack in East Rutherford, Bergen County.
The resolutions were also introduced in the previous legislative session, but none of them moved out of committee.
Assemblyman Ralph Caputo, D-Essex, who is the primary sponsor of the Assembly resolutions in addition to being a former casino executive in Atlantic City, said the refiled resolutions are there for lawmakers "to look at and consider in the event things change."
Caputo, who chairs the Assembly Tourism, Gaming and the Arts Committee to which the resolutions were referred, said he has no intention of moving the resolutions any time soon.
The early success of sports betting at the state's two licensed racetracks has not yet renew…
"At this point, we want to make sure Atlantic City is successful," Caputo said. "I don't encourage (casino gaming expansion) at this point. To be perfectly honest, the timing is not good. We have to see whether or not there's going to be the rebound that we're looking for (in Atlantic City)."
Bill Cortese, executive director of Trenton's Bad Bet, the lobbying group that spent more than $14 million fighting North Jersey casino expansion four years ago, said opponents of the measure will continue to monitor any efforts to permit gambling outside Atlantic City. Trenton's Bad Bet, in conjunction with South Jersey politicians, led the charge to defeat the 2016 referendum, which resulted in a lopsided 3-1 margin against expansion.
The success of sports betting and internet gambling has not yet revived the idea of expandin…
"We don't take any of this for granted, and we are not making any assumptions. We know this year could be different than the last two years," Cortese said. "But we're on our guard, and we'll continue to fight this, like we have for the last four years."
Assemblyman Vince Mazzeo, D-Atlantic, a member of the tourism and gaming committee Caputo chairs and part of the effort in 2016 against North Jersey casinos, said he and other South Jersey politicians would continue to be the "first to push back against any effort," to permit gaming beyond Atlantic City.
"We don't want to see anything happen that would negatively impact the local economy," Mazzeo said. "And North Jersey casinos would certainly (have an adverse effect) on Atlantic City and the region."
Sen. Chris Brown, R-Atlantic, said he will continue to fight casino expansion.
ATLANTIC CITY — Since the introduction of casinos in 1978, the gaming industry in Atlantic C…
"Assemblyman Caputo, political insiders and two billionaires couldn't beat me after seven rounds of public hearings and a statewide referendum, and I'll whip them a second time because I'm ready to battle the special interests by once again launching the Trenton's Bad Bet ad campaign and the Stop North Jersey Casinos marketing blitz; commissioning a new study from Stockton; hosting more town hall meetings; and debating Caputo on every TV show and blog in the state so I can protect our hardworking families whose livelihoods depend on the success of Atlantic City's casinos," Brown said in a statement.
Atlantic City Mayor Marty Small Sr. was also opposed to the 2016 referendum. On Tuesday, Small said his position has not changed. The mayor also said he believes the notion of expanding casino gaming outside Atlantic City is one of the factors behind the effort to change the city's form of government.
"I'm consistent, and I'm going to be as brutally honest as I've always been — this whole North Jersey billionaire takeover (of the city government) is about casinos in North Jersey. It was done in the dark, and it's starting to come to light," Small said. "To hell with North Jersey casinos, and to hell with the North Jersey takeover."
Resorts Casino Hotel owner Morris Bailey, who has contributed more than $179,000 to a political action committee supporting the change of government, was a primary opponent of casino expansion in 2016, donating more than $1.2 million to Trenton's Bad Bet, according to filings with the New Jersey Election Law Enforcement Commission.
Cortese said Bailey "was the only hotel casino owner in Atlantic City who stepped up to protect South Jersey jobs and families when Trenton politicians attempted to push through North Jersey casinos."
Last year, Jeff Gural, owner of the Meadowlands and one of the main proponents of expanding gaming to North Jersey, said that, for the time being, he was content with the success legalized sports betting has brought to his facility. The Meadowlands and its online/mobile partner, FanDuel, are the state's most lucrative sports betting operation. Gural added he would not want to push for another referendum on gaming expansion unless "we know we're going to win."
Ocean Resort Casino celebrates grand opening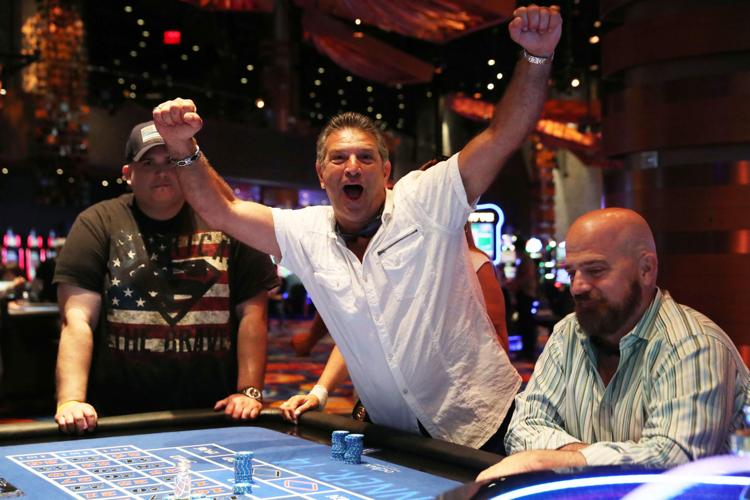 Ocean Resort Casino celebrates grand opening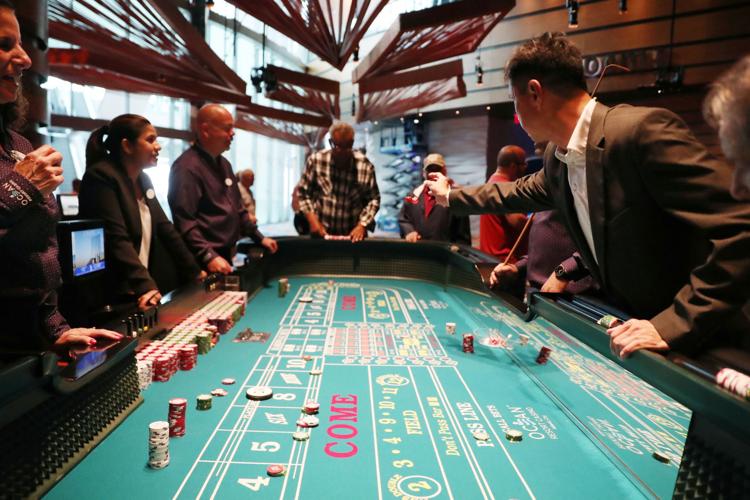 Ocean Resort Casino celebrates grand opening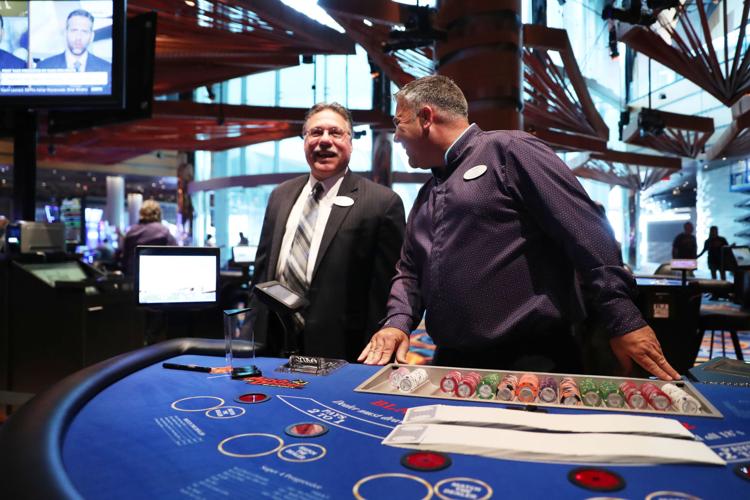 Ocean Resort Casino celebrates grand opening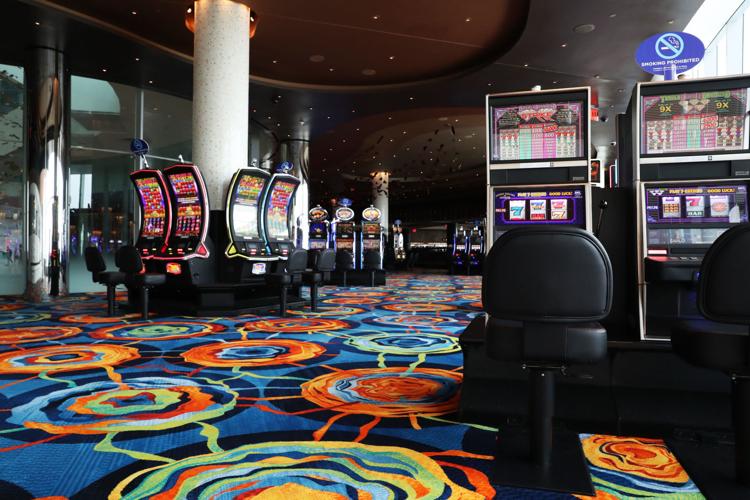 Ocean Resort Casino celebrates grand opening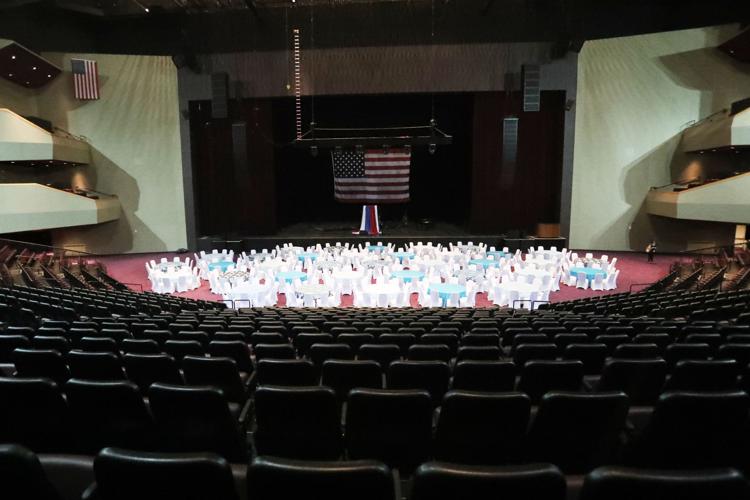 Ocean Resort Casino celebrates grand opening
Ocean Resort Casino celebrates grand opening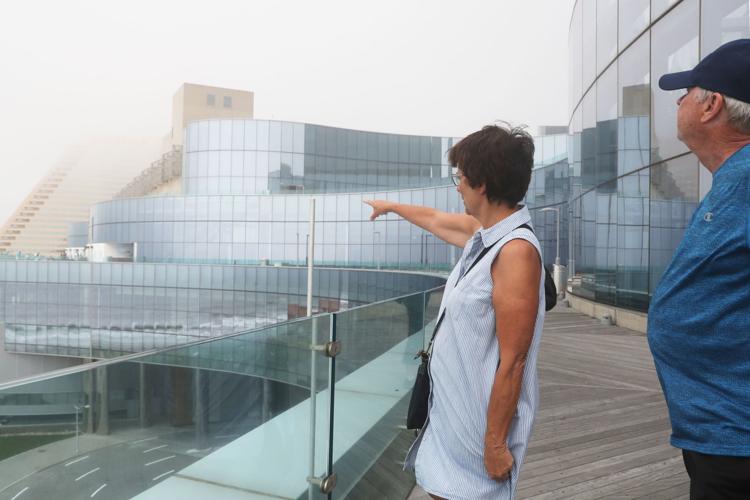 Ocean Resort Casino celebrates grand opening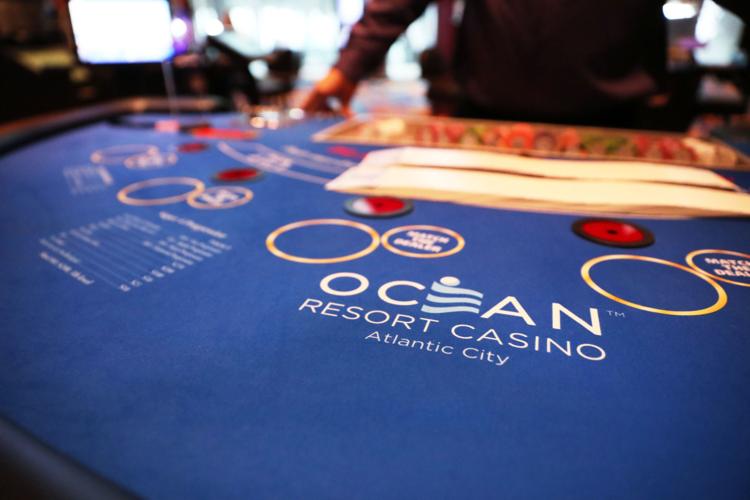 Ocean Resort Casino celebrates grand opening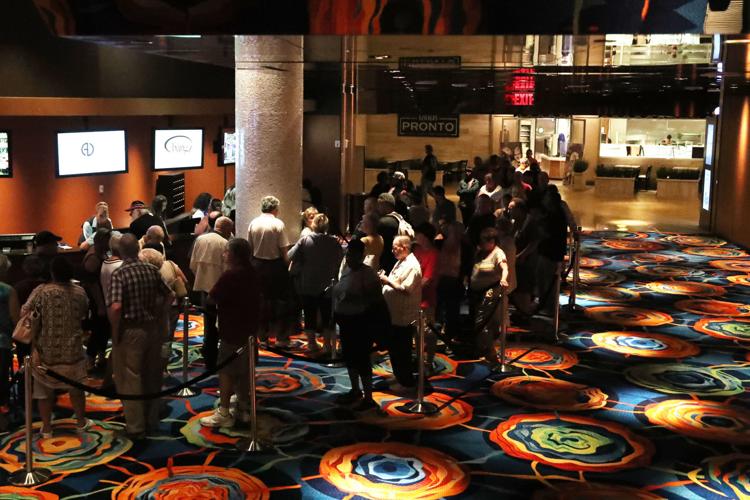 Ocean Resort Casino celebrates grand opening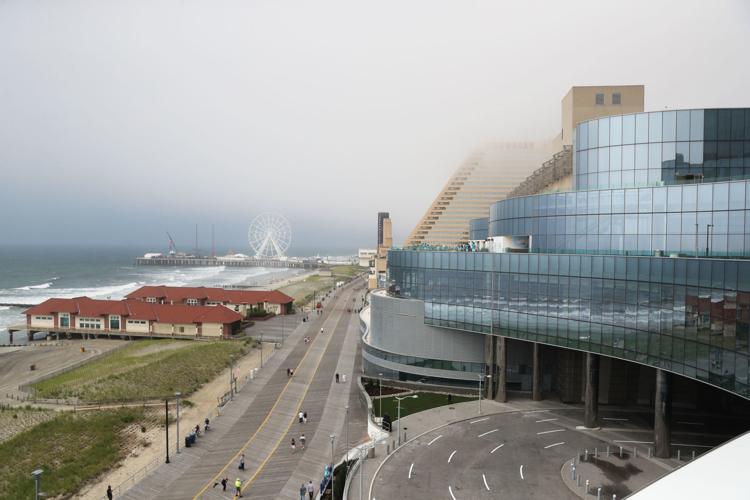 Ocean Resort Casino celebrates grand opening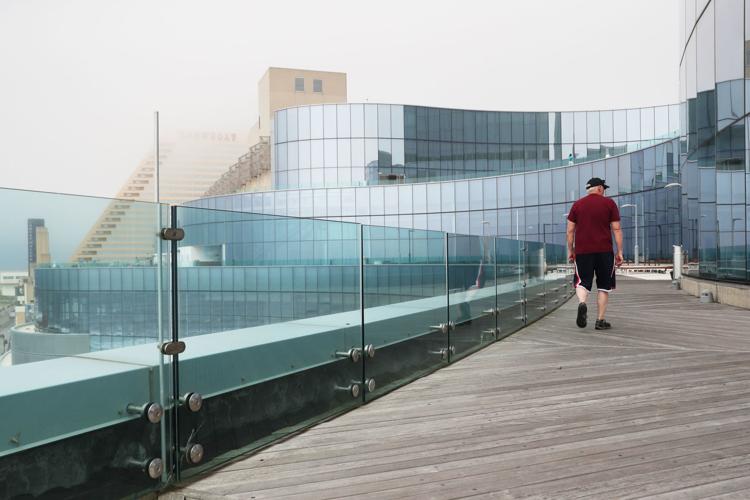 Ocean Resort Casino celebrates grand opening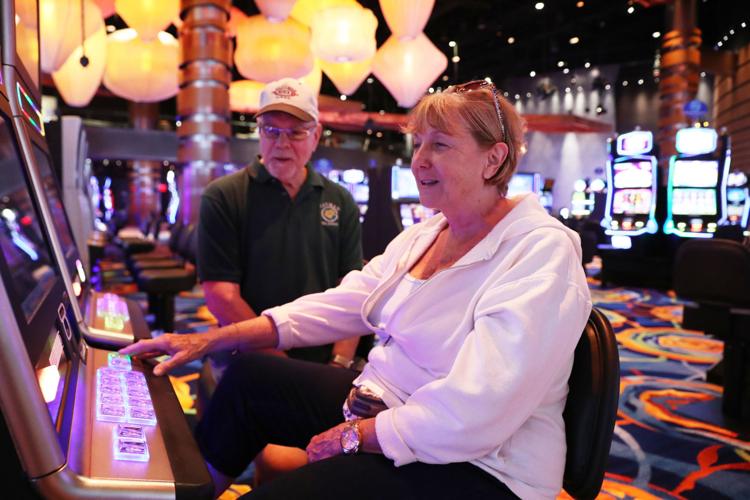 Ocean Resort Casino celebrates grand opening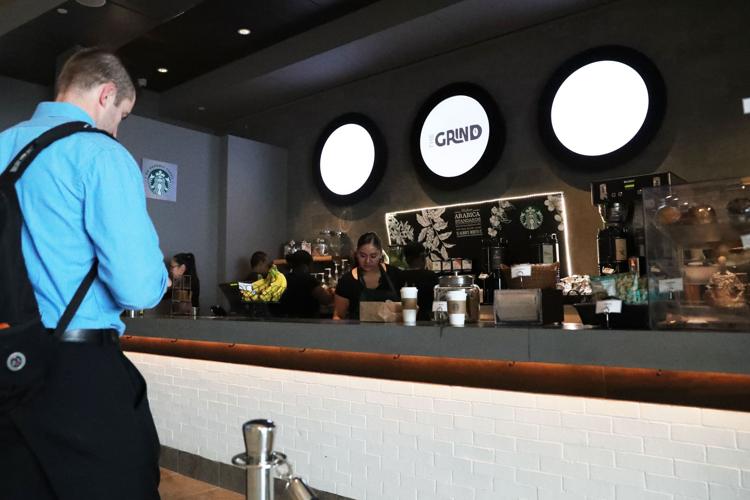 Ocean Resort Casino celebrates grand opening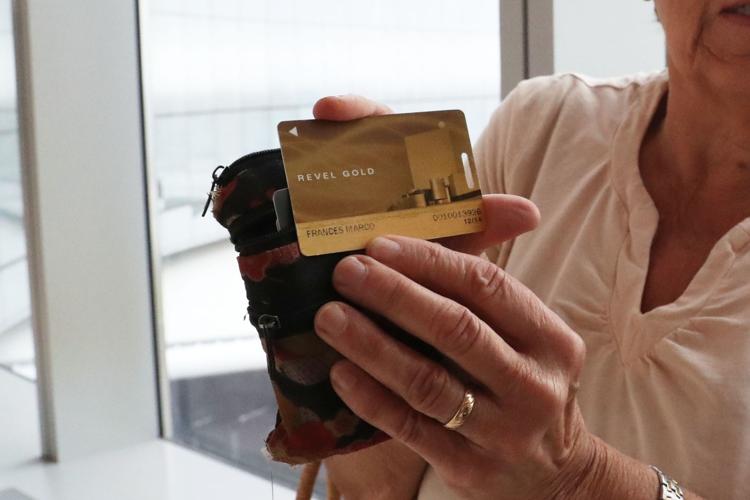 Ocean Resort Casino celebrates grand opening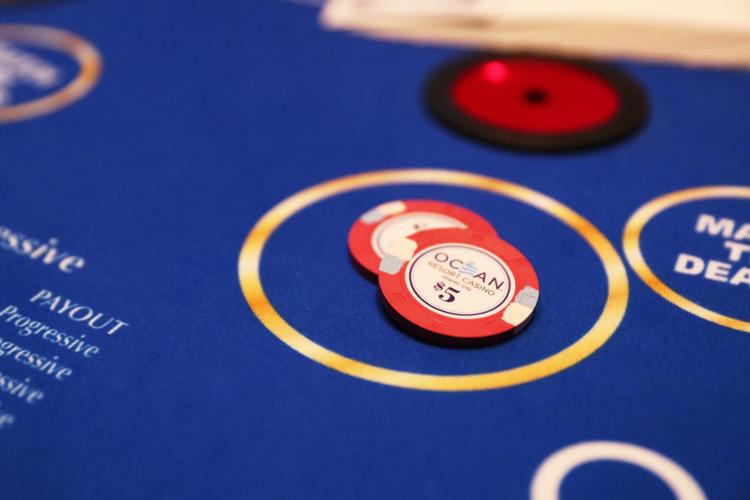 Ocean Resort Casino celebrates grand opening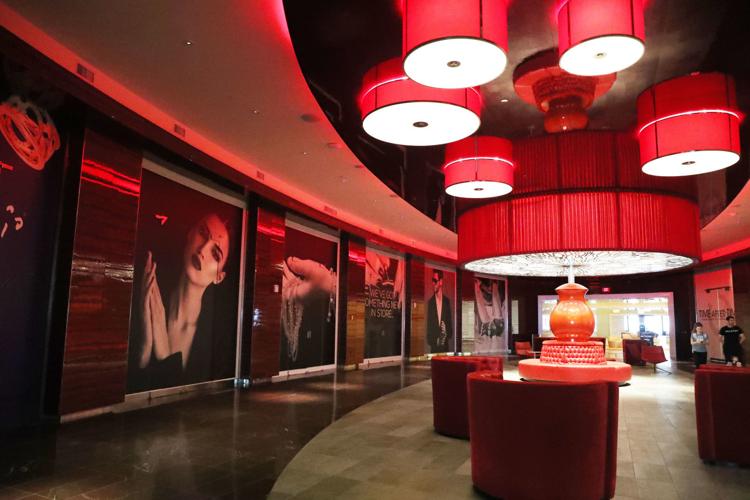 Ocean Resort Casino celebrates grand opening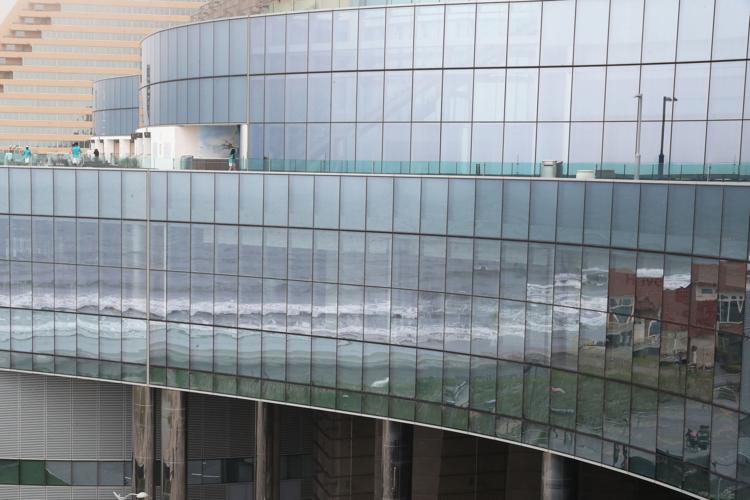 Ocean Resort Casino celebrates grand opening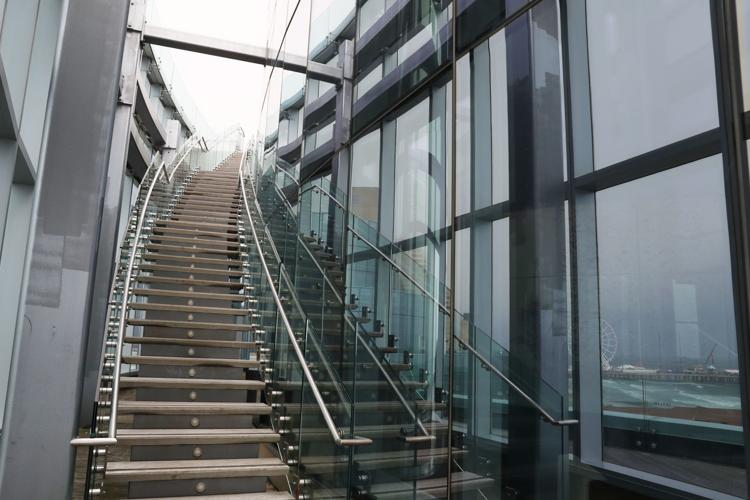 Ocean Resort Casino celebrates grand opening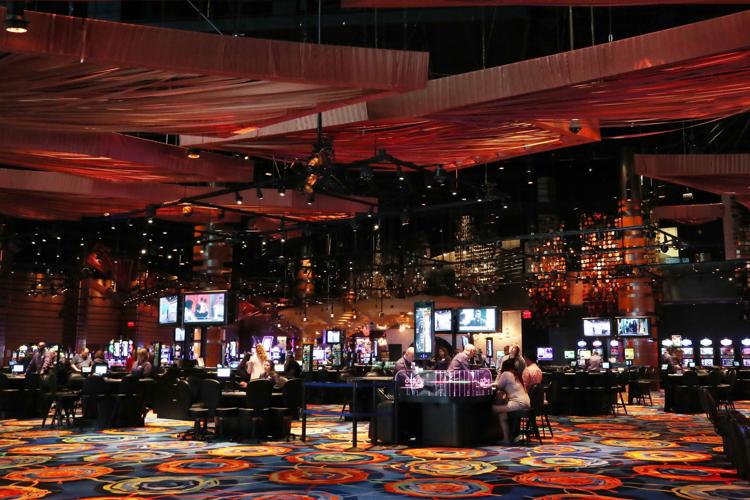 Ocean Resort Casino celebrates grand opening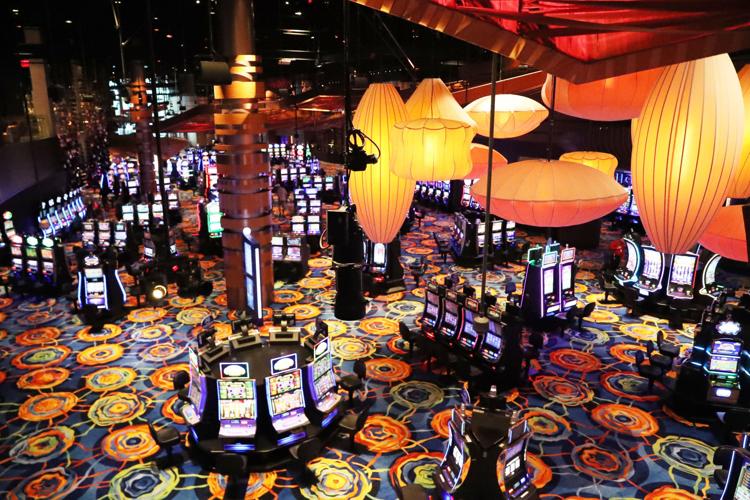 Ocean Resort Casino celebrates grand opening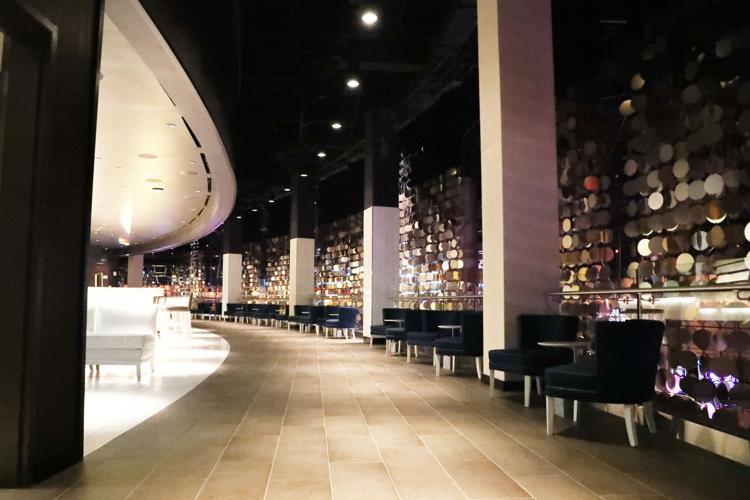 Ocean Resort Casino celebrates grand opening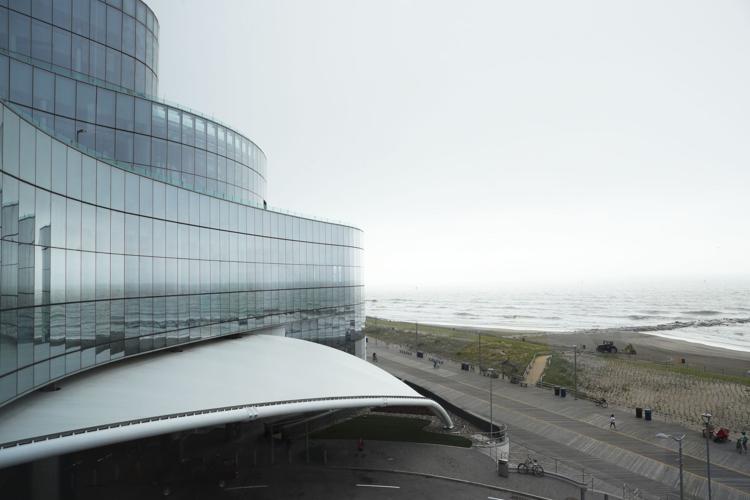 Ocean Resort Casino celebrates grand opening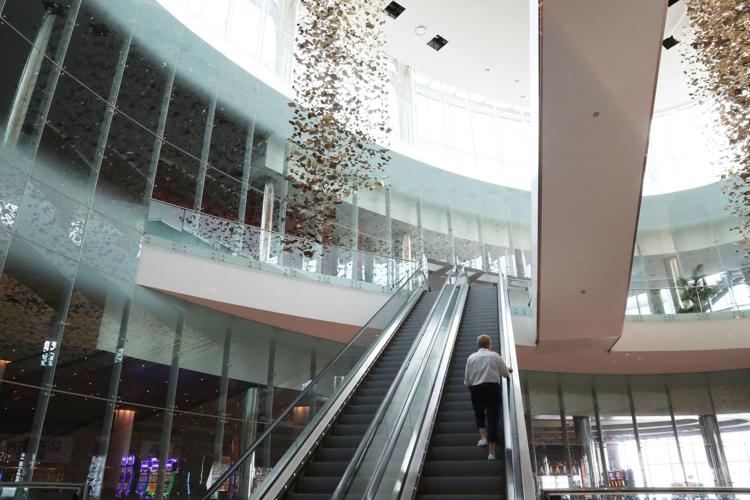 Ocean Resort Casino celebrates grand opening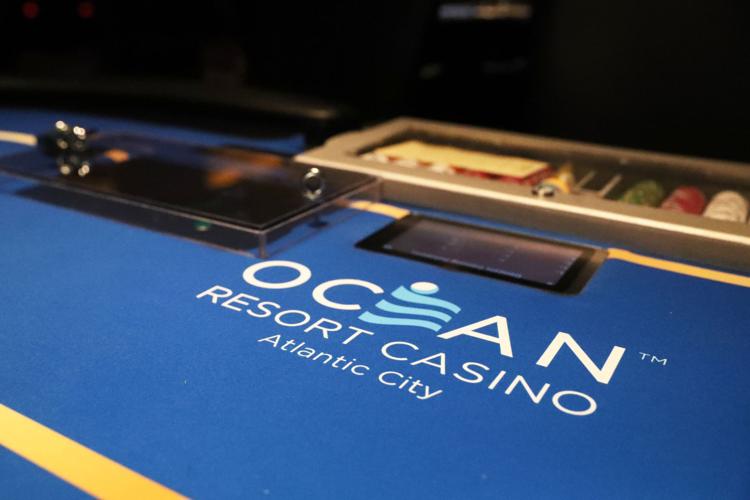 Ocean Resort Casino celebrates grand opening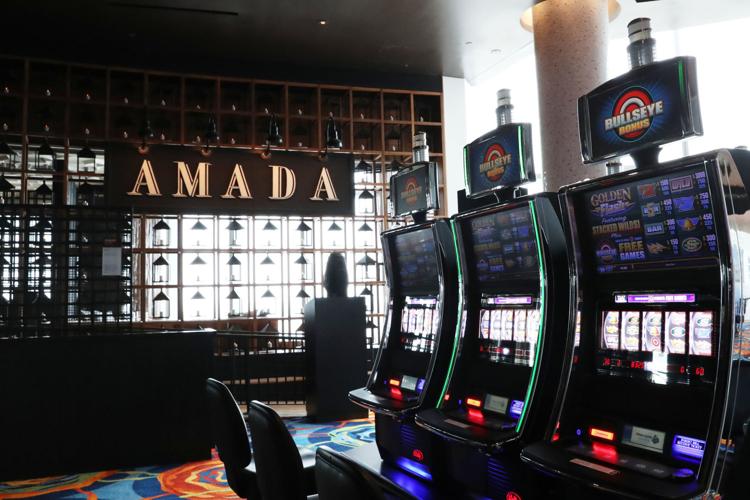 Ocean Resort Casino celebrates grand opening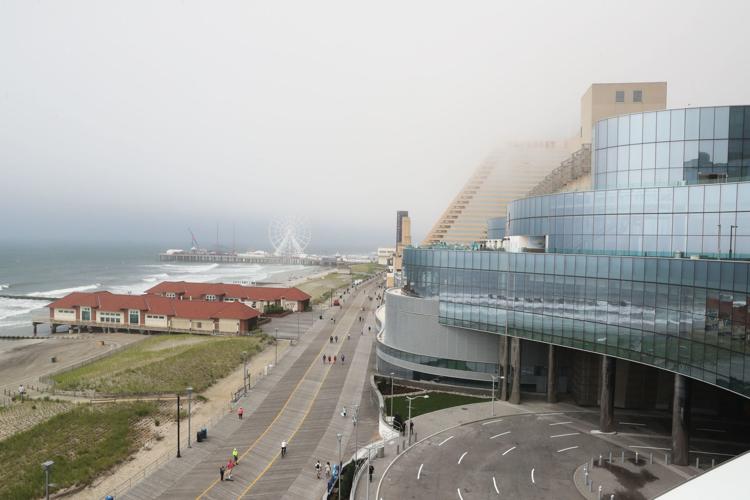 Ocean Resort Casino celebrates grand opening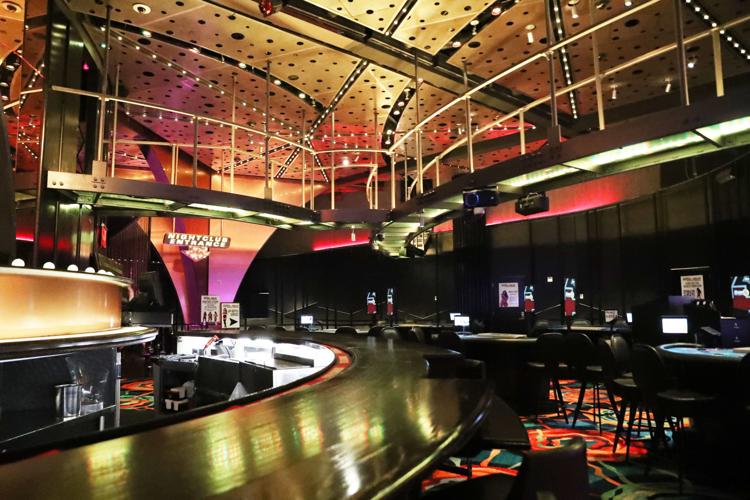 Ocean Resort Casino celebrates grand opening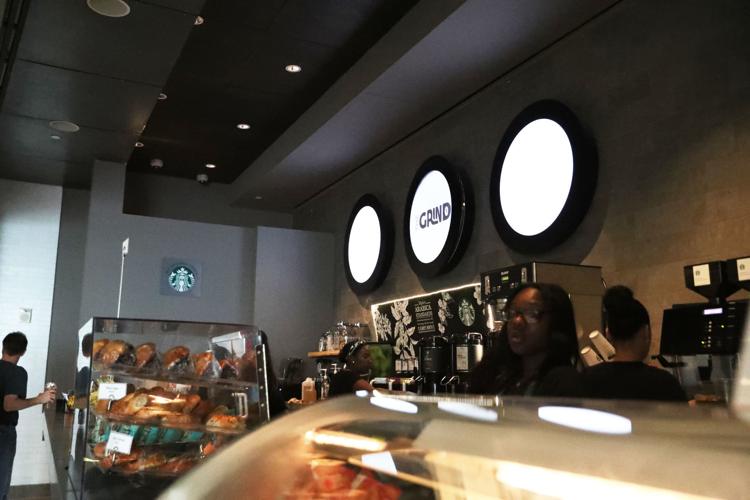 Ocean Resort Casino celebrates grand opening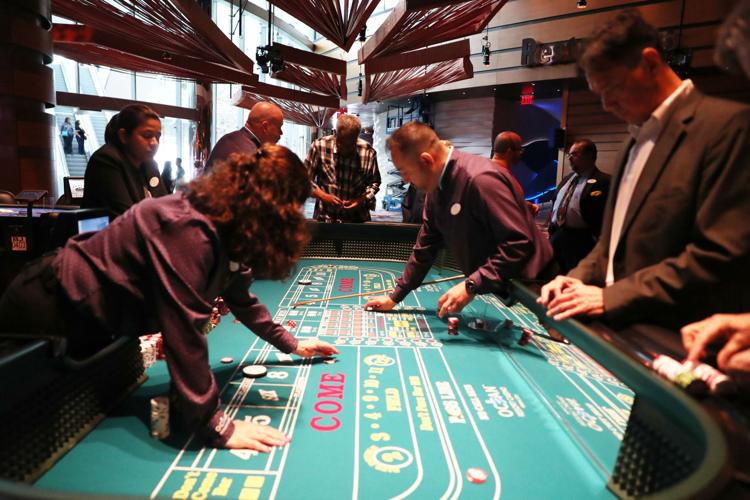 Ocean Resort Casino celebrates grand opening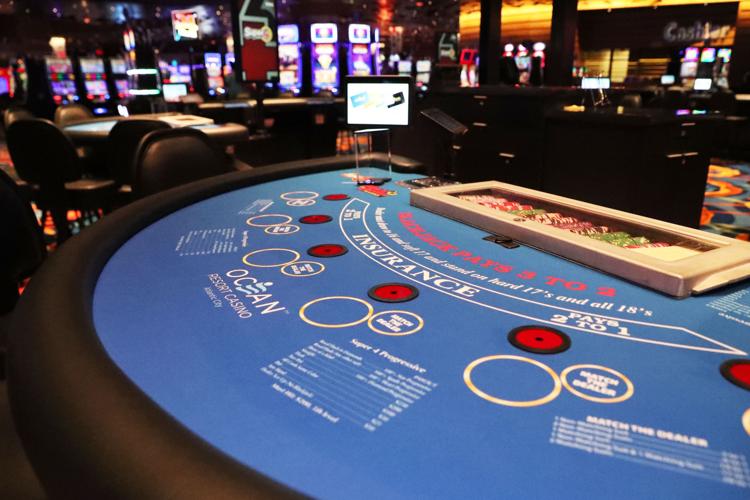 Ocean Resort Casino celebrates grand opening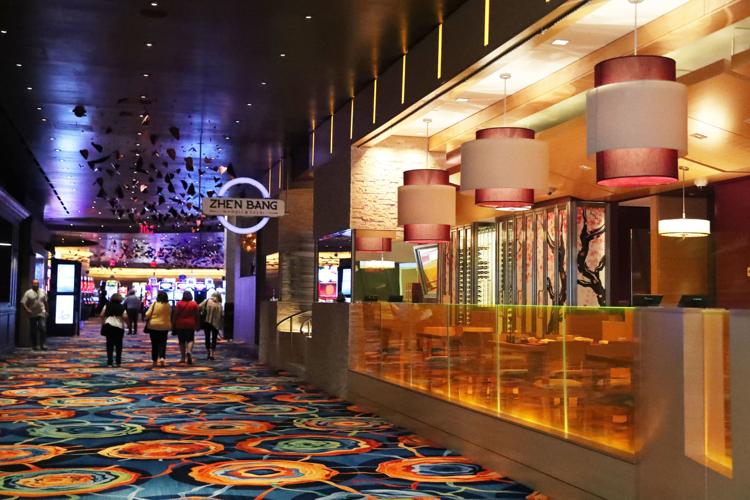 Ocean Resort Casino celebrates grand opening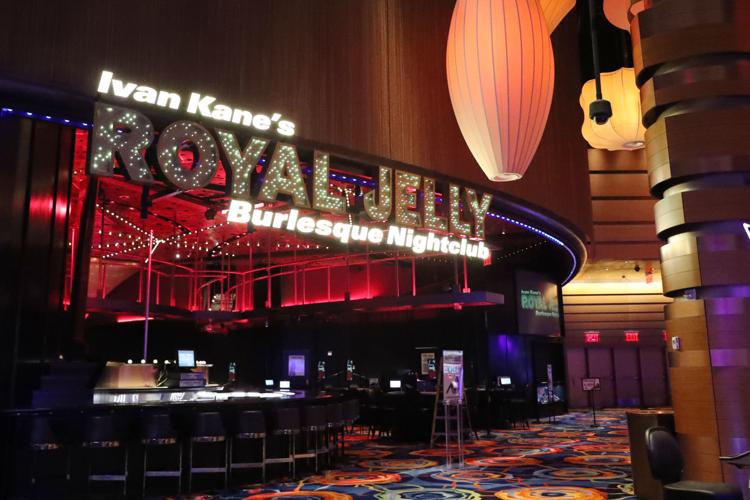 Ocean Resort Casino celebrates grand opening
Ocean Resort Casino celebrates grand opening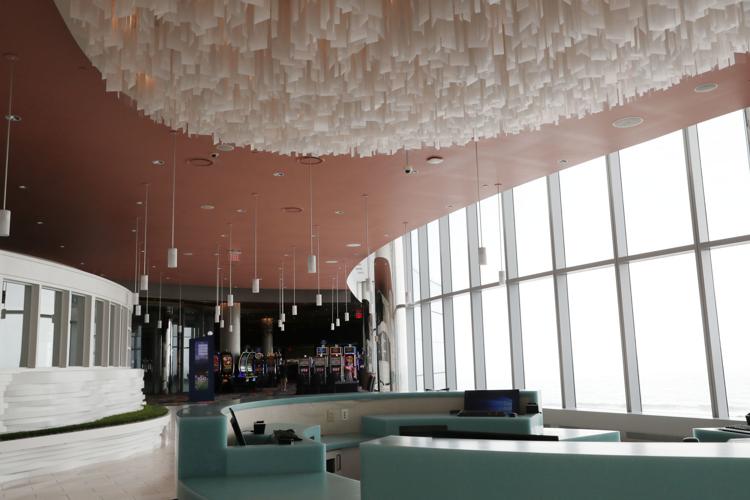 Ocean Resort Casino celebrates grand opening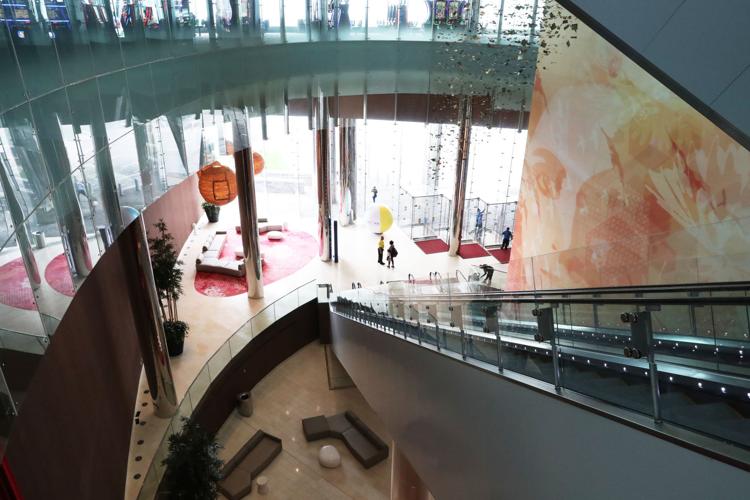 Ocean Resort Casino celebrates grand opening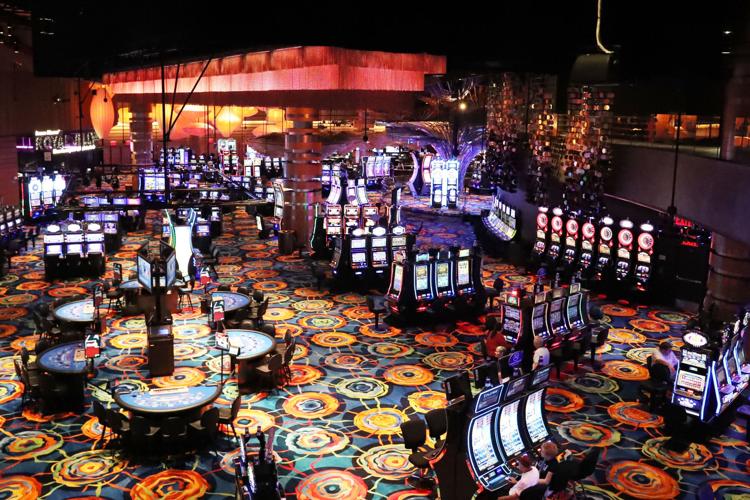 Ocean Resort Casino celebrates grand opening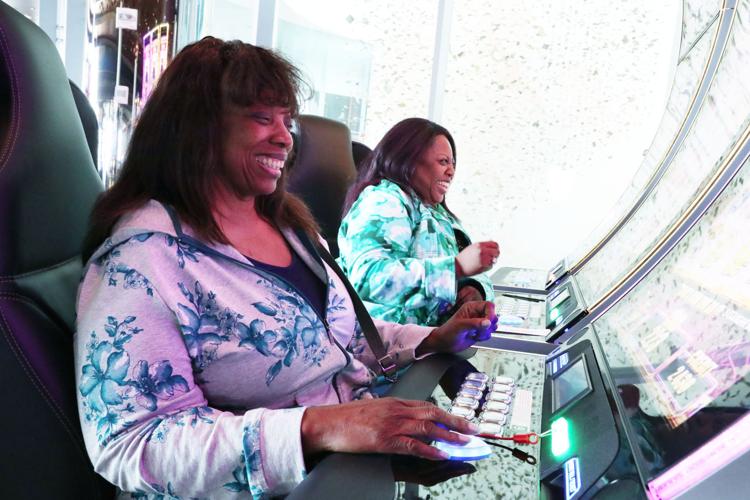 Ocean Resort Casino celebrates grand opening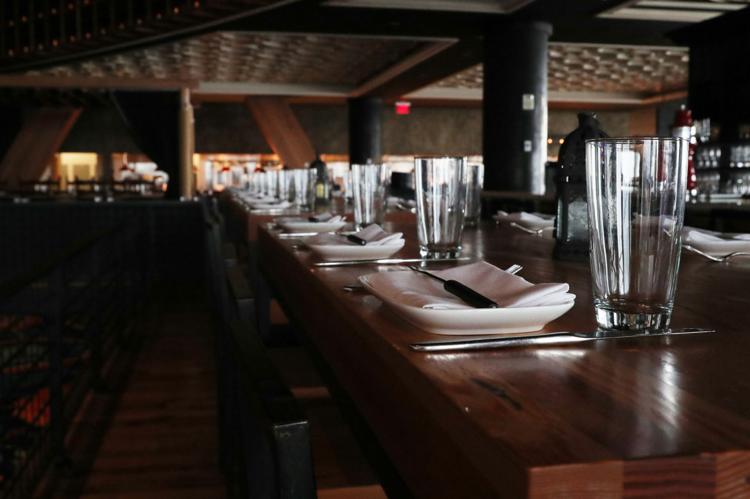 Ocean Resort Casino celebrates grand opening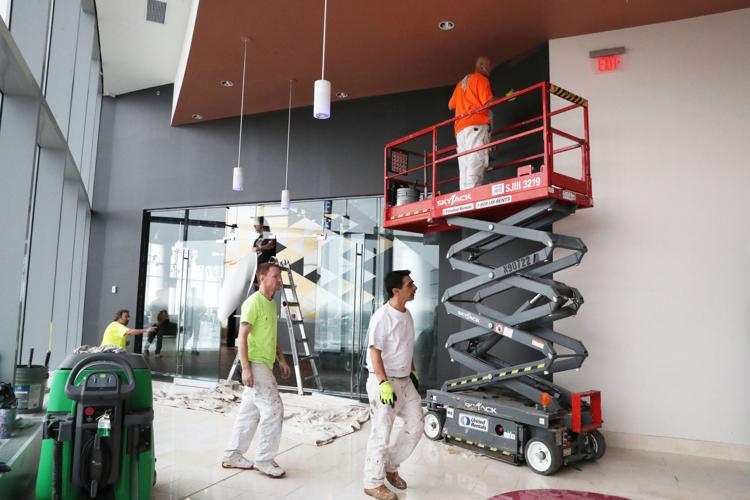 Police Blockage HR and ORC.jpg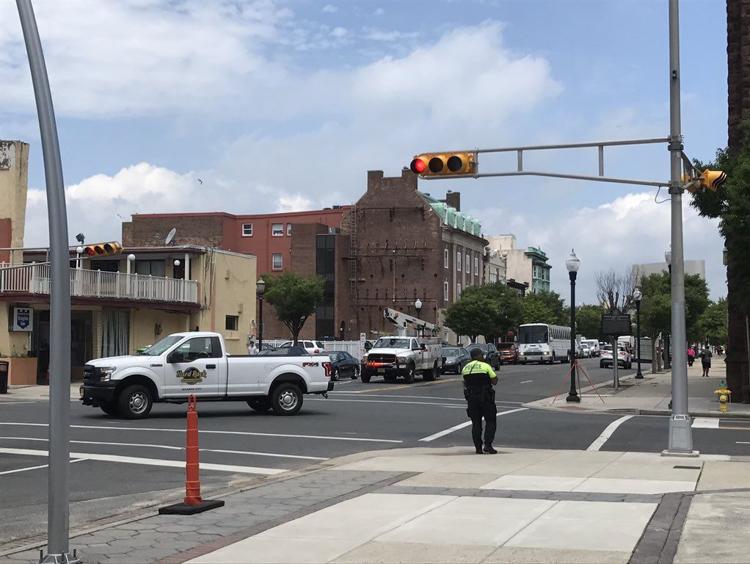 Margate Couple Serpico Twitter.jpg
Ovation Hall Picture 1.jpg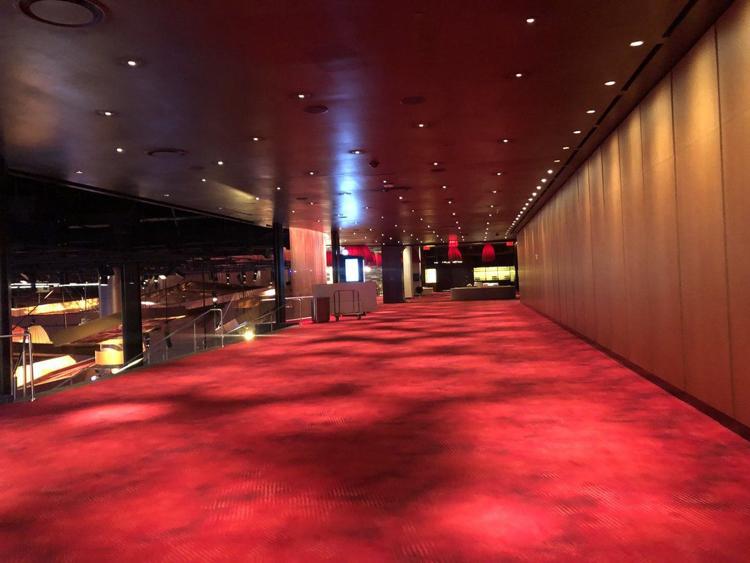 Ovation Hall Picture 2.jpg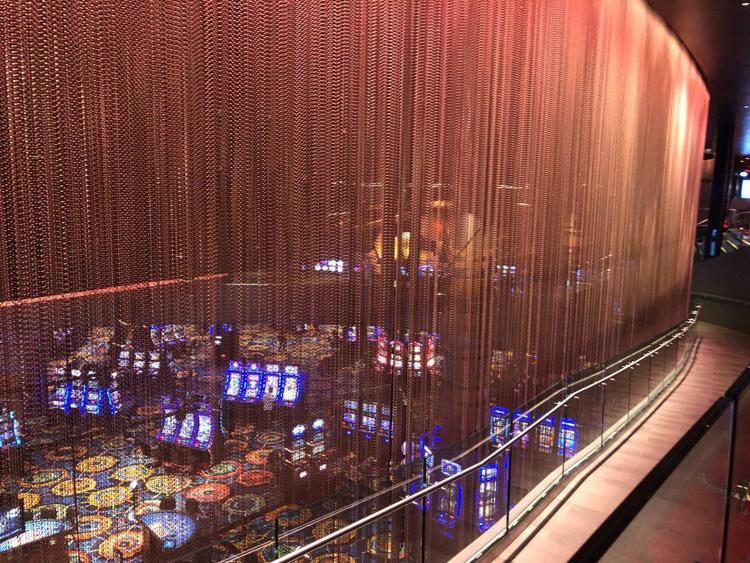 Ovation Hall Picture 3.jpg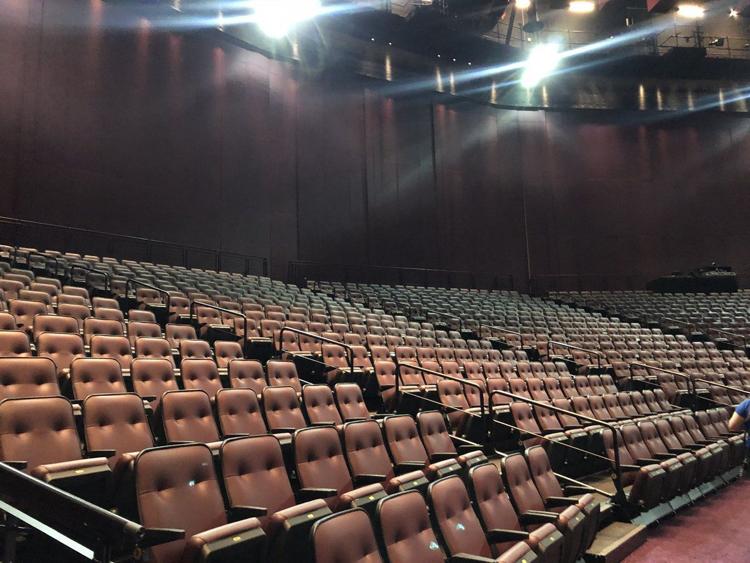 Ovation Hall Picture 4.jpg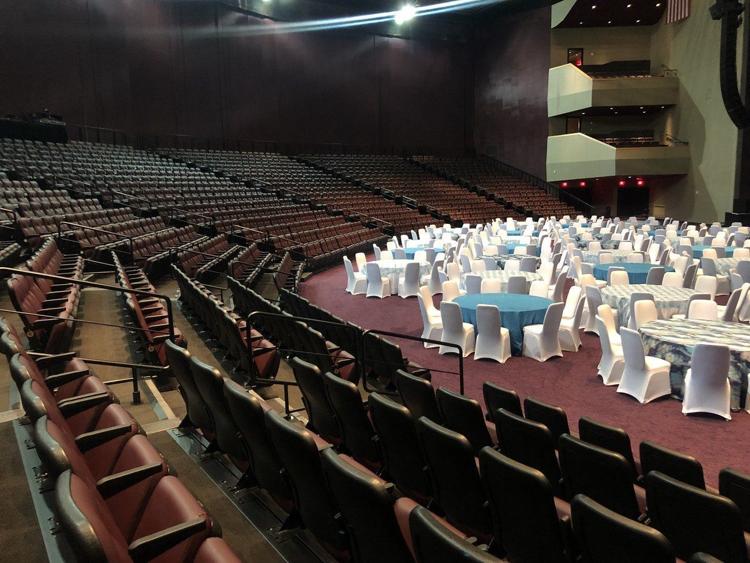 Manchester Couple Serpico Twitter.jpg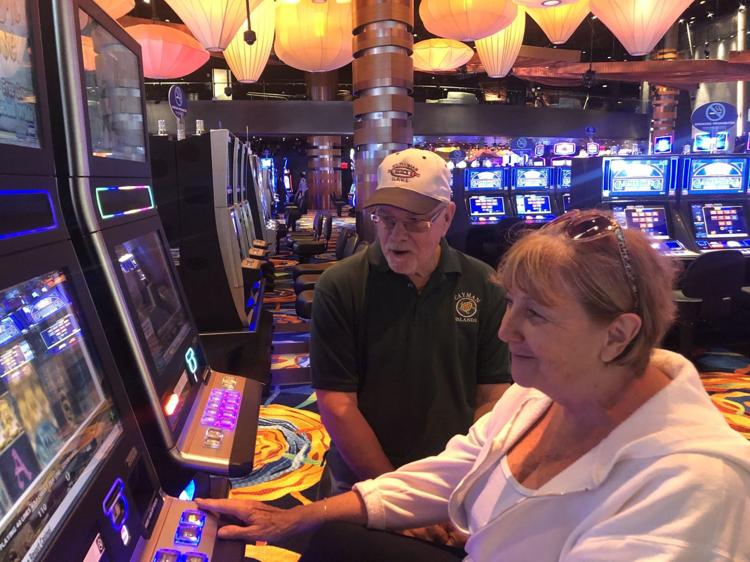 Long Lines Hard Rock.jpg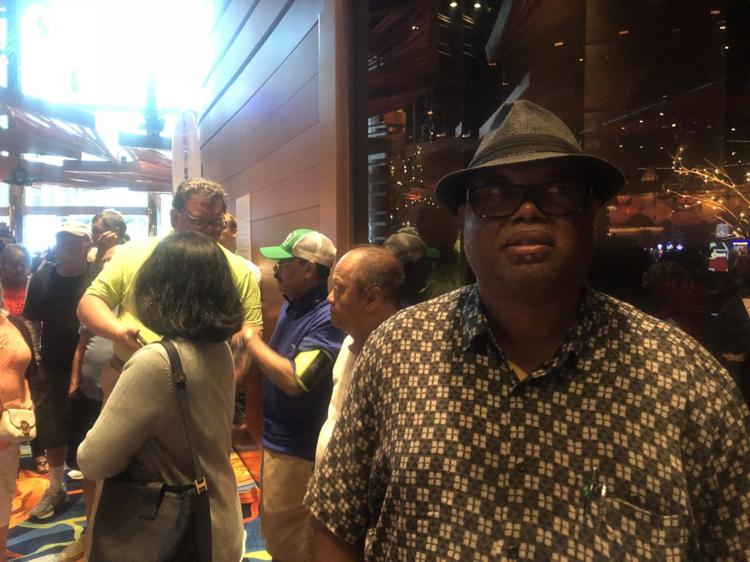 Erin Grugan Twitter Picture Exterior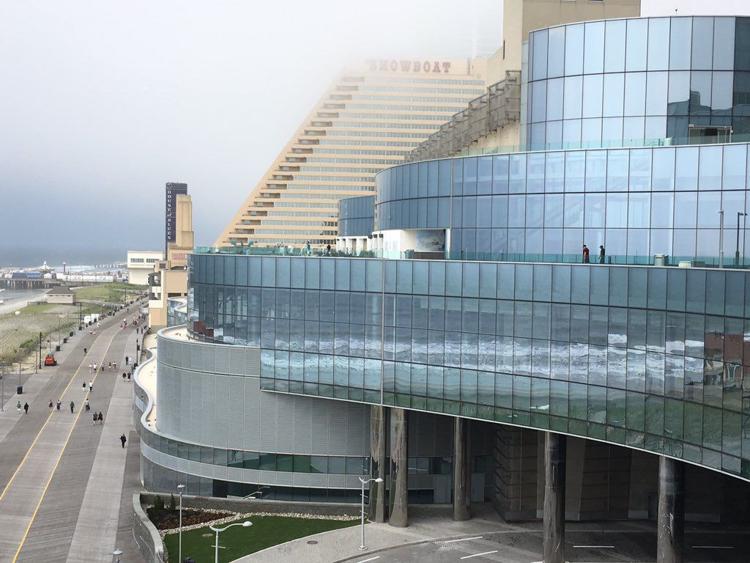 ORC opening serpico twitter 2.jpg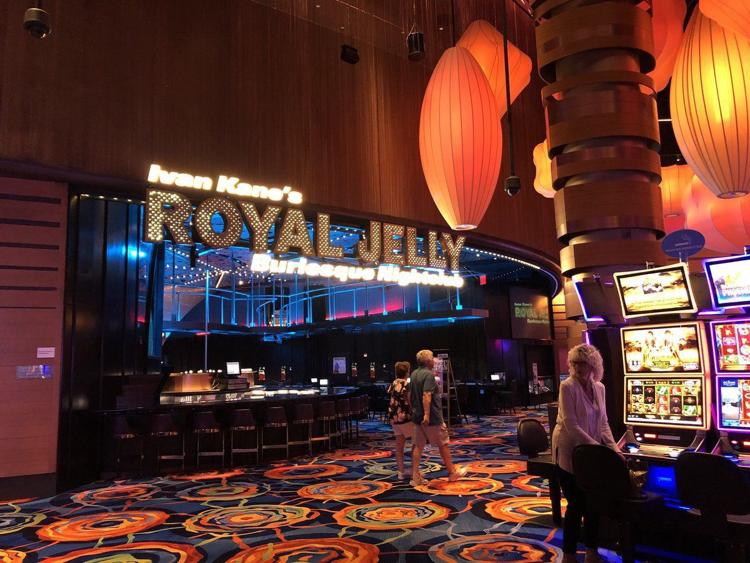 ORC exterior erin grugan.jpg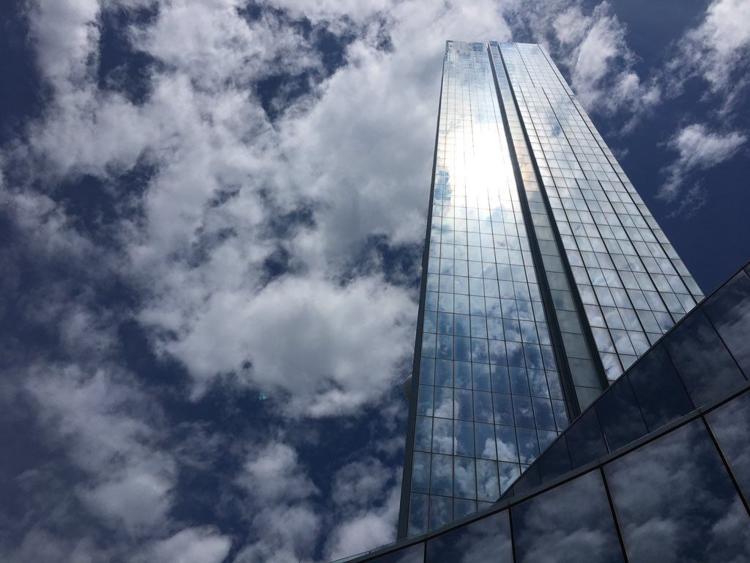 ORC opening serpico twitter 3.jpg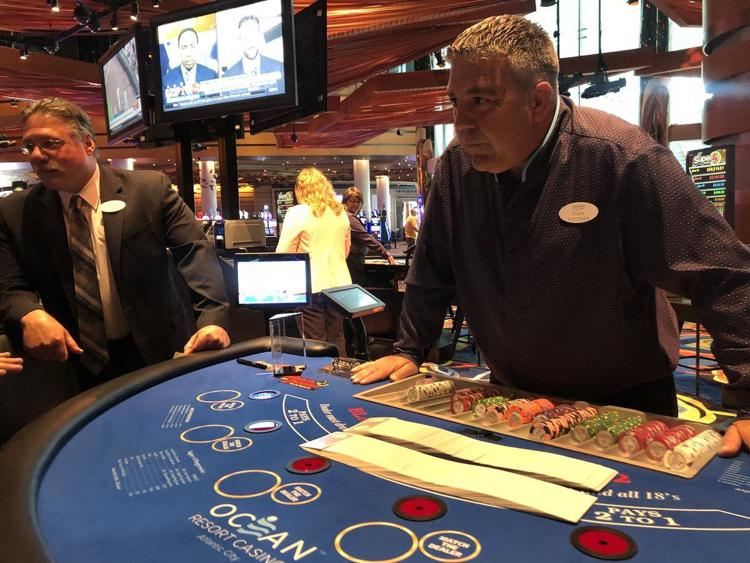 ORC opening serpico twitter.jpg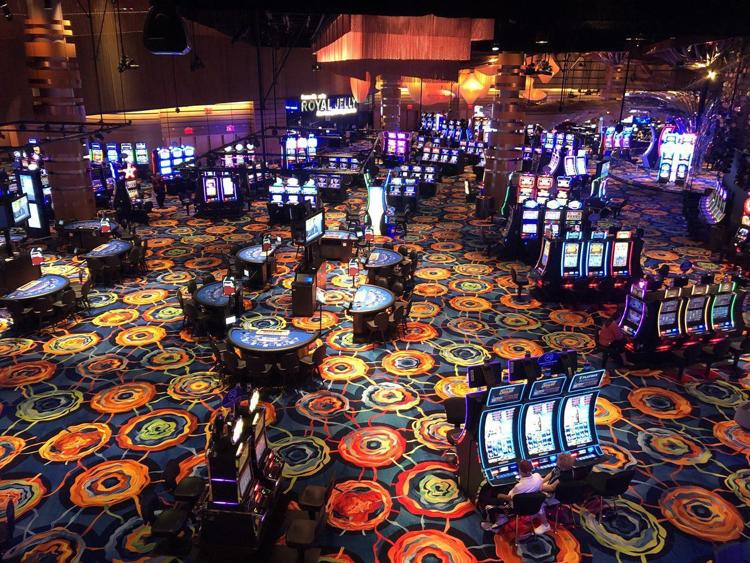 Couple Bridgewater Serpico Twitter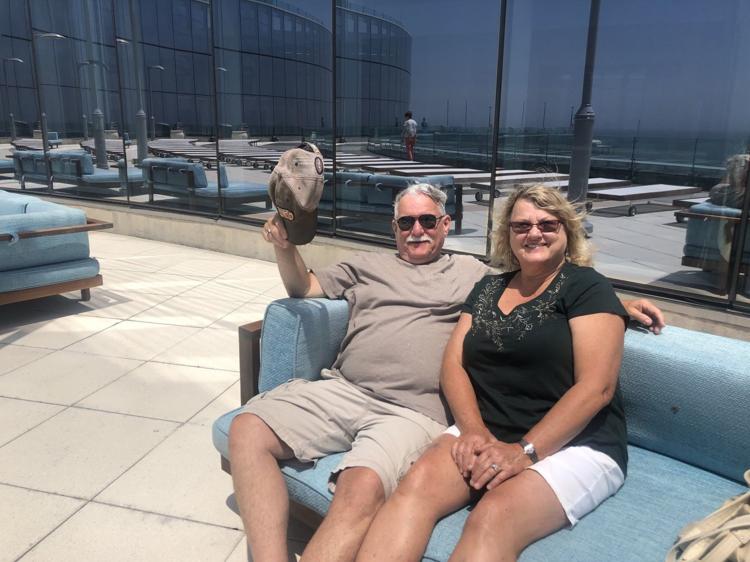 officials orc 1 serpico twitter.jpg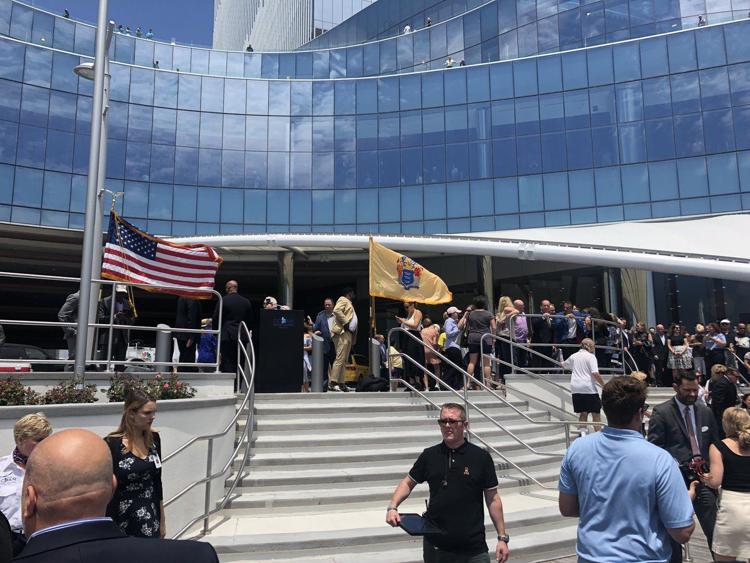 officials orc 2 serpico twitter.jpg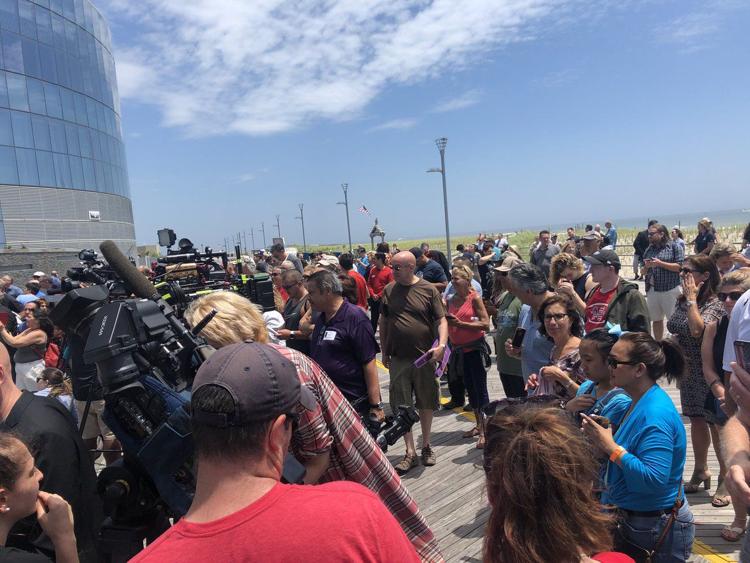 ORC Mark Wahlberg.jpg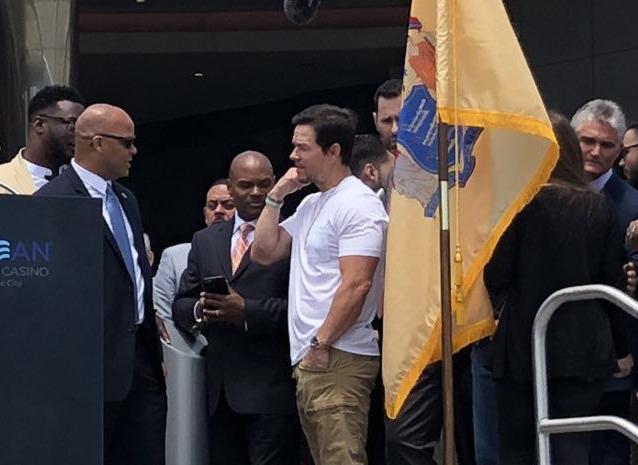 Ocean Resort Casino celebrates grand opening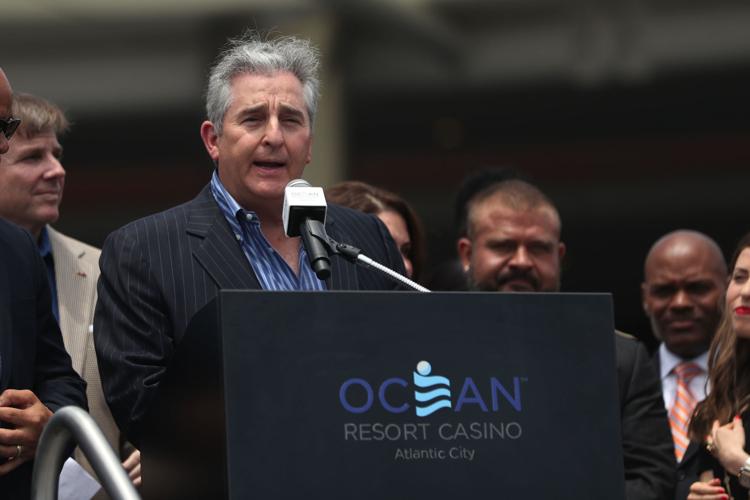 Ocean Resort Casino celebrates grand opening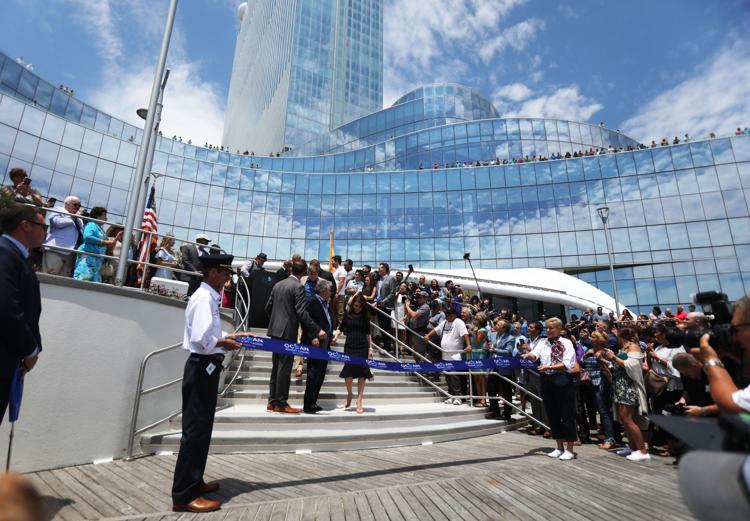 Ocean Resort Casino celebrates grand opening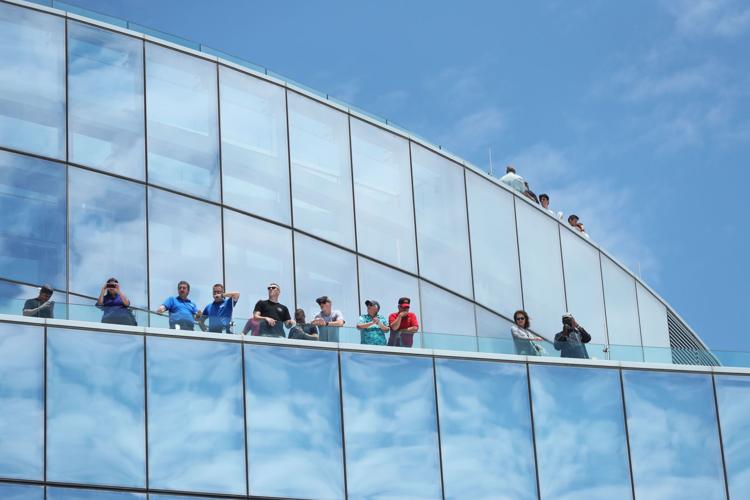 Ocean Resort Casino celebrates grand opening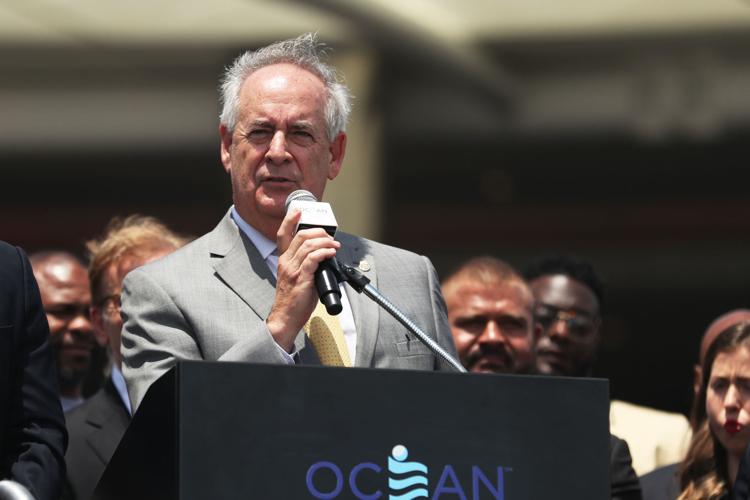 Ocean Resort Casino celebrates grand opening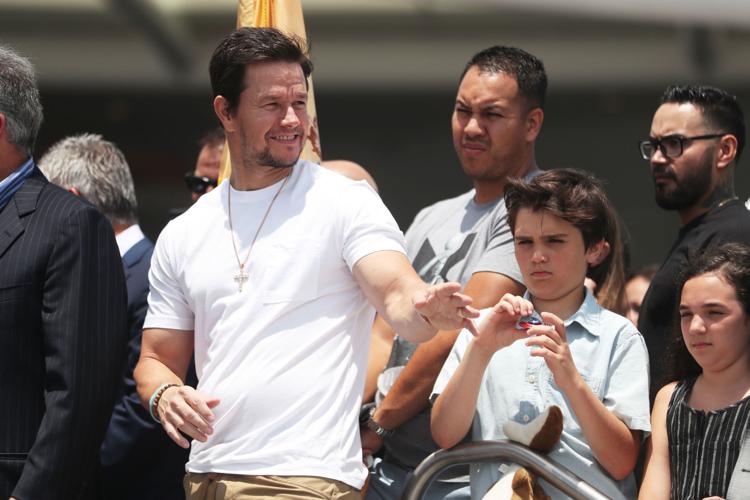 Ocean Resort Casino celebrates grand opening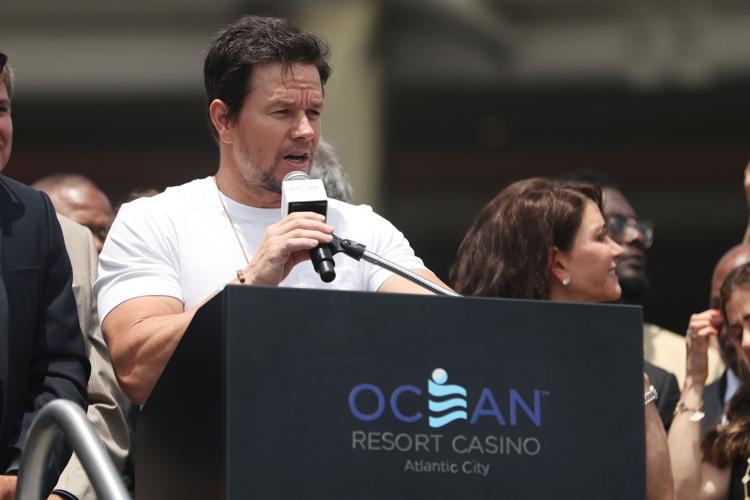 Ocean Resort Casino celebrates grand opening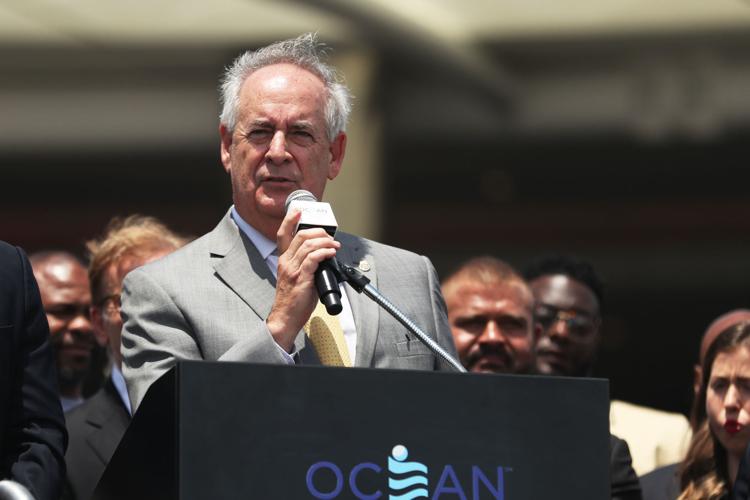 Ocean Resort Casino celebrates grand opening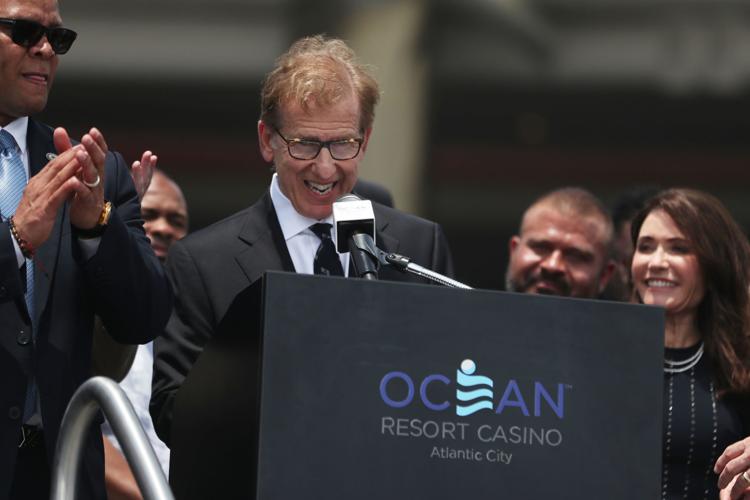 Ocean Resort Casino celebrates grand opening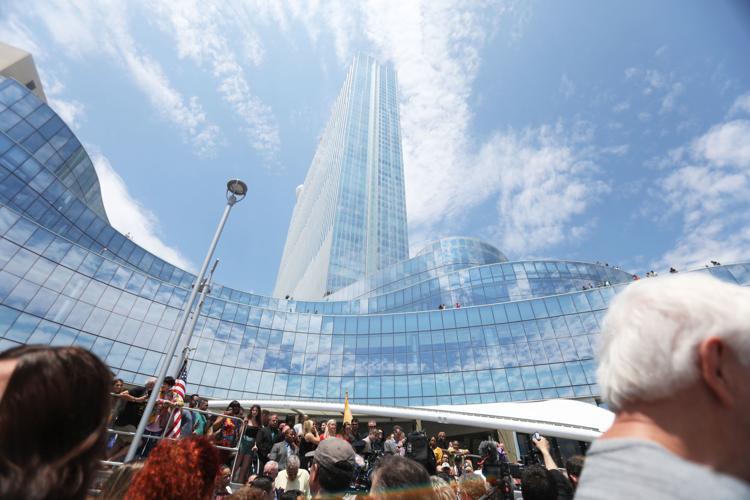 Ocean Resort Casino celebrates grand opening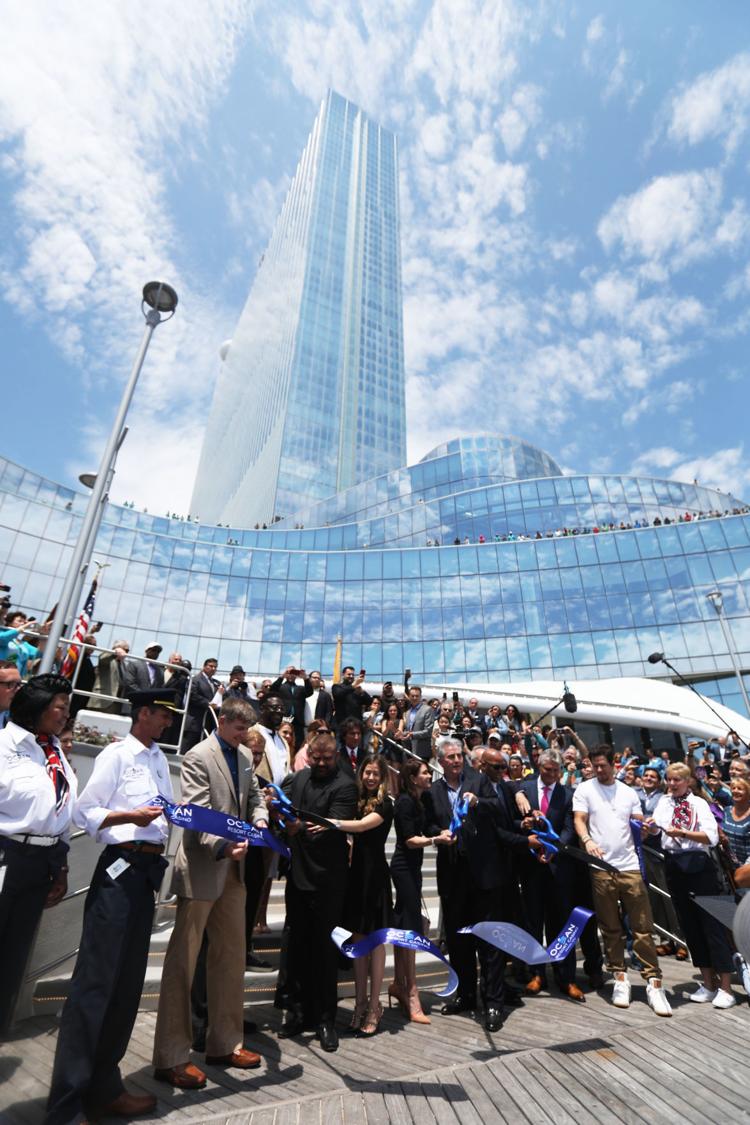 Ocean Resort Casino celebrates grand opening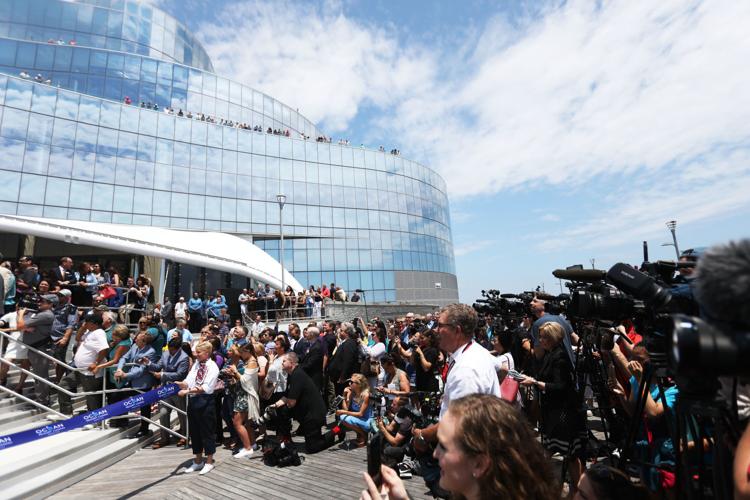 Ocean Resort Casino celebrates grand opening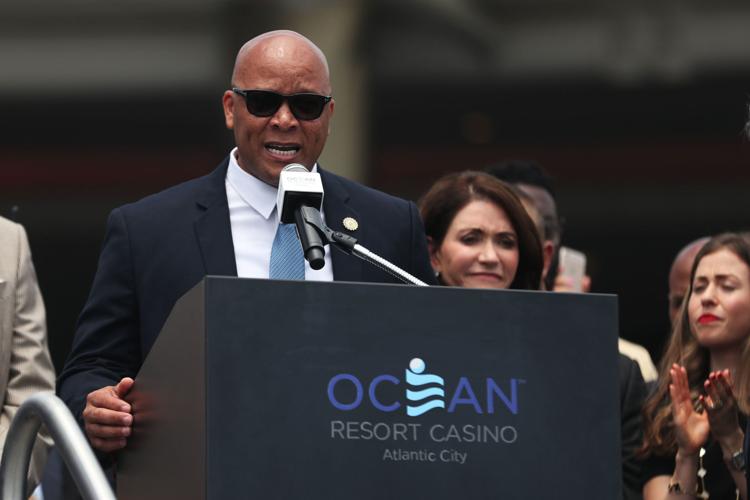 Ocean Resort Casino celebrates grand opening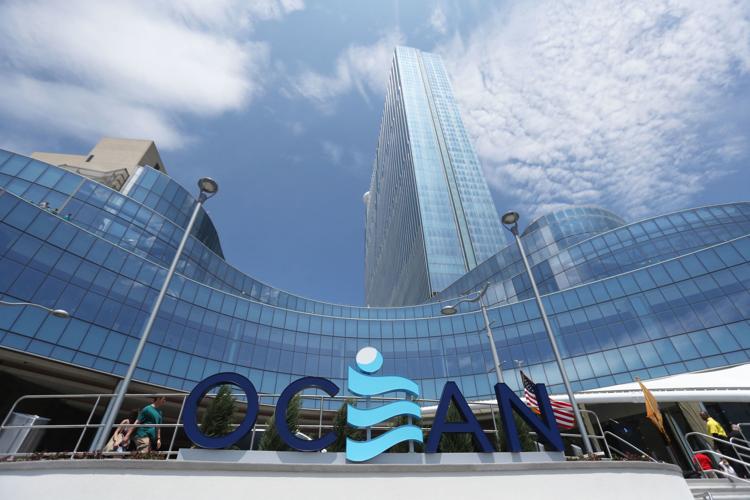 Ocean Resort Casino celebrates grand opening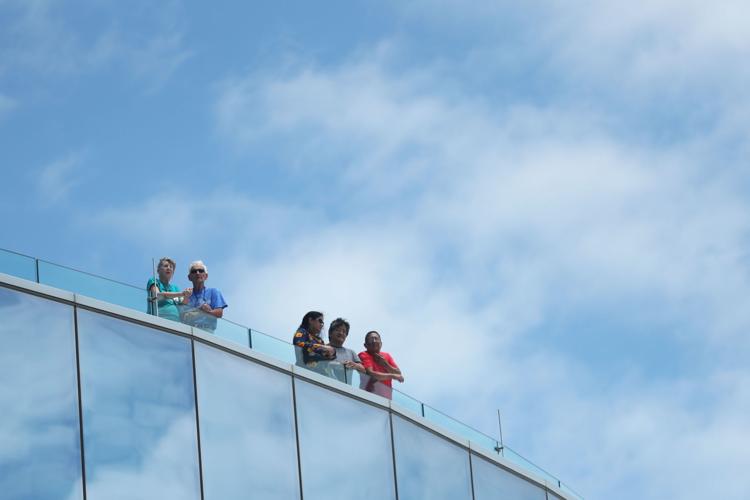 Ocean Resort Casino celebrates grand opening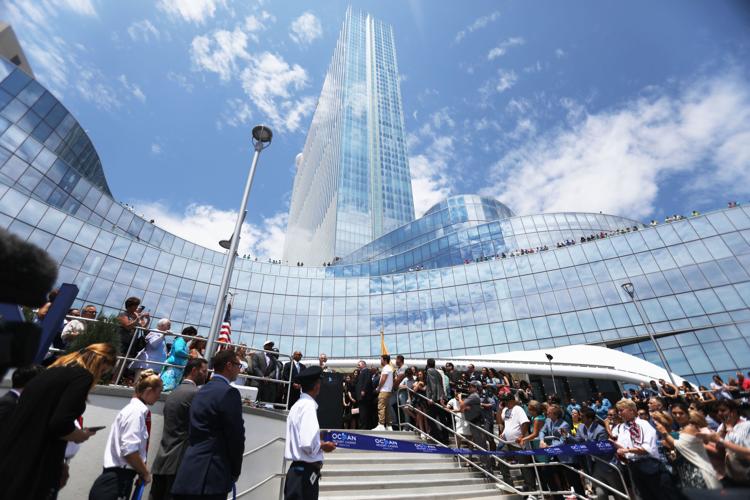 Ocean Resort Casino celebrates grand opening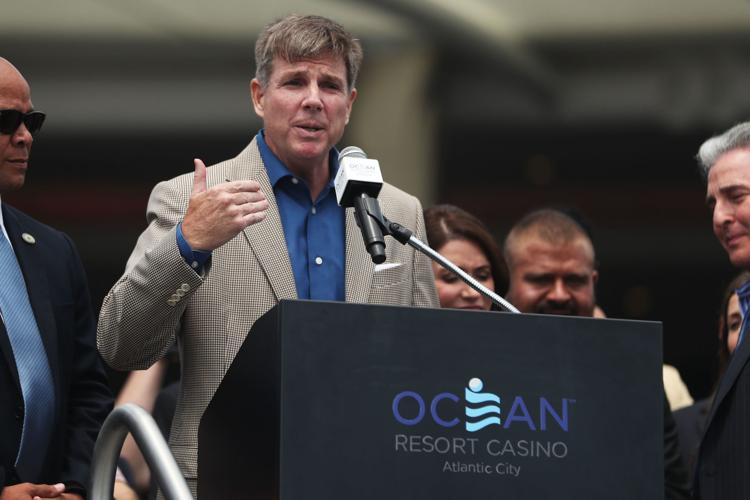 Ocean Resort Casino celebrates grand opening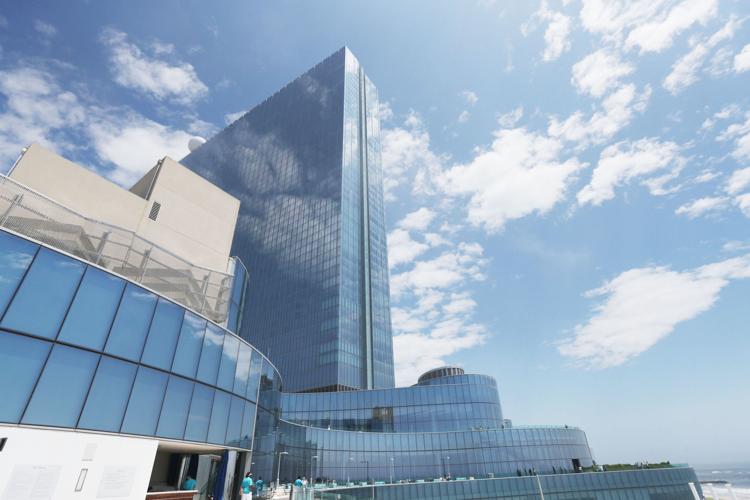 Ocean Resort Casino celebrates grand opening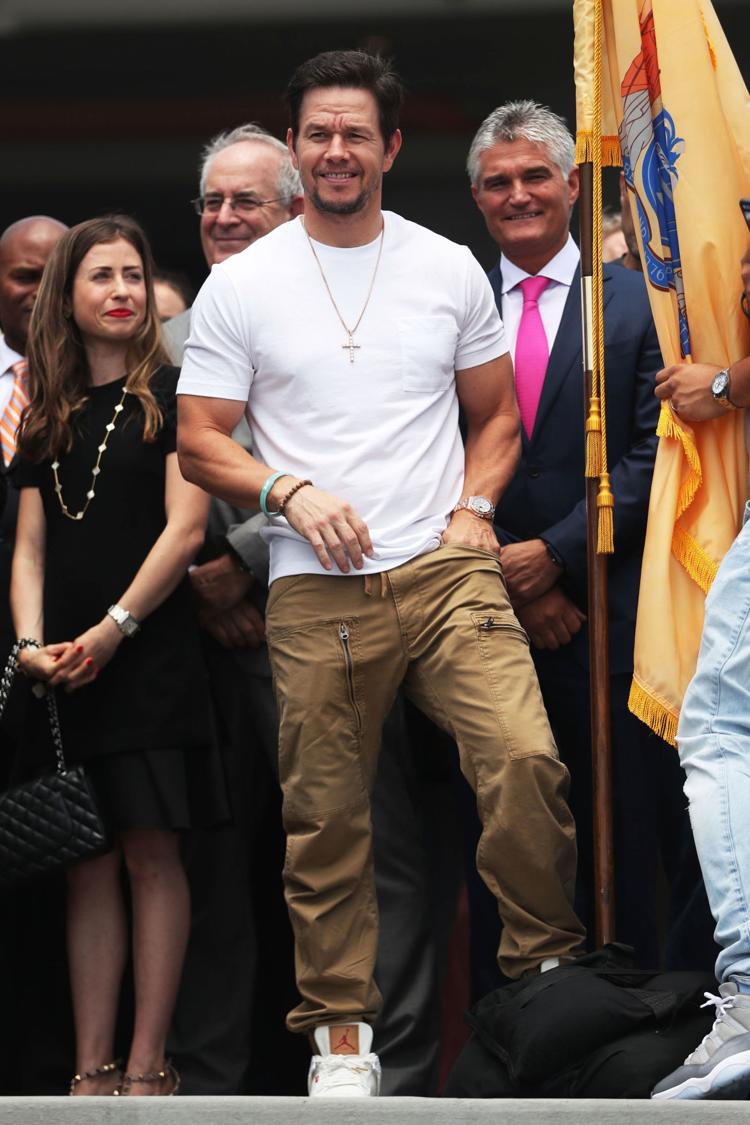 Ocean Resort Casino celebrates grand opening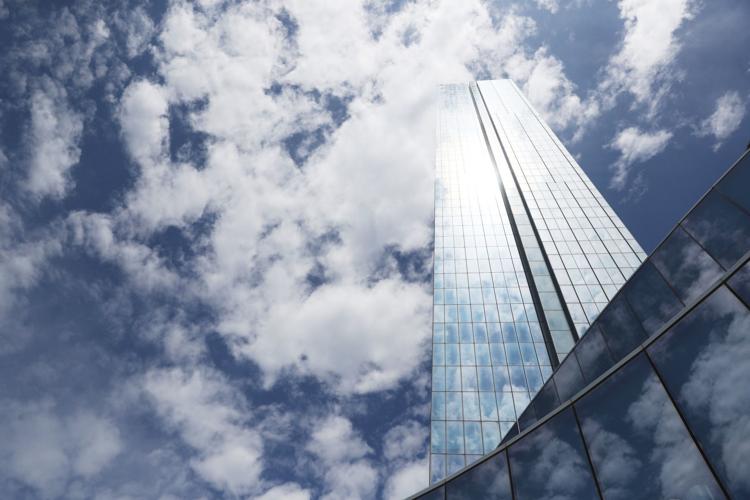 Ocean Resort Casino celebrates grand opening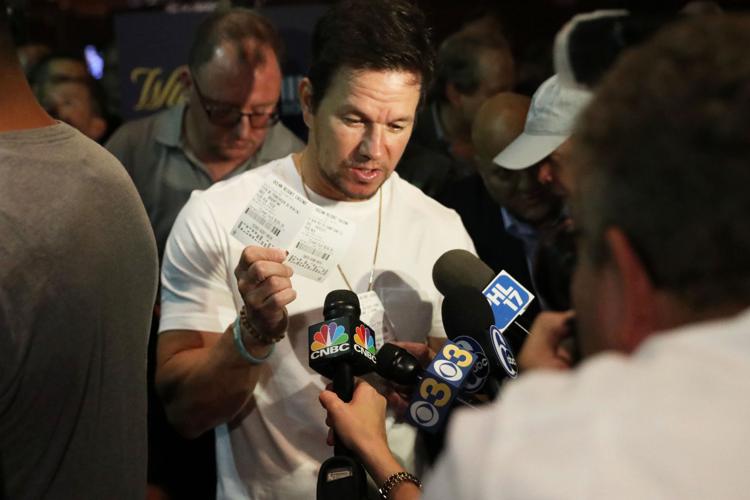 Ocean Resort Casino celebrates grand opening
Ocean Resort Casino celebrates grand opening
Ocean Resort Casino celebrates grand opening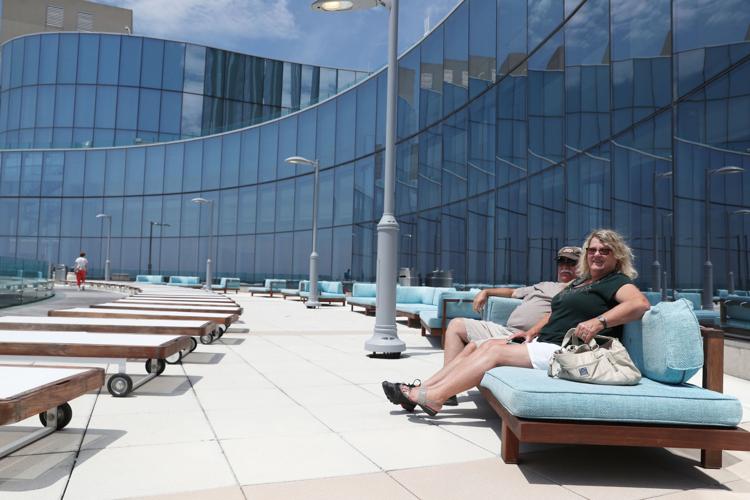 Ocean Resort Casino celebrates grand opening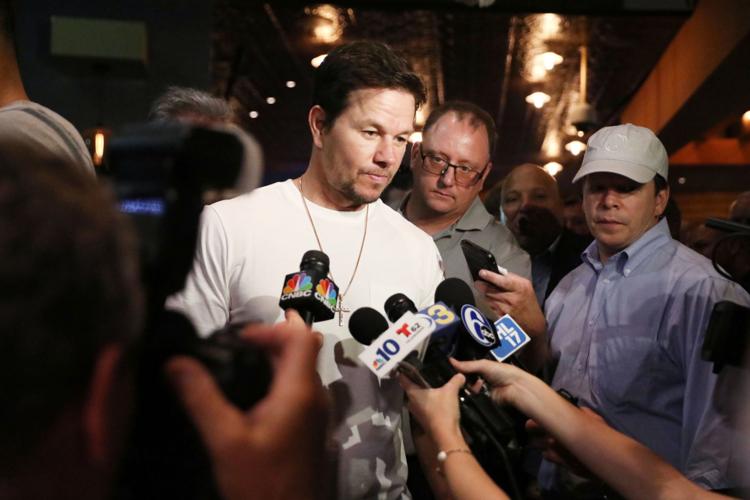 Ocean Resort Casino celebrates grand opening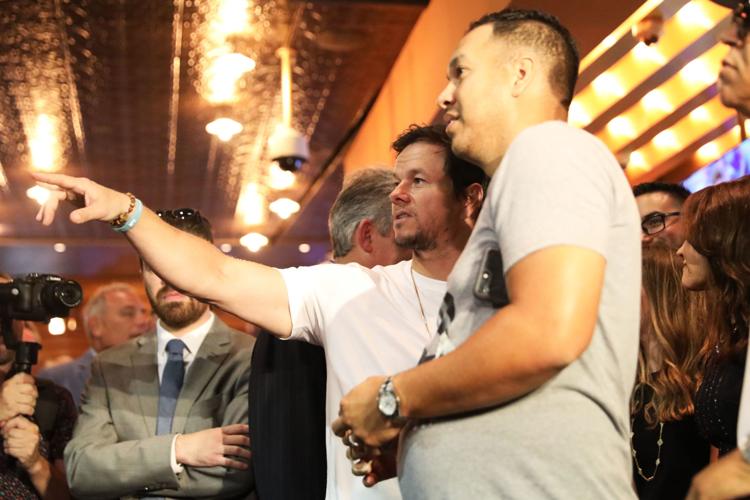 Ocean Resort Casino celebrates grand opening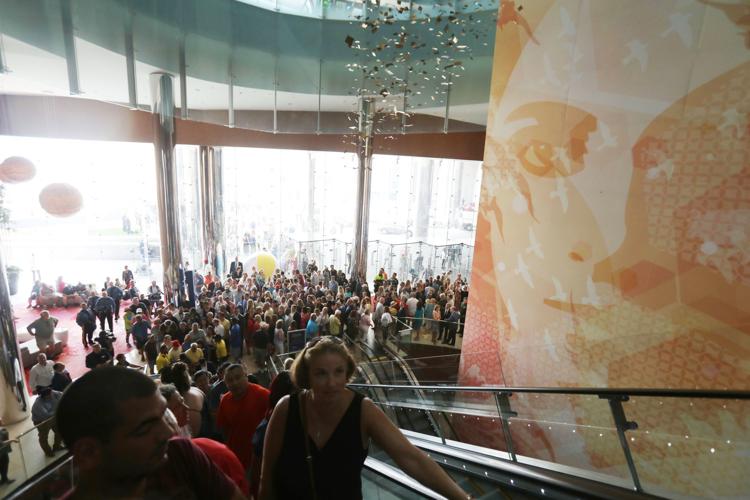 Ocean Resort Casino celebrates grand opening
Ocean Resort Casino celebrates grand opening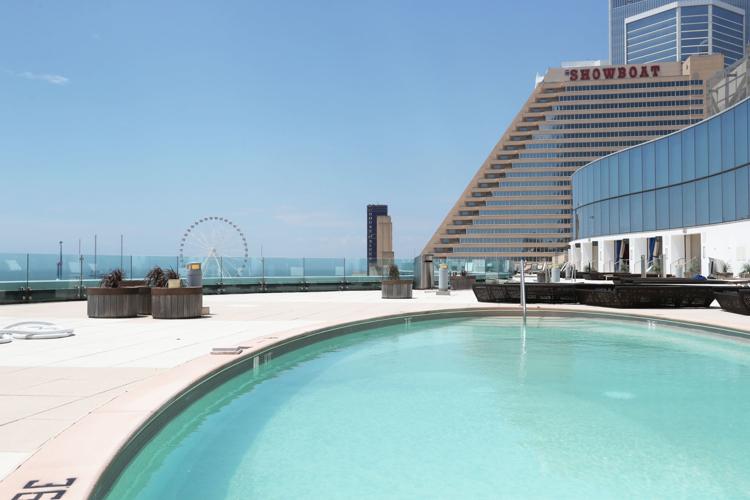 Ocean Resort Casino celebrates grand opening
Hard Rock Ocean Resort Casino Opens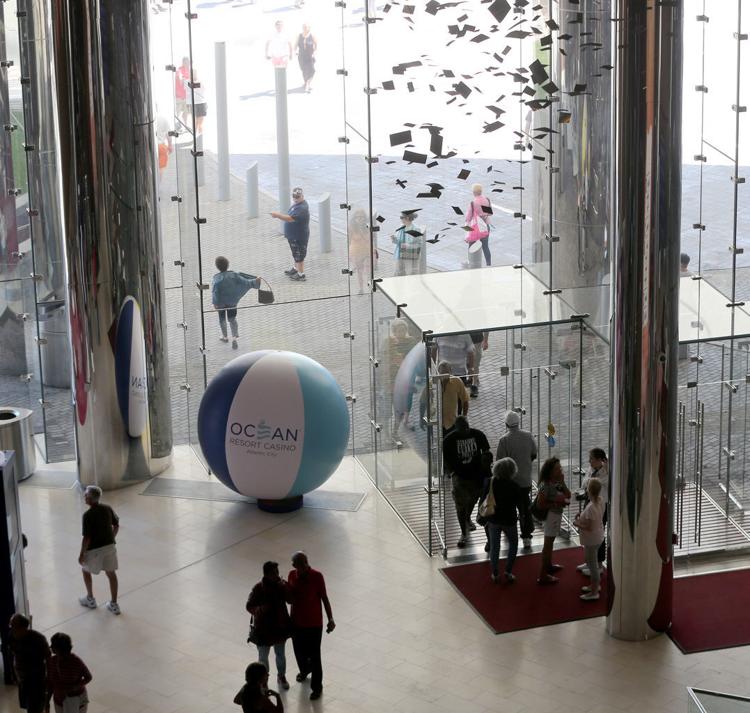 Hard Rock Ocean Resort Casino Opens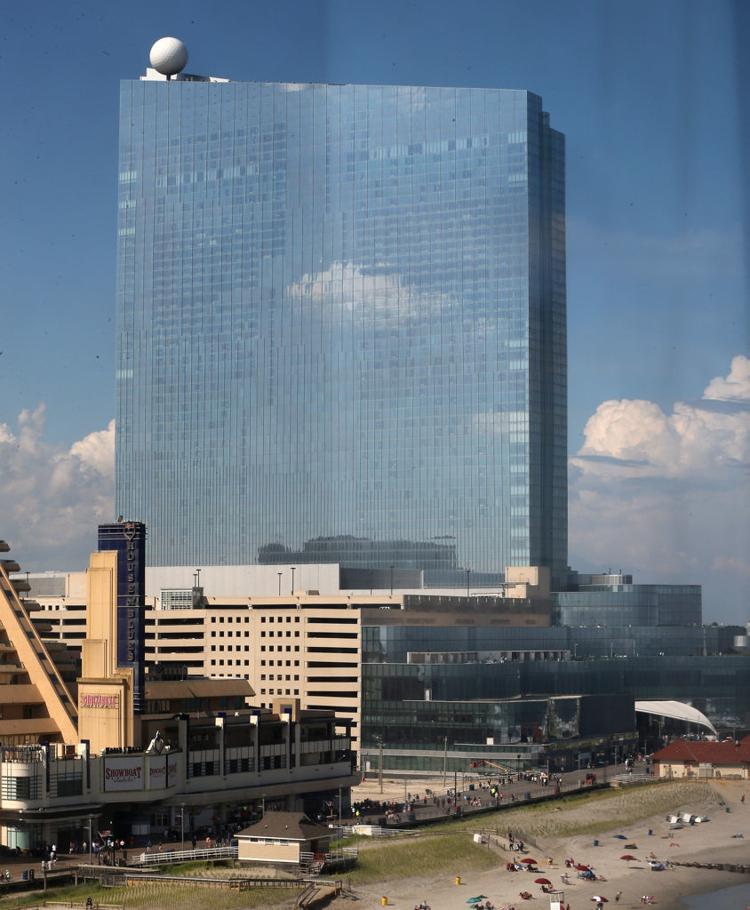 Hard Rock Ocean Resort Casino Opens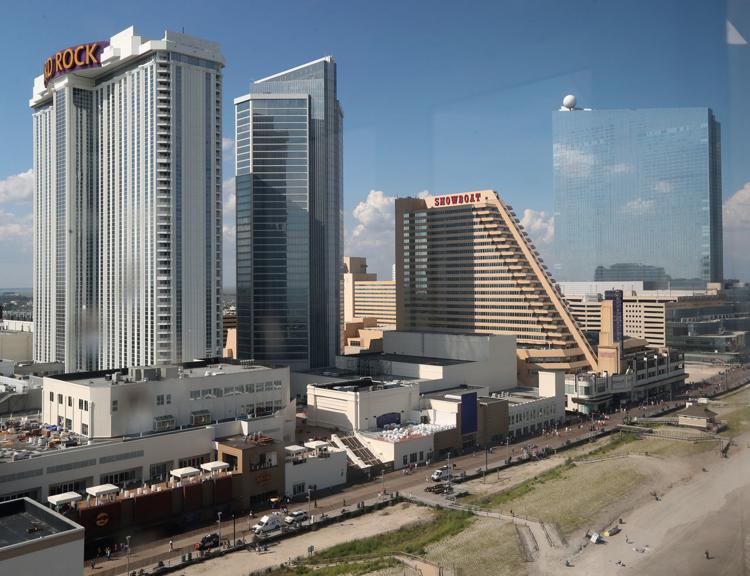 Hard Rock Ocean Resort Casino Opens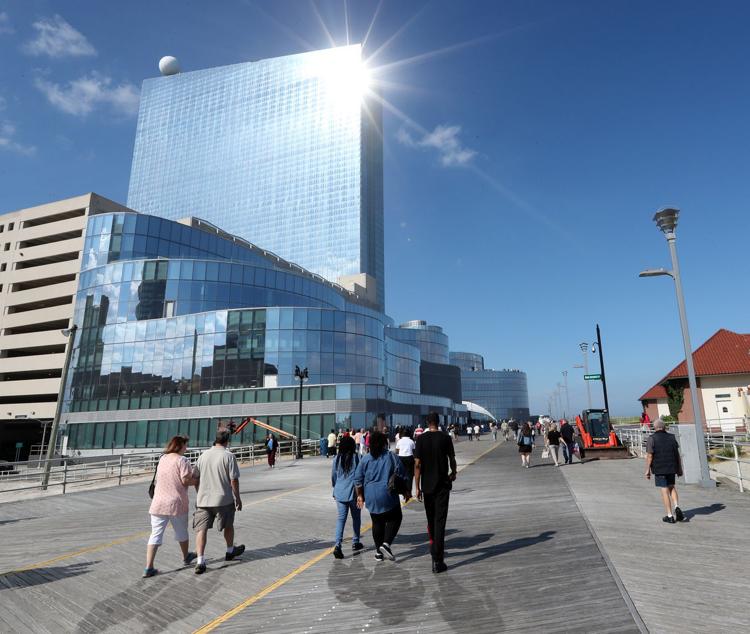 Hard Rock Ocean Resort Casino Opens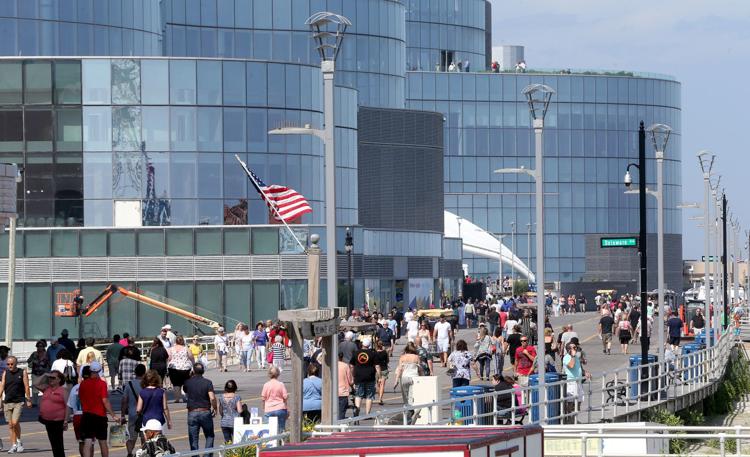 Hard Rock Ocean Resort Casino Opens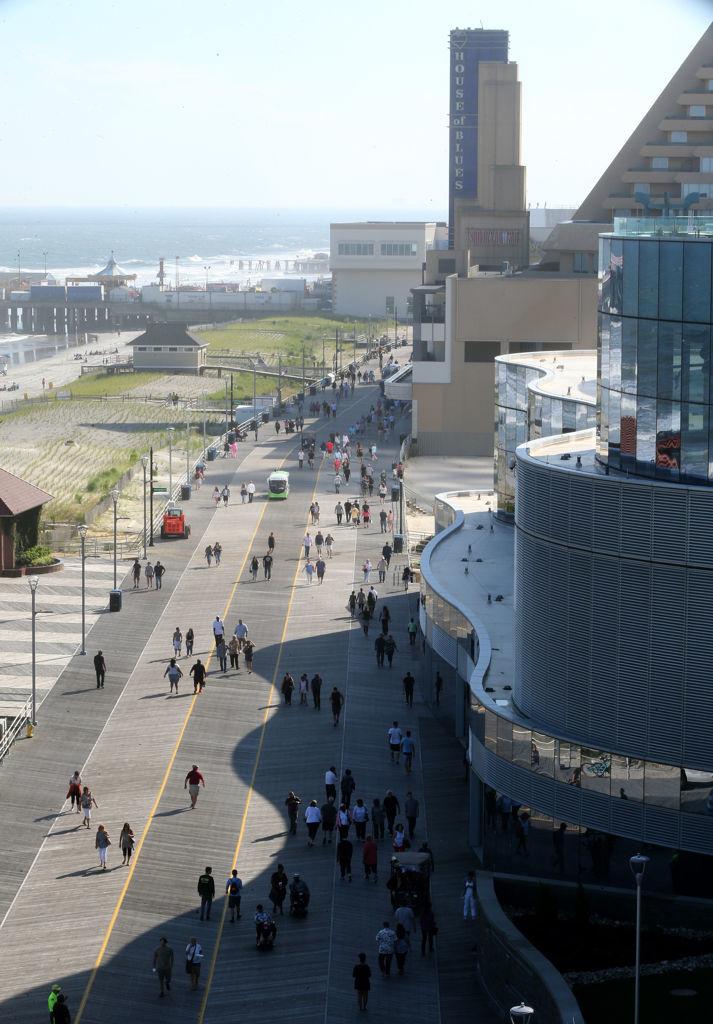 Hard Rock Ocean Resort Casino Opens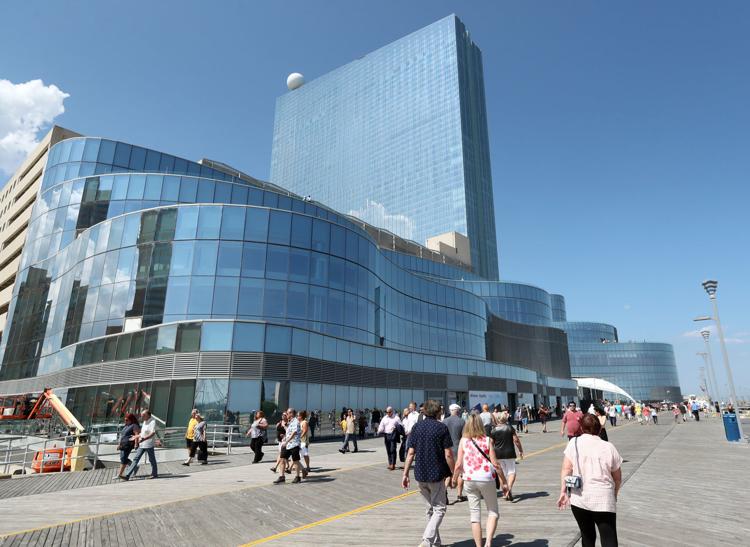 Hard Rock Ocean Resort Casino Opens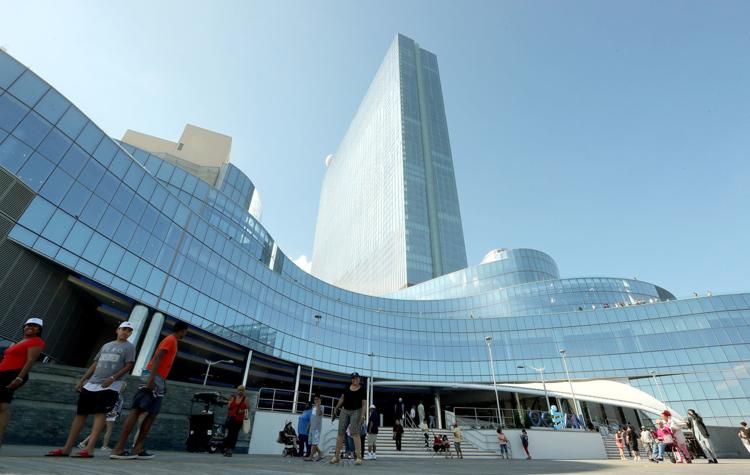 Hard Rock Ocean Resort Casino Opens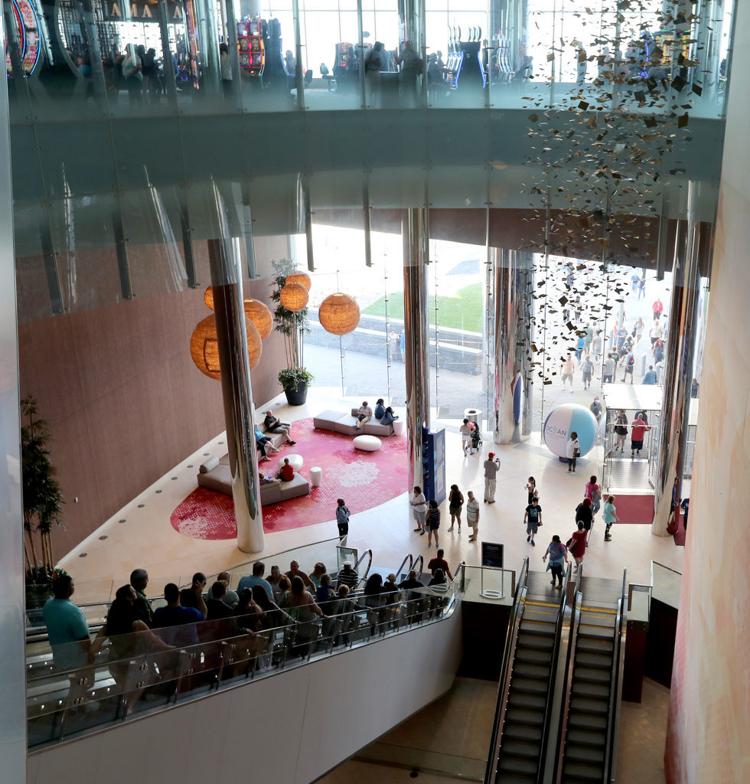 -- HIDE VERTICAL GALLERY ASSET TITLES --