ATLANTIC CITY — Gov. Phil Murphy has been confirmed as the keynote speaker for the gaming industry's largest conference outside Nevada.
Murphy will deliver the keynote address at the 24th annual East Coast Gaming Congress & NexGen Gaming Forum at Harrah's Waterfront Conference Center on April 28, the second day of the two-day forum. It will be the third consecutive year the governor has attended the conference in Atlantic City.
"Our state was the leading advocate for legalized sports betting, and for the bipartisan efforts to fight the inherently unequal prohibition against it," said Matthew Saidel, deputy press secretary for Murphy. "With the tremendous growth of revenue in gaming happening here, this industry has the potential to be not only a source of economic development and revenue, but a source of innovation and pride."
ATLANTIC CITY — As the Boardwalk's two newest casinos prepare to celebrate one-year annivers…
The tradition of having former and sitting New Jersey governors offer their views to the industry dates to the first conference in 1997, when former Gov. Brendan Byrne, who signed the Casino Control Act that legalized gaming in New Jersey, addressed the event.
Murphy's predecessor, Gov. Chris Christie, did not attend ECGC during his two terms in office.
American Gaming Association President and CEO Bill Miller will deliver the State of Gaming address the morning of April 28. Miller delivered the morning keynote at last year's event, less than six months after taking the helm of the country's largest industry lobbying group.
This year's conference will also feature a lifetime achievement award. Timothy Wilmott, the recently retired CEO and president of Penn National Gaming, will be the third recipient of a lifetime award at ECGC, the other two being the late Dennis Gomes and Paul Rubeli, then president and CEO of Aztar Corp.
"Tim Wilmott, whose career in gaming dates back more than a quarter-century, is widely respected as an industry leader who has led Penn National's extraordinary growth, and who has focused on building trust with regulators, with his staff and with the communities in which Penn operators," ECGC co-founders Lloyd D. Levenson and Michael Pollock said in a statement.
-- HIDE VERTICAL GALLERY ASSET TITLES --
Nucky Johnson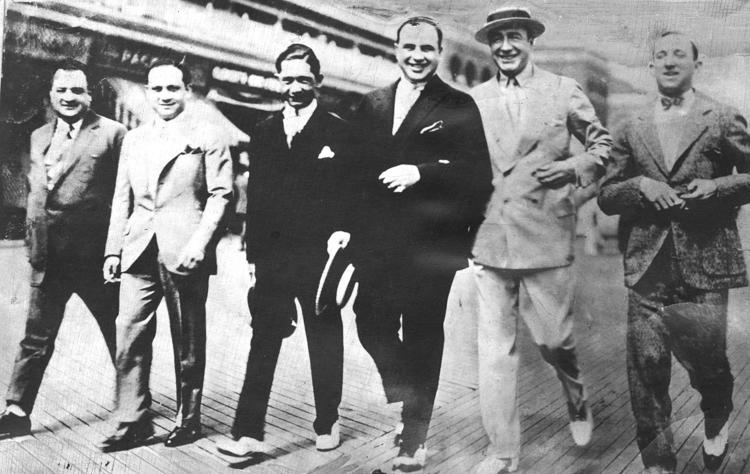 Nucky Johnson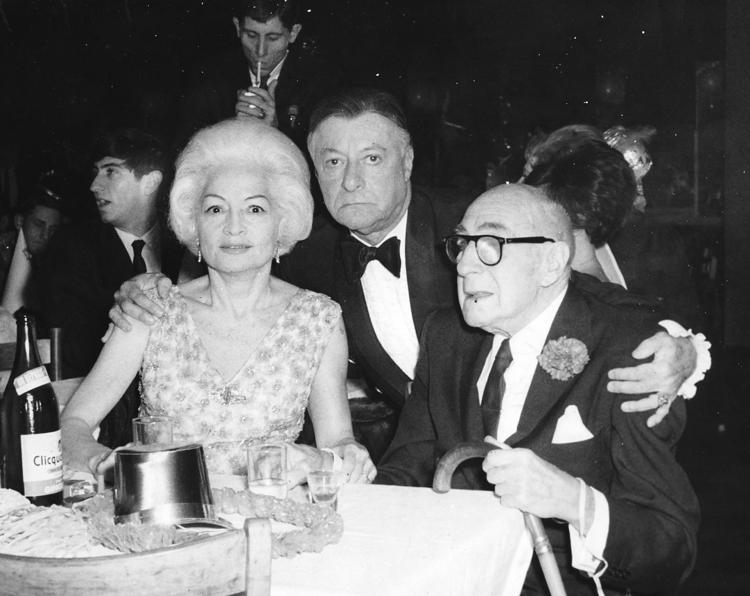 Nucky Johnson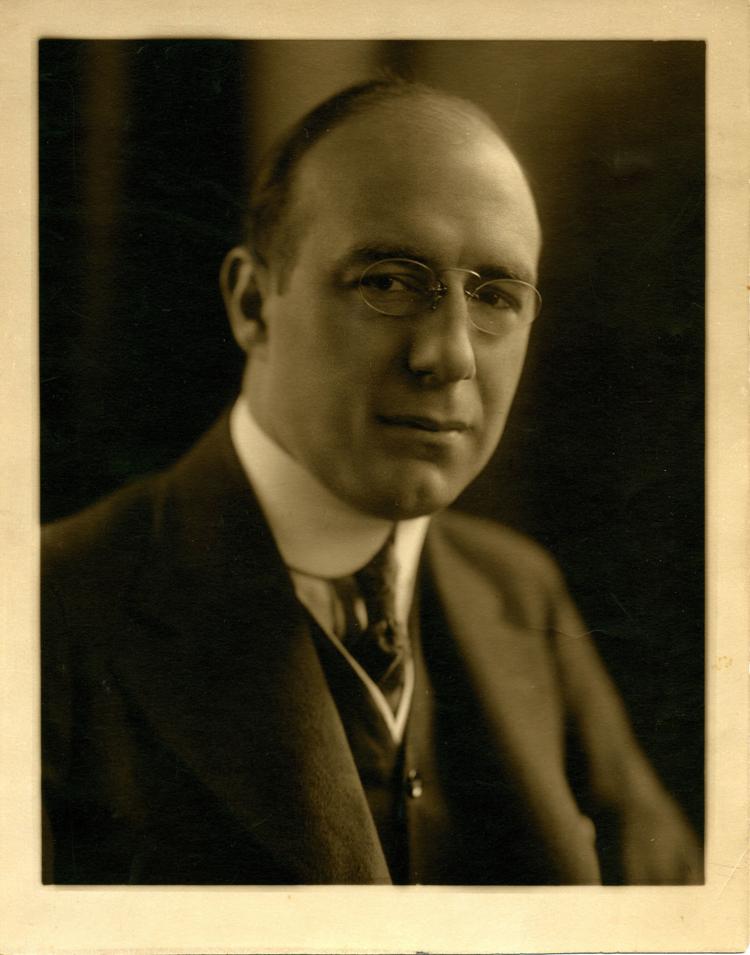 Nucky Johnson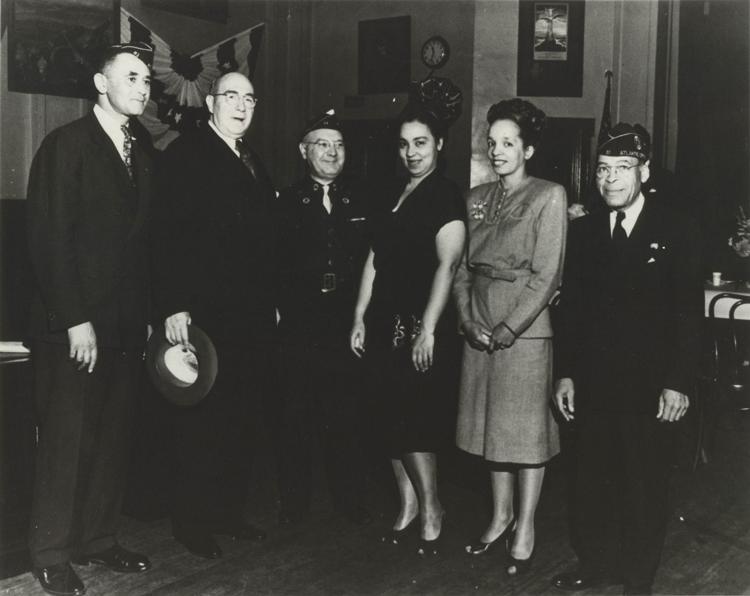 Atlantic City Historical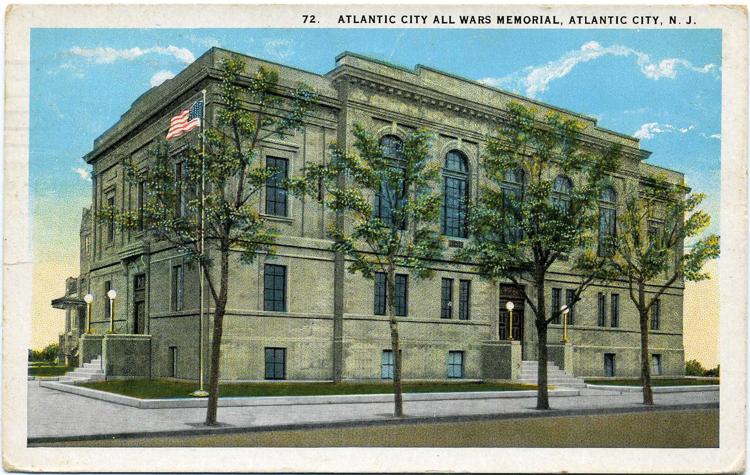 Nucky Johnson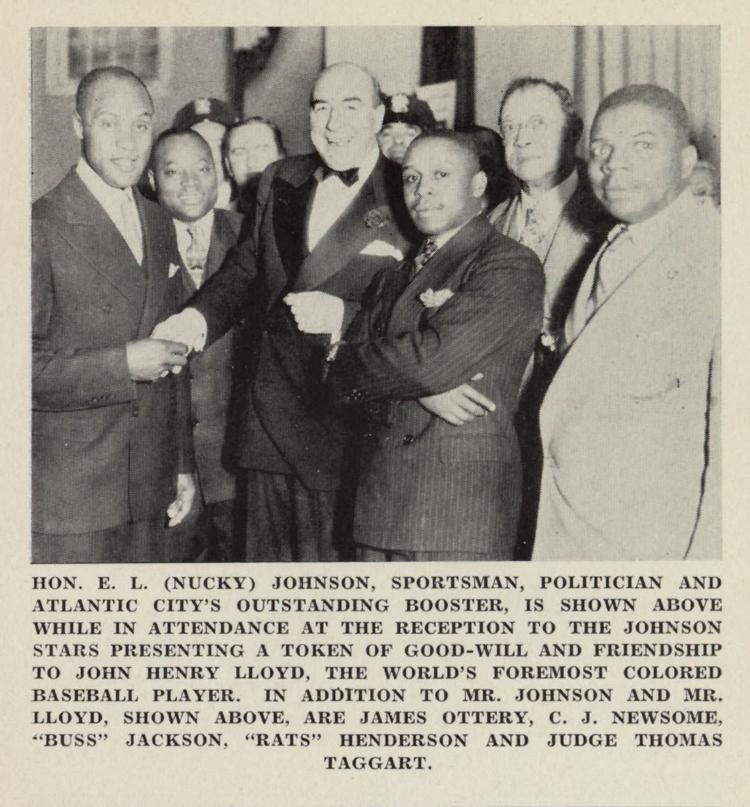 Atlantic City Historical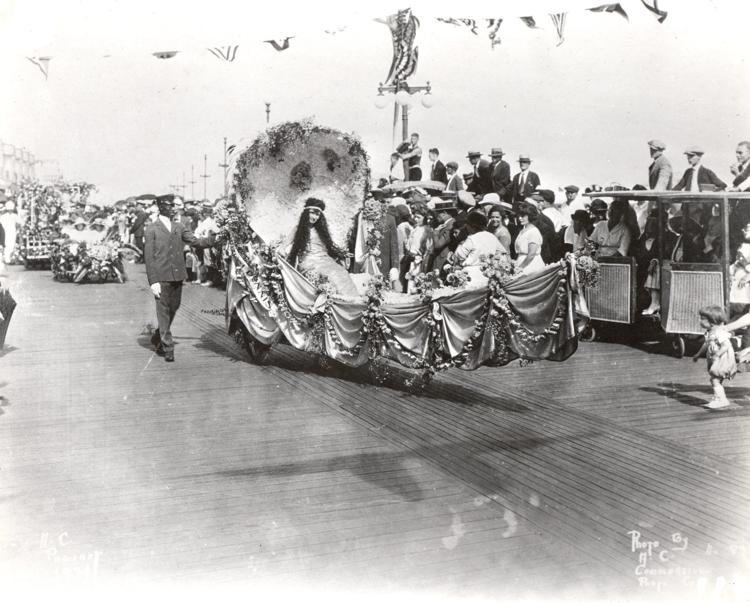 Nucky Johnson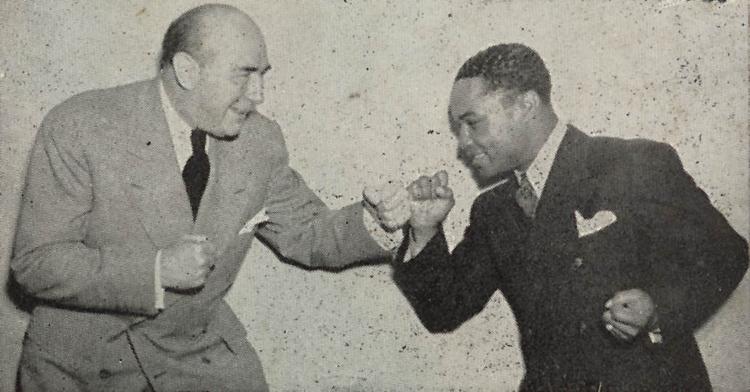 Atlantic City Historical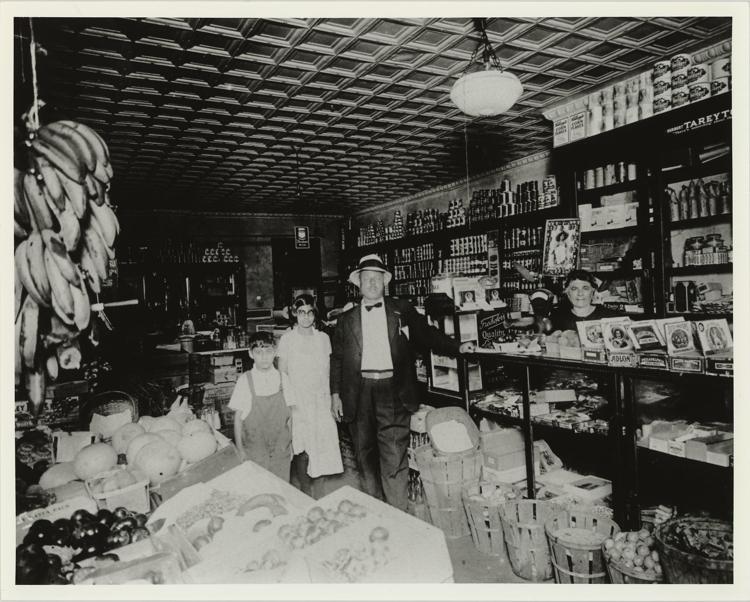 Nucky Johnson
Nucky Johnson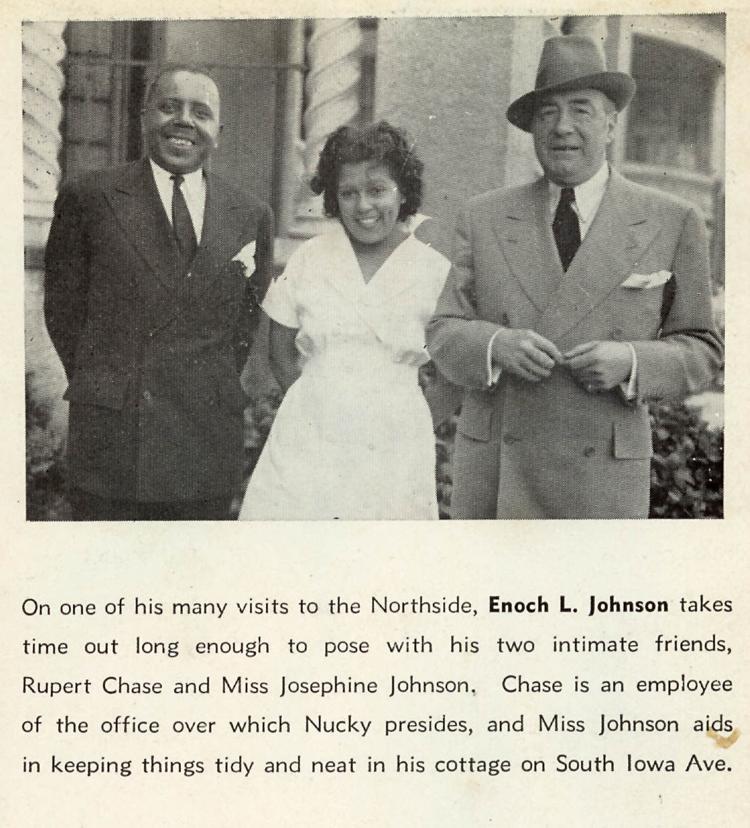 nuckys house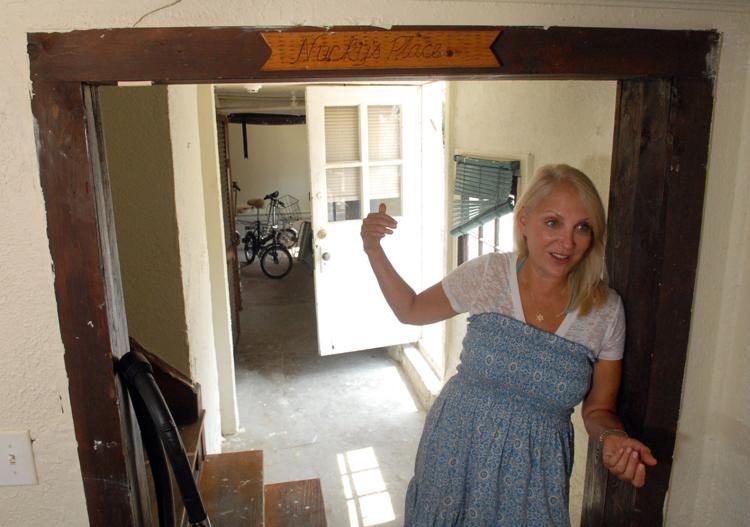 nuckys house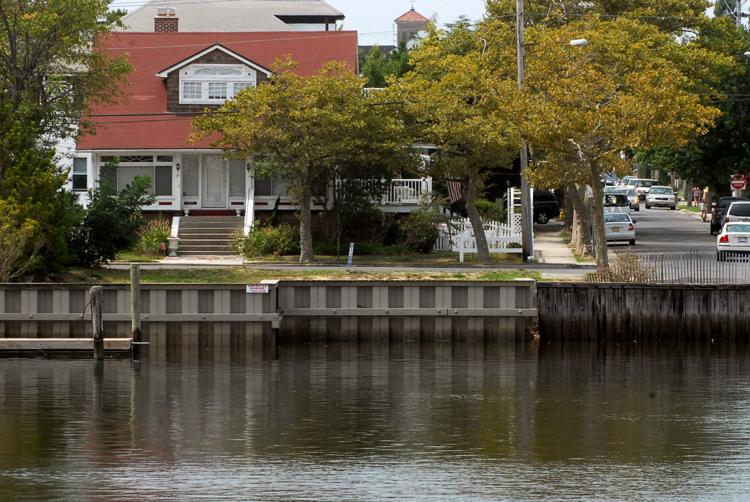 Atlantic City Historical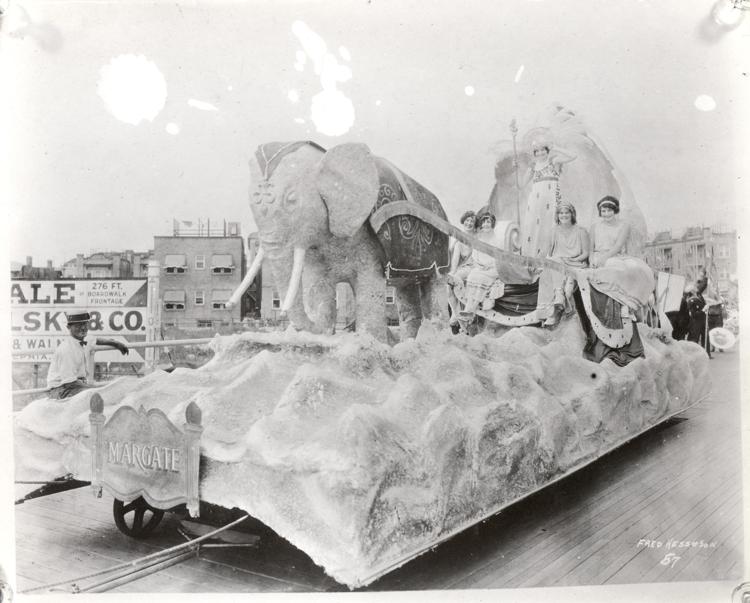 Nucky Johnson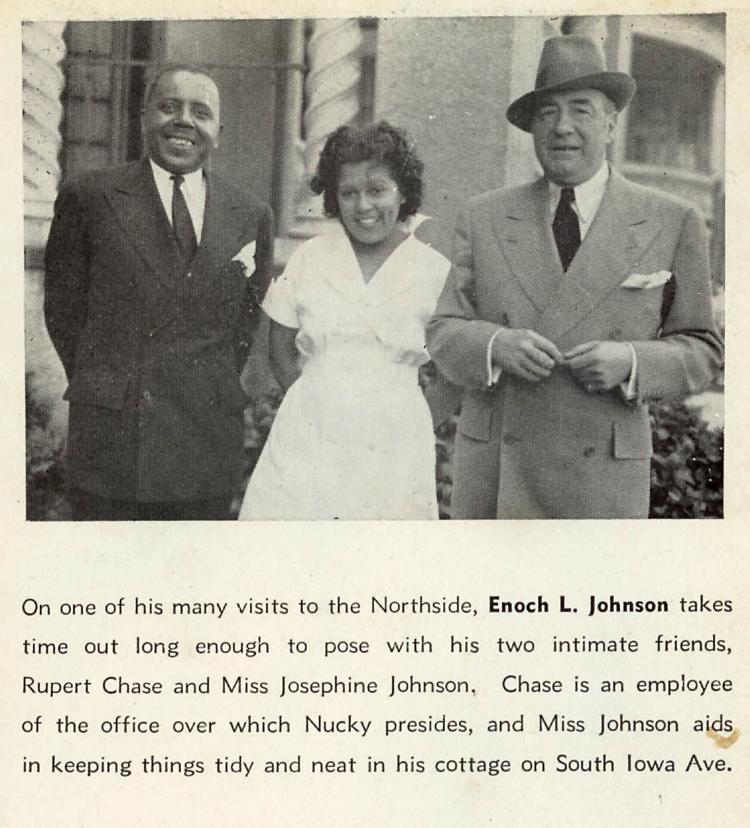 Nucky Johnson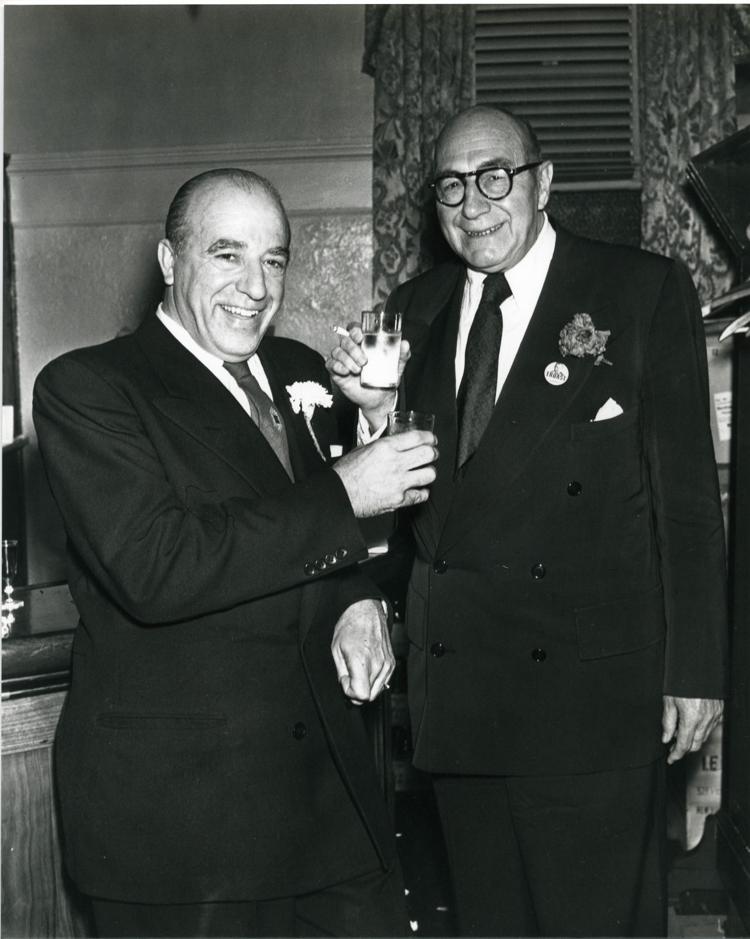 Nucky Johnson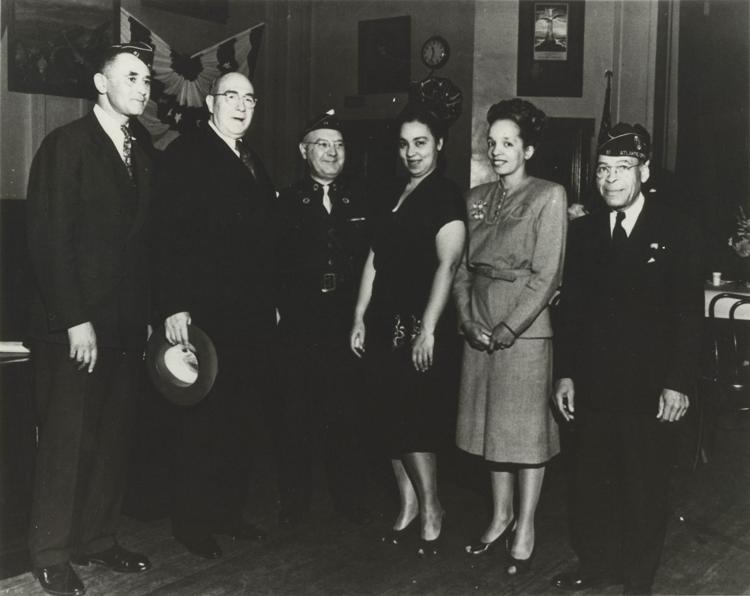 Nucky Johnson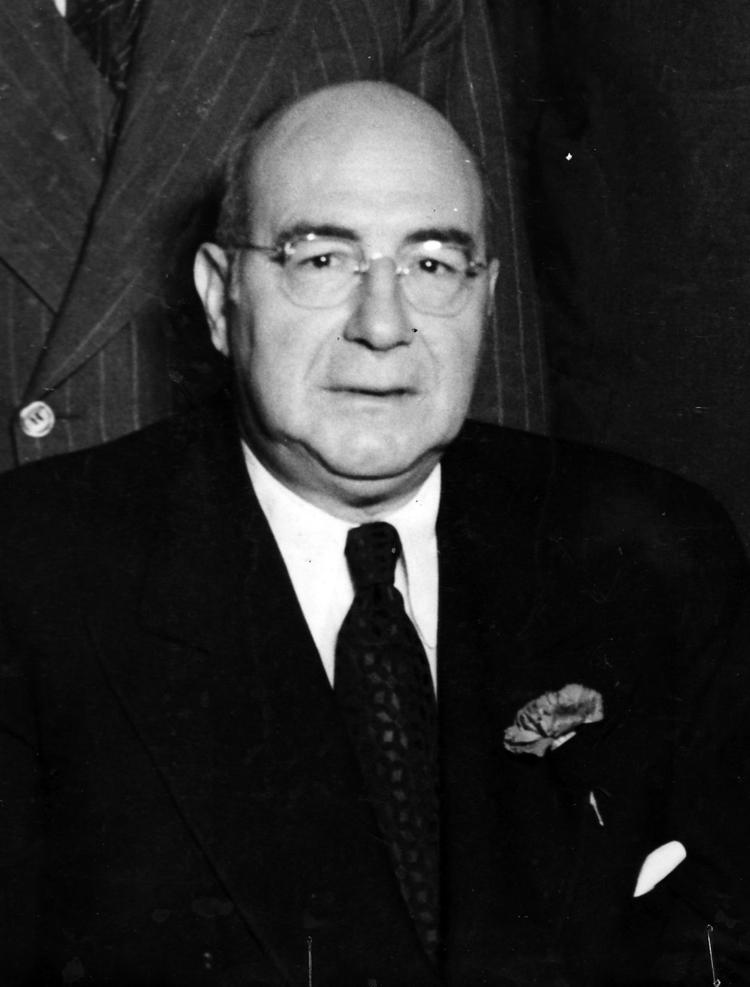 Atlantic City Historical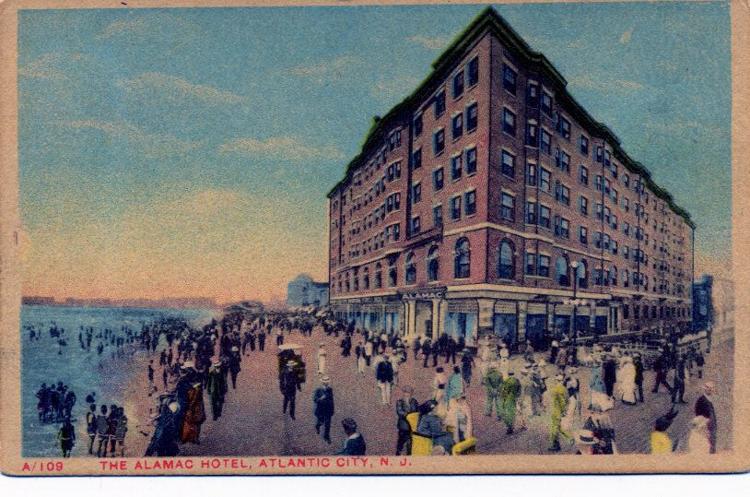 Nucky Johnson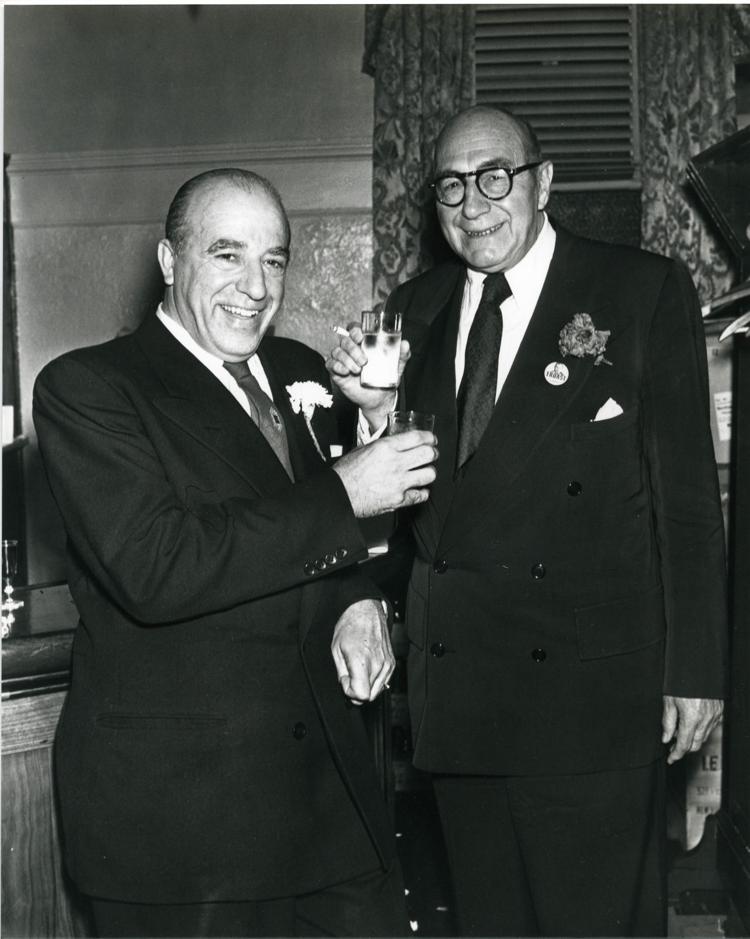 Nucky Johnson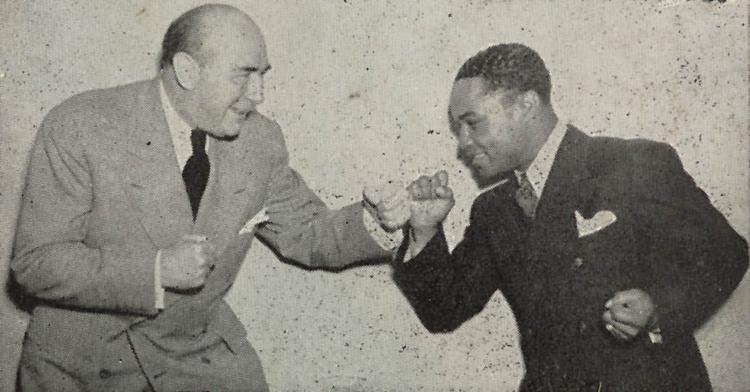 Nucky Johnson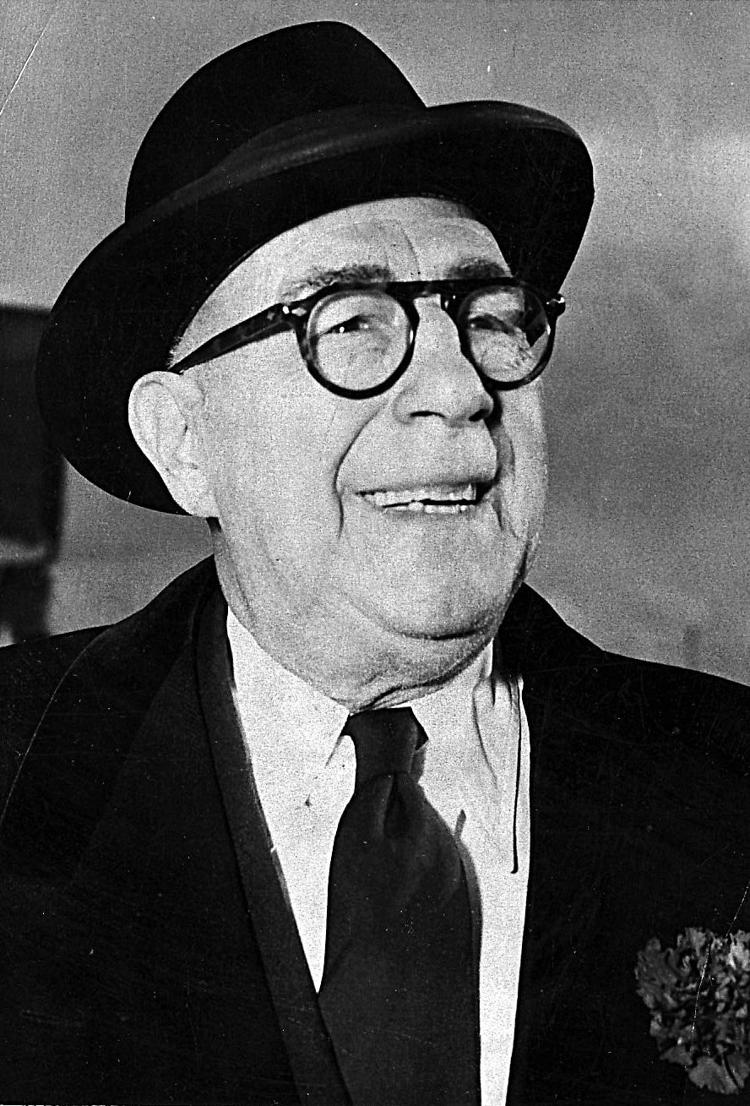 Atlantic City Historical
Atlantic City Historical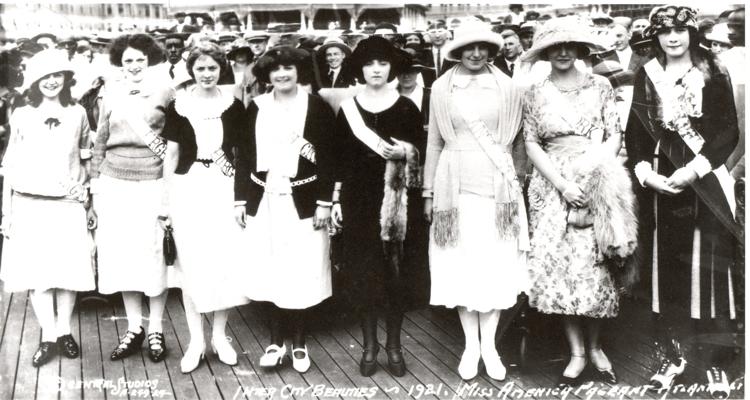 Nucky Johnson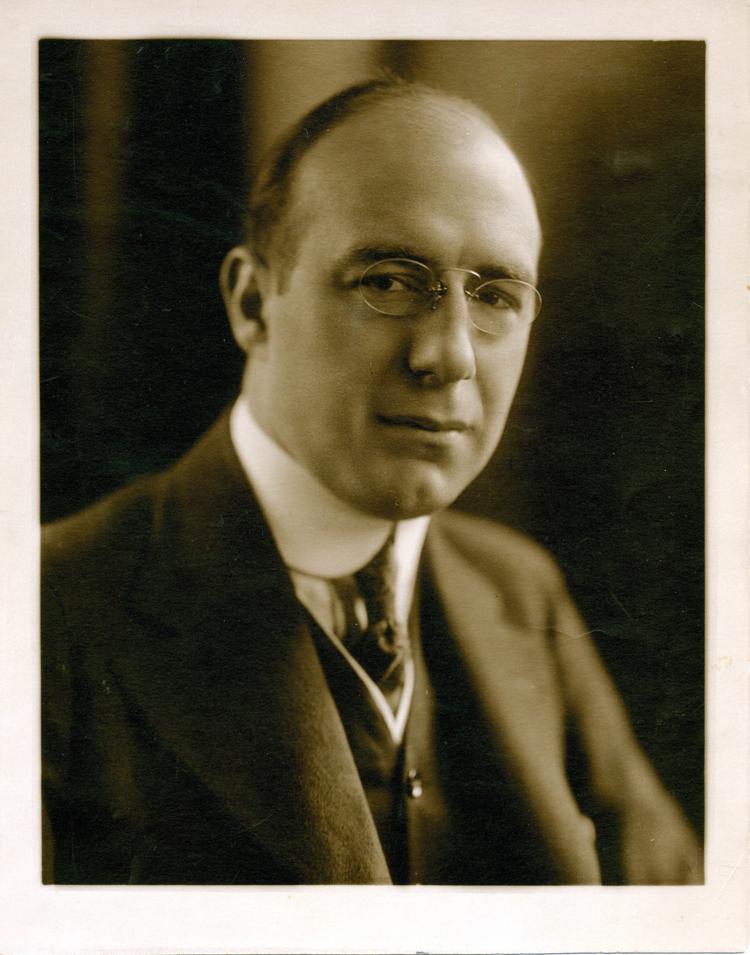 Nucky Johnson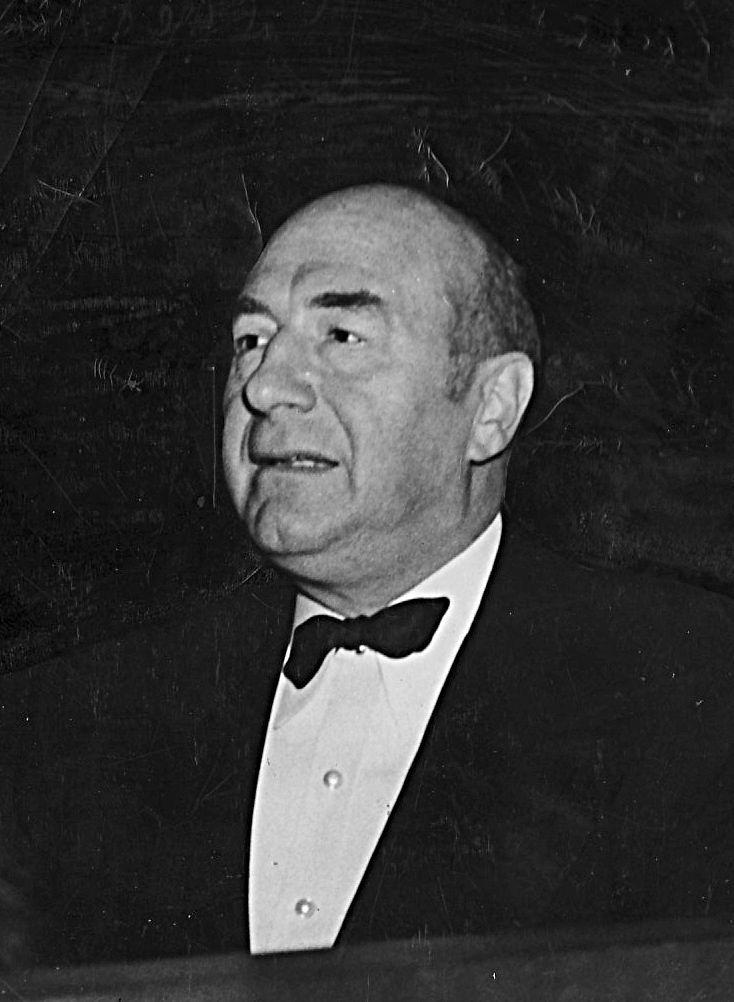 Nucky Johnson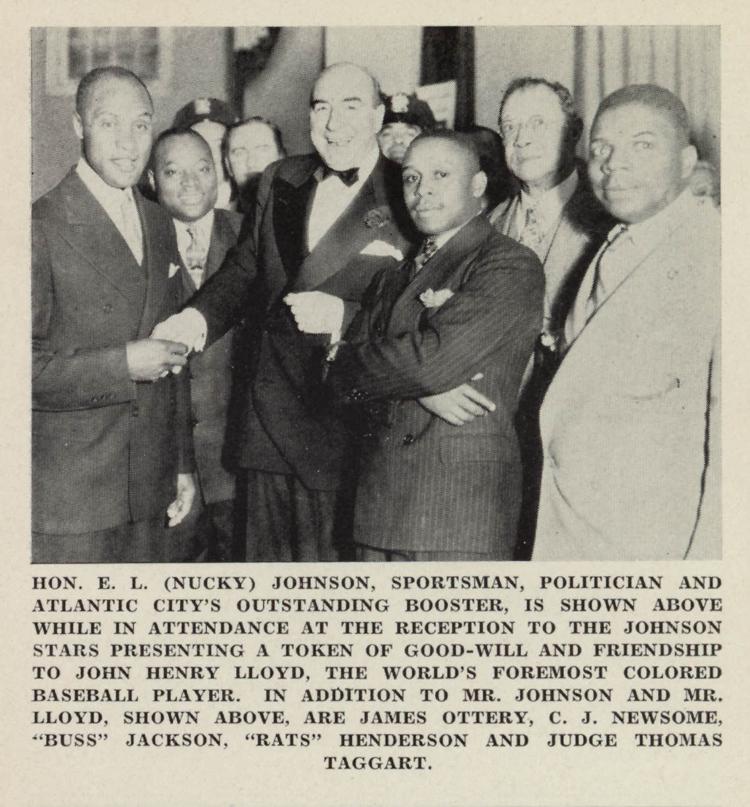 Nucky Johnson new
Nucky Johnson
Nucky Johnson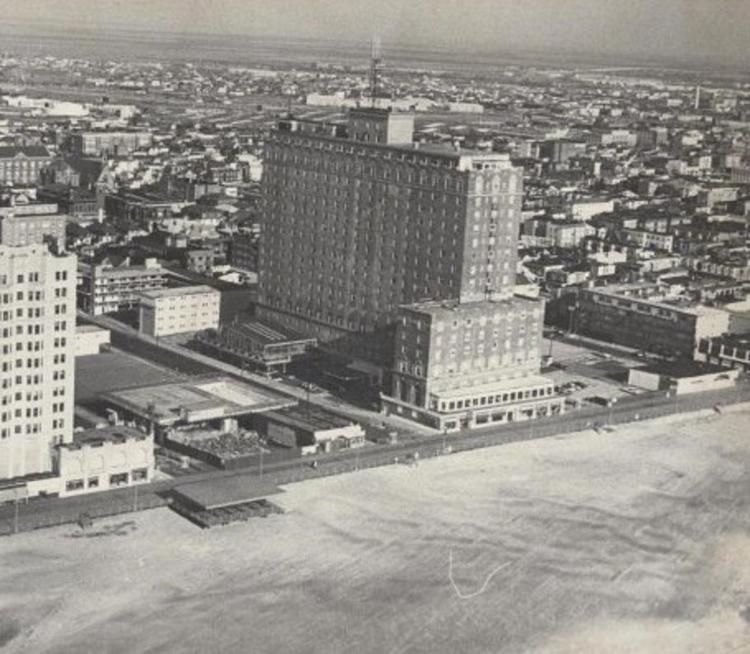 Knife and Fork, Atlantic City, July 1987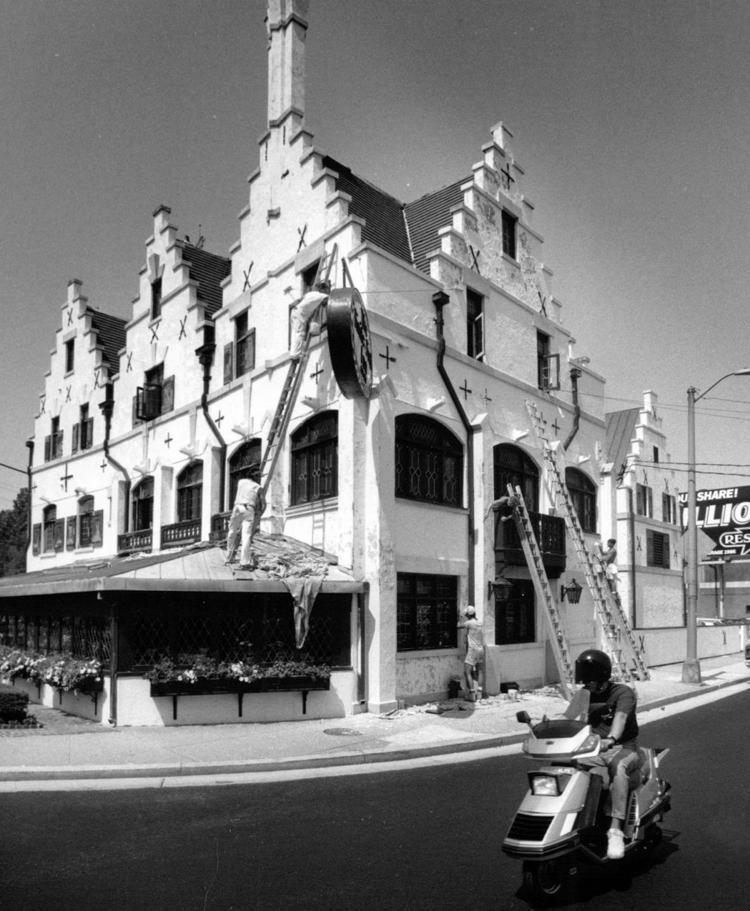 Nucky Johnson