ATLANTIC CITY — Hard Rock Hotel & Casino celebrated its one-year anniversary by staying true to the hospitality company's motto of "Love all, serve all."
The casino hotel donated $200,000 to five local organizations during a news conference Friday afternoon in the lobby. The Atlantic City Rescue Mission, Atlantic City Police Foundation, Avanzar, Turning Point Day Center and Covenant House each received $40,000.
The organizations were initially presented oversized novelty checks shaped like guitars for $20,000 apiece.
But Hard Rock International Chairman and CEO Jim Allen said he and the property's owners — Joseph Jingoli, Michael Jingoli and Jack Morris — were going to double the contribution.
"I think it truly demonstrates that not just Hard Rock, but us, as individuals, truly care and want to give back to the community," Allen said.
ATLANTIC CITY — From ownership changes and restaurant closings to added gaming amenities and…
Allen, the Jingolis and Morris are all from New Jersey. With major financial backing from the Seminole Tribe of Florida, the businessmen spent more than $500 million transforming the former Trump Taj Mahal Casino Resort into Hard Rock.
"Hopefully, we can fulfill all of what you think this property and what Atlantic City should be about," Morris said.
Since officially opening June 27, 2018, Hard Rock has generated more than $320 million in gaming revenue, said Joe Lupo, president of the Atlantic City property. Hard Rock ranks fourth in the market in overall casino revenue and second in table game revenue.
Additionally, the casino has welcomed 3.6 million visitors, accommodated 1.2 million hotel guests and nearly 500,000 people have attended concerts there, Lupo said.
ATLANTIC CITY — As the Boardwalk's two newest casinos prepare to celebrate one-year annivers…
"We've had a very successful first year," Lupo said, touting the property's emergence as a significant addition to the Atlantic City market. "We could not be more proud to be here today and more proud of the efforts over the last year and a half."
Hard Rock Hotel & Casino employs almost 3,900 people, 25% of which are Atlantic City residents, Lupo said.
"As successful as we have been from a gaming revenue standpoint, what's even more important is creating a new brand, a new energy in Atlantic City," he said.
Mayor Frank Gilliam Jr. presented the property with a proclamation on behalf of the city declaring June 28 to be "Hard Rock Day" in Atlantic City.
Hard Rock continued the celebration Friday afternoon with a parade on the Boardwalk, featuring local bands, dance groups, cheerleaders, floats and classic cars.
Karen Barry and Ray Thorn, both of Mullica Township, came out to celebrate one of their favorite casinos.
"We love Hard Rock," Barry said.
It wasn't their only celebration as of late.
ATLANTIC CITY — Casino gaming revenue increased by more than 22% in May, marking the 12th co…
"We were here for Ocean (Casino) Resort for the anniversary, too, and got to see Rick Springfield and Tommy Tutone," Thorn said.
Denise and Sheperio Hawkins, visiting from Queens, New York, heard about the parade on the news and took the tram down to Ocean, where the parade started.
"So far we're enjoying it. It's beautiful," Denise Hawkins said as a float featuring steel drum music passed by. "Unexpected and we love it."
Hard Rock and Ocean opened on the same day last summer, bringing the total number of casino properties in Atlantic City to nine. Ocean reopened the former Revel Casino Hotel, which closed in 2014 after two years.
The two new properties helped total gaming revenue in the Atlantic City market increase for 12 consecutive months. With the addition of the two properties, as well as legalized sports betting, the market increased total gaming revenue by 7.5% in 2018 and more than 21% through the first five months of 2019.
Staff Writer Colt Shaw contributed to this report.
SEEN at Hard Rock's One Year Anniversary Parade
-- HIDE VERTICAL GALLERY ASSET TITLES --
DT5B4454.JPG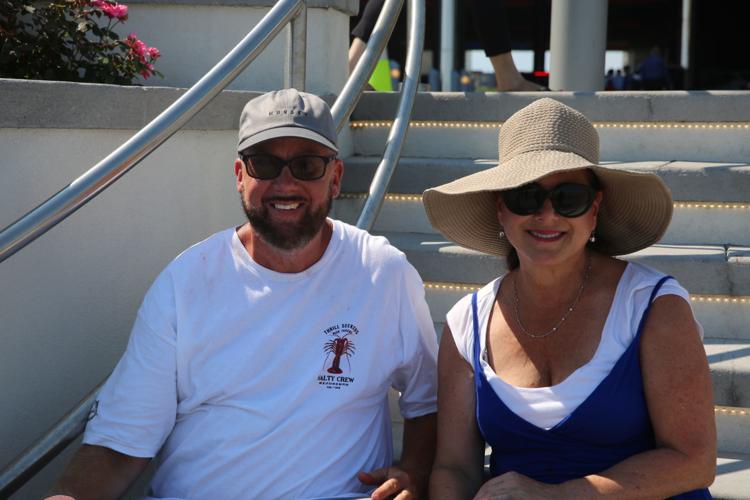 DT5B4455.JPG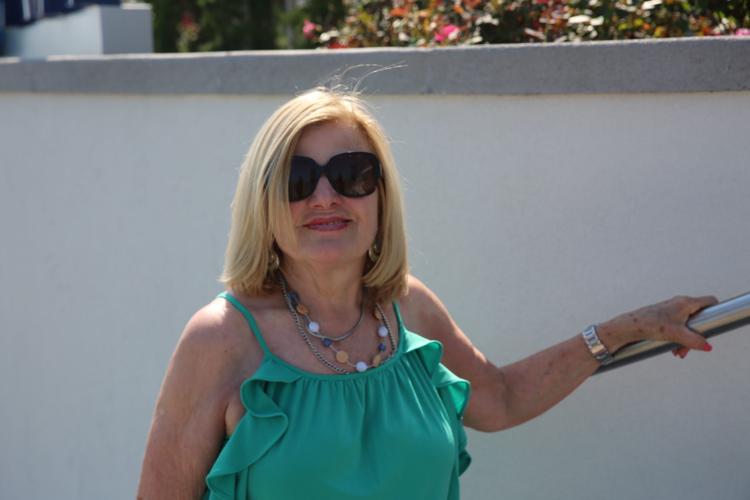 DT5B4456.JPG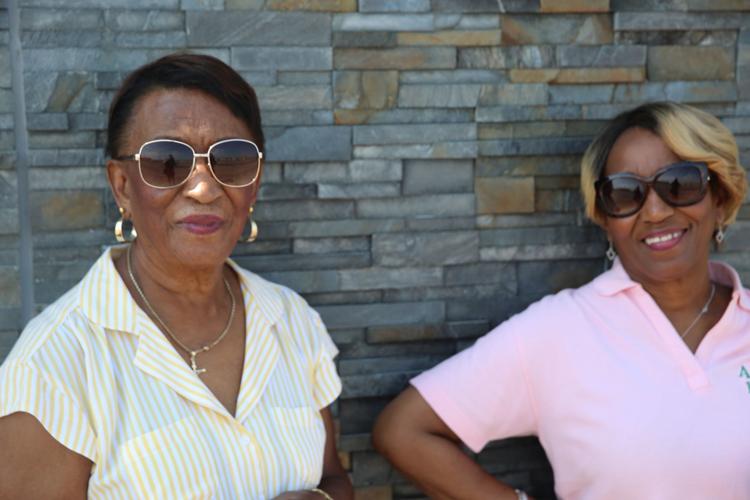 DT5B4457.JPG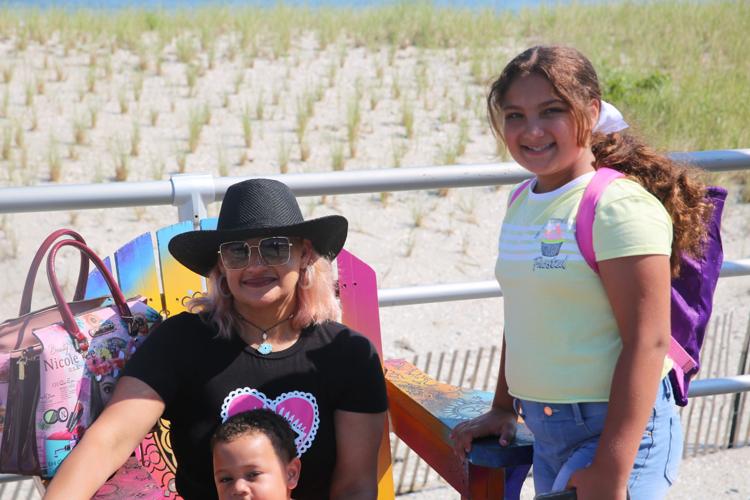 DT5B4458.JPG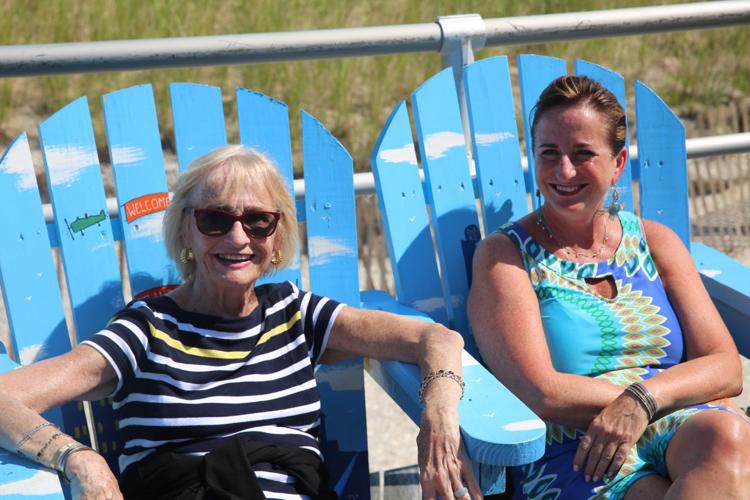 DT5B4459.JPG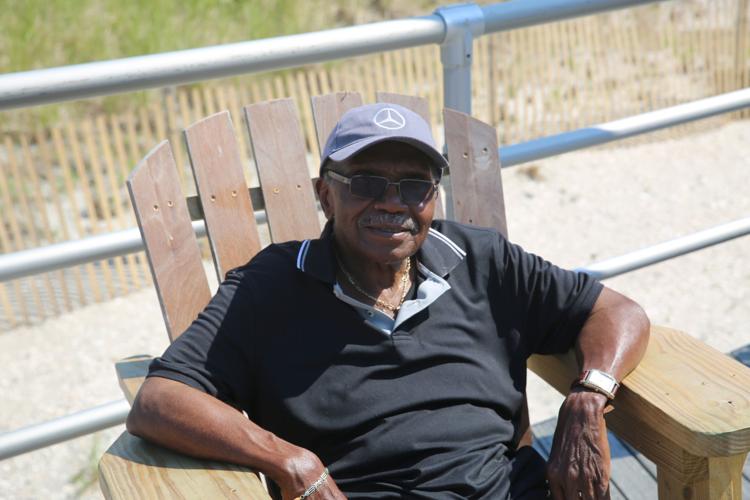 DT5B4460.JPG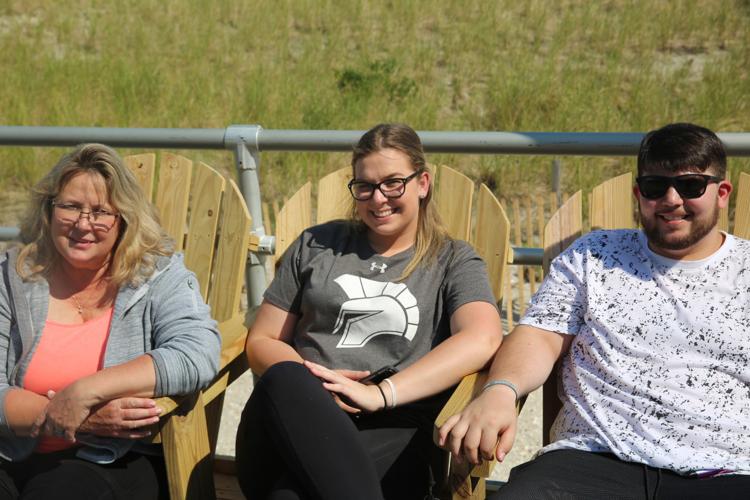 DT5B4461.JPG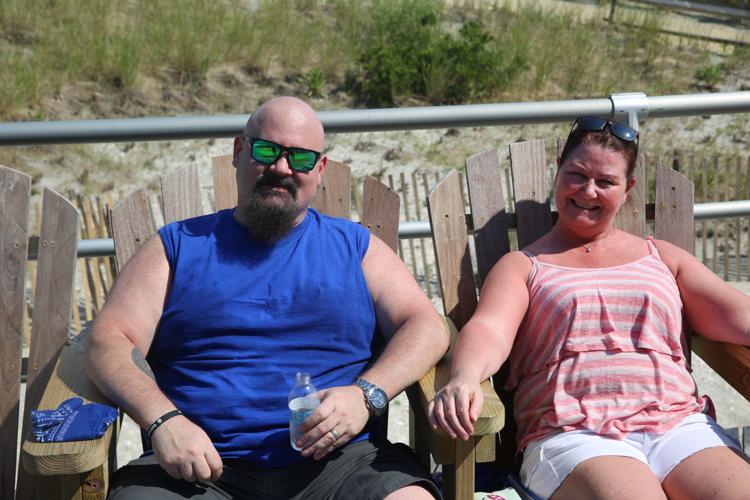 DT5B4462.JPG
DT5B4463.JPG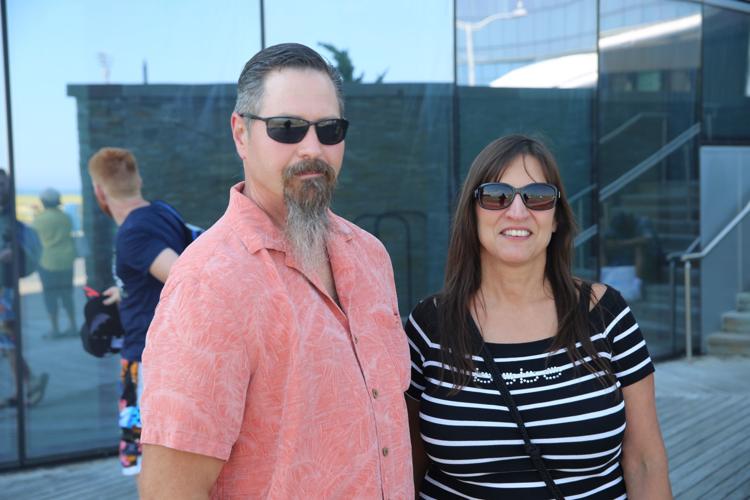 DT5B4464.JPG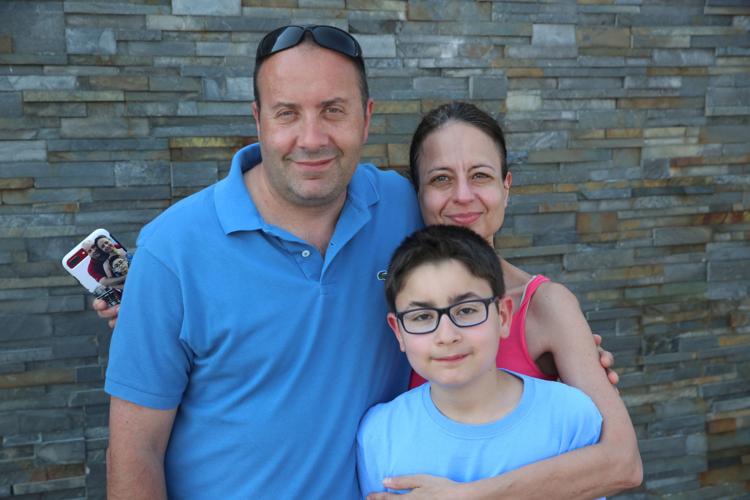 DT5B4465.JPG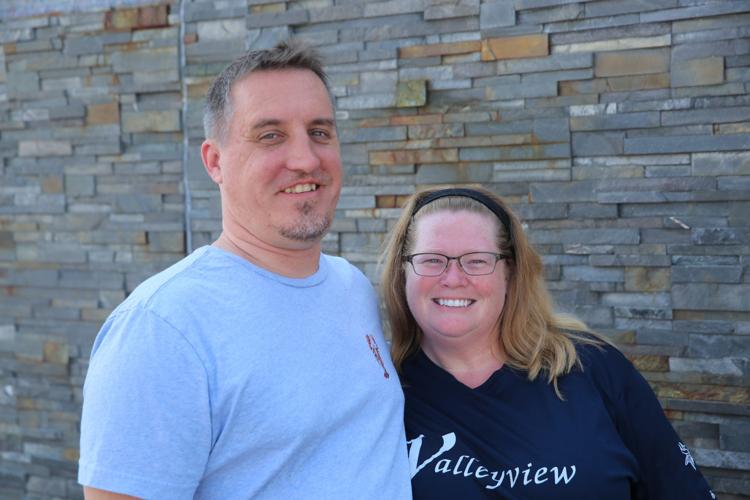 DT5B4466.JPG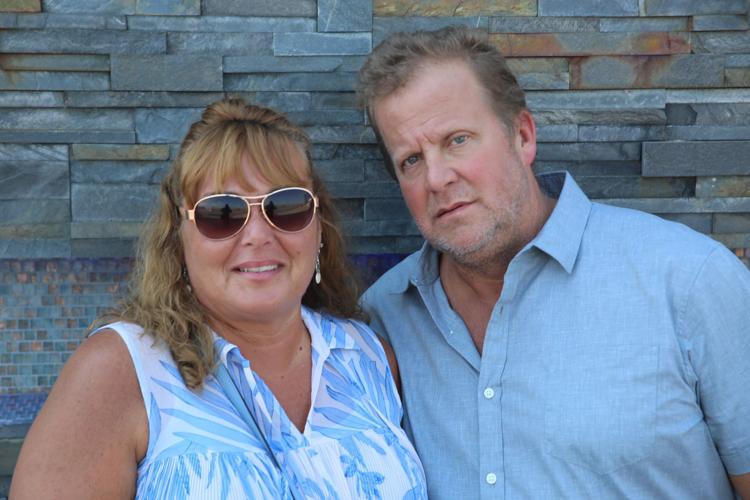 DT5B4467.JPG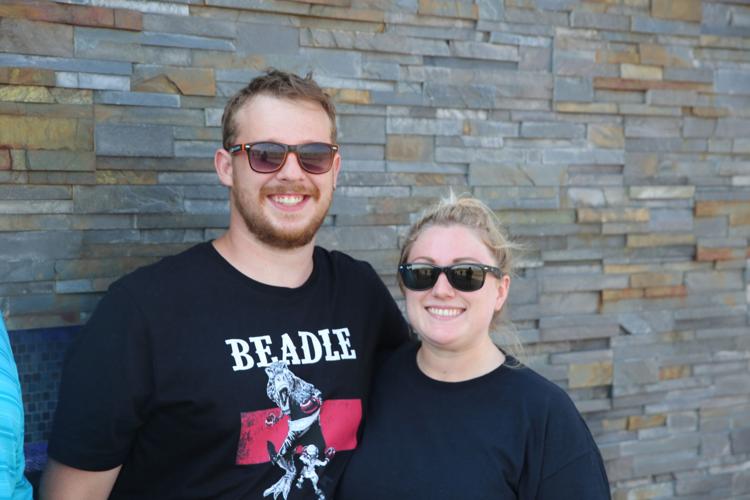 DT5B4468.JPG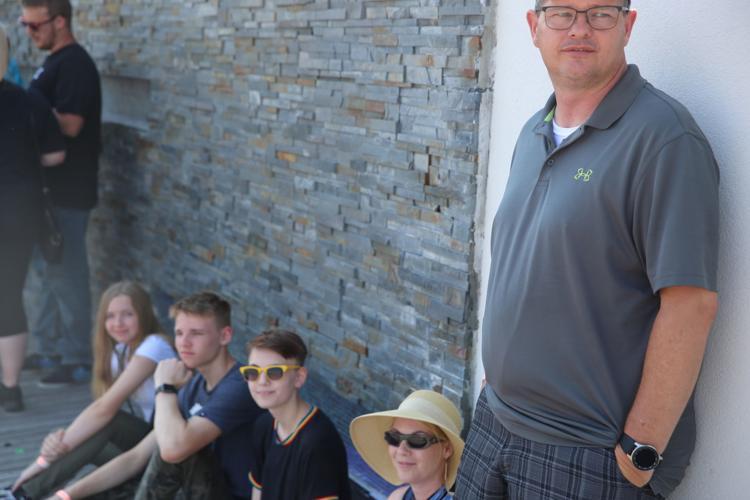 DT5B4472.JPG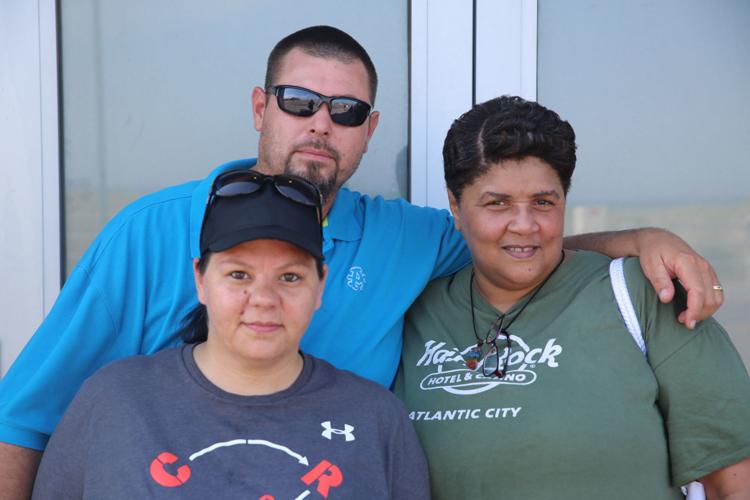 DT5B4473.JPG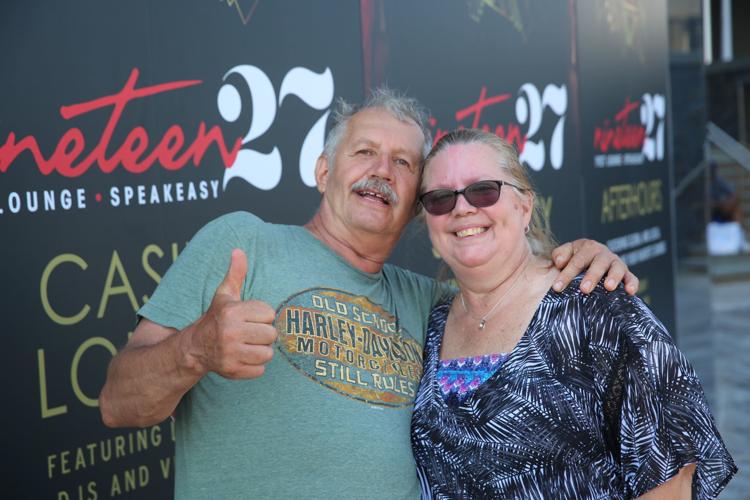 DT5B4474.JPG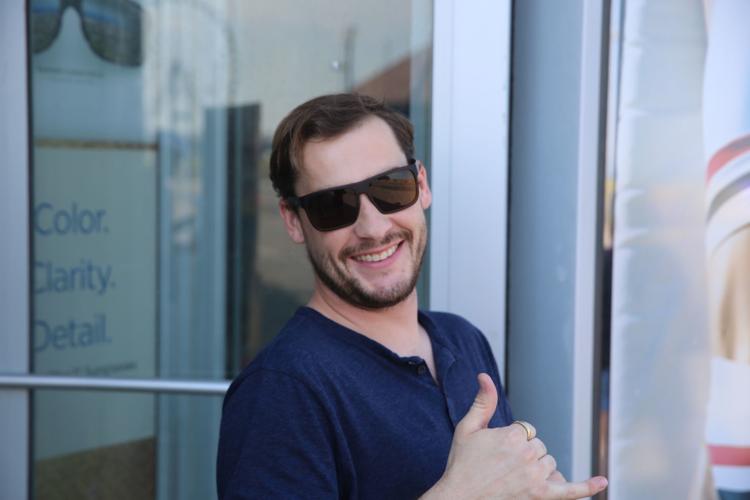 DT5B4475.JPG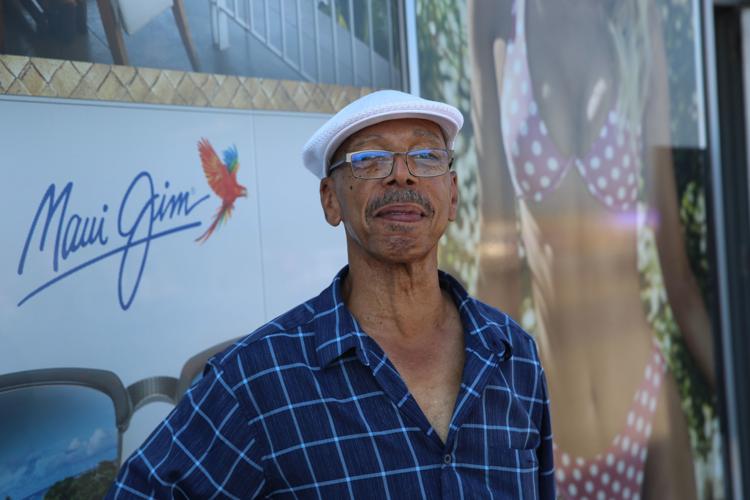 DT5B4476.JPG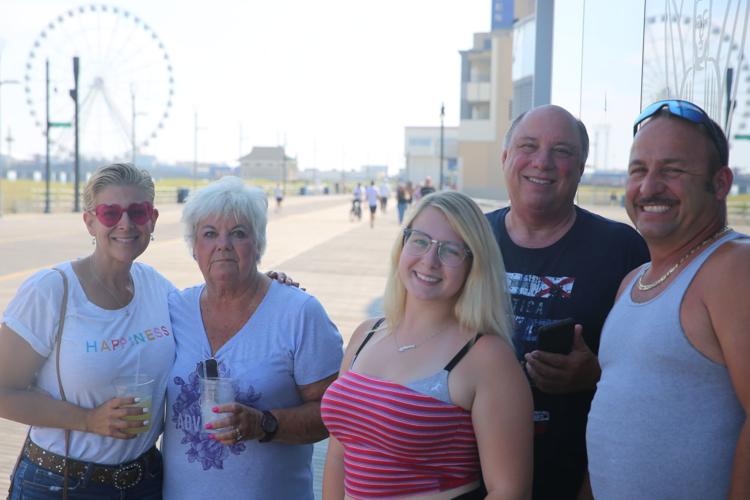 DT5B4478.JPG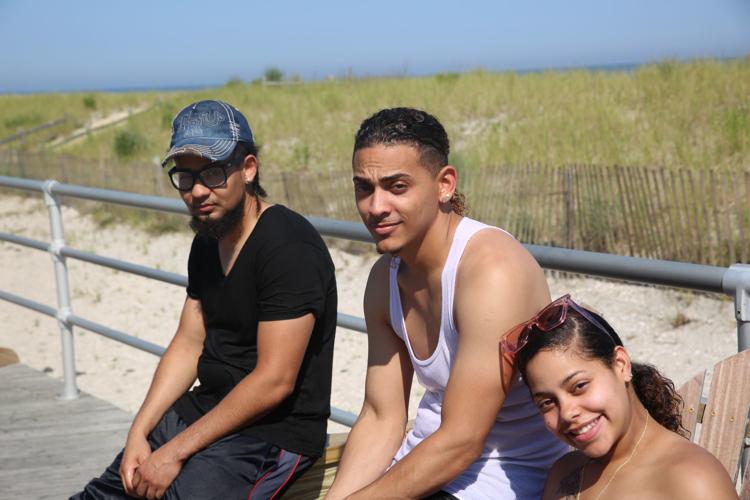 DT5B4479.JPG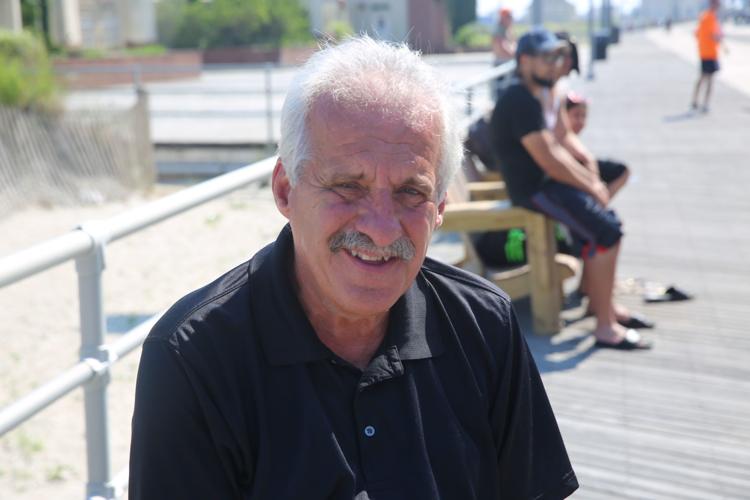 DT5B4480.JPG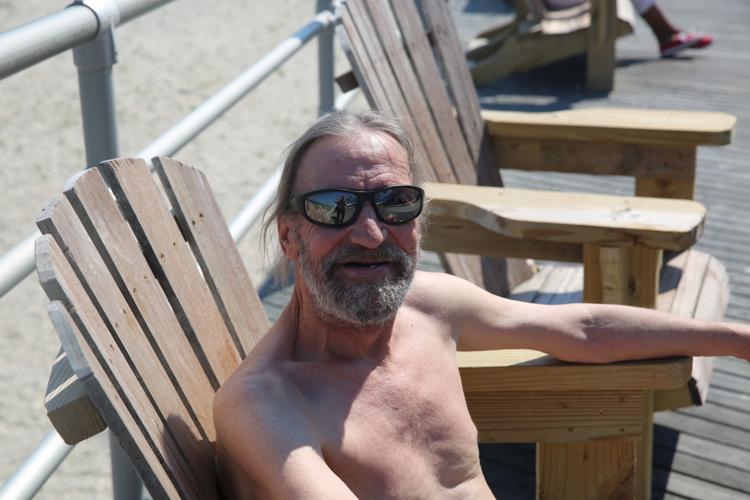 DT5B4481.JPG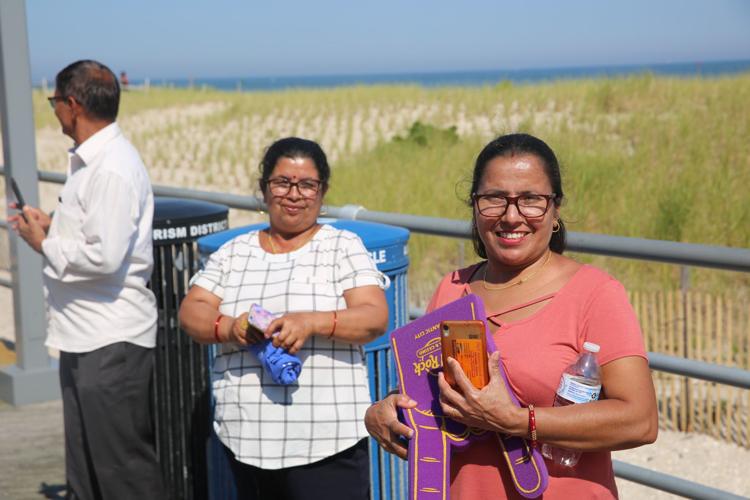 DT5B4482.JPG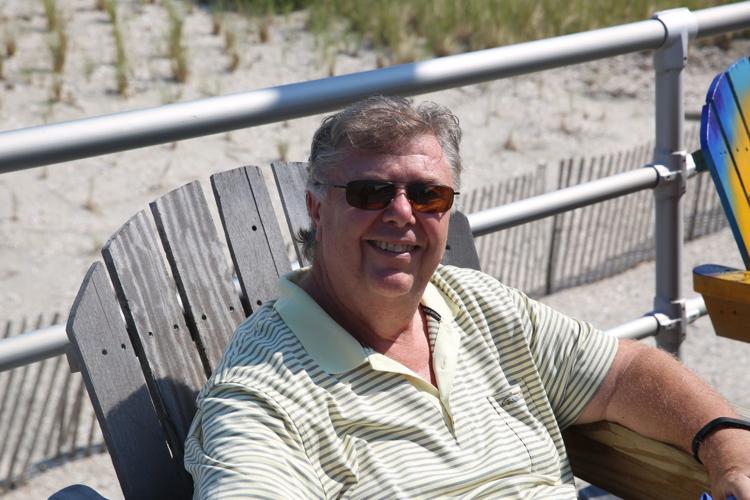 DT5B4483.JPG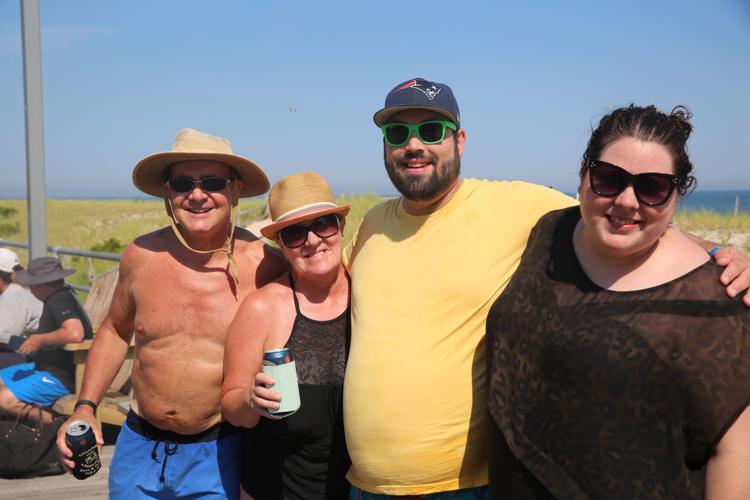 DT5B4484.JPG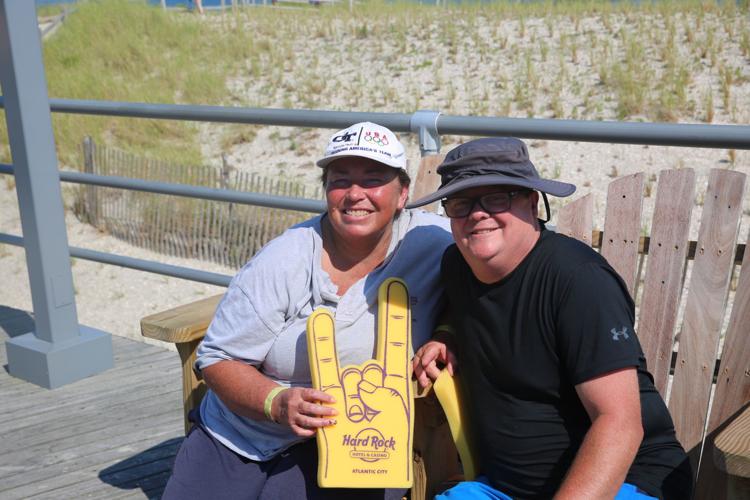 DT5B4485.JPG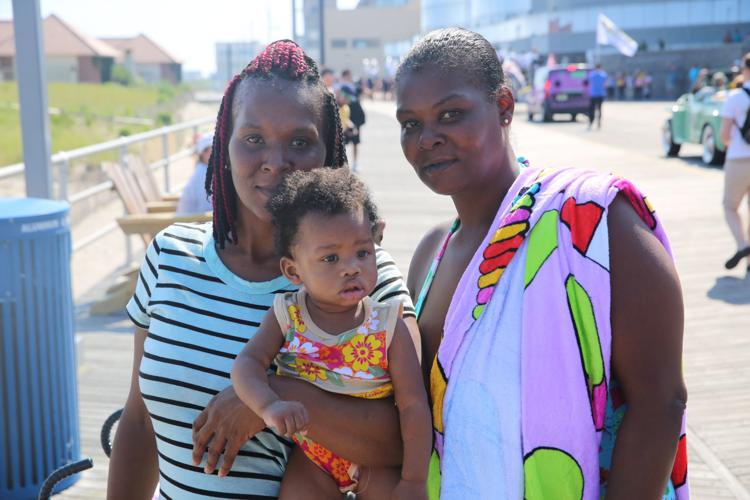 DT5B4486.JPG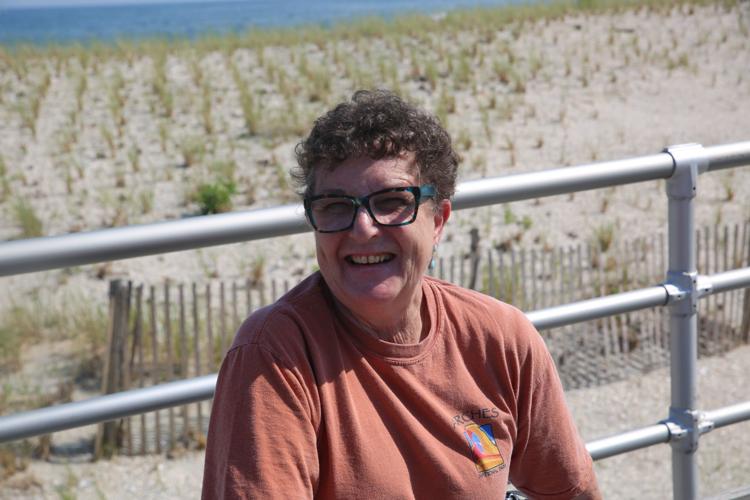 DT5B4487.JPG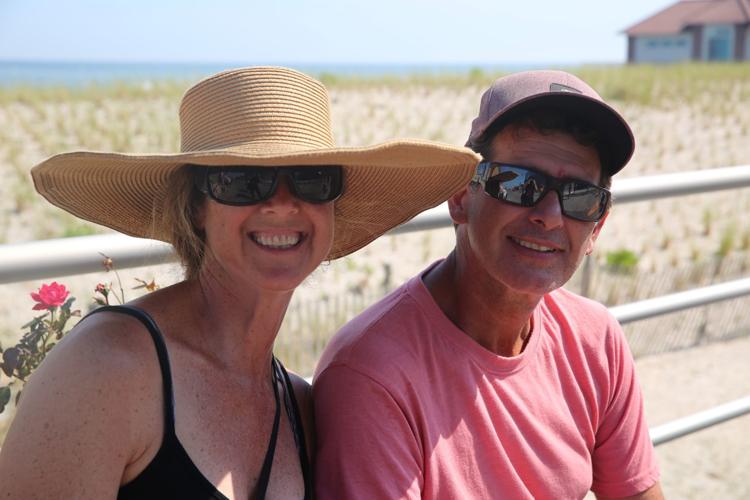 DT5B4488.JPG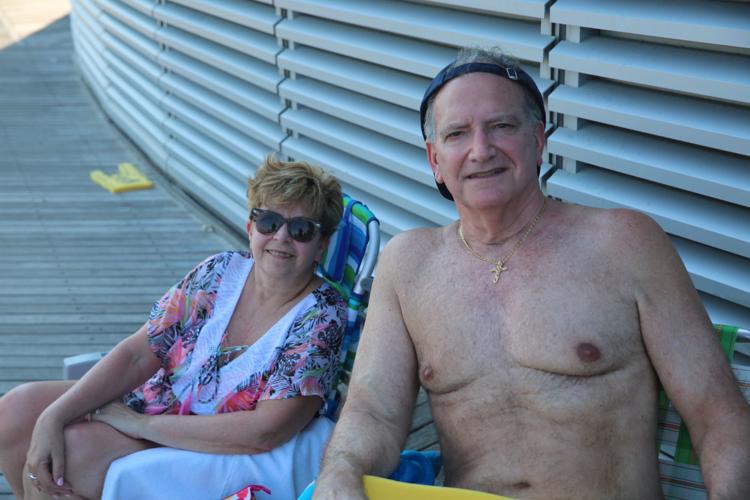 DT5B4489.JPG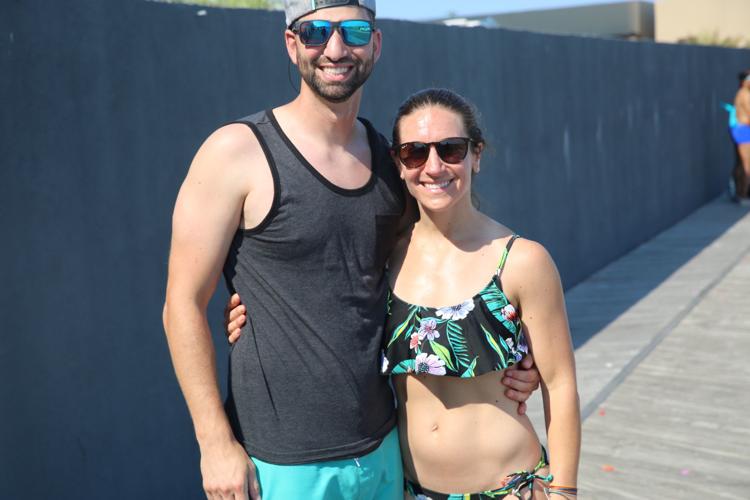 DT5B4490.JPG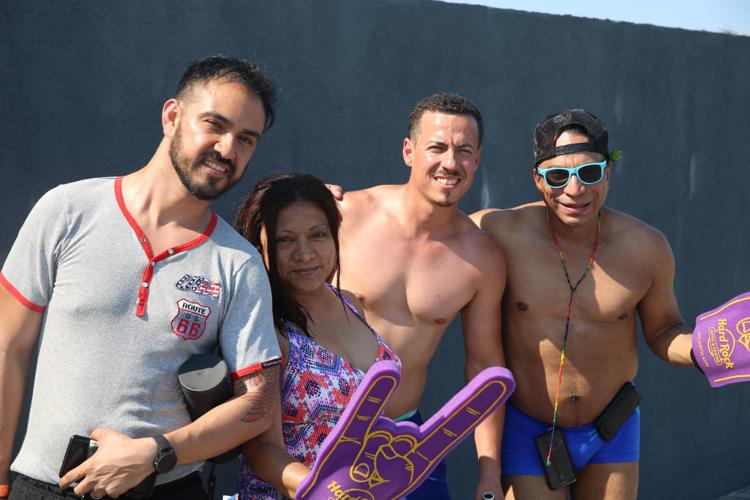 DT5B4492.JPG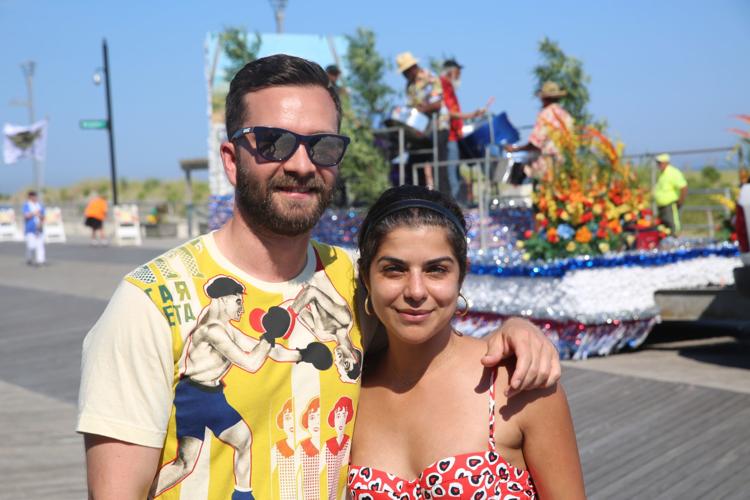 DT5B4494.JPG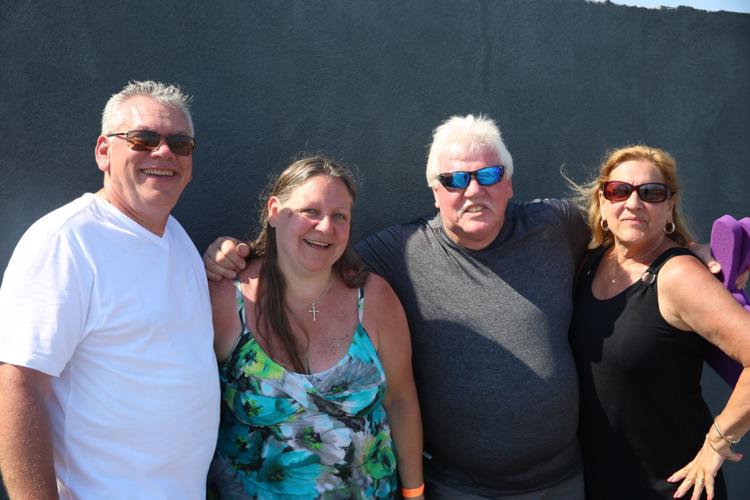 DT5B4495.JPG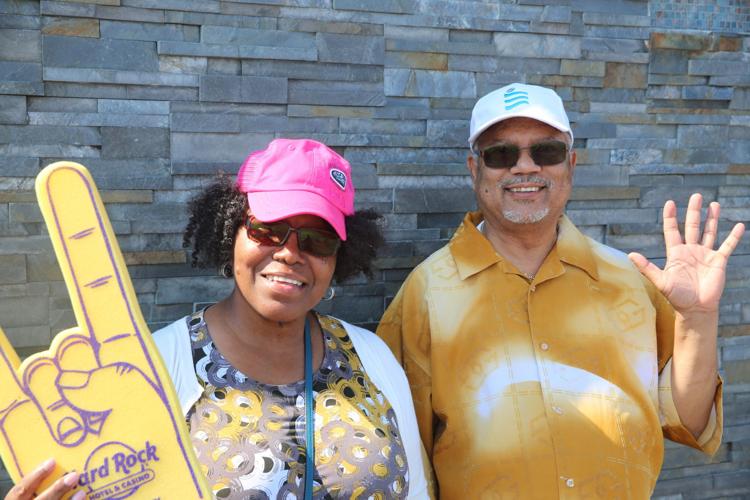 DT5B4496.JPG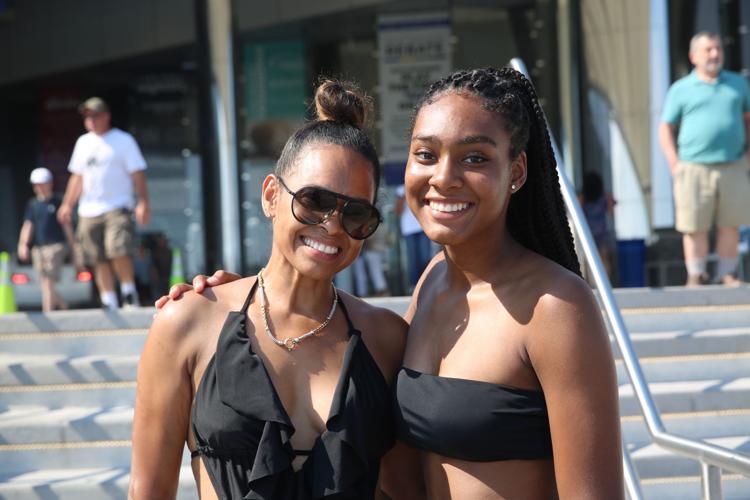 DT5B4497.JPG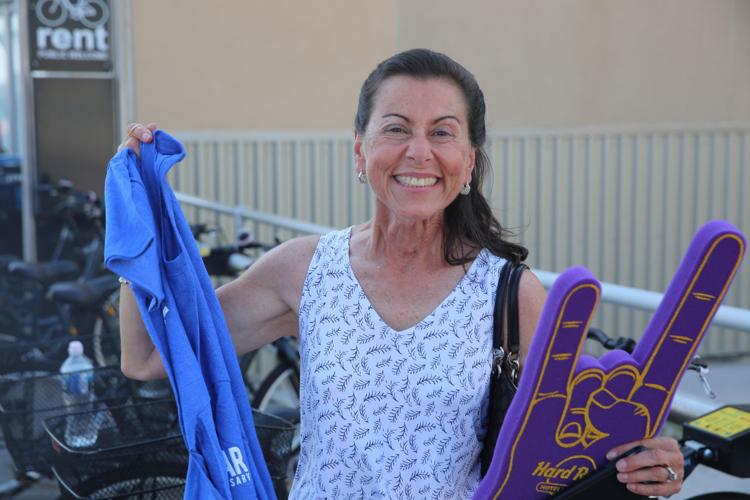 DT5B4499.JPG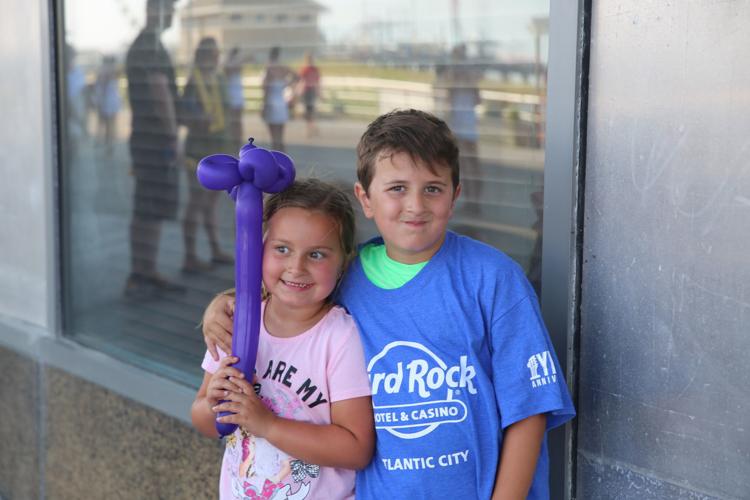 DT5B4500.JPG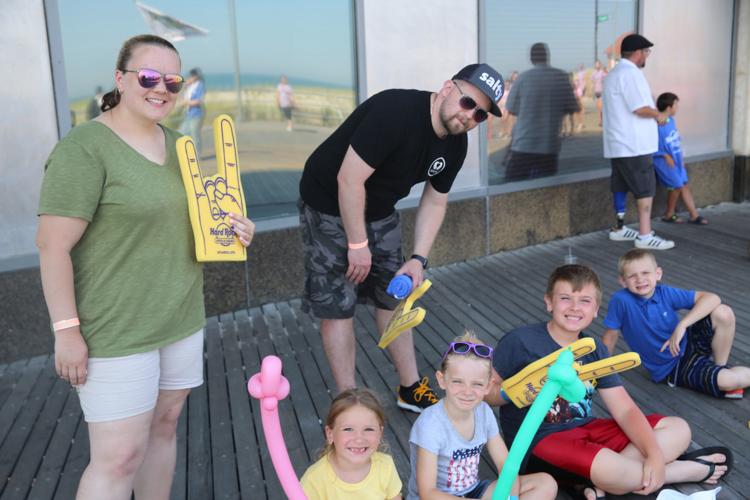 DT5B4501.JPG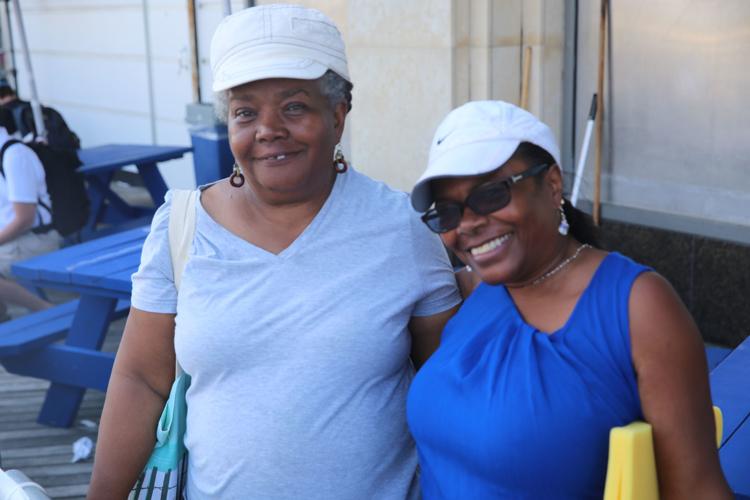 DT5B4502.JPG