ATLANTIC CITY — Hard Rock's chief executive is not pleased with the condition of the city and believes the seaside resort could be doing more to improve, particularly given the company's $500 million-plus investment to reopen a shuttered Boardwalk casino.
"Candidly, we're disappointed with Atlantic City," Jim Allen, chairman of Hard Rock International and CEO of Seminole Gaming, told Global Gaming Business magazine during an interview in October that was posted earlier this month. "There's no other way to say it. ... It's a shame that they did not rise to the occasion of a company coming in, putting $500 million into that city."
Through a local Hard Rock spokesperson, Allen declined to elaborate on his comments.
ATLANTIC CITY — Hard Rock Hotel & Casino celebrated its one-year anniversary by staying …
Mayor Marty Small Sr. said he understood Allen's position. Small said he and other city leaders are grateful to Hard Rock for creating nearly 3,000 new jobs and "bringing life back to that end of the Boardwalk."
But, given the timing of Allen's remarks, just days after Mayor Frank Gilliam Jr. resigned in disgrace, Small said he hoped the international hospitality company would allow him time to implement his vision for Atlantic City.
Small said Allen's comments "are not personal, but I take it as a challenge."
"Yes, I've been in government for 16 years (as a city councilman), but I've never had the opportunity to be mayor," Small said Thursday. "Going on what is 60 days (in office), I can only speak to the direction that I'm taking the city — the change in the climate and culture in City Hall, our clean-and-safe initiatives, pumping much-needed money via grants into the city — and all of the things that we've done in a short period of time, and we're just getting started. I'm excited and optimistic that this administration will change how he feels about the City of Atlantic City."
ATLANTIC CITY — Casino workers from Hard Rock Hotel & Casino Atlantic City overwhelmingl…
Hard Rock Hotel & Casino Atlantic City opened in June 2018 after a massive infusion by the Seminole Tribe of Florida and a group of minority investors to redesign the former Trump Taj Mahal Casino Resort. The casino property quickly jumped to second in the market in terms of total gaming revenue, behind only Borgata Hotel Casino & Spa.
Allen, one of the most influential and prominent executives in gaming, has roots in Atlantic City. He started his career at Bally's Park Place before working for the Trump Organization when the company still had a presence in Atlantic City. He talked about the conditions today as being even more problematic than they were during his first tenure.
"Pacific Avenue has identical problems that it's had the last 20 years," Allen said, "and, frankly, it's worse now than it was 10 years ago."
ATLANTIC CITY — Sitting in a private room of the restaurant Council Oak Fish, Joseph Jingoli…
Allen's interview with GGB publisher Roger Gros took place shortly after Gilliam pleaded guilty to a single count of wire fraud in federal court. Hard Rock's top executive also voiced his displeasure with issues he raised during the company's licensing hearing before the Casino Control Commission in 2018, such as cleanliness and "barren parks."
He said Hard Rock has voiced its concerns to both Gov. Phil Murphy and Lt. Gov. Sheila Oliver, as the state has direct oversight of the city following the 2016 takeover.
"We're bullish on Atlantic City, but, frankly, the city, the state, the (Casino Reinvestment Development Authority) — we can't have another mayor arrested, can't have all the corruption," Allen said. "There were all kinds of promises from Trenton and CRDA and the city (that) things were gonna change. And, candidly, I think Atlantic City is in worse shape today than it was two years ago. And that's a shame."
Hard Rock celebrated its one-year anniversary with Boardwalk parade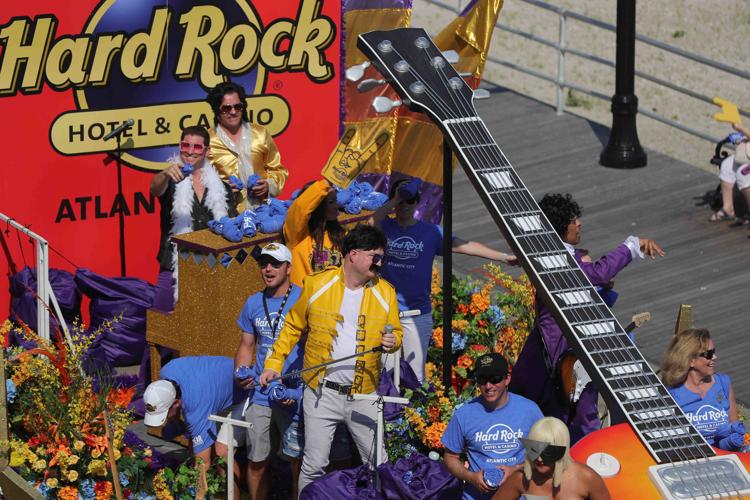 Hard Rock celebrated its one-year anniversary with Boardwalk parade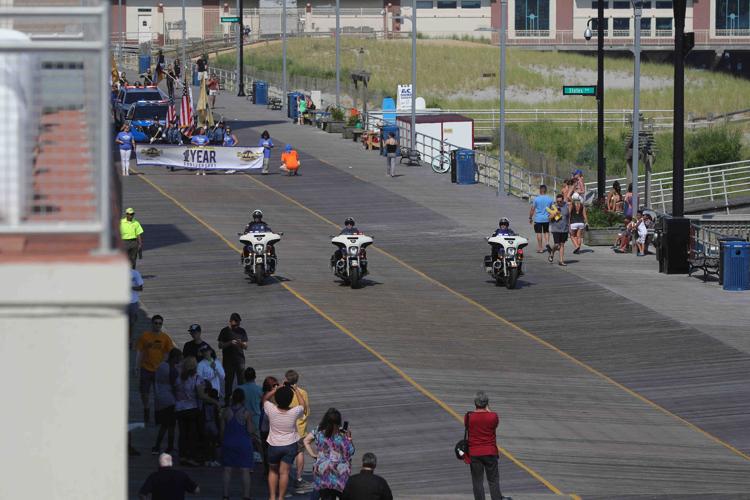 Hard Rock celebrated its one-year anniversary with Boardwalk parade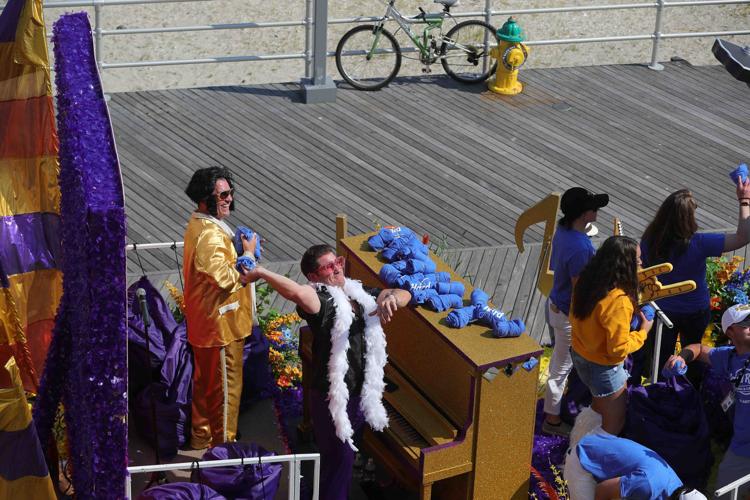 Hard Rock celebrated its one-year anniversary with Boardwalk parade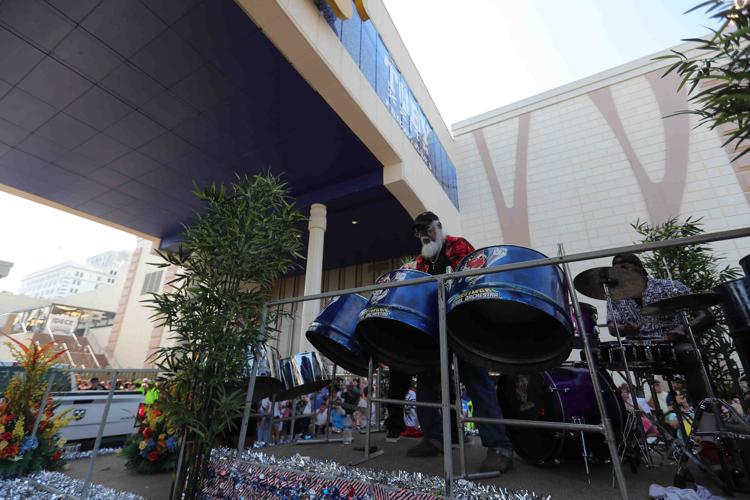 Hard Rock celebrated its one-year anniversary with Boardwalk parade
Hard Rock celebrated its one-year anniversary with Boardwalk parade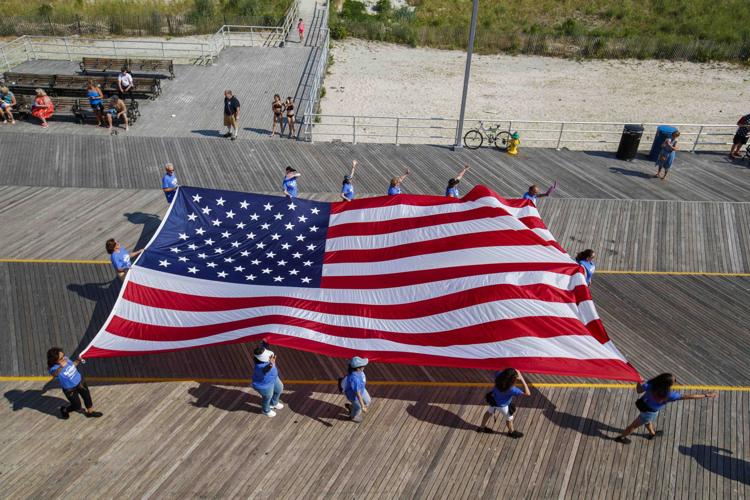 Hard Rock celebrated its one-year anniversary with Boardwalk parade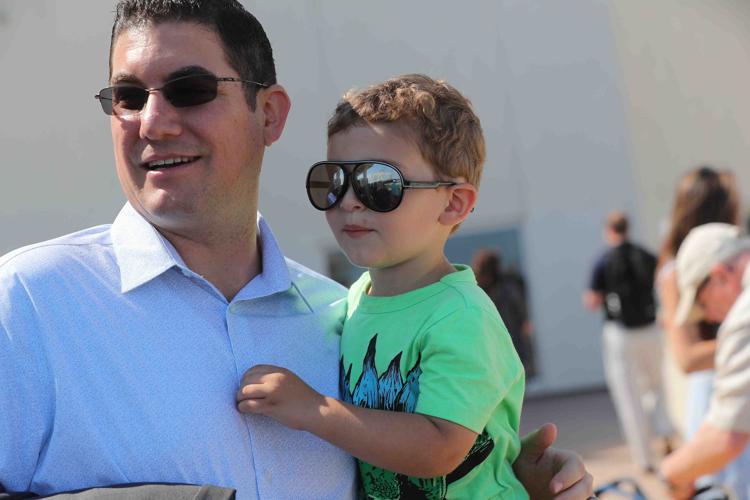 Hard Rock celebrated its one-year anniversary with Boardwalk parade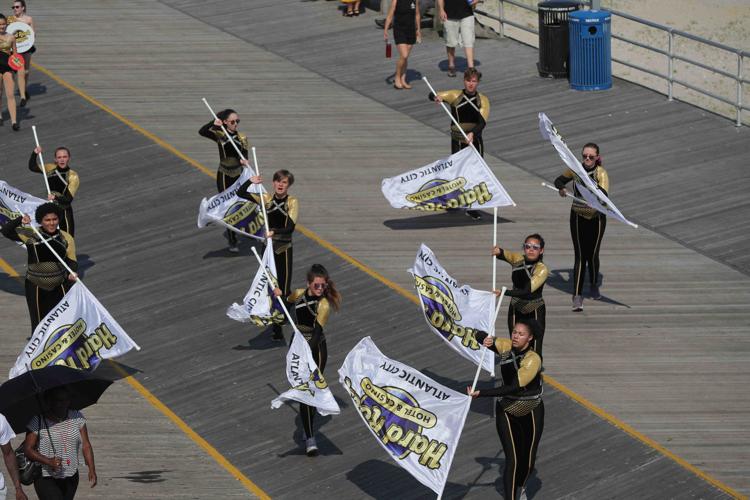 Hard Rock celebrated its one-year anniversary with Boardwalk parade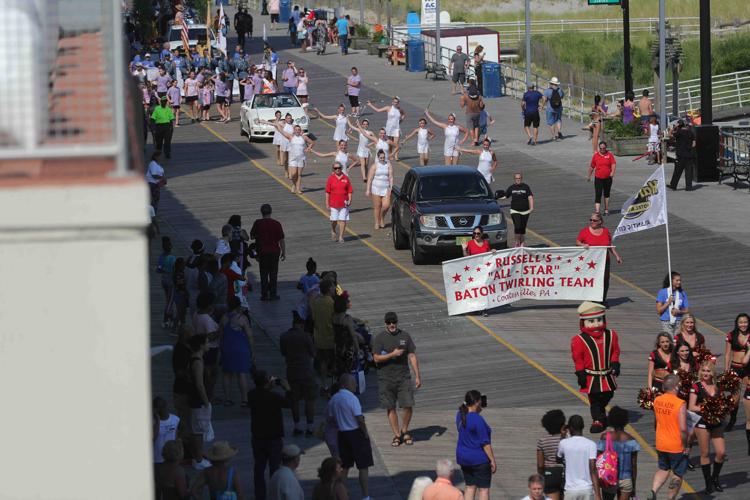 Hard Rock celebrated its one-year anniversary with Boardwalk parade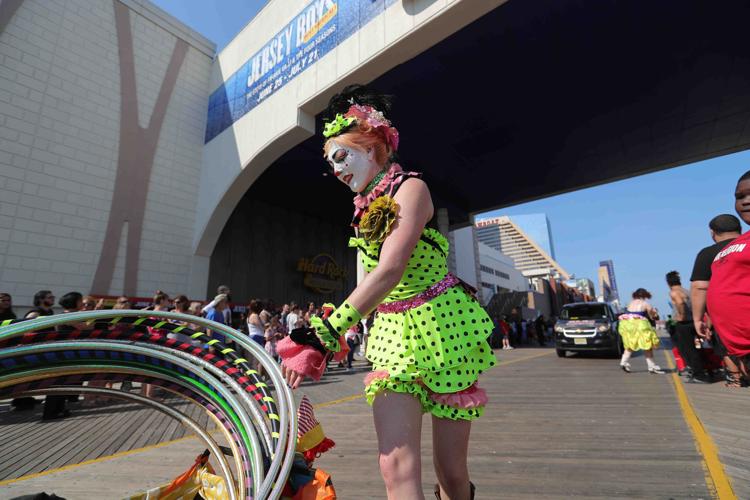 Hard Rock celebrated its one-year anniversary with Boardwalk parade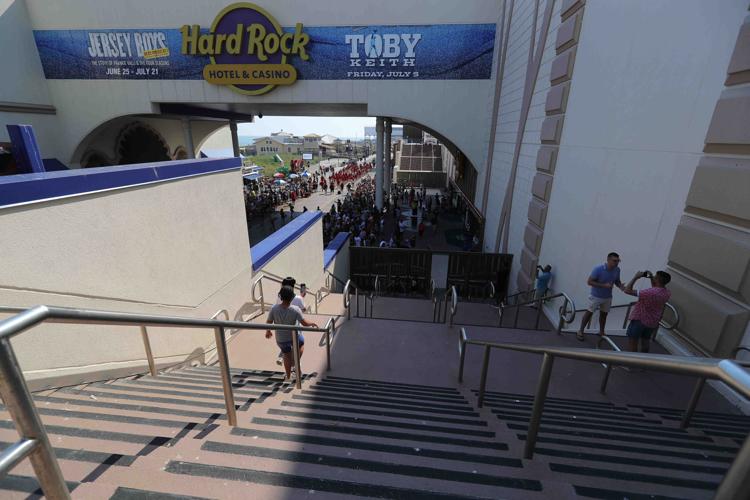 Hard Rock celebrated its one-year anniversary with Boardwalk parade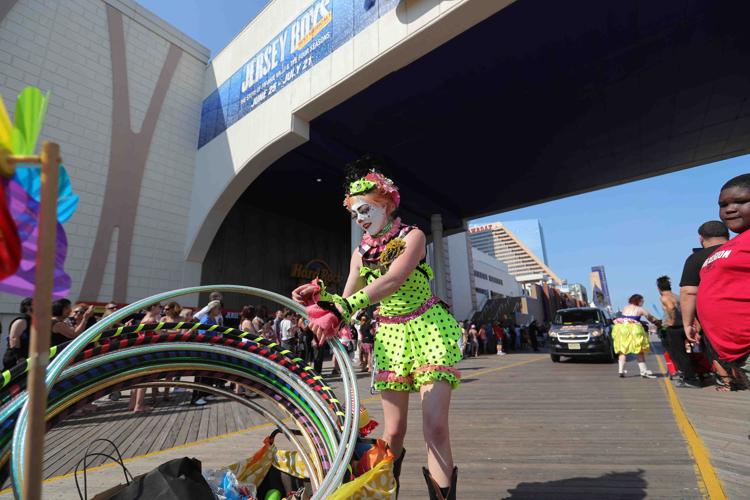 Hard Rock celebrated its one-year anniversary with Boardwalk parade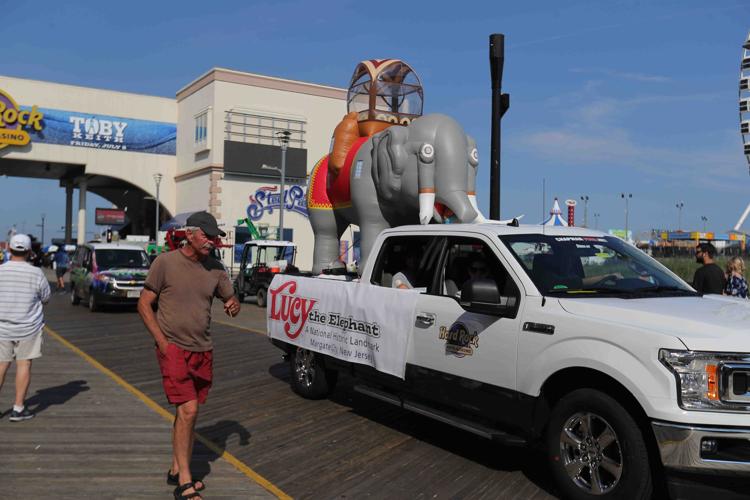 Hard Rock celebrated its one-year anniversary with Boardwalk parade
Hard Rock celebrated its one-year anniversary with Boardwalk parade
Hard Rock celebrated its one-year anniversary with Boardwalk parade
Hard Rock celebrated its one-year anniversary with Boardwalk parade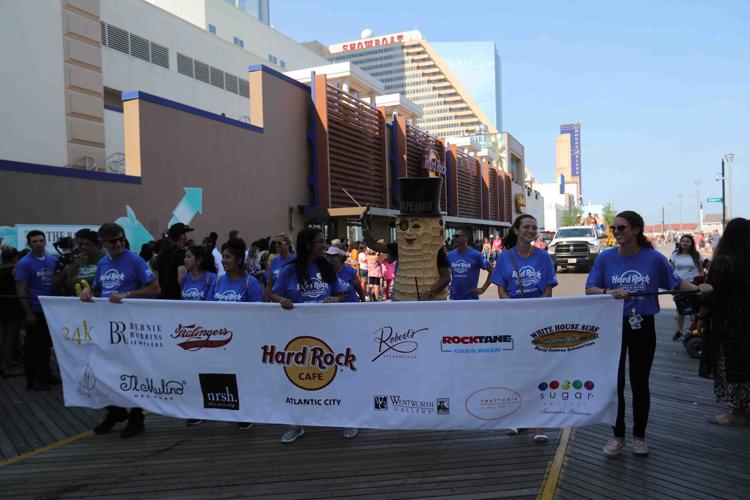 Hard Rock celebrated its one-year anniversary with Boardwalk parade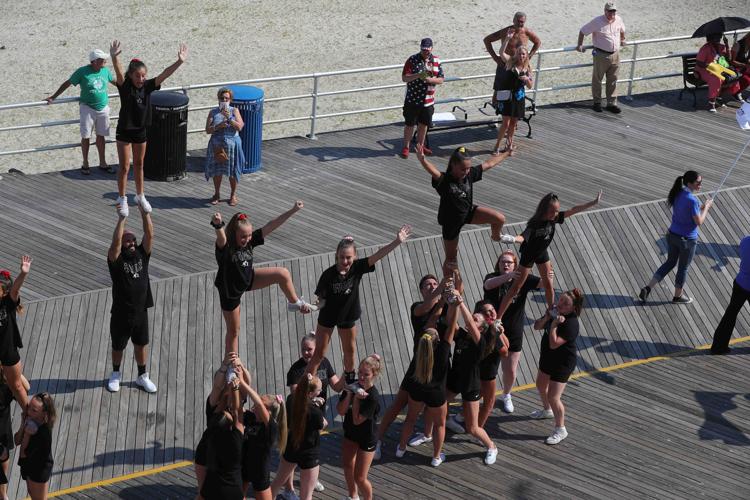 Hard Rock celebrated its one-year anniversary with Boardwalk parade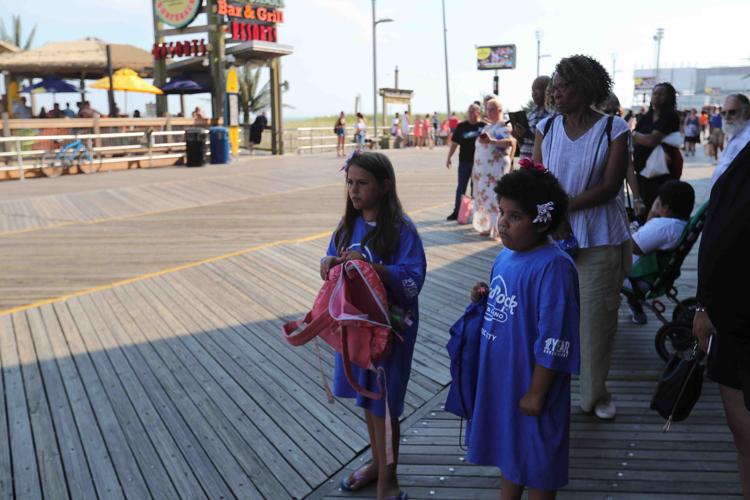 Hard Rock celebrated its one-year anniversary with Boardwalk parade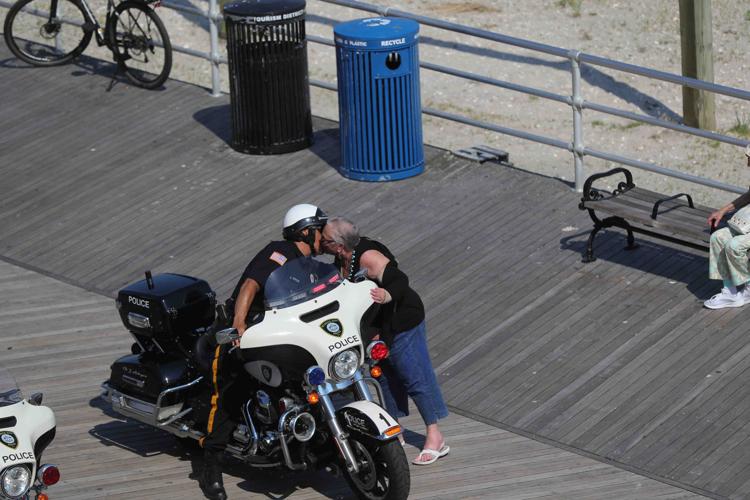 Hard Rock celebrated its one-year anniversary with Boardwalk parade
Hard Rock celebrated its one-year anniversary with Boardwalk parade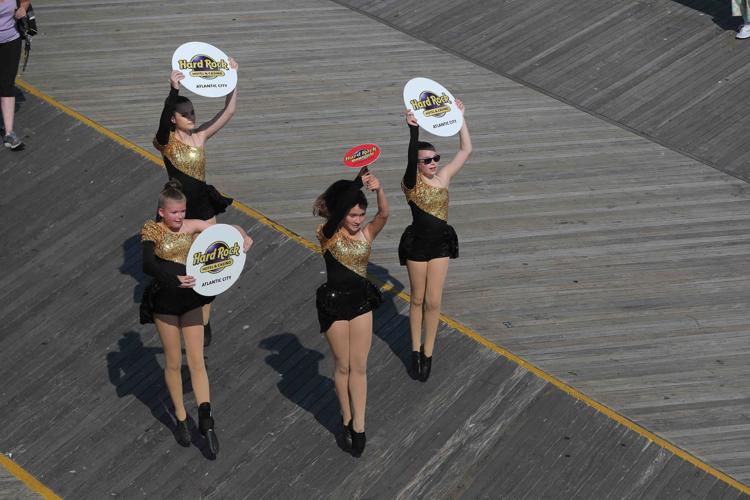 Hard Rock celebrated its one-year anniversary with Boardwalk parade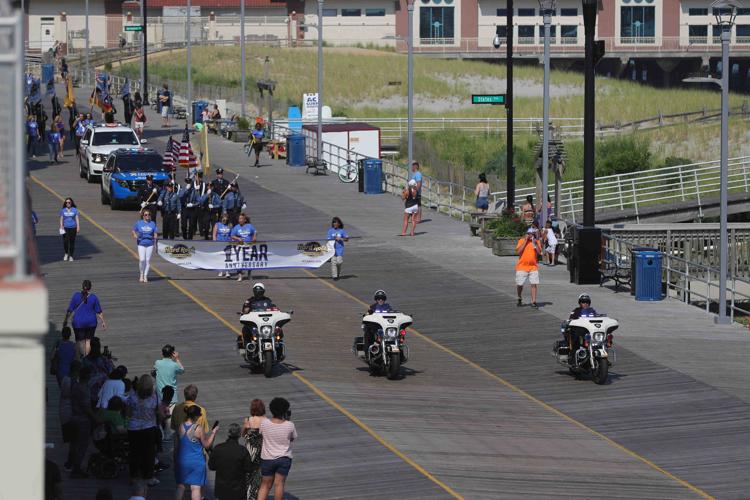 Hard Rock celebrated its one-year anniversary with Boardwalk parade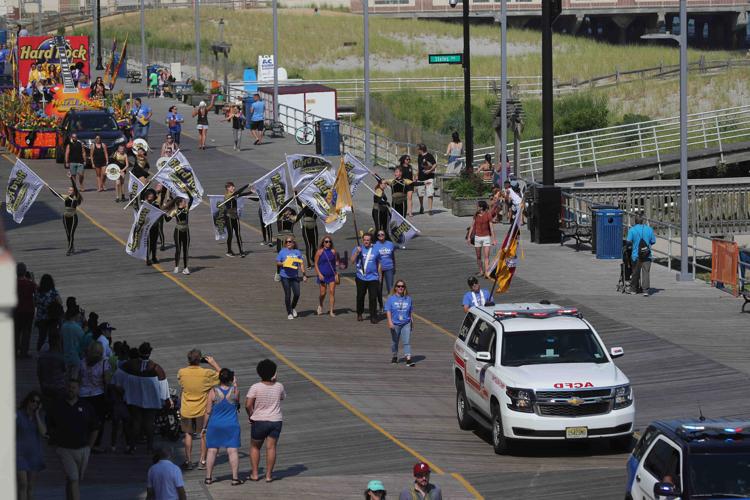 Hard Rock celebrated its one-year anniversary with Boardwalk parade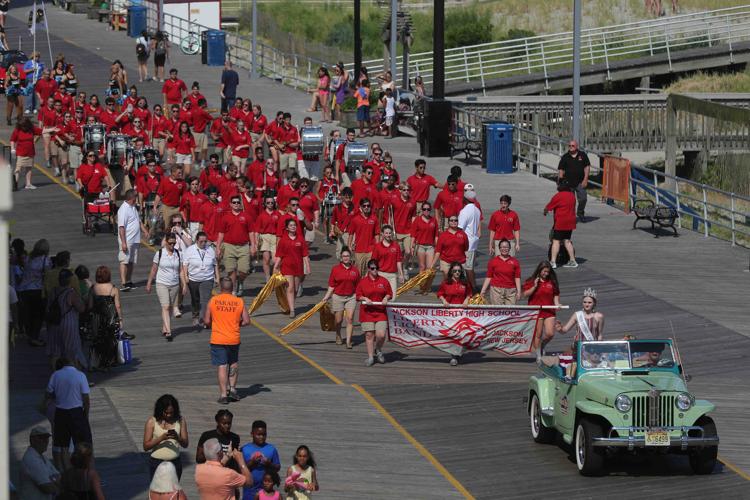 Hard Rock celebrated its one-year anniversary with Boardwalk parade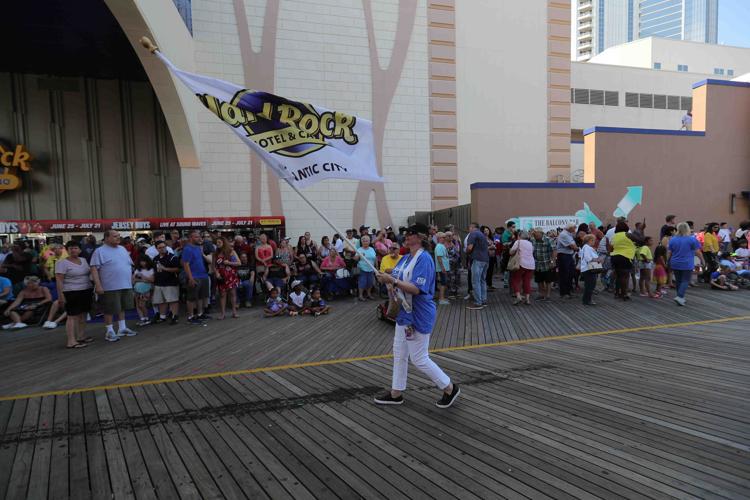 Hard Rock celebrated its one-year anniversary with Boardwalk parade
Hard Rock celebrated its one-year anniversary with Boardwalk parade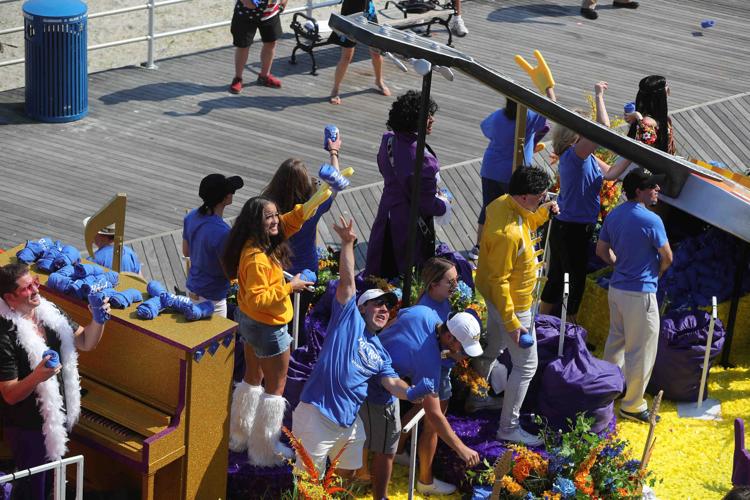 Hard Rock celebrated its one-year anniversary with Boardwalk parade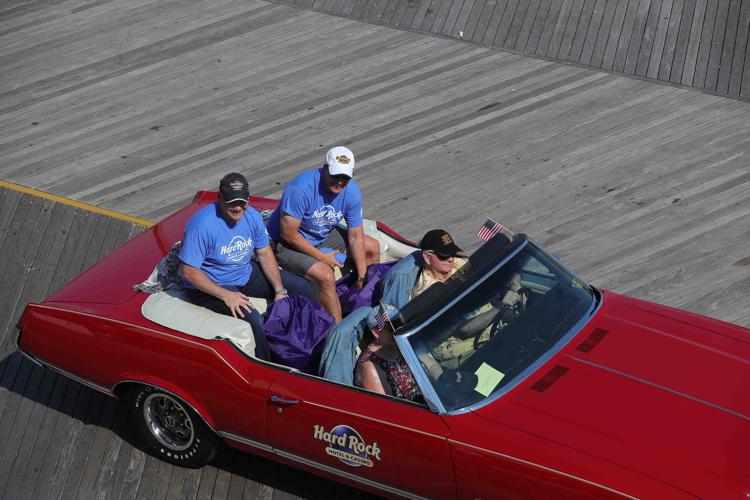 Hard Rock celebrated its one-year anniversary with Boardwalk parade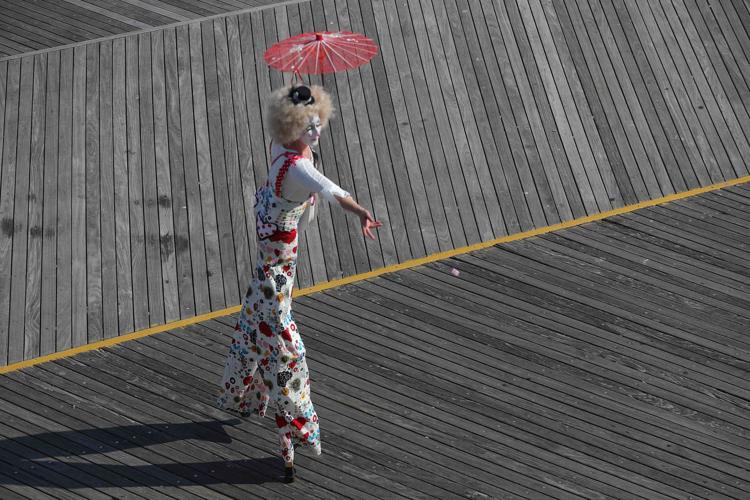 Hard Rock celebrated its one-year anniversary with Boardwalk parade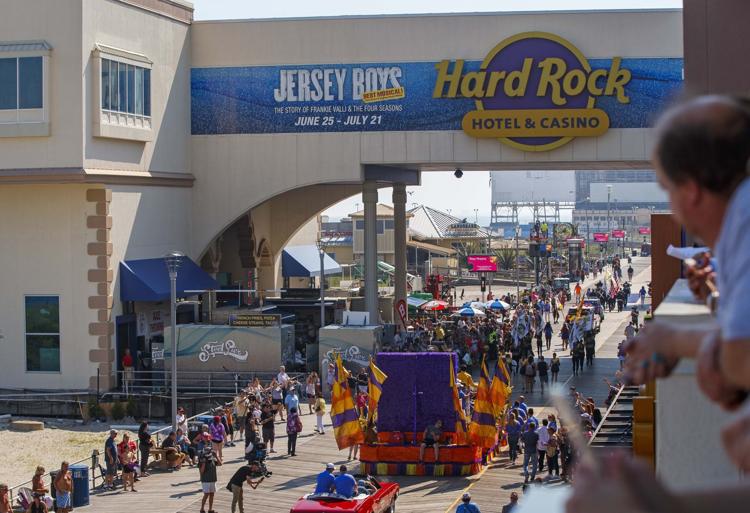 Hard Rock celebrated its one-year anniversary with Boardwalk parade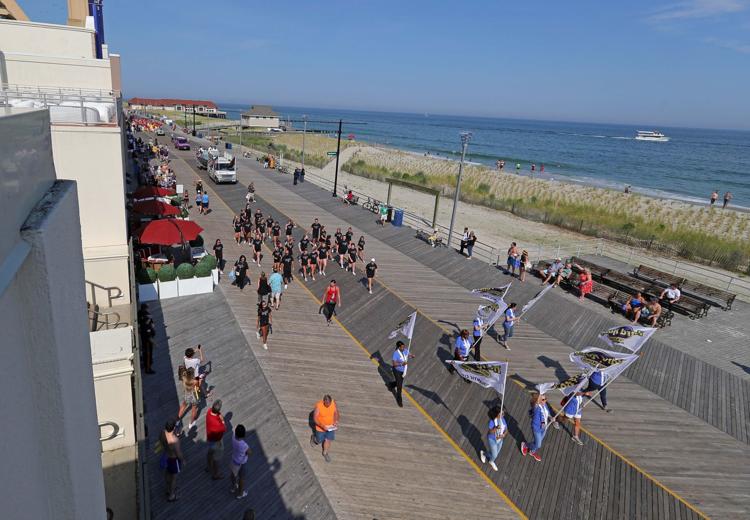 Hard Rock celebrated its one-year anniversary with Boardwalk parade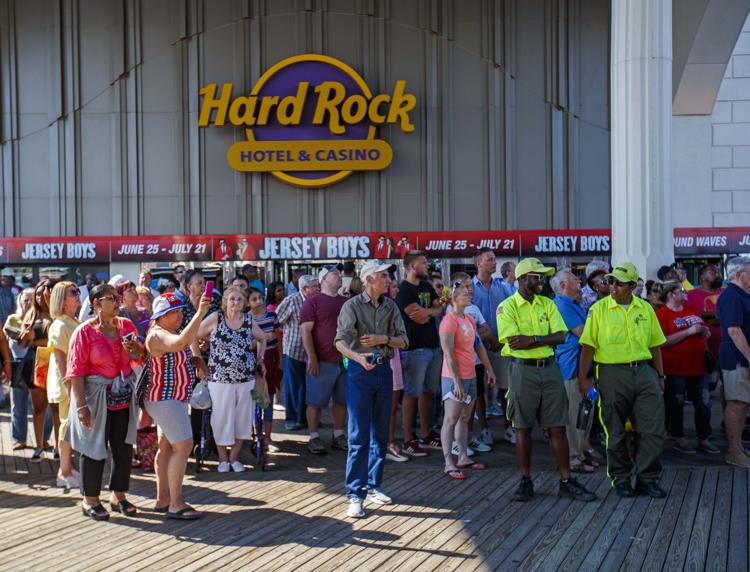 Hard Rock celebrated its one-year anniversary with Boardwalk parade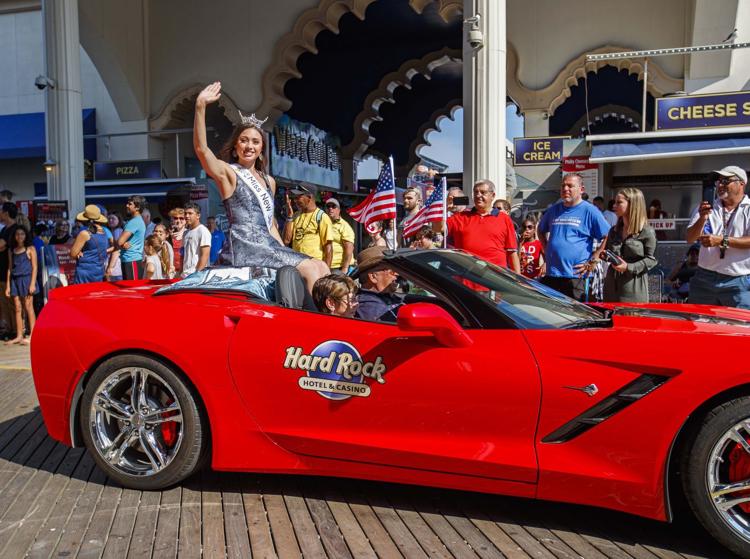 Hard Rock celebrated its one-year anniversary with Boardwalk parade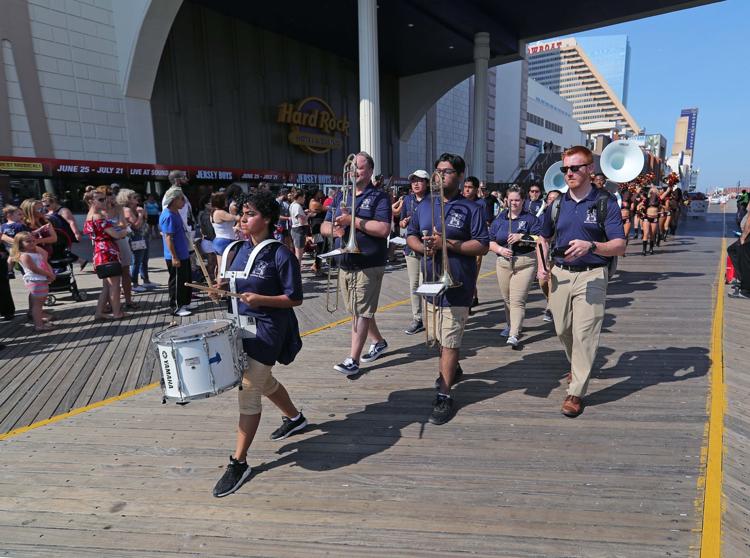 Hard Rock celebrated its one-year anniversary with Boardwalk parade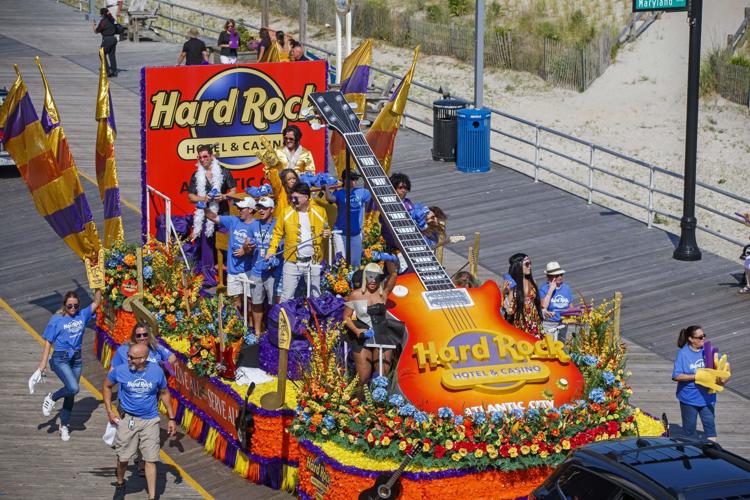 Hard Rock celebrated its one-year anniversary with Boardwalk parade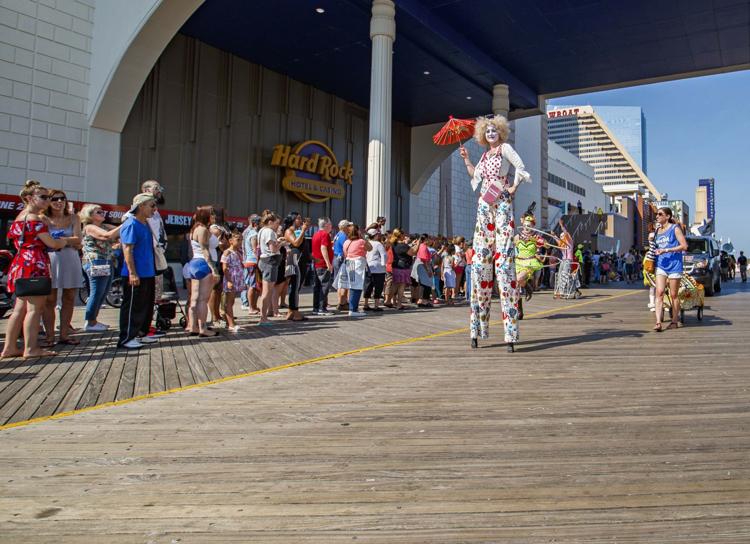 Hard Rock celebrated its one-year anniversary with Boardwalk parade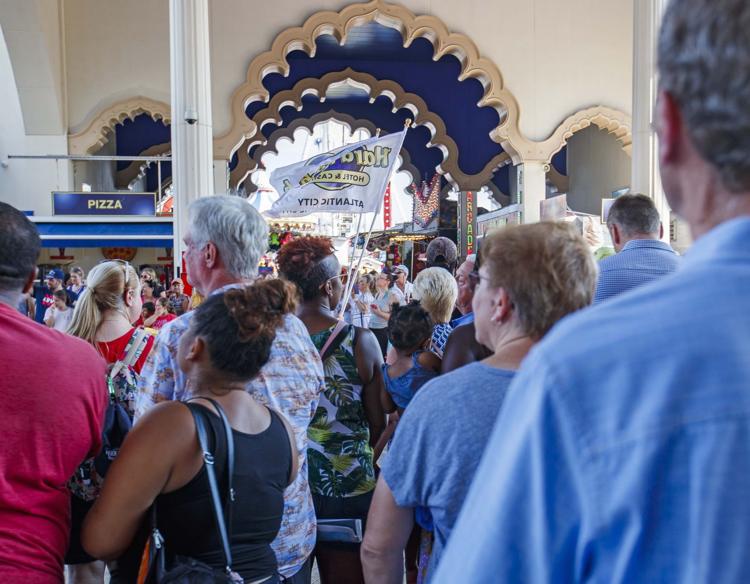 Hard Rock celebrated its one-year anniversary with Boardwalk parade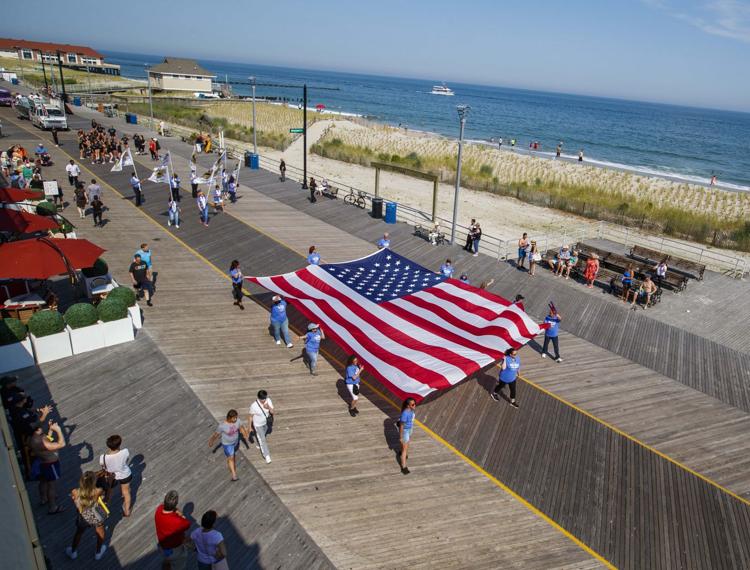 Hard Rock celebrated its one-year anniversary with Boardwalk parade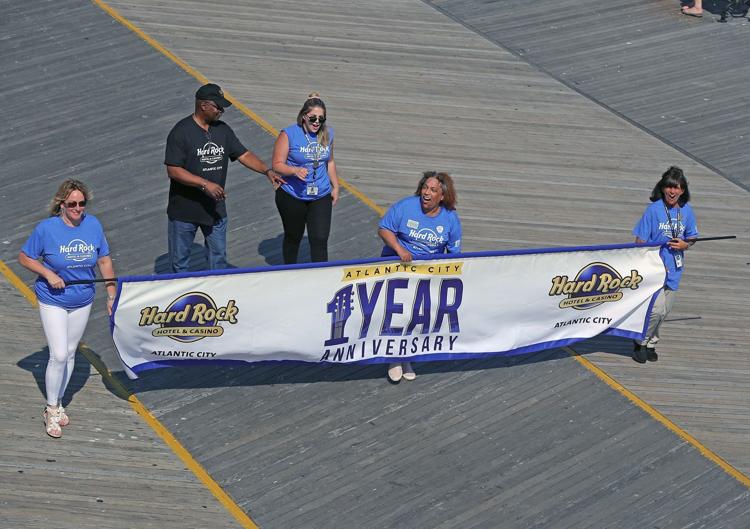 Hard Rock celebrated its one-year anniversary with Boardwalk parade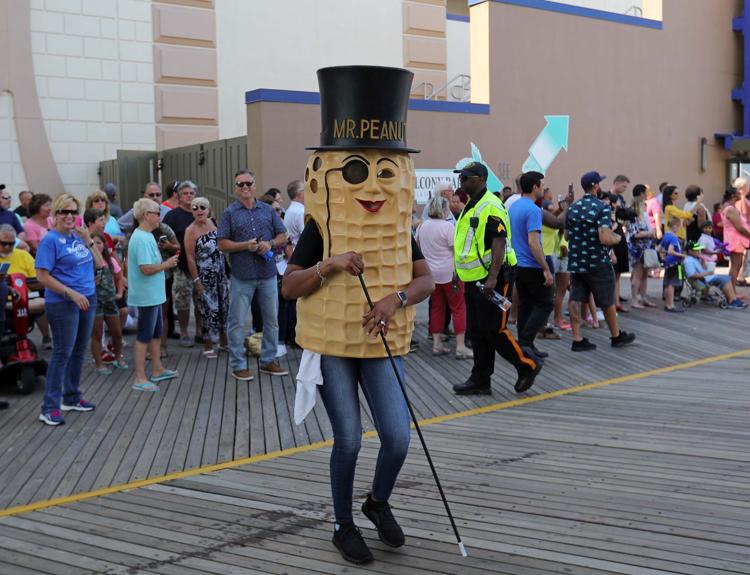 Hard Rock celebrated its one-year anniversary with Boardwalk parade