ATLANTIC CITY — Hard Rock Hotel & Casino is now home to what the company says is the world's first live online slots.
HardRockCasino.com has partnered with Softweave Ltd., an Israeli-based internet gaming company, to launch a new technology that allows patrons to play live slots from a connected device. Hard Rock's live online slots were introduced during a news conference Monday morning. The games went live immediately afterward.
"We are thrilled to present ground-breaking and innovative technology as real-money, online gaming continues to evolve in New Jersey," said Joe Lupo, president of Hard Rock Hotel & Casino Atlantic City. "Similarly to live table games dealers, live slots enables our players to have one seamless experience to earn Wild Card rewards, including hotel rooms, entertainment and dining at Hard Rock Atlantic City. Bridging the gap to provide a live experience to our online consumers is something we are not only excited for, but very proud to be the first in the world."
Hard Rock has set up the live online slot room directly across from Fresh Harvest Buffet on the second floor where a wall with key-shaped windows allows guests to peek in on the action.
The room features 12 machines with five popular games: Leprocoins; Buffalo; SpitFire Multipliers; Hotter than Blaze; and 3x4x4x Double Times Pay. The play experience is similar to slots in a casino, where only one player can use a machine at a time.
"The partnership with Hard Rock creates optimal settings for the delivery of the Live Slots product," said Roy Greenbaum, CEO of Softweave Ltd. "Our cutting-edge technology will enable HardRockCasino.com to extend the real gaming experience from the casino floor directly to the player's fingertips."
Kresimir Spajic, senior vice president of online gaming and sports betting for Hard Rock International, said that since the advent of live dealer online games, the "industry has been lacking innovation."
In 2016, Golden Nugget Atlantic City was the first in the United States to introduce live dealer online gaming where gamblers can play casino table games, such as blackjack, baccarat and roulette.
"We really believe this is the next big thing after live dealer," Spajic said. "We are excited to introduce an entirely new way to play floor favorites without being there."
Online gaming has been legal in New Jersey since 2013. The online gambling market in New Jersey has not experienced a year-to-year decline in any month since it was introduced nearly seven years ago, and its continued, steady growth has caught even the most ardent supporters off guard.
In 2019, online gaming generated nearly $493 million in revenue for Atlantic City casinos and their internet partners.
Hard Rock Lives Sots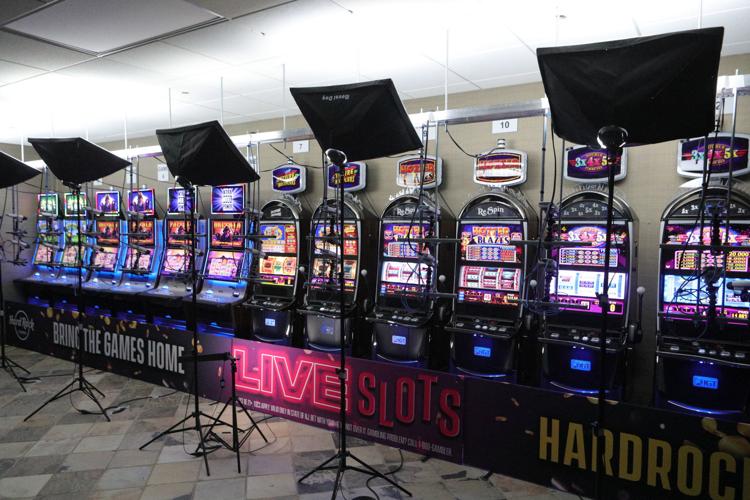 -- HIDE VERTICAL GALLERY ASSET TITLES --
Hard Rock Hotels & Casino Atlantic City Lives Sots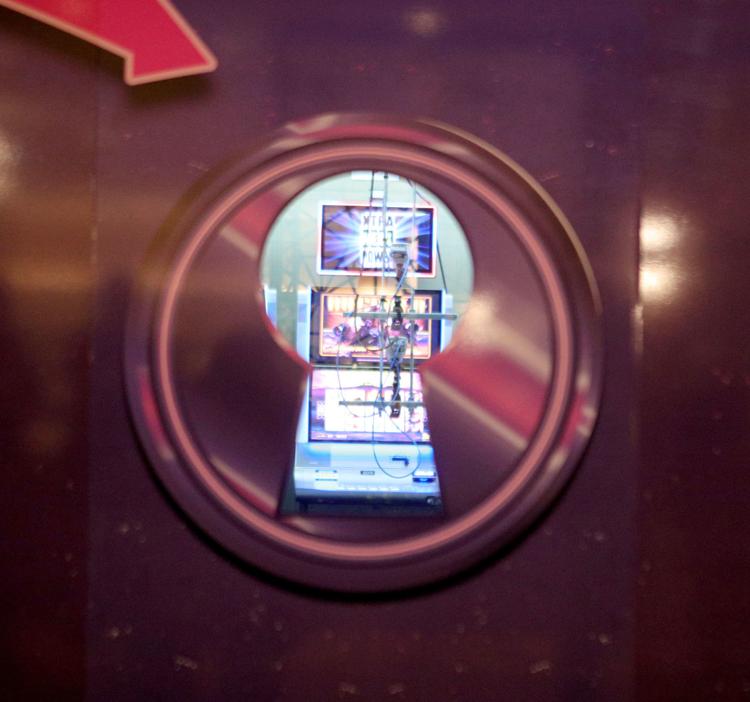 Hard Rock Lives Sots
Hard Rock Lives Sots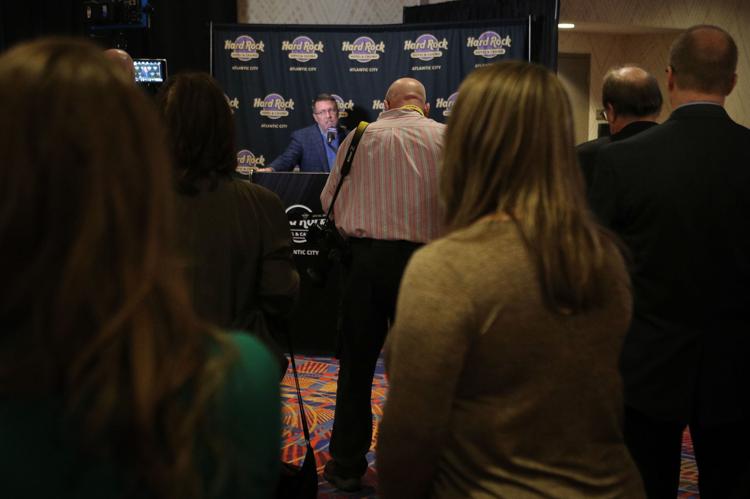 Hard Rock Lives Sots
Hard Rock Lives Sots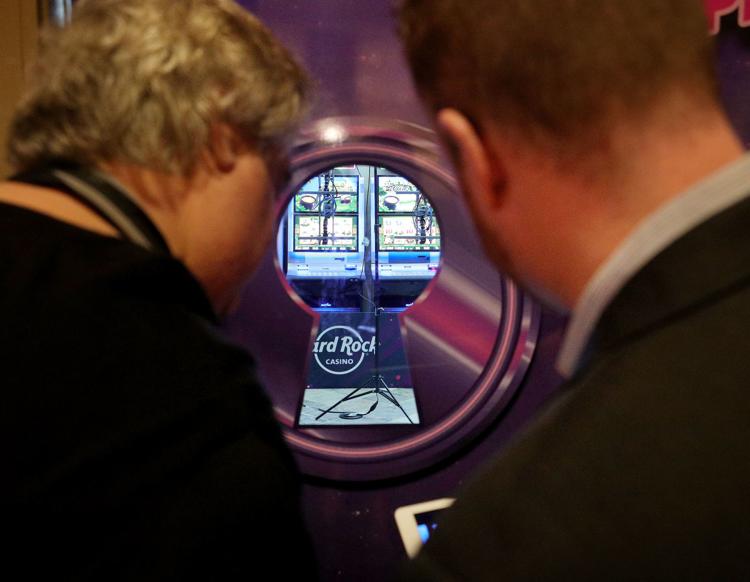 Hard Rock Lives Sots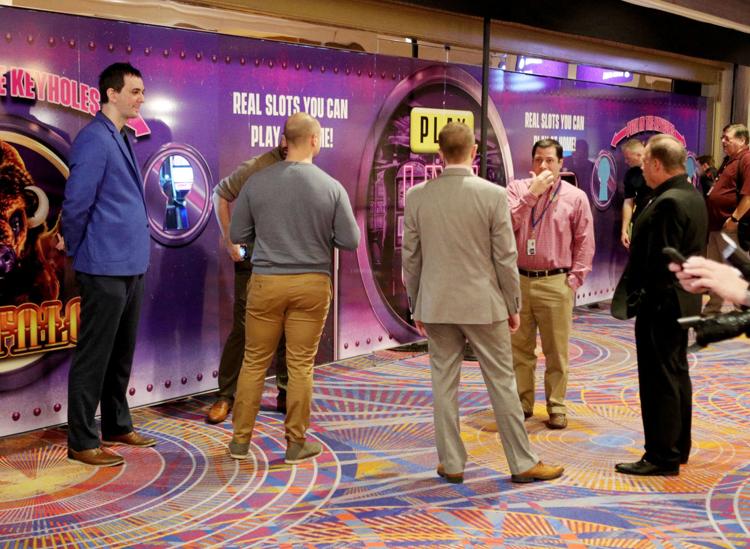 Hard Rock Lives Sots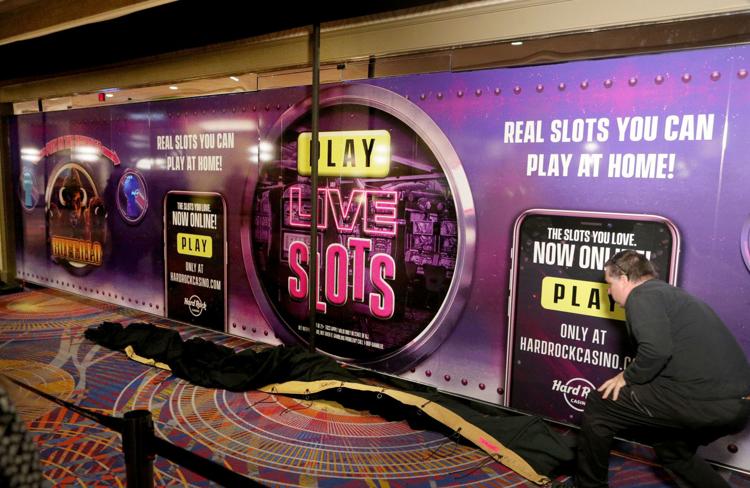 Hard Rock Lives Sots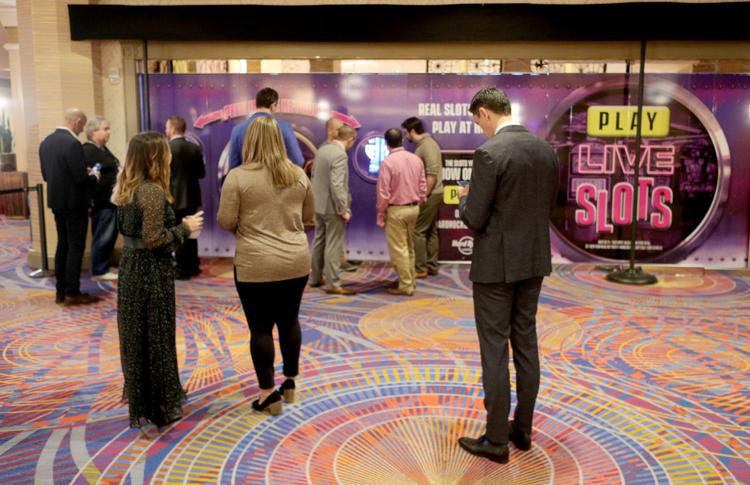 Hard Rock Lives Sots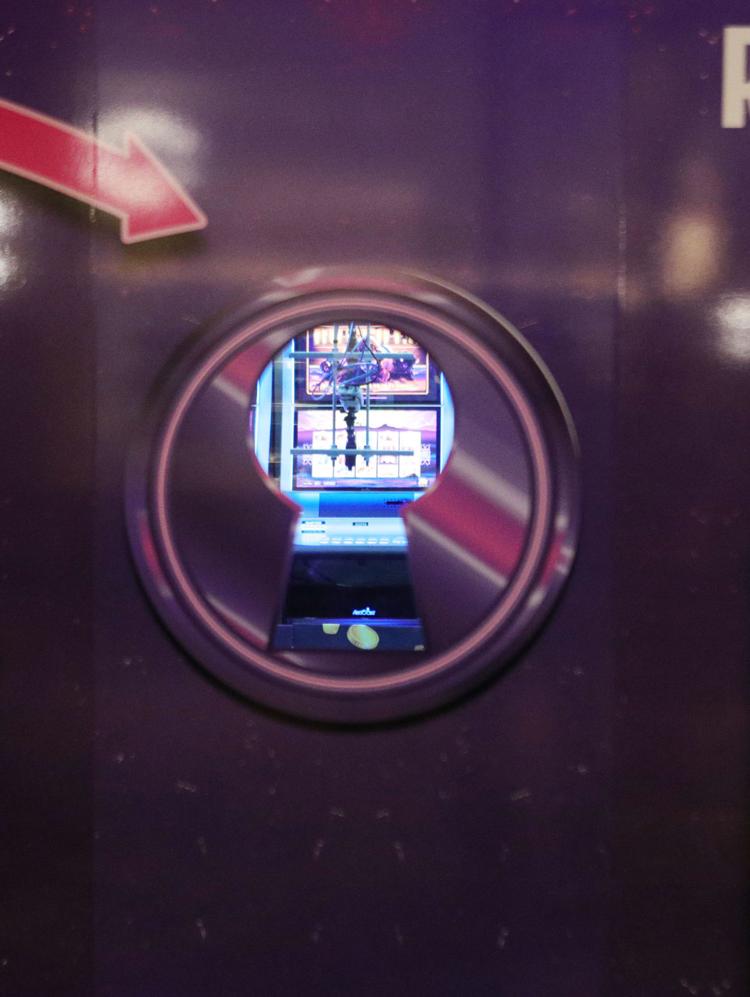 Hard Rock Lives Sots
Hard Rock Lives Sots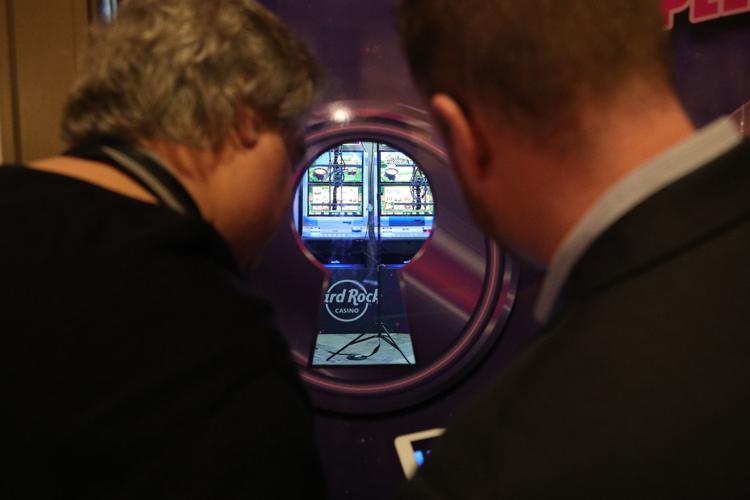 Hard Rock Lives Sots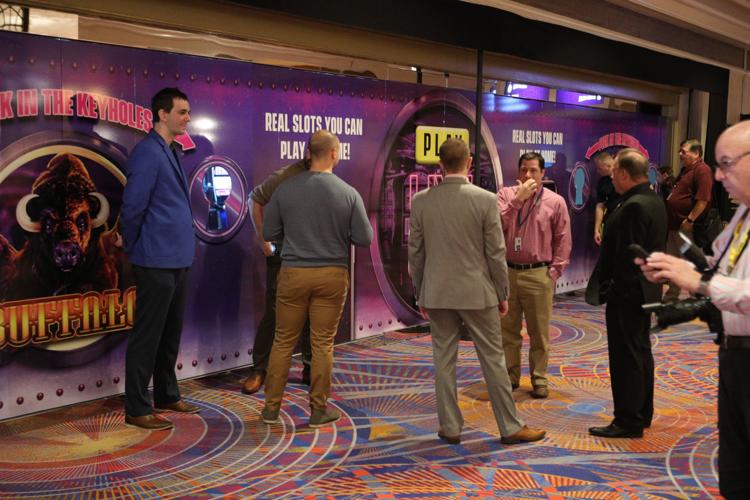 Hard Rock Lives Sots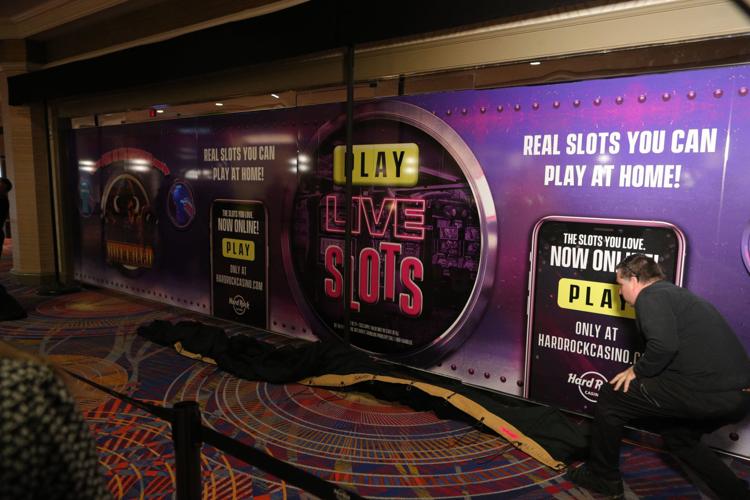 Hard Rock Lives Sots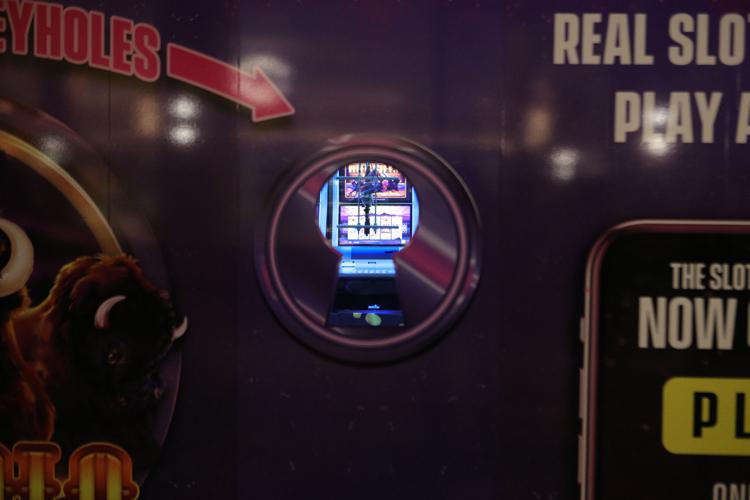 Hard Rock Lives Sots
Hard Rock Lives Sots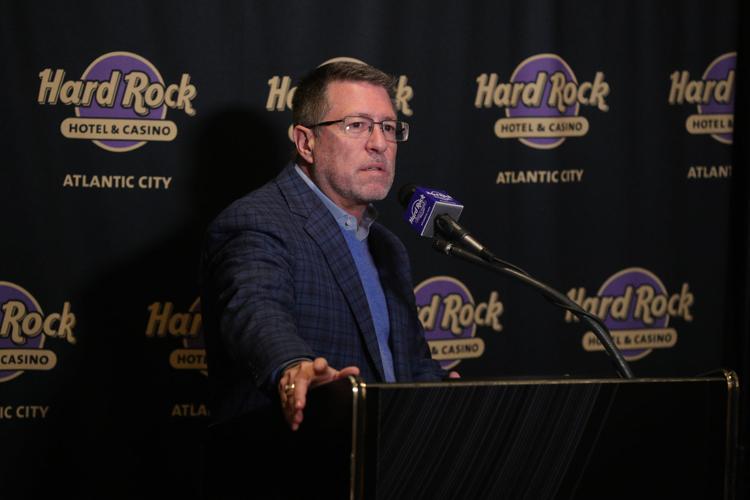 Hard Rock Lives Sots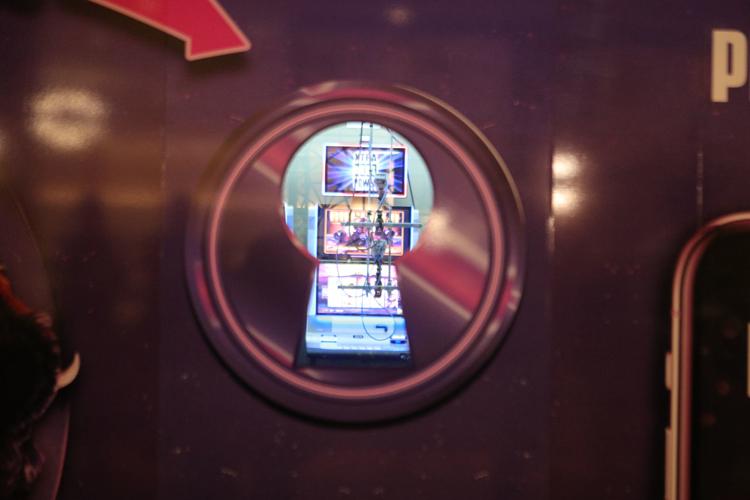 Hard Rock Lives Sots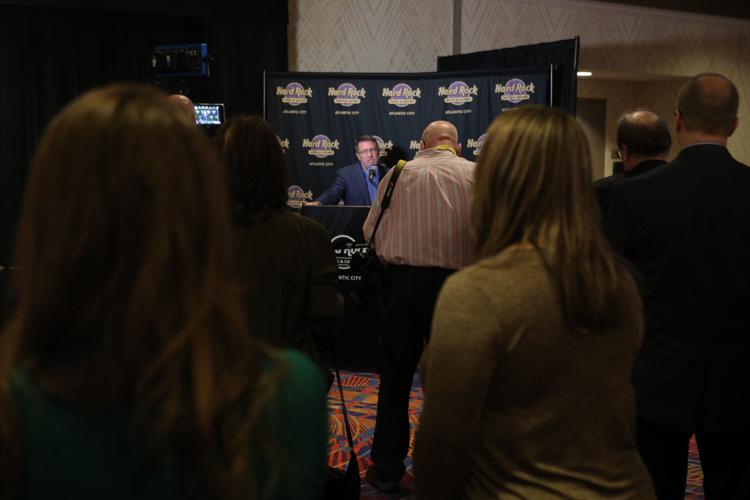 Hard Rock Lives Sots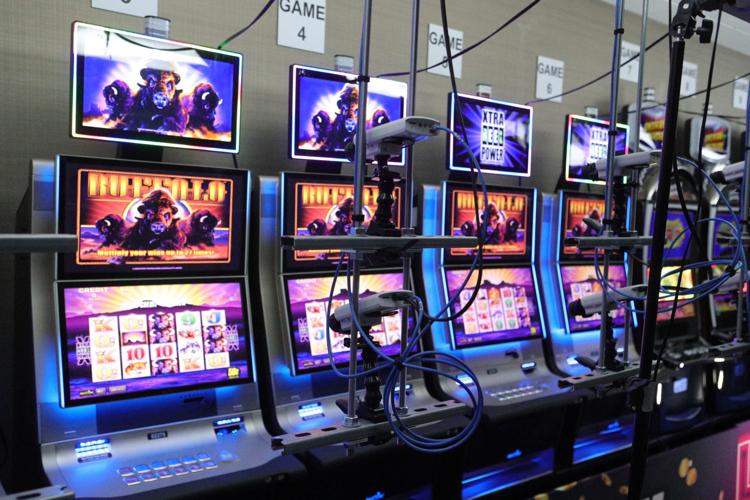 Hard Rock Lives Sots
Hard Rock Lives Sots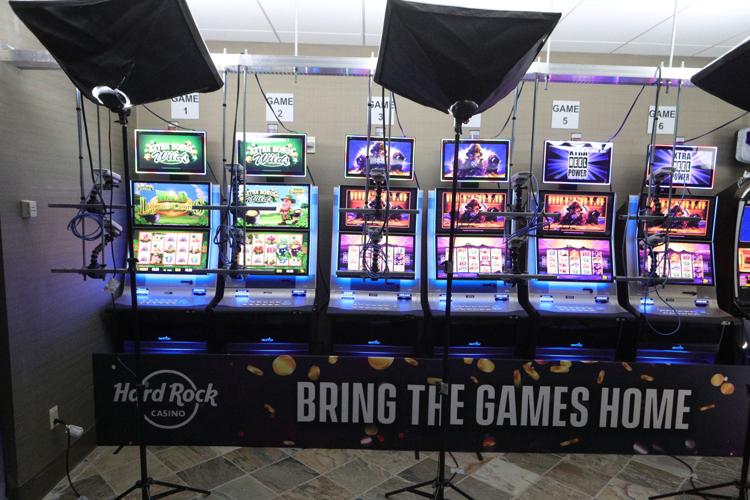 Hard Rock Lives Sots