ATLANTIC CITY — Gamers, car enthusiasts, horror movie buffs, vegans, cage fighters, cosplayers, boxers, runway models, canines, zombies and residents seeking luxury living all have one thing in common: They found a home under the same roof.
The Showboat Atlantic City Hotel, a Boardwalk property almost written off after it ceased being a casino in 2014 — and which almost became a satellite campus for Stockton University — has not only weathered an uncertain few years but has reinvented itself into a destination venue that offers a little something for almost everyone while still searching for a way to reclaim its place among the preeminent resorts in Atlantic City.
Hosting events that target a range of demographics — motorcycle swaps; a dog, art and music festival; fashion shows and combat sports — has allowed Showboat to showcase all its offerings.
ATLANTIC CITY — Zombies are taking over the Showboat Hotel.
Upcoming events include Atlantic City Fashion Week next Tuesday through Saturday, the H2O Car Show Sept. 27-29, and a celebrity boxing match between former baseball player Lenny Dykstra and Chris "Angry Bagel Guy" Morgan on Sept. 28.
Multiple event spaces, an abundance of hotel rooms and a prime Boardwalk location were all factors organizers and promoters said contributed to why they chose to work with the Showboat.
Paul Jackson, owner and operator of the Atlantic City International Motorcycle Show, has been organizing events up and down the East Coast for more than four decades and initially rejected the idea of hosting anything in Atlantic City, mostly due to perception issues. But when Jackson came to scout the location for himself, he said the Showboat — both the management and the venue itself — exceeded his expectations.
"The attention from management and the owner of the place was over the top," he said. "They have gone out of their way to accommodate everything I requested."
Jackson, who is bringing the motorcycle show back in January, said he has visited Atlantic City and the Showboat seven times this year and is impressed by the ownership's investment in the property.
"I can't say enough about how they've transformed it into a destination location," Jackson said. "Every time I go there, I see a slight improvement," he said. "I see something else that they're in the works of doing or somebody taking care of something. That I was surprised to see."
Owned by Philadelphia-based developer Bart Blatstein, who purchased the property from Stockton in 2016 for $23 million after the university discovered it could not use it the way it wanted due to a deed restriction, the Showboat is operated by Tower Investments, which also oversees the property's recently unveiled luxury rental units.
ATLANTIC CITY — More than $50,000 in prize money was up for grabs Sunday as gamers of all ag…
"We are creating a place for all to stay and play, and taking our time to do it right," said Brandon Dixon, chief operating officer of Tower Investments. "Our target markets vary from locals to people living in the Philadelphia metro area, northern New Jersey and New York. We want to offer events and amenities that attract all ages, singles, couples, families — something for everyone."
Brett Lauderdale, a promoter for Game Changer Wrestling, said the Showboat's willingness to work with him on room rates for his performers and attendees, the venue's ability to be set up to his specific needs and Boardwalk placement make it one of his favorites.
"For a while, the Showboat was, and it may be still, it's been in a period of transition, and they've kind of been what I would call an underdog of Atlantic City over the last year or two," he said. "And I think that we're the same in a lot of ways."
ATLANTIC CITY — Sandy Beach sauntered across the stage at Bourre in a sparkling dress and wi…
And while the hotel stopped being a casino in 2014, it may appear like one again for a little while.
Production crews for the Netflix feature film "Army of the Dead" this weekend began setting up a mock casino floor, complete with rows of slot machines, inside the former gambling parlor.
The Showboat is the second former casino property in Atlantic City director Zack Snyder ("300," "Batman v. Superman: Dawn of Justice") will be using for the straight-to-streaming movie. Production and filming has also taken place at the former Atlantic Club Casino Hotel.
The film's premise revolves around a group of mercenaries who plot a heist of a Las Vegas casino during a zombie outbreak.
More to the point, Blatstein recently received a statement of compliance from state gaming regulators and is seeking a casino license for Showboat.
GALLERY: Events at Showboat over the years
Showboat Hotel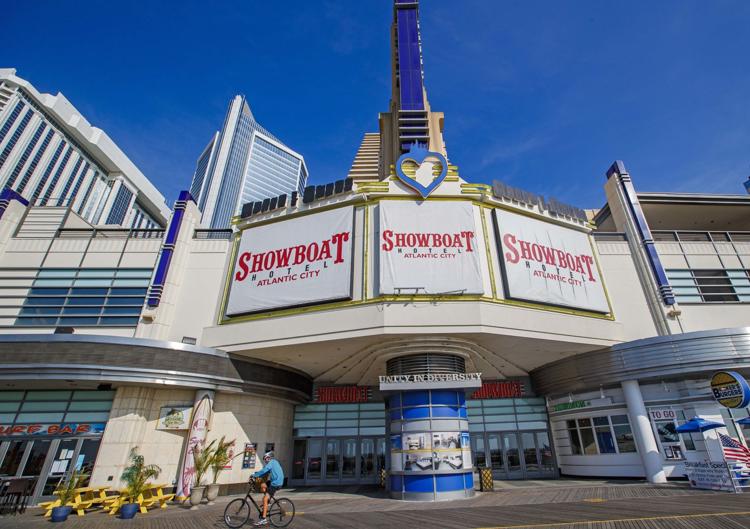 -- HIDE VERTICAL GALLERY ASSET TITLES --
Showboat Hotel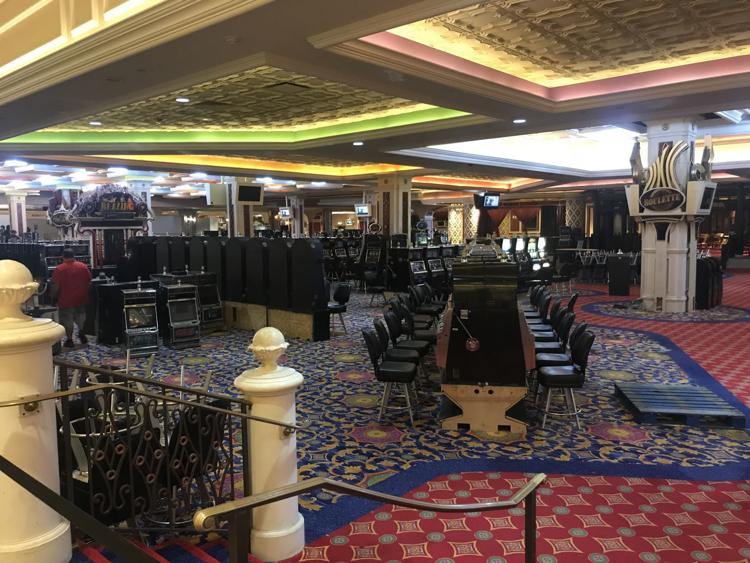 Showboat Hotel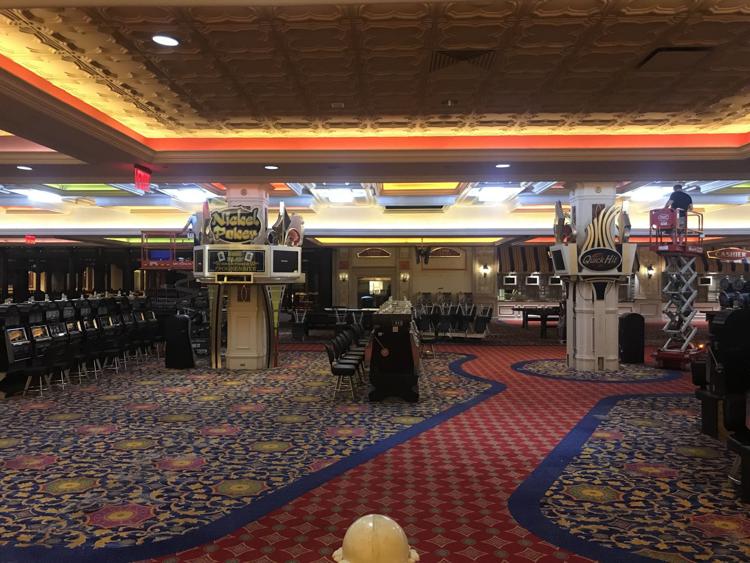 Halo Championship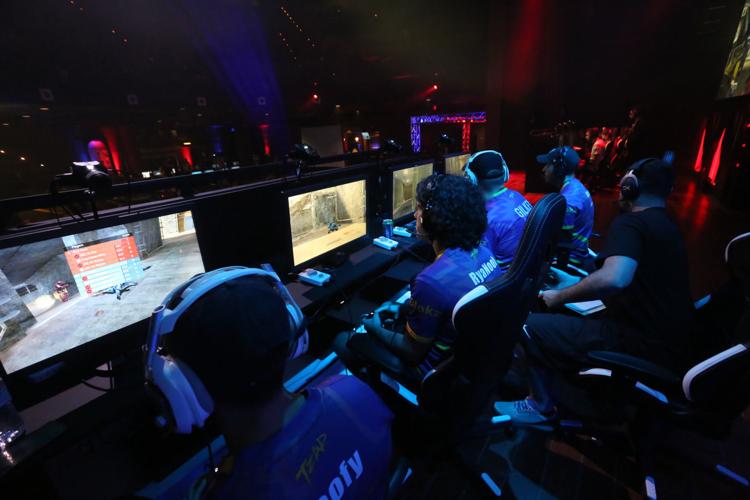 Halo Championship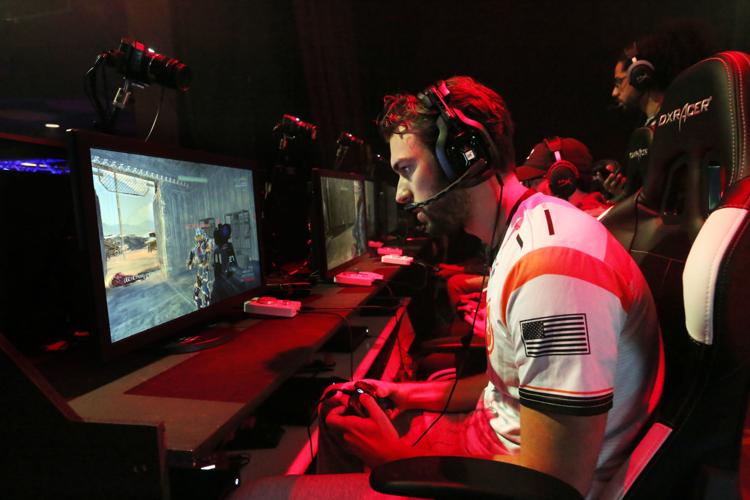 Halo Championship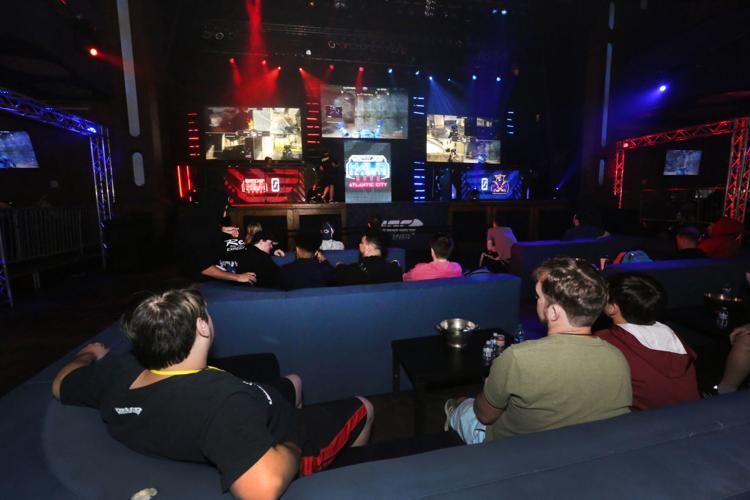 Halo Championship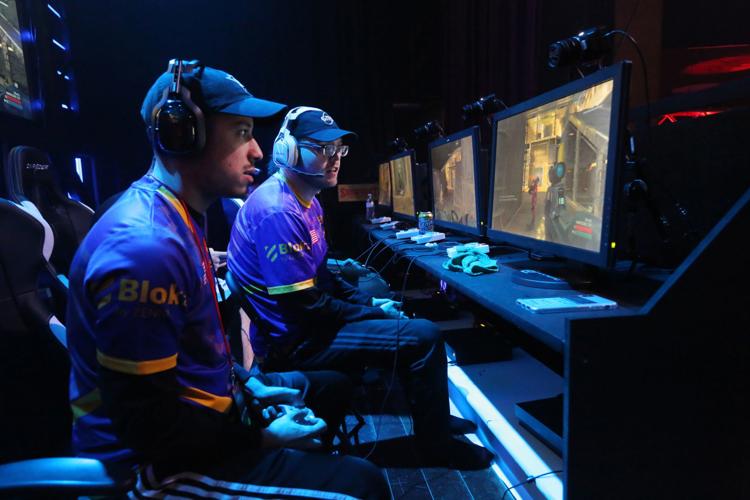 Halo Championship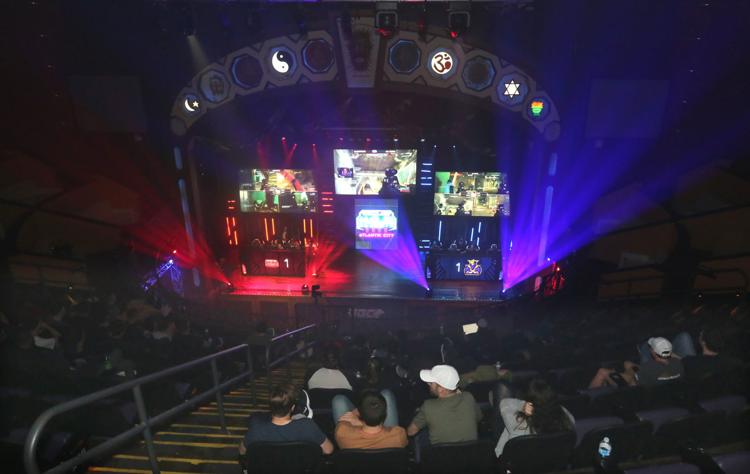 Halo Championship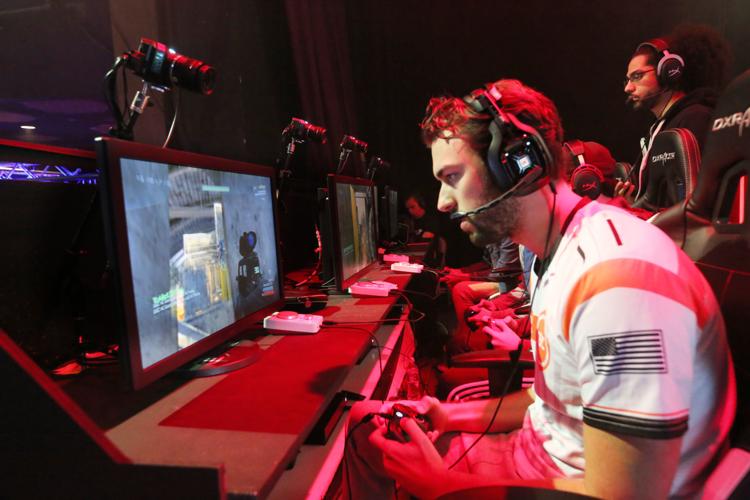 Halo Championship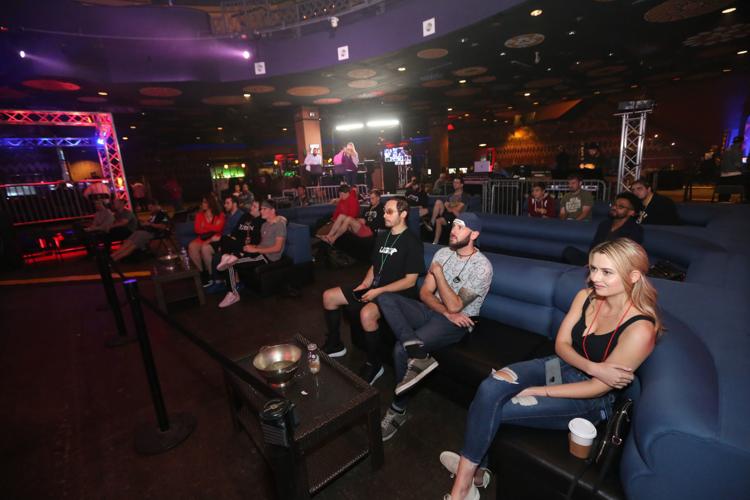 Halo Championship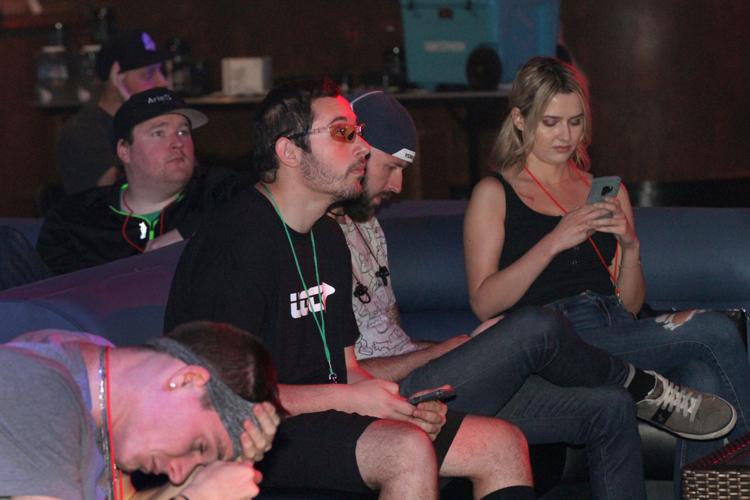 Halo Championship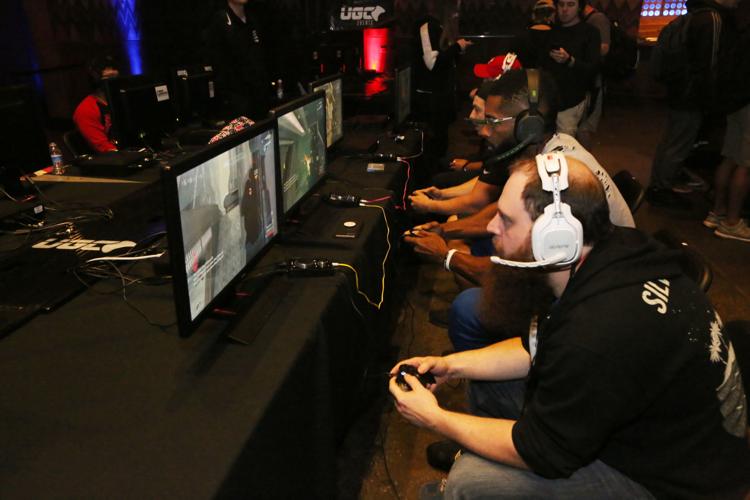 080419_nws_woofstock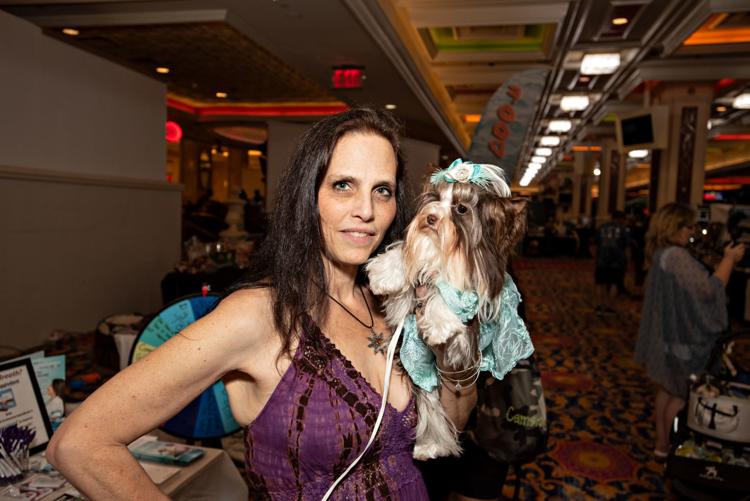 080419_nws_woofstock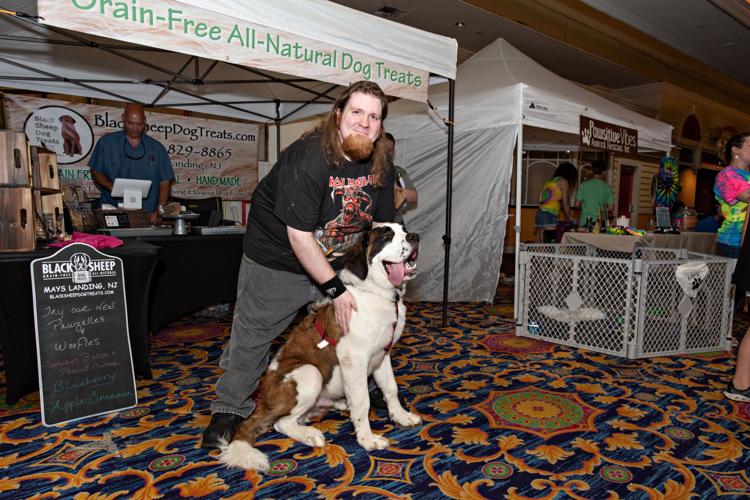 080419_nws_woofstock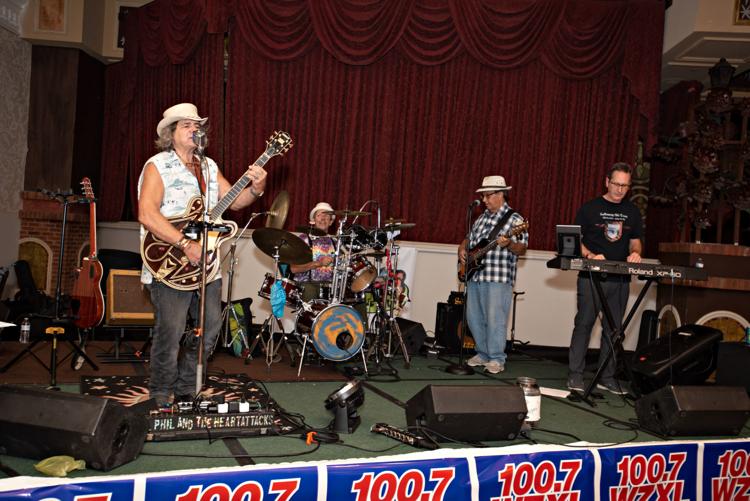 080419_nws_woofstock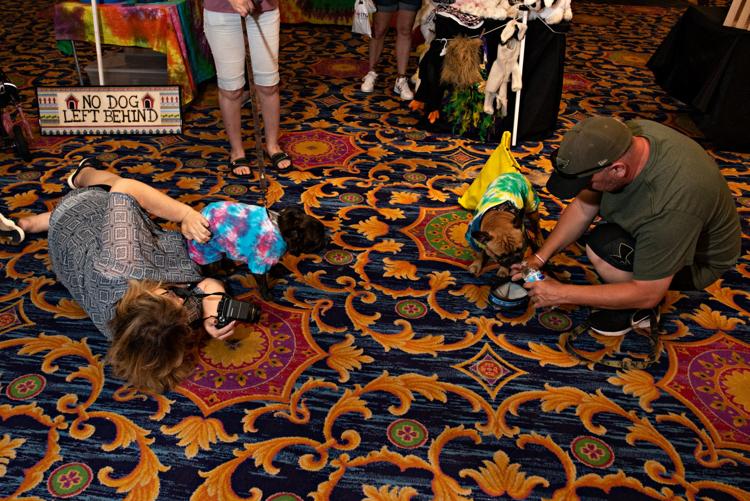 080419_nws_woofstock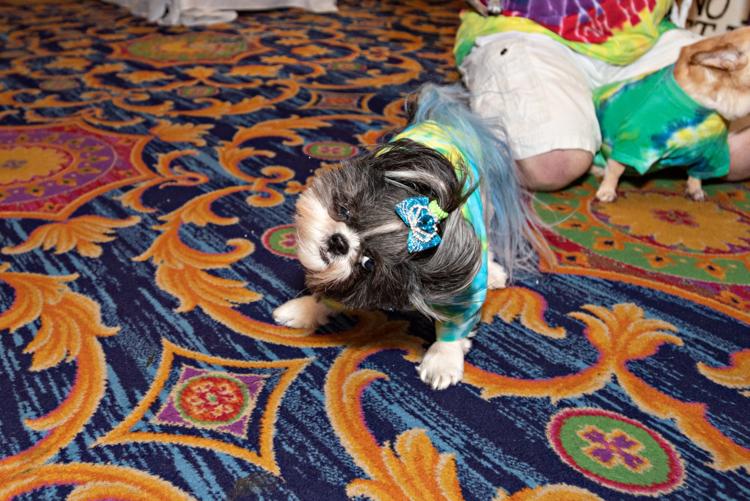 080419_nws_woofstock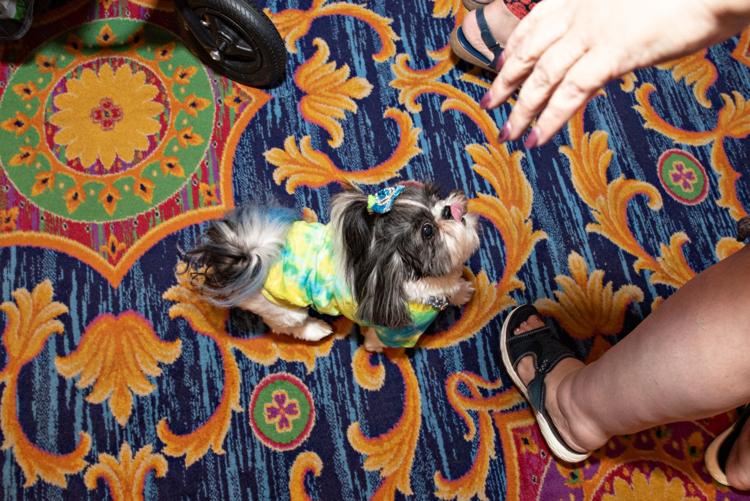 080419_nws_woofstock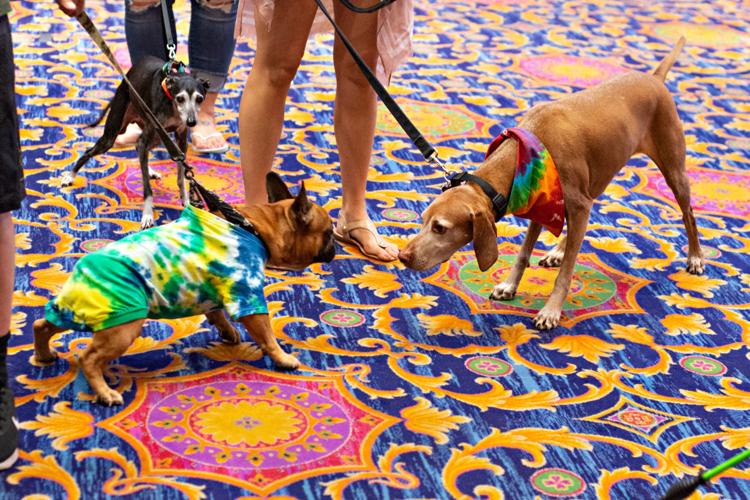 080419_nws_woofstock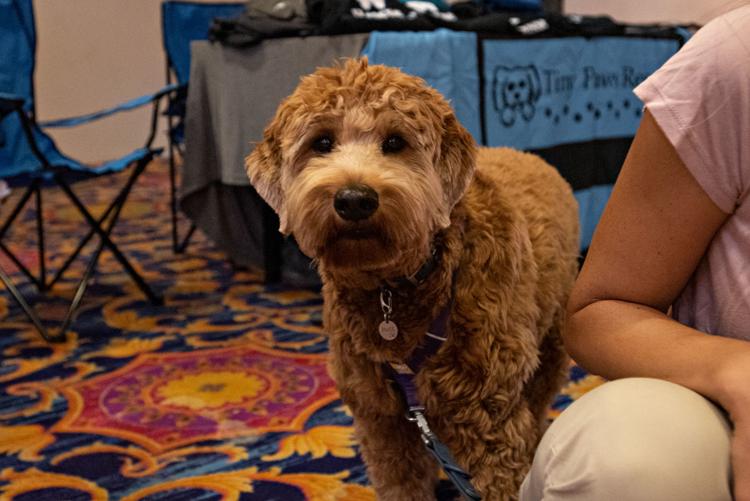 Showboat Hotel is renting luxury apartments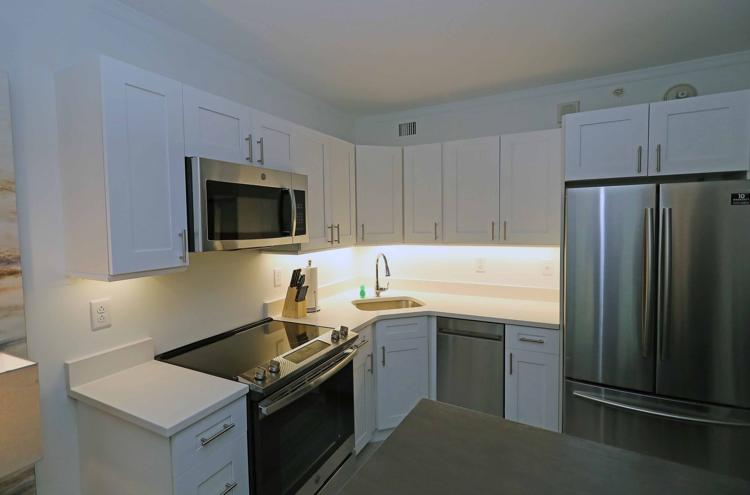 Showboat Hotel is renting luxury apartments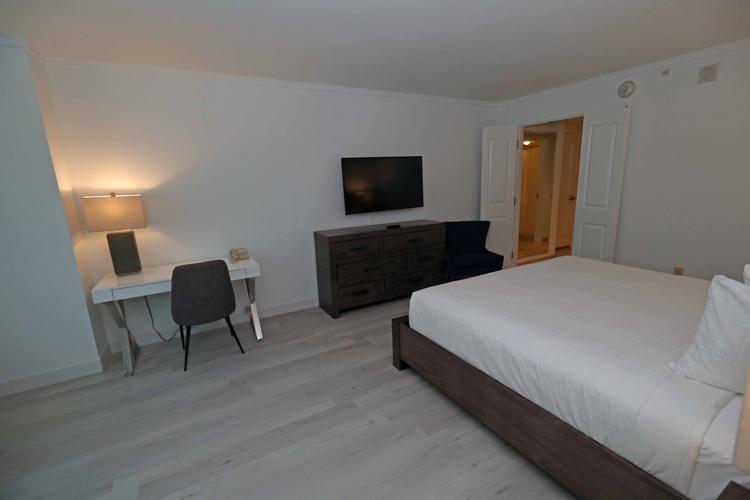 Showboat Hotel is renting luxury apartments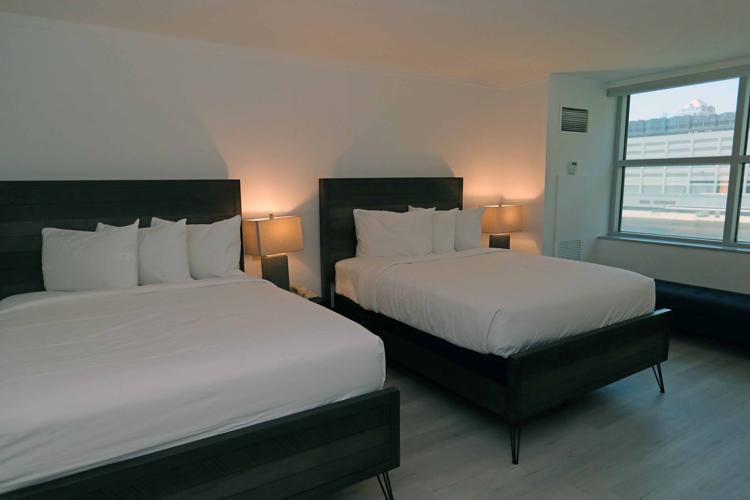 Showboat Hotel is renting luxury apartments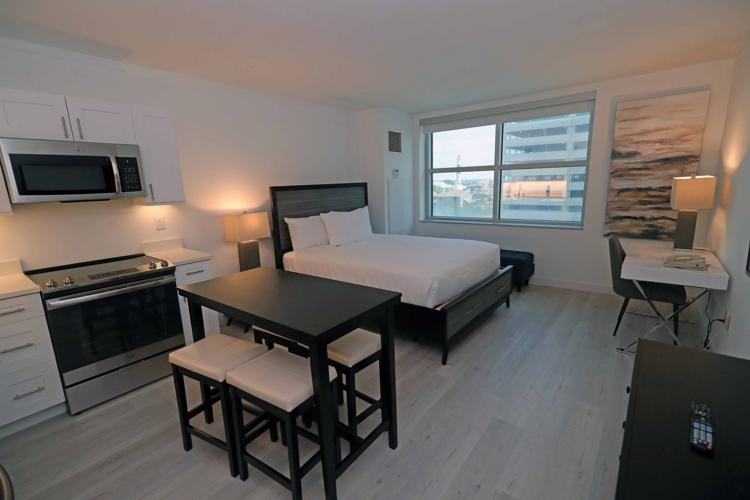 Showboat Hotel is renting luxury apartments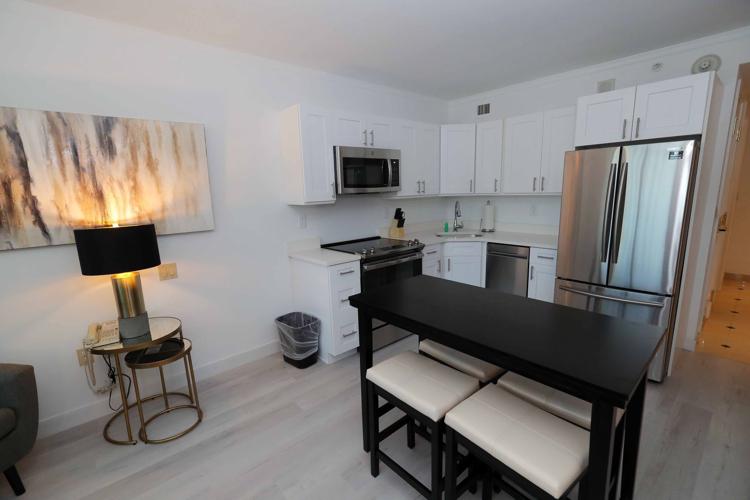 Showboat Hotel is renting luxury apartments
Showboat Hotel is renting luxury apartments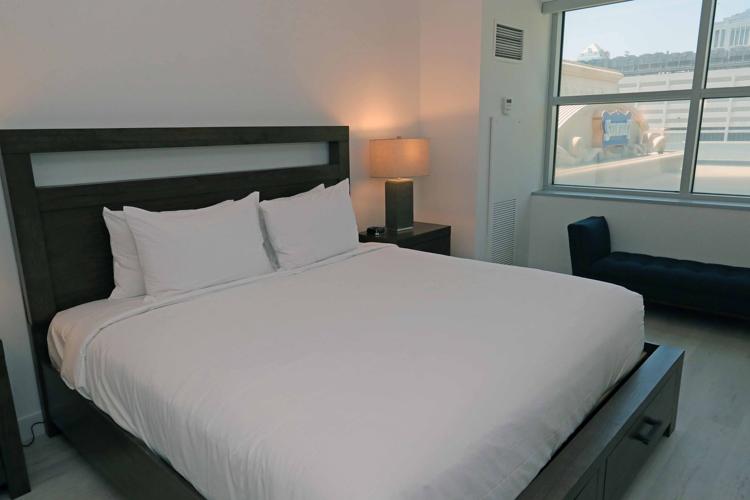 Showboat Hotel is renting luxury apartments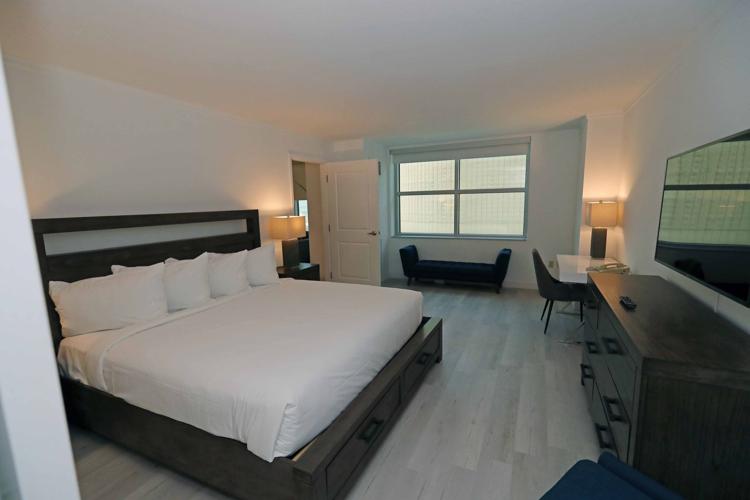 SEEN at New Jersey Horror Con and Film Festival at Showboat (print caption)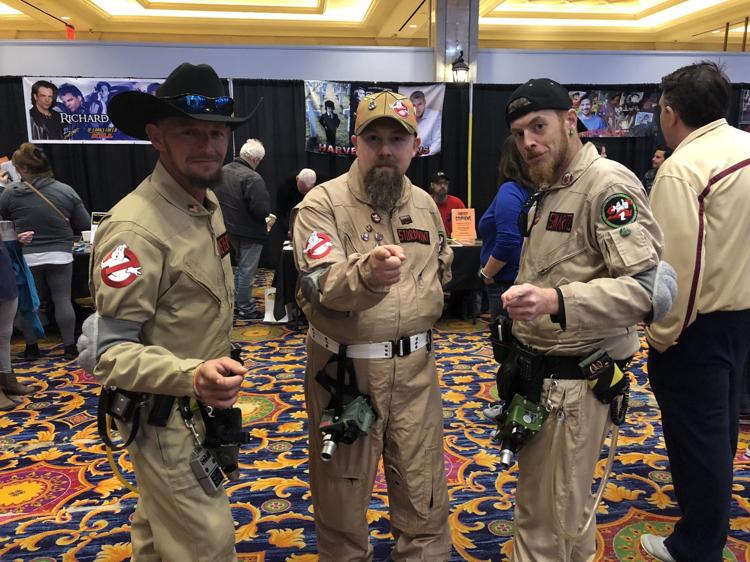 SEEN at New Jersey Horror Con and Film Festival at Showboat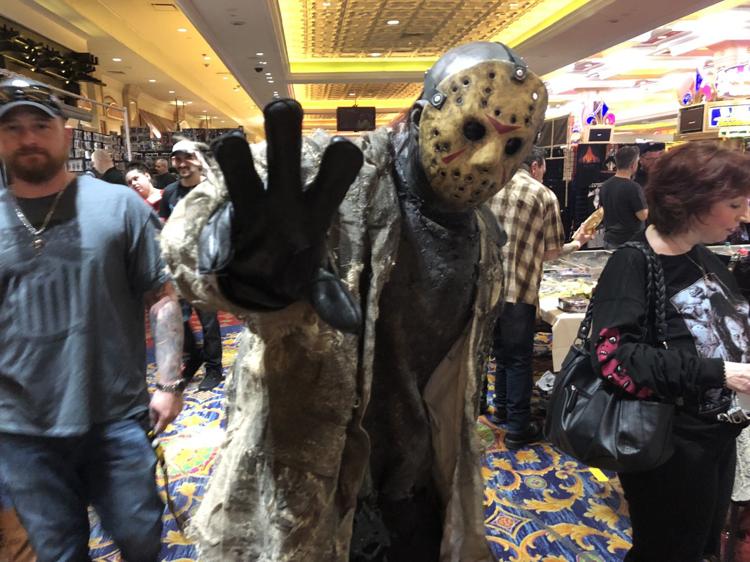 SEEN at New Jersey Horror Con and Film Festival at Showboat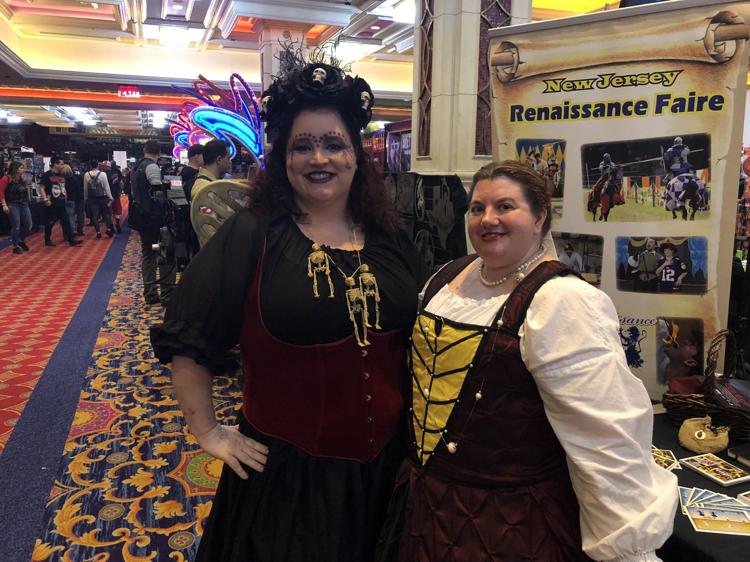 SEEN at New Jersey Horror Con and Film Festival at Showboat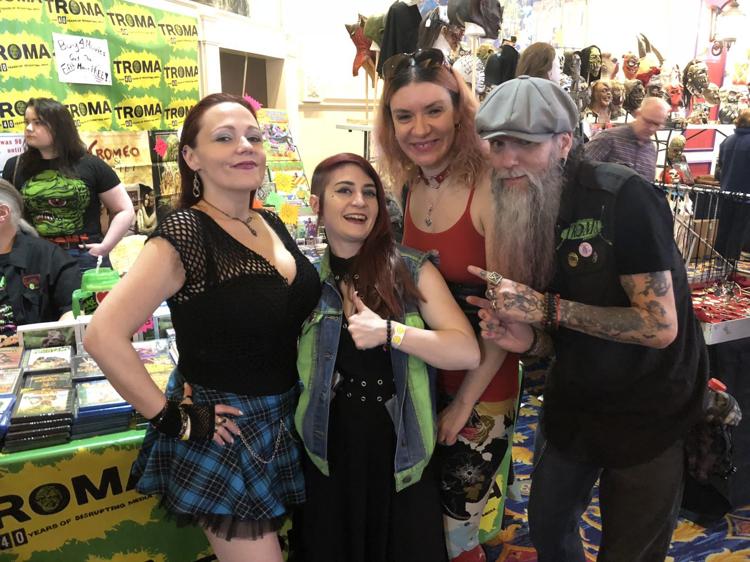 SEEN at New Jersey Horror Con and Film Festival at Showboat (print caption)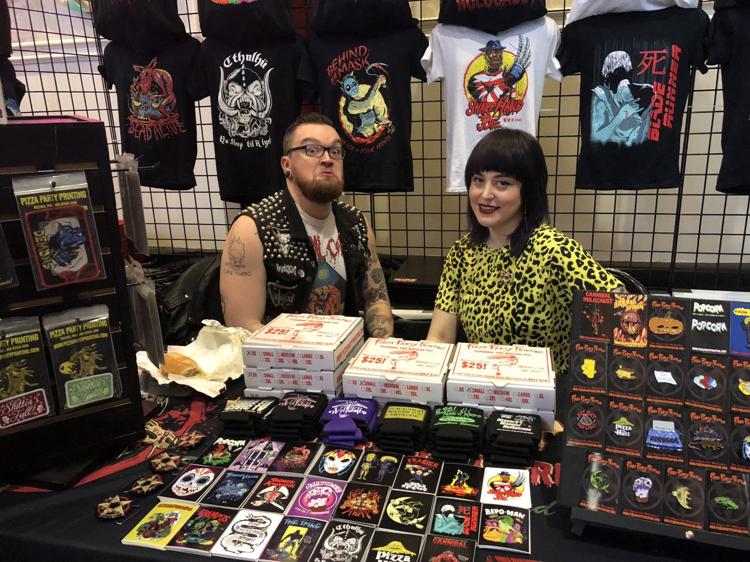 Quian Davis earns tough win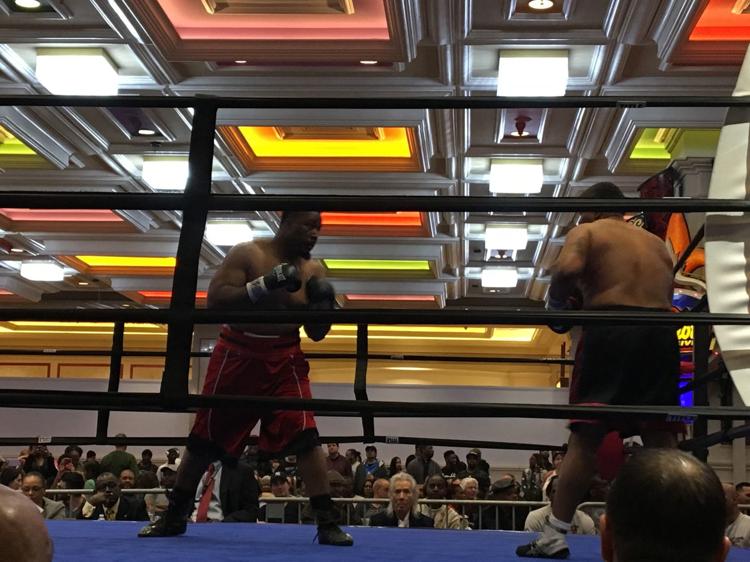 031519_gal_arteriors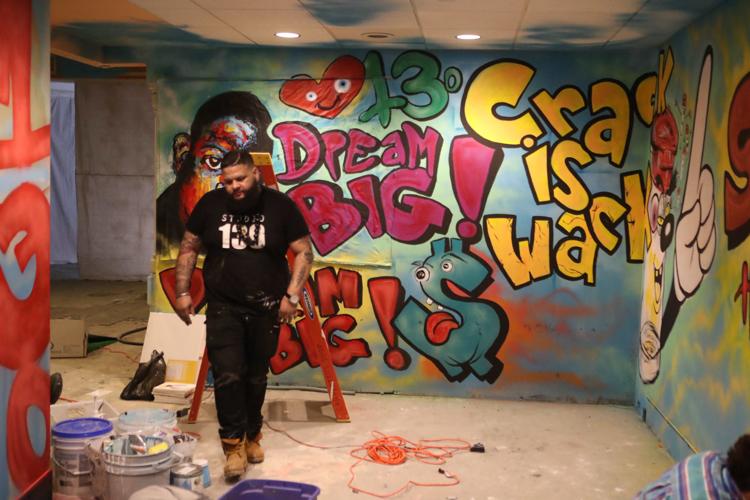 031519_gal_arteriors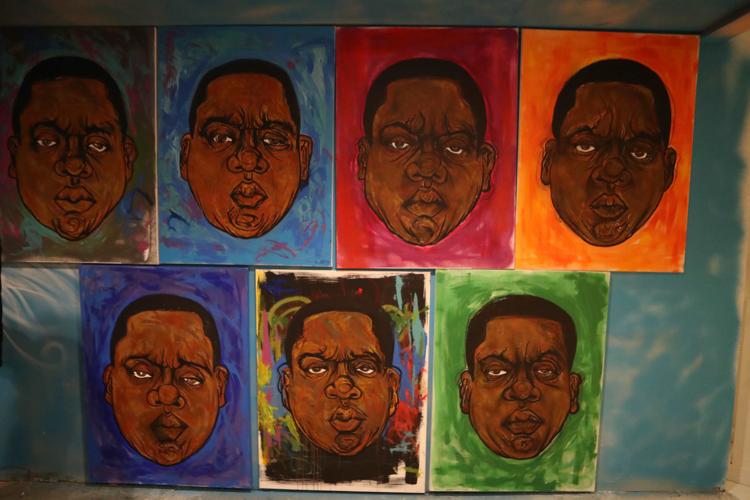 031519_gal_arteriors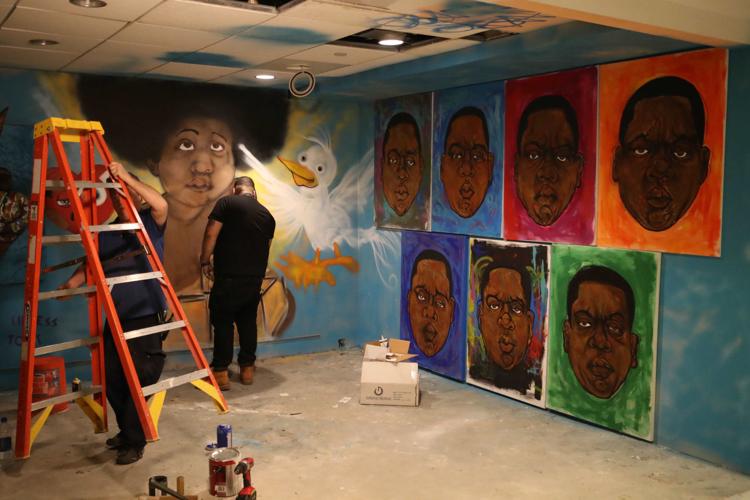 031519_gal_arteriors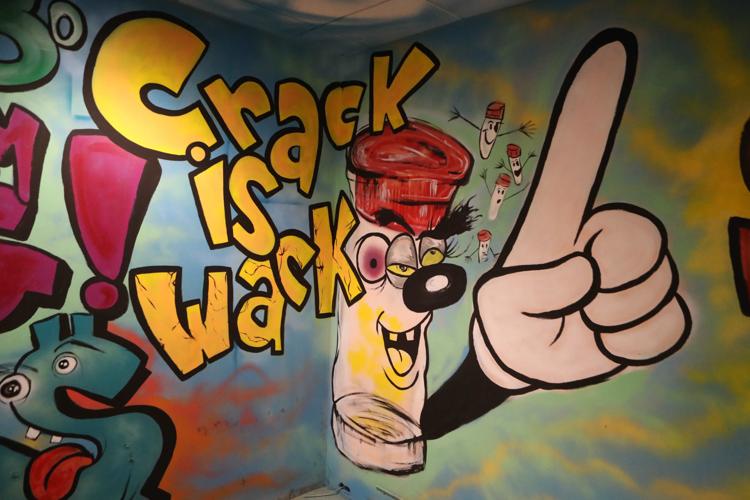 031519_gal_arteriors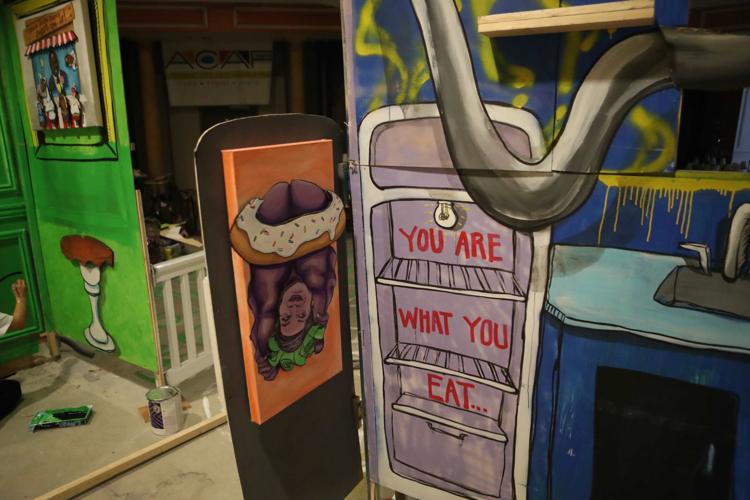 031519_gal_arteriors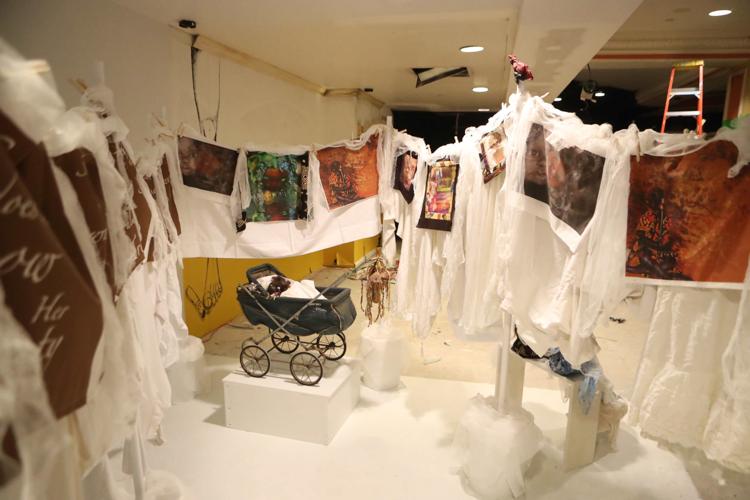 031519_gal_arteriors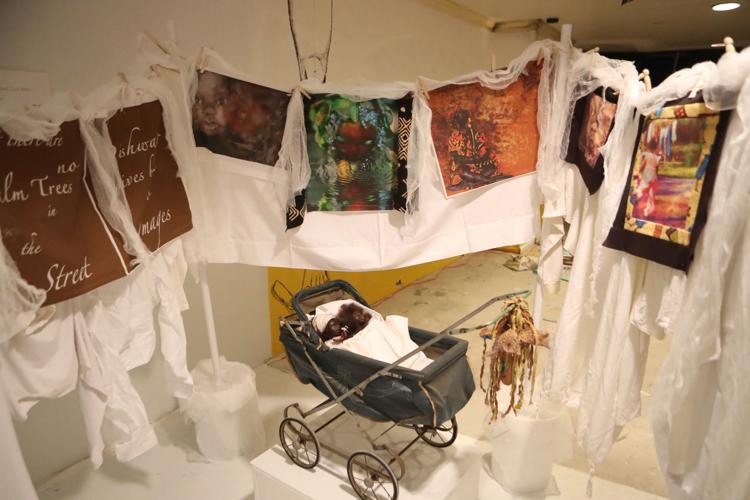 031519_gal_arteriors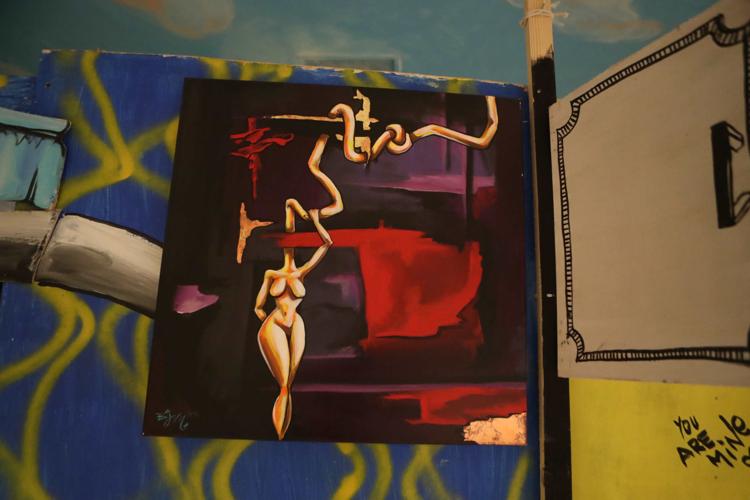 031519_gal_arteriors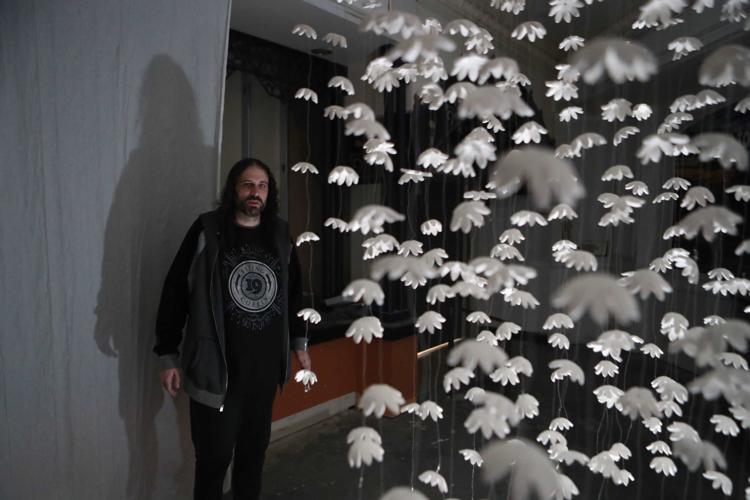 031519_gal_arteriors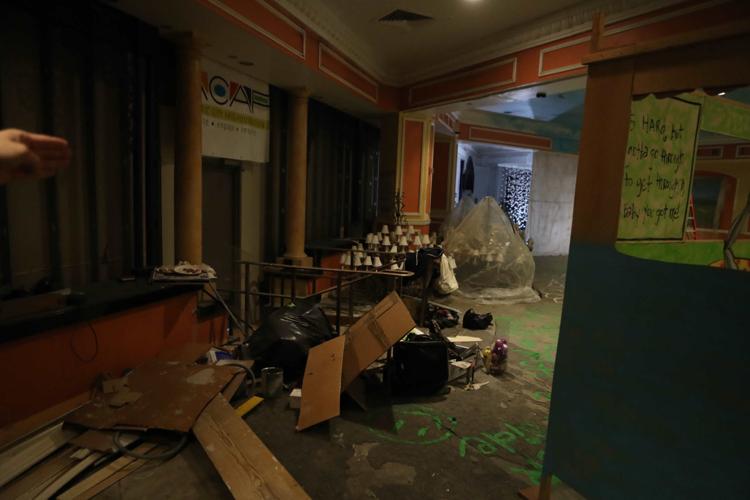 Starcade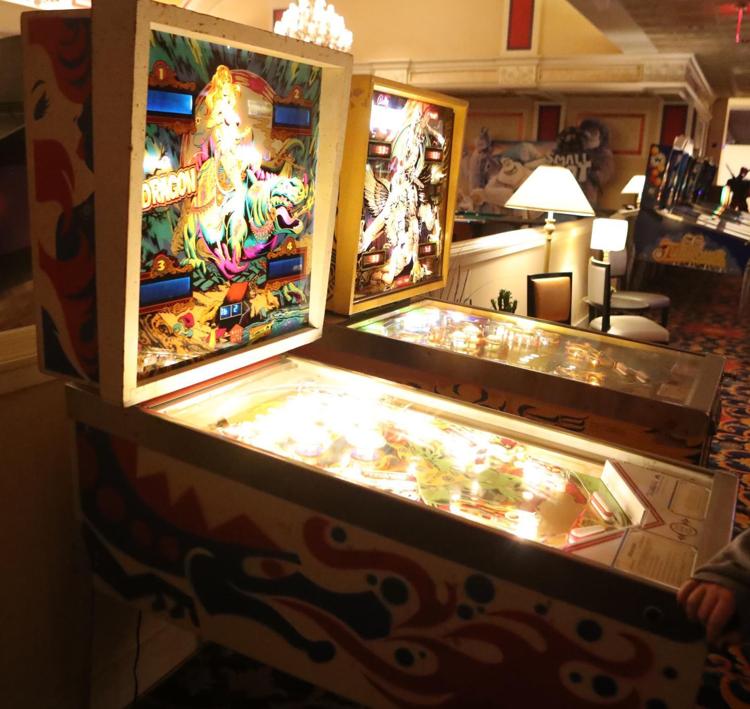 Starcade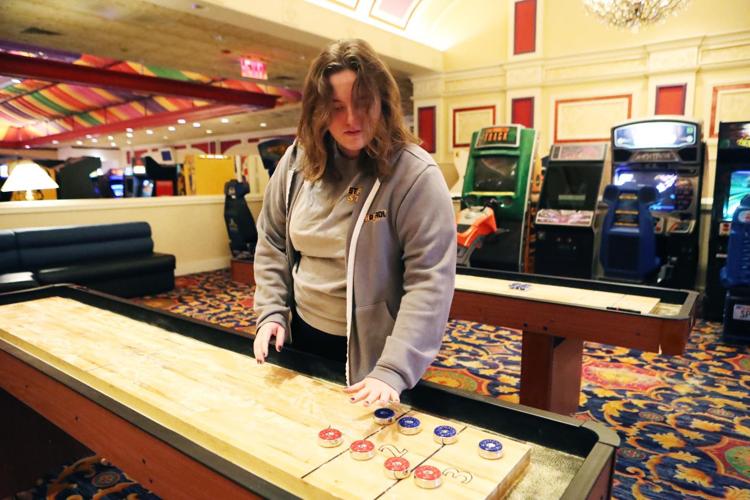 Starcade
Starcade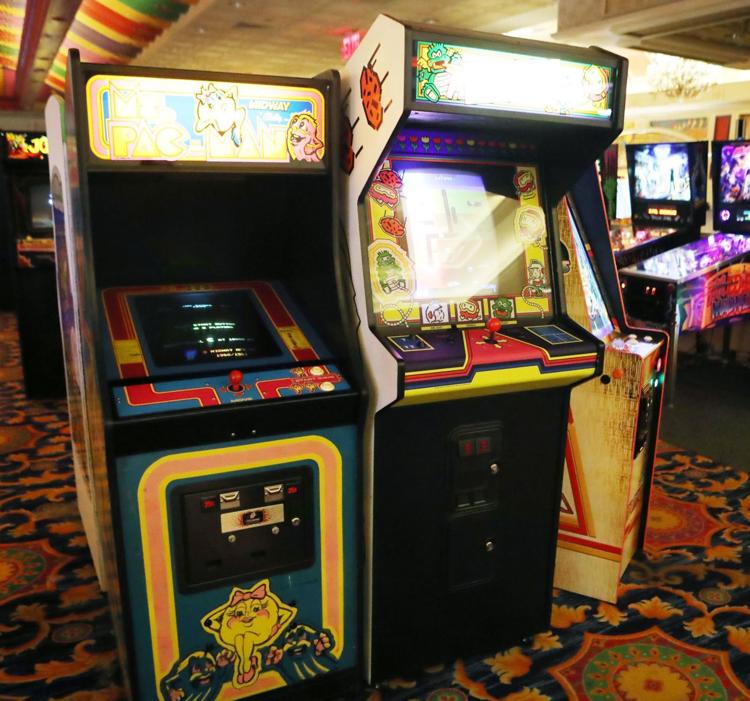 Starcade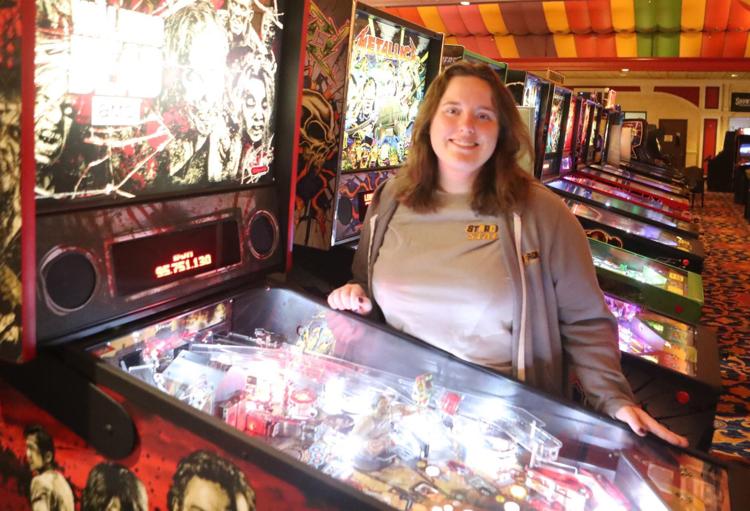 Locals fight for bragging rights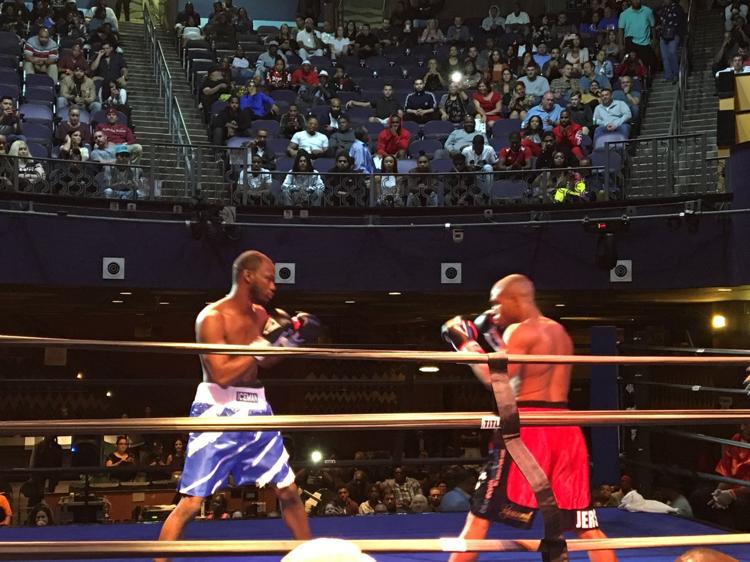 Hard Rock Ocean Resort Casino Opens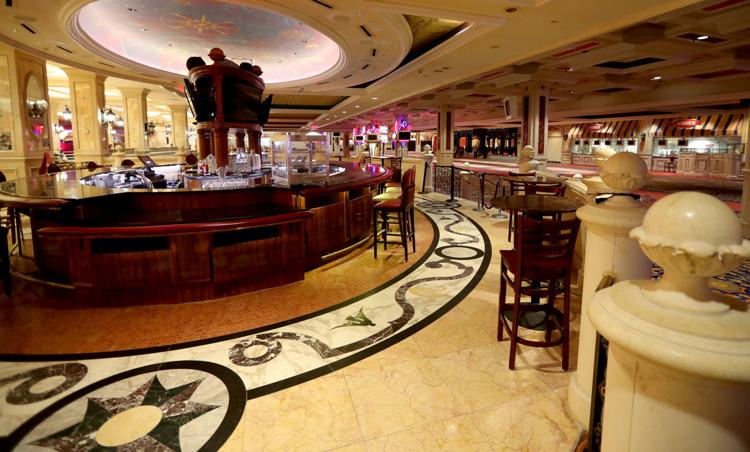 Hard Rock Ocean Resort Casino Opens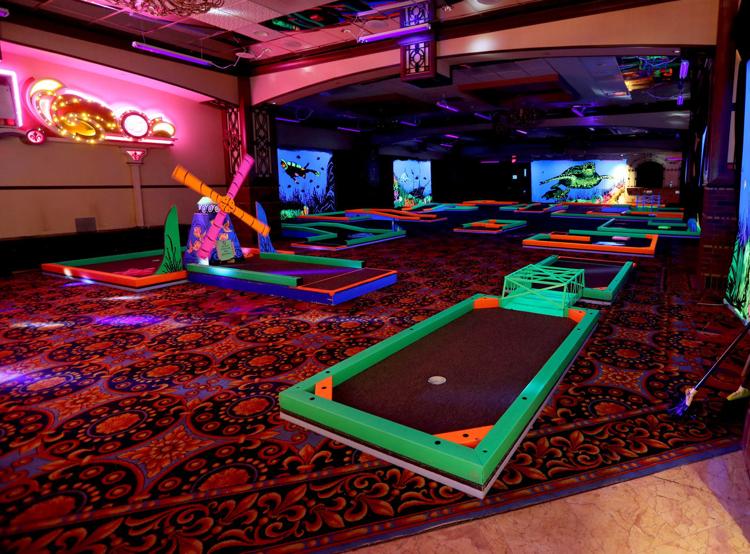 Hard Rock Ocean Resort Casino Opens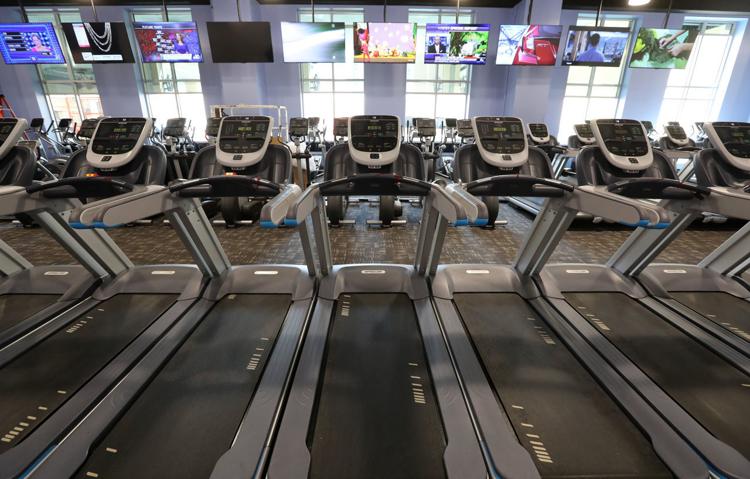 Hard Rock Ocean Resort Casino Opens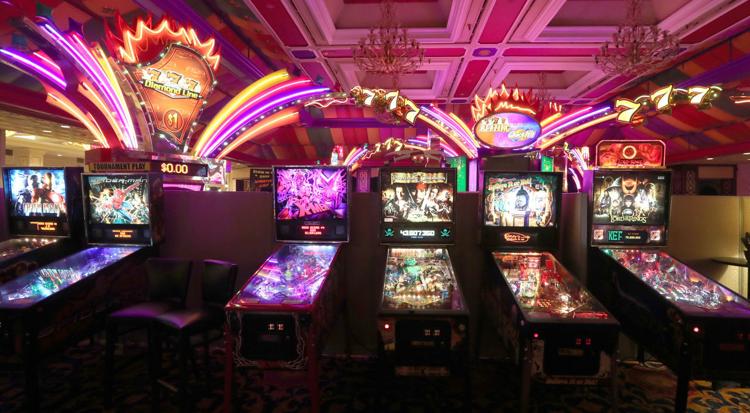 Hard Rock Ocean Resort Casino Opens
Hard Rock Ocean Resort Casino Opens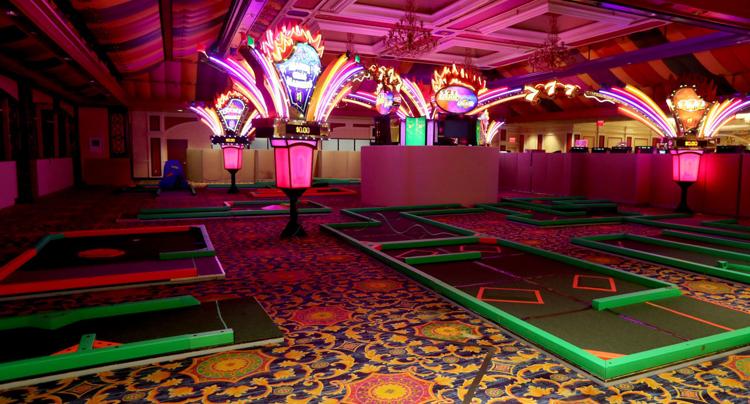 Hard Rock Ocean Resort Casino Opens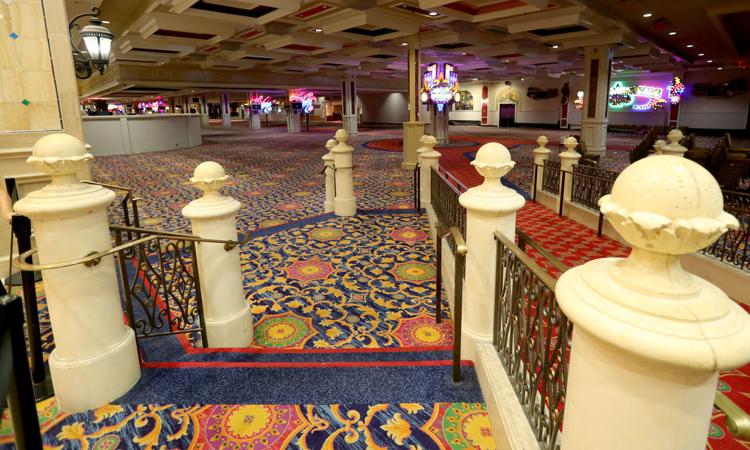 Bill Cosby