ATLANTIC CITY — A widespread electrical outage that hit the city early Sunday morning left several casinos with only partial power, leaving some guests stranded in elevators and players staring at blank slot machines.
Atlantic City Electric said 9,400 customers in Atlantic City experienced a momentary outage after lightning struck a power line shortly before 1 a.m.
A spokesperson for the electric company noted that a number of the casinos lost power for a period of time, with an average restoration of 41/2 hours.
Atlantic City Fire Chief Scott Evans said the department responded to four casino properties — Bally's Atlantic City, Borgata Hotel Casino & Spa, Ocean Casino Resort and Resorts Casino Hotel — for elevator extractions, in addition to 17 activated alarm calls.
"Our resources were spread thin," Evans said.
One person was reported trapped in an elevator at Harrah's Resort Atlantic City, but on-site facilities staff was able to safely remove the individual before emergency crews had to respond.
From the Boardwalk, it appeared Ocean Casino was directly hit by a lightning strike shortly before 1:30 a.m. Evans said three ACFD crews responded to the property Sunday morning.
New Jersey State Police, which has jurisdiction on casino gaming floors in Atlantic City, said no calls for emergency service were received during the power outage.
On social media, people shared stories about their experiences inside the casinos during Sunday morning's outage.
"(I) was playing poker at Ocean with just the table overhead lights. Was really cool playing without the bright lights. Watched the slot machines go dark. Was sort of creepy walking thru a dark casino," said Facebook user Vicki Lynne on the Everything AC Casinos (Atlantic City) page.
Noelle D., from Brigantine and who did not provide her last name, was also at Ocean when the power went out. She said the experience "wasn't bad, just different" and added that people seemed to "make the most of it."
Jackie Mahoney, of Staten Island, New York, was at Tropicana Atlantic City when the slot machines went black.
"No panic," she replied to a post on the EAC Facebook page. "Everyone just sat and waited patiently."
Casino patrons were unlikely to lose any money in slot machines during Sunday's outage. Casino slot machines are equipped with battery operated uninterruptible power supplies, or UPS, to quickly restore electricity.
The machines and loyalty program cards also record all play on the machine up to the moment the power is lost.
Deb Halpin, of Gibbsboro, said the slot machine she was playing at Golden Nugget Atlantic City went out during the outage but an attendant wrote her a credit slip and she was able to cash it before leaving.
An additional 3,495 customers in Atlantic City Electric's coverage area lost power momentarily Sunday morning.
The biggest jackpots scored at Atlantic City casinos in August
Bally's Hotel and Casino in Atlantic City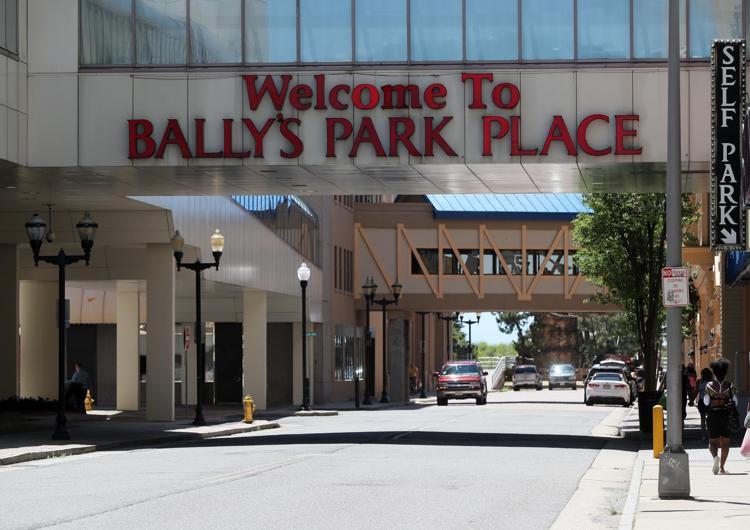 $50,000
Won on Aug. 3 on Top Dollar
$163,000
Won on Aug. 25 on Triple Stars - $1 denomination
Borgata Hotel and Casino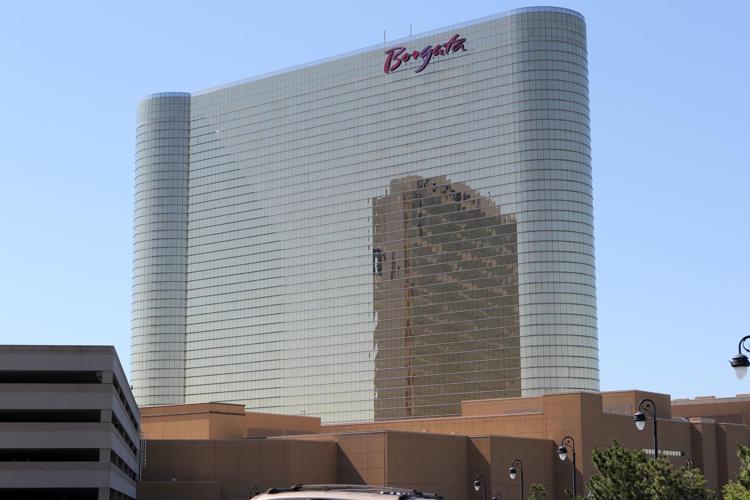 $50,000
Won on Aug. 3 on Double Double Bonus Poker
$72,000
Won on Aug. 10 on Triple Double Dollar - $100 denomination
$96,000
Won on Aug. 29 on Triple Double Dollars - $100 denomination
$100,000
Won on Aug. 3 on Double Double Bonus Poker - $25 denomination
$100,000
Won on Aug. 4 on Double Double Bonus Poker - $25 denomination
$100,000
Won on Aug. 22 on Triple Play Poker - $.25 denomination
$100,000
Won on Aug. 23 on Double Blessings - $.10 denomination
$116,000
Won on Aug. 21 on Lightning Cash - $.25 denomination
$142,000
Won on Aug.1 8 on Dancing Drums - $.10 denomination
Caesars Atlantic City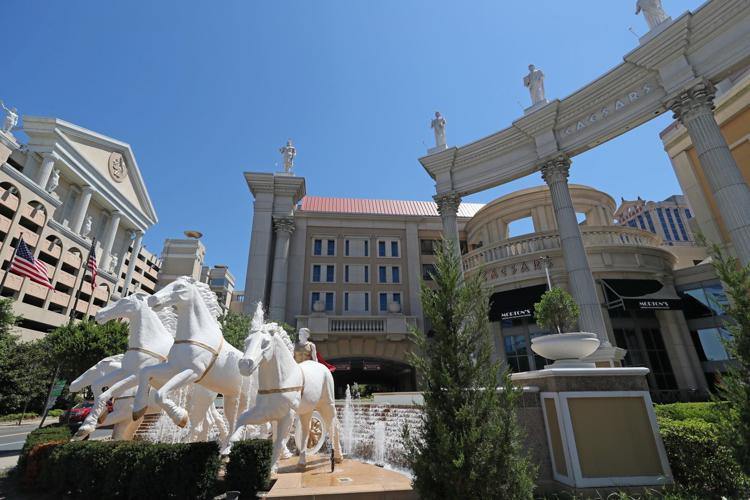 $82,000
Won on Aug. 17 on Double Top Dollar- $100 denomination
Golden Nugget Hotel and Casino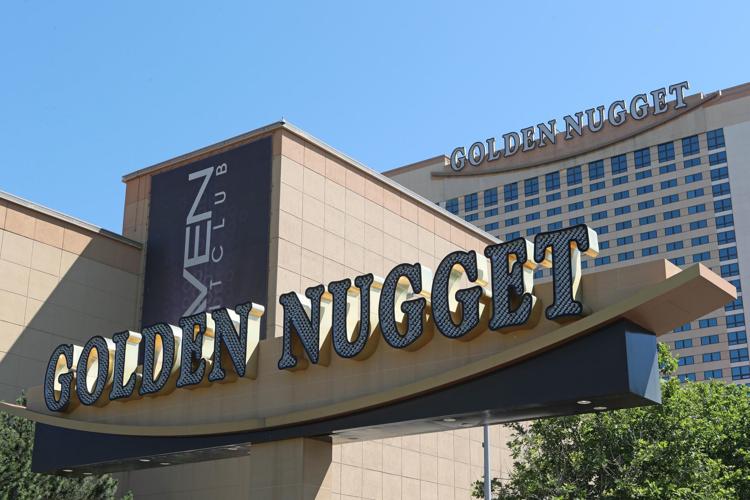 $50,000
Won on Aug. 4 on Dbl top Dollar
Hard Rock Hotel & Casino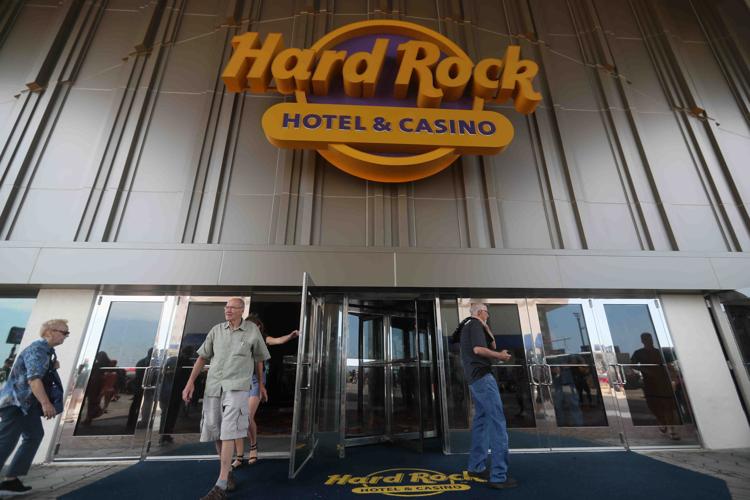 $52,000
Won on Aug. 3 on High Stakes Lightning Cash
Ocean Casino Resort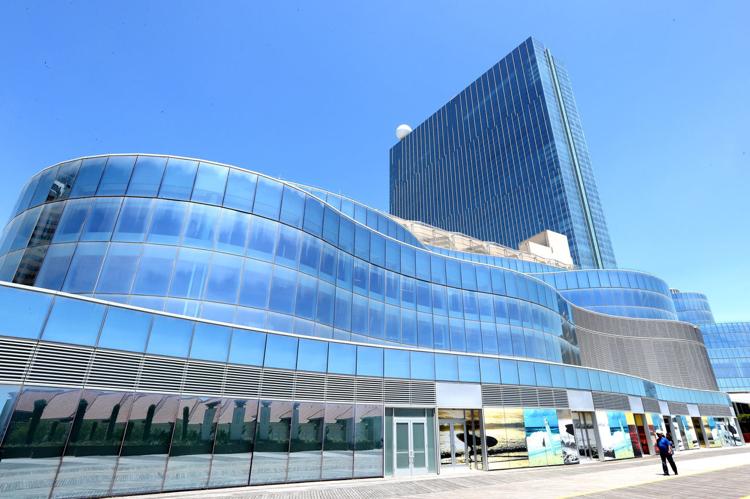 $50,000
Won on Aug. 8 on Double Double Bonus Poker
$51,000
Won on Aug. 11 on Lightning Link
$80,000
Won on Aug. 5 on Wheel of Fortune - $100 denomination
$100,000
Won on Aug. 8 on Triple Double Bonus Poker
$100,000
Won on Aug. 29 on Multi Poker
Resorts Hotel and Casino in Atlantic City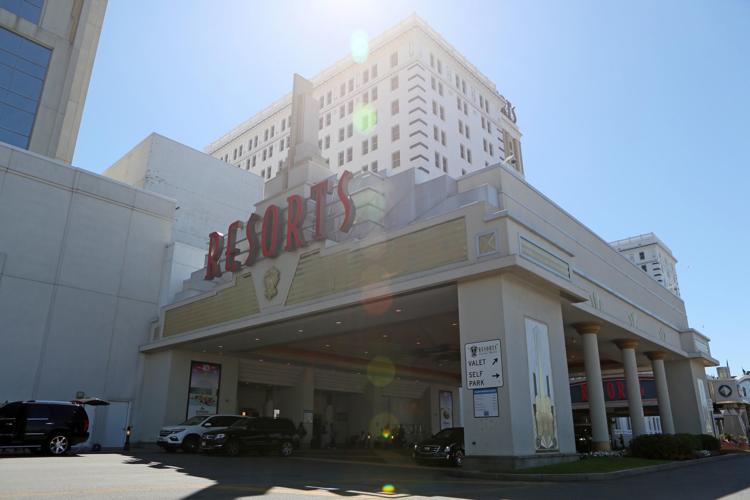 $200,000
Won on Aug. 24 on Multi Poker 
$753,000
Won on Aug. 8 on Elvis - $1 denomination
Tropicana Hotel and Casino in Atlantic City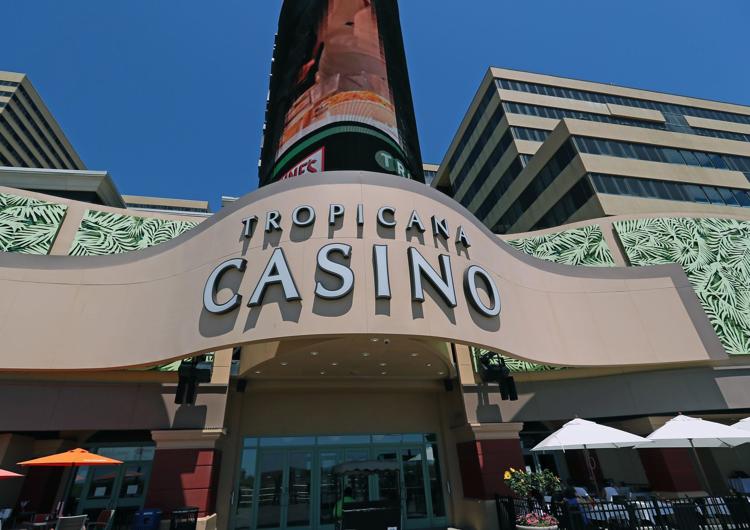 $50,000
Won on Aug. 2 on Double 5X Play 
$50,000
Won on Aug. 2 on Game King - $25 denomination
$50,000
Won on Aug. 10 on Game King
$50,000
Won on Aug. 11 on Black&White Double JP- $5 denomination
$50,000
Won on Aug. 16 on Game King - $25 denomination
$55,000
Won on Aug. 9 on Lightning Cash Happy Lantern
$68,000
Won on Aug. 18 on Triple Play Poker - $.25 denomination
$100,000
Won on Aug. 10 on Game King Poker - $25 denomination
$100,000
Won on Aug. 18 on Elvis Game King Poker
Online betting