ATLANTIC CITY — Another year has passed without any progress toward removing one of the resort's largest and most recognizable eyesores, a failing some experts believe is stifling growth and contributing to a negative perception of the city from visitors.
The vacant Trump Plaza Hotel and Casino, which has been closed since 2014, will remain standing despite previous reports that 2018 would the last year for the 34-year old building.
No demolition permit has been filed by the owner of the building, Icahn Enterprises, or its subsidiary, Trump Entertainment Resorts Inc., according to Dale Finch, the city's director of licensing and inspection.
Several phone messages left for Carl Icahn were not returned. The billionaire hedge-fund manager had a controlling stake in Trump Entertainment when the company operated multiple casino-hotel properties in Atlantic City. In 2016, Trump Entertainment became a subsidiary of Icahn Enterprises, and Trump Plaza remains under its ownership.
The shuttered casino sits on prime real estate at the base of the Atlantic City Expressway. Local analysts, industry experts and other casino operators feel the property could be better utilized and part of rejuvenating the city's broken image.
During a recent editorial board meeting with The Press of Atlantic City in November, Ocean Resort Casino owner Bruce Deifik said the shuttered Trump Plaza fit his definition of blight.
"Until you tear down structures on the Boardwalk that are contributing to people's negative, although incorrect, perceptions of Atlantic City, people are not going to take us seriously," said Deifik. "There's no reason to remind people when they come to town (of the city's past struggles). Times have changed."
Donald Trump
-- HIDE VERTICAL GALLERY ASSET TITLES --
TRUMP1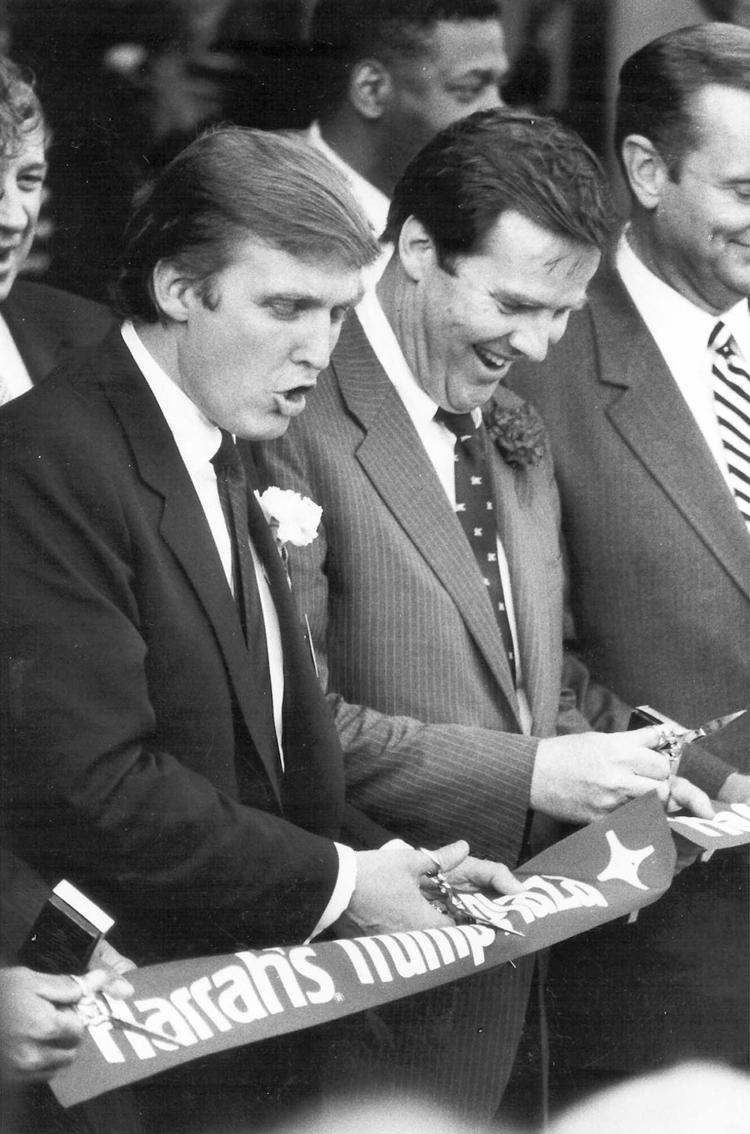 SES WHATSHOT
Tyson fight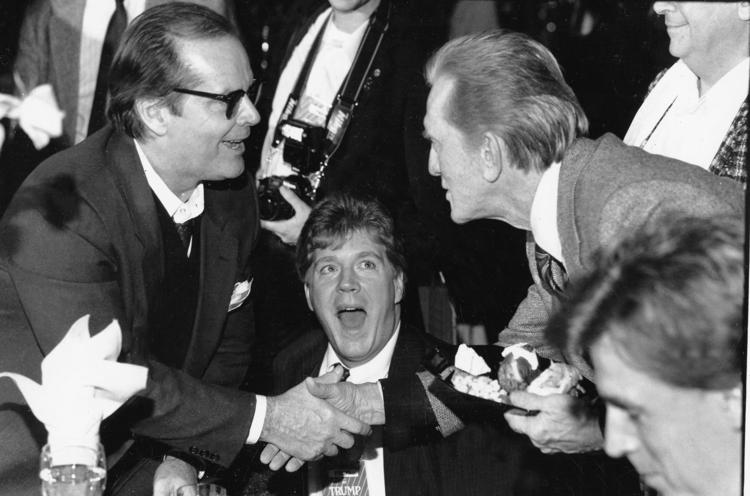 greco chaloupka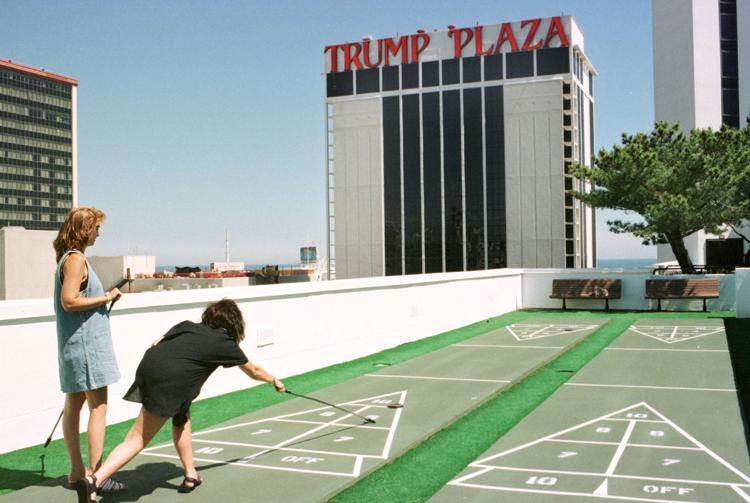 CASINO ROOFS.1054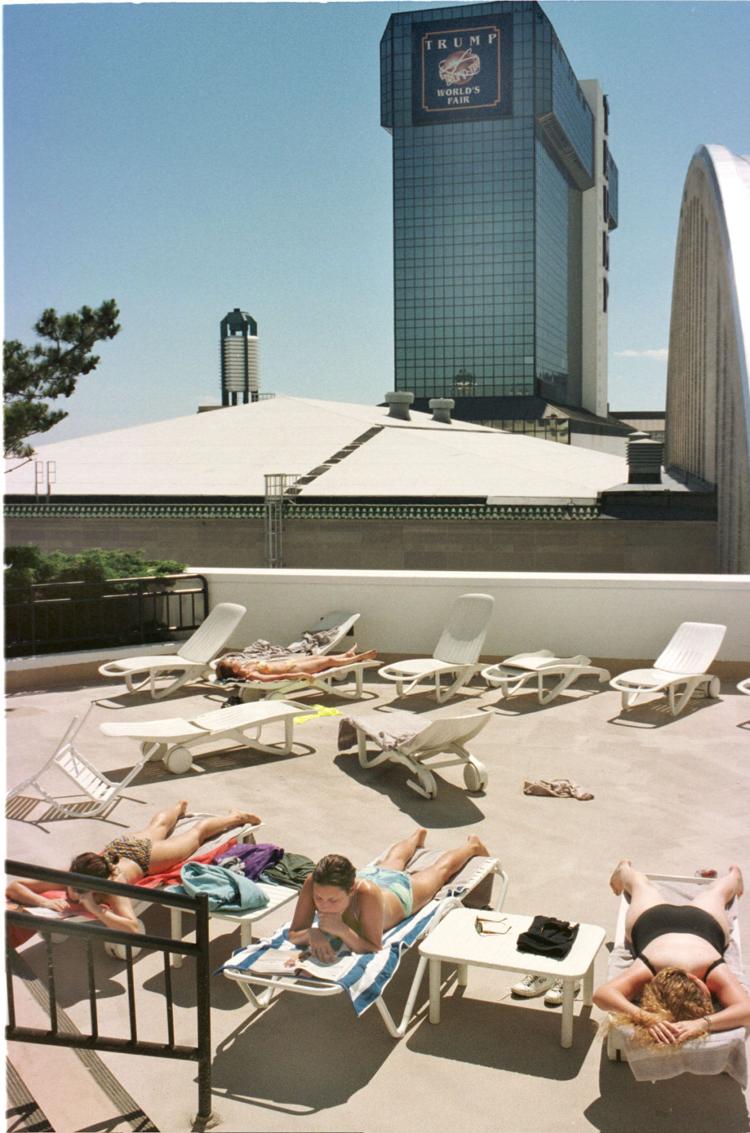 Robinson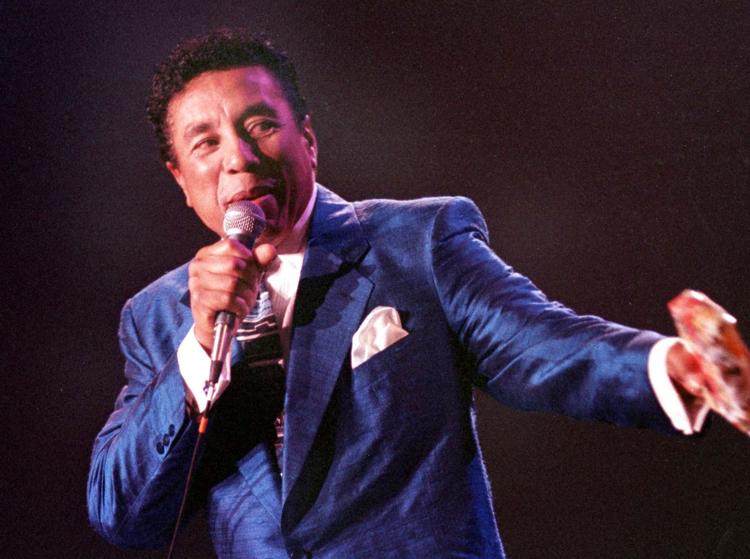 Dayne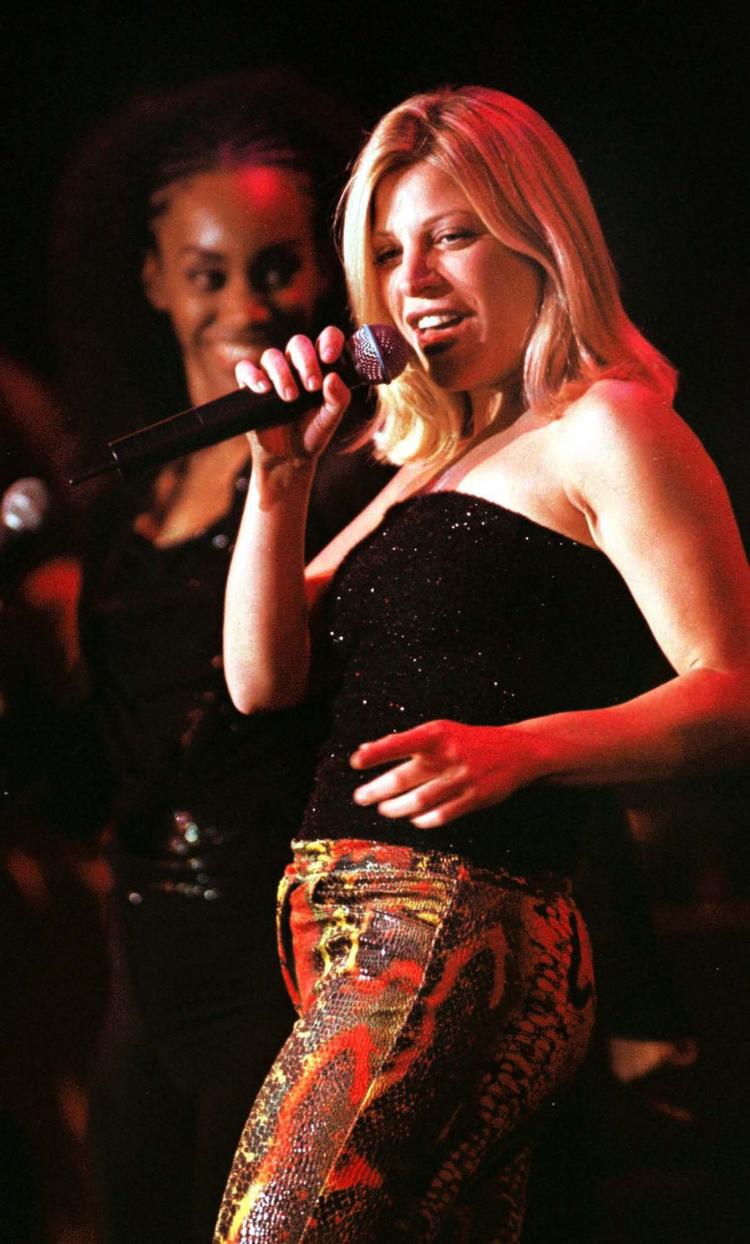 HALL&OATES.18503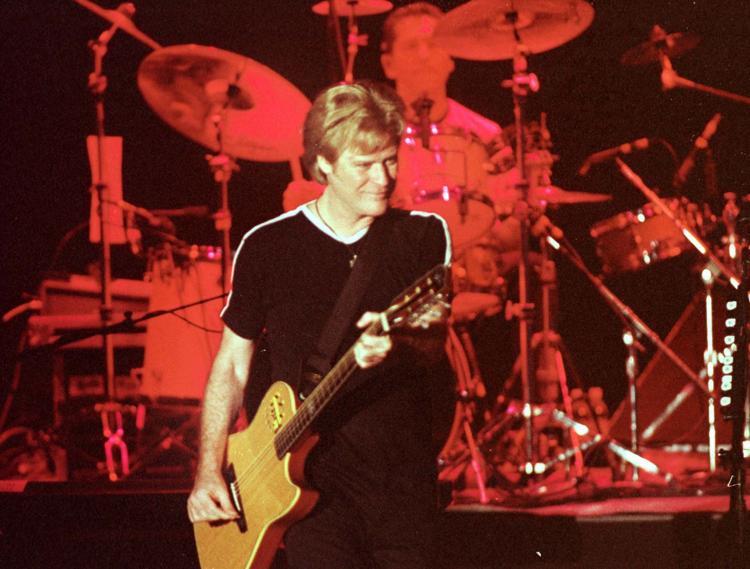 vera coking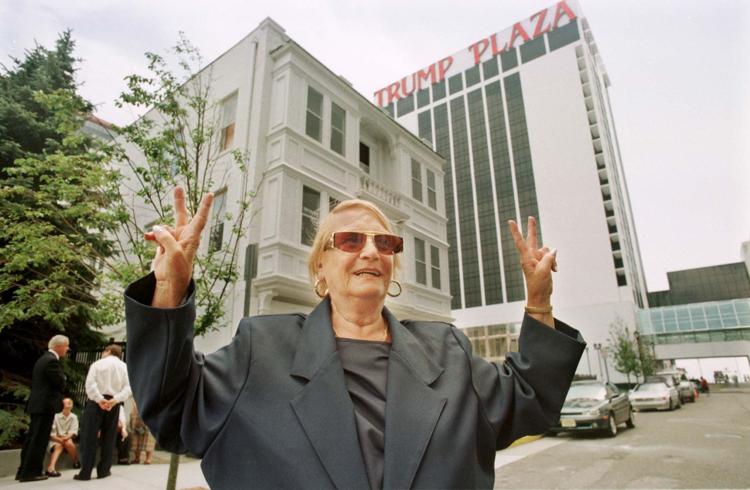 WILLIAMS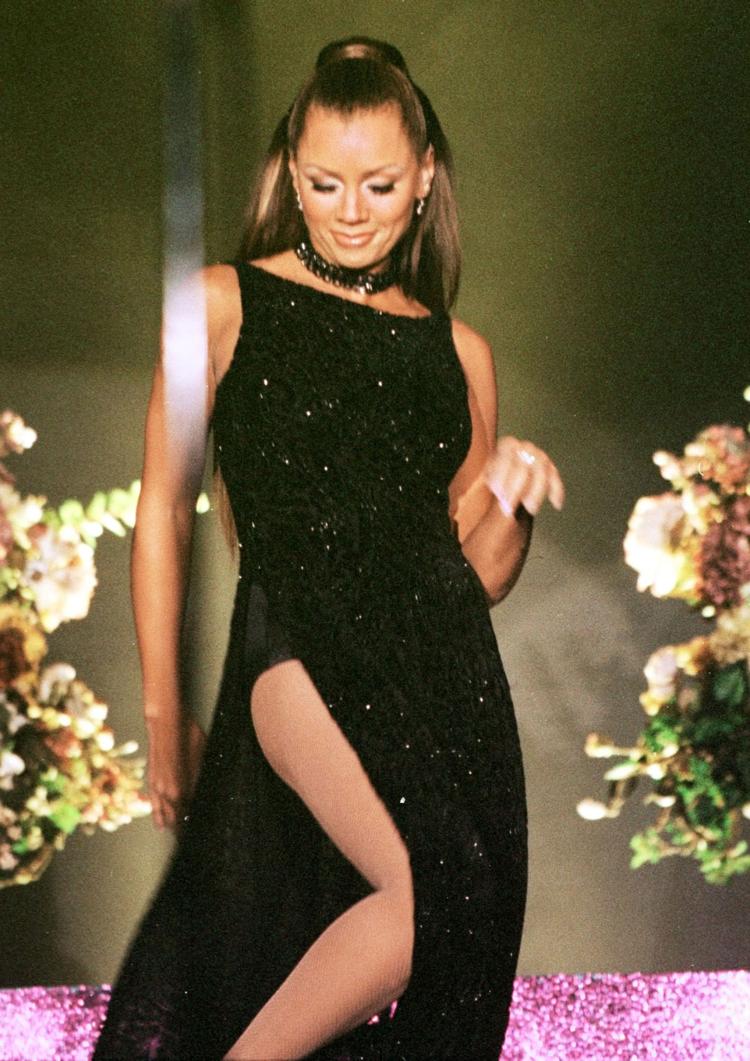 SNOW.23720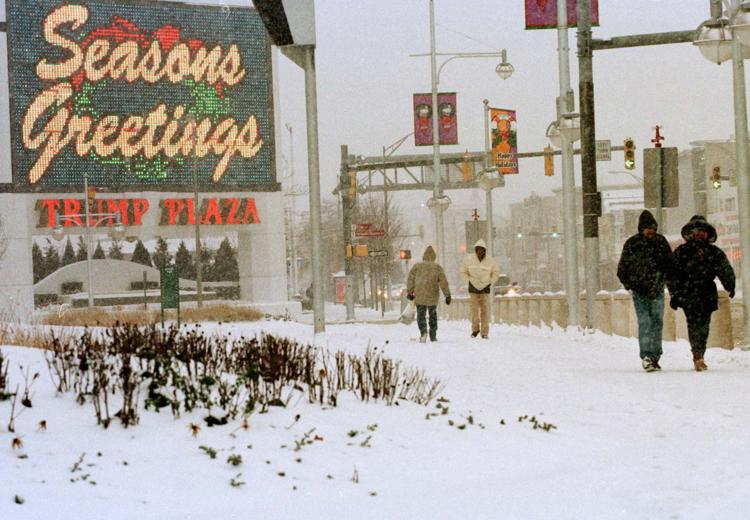 Couric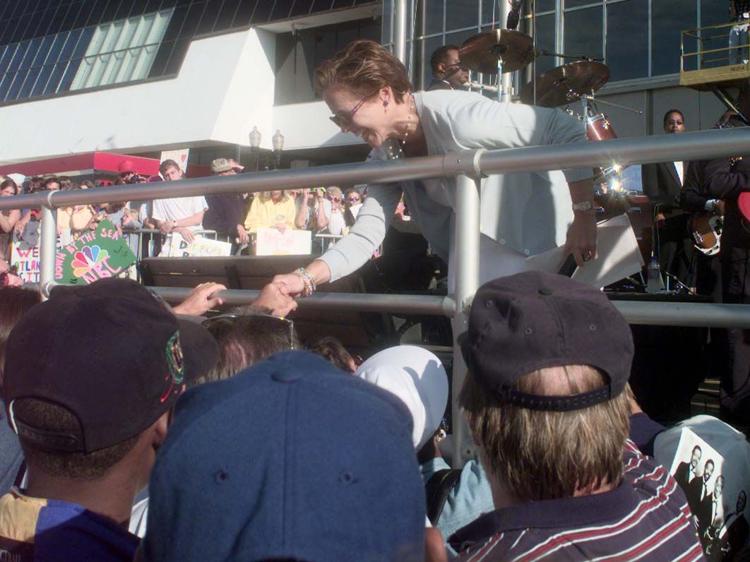 TODAY.33794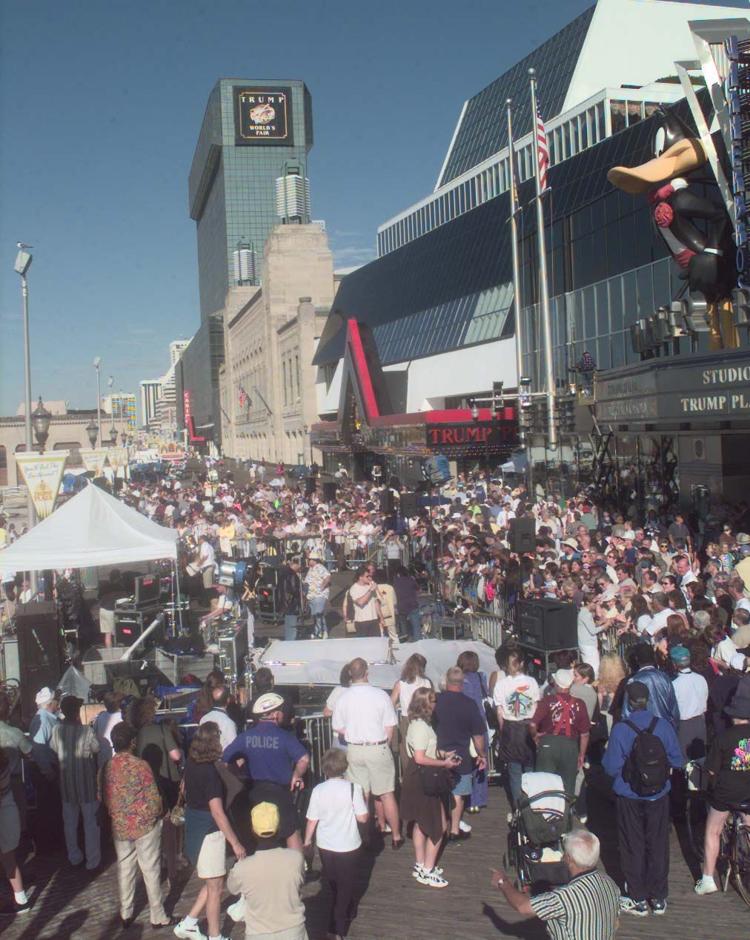 LOCAL 54.36792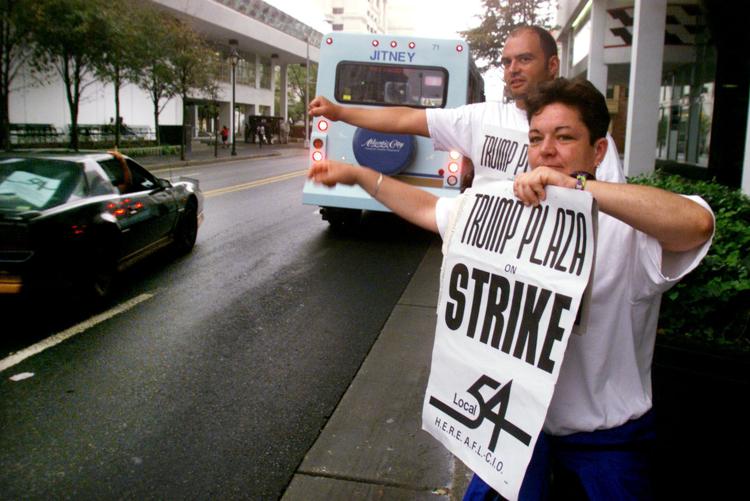 SALE.38145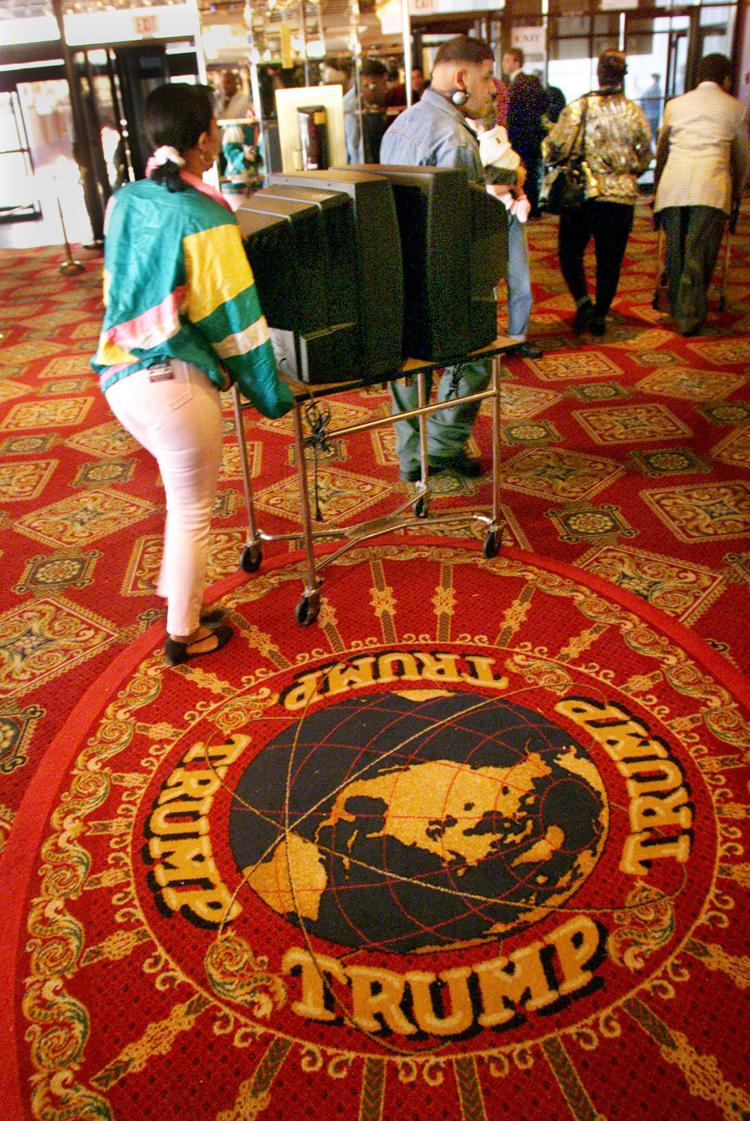 SALE.38152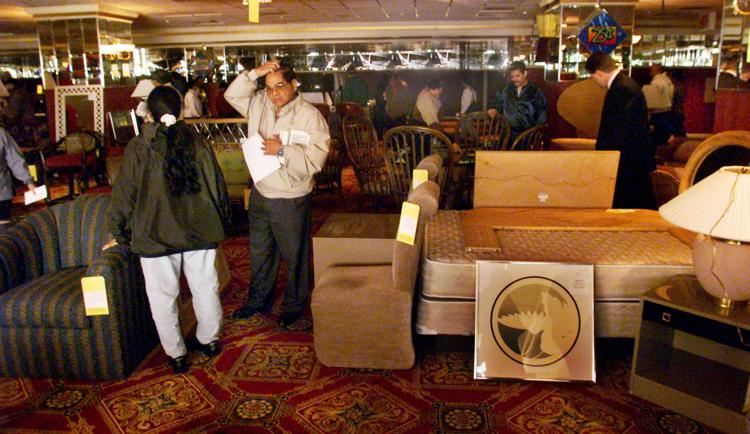 BAYWATCH.49571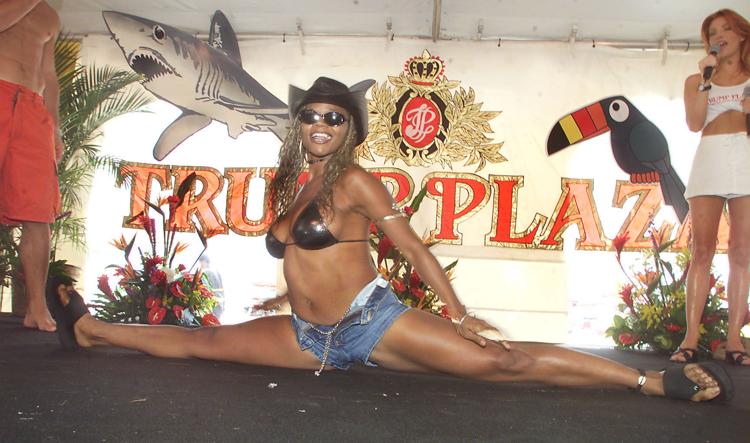 WORLDSFAIR.40852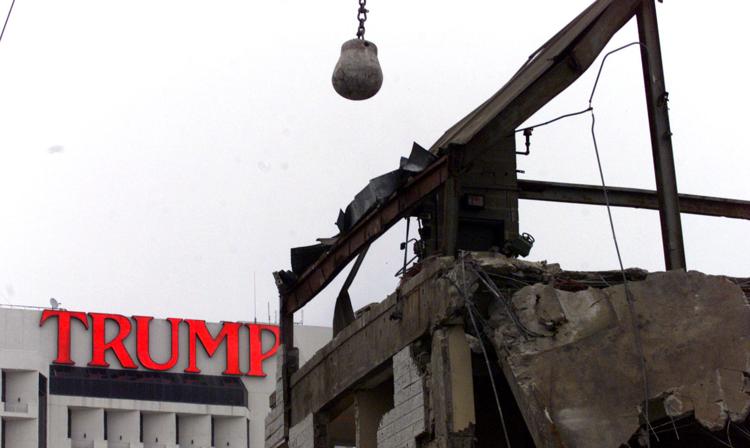 CASINOLIFE.47809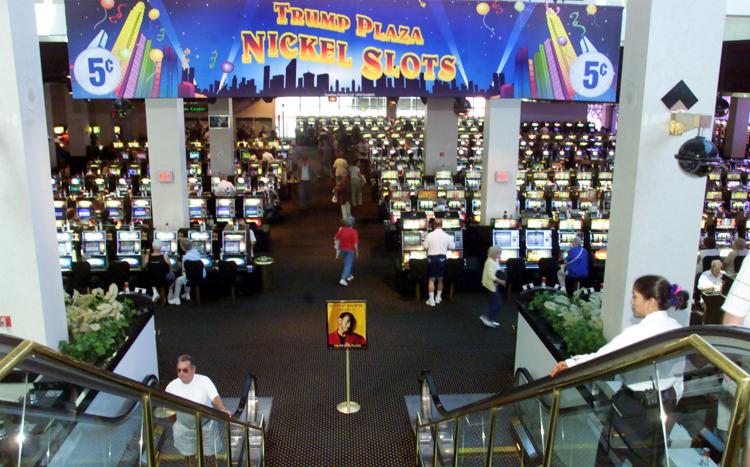 CASINO.49831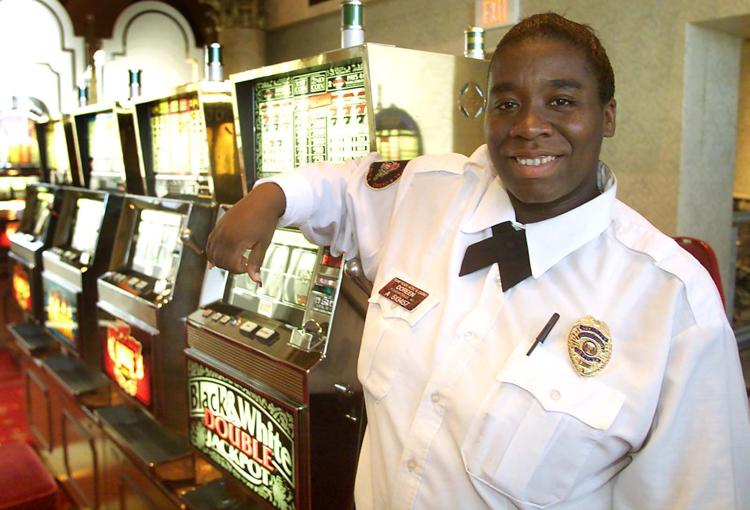 OCEANS11.55885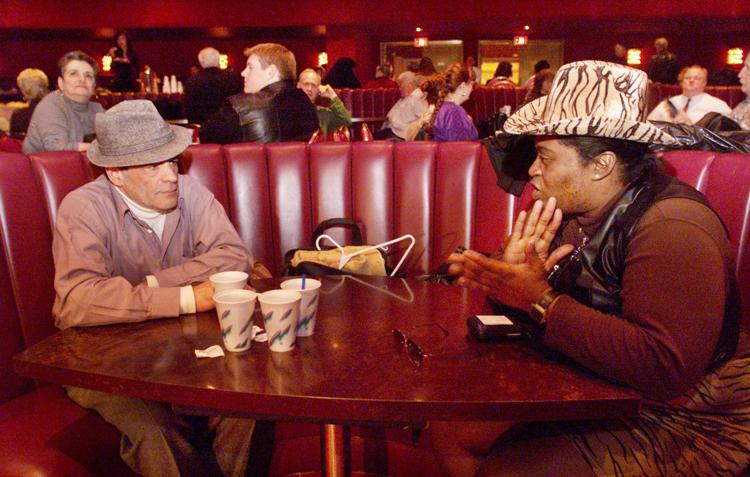 HARKNESS.57698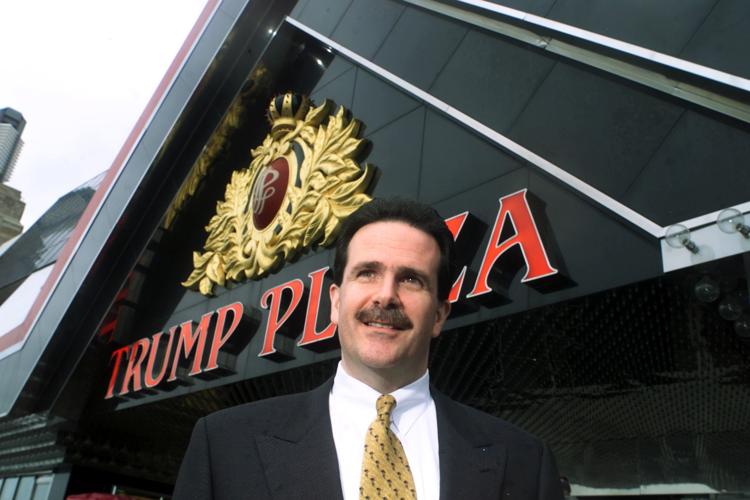 CELEBRATE1.61666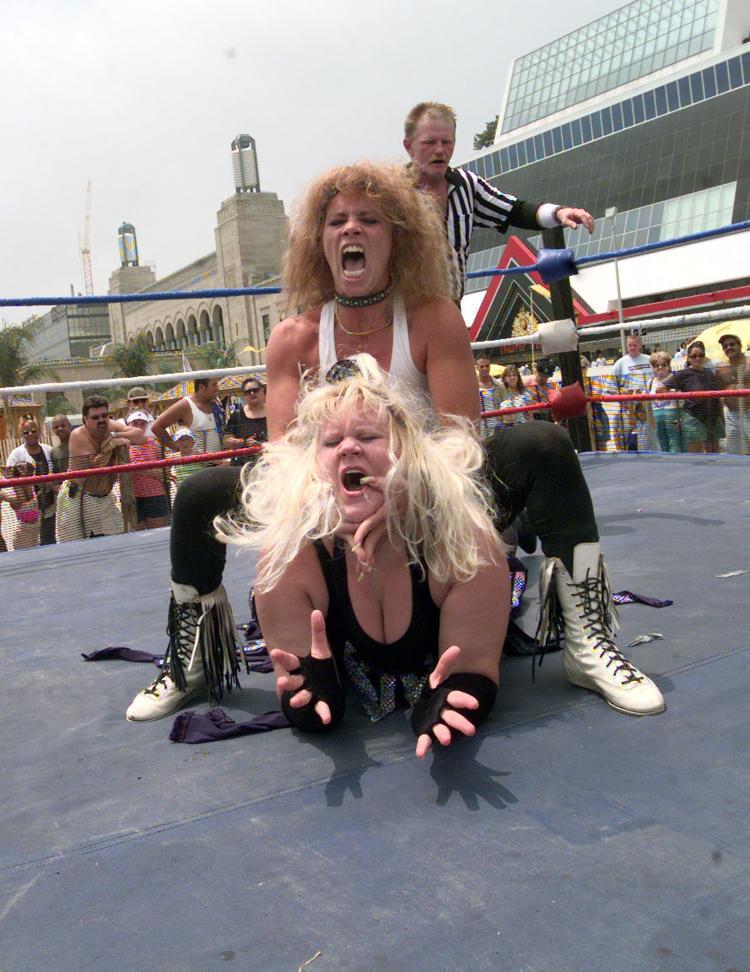 WARNERBROS.68362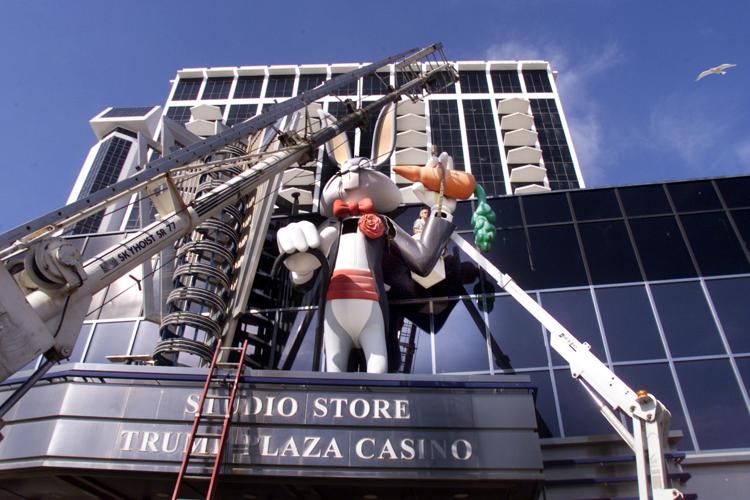 OCEAN.70362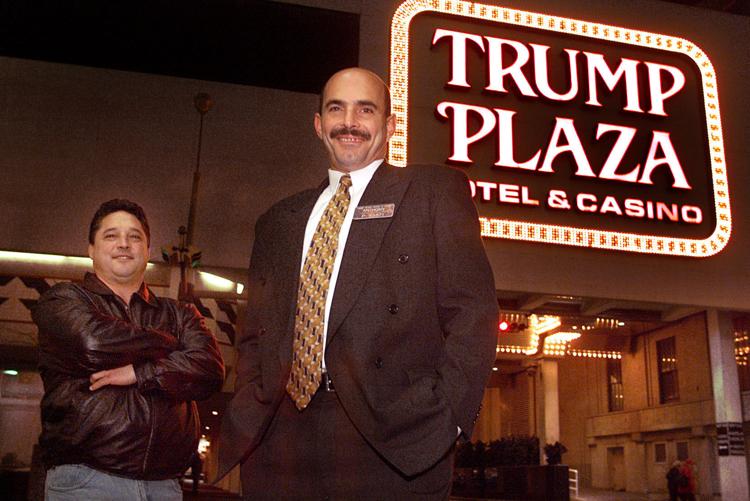 STOCK_PLAZA.76698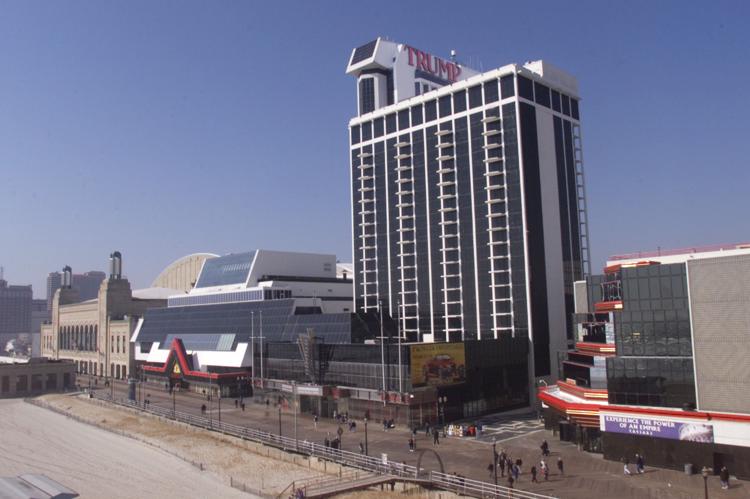 SNOW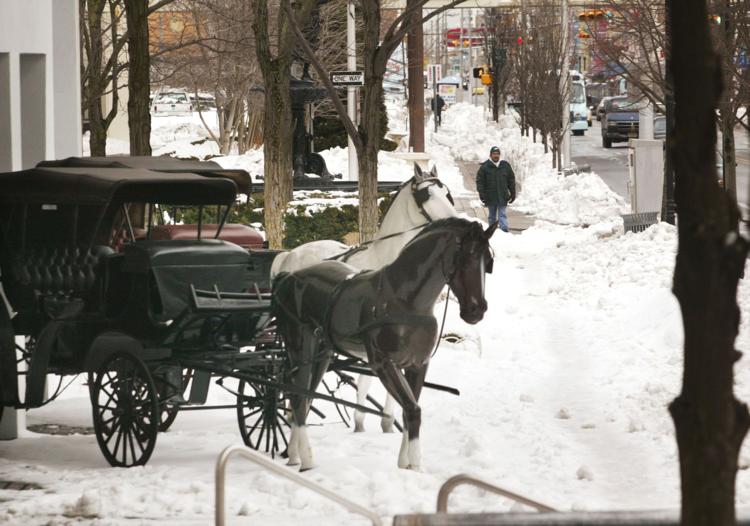 BUSTRIP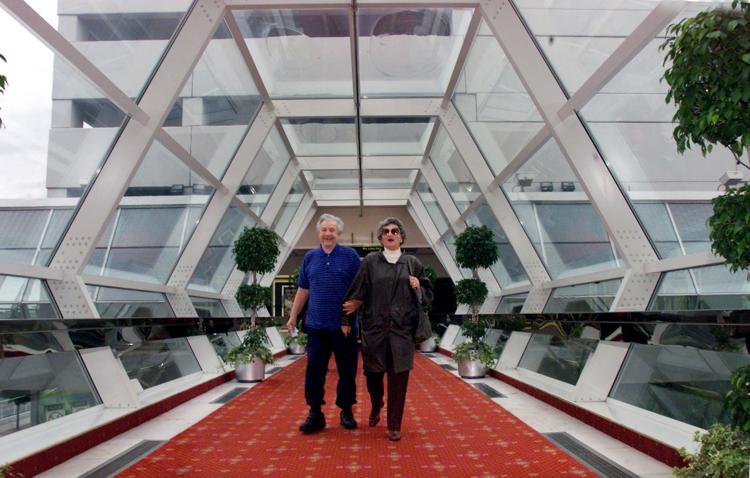 ACTHEME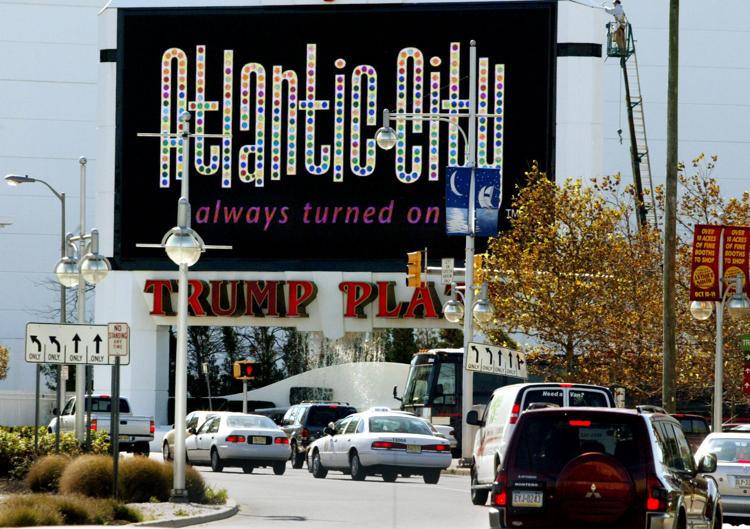 Missa Parade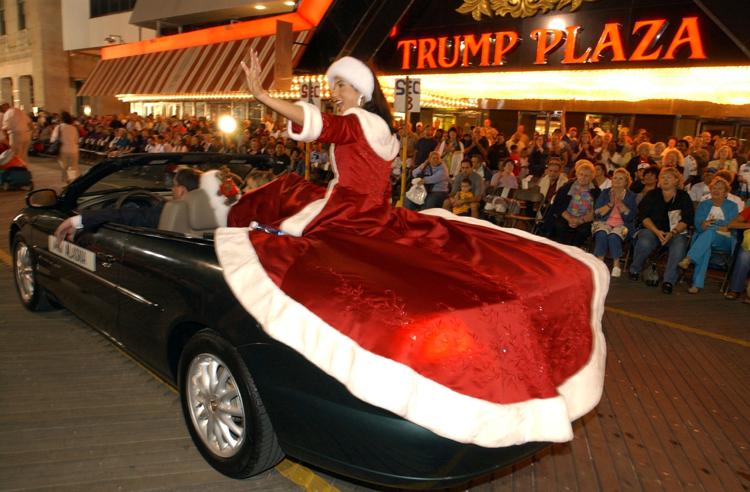 trump plaza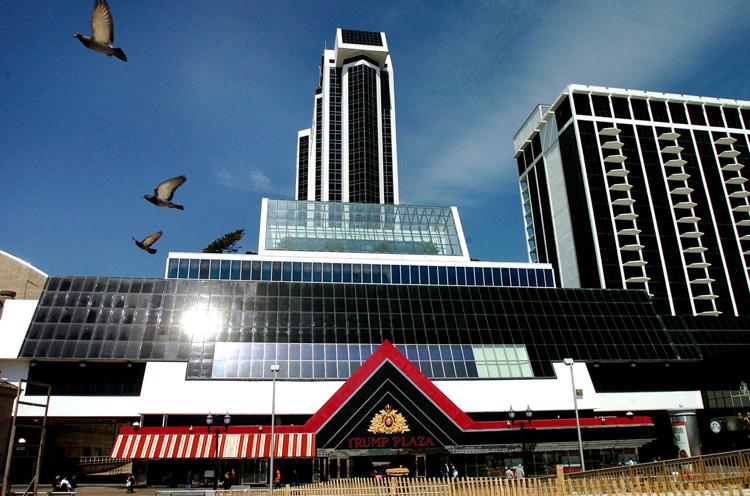 TRUMPPROPERTIES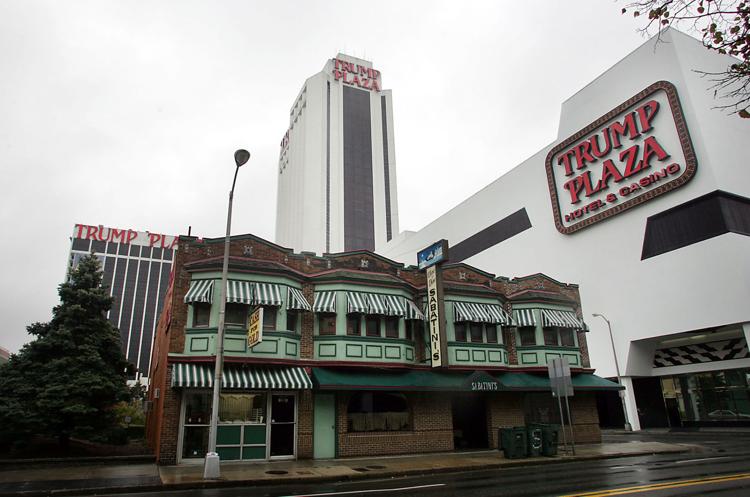 ATS Beach Bars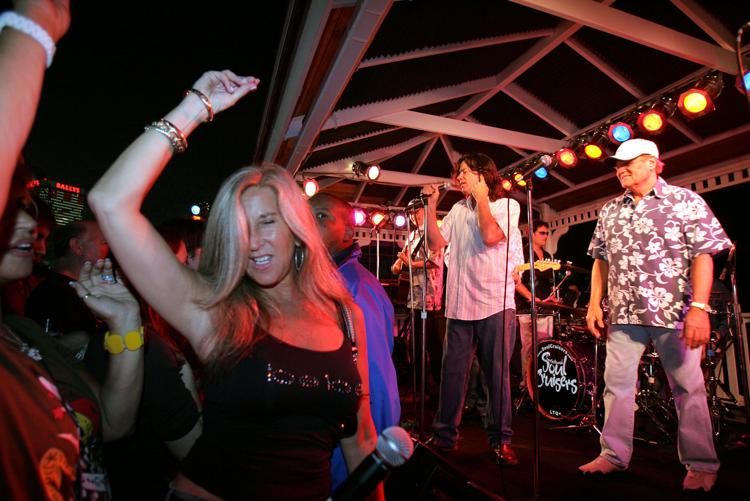 freestyle motorcross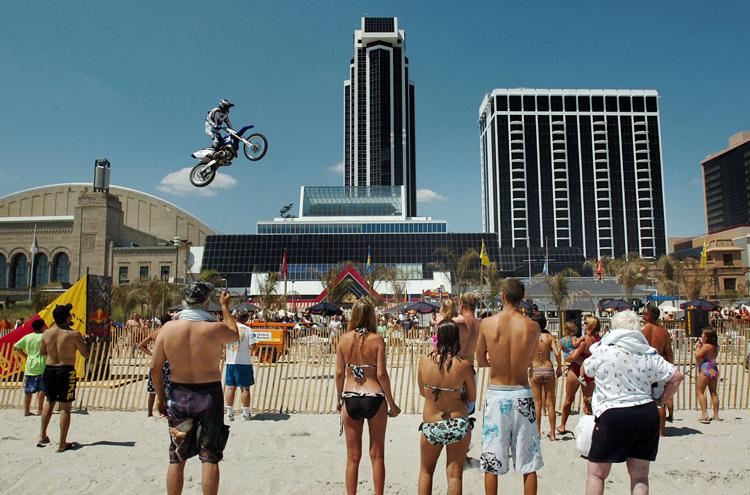 OXYGEN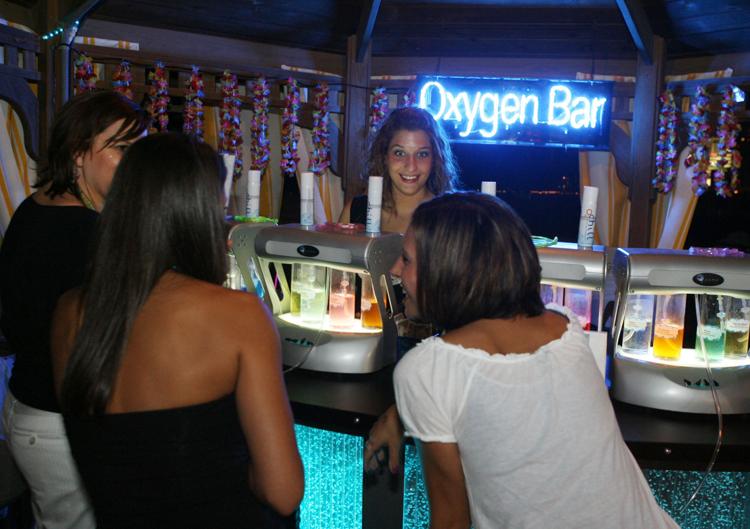 Cotillion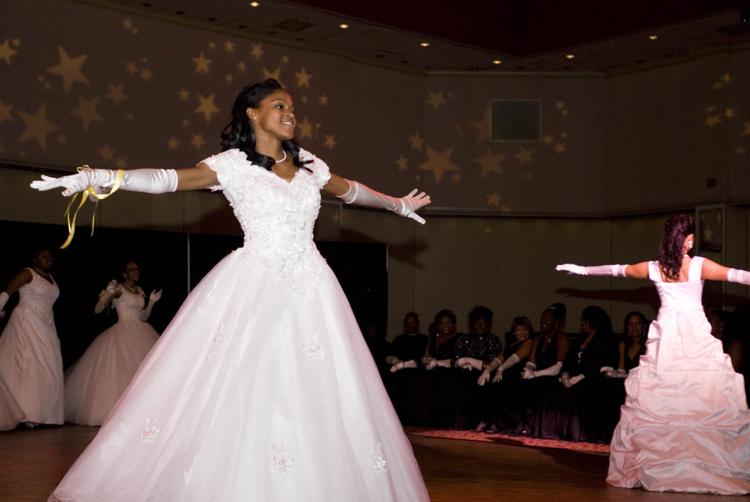 Blackjack Tourney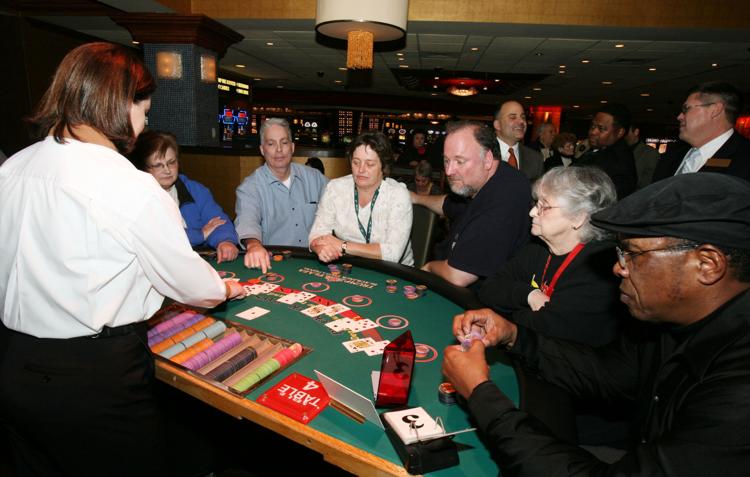 hotdogcontest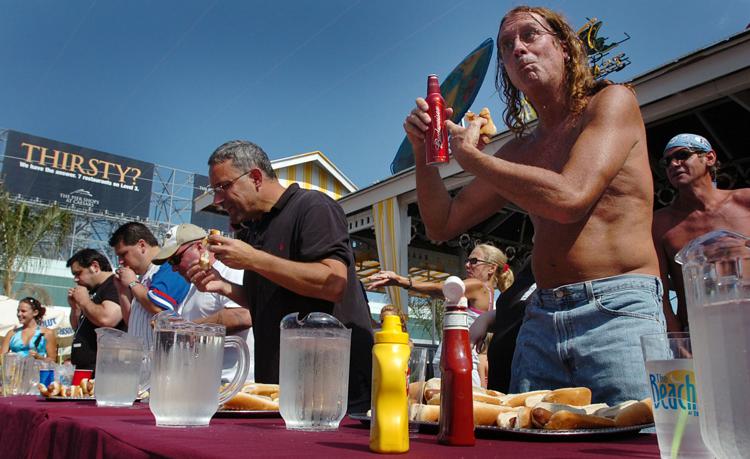 trump casinos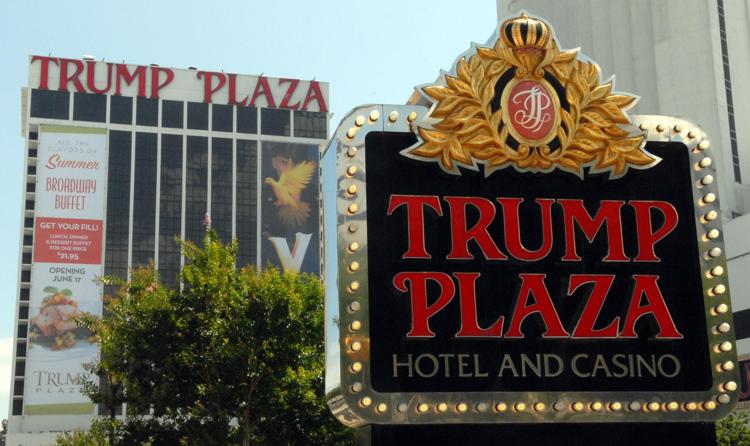 No AC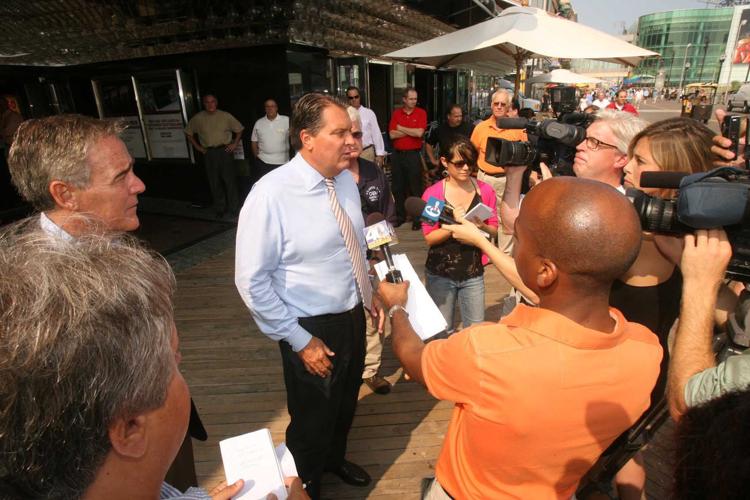 No AC folo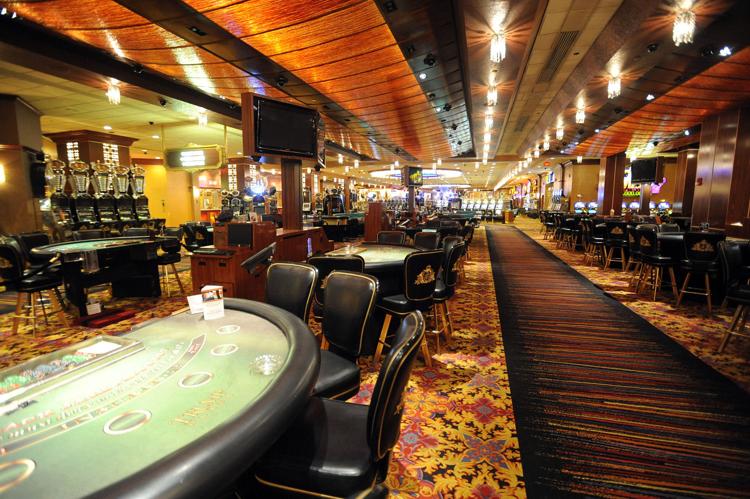 No AC folo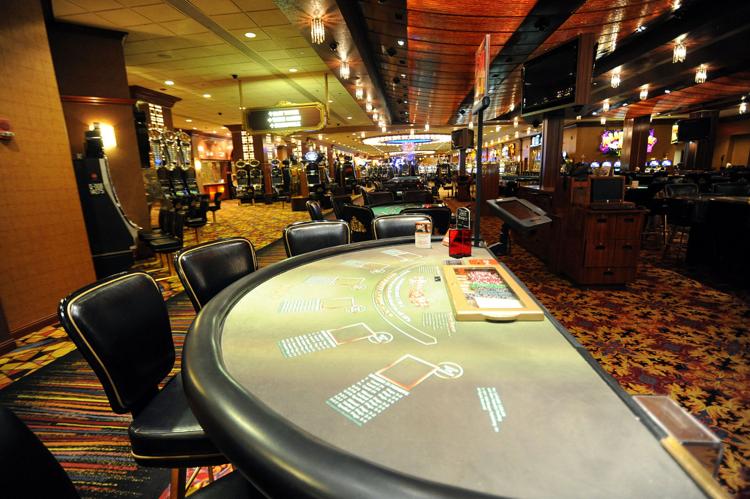 sandy prep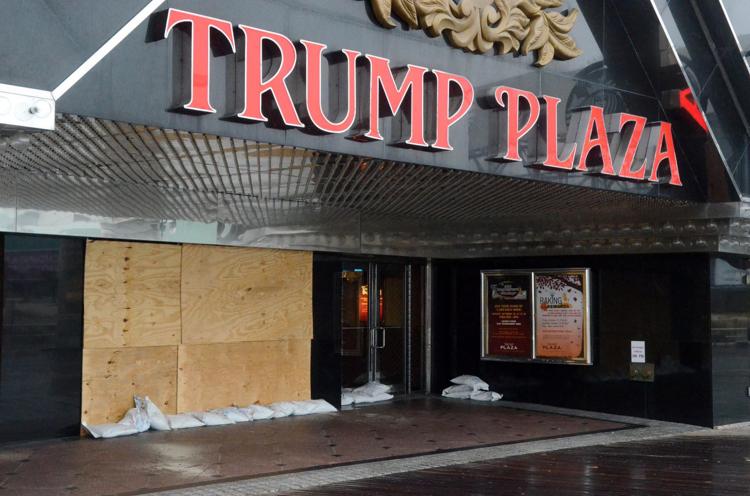 trump plaza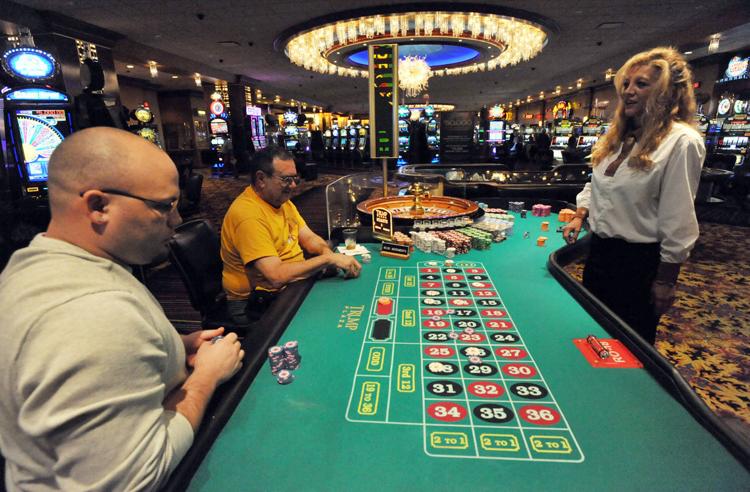 AC Casino closing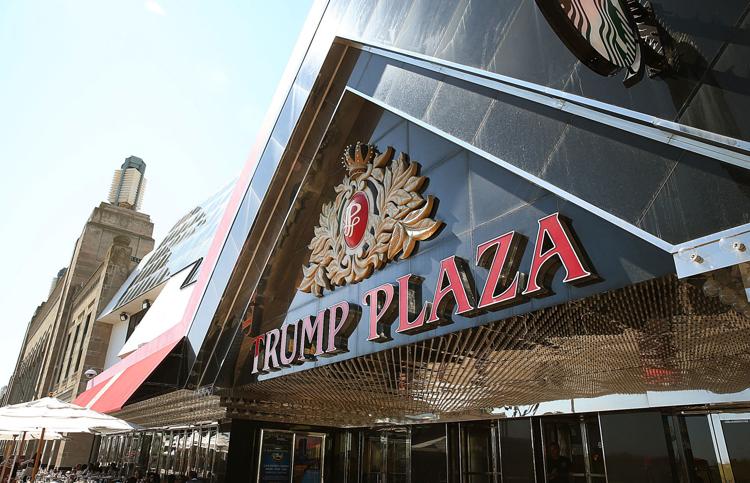 COKING HOME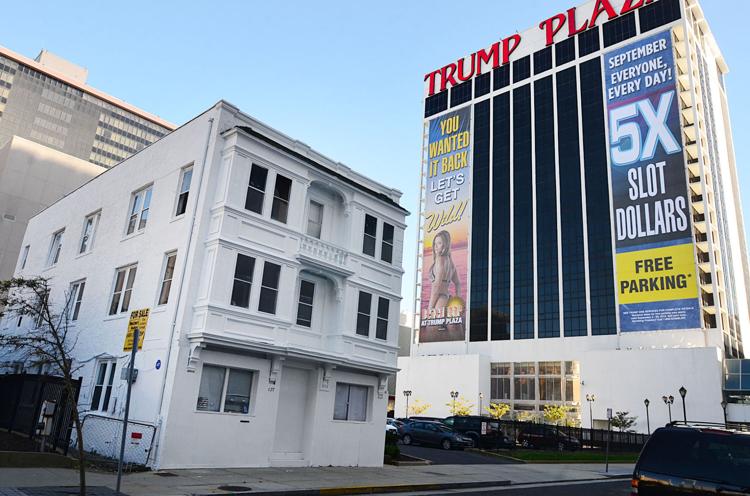 Trump Plaza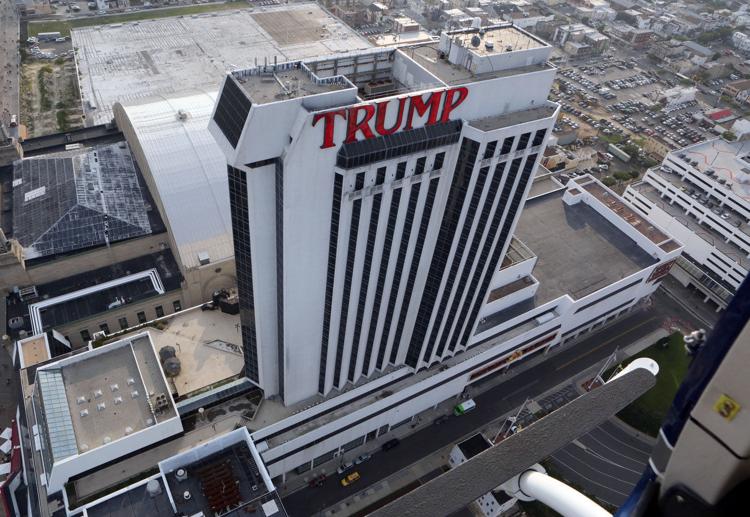 PLAZA CLOSING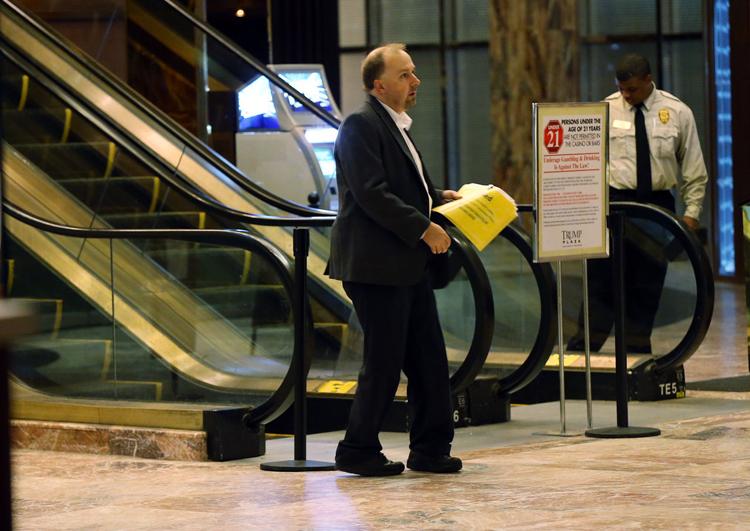 PLAZA CLOSING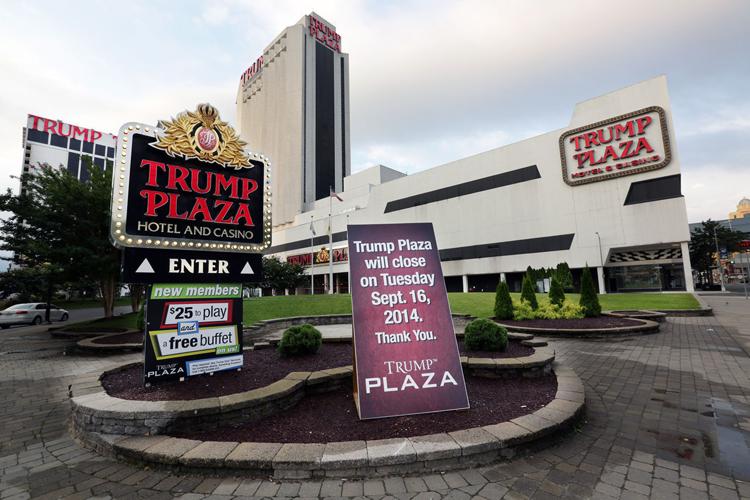 Plaza Closes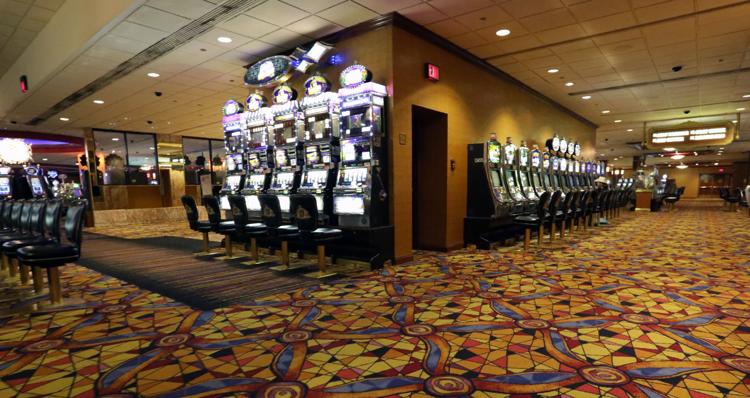 Plaz Closing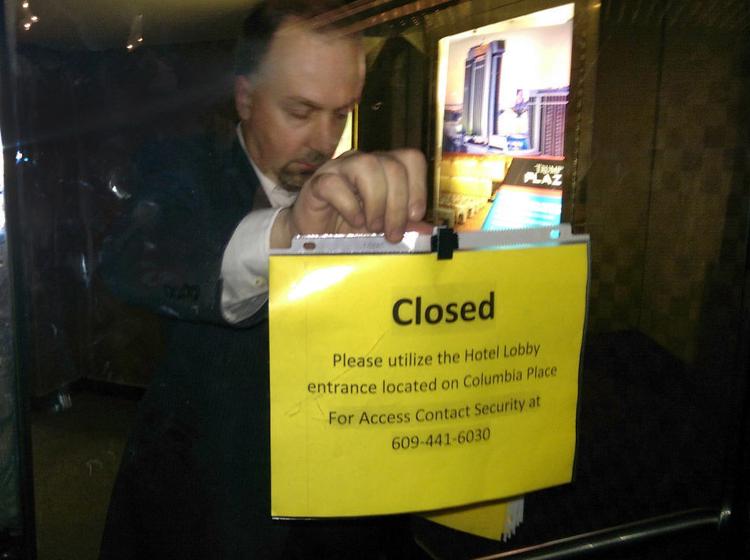 PLAZA CLOSING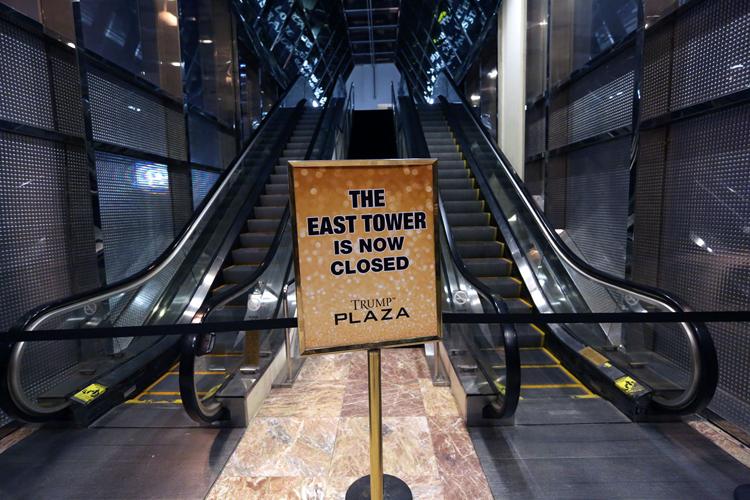 Trump Letters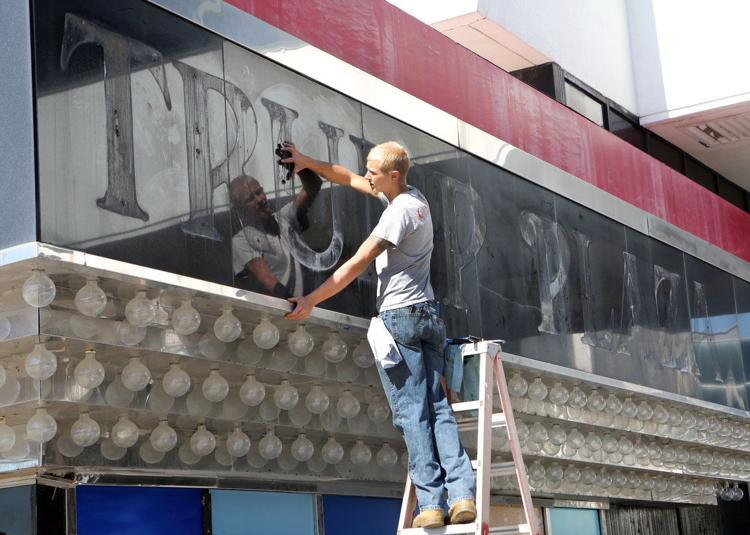 Trump Letters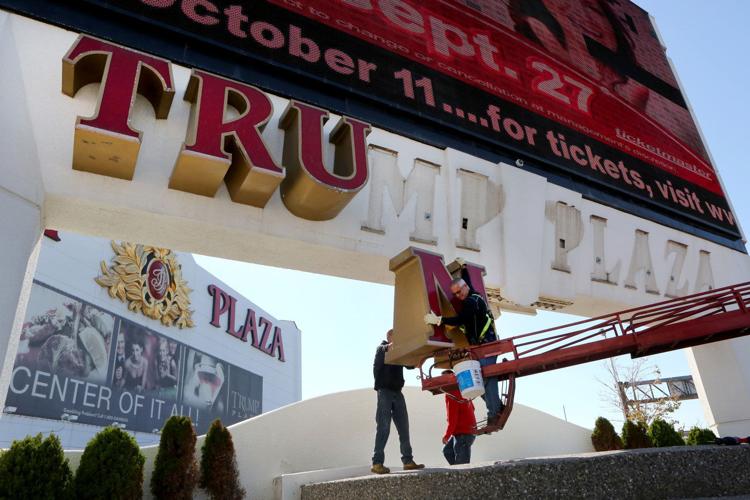 Trump Letters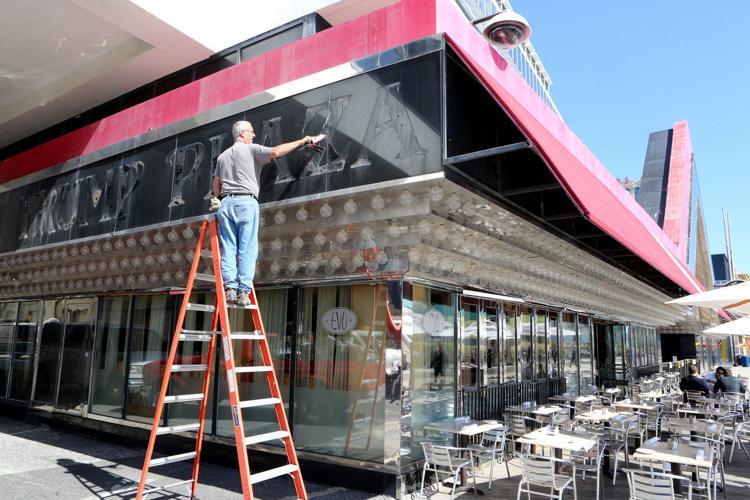 Trump Letters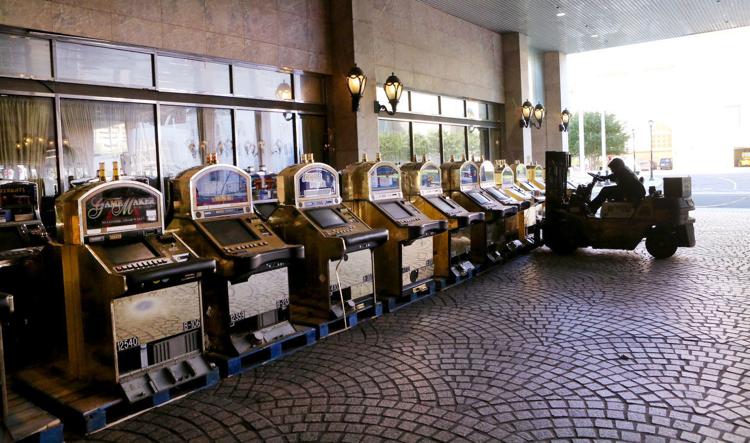 Trump Letters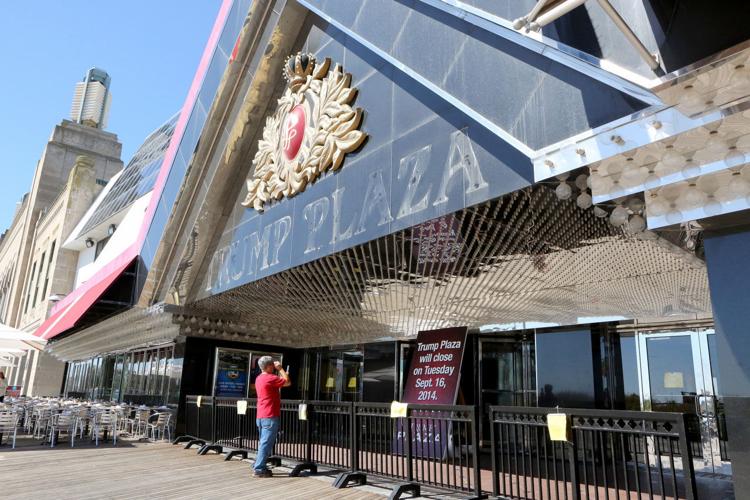 Coking House
Coking House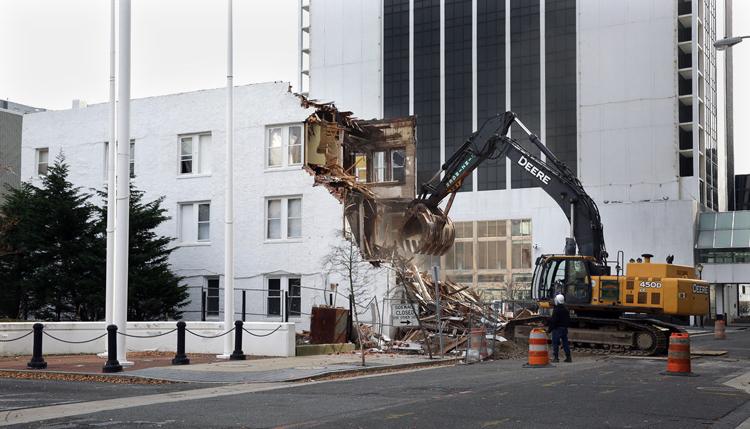 Dark Casinos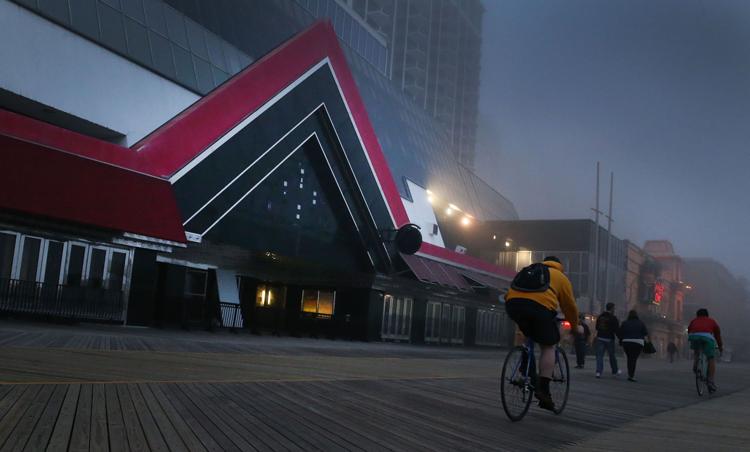 Trump Sign covered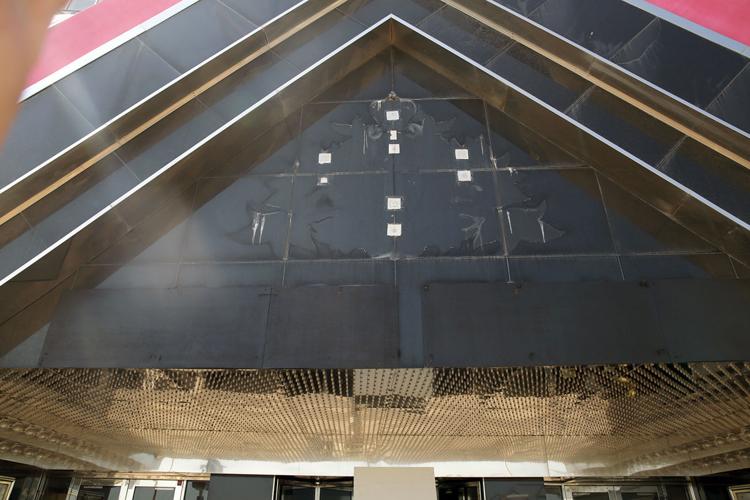 Trump Plaza to be razed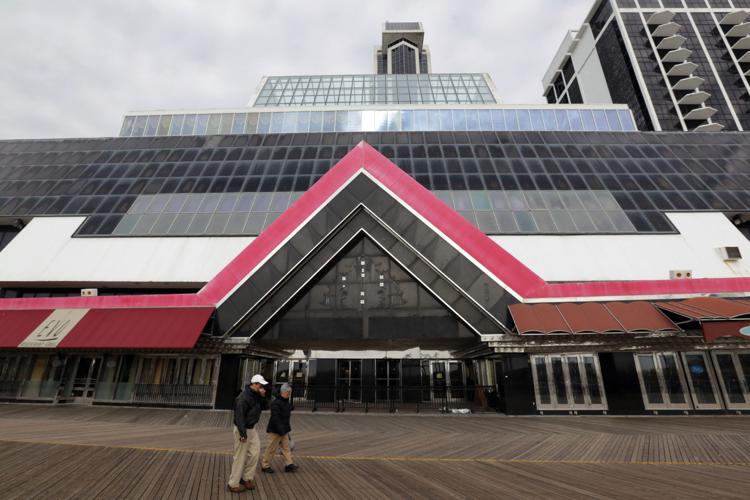 Trump Plaza to be razed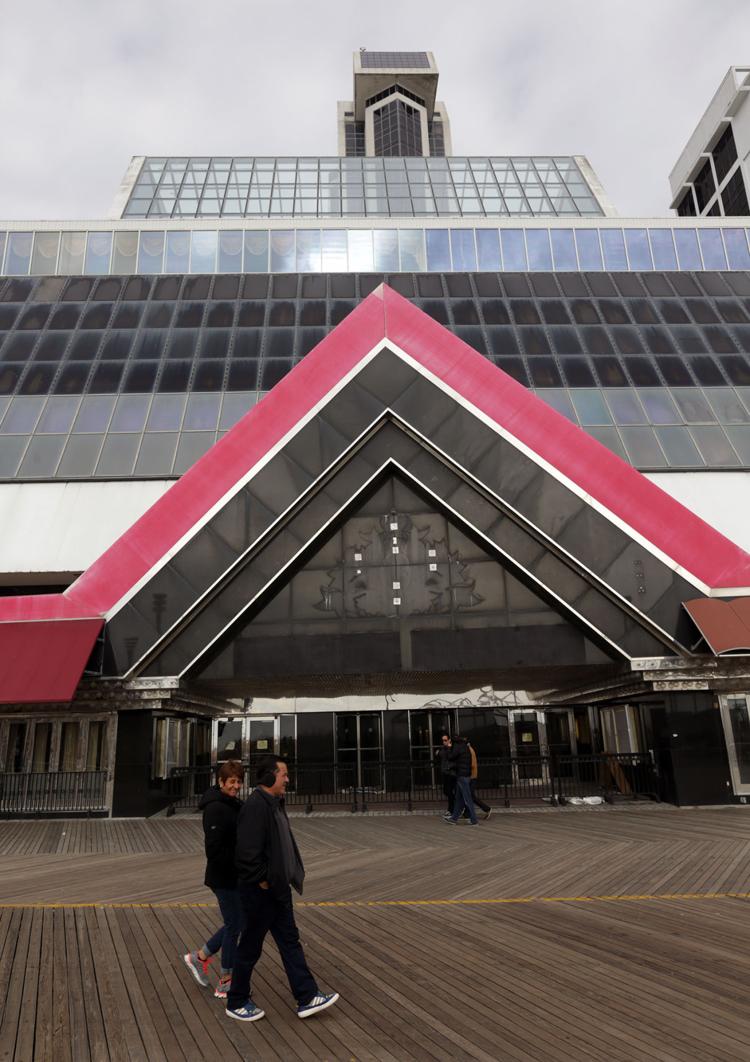 022817_nws_plaza07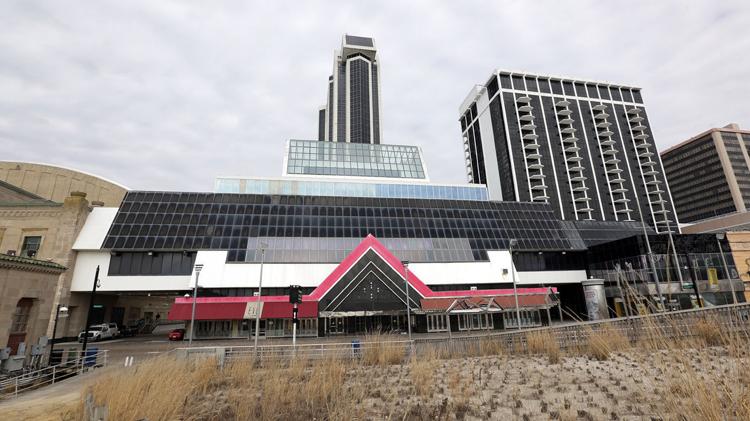 Trump Plaza to be razed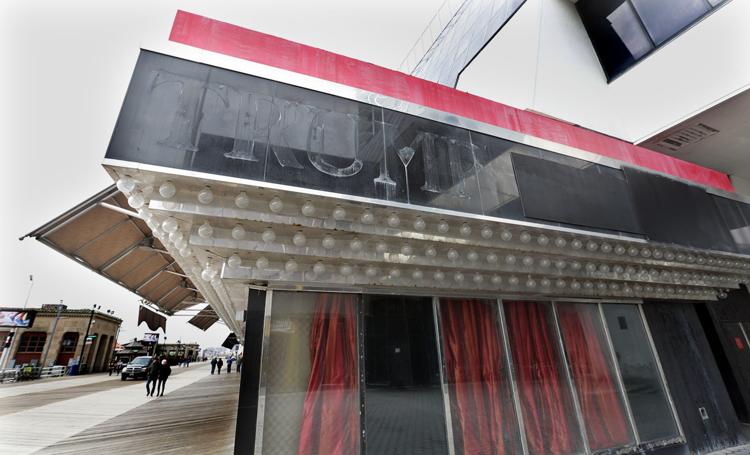 Trump Plaza to be razed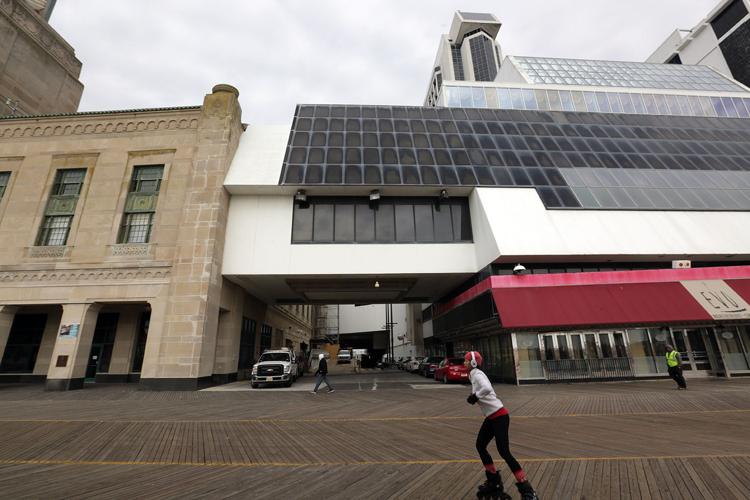 Trump Plaza to be razed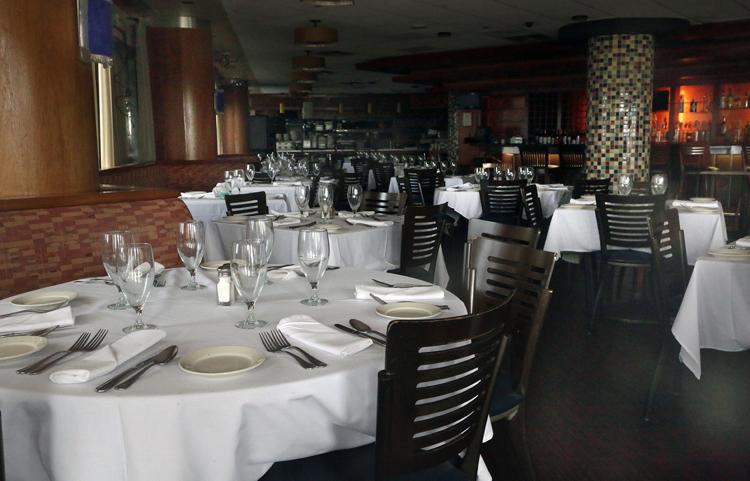 Trump Plaza to be razed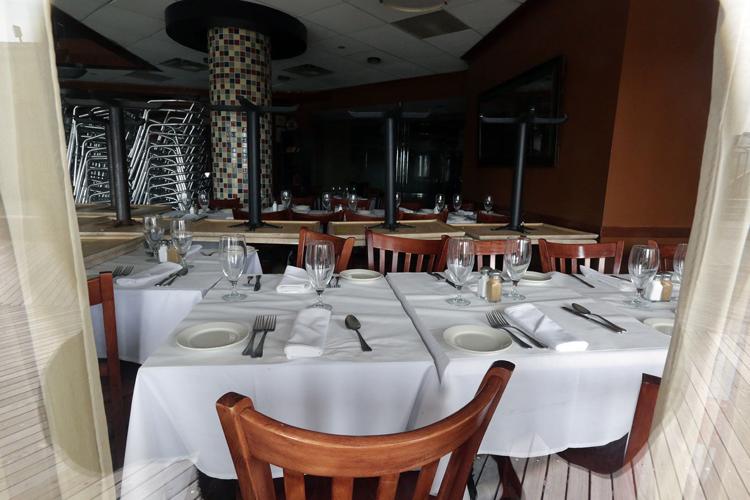 Plaza damage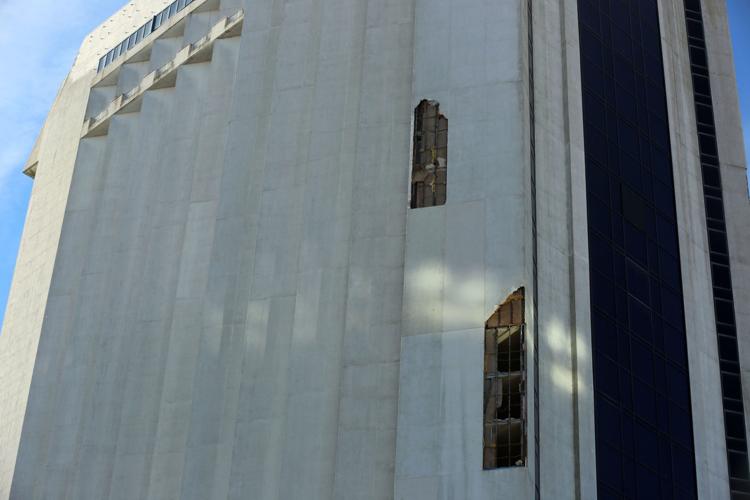 In 2017, Icahn battled with the Casino Reinvestment Development Authority to have the state agency release a portion of the Plaza's investment alternative tax to fund demolition. He was unsuccessful in his pursuit of $5.6 million from CRDA for the estimated $13.5 million demolition project.
The 39-story building was to be imploded this past spring, former Mayor Don Guardian said in late 2017, leaving the parking garage and former Holiday Inn tower standing. When that deadline came and went, there remained a possibility the demolition would happen after the tourist season, Finch said in May.
Icahn Enterprises sold the former Trump Taj Mahal Casino Resort to Hard Rock International in 2017, and the Boardwalk property has since reopened as Hard Rock Hotel & Casino Atlantic City. Earlier this year, Icahn sold Tropicana Entertainment, including its Atlantic City casino property, to Eldorado Resorts.
ATLANTIC CITY — A nor'easter storm with wind gusts up to 60 mph caused pieces of the former …
Finch said Tropicana Entertainment had been maintaining Trump Plaza, but since the sale to Eldorado a new management team has taken over. He was unable to identify who the new management company was except to say it was not Eldorado.
Bob Ambrose, an industry consultant and adjunct professor of casino management at Fairleigh Dickinson University, authored a magazine article in 2017 titled "A Tale of Two Casino Properties in Atlantic City," which focuses on Trump Plaza and the former Taj Mahal. He recently said the Plaza was a "monument to the excess and casino glut of the '80s."
"The outside is decaying and when you add the darkened structure to the Boardwalk night-visuals, it is not the touristy landscape that attracts visitors," Ambrose wrote last year. "As much as I like history preserved, this multilevel mismatch of 1980s architecture needs to go."
ATLANTIC CITY — Former employees of the closed Trump Plaza Hotel and Casino are finally gett…
Ambrose and local analyst Tony Marino both believe the Plaza's parking garage could be a good rehabilitation project. Marino said that as a "last resort," a public agency should develop plans for the site if no private purchase occurs, but only at a reasonable price.
"The land between Pacific Avenue and the beach should be cleared by the current owner (as was promised) and turned into a temporary 'green park' to enhance visual perceptions conveying a connection from the Boardwalk to The Walk (Tanger Outlets) shopping area at Atlantic Avenue," Marino said. "Depending on legal issues and costs, the land should be offered for sale after purchase by a public agency, through condemnation if necessary, to see if a private developer is willing to acquire the land. At that point, let the market decide what happens."