ATLANTIC CITY — Sports gamblers in New Jersey cashed in on the Kansas City Chiefs' comeback win in Super Bowl 54.
Early figures, released Monday by the state Division of Gaming Enforcement, reported that $54,288,227 was legally wagered on the game, with a projected payout of $58,568,699.
The net loss of $4.28 million represents a negative hold percentage of 7.8% for the state's 10 retail sports books and 19 mobile applications.
But the news is not all bad for sports books operators, especially in Atlantic City, where the eight brick-and-mortar betting parlors were nearly filled to capacity.
ATLANTIC CITY — Bettors were in casino sportsbooks early Sunday putting money on the line fo…
The resulting revenue bump from food and beverage sales, hotel rooms and other entertainment options was a win for Atlantic City, several casino executives said.
"Sports betting is doing exactly what it was intended to, which is drive people to New Jersey and the casinos," said Mark Giannantonio, president and CEO of Resorts Casino Hotel, home of the DraftKings Sportsbook. "We've created an experience that years ago we just weren't able to create. Super Bowl Sunday worked out about as well as can be expected."
Steve Callender, president of the Casino Association of New Jersey and senior vice president of Eastern regional operations for Tropicana Atlantic City's parent company, Eldorado Resorts, said the property's variety of viewing options, such as Hooters, Chickie's and Pete's Crab House and Sports Bar, A Dam Good Sports Bar and Ri Ra Irish Pub, all did well Sunday.
The William Hill Sports Book at Tropicana "won a little bit" and had its highest single-day handle (the amount of money wagered), he said.
ATLANTIC CITY — Last year was more like a preseason game for the city's retail sportsbooks, …
"You're going to have good days and bad days," Callender said of operating a sports book. "You know it's going to happen sometimes, and you prepare for it."
The trend from most of New Jersey's sports books was that more money and bets were placed on the Chiefs, who were 1.5-point favorites over the San Francisco 49ers. The 31-20 final score meant those bettors cashed winning tickets.
FanDuel, which operates the state's most lucrative sports book at the Meadowlands Racetrack and mobile app, said more than $2 million was won by gamblers with the Chiefs' victory.
But proposition bets also played a part in gamblers' success Sunday. Sports bettors could wager on anything from the result of the coin toss to the color of Gatorade dumped on the winning coach (it was orange).
"Patrick Mahomes (quarterback for the Chiefs) scoring a touchdown was the biggest prop bet win for our customers," FanDuel said in a statement after the game. "Plus, the adage 'Tails Never Fails' proved true, delivering $200,000 in the accounts of FanDuel Sportsbook customers before kickoff."
Dustin Gouker, lead sports betting analyst for PlayNJ.com, said a lot of the betting action revolved around "one of the game's biggest stars" in Mahomes, who scored the game's first touchdown and won the Most Valuable Player award.
While Sunday's results were good for gamblers, the long-term benefits for casinos, racetracks and sports book operators was likely even better, Gouker said. Big events, such as the Super Bowl and March Madness, are "more about customer acquisition," he said.
Callender said William Hill — who also operates sports books at Ocean Casino Resort and Monmouth Park Racetrack — and Tropicana's online casino had a large number of signups Sunday.
"We were thrilled (with Sunday's results)," Callender said. "When people do good, they have a good feeling, and that brings people back."
Wild West Sports Book
Wild West Sports Book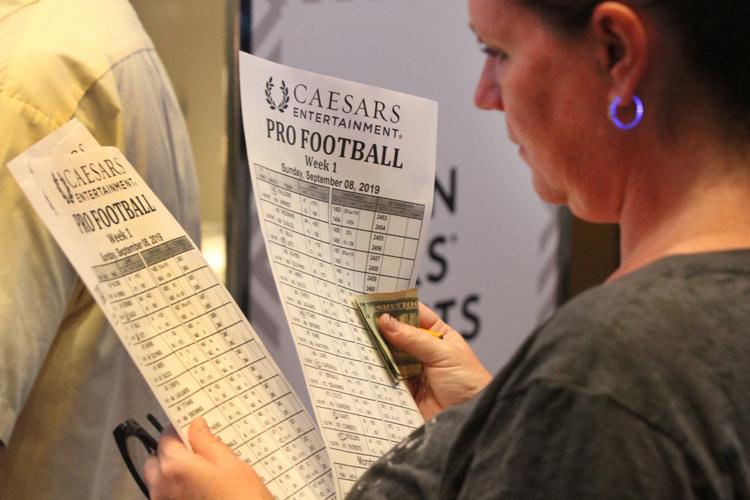 Wild West Sports Book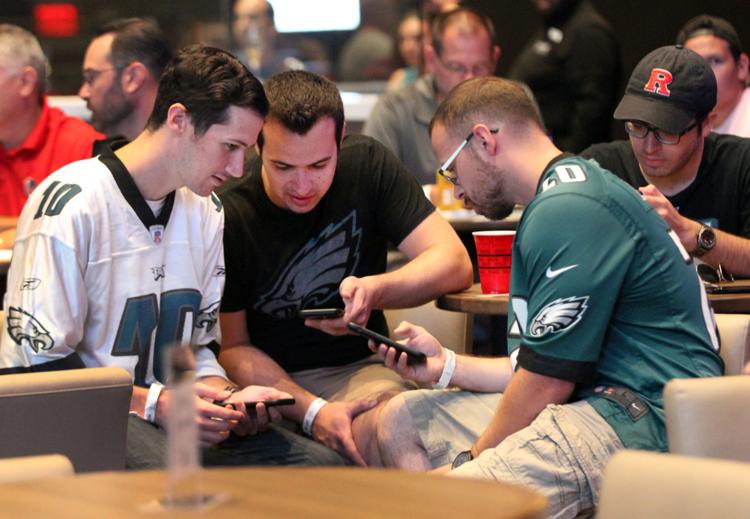 Wild West Sports Book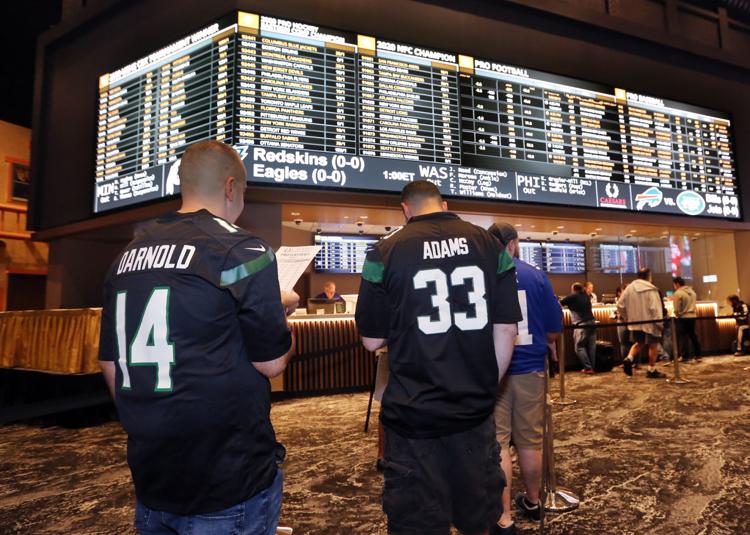 Wild West Sports Book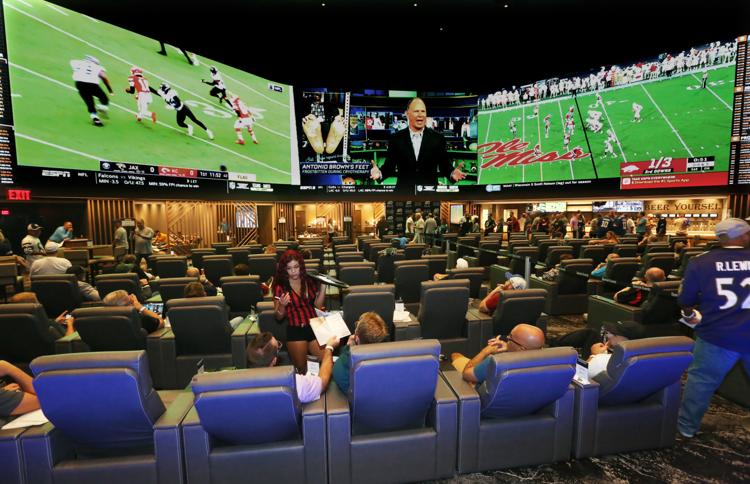 Wild West Sports Book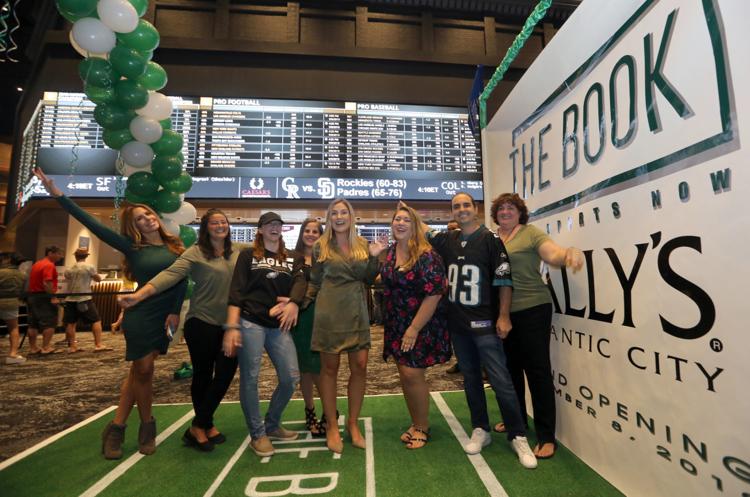 Wild West Sports Book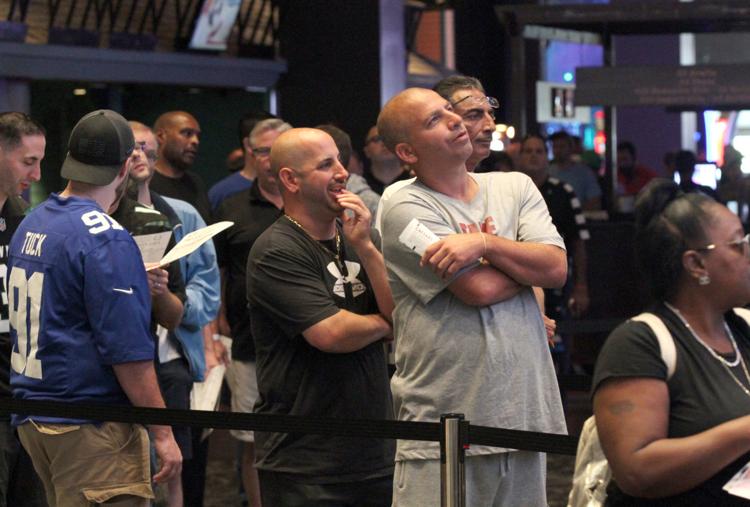 Wild West Sports Book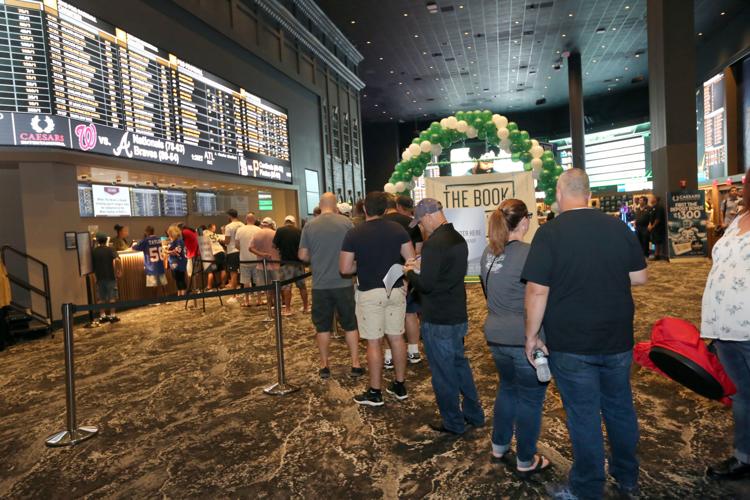 Wild West Sports Book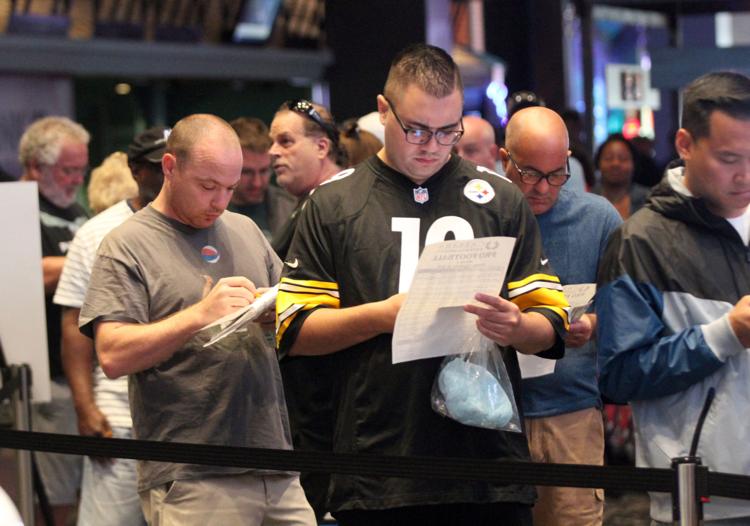 Wild West Sports Book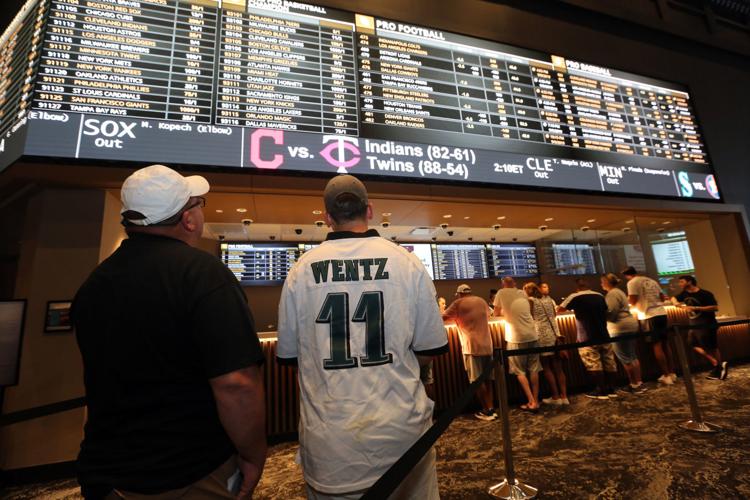 Wild West Sports Book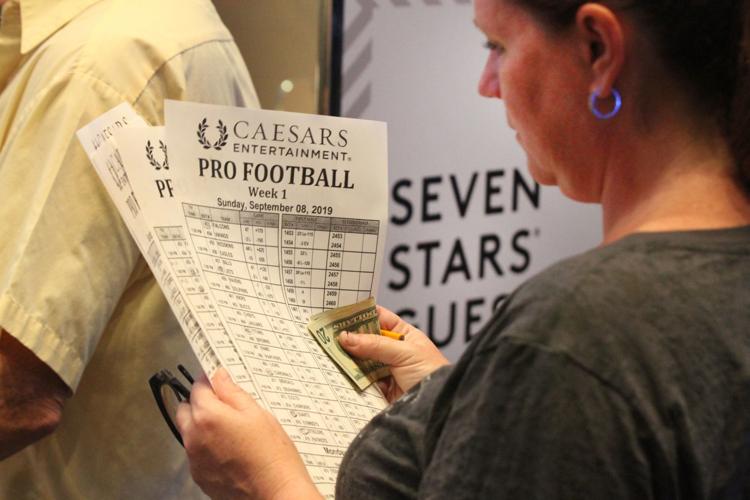 Wild West Sports Book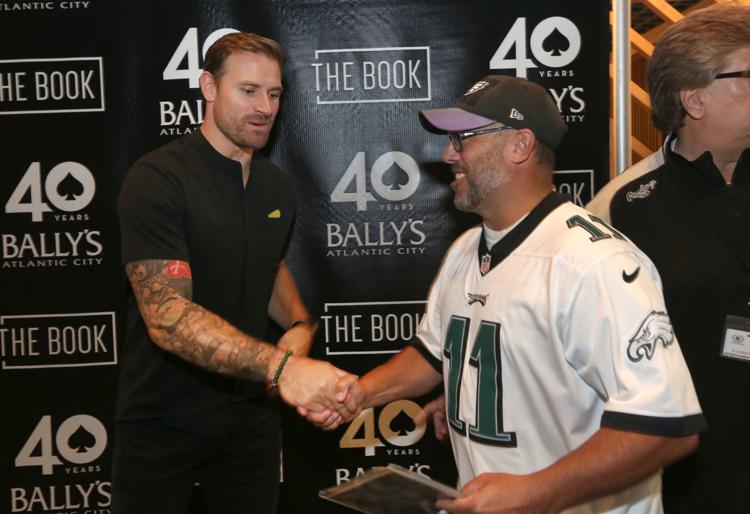 Wild West Sports Book
Wild West Sports Book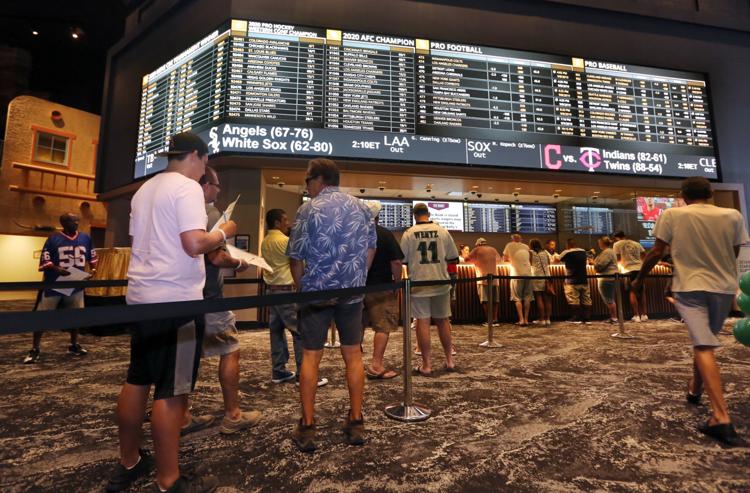 Wild West Sports Book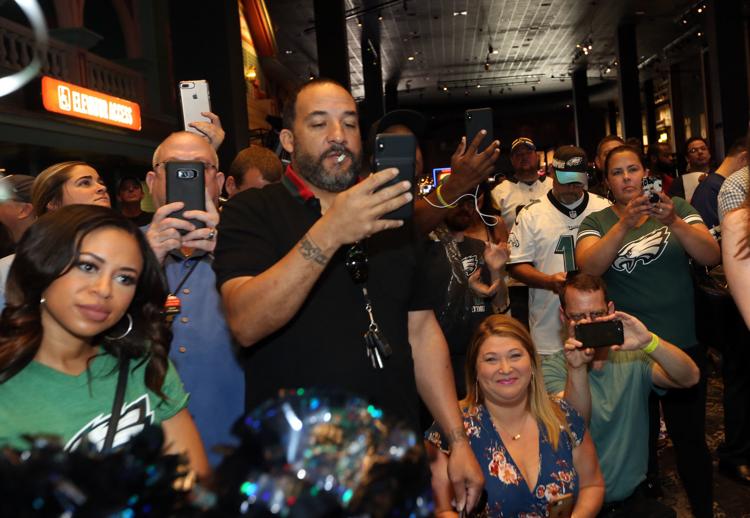 Wild West Sports Book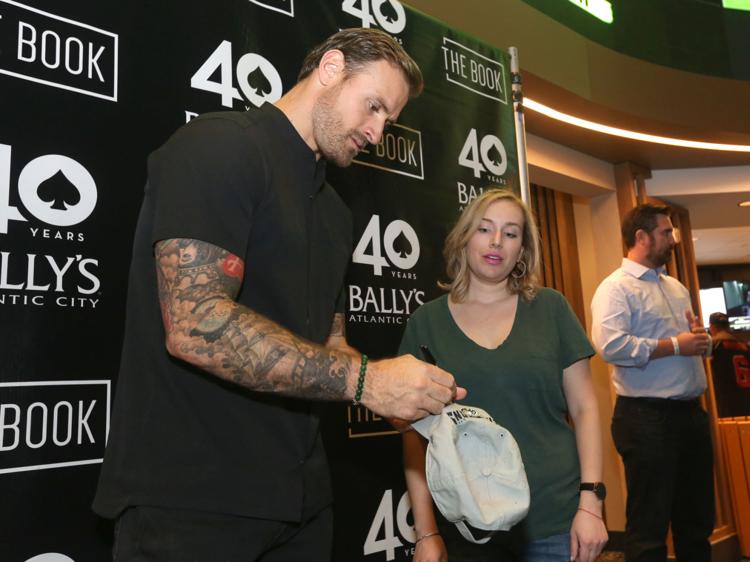 Wild West Sports Book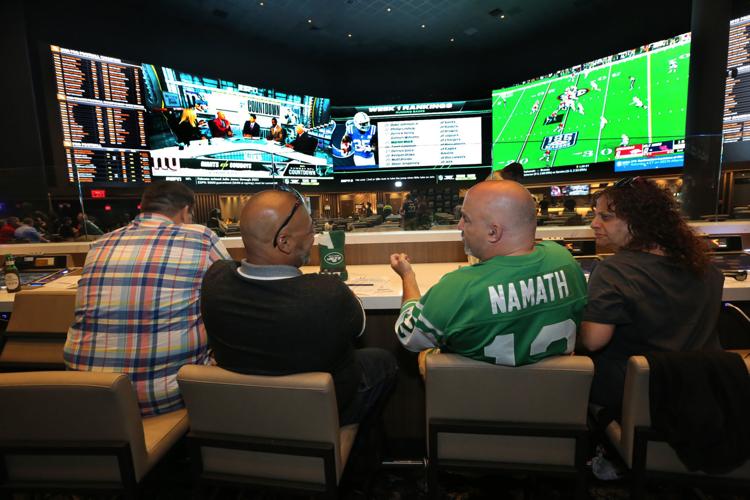 Wild West Sports Book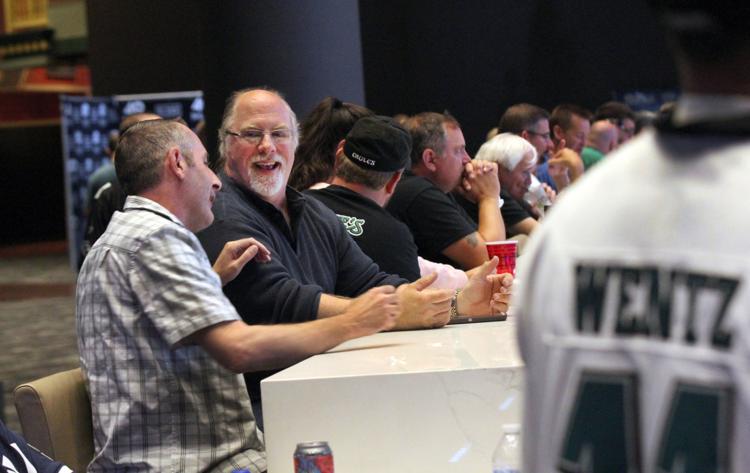 Wild West Sports Book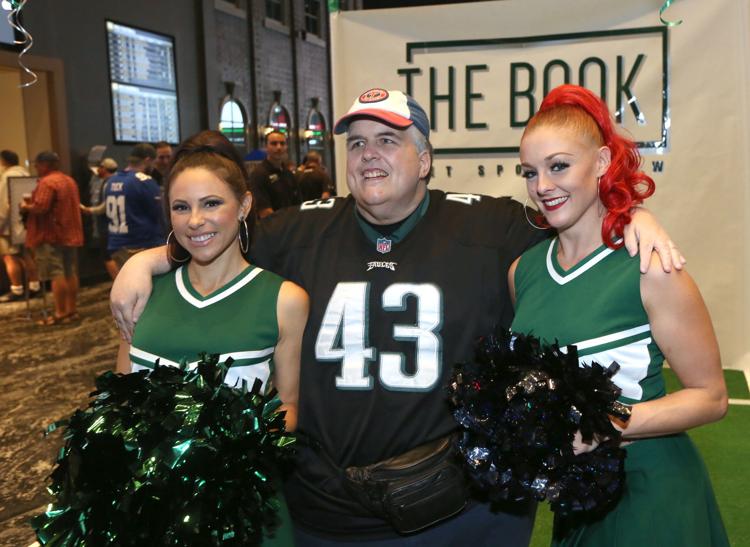 Wild West Sports Book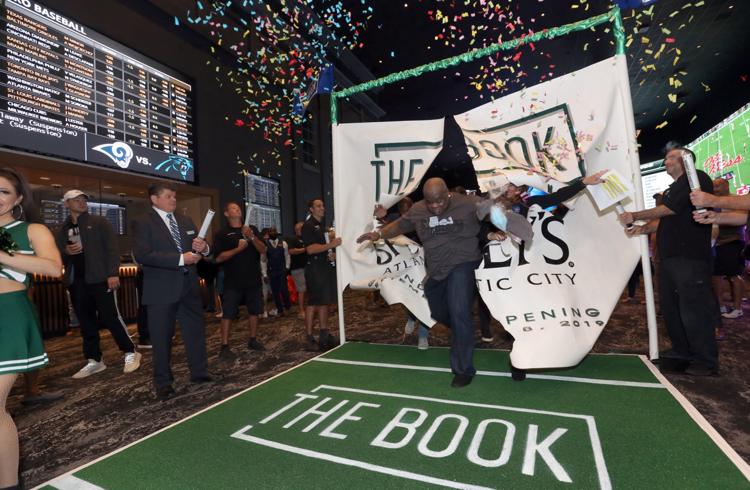 Wild West Sports Book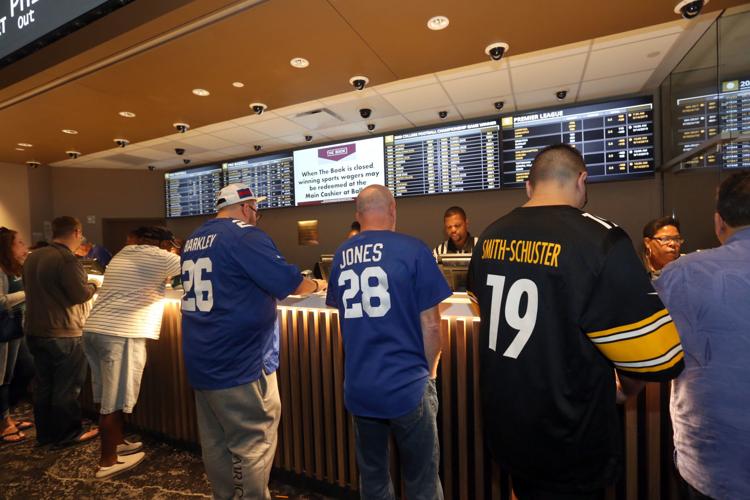 Wild West Sports Book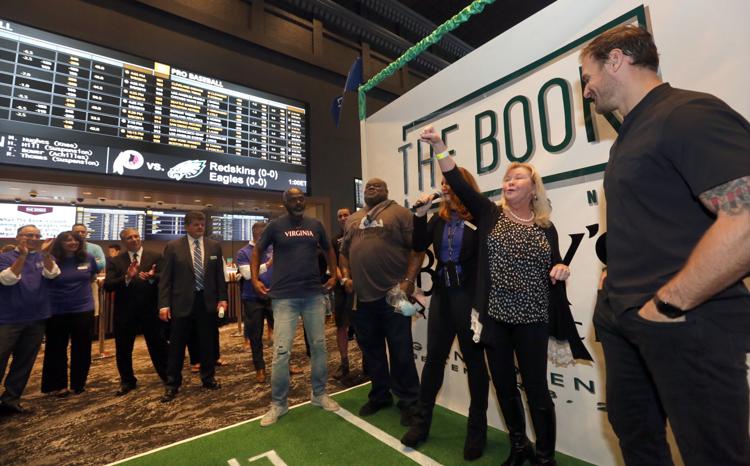 Wild West Sports Book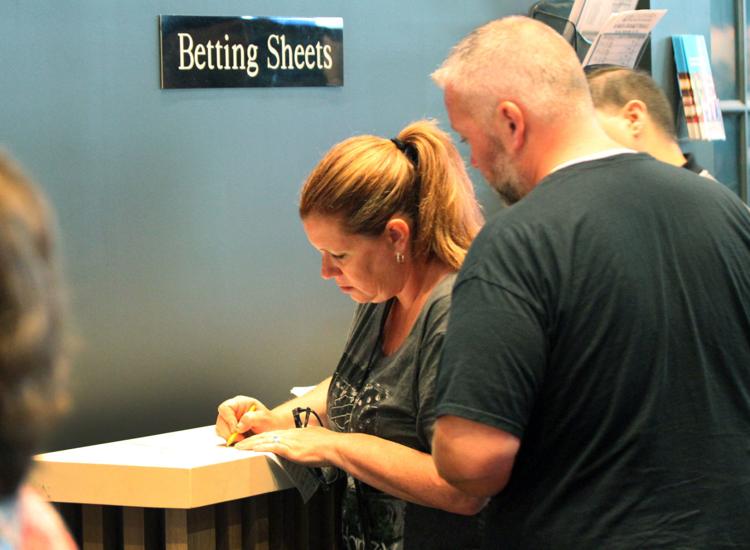 Wild West Sports Book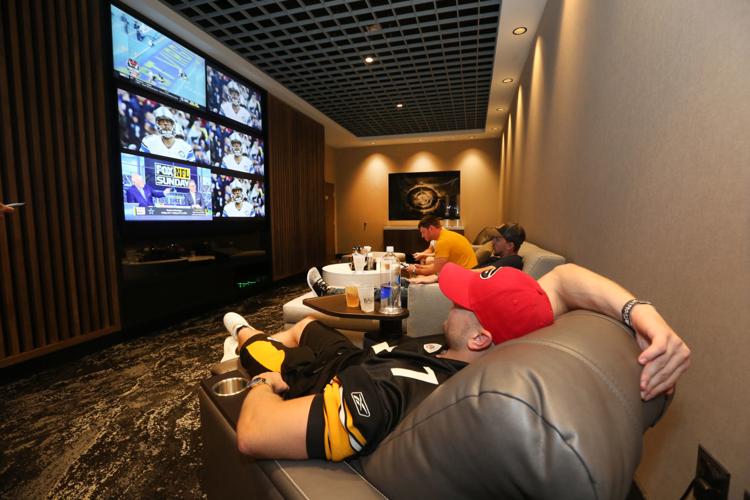 Wild West Sports Book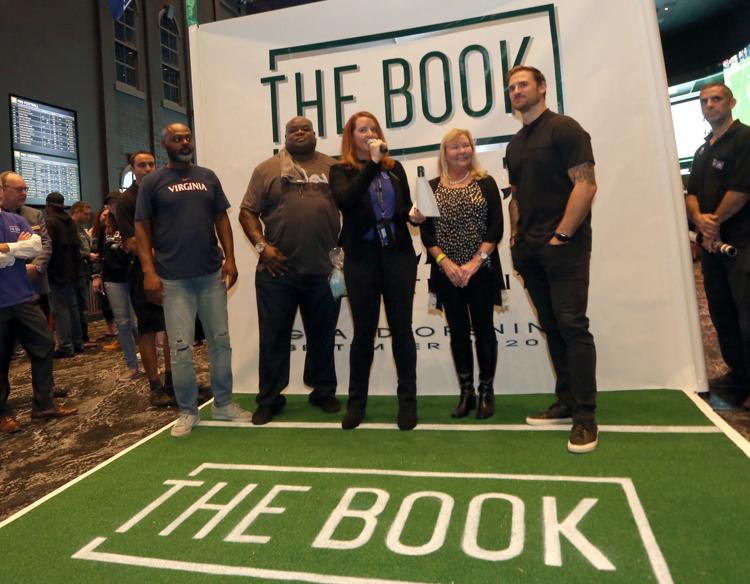 Wild West Sports Book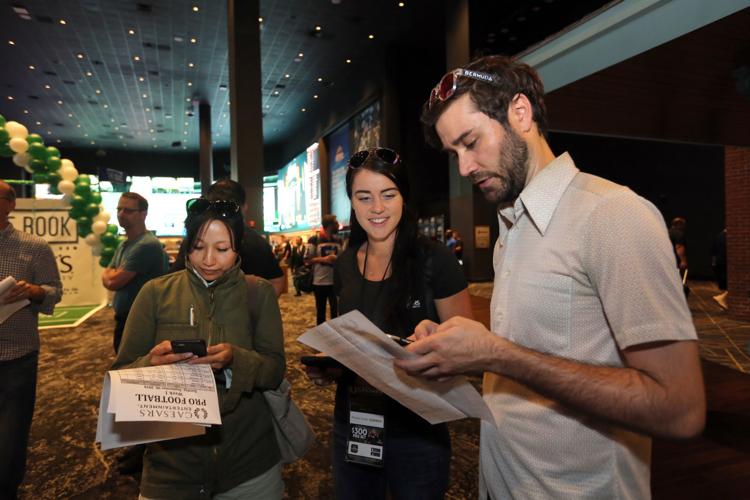 Wild West Sports Book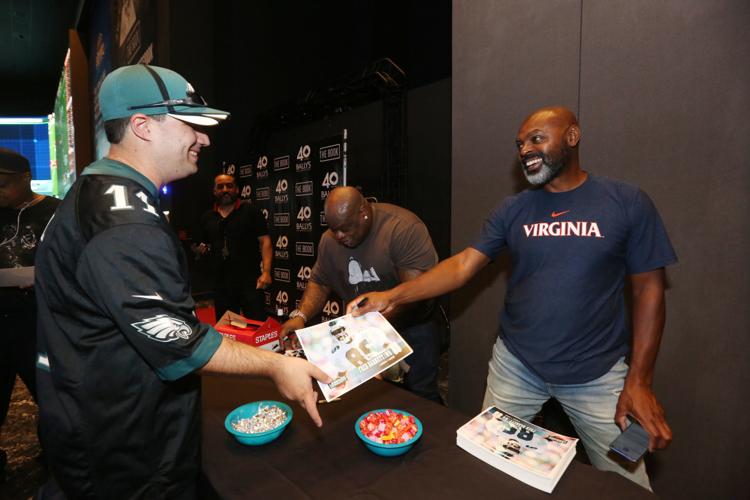 -- HIDE VERTICAL GALLERY ASSET TITLES --