ATLANTIC CITY — Casino executives are calling on the stakeholders involved in the city's ongoing revitalization to do more to help grow the seaside resort and improve its poor perception.
During a wide-ranging discussion with six of the city's casino executives at an annual forum, hosted by the Greater Atlantic City Chamber at the Atlantic City Sheraton Convention Center Hotel, the industry leaders said current efforts by the city, state and the Casino Reinvestment Development Authority are falling short.
"We need help from the city and the state, obviously," said Steve Callender, president of the Casino Association of New Jersey and senior vice president of Eastern regional operations for Tropicana Atlantic City's parent company, Eldorado Resorts. "We need boots on the ground, as far as I'm concerned."
ATLANTIC CITY — A public hearing for the Casino Reinvestment Development Authority's rooming…
Matt Doherty, executive director of the CRDA, said the state agency has committed nearly $3 million annually toward increasing public safety through the hiring of police officers. He also said the CRDA has partnered with both Jewish Family Service and Volunteers of America to provide additional social services to those in need.
Doherty also said the CRDA is embarking on a rooming house conversion program, has assisted city code enforcement to address blight and funded projects such as an AtlantiCare expansion and the development of a ShopRite.
"Prior to me becoming executive director (in 2018), I agree with many of their comments," Doherty said after the panel. "There was an (Office of Legislative Services) audit that showed support for their comments as well. Our focus at CRDA, now, has been, in the last two years and going forward, solely spending money in Atlantic City to benefit the residents."
The statewide referendum to expand casino gaming outside Atlantic City may have been soundly…
Joe Lupo, president of Hard Rock Hotel & Casino Atlantic City, agreed with the other executives that the market needs to differentiate itself from nearby competition by providing more nongaming amenities for visitors, which has been a market focus for the past several years.
But the overall goal of increasing visitors, and thereby profits, is stifled, he said, by what takes place outside the casinos.
"Our buildings can't be surrounded by drug addicts and prostitutes, the lights need to work, the Boardwalk needs to be fixed, the beaches need to be replenished," Lupo said to applause from the local business owners in the room. "There's a lot of work that needs to be done in the city. ... We need to revitalize the city, because it just hasn't been done in the past."
ATLANTIC CITY — Mayor Marty Small Sr. and Casino Reinvestment Development Authority Executiv…
Reiterating a point he made last year at the same event, Borgata Hotel Casino & Spa President and Chief Operating Officer Marcus Glover said, "Stability in local government and cleanup of the city is vital" to Atlantic City's success.
"I don't know that there's a silver bullet of one or two menu items. I think there's a combination and a string of events that need to happen," Glover said. "There's still a lot of blight, even though there's progress being made on the blight ... but we've got to get some wins" to generate positive attention.
Mark Giannantonio, president and CEO of Resorts Casino Hotel, said the Tourism District — an area under the control of the CRDA that includes the Boardwalk, downtown business district and Marina District — is in need of attention.
ATLANTIC CITY — Hard Rock Hotel & Casino executives challenged their staff to up their g…
"I think we would all agree, over the decades, that we are not pleased with where we are with the Tourism District," Giannantonio said. 'If we could all wake up tomorrow and the Tourism District was something other than it is today, ridden of crime and the things that were already mentioned (by Lupo), there may be a lift in this market of 20% to 30%, easily."
Ron Baumann, regional president for Caesars Entertainment Corp.'s three Atlantic City properties, said that despite "ample opportunity" to address many of the city's underlying problems, the area around the casinos looks "the same as when I left here 10 years ago." Baumann said "alignment and action" from the various stakeholders is needed to get things moving forward.
Mayor Marty Small Sr. said the comments Thursday from the casino executives were another "attempt to indirectly sway voters for the change of government" effort. That effort is being led by the head of the casino workers union, Bob McDevitt, and aided by Morris Bailey, owner of Resorts, and former state Sen. Ray Lesniak. A citywide special election to vote on the change of government is scheduled for March 31.
ATLANTIC CITY — A referendum to change the city's form of government will be held this sprin…
"I'm not interested in solving problems in the media," Small said. "I'm about solutions. The residents of Atlantic City believe the casinos could do more to contribute, but we will save that for another day."
Small went on to say his administration is "committed to safe and clean, and we've shown that in a big way. I've been the mayor for a little over three months, and we are doing a great job. I will address this personally at (the next) Casino Association meeting."
Terry Glebocki, CEO of Ocean Casino Resort, pushed back against her colleagues, saying the negative talk contributes to the overall perception of the city. She said correcting the city's issues should be their "homework, not the billboard."
"We need to stop perpetuating (the negative perception)," she said. "There's so many positive things happening in Atlantic City, and we need to be shouting them from the rooftop."
3S0A913bb.JPG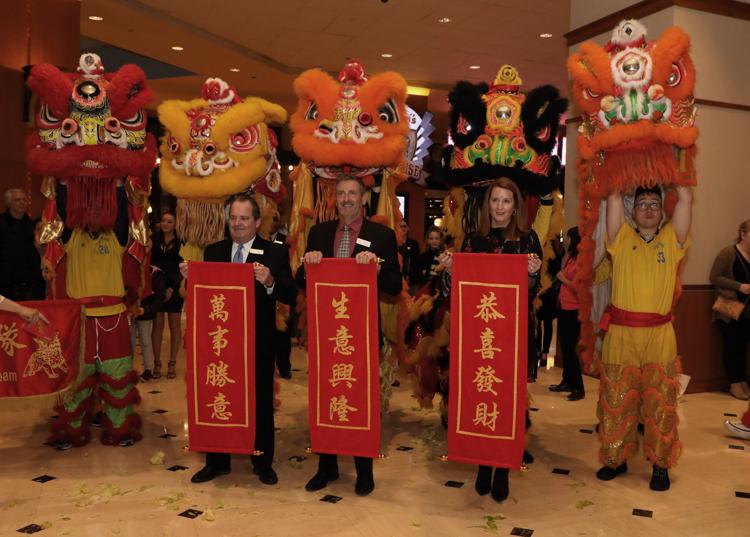 3S0A9050bb.JPG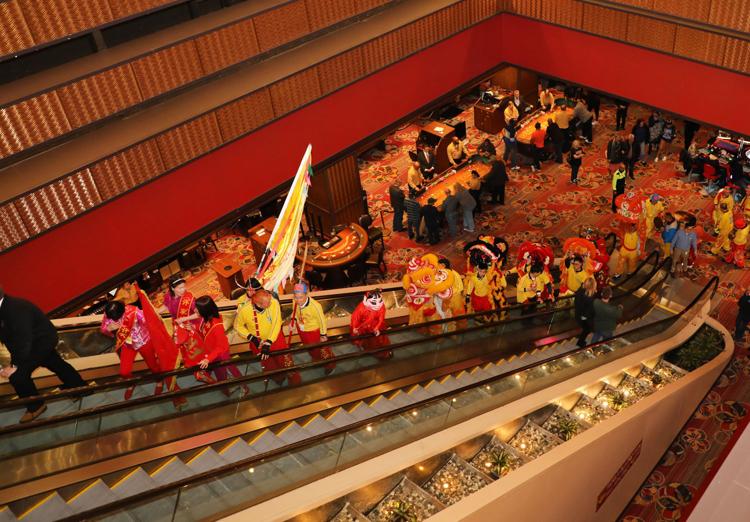 3S0A9061bb.JPG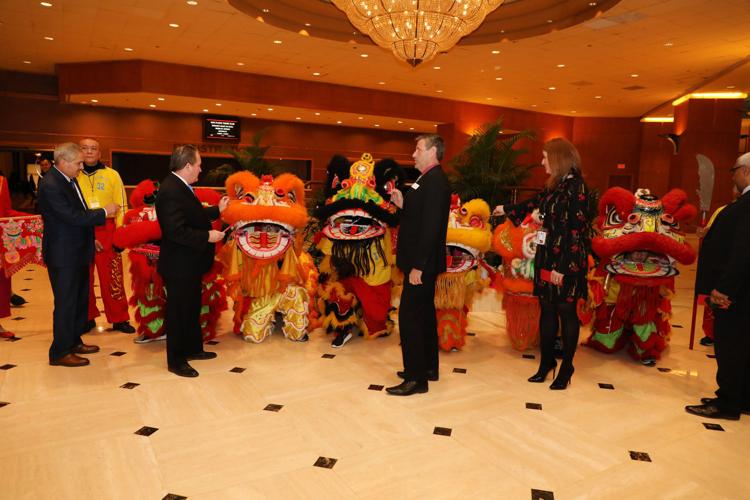 3S0A9095bb.JPG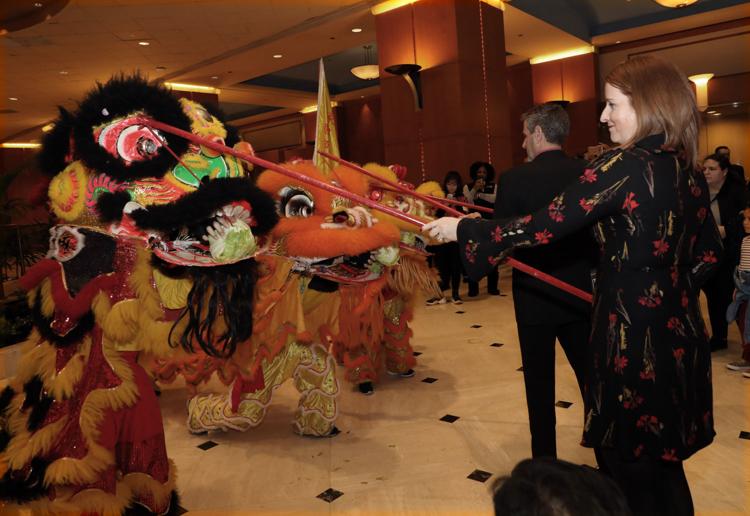 3S0A9114bb.JPG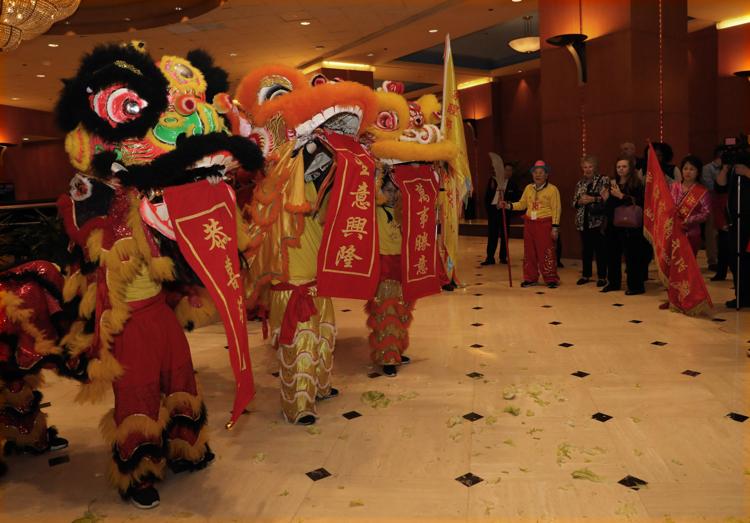 3S0A9130bb.JPG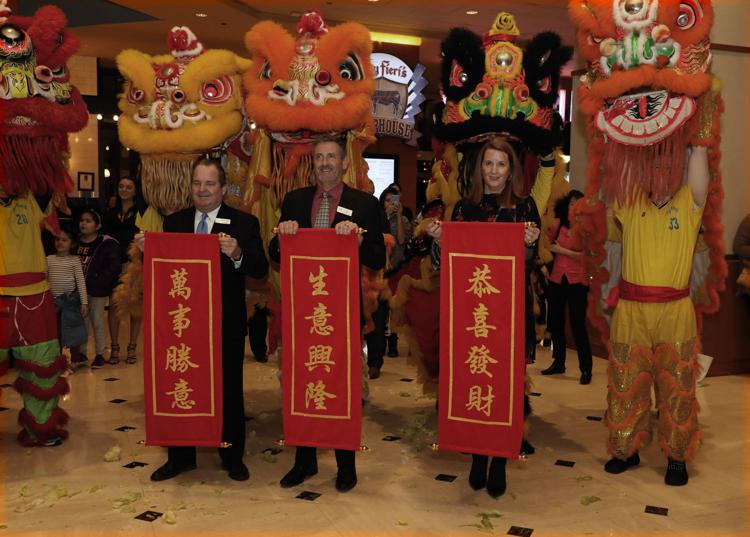 3S0A9133bb.JPG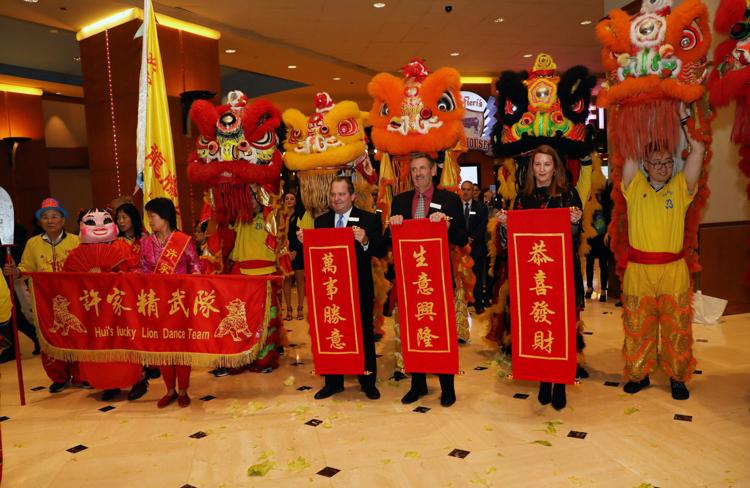 3S0A9135bb.JPG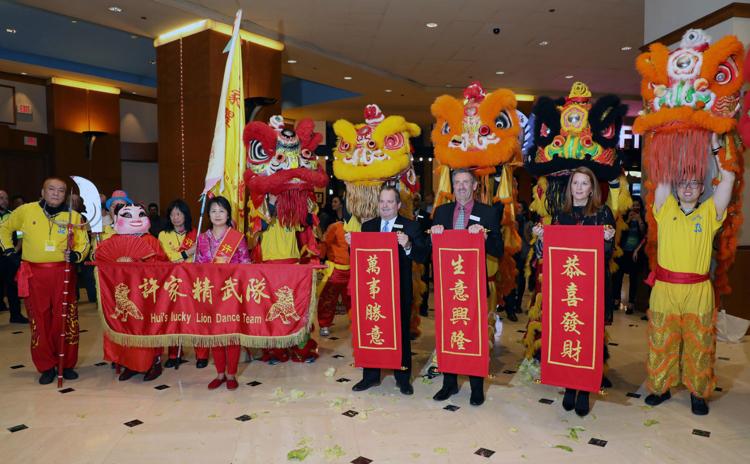 3S0A9147bb.JPG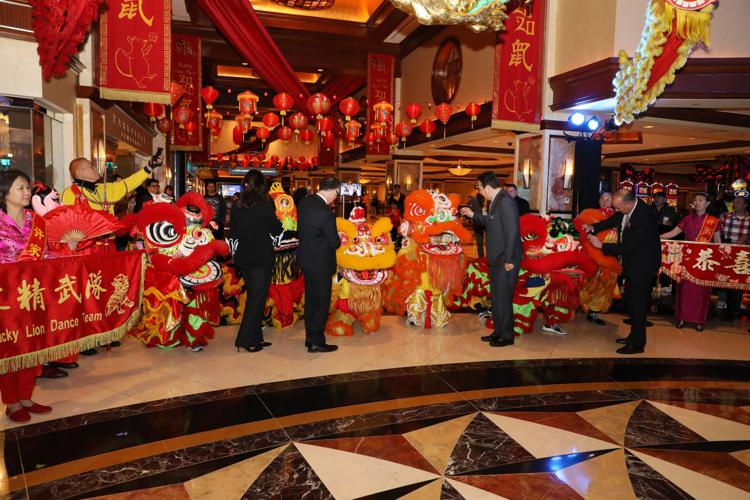 3S0A9149bb.JPG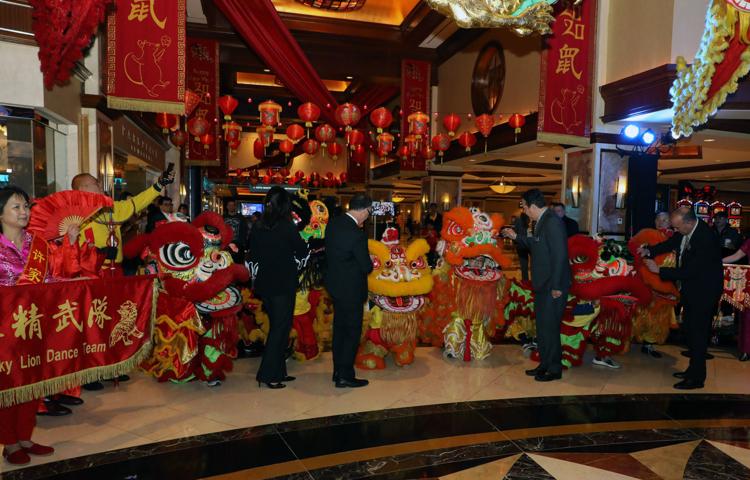 3S0A9155bb.JPG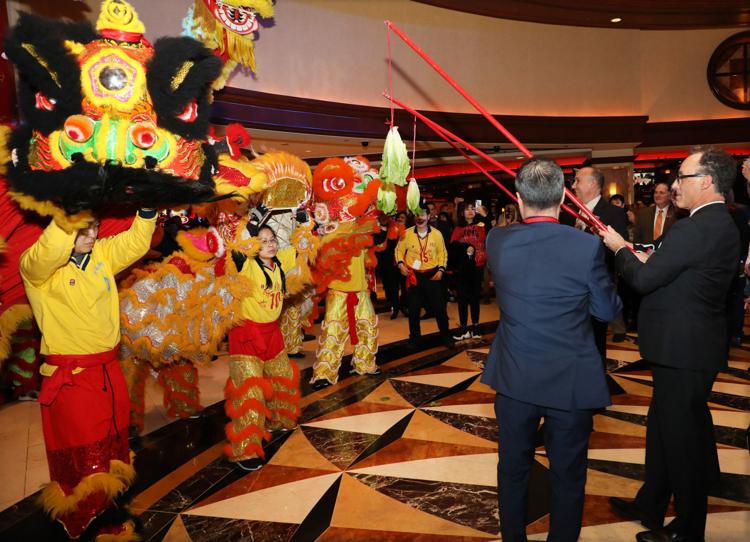 3S0A9158.JPG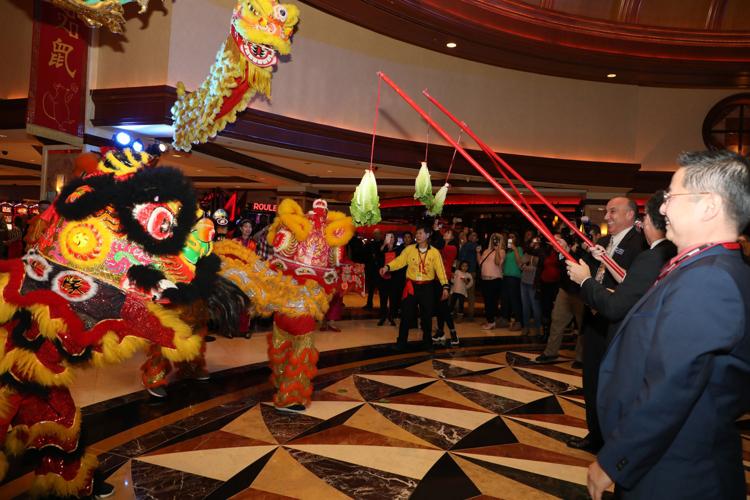 3S0A9201.JPG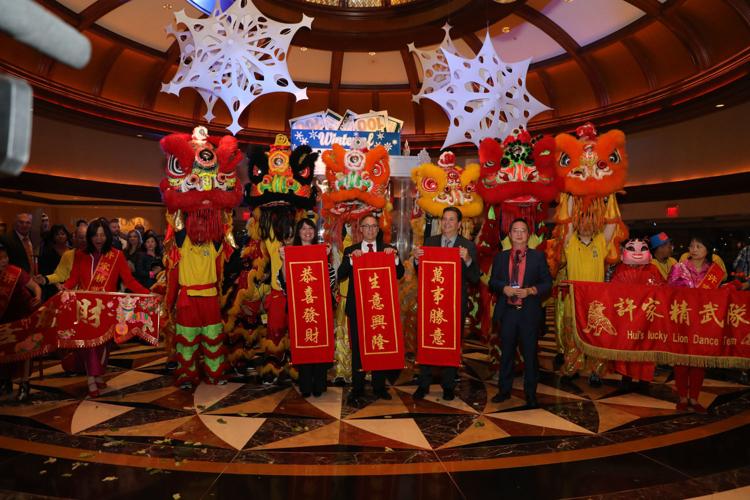 PG4N8750.JPG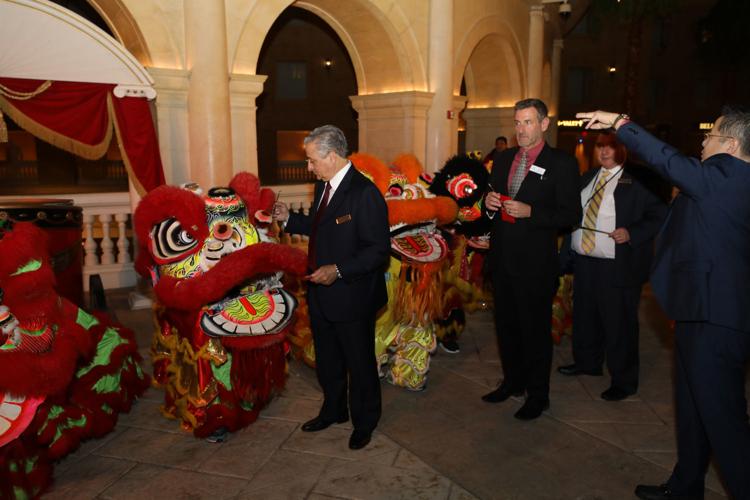 PG4N8753.JPG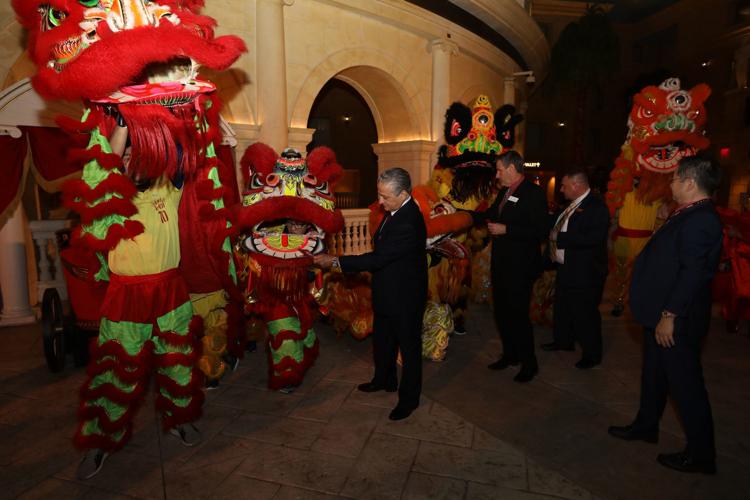 PG4N8762.JPG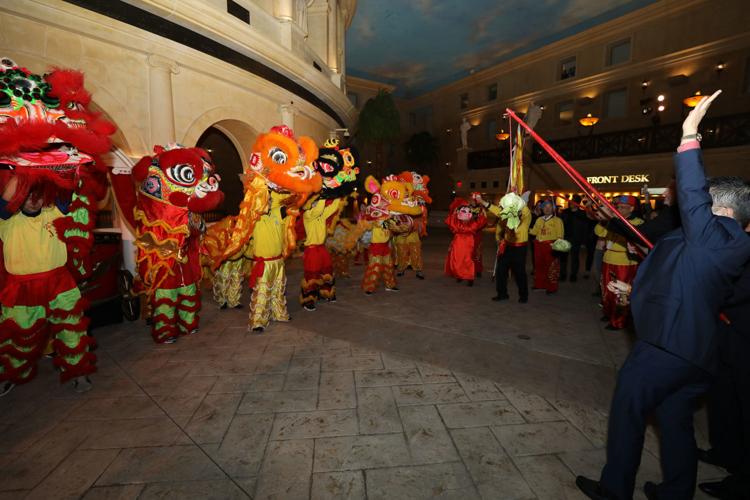 PG4N8778.JPG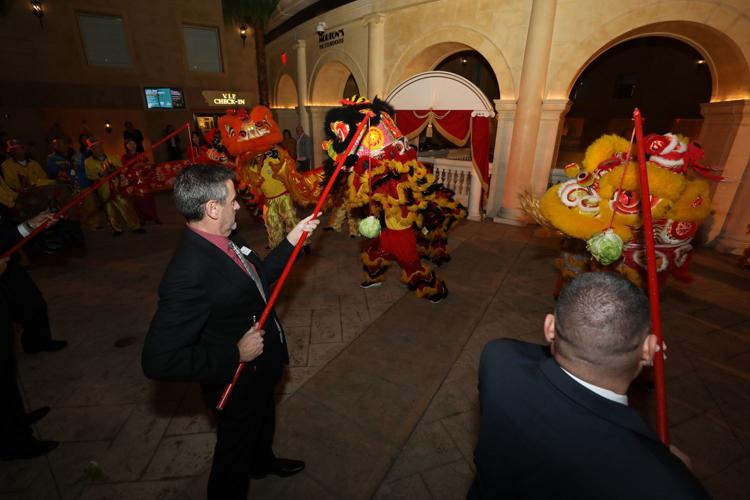 PG4N8786.JPG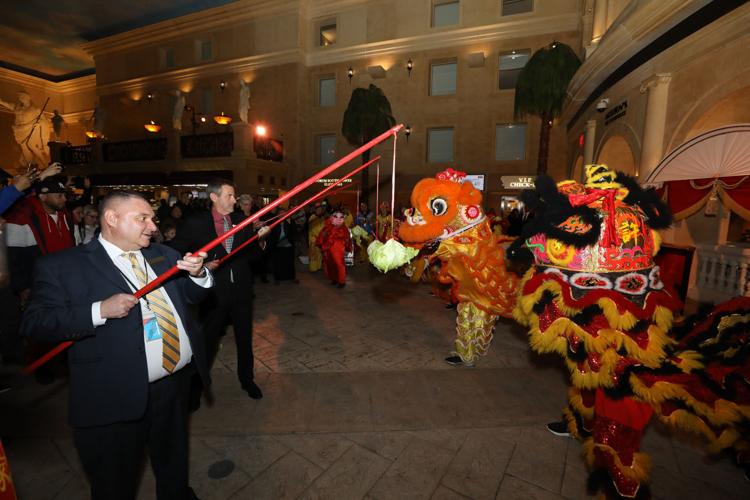 PG4N8788.JPG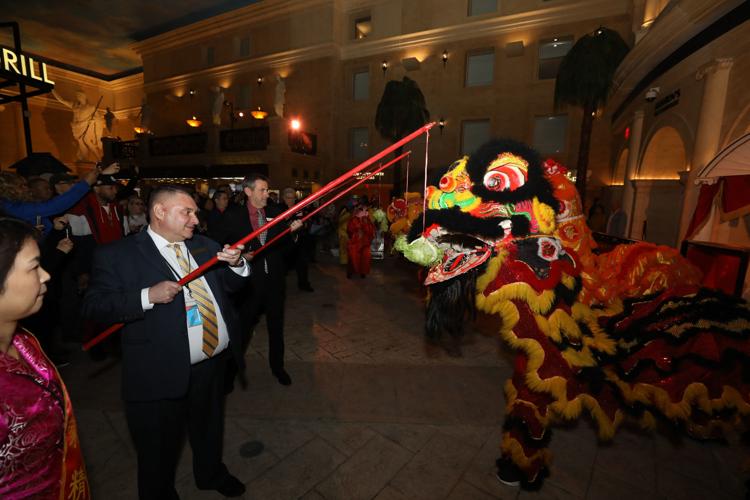 PG4N8790.JPG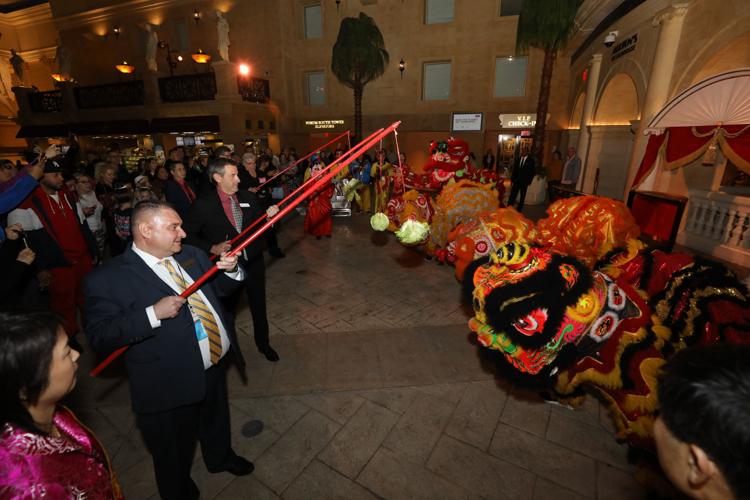 PG4N8793.JPG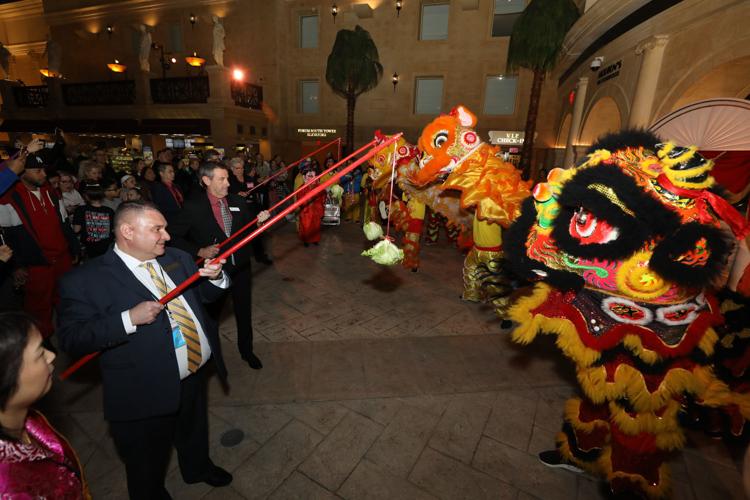 PG4N8807.JPG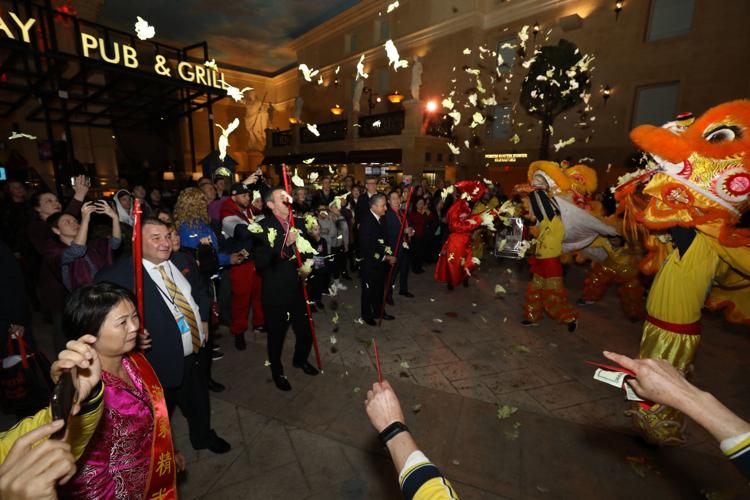 PG4N8812.JPG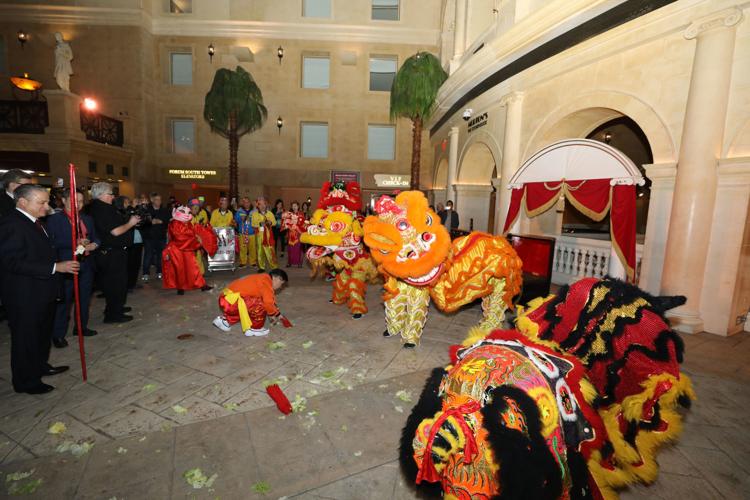 PG4N8814.JPG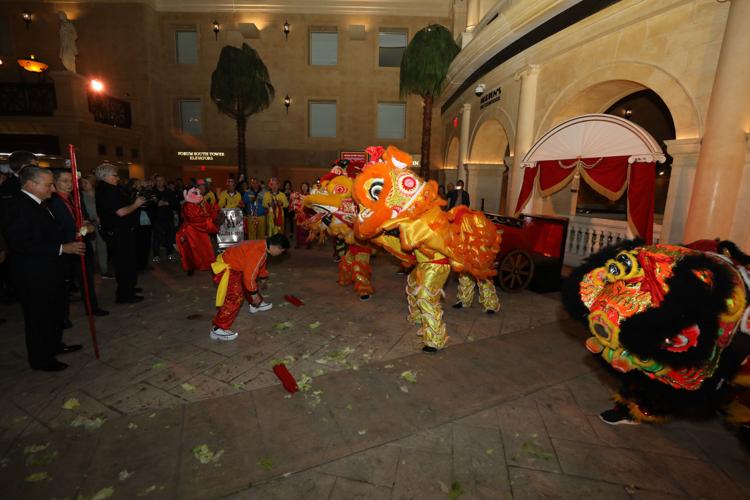 PG4N8819.JPG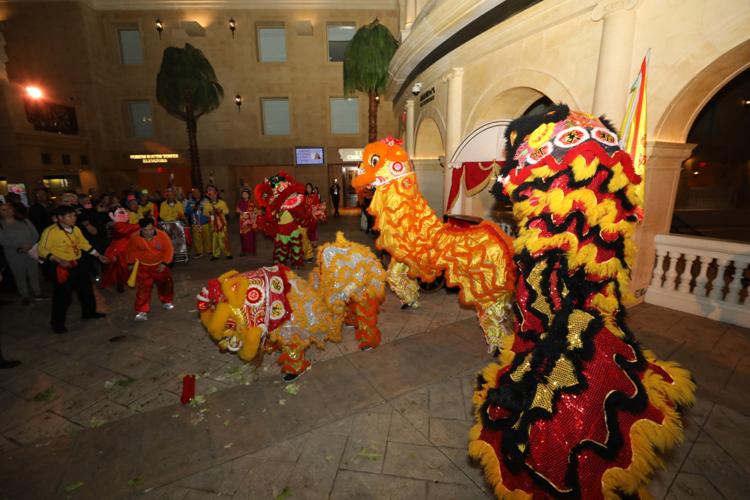 PG4N8820.JPG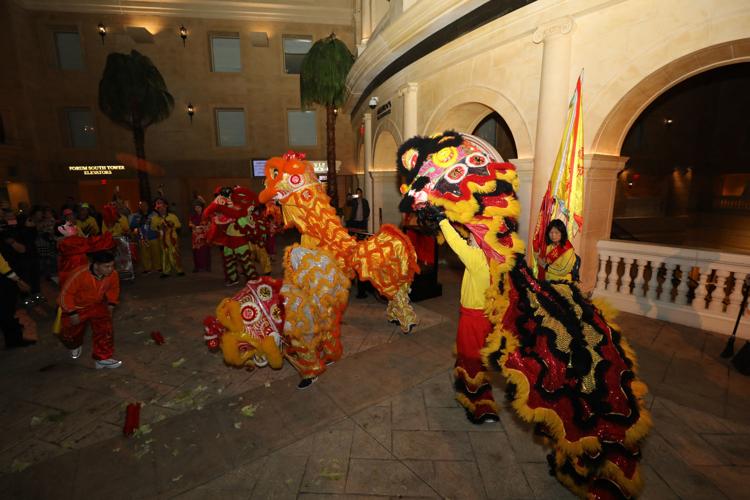 PG4N8821.JPG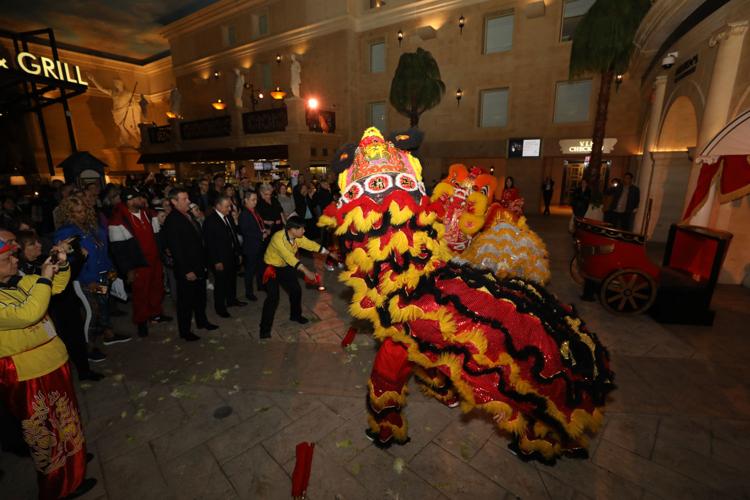 PG4N8823.JPG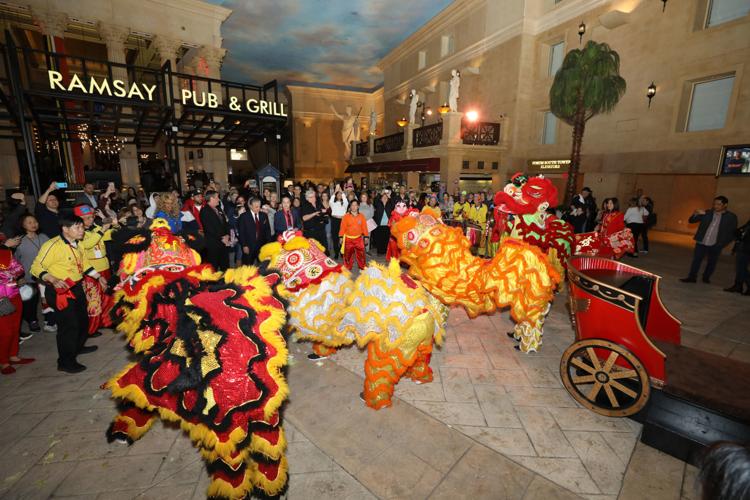 PG4N8826.JPG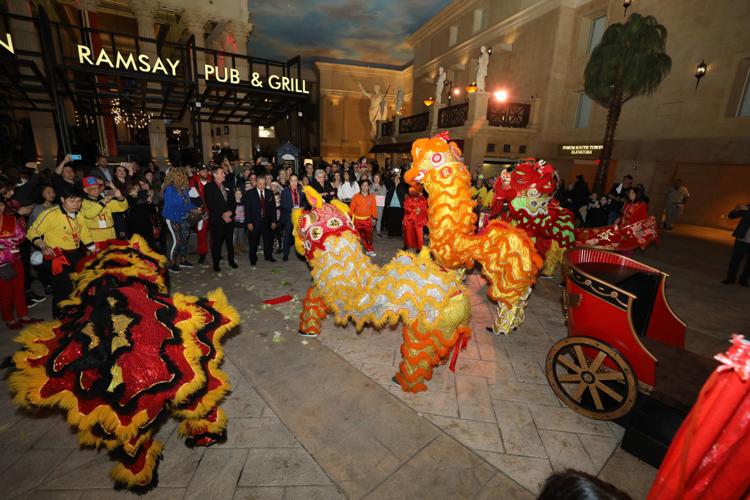 PG4N8828.JPG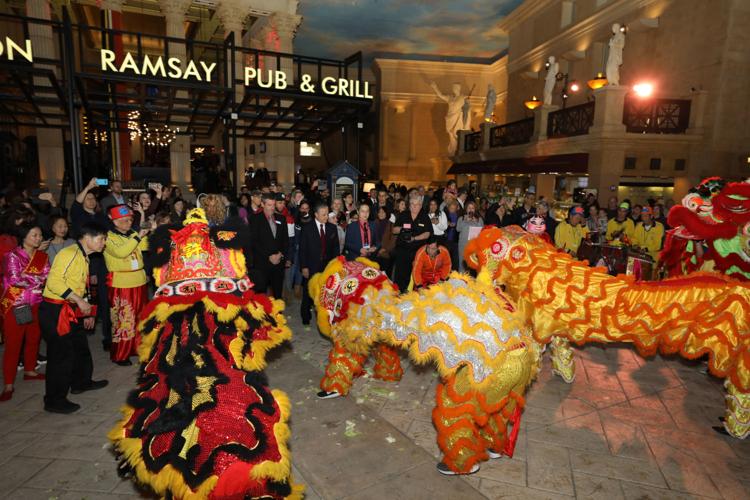 PG4N8829.JPG
PG4N8841.JPG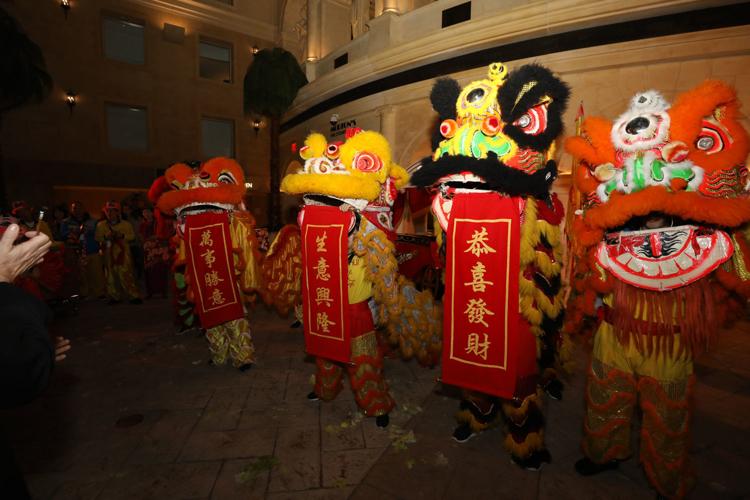 PG4N8842.JPG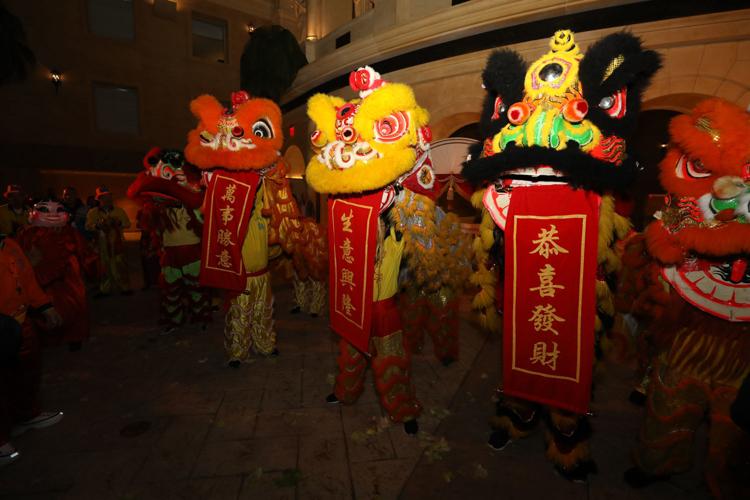 PG4N8846bb.JPG
PG4N8877bb.JPG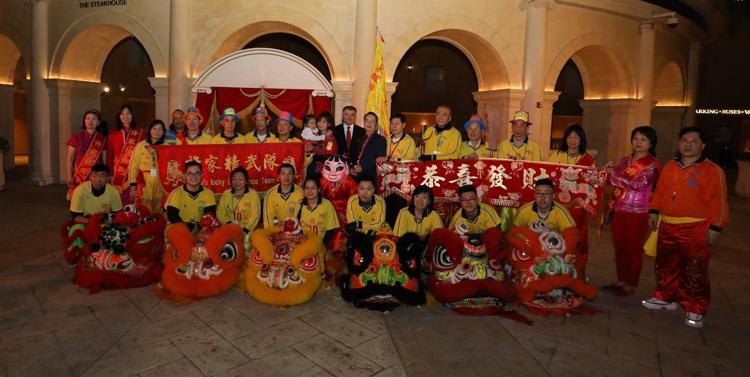 PG4N8879.JPG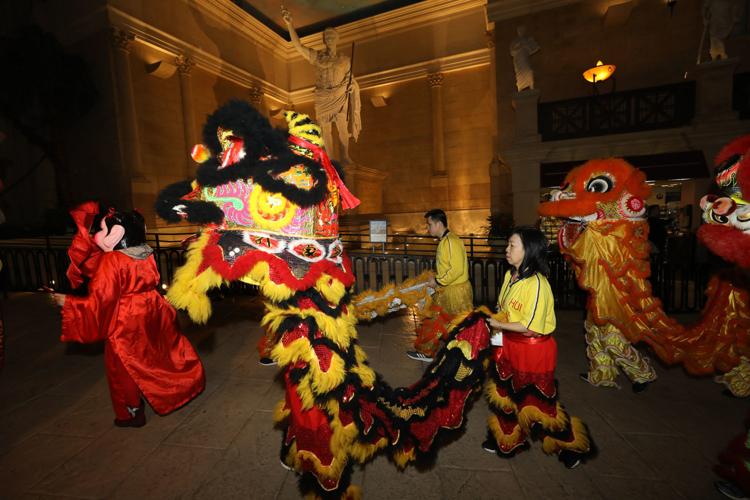 PG4N8880.JPG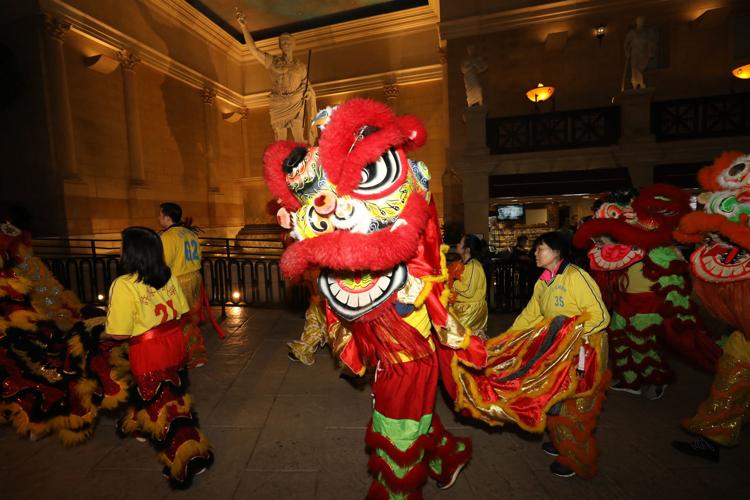 PG4N8884.JPG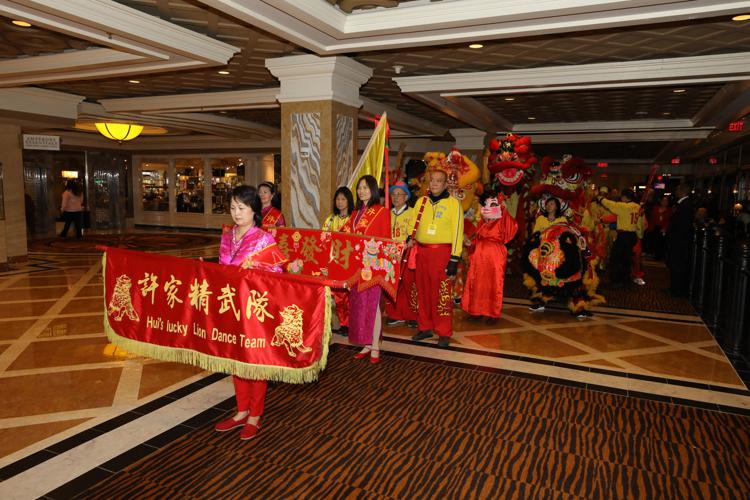 PG4N8885.JPG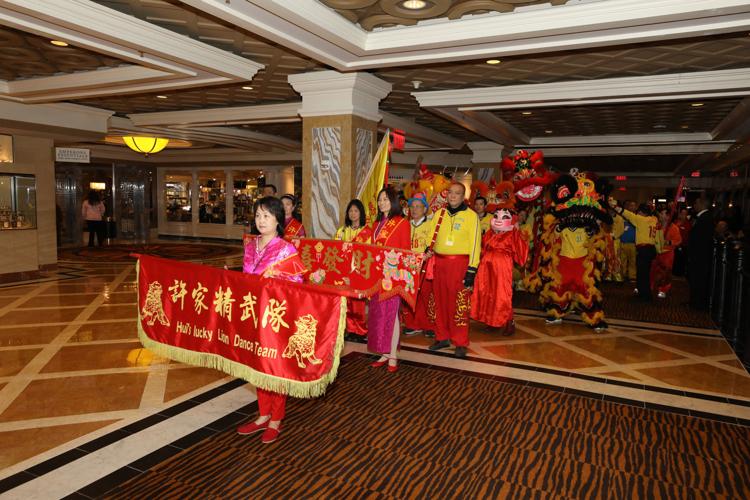 PG4N8888bb.JPG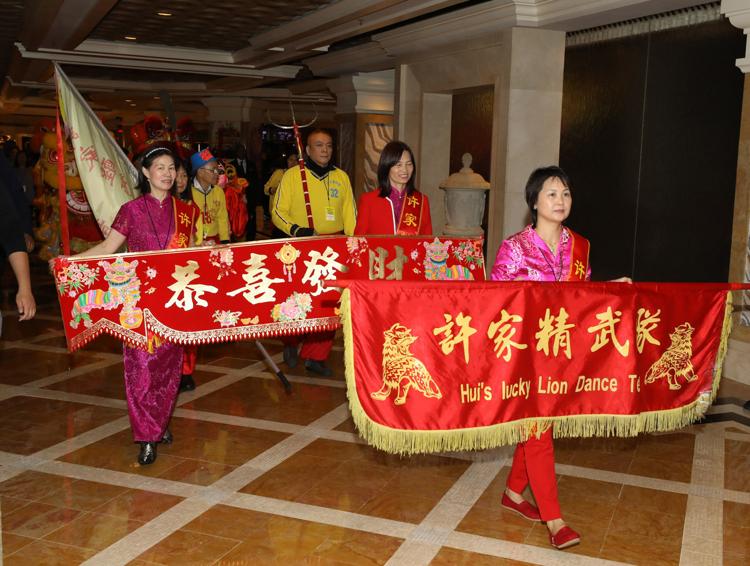 PG4N8891.JPG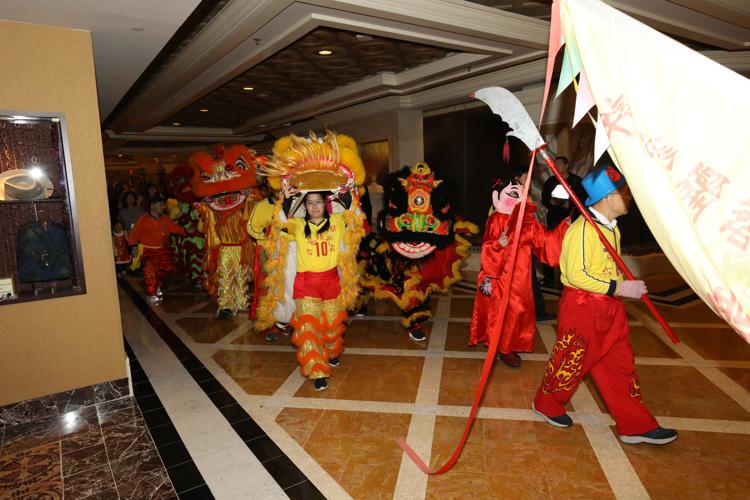 PG4N8892.JPG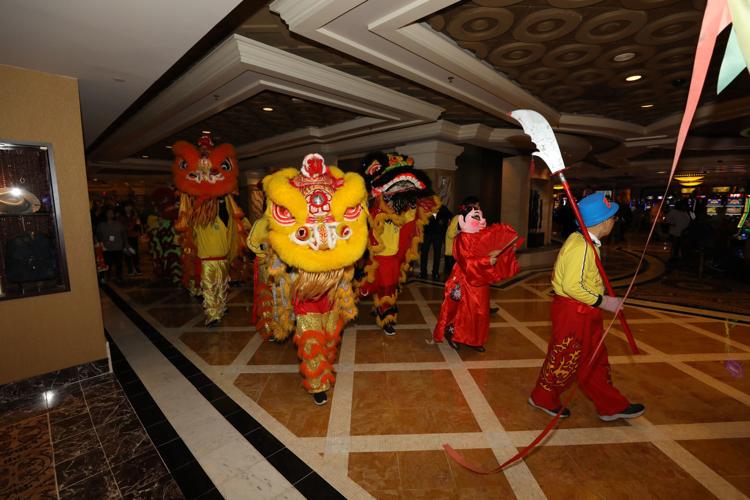 PG4N8894.JPG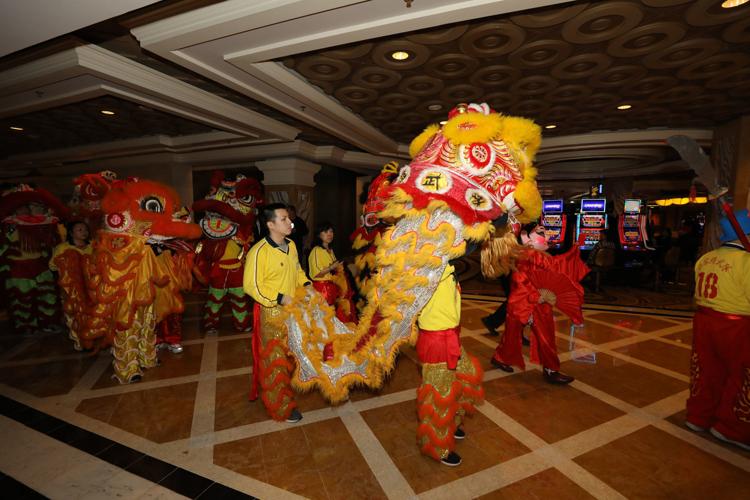 PG4N8896.JPG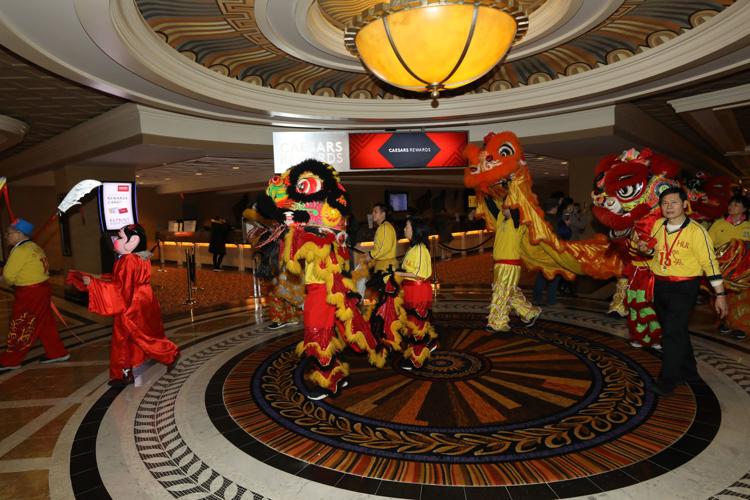 PG4N8901.JPG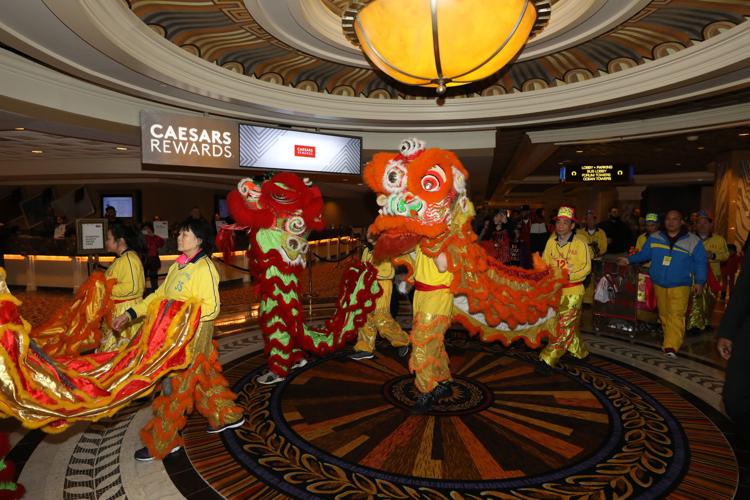 PG4N8903.JPG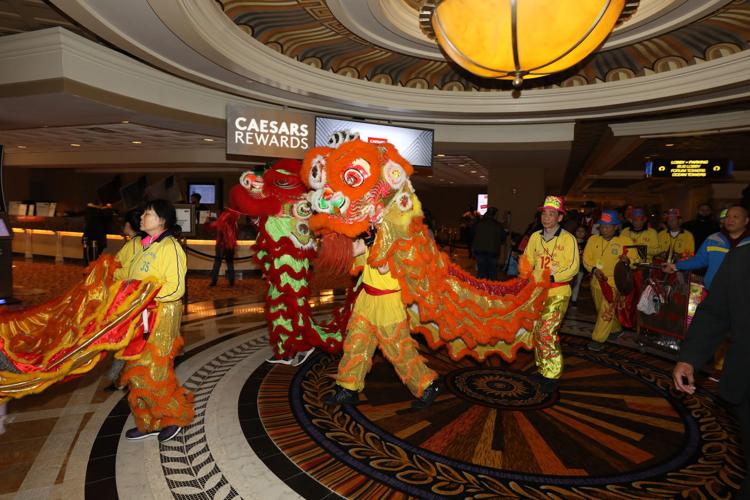 PG4N8932bb.JPG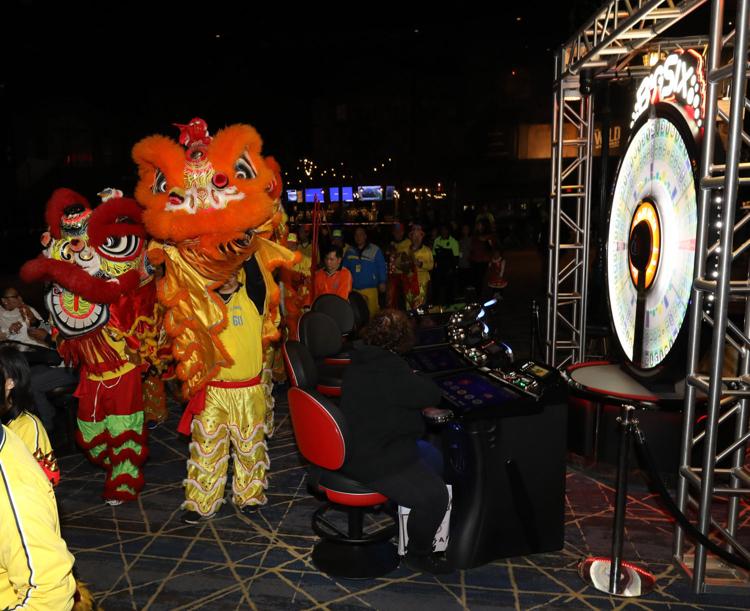 PG4N8944.JPG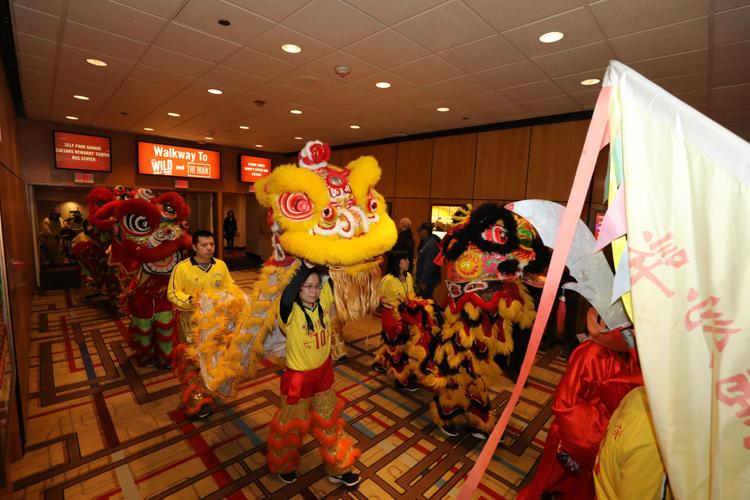 PG4N8946.JPG
PG4N8948.JPG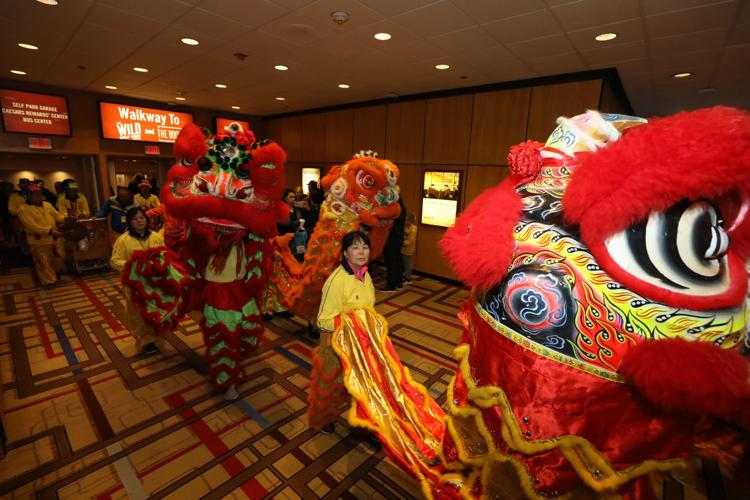 PG4N8952.JPG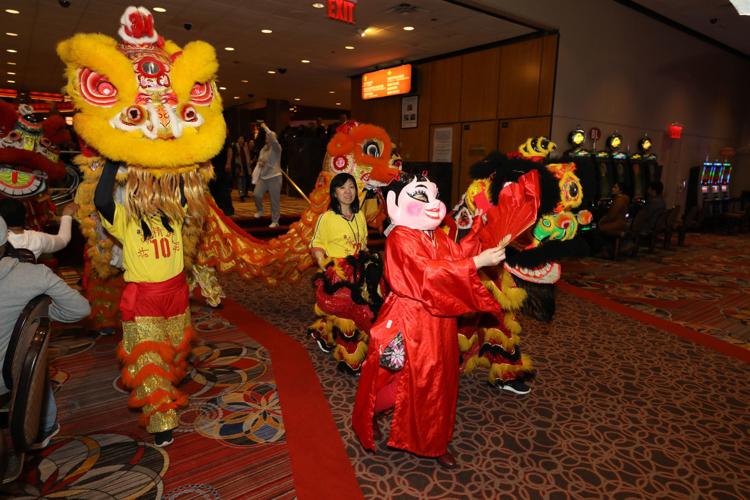 PG4N8960.JPG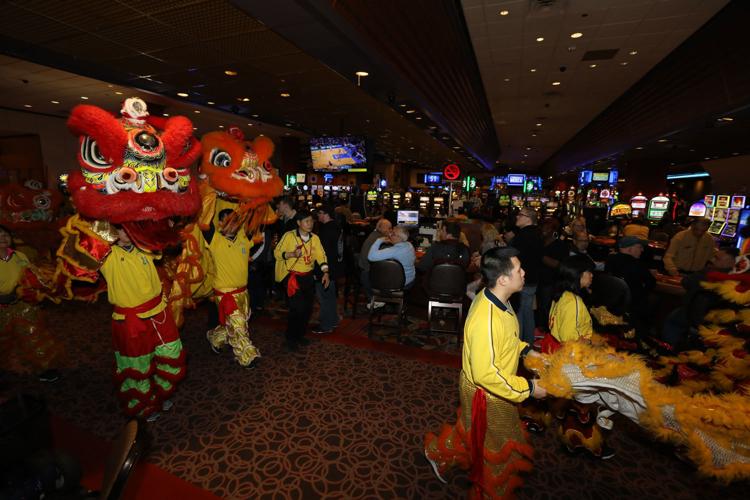 PG4N8962.JPG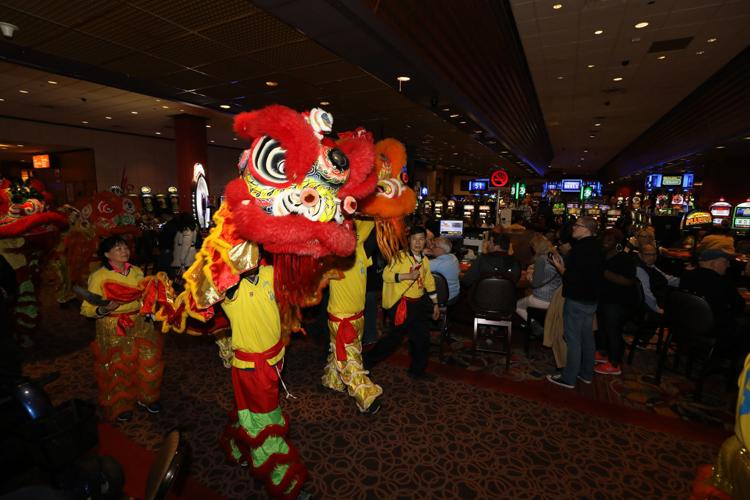 PG4N8973.JPG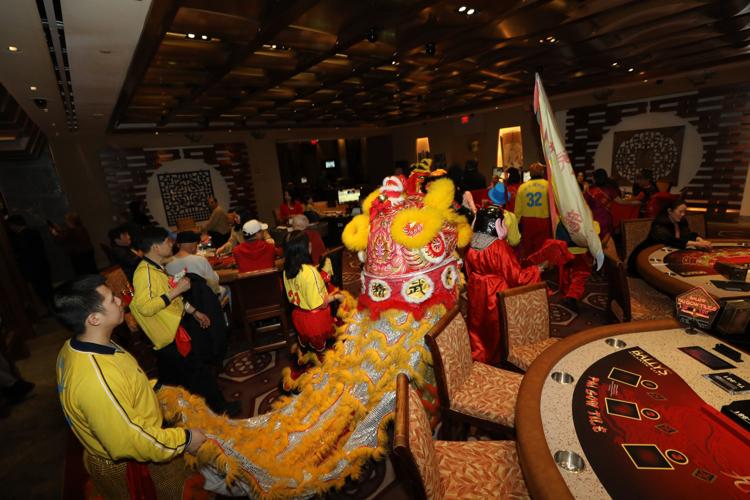 PG4N8976.JPG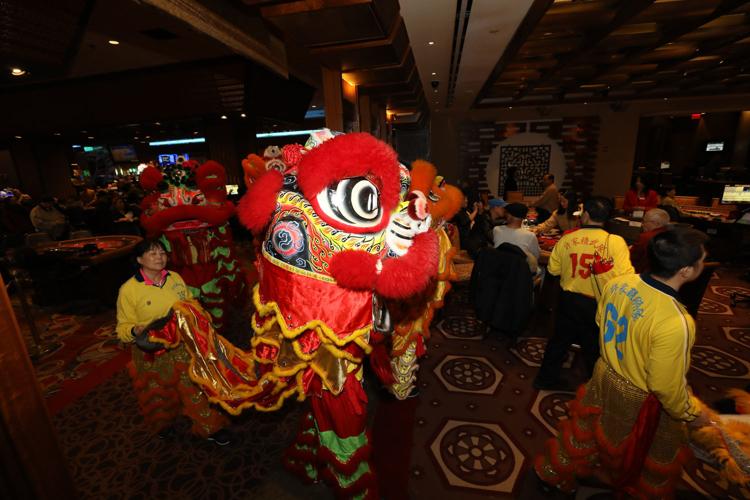 PG4N8980.JPG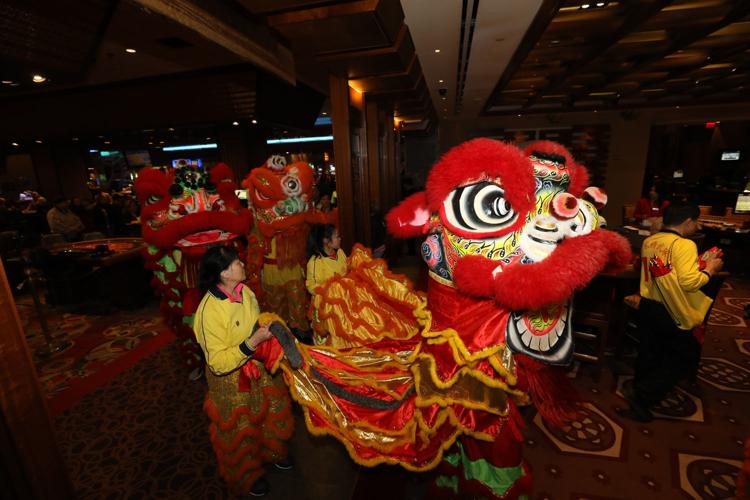 PG4N8992.JPG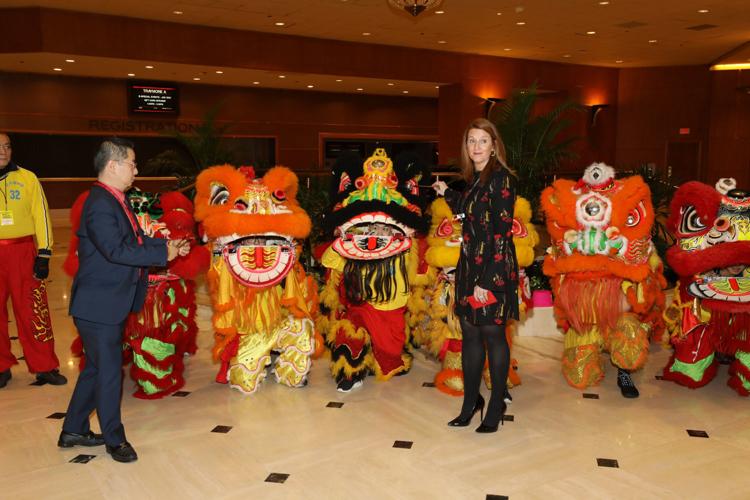 PG4N9020.JPG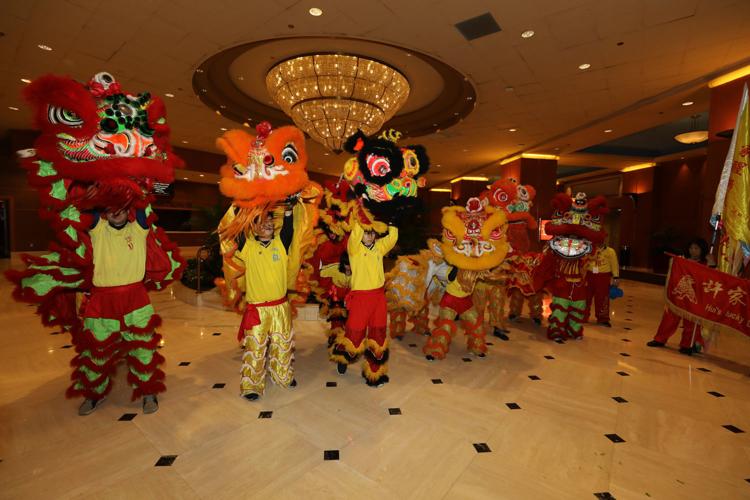 PG4N9031.JPG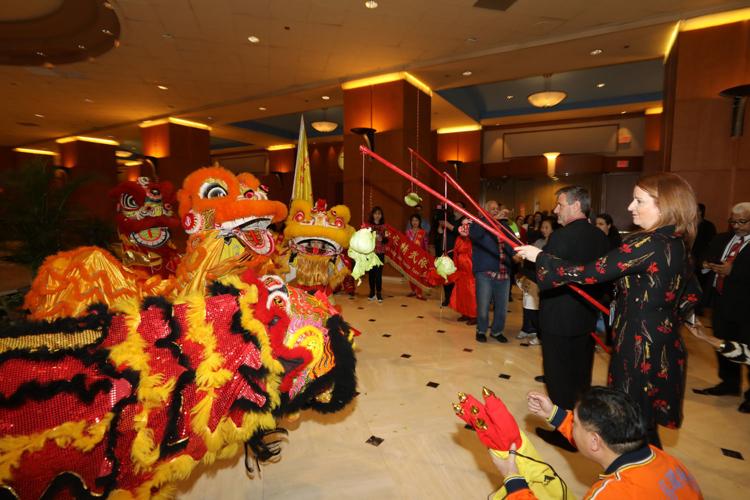 PG4N9045.JPG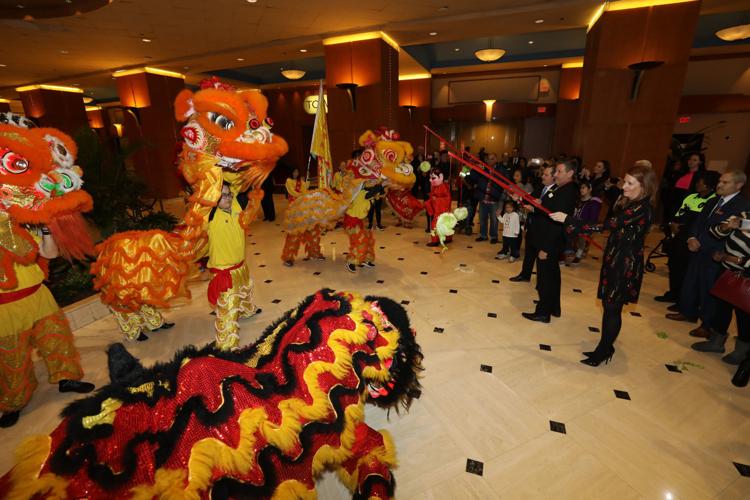 PG4N9049.JPG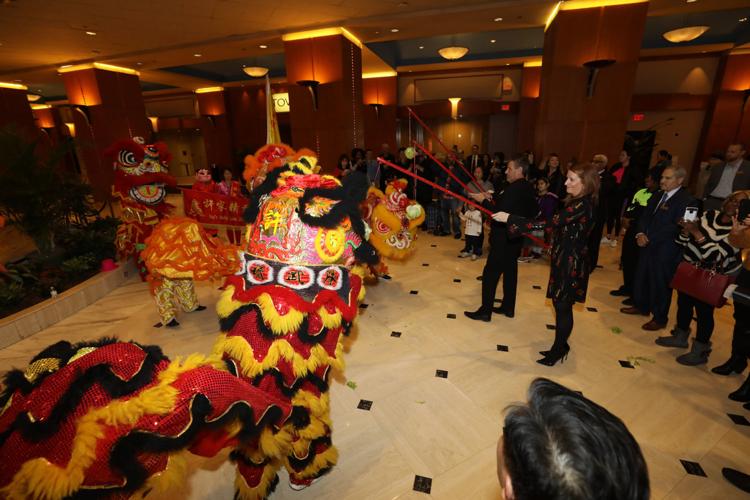 PG4N9052.JPG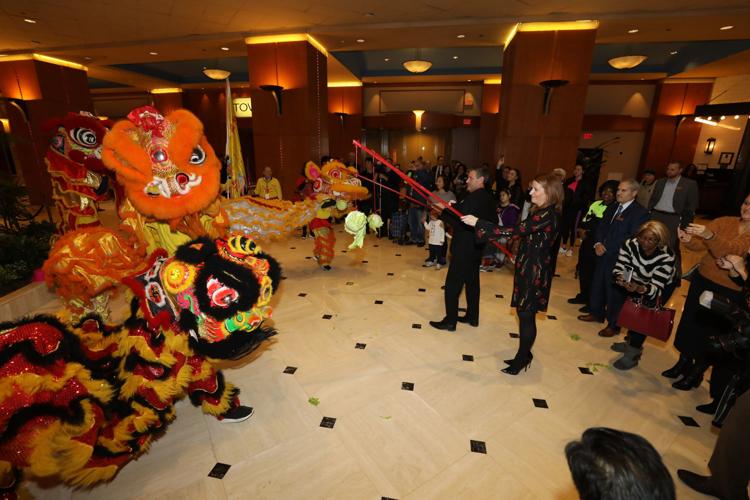 PG4N9063.JPG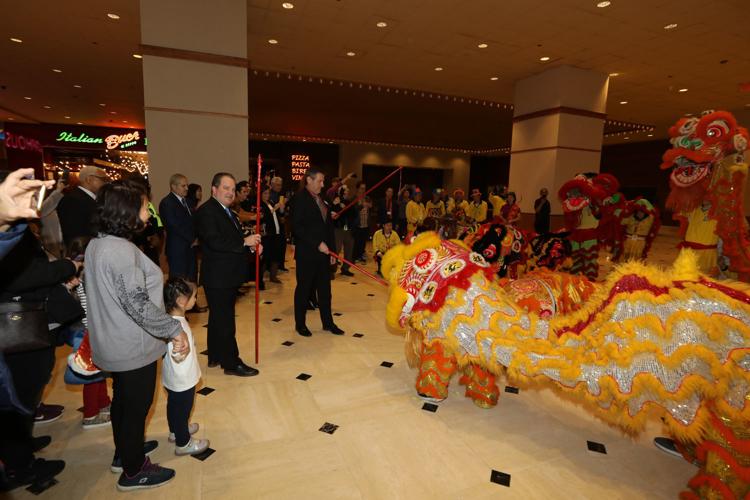 PG4N9070.JPG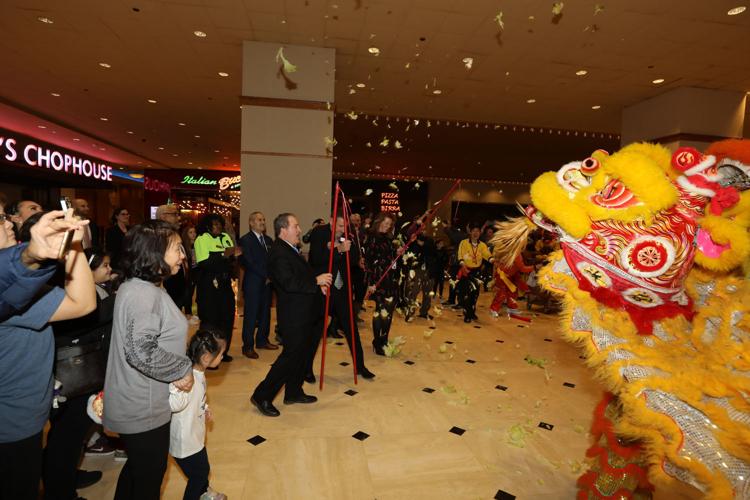 PG4N9076.JPG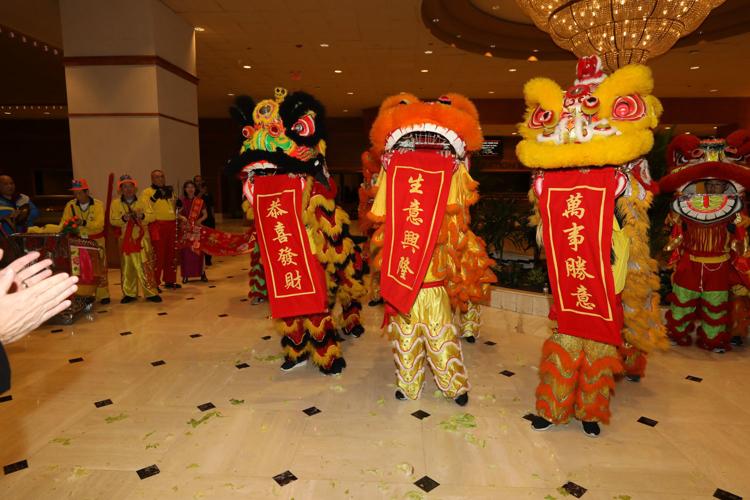 PG4N9081bb.JPG
PG4N9084.JPG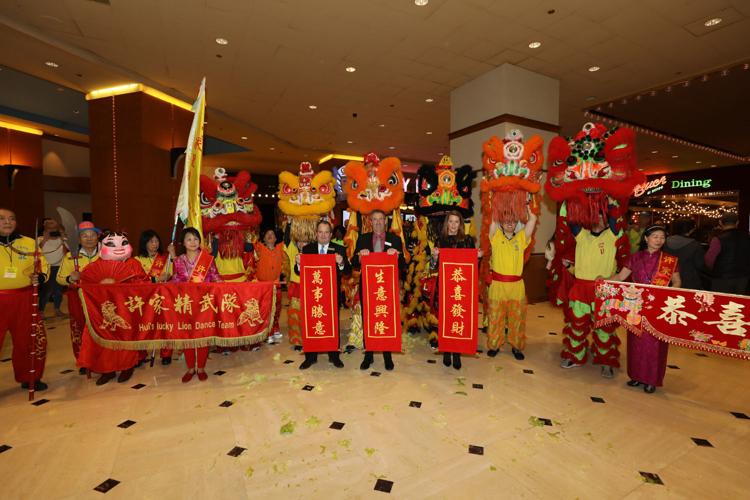 PG4N9088.JPG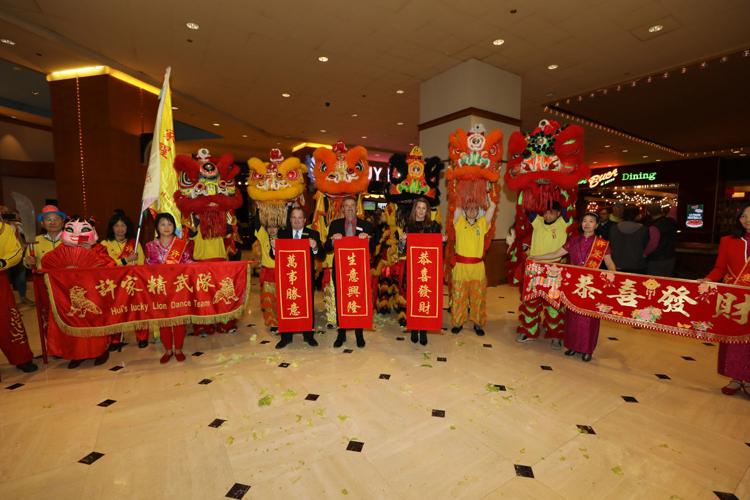 PG4N9096.JPG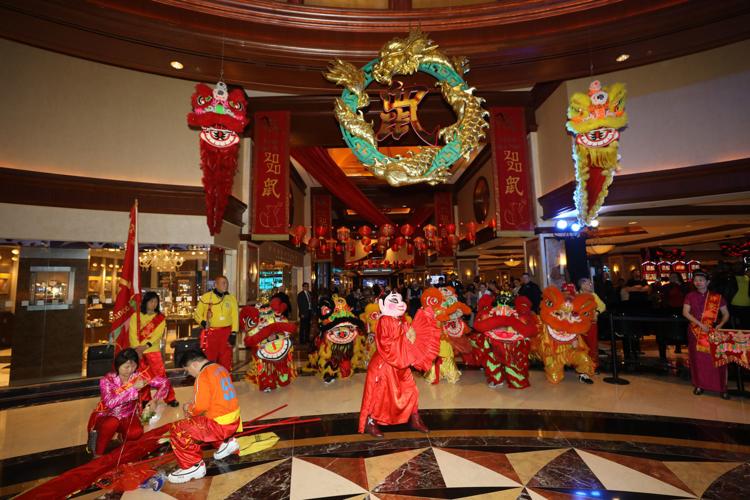 PG4N9106.JPG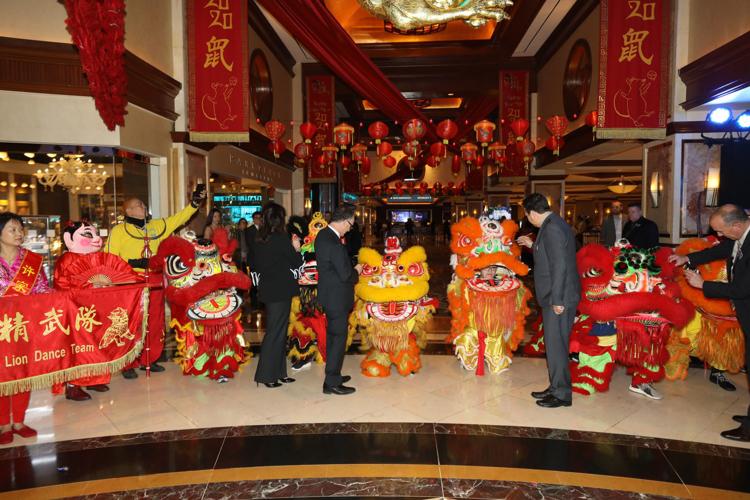 PG4N9112.JPG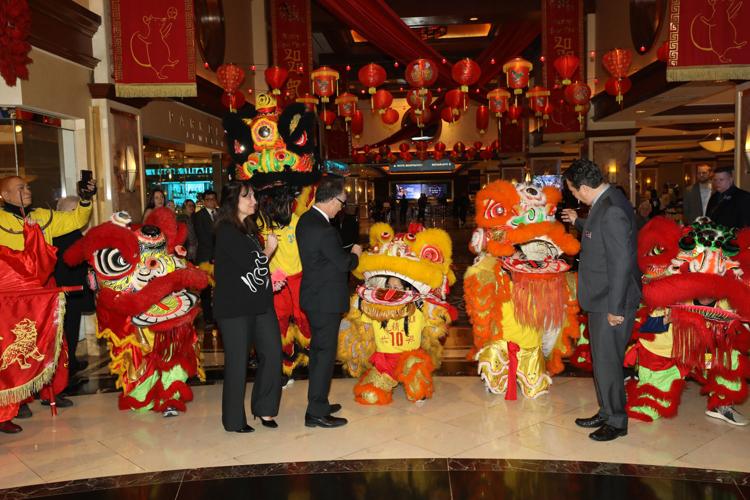 PG4N9127.JPG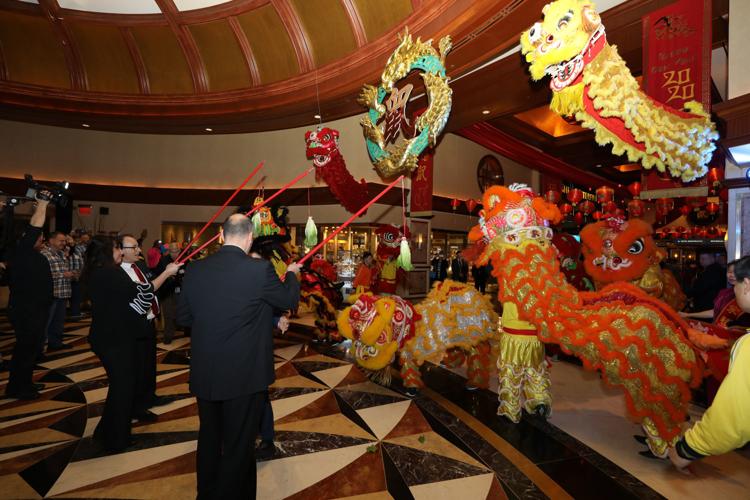 PG4N9130.JPG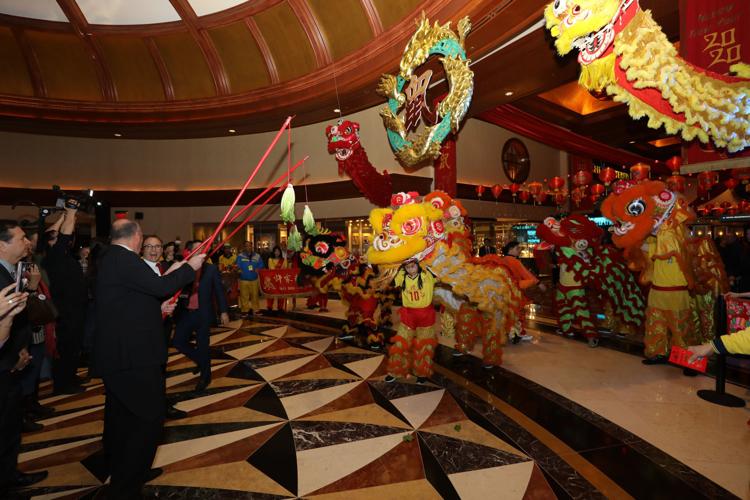 PG4N9137bb.JPG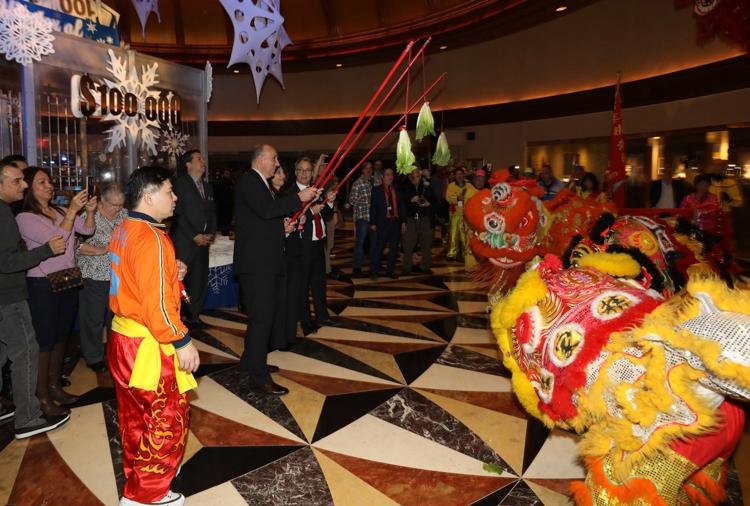 PG4N9143.JPG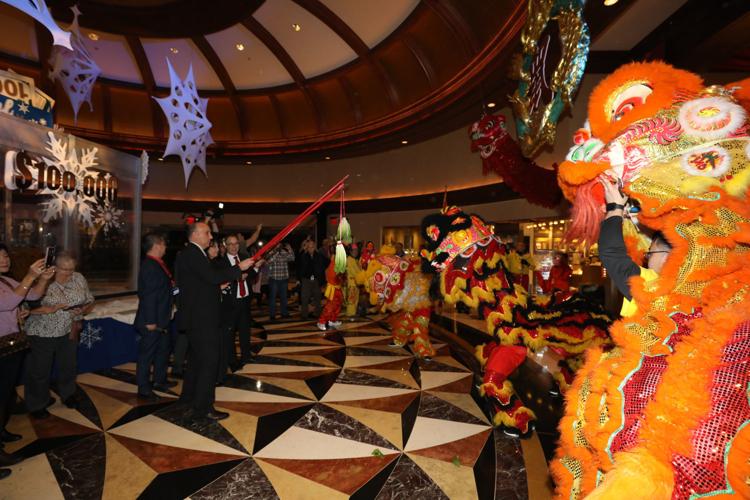 PG4N9152.JPG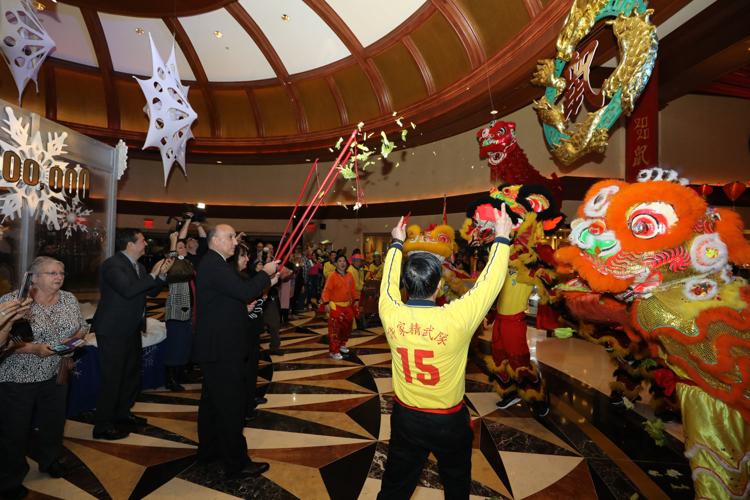 PG4N9163bb.JPG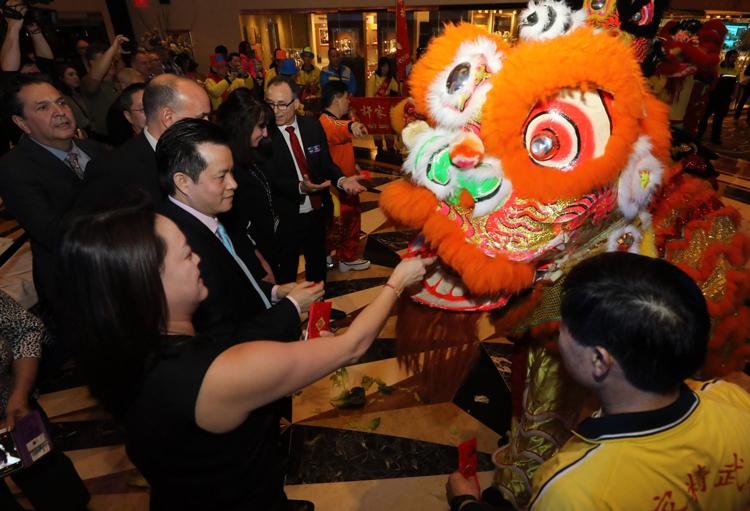 PG4N9166bb.JPG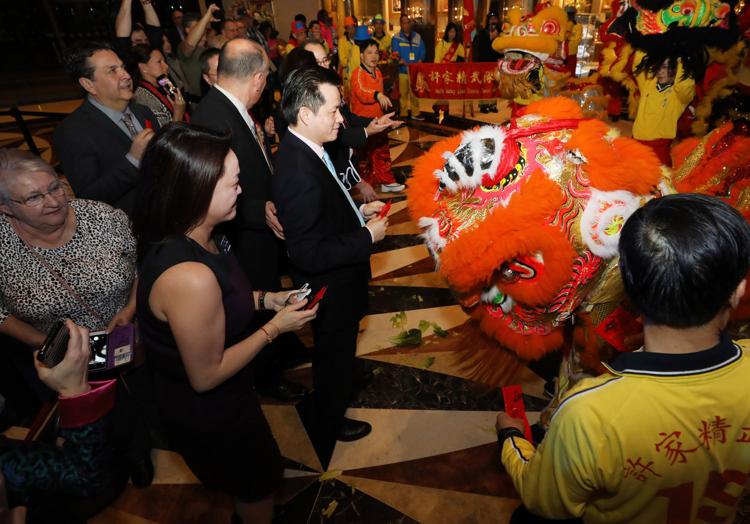 PG4N9171bb.JPG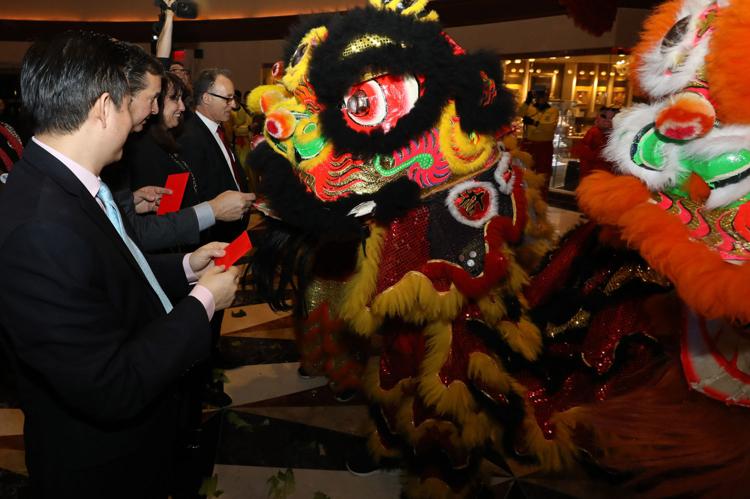 PG4N9178bb.JPG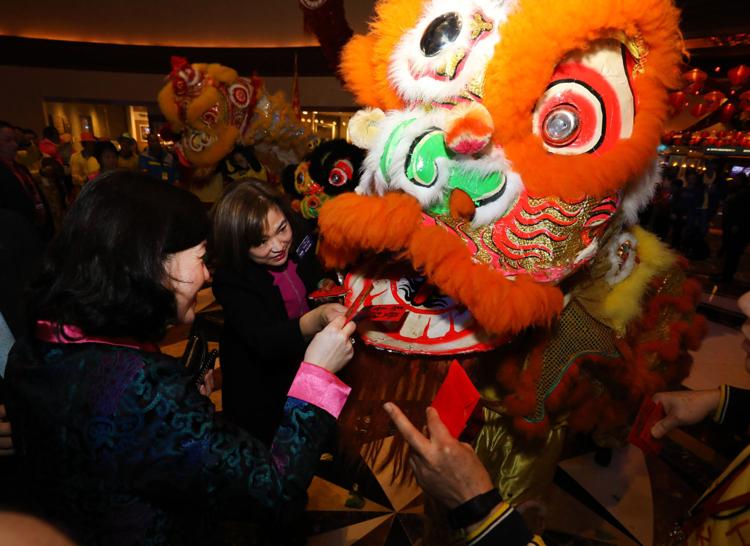 PG4N9181bb.JPG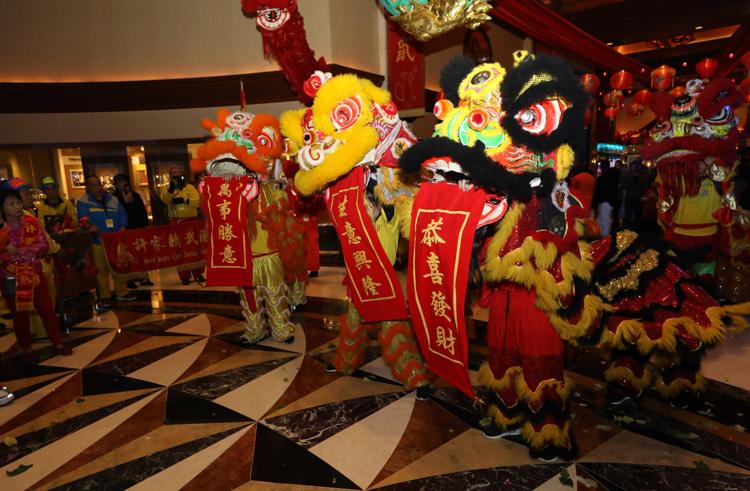 PG4N9191.JPG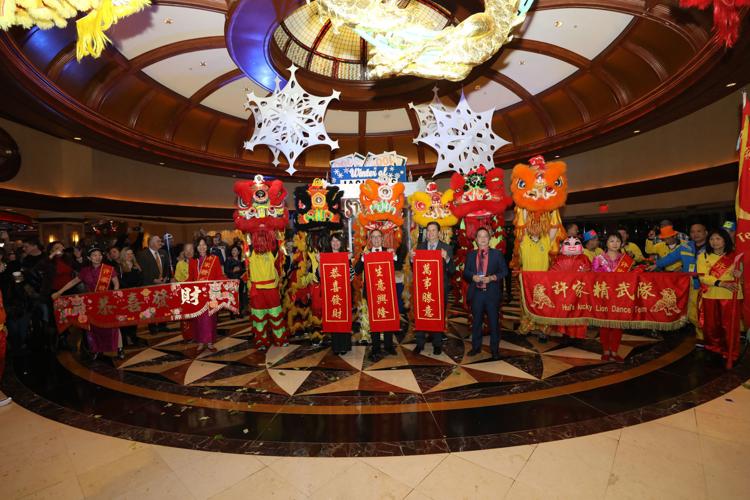 PG4N9192bb.JPG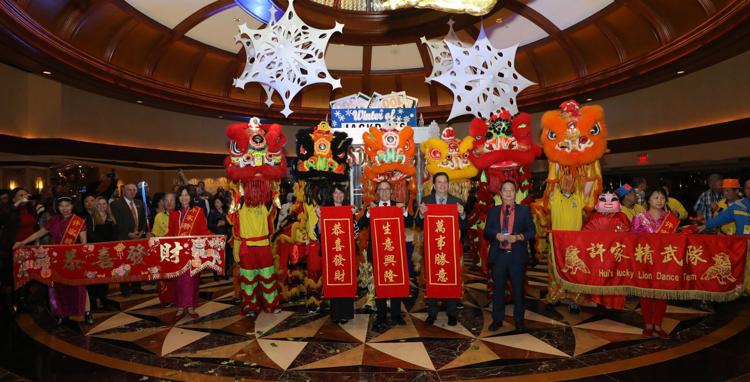 PG4N9196bb.JPG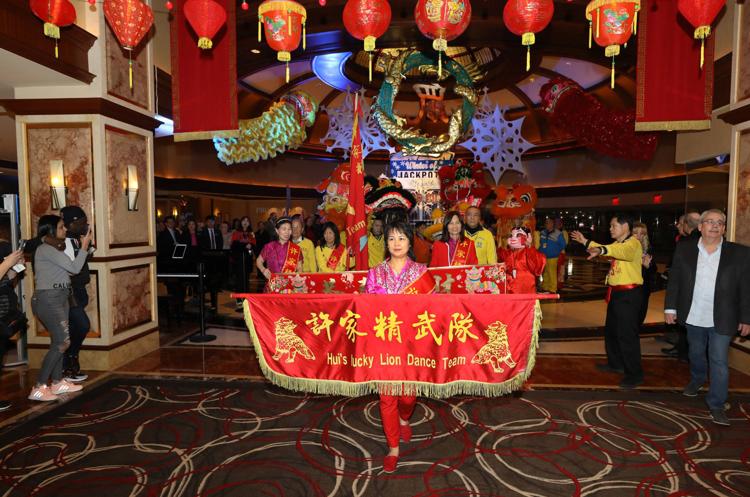 PG4N9199bb.JPG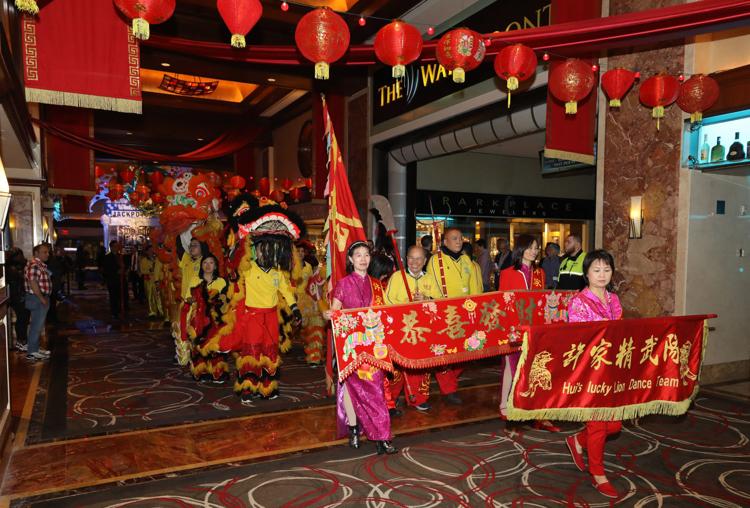 PG4N9206.JPG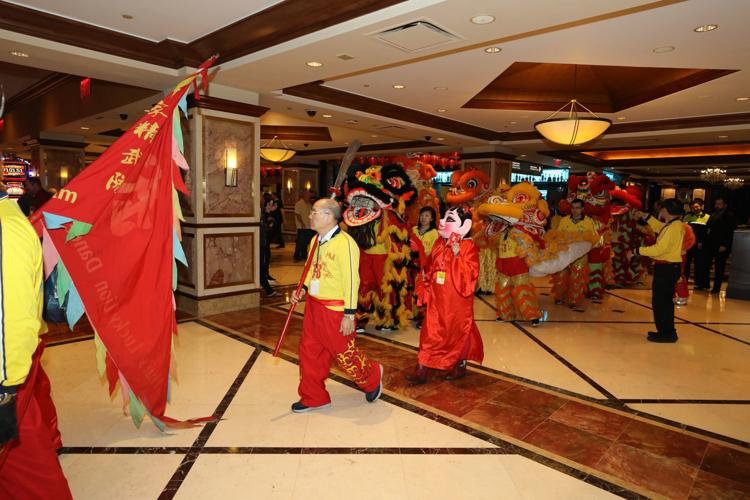 PG4N9210.JPG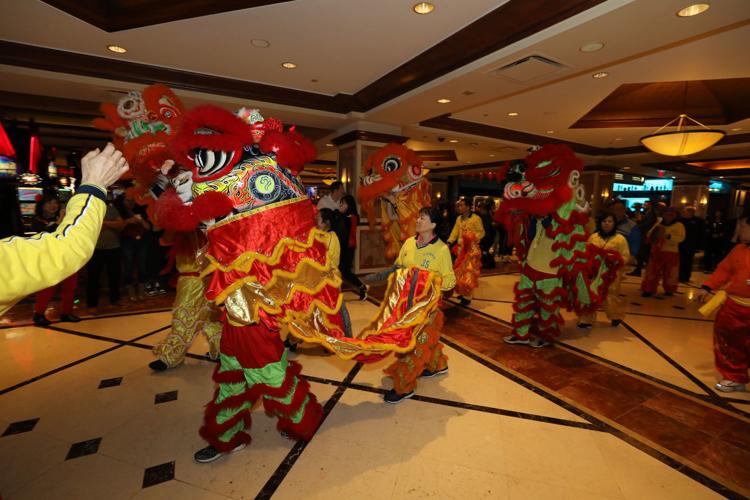 PG4N9218.JPG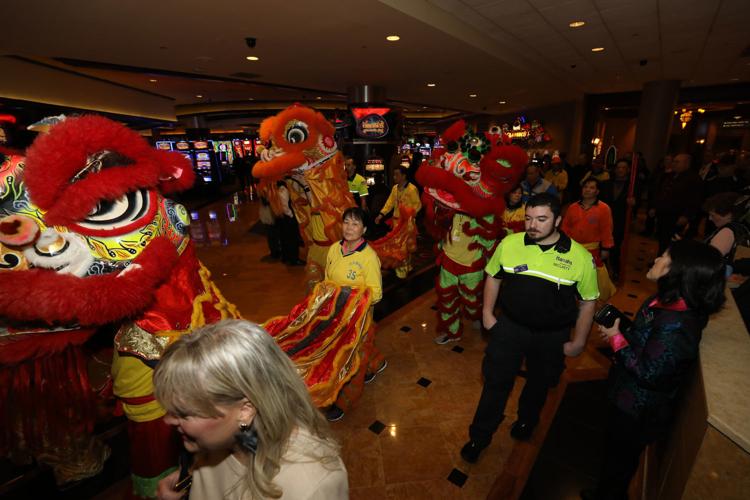 PG4N9223bb.JPG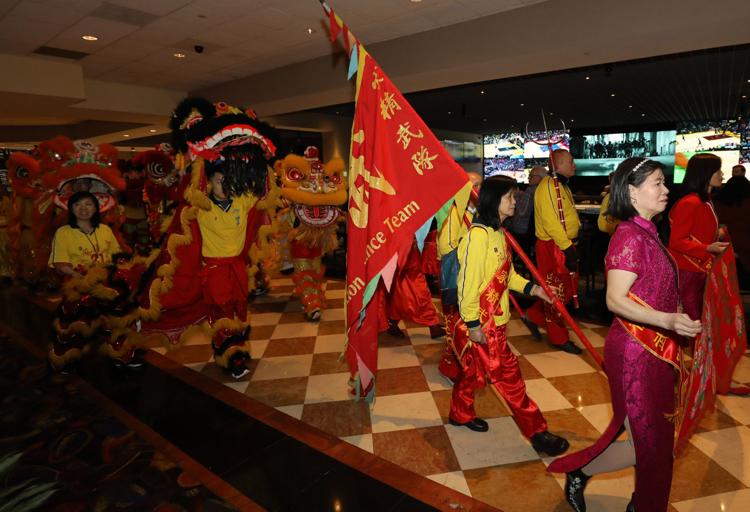 PG4N9225.JPG
PG4N9227bb.JPG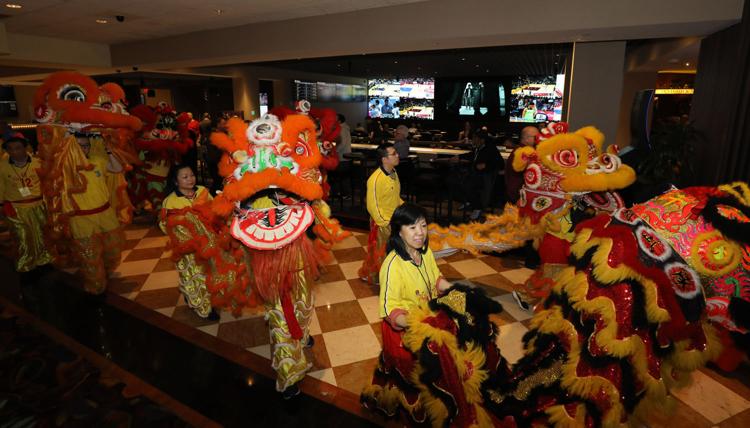 PG4N9232bb.JPG